WRAPPING PACKING
#noissuepackaging
How to Wrap: A Dress
A bouquet of flowers and now a dress? You're on a roll here!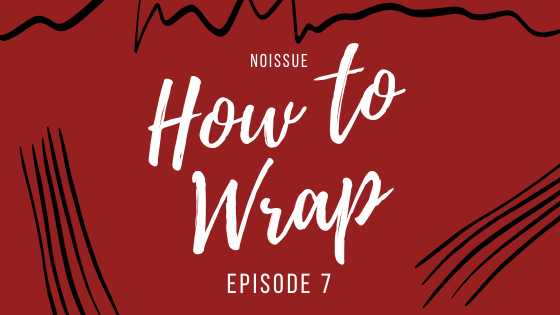 How to Wrap: A Bouquet of Flowers
Ready to be all sweet and sappy? Us too! Here's a simple video on how you can add a little sum-sum to your bouquet of flowers.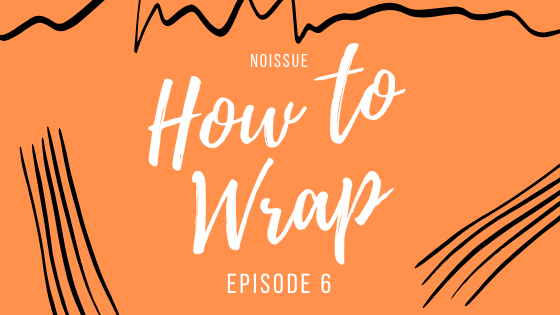 How to Prep: E-Commerce Mailers
Running an online shop? This episode is for you!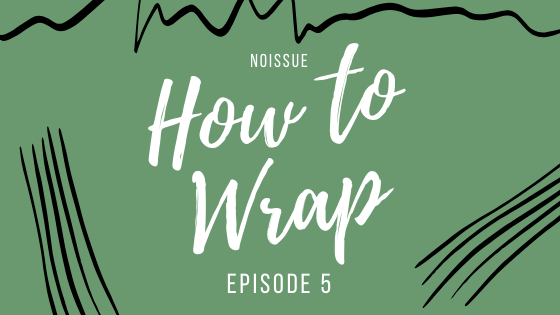 How to Wrap: Chocolates
How to wrap chocolates, you ask? Here's a video to show you just how easy it is to make that special treat look extra special.
How to Wrap: Skincare Products (or Any Tube!)
On this episode of our wrapping series, we are off to packing up more impractically-shaped objects!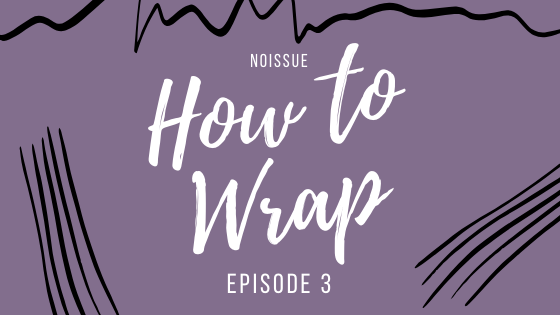 Creative ways to use a Stamp to brand your packaging
Stamps are a great way to add personality, branding, and important information to any package. They're an extremely versatile when it comes to branding, so we're sharing some creative ways you can use a stamp for your business.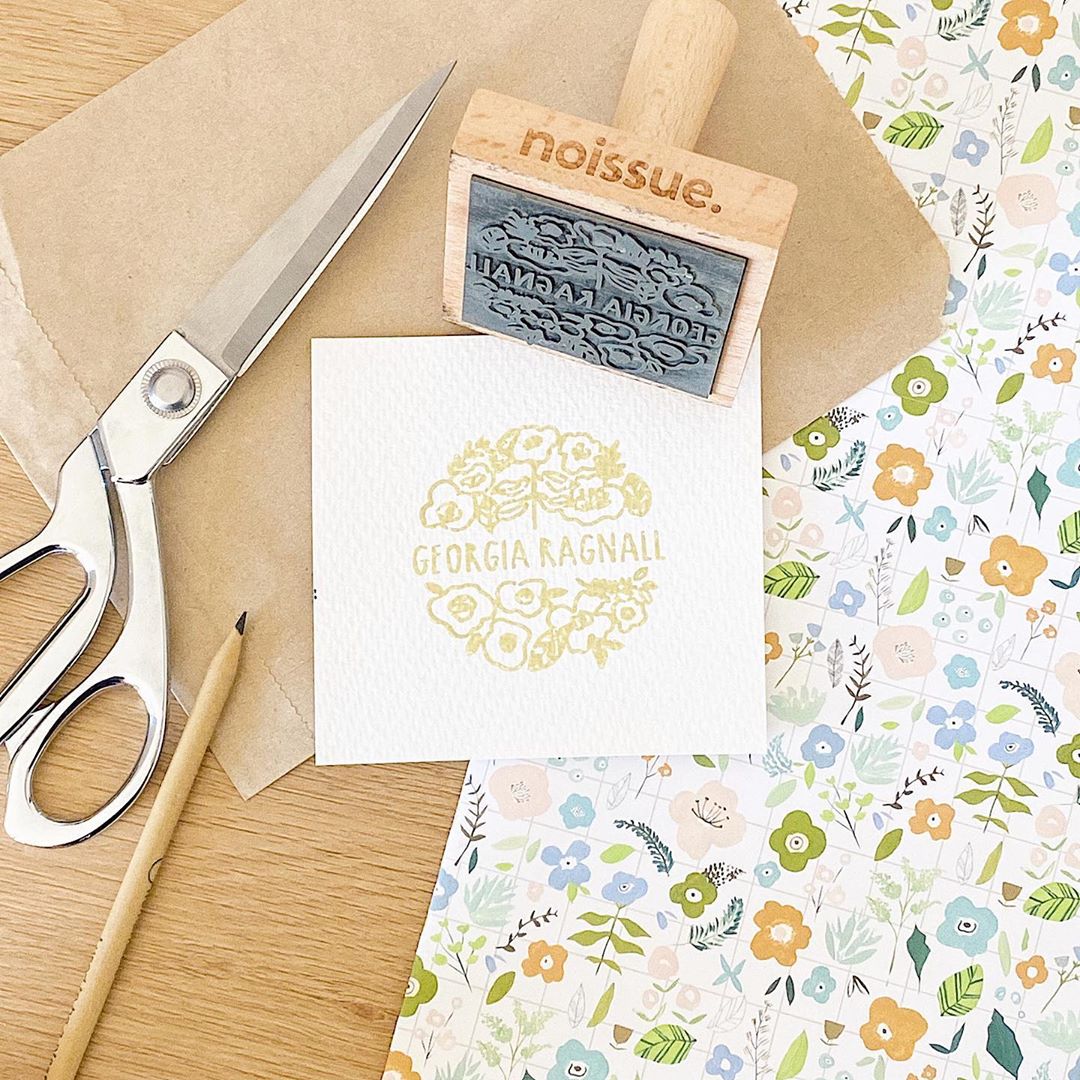 How to Wrap: a Candle (Or Any Cylindrical Object!)
Learn how to wrap a cylindrical item the easiest way possible!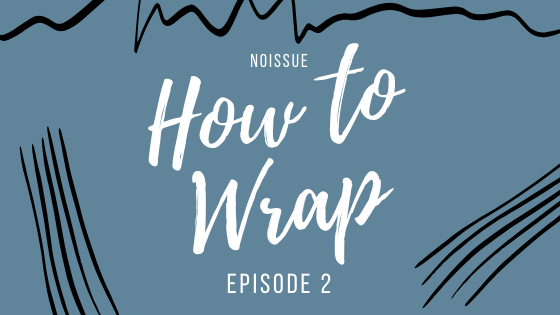 How to Wrap: a Candle (or Anything!) in a Box
Welcome to our first How to Wrap video!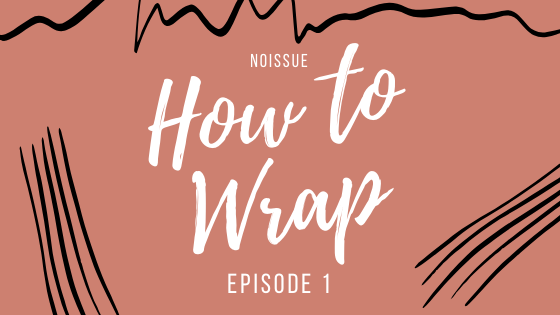 Subscription Box Packaging: The Design Guide
Packaging is hugely important in the world of subscription boxes, where the look and feel of the box matters just as much as its contents. We cover everything from sourcing, to designing your packaging, as well as the practical considerations to keep in mind. Let's get started!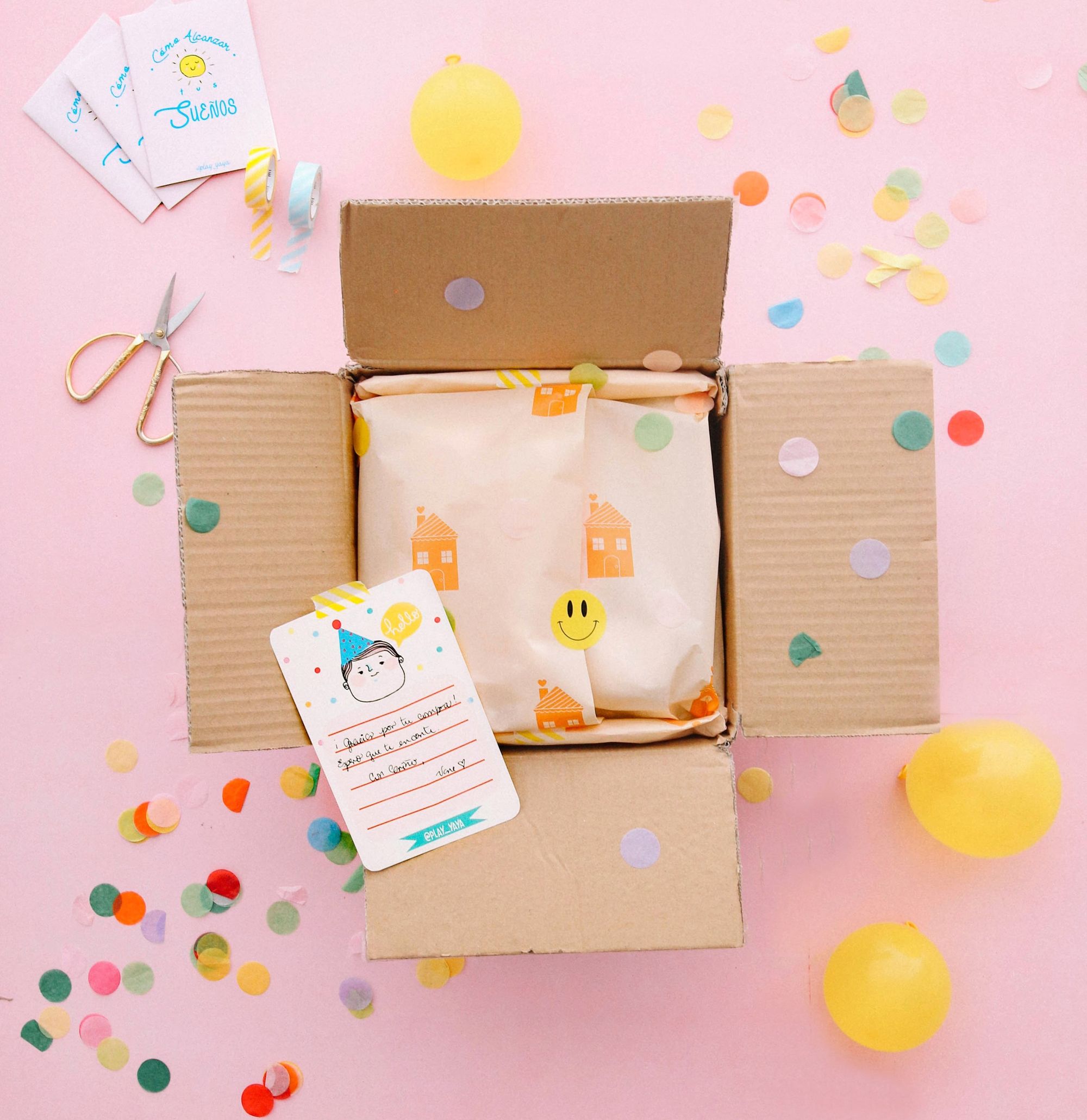 How to Wrap a Gift: 7 Easy Gift Wrapping Ideas
Gift wrapping responsibilities during the holidays can give any of us anxiety - but not to worry! In this post, we will cover how to wrap 7 of the most common items and shapes to make sure that your products look shipshape.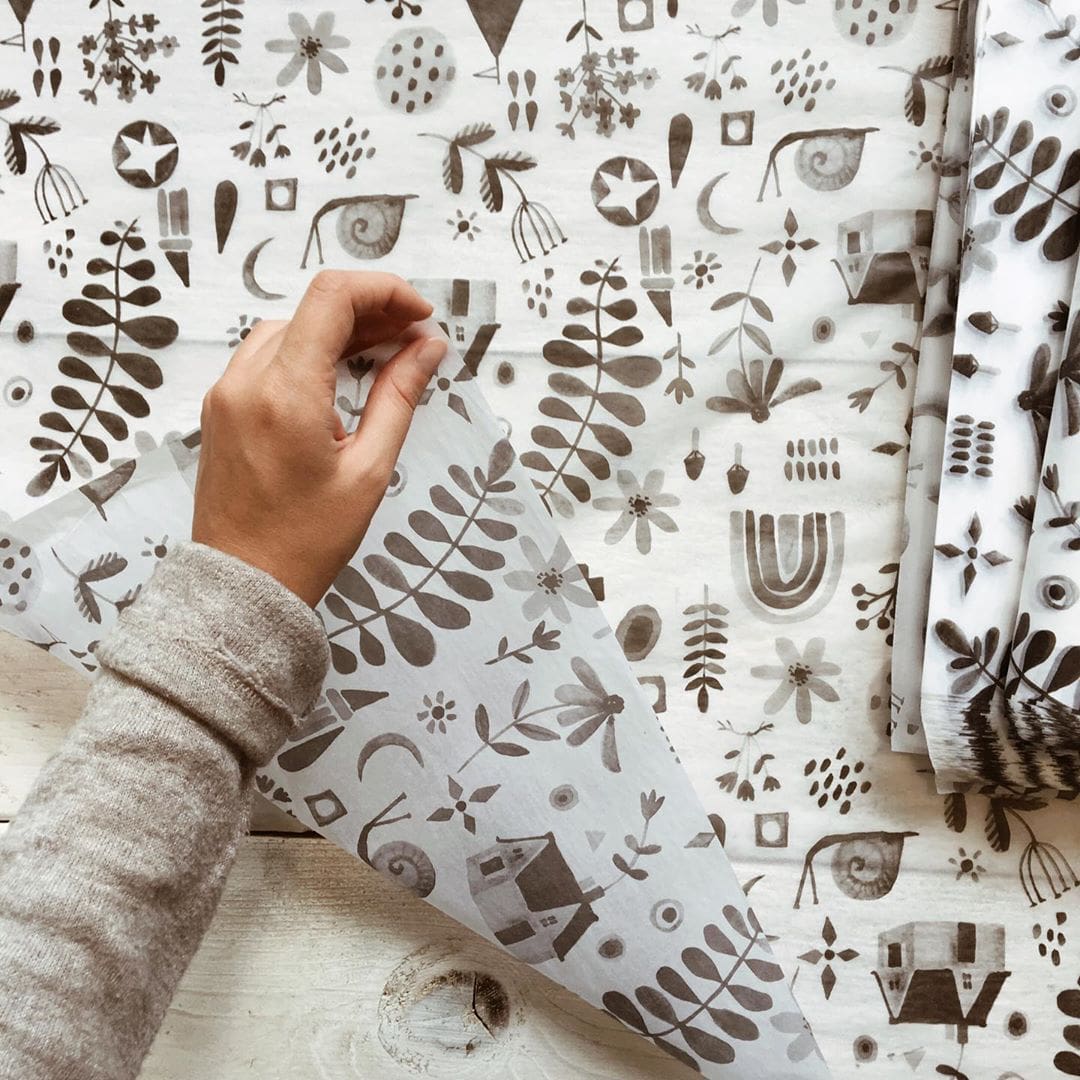 How To Order Custom Stickers Online: Our Top 7 Design Tips
Designing custom packaging can feel like an intimidating process, so why not start small? Custom stickers are a low-cost way to raise brand awareness and give your packaging a personal twist. We share our top 7 tips for designing some kick-ass custom stickers for your business!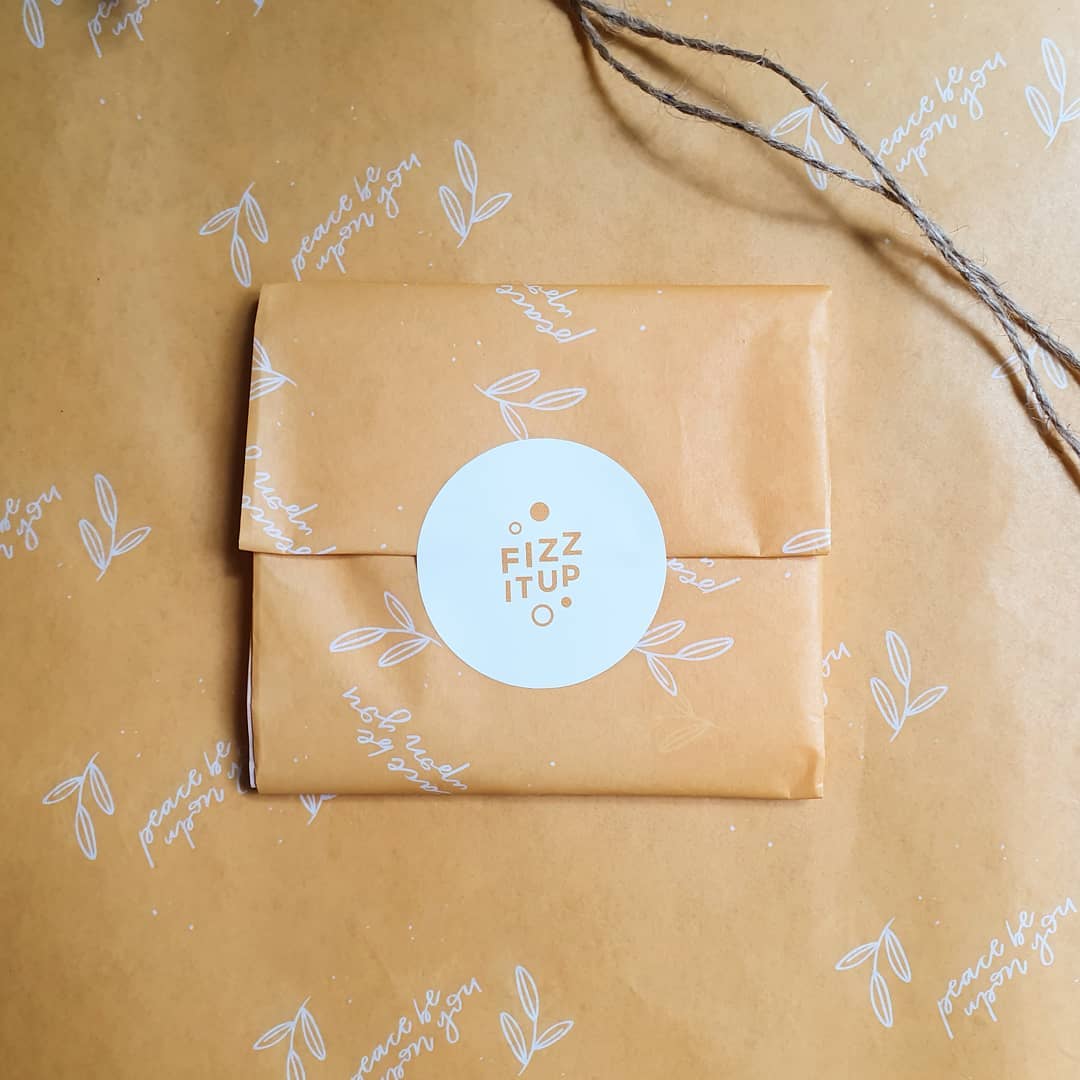 Omnichannel Marketing | Beyond the Box
Omnichannel marketing is a big set of words with some big connotations. All it breaks down to though is how well you're able to integrate your marketing campaigns across your physical and digital spaces.