Inspo
#noissuepackaging
Welcome to your source of packaging inspiration! Have a browse and check out all of the wonderful packaging that has been made using the noissue platform. Use #noissuepackaging to be featured!
You can also check out noissue 101, Brand Stories and Biz Advice through the toolbar above! Or search for a topic of interest and see what we have that can help!
Creatives: Sara Fraser (Sartoria) x Broken Hearts Spirit
"I create bespoke solutions that ensure ambitious clients wear their brands well and thrive," Sara Fraser of Sartoria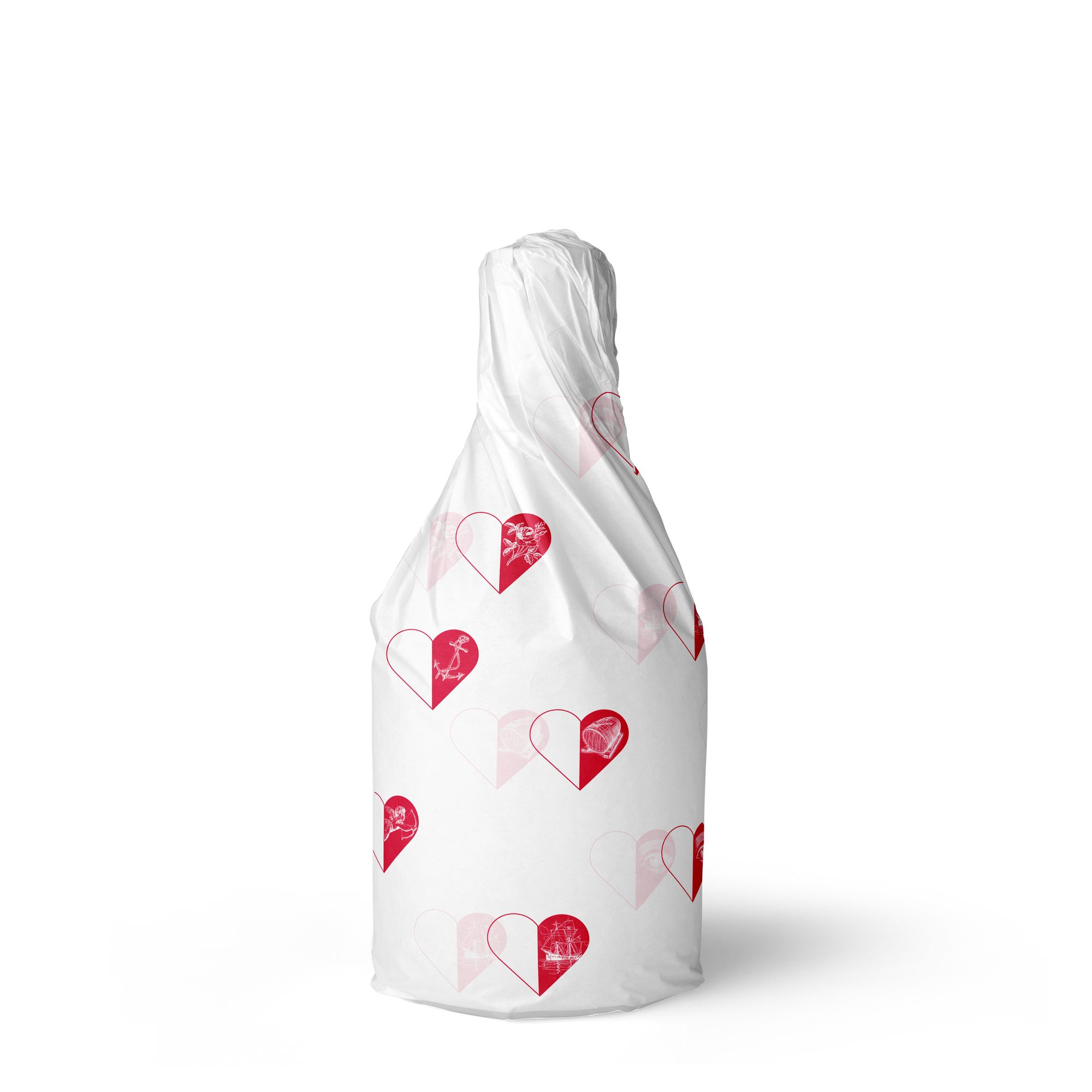 Calming Illustrations with Milka Sukno
"I love to imagine the way in which my costumer is going to open the package and find a detail from the beginning, a part of me in his order," Milka Sukno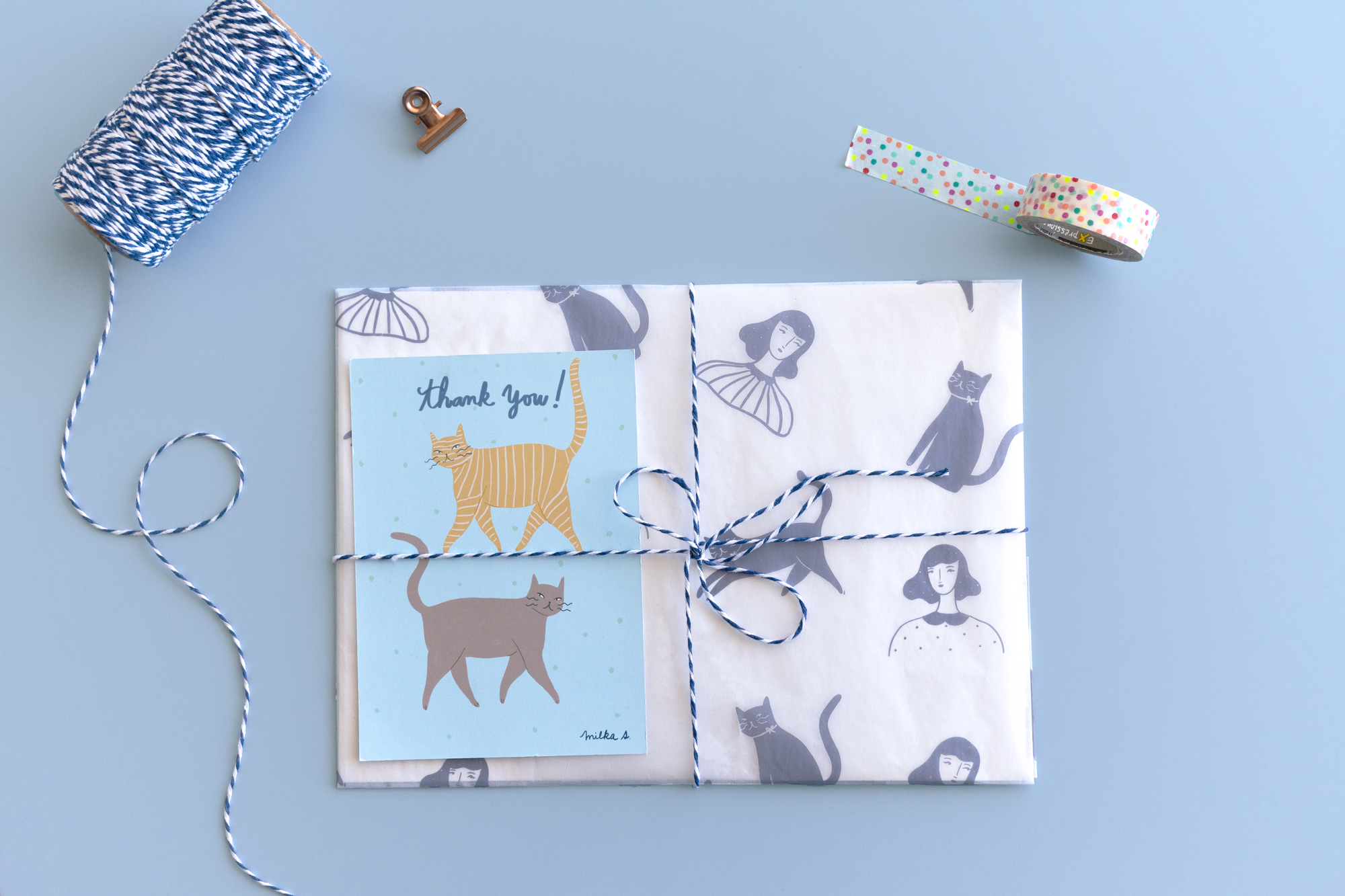 Creatives: Amy Design Co. x Maison Frida
"My brand vision is adventurous, playful, and authentic. These principles help guide my design and also influence my client work," Amy Young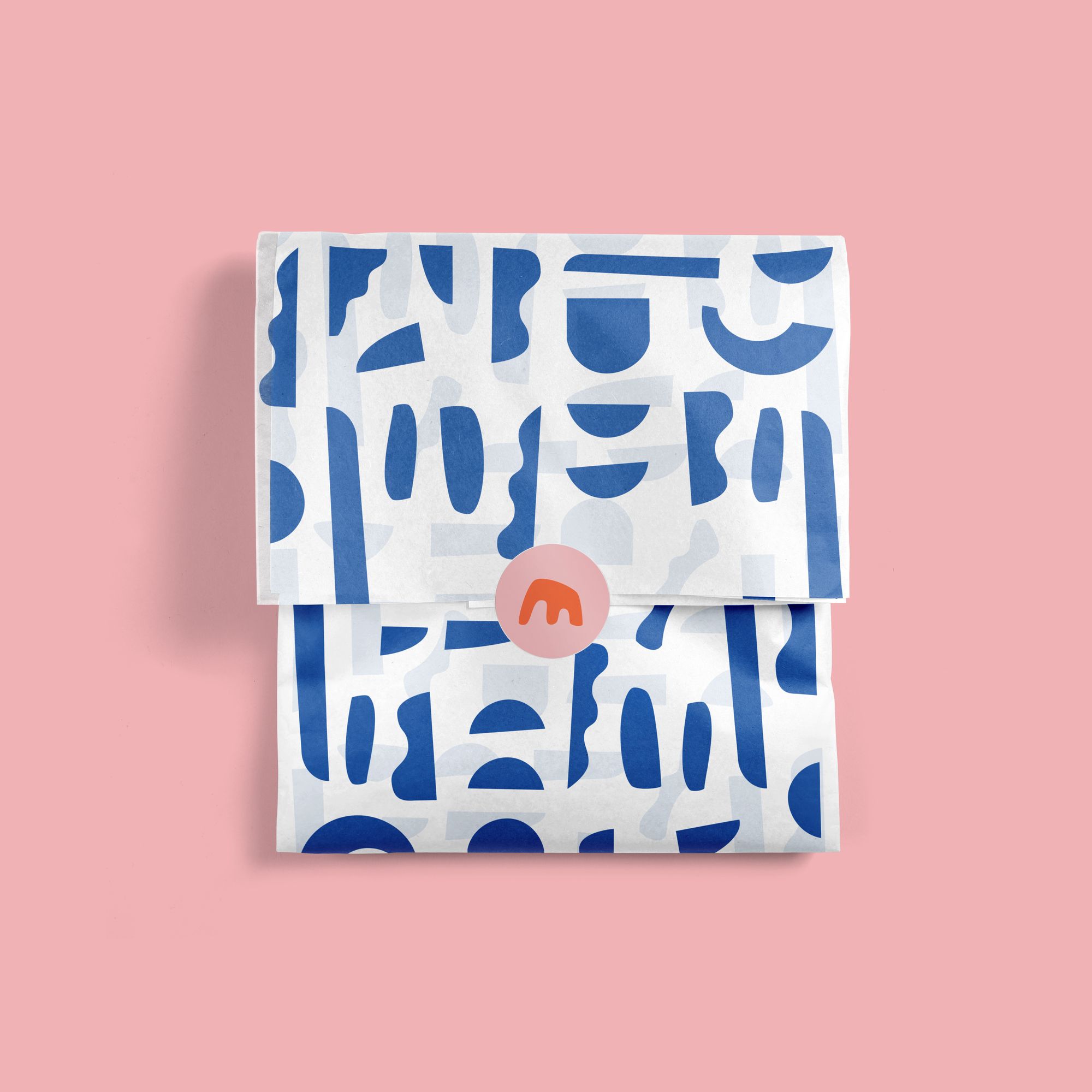 @theclayagenda
As a brand, it's important to be memorable and stand out - which is why custom packaging is important to the customer experience. 💯 The more touches a customer has with your branding, the more likely they'll recall it!👍👍 @theclayagenda's design is a fun pop of color. ☁️💙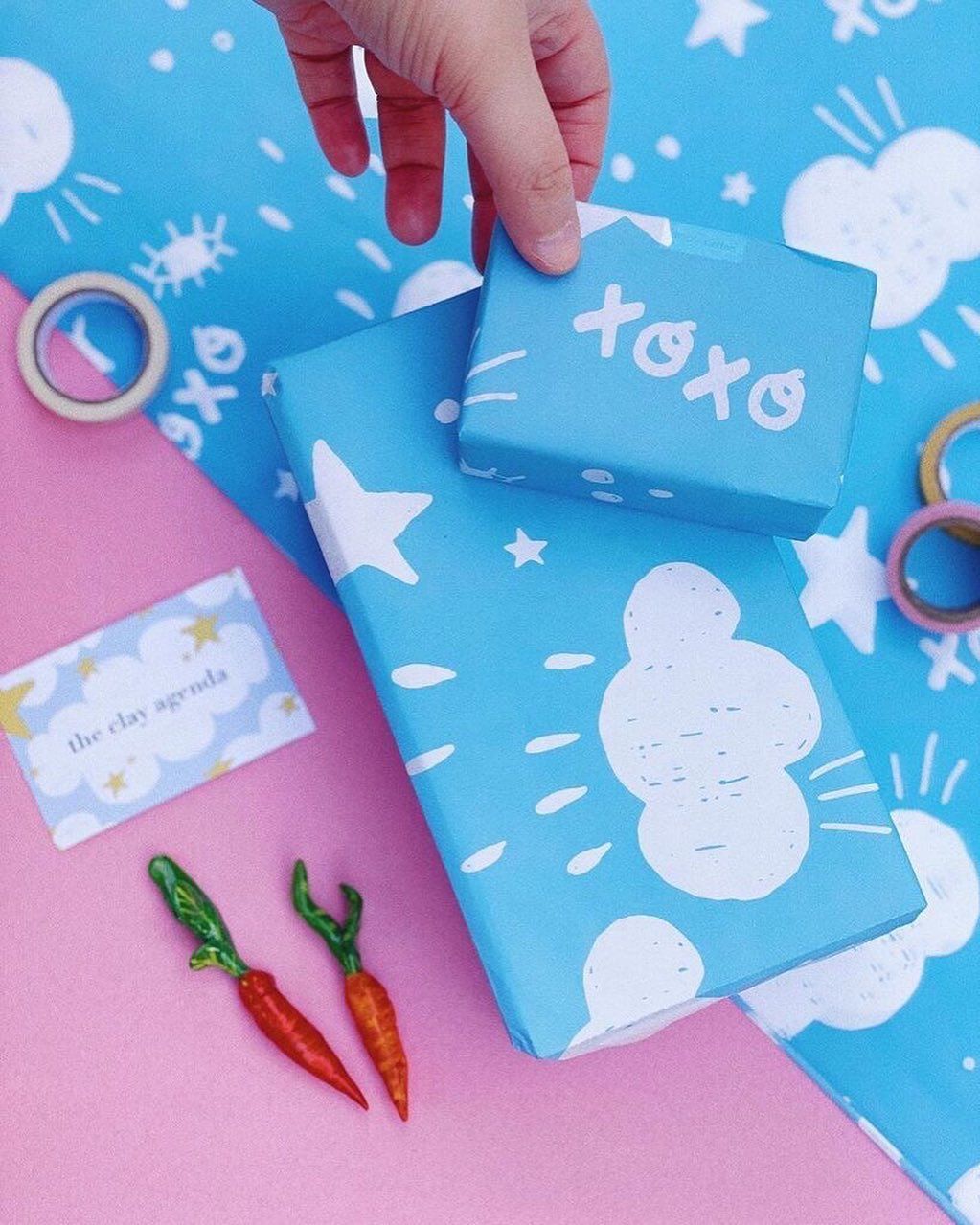 @lachaumiereduchat
Fall is just around the corner, this custom noissue tissue by @lachaumiereduchat at says so. 🍂 Thinking of your own custom noissue tissue design? 🤔 You can start with a theme to help you conceptualize! We'd love to hear your ideas! 💡💡💡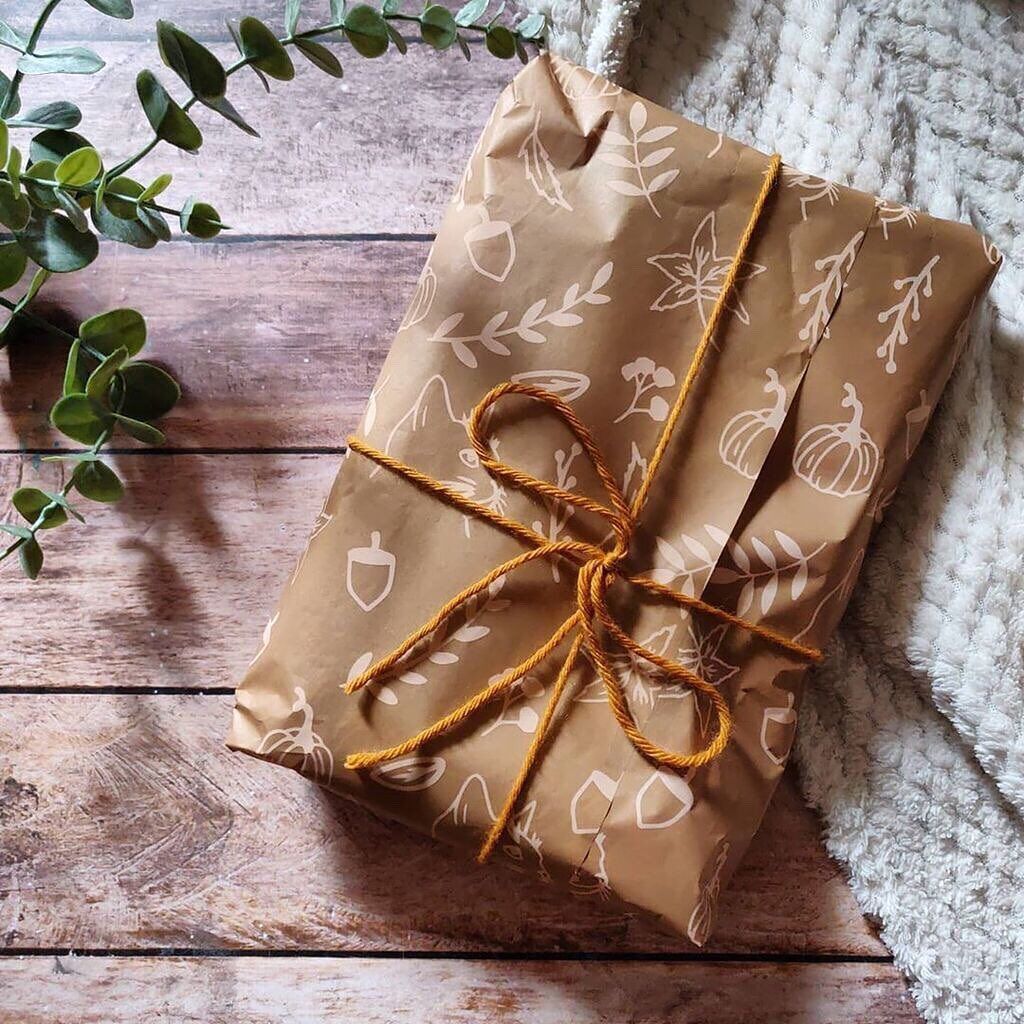 Matching Tree Apparel: Ethically Made Clothing for You and Your Family
"I want to show the world that manufactured goods can come from sustainable sources, without costs to human liberty," Tracey Szynkaruk, founder of Matching Tree Apparel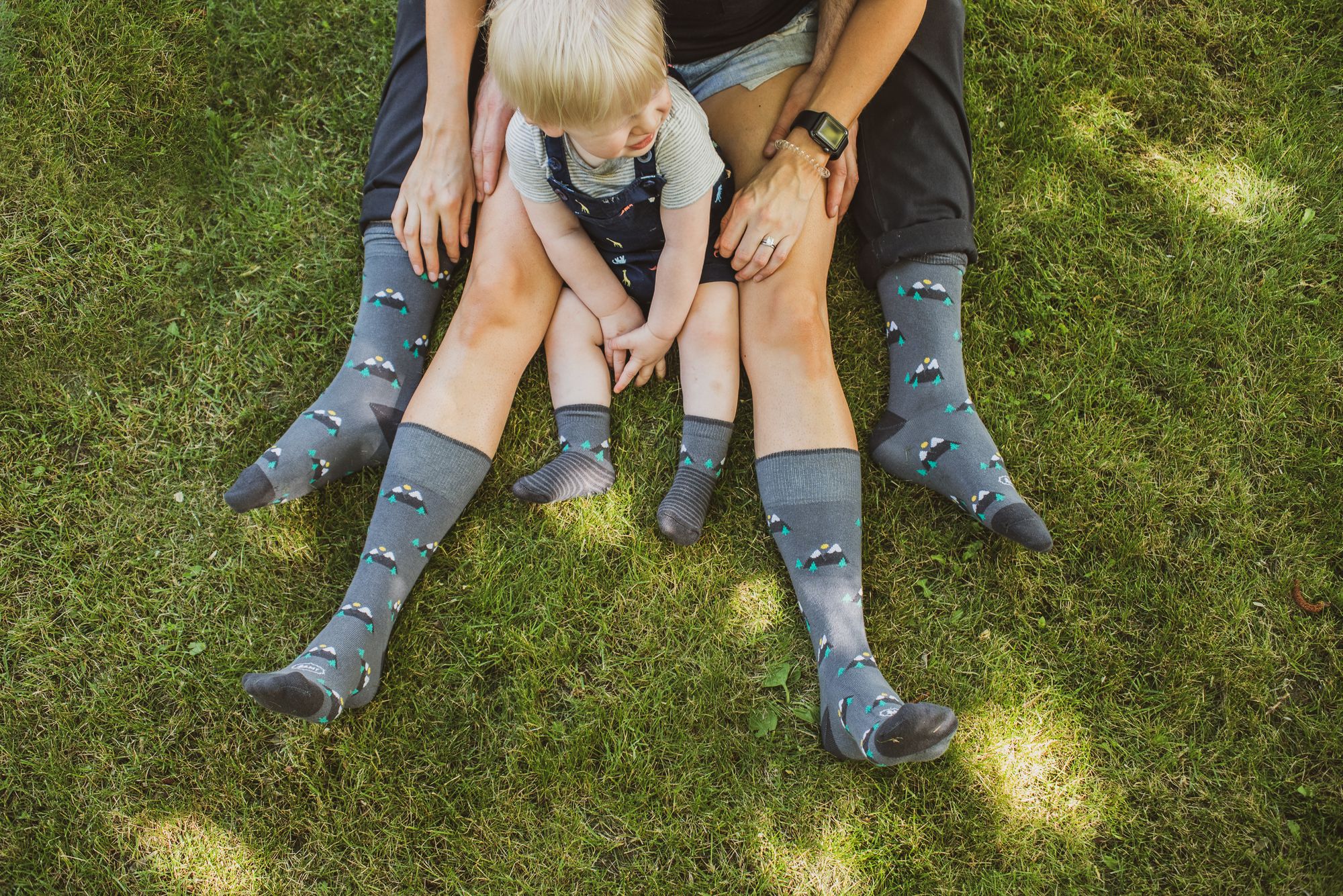 skillings: Responsible Fashion
"Shop small , sustainable & with your heart.," Marnie Skillings, Founder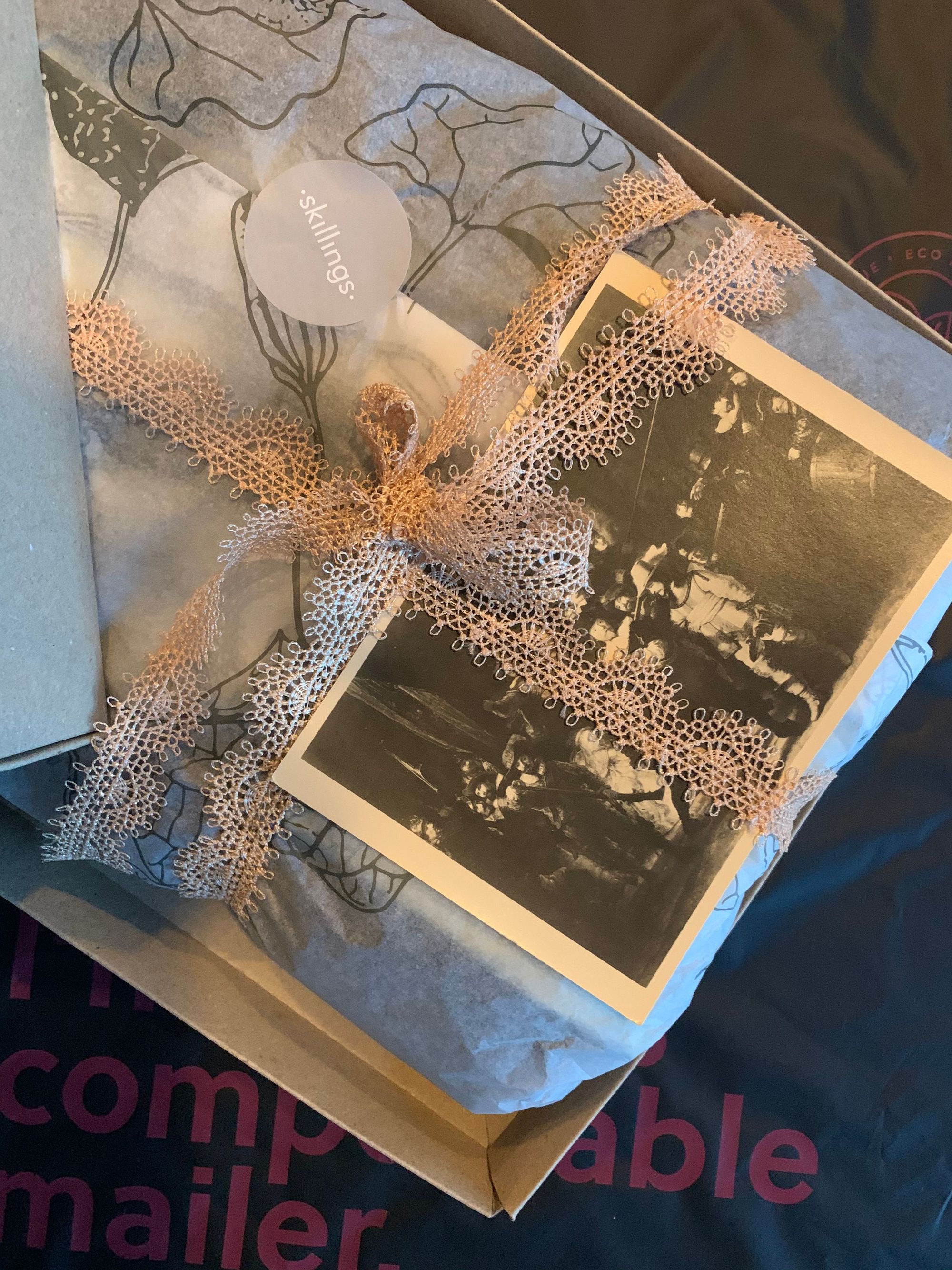 @shazserene
How gorgeous is this detailed noissue custom stickers by @shazserene?! ✨✨ We are absolutely mesmerized by how enchanting this combination of the sea and the sky looks like in their design. 🐋🌙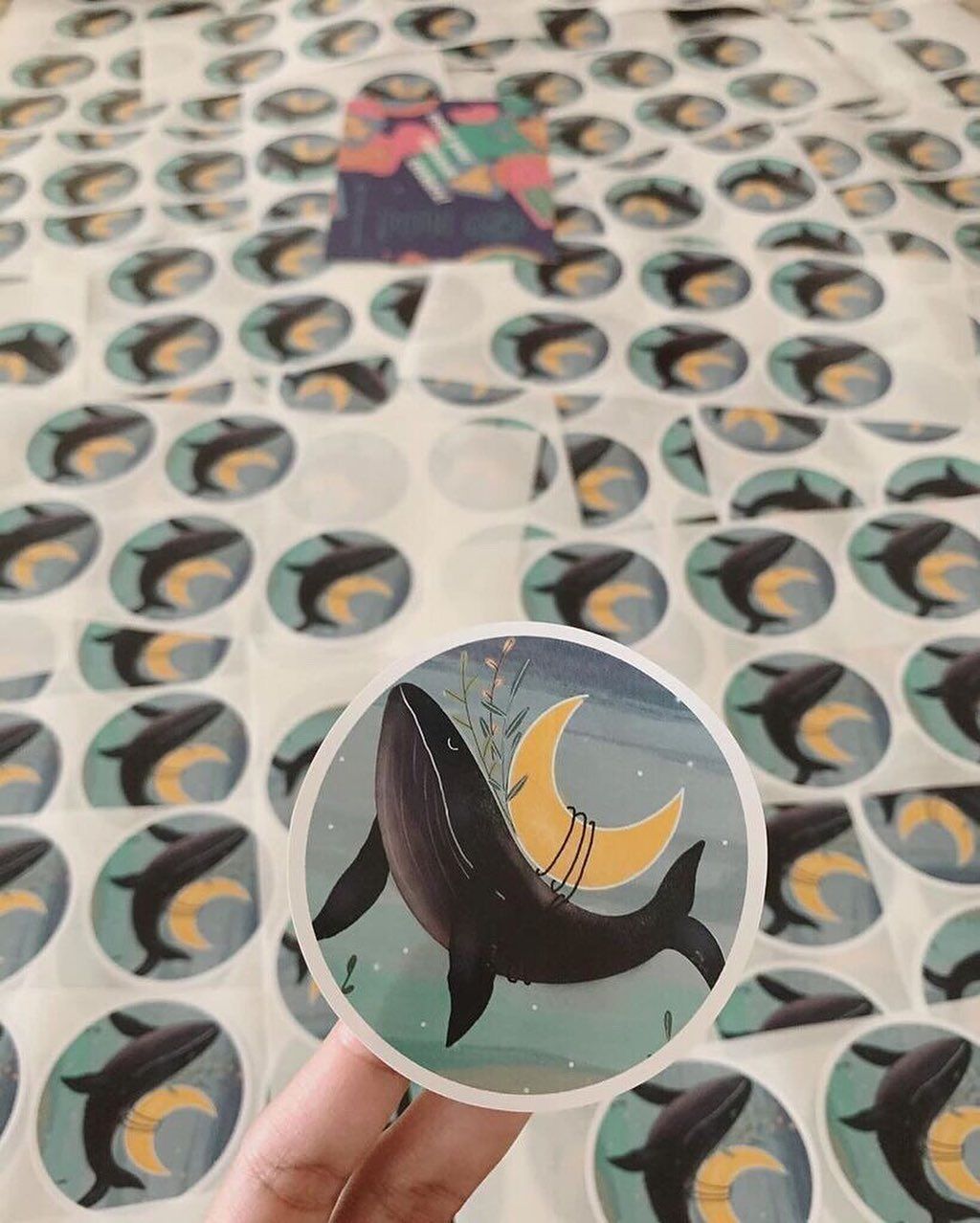 @mishazadeh
noissue Tape is a great way to customize the outside of your stock boxes. The tape is water-activated, and there are no color limitations when printing. 🤩🤩 @mishazadeh opted for a bright orange base with cute illustrations to match their brand. 💖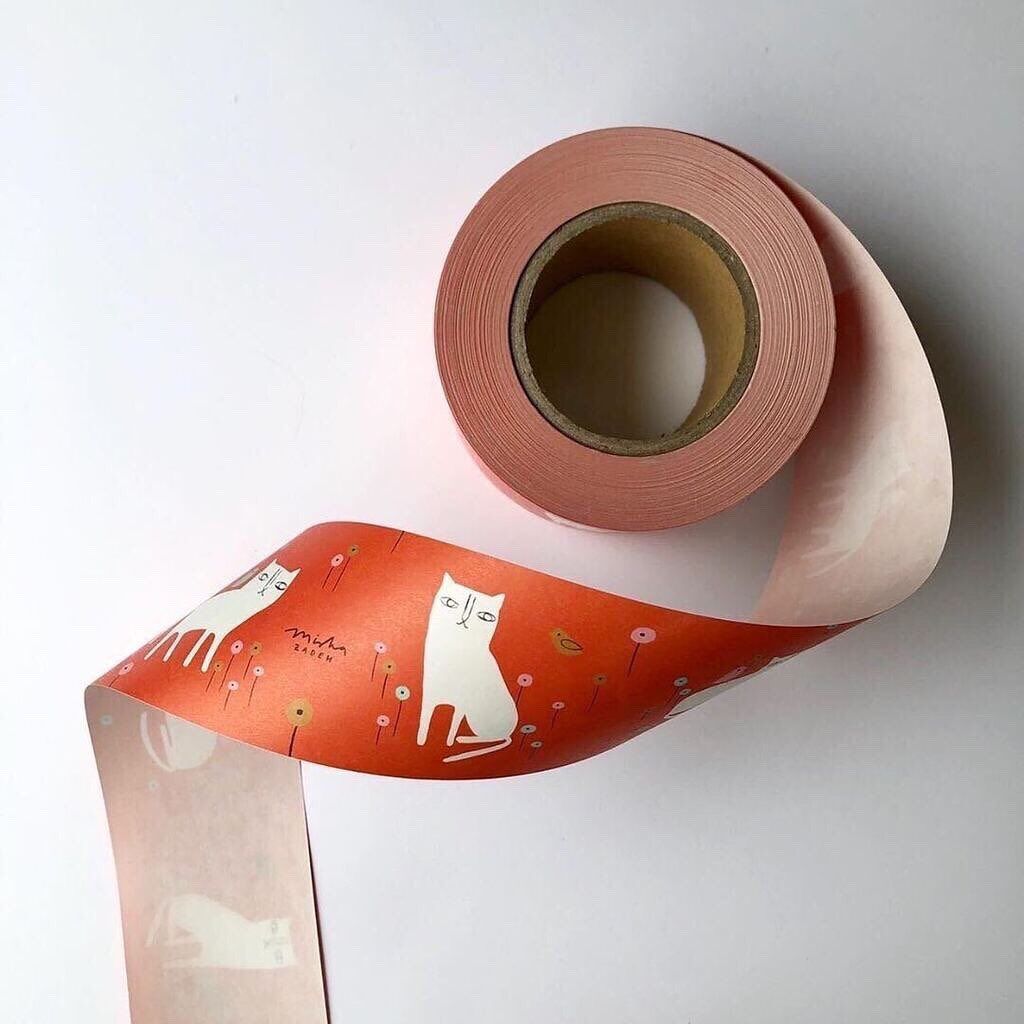 @hazymangoart
noissue Stamps are a great place to start when it comes to branding your packaging materials. 🤩🤩 @hazymangoart uses their custom stamp to add some branding and a pop of color💯 Our soy-based ink pads keep it earth and compost-friendly! 👍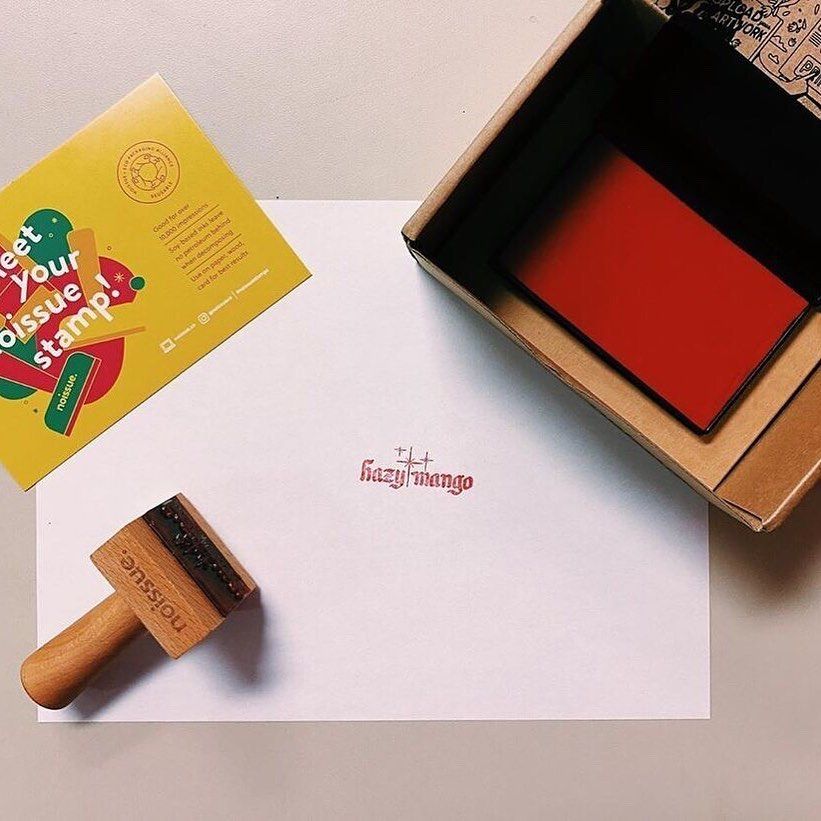 @simplysophiedesigns
We admire how focused small businesses are when it comes to making their customers feel special. 💖💖 Having a Thank You card to include in the packages is just one of the ways to maintain the connection between the brand and its customers. 🤝 Check out this cute noissue Cards by @simplysophiedesigns! ✨✨✨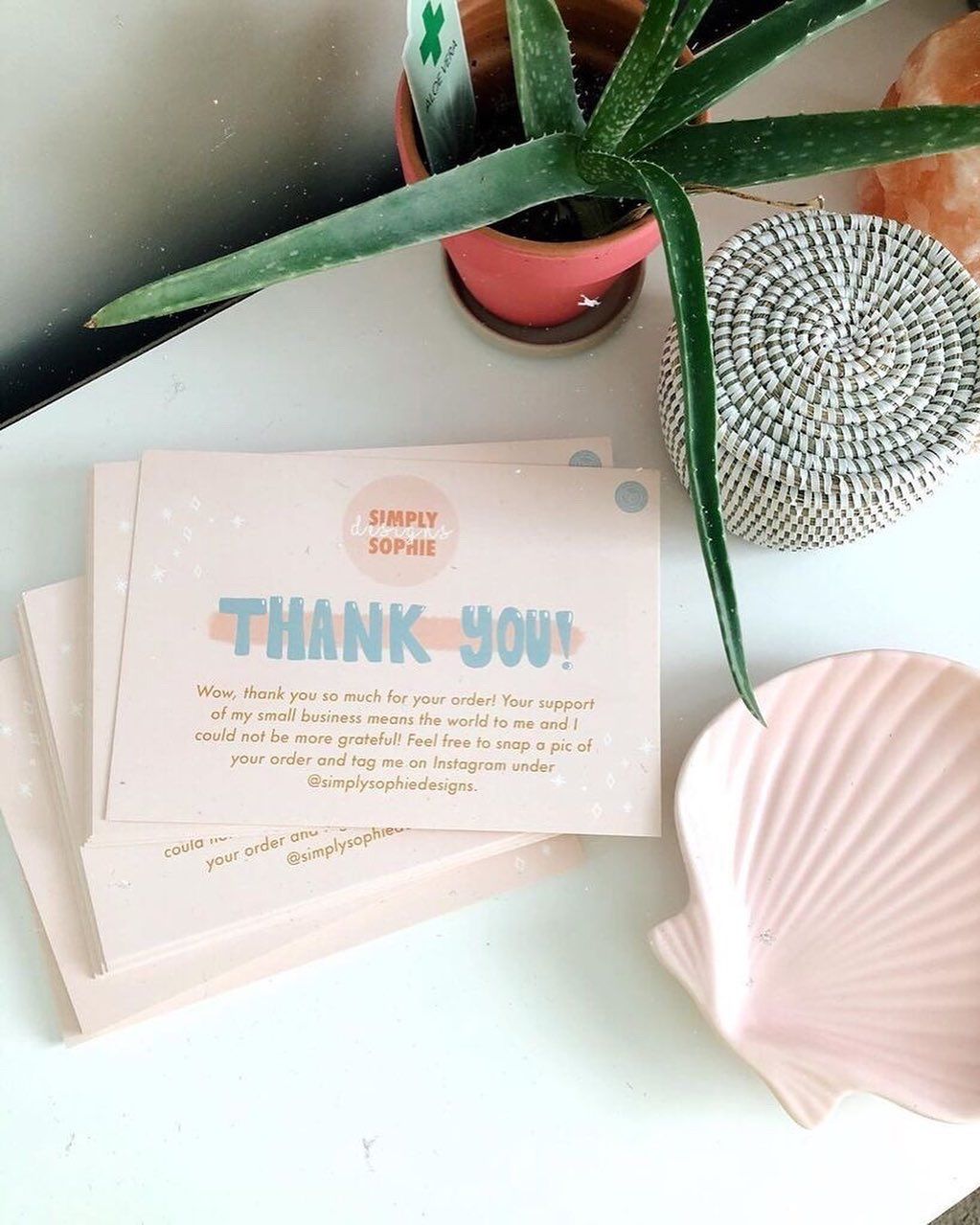 Creatives: Lauren Martin x Eat.Me.Do
"To me, visual storytelling is best when you can capture a feeling without spelling it out," Lauren Martin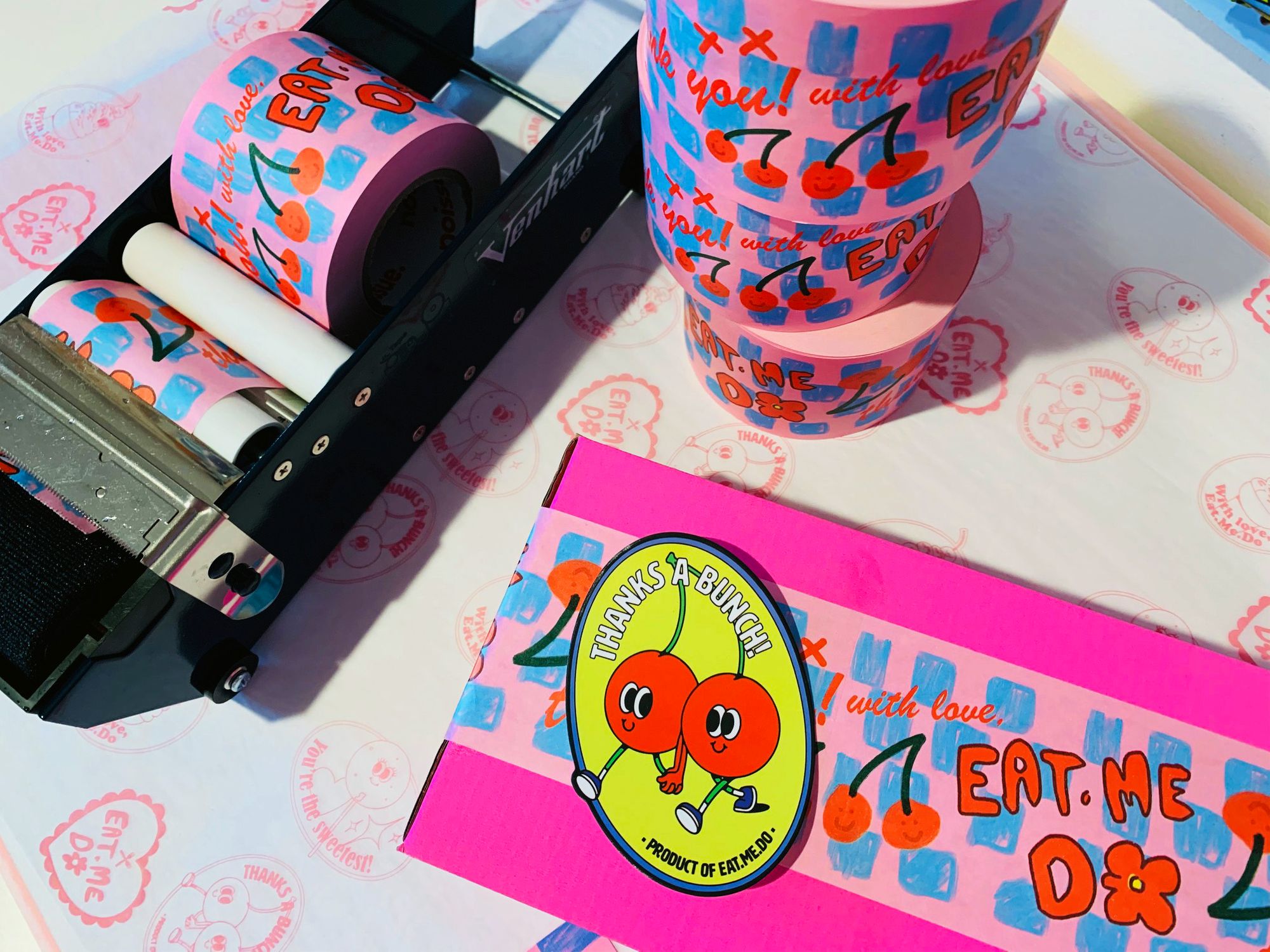 Here to Make a Statement: Passion Parade Co.
"Always remember why you started and while it's advisable to keep pace with steady momentum, don't forget to give yourself a break and get your well-deserved rest. It's a marathon, not a race," Leah Chong, Founder of Passion Parade Co.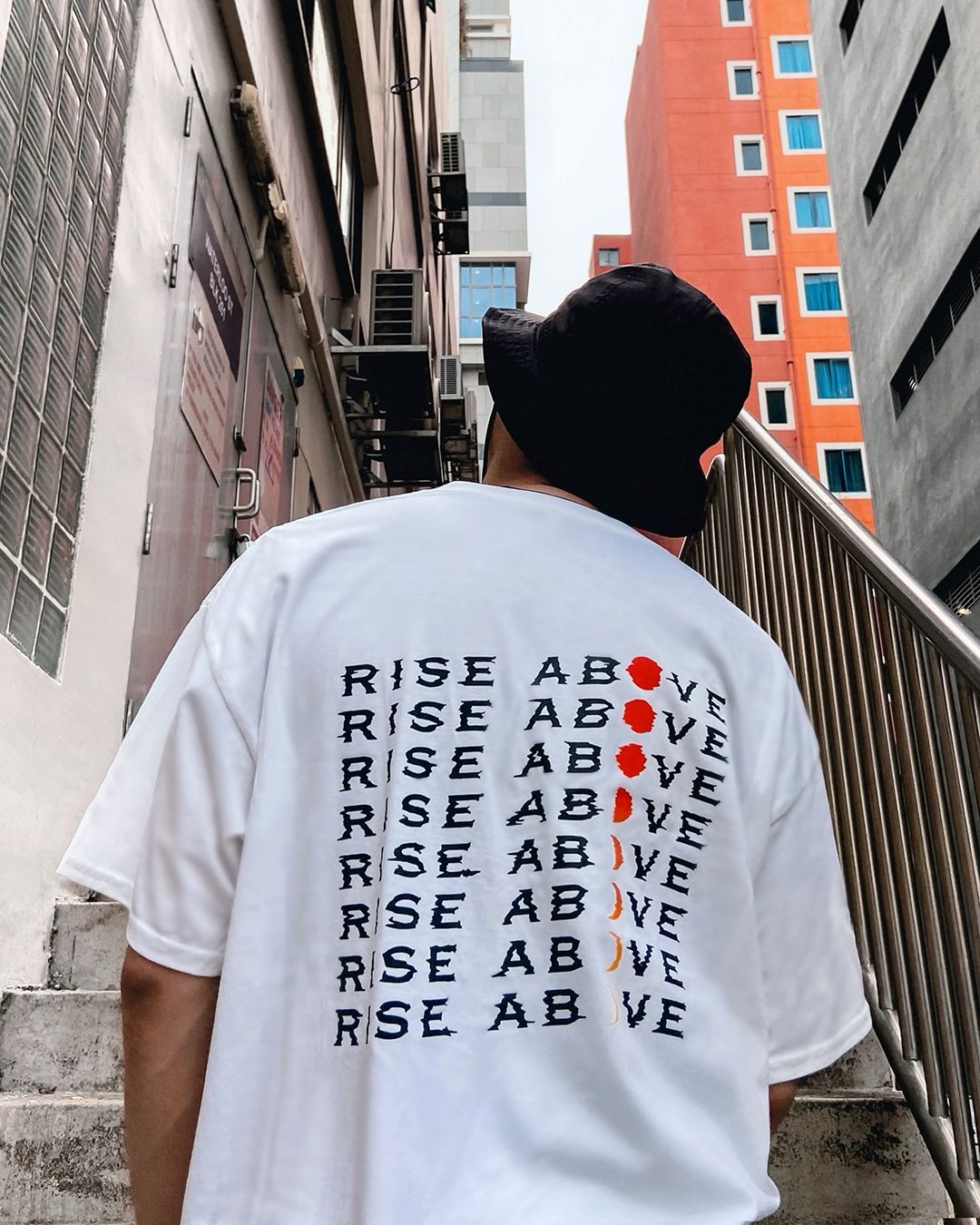 Hand-Painted & Sustainable Wooden Jewelry with Rylee & Ink
"I've been lucky enough to see how art can make people smile, how fashion can make you more confident, and that's my goal with Rylee & Ink," Rylee Postulo Founder of Rylee and Ink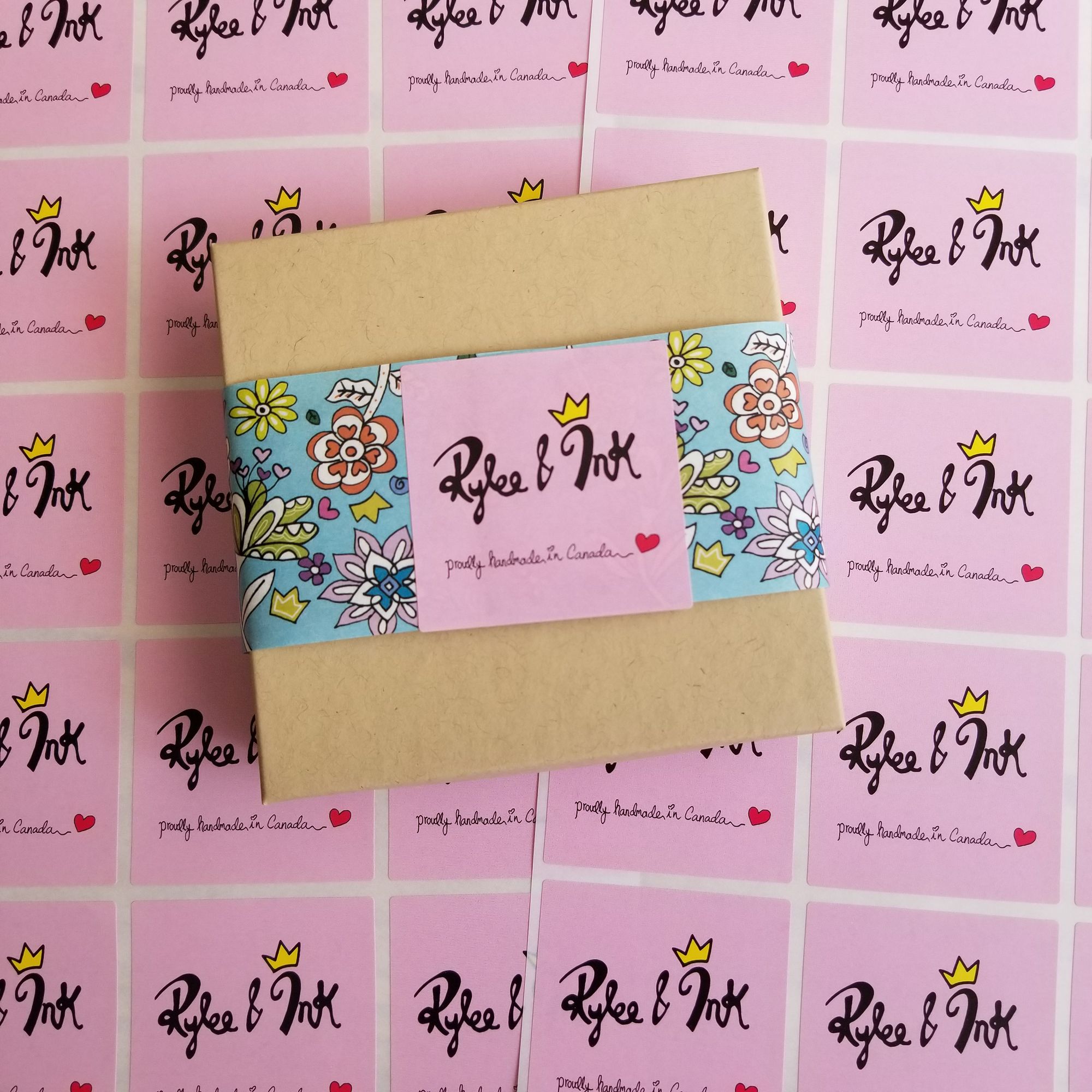 @maisonfrida
We're loving this design and color combination. Your noissue Tissue can be a pattern or your logo. 👍👍 Head to our website and upload your finished design or logo. ❤️ @amydesign.co used this fun brand motif and the contrasting colors to make @maisonfrida's pacakaging design 💡
@samjayne_design
Welcome to the @washigang! 🙌🙌🙌Stunned how amazing this custom water-activated paper tape designed by @samjayne_design looks like. 🤩🤩 Never too late to jazz up your packaging while reducing your plastic usage. 🍃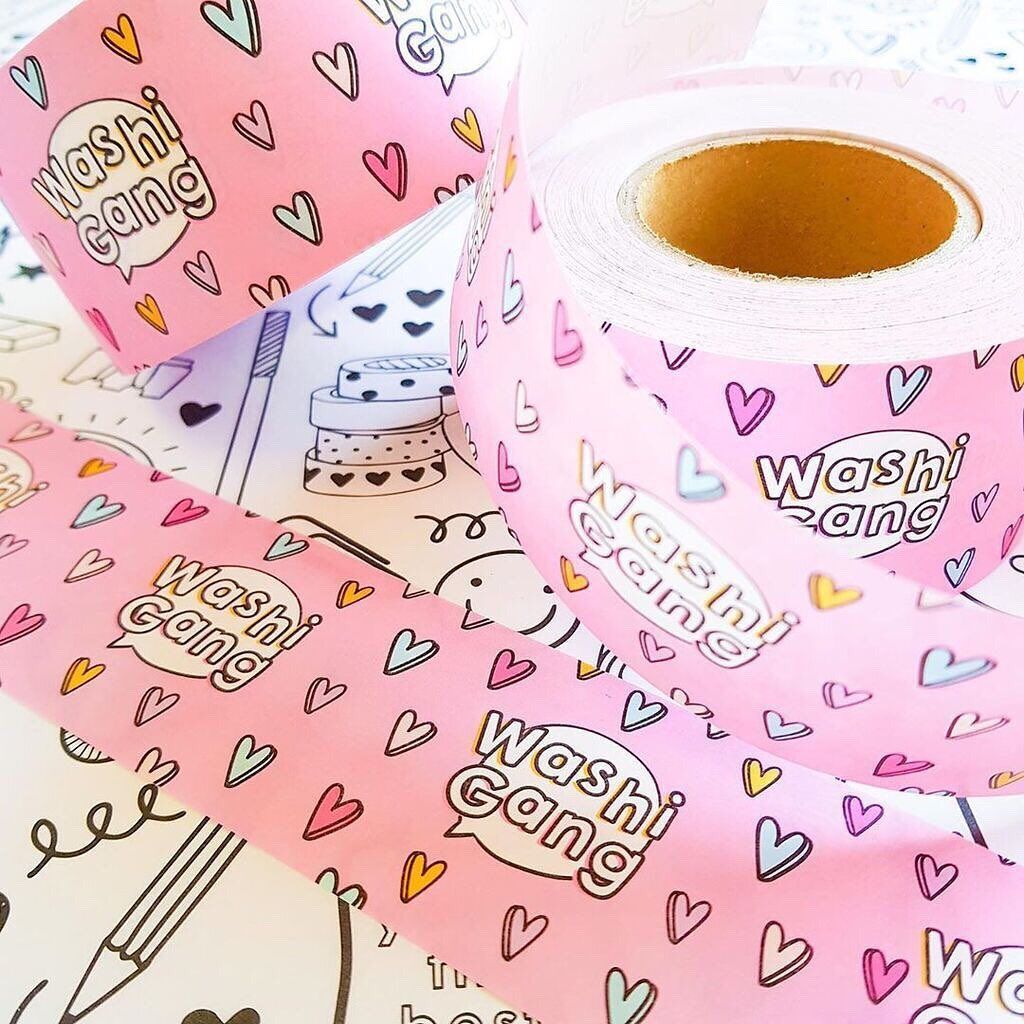 @beckycas_
@beckycas_ a cute and polite reminder to not bend this envelope! 😊 Love how the blue, soy-based ink stands out against this kraft envelope! 💙✨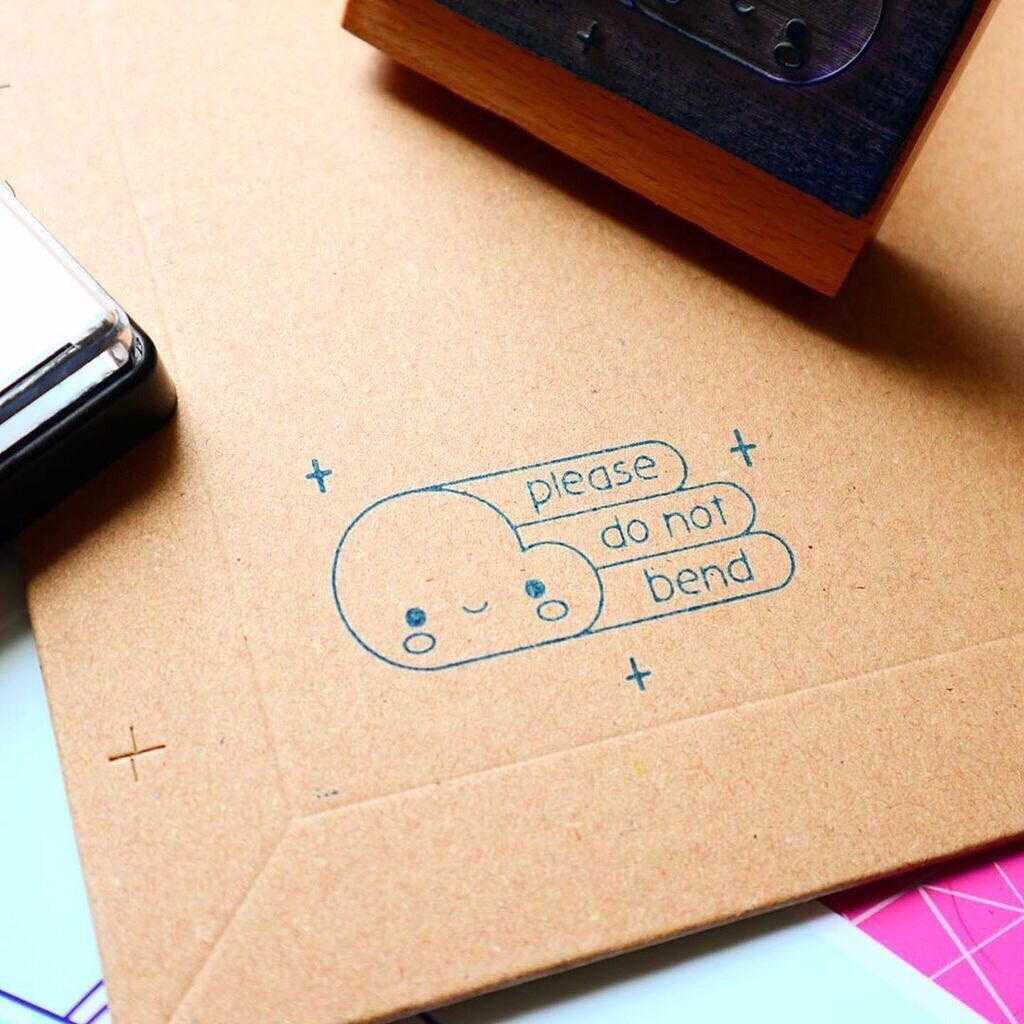 @andsotoshop
We love seeing the small business community come out to support each other! 👍👍 @daintyforest designed this custom noissue Tissue for @andsotoshop and their vendors. 💖💖 Adorable! 👏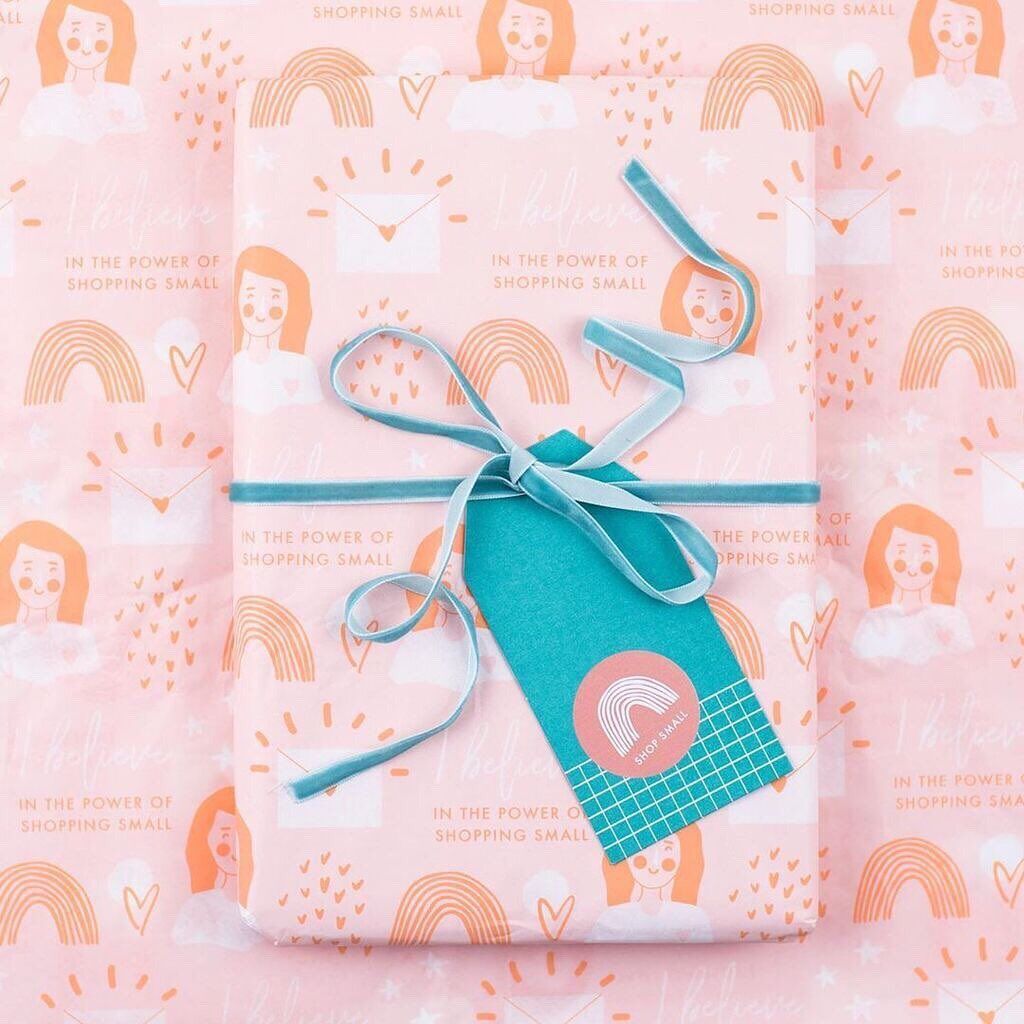 Creatives: Kelsey Davis x Sewrella Yarn
"I'm inspired by my travels to warm, sandy places; palm trees swaying in the wind, cocktail in hand – just a relaxed lifestyle." Kelsey Davis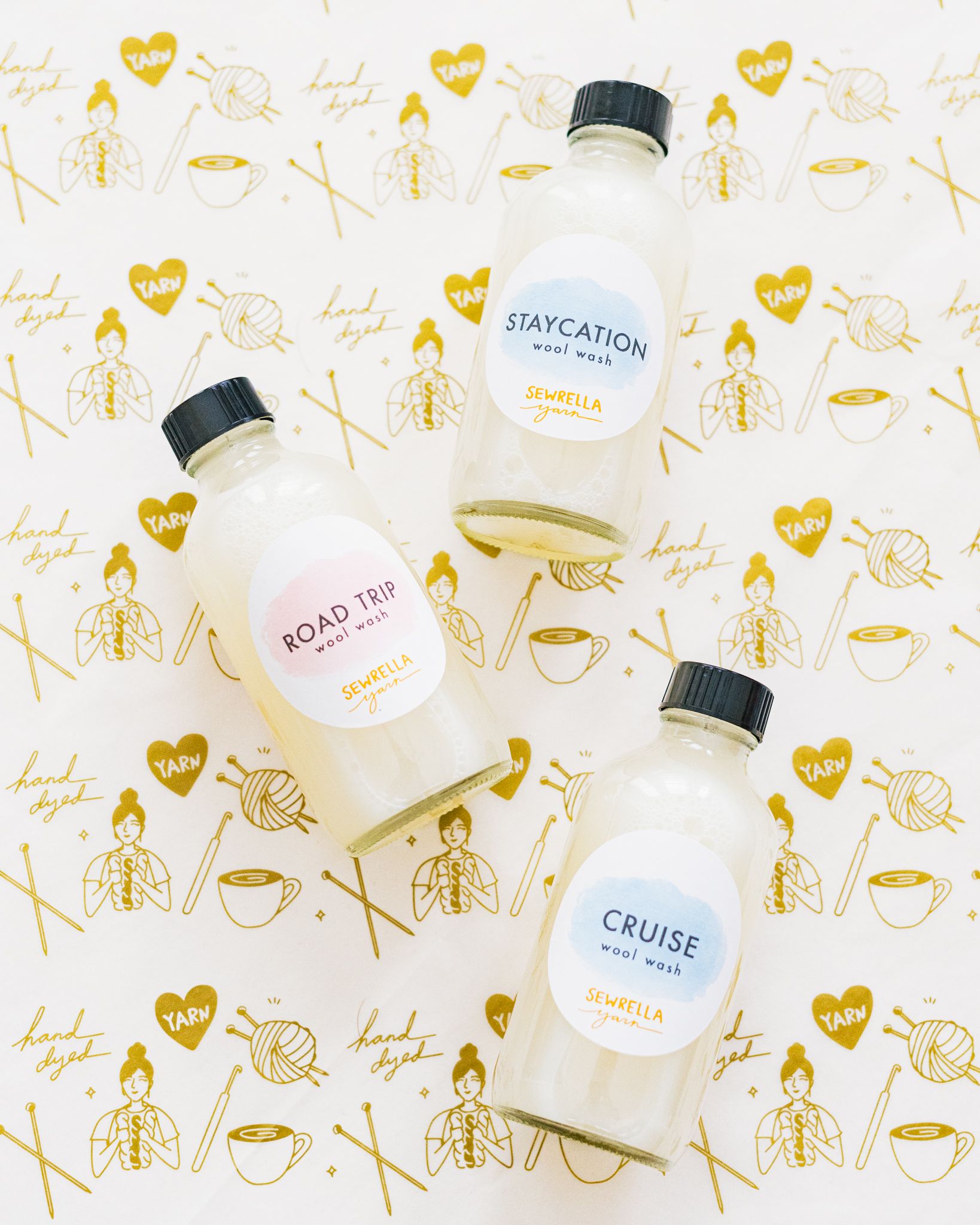 @eastolivia
We love how @eastolivia uses their noissue Tissue and Stickers to brand their arrangements💐 noissue Tissue and Stickers are compostable and are great against plain or kraft flower paper, for that added touch ✨✨ Get inspired by @eastolivia's skillfull arrangements of blooms. 💕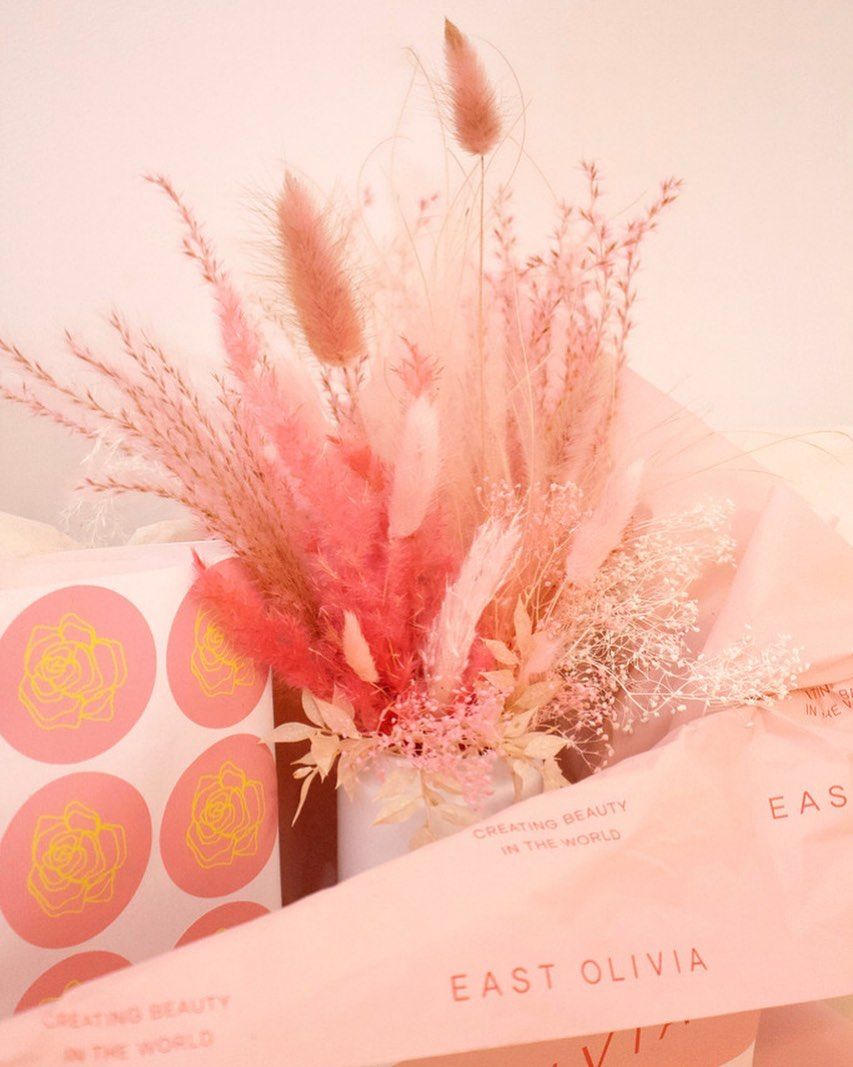 Peggy and Finn: Unique & Eco-Friendly Accessories for the Modern Gentleman
"Take everyday as it comes, lean on your friends and family. People love to help and support your passion," Steph Parsons of Peggy and Finn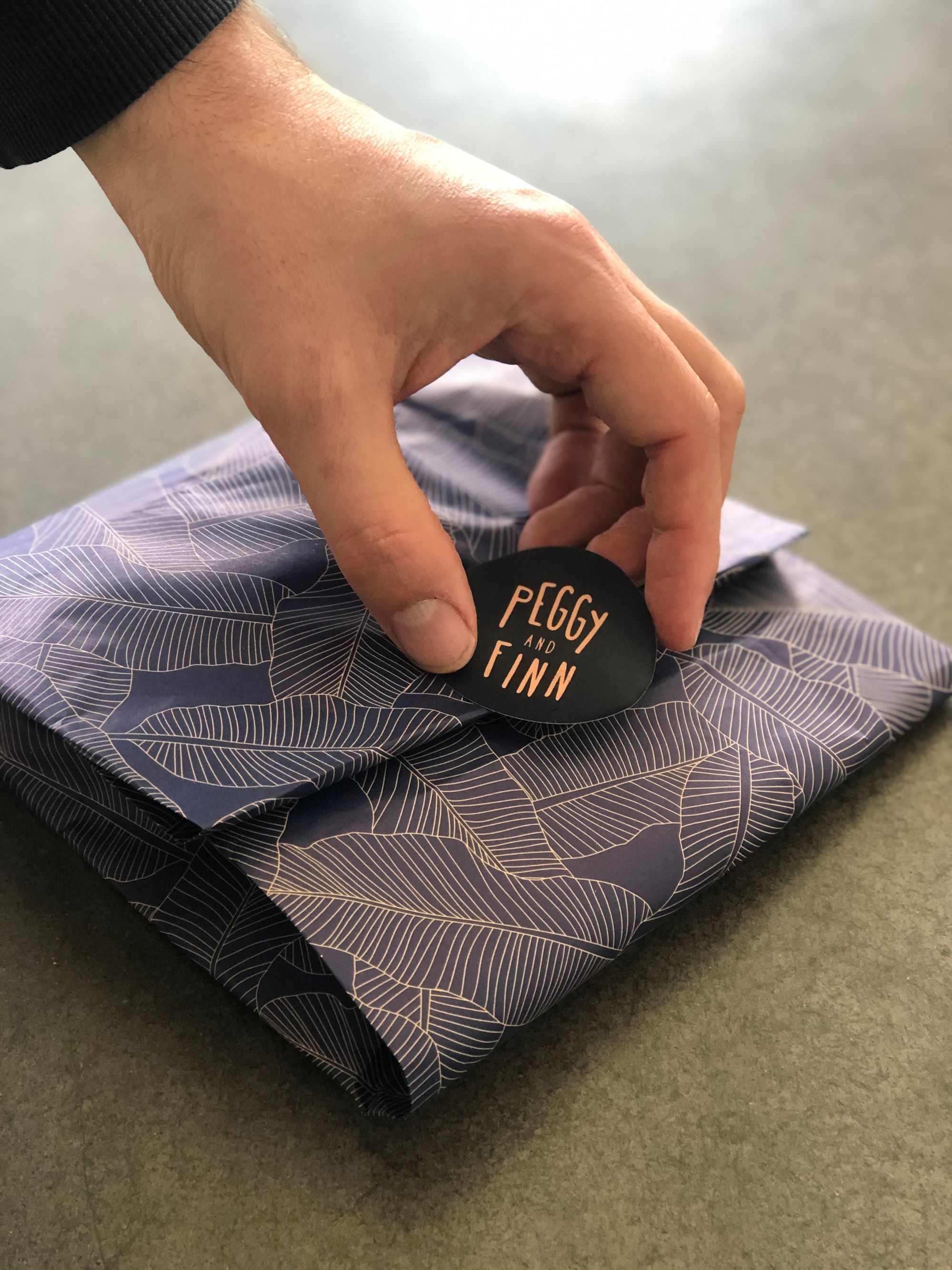 @concreteco_
Even a simple act like switching to noissue Mailers can help everyone live a more single-use-plastic-free life. Our mailers are reusable! 😊🍃 Love this perfectly packed noissue mailer with a branded noissue sticker by @concreteco_! 💖💖💖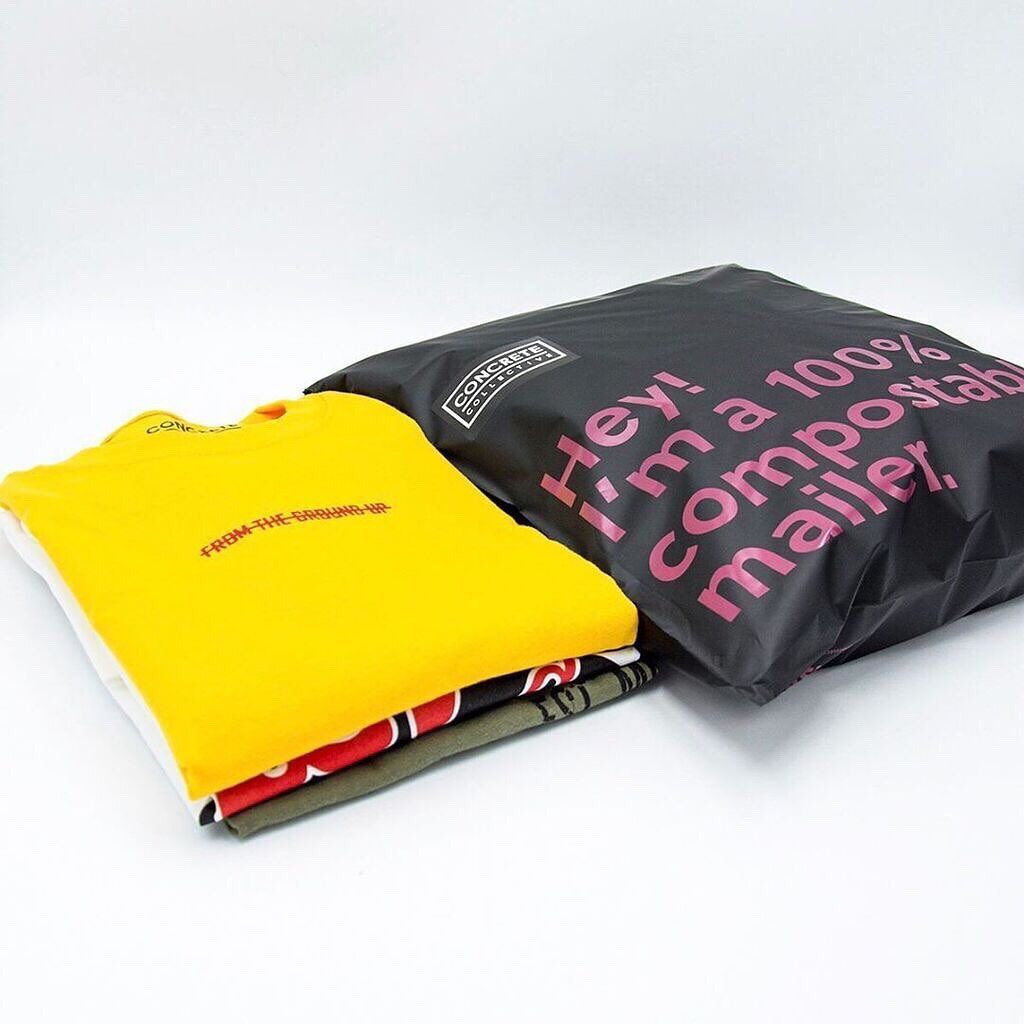 Salomé: Ethically Produced Swimwear by Women for Women
"Empowering women is incredibly important to me; not only by choosing to work with women, but also by promoting body positivity," Sheyla De los Santos, Founder of Salomé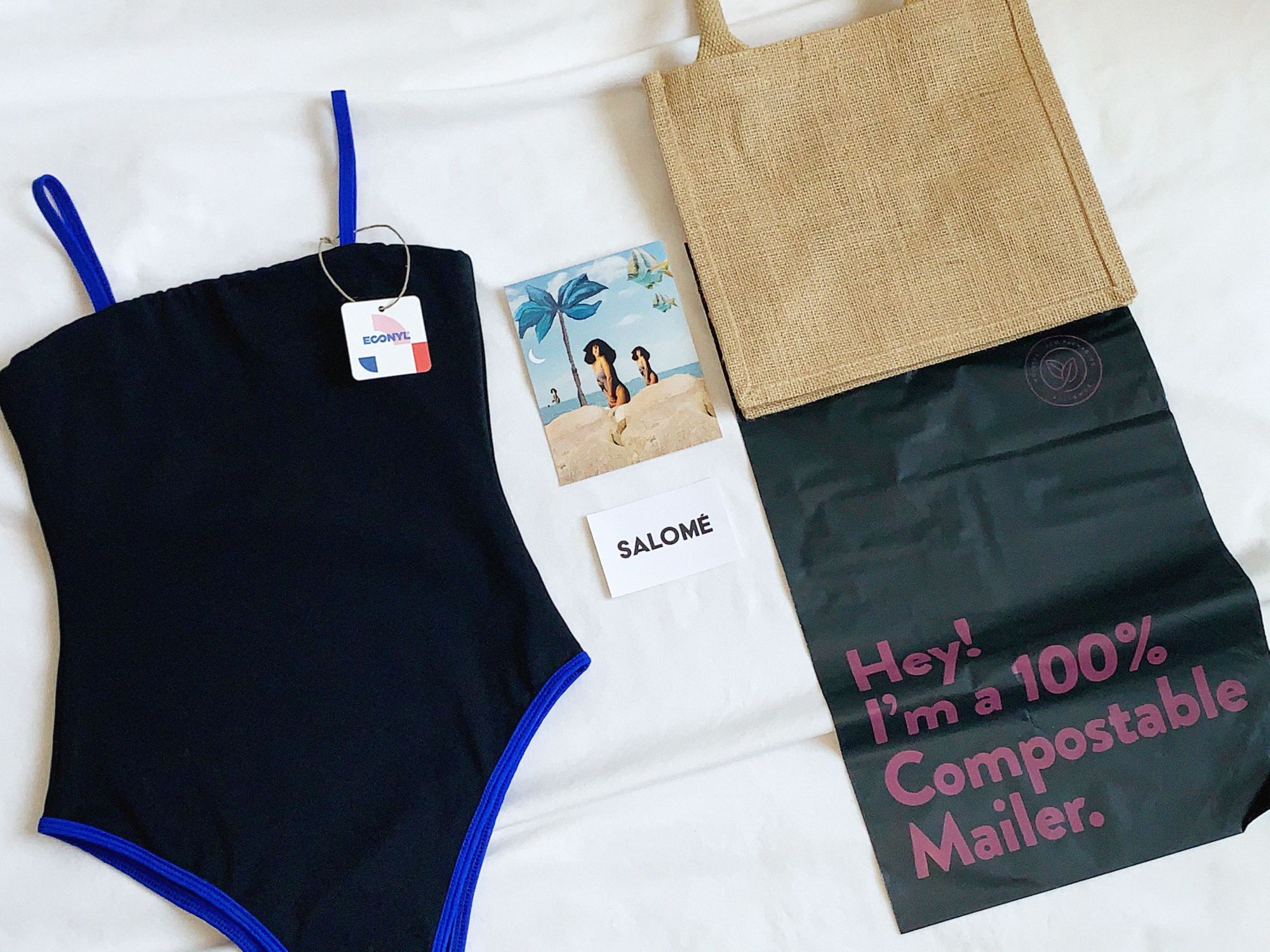 @pixienut
Make your boxes stand out with noissue Tape. 🙌🙌 Customizable with your branding, and with multiple colors - it's a great way to get your parcel noticed. ✨@pixienut opted for a mauve colored noissue tape to go with their kraft boxes. 💜📦 How amazing! 🤩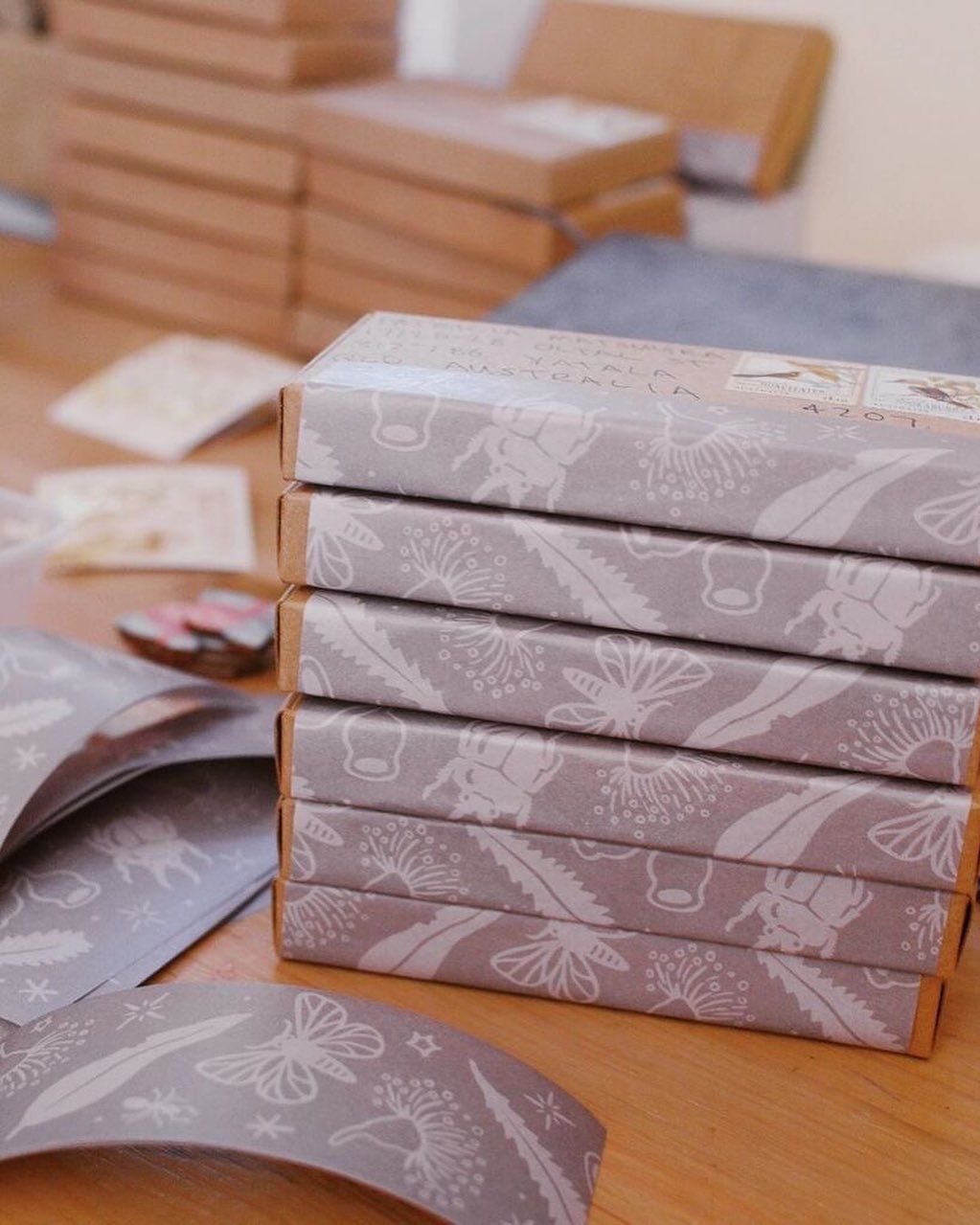 @rebecca_lee_creative
Stamp away! 🙌 The noissue Stamp is a fun and cost-effective way to brand your packaging. 👍 Great variety of uses! 🤩🤩 @rebecca_lee_creative uses their branded stamp on the tags and cards! A great way to keep branding consistent. ✨✨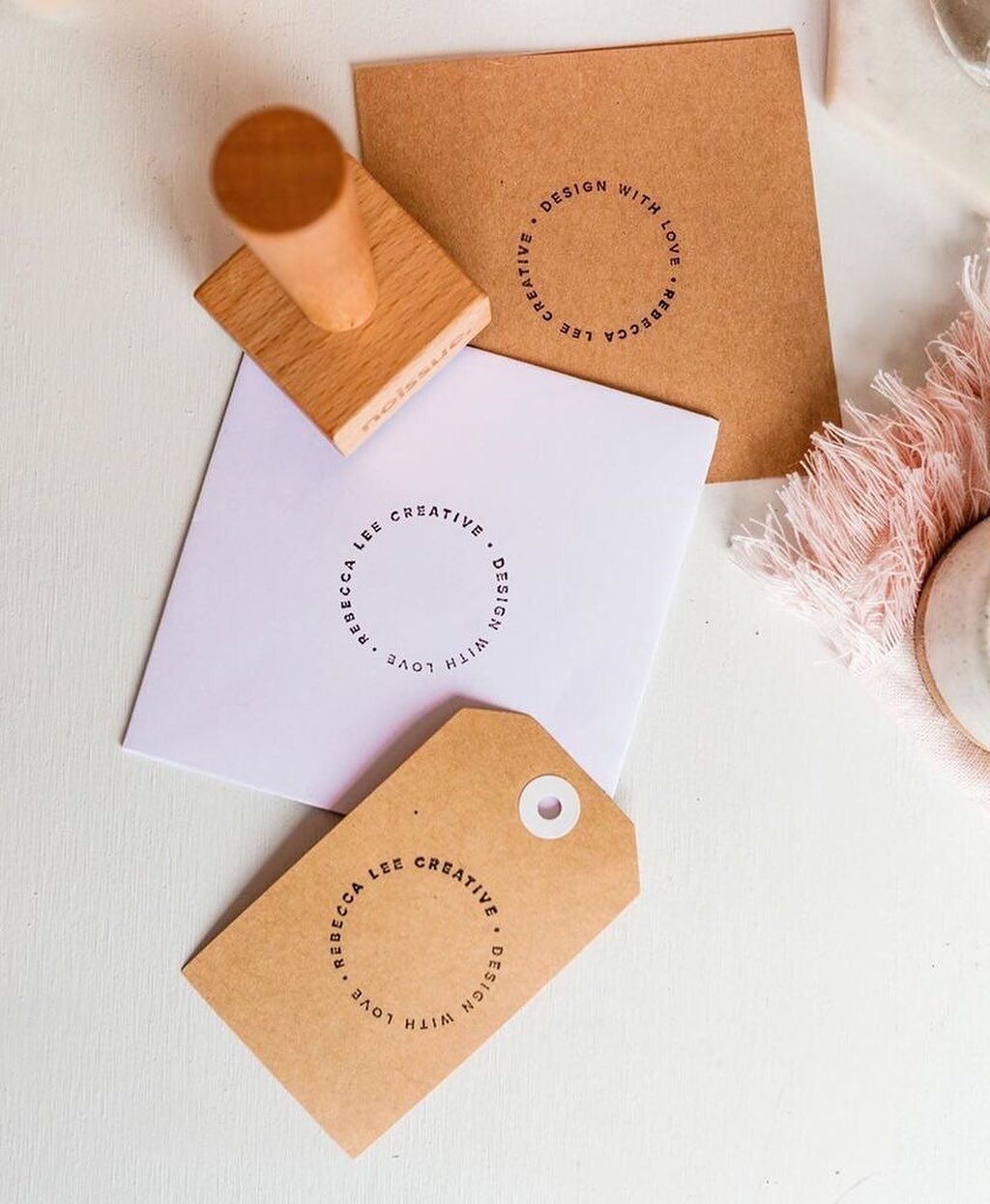 @simply_katy
The noissue Cards are perfect for any occasion you'd like to celebrate. ✨✨ @simply_katy left some blank space on the back of her design so she can write a personalized note. 🤗 How sweet! 💕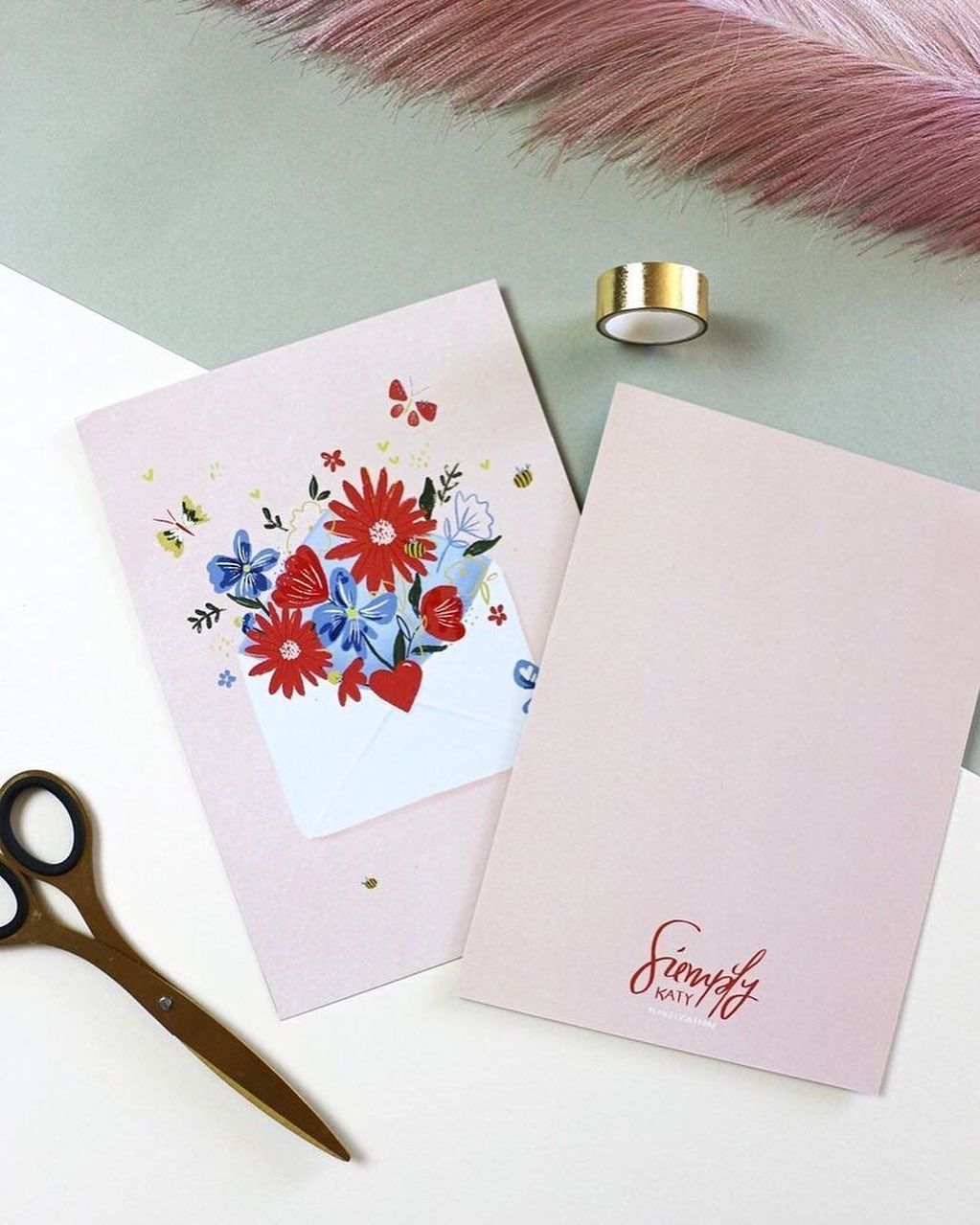 How to Wrap: A T-Shirt
Wrapping tees are easy until you actually do it! No worries though, here's an easy way you can go at it with no stress, no issue!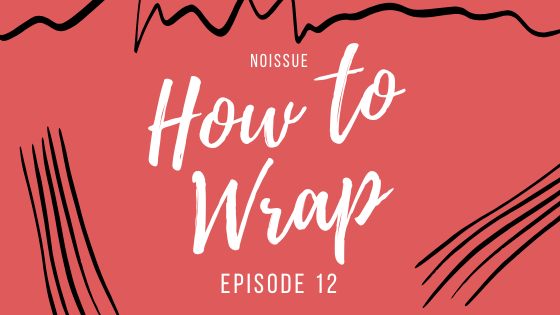 Creatives: Sam Jayne Design x WashiGang
"I am constantly inspired by what's going on around me. I always try and make my work relevant and choose topics people can relate to," Sam Jayne