Inspo
#noissuepackaging
Welcome to your source of packaging inspiration! Have a browse and check out all of the wonderful packaging that has been made using the noissue platform. Use #noissuepackaging to be featured!
You can also check out noissue 101, Brand Stories and Biz Advice through the toolbar above! Or search for a topic of interest and see what we have that can help!
How to Wrap: a Candle (Or Any Cylindrical Object!)
Learn how to wrap a cylindrical item the easiest way possible!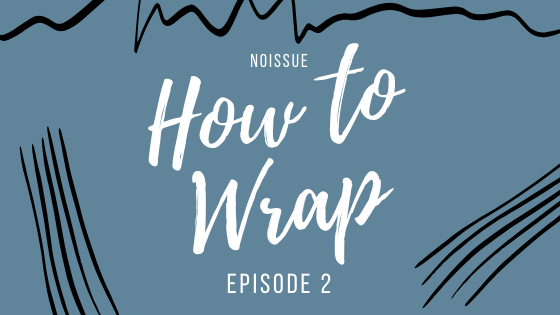 Creatives: Norfolk Design Co. x Fancy Face Inc.
"We work closely with our clients to solidify and streamline their brand experience so they can get back to focusing on growth," Danielle Tobin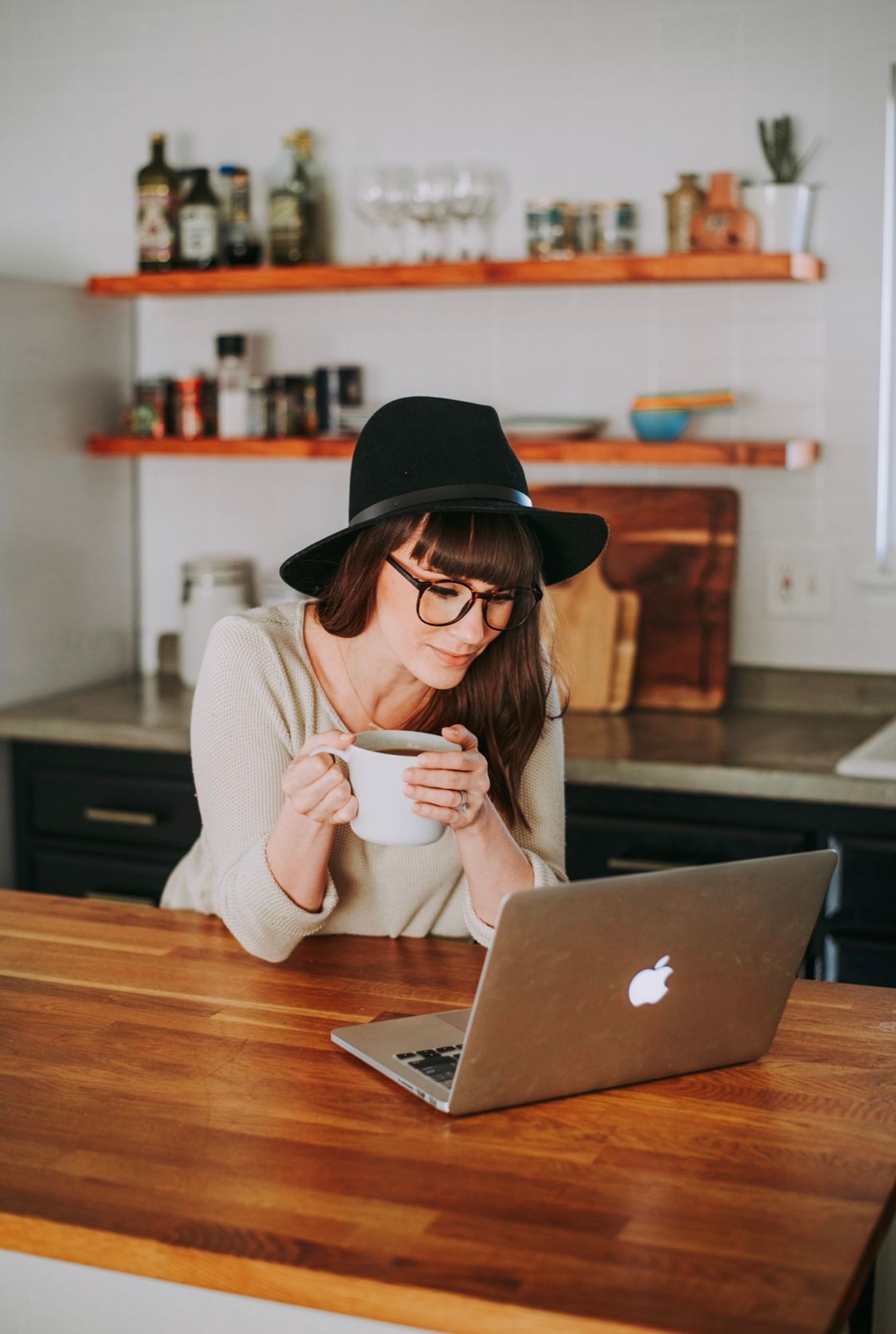 Sinipesa Swim: Love for Every Body Type, Love for The World
"...and that had me thinking: nature doesn't need us, but we need nature. We must do our best to take care of it before it's too late," Lucía Gómez, founder of Sinipesa Swim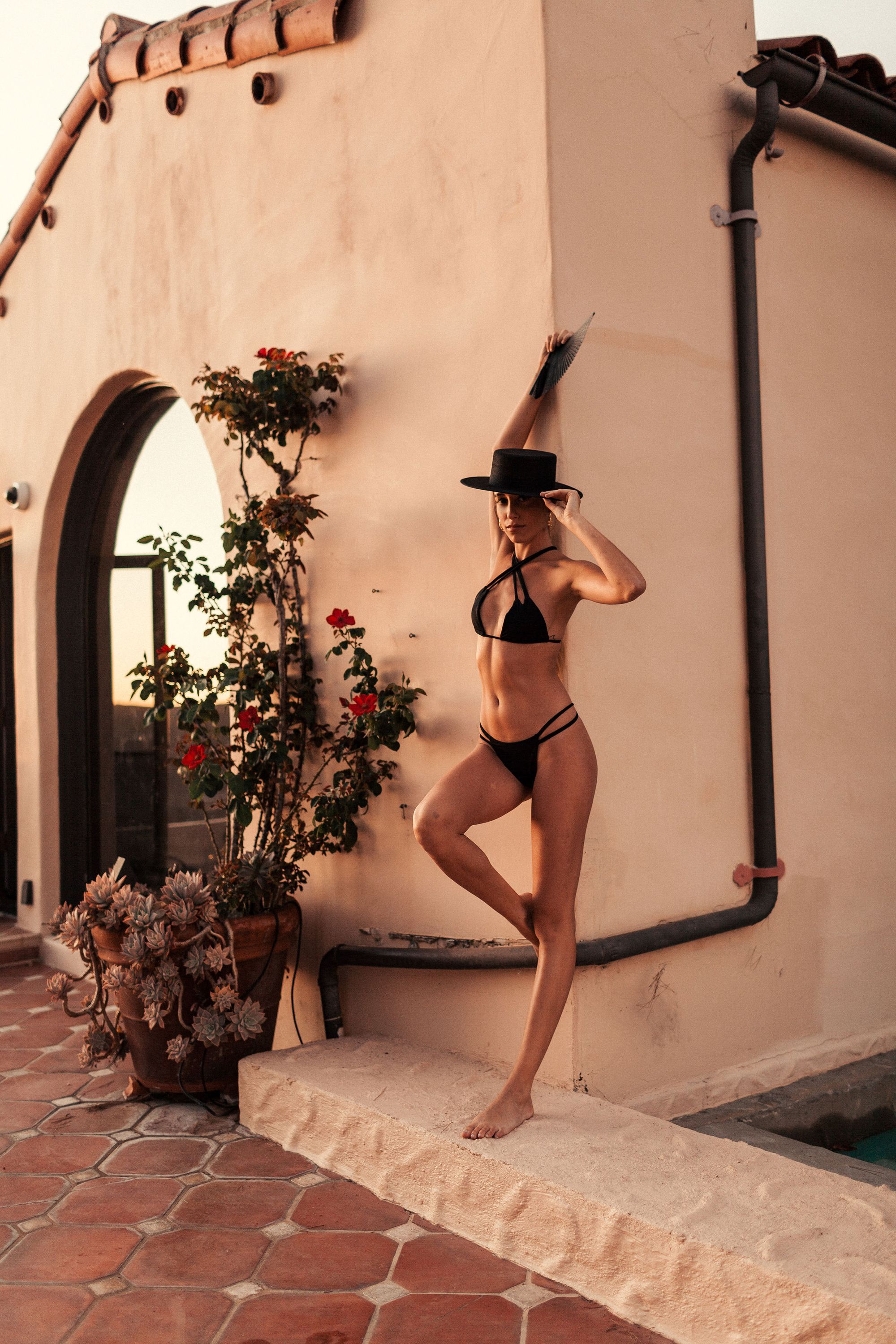 Marketing Inspo: How to Win at Email Marketing in 2020 and Beyond
Email marketing is still one of the most important and widely-used communication tools today. Email continues to deliver tremendous return on investment for marketing and sales.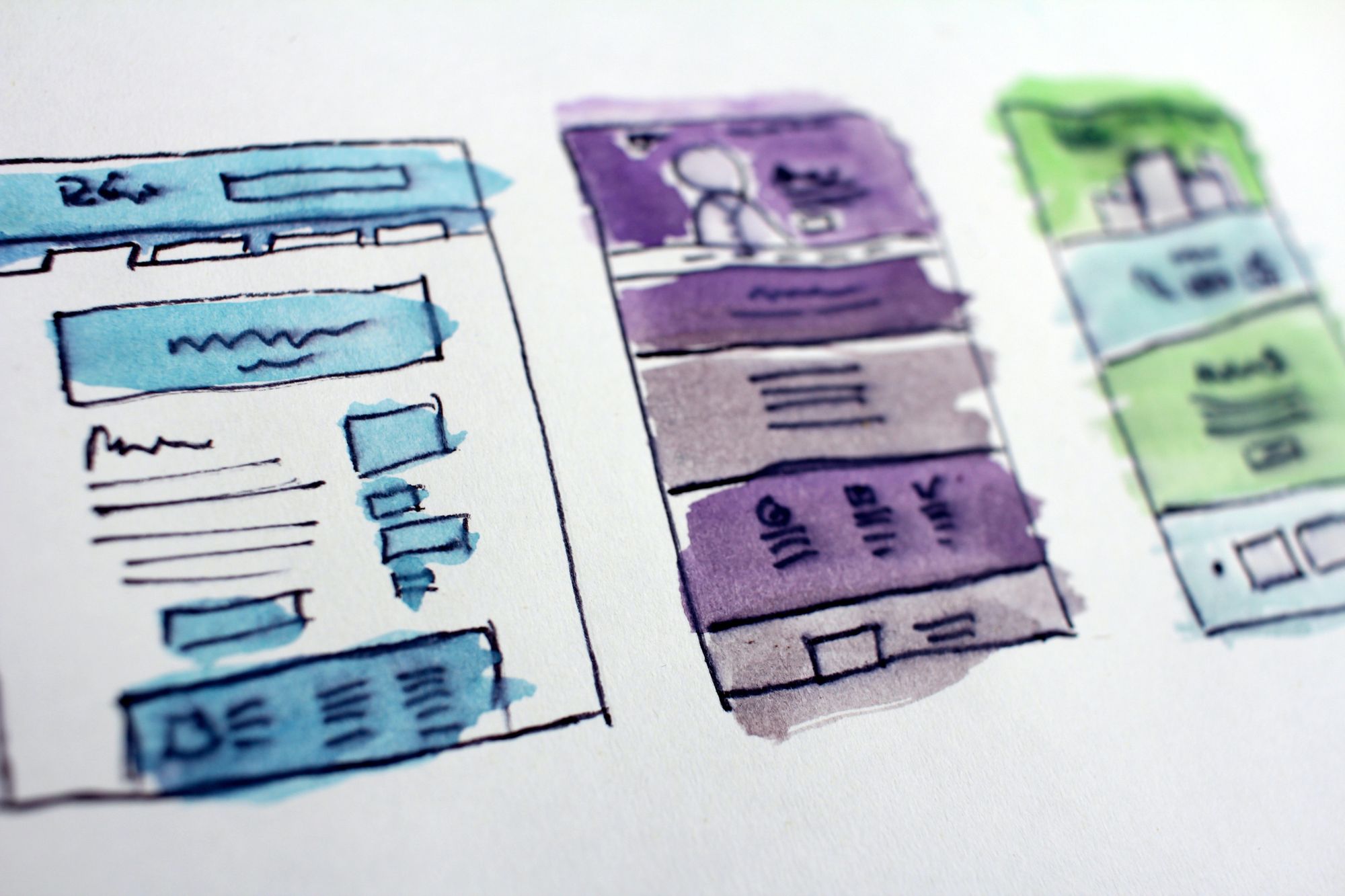 Eco-friendly Packaging for Quirky Been Bean Shop
"Hearing compliments from offline events and online reviews sure make me happy, but not as happy as seeing my own products being used in real life," Praphavint Saprungruang, Founder of Been Bean Shop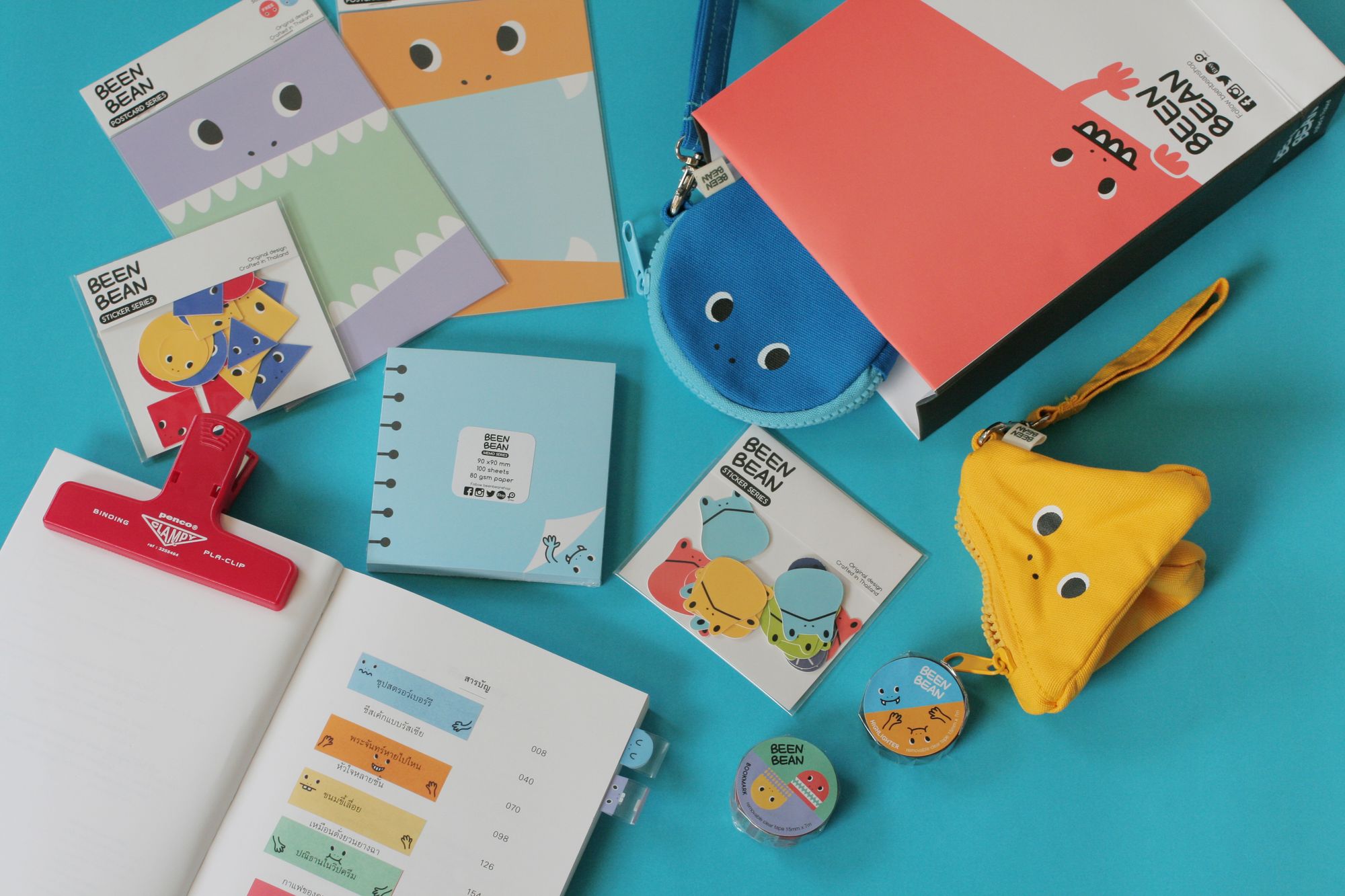 How to Wrap: a Candle (or Anything!) in a Box
Welcome to our first How to Wrap video!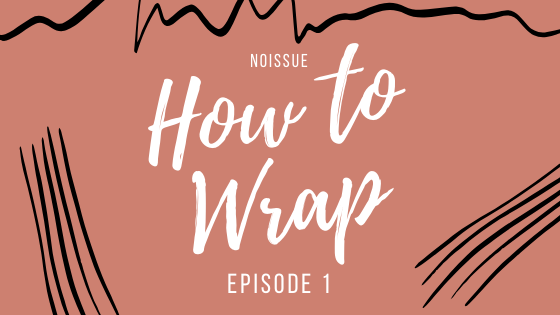 Creatives: Rhema Design Co. x Rekindle Candle Co.
"We believe your brand design should be powerful enough to speak on its own, but in order to do so, it needs to be created with purpose and strategy," AnnaKate of Rhema Design Co.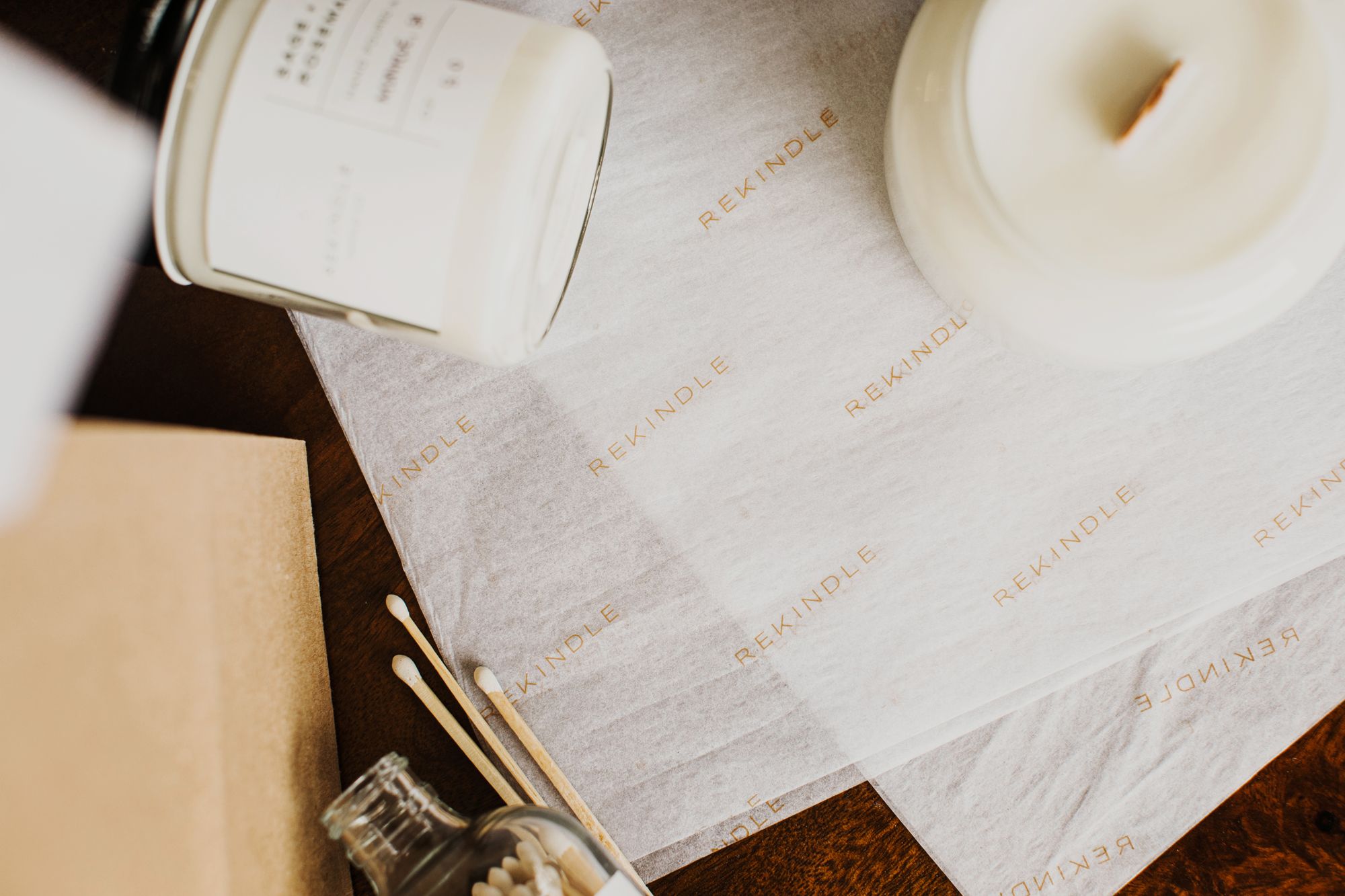 Going Green and Giving Back with The Mint Gardener
"My advice to others is to never dream harder than you work!" Sarah Simon, The Mint Gardener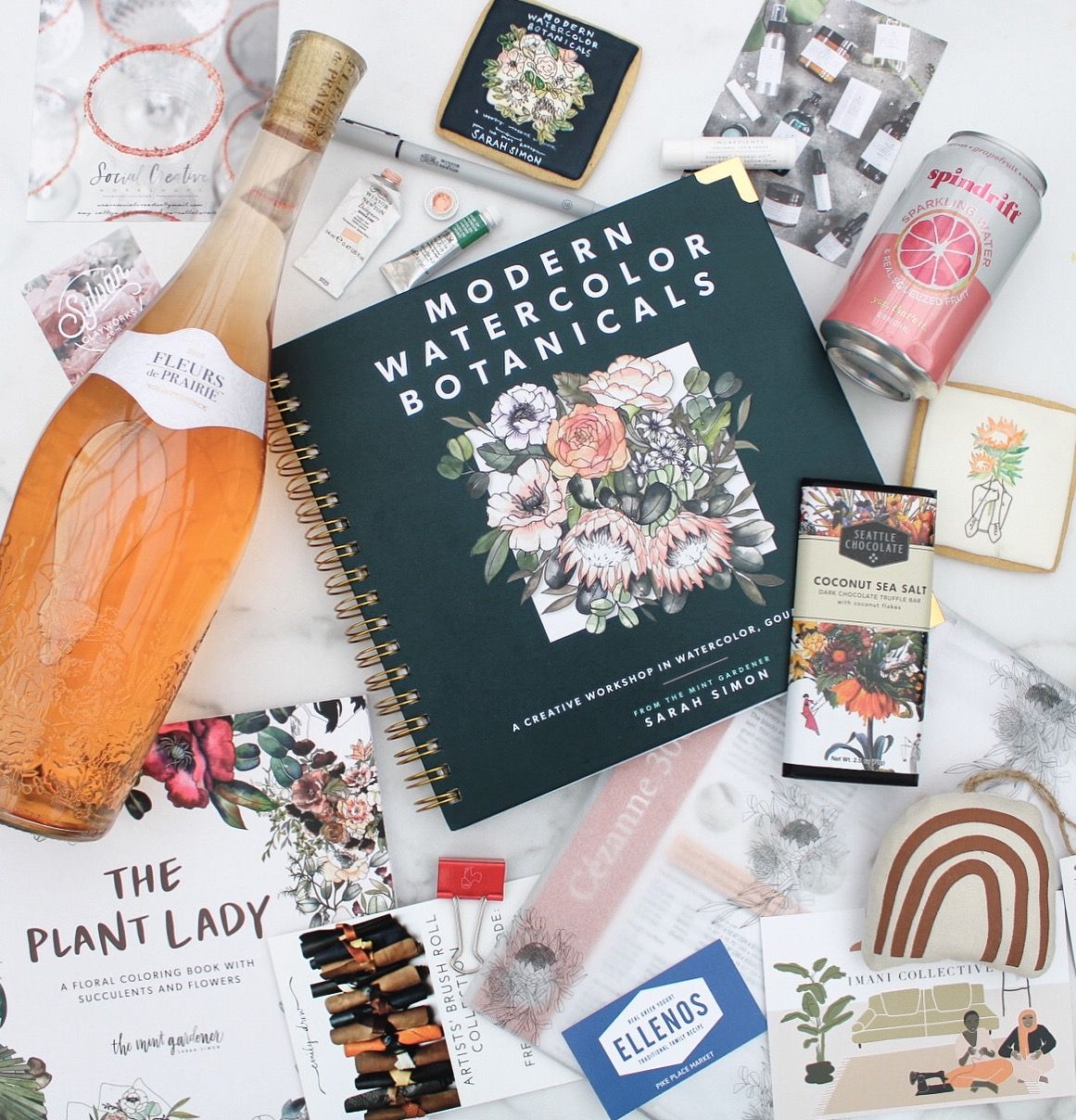 Forma by Olya: Eco-Conscious Art Prints
"I still have a long way to go to being a completely sustainable business, and I've already identified areas where things could be improved, but it is normal to constantly develop your existing processes," Olya, Founder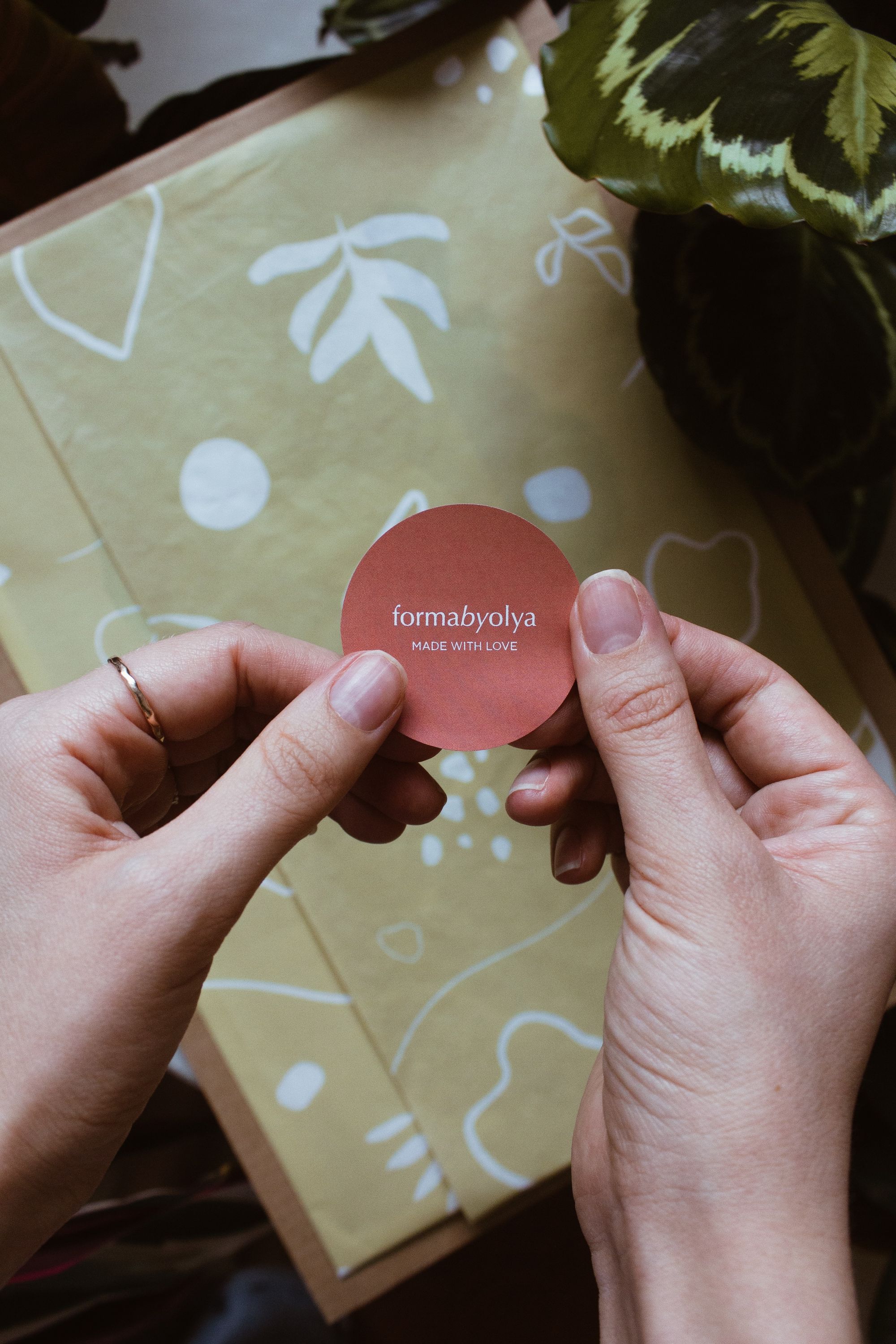 @roseryapparel
Custom stamps are a great way to put your brand on packaging, you can even use it to include important business information! 🎉🎉 noissue Stamps come with a soy-based ink pad too. 💡 @roseryapparel showcased her wooden 5 x 5cm Stamp in this lovely spread. 🌹🌹
@mypaletta
Love how @mypaletta's logo sticker stands out against the noissue Mailer! 🍃🍃 What a great way to show off some branding and company values! A big thank you to brands that are doing their best to choose sustainable shipping supplies. 👏👏
@art.iisan
We're so in love with this dainty floral custom noissue tissue from @art.iisan! 😍🌸 The translucent qualities of this 17gsm custom tissue gives a subtle sneak peek of what's inside the package. ✨✨ We love how this package is accessorized! 💕
@calliandco
Another look at the square shape option for the noissue custom sticker, this time through @calliandco's lenses! 🤩🤩 We love this cheery colored combo of noissue Tissue, Tape, and Stickers! This definitely brightened our day! 🐠🌟
Creatives: Greg Davies Art & Design x Shea Sassy
"As someone who is very environmentally motivated, knowing that I have contributed to the planting of more trees whilst designing a brand is a very special feeling!" Greg Davies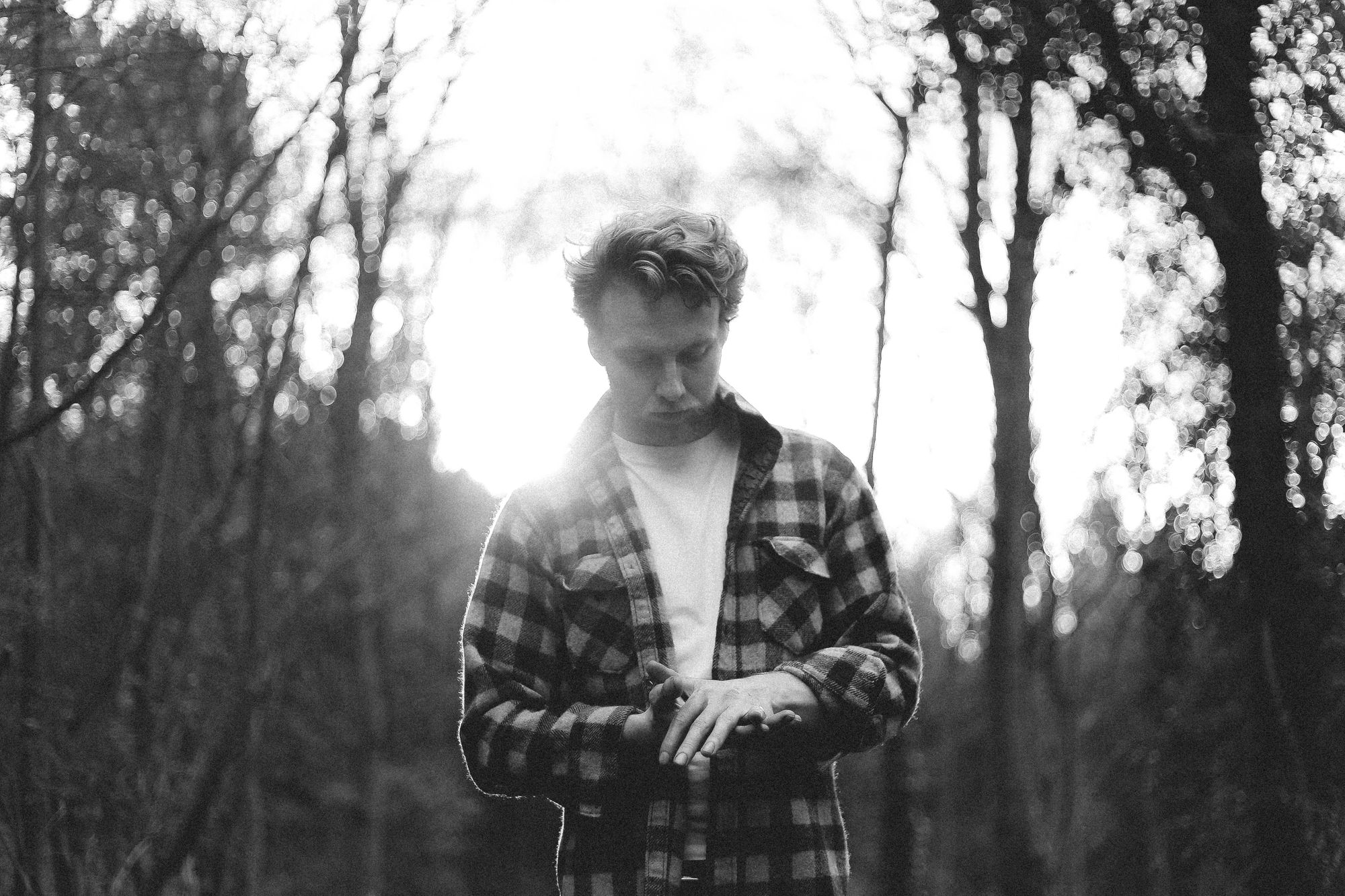 @lucumaboutique
The Lúcuma fruit - which looks like a cross between an avocado and a mango and originating from Peru inspired this stunning tissue design by @amidemelo and @lucumaboutique. 💡💡 Sealed with metallic wax for added shine. ✨✨
Fun & Relatable Illustrations with Holly Maguire
"My current aim is to share work that can be comforting and relatable as well as highlighting the things that I feel passionate about," Holly Maguire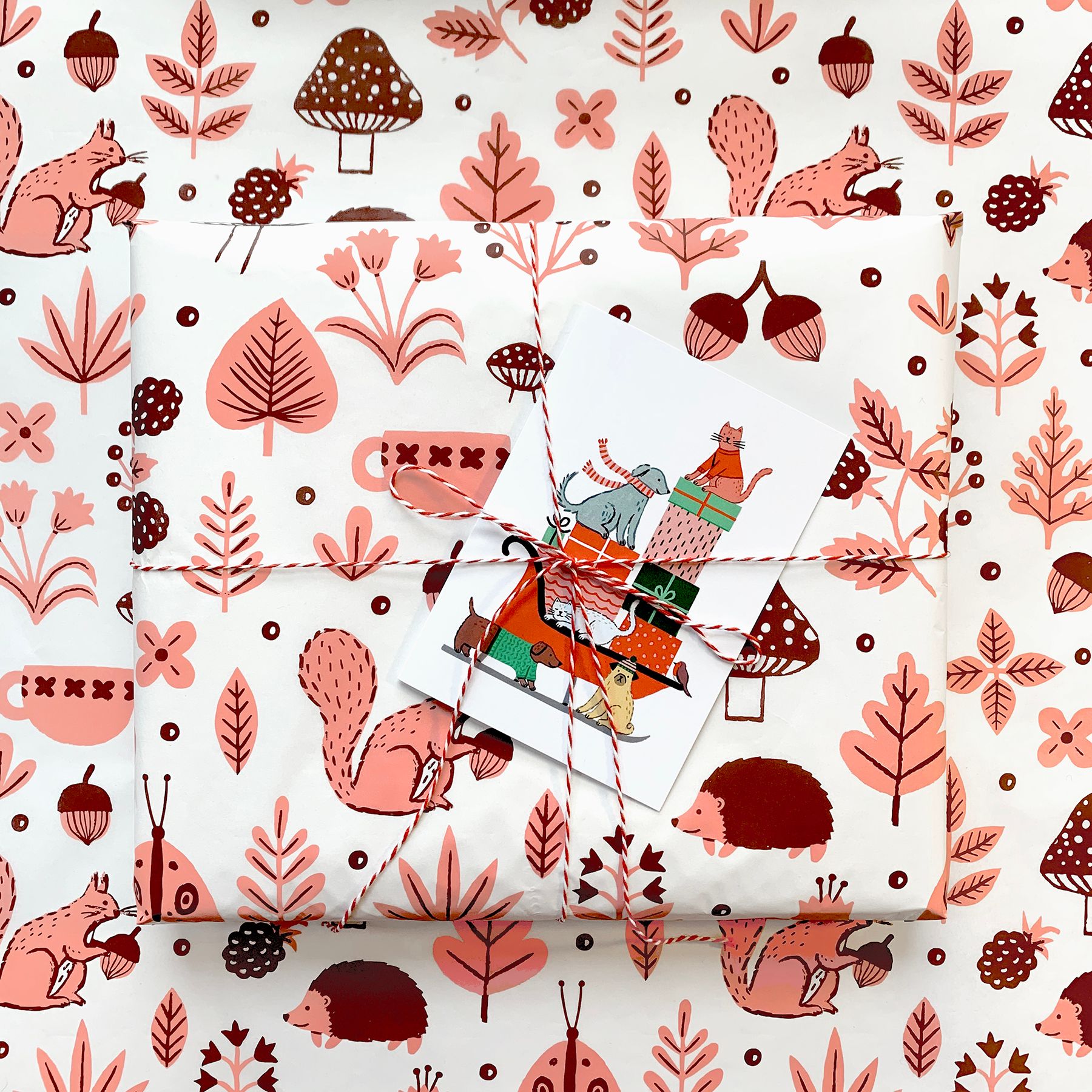 Purposeful Art with Ragon Dickard
"My biggest piece of advice for others who want to start their own business is to start small and grow from there," Ragon Dickard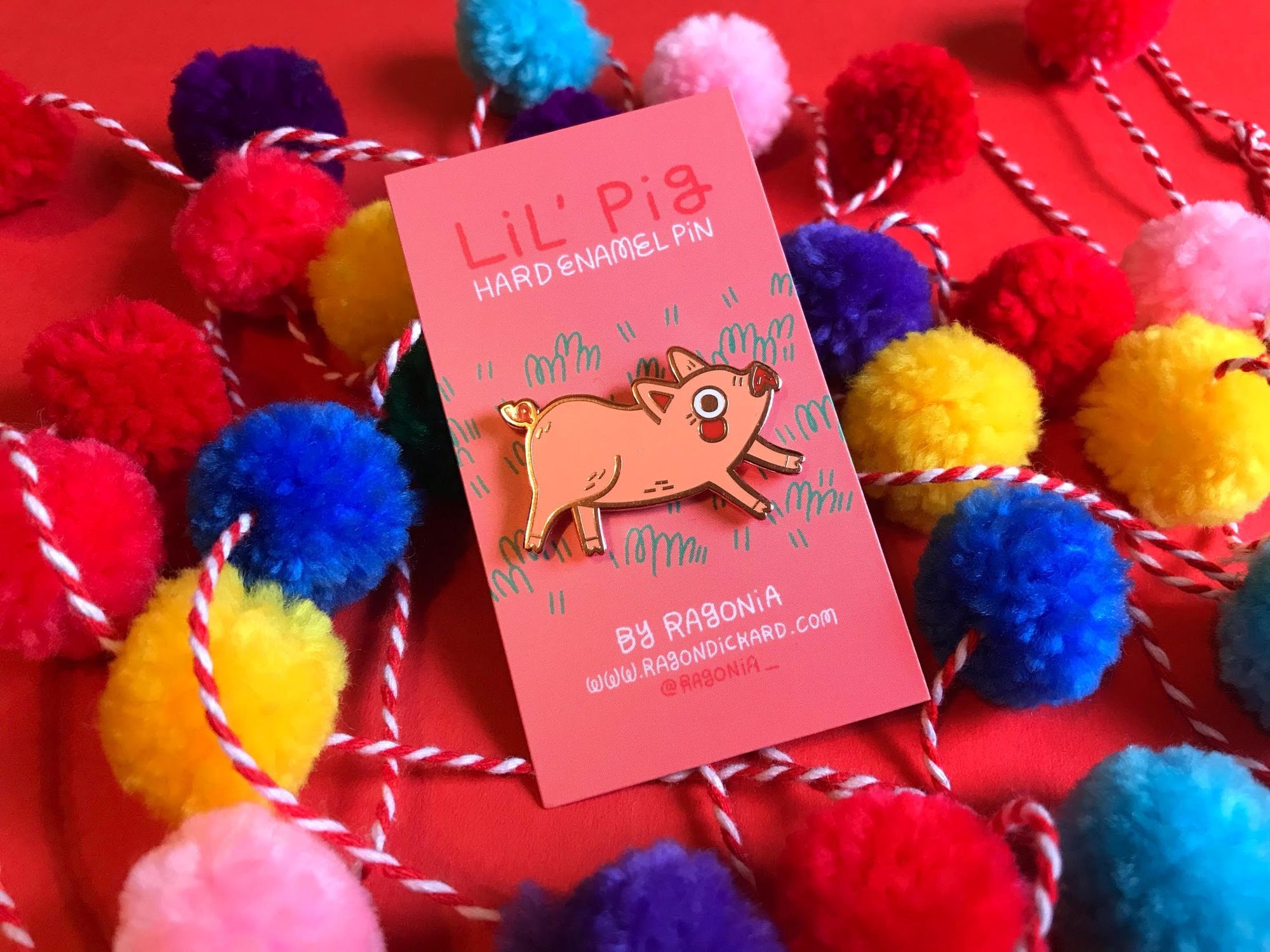 @madeforthelake
It's always nice to see the noissue compostable mailers used as an eco-friendly alternative to poly mailers. 🍃🍃 Let us show some love to small businesses like @madeforthelake and support their products! 💖💖
@bethanjanine
We're excited to let you all now that there's a new addition to the noissue product line: 🥁 *drum roll* 🥁 the all-new noissue Stamp! 🤩🤩 There are 2 types of stamps to choose from: Manual and Self-inking. 👍 @bethanjanine opted for the manual option.✨✨
@randilynnreedillustration
We love these 1-color designs we've been seeing lately. 🌟 This design is an earth-toned background with beautiful white lineart design. 🍄 @randilynnreedillustration finished wrapping their product with a fiber twine which completes the look. ✨✨
Creatives: Foster Creative Co x Sqin
"There's nothing we love more than working with innovators, change-makers, and purpose-driven businesses to help them kick design goals and do things they are passionate about," Sylvie Veit, Founder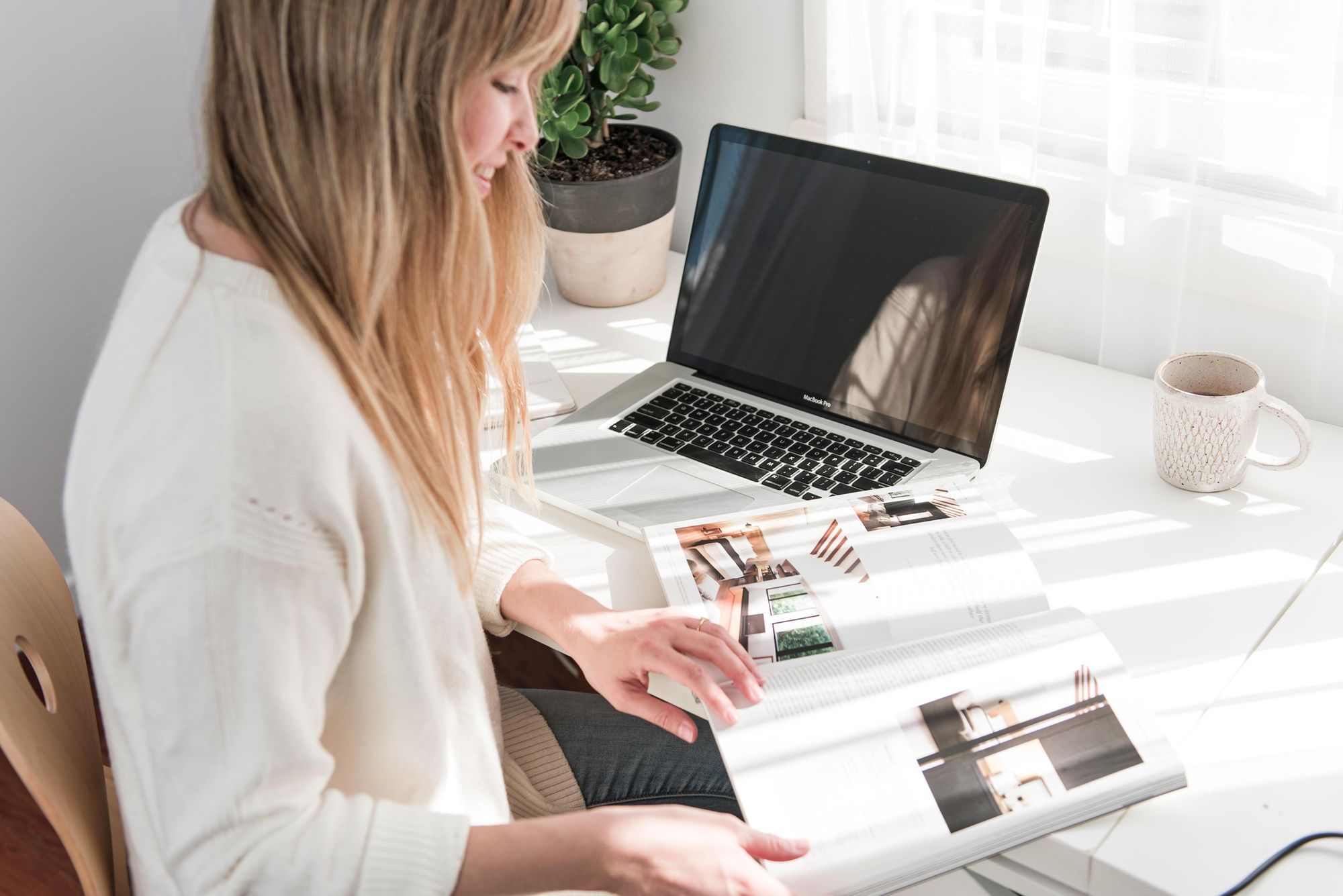 @encasa_cooking
Custom tissue and stickers can elevate a simple box, and create a delightful unboxing experience! 🤩🤩 @encasa_cooking wraps their sweet treats in this fun noissue Tissue design 🍪💕
Sustainable Handcrafted Growth Charts with White Loft
"That intersection of childhood nostalgia and capturing today's moments is all the inspiration I need," Lauren White, Owner of White Loft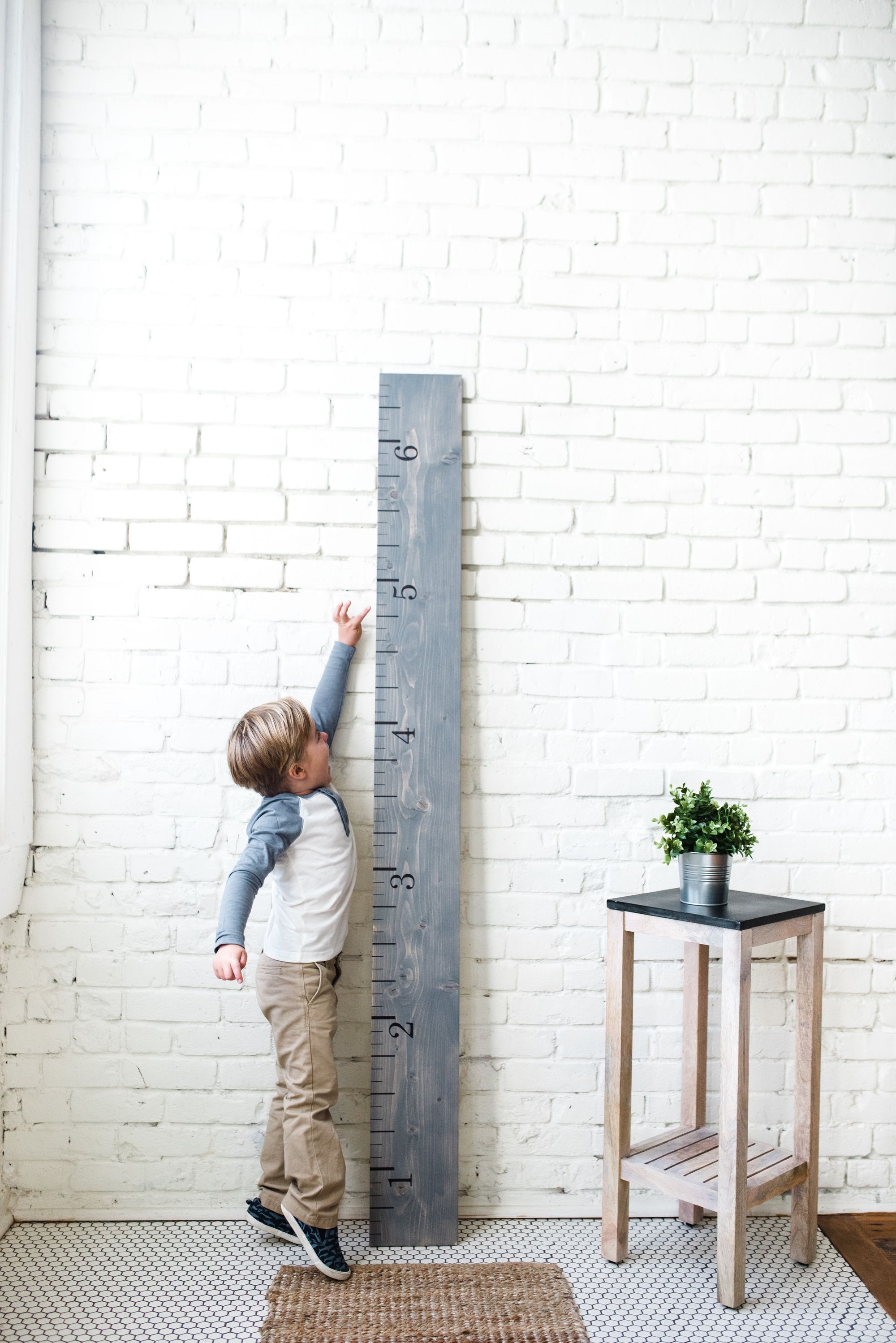 Eco-friendly Stackable Blocks with Rock Block Shop
"I figured if I'm going to contribute to this world in some small way, it needs to leave the Earth unharmed," Alisa Ellis, Founder of the Rock Block Shop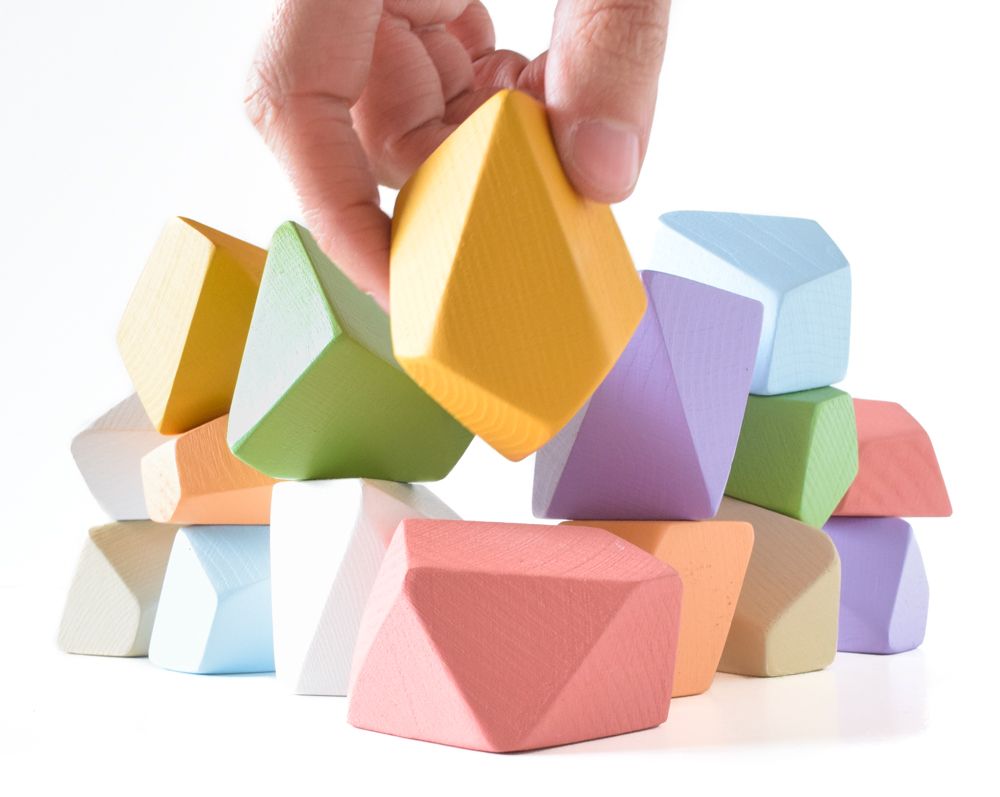 @tinanass.illustration
Everyone loves a nicely wrapped package! This lovely custom paper tape is designed by @tinanass.illustration. Our water-activated tape is a great way to add branding to any plain envelope or box!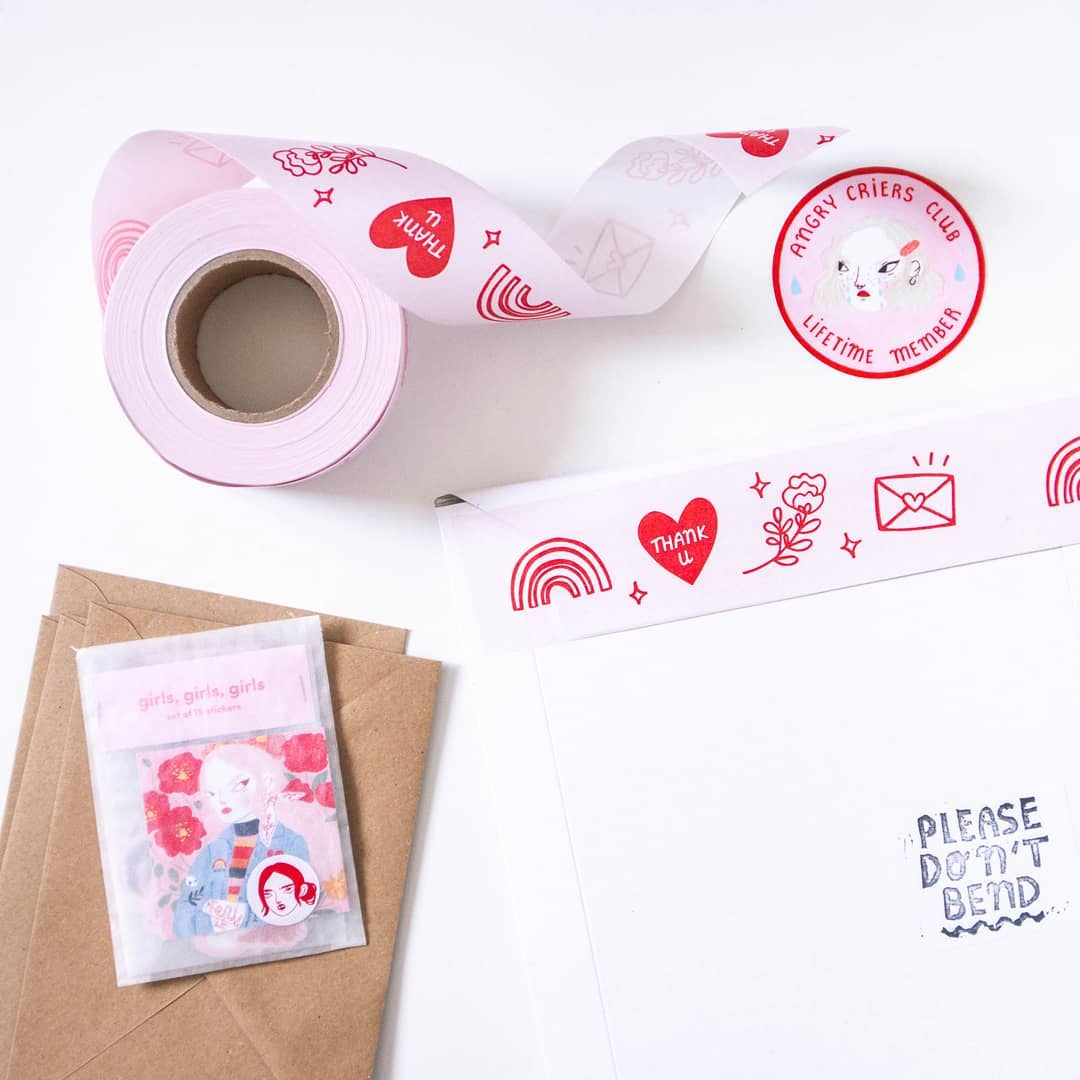 @saozen_plush
New sticker sizes (and shape) alert! 🤩 👌 Look at this super adorable 3-inch (75mm) square stickers from @saozen_plush. 🦈✏️ 🍄🍓 Head over to our website to check out more sizes!
@taniatania_art
@taniatania_art's gorgeous clay-colored noissue Tissue brings so much warmth to an unboxing 👏👏 We love the clever use of white in this 1-color design. ✏️ What are your ideas for your custom tissue? 🤔
@mooseymooseofficial
We love the pairing of grey and white in this 1-color noissue Tissue. ⚡⚡ @mooseymooseofficial adds a pop of color and a sweet message in their sticker 😍