Inspo
#noissuepackaging
Welcome to your source of packaging inspiration! Have a browse and check out all of the wonderful packaging that has been made using the noissue platform. Use #noissuepackaging to be featured!
You can also check out noissue 101, Brand Stories and Biz Advice through the toolbar above! Or search for a topic of interest and see what we have that can help!
Rayu: Where Every Piece Made and the People Who Make it Matters
"We strive to bring economic opportunities to artisanal communities, empower women, and change the fundamentals of the industry by cutting back on waste." Monica and Caroline, founders of Rayu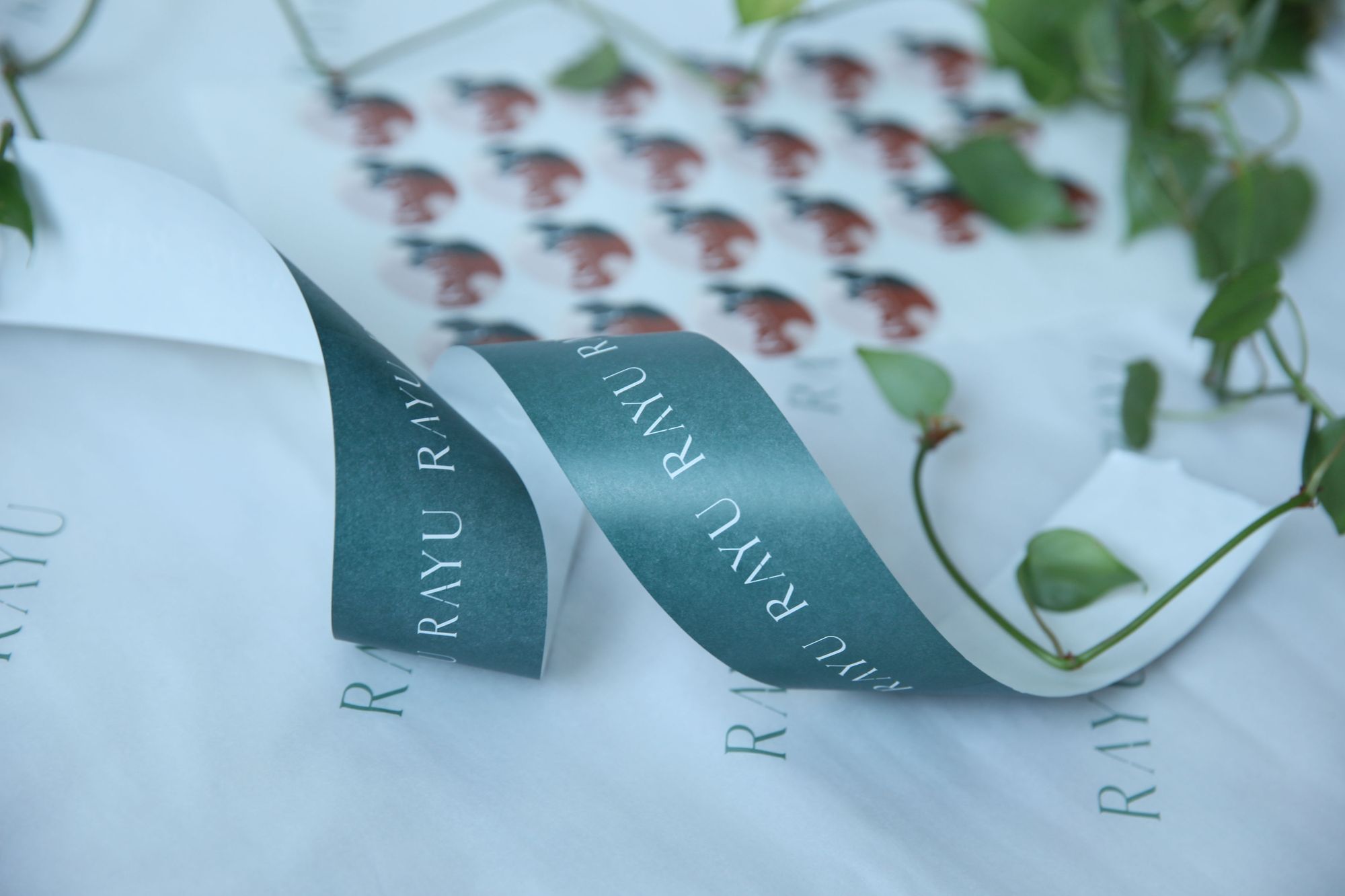 Handcrafted Statement Ceramics with Irene and Edith 10/26
"I am inspired by the challenges I put on myself, to become a skilled potter, to understand my craft the best I can, and share with others the possibility of a creative life." Nichola, founder of Irene and Edith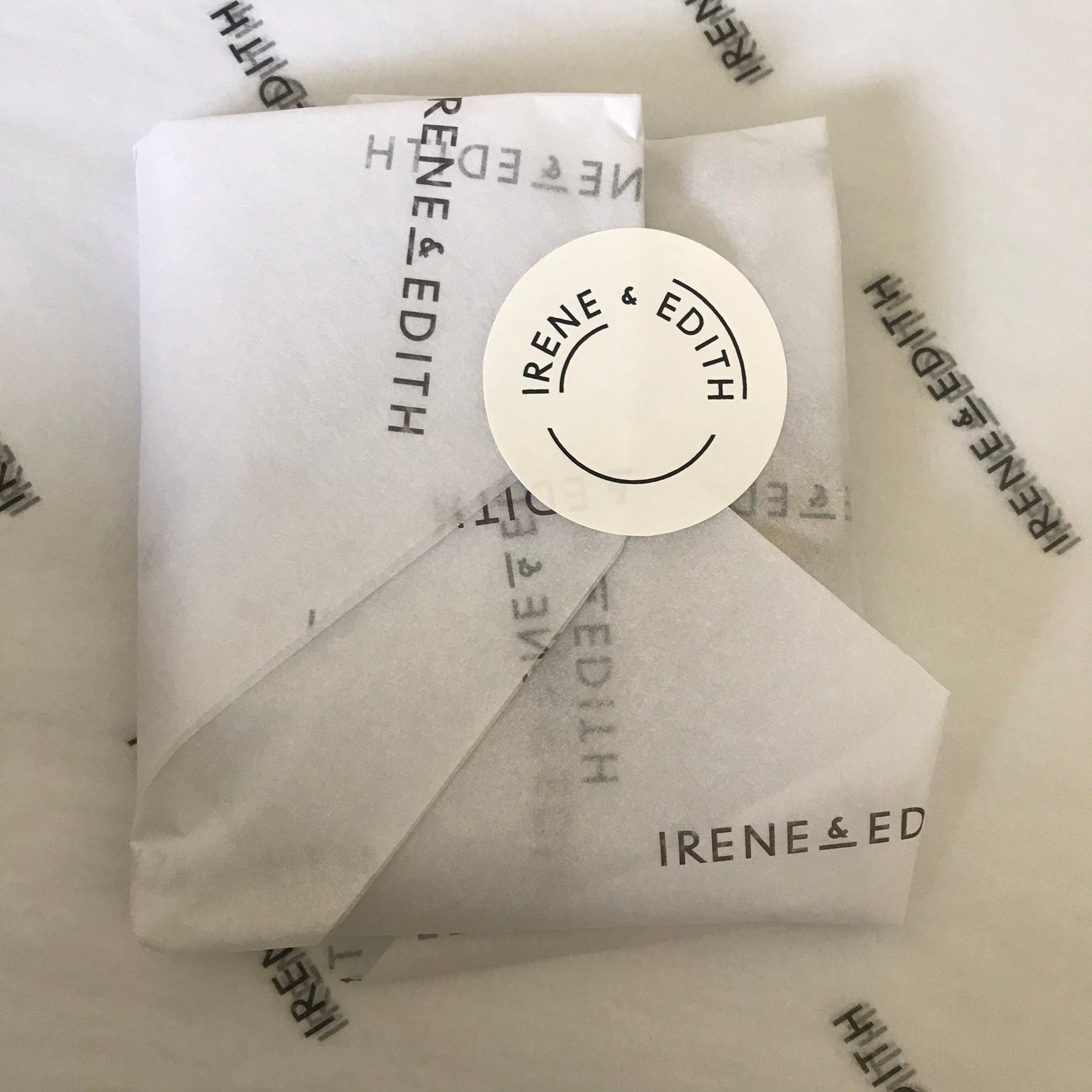 @janicesung
We love a sustainable packaging flat-lay. 🍃💖 @janicesung shows us her delicate and sophisticated art style in the form of noissue packaging. ✨✨✨ The more we look at her noissue designs, the more we're drawn to its tranquil details. 🤩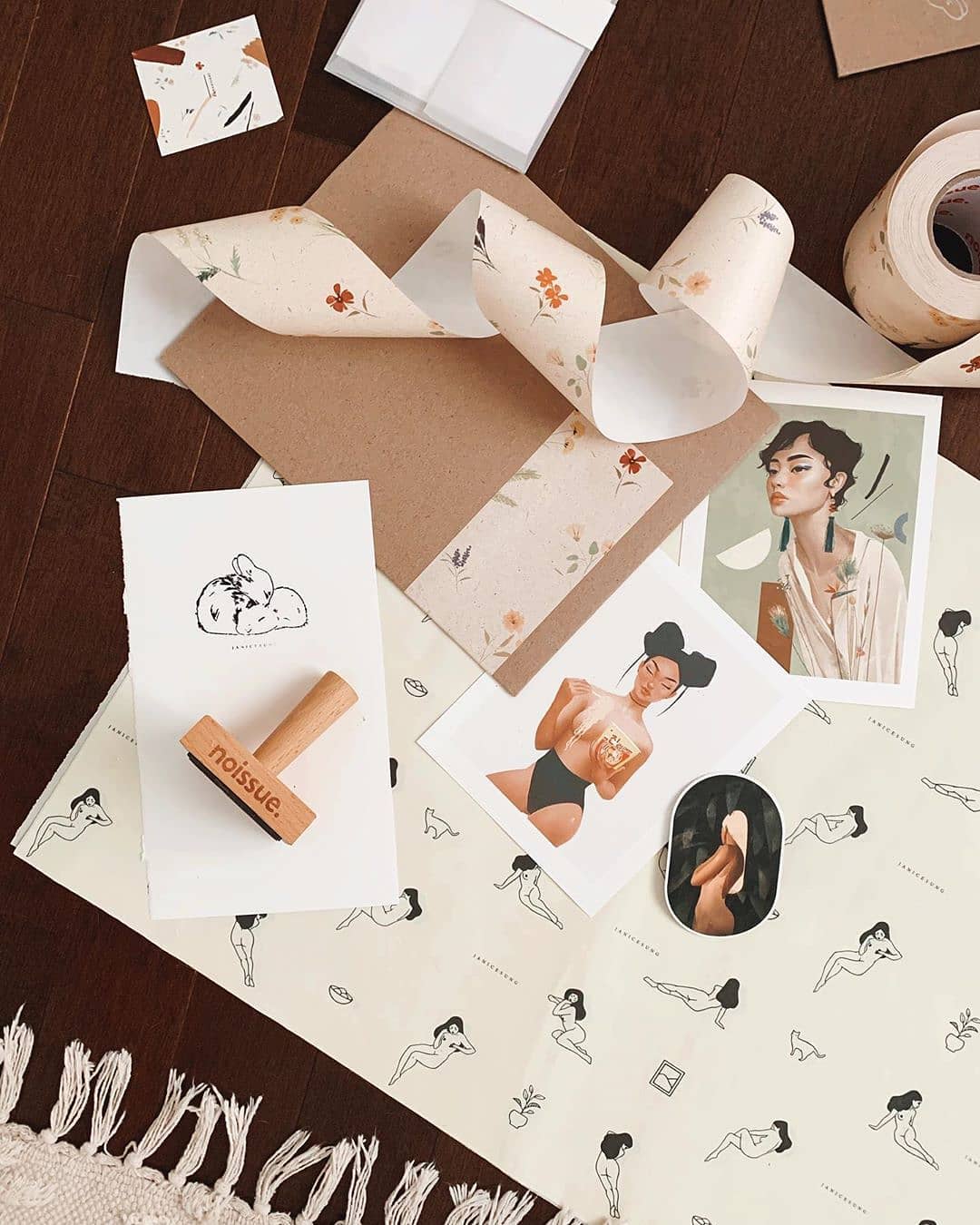 @theclosetminded
There's no escape in recycling this noissue Recycled mailer! Apart from it being made from recycled materials, it is also recyclable with soft plastics, and has a second adhesive strip that the recipient can use to give it a second life. 🍃🍃🍃 @theclosetminded encourages us to be mindful and utilize our packaging before throwing it in the bin. 💕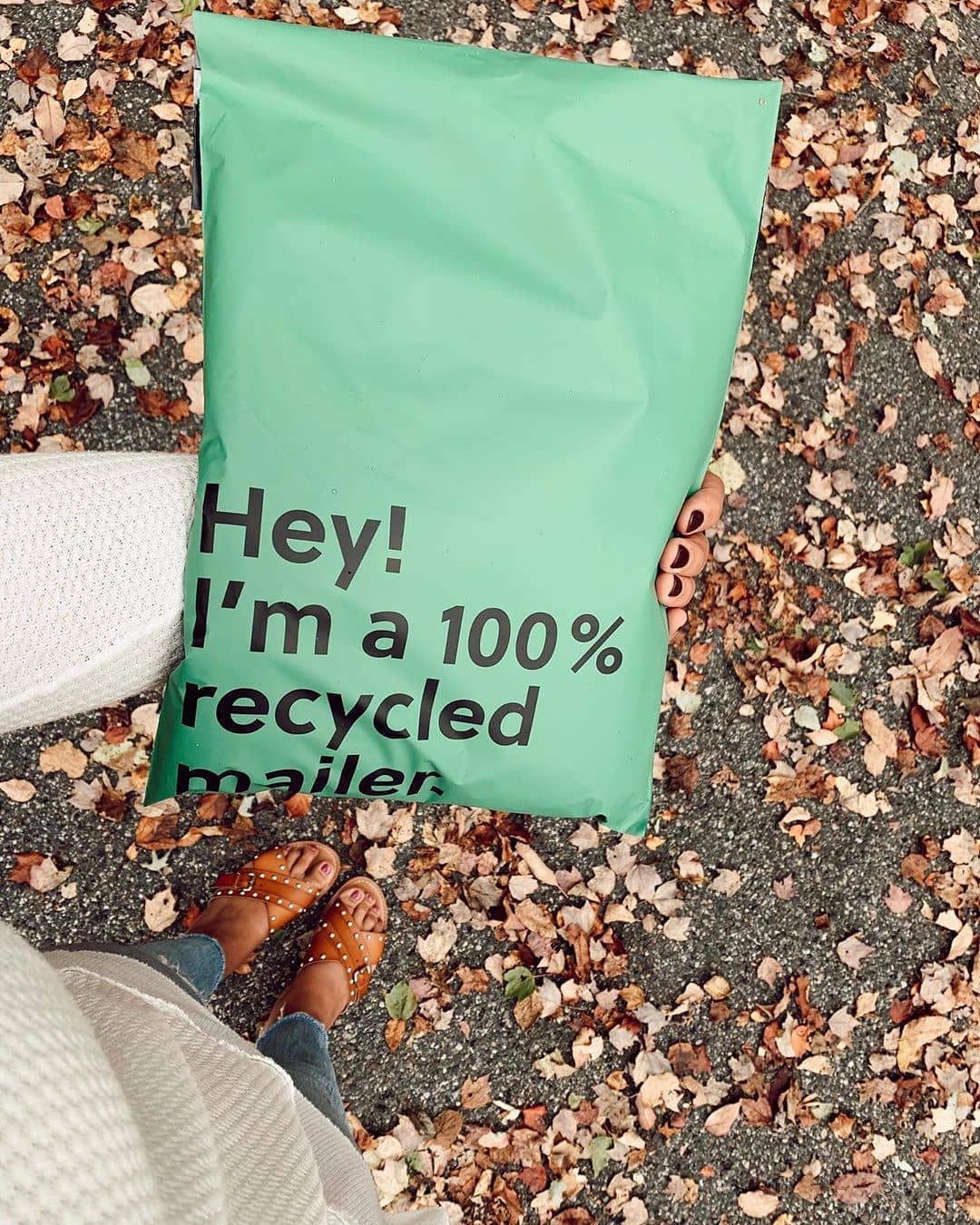 Creatives: Ainsley Jane x G Designs
"I love making brands shine for who they are and what they do," Ainsley Jane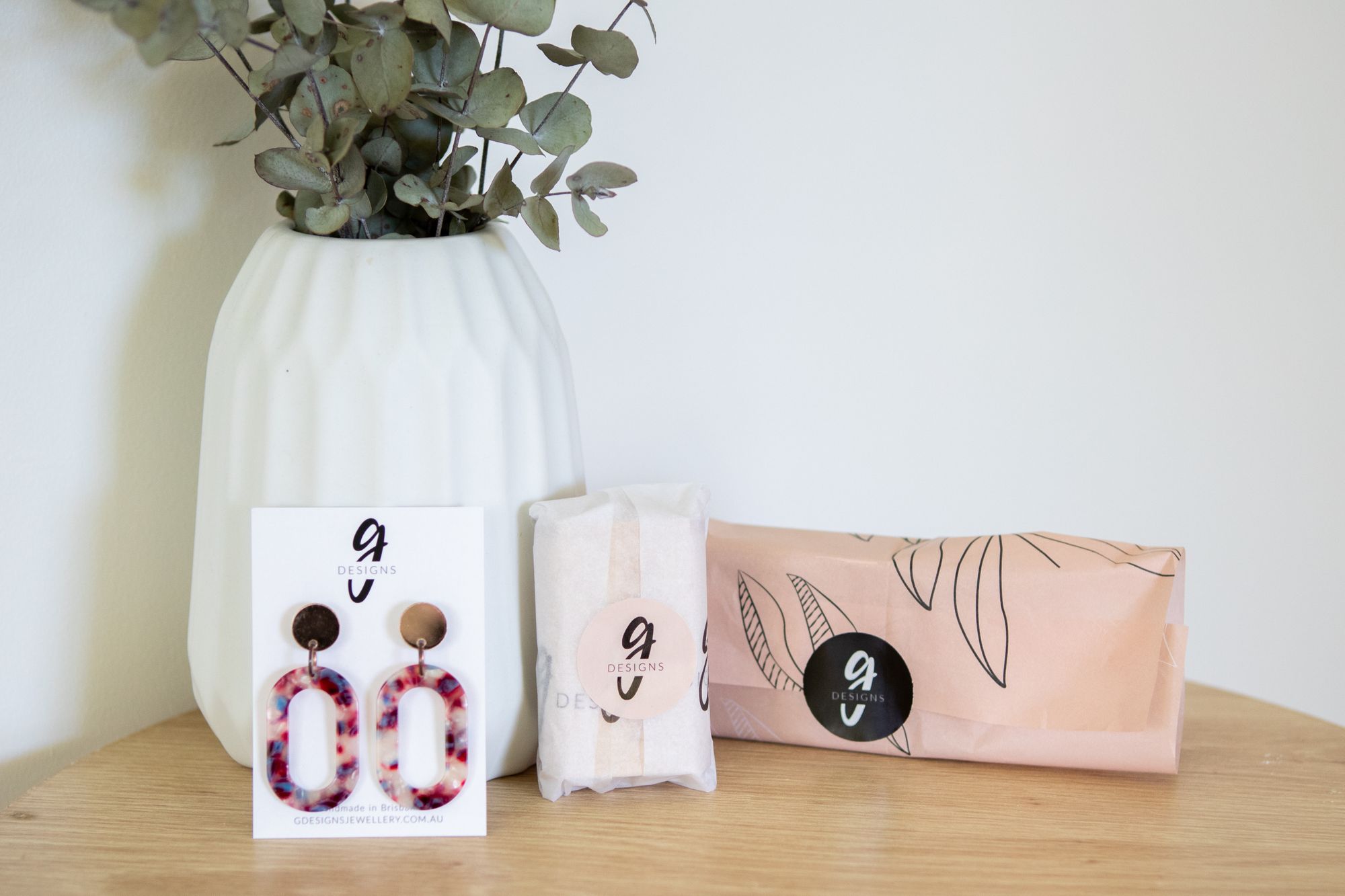 Beautiful Patterns and Playful Designs with Black Lamb Studio
"From the beginning, my vision has been simple: To make the world a more colorful place and to make people smile with my playful designs." Isabel, founder of Black Lamb Studio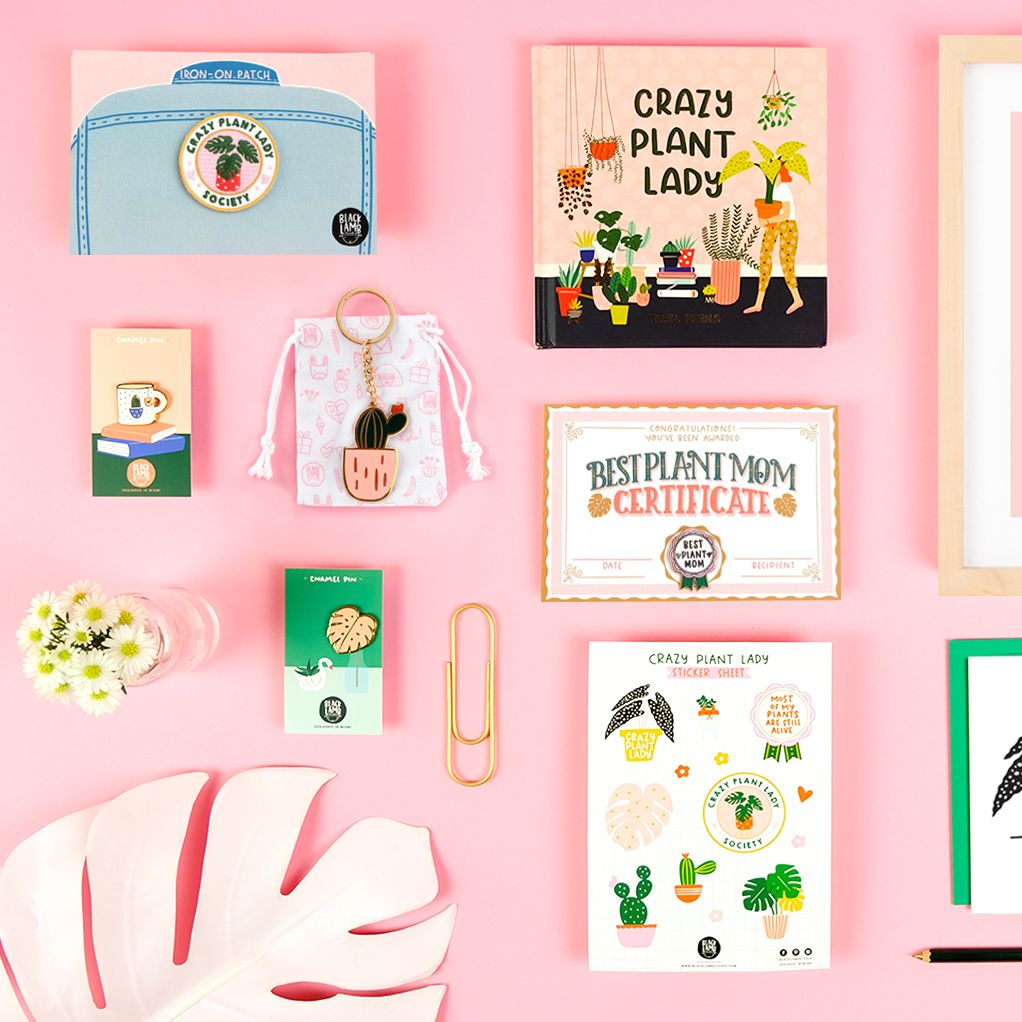 @laoisecareystudio
With the noissue Stamp, you surely can't help but stamp everything! 💫💫 How clever (and thoughtful) is @laoisecarey's use the Stamp- not only for their logo- but also to share more information about the brand! 💖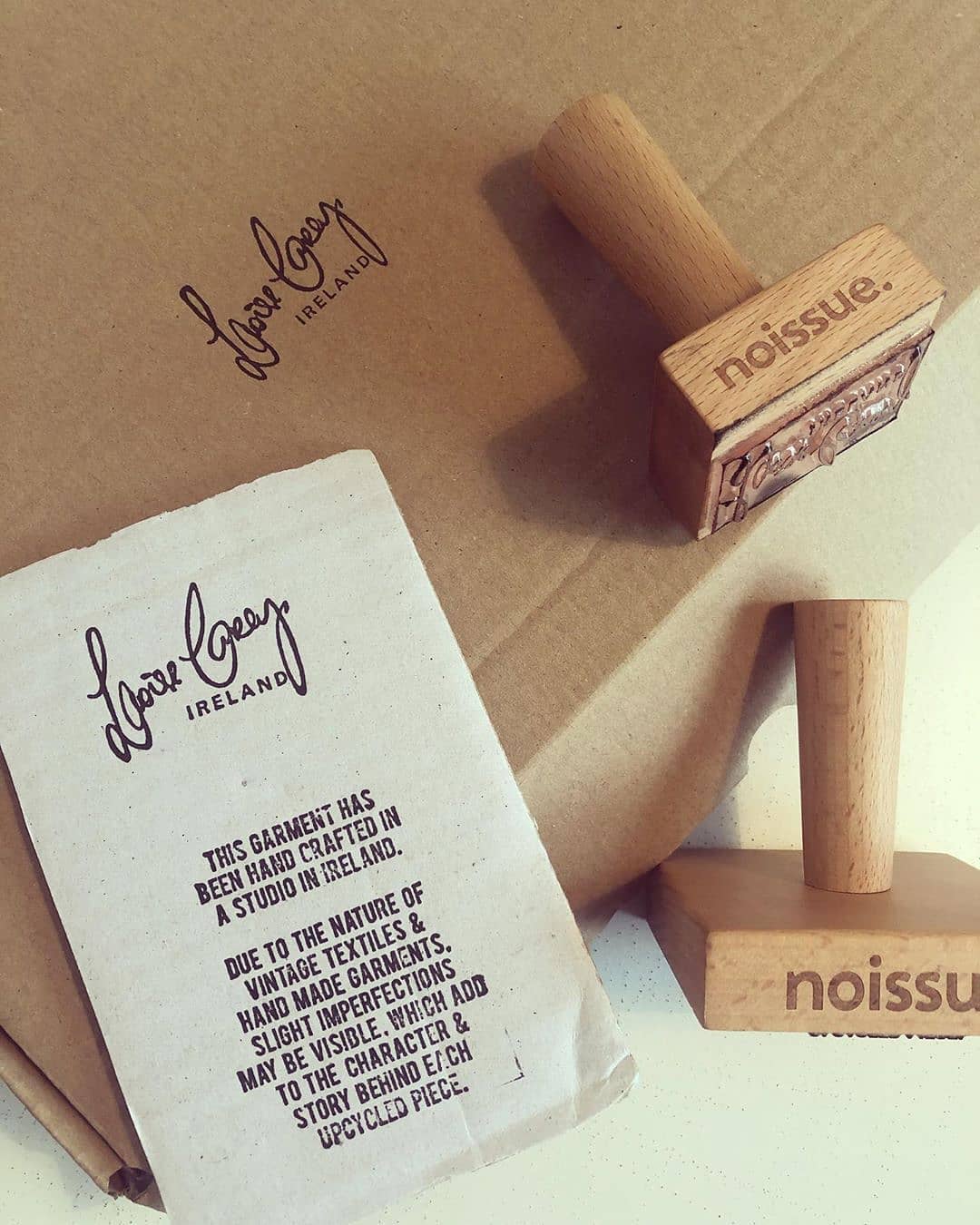 Marinski Heartmades: Passionate About Clay
"We play fair – with people and the environment. Our vision is to keep traditional craftsmanship alive, to inspire and support local manufacturers and community," Marina Marinksi of Marinski Heartmades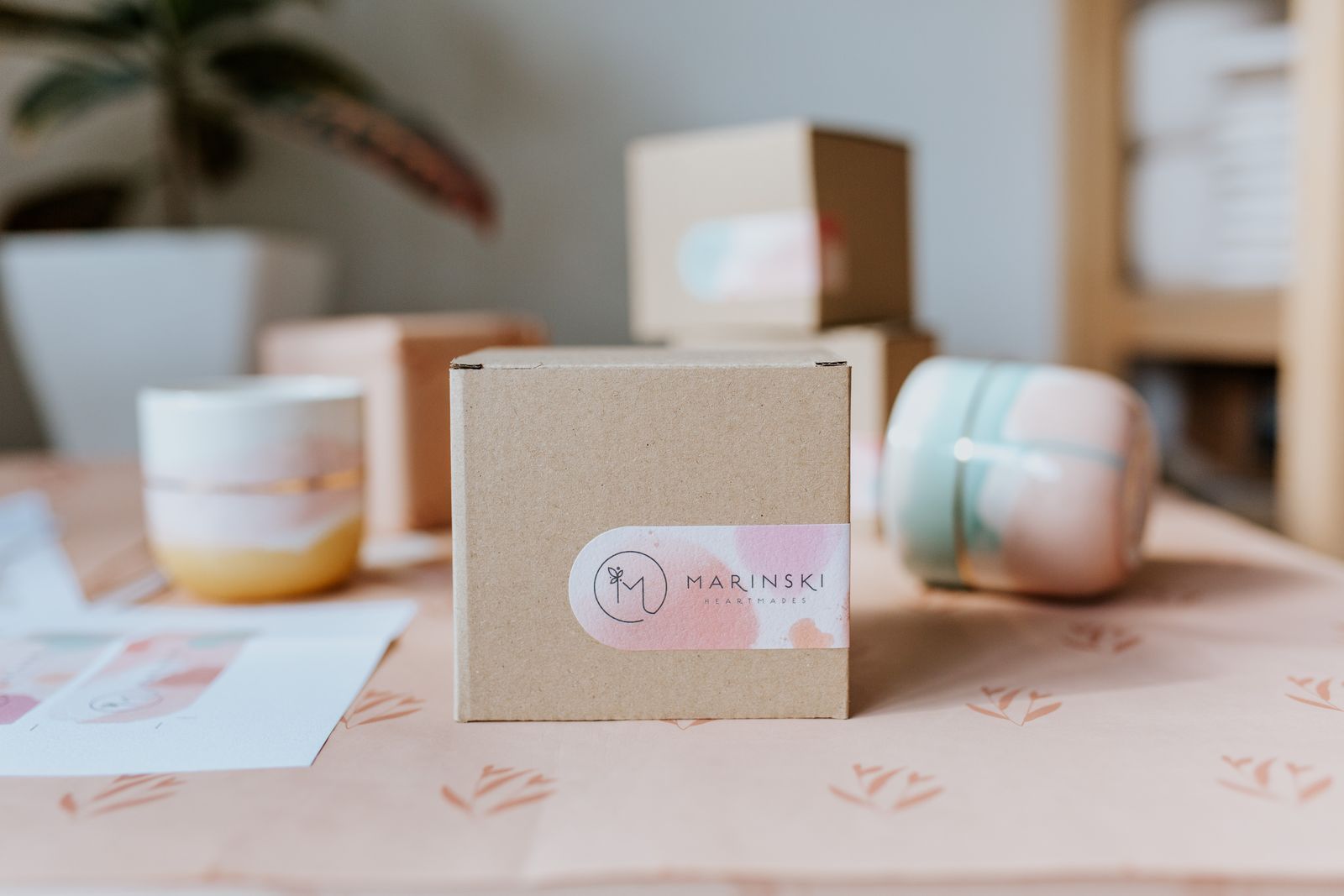 @bambinostores
Stack 'em up! 📚 These minimalist noissue Cards by @bambinostores are spot on! ✨✨ A recognizable brand is a strong brand- and what makes it even better is that they use 100% recycled materials! 💯🍃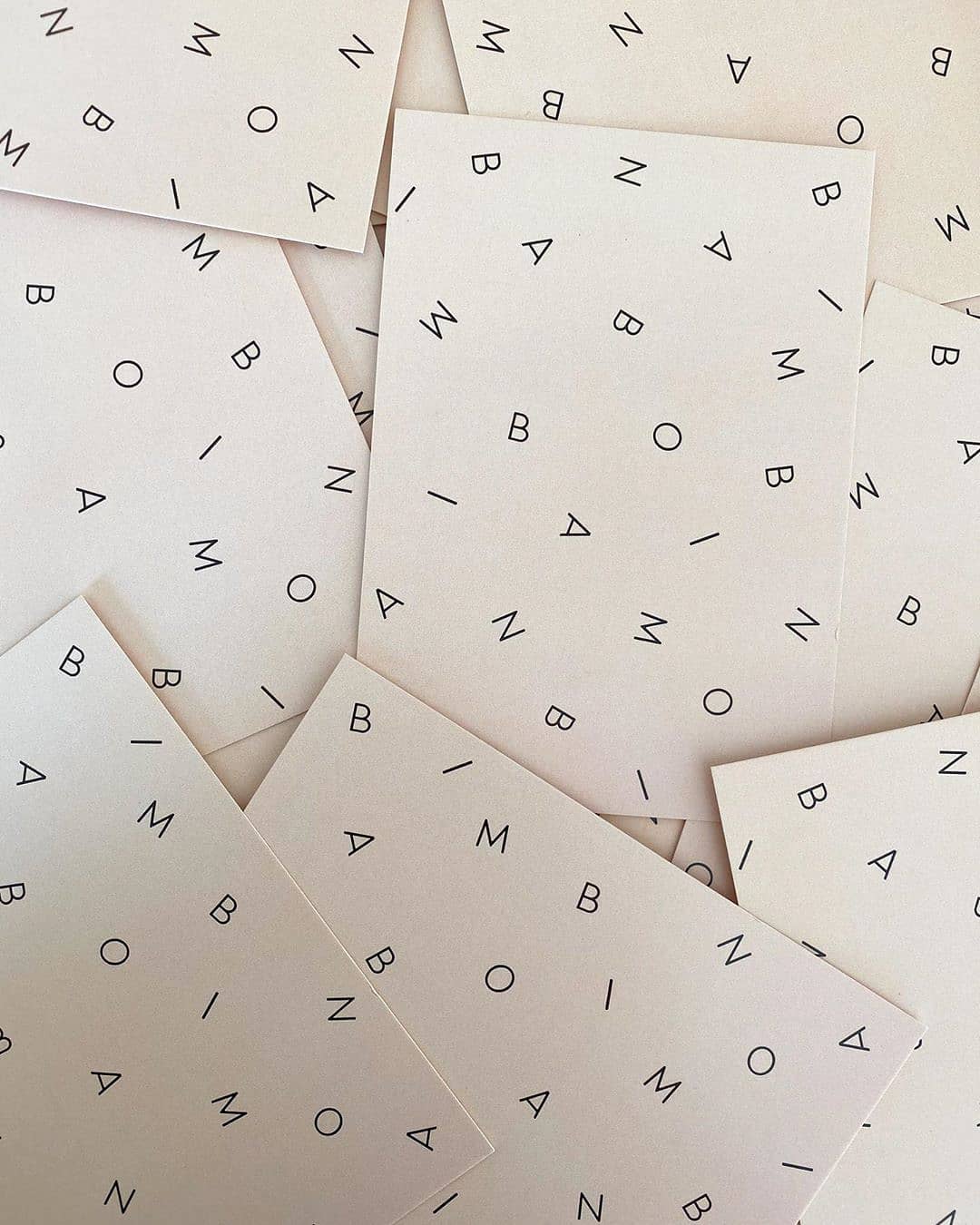 Dainty Paper Goods Handmade with Love by Sophie Amelia
"Cards are the keepers of romance & messages from the heart; that's why they should be as memorable as the thoughts they contain," Sophie Amelia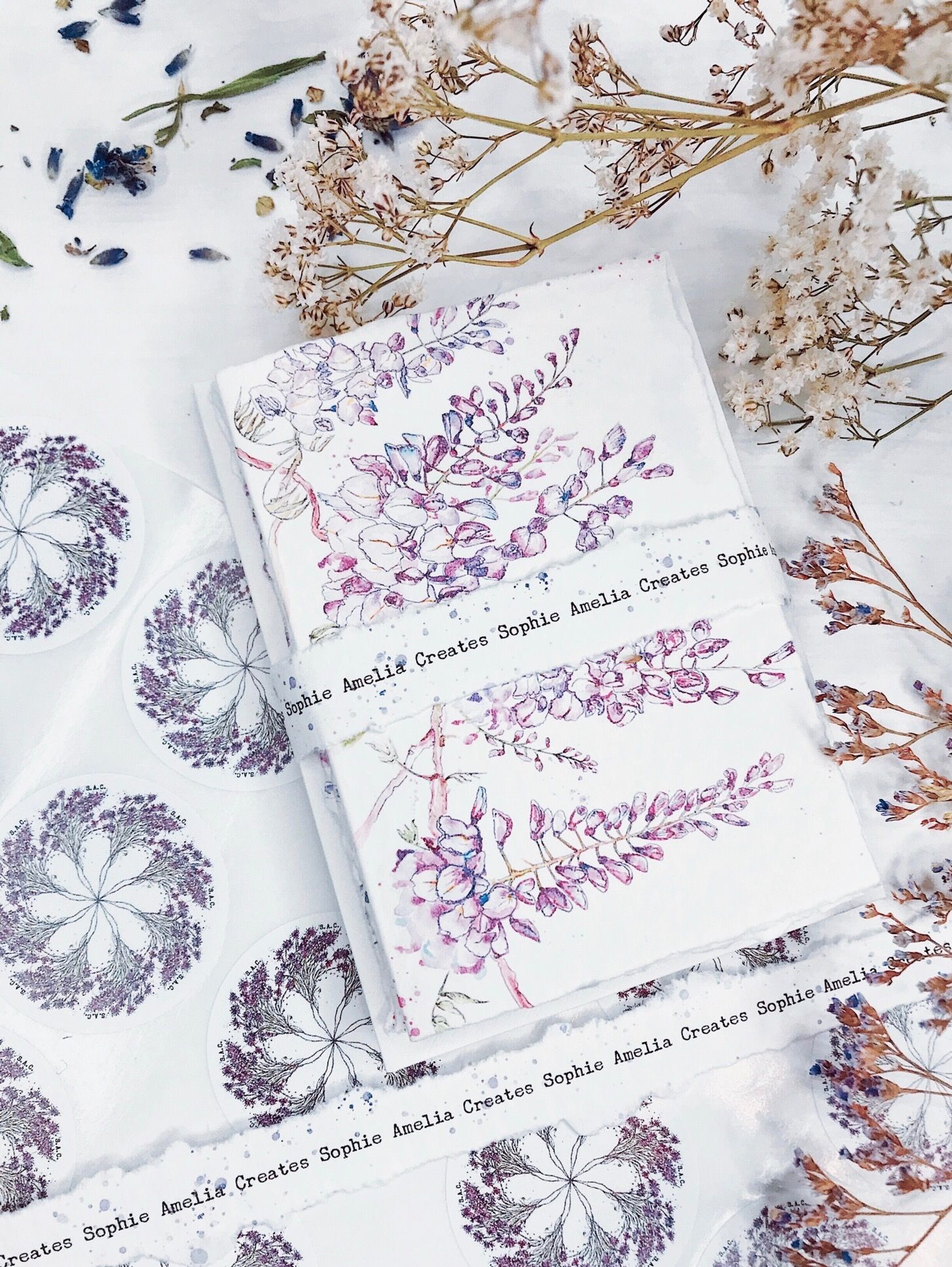 @hutchlondon
We know a beautiful package when we see one, @hutchlondon definitely is a head-turner! 👀🤩 A useful tip from HUTCH London, the unboxing experience should be pretty inside and out. ✨✨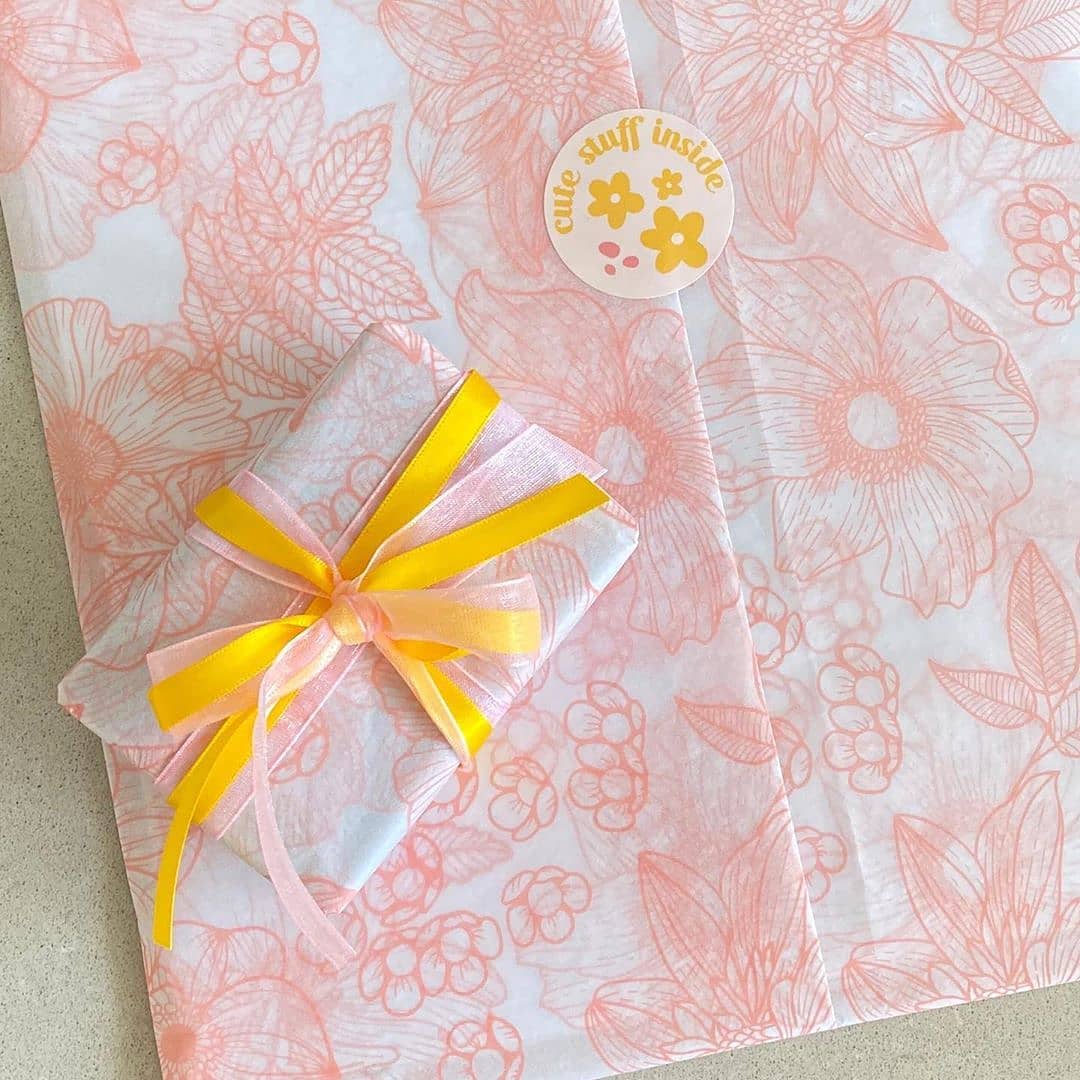 Peace of Mind and Boho Vibes with Monica's Porch
"I am a big advocate for mental health and honestly we are not going to have a sound mind if our world isn't well," Monica Garcia of Monica's Porch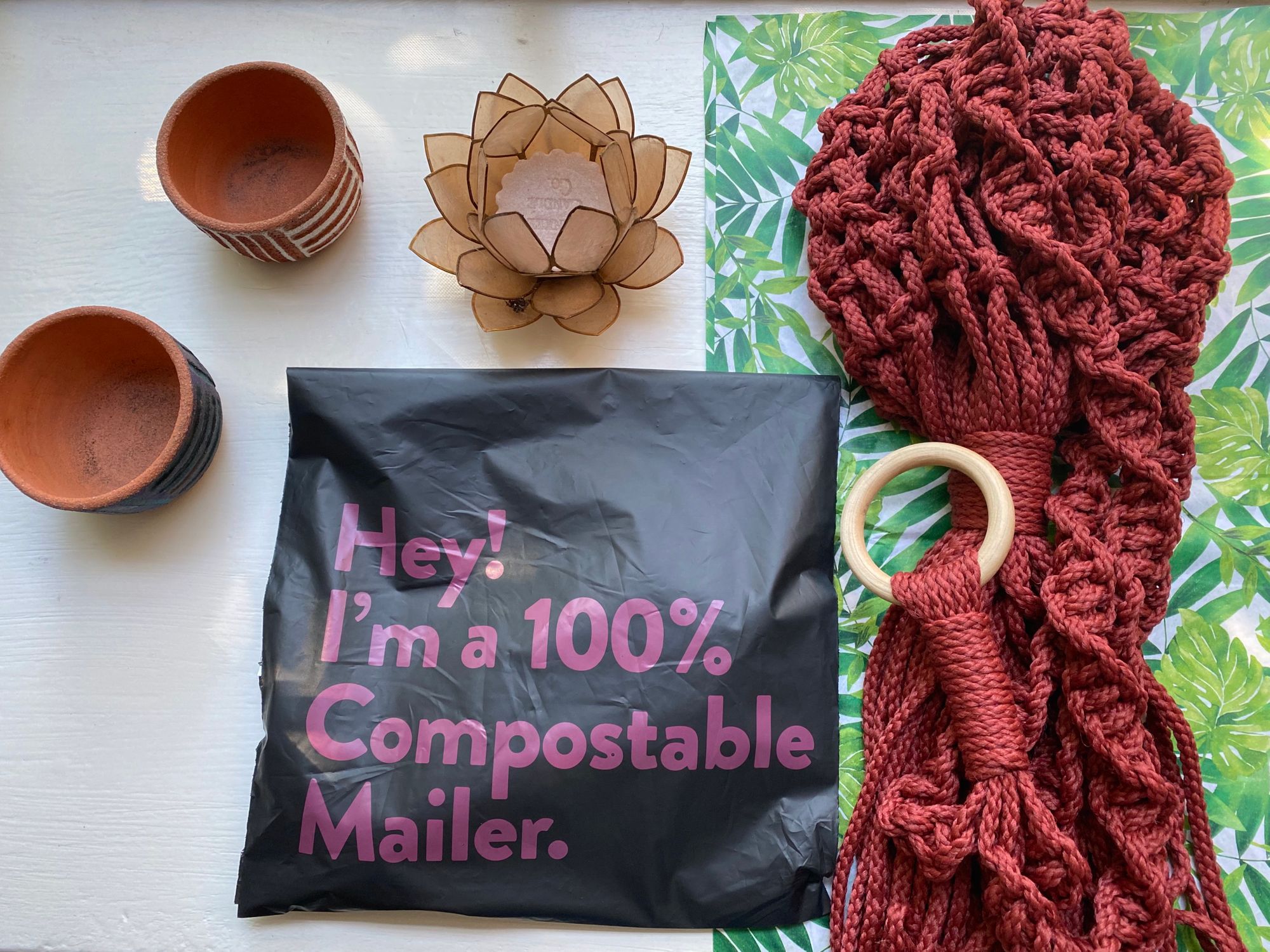 @kawaii_studios
This color combination of pastels in the noissue custom paper tape and stickers is such a treat to the eyes. 😍😍 If you haven't checked out @kawaii_studios' Youtube video about their packaging yet, now's the time! It will surely be a great help if you want to reinvent your packaging. 👍👍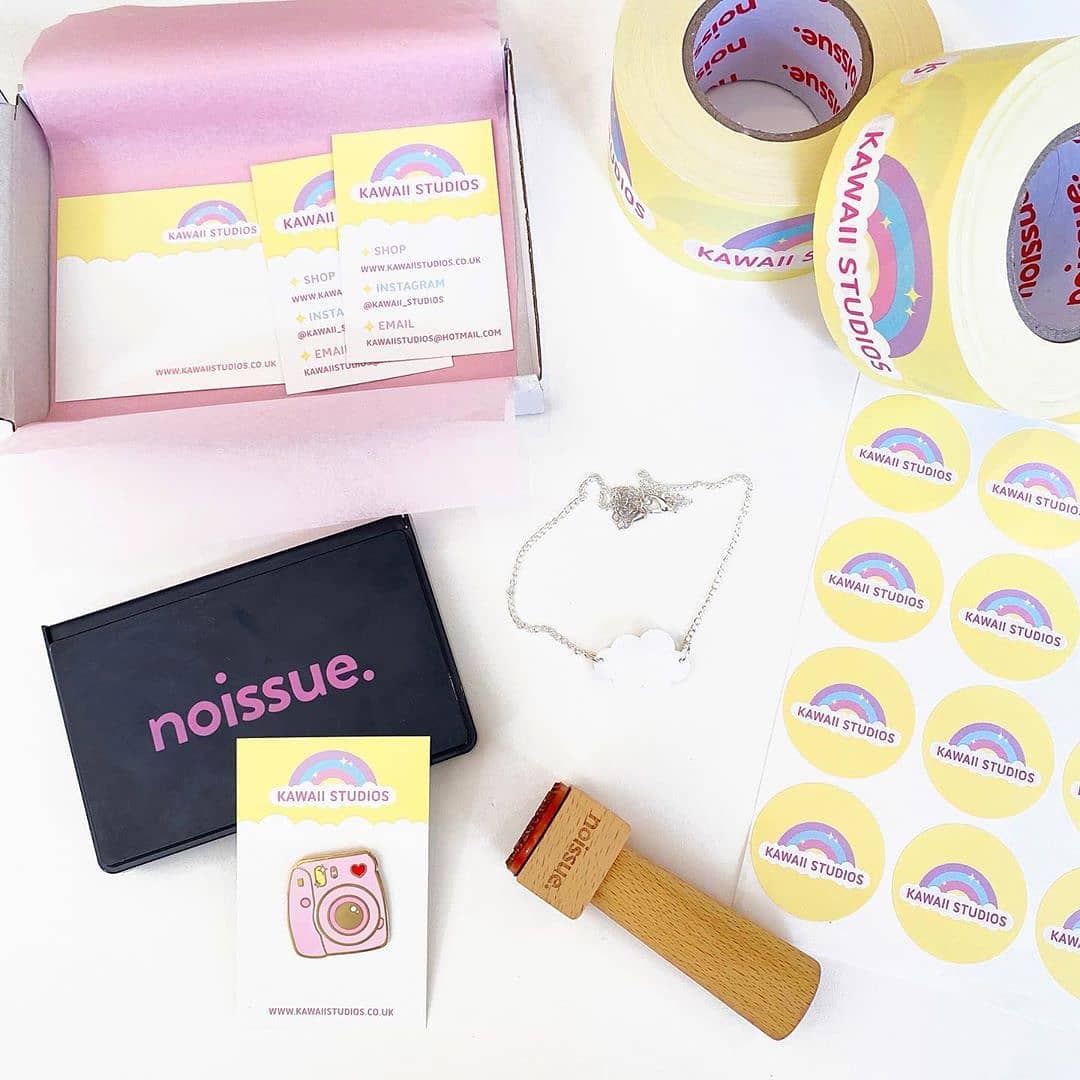 Sassy Embroidered Goods with The Idle Hands Club
"...being scared is good. It just means you care a lot about what you're doing." Alisse, founder of The Idle Hands Club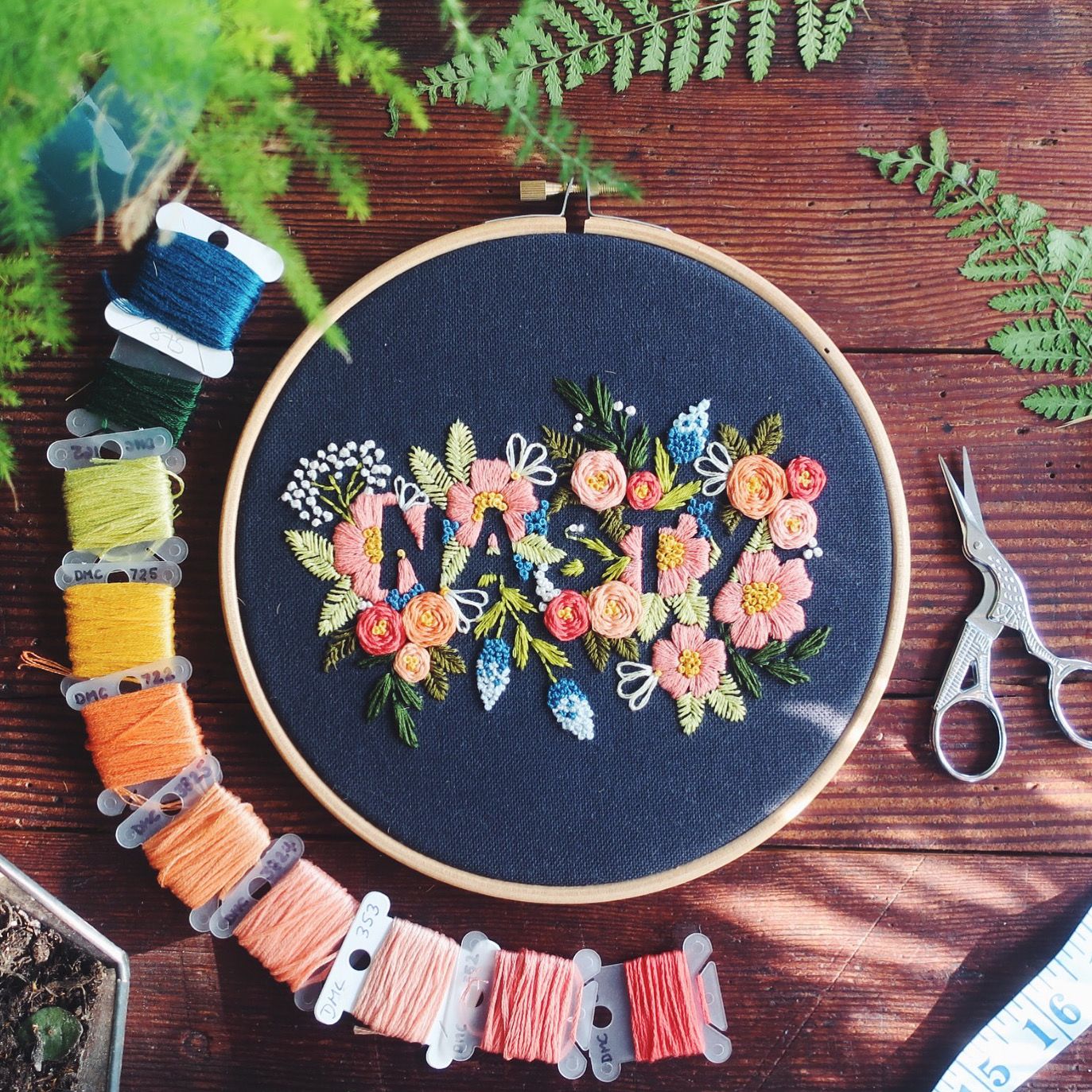 @cissyartcafe
It is always the little things that create the big impact. 💖 Isn't it inspiring to see @cissyartcafe put their noissue custom tissue and sticker together? 😍😍 Say hi to these adorable forest creatures upon receiving! 👋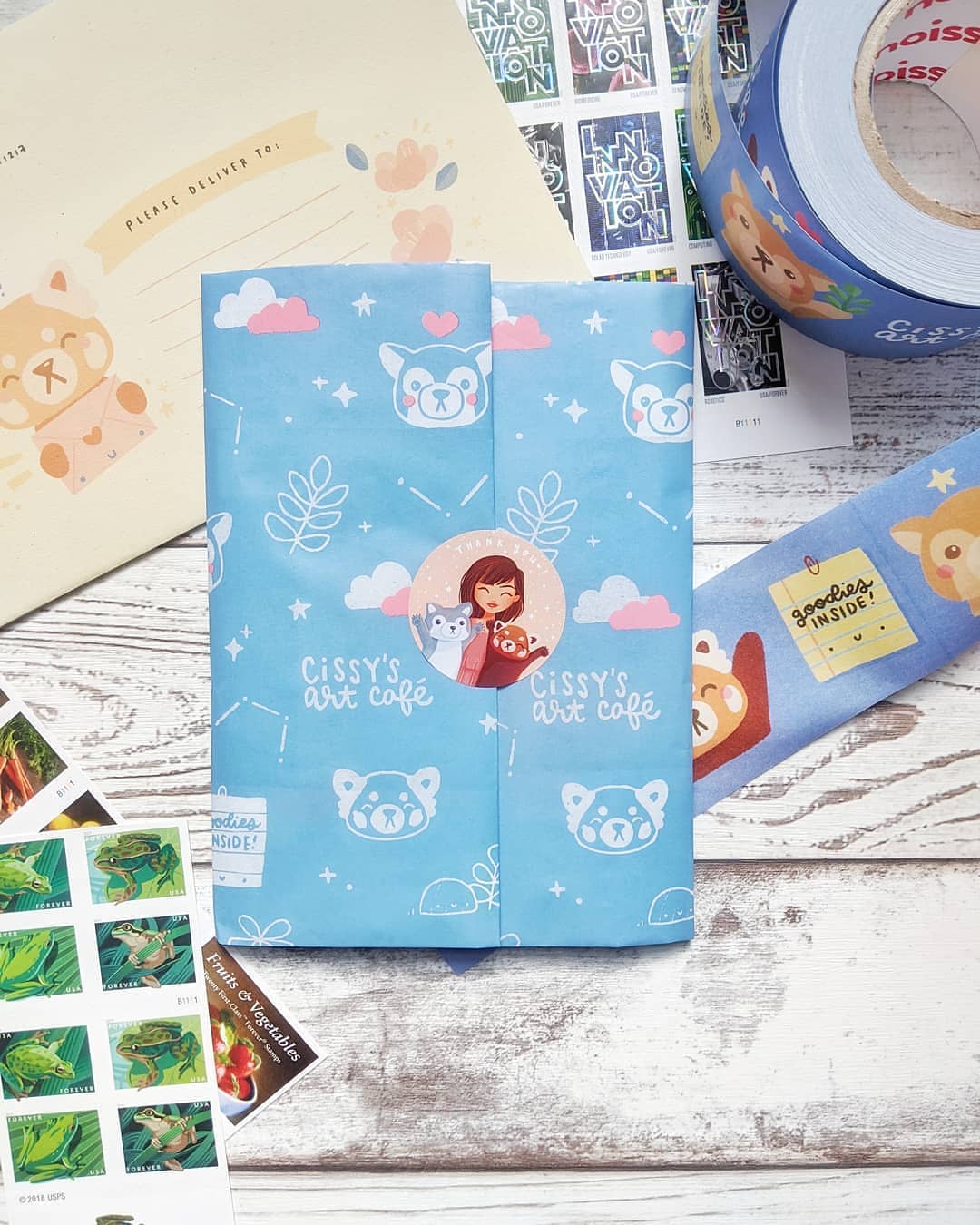 @shopeveningstar
Make it official with the noissue packaging! 😍 In @shopeveningstar's case, the noissue custom paper tape did it for them. There's nothing more fulfilling than recognizing your own hardwork and how far you've come. 👏👏👏 We're glad to have contributed a playful, whimsical, and modern addition to evening star's branding! ✨✨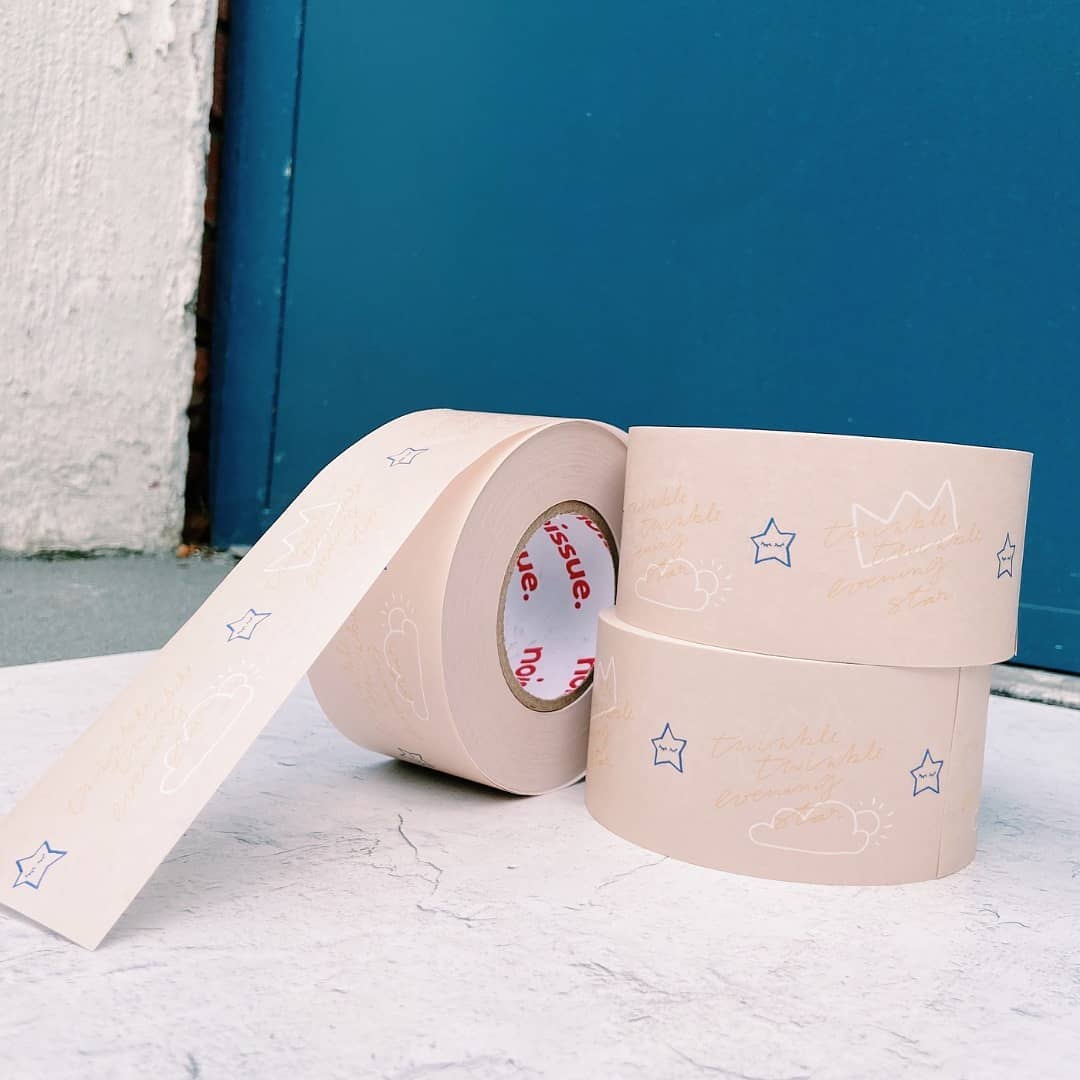 @azelabtq
📣New Product Alert 📣The newest addition to the noissue product line, we present you... (🥁drumroll🥁) the noissue 100% Recycled Mailers! 🍃 Not only is it made out of recycled LDPE plastics, these can also be recycled and can be made into something else! Cool, right?! 🤩🤩 Here's a sneak peek from @azelabtq 👀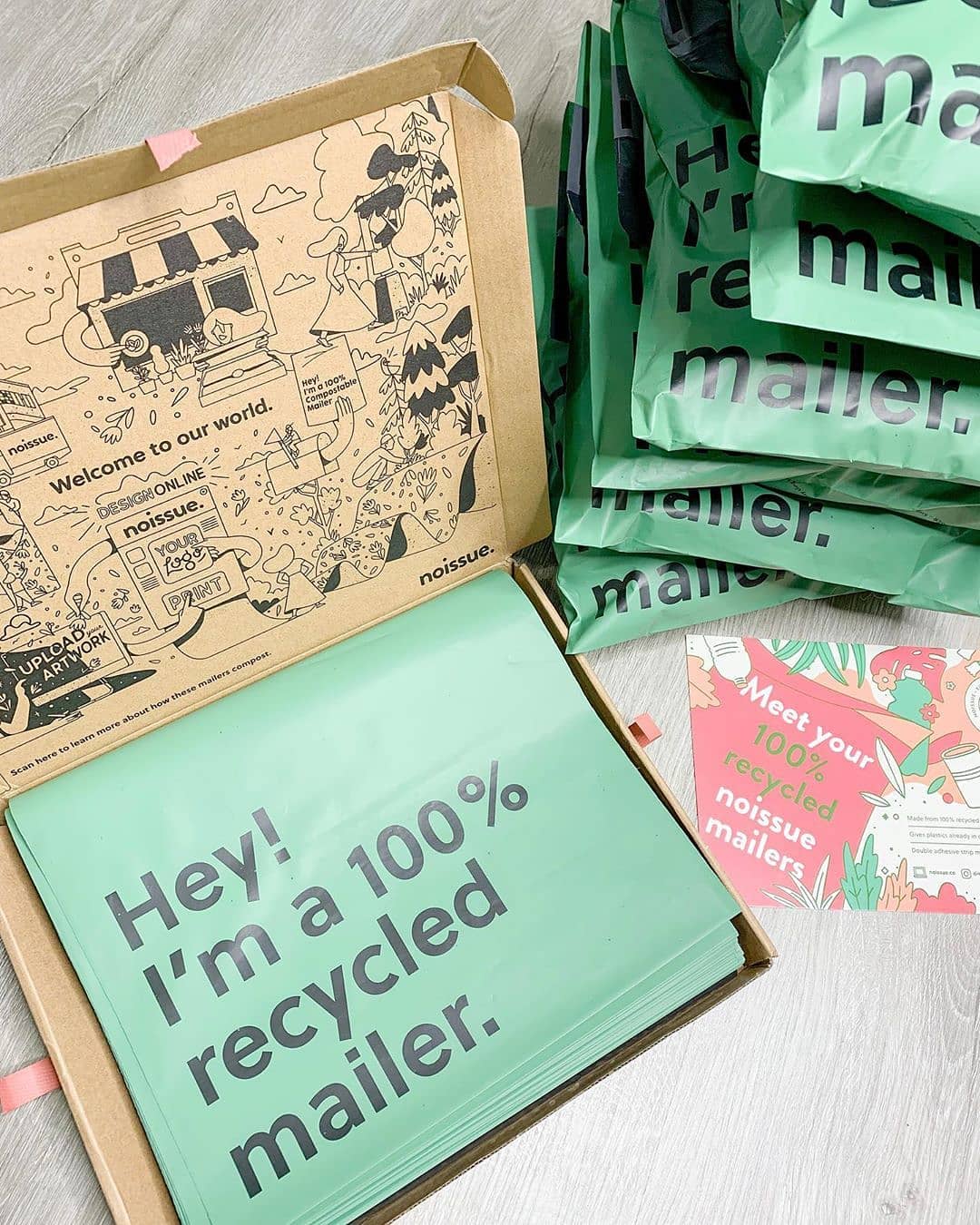 Creatives: Amarie Design Co. x Love Cultivated
"The stories that clients share about the 'why' behind their businesses, and the heart and soul of their vision keeps me endlessly inspired," Anna Williams of Amarie Design Co.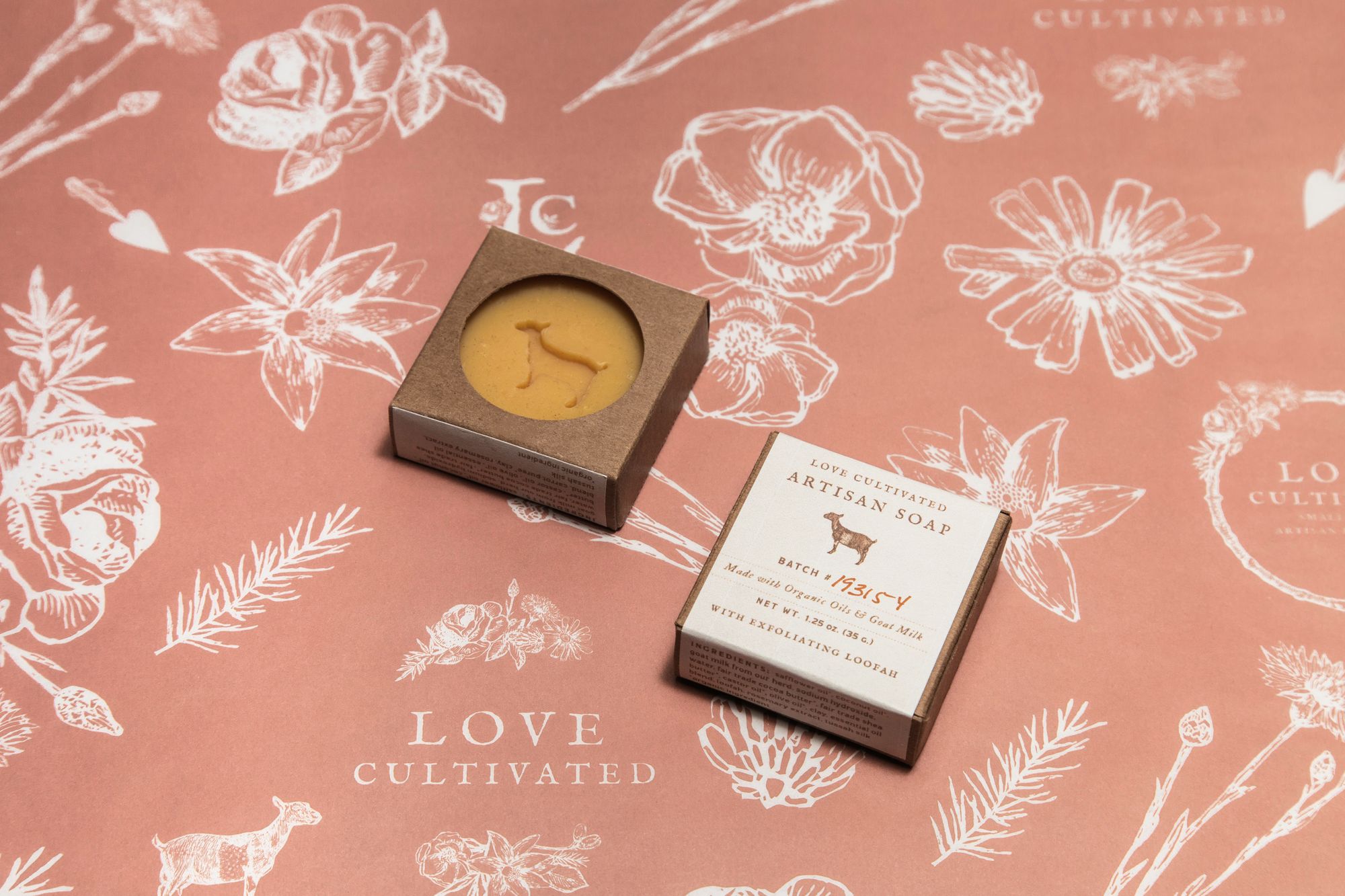 Seocat: Sharing Happiness through Handmade Trinkets
"I have appreciated the little successes and am loving the process of slowly getting myself out there." Catherine of Seocat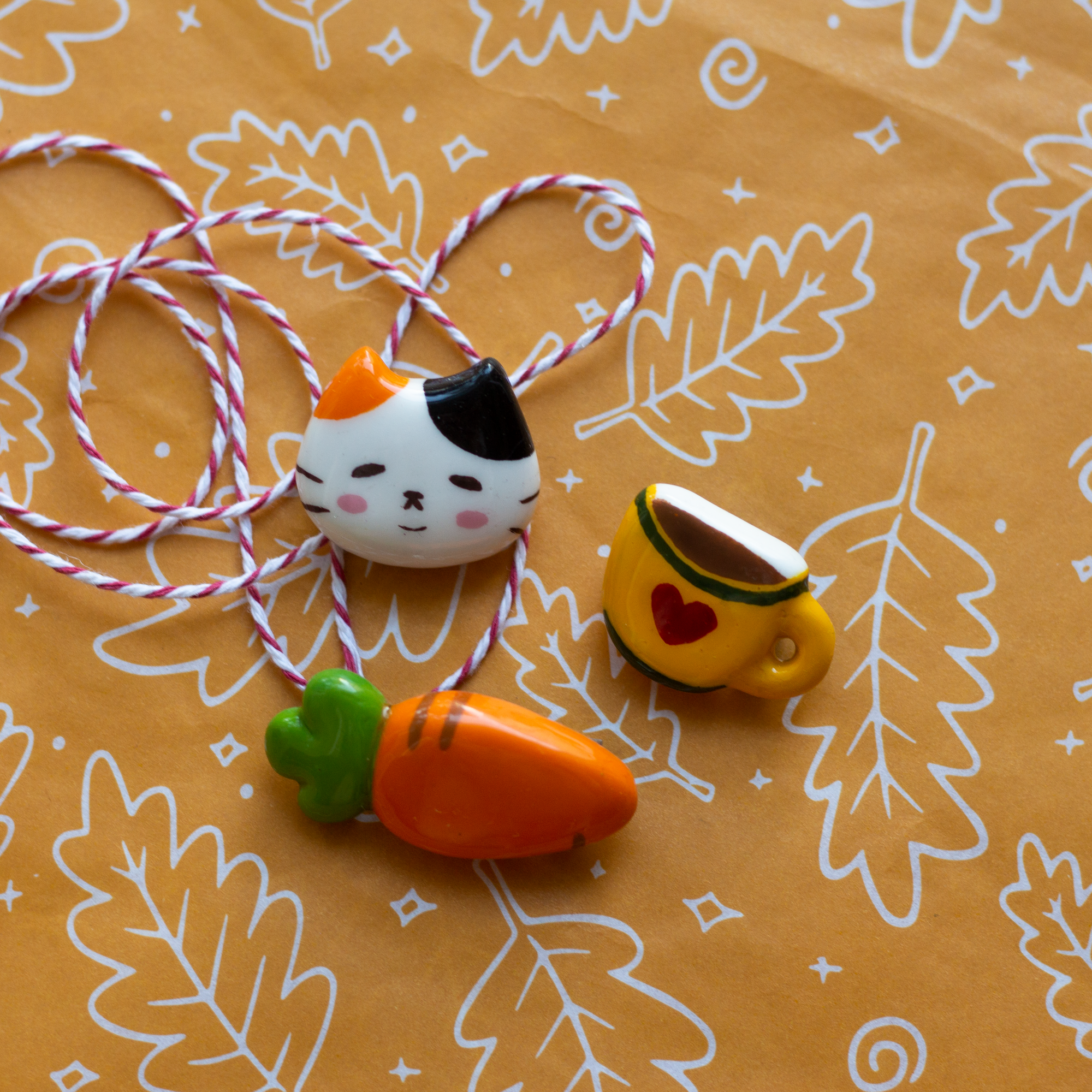 Paper Motel: Inspiring You to Travel with Sustainable Accessories
"If you wait for everything to be perfect, you will always find an excuse not to do it, so just dive in!" Elena of Paper Motel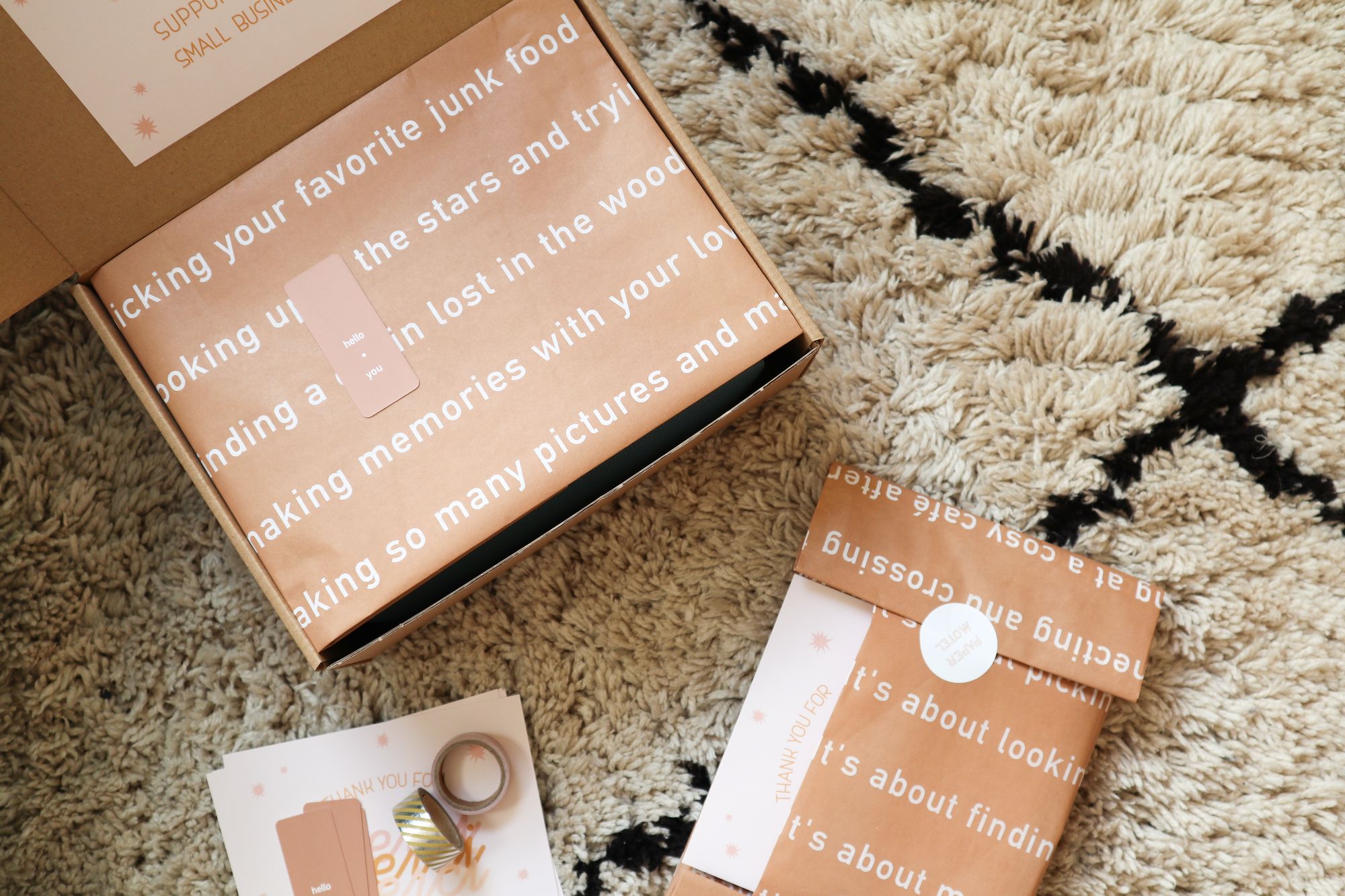 @sophiemcpike
It doesn't take too much to make your customers happy. Plus having a presentable packaging makes a good impression! ✨✨✨ @sophiemcpike's colorful noissue Cards will surely brighten up the room! ☀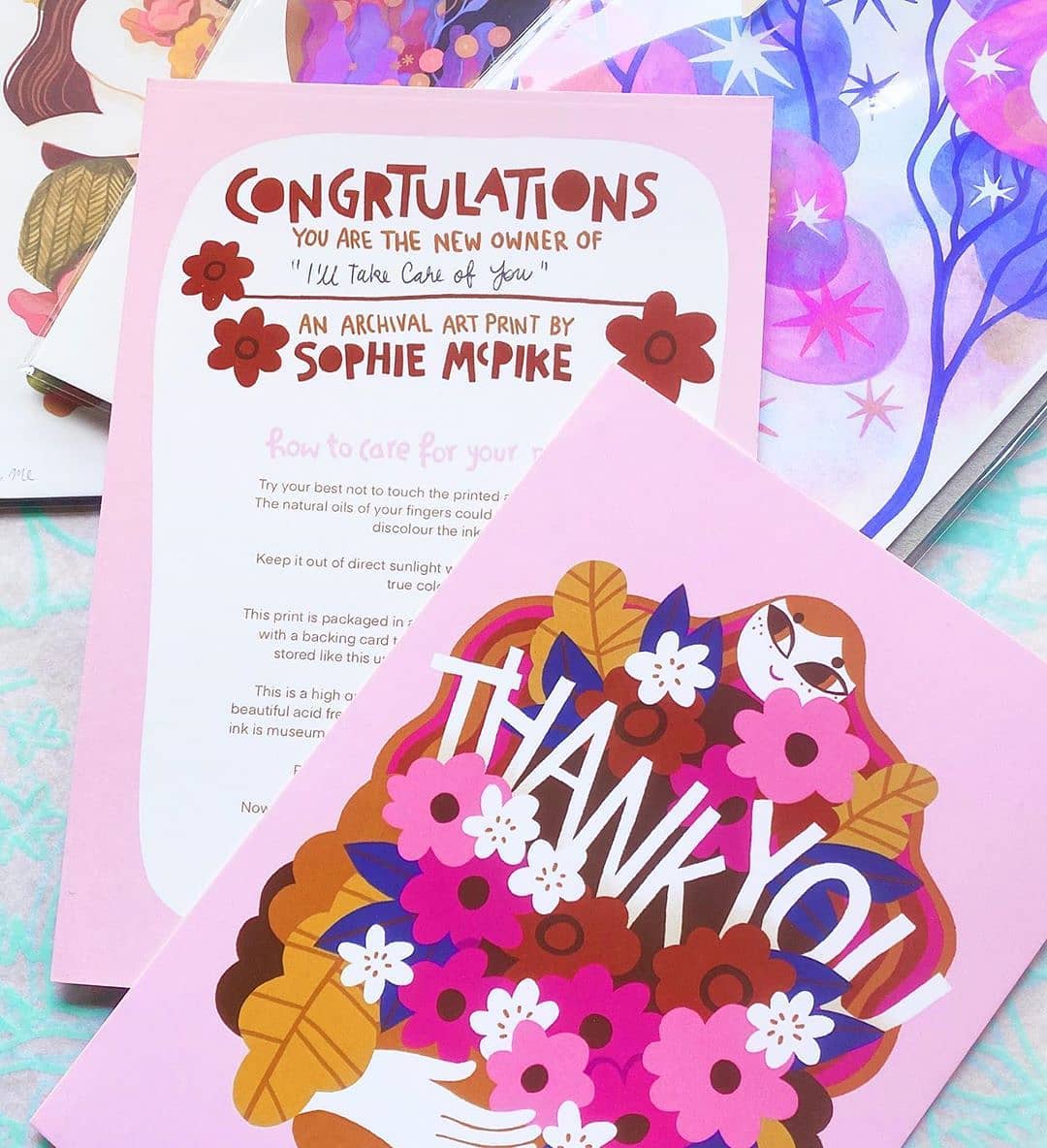 Louve Naturals: Formulated with the Environment in Mind
"Push on and do your best to live a sustainable life despite the imperfections." Saranda, founder of Louve Naturals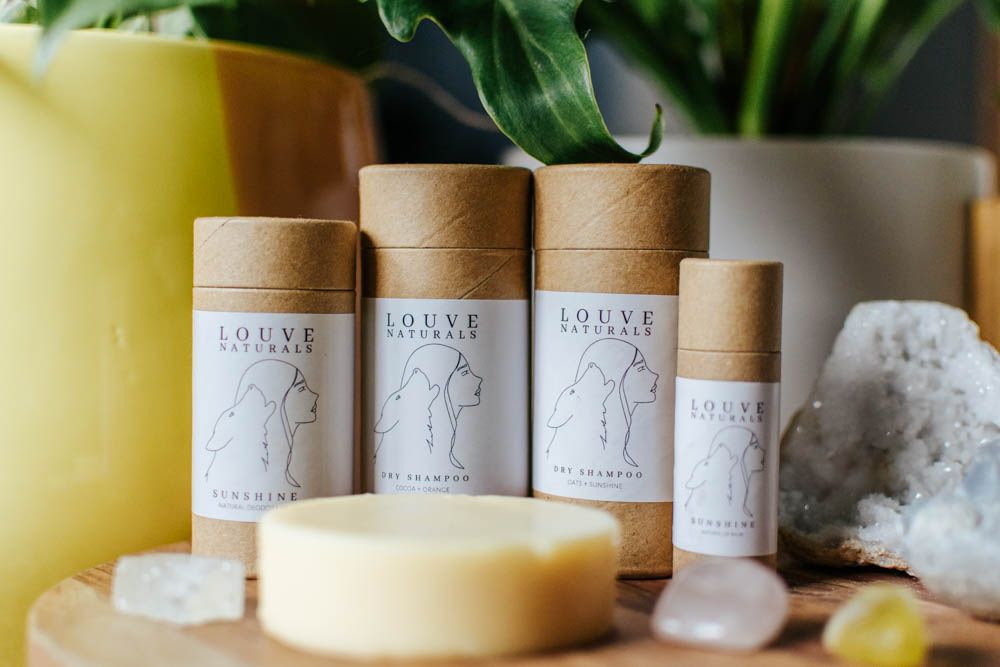 @dolleetoile
Let this noissue custom tissue and cards designed by @dolleetoile take you to dreamland! 💫☁ We are in love with the gold on pink combination. ✨✨✨ How dainty!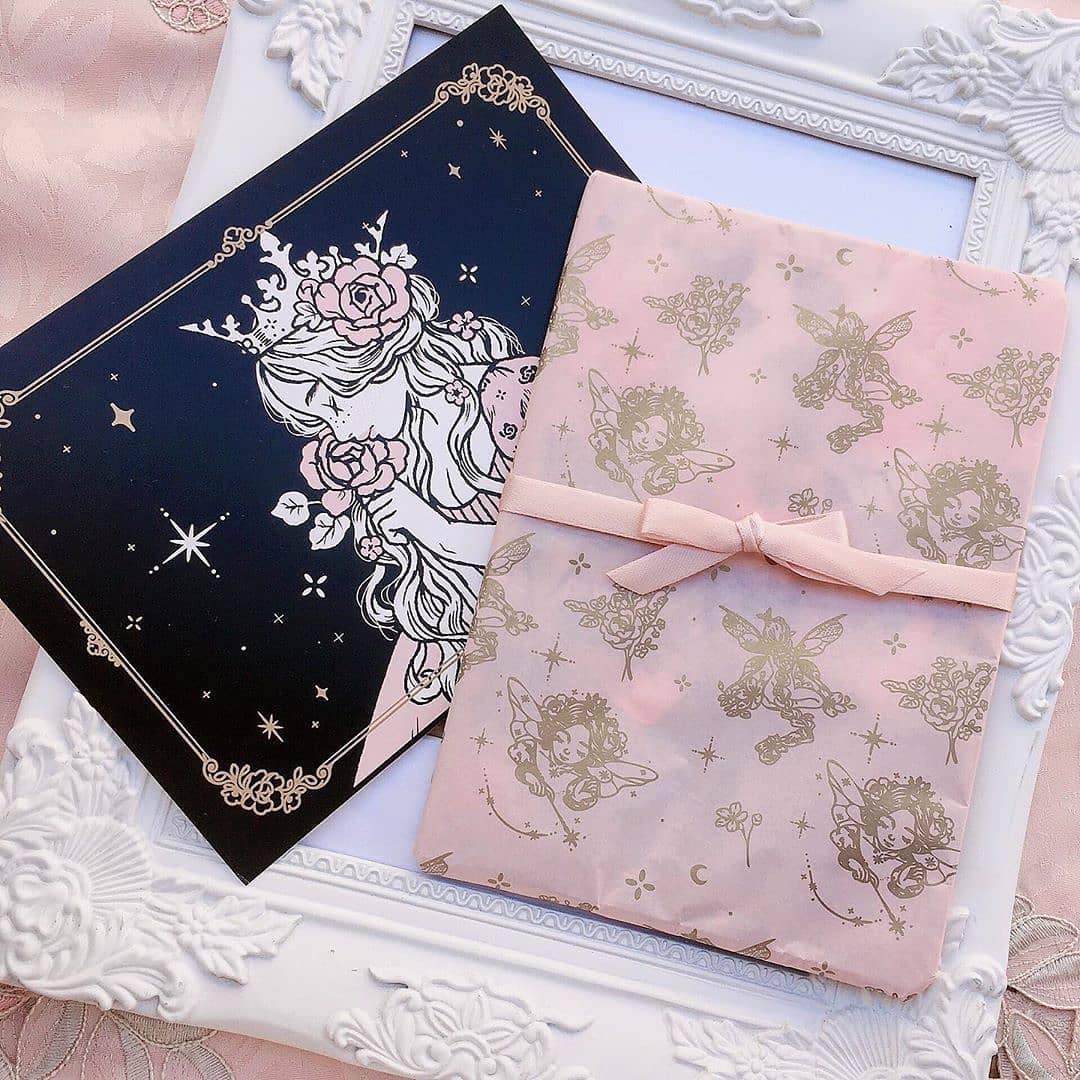 Plant-based Cosmetics with Lip Service Beauty
" I believe wholeheartedly that all the 'ingredients' in your life matter." Anette, founder of Lip Service Beauty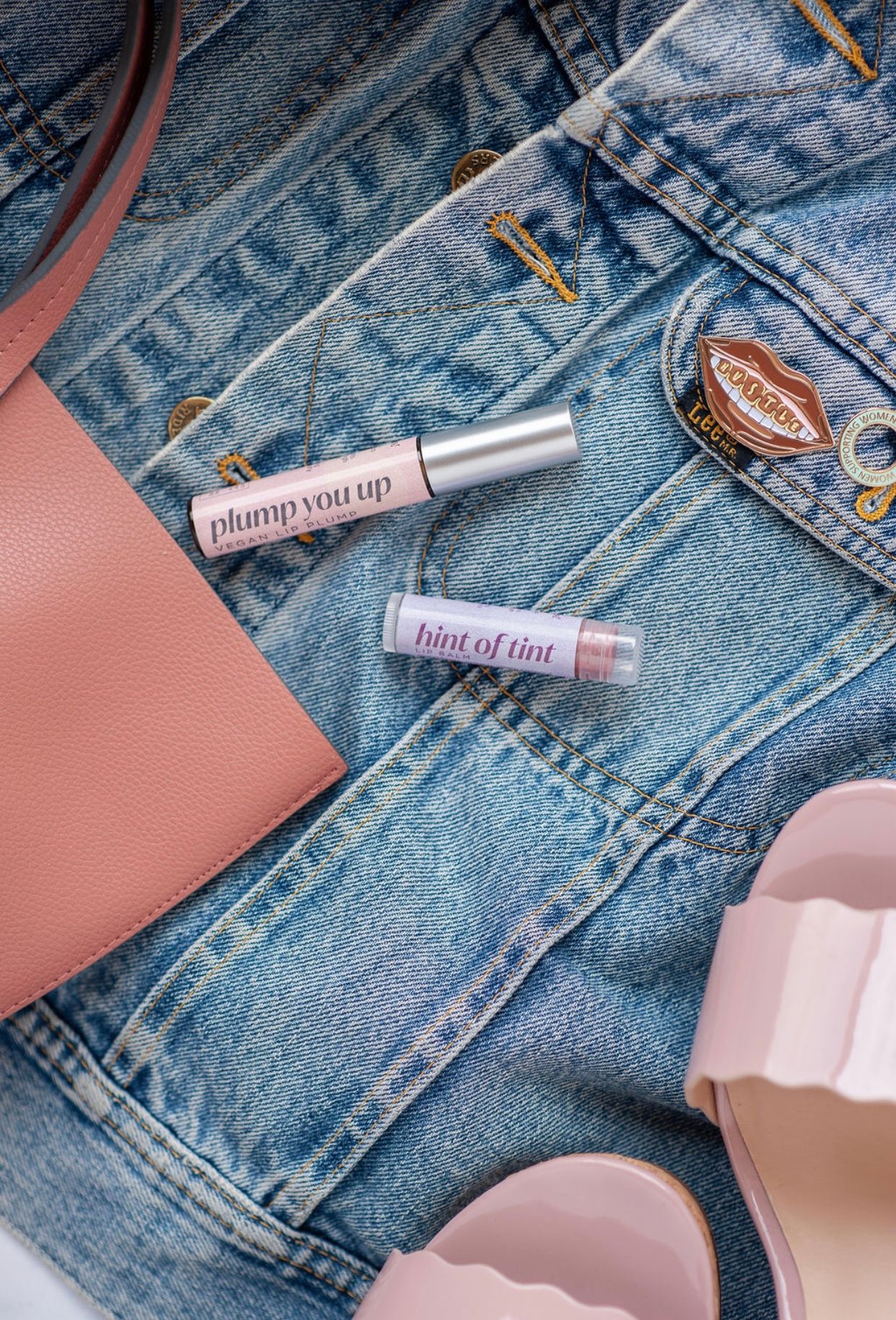 @furrylittlepeach
Are you ready for a new adventure? 🙌🙌 We know we are! This gem is neatly wrapped in a custom noissue tissue, finished with an adorable apple noissue sticker, all designed by @furrylittlepeach. 💖 Sending our congratulations to Sha'an for the successful release of the book Bandits! 🎉🎉🎉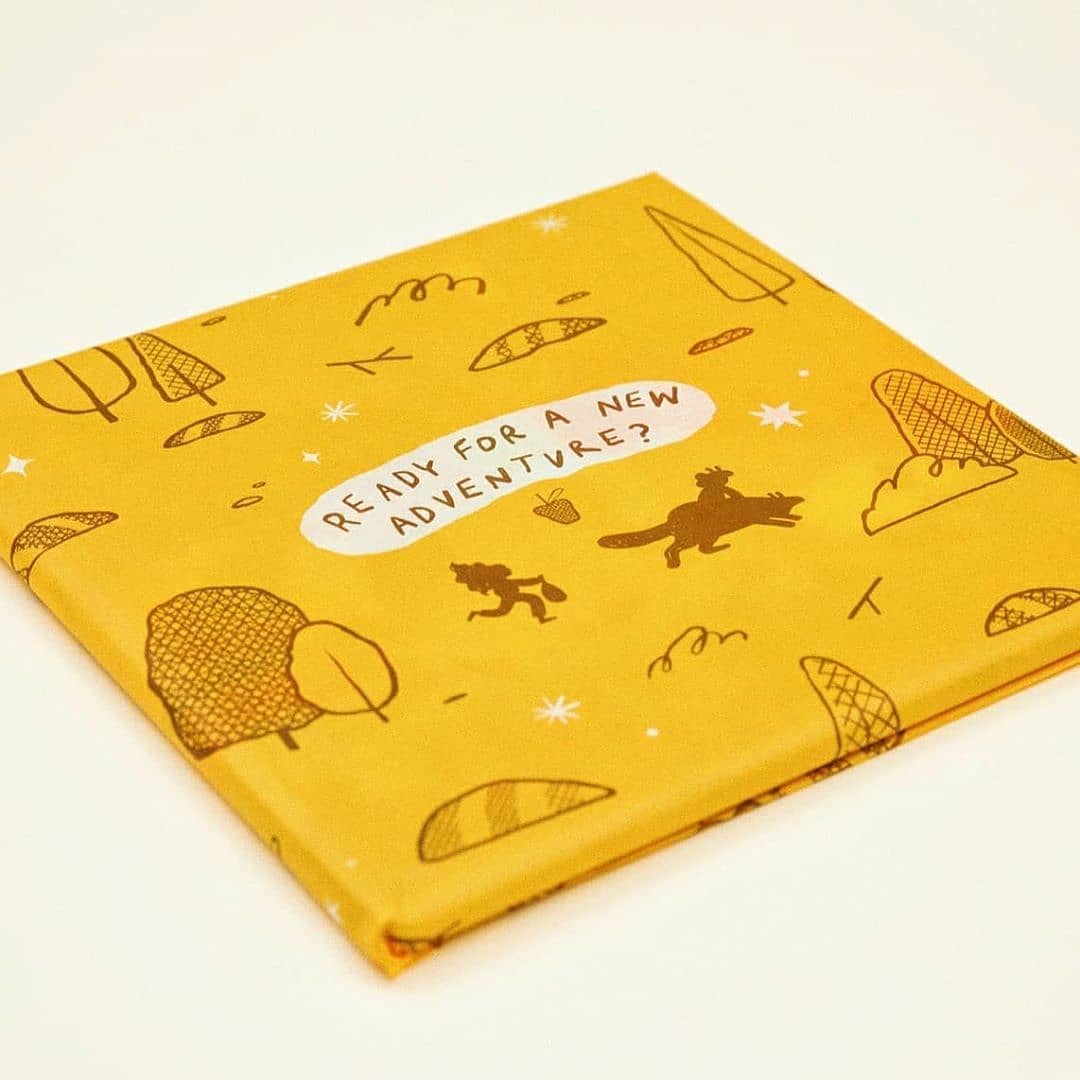 SABINNA: Wardrobe that Combines Aesthetics and Ethics
"Challenges are part of the journey, and I am trying to embrace them." Sabinna Rachimova, founder of SABINNA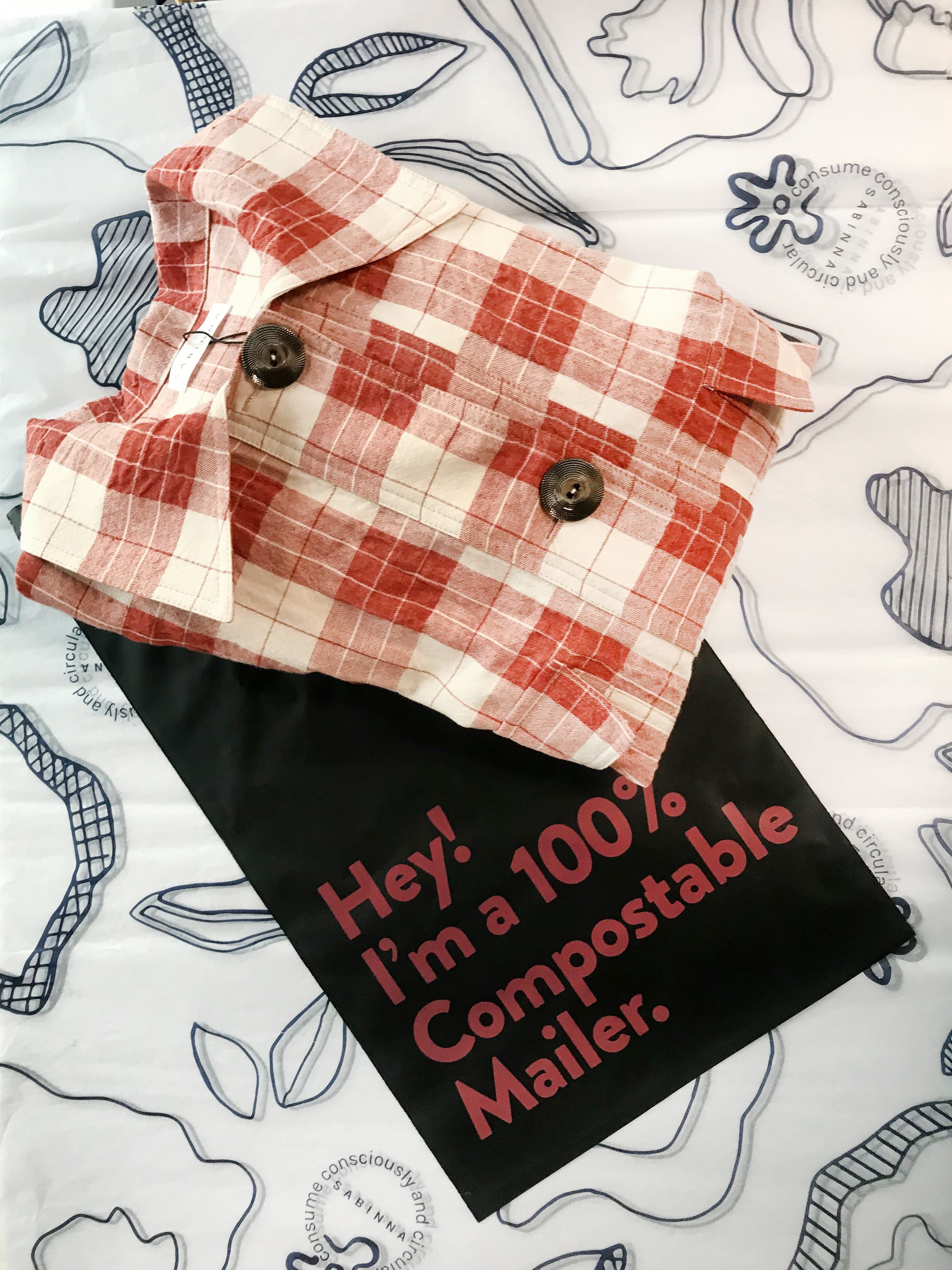 @elysiantheory_
Packaging is a great medium to communicate your brand look and feel. 💯These pretty little things from @elysiantheory_ are wrapped in the lovely noissue custom tissue and stickers designed by @studioantheia. ✨✨✨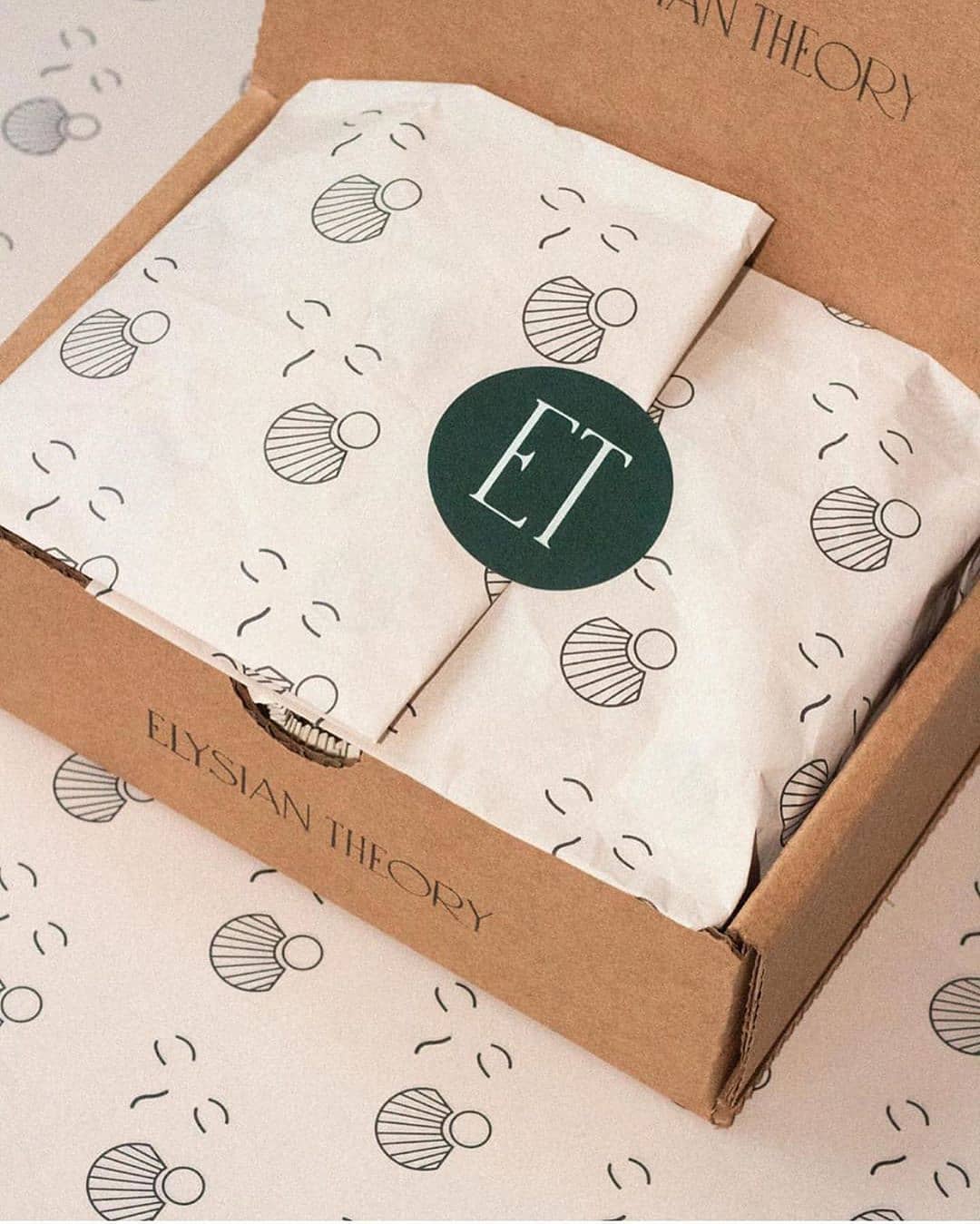 @goodcrowdshop
We love this bright-colored noissue Tape design by @goodcrowdshop! It's awesome to see businesses and brands putting effort into the unboxing experience for their customers. 👏👏👏 The custom noissue paper tape is water-activated and available in 2 sizes: 2in and 3in. 🧐