UNBOXING
#noissuepackaging
How to Prep: an E-Commerce Box
Create a better customer experience as a brand with this guide to preparing an eCommerce box!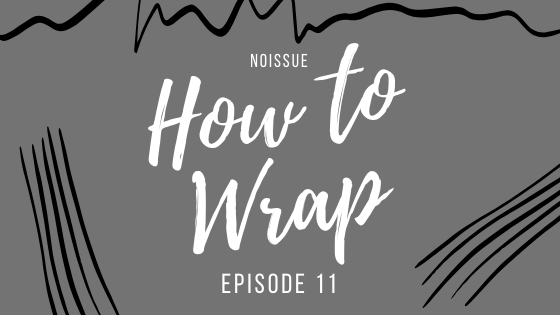 Subscription Box Packaging: The Design Guide
Packaging is hugely important in the world of subscription boxes, where the look and feel of the box matters just as much as its contents. We cover everything from sourcing, to designing your packaging, as well as the practical considerations to keep in mind. Let's get started!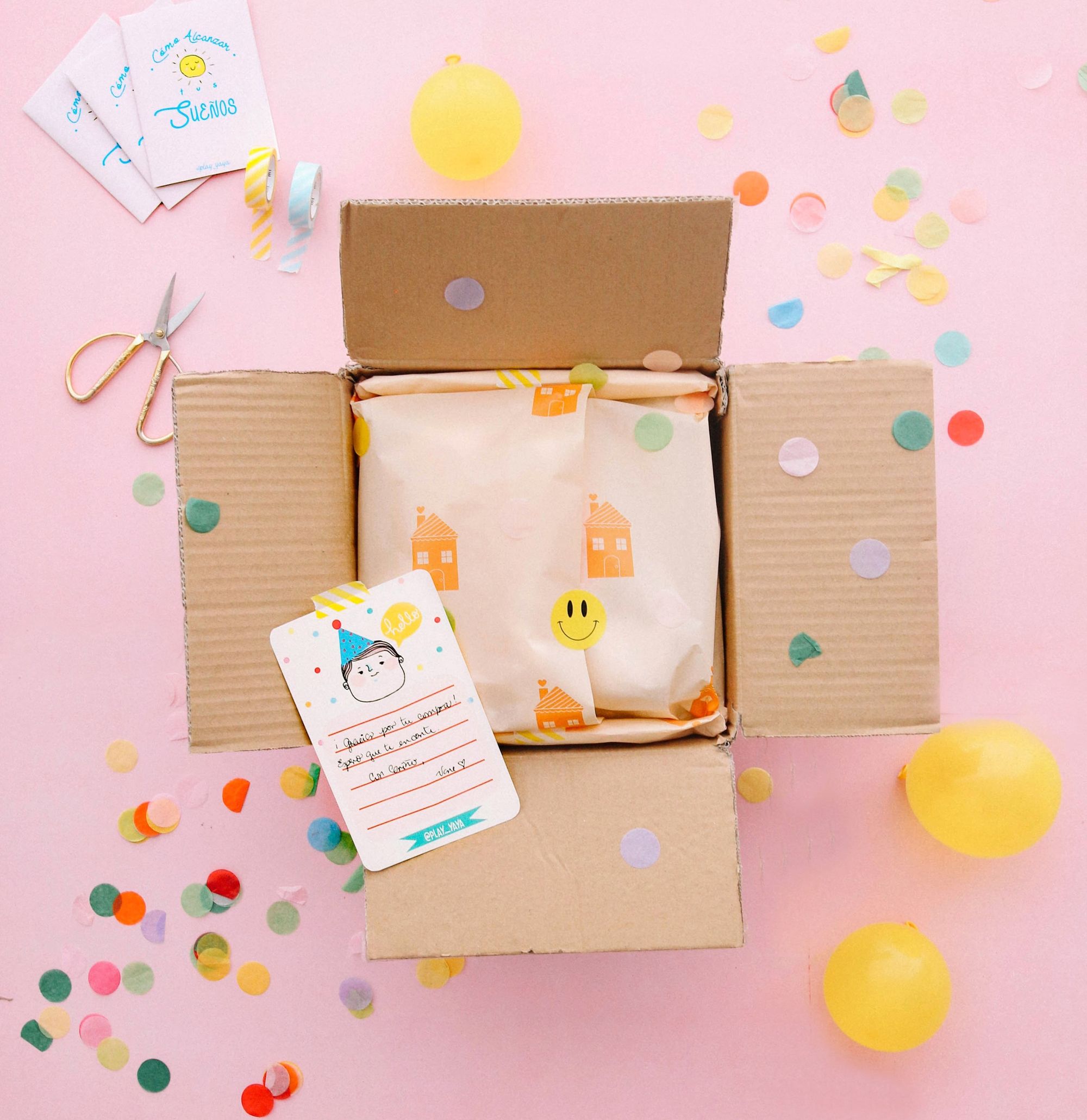 Unboxing With: TERRA-TORY
"When my community sees TERRA-TORY, I want them to think of a brand that bridges the gap between effective skincare and sustainability." Kimberly Waldropt, founder.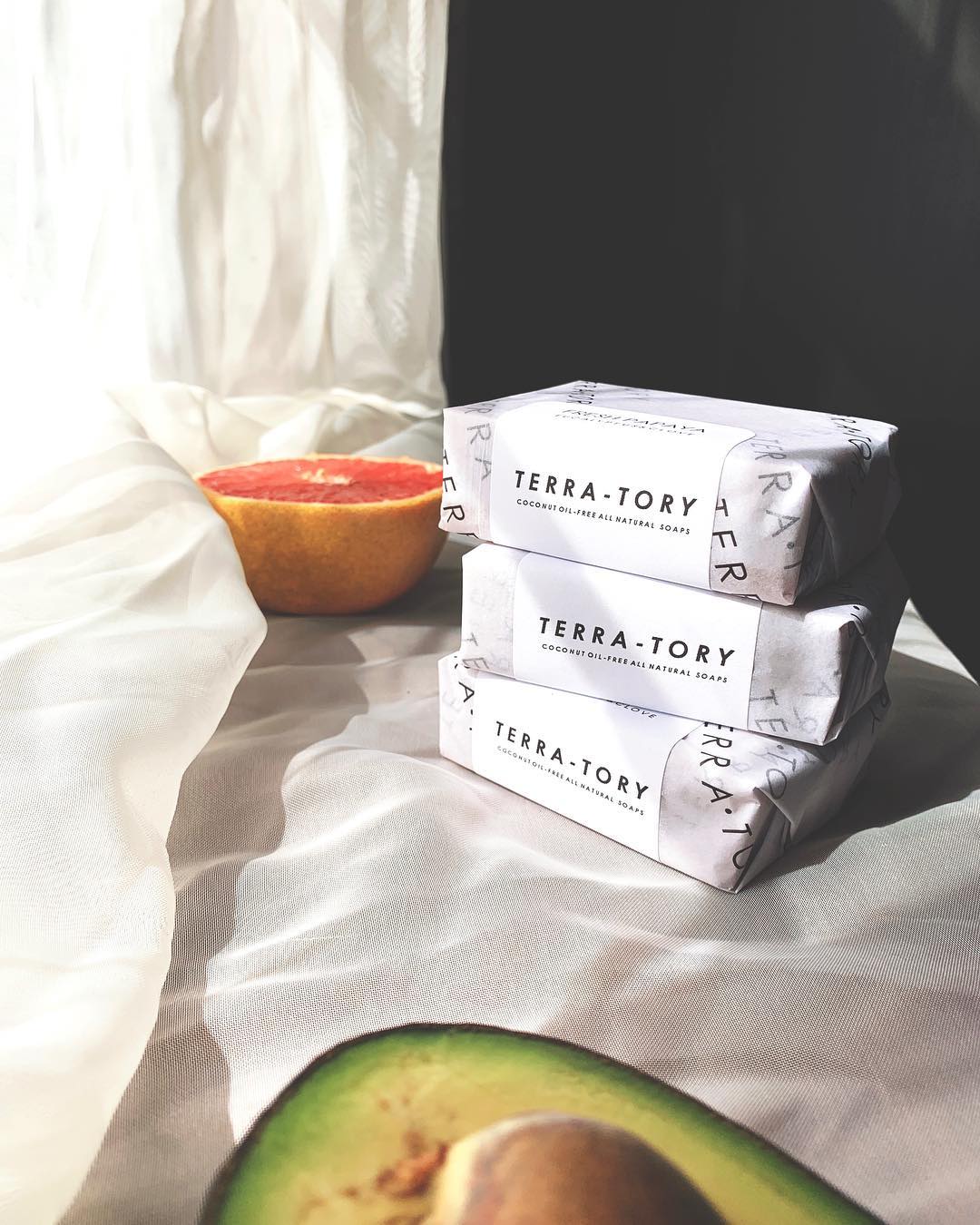 Unboxing With: By Indeko
"Overall, we found the process of designing the tissue paper, as well as the wider packaging experience, to be incredibly fun and a true representation of the fun, cheeky and daring organisation that we are!" Chloe, Founder.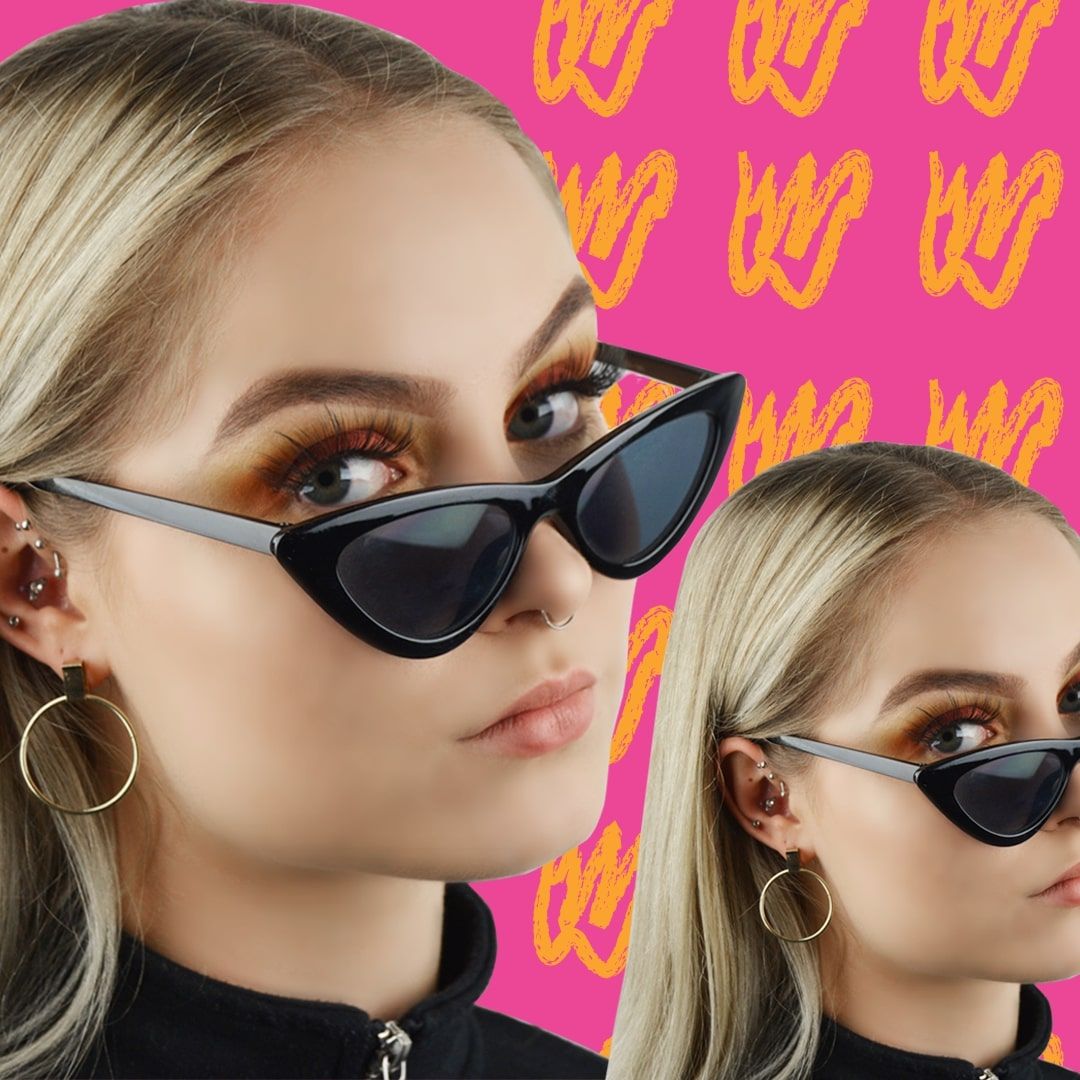 'Tis the Season: 10 Festive Designs to Inspire Your Holiday Packaging
It's still not too late to order your holiday packaging for 2019! We've rounded up 10 festive designs from our own customers to provide some inspiration.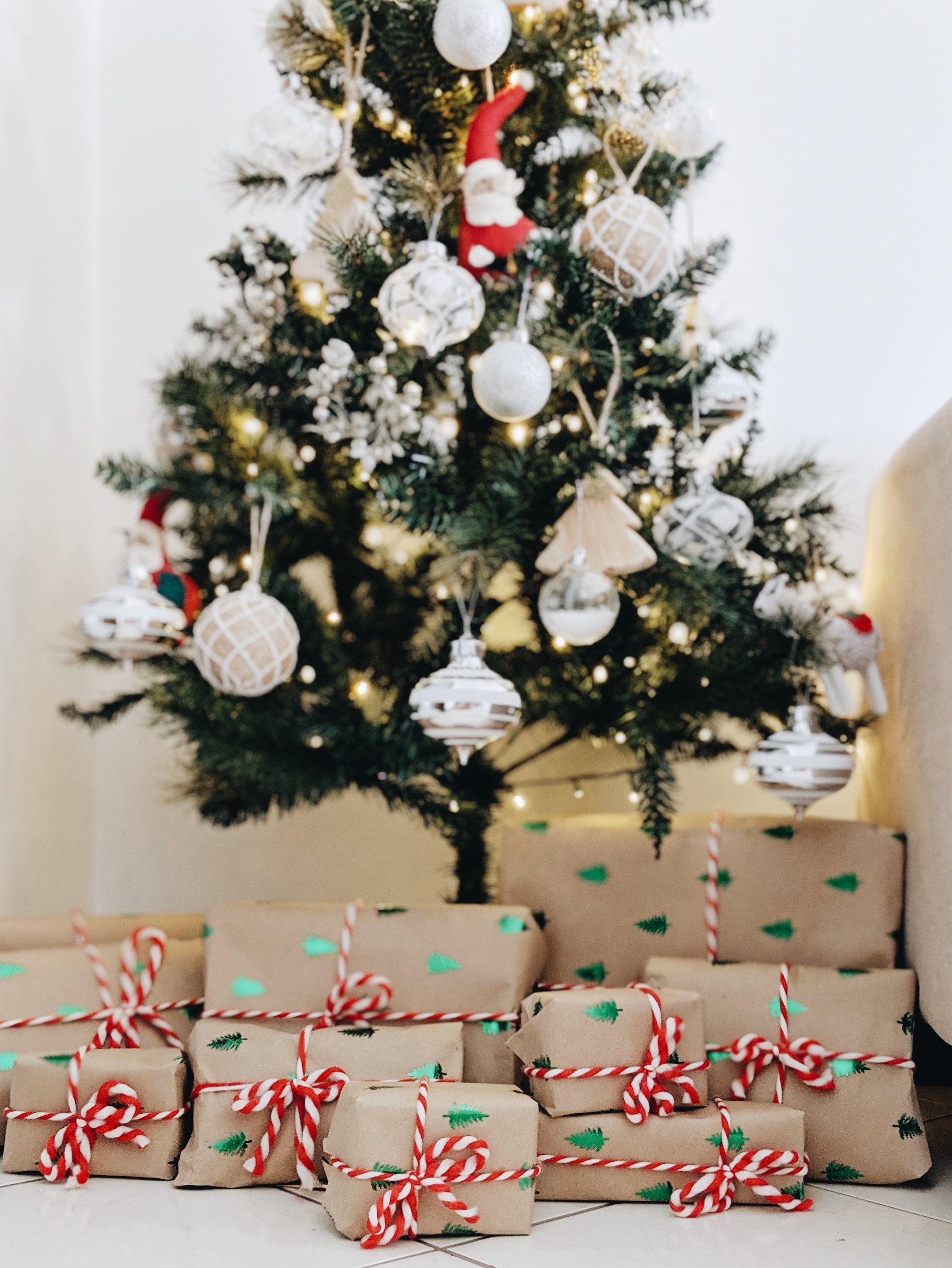 Unboxing With: TaraLee Naturals
"I wanted to create a brand identity that looked minimal and sleek - a skincare line that you wouldn't even know is natural by looking at the packaging design." TaraLee, Founder.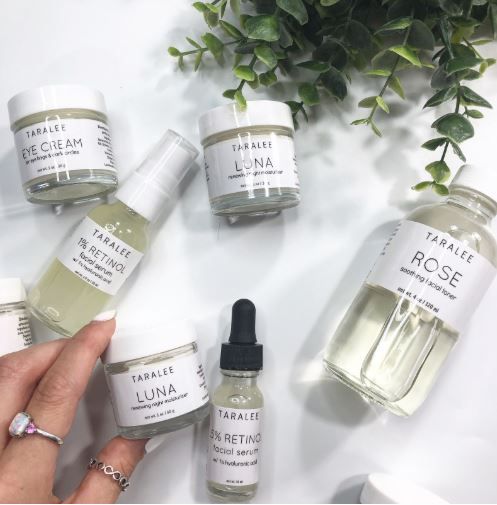 How To Design the Perfect Christmas Unboxing For the Holiday Season
Retailers have a lot to gain by channeling a festive approach to their unboxing experiences at this time of year. It's a highly visceral experience that makes your brand much more memorable - and goes a long way towards building brand loyalty!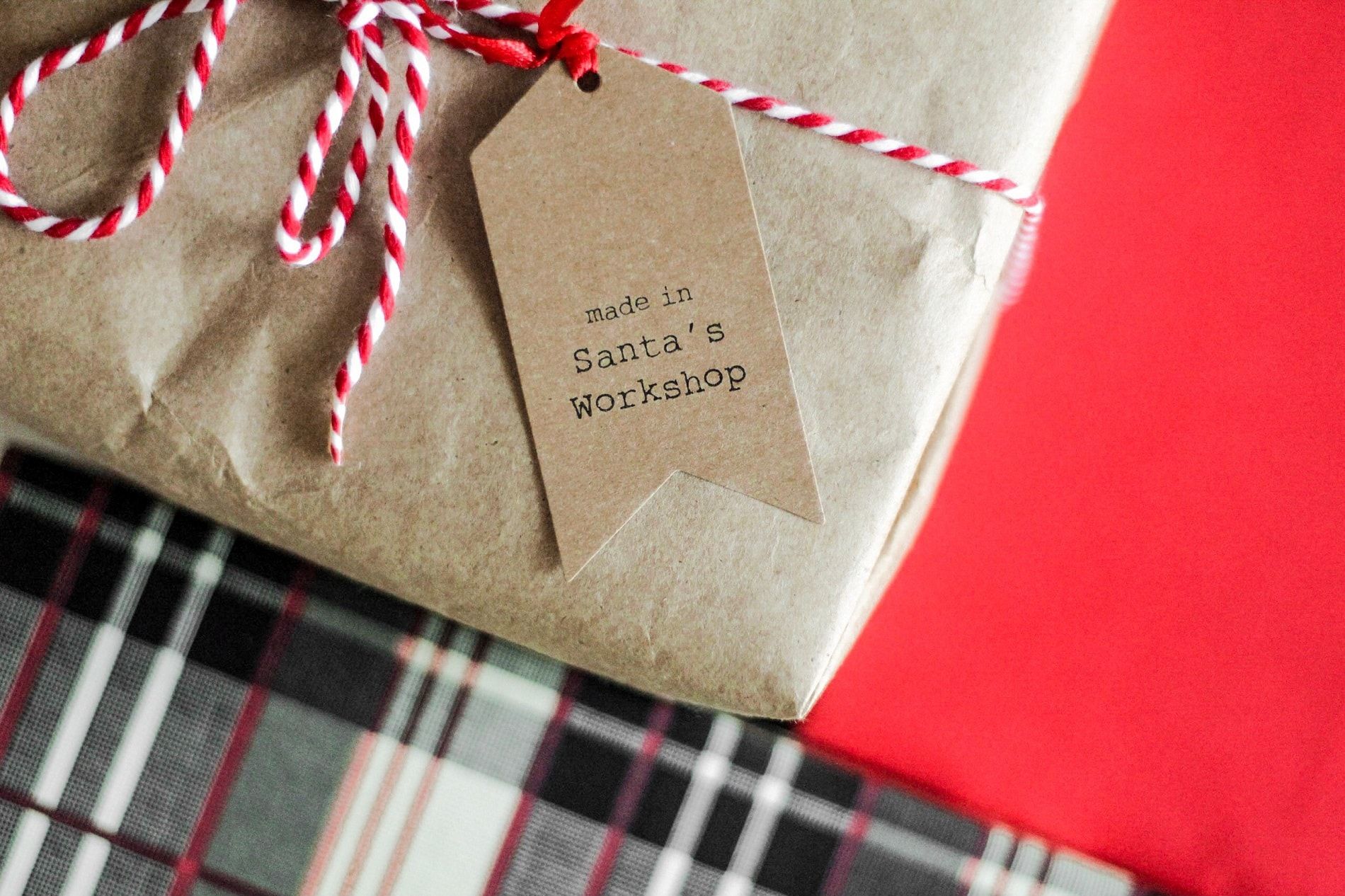 Unboxing With: Peach + Polly
"I really wanted our unboxing process to be so special, and having custom tissue paper adds to the quality, individuality, and the voice of our brand." Natalie, Founder.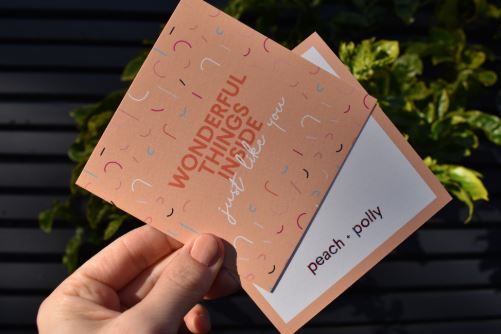 How I Fulfill: Unboxing with Tiffany Staten
What does it mean to put together a stellar unboxing as a small business? We speak to Tiffany Staten of London Grant Co. about how she creates a memorable experience for her customers.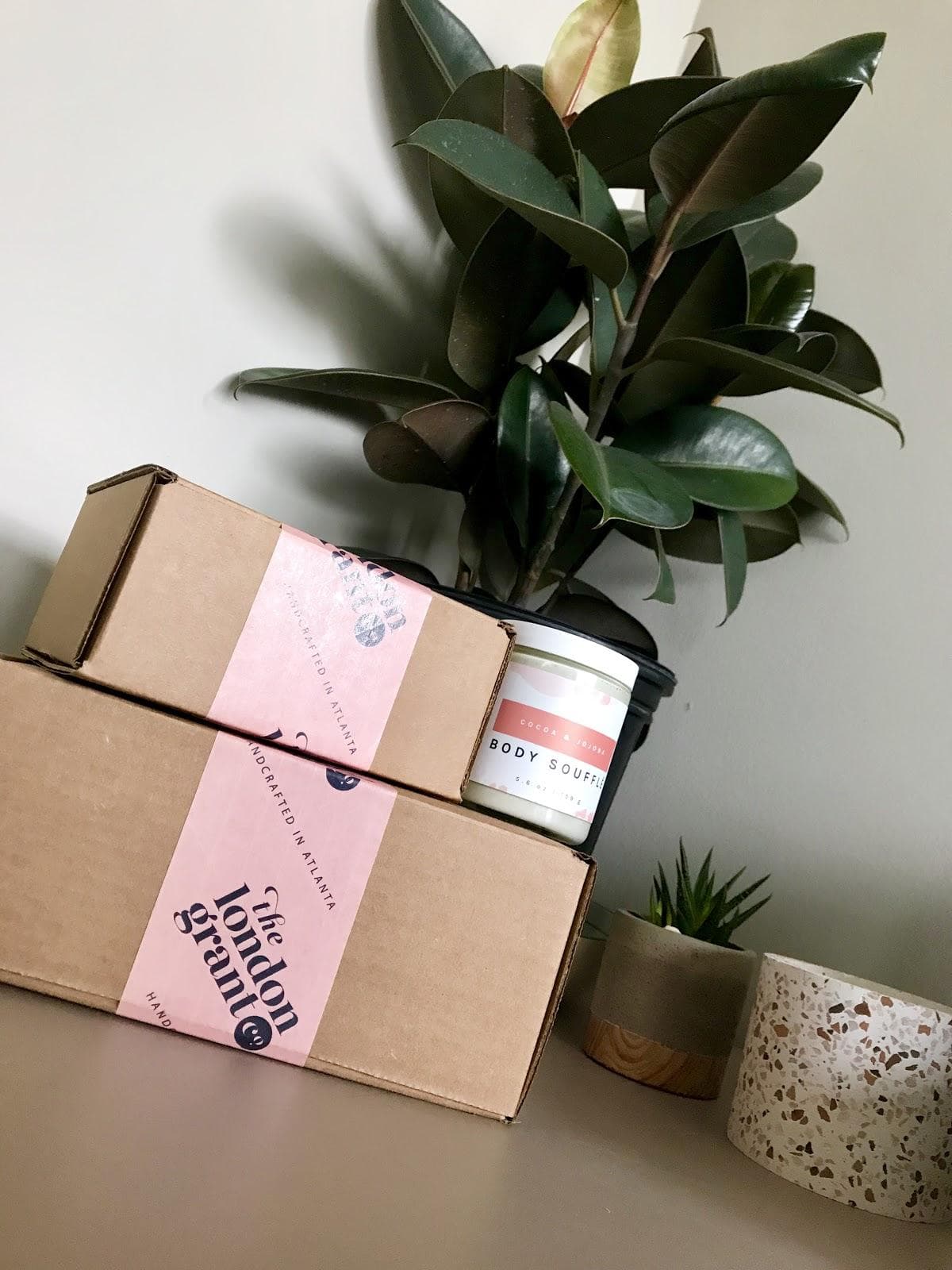 How To Create the Best Corporate Swag with SwagUp
Corporate gift bundles have really taken off in recent years, and with good reason. For one, it's a fantastic way to show your employees or clients how much you value them. It also takes away the stress of organizing so that you can focus on what matters most: your business!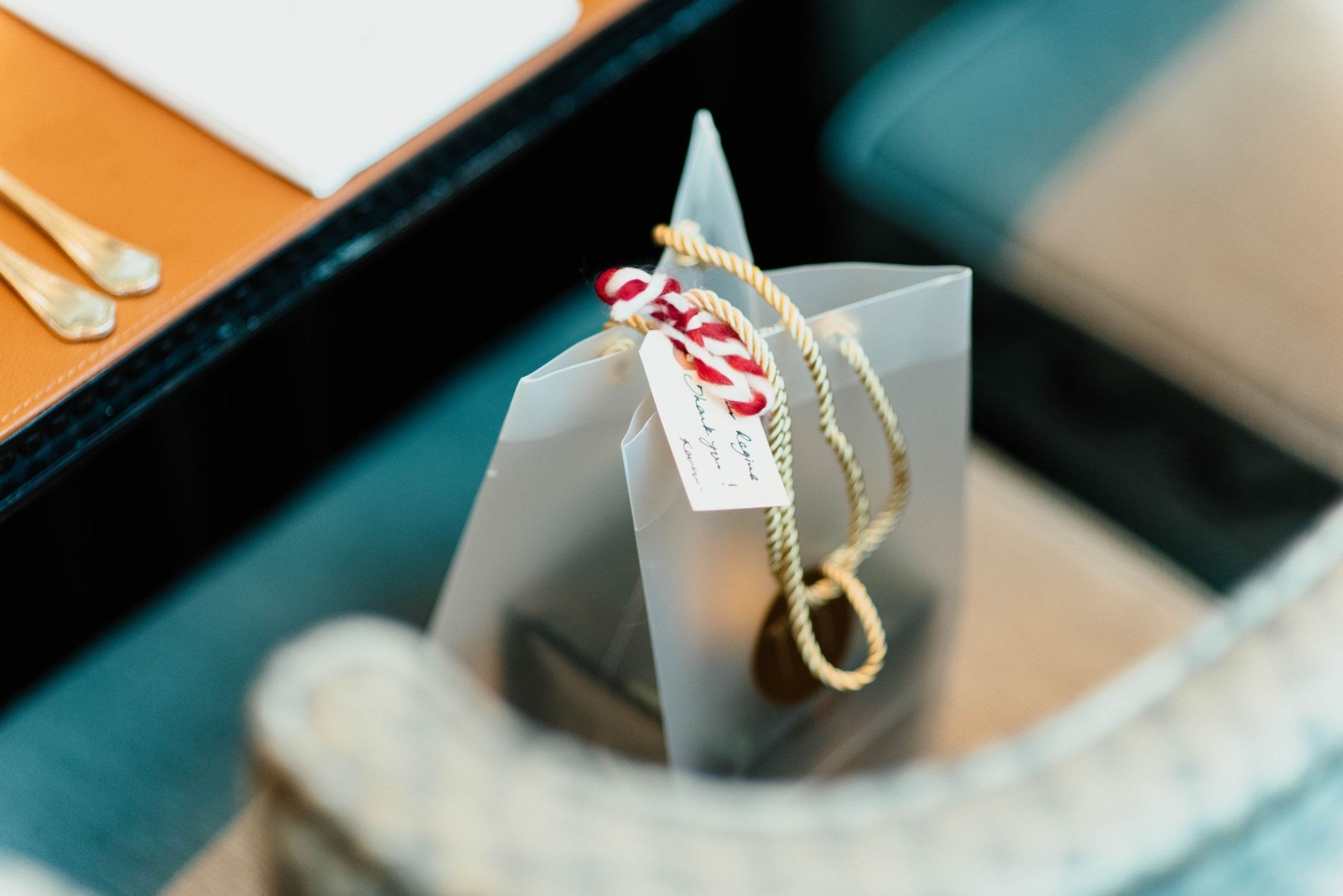 Elevating Your Unboxing Experience for the Holiday Season
The festive time of year is truly THE unboxing bonanza. It evokes memories of childhood Christmas mornings, and the anticipation of presents under the tree! This means that it's more important than ever that your brand is ready to deliver on your customers' expectations.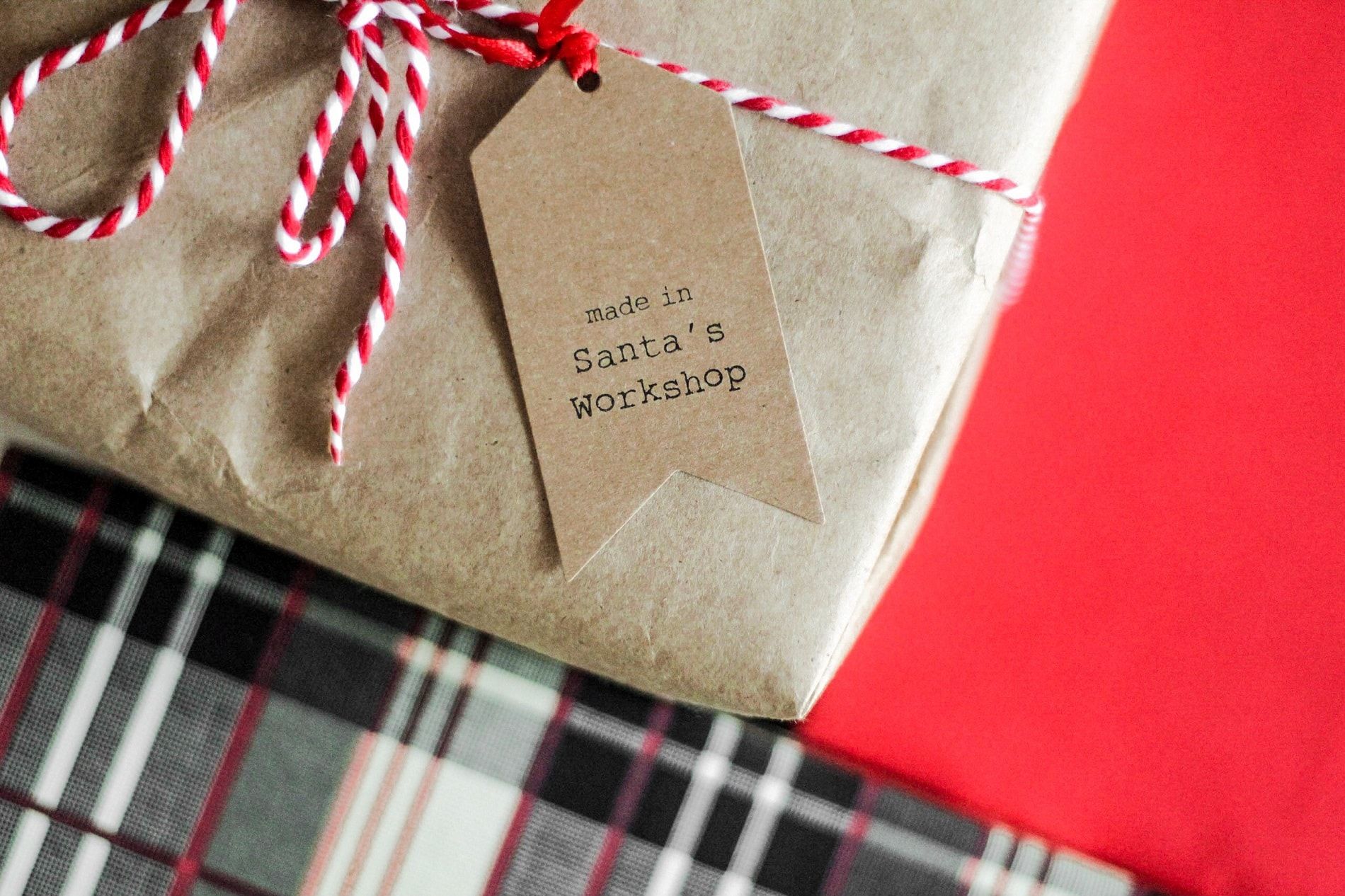 Unboxing with Ted and Kip
"It's important to me that everything I make is unique and full of happiness. When a buyer opens one of my parcels I want the experience to be one of total delight." Anna Carroll Smith, Founder.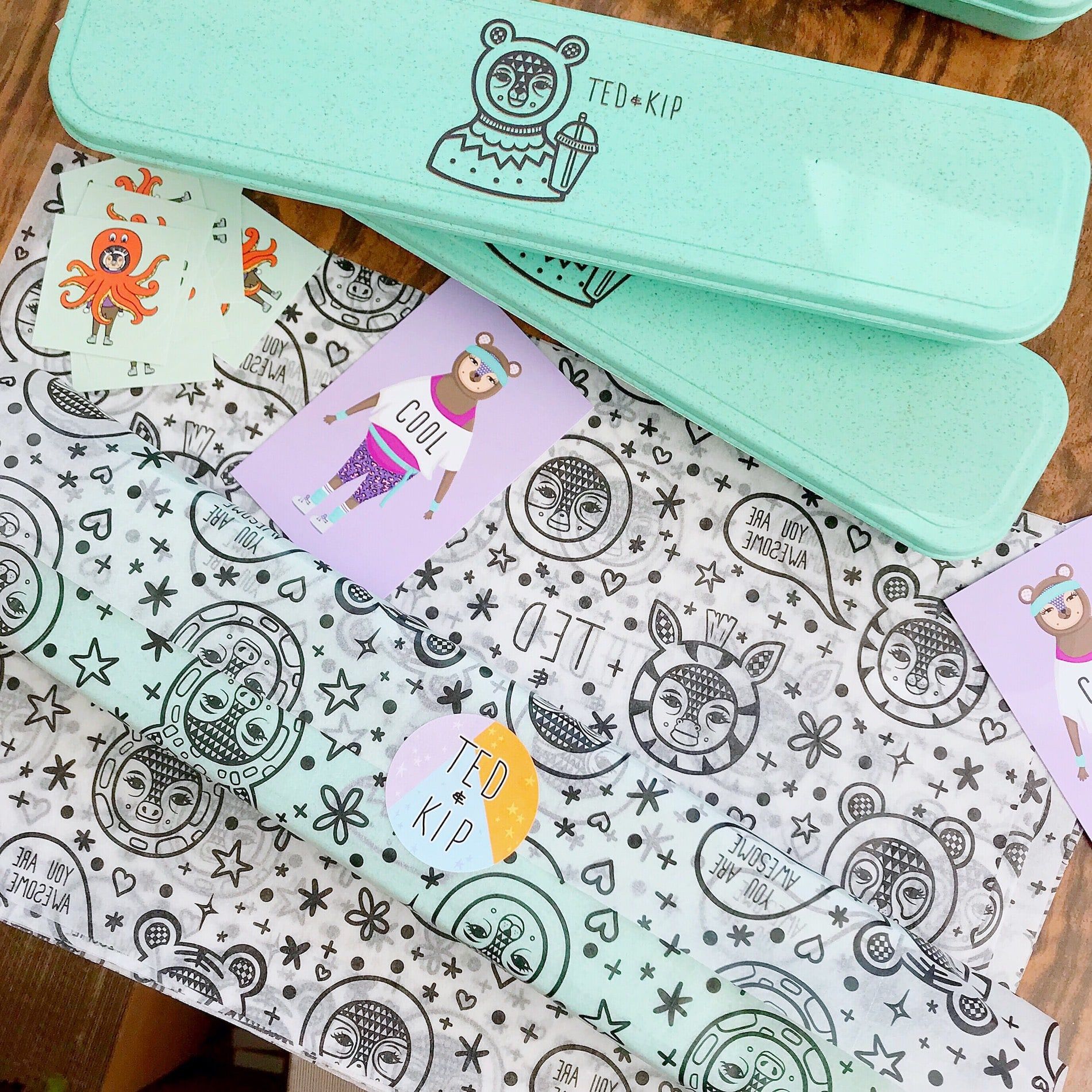 Gift Wrapping for Weddings: How to Make Your Gift Stand Out
Been invited to a wedding? Congratulations! Now it's time to sort out the most important thing as a guest: your gift. Luckily wedding registries have made that process a lot easier, so we're here to show you what you can do with your gift wrapping to really make an impression!