TIPS & TRICKS
#noissuepackaging
How to Wrap: A Bouquet of Flowers
Ready to be all sweet and sappy? Us too! Here's a simple video on how you can add a little sum-sum to your bouquet of flowers.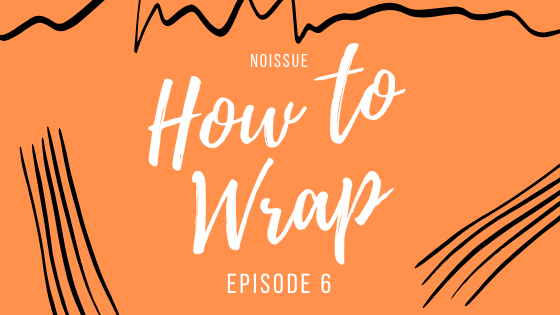 How to Prep: E-Commerce Mailers
Running an online shop? This episode is for you!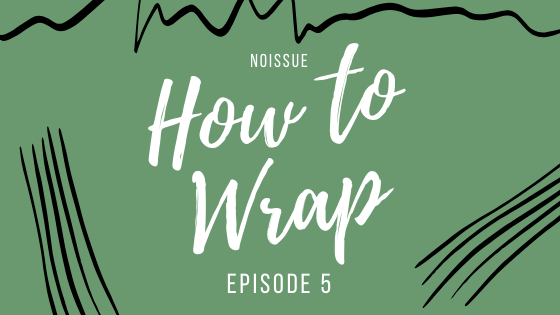 Consumer Trends That Will Stay Post-COVID-19
No matter what type of business you're running, customers' needs and priorities have shifted. Here are consumer trends that will stay post Covid-19 and how your small business can adapt to meet this new landscape.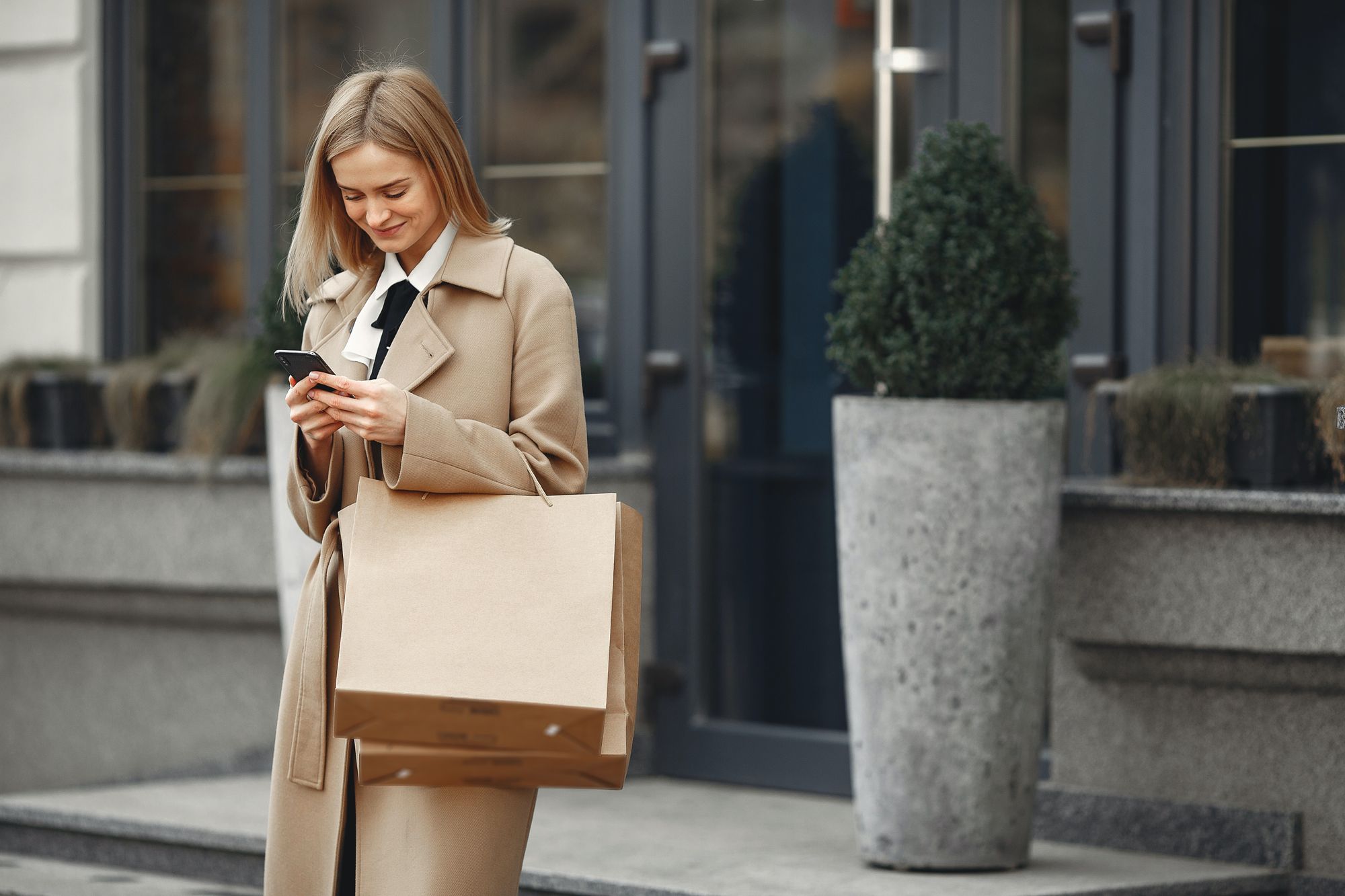 How to Wrap: Chocolates
How to wrap chocolates, you ask? Here's a video to show you just how easy it is to make that special treat look extra special.
How to Wrap: Skincare Products (or Any Tube!)
On this episode of our wrapping series, we are off to packing up more impractically-shaped objects!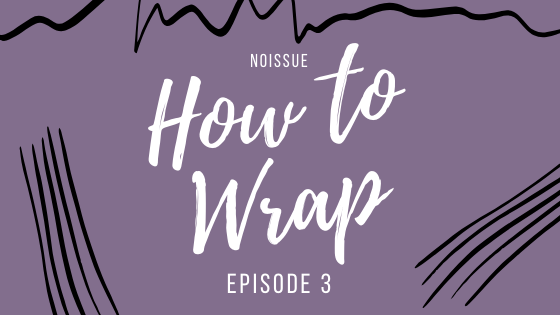 Creative ways to use a Stamp to brand your packaging
Stamps are a great way to add personality, branding, and important information to any package. They're an extremely versatile when it comes to branding, so we're sharing some creative ways you can use a stamp for your business.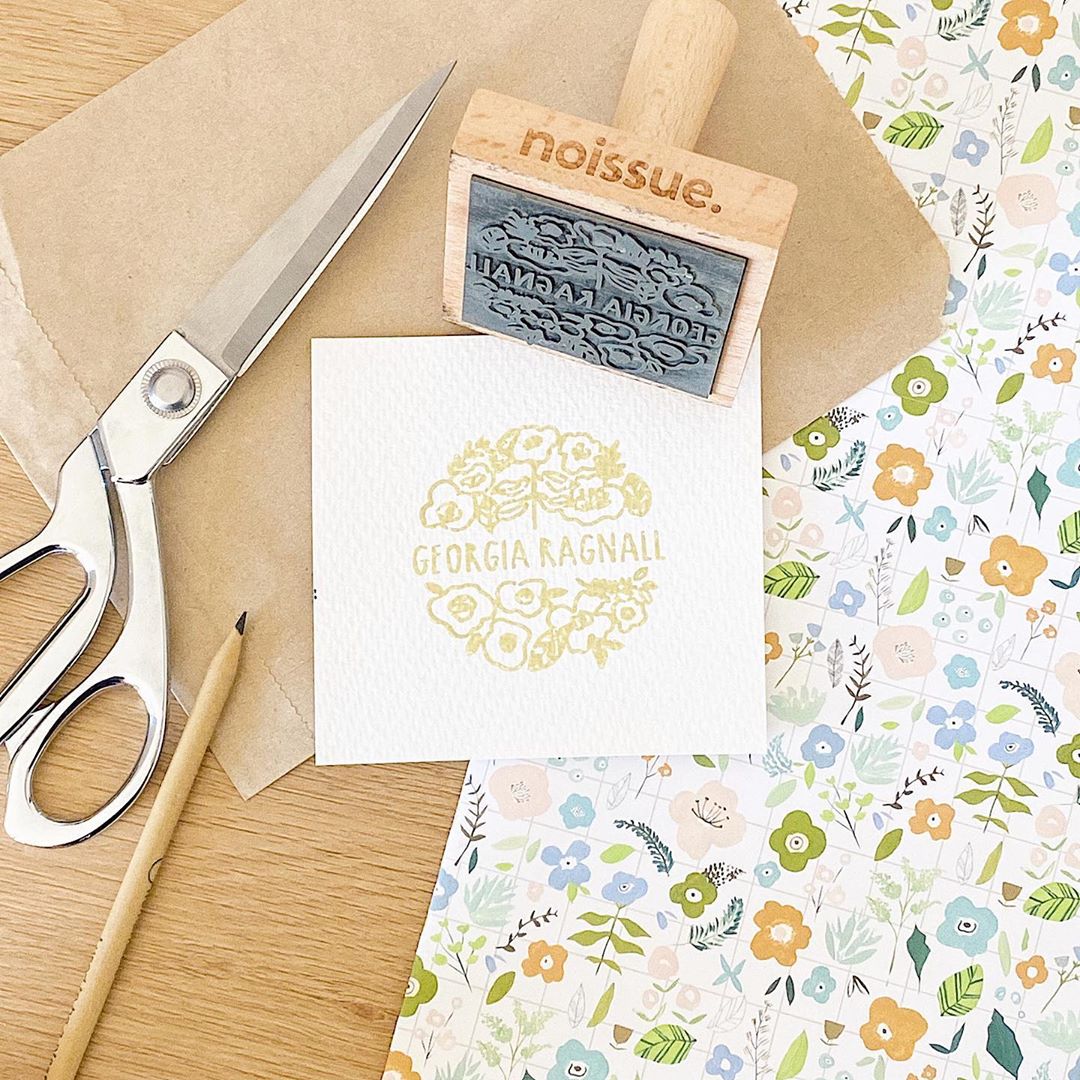 How to Wrap: a Candle (Or Any Cylindrical Object!)
Learn how to wrap a cylindrical item the easiest way possible!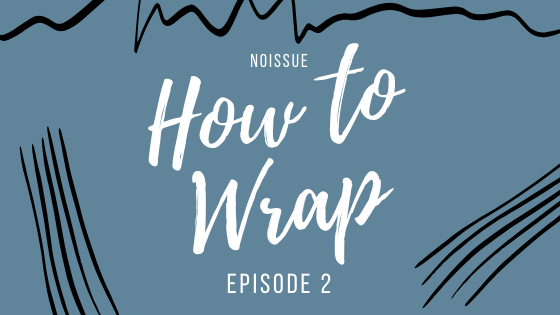 How to Wrap: a Candle (or Anything!) in a Box
Welcome to our first How to Wrap video!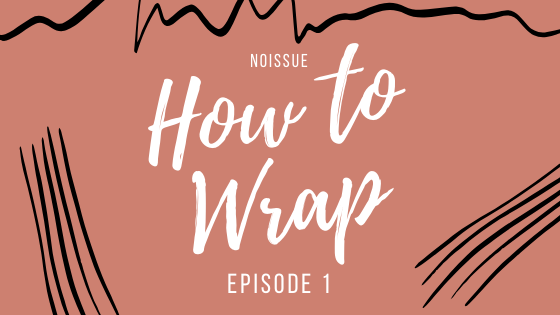 How to Create On-Brand Instagram Story Designs that Build Your Brand
Instagram Stories are a super exciting tool with insane potential for building your business. In this article, you'll learn why you need to keep your Instagram Story designs on-brand, and exactly how to do that!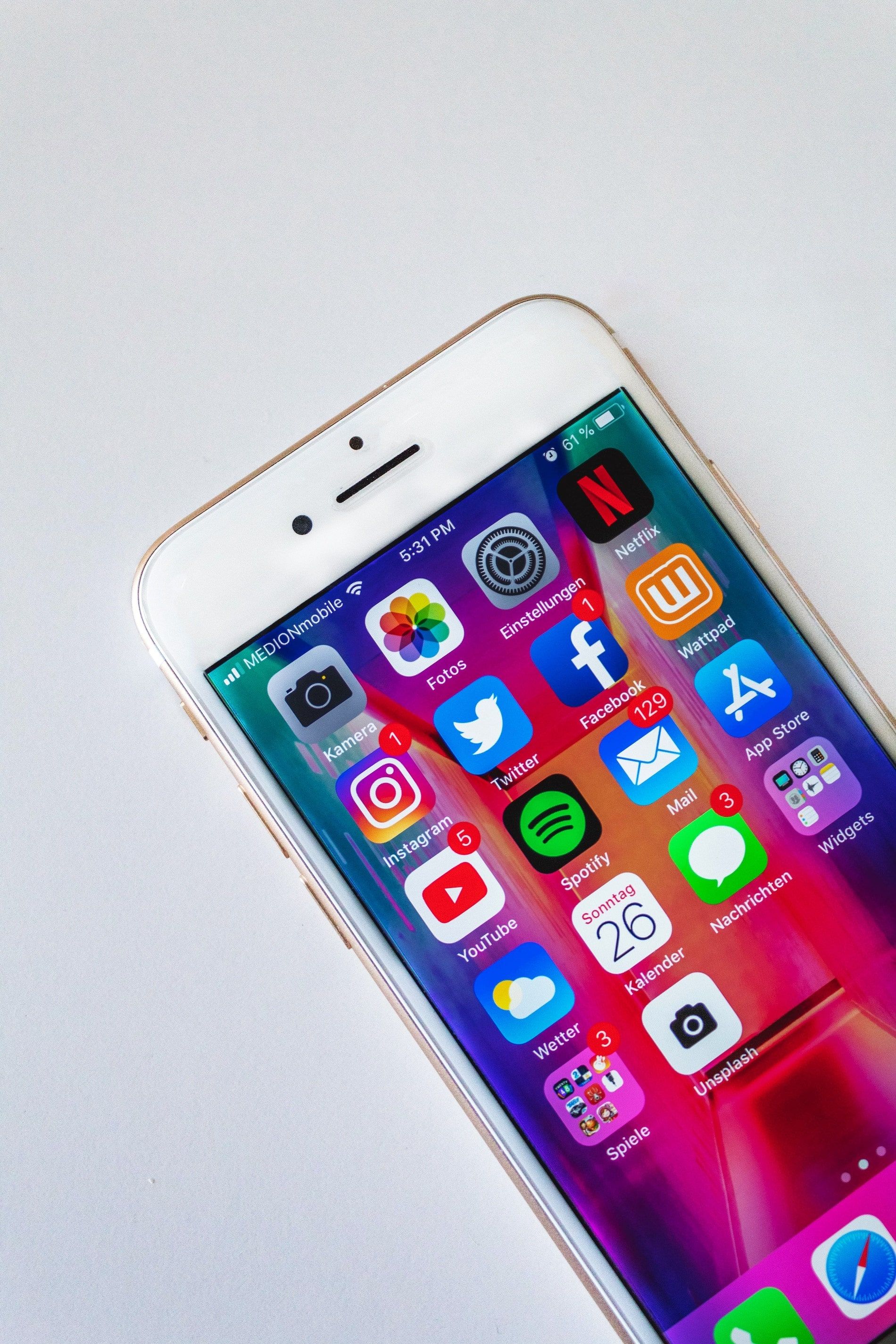 Marketing Inspo: Why Authentic Marketing is Critical in 2020 — and How to Do It Right
Businesses who want to stay competitive in the coming years should be able to forge genuine connections and relationships with their customers. In other words: you need to be authentic. Let's explore some of the ways that you can do just that!