SUSTAINABILITY
#noissuepackaging
Going Green and Giving Back with The Mint Gardener
"My advice to others is to never dream harder than you work!" Sarah Simon, The Mint Gardener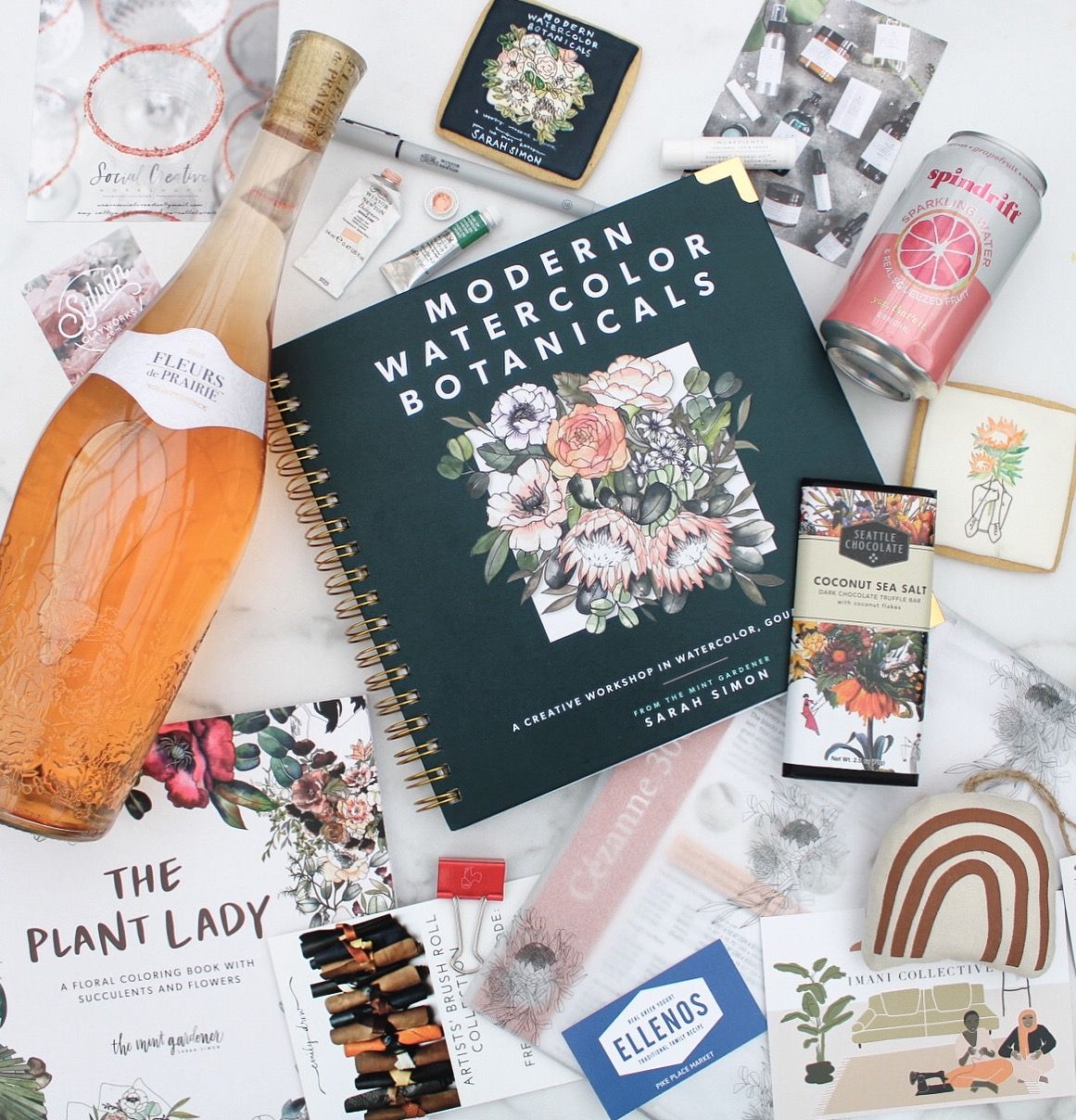 Tips on how to run your business more sustainably in a post-pandemic world
Looking for ways to run your business more sustainably? We share some easy changes you can adopt to track towards a more sustainable business.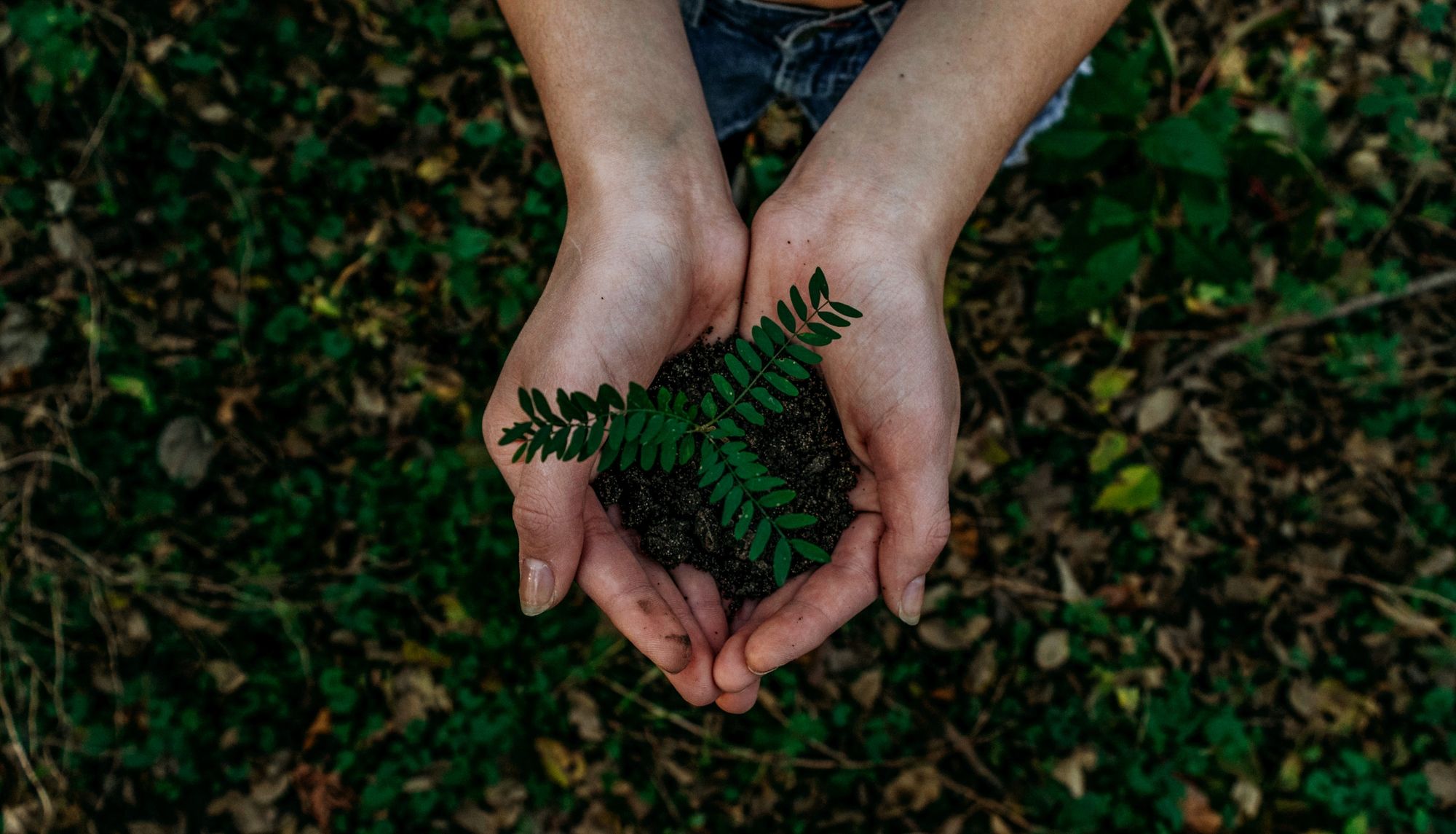 Fun & Relatable Illustrations with Holly Maguire
"My current aim is to share work that can be comforting and relatable as well as highlighting the things that I feel passionate about," Holly Maguire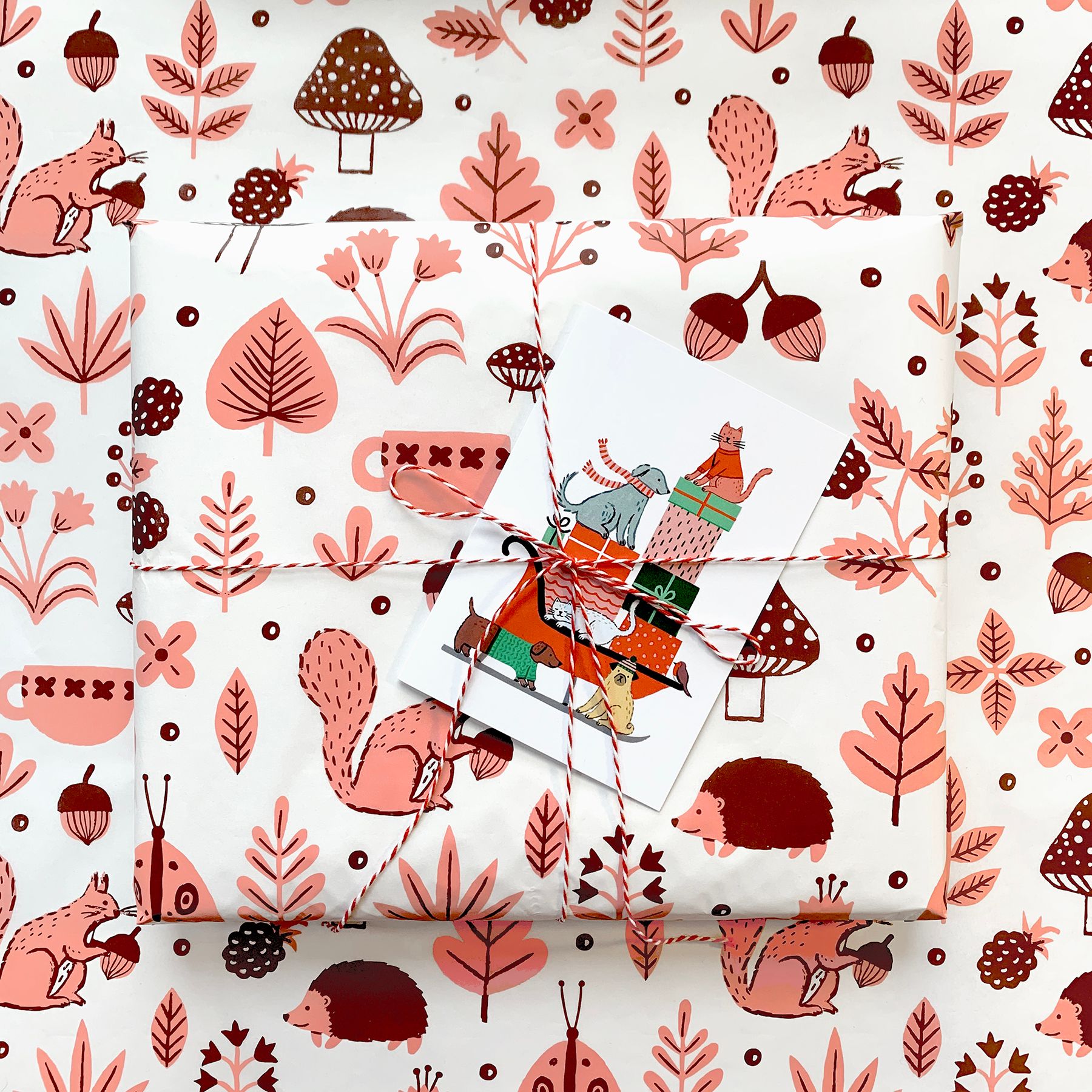 Sustainable Handcrafted Growth Charts with White Loft
"That intersection of childhood nostalgia and capturing today's moments is all the inspiration I need," Lauren White, Owner of White Loft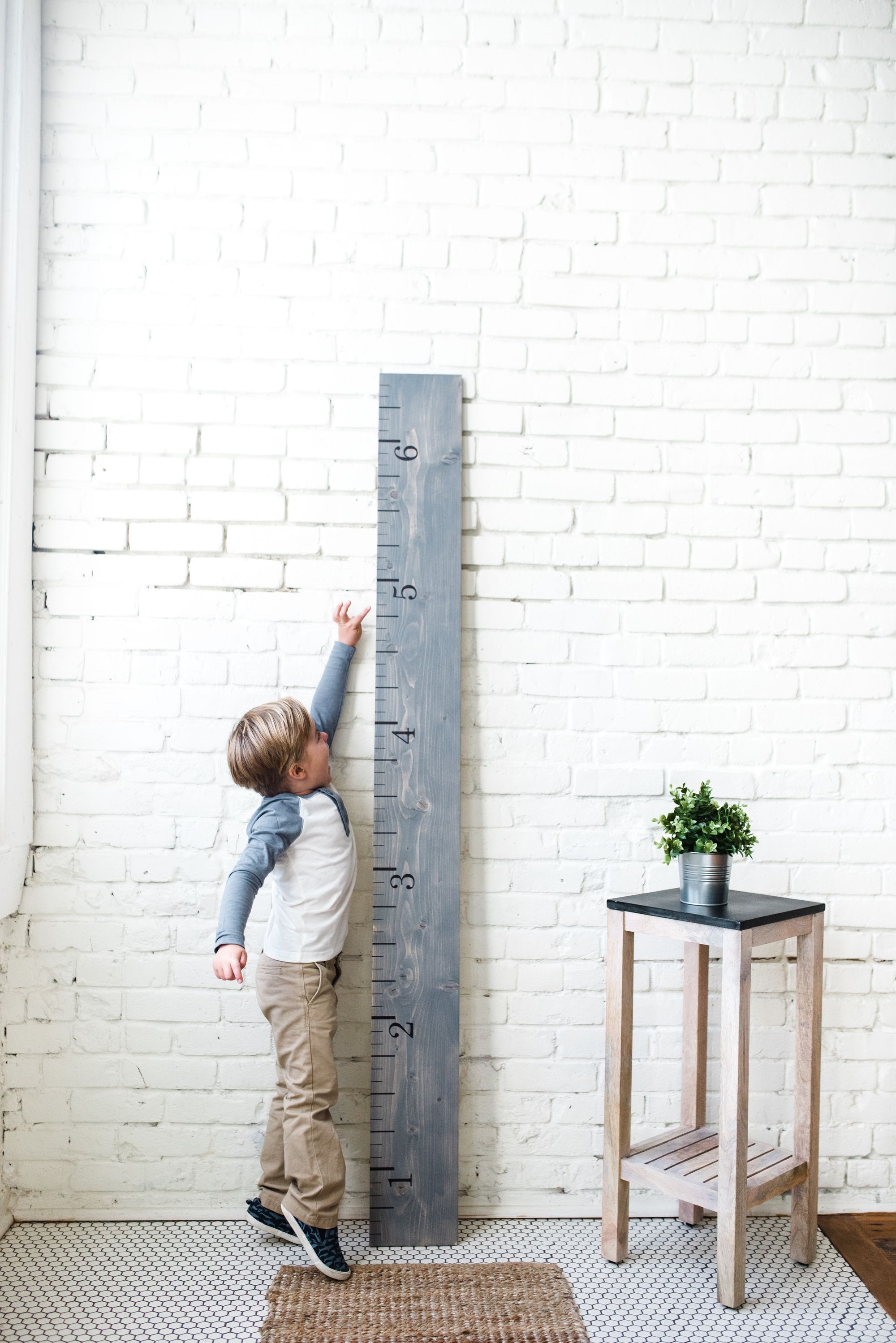 Kawaii Designs and On-Brand Packaging with MochaMochiCake
"It brings me so much joy when people tell me my art has made them smile, brightened up their mood, or gave them inspiration to be creative," Fei, Founder of Mochamochicake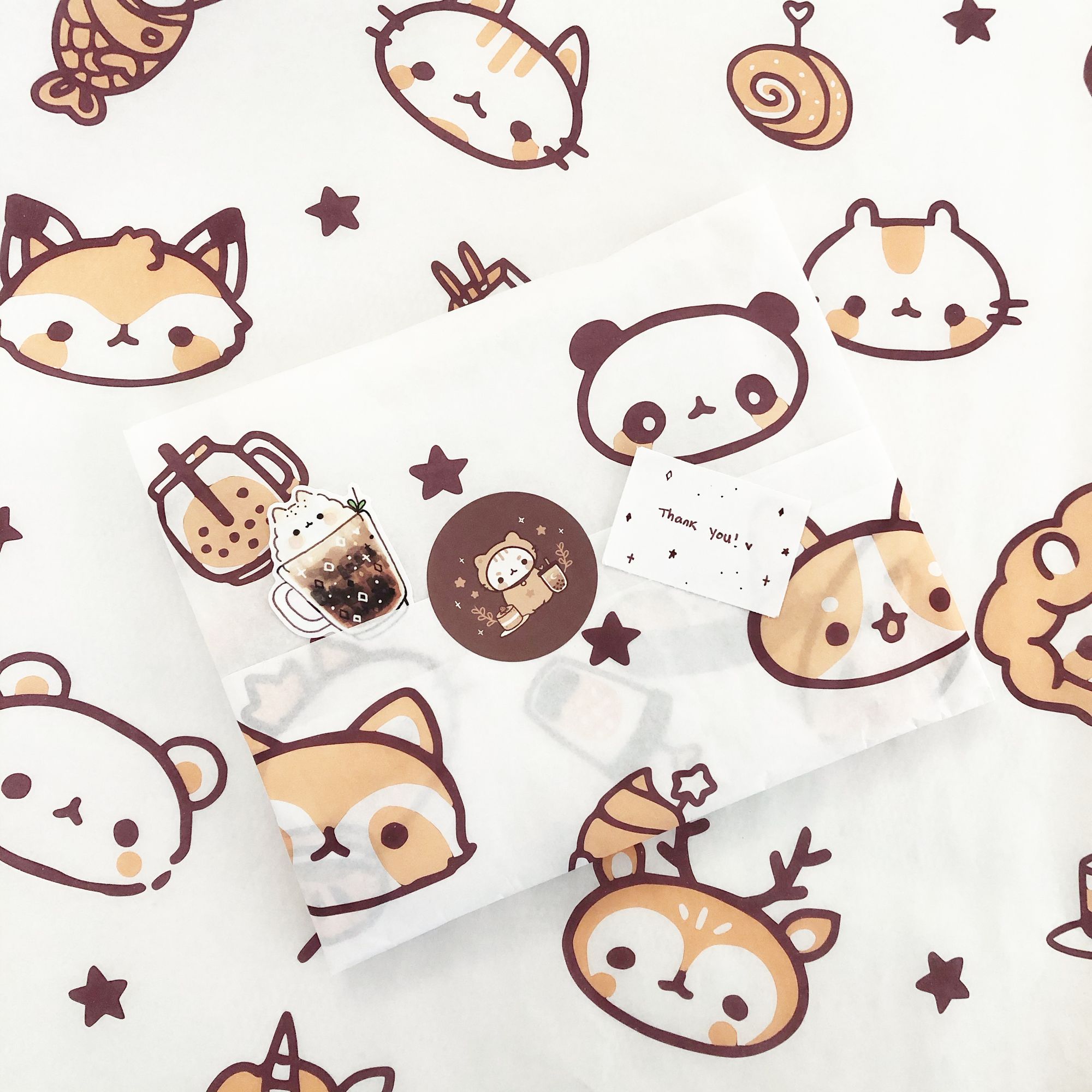 Sustainable Packaging for Totum Women's Support Cookies
"I've done research into the environmental impact of online shopping, and as the owner of a direct-to-consumer brand, I want to keep my burden on the environment as light as possible," Erin Erenberg, Founder of Totum Women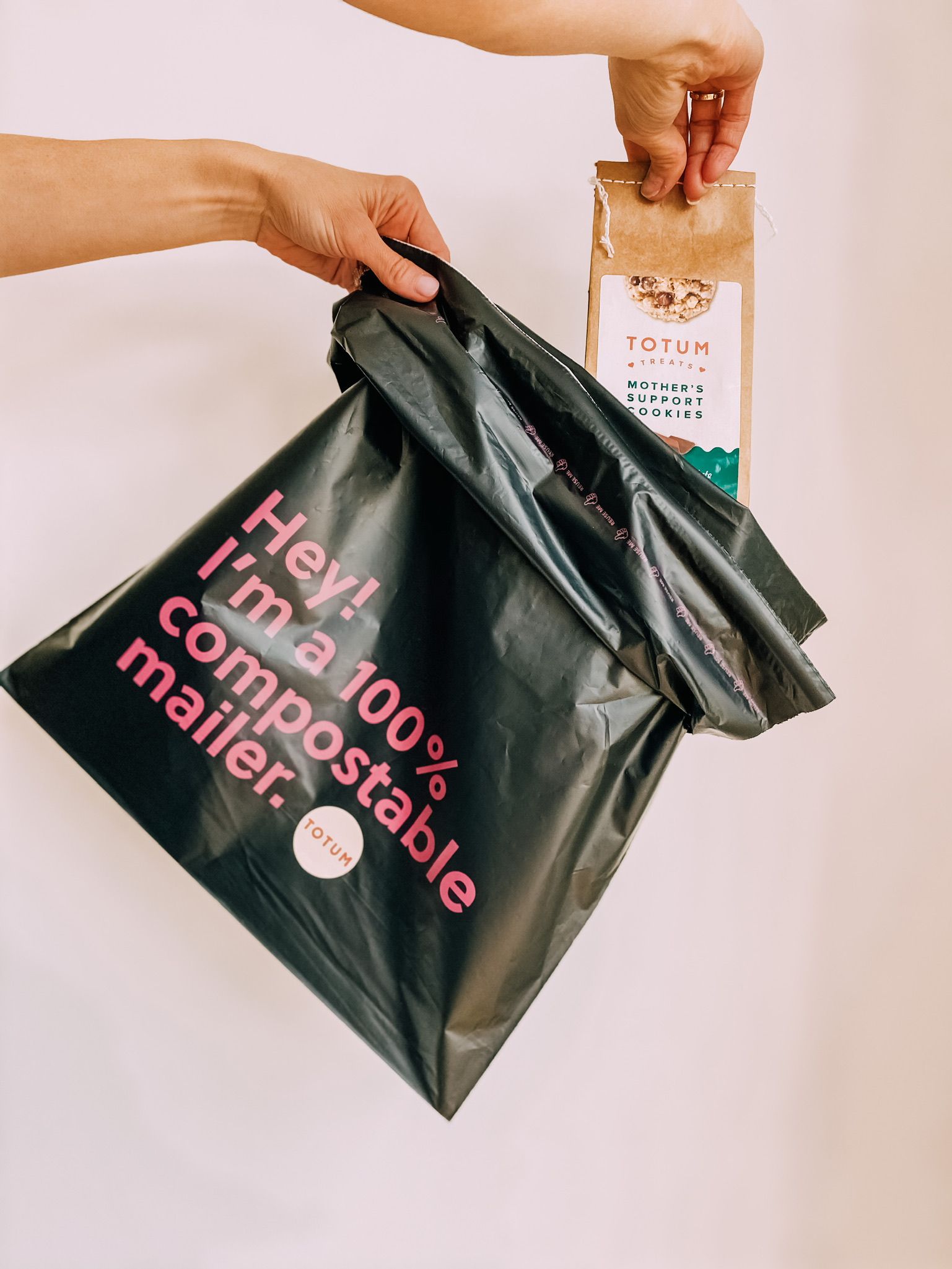 The Marshmallowist: Sweet Treats in Pretty Packaging
"We wrap everything we send out in tissue and seal our postal boxes with beautiful tape and stickers- we want the 'wow' factor when each box is opened." Oonagh Simms, Founder of The Marshmallowist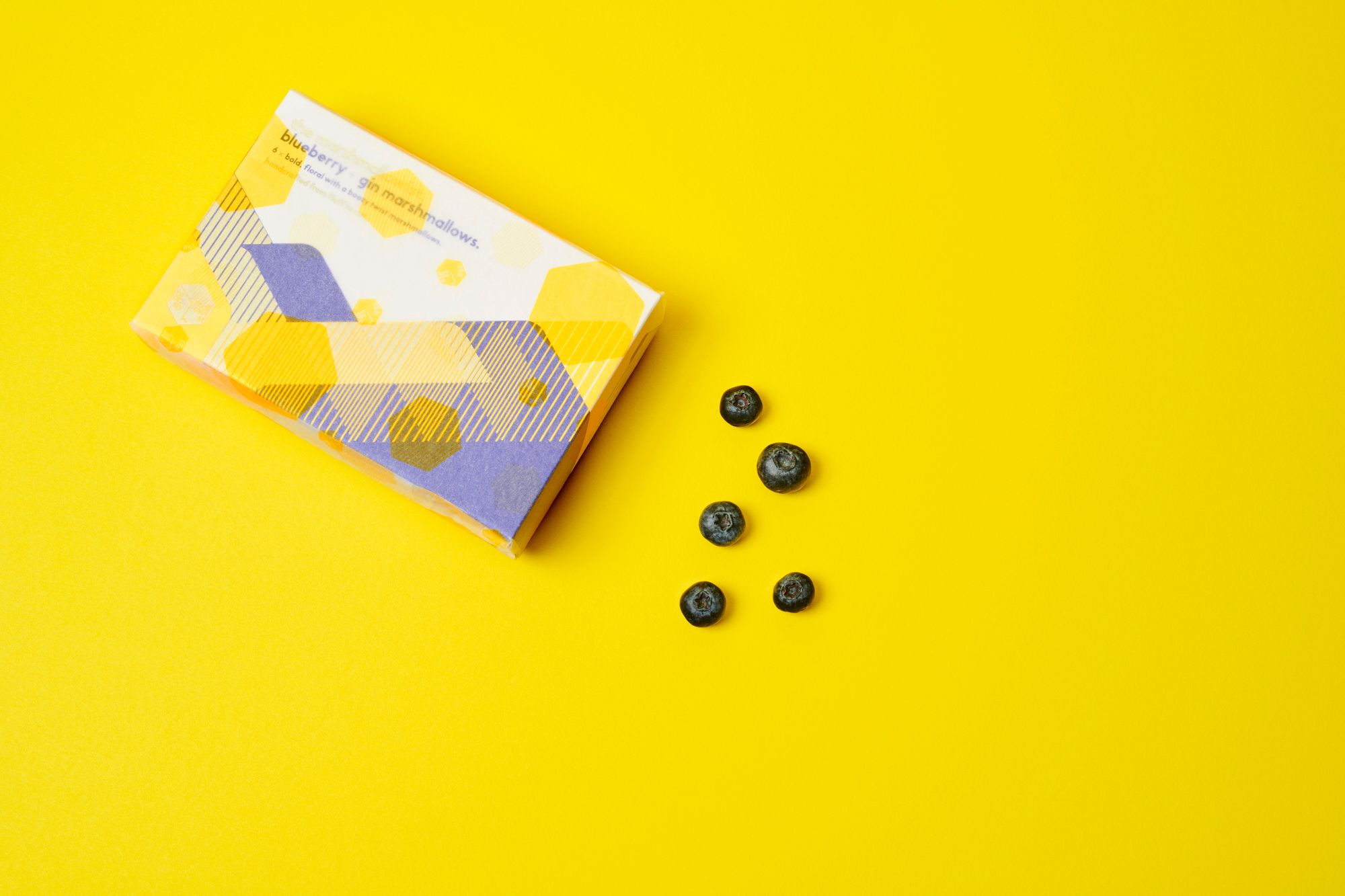 Art & Sarcasm with Miska Bags
"Miska Bags means thinking outside of the box, expressing my voice, fighting single-use plastic, learning about myself, connecting with other creative people and so much more." Miška, Founder of Miska Bags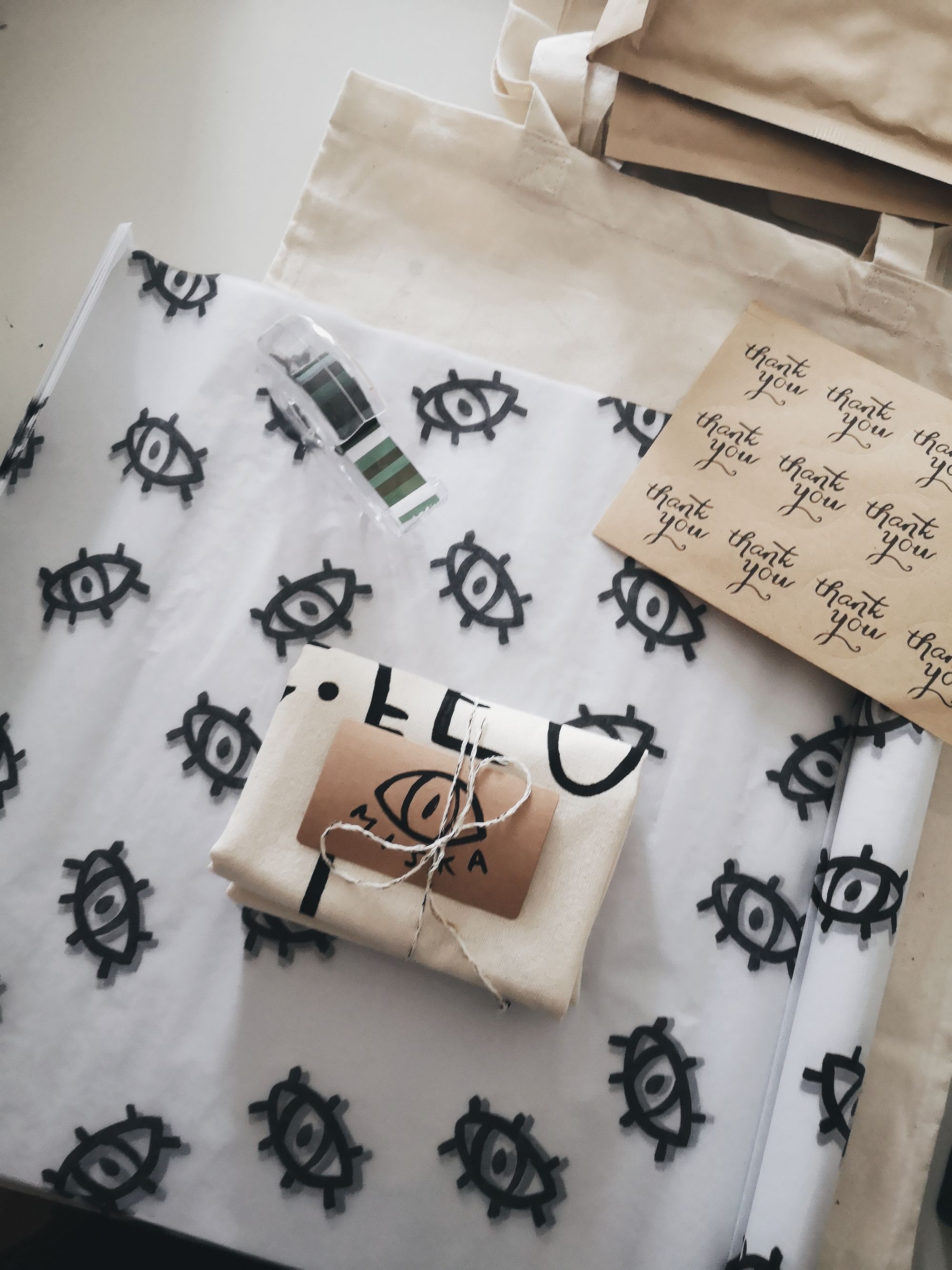 Clementine Fields: Spreading Love and Care One Package at a Time
"Life is pretty crazy for most people these days, we pack our orders with love and care. We hope it allows people to pause and enjoy the experience and subsequently the products they've ordered." Ingrid, Founder of Clementine Fields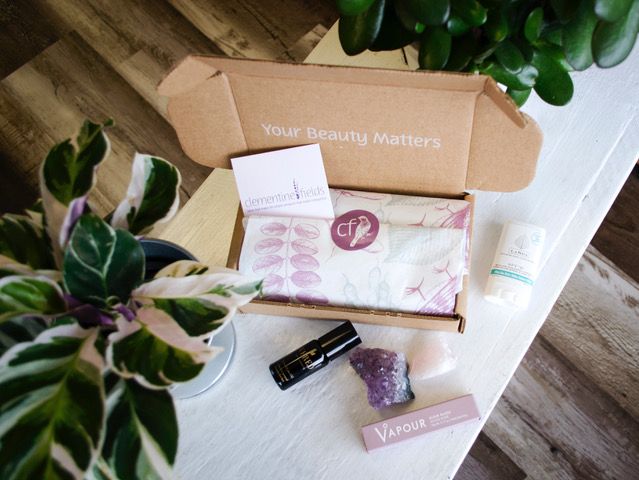 Sustainable Packaging: What You Need to Know About Recyclable, Compostable, and Reusable Packages
Whether you're just starting in your sustainable journey or you already have several CSR initiatives in place, there are always steps you can take to be more eco-friendly in your packaging.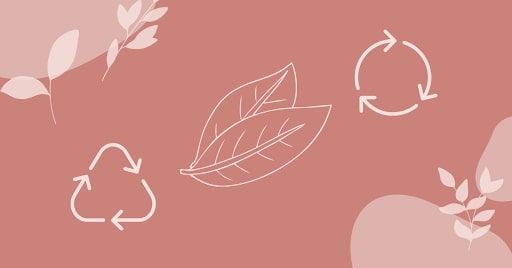 noissue Partners with Poshmark to Decrease Environmental Impact of the Growing Secondhand Fashion Industry
Eco-friendly custom packaging company noissue has teamed up with leading fashion resale platform Poshmark to decrease the amount of plastic used in shipping secondhand clothing and goods across North America.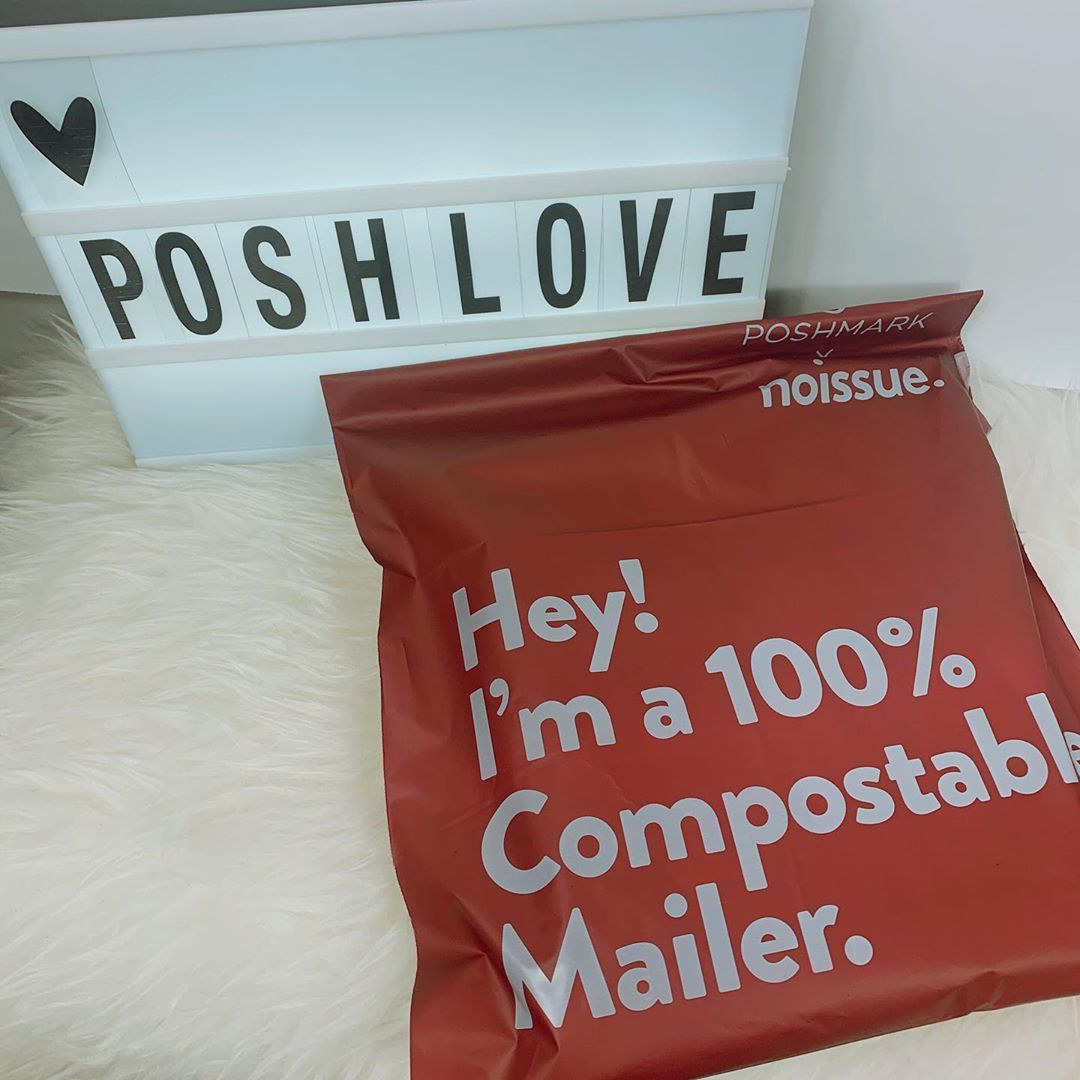 5 Ways To Educate Customers About Sustainable Packaging
More and more businesses are adopting sustainable packaging solutions, which is a fantastic development! However, this will have a limited impact if you don't take the time to tell them about responsible disposal. In this how-to, we take a look at some fun ways that you can educate your customers.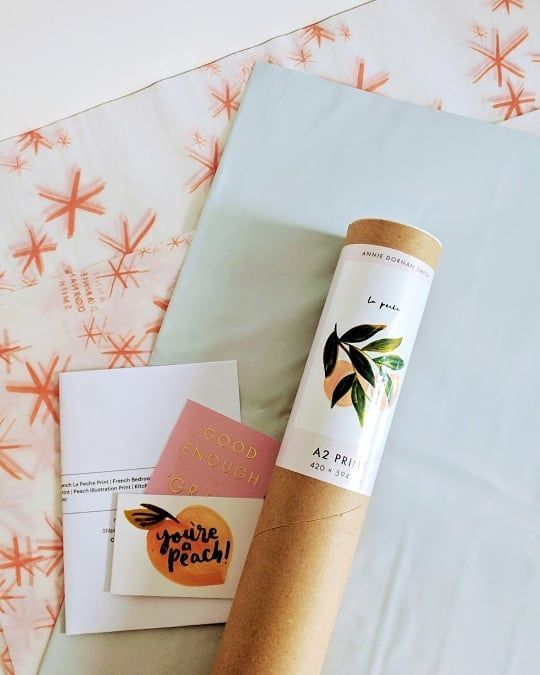 What is the Best Solution for Plastic Free Packaging?
Plastic free packaging is increasingly in-demand by consumers. But how do businesses go about eliminating plastic from their design? We give you our top ideas for plastic-free packaging!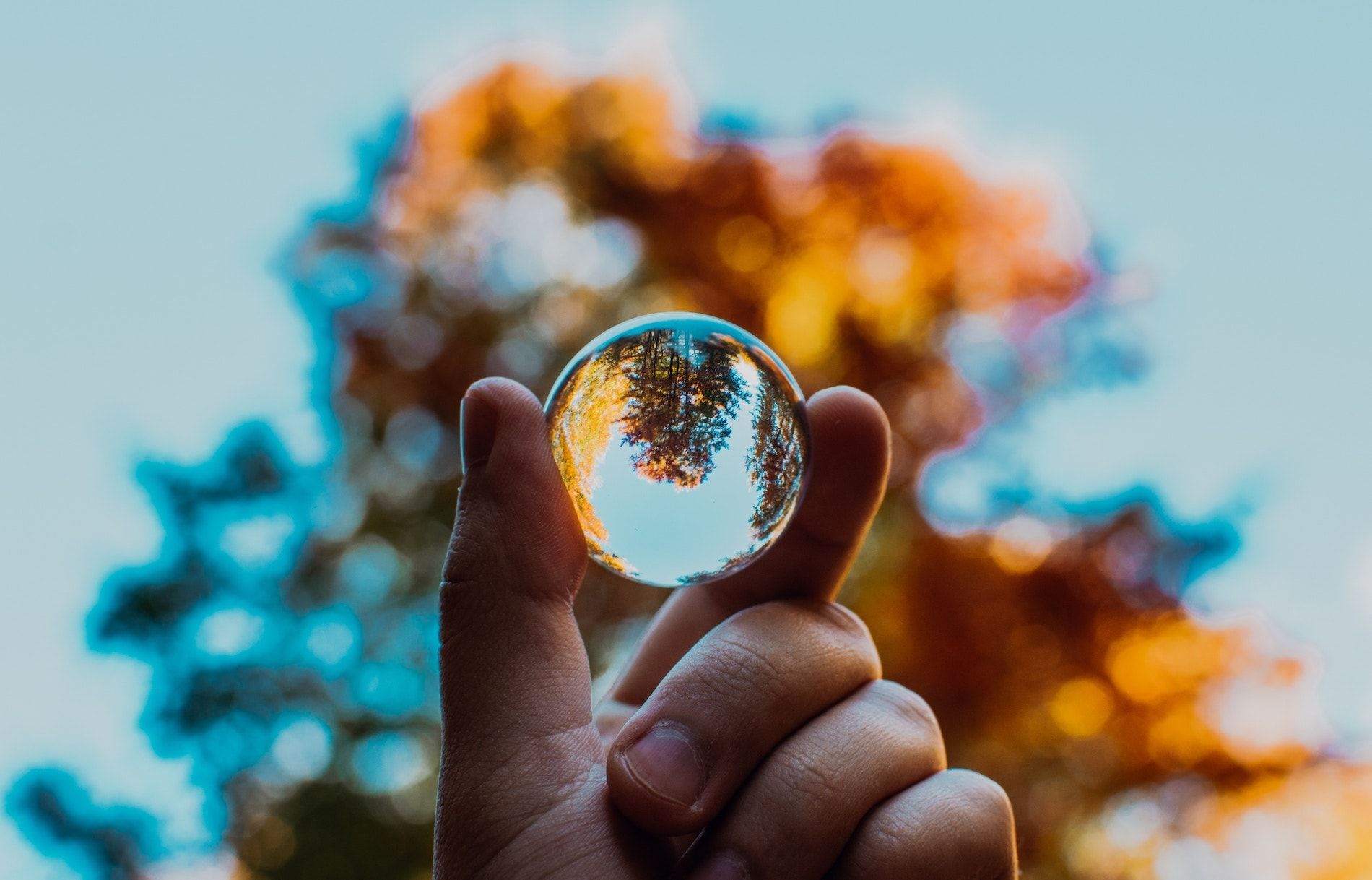 3 Eco-friendly Initiatives For Sustainable Cosmetics Packaging
Clean beauty is an industry whose demand just keeps growing, but are eco-friendly packaging solutions keeping pace? We take a deep dive into the world of sustainable skincare and beauty, and look at what sustainable cosmetics packaging initiatives are available to businesses.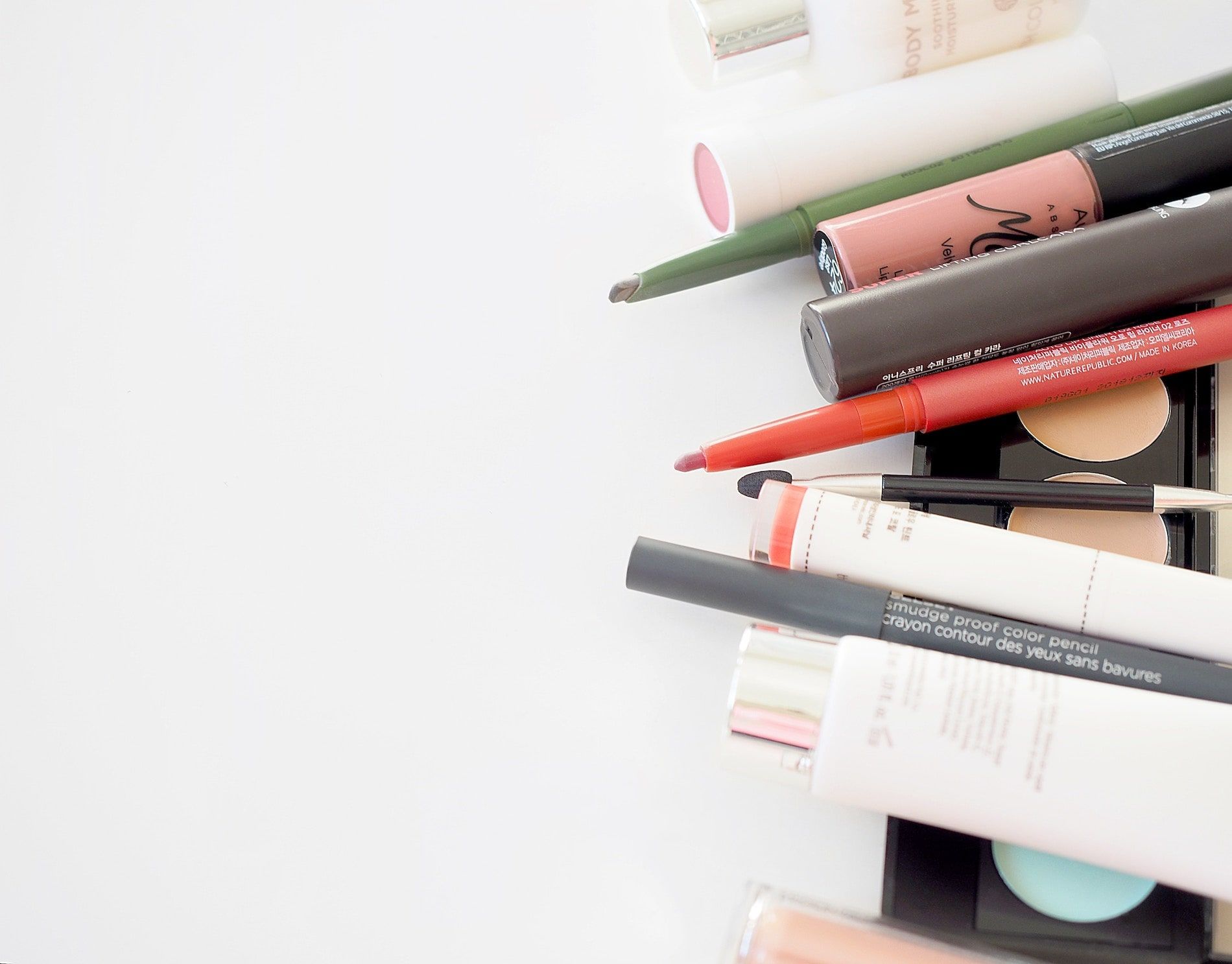 How To Dispose of Your Compostable Mailer
Just received your online order in a noissue compostable mailer? No problem! Here is our step-by-step guide on how to dispose of it.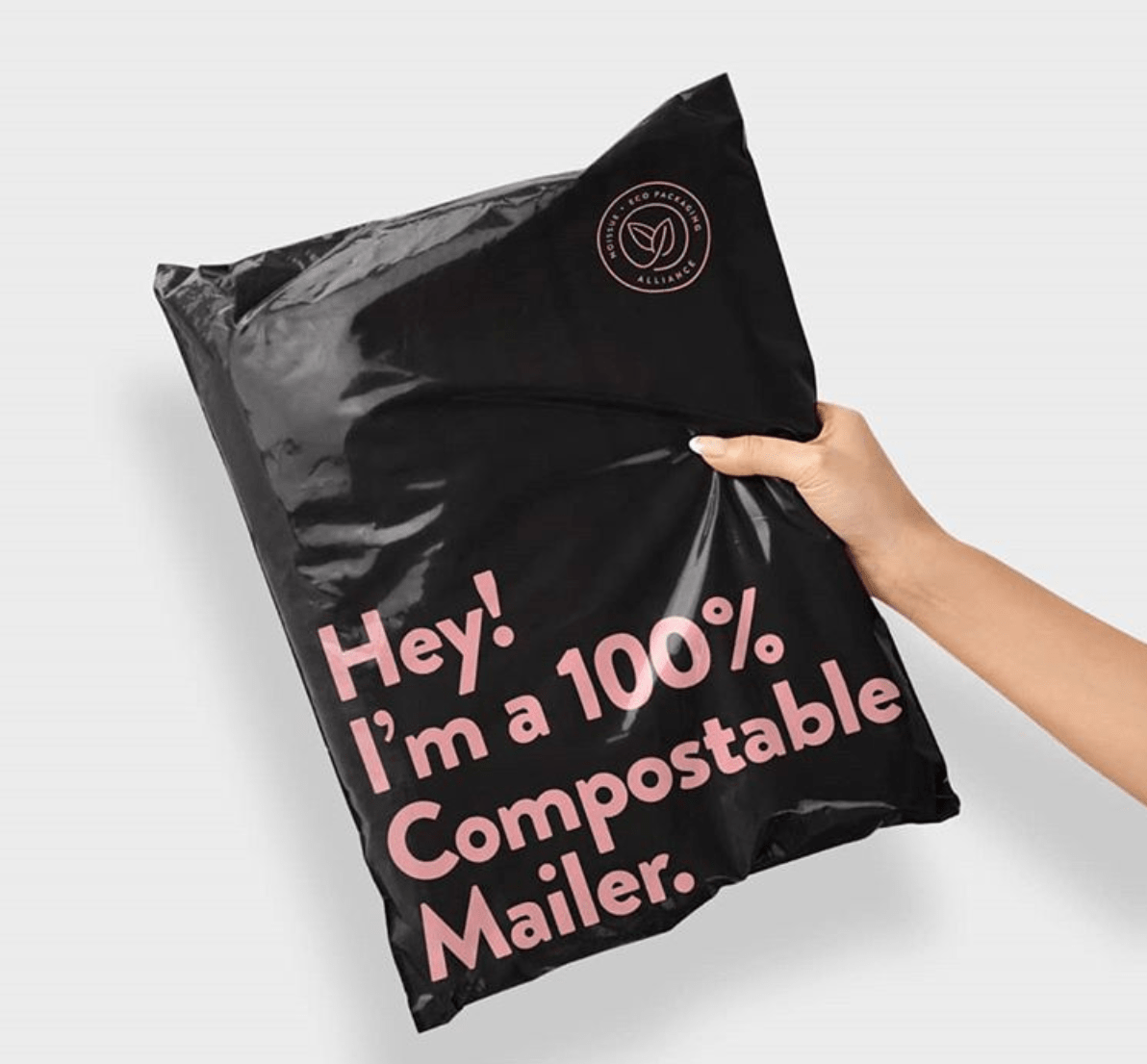 5 Ideas for Environmentally Friendly Packaging
Eco friendly packaging can feel like a real minefield - that's why we are here to simplify matters for businesses! Here are our top 5 environmentally friendly packaging ideas that you can easily adopt.
Carys Martin Ceramics: Bespoke Reusable Coffee Cups For Conscious Consumers
"I realized I could give back to the environment and create a business at the same time doing what I love most." Carys Martin, founder and ceramicist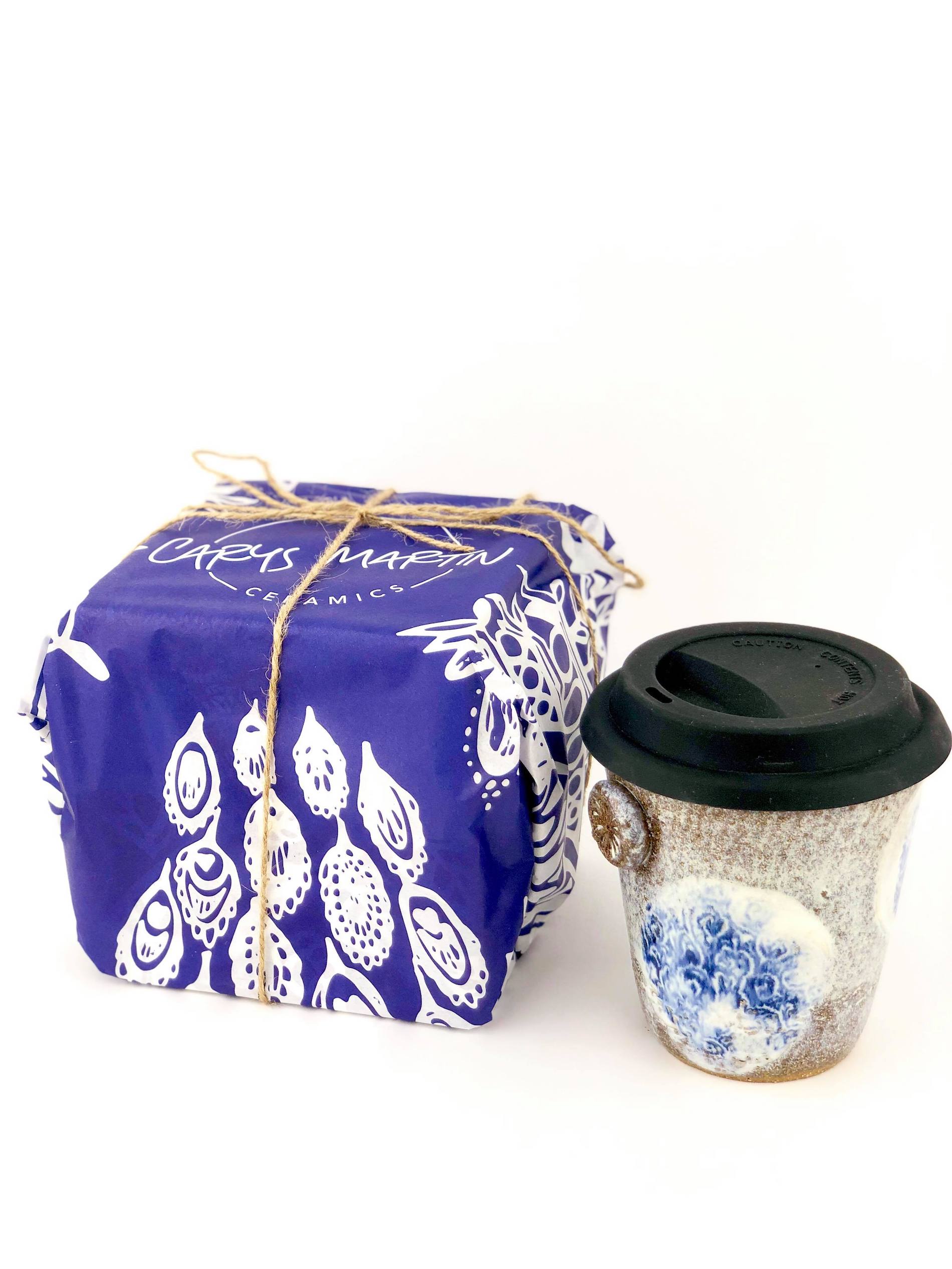 R Sustainable Fashion Show and the Sustainable Fashion Revolution
The fashion industry is responsible for an unbelievable amount of waste. So, how do we tackle this problem? We speak to Daniela Groza, one of the founders of the R Sustainable Fashion Show, about how a 'circular' fashion economy could be the answer.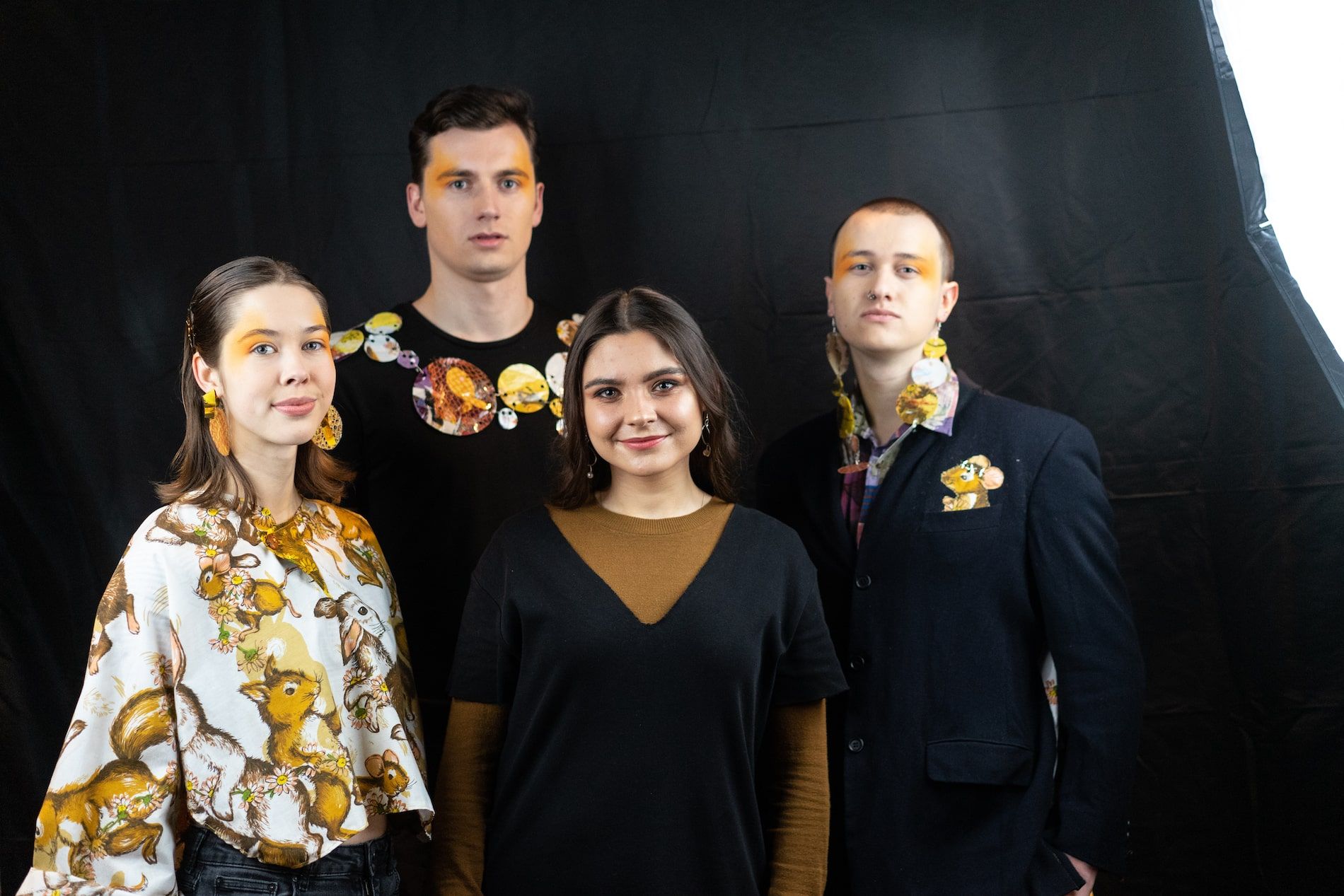 Sustainable Packaging in eCommerce: How To Maximize Efficiency
eCommerce revenue is growing by the billions every year, and this shows no signs of slowing down. As the global shipping of goods increases, this means more packaging is needed. So, how can you reduce the impact of your operations whilst still protecting your products? The answer: Design efficiency.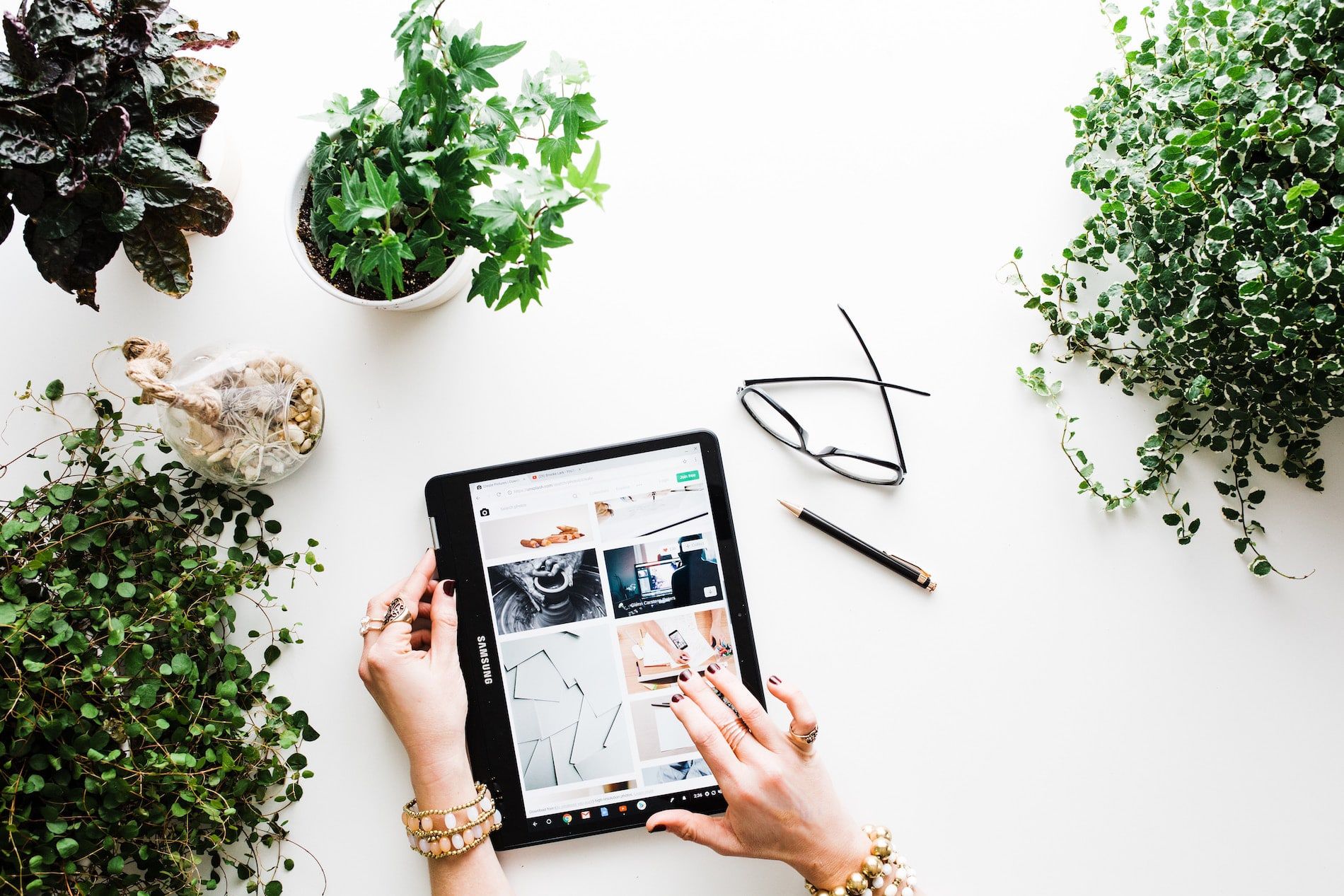 How to Be Environmentally Sustainable as a Small to Medium Size Business
Big companies dominate the news when it comes to environmentally sustainable initiatives. But there's less information out there for smaller businesses on how to be sustainable. You might think that your efforts aren't big enough to make a difference, but there are still many steps you can take to reduce your company footprint (and your running costs). And making sustainability an active part of your employees' lifestyles is a big step in the right direction. Sustainability has been in the spot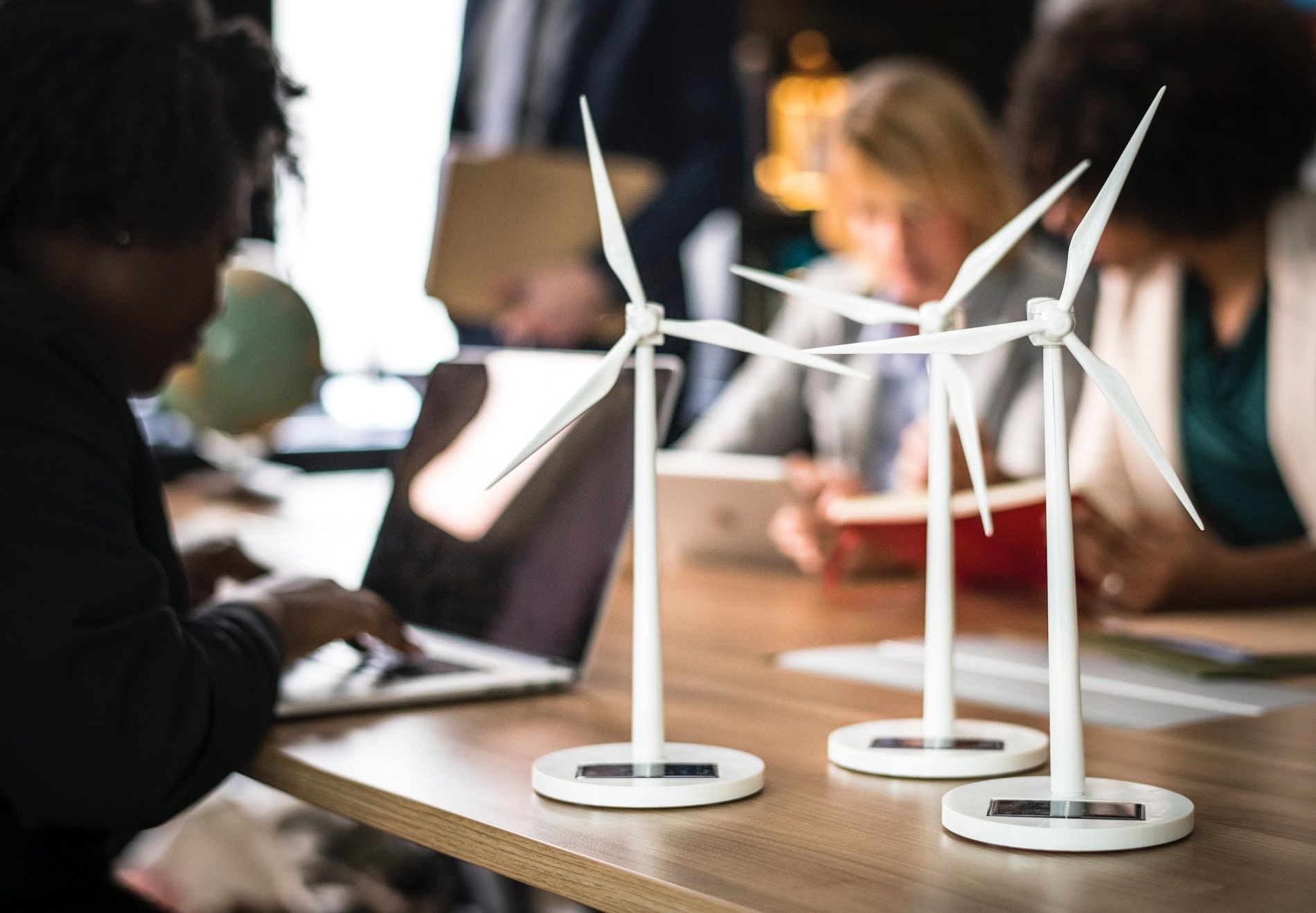 The History of Ink | Beyond the Box
The history of ink is long and storied, and we're here to break it down into bite-sized, easily digestible pieces. It all ends with the ink on your packaging!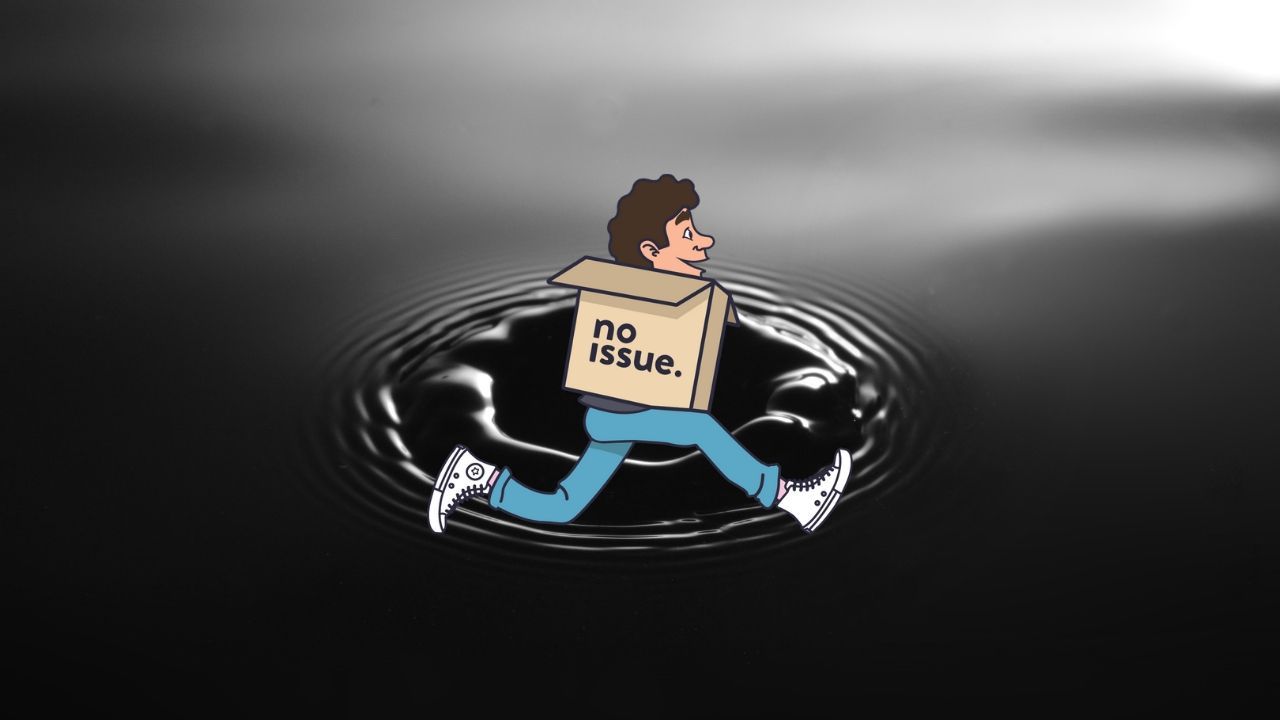 Sustainability in Packaging | Beyond the Box
In the very first Beyond the Box (other than the introduction), we're talking about sustainability as a business; specifically about how your packaging impacts your overall environmental impact. Key takeaway: think paper, not plastic!