RETAIL
#noissuepackaging
The Good Batch MNL: Life Is What You Bake It
"Our goal is to encourage people to appreciate life, not just in a personal way, but in a shared way with all life around us." – Emmanuel, founder of The Good Batch MNL.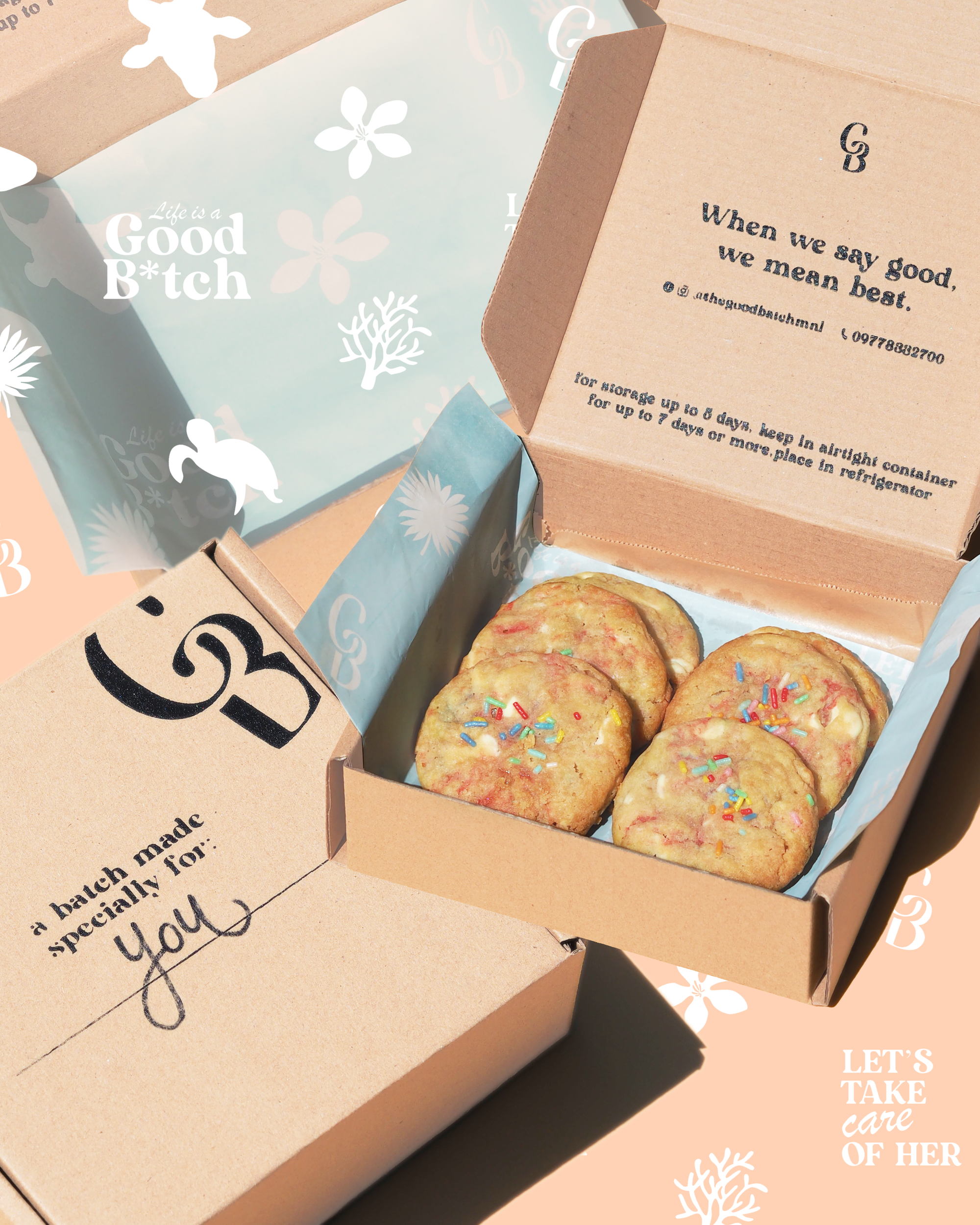 Harebell Boutique: Where Sustainability Is The Height Of Fashion
"It's all about re-educating people towards smarter consumption. Showing them different is not only possible but easy to do!" – Denise, founder of Harebell Boutique.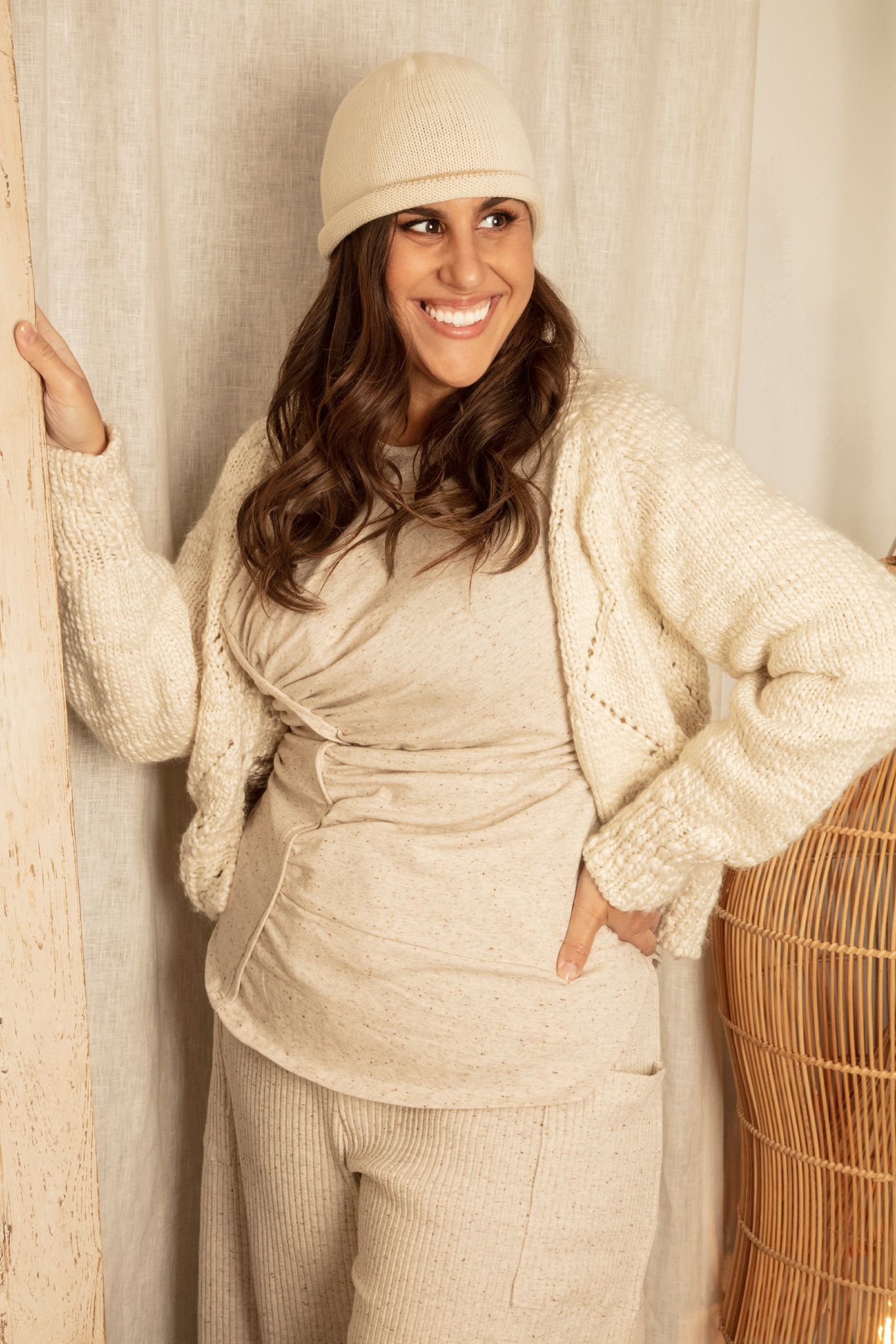 SISEA: Artful + Thoughtful RTWs, Accessories and Everything Else in Between
"I like that there is freedom to rethink or change right now, because so much is uncertain. The uncertainty allows us to open ourselves to possibility, to reframe our purpose in order to fully realize our true DNA as a brand," Chelsea, Founder of SISEA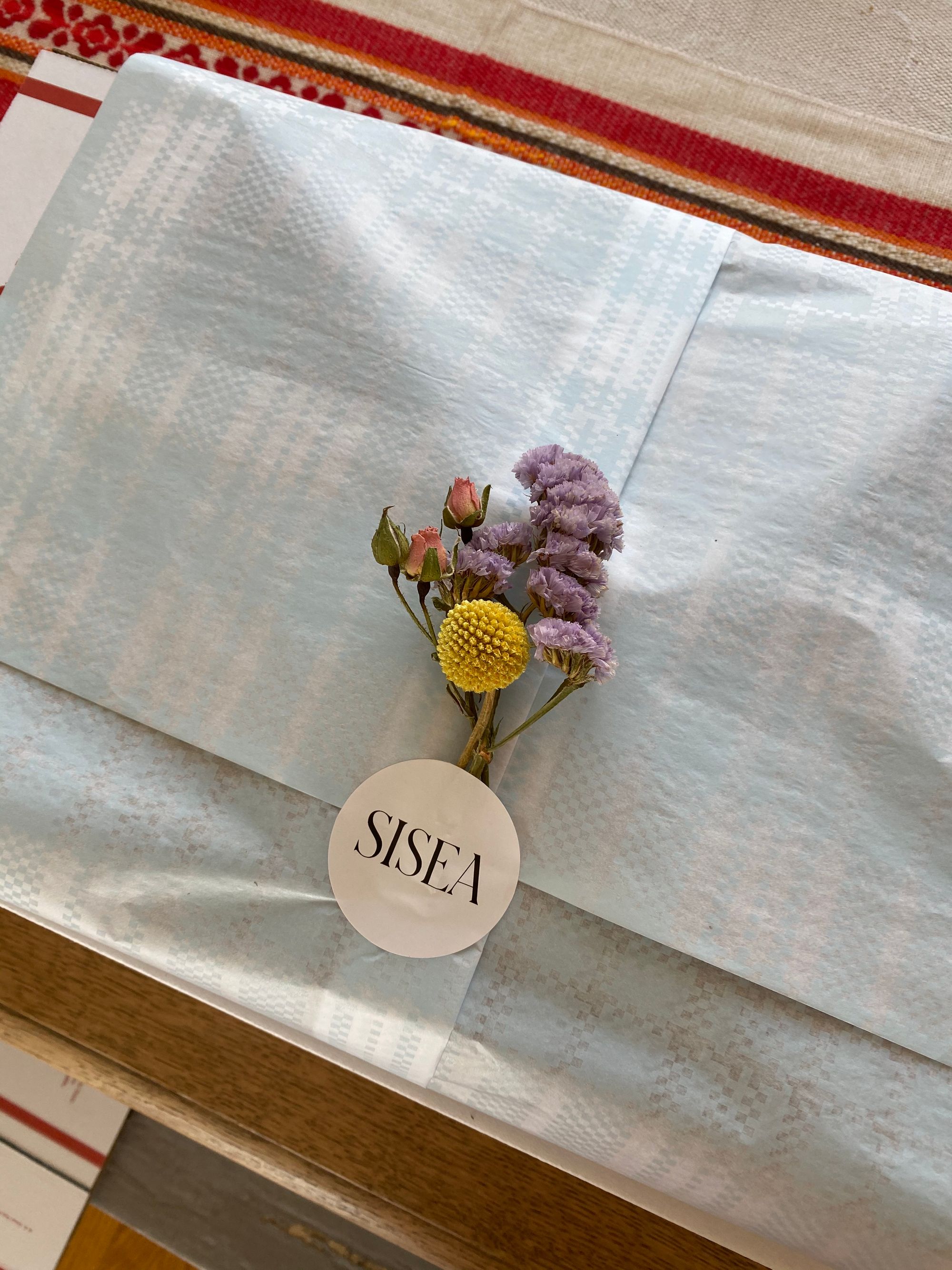 How to Scale Your Business on a Budget: a Q&A with Mailchimp's Deana Thornton
Deana Thornton is the director of commerce marketing at Mailchimp. She talks how to grow sustainably as a business and locate the right areas to invest in.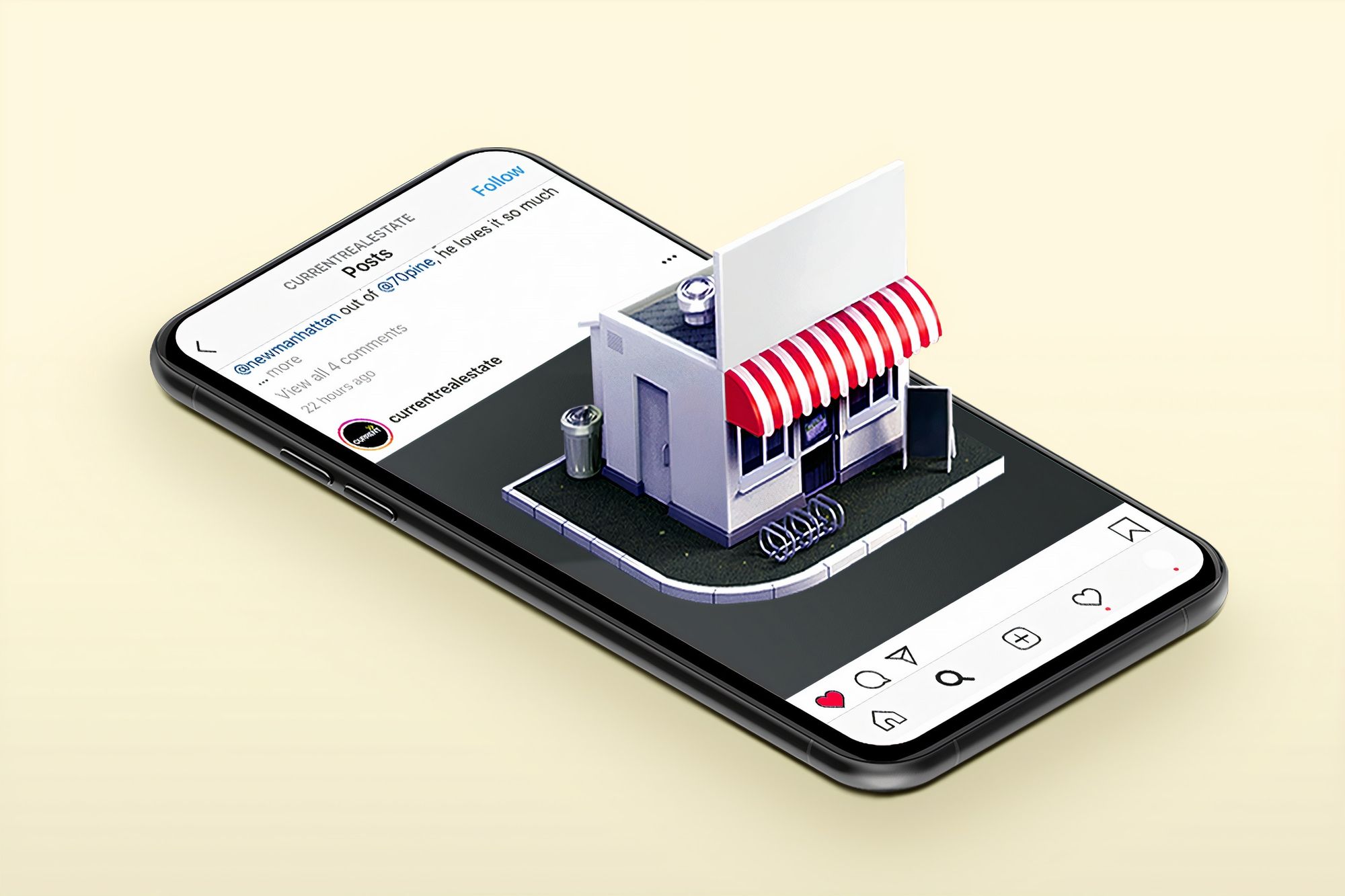 One size does not fit all: How to talk to customers of different generations
Jasmine Glasheen is an expert in helping retailers craft great content strategies. She shares how to communicate more effectively with customers of all ages.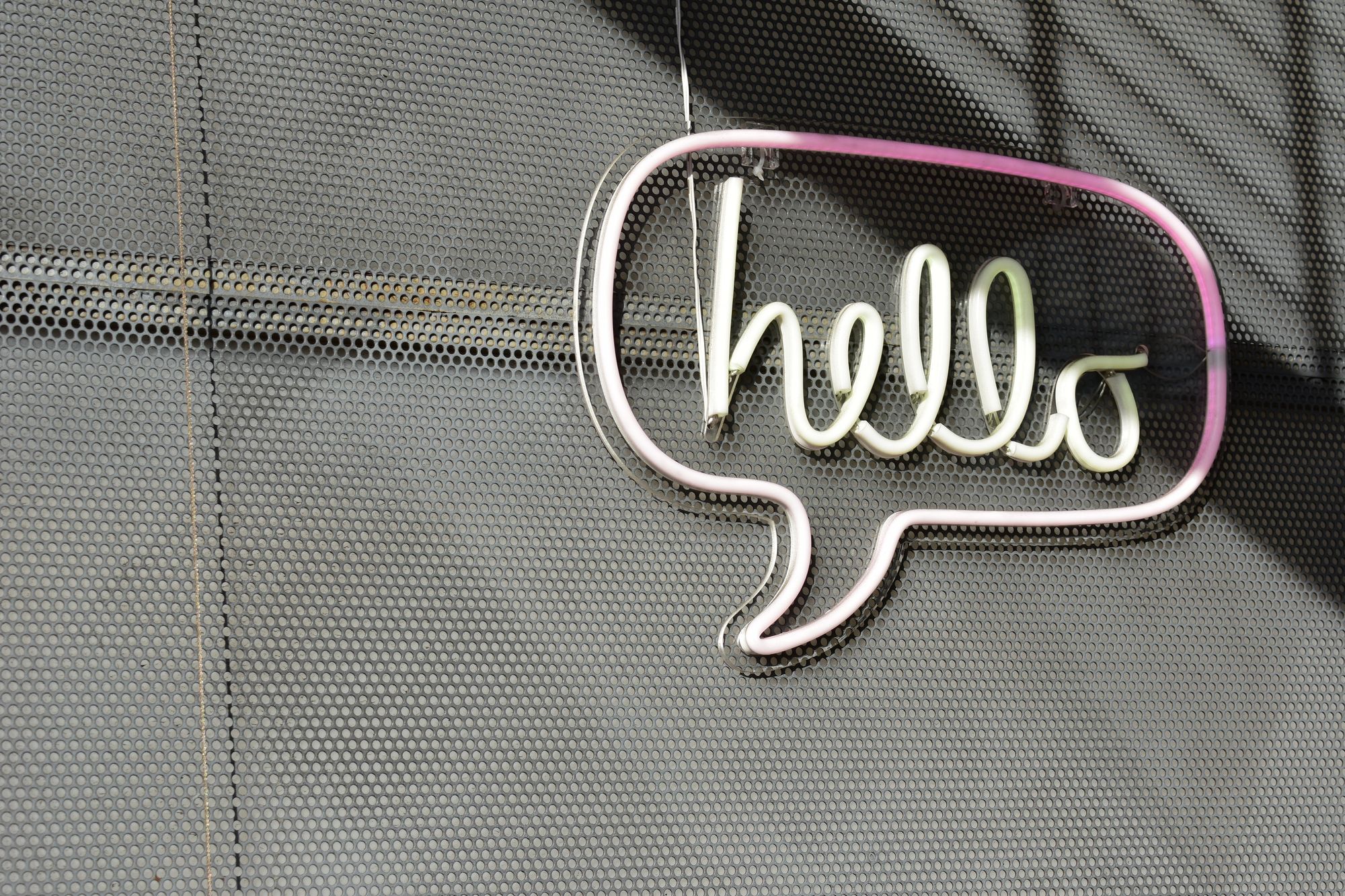 A complete guide to joining noissue's Eco-Packaging Alliance
The Eco-Packaging Alliance is a global community of sustainable businesses that noissue helps with minimizing their impact on the environment. One way we do this is planting a tree every time they place a packaging order. Want to get involved? Here's how to become a member.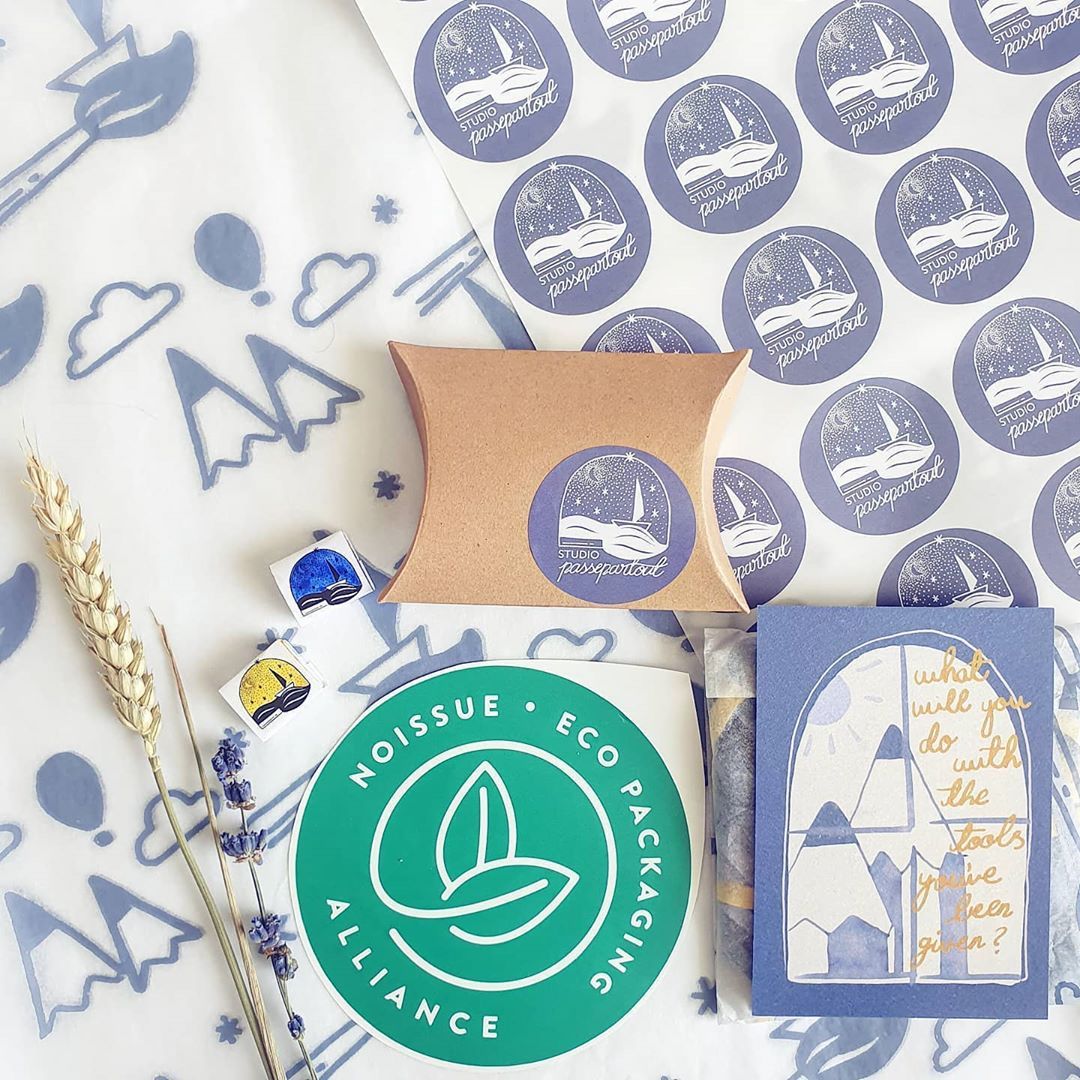 Marketing Inspo: 7 Marketing Metrics Every Retail Business Should Track
Whether you're aiming to increase sales or to drive brand awareness, it's important to always measure your marketing performance as a small business. Here, we break down the marketing metrics you should be looking at to see if your efforts are paying off.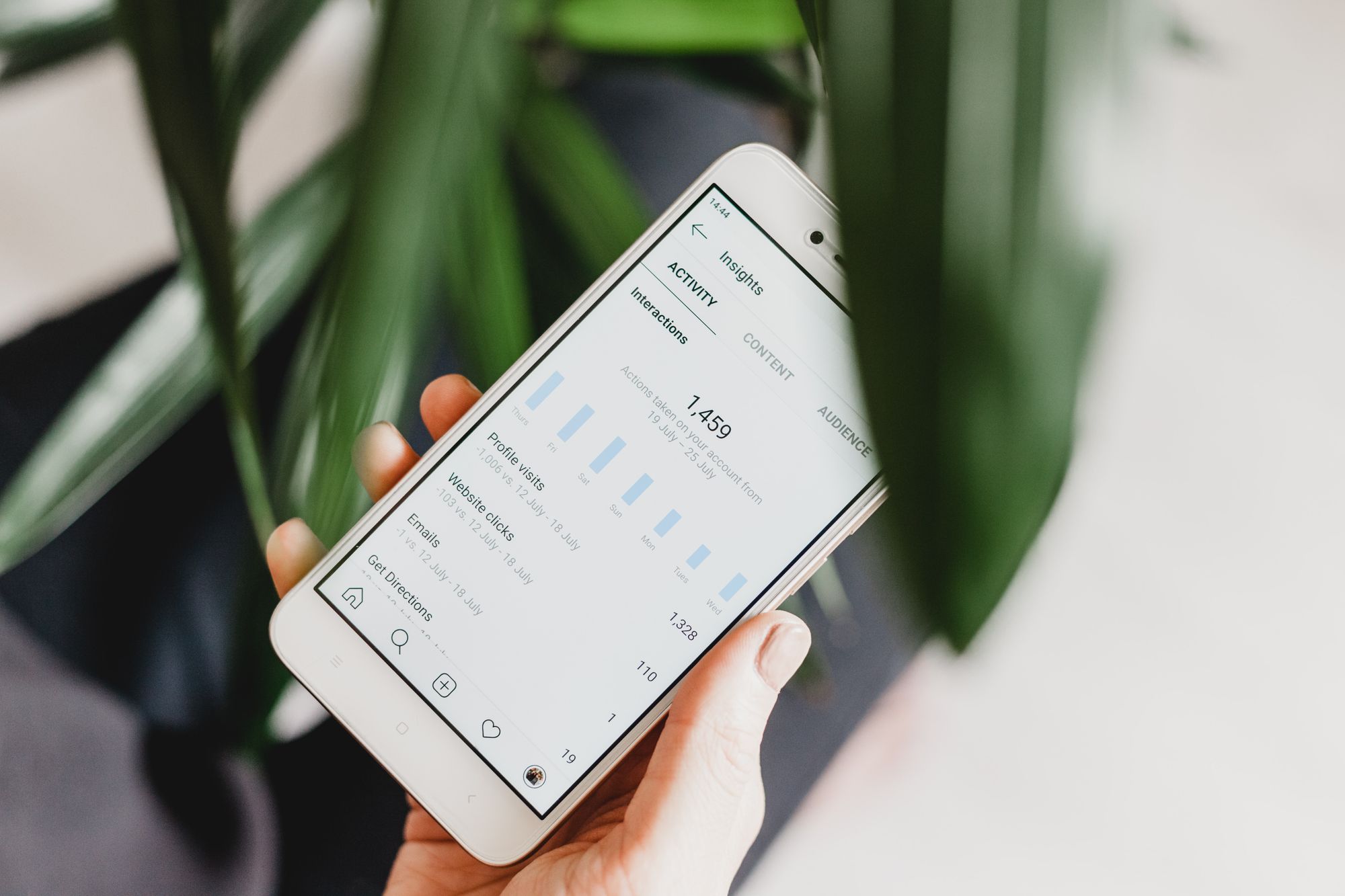 How to Establish Trust and Intimacy on Social Media: A Chat with Merchant Method Founder Chris Guillot
Christine Guillot is the founder of Merchant Method, and she's a purpose-driven retail consultant who helps independent merchants and creators be more profitable. She shares how small business should shift their social media strategy to connect with customers and win their business.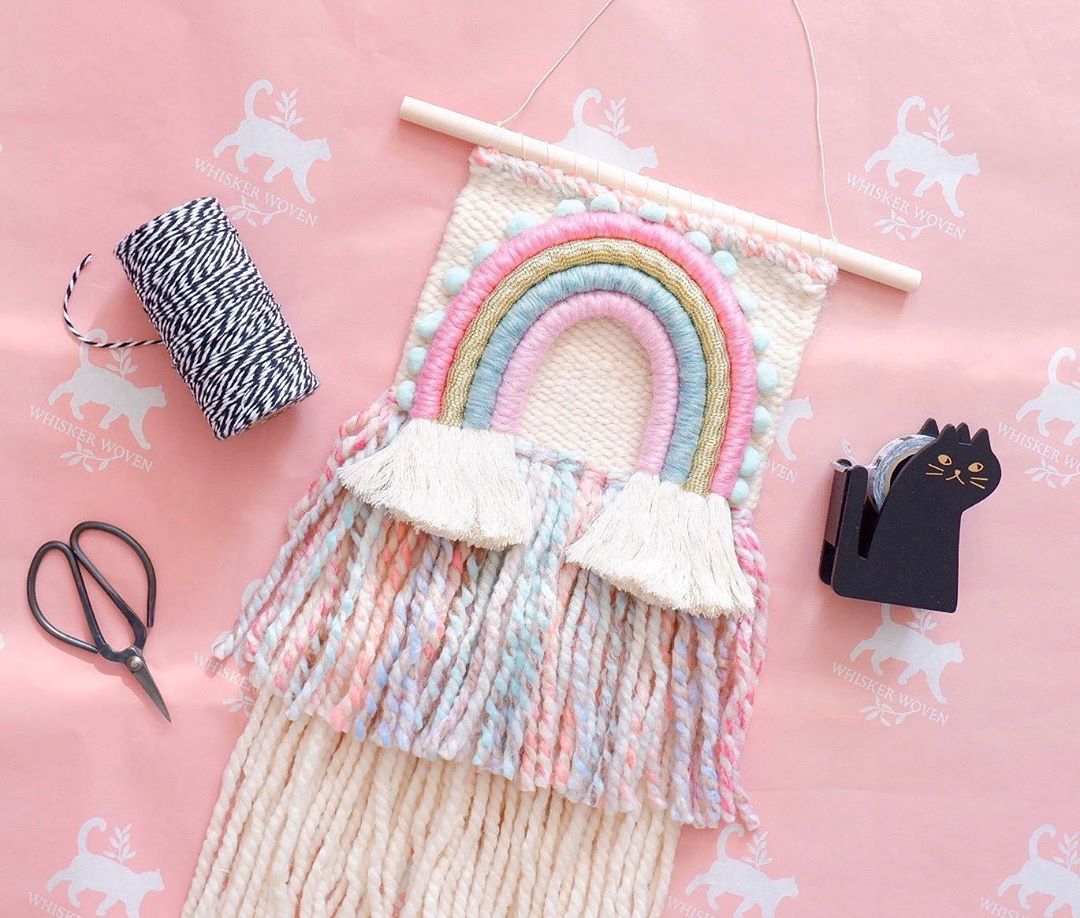 Marketing Inspo: Marketing Automation for SMBs - How to Do It Right
As a small business, you can take advantage of some simple marketing automation to improve your customer experience and free up your time. Read on for how to get Marketing Automation right for Small Businesses.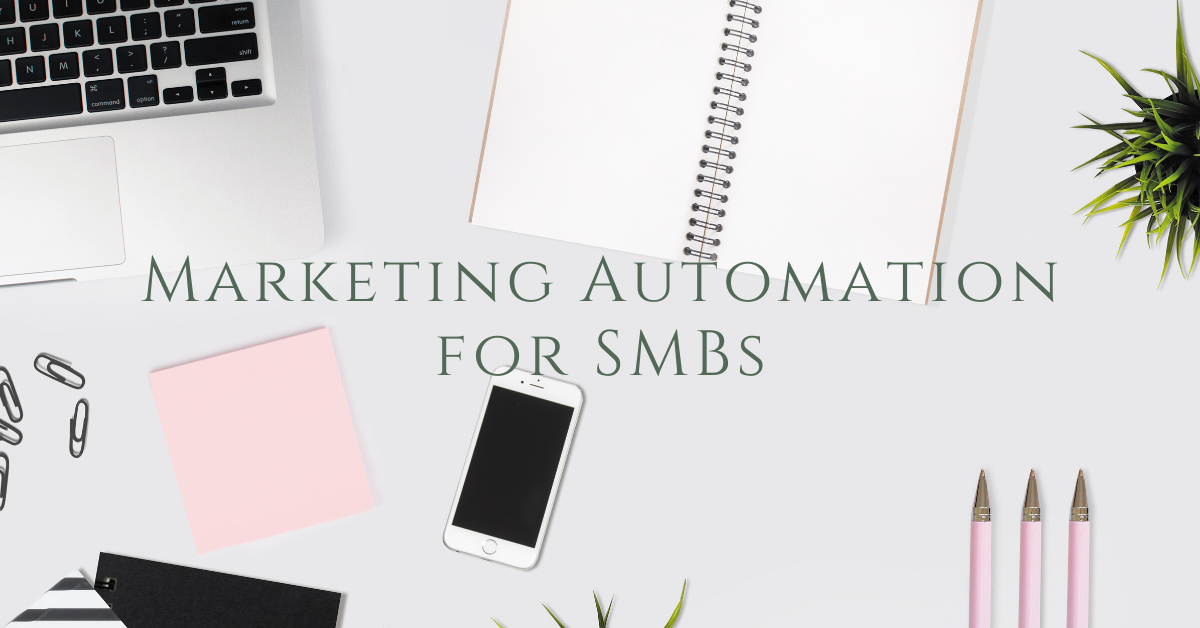 Consumer Trends That Will Stay Post-COVID-19
No matter what type of business you're running, customers' needs and priorities have shifted. Here are consumer trends that will stay post Covid-19 and how your small business can adapt to meet this new landscape.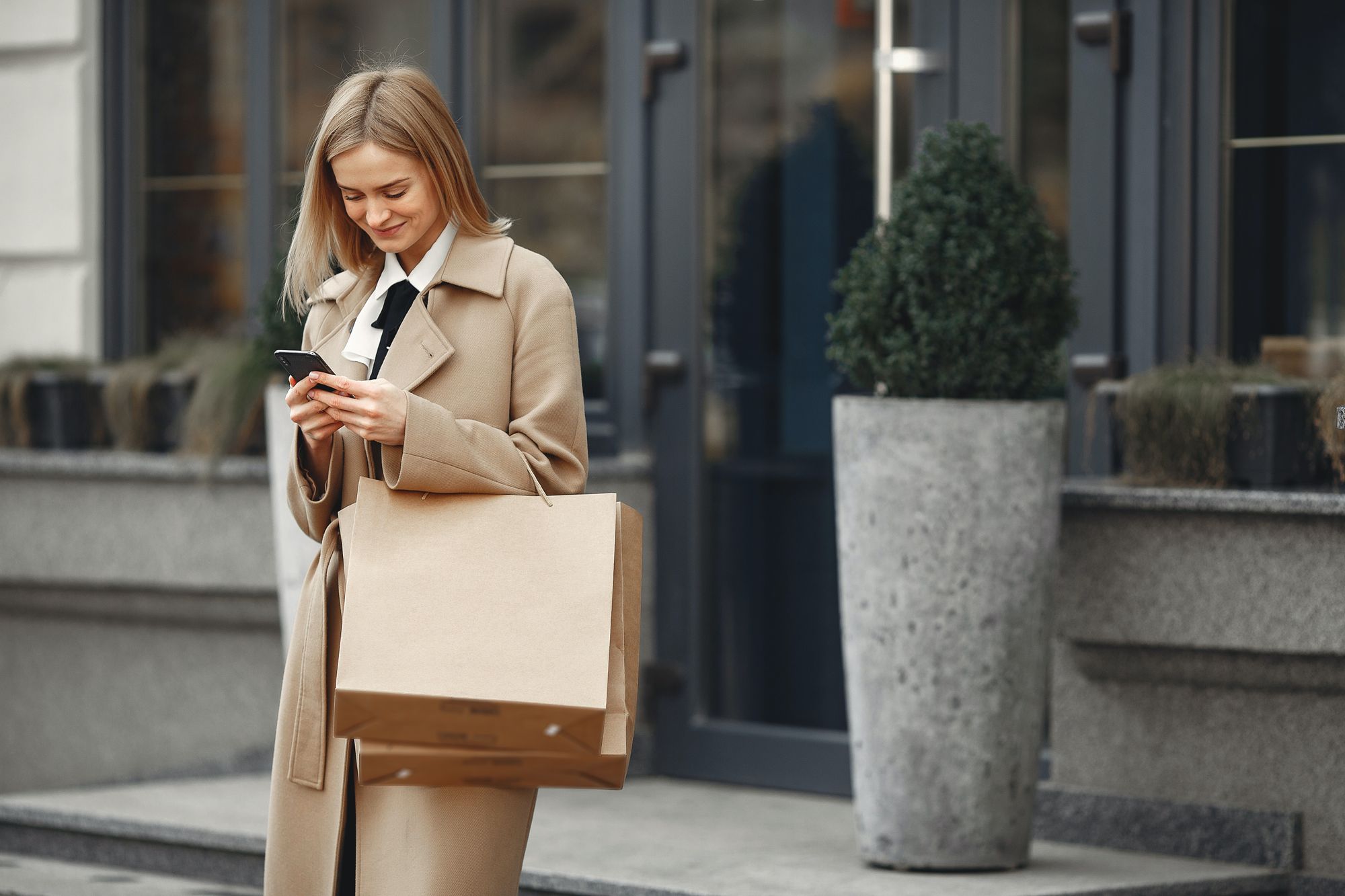 Marketing Inspo: How to Win at Email Marketing in 2020 and Beyond
Email marketing is still one of the most important and widely-used communication tools today. Email continues to deliver tremendous return on investment for marketing and sales.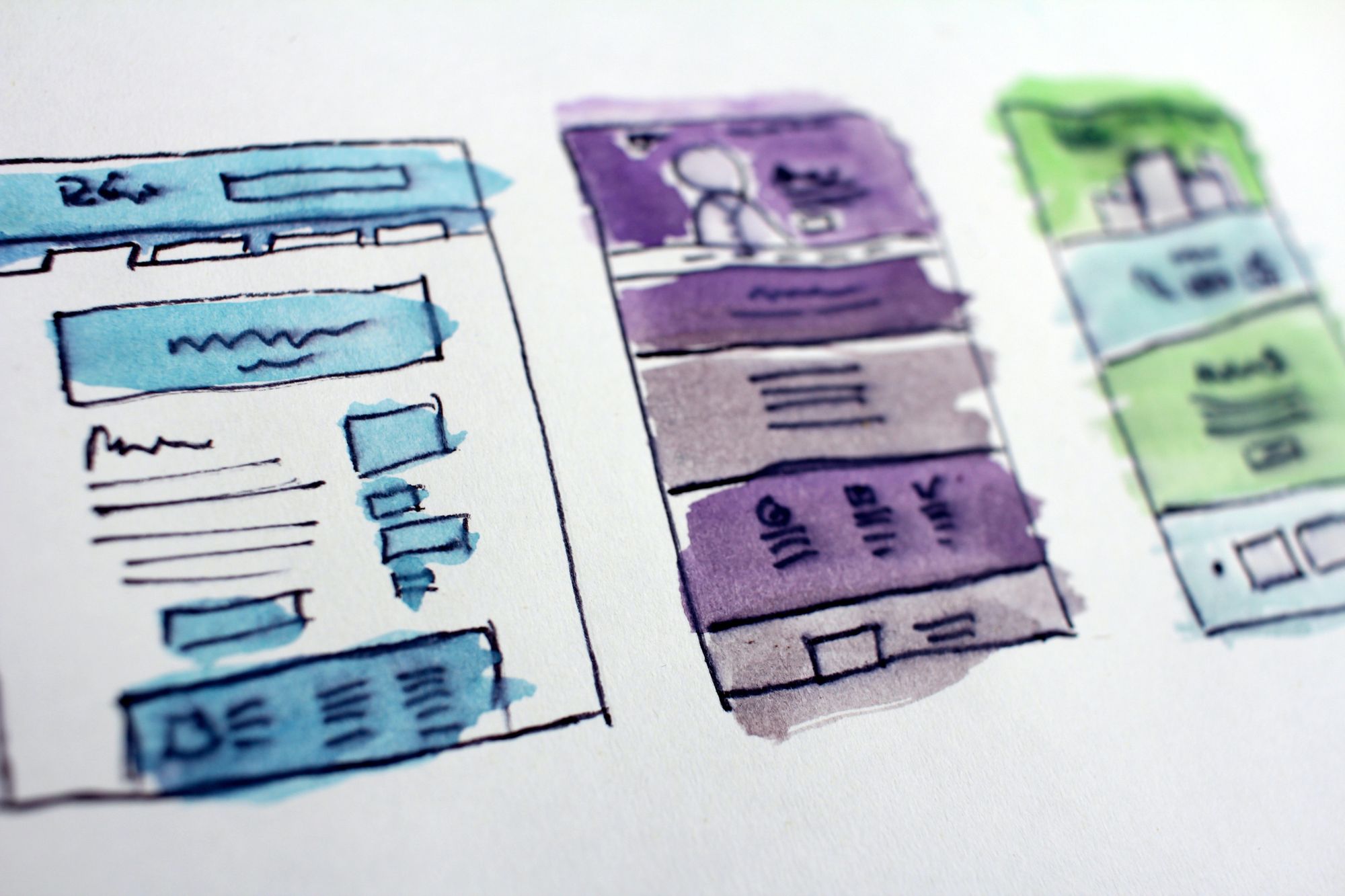 5 Things You Can Do to Cultivate Stronger Customer Relationships Post-Lockdown
While lockdown has meant a slow in business, it's a great time for you to focus on building stronger customer relationships and brand good-will. Showing the human side to your brand can go a long way in brand recognition.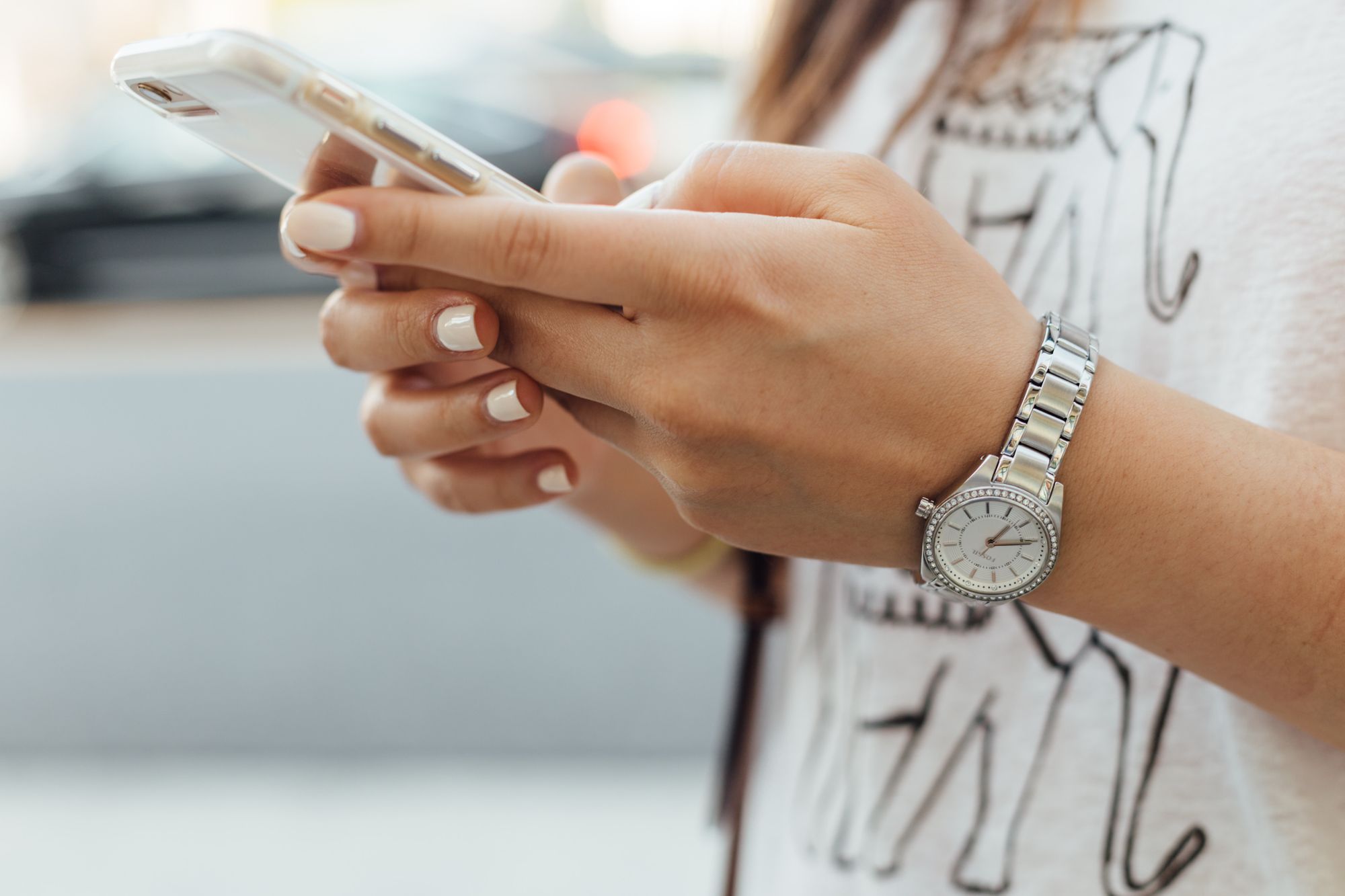 Marketing Inspo: 11 Ecommerce Trends to Watch in 2020
2020 is almost upon us, so it's time to take a look at the top 11 marketing trends set to shape the world of eCommerce in the next year!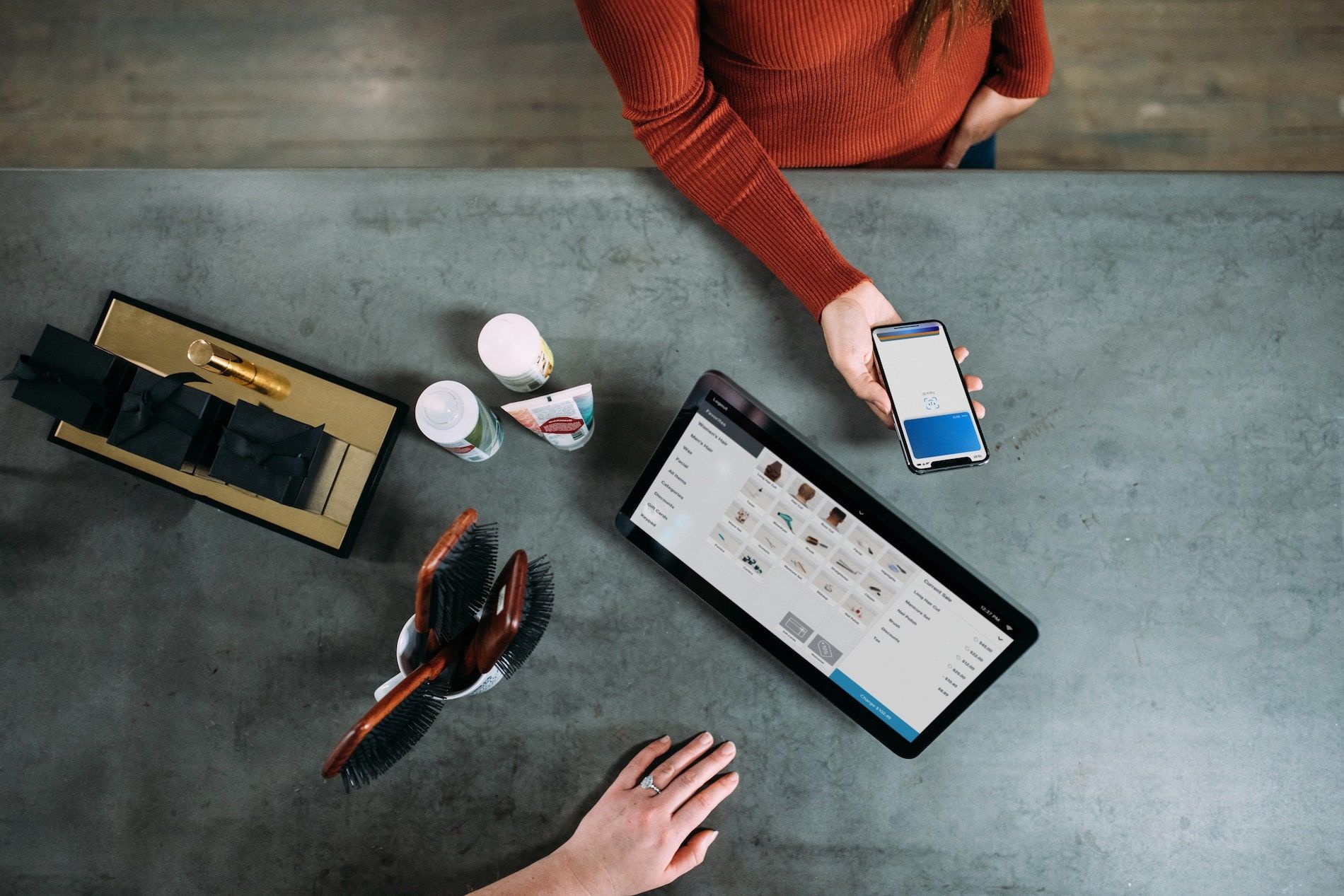 How to Get Consumers to Shop Local
More consumers than ever say that they want to 'shop local', yet studies show that we often struggle to live up to this desire. Xero looks at how small businesses can better encourage their customers to support local retailers.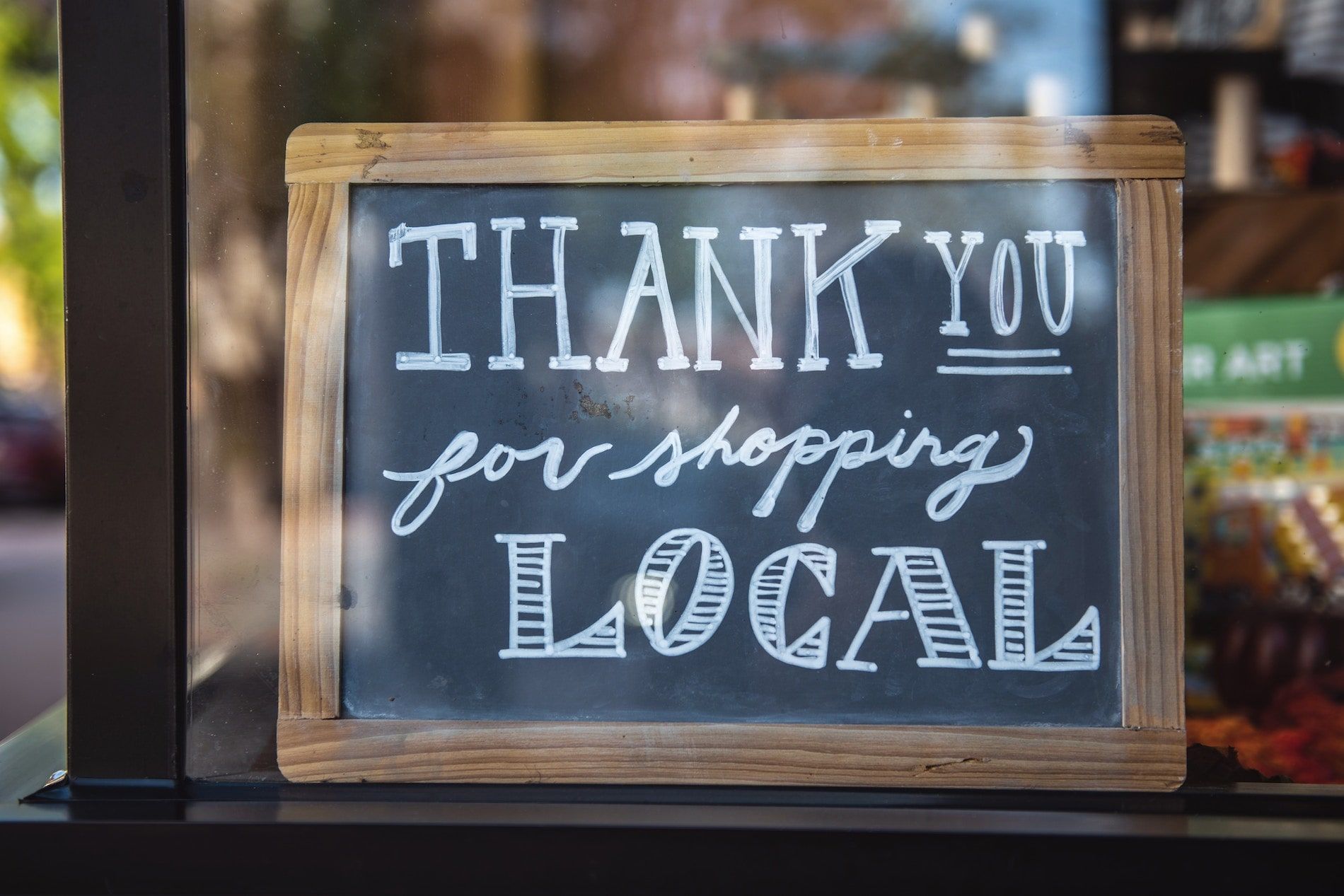 How to Reduce Packaging Waste this Holiday Season
As much as we love the holiday season, it's responsible for a massive uptick in discarded packaging. We'll look at some great ways that your business can reduce packaging waste these holidays.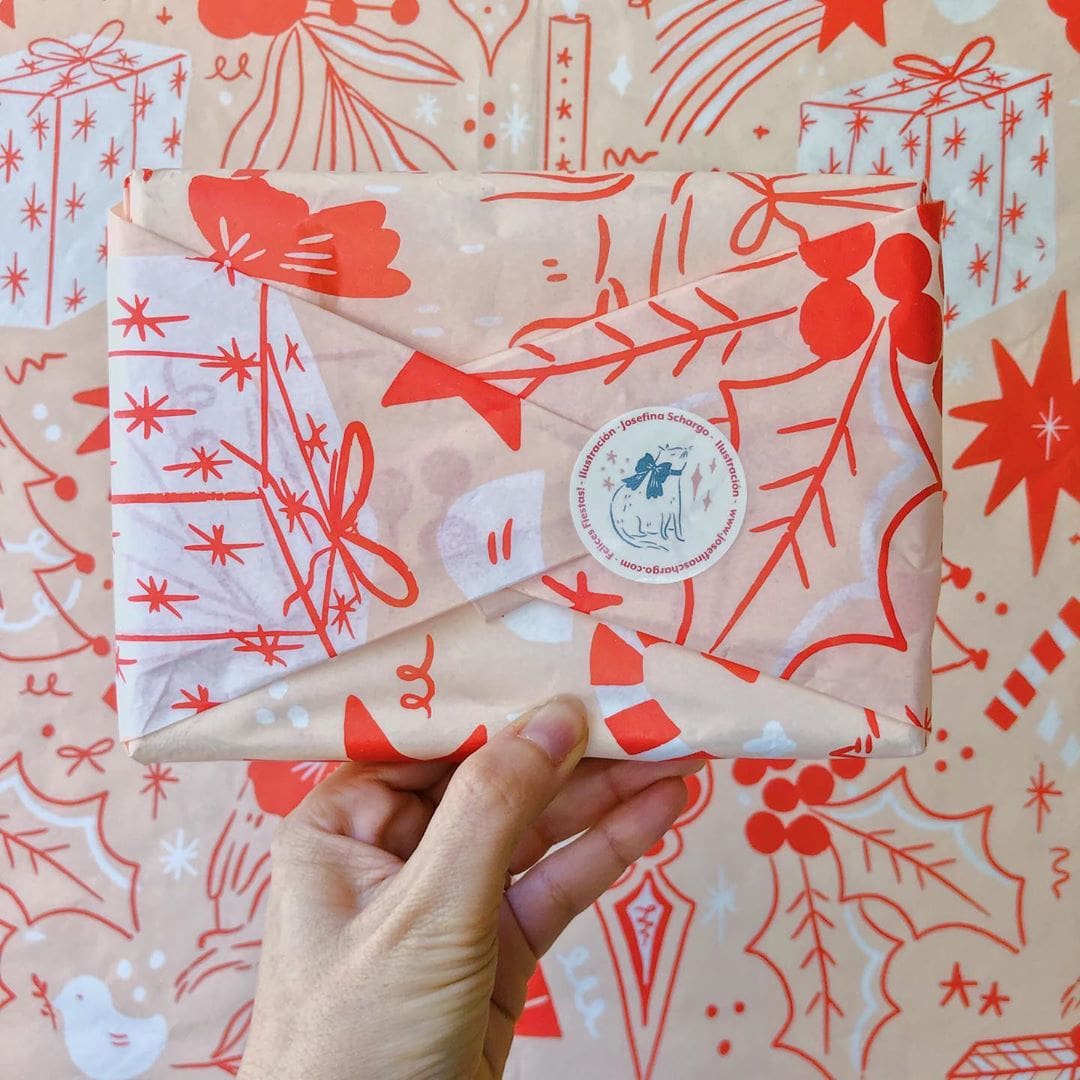 SHOWFIELDS: An Immersive Retail Experience for the Holidays
"With SHOWFIELDS, we envisioned a space that would 'flip the formula' and create a model that is entirely focused on the consumer experience and the brand therein." Sydney Taub, Marketing Manager.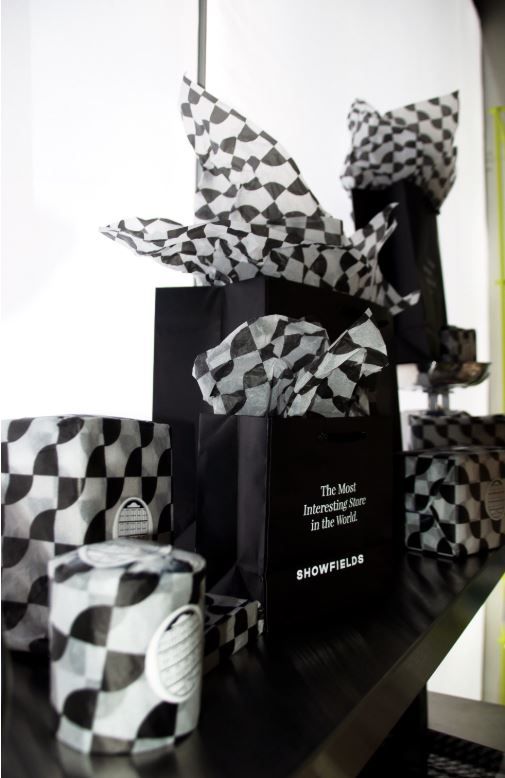 6 Tips to Create a Holiday Gift Guide That Boosts Sales
Curating a holiday gift guide is a valuable strategy to attract and retain customers beyond the festive season. We give you our six top tips on how to create a gift guide that gives your brand a competitive edge!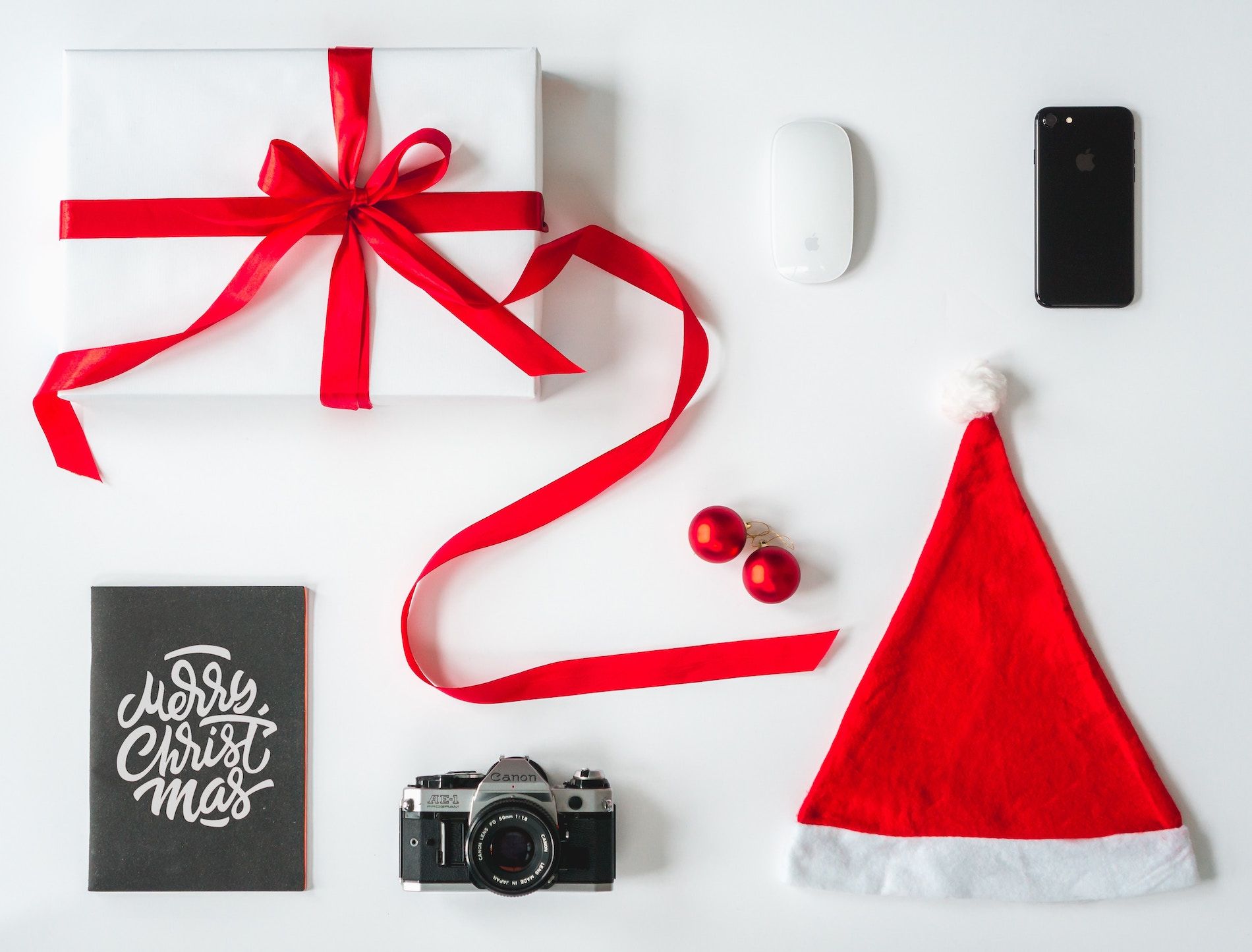 How to Drive Foot Traffic and Sales This Holiday Season: 7 Must-Try Tips for 2019
Newsflash: The holiday season is here, and that means thinking about how you are going to attract customers into your store! Let's take a look a 7 ways you can boost your holiday marketing strategy.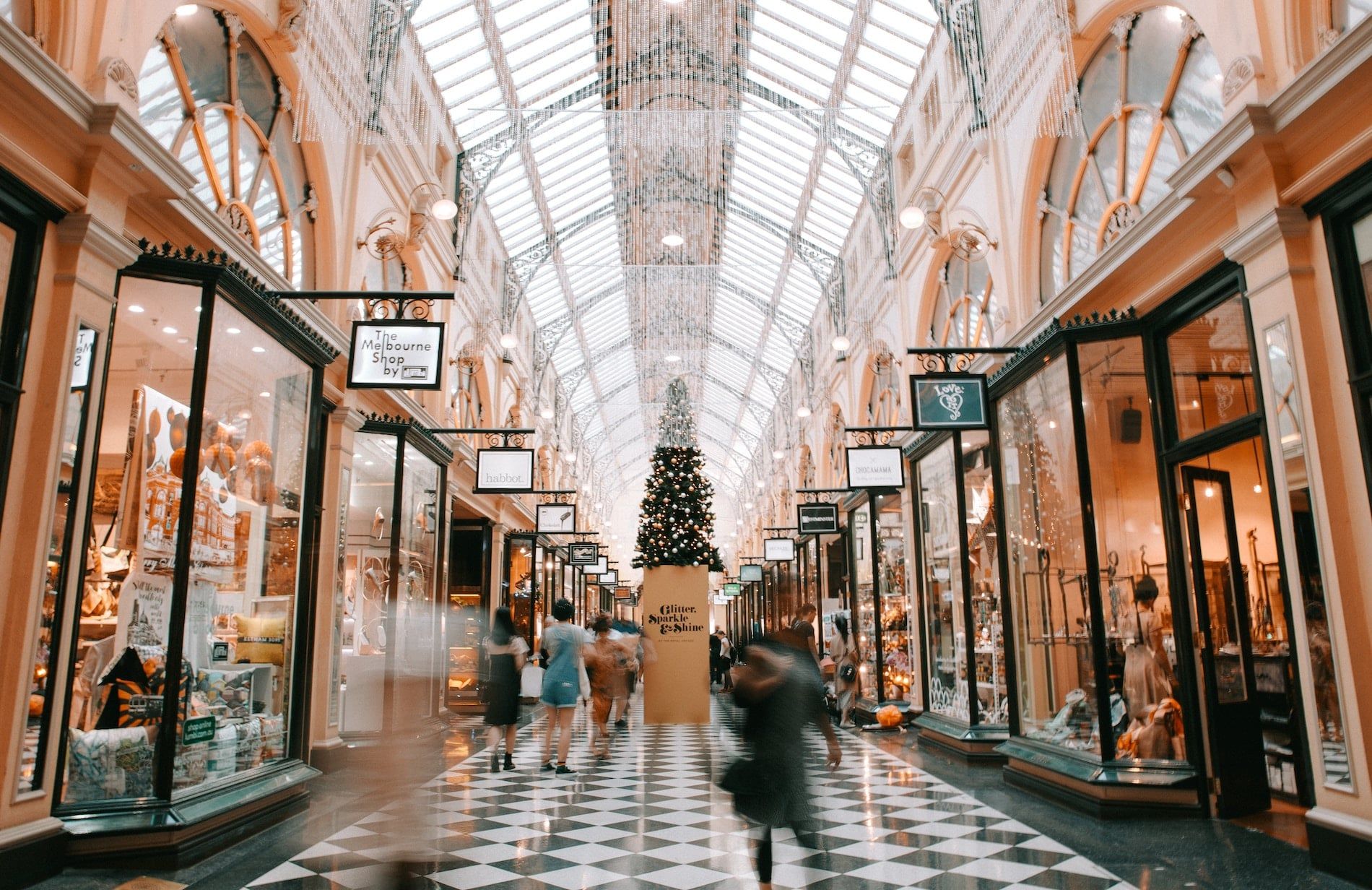 4 Ways to Make Your Pop-up Store Successful
Temporary retail pop-ups are more than just a passing trend; they are a brilliant way for predominantly eCommerce brands to test the waters in a new area and drive brand awareness. So, how to do you ensure that your pop-up store is successful?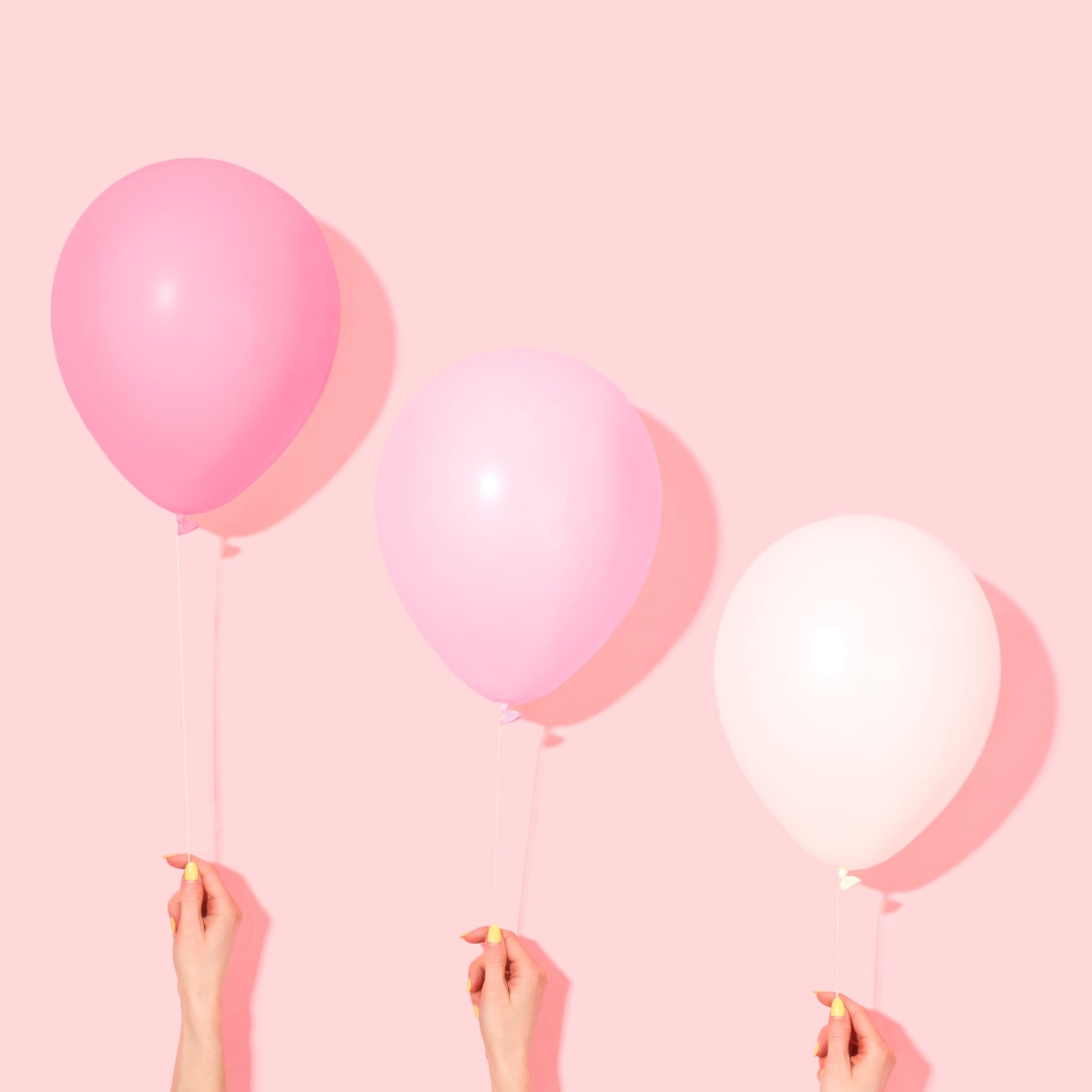 6 Signs Your Business Needs Third-Party Logistics (3PL)
Your business is growing, your orders are increasing, and fulfillment is taking up more and more of your time. But how do you know when is the right time to outsource? We partnered with our friends at Fulfillrite to bring you the 6 signs that it's time to call in the cavalry!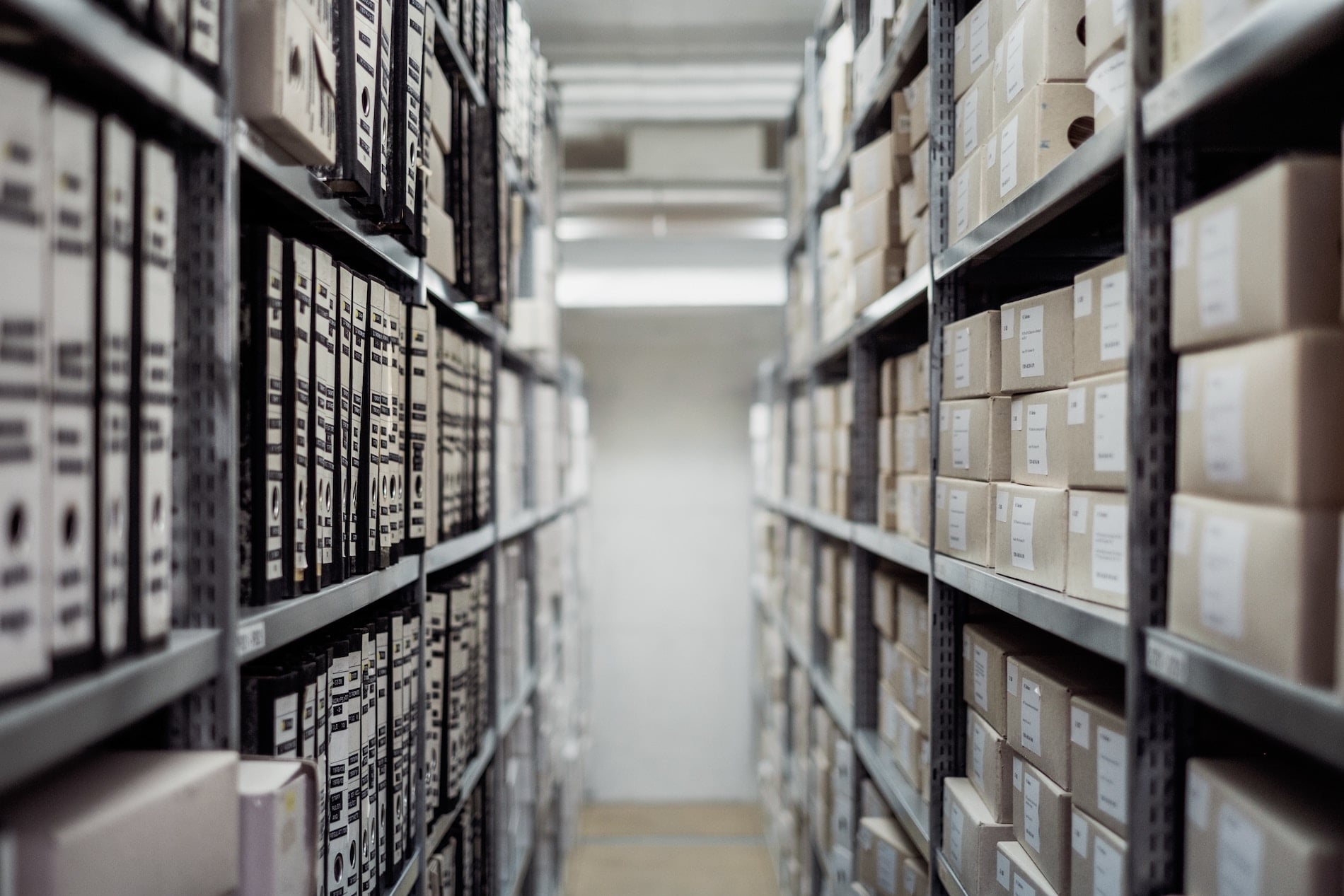 Is Custom Packaging Worth it for Retailers?
This is the ultimate question that many retailers ask themselves. Investing in how something 'looks' might seem frivolous, but custom packaging is the key to successful branding and a stellar customer experience. Here's why: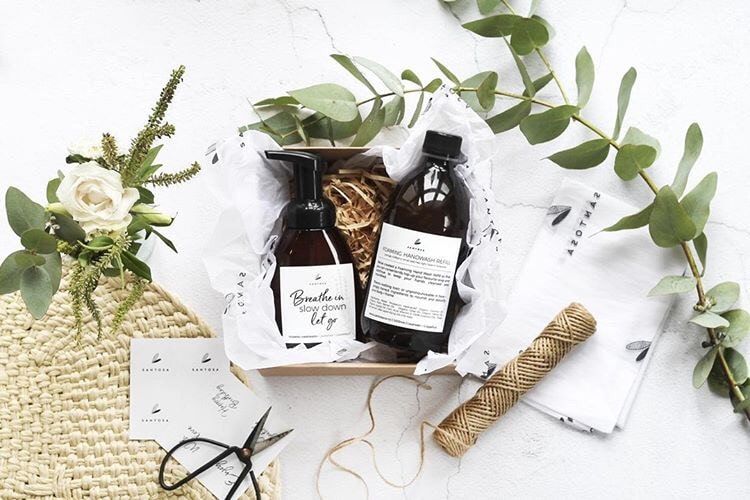 Top Fulfillment Tips For 2019 From Our 3PL Partners
As your eCommerce business grows, bringing in a 3PL provider is an excellent way to reduce the number of responsibilities you are juggling. We've rounded up the top tips from our 3PL partners for 2019 to give you some insight into where you can make the most out of this investment.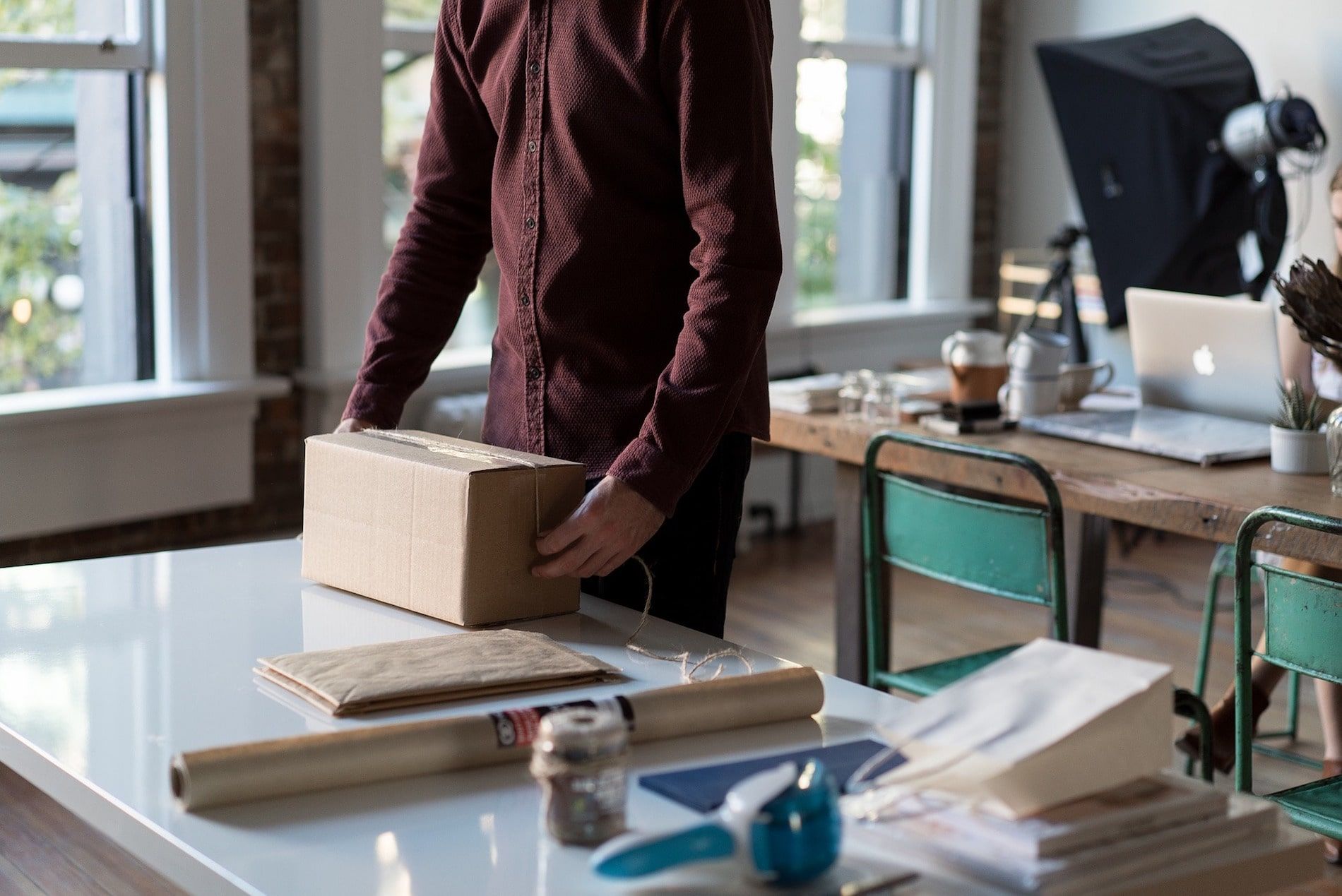 3 Holiday Preparation Tips for Independent Retailers
The holiday period is a hectic time for all businesses, but perhaps no more so than for independent retailers. If there's one thing to keep in mind for a smooth festive season in retail, it's the old boy scout saying: always be prepared.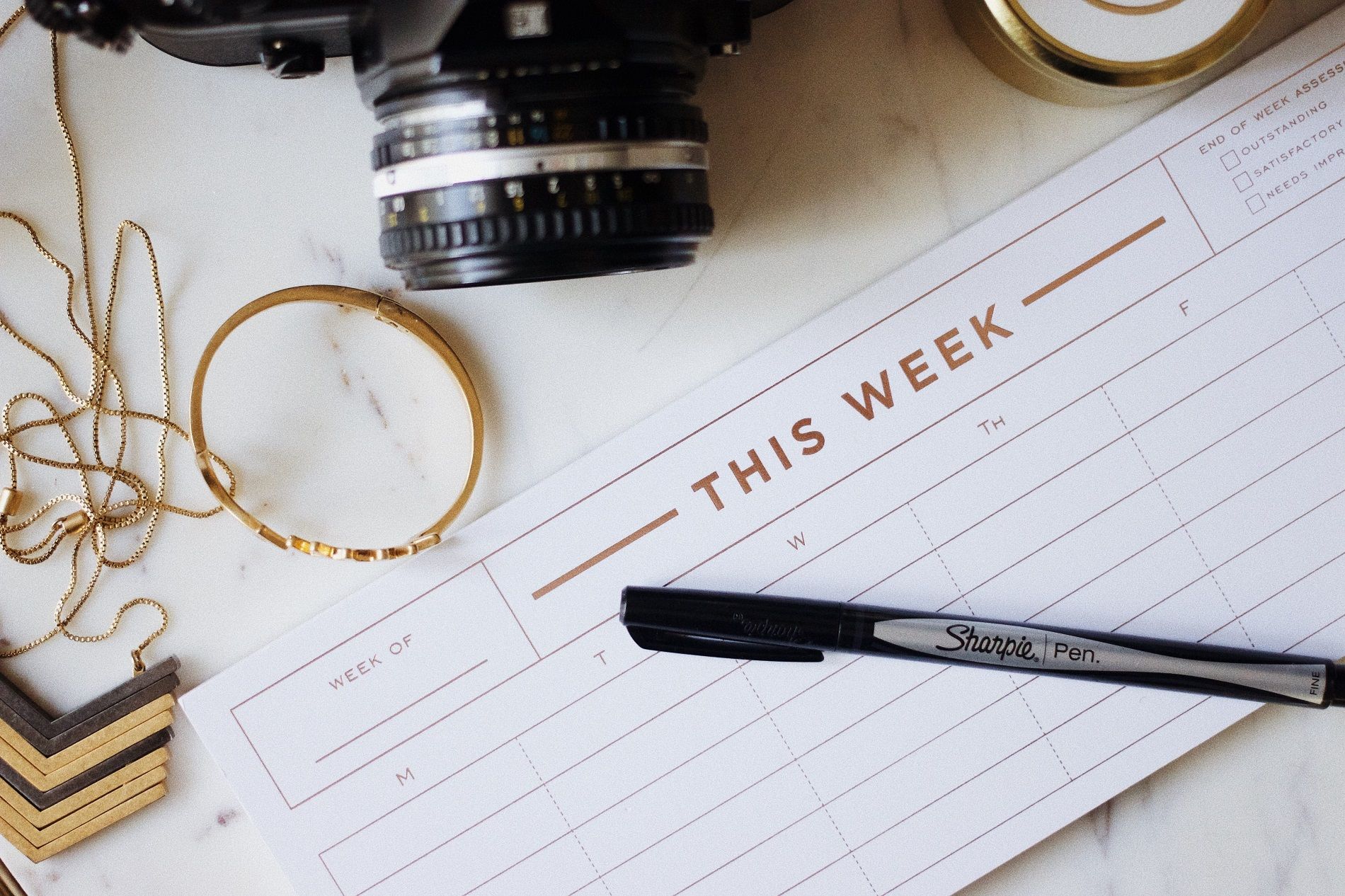 Elevating Your Unboxing Experience for the Holiday Season
The festive time of year is truly THE unboxing bonanza. It evokes memories of childhood Christmas mornings, and the anticipation of presents under the tree! This means that it's more important than ever that your brand is ready to deliver on your customers' expectations.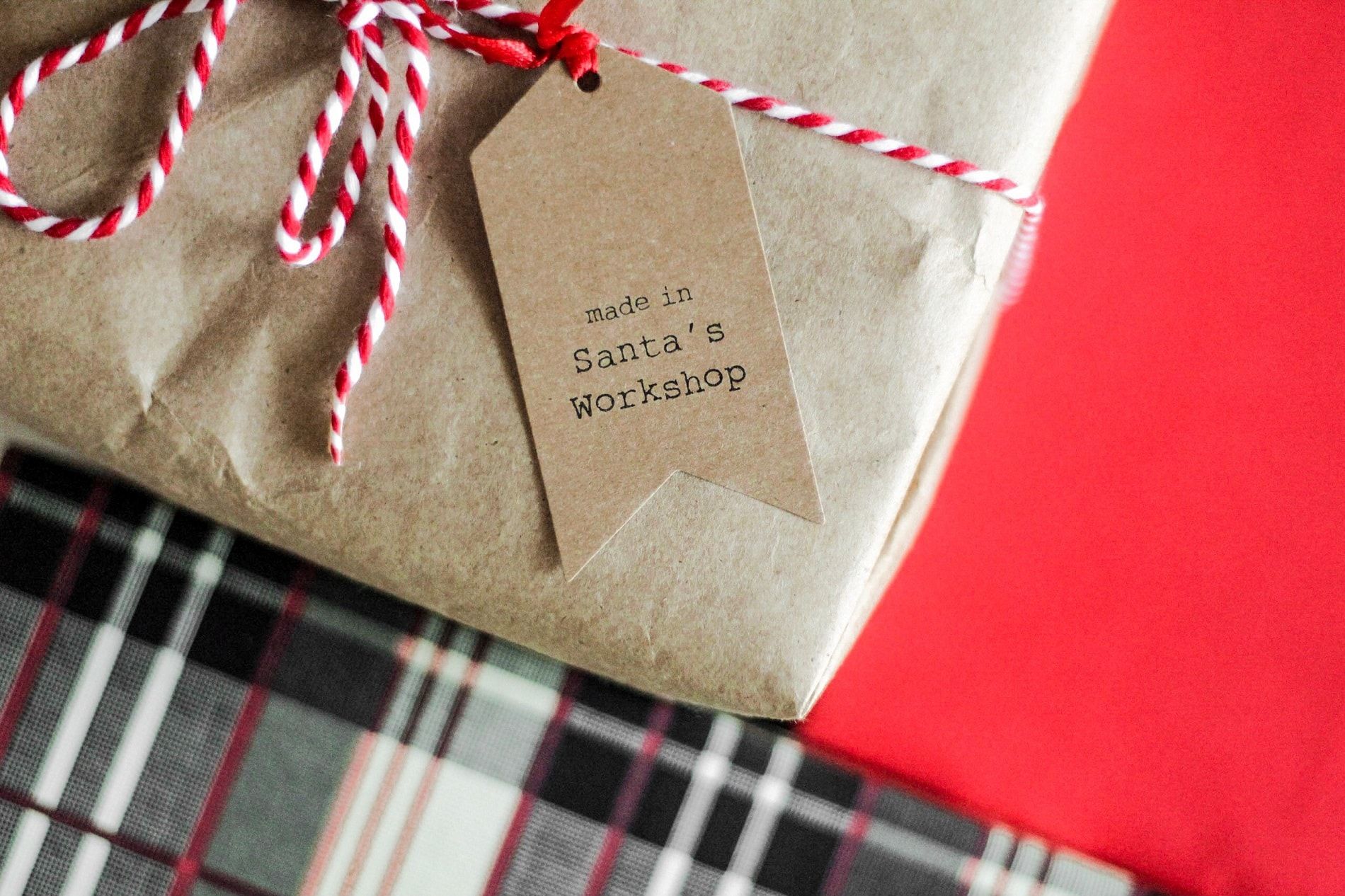 eCommerce Integration: How to Bring Your Systems Together
How many systems or technologies do you use to run your online business? How efficiently do you move data between these systems as you need? To help you, our friends at nChannel put together a list of some of the common challenges of eCommerce integration projects so you can prepare for them.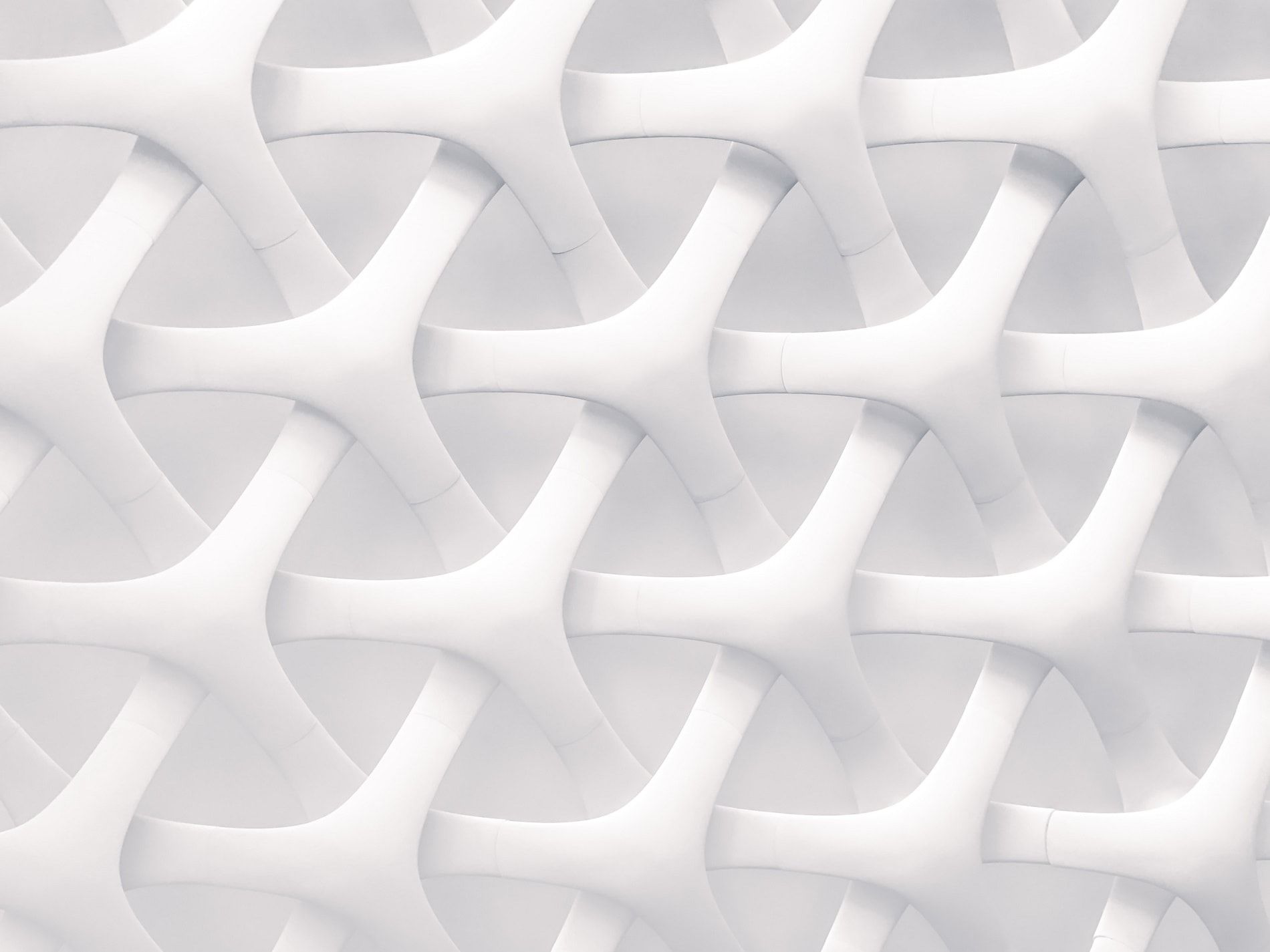 Customer Experience is not a Phase Part 2: E-Commerce
Within e-commerce, it's easy to fall into the trap of thinking that great customer service isn't as important as it is in brick and mortar stores. However, in an online environment, going that extra mile and exceeding expectations is crucial.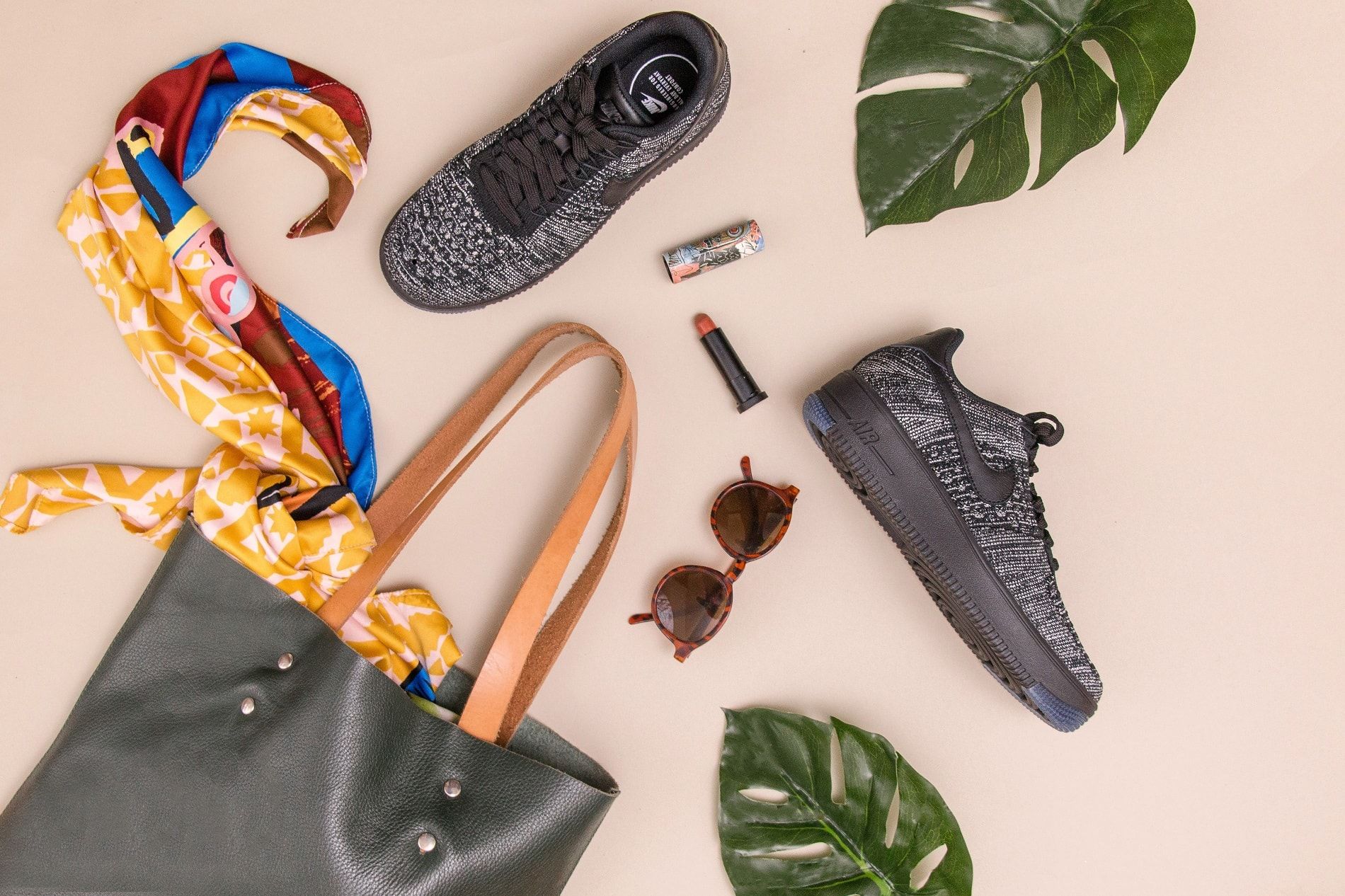 Packaging Tips for Retailers
Packaging as a retailer is as important as ever. First impressions are crucial, which means getting your packaging right can make all the difference! With all that pressure, we're breaking down some of the steps you can take to make sure your packaging is up to snuff.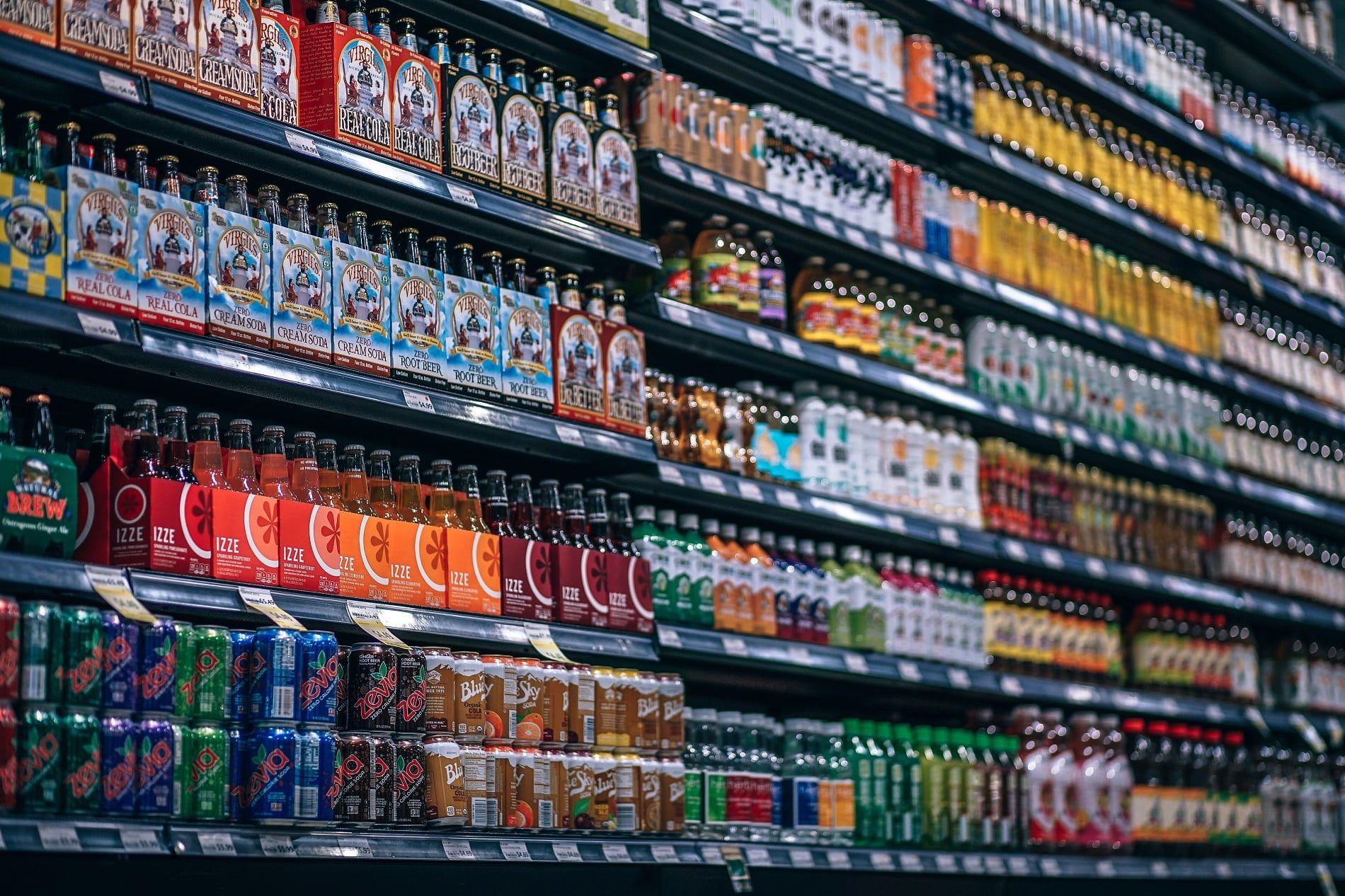 Customer Experience Is Not A Phase Part 1: Brick and Mortar
In a survey of consumers around the globe, 34 percent of respondents identified the physical store as the shopping channel that needed the most improvement. This was the top answer in the survey which included online and mobile shopping as well. And when your customers speak up, it's time to listen.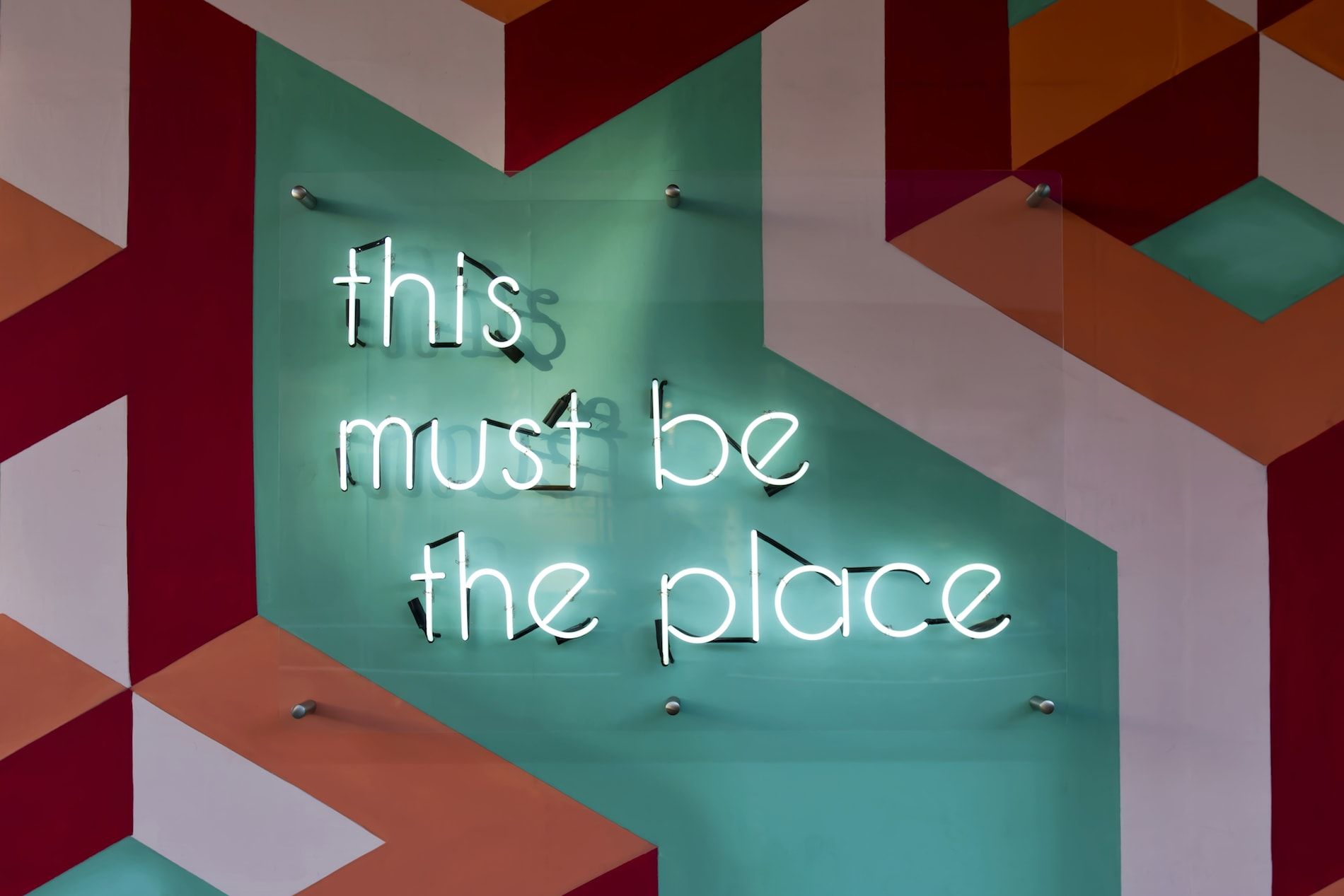 How the Best 3PLs Enable Retailers to Showcase their Brands
This deep dive into third-party logistics companies & their value to eCommerce businesses discusses everything you need to know about how innovative 3PLs are enabling brands across the world. Including insights from expert industry members, find out what 3PLs can do for businesses. eBook on its way.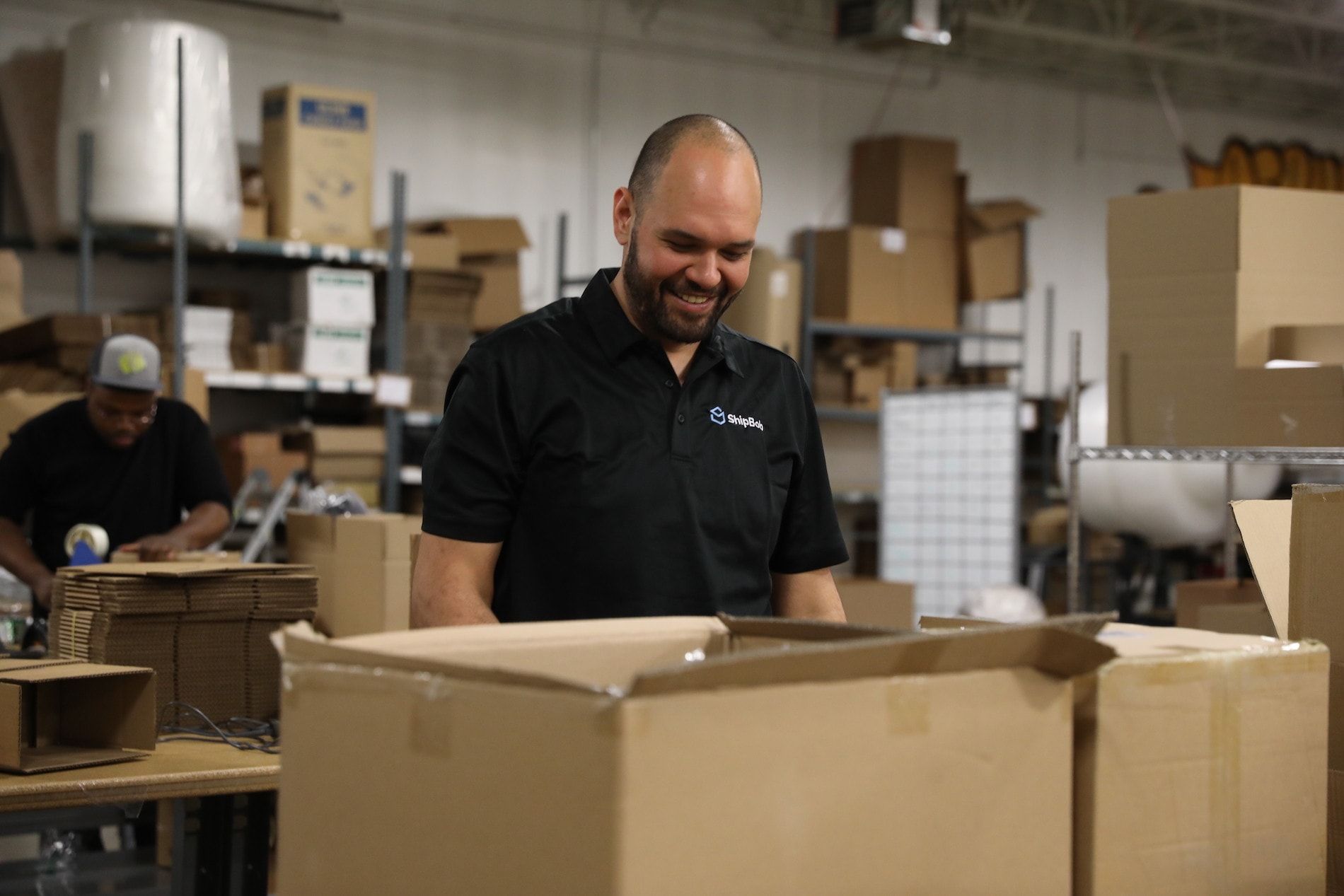 Let's Talk About Hygge
In 2016, 'hygge' was named runner-up as word of the year (turns out, that's a thing), behind "Brexit." This one little word has come to mean so much more than its 5 letters. So what is it? Where is it from? And what does it really mean? Let's talk hygge!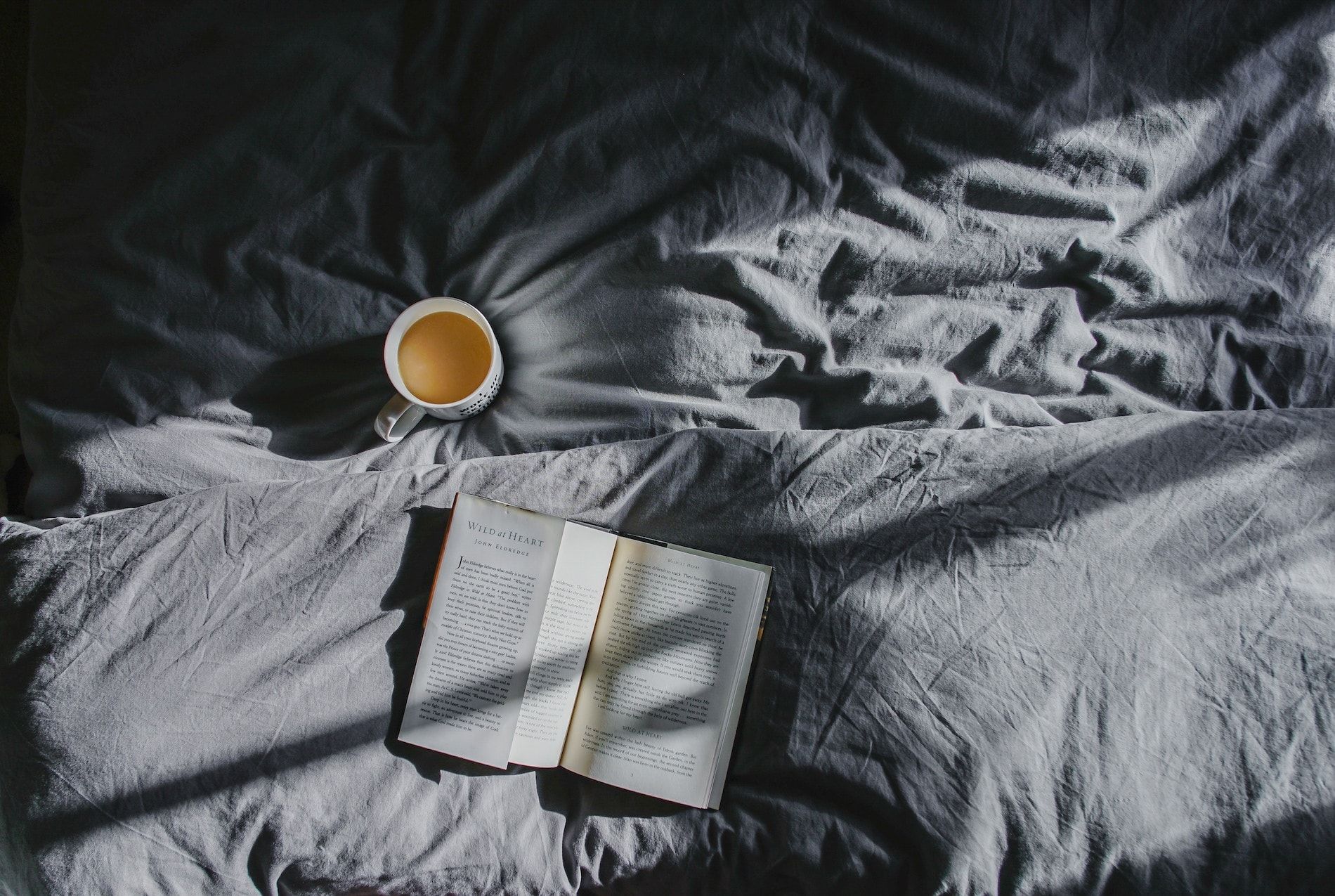 Home and Giftware: Setting Yourself Apart from the Pack
For homeware and gift brands, how you differentiate yourself is vital. Consumers are not only purchasing items to gift to others, but also for themselves, and they find value in quality and how you tell a story.