#noissueKraftMailers
#noissuepackaging
@y.illustrations
🗣Calling all creators, noissue custom Kraft Mailers are versatile, durable, and available in low MOQs. 🙌 💌 @y.illustrations [https://www.instagram.com/y.illustrations/] spiced up her shipping game with a monochromatic mailer designed to put a smile on your face! 😁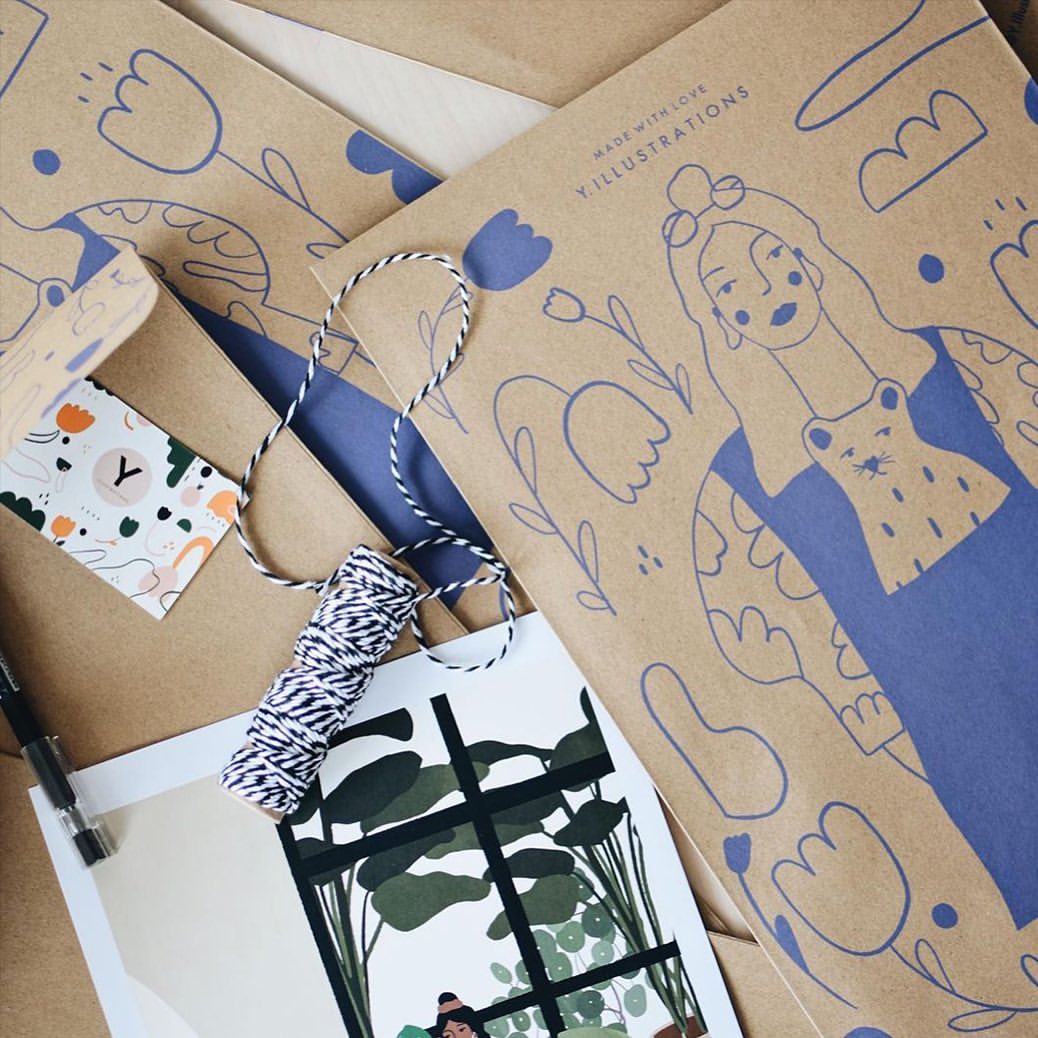 @lazulihandcrafted
✨We're shining the light on @lazulihandcrafted [https://www.instagram.com/lazulihandcrafted/] 's minimalistic noissue Kraft mailer design. Sometimes less is more 👌🏼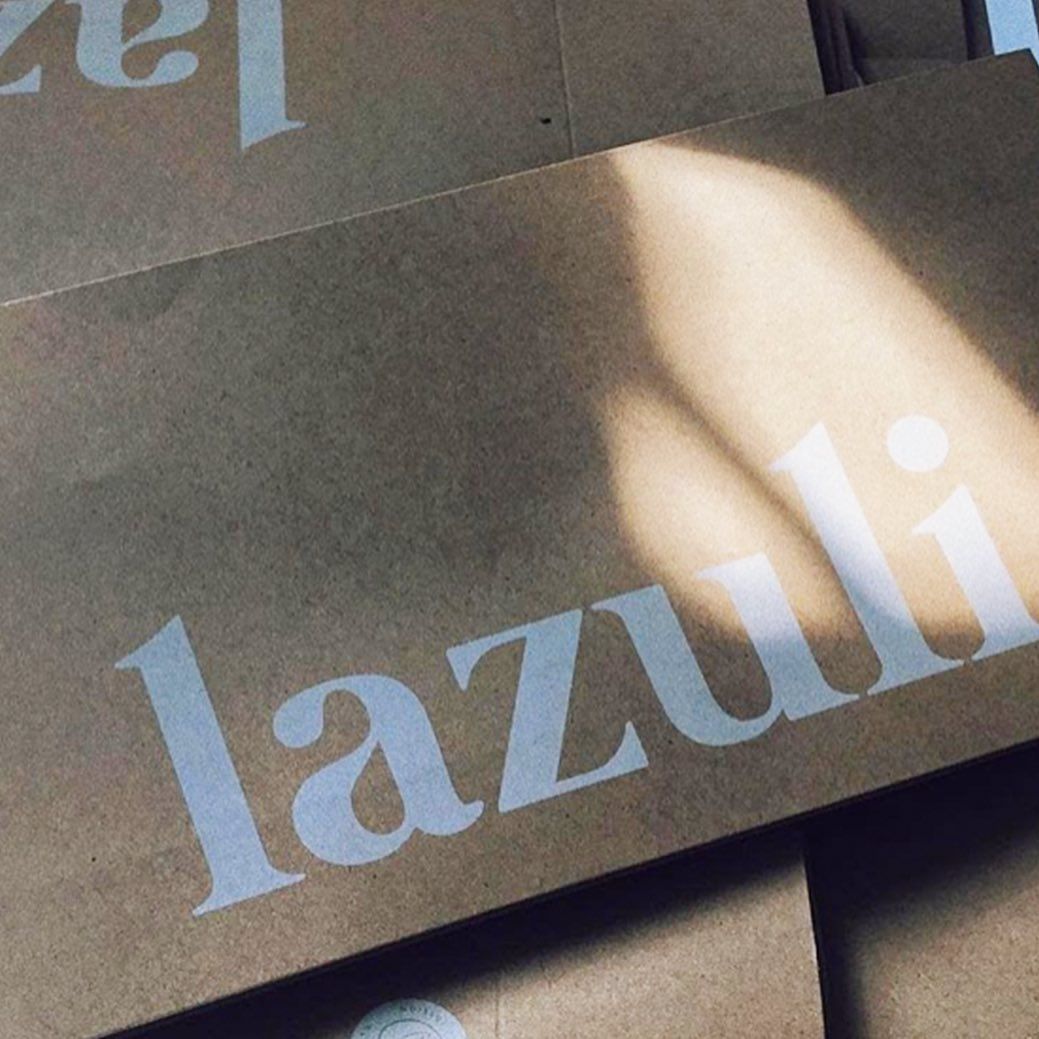 @lovesoup
We hope everyone who receives this parcel takes it as seriously as @lovesoup 's Pepper does. 😠 The noissue Kraft mailers have 2 styles available: gusseted and flat. Perfect for shipping documents, prints, and illustrations! 👍👍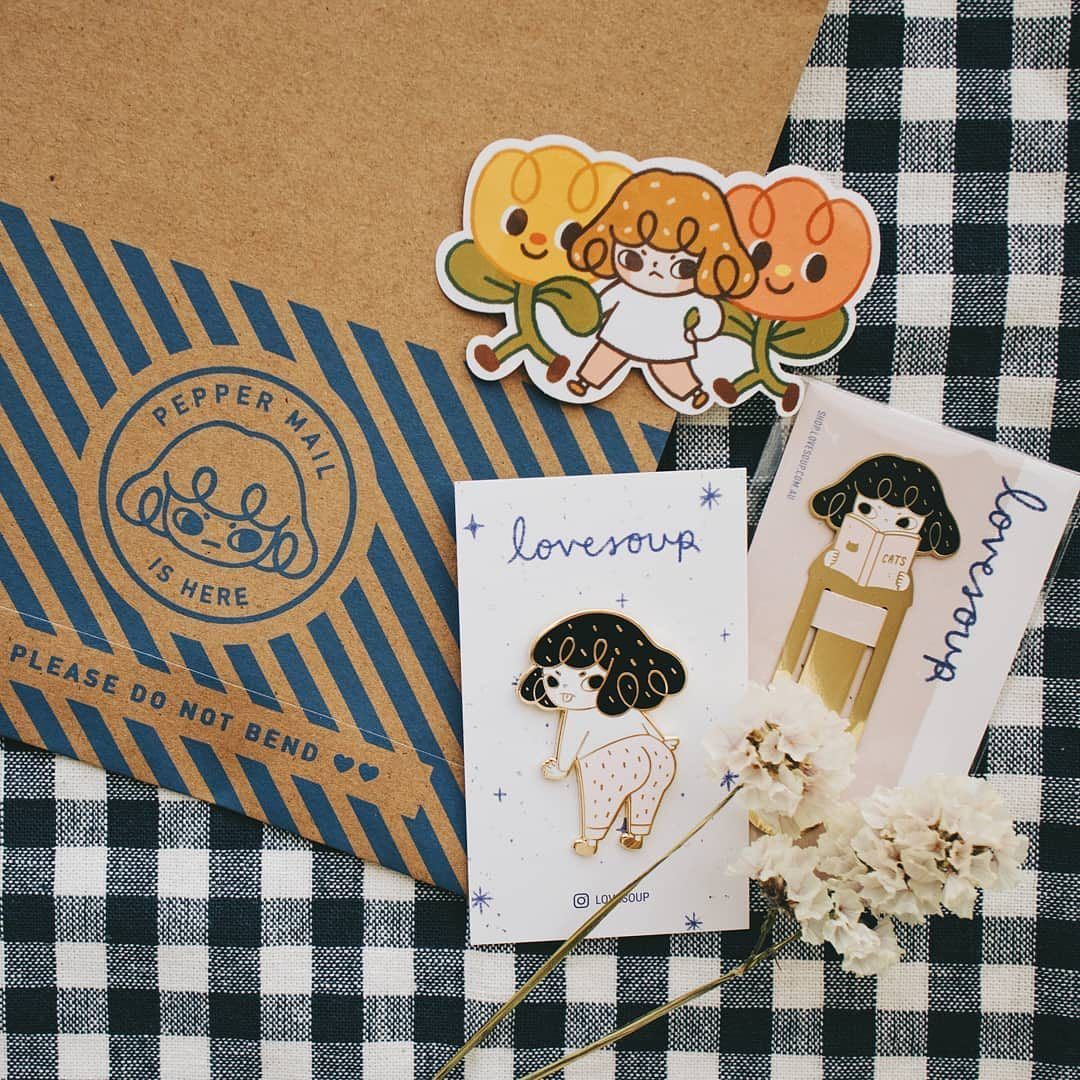 @barbarawurszt
@barbarawurszt looks like they had some serious fun designing their noissue Kraft mailers. 😍 We are loving the different icons and the use of outlines and filled spaces to creatively use the 1-color 🎨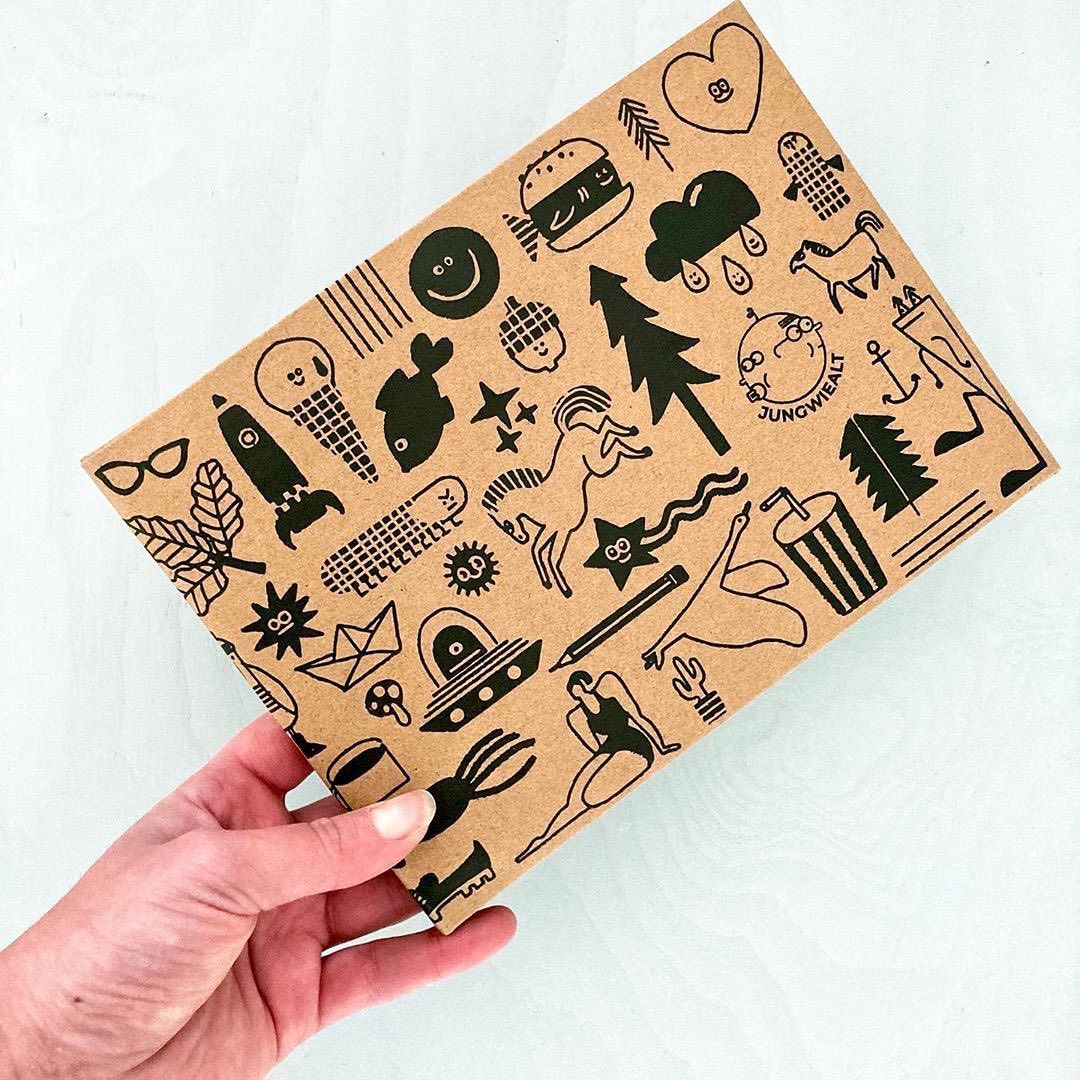 @loreillustration
Seems like @loreillustration 's noissue Kraft mailers are Charlie-approved! 🐱❤️ We love the continuous design on these custom Kraft mailers. 🐋✨ Kraft mailers are great for shipping prints and accessories, and can be easily accessorized with custom noissue Tape or a custom Stamp.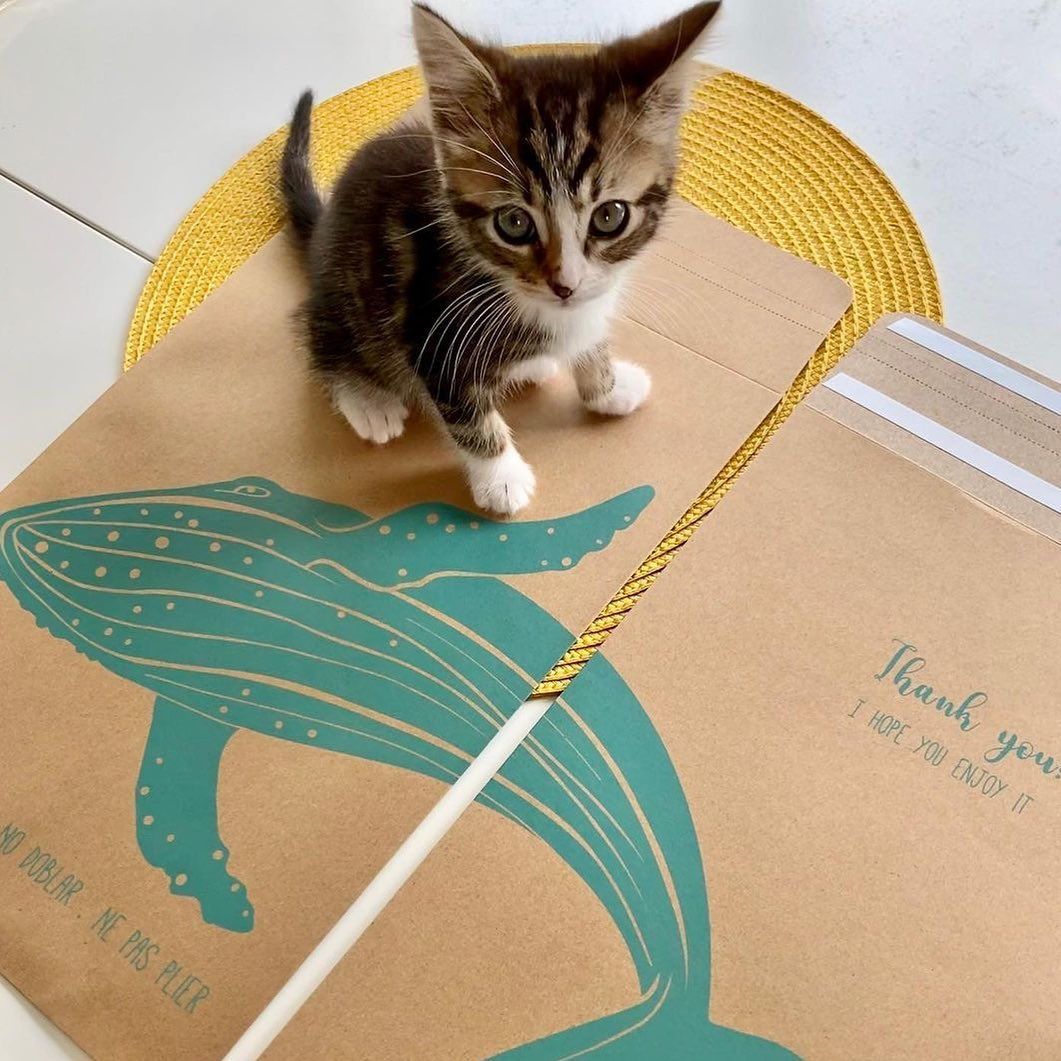 @aruallhuillier
@aruallhuillier creates this awesome Cheetah print noissue tissue, cards, and Kraft mailer design. 💯 Christmas may be over, but the gifting season is still in full swing!! 🥳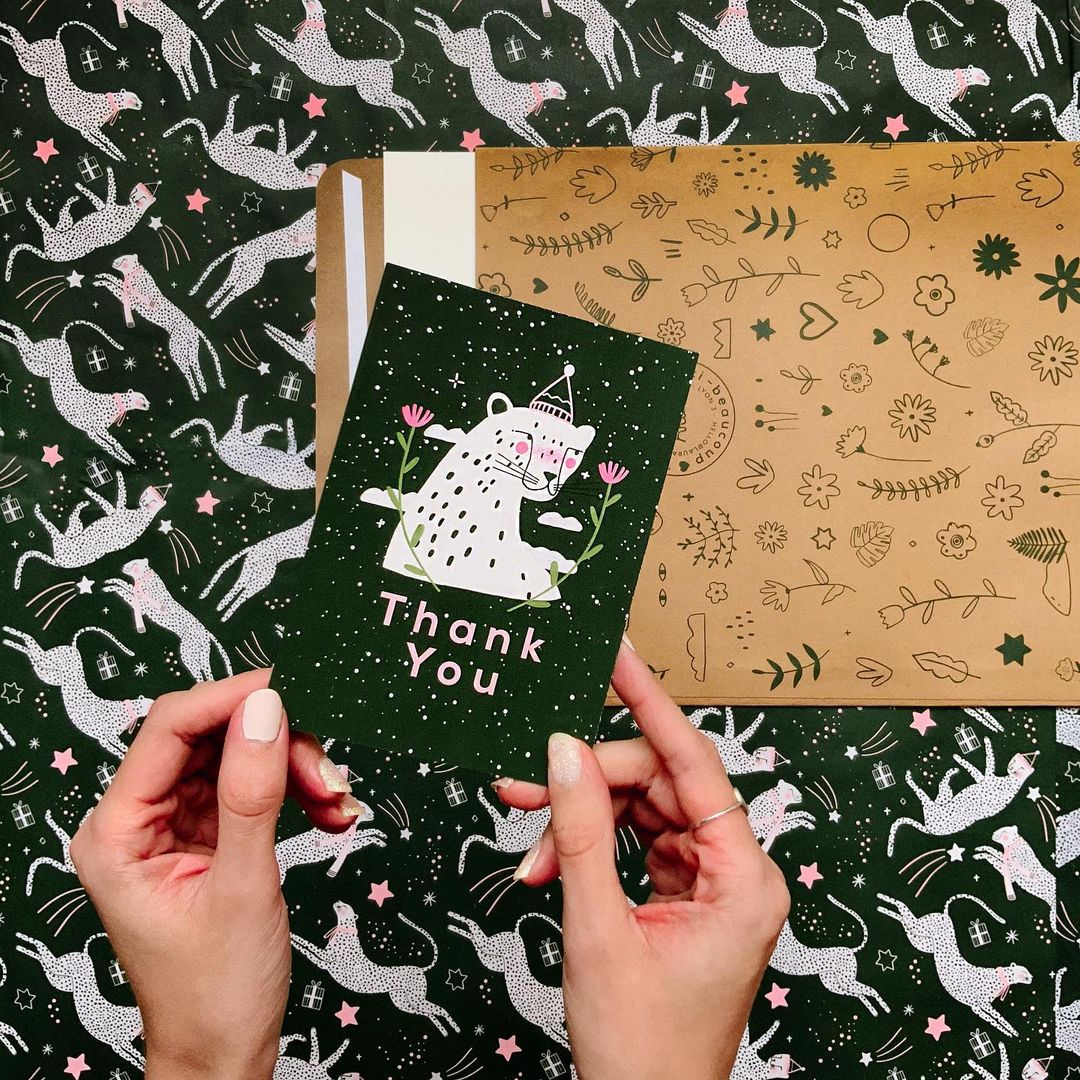 @joannehawker
To small business owners like @joannehawker , your order means the world! 🌏 We love the expression of gratitude, and also the information on what makes this mailer sustainable. ✨✨ How thoughtful! 💕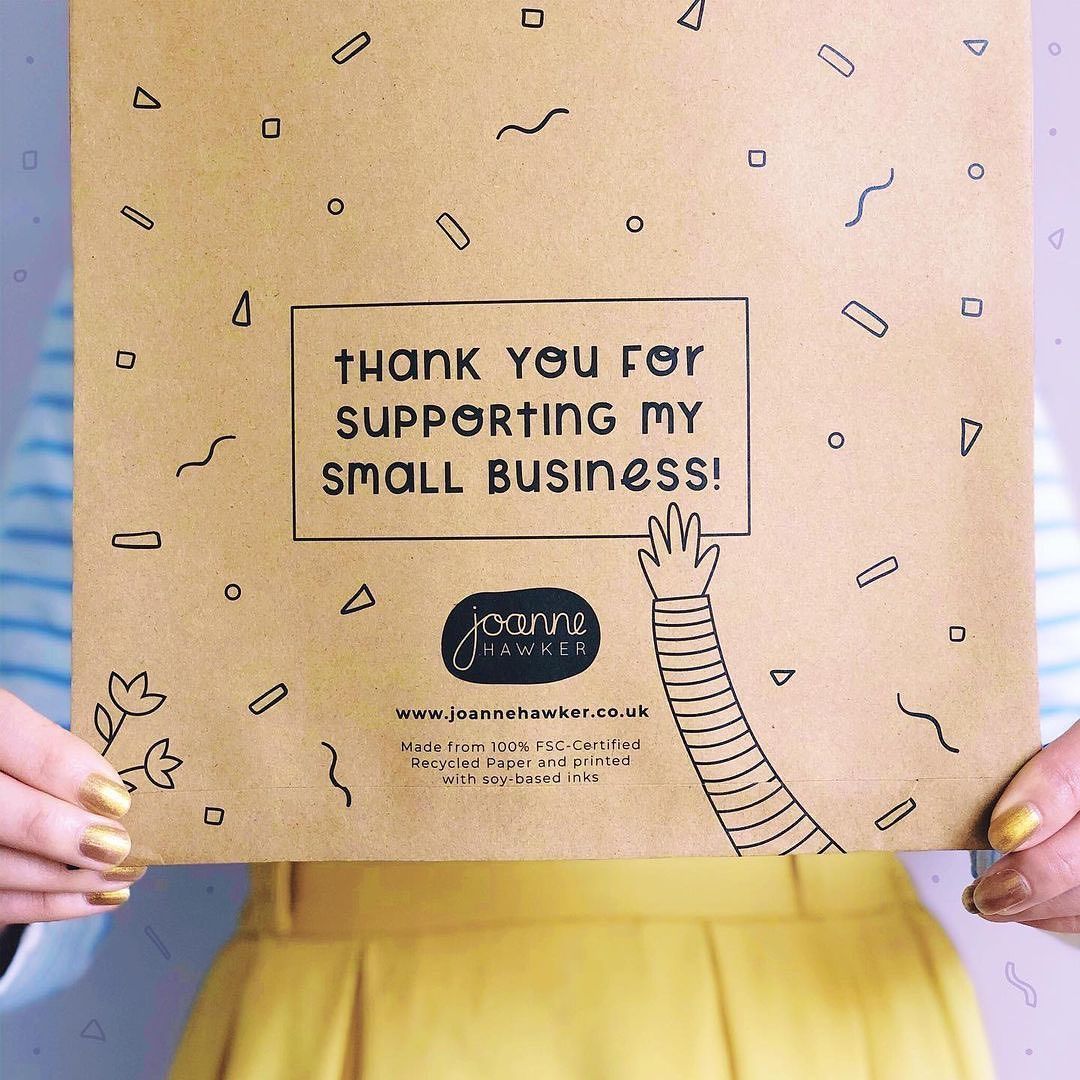 @beckycas_
Have you been looking for custom Kraft mailers? 🤔 The noissue Kraft mailers are available in 3 different sizes and are customizable! 🙌🙌 @beckycas_ 's design looks super adorable in the smallest size (150 x 300 x 60mm). 💖 Head over to our website now and upload your own design!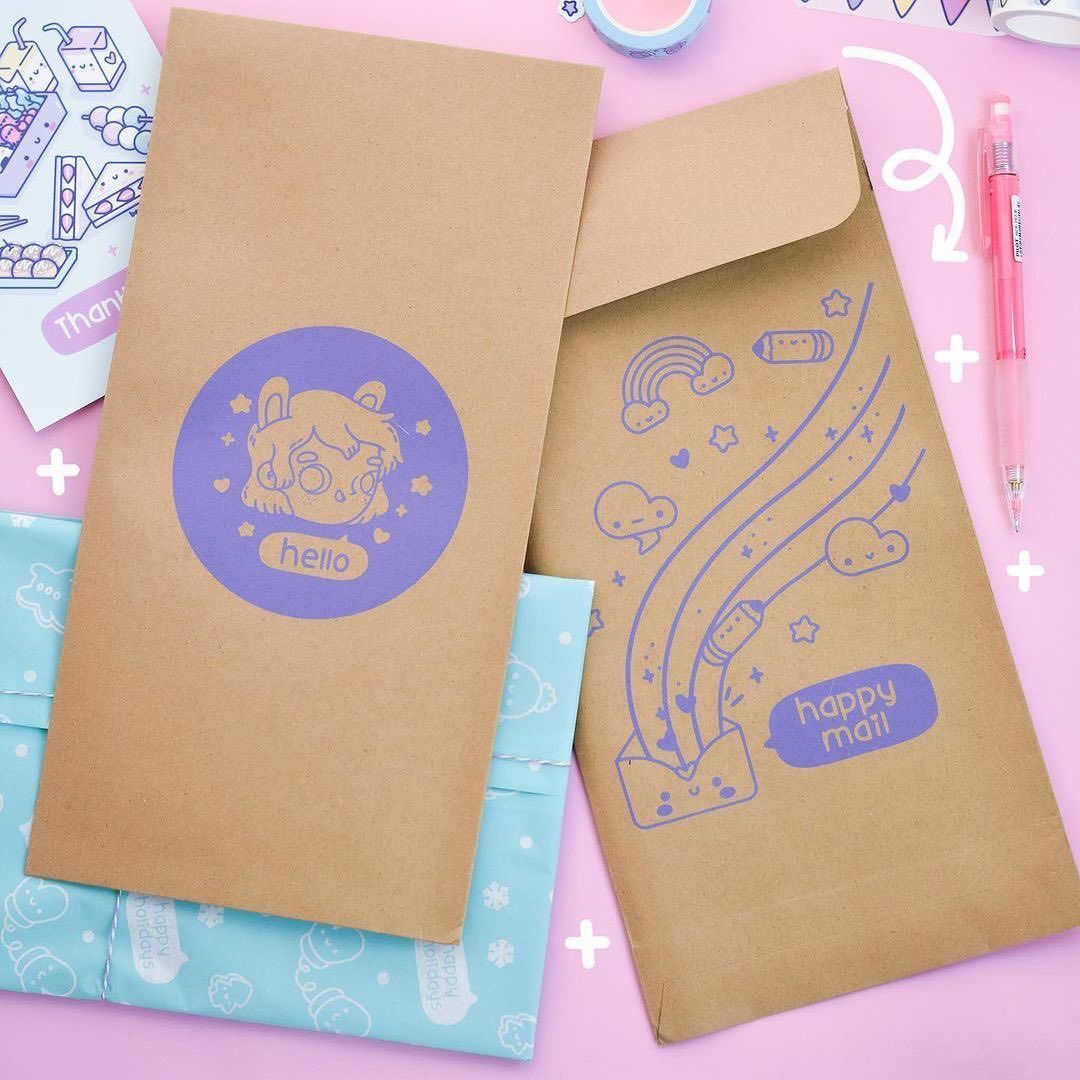 @oanabefort
Taking a break from the vibrant Christmas colors, @oanabefort opted for a pristine color scheme for this year's holiday season. 🤍 What a classic combination to go for! 👍👍 Truly brings out the elegance in their brand. ✨✨✨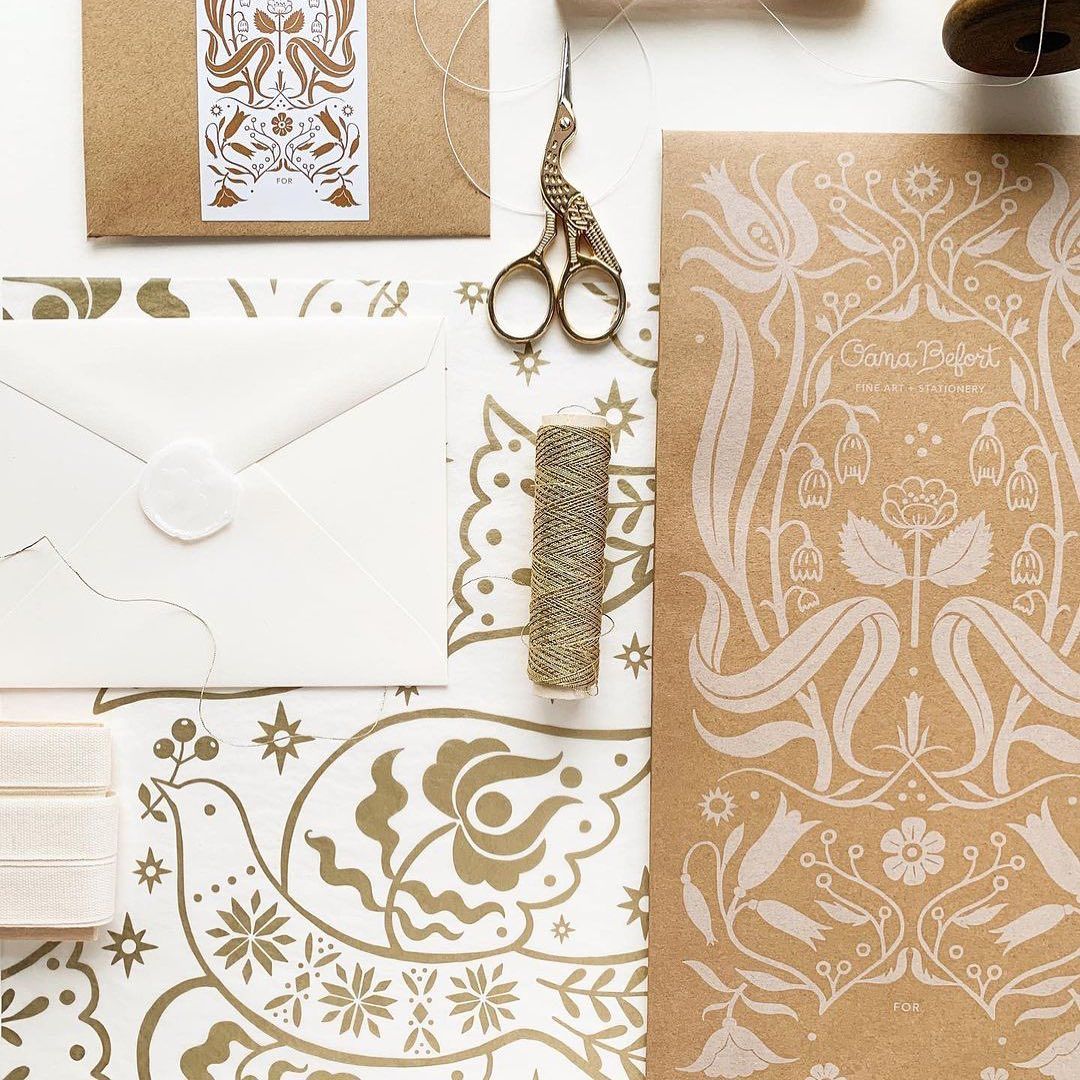 @aruallhuillier
Every little achievement we had for this year is something worth celebrating. 😊 Let us all appreciate what we have and continue to be grateful for the blessings to come. 💕💕 A big thank you from us to you through the help of @aruallhuillier's captivating noissue Kraft mailers. 🐯✨ What are you thankful for?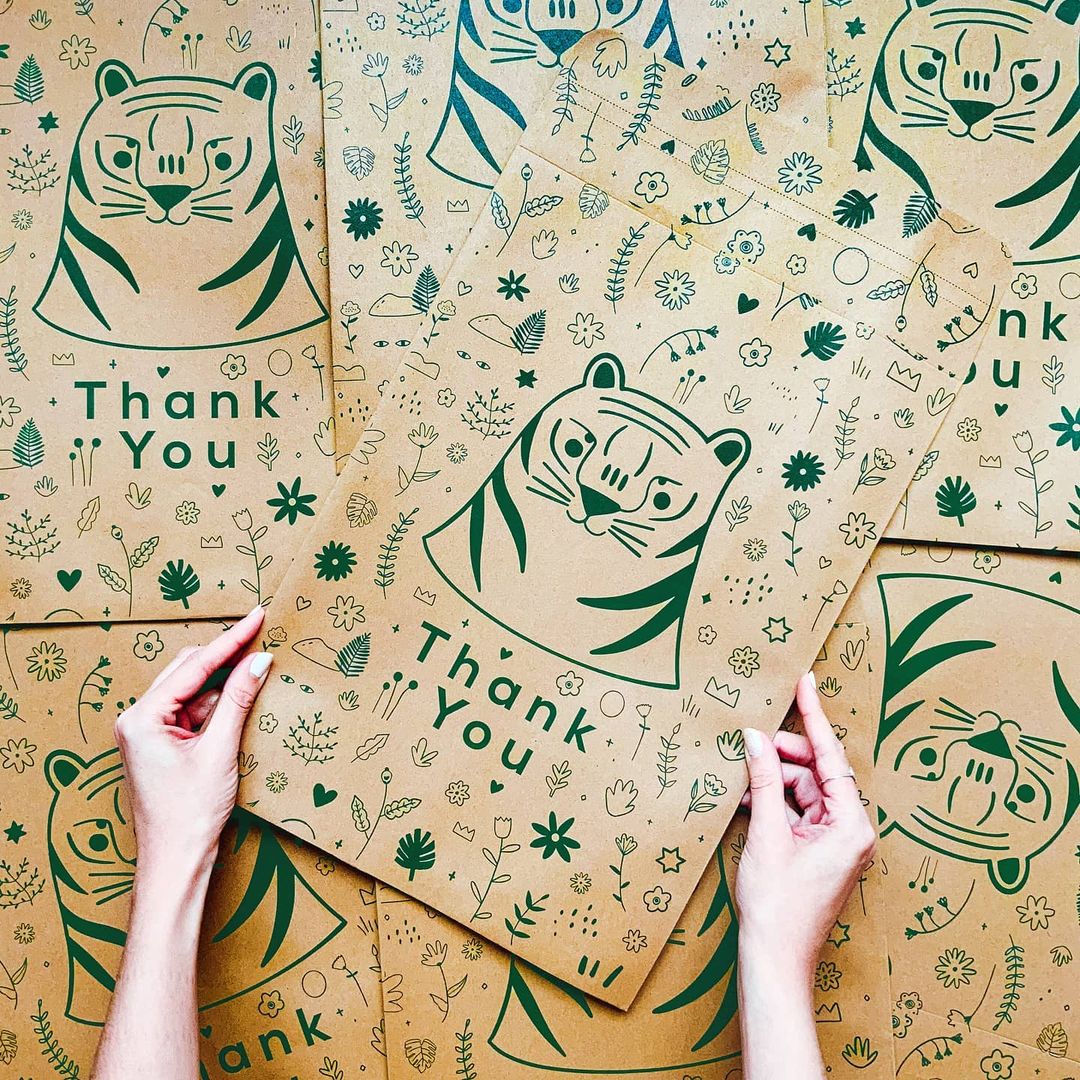 @milkasukno
Just when you thought we've released everything we have this year, there's more! 🤩🤩 Meet the newest addition to the noissue product line: the noissue custom Kraft mailers! 🎉🎉🎉 These mailers are available in 3 sizes and 2 styles: flat and gusseted. This stunning design is by @milkasukno who never disappoints! ✨✨