#KidsWear
#noissuepackaging
Creating Eco-Chic Loungewear with Eleven + August
"We believe in elevating comfort by incorporating sustainable products and customization so our customers can feel good about their purchases." Eleven + August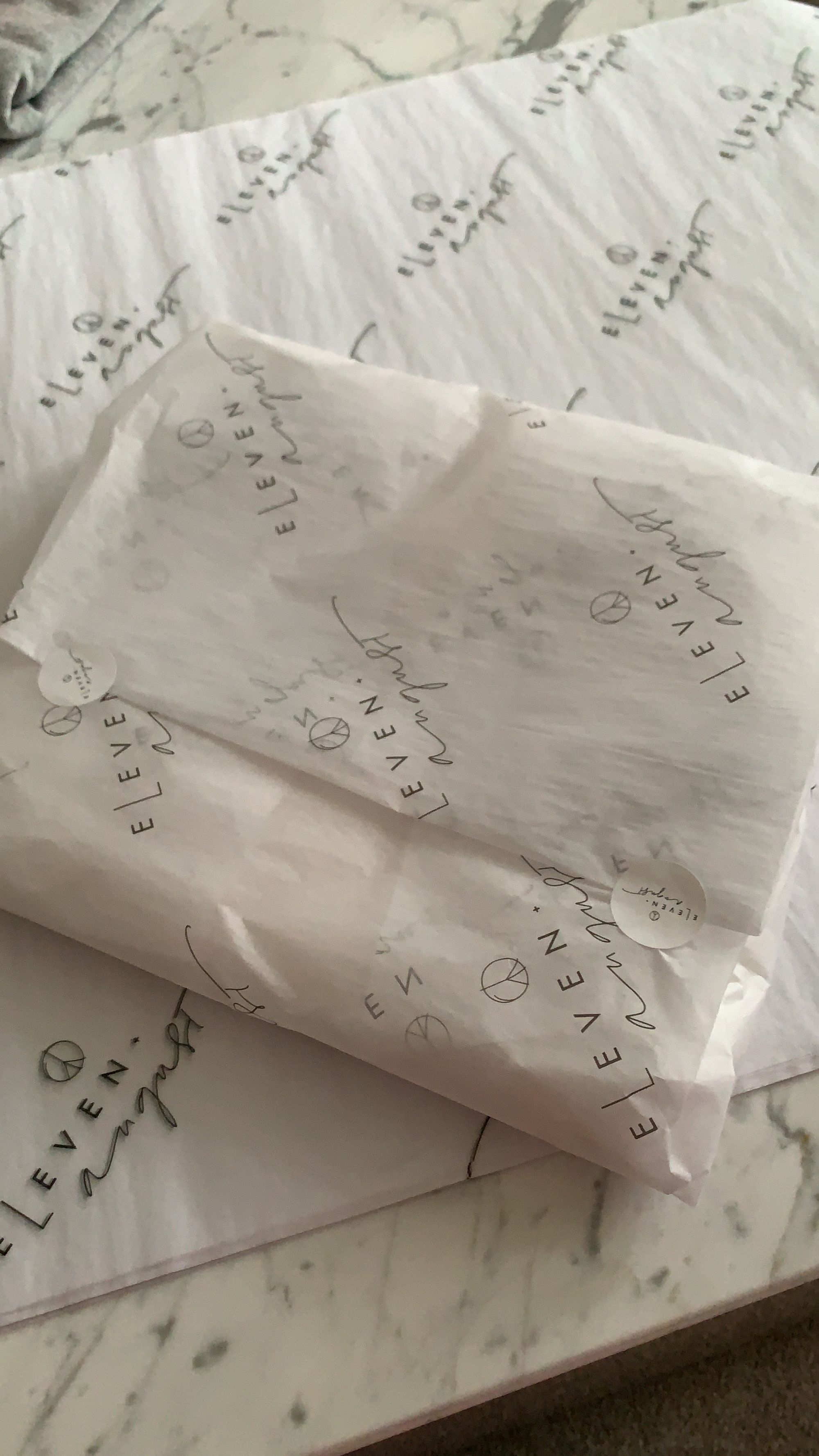 Barabàn Kids: 100% Handmade, Organic Clothing for Kids
"We love the Earth, in all its expression. We believe in the Human ability to make with one's hands, to offer unique handcrafted products." Barabàn Kids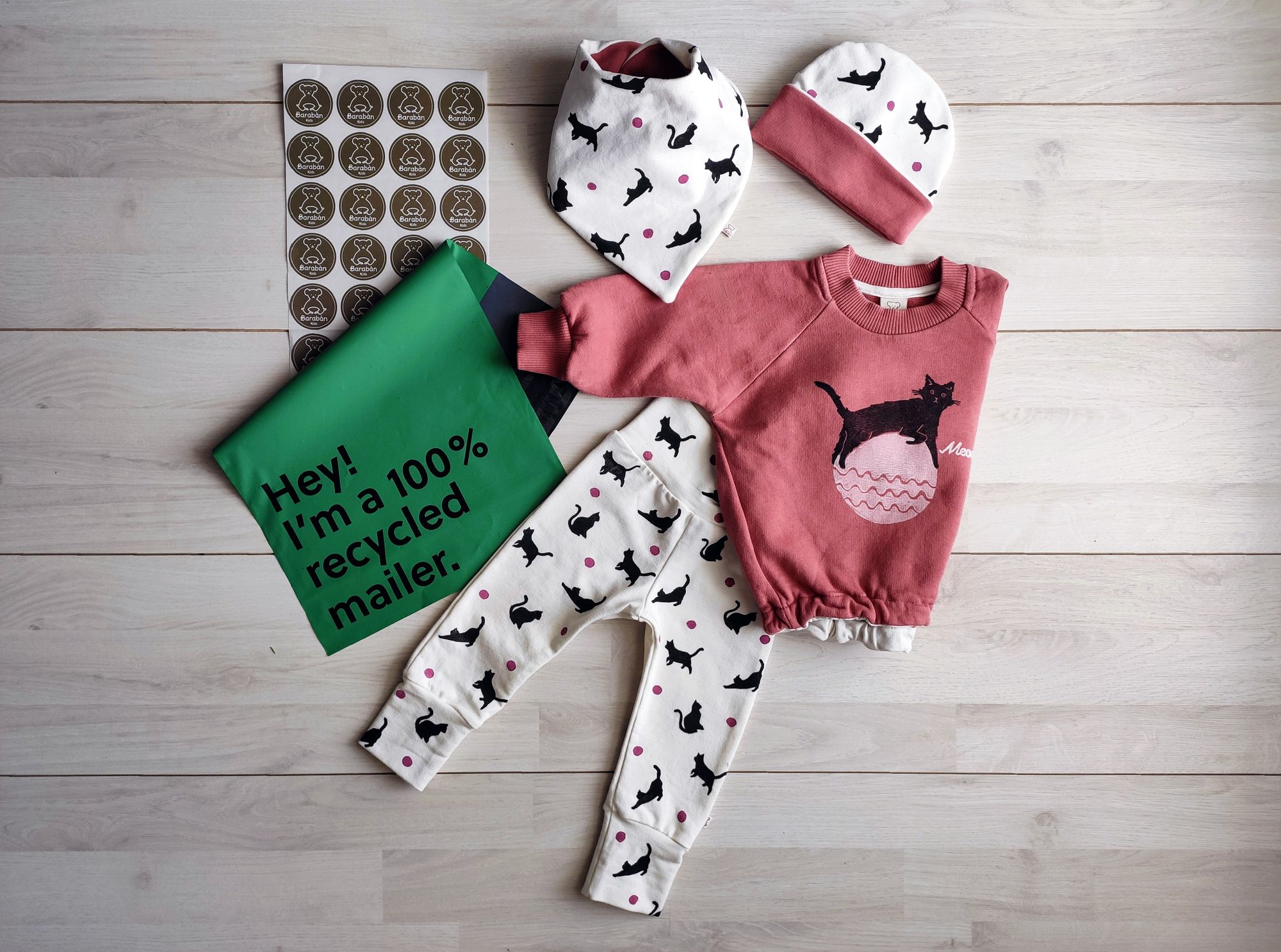 Sleeping w. the Enemy: Stylish and Sustainable Sleepwear
"Learning to live more sustainably and contributing to a better future for our children is paramount, both personally and in business," Founders Kat and Mia of Sleeping w. the Enemy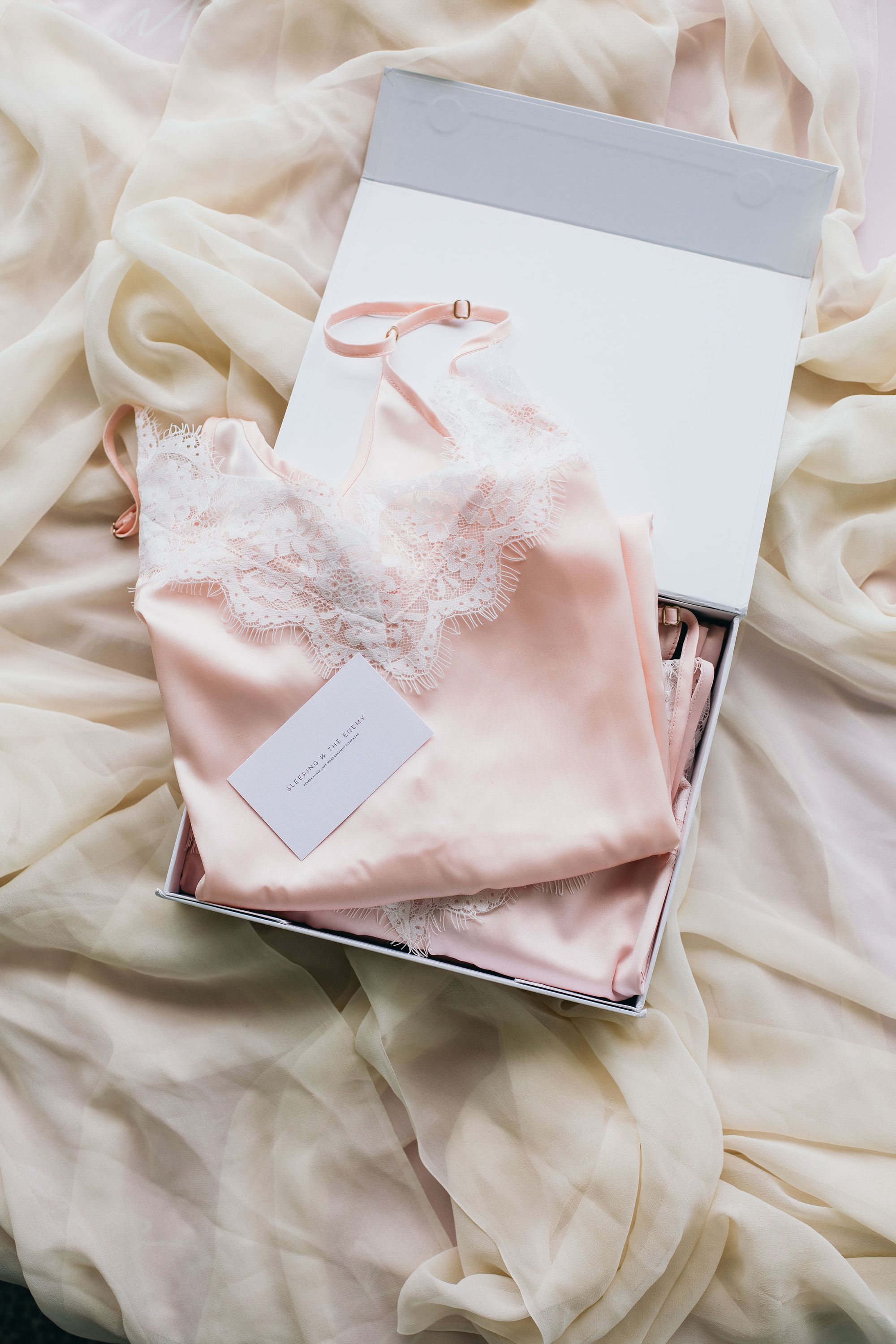 @piperbugshop
Take some wrapping inspo from @piperbugshop ! 😍 How cool is this branded noissue custom tissue that is incredibly used to wrap and show off their products! ✨✨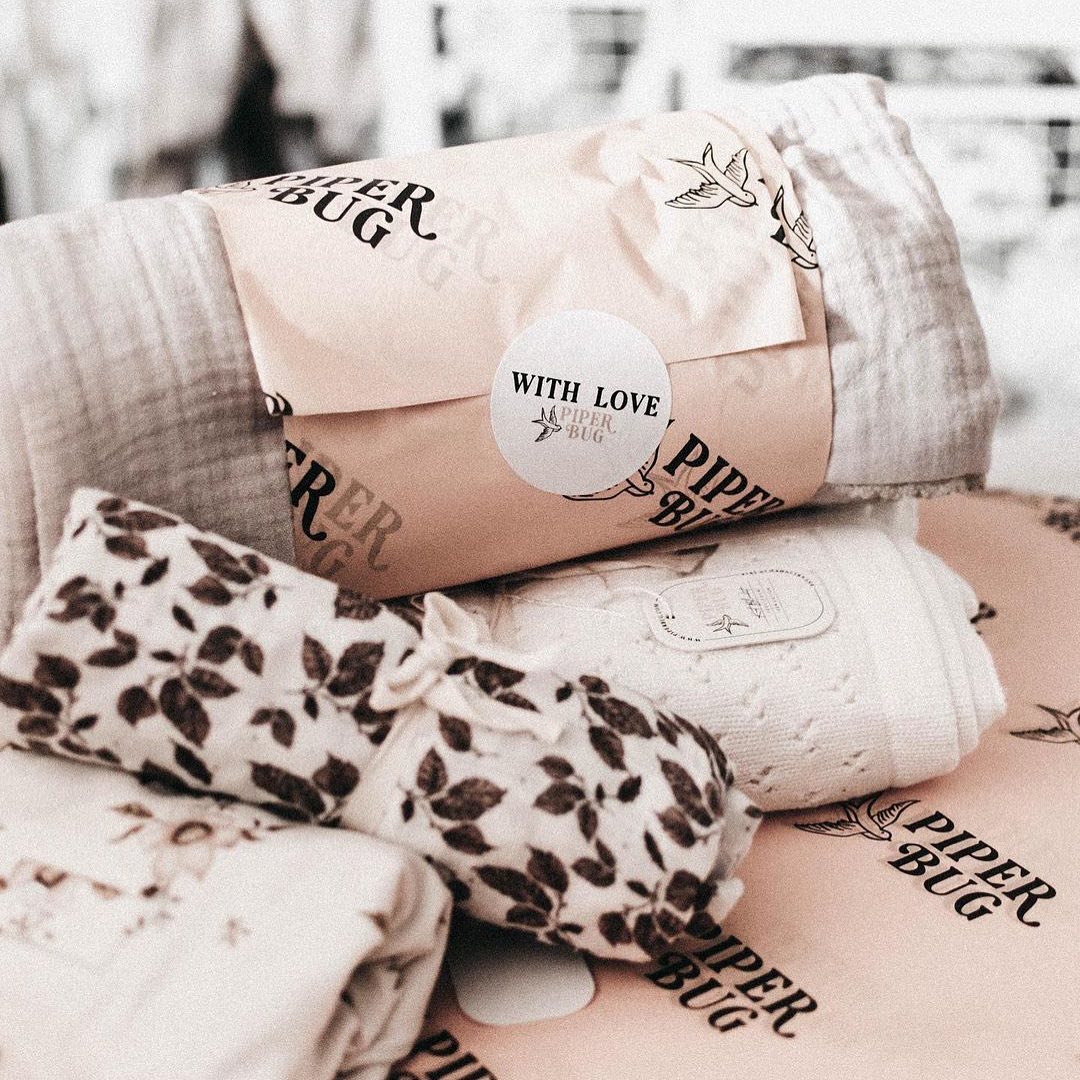 Toddles: Saving the Planet with Sustainable Baby Clothing
"One day I'd like to have children, and I feel passionate that our generation has a responsibility to protect the planet for these generations to come." Lucy, founder of Toddles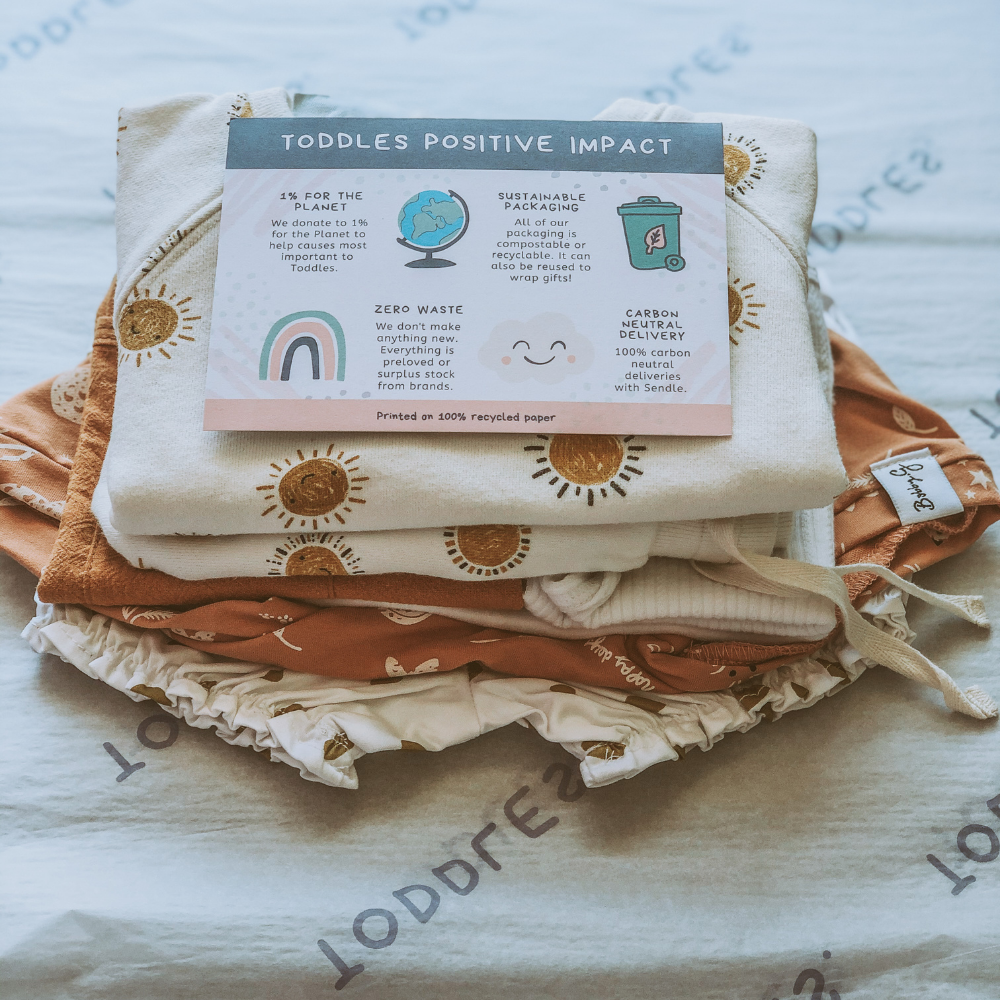 Beeja May: Making Sustainable Babywear for People from All Walks of Life
"Being sustainable shouldn't be an option only for the 1%. It is something that people from all walks of life should participate in, in whatever capacity they can. We're here to help." Christine Trinh, Founder of Beeja May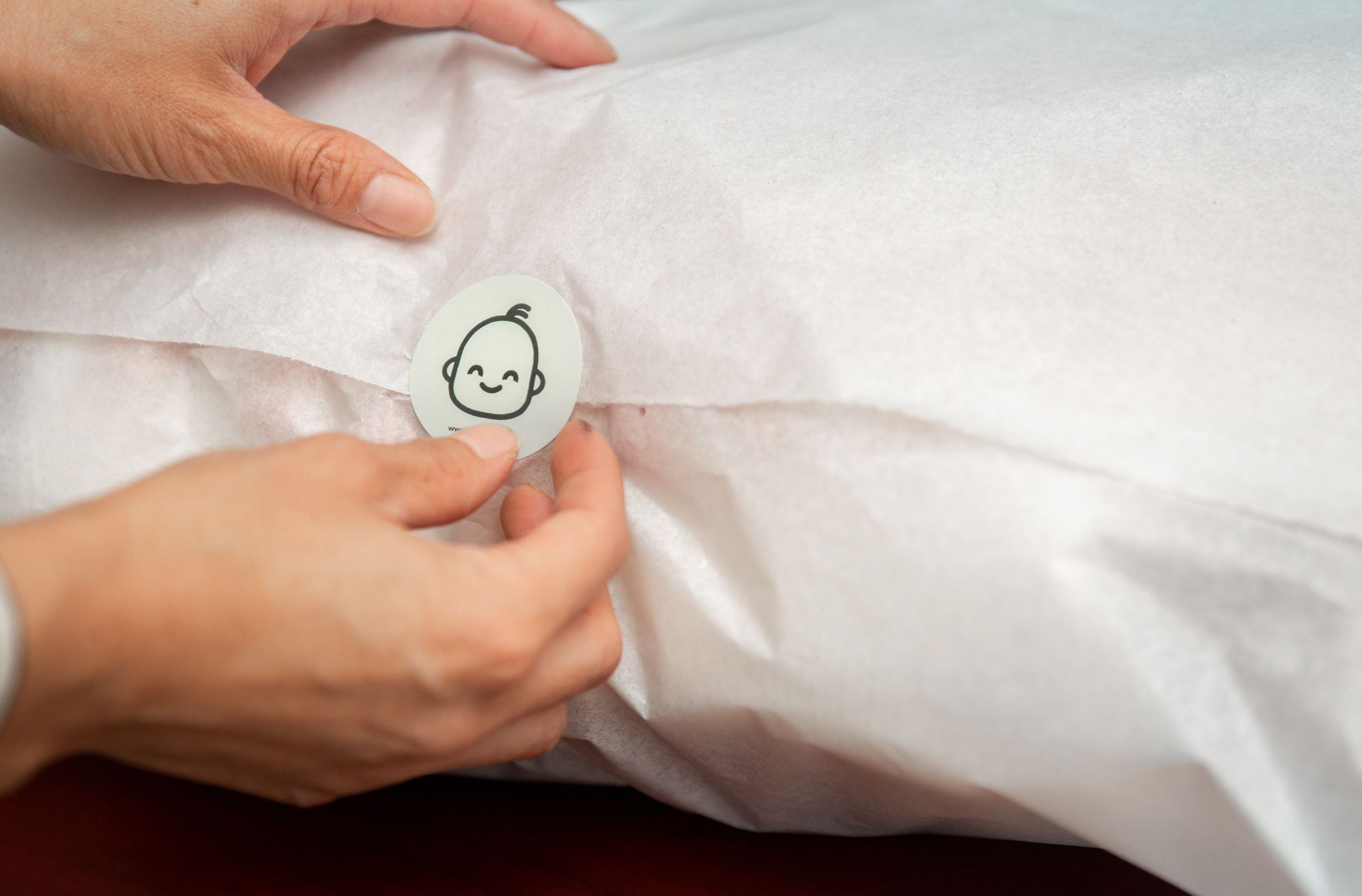 @dodobanana_
Who's this adorable little helper?! 🐶 It's always great to have a companion to inspire you to be more productive especially when packing orders! 😊 Ivy here of @dodobanana_, takes quality control seriously! A true pawkaging expert! 💖💖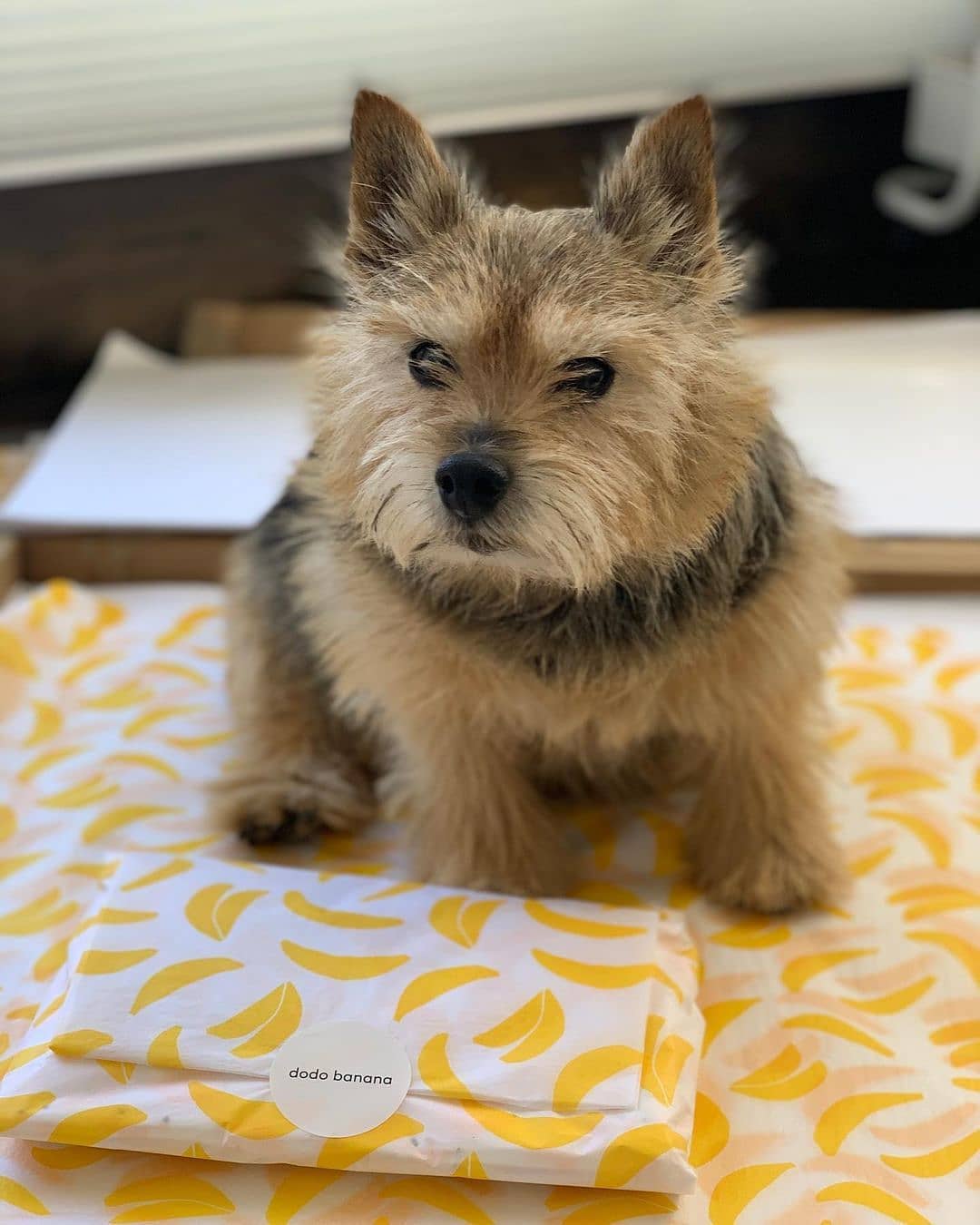 @bambinostores
Stack 'em up! 📚 These minimalist noissue Cards by @bambinostores are spot on! ✨✨ A recognizable brand is a strong brand- and what makes it even better is that they use 100% recycled materials! 💯🍃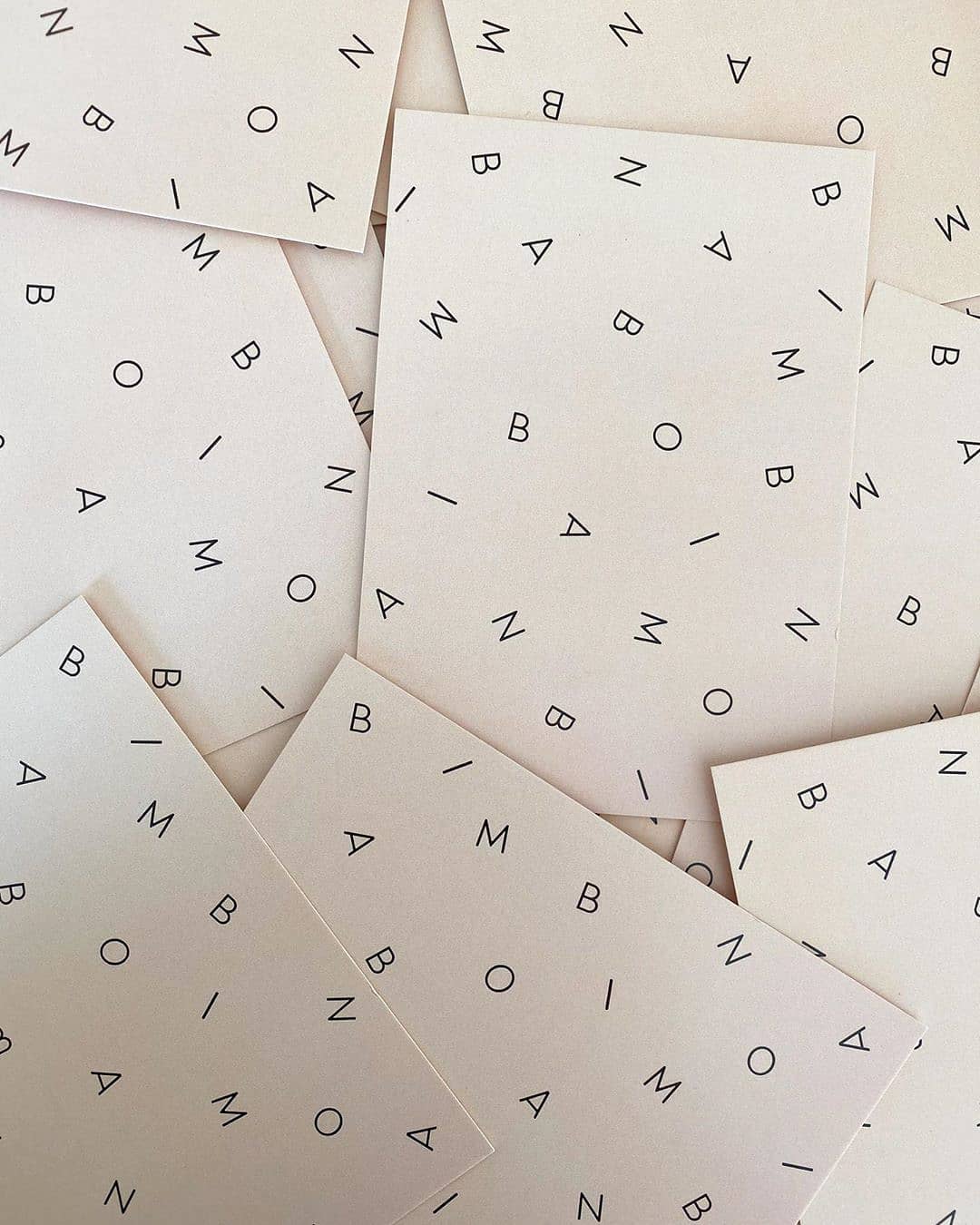 @shopeveningstar
Make it official with the noissue packaging! 😍 In @shopeveningstar's case, the noissue custom paper tape did it for them. There's nothing more fulfilling than recognizing your own hardwork and how far you've come. 👏👏👏 We're glad to have contributed a playful, whimsical, and modern addition to evening star's branding! ✨✨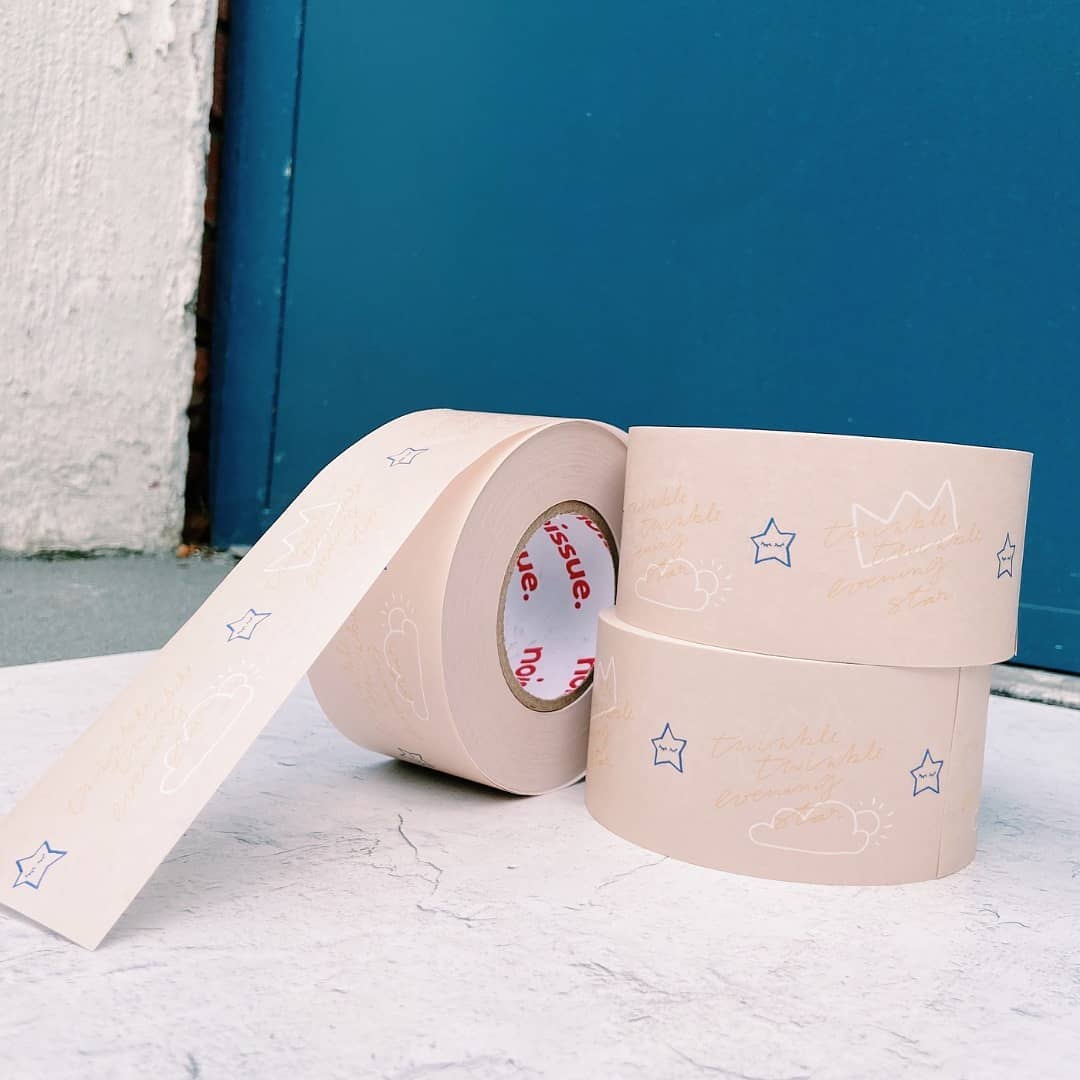 Matching Tree Apparel: Ethically Made Clothing for You and Your Family
"I want to show the world that manufactured goods can come from sustainable sources, without costs to human liberty," Tracey Szynkaruk, founder of Matching Tree Apparel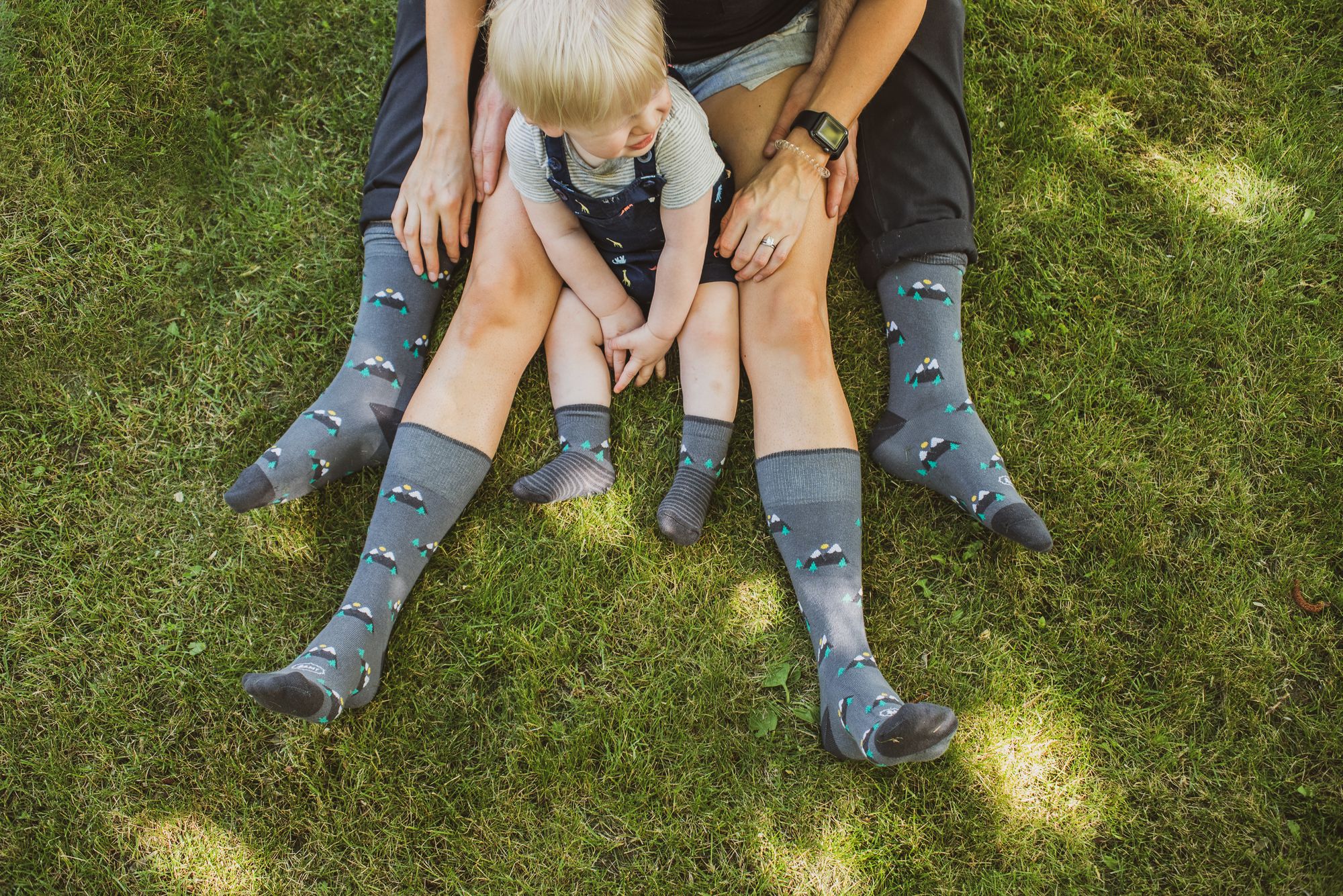 @maisonfrida
We're loving this design and color combination. Your noissue Tissue can be a pattern or your logo. 👍👍 Head to our website and upload your finished design or logo. ❤️ @amydesign.co used this fun brand motif and the contrasting colors to make @maisonfrida's pacakaging design 💡
@littlefishkopp
They say that there are a lot of fish in the sea, just like @littlefishkopp's noissue custom tissue! 🐠🐟 The red noissue Sticker is a nice pop against their noissue Tissue. ❤️ So cute! ✨✨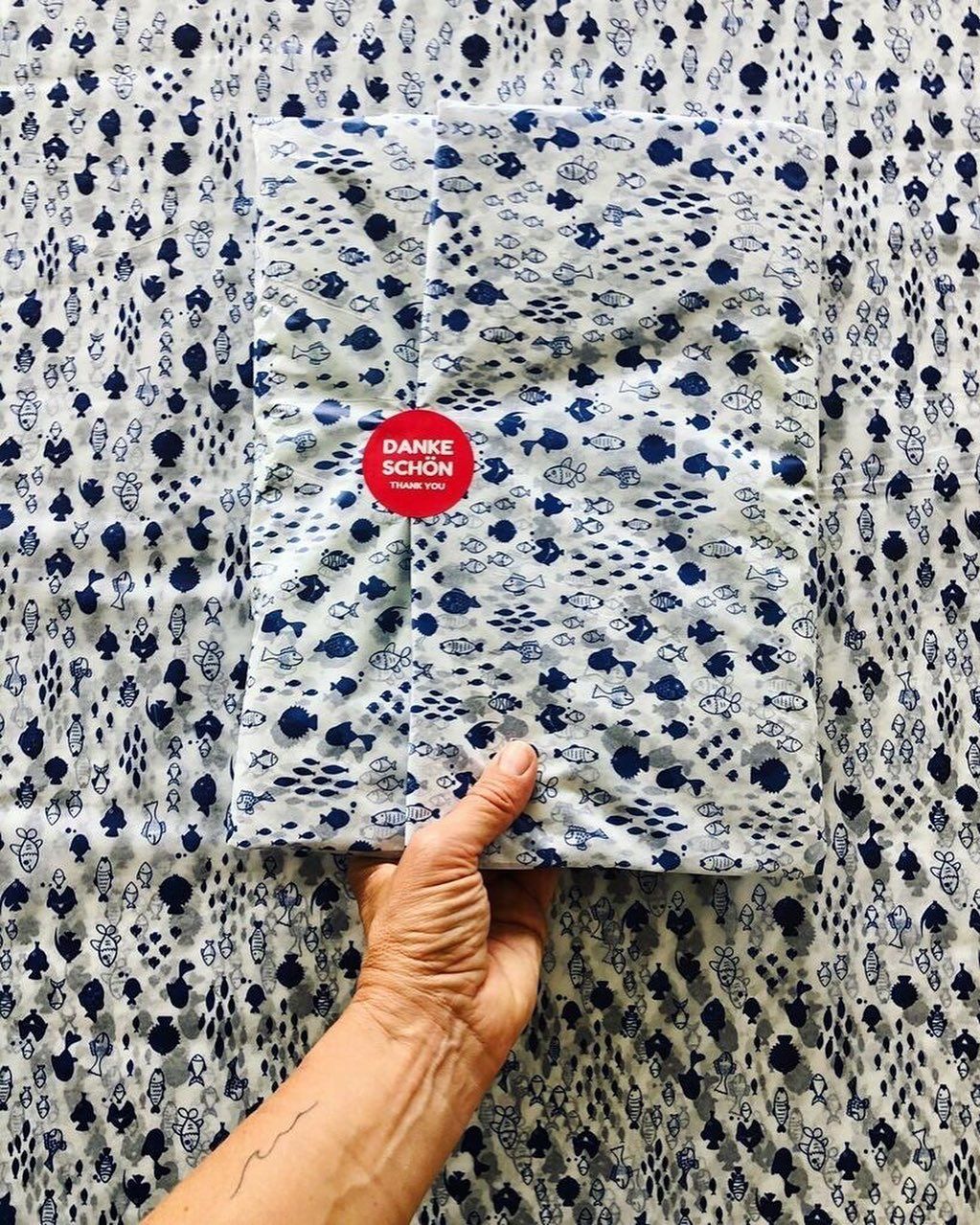 Creatives: Moon Child Studio x Saffie Bea
"I find creativity definitely inspires creativity, the more you use the more you have!" Sophie of Moon Child Studio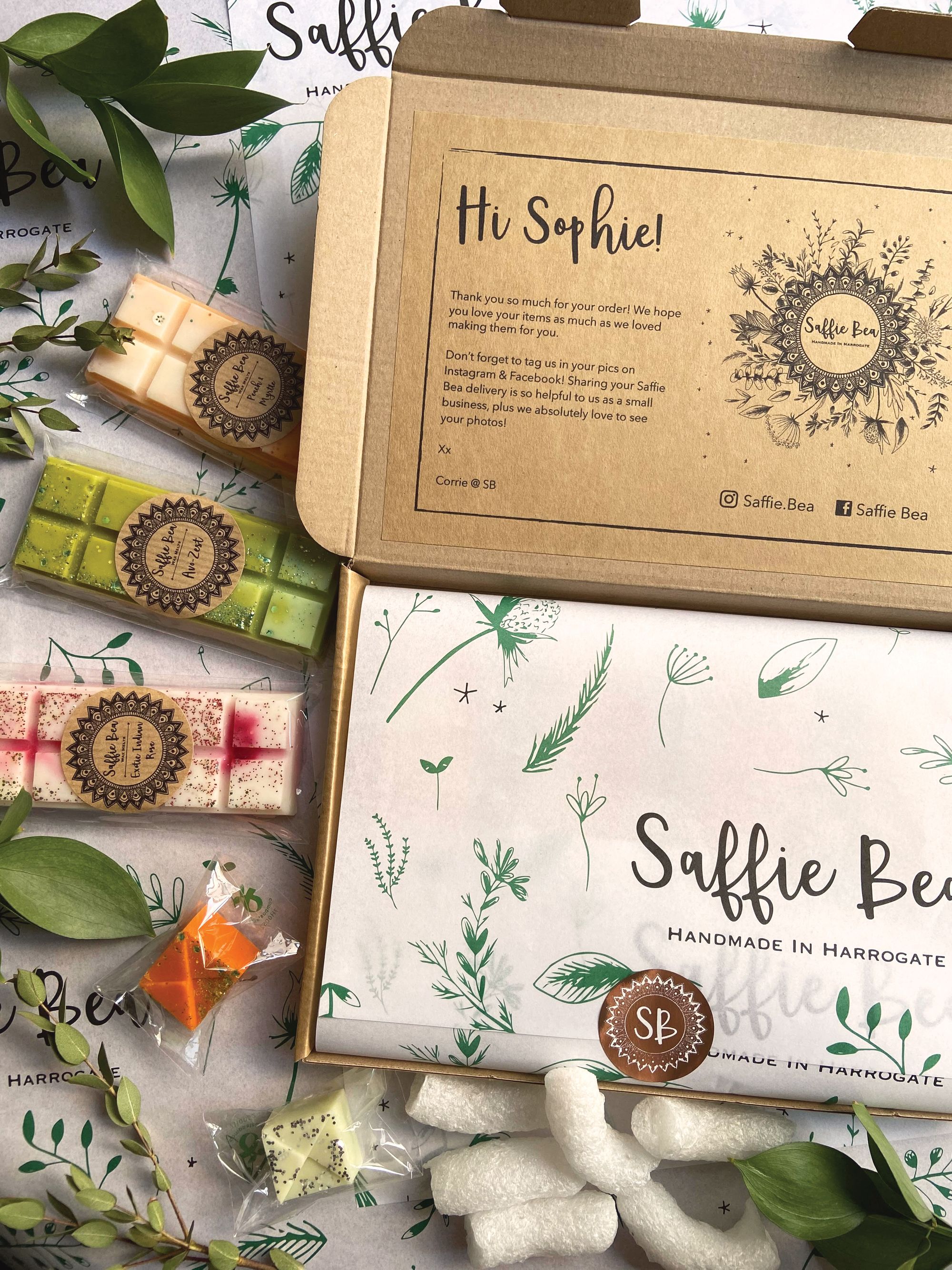 Weewoollies: Functional Wear for Adventurous Kids
"Our commitment to the environment has been at the core of our values from the very beginning," Cindy Finley, Founder and Creative Director of Weewoollies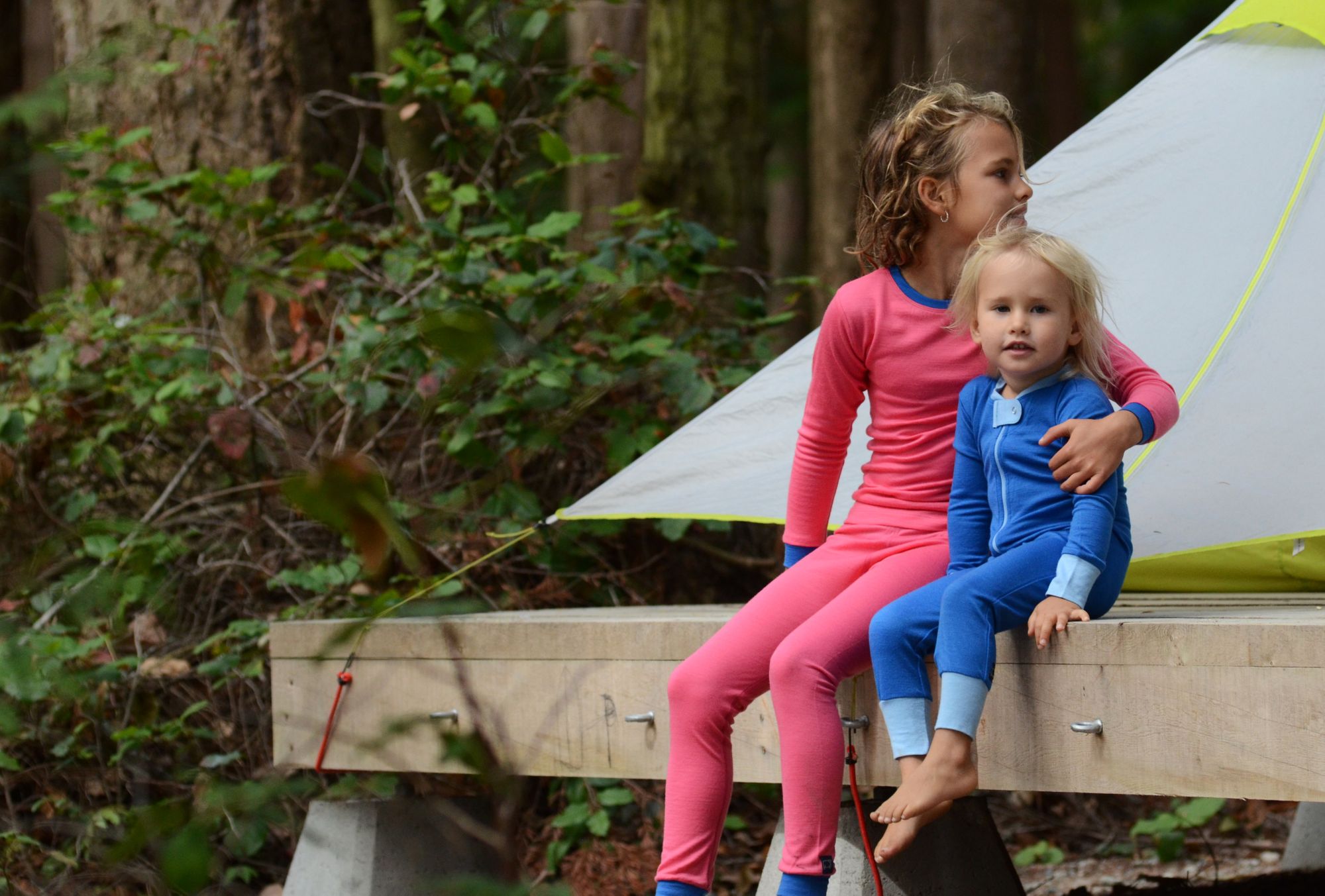 @wilding_co
One way to use your noissue stamp is to brand plain recycled bags with it. 👍👍 @wilding_co did an awesome job  staying consistent with their branding while being eco conscious! 🍃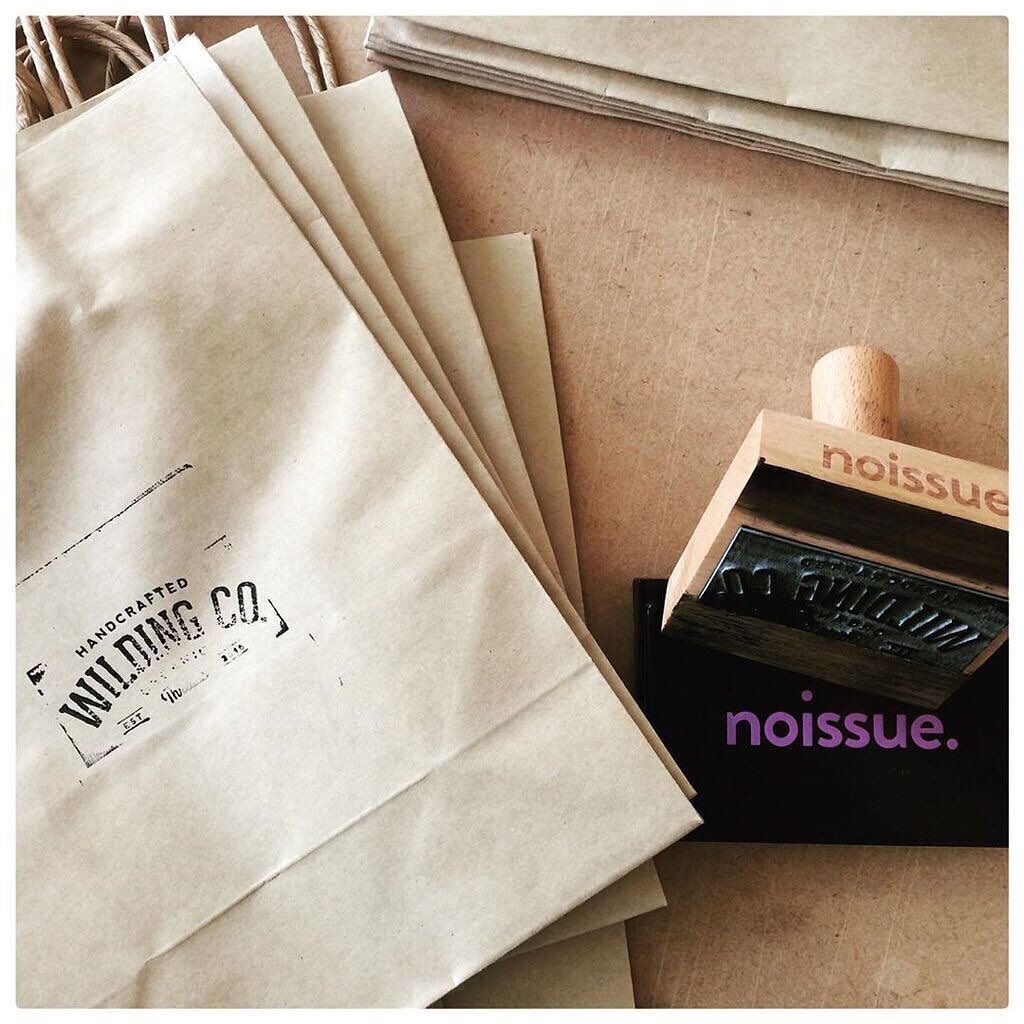 @vayskingdom
Sustainability is important to so many customers today. 🍃🍃 Our noissue Mailer makes it easy for you to share your sustainable shipping practices with your customers. 🏠 Here is @vayskingdom showing off their branded, compostable sticker on the mailer! 👏👏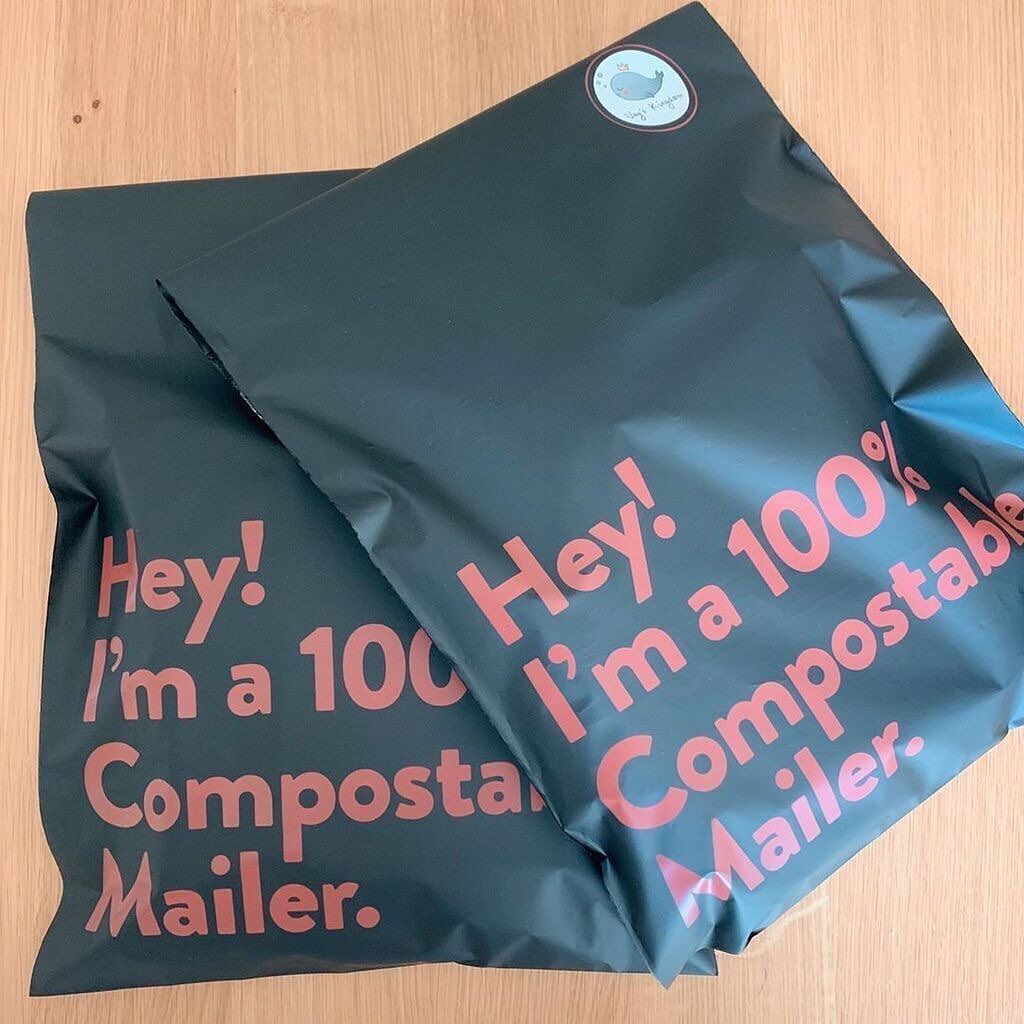 @mooseymooseofficial
We love the pairing of grey and white in this 1-color noissue Tissue. ⚡⚡ @mooseymooseofficial adds a pop of color and a sweet message in their sticker 😍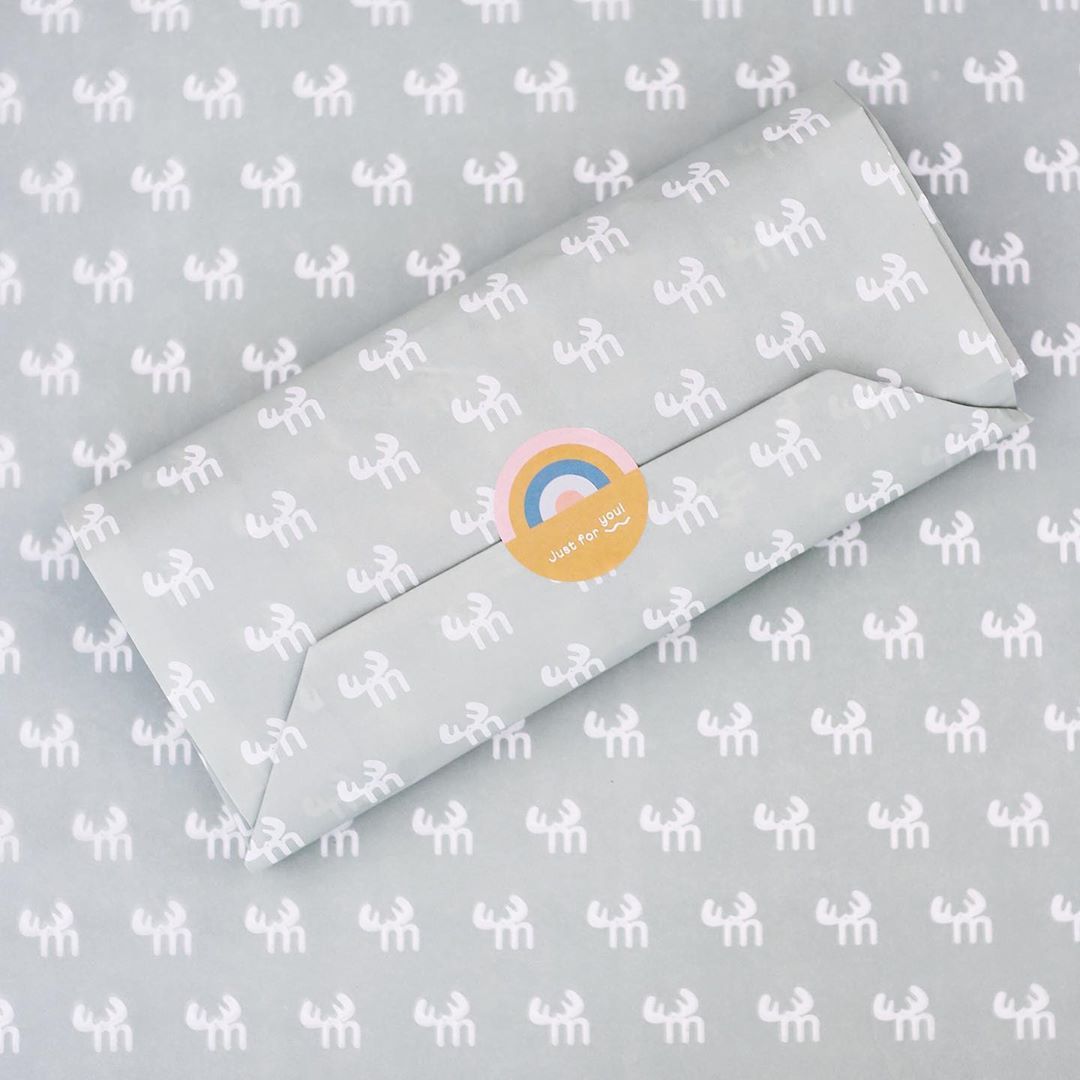 @t.agoshop
Love that they incorporated a little thank you into their noissue Tissue design. 👏👏 @t.agoshop's packaging means so much to their business, it's a sign of success and we love it!🌾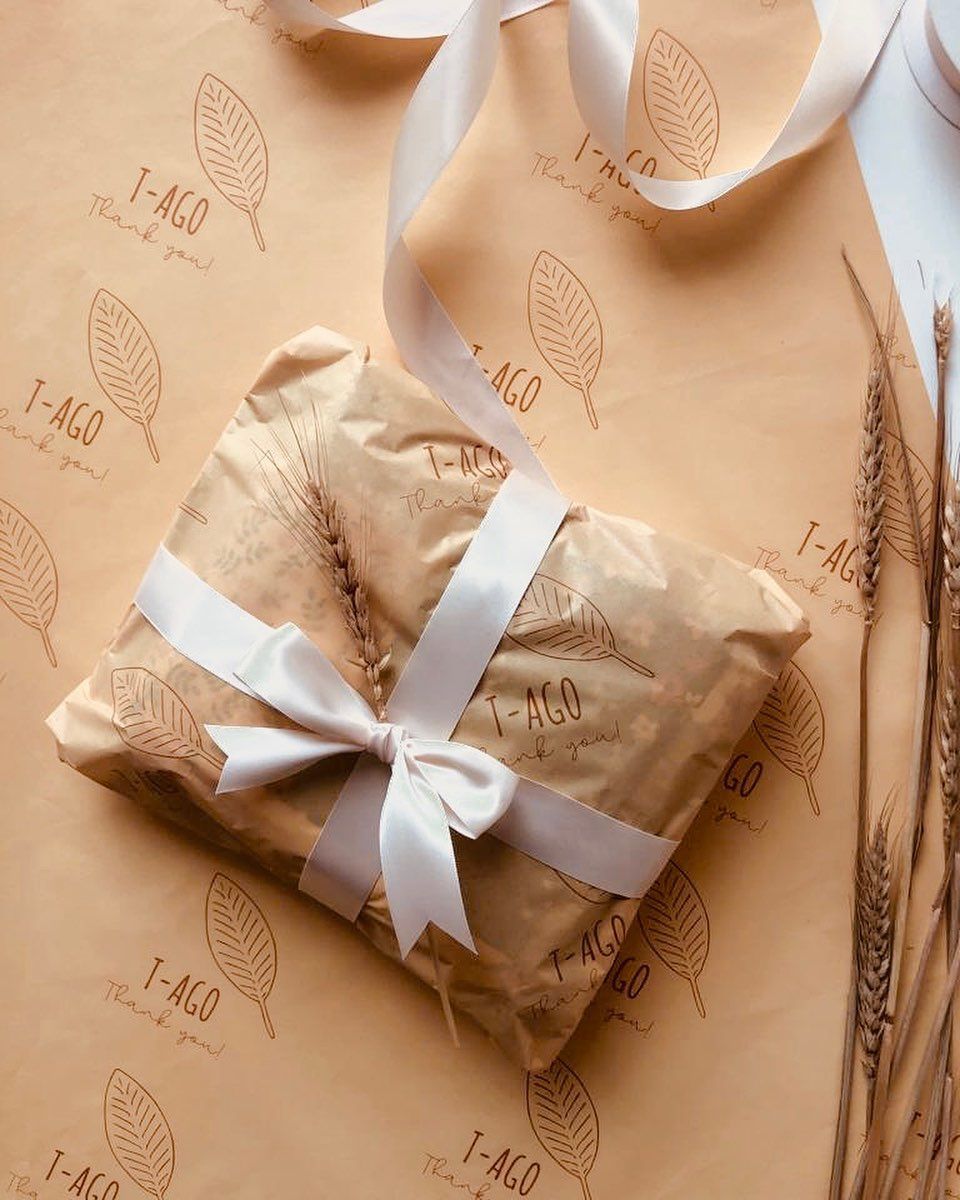 @blackbearandwhitebear
Branding is a big aspect for many businesses these days. Customizing your own noissue tissue helps continue that experience👍👍 @blackbearandwhitebear opted for a simple black and white branded noissue tissue- which matches their brand name perfectly! ⚫🐻⚪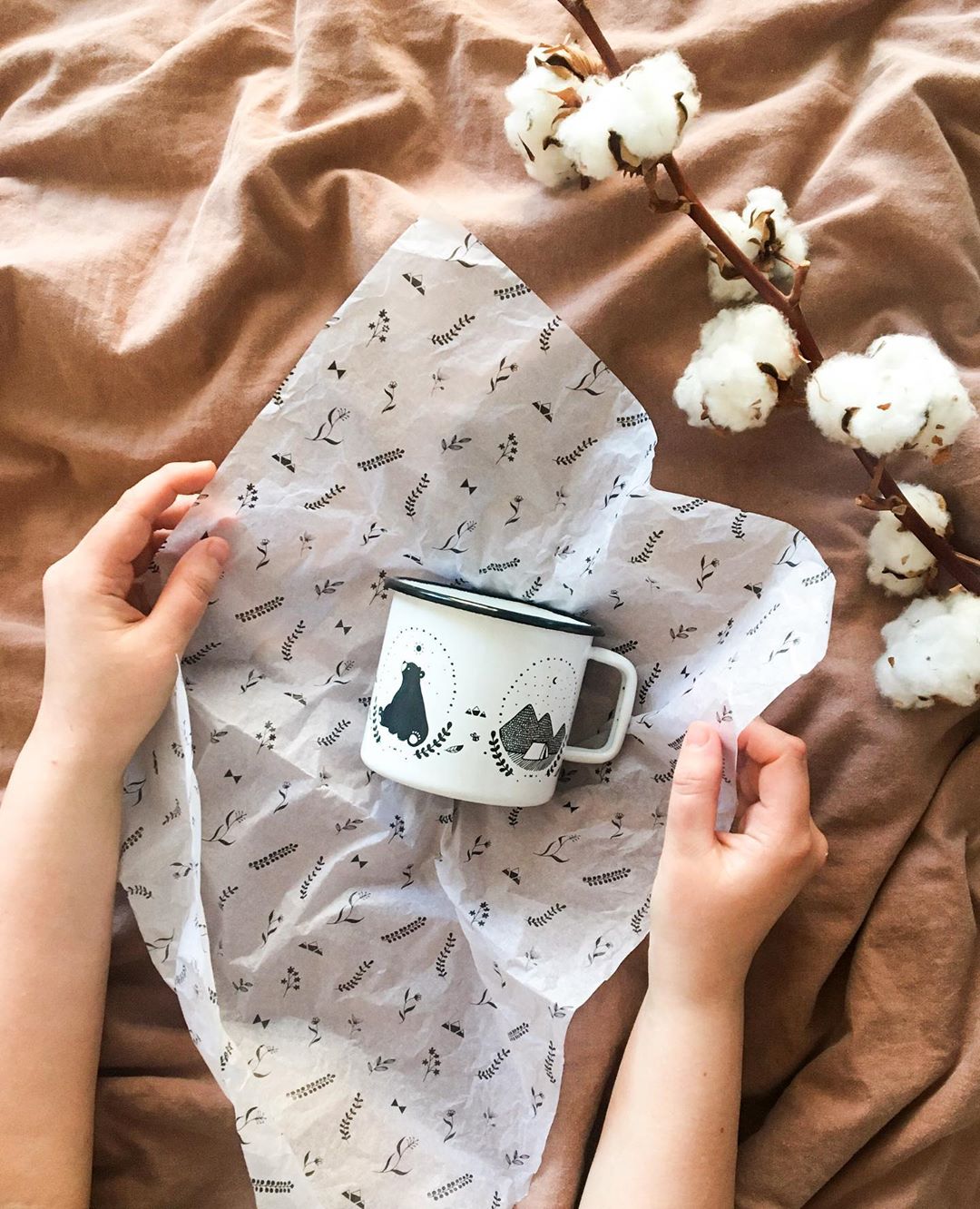 @bicycletterouge
Did you know that composting is good for your plants as it retains moisture in the soil and adds nutrients? 🤓💡 So be sure to compost your noissue compostable mailers! 🍃 Great shot by @bicycletterouge! 📸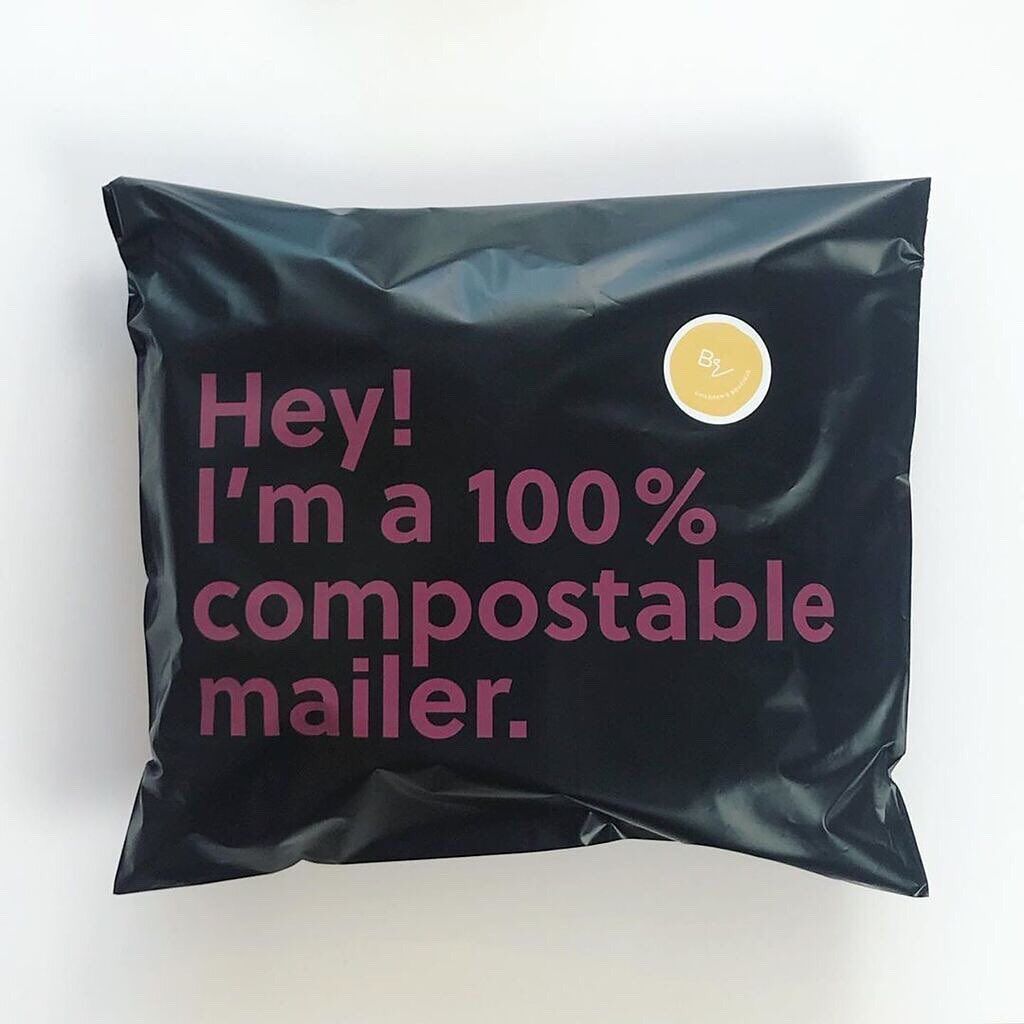 Spirit Baby Co: Connecting with the Next Generation
"Sustainability is important to us because we are a brand that is all about empowering our future generation." Allie Pries, founder.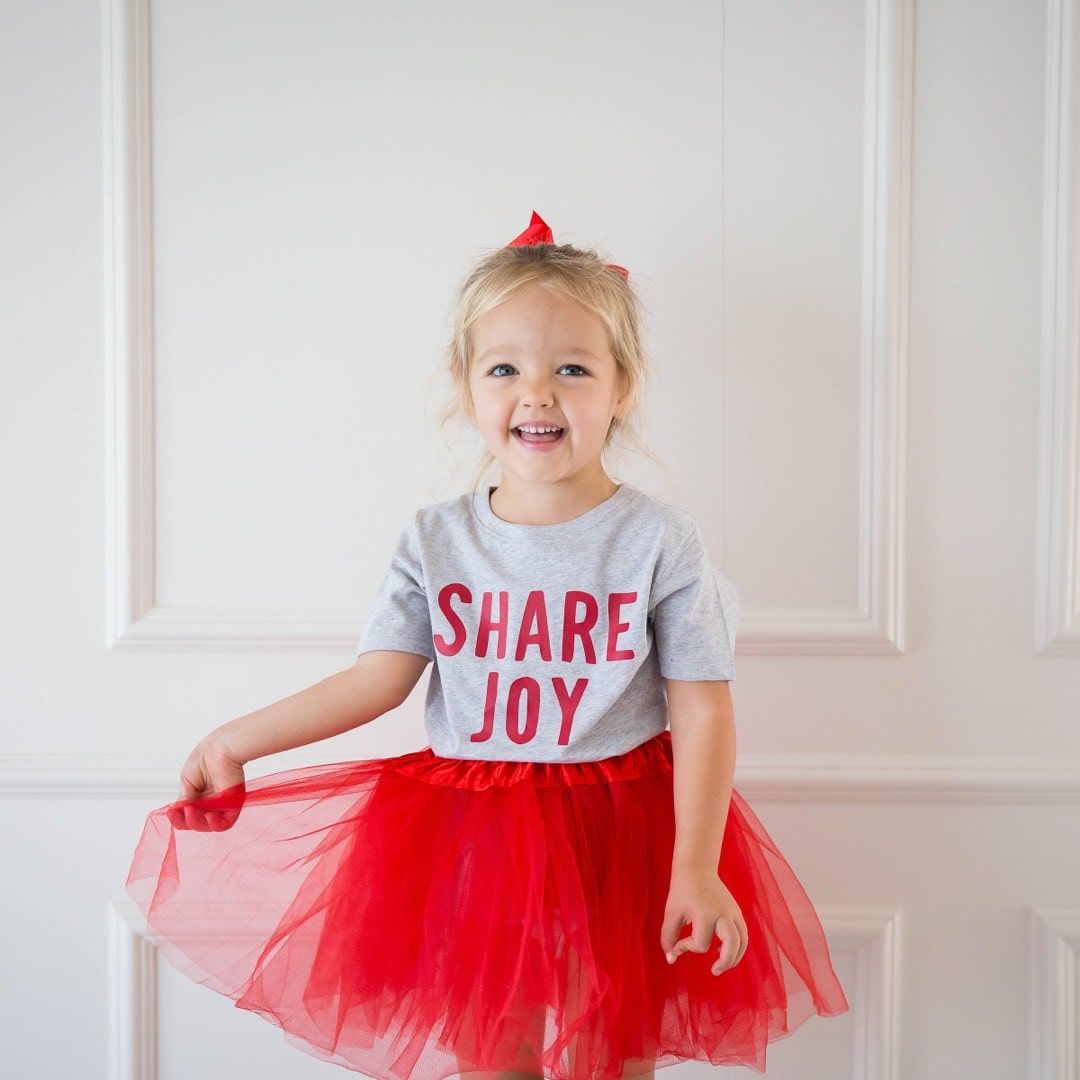 @asilef__
Take a look at this noissue tissue by @asilef__ 👍👍 Love how she has incorporated all the different influences of what's in her studio 😍😍 The grazie is a great touch for the recipient!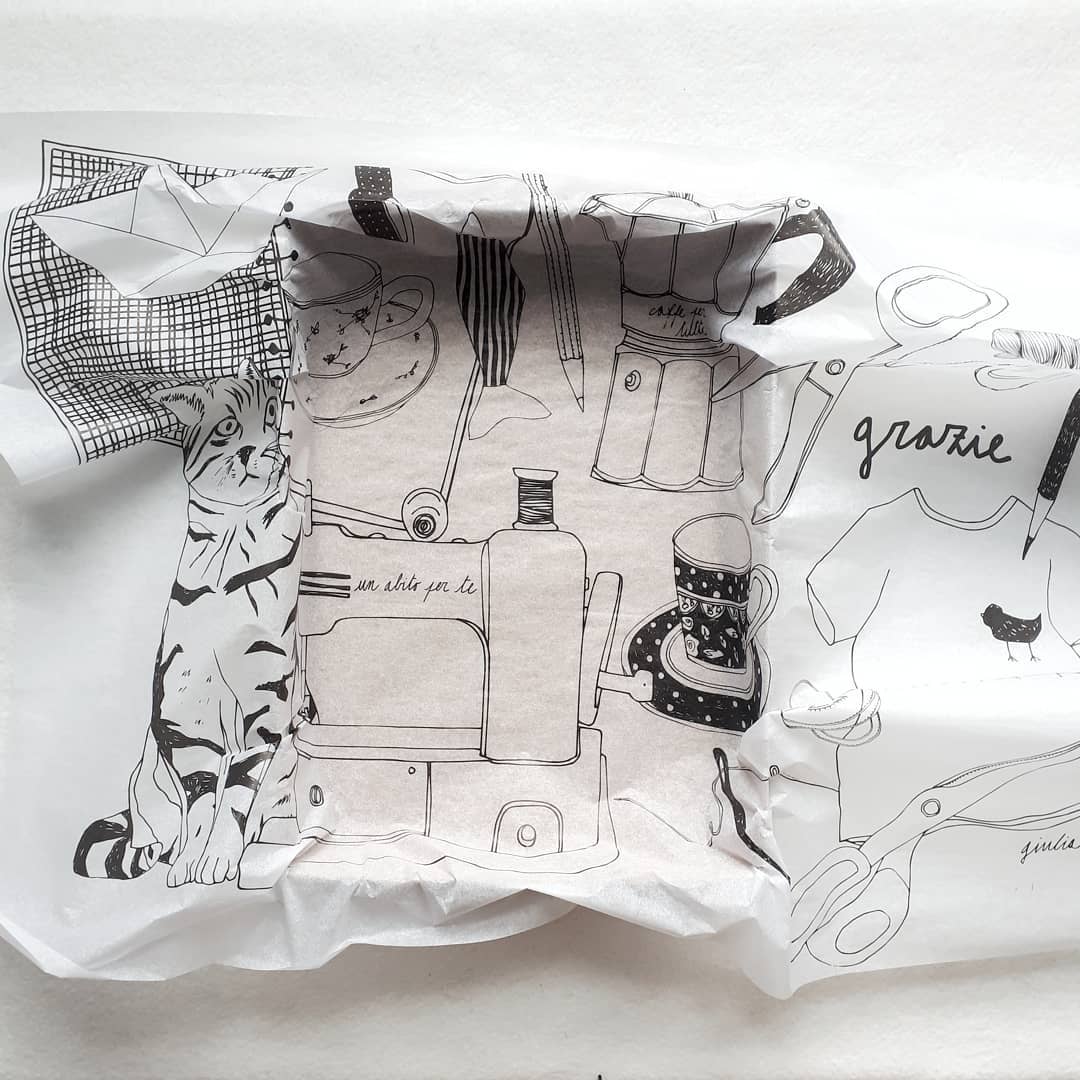 @ohbaby.canberra
Custom noissue Tissue is the perfect addition to any gift or goody bags. 🙌🙌 @ohbaby.canberra makes filling gift bags look easy! Custom tissue instantly lends a very chic feel to any packaging - have we mentioned it's sustainable too? 💖🍃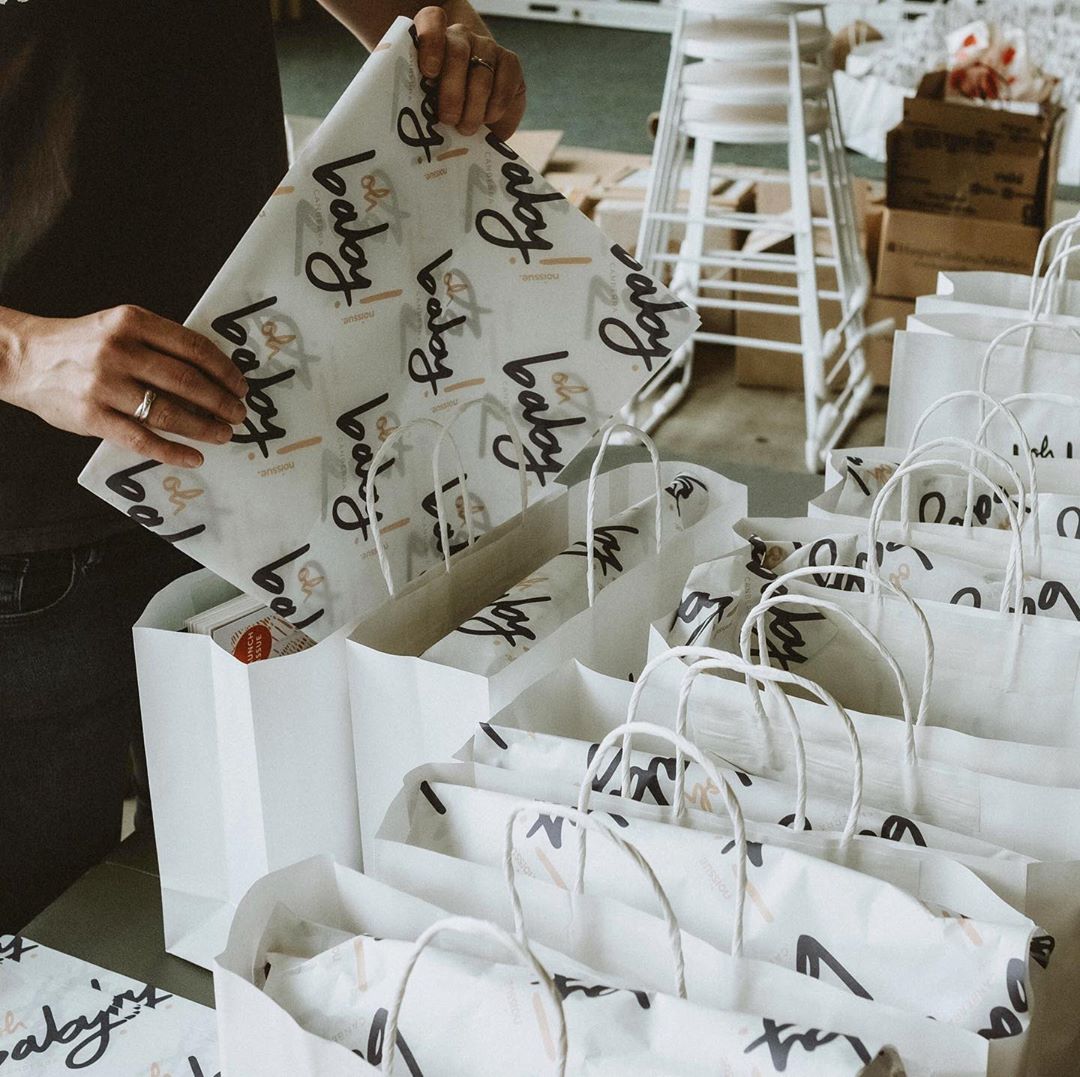 Sustainable Local Style with Little Chicago Clothing
"When you buy and wear a Little Chicago t-shirt, you're taking that step toward revitalizing your community." Margaret Moneypenny, General Manager.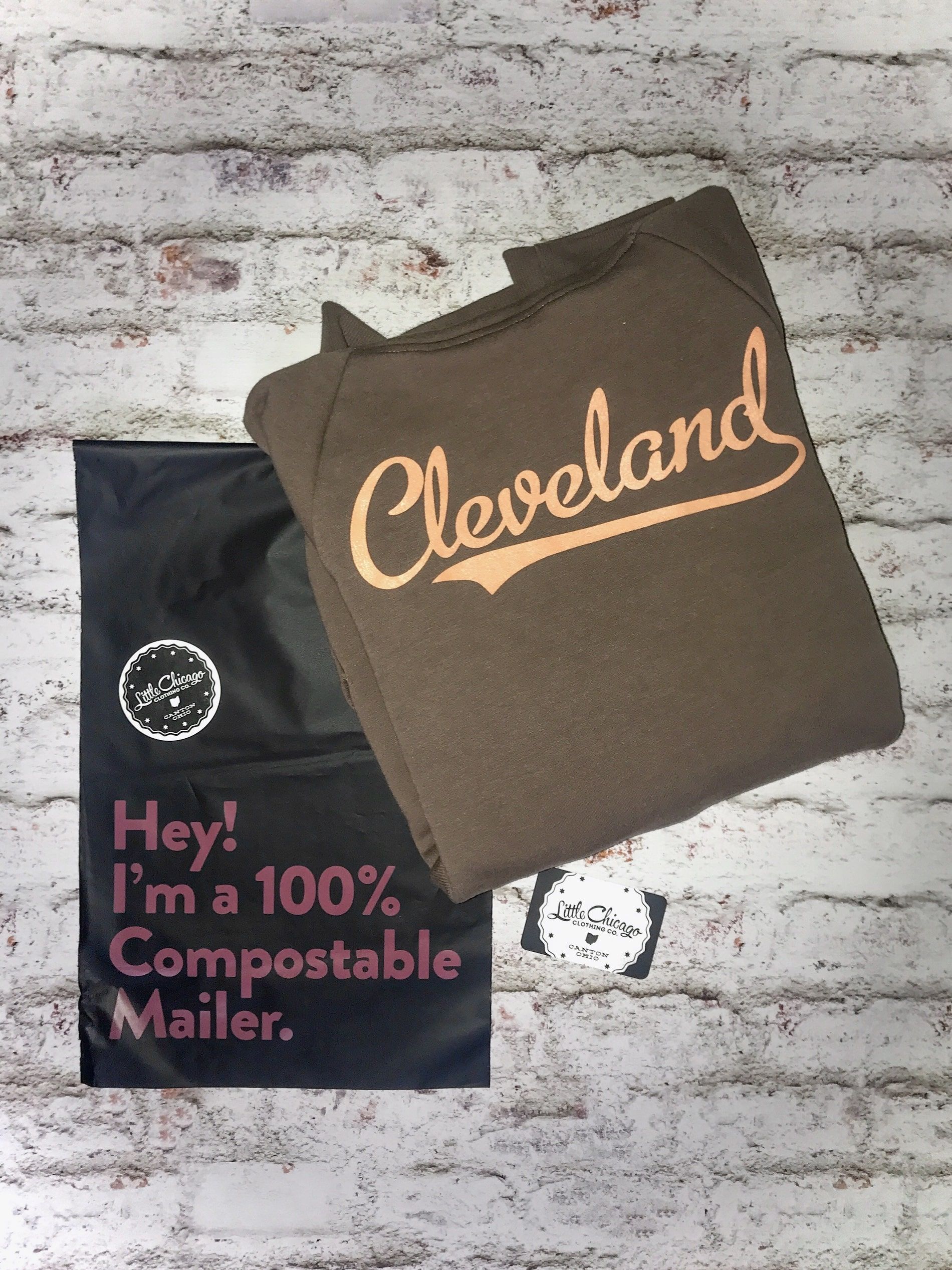 @shuturp
There are countless ways to use your noissue paper tape — @shuturp made the most of it to seal off this  delightful package! 📦 The importance of branding shines through as well, matching your various packaging elements makes the end result that much more stunning! ⭐️⭐️⭐️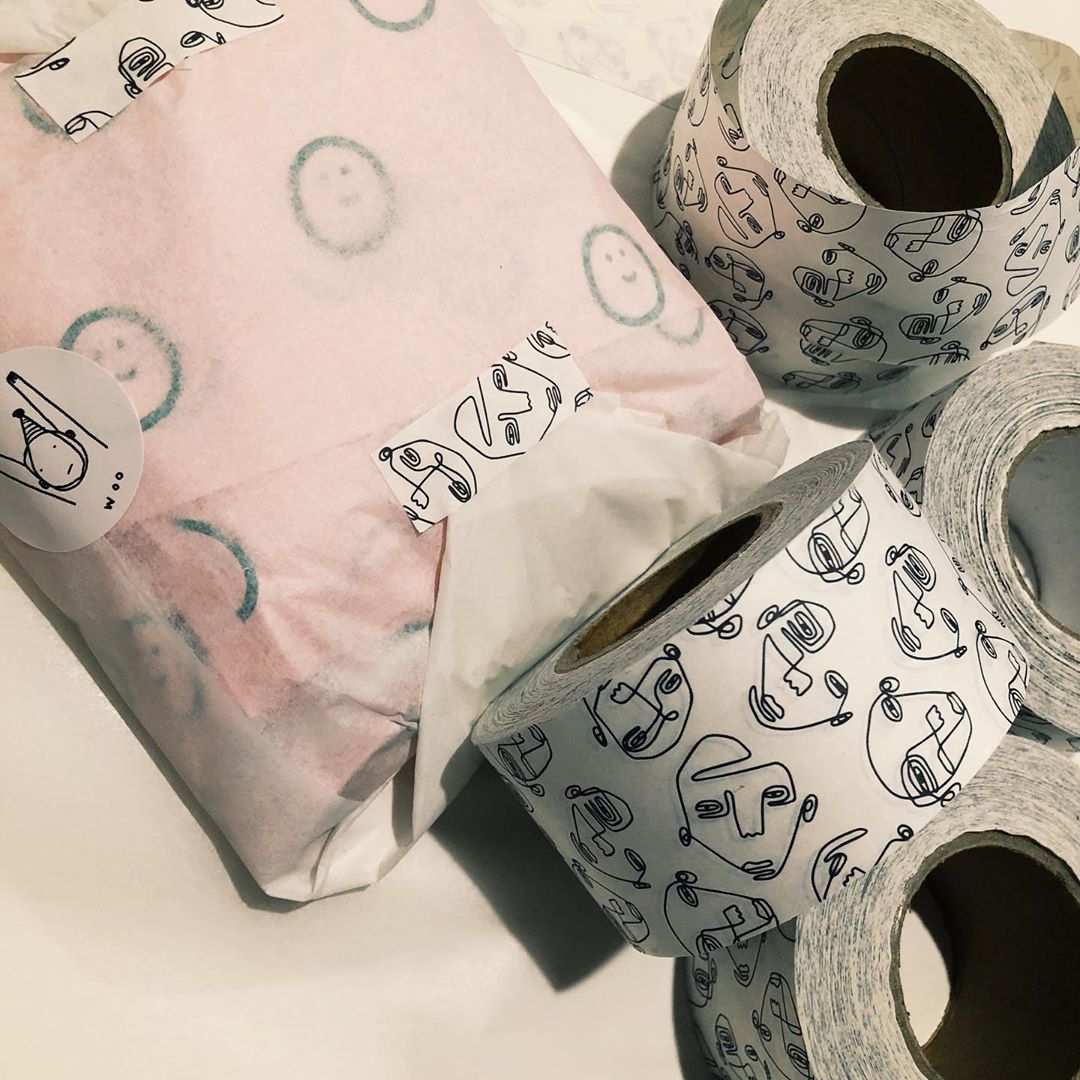 Boxx Kids: Sustainable Packaging For Ethical Kids Clothes
"We wanted to offer our customers the option of having their orders wrapped up beautifully in an eco-friendly custom tissue paper - made by a company who also gives back!" Dasha Roth, co-founder.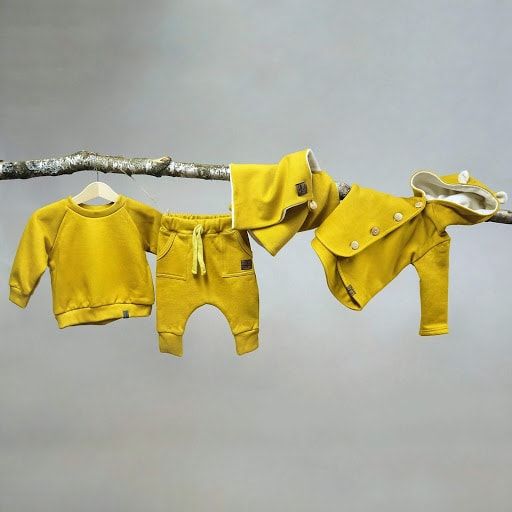 THE MINI EDIT: Using Custom Tissue Paper to Create a Cohesive Brand Identity
"It's incredibly important that we stay true to our edit and communicate a very clear brand vision to our customers each season." Jessica Neil, Founder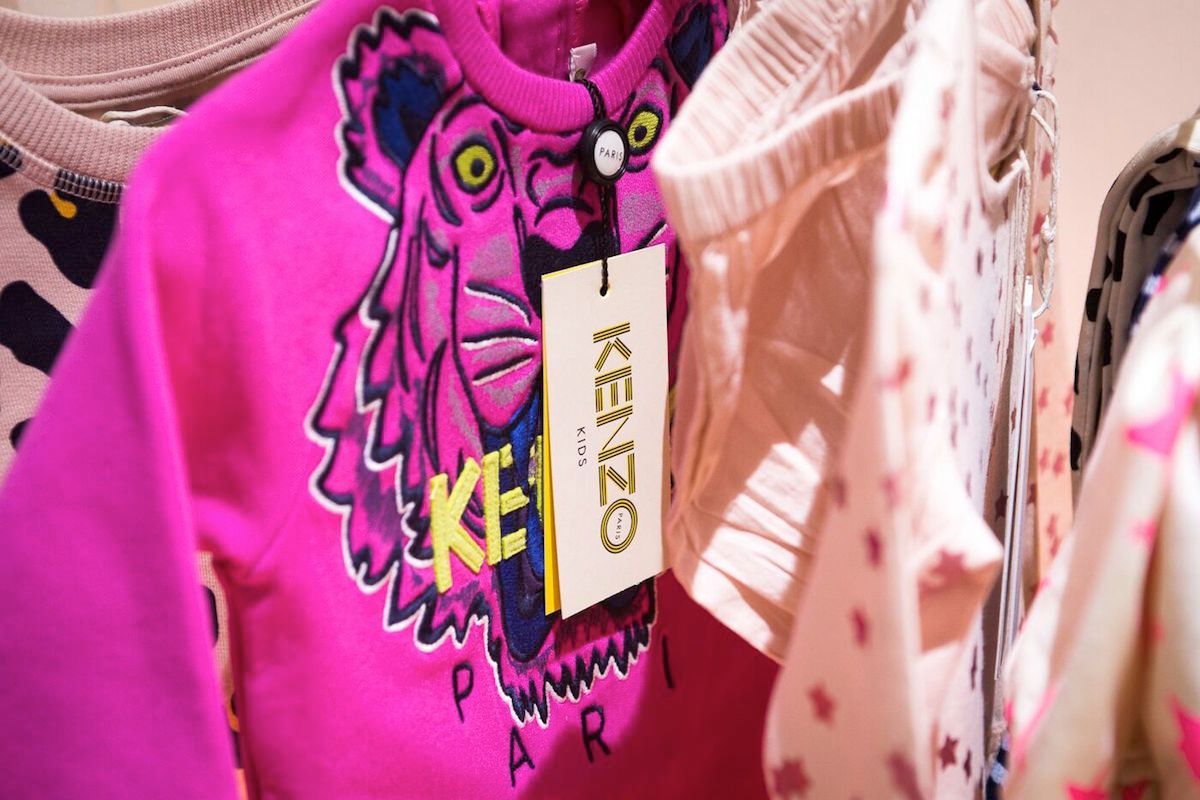 @thefoxintheattic
The best custom packaging always makes customers pause to take in your design! By prolonging their engagement with your branding materials, you stand a much better chance of seeing them purchase from you again! This lovely woodland design is by @thefoxintheattic!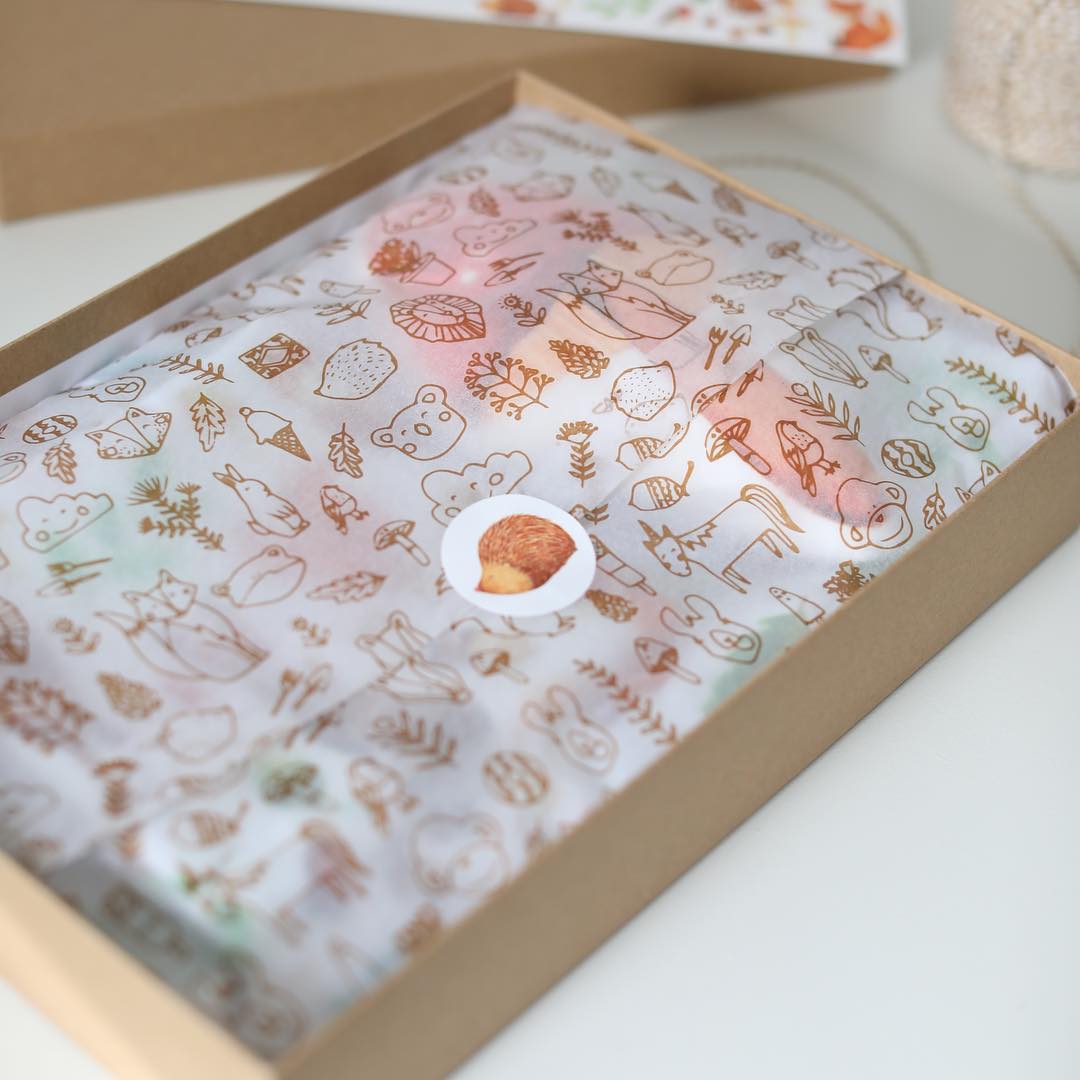 Little English Clothing
"We focus on modernizing classic patterns so they appeal to the modern mom." Shannon Latham, Founder and CEO.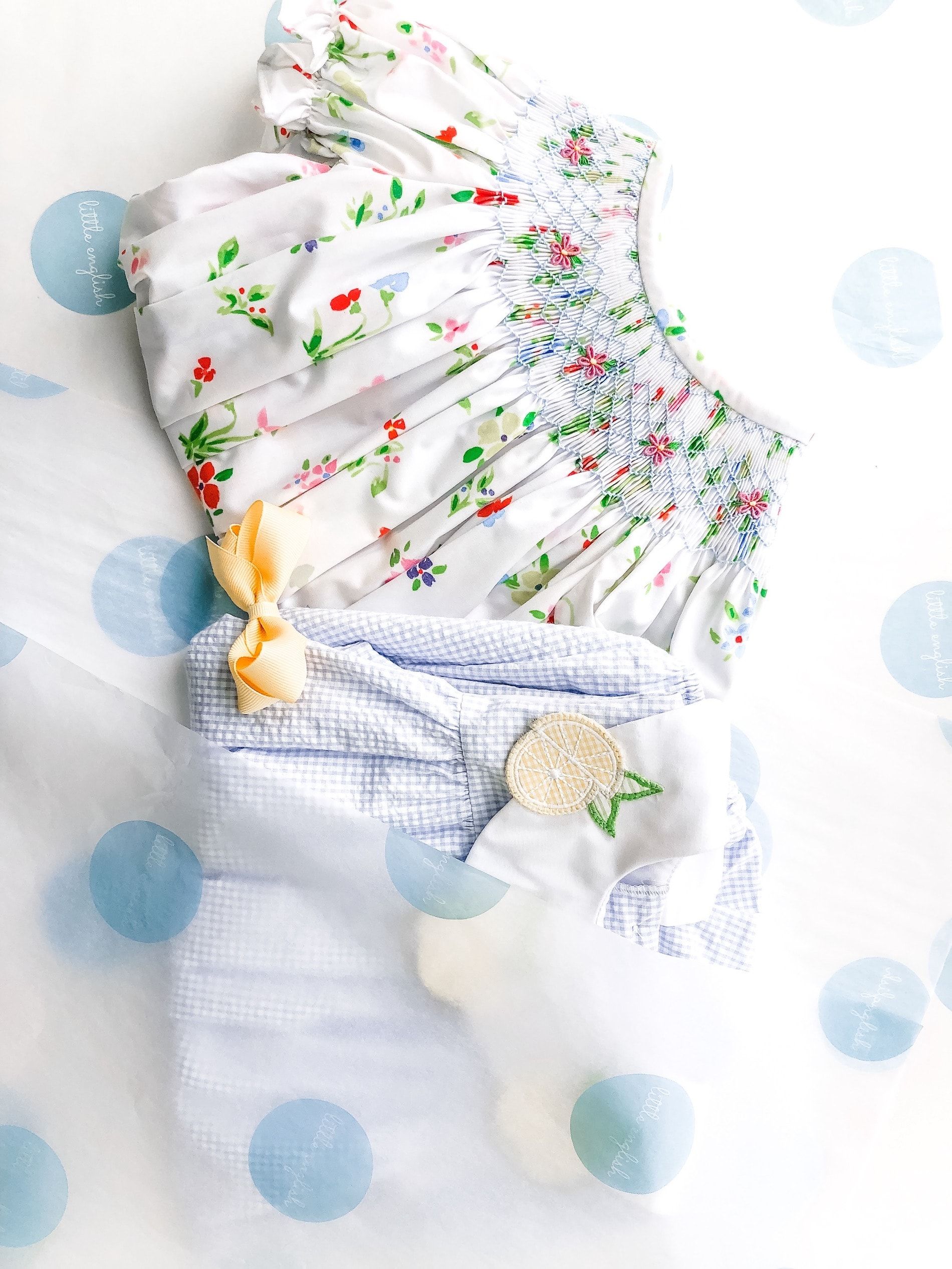 Mini-Cycle
"The ethos behind Mini-Cycle is a business model that takes into consideration not only profit, but also people and the environment." Jad Robitaille, Founder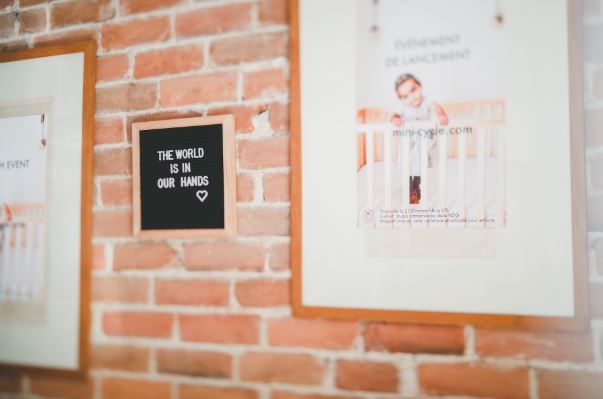 @thefoxintheattic
To get a business going, the keys are time and effort. That's what you have to give, and if you can put time and effort into all aspects of your process from product to delivery, you'll be well set! ⚱👉📦 Beautiful (handmade) product and packaging from @thefoxintheattic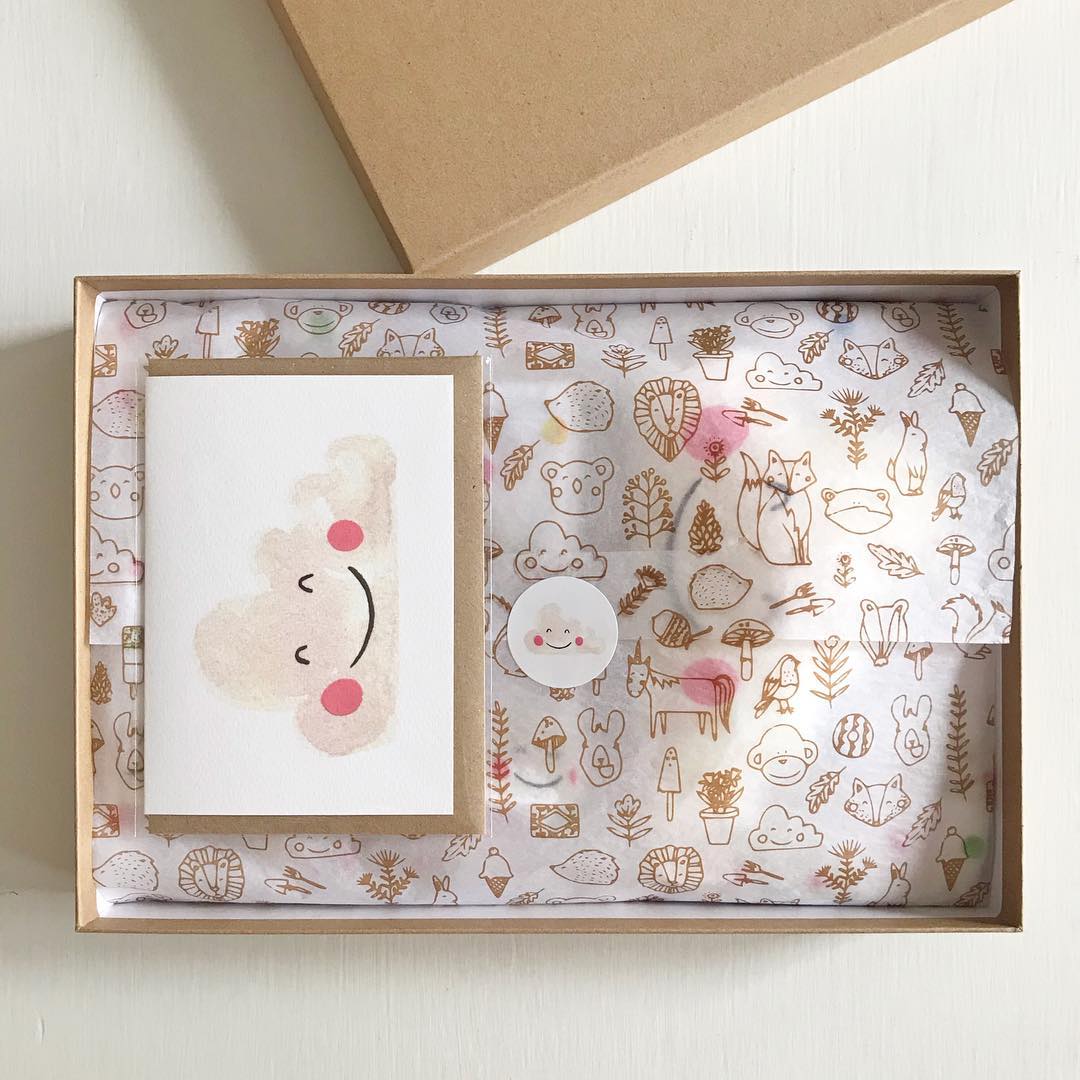 Grace Baby and Child
"I think the creative process by definition is a bit like wandering: ideas come and go, until one day the connection is made and everything makes perfect sense." Ana Peixoto Almeida, Founder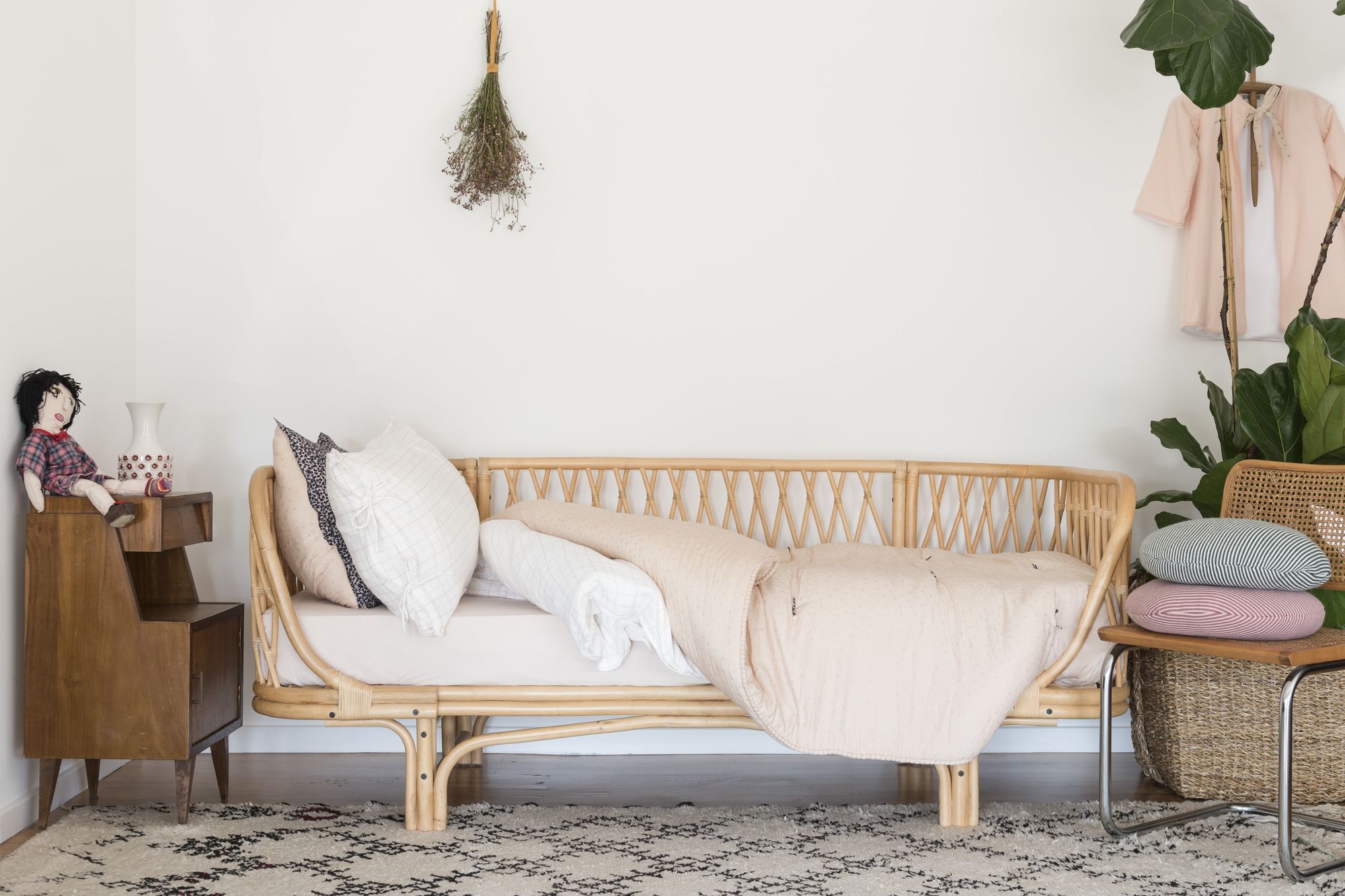 Petite Lucette
"Attention to detail and thriving on perfection in every aspect of our business is key to our brand identity." Anaïs and Clémence, Co-Founders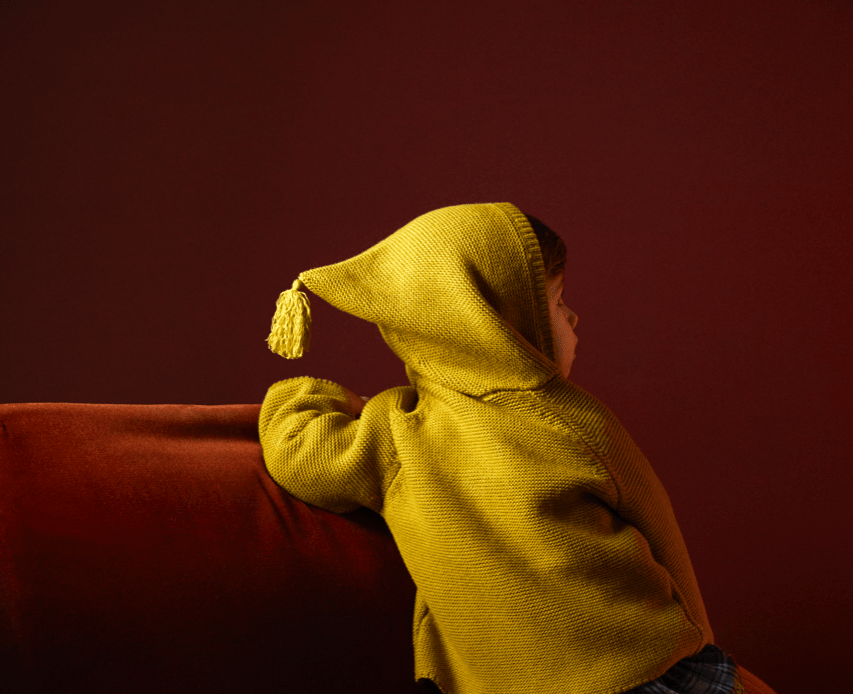 @greyandwild
✌️✌️✌️ Peace, love, and great designs. This beauty from @greyandwild has all of the glitz and glam of a party favor. Imagine how fun it would be to get one of these!✨✨ #packagingdesign #conceptstore #kidswear #fashionforkids #kidsconcept