#Illustrator
#noissuepackaging
Meaningful Designs on Timeless Pieces with Suki Studio
"I believe we can all do our part to be more sustainable and I love finding new ways to be more eco friendly," Brody Bain, founder of Suki Studio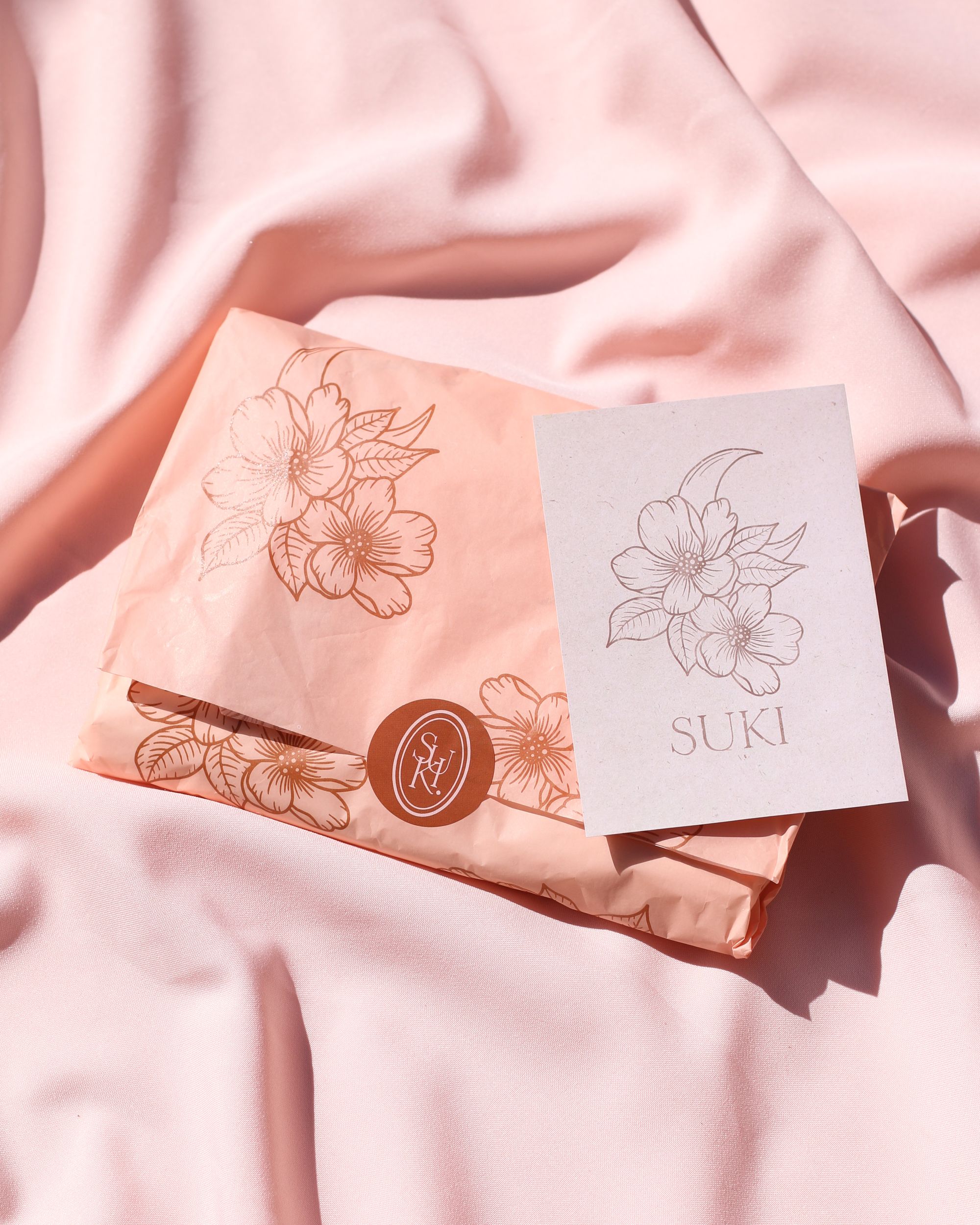 Flaunting Deep Love for Dogs and Design with Dapper Pupper
"It all starts with us individually, adding up to a collective effort to make an impactful change. I do every bit I can in both my personal life and in business to reduce, reuse and recycle." Wanissa, founder of Dapper Pupper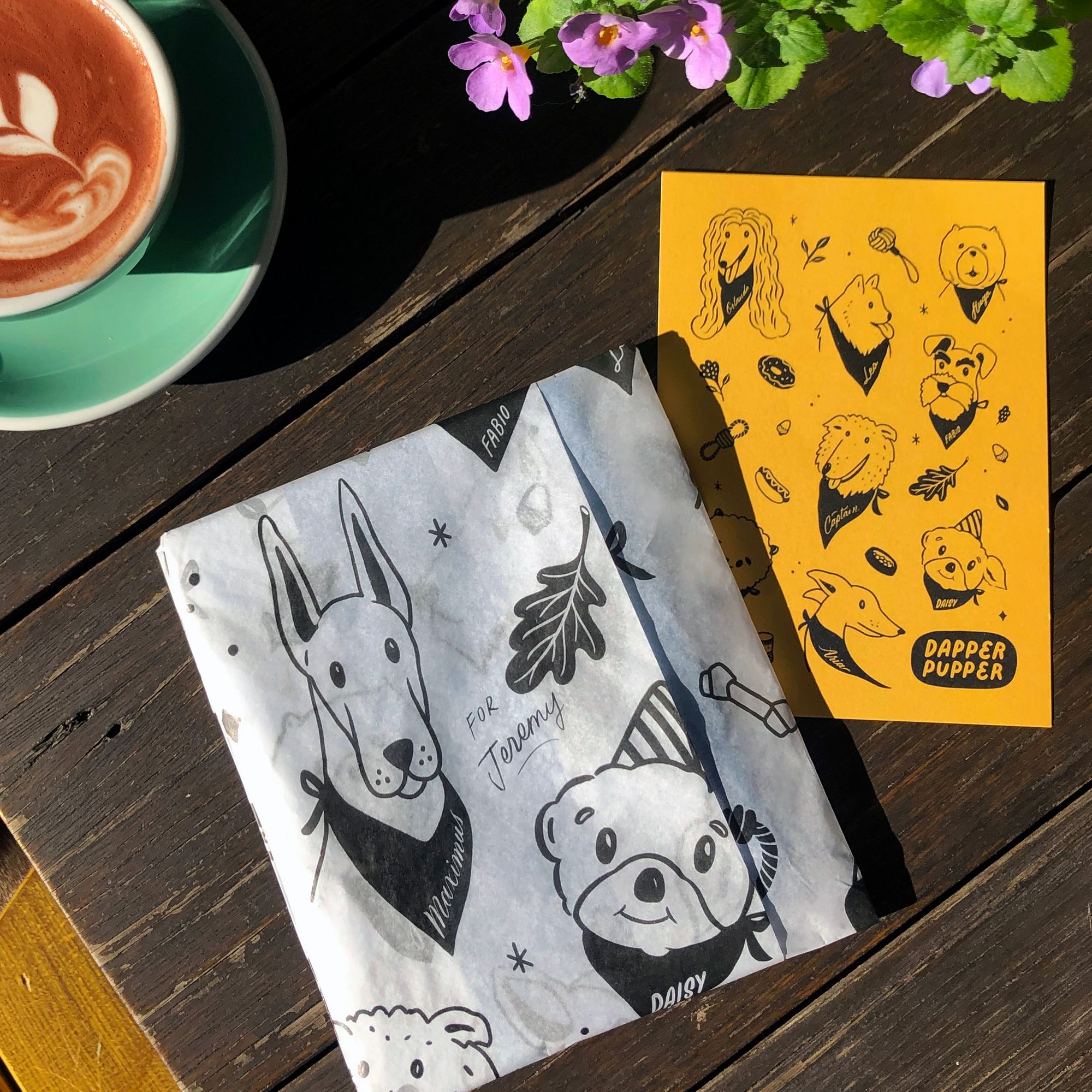 Whimsical Oil & Watercolor Illustrations with Ingrid Bartkowiak
"I feel it's my responsibility as a business owner to be aware of my own impact and try to make educated decisions around running a business from that." Ingrid Bartkowiak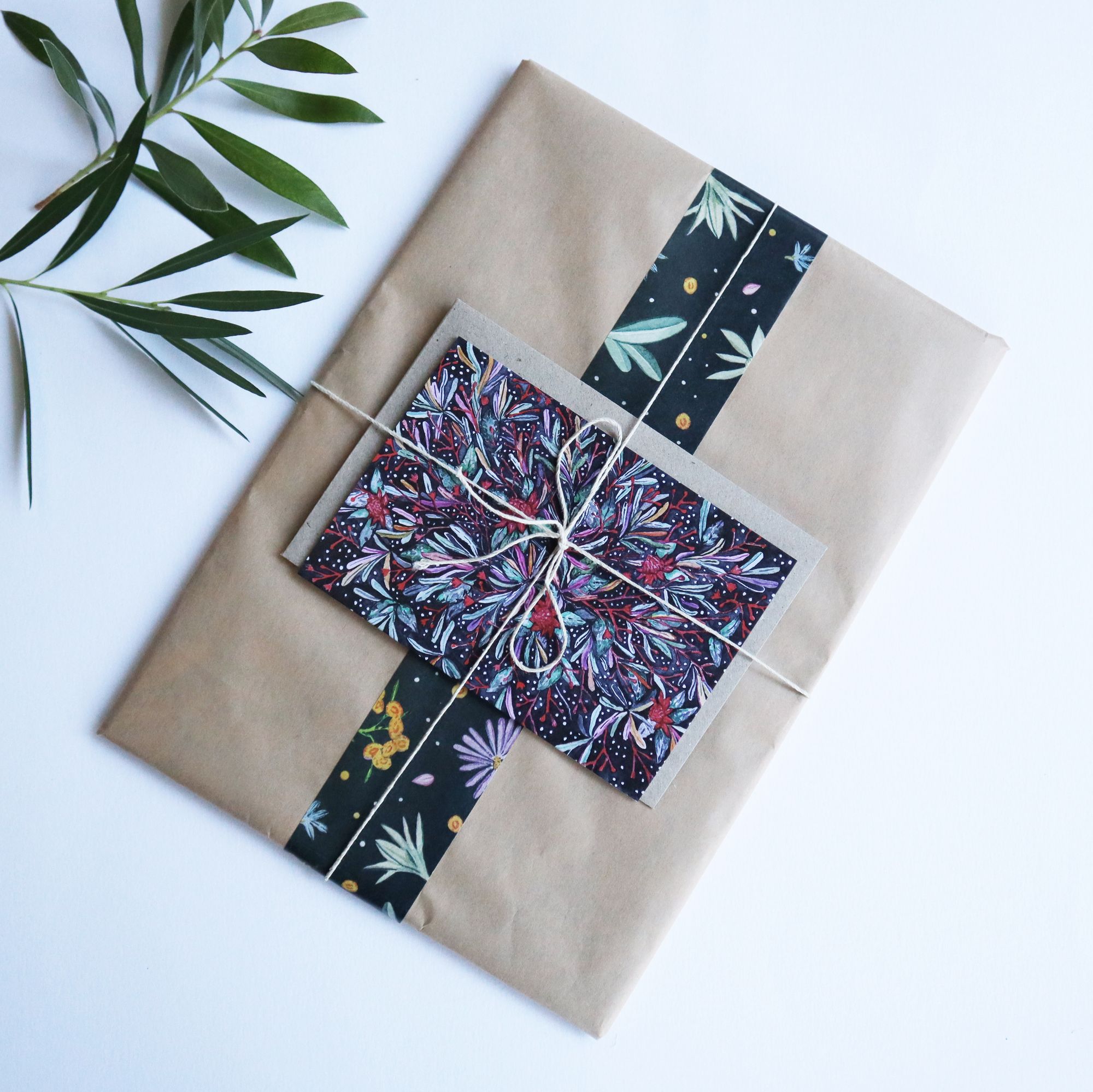 Smoleart: Bringing Food, Animals, and More to Life with Cutesy Art
"...I want to create things that spark joy to me and have others also enjoy it." Mel of Smoleart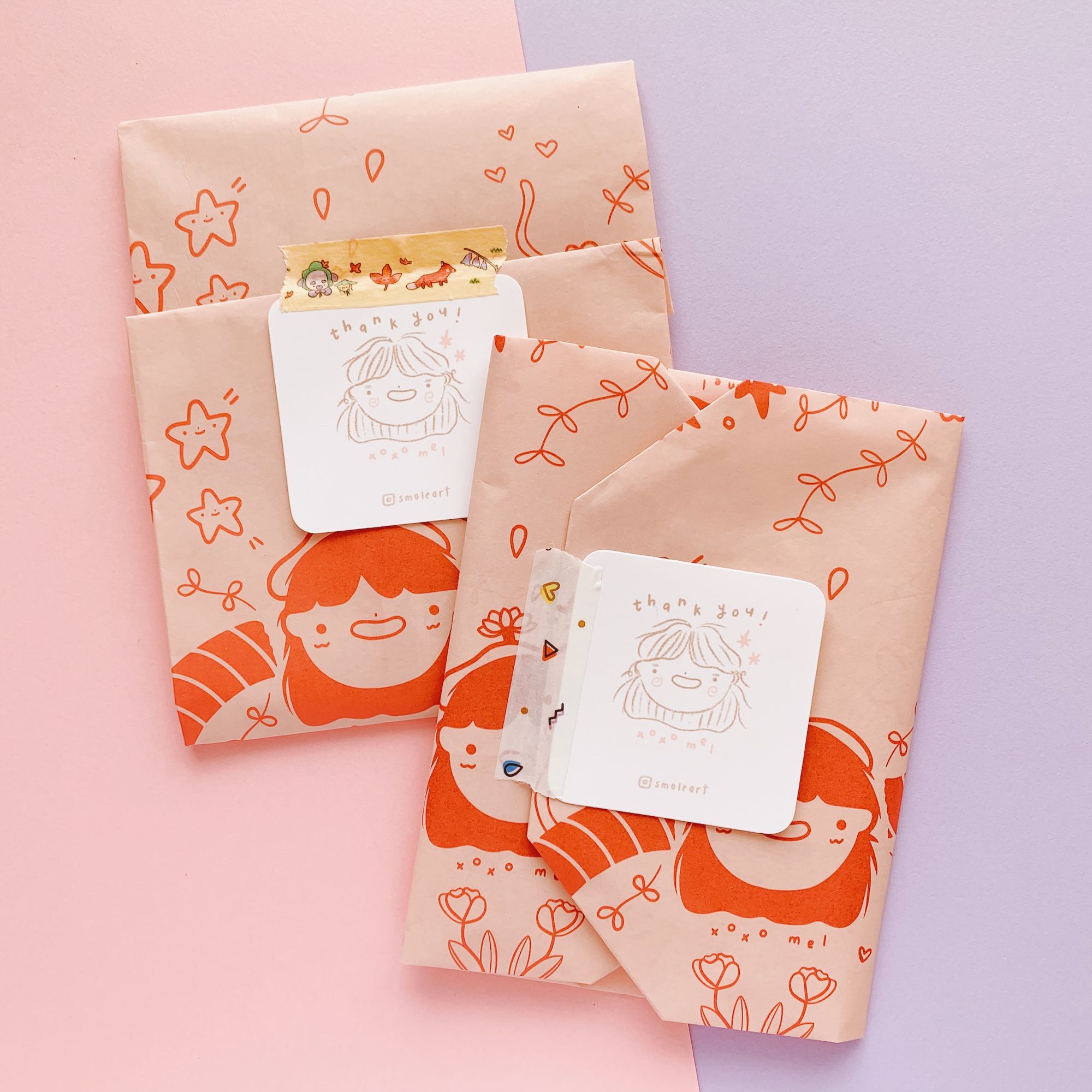 Joséfa David: In Pursuit of Fashion Without the Consequences
"I want to create a world where fast fashion is but only a dark chapter in the history of humanity. I am here to show the world that a sustainable future doesn't need to be just a dream, that we can and WILL make it our reality," Joséfa David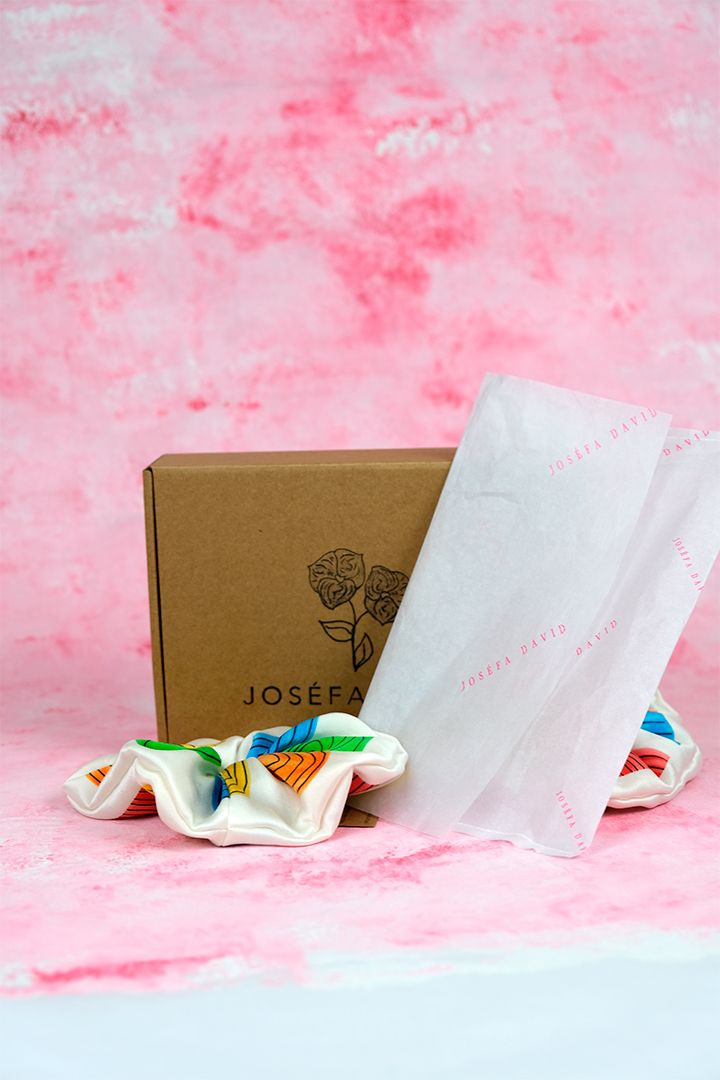 Hoglet & Co: Gouache Illustrations that Bring Joy
"I will always paint because that's what makes me happy, but making other people happy with something you love to do is the biggest achievement anyone could wish for." Serena of Hoglet & Co.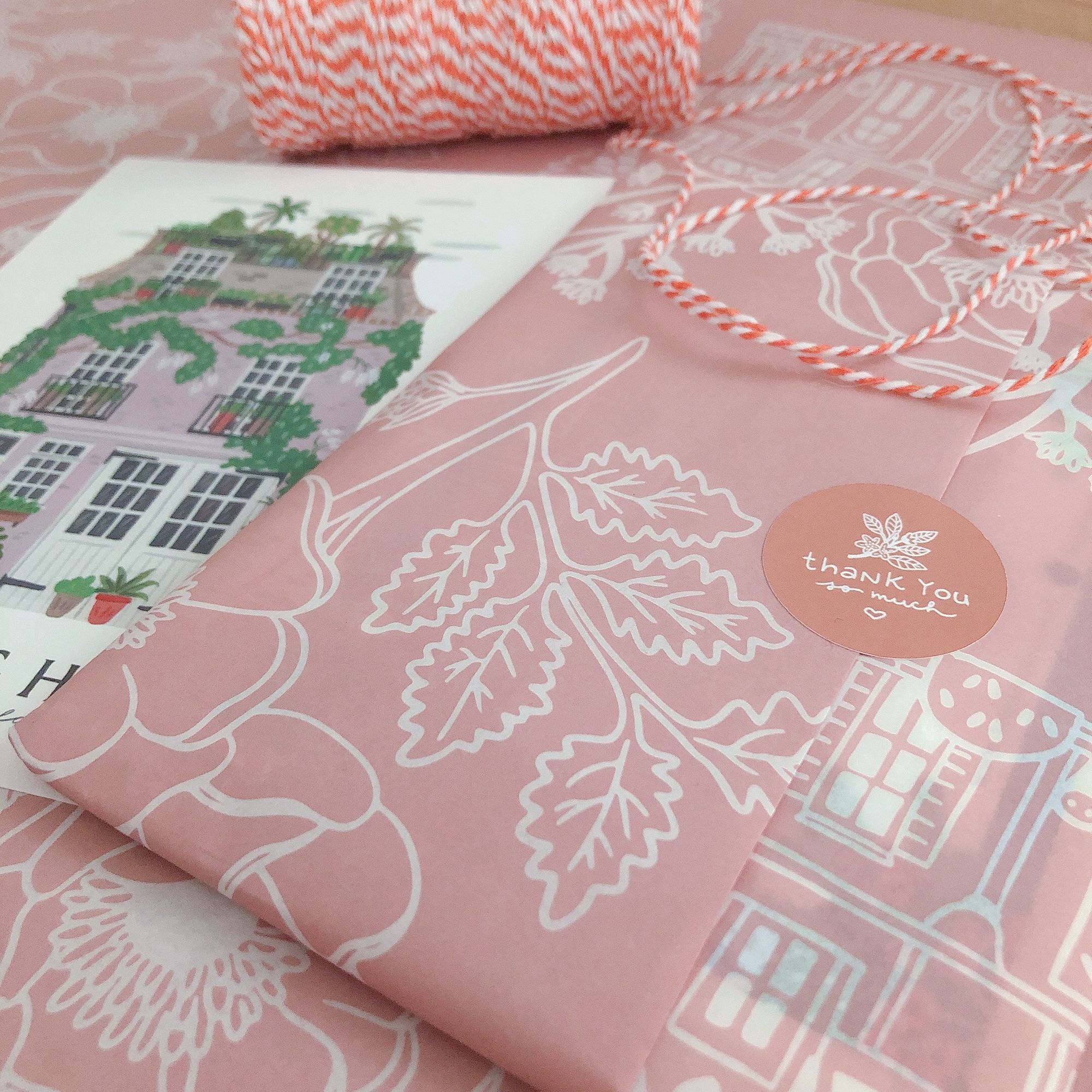 Blümeli: Eco-Friendly Art Prints that Feel Like Home
"Every tiny, tiny bit to make this place a better, healthier planet again is important. I wouldn't want to do this business, if I didn't have the opportunity to make it as sustainable as possible," Marie, founder of Blümeli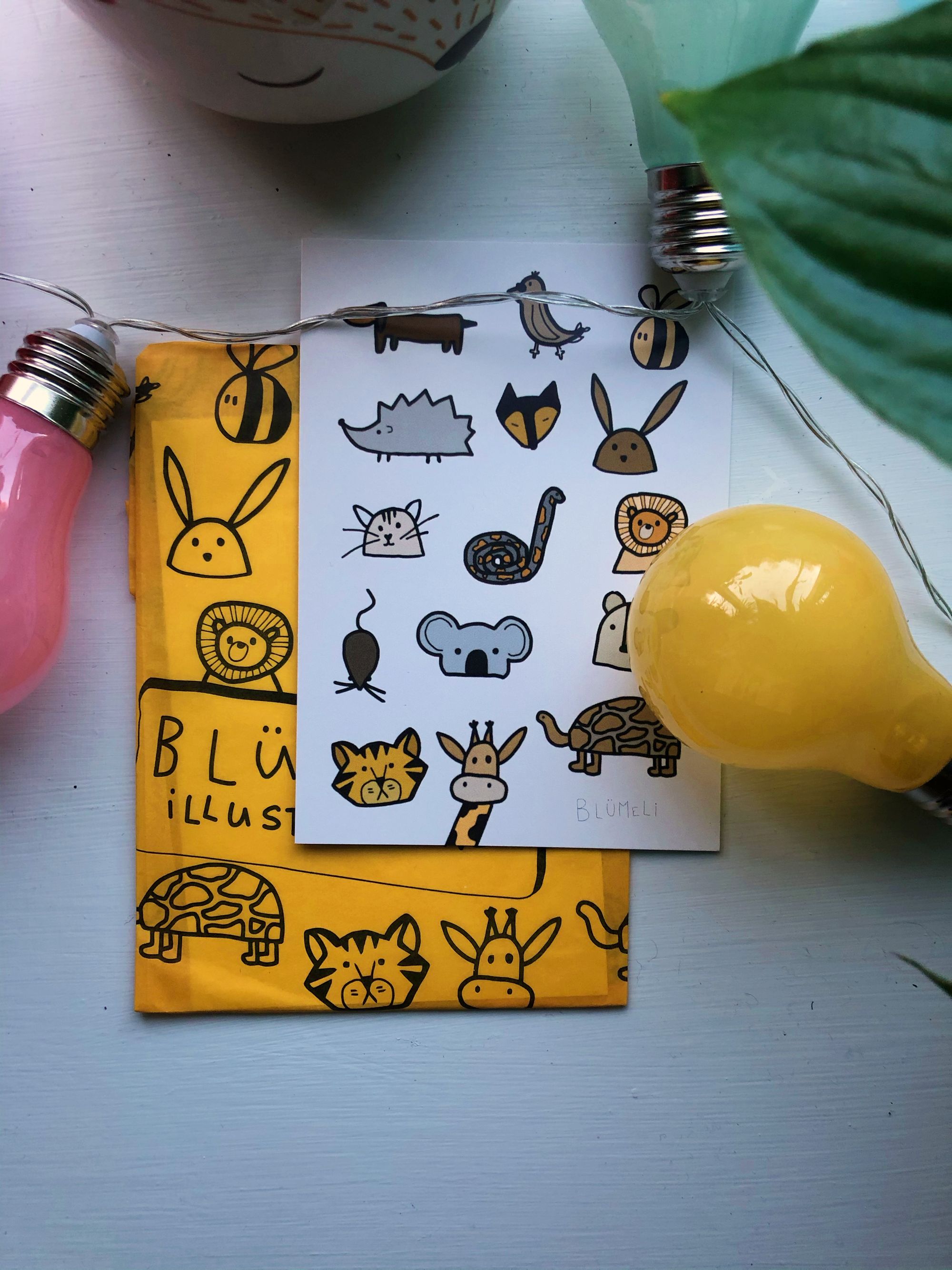 A Feel of New York through Stationery with Bklyn Post
"Sustainability in my brand is important because it's my way of saying, while I want to provide beautiful and inspiring products, I also want to sustain our beautiful planet!" Sheena, founder of Bklyn Post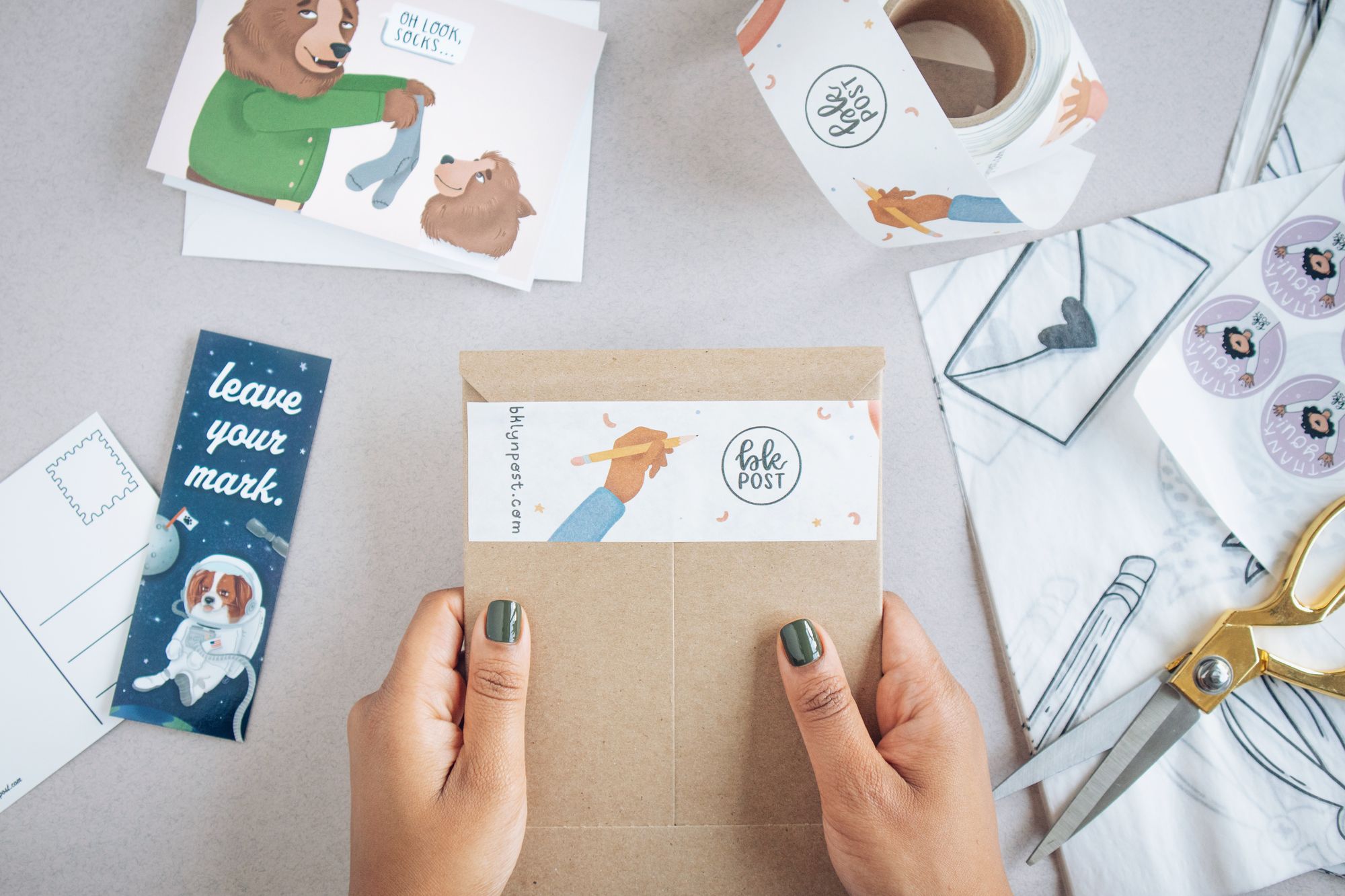 Folio: Inspiring Moments of Connection with Luxury Paper Goods
"I try to take everyday moments and use them to create cards that are relatable, loveable, and just really human." Ian, founder of Folio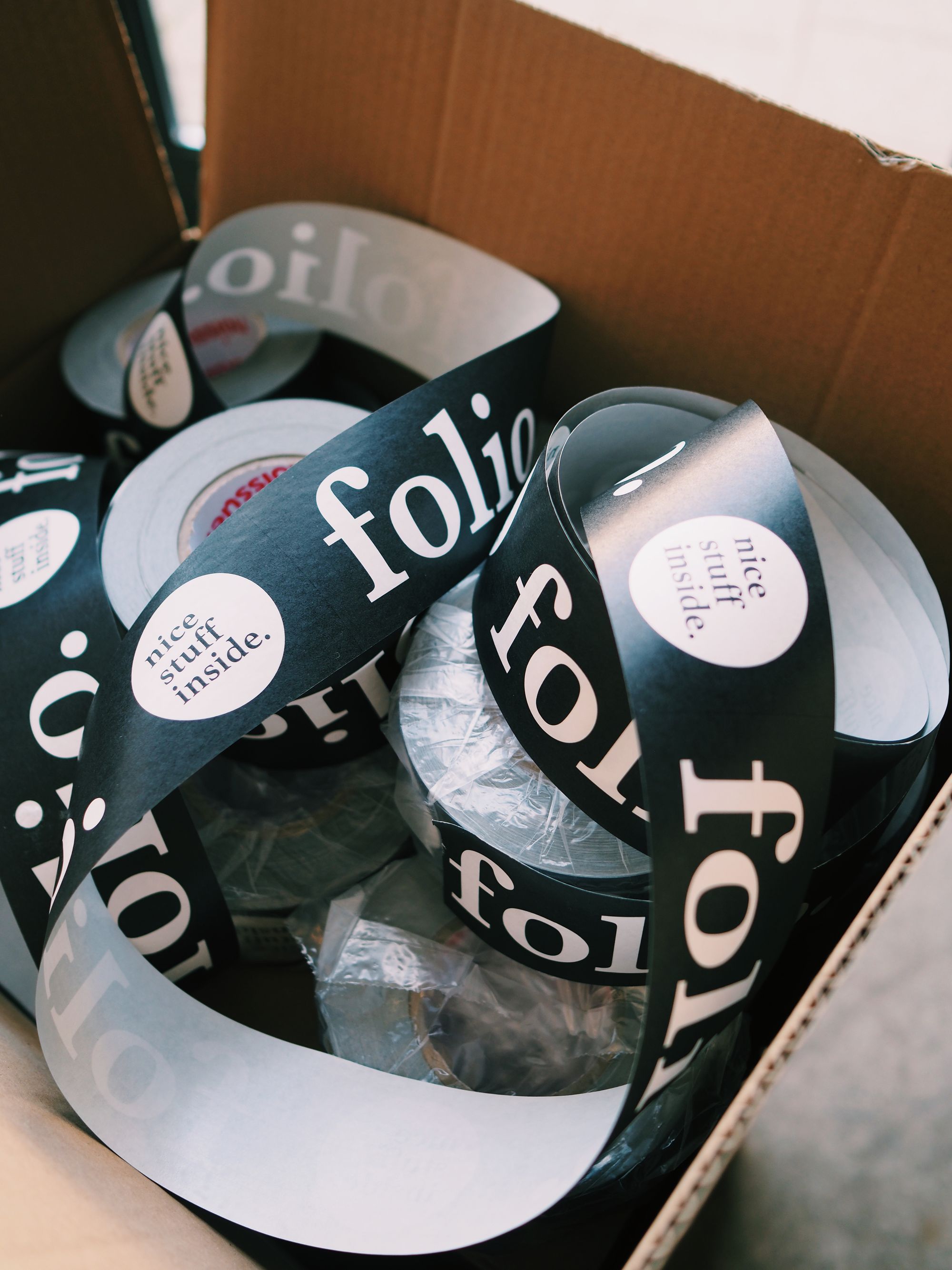 Love for Art and Eco-Friendly Stationery with Rico Bujo
"Sustainability is important to me because packaging is a huge part of the letter mail experience I'm providing. It's my responsibility to be mindful of the environment and the resources used to run my shop," Rico Suico of Rico Bujo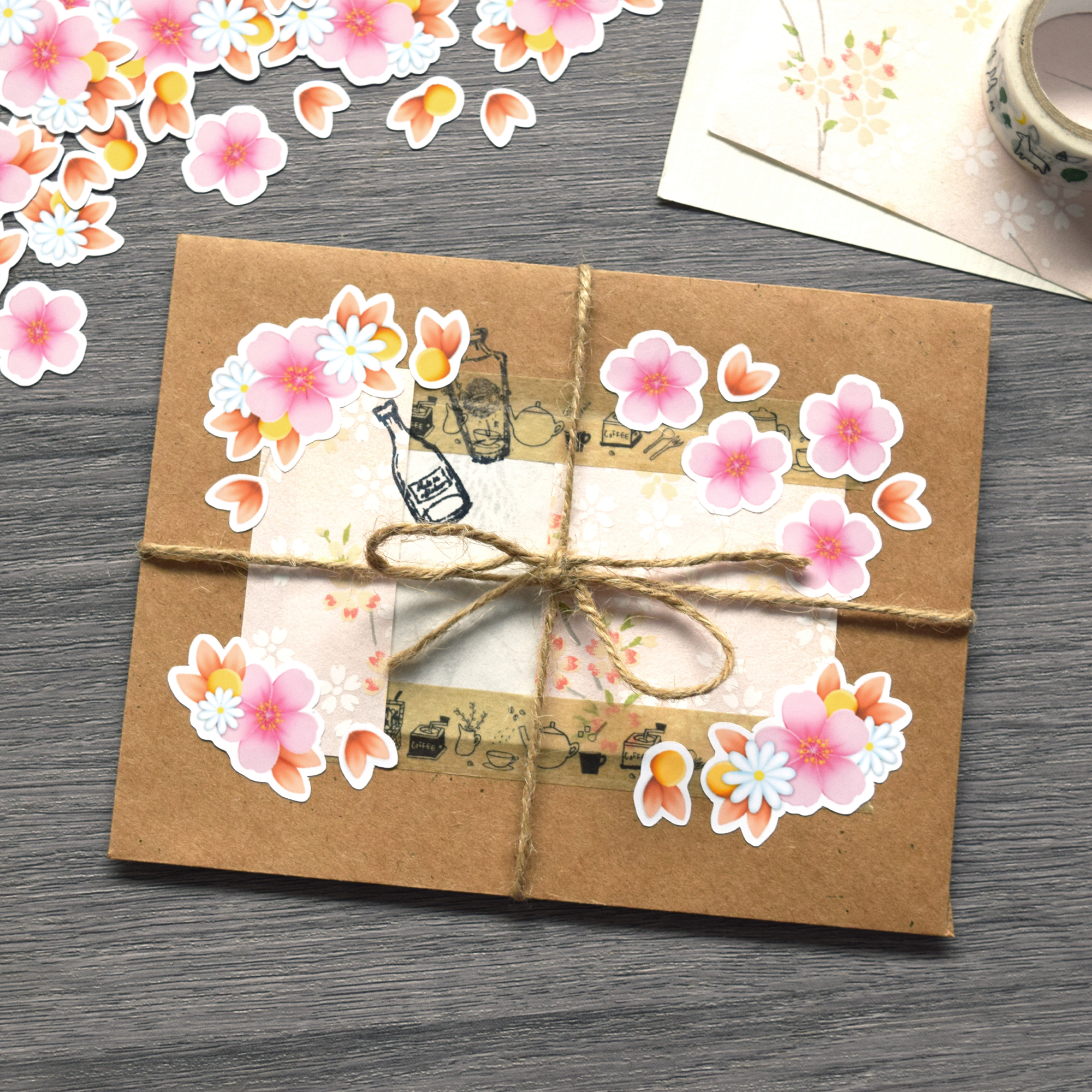 Ellie Compton: Telling Stories through Whimsical Architectural Cross Sections
"I love being able to create art that people can get lost in and feel so intrinsically connected to." Ellie Compton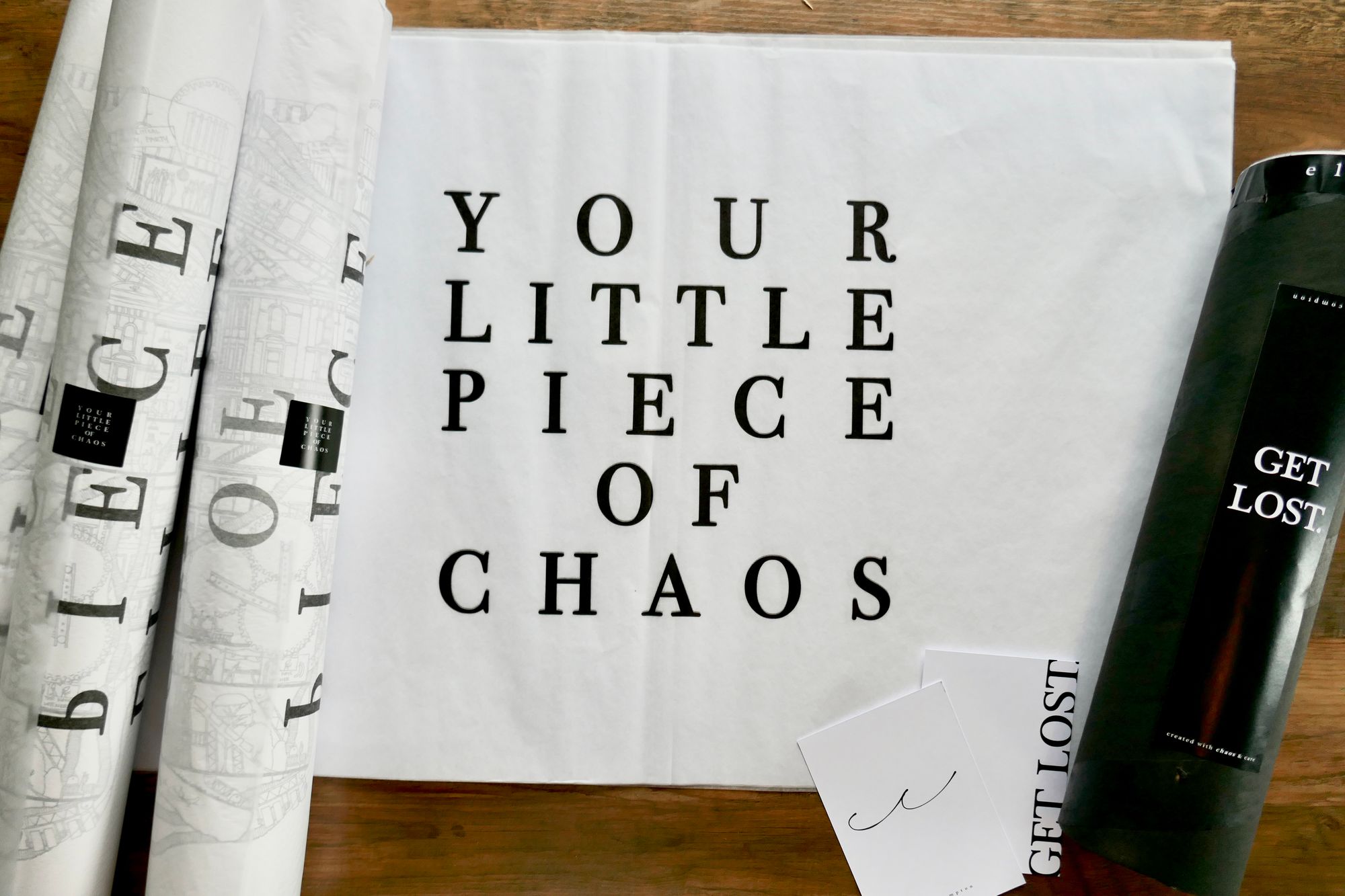 Creatives: Fierce Media x Love Your Mother Boutique
"Our vision is to share stories and inspire. We intend to live a purposeful life while being creative and investing our time and passion in value-based endeavors through the Fierce Family," Neda Niaki and Aniseh Sharifi of Fierce Media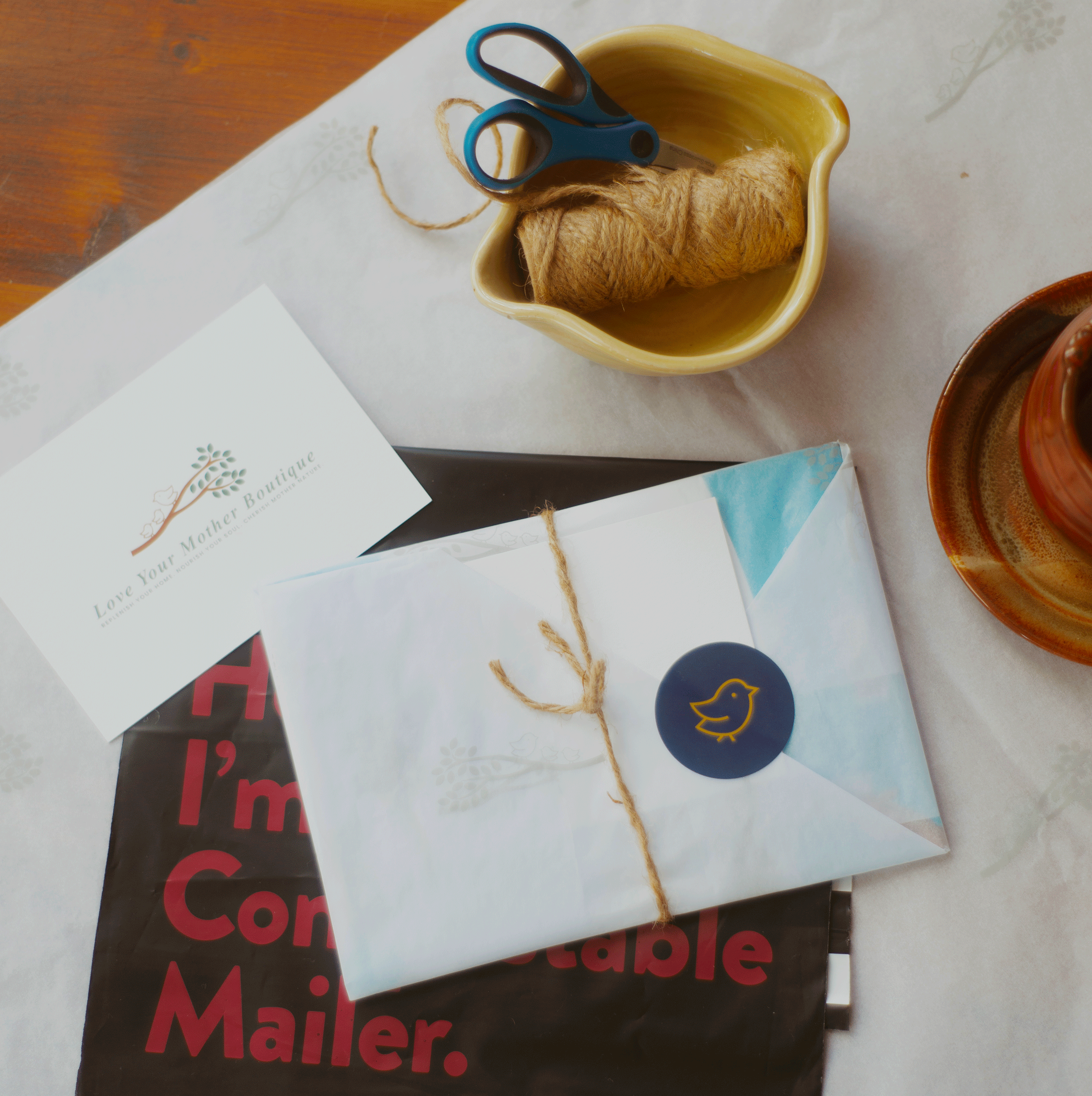 Raising Awareness through Nature-Inspired Artworks with Laura Rose Design
"Social and environmental issues inspire me to create change and raise awareness, and I'm always working on how to depict this in my designs." Laura of Laura Rose Design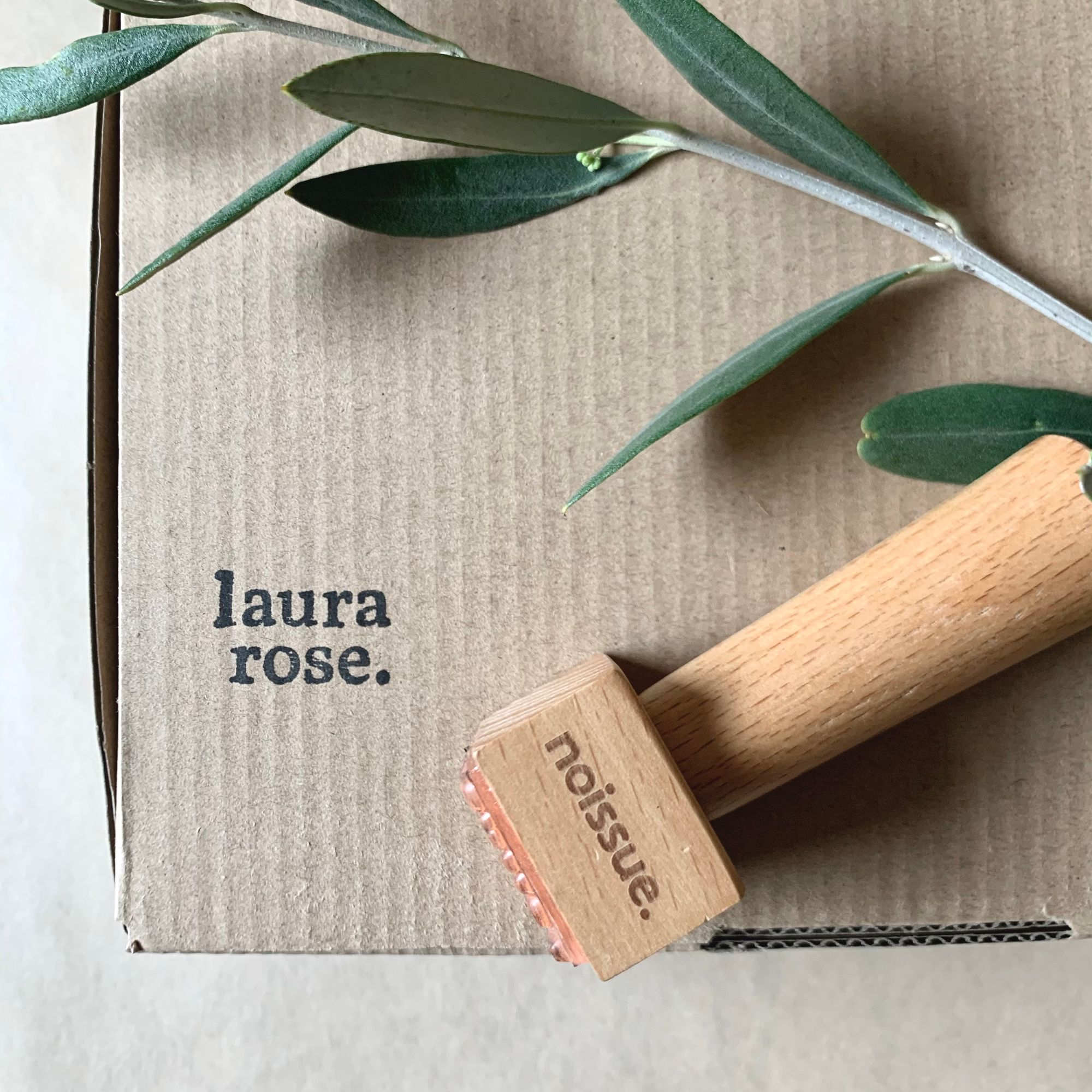 Creatives: Ode and the Odds x Everywhere Specialty Coffee
"My brand is "a little bit of everything" and I wanted to show that it is okay, the right people or client will appreciate what I do," Ode Pacheco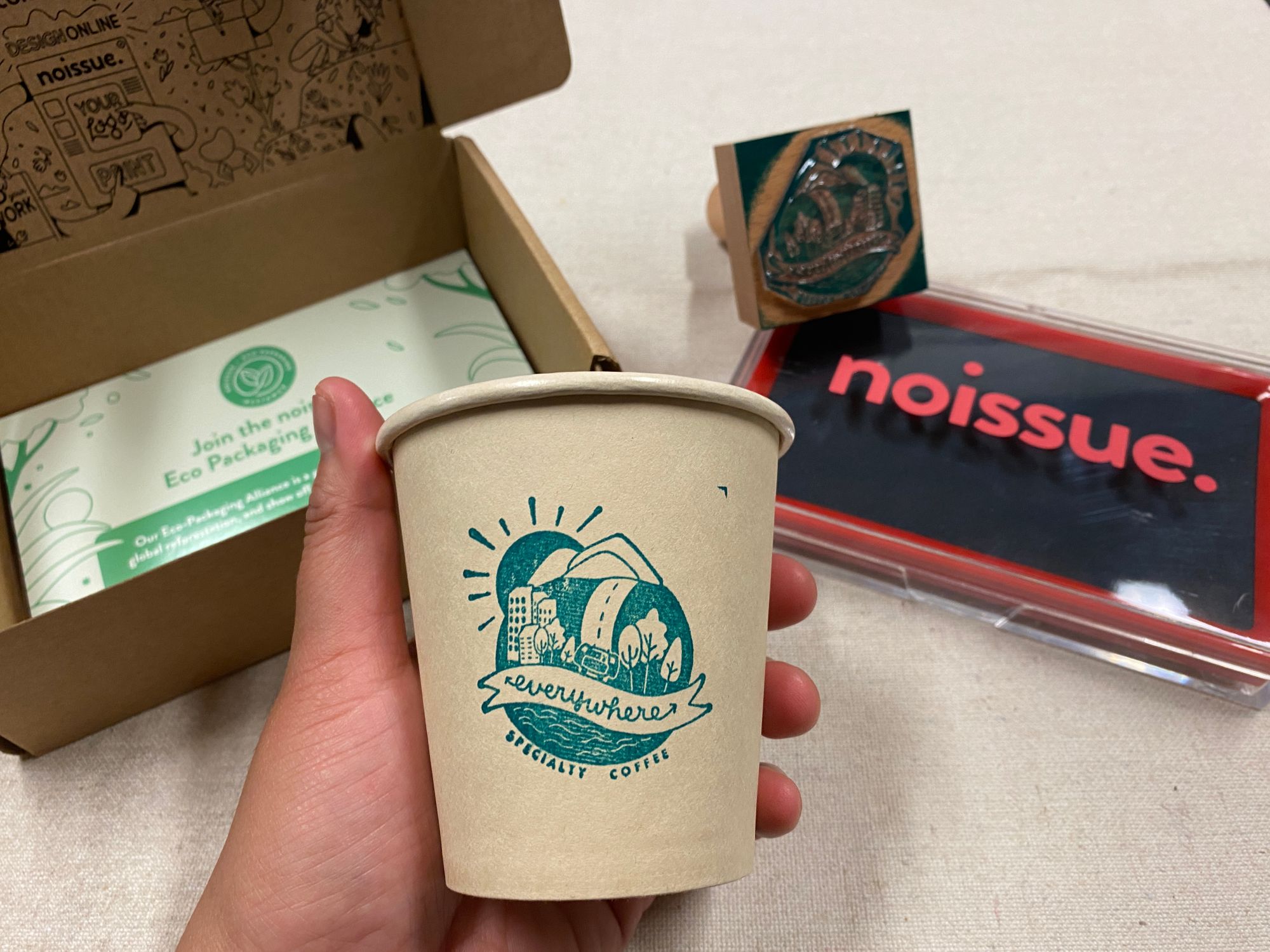 Hand-Painted Creations that Represent Special Moments with Adrienne Monteverde
"Art to me is an incredible way to evoke meaning & emotion, and I do this by creating art that represents special moments & memories of peoples lives and the world around us," Adrienne Monteverde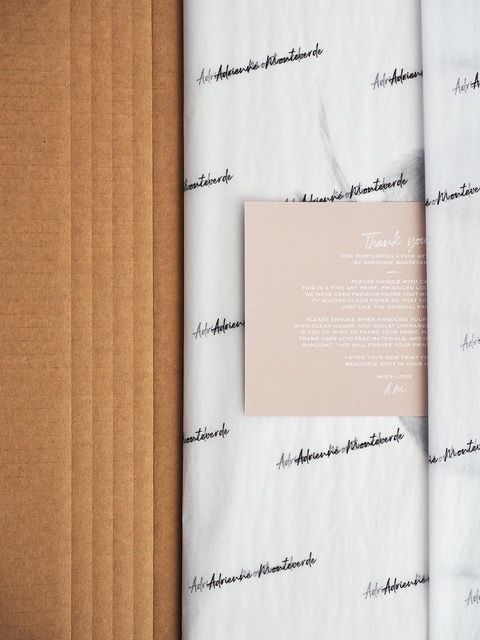 Creatives: Racquel René Designs x Wick & Maple
"Sure, I have a design style that brings certain people to me, but it's those passionate individuals with an inspiring vision and determination to make a difference that really light the fire beneath me," Racquel René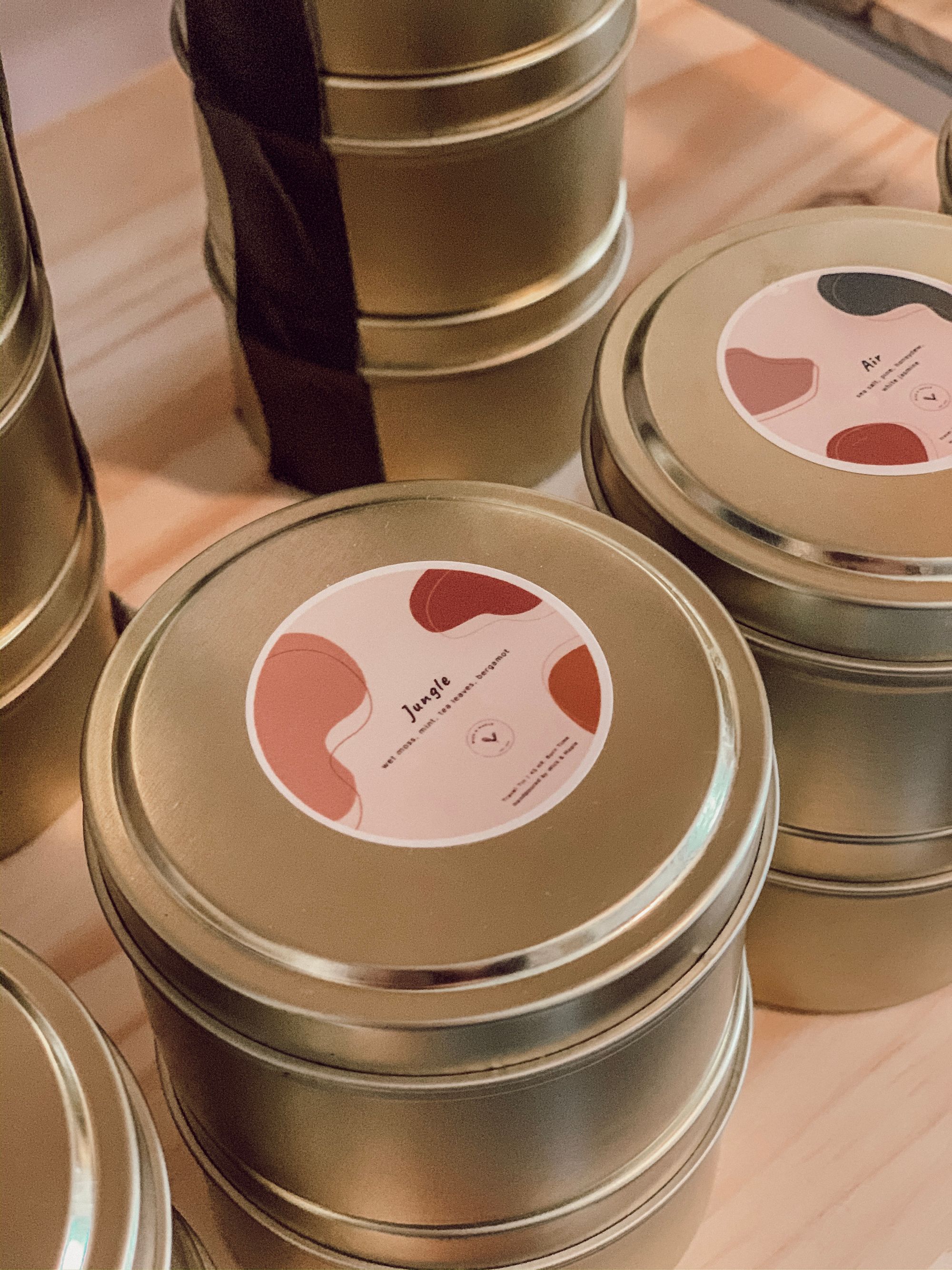 Creatives: Kate Illustrate x Beth's Bakery
"I aspire to create illustrations which keep you looking for more and leave you with a smile on your face," Kate Illustrate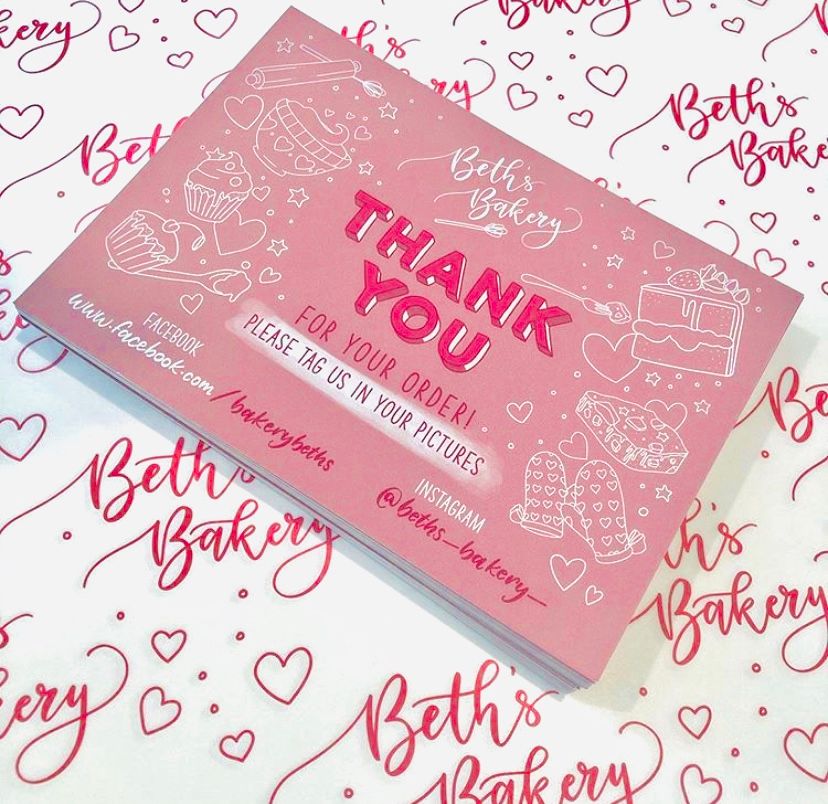 Creatives: Lemuel MC Linen Clothing x Cernovskaja Sisters
"I speak three languages but often still can't find the right words! Visual mediums like photography, drawing, and design come much more naturally and are broad enough to say many things at once," Marta Cernovskaja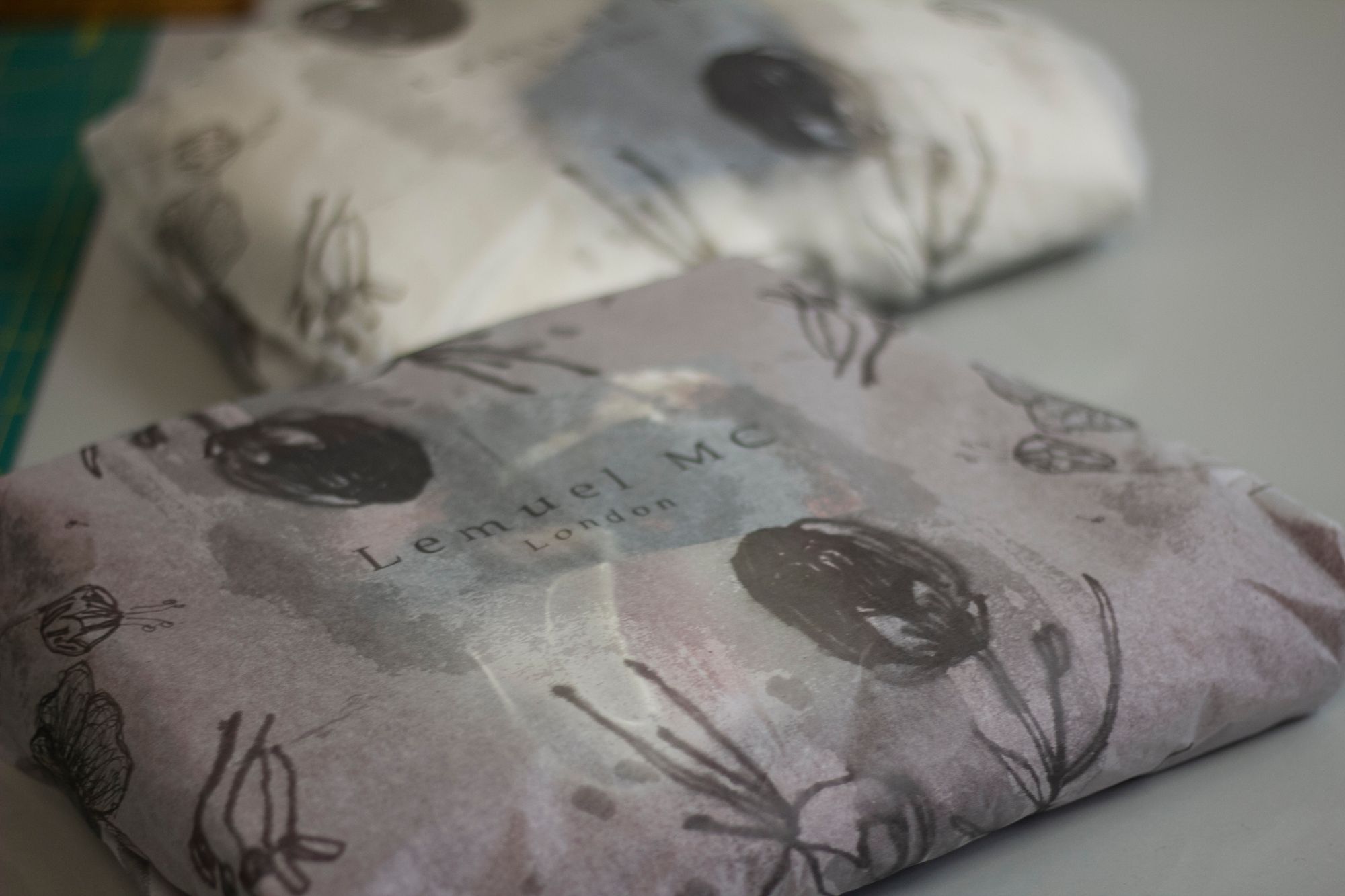 Art with a Heart with Gihesse Illustration
"The world we live in may sometimes seem terrible, but it's always going to be beautiful! I can't think of destroying an inch more of it," Giulia Sammarchi of Gihesse Illustration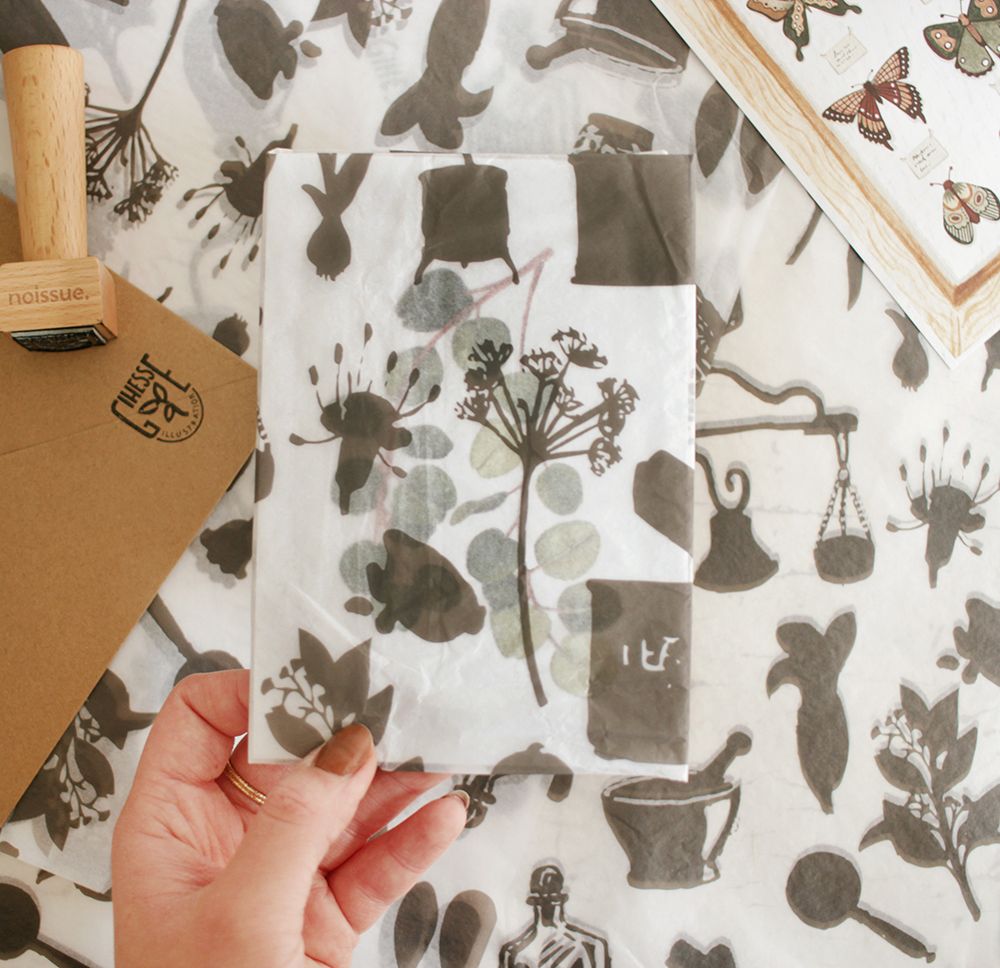 Making Connections Through Eco-Conscious Art with Leanne Shunney
"I love creating this work that can feel so deeply personal at times, and being able to share it with the world and make connections with others through art," Leanne Shunney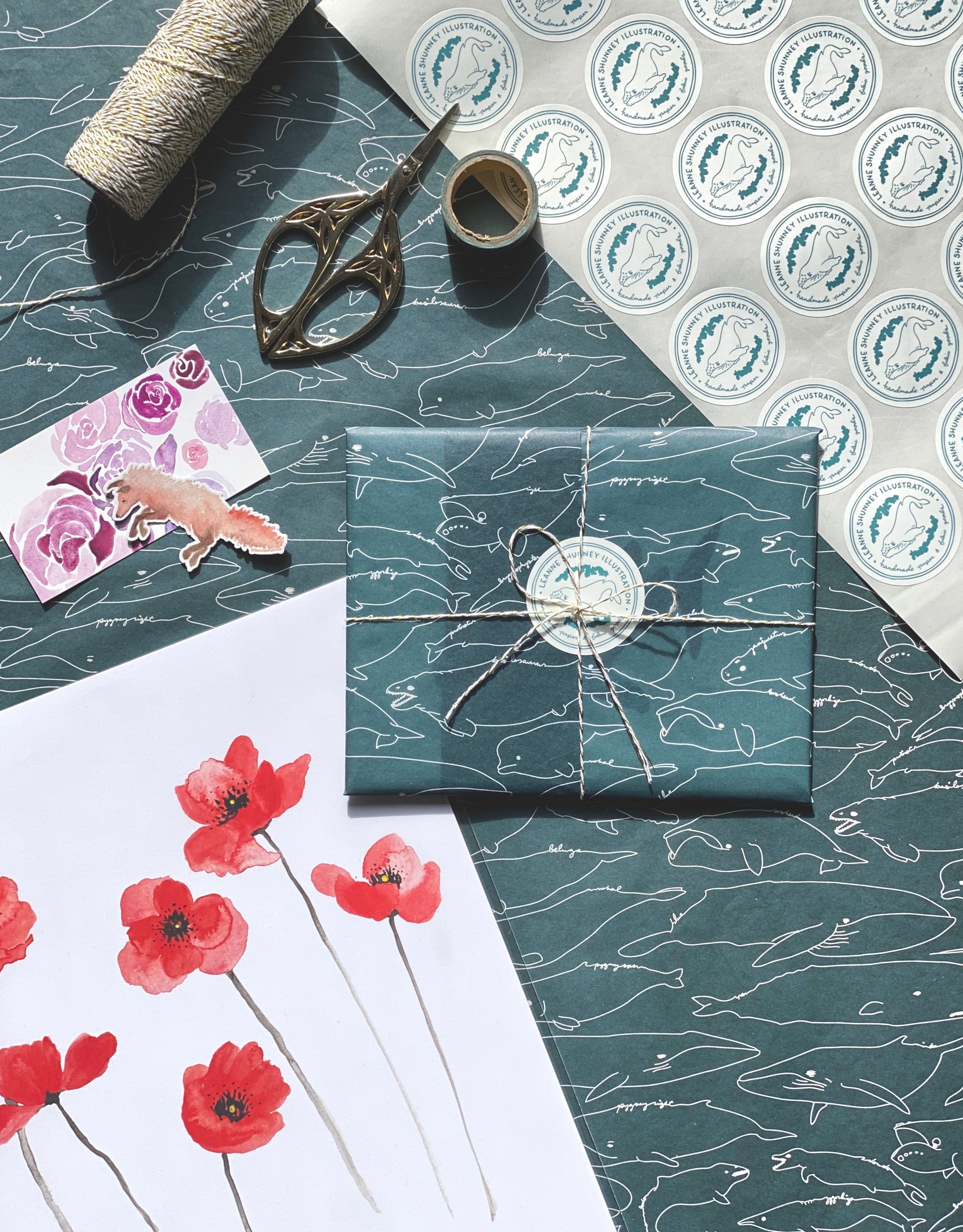 ohmygoles: Telling Stories through Slice of Life Comics
"Let's all do our best to spread joy, love, and kindness!" Tin, creator of ohmygoles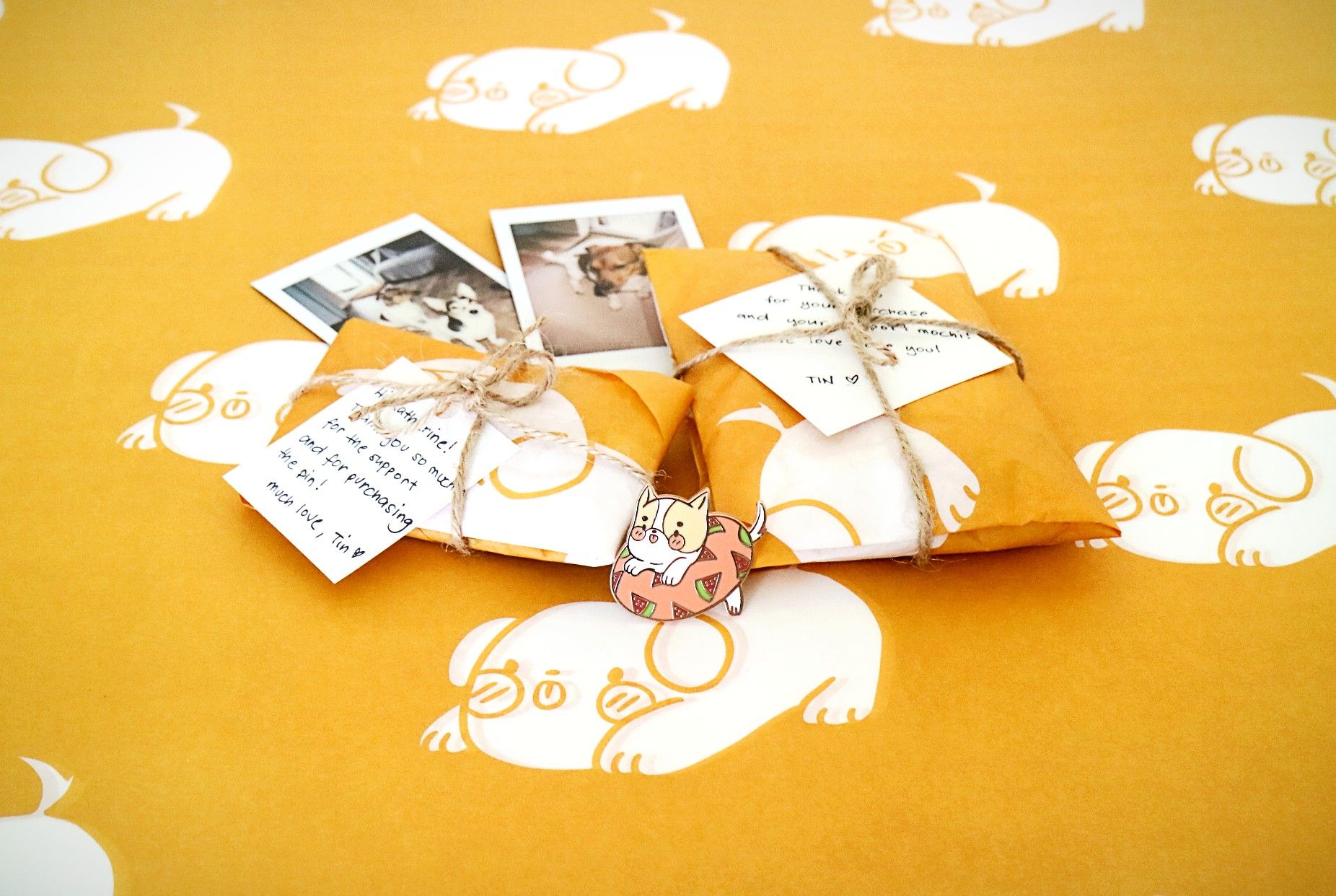 @janicesung
We love a sustainable packaging flat-lay. 🍃💖 @janicesung shows us her delicate and sophisticated art style in the form of noissue packaging. ✨✨✨ The more we look at her noissue designs, the more we're drawn to its tranquil details. 🤩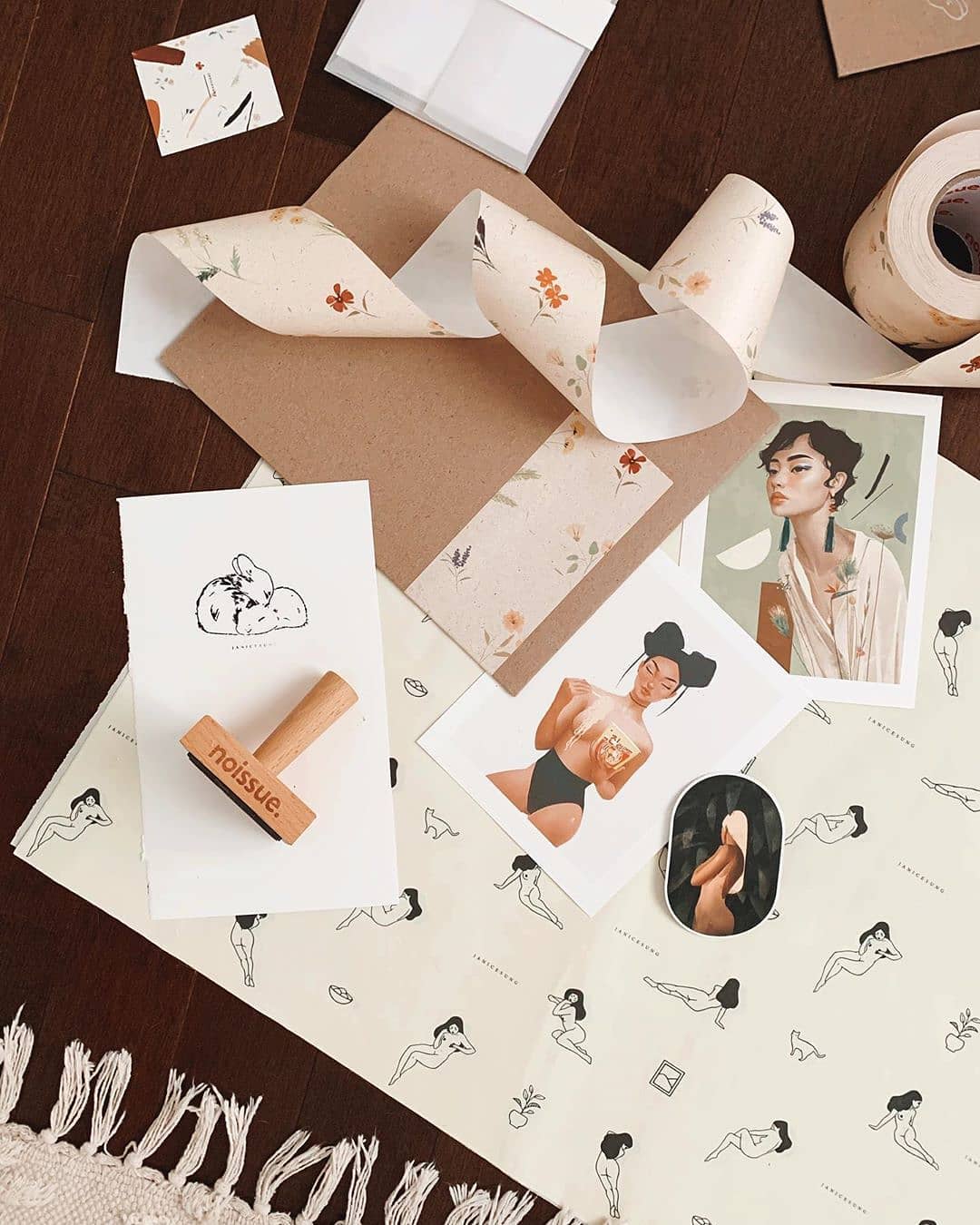 Beautiful Patterns and Playful Designs with Black Lamb Studio
"From the beginning, my vision has been simple: To make the world a more colorful place and to make people smile with my playful designs." Isabel, founder of Black Lamb Studio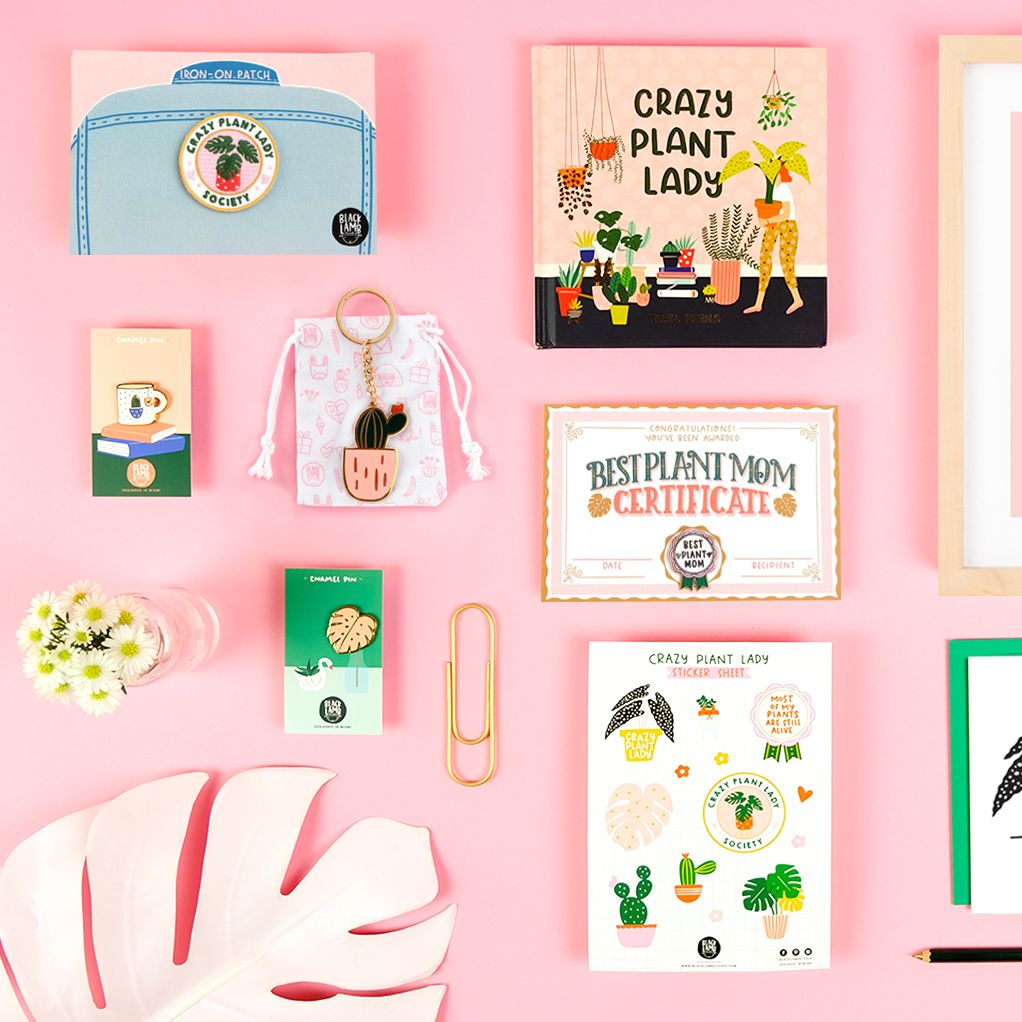 Dainty Paper Goods Handmade with Love by Sophie Amelia
"Cards are the keepers of romance & messages from the heart; that's why they should be as memorable as the thoughts they contain," Sophie Amelia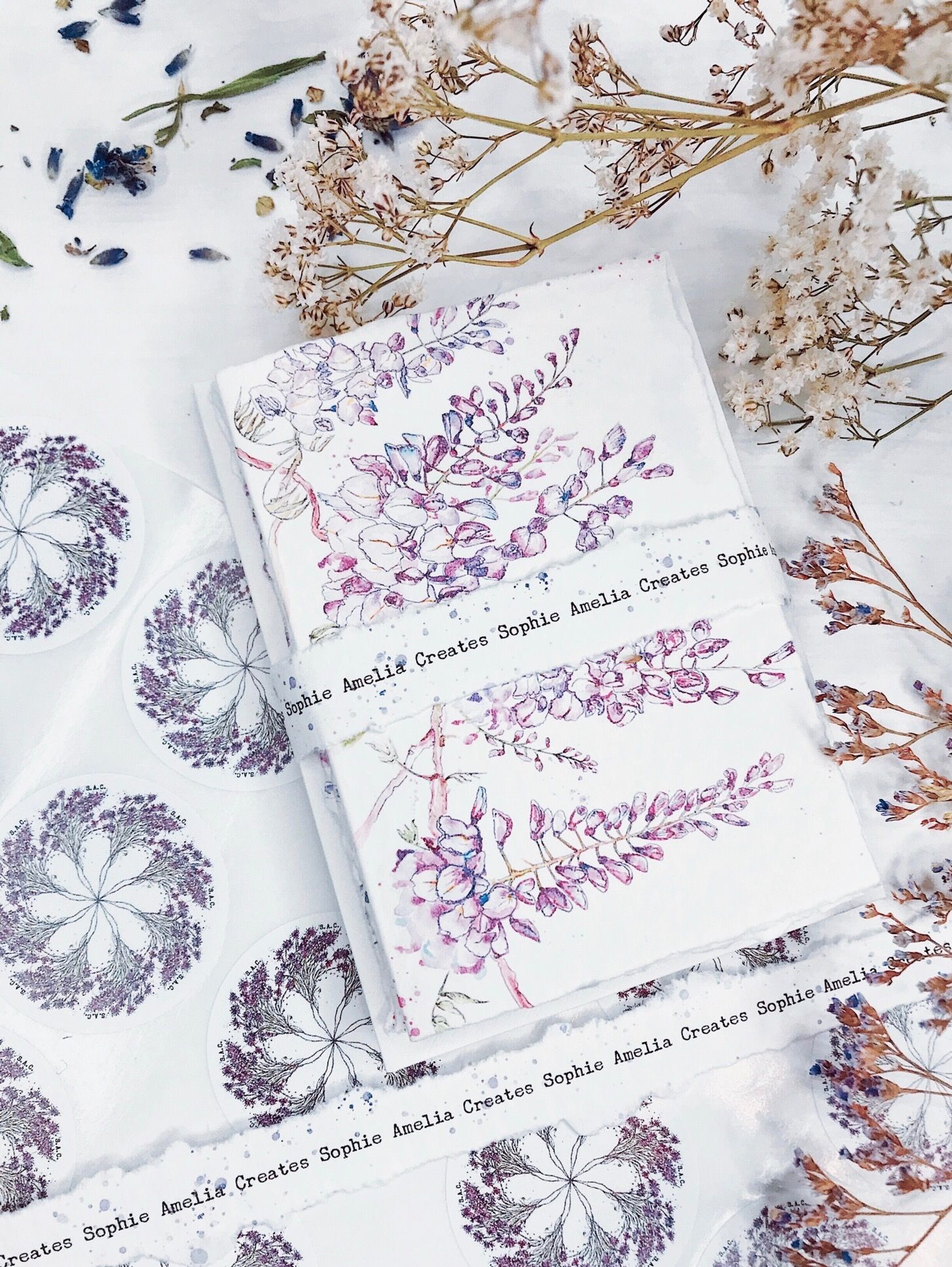 @hutchlondon
We know a beautiful package when we see one, @hutchlondon definitely is a head-turner! 👀🤩 A useful tip from HUTCH London, the unboxing experience should be pretty inside and out. ✨✨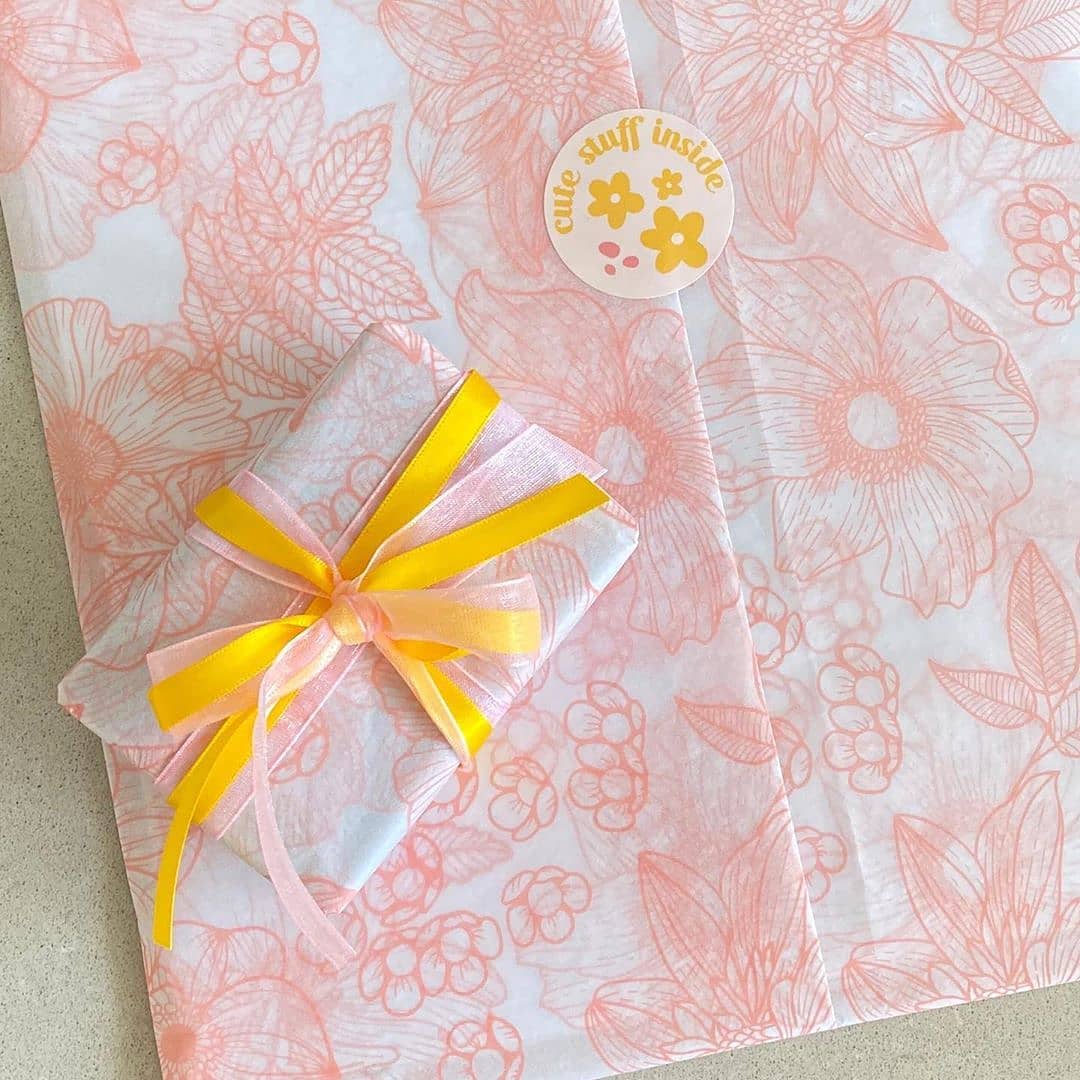 @cissyartcafe
It is always the little things that create the big impact. 💖 Isn't it inspiring to see @cissyartcafe put their noissue custom tissue and sticker together? 😍😍 Say hi to these adorable forest creatures upon receiving! 👋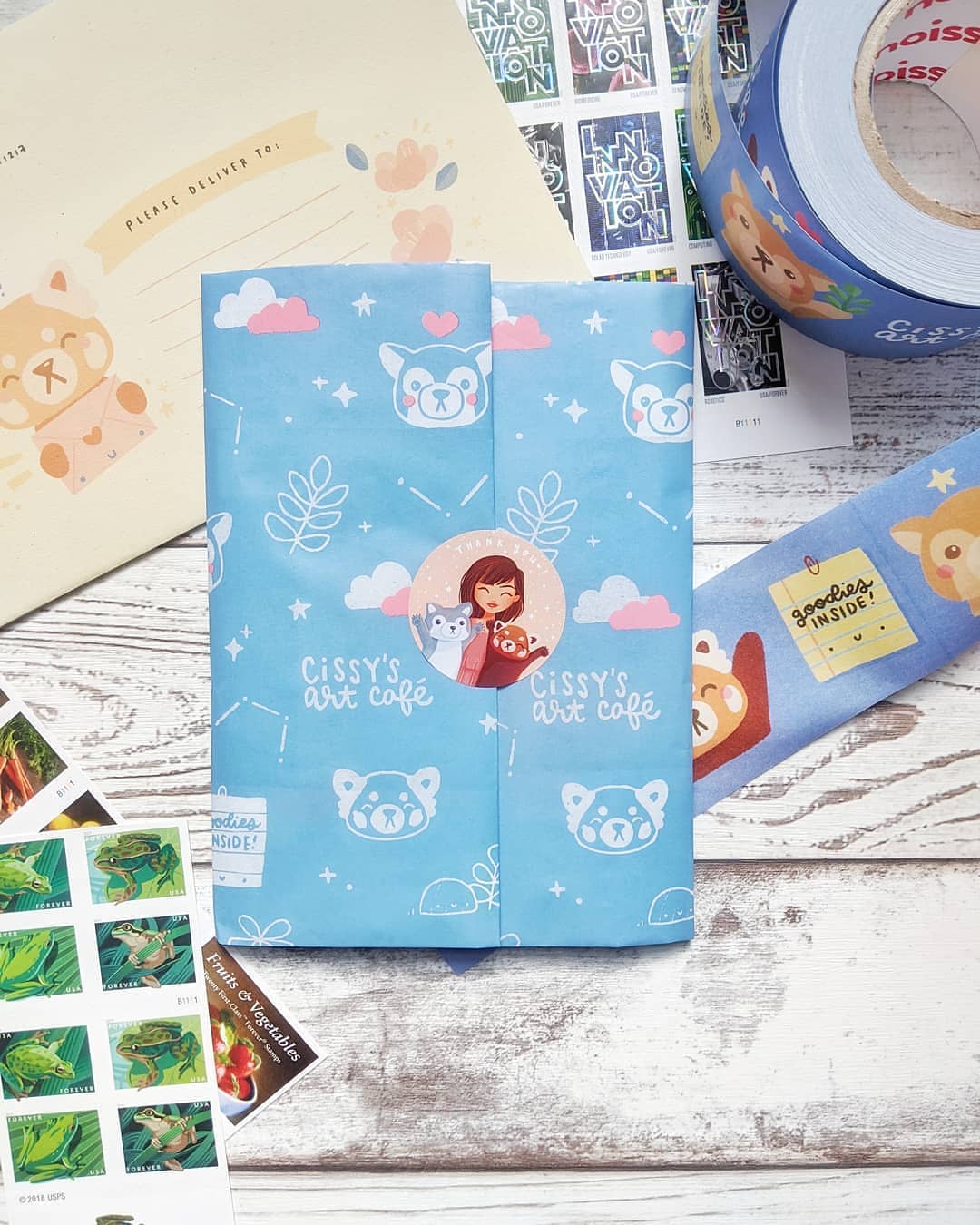 @sophiemcpike
It doesn't take too much to make your customers happy. Plus having a presentable packaging makes a good impression! ✨✨✨ @sophiemcpike's colorful noissue Cards will surely brighten up the room! ☀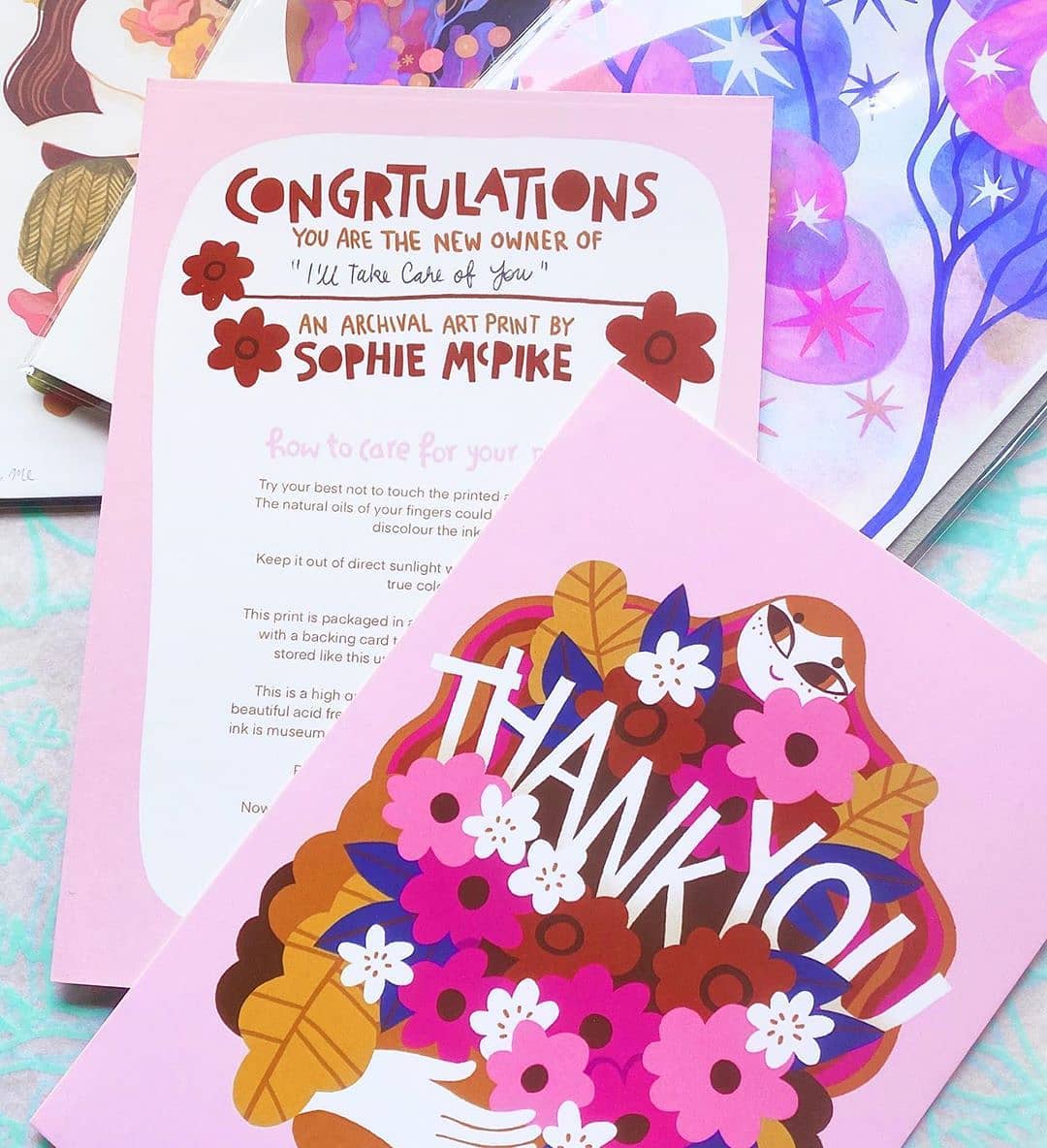 @dolleetoile
Let this noissue custom tissue and cards designed by @dolleetoile take you to dreamland! 💫☁ We are in love with the gold on pink combination. ✨✨✨ How dainty!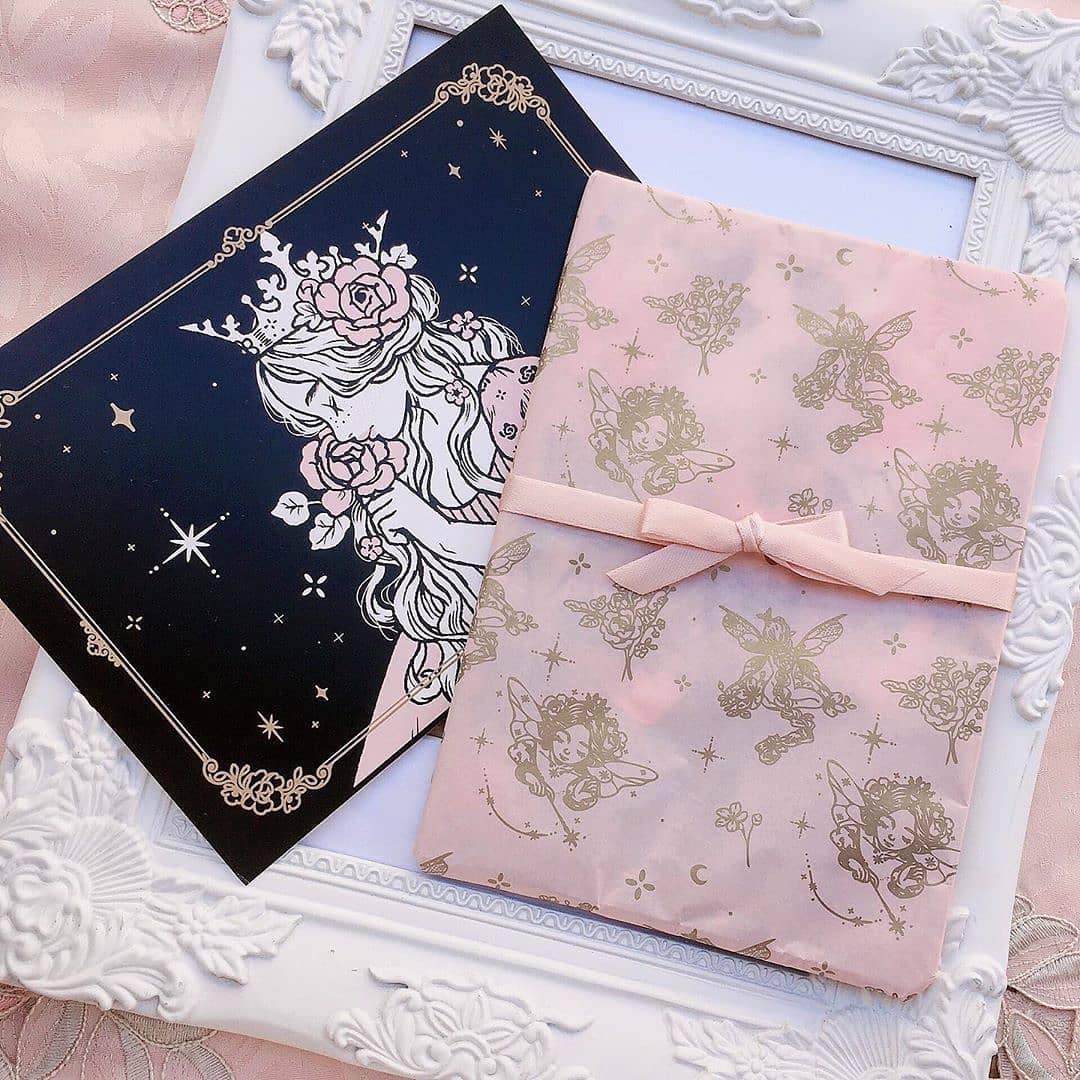 @furrylittlepeach
Are you ready for a new adventure? 🙌🙌 We know we are! This gem is neatly wrapped in a custom noissue tissue, finished with an adorable apple noissue sticker, all designed by @furrylittlepeach. 💖 Sending our congratulations to Sha'an for the successful release of the book Bandits! 🎉🎉🎉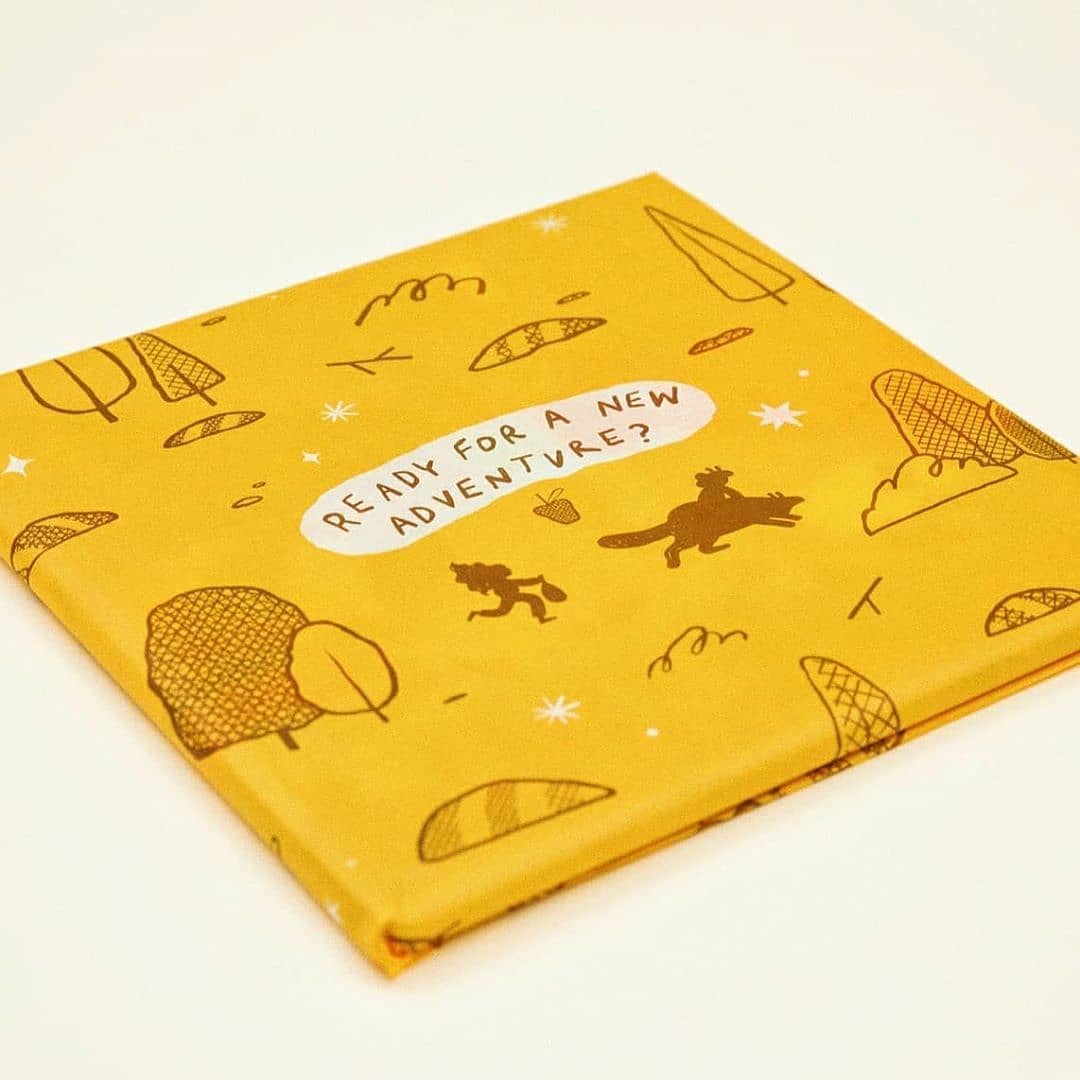 Creatives: Megan McPhail x Bookety Book Books
"Design has an incredible ability to create a feeling or emotion. I aspire to do this through visual storytelling - creating an experience for the user to immerse themselves in," Megan McPhail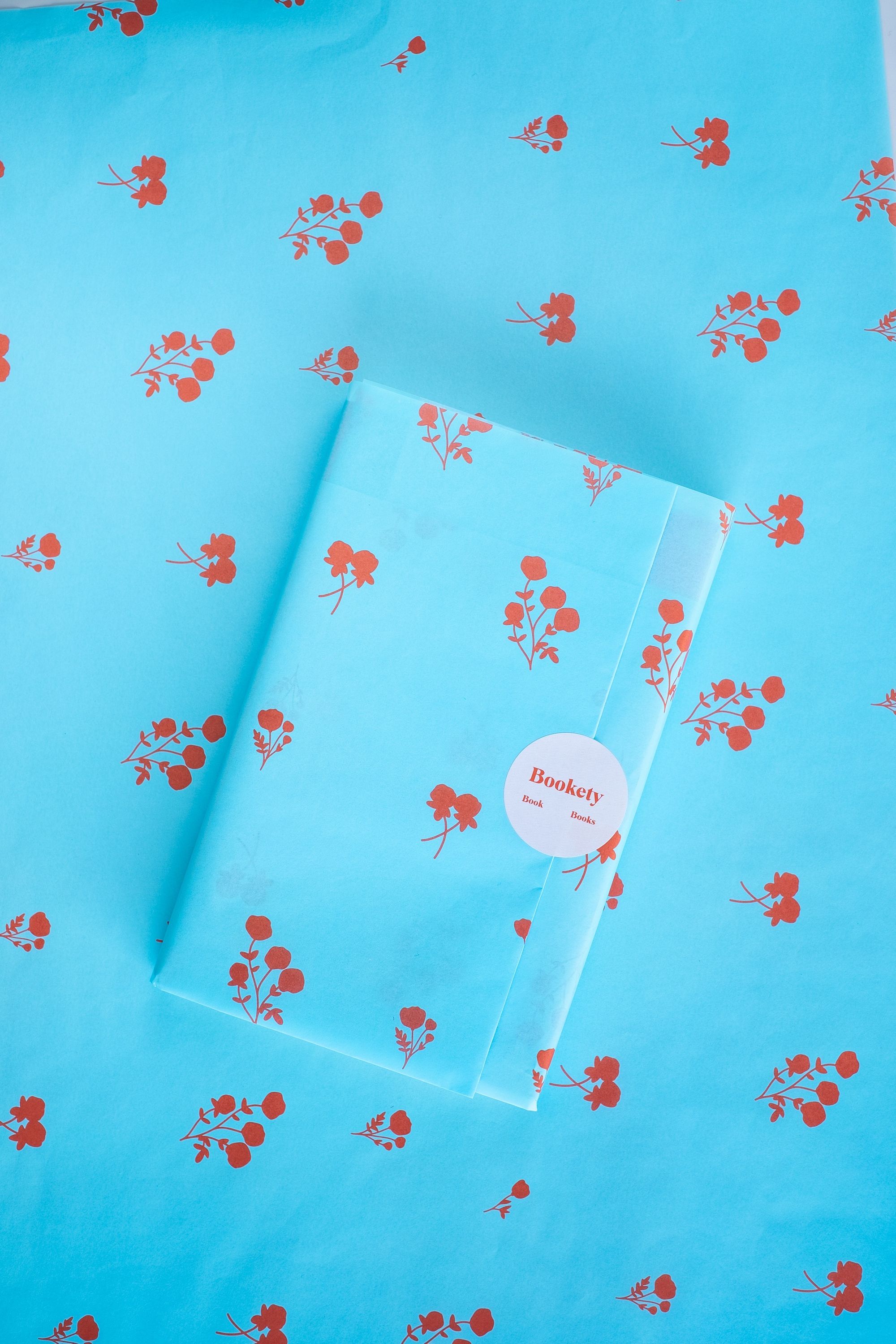 Immortalizing Travel Memories Through Illustrations with Fox Burrow Designs
"I also would love to be as sustainable a business as possible, because it is our job to make sure there is a healthy world for our kids to explore and if I can do my part, I absolutely will," Emily Barrett of Fox Burrows Designs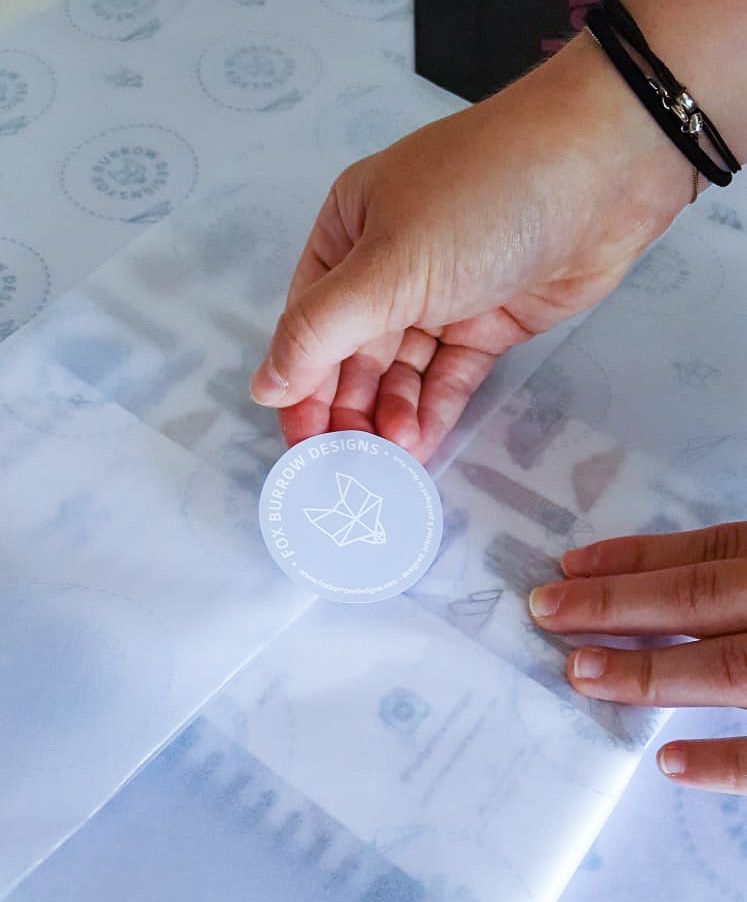 Randi Reed: Bringing a Little Magic to Paper
"My love for art and the joy that it brings me is what keeps moving me forward," Randi Reed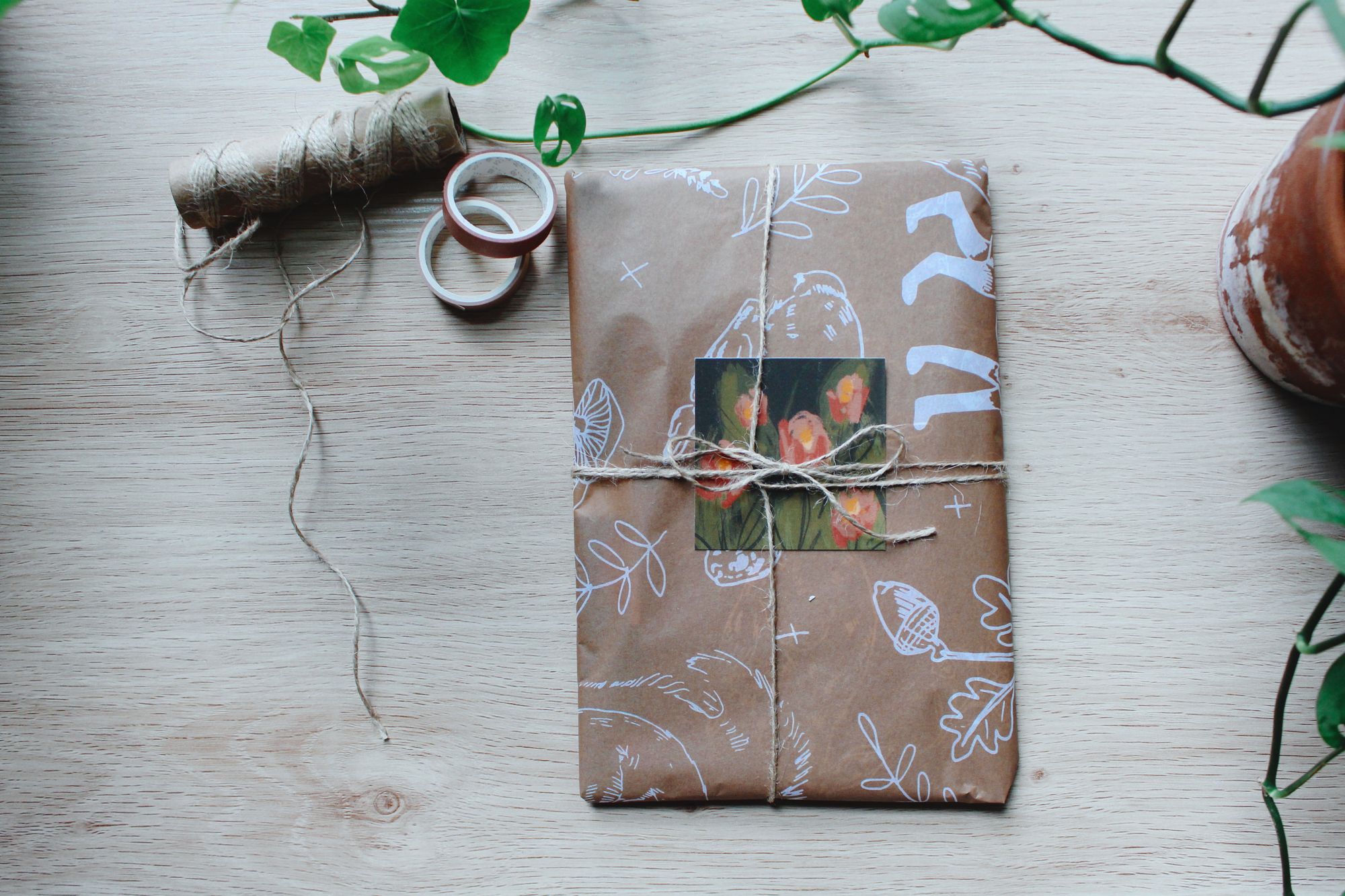 Abbey Sy: "Always Be Creating"
"It has always been part of my goal to make art accessible to more people and running a shop is one of the things I've always loved doing since I was a teenager," Abbey Sy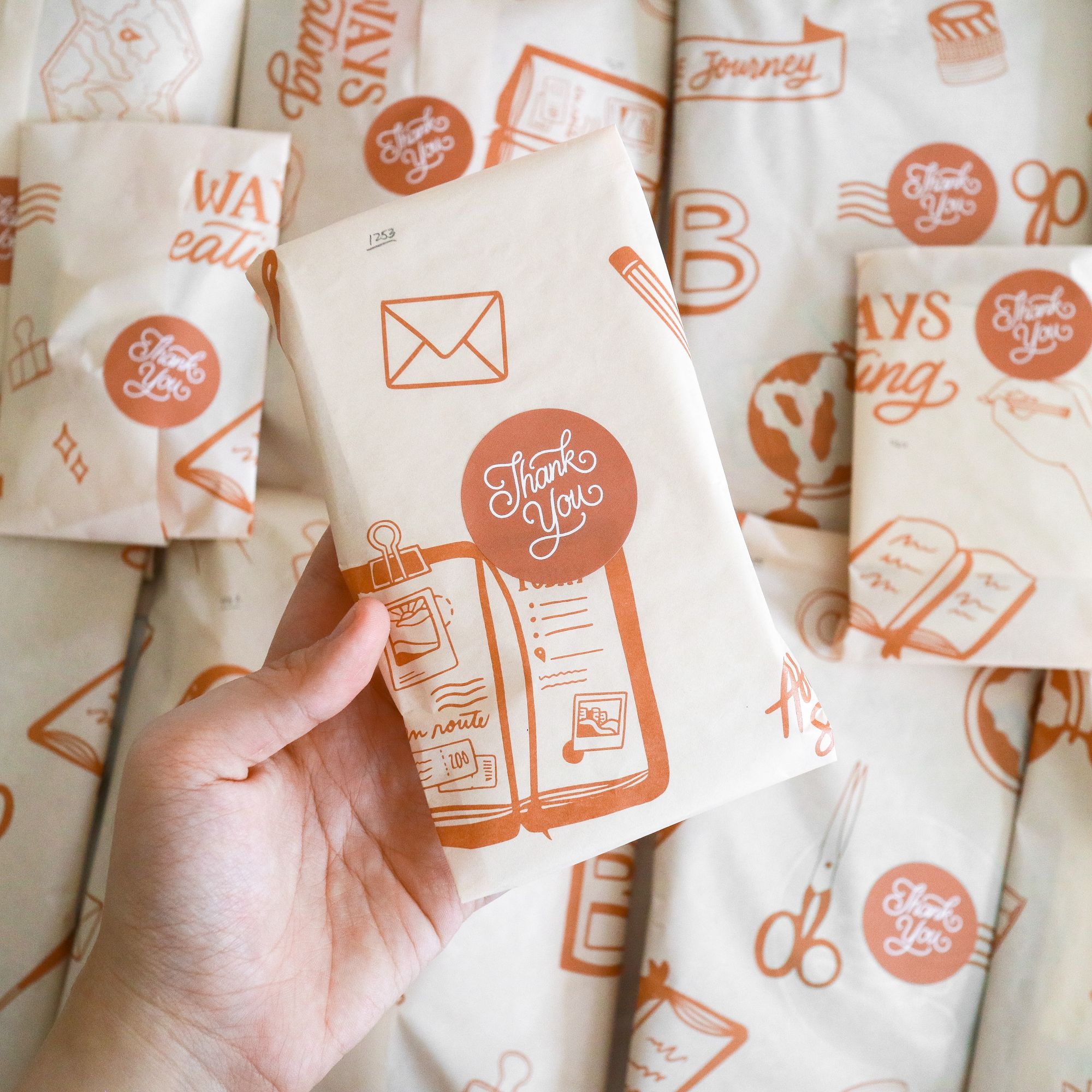 @rosebud_art_
Having a nice image or illustrated side to the cards you include in your packaging is a great way to encourage customers to keep these cards. It'll ensure your brand and business remains top of mind⭐⭐⭐ Awesome design by @rosebud_art_'s noissue Cards! 💖💖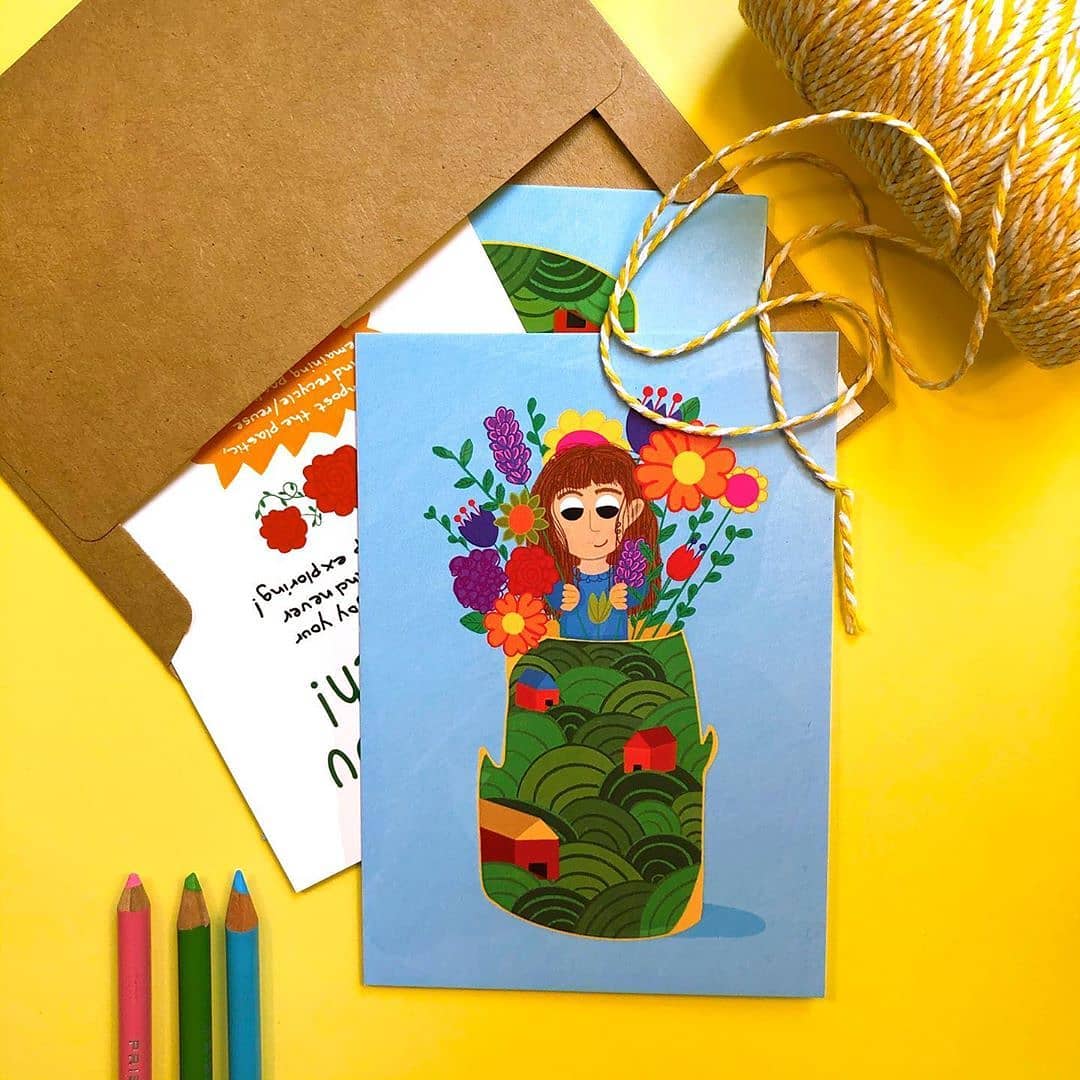 @smoleart
In case you're wondering how your noissue designs might turn out, don't worry! 👍👍 Our designers are always ready to help and ensure that your packaging will match your expectations once they come to life. 😊 We are impressed at how this noissue custom tissue design by @smoleart turned out! 💖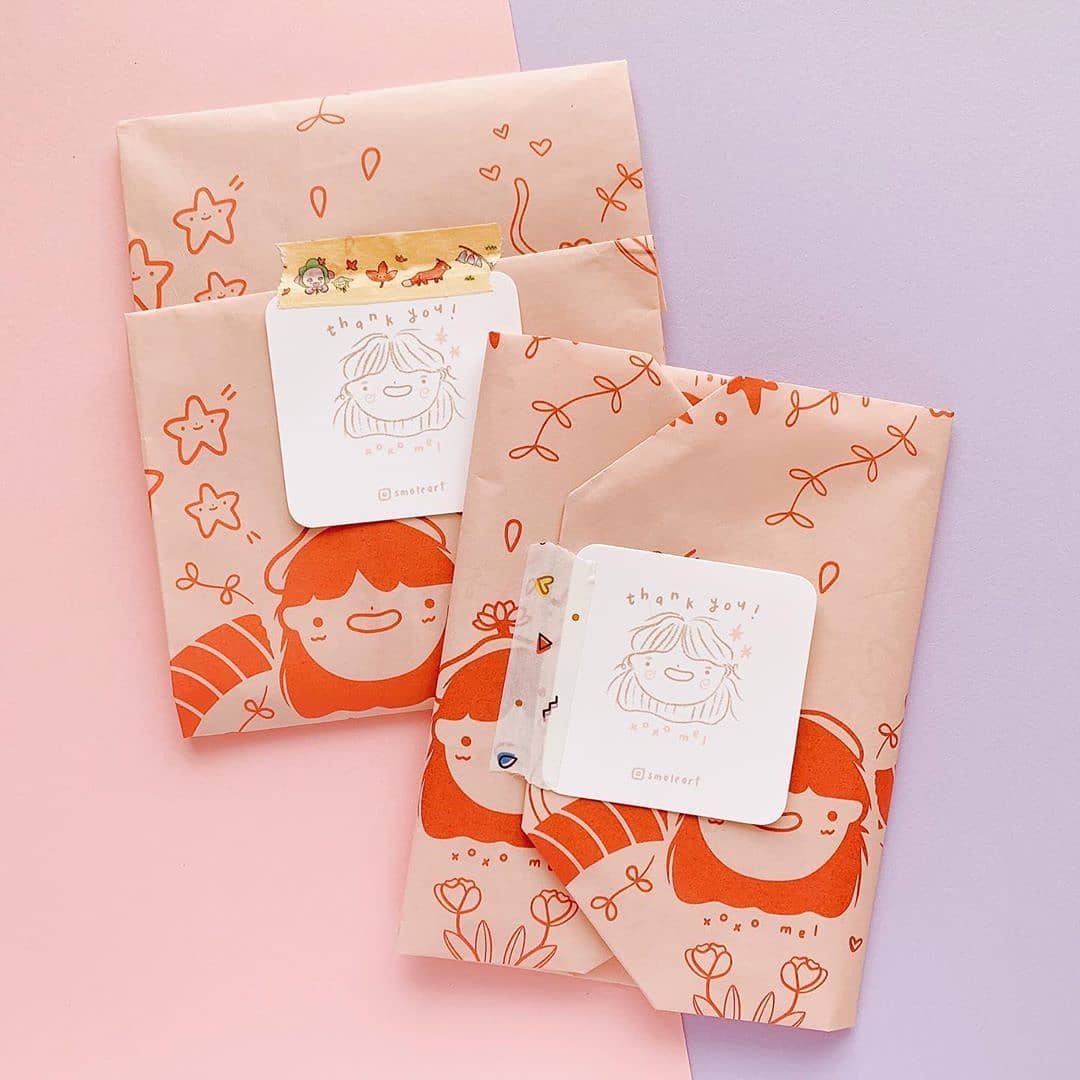 Chasing Kawaii Dreams with Rainbowholic
"I believe that "kawaii" makes the world a happier place," Kaila Ocampo, co-founder of Rainbowholic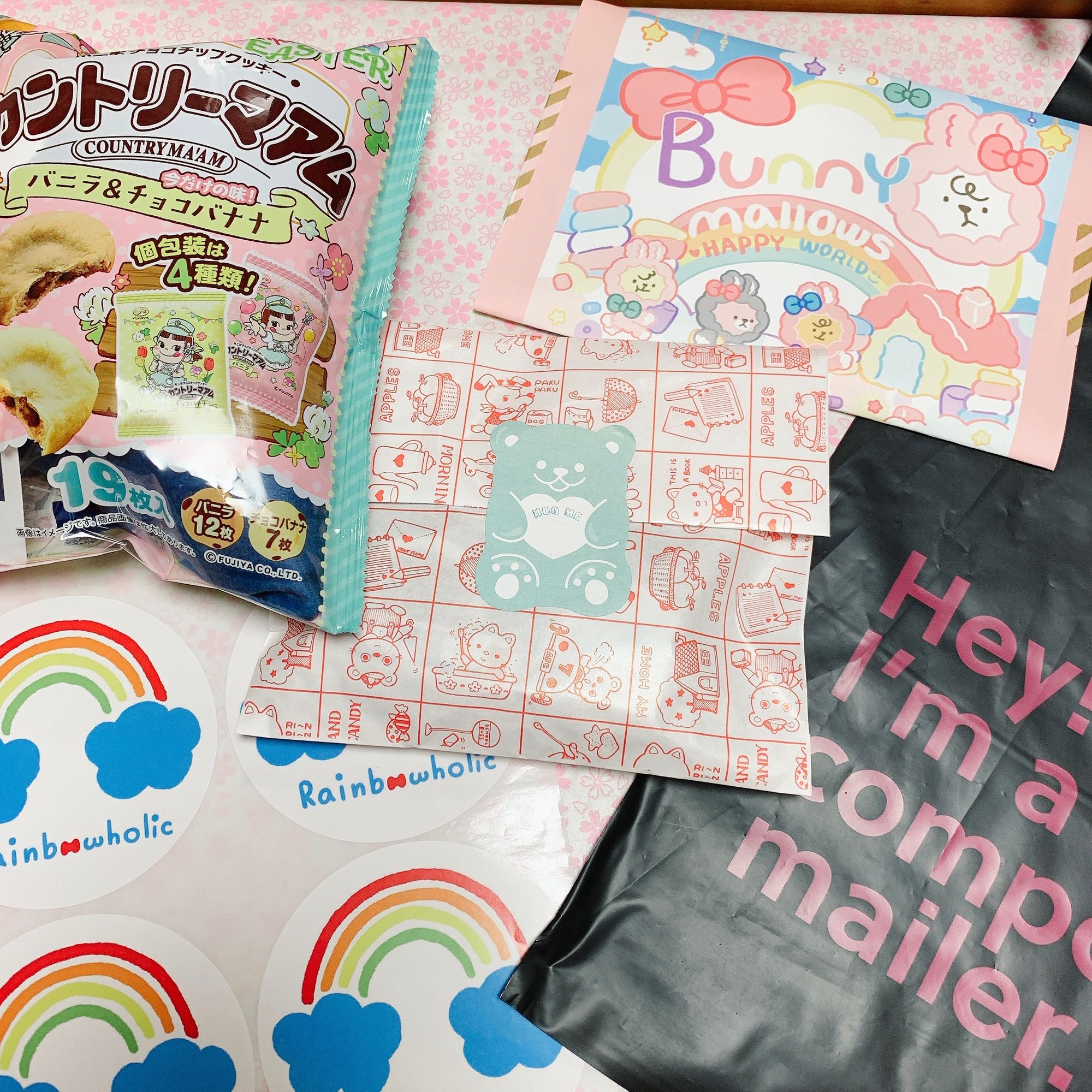 @wolfandbear.co
Love the intricate design of this custom noissue Stamp by @wolfandbear.co 💡💡 Stamps are an easy way to get your branding on stock packaging. 🤩 Having your own logo on the stamp can help your customers quickly recognize and remember your brand. ⭐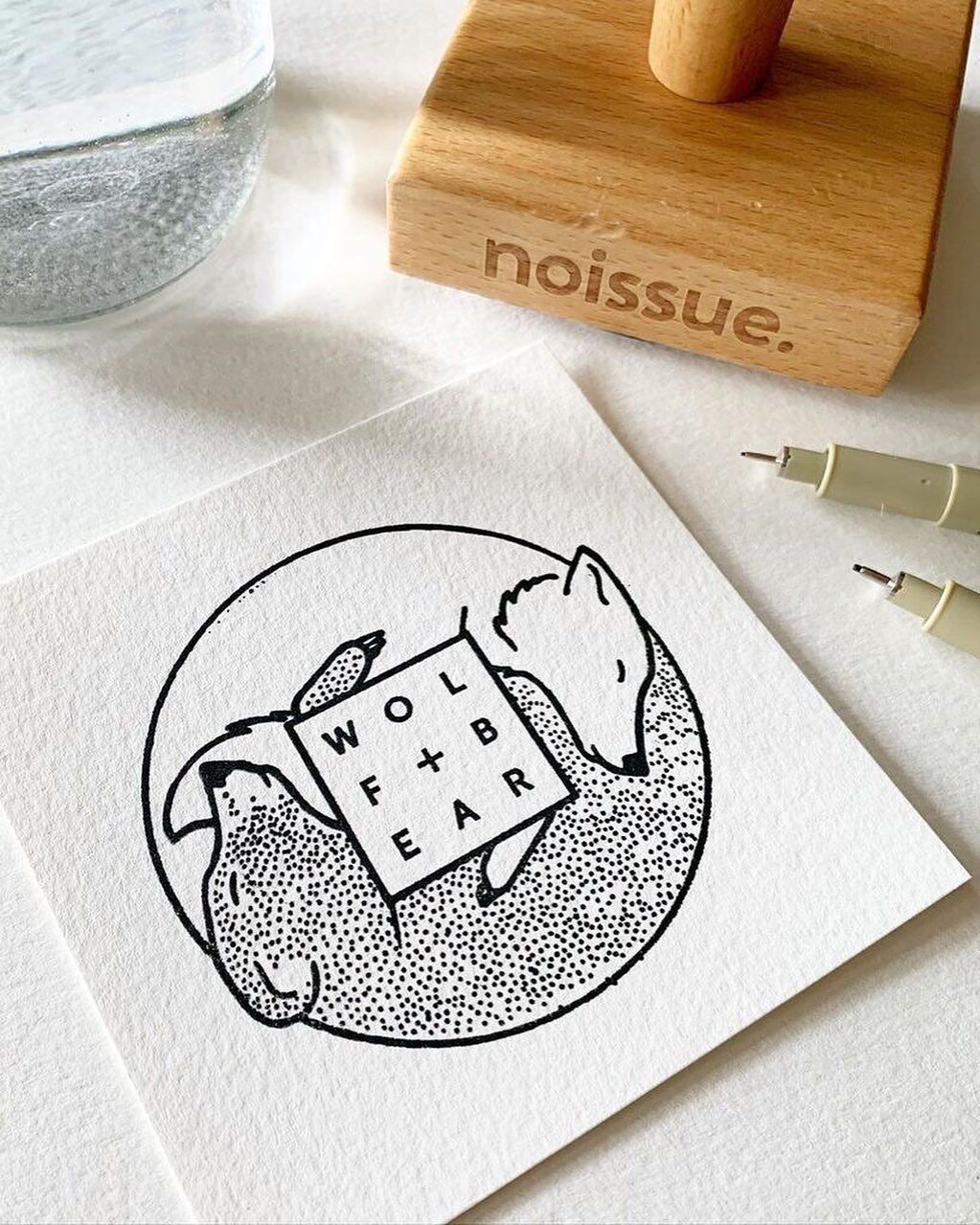 Daydreams and Watercolour Flowers with Anna Lau
"I've always believed you can achieve anything you want if you want it enough." Anna Lau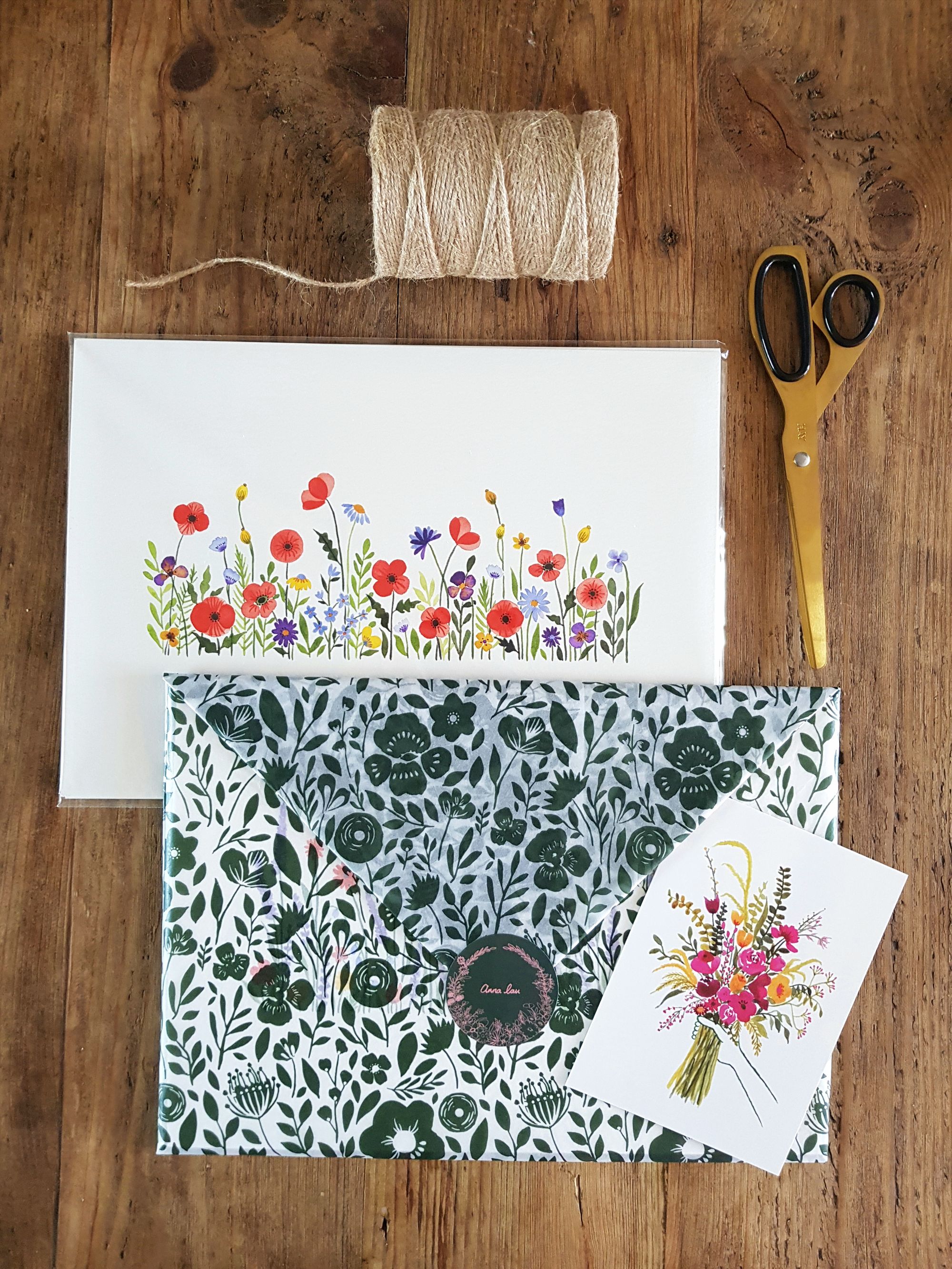 glōu: Quirky Sustainable Fashion Line for Creatives
"I get energized thinking about how I want to use glōu's platform to create content that motivates, inspires, and educates creatives on how to live a happy and sustainable lifestyle." Avanti, Founder of glōu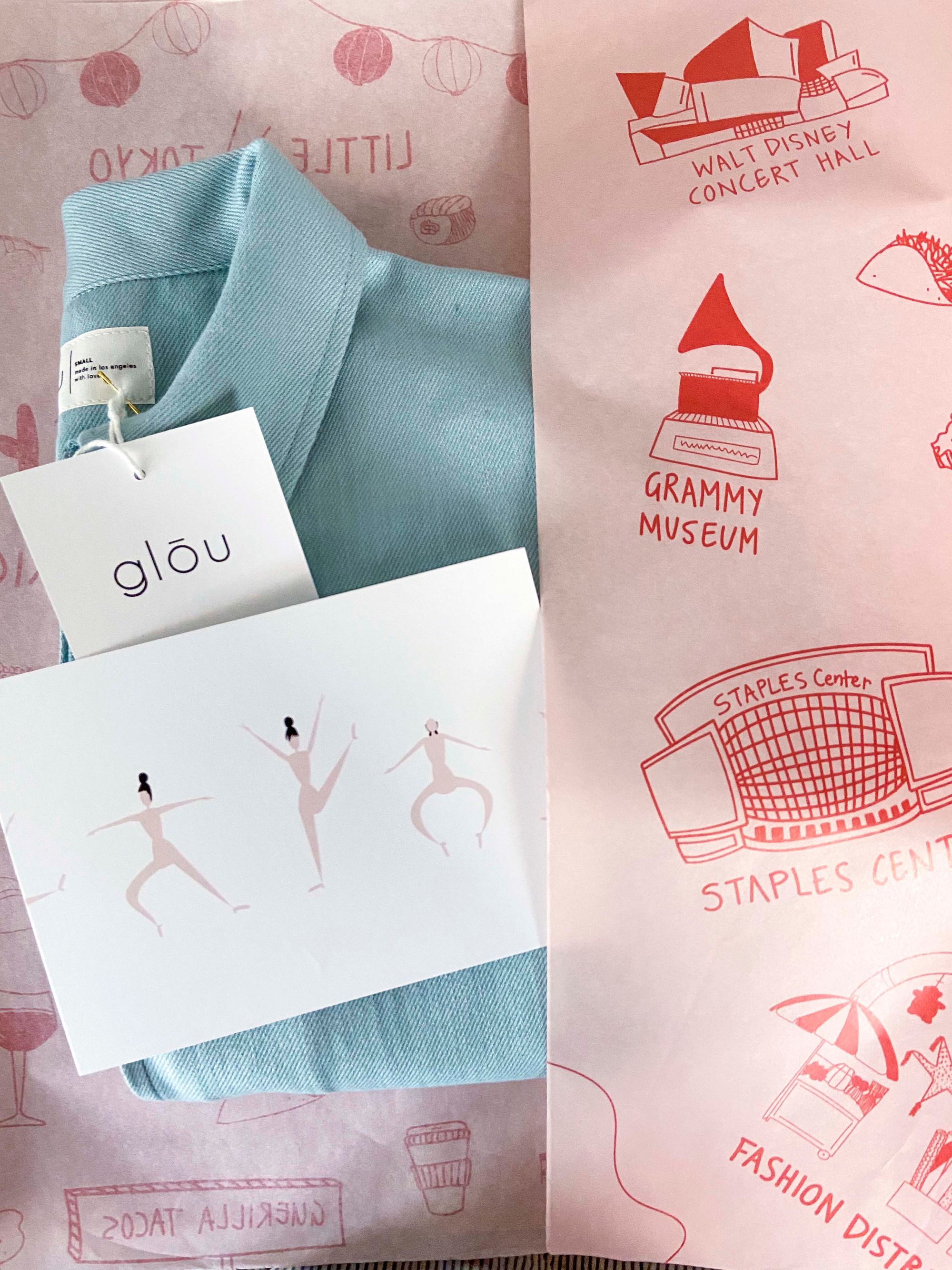 @coralwitch
Cute illustrations make us happy! ✨✨ Especially with a strawberry-chocolate color combination, this noissue tissue design by @coralwitch is a feast to the eyes. 😍🤤 We love the bright and cheery color! 🌟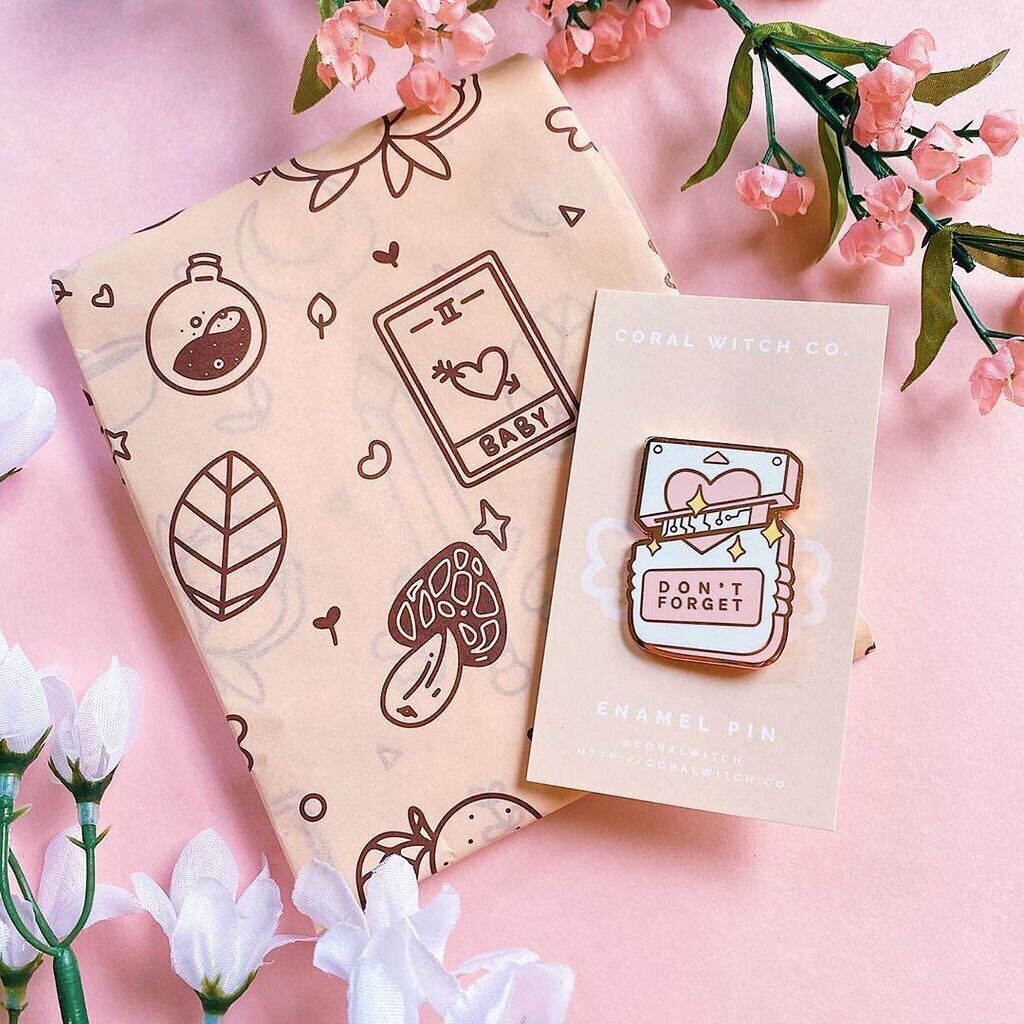 @loreillustration
We love seeing all the awesome stamp designs you're creating! 🤩🤩 @loreillustration's custom noissue Stamp design shows off a whale! 🐋🌱 Let us remember that caring for the animals is also caring for the environment. 💕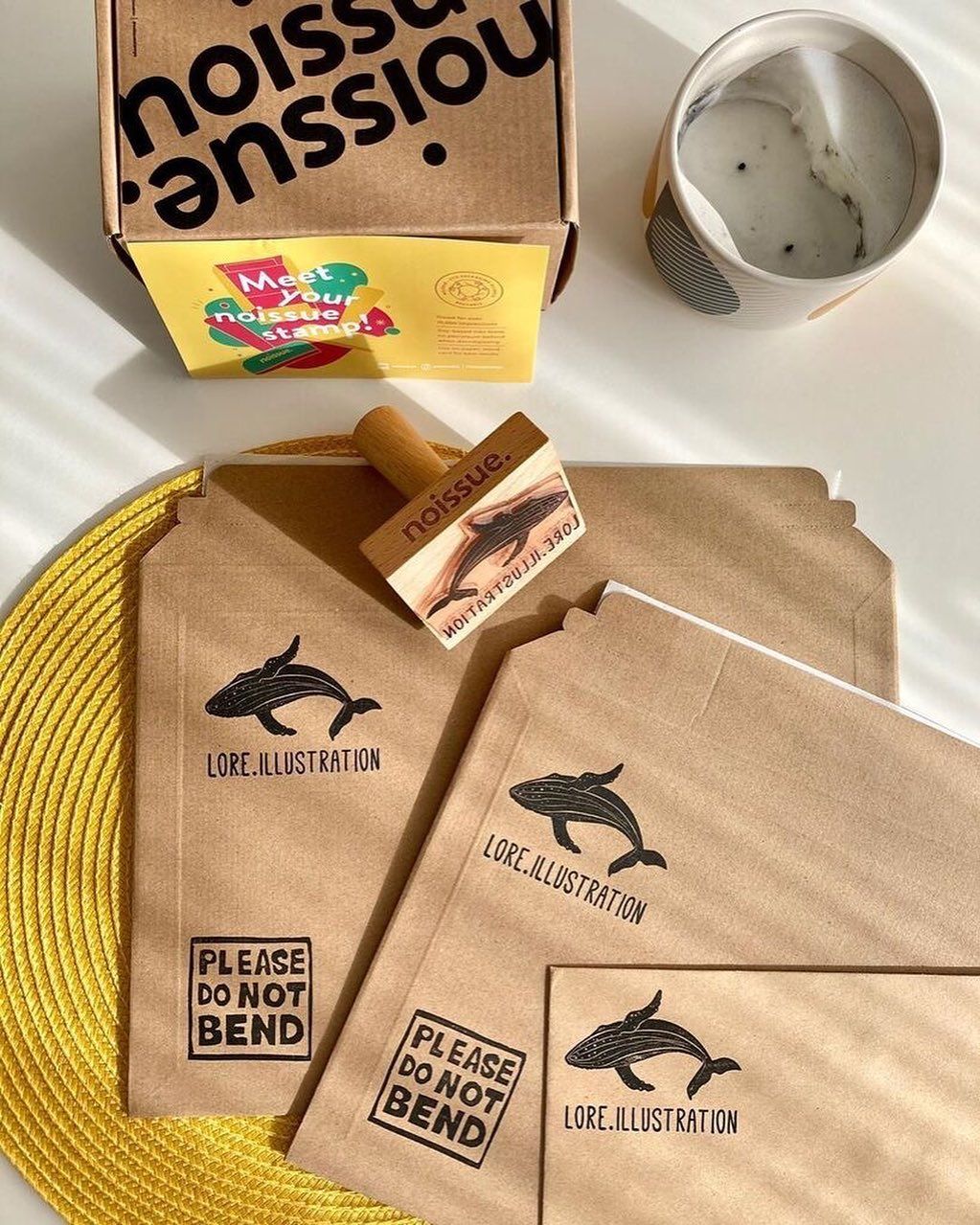 @chey.barton
noissue Cards allows you to share some of your personality and branding and communicate important information. 💖💖💖 It's always nice to know the person behind the brand. 😊 Loved seeing Sophie the Cat in @chey.barton's super colorful noissue Card design! 🌈