#Designer
#noissuepackaging
Meaningful Designs on Timeless Pieces with Suki Studio
"I believe we can all do our part to be more sustainable and I love finding new ways to be more eco friendly," Brody Bain, founder of Suki Studio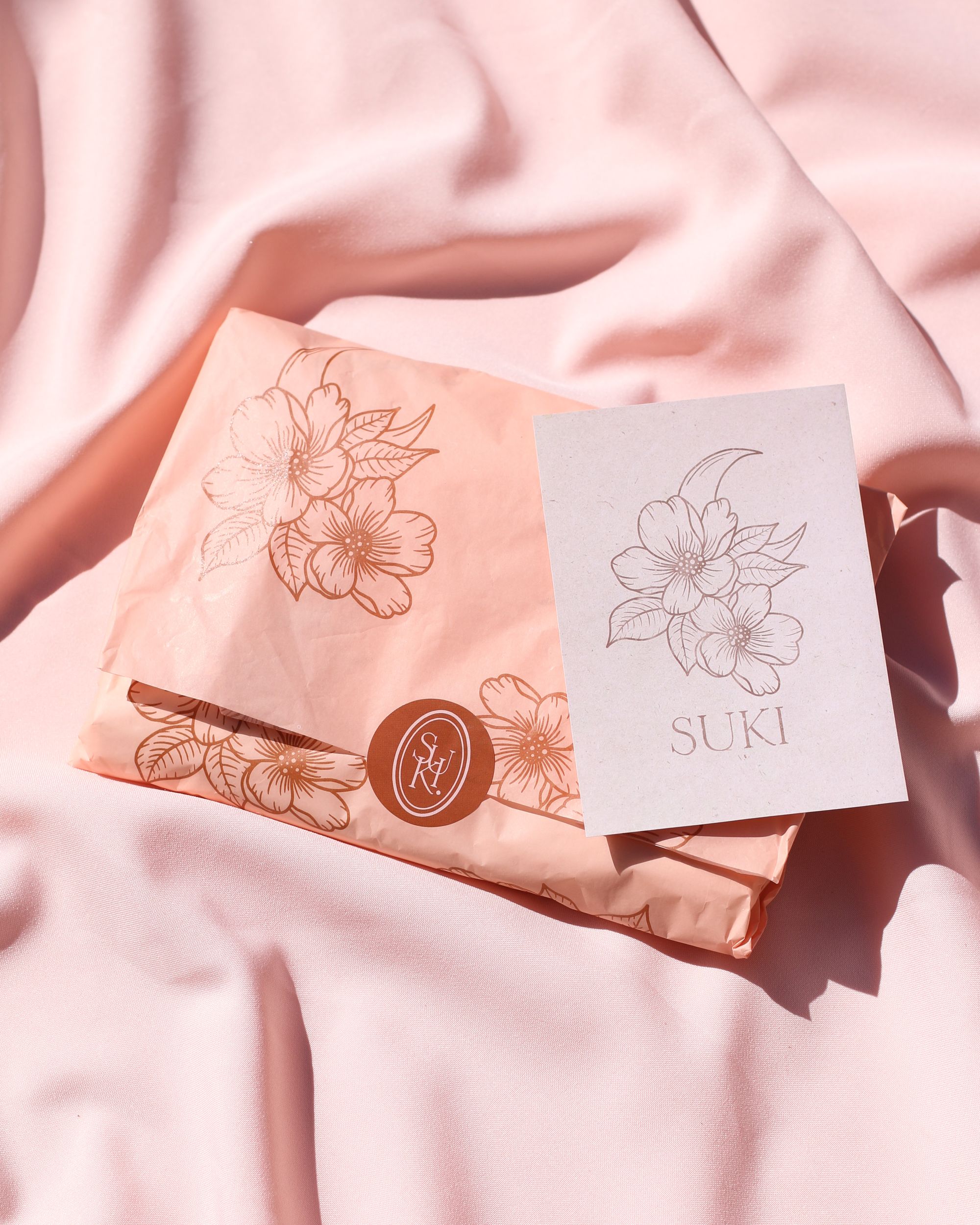 Creatives: Karolina Król x Happy & Humble
"I personally believe that sustainability is the best way forward—both for us as individuals, and for our businesses—and I'm very happy when I have a possibility to work with people who share the same values," Karolina Król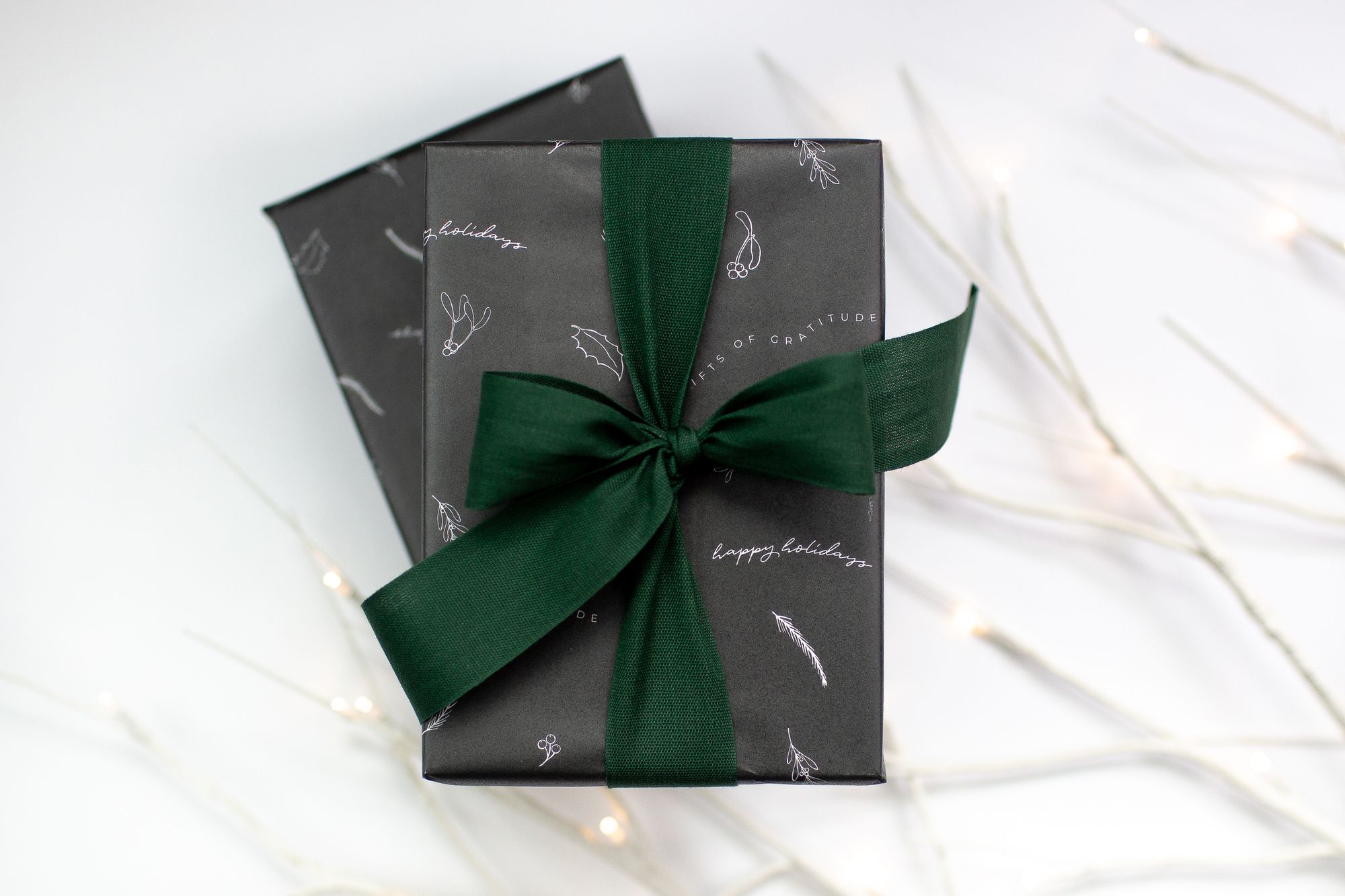 Mi Blushe: Fun and Eco-friendly Stationeries and Gift Items
"Bringing happiness and inspiration to my customers through my products have been and always will be my goal," Sheryl, founder of Mi Blushe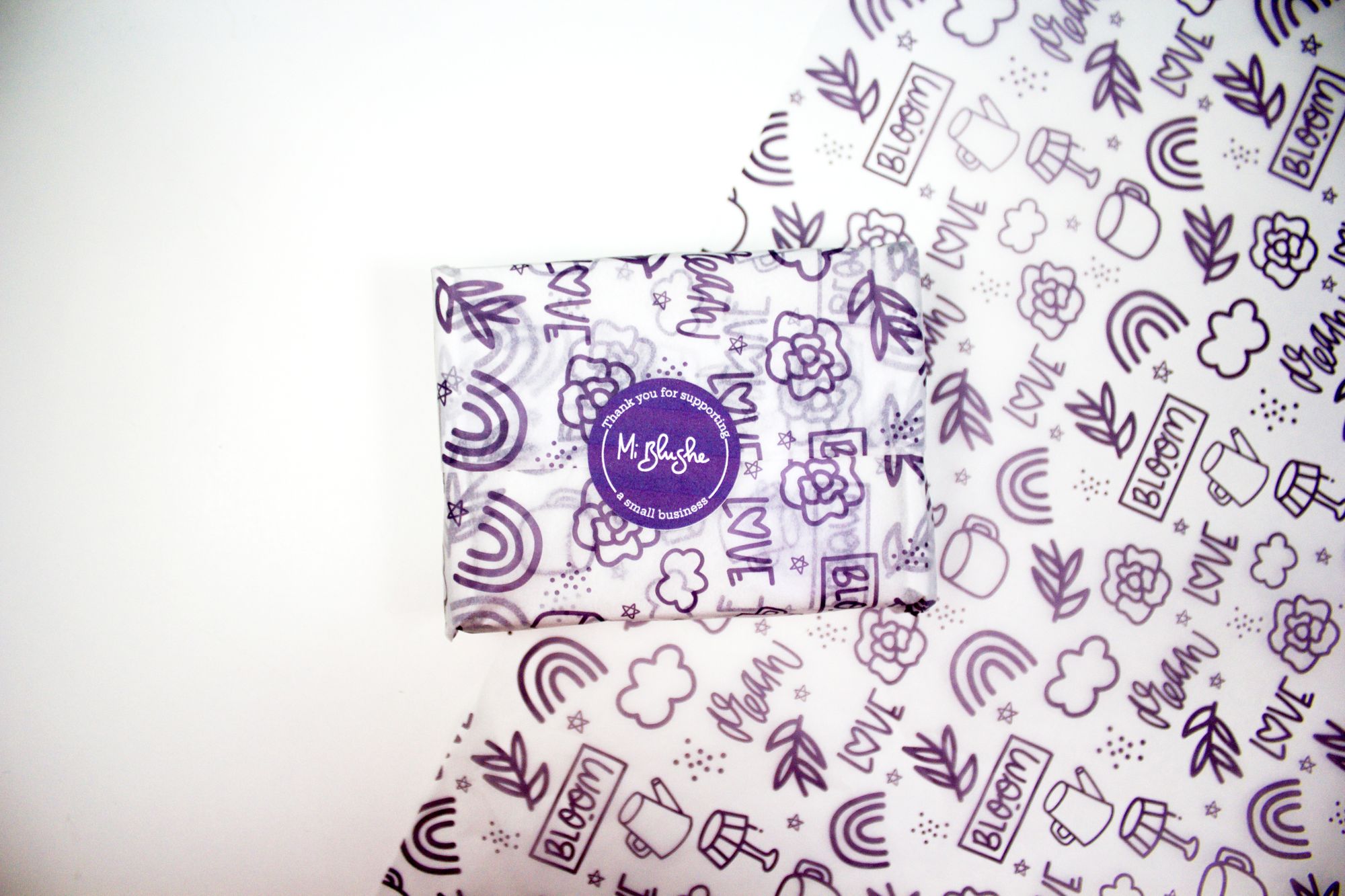 Meet the Creatives behind noissue Card Templates
Meet the Creatives who've provided unique noissue Card templates that are customizable for your brand!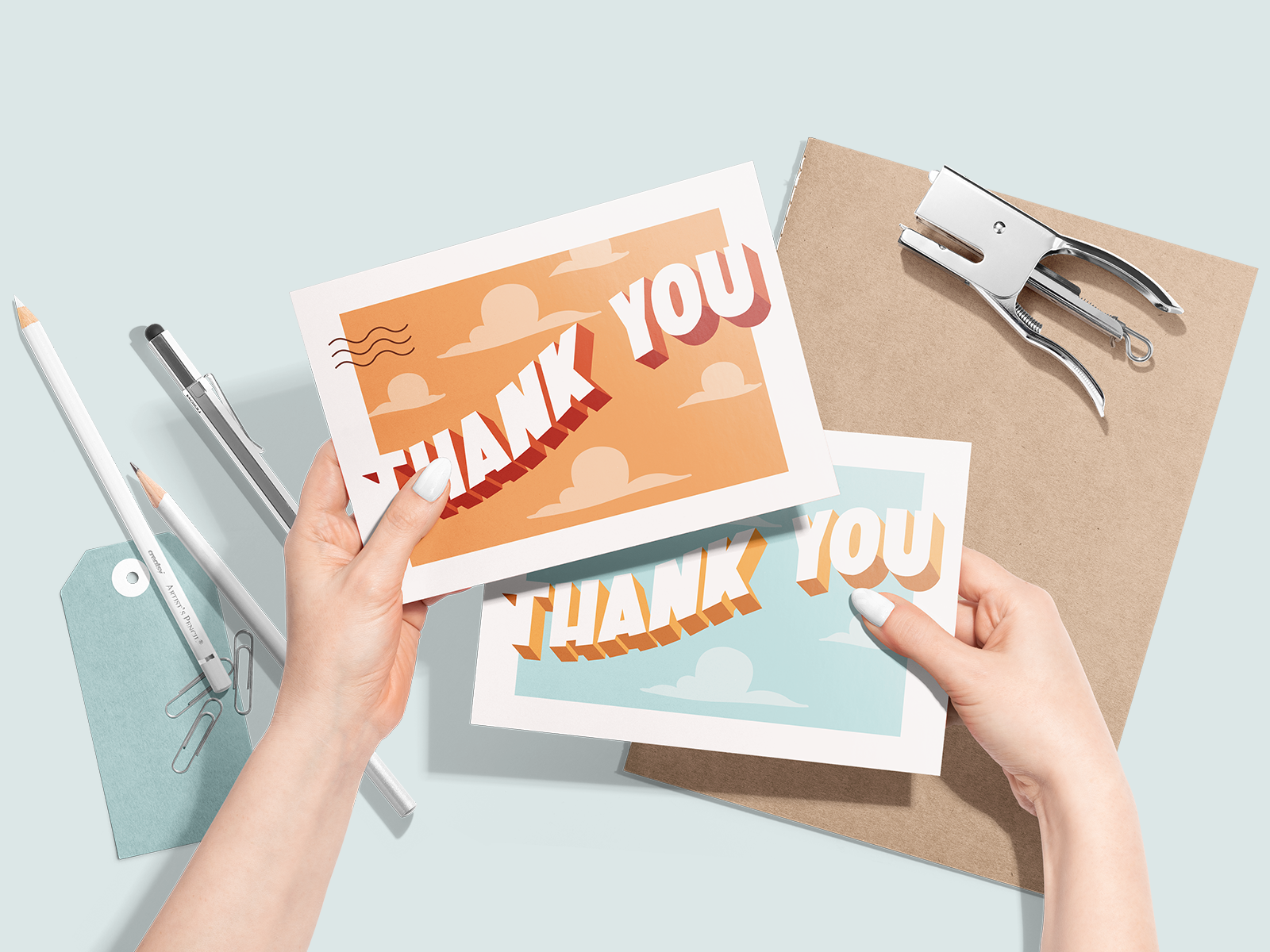 Mr. Plum's Thoughtful Silk Scarves: Wearable Masterpieces
"I want to create a positive alternative in a sea of mass-production – to make individuals consciously think about the number of times they make a purchase vs the amount of wears they have per purchase," Becky, founder of Mr Plum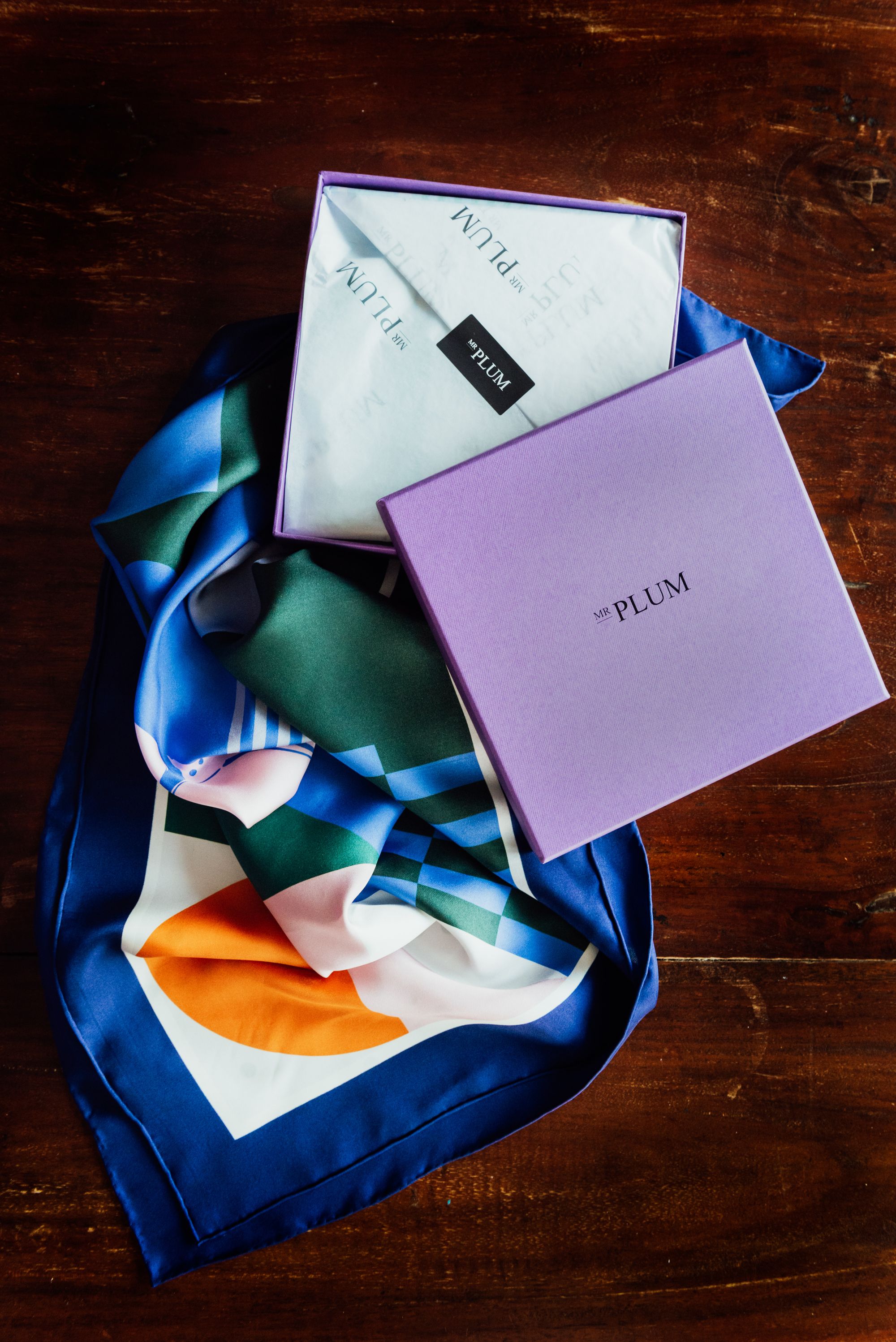 Creatives: Field Trip & Co. x Propeller Coffee
"By having the courage to let curiosity lead, we create ideas that truly make a difference. For ourselves and for our clients," Alison Garnett, Founder and Creative Director at Field Trip & Co.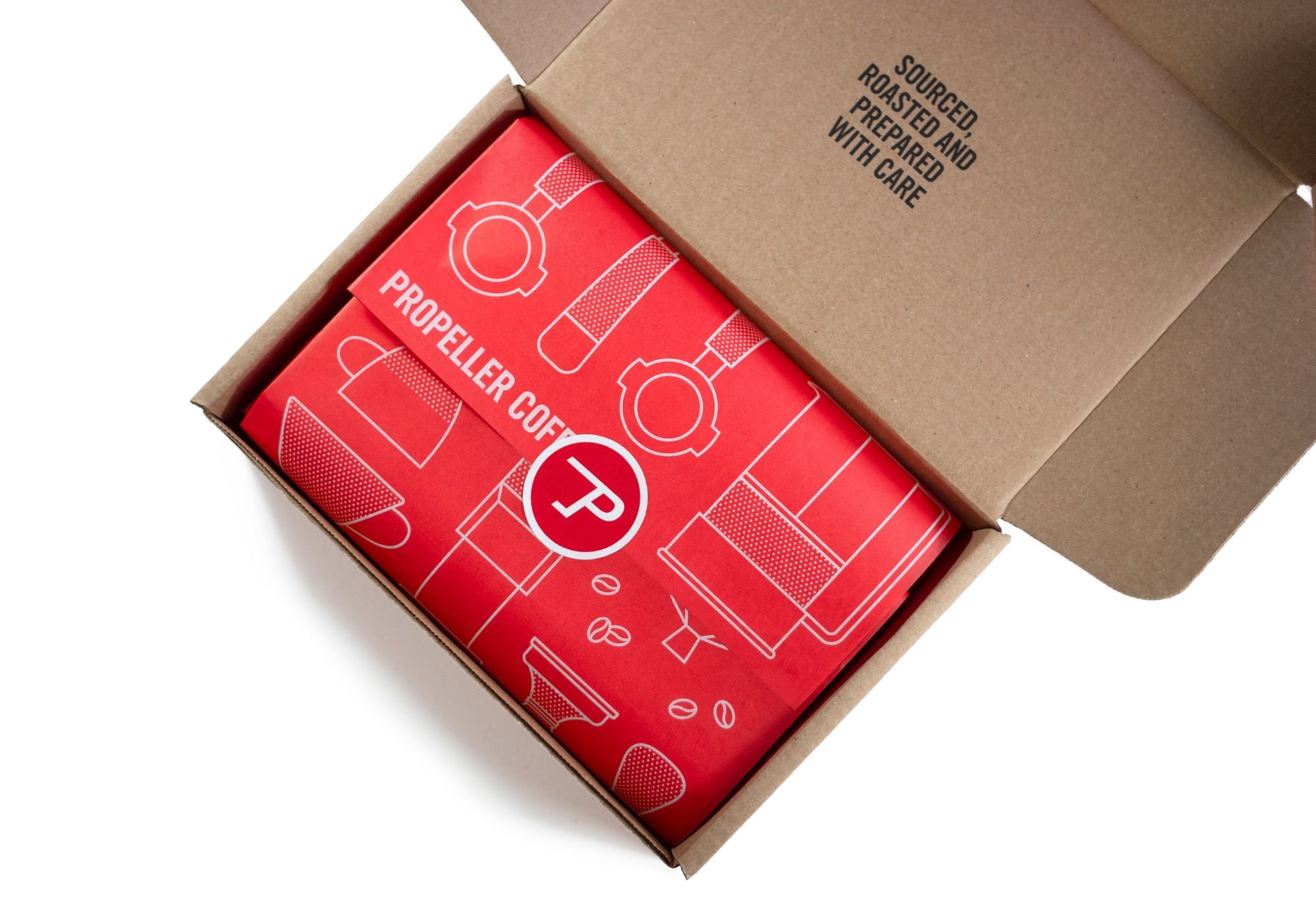 Handmade and Thoughtful Clay Jewelry with Philly Cowdrey Designs
"Everything you make or do will not always be exactly what you want it to be or look like but learn from this and keep pushing yourself to progress. Learning what doesn't work is as valuable as learning what does," Philly Cowdrey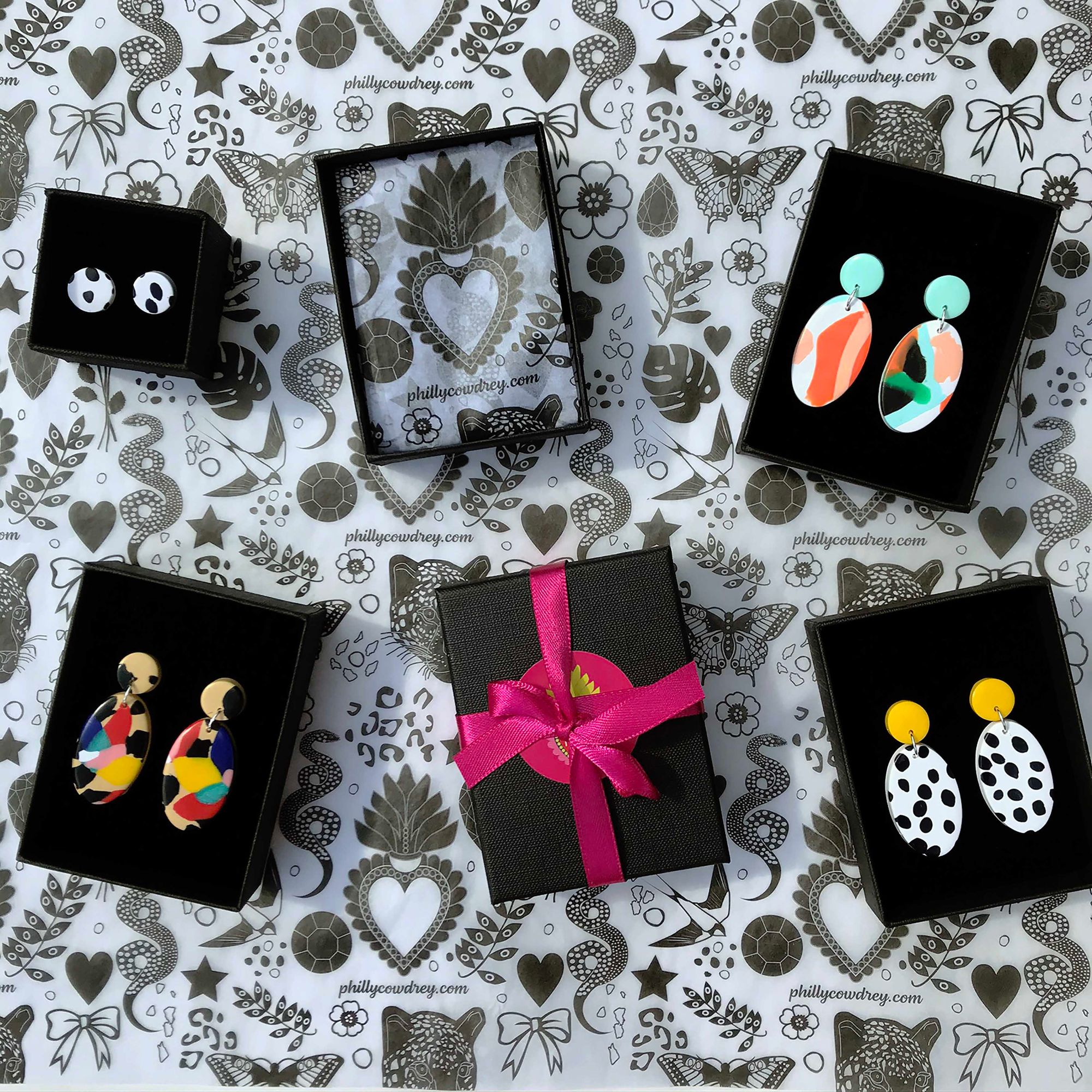 Creatives: DSR Branding x Saint Franco
"We exist to empower business owners and employees to tell their stories and create better businesses," Dan Rowell, Brand Strategist and Director of DSR Branding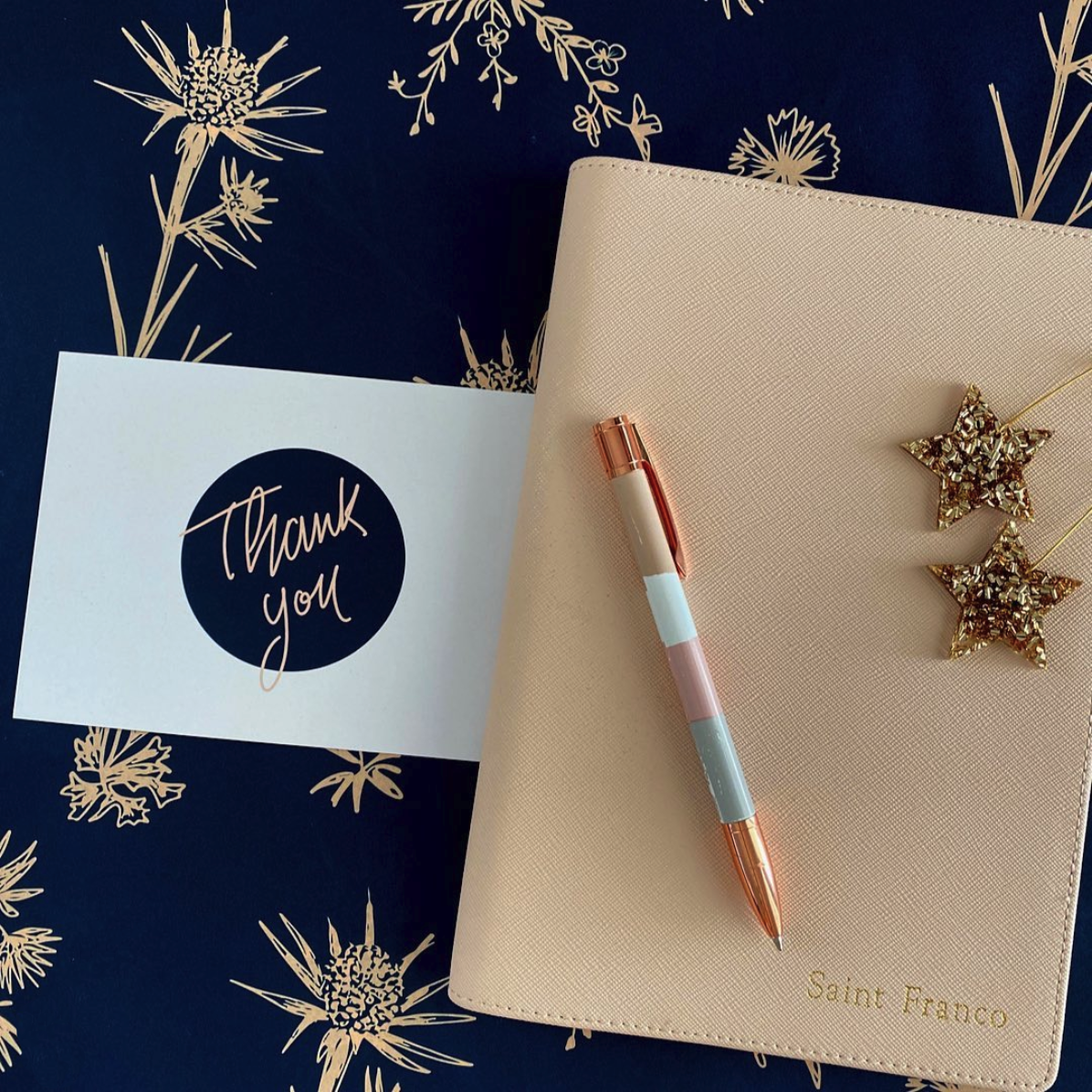 Bangin Hangins: Unforgettable Gatherings with Eco-Friendly Hangings
"Seeing first hand the waste that the events industry generates can be, at times, overwhelming. As a result, I'm very conscious of our impact on the environment and the work we do," Sarah of Bangin Hangins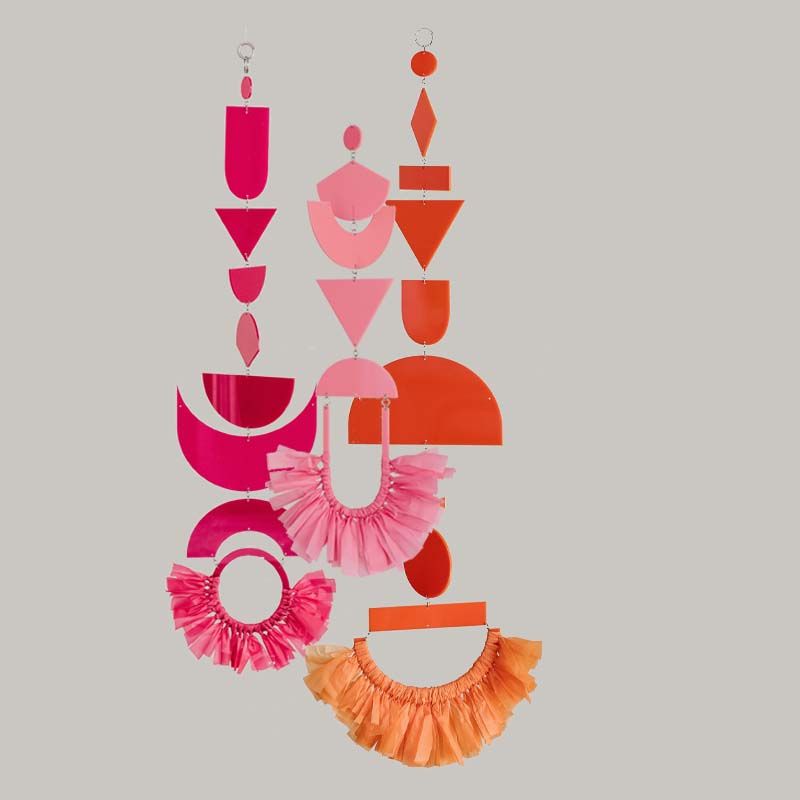 Creatives: Grant Design x Sweet Relief Pastries
"I'm very passionate about helping people launch brands, and I volunteer quite a bit of my spare time working with young female entrepreneurs to develop their pitches and their business models so that they can proudly + boldly stand behind their ideas and share them with the world," Grant Design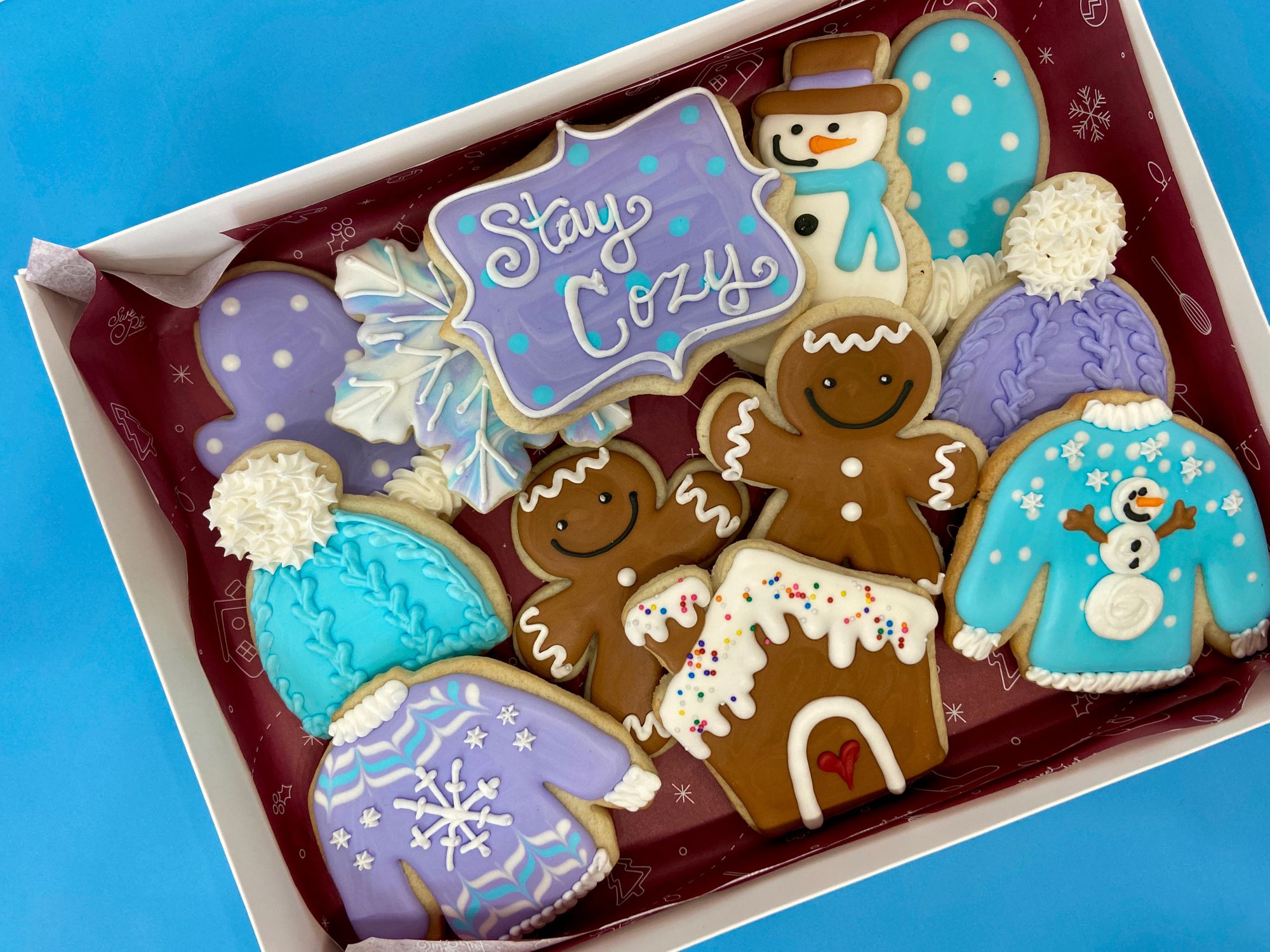 Joséfa David: In Pursuit of Fashion Without the Consequences
"I want to create a world where fast fashion is but only a dark chapter in the history of humanity. I am here to show the world that a sustainable future doesn't need to be just a dream, that we can and WILL make it our reality," Joséfa David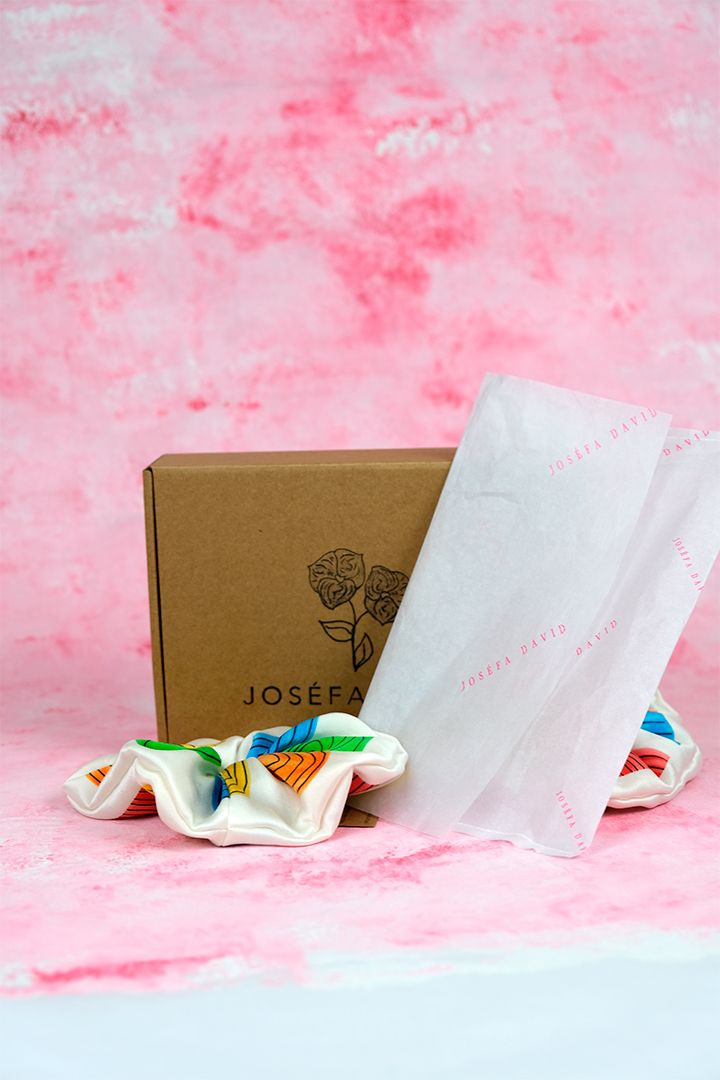 OMM Label: Revolutionary Fashion for Moms on a Mission
'I think as mums we go through so much and we give so much of ourselves, I wanted to do something to give breastfeeding mama a bit of recognition and support/comfort," Ophelie, founder of OMM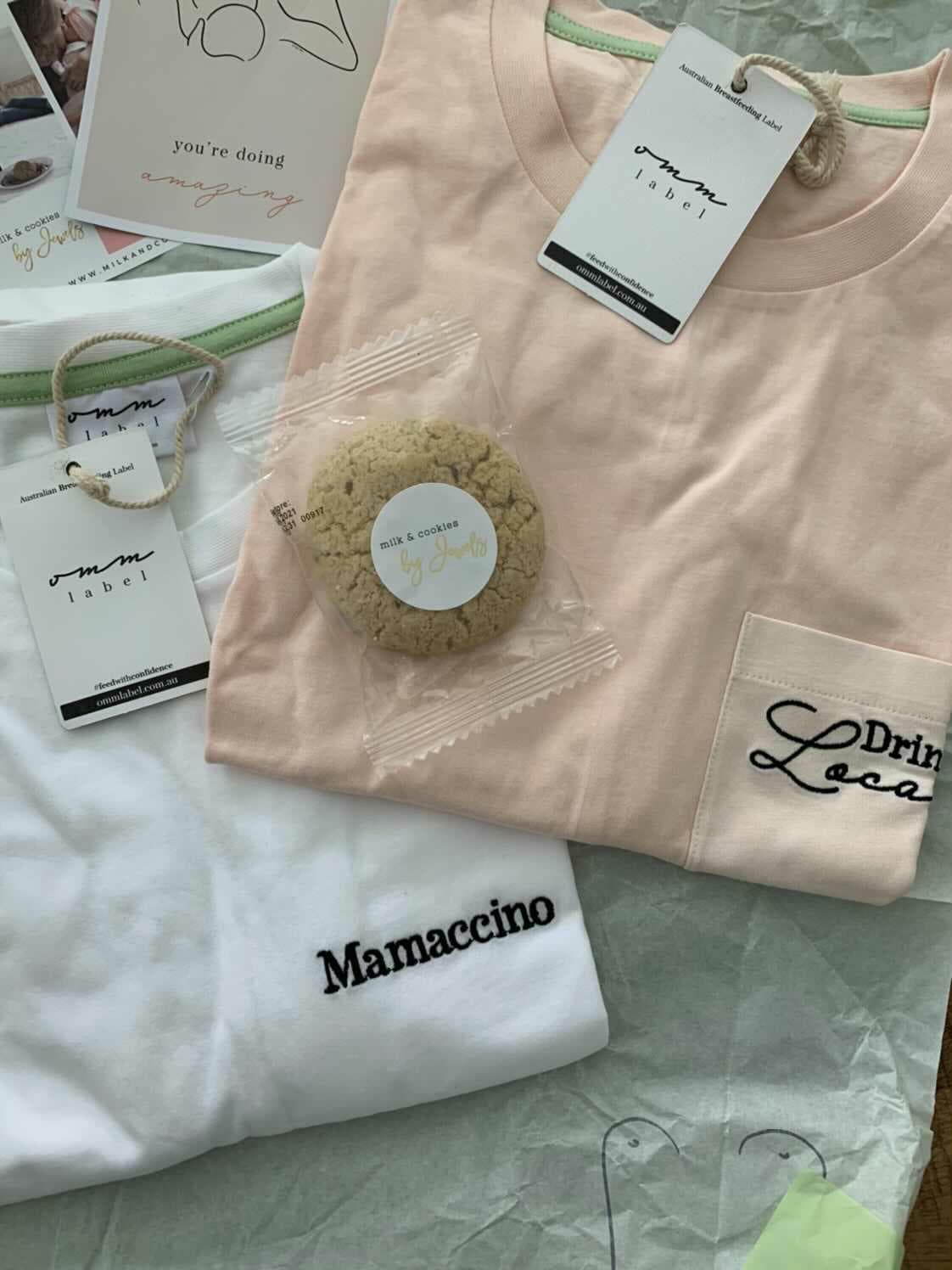 Gazed: Accessible Art, Sustainable Clothing
"You can never please or satisfy everybody, but our supportive community and friends ensure us that we do the right thing," Magda of Gazed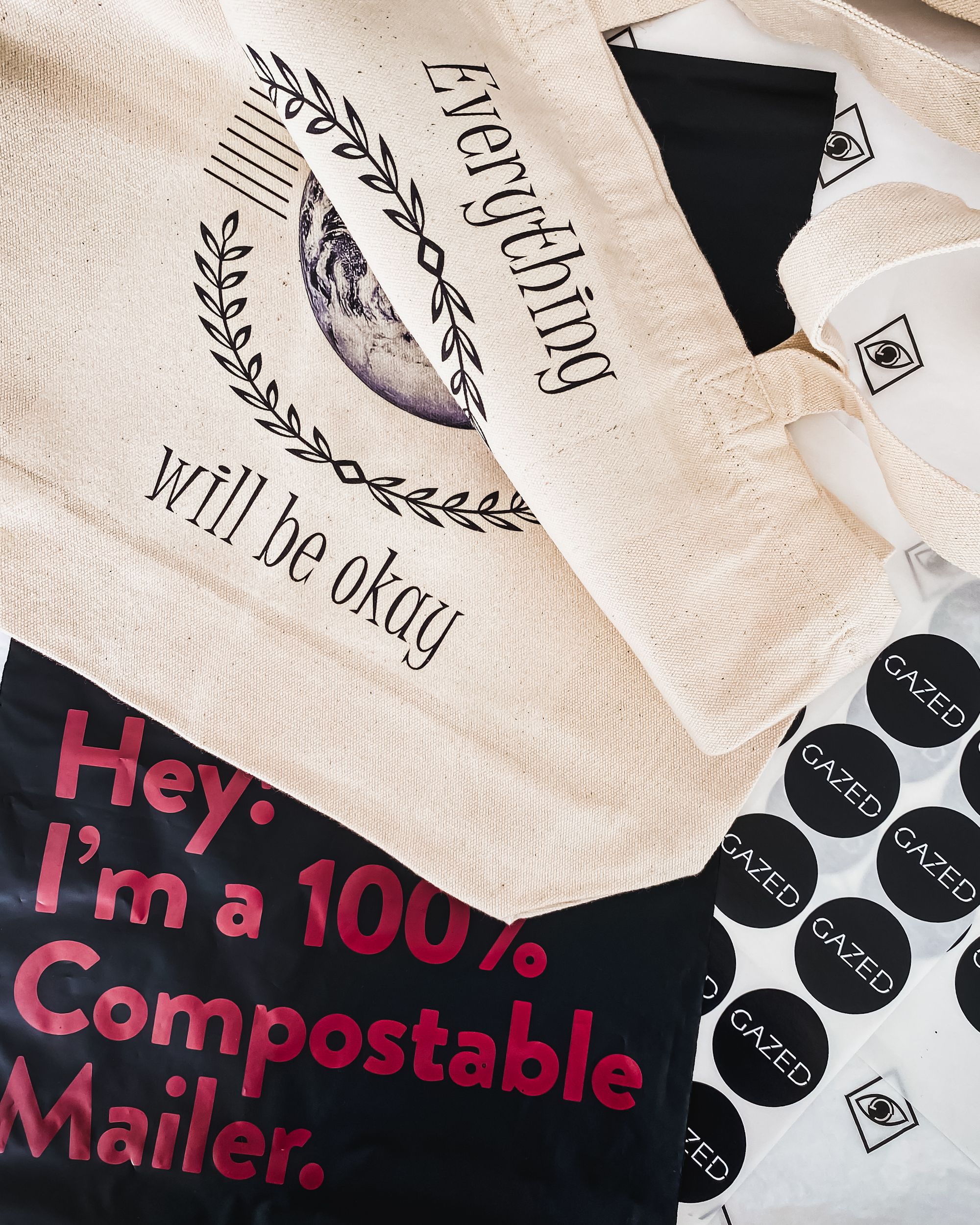 Creatives: Begin Studio x Lusan
"It's so important to me to ensure that my values of fun, sustainability, and research-led design come through in all of my work and it's become the reason my clients come to me!" Amy of Begin Studio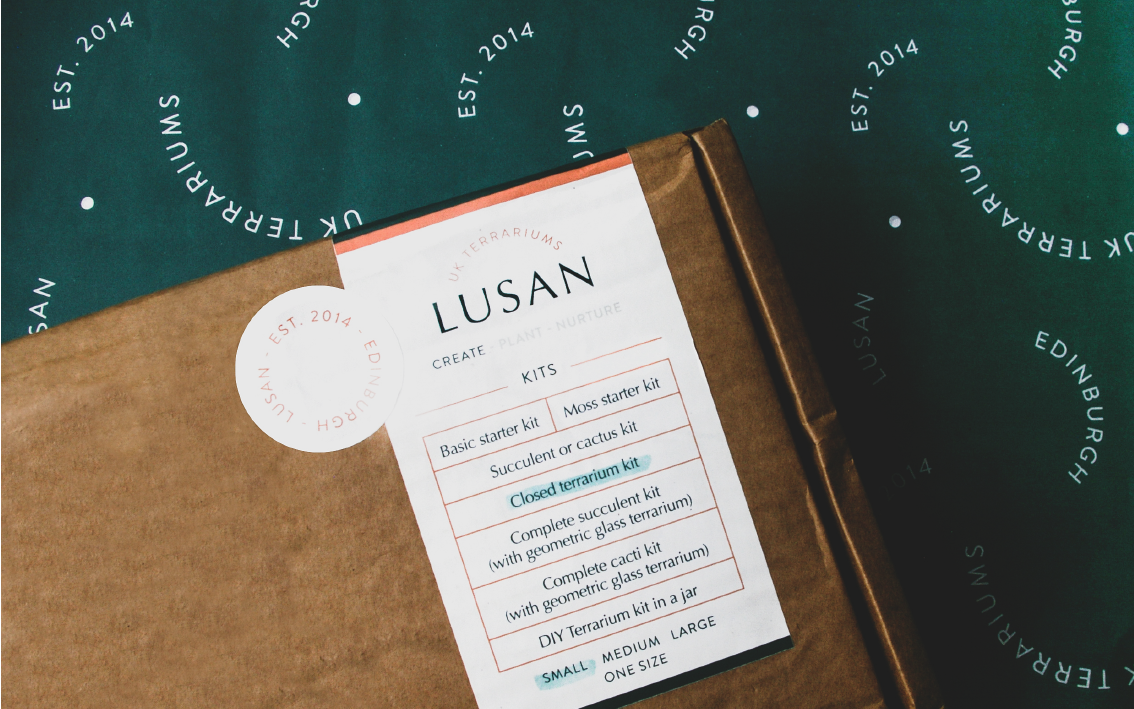 Blümeli: Eco-Friendly Art Prints that Feel Like Home
"Every tiny, tiny bit to make this place a better, healthier planet again is important. I wouldn't want to do this business, if I didn't have the opportunity to make it as sustainable as possible," Marie, founder of Blümeli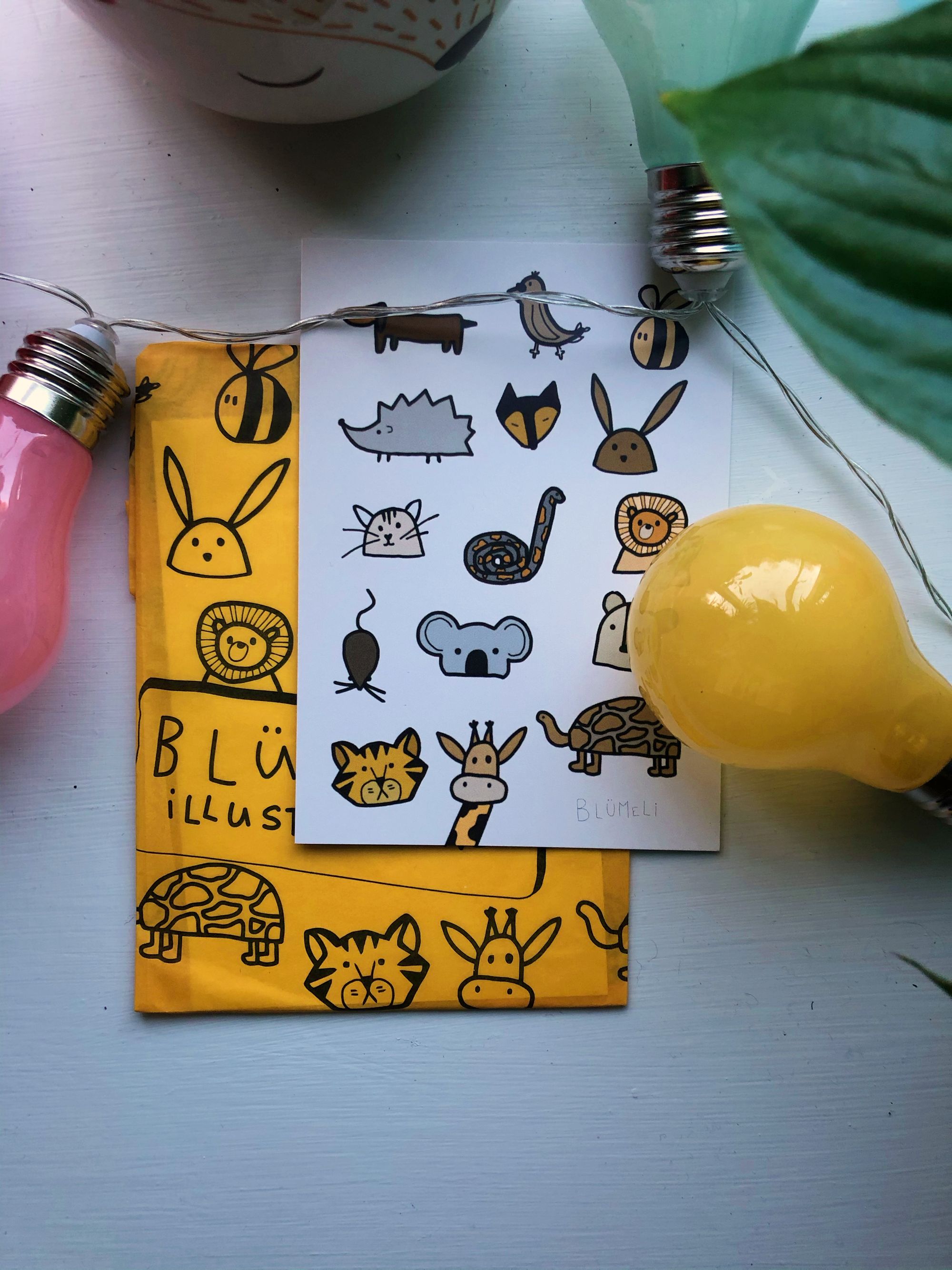 Creatives: Third Ginger Studio x Autumn & Thistle Homewares
"Stories are personal, relatable and work to humanise a brand, building a strong emotional connection with the audience," Kailtlyn of Third Ginger Studio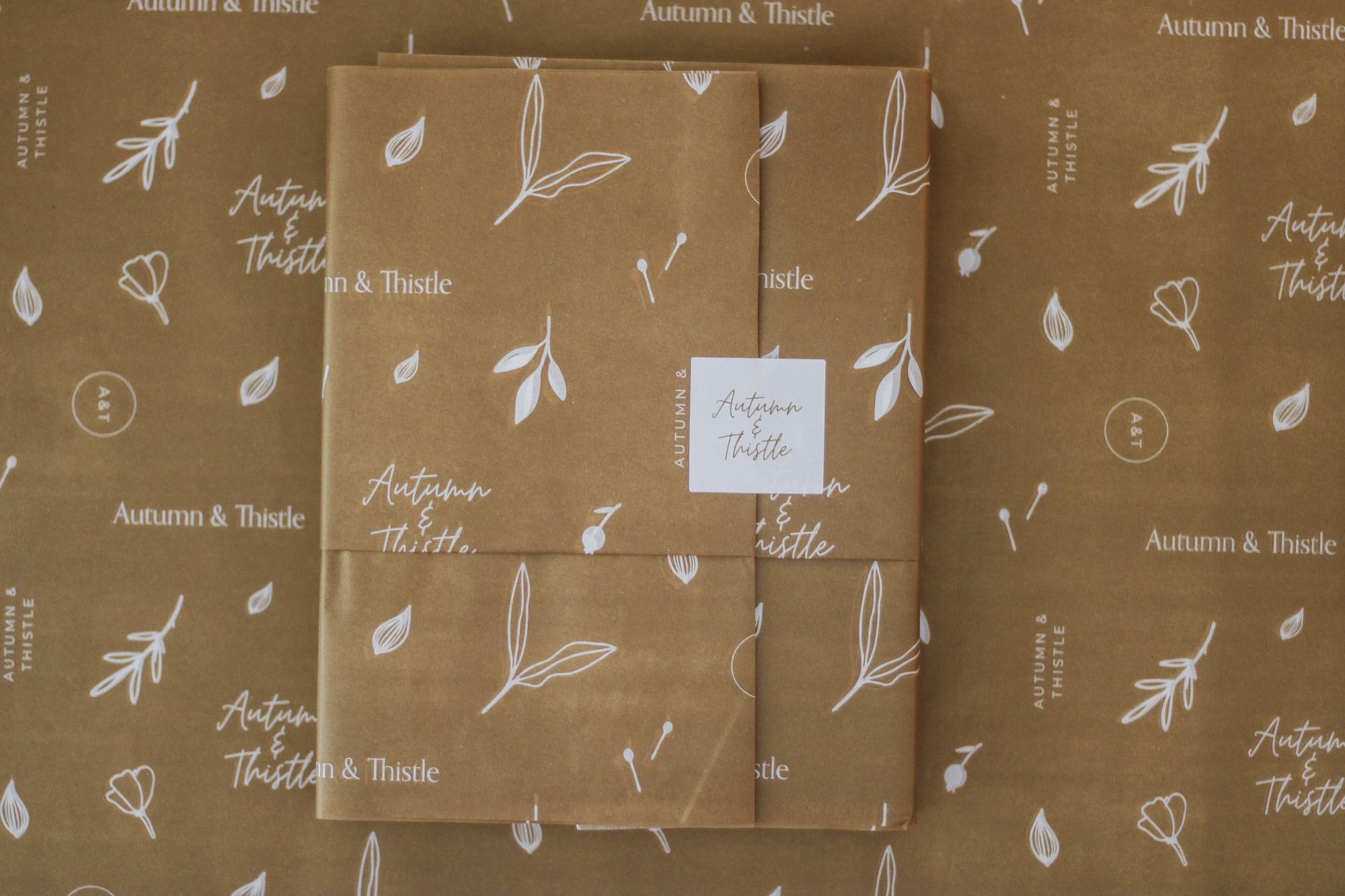 Love for Art and Eco-Friendly Stationery with Rico Bujo
"Sustainability is important to me because packaging is a huge part of the letter mail experience I'm providing. It's my responsibility to be mindful of the environment and the resources used to run my shop," Rico Suico of Rico Bujo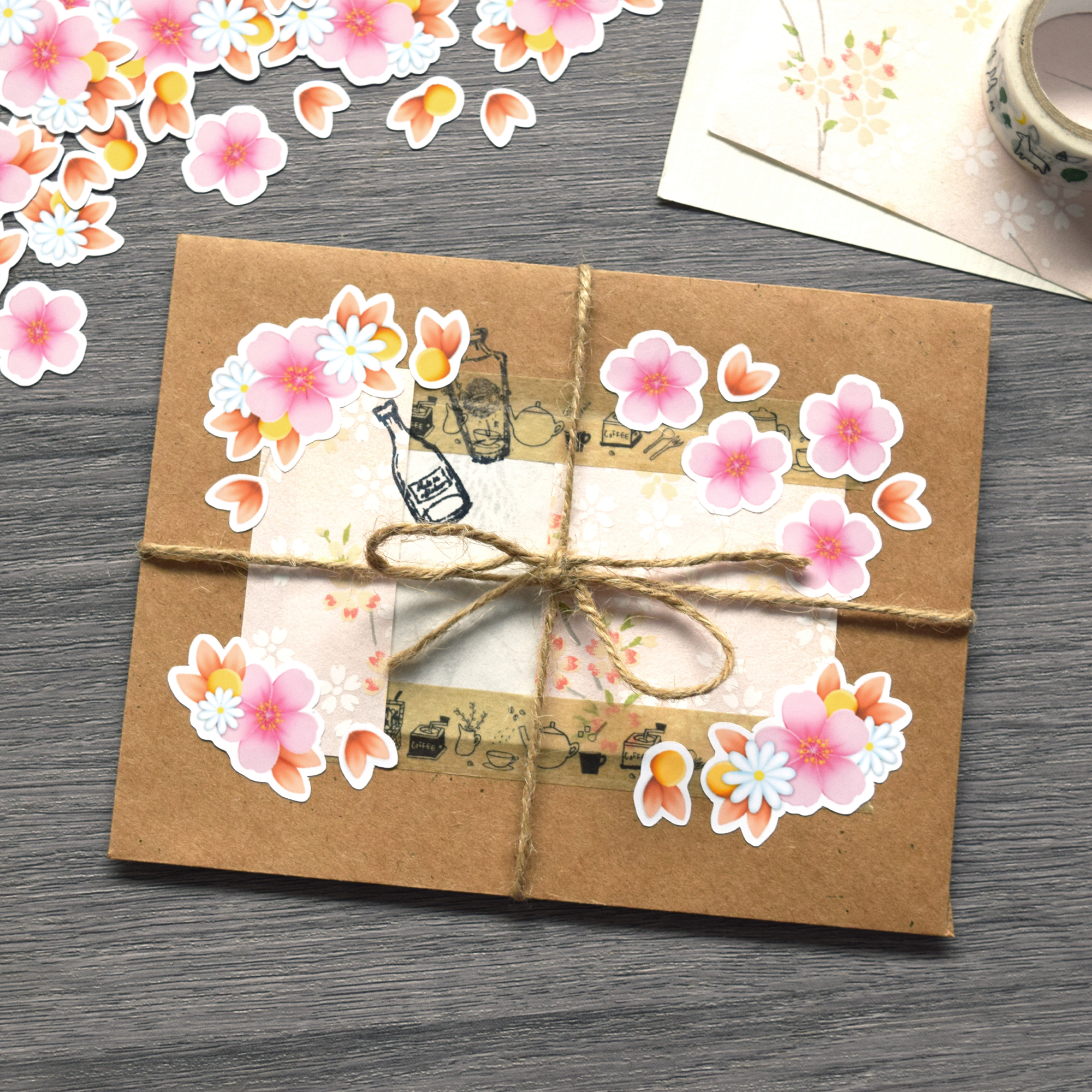 Creatives: Fierce Media x Love Your Mother Boutique
"Our vision is to share stories and inspire. We intend to live a purposeful life while being creative and investing our time and passion in value-based endeavors through the Fierce Family," Neda Niaki and Aniseh Sharifi of Fierce Media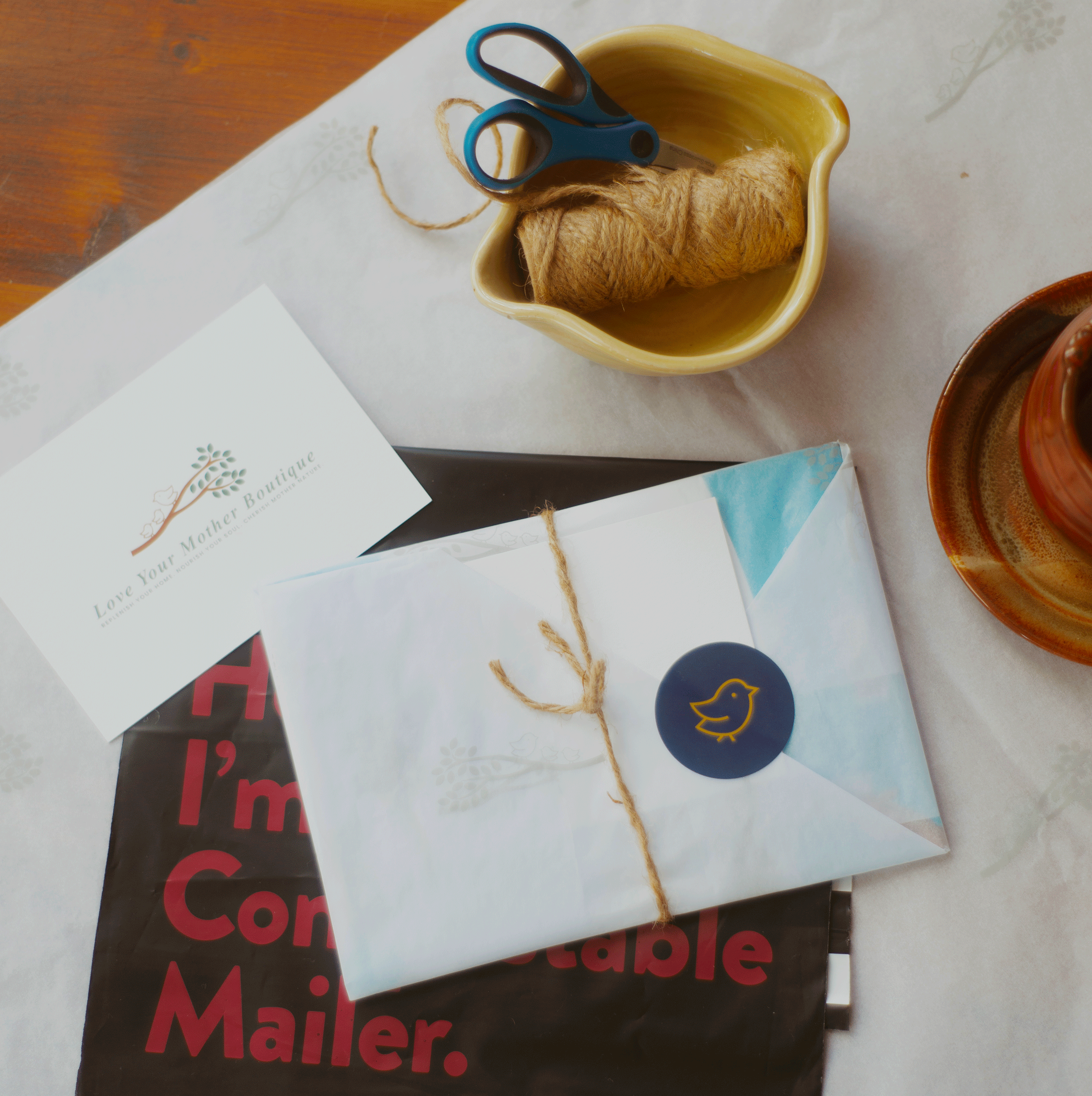 Raising Awareness through Nature-Inspired Artworks with Laura Rose Design
"Social and environmental issues inspire me to create change and raise awareness, and I'm always working on how to depict this in my designs." Laura of Laura Rose Design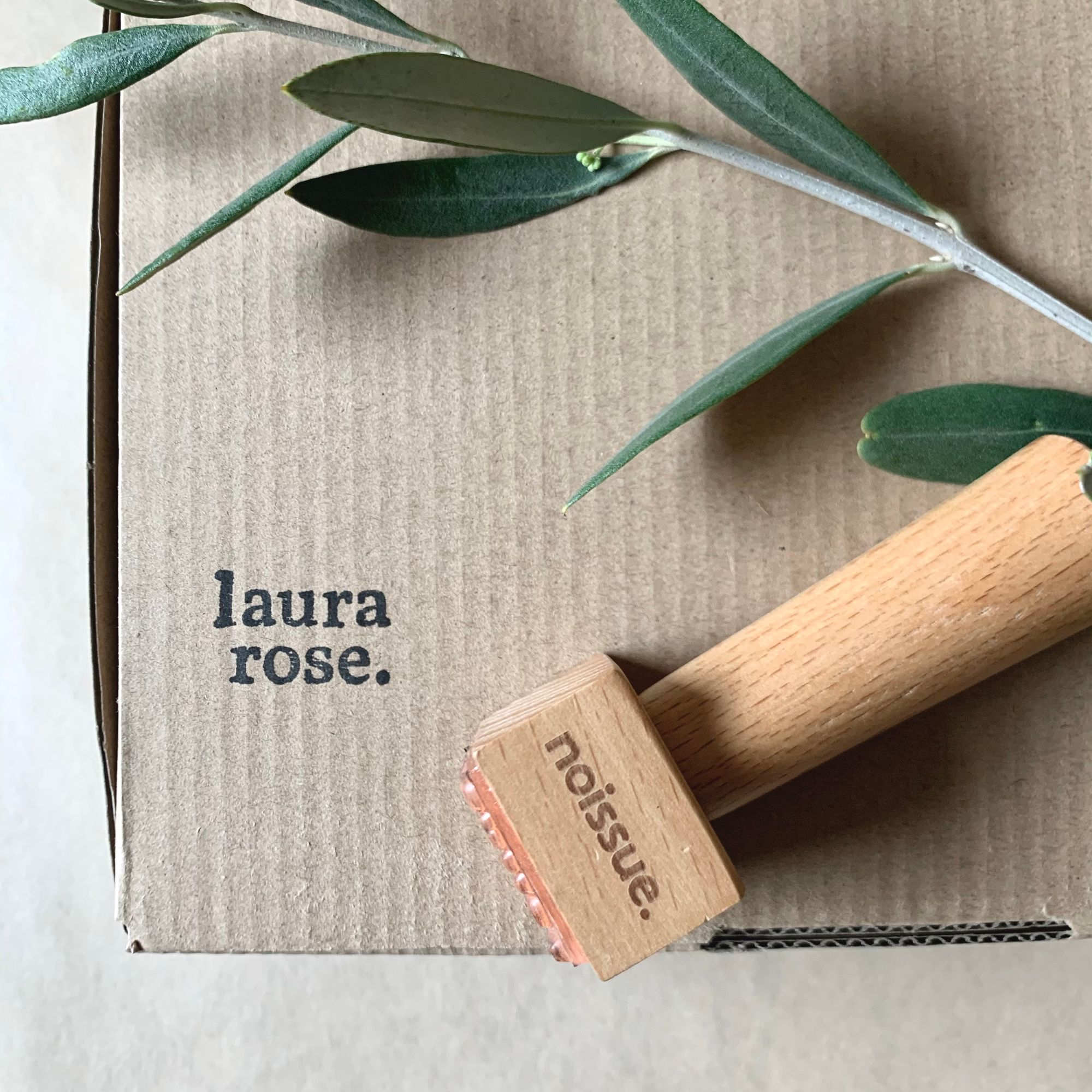 Creatives: Ode and the Odds x Everywhere Specialty Coffee
"My brand is "a little bit of everything" and I wanted to show that it is okay, the right people or client will appreciate what I do," Ode Pacheco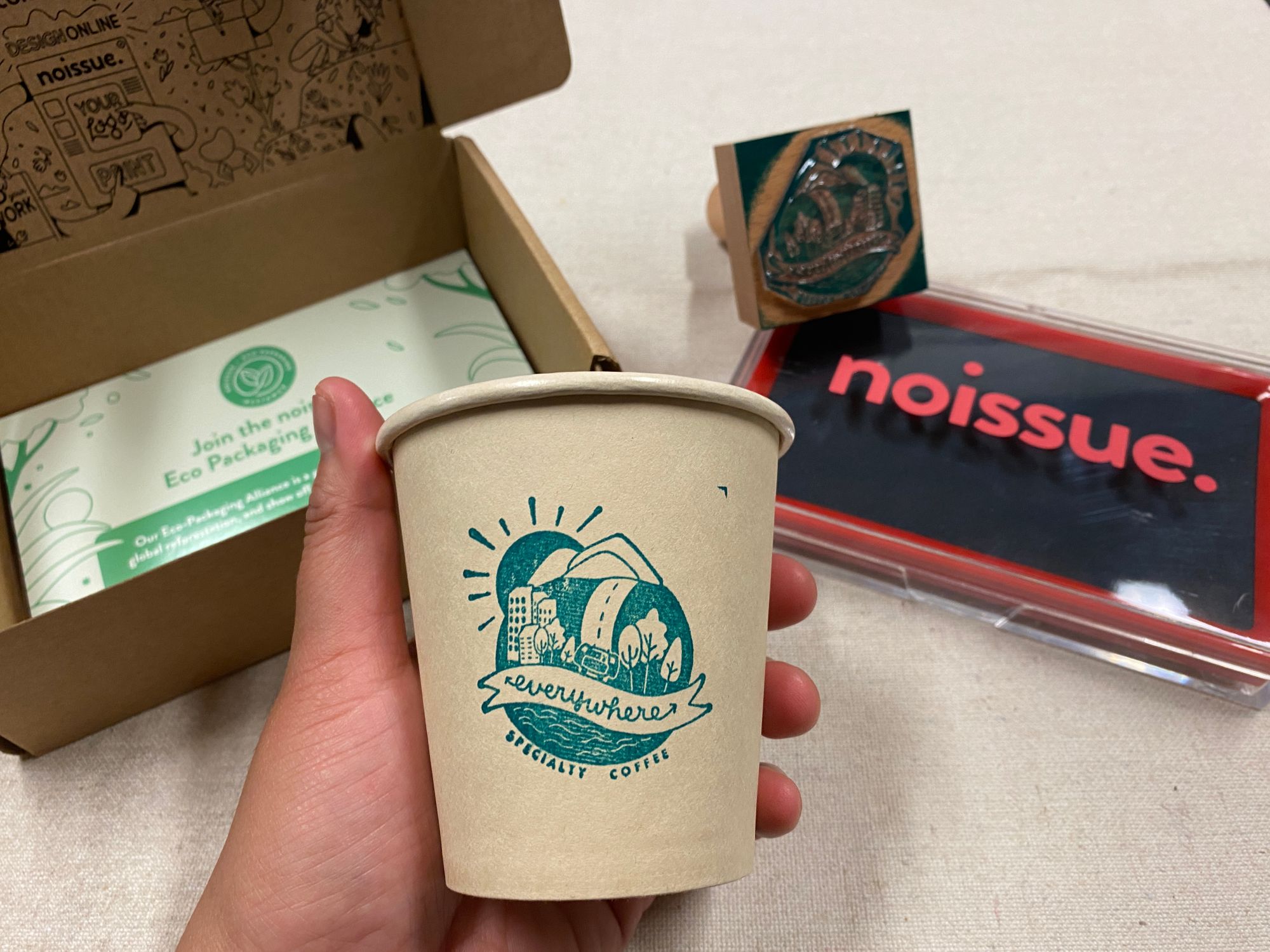 Creatives: Meredith McRae x Foli
"I'm a firm believer in tangible products having a 'user experience'. It's not just the end product that should be branded, but thought should be applied across the whole journey," Meredith McRae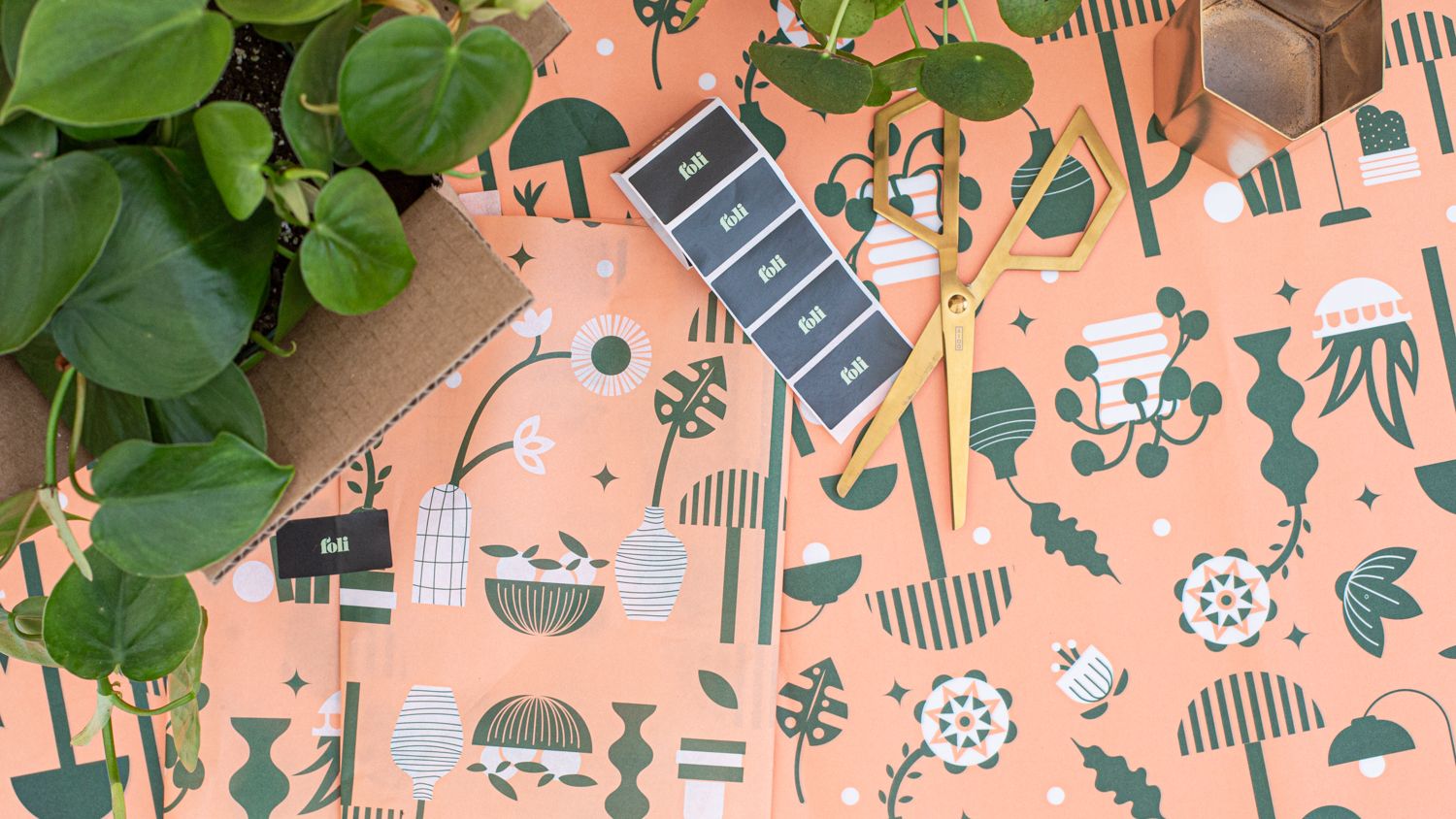 Hand-Painted Creations that Represent Special Moments with Adrienne Monteverde
"Art to me is an incredible way to evoke meaning & emotion, and I do this by creating art that represents special moments & memories of peoples lives and the world around us," Adrienne Monteverde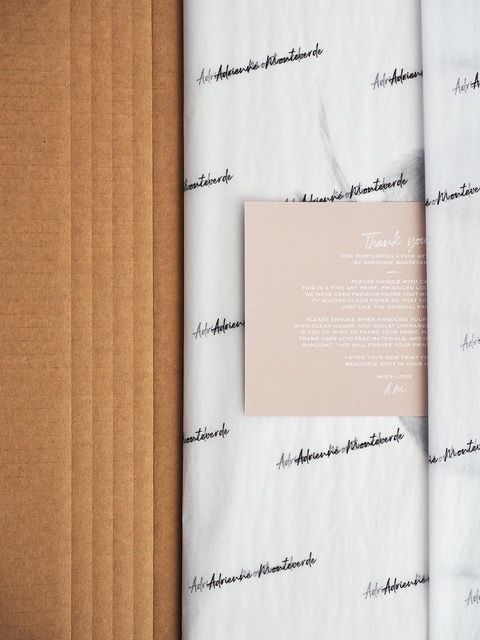 Creatives: Racquel René Designs x Wick & Maple
"Sure, I have a design style that brings certain people to me, but it's those passionate individuals with an inspiring vision and determination to make a difference that really light the fire beneath me," Racquel René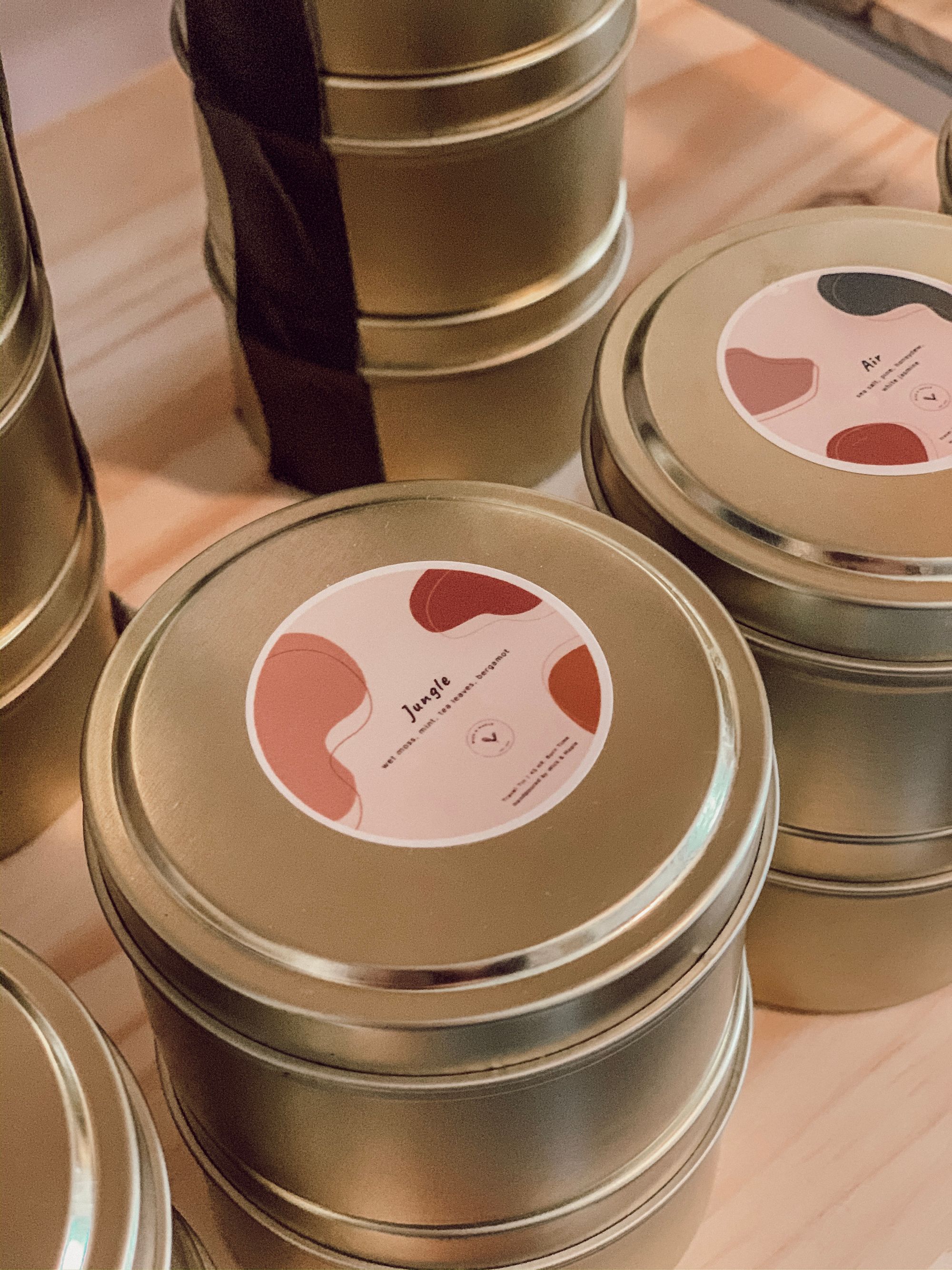 Cherry and Mint: Print-Focused Fashion to Boost Your Mood and Add Color to an Eco-Conscious Life
"I now understand that it's impossible for your art to be liked by everyone, but I believe that if you are consistent and keep creating art that you love, the right people will eventually find your work and become true advocates!" Zoey, Founder of Cherry and Mint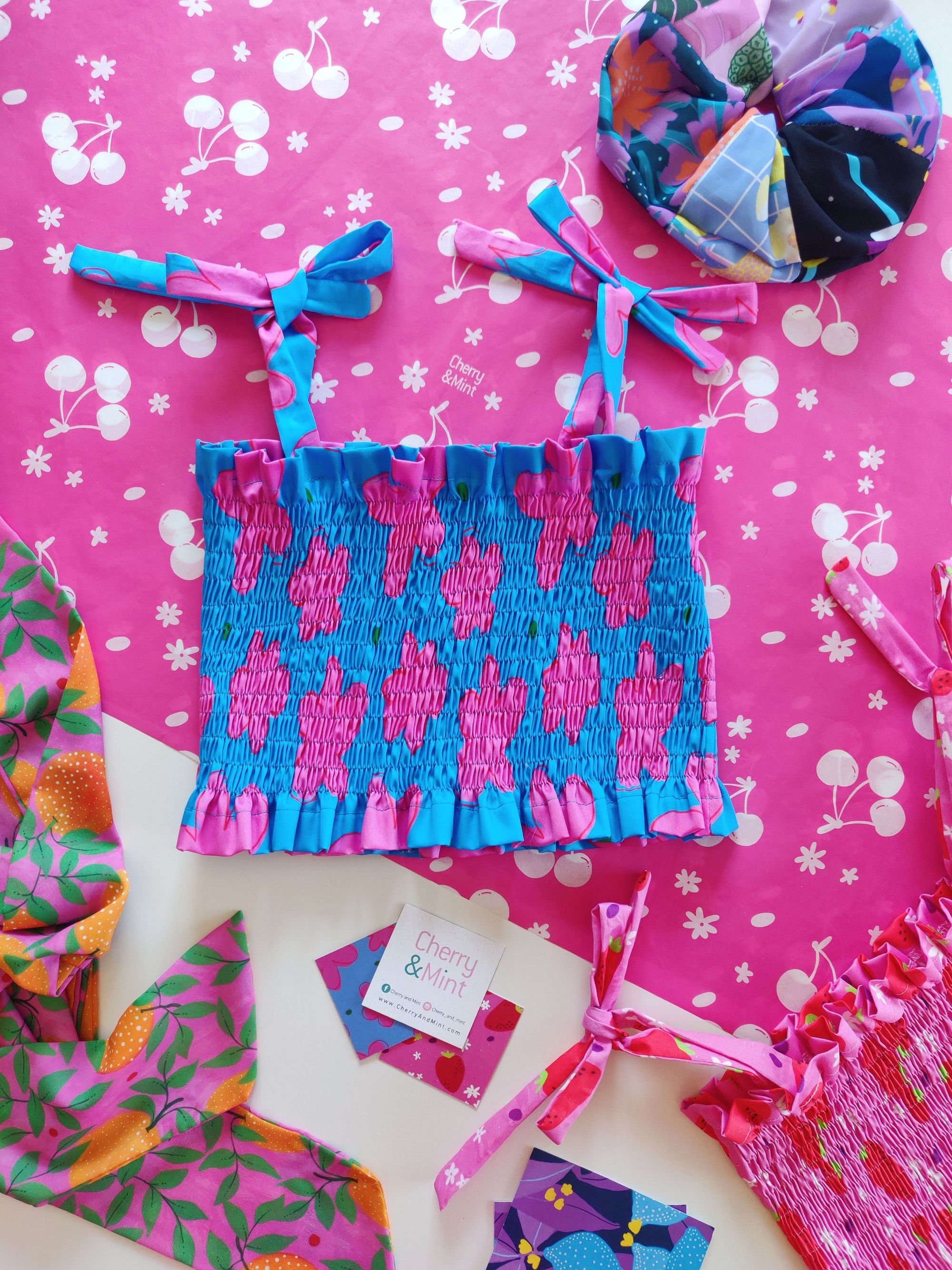 Wolf and Moon: Handcrafted Statement Jewellery with a Dash of Sustainability
"I just love designing and making things, I always have too many ideas and not enough time!" Hannah Davis, Founder of Wolf and Moon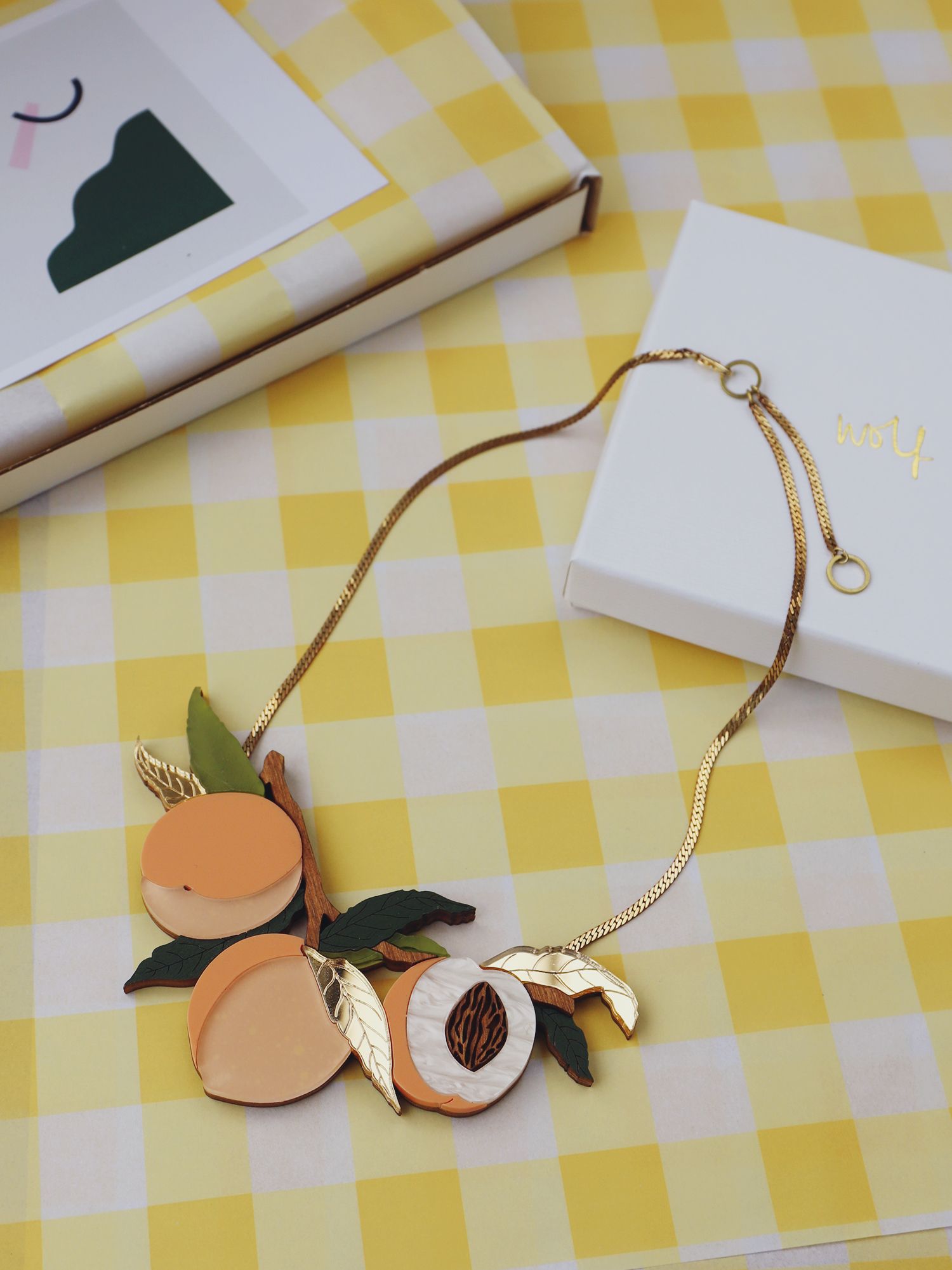 Creatives: Kate Illustrate x Beth's Bakery
"I aspire to create illustrations which keep you looking for more and leave you with a smile on your face," Kate Illustrate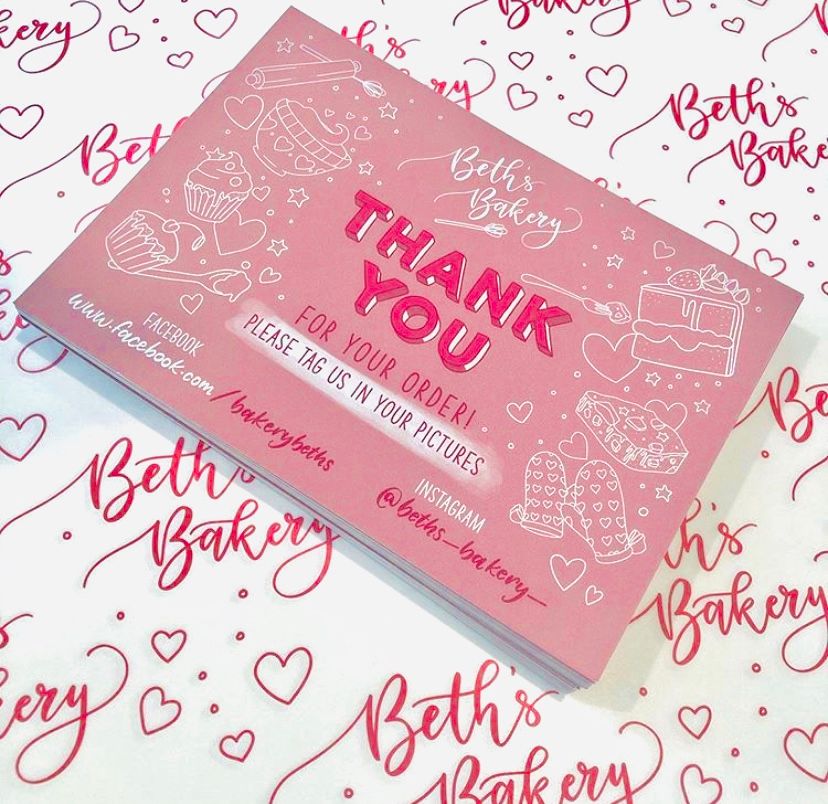 Creatives: Lemuel MC Linen Clothing x Cernovskaja Sisters
"I speak three languages but often still can't find the right words! Visual mediums like photography, drawing, and design come much more naturally and are broad enough to say many things at once," Marta Cernovskaja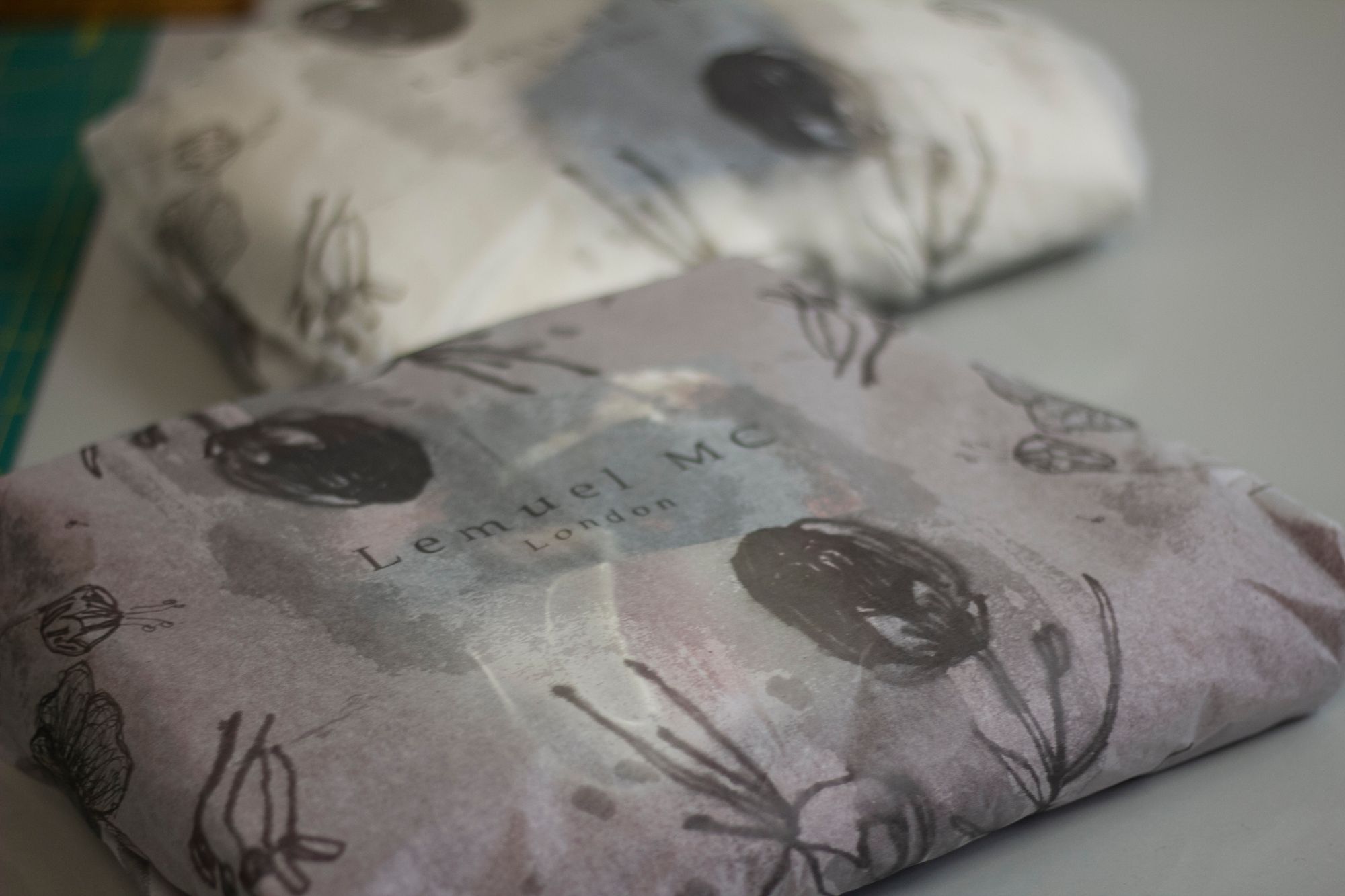 Art with a Heart with Gihesse Illustration
"The world we live in may sometimes seem terrible, but it's always going to be beautiful! I can't think of destroying an inch more of it," Giulia Sammarchi of Gihesse Illustration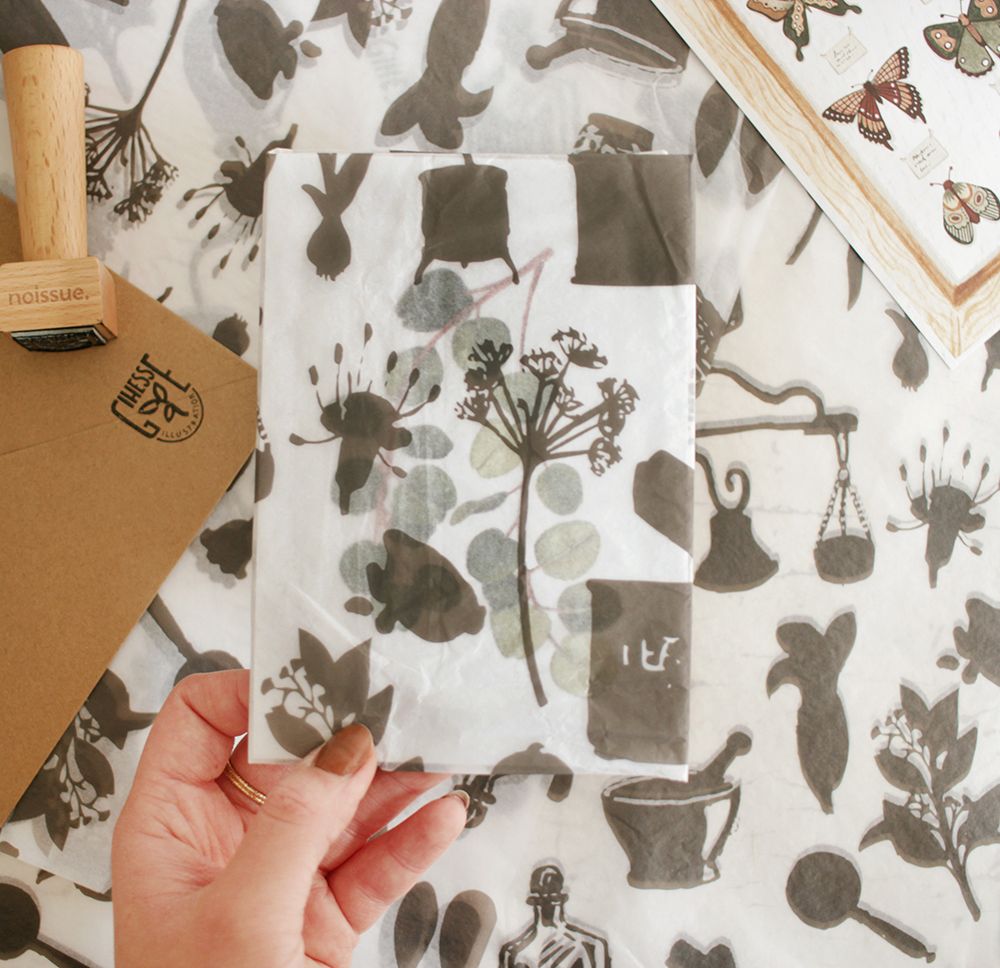 Making Connections Through Eco-Conscious Art with Leanne Shunney
"I love creating this work that can feel so deeply personal at times, and being able to share it with the world and make connections with others through art," Leanne Shunney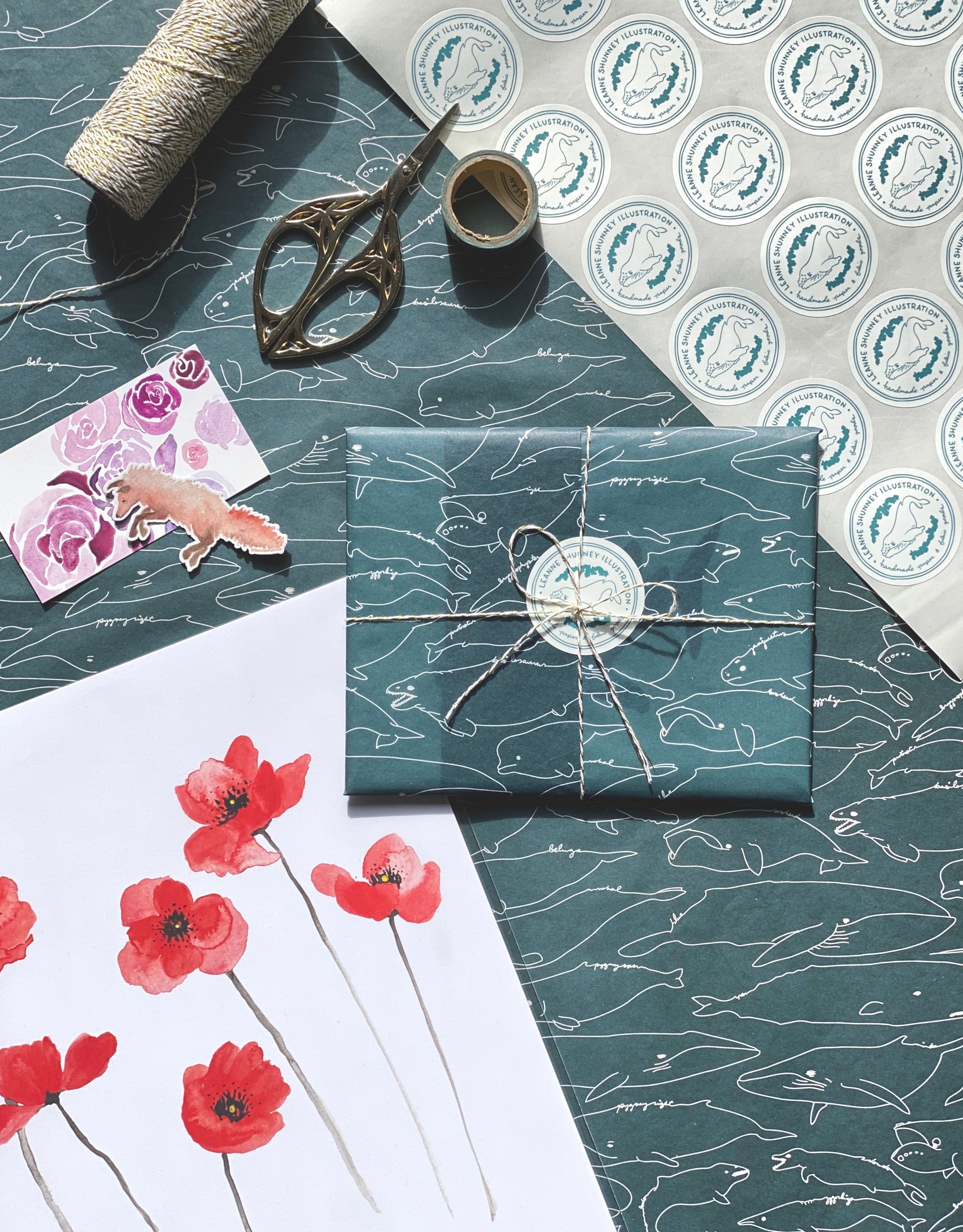 ohmygoles: Telling Stories through Slice of Life Comics
"Let's all do our best to spread joy, love, and kindness!" Tin, creator of ohmygoles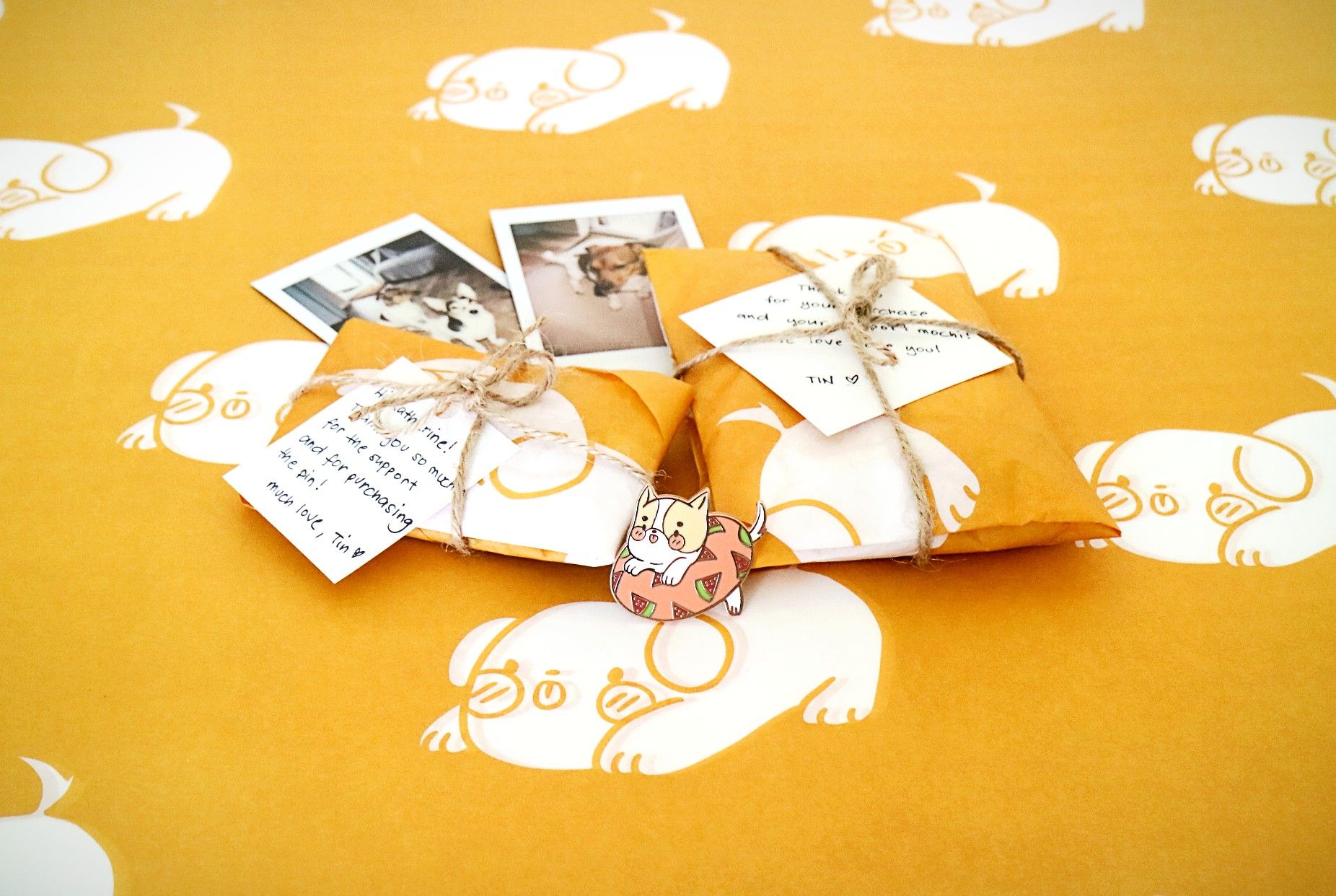 Five common packaging design mistakes (and how to avoid them)
As a designer, how do you know whether your packaging is set up for success? Our friends at Dribbble are sharing five common packaging design mistakes, and how you can easily avoid them.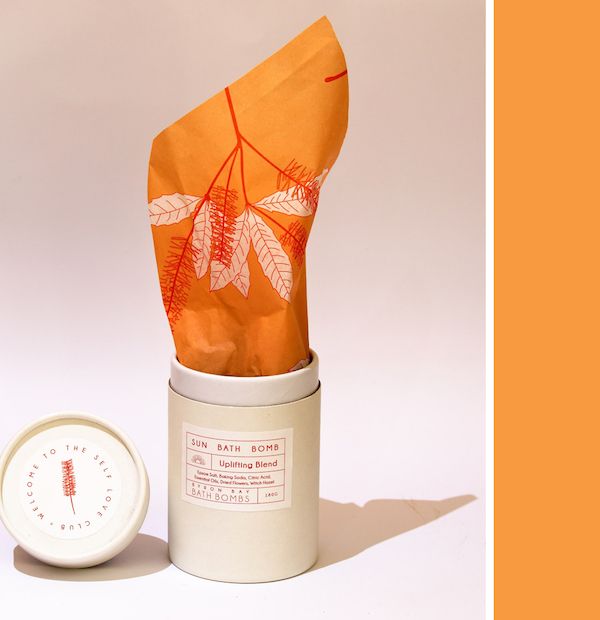 Creatives: Ainsley Jane x G Designs
"I love making brands shine for who they are and what they do," Ainsley Jane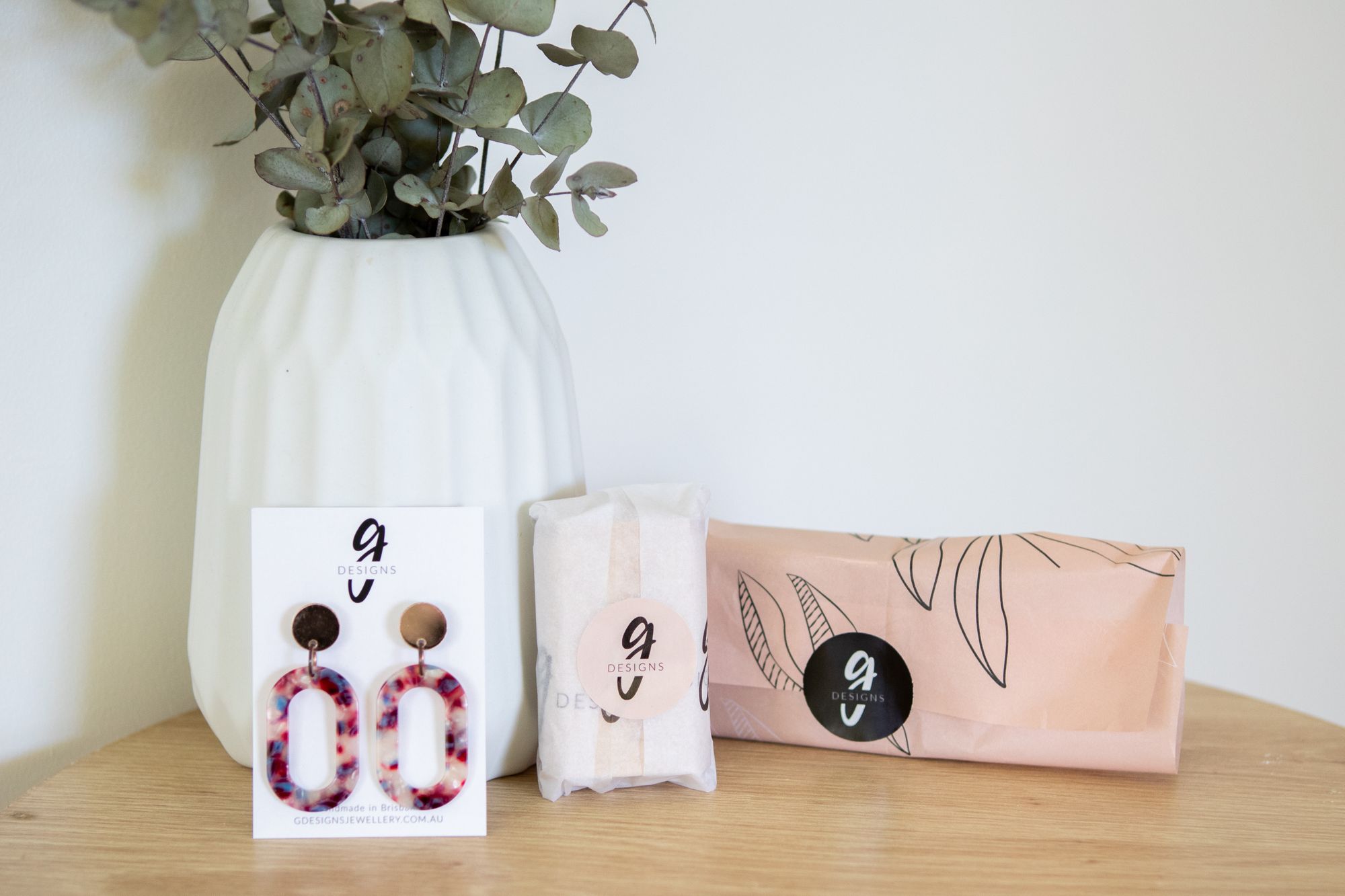 Getting into Print: How to get Published as a Creative
Getting a book printed is a big achievement for any designer, but the process to publishing can be tricky. Here's our guide on how to do it.
Marinski Heartmades: Passionate About Clay
"We play fair – with people and the environment. Our vision is to keep traditional craftsmanship alive, to inspire and support local manufacturers and community," Marina Marinksi of Marinski Heartmades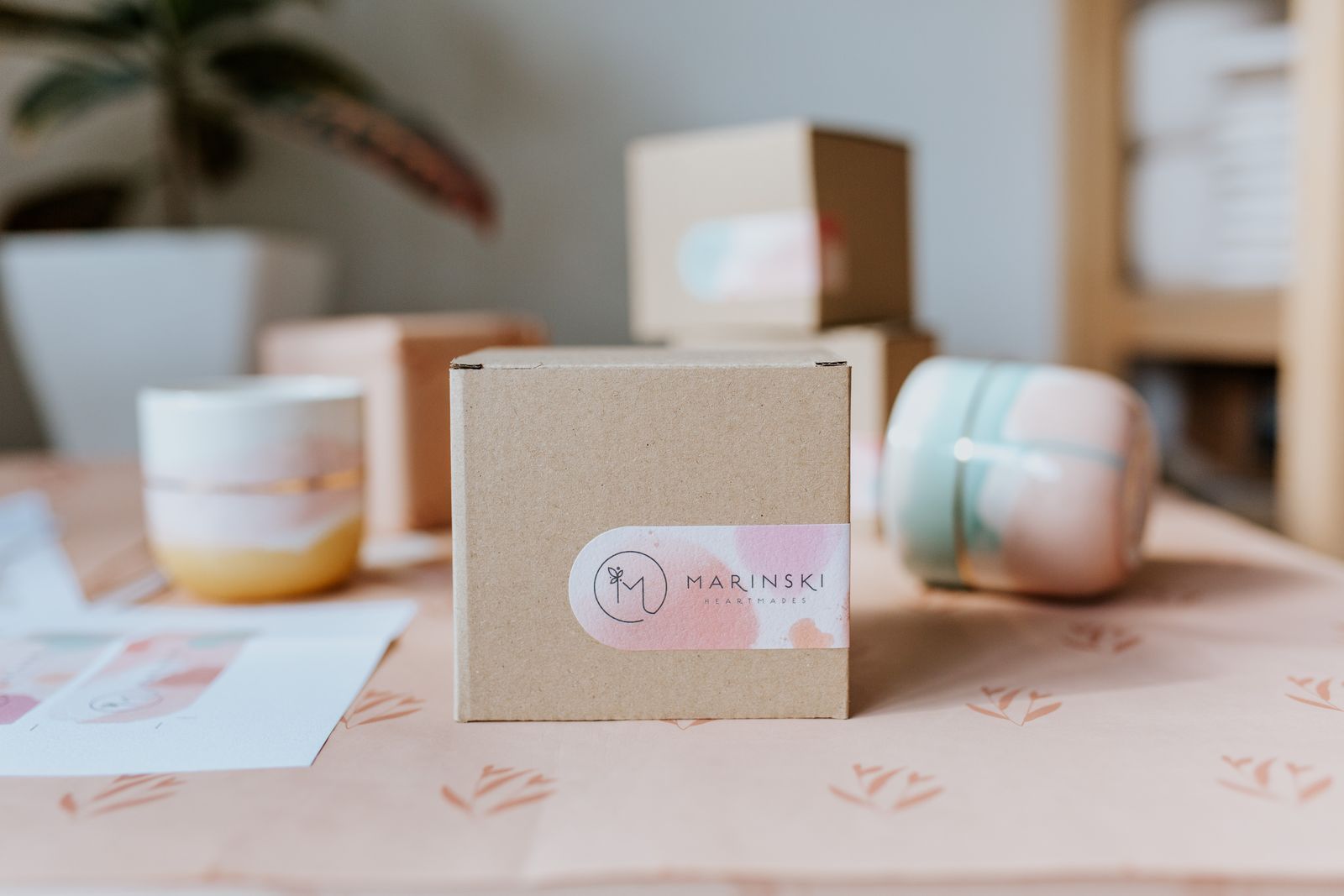 Dainty Paper Goods Handmade with Love by Sophie Amelia
"Cards are the keepers of romance & messages from the heart; that's why they should be as memorable as the thoughts they contain," Sophie Amelia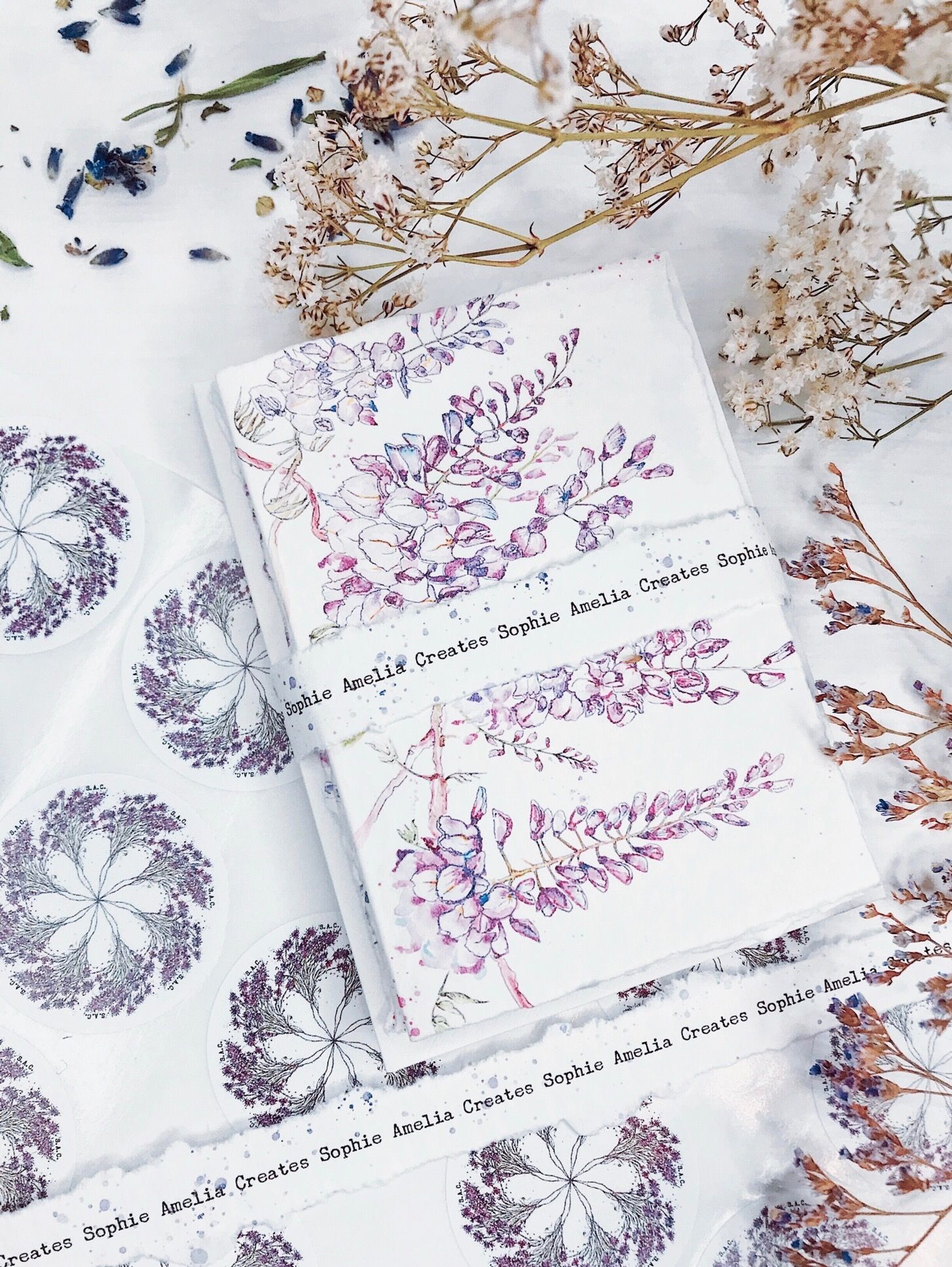 Peace of Mind and Boho Vibes with Monica's Porch
"I am a big advocate for mental health and honestly we are not going to have a sound mind if our world isn't well," Monica Garcia of Monica's Porch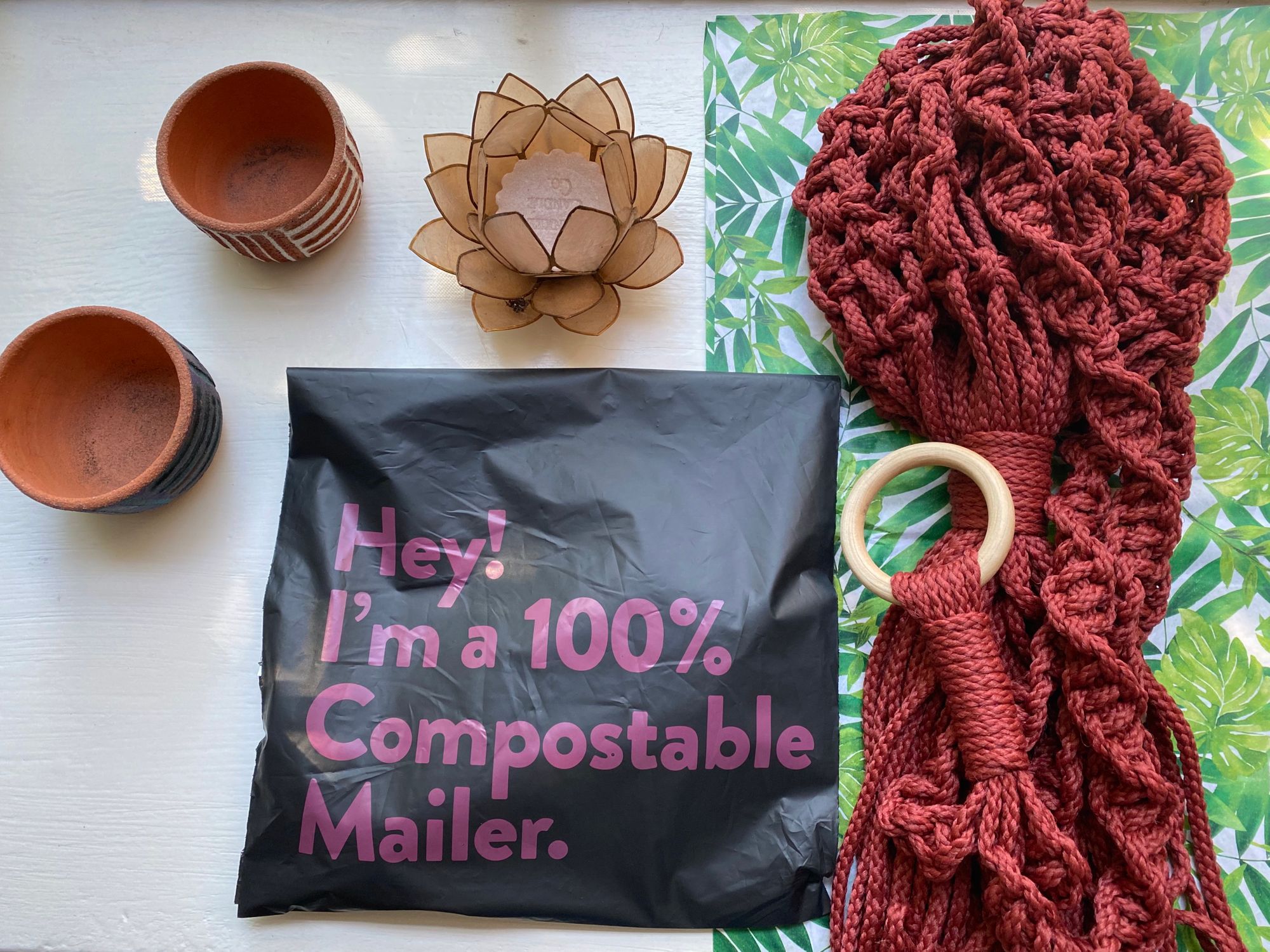 Creatives: Amarie Design Co. x Love Cultivated
"The stories that clients share about the 'why' behind their businesses, and the heart and soul of their vision keeps me endlessly inspired," Anna Williams of Amarie Design Co.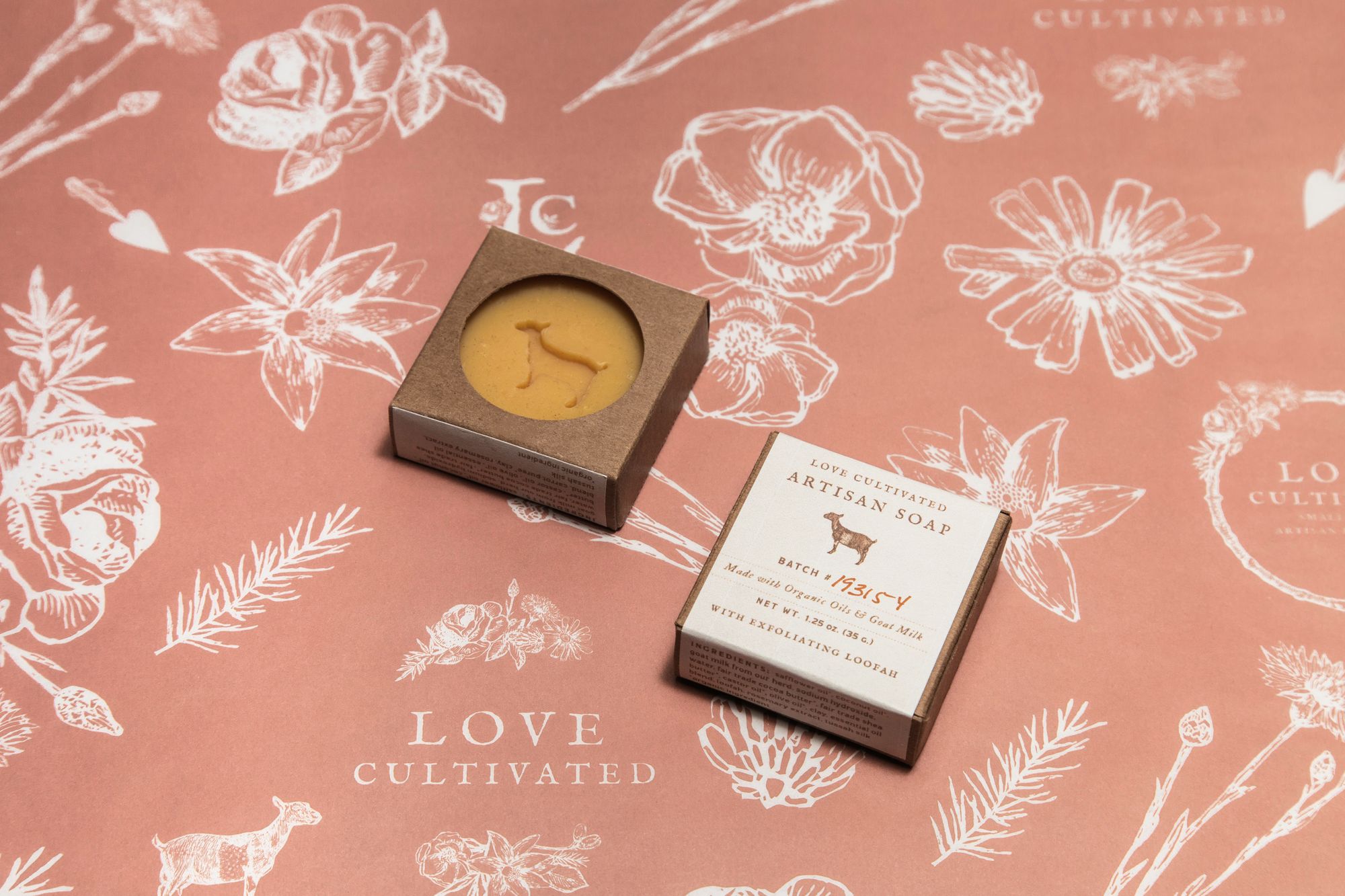 Paper Motel: Inspiring You to Travel with Sustainable Accessories
"If you wait for everything to be perfect, you will always find an excuse not to do it, so just dive in!" Elena of Paper Motel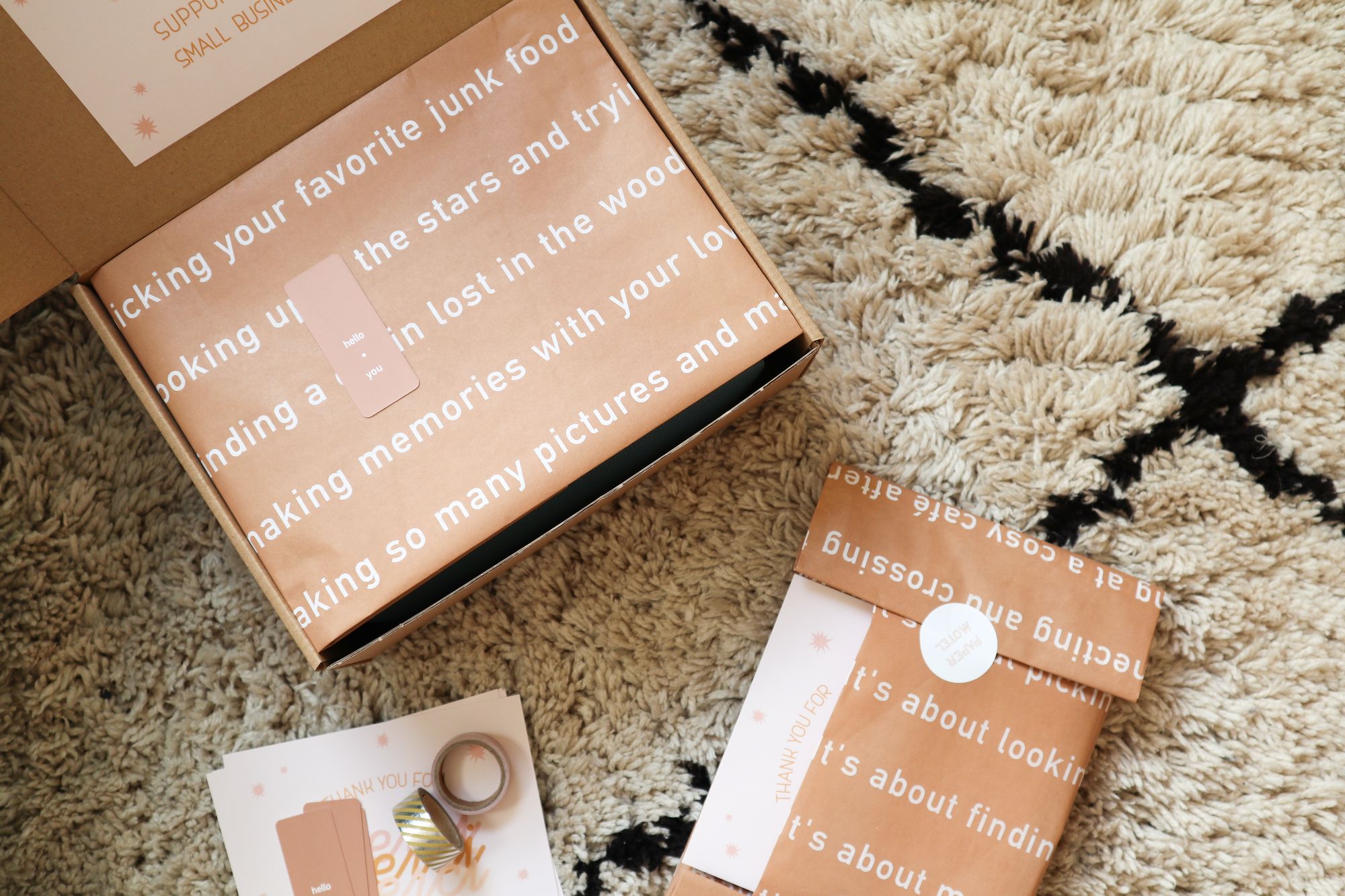 Blissful, Lighthearted Flora and Fauna Illustrations with Jaune Pop
"Jaune Pop is simply an extension of my way of being and seeing life. And that's probably why it's never a chore for me to spend time in my business," Marie-Anne of Jaune Pop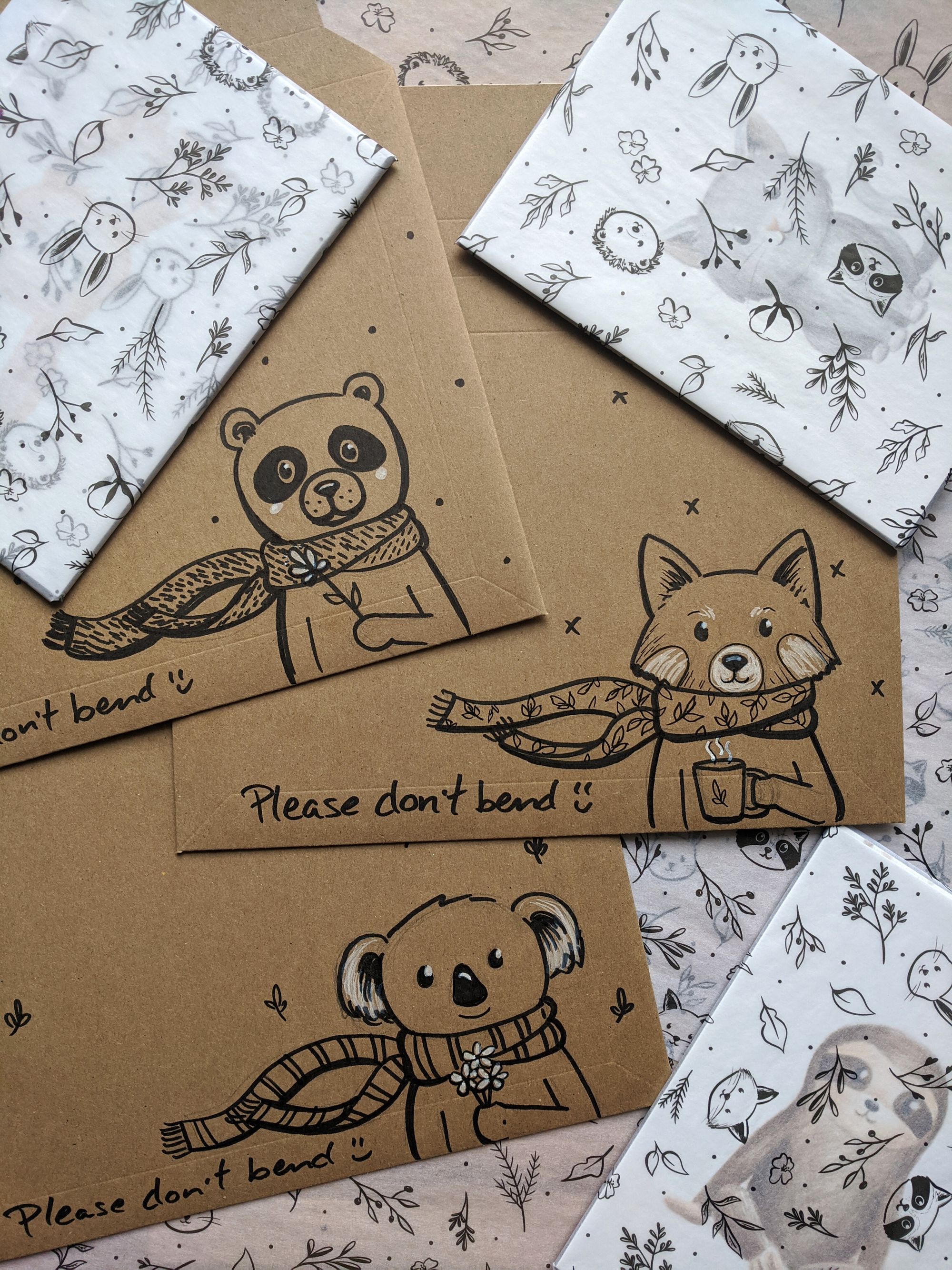 Creatives: Megan McPhail x Bookety Book Books
"Design has an incredible ability to create a feeling or emotion. I aspire to do this through visual storytelling - creating an experience for the user to immerse themselves in," Megan McPhail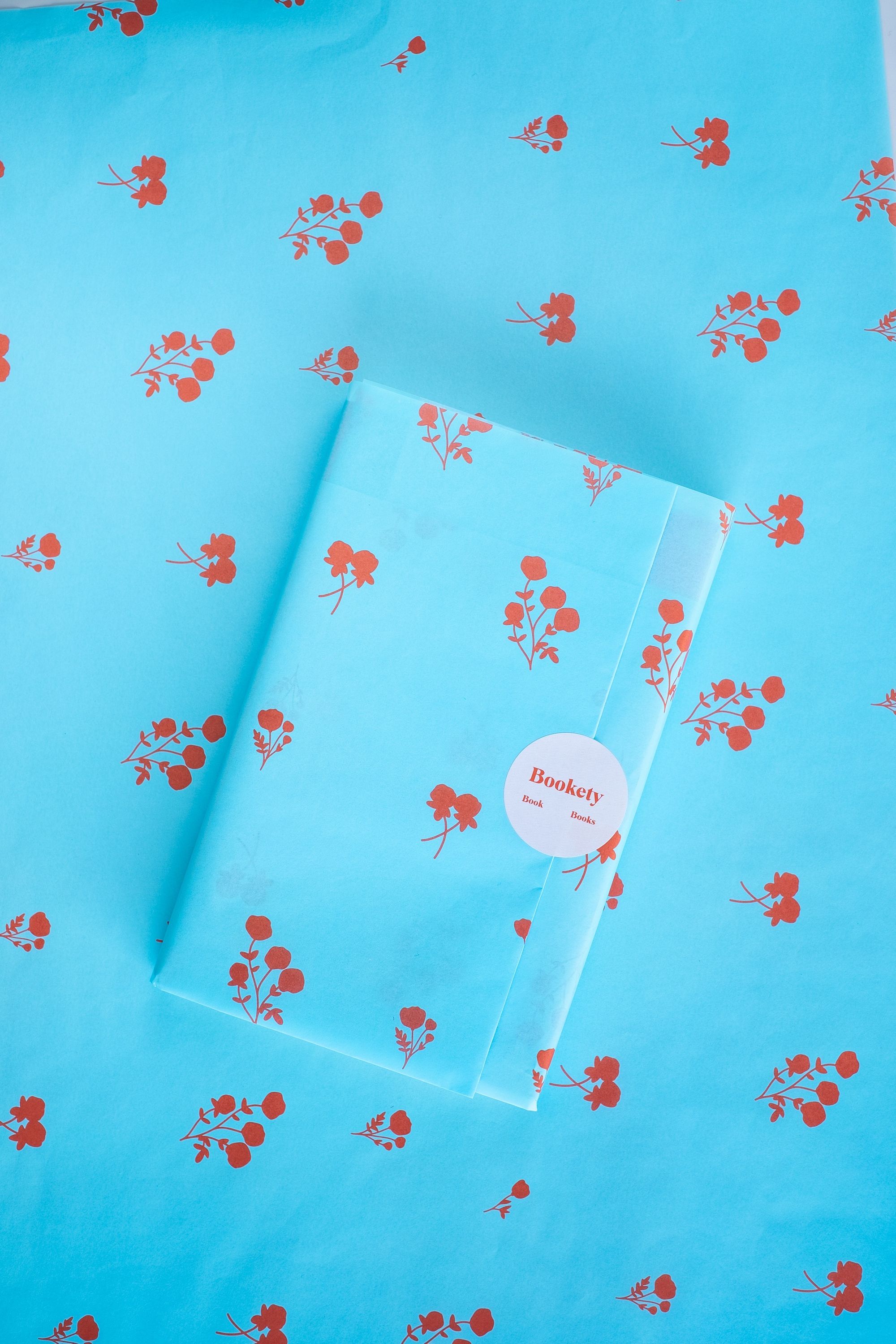 Immortalizing Travel Memories Through Illustrations with Fox Burrow Designs
"I also would love to be as sustainable a business as possible, because it is our job to make sure there is a healthy world for our kids to explore and if I can do my part, I absolutely will," Emily Barrett of Fox Burrows Designs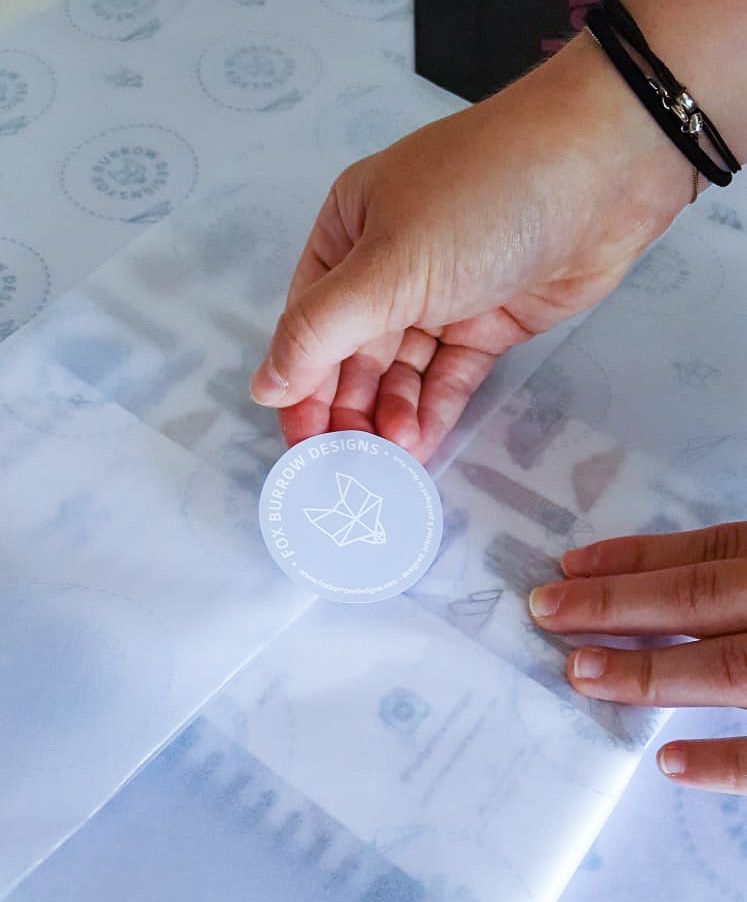 Creatives: Monique Hope x Camp Grounds Tamworth
"People say that they come to us for the good vibes and bloody good coffee," Monique Hope of Camp Grounds Tamworth