#AUSTRALIA
#noissuepackaging
What a Curl Wants: Helping You Love Your Natural Hair
"I want people to remember opening my boxes. I want all my customers to know I appreciate them buying from me and choosing to shop with me." Fleur, founder of What a Curl Wants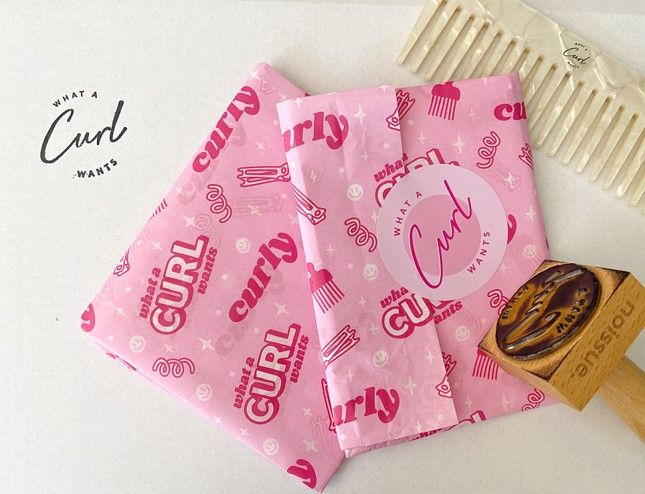 Making Gifting Easy and Delightful with Unboxed Gifting
"I wanted to make gifting easier for my customers and ensure self-care remains a part of lives moving forward." Carla, founder of Unboxed Gifting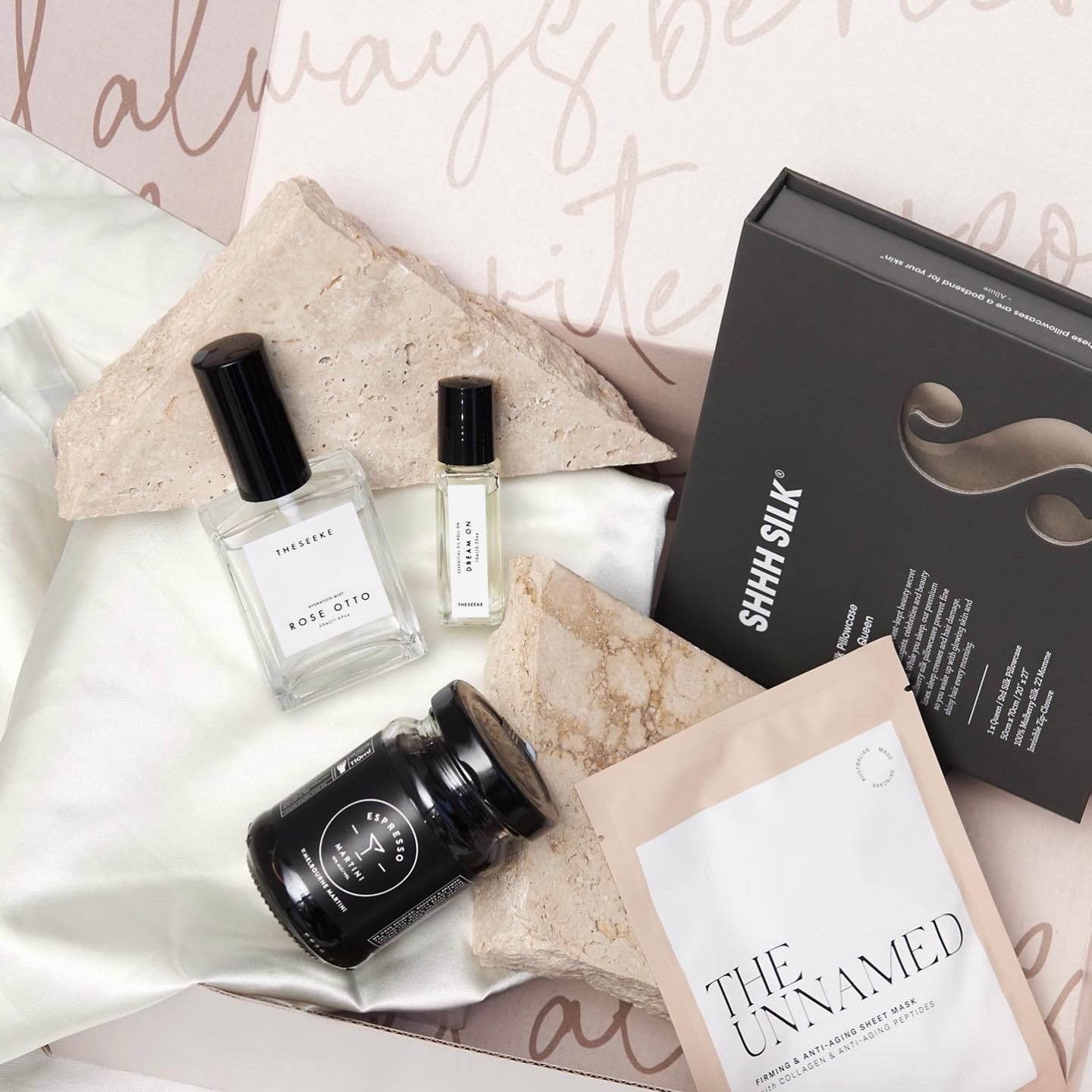 Rosemary Local: Providing a Platform for Creatives
"The little steps make a big difference, especially being an online store that sells different products. Those products must be created as sustainably as possible." Rosie, founder of Rosemary Local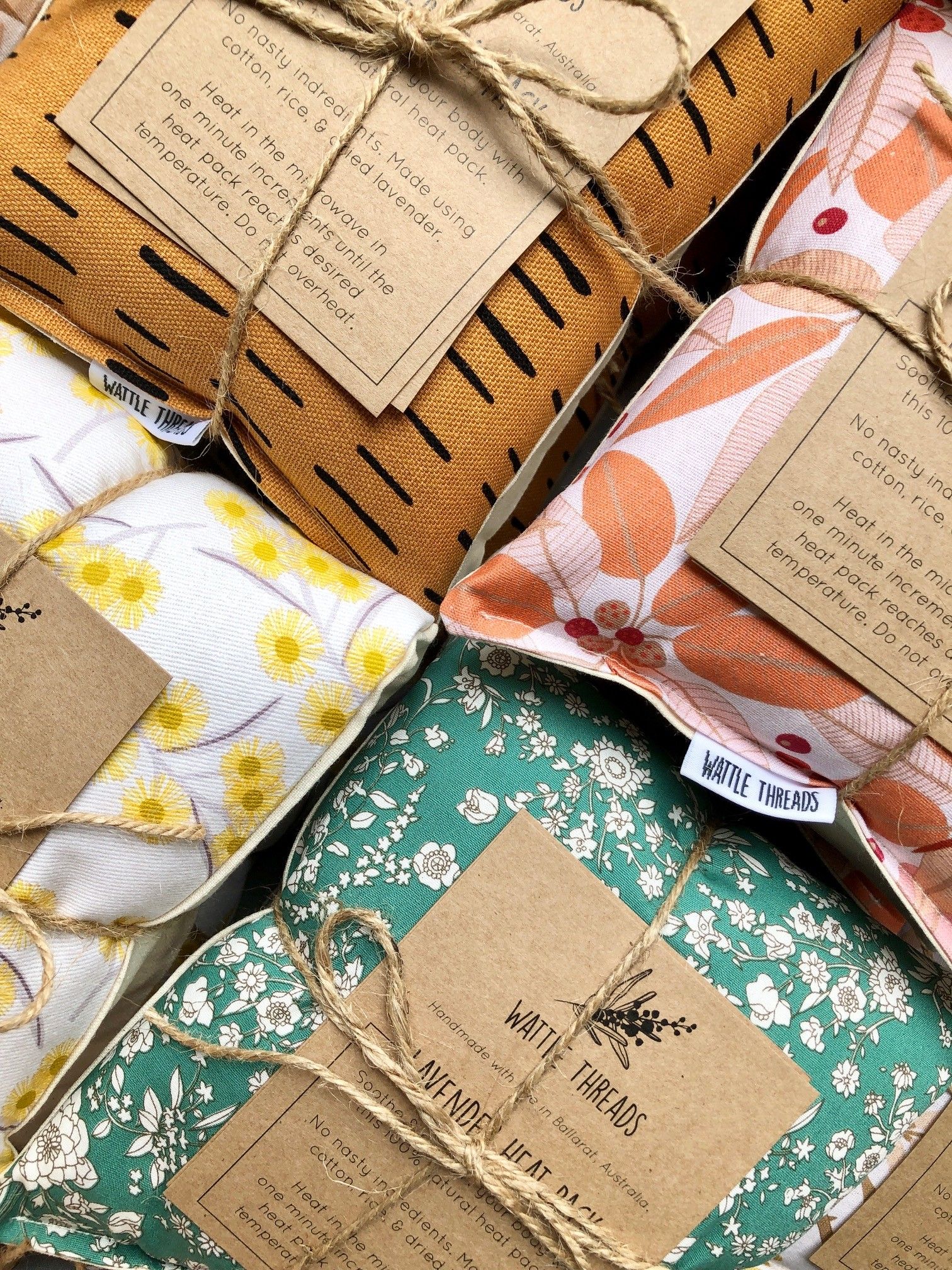 Magical Greeting Cards & Prints with Jessica Blessica
"Continuing to send handwritten cards to loved ones is a great way of saying you are important to me and worth my time and effort." Jessica of Jessica Blessica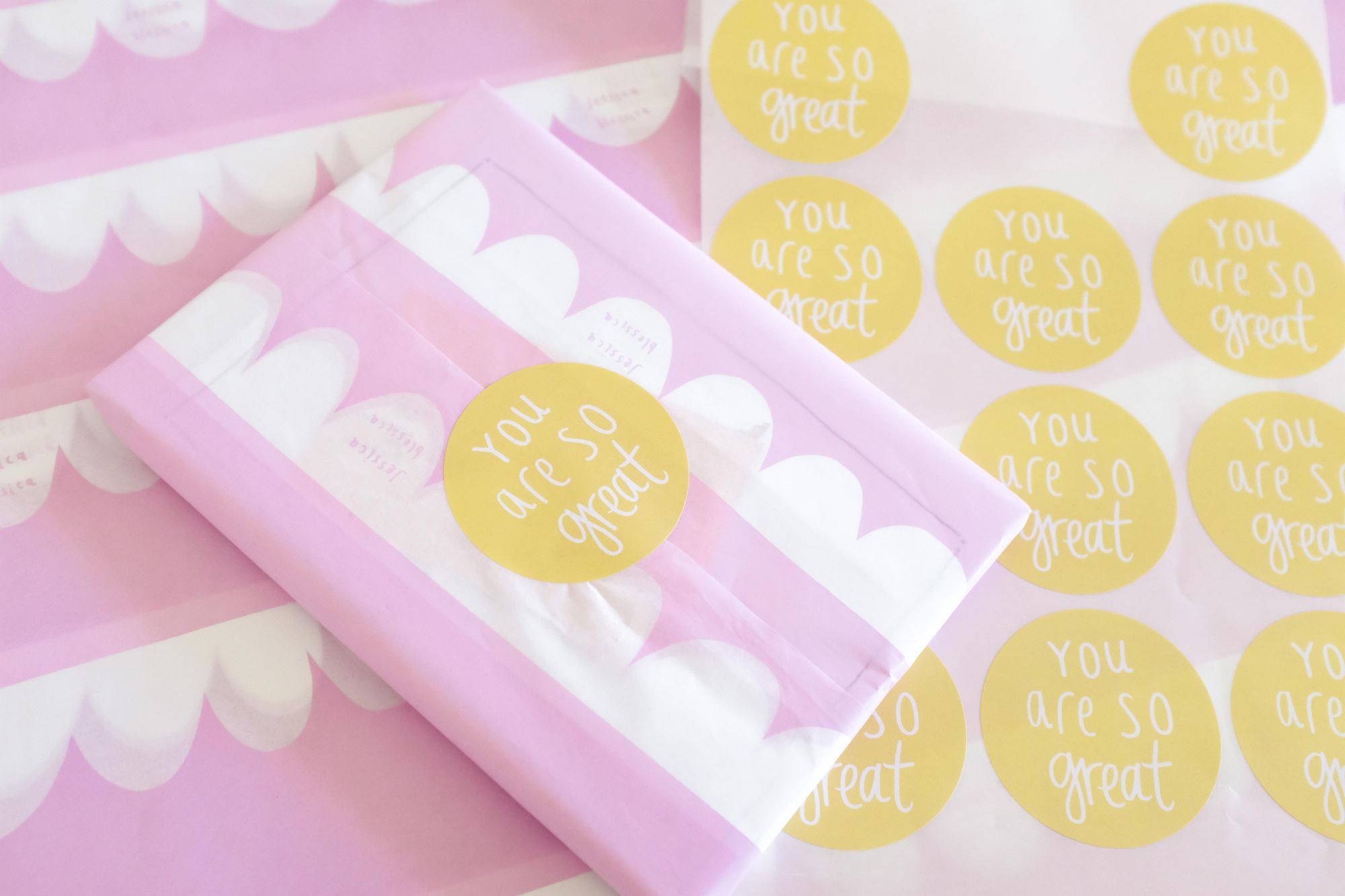 Creatives: Art-Work Agency x Foliar
"It's really true that a picture speaks a thousand words. There is something raw about sharing stories that helps us better understand ourselves and the world around us," Art-Work Agency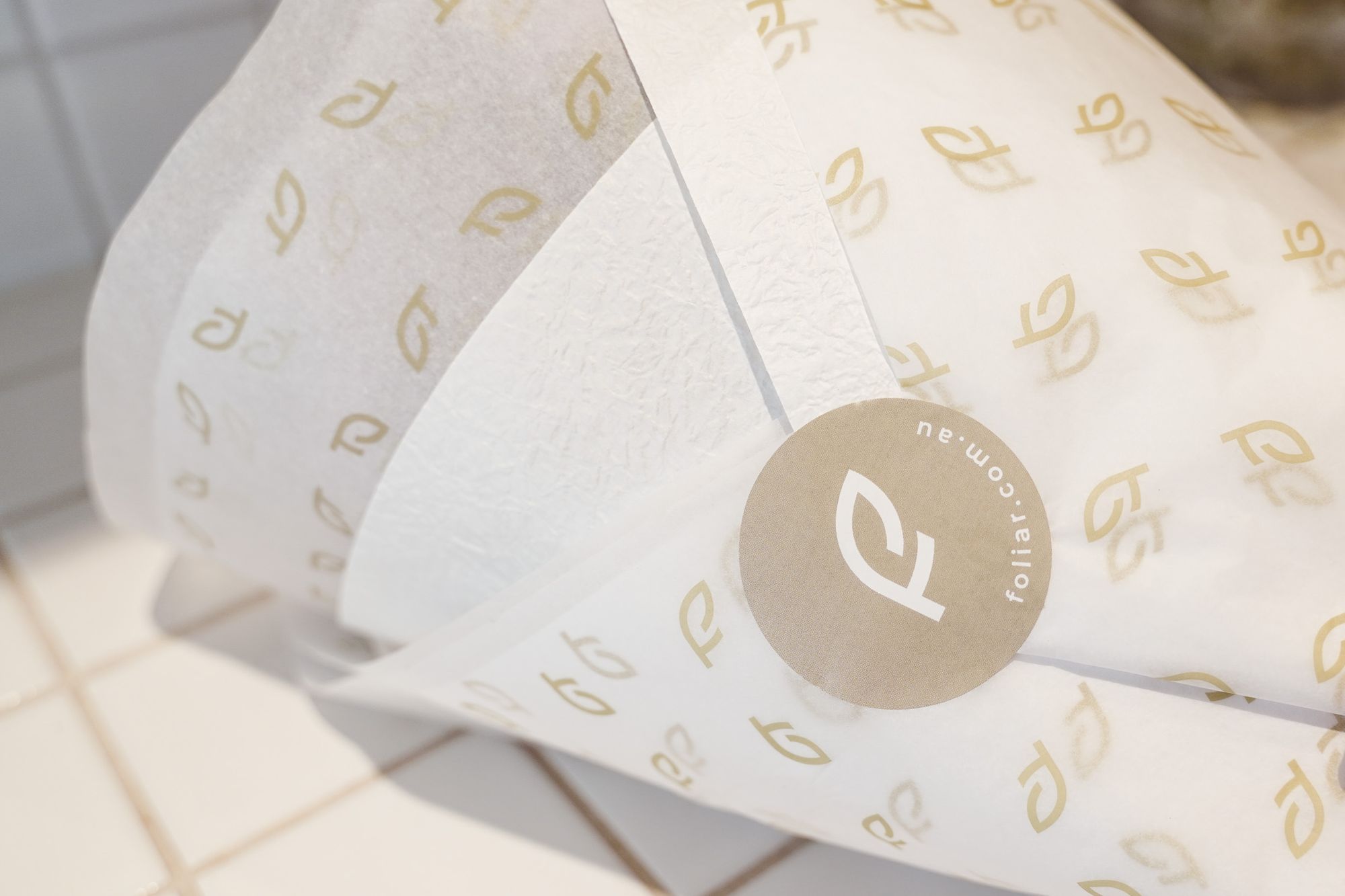 Meaningful Designs on Timeless Pieces with Suki Studio
"I believe we can all do our part to be more sustainable and I love finding new ways to be more eco friendly," Brody Bain, founder of Suki Studio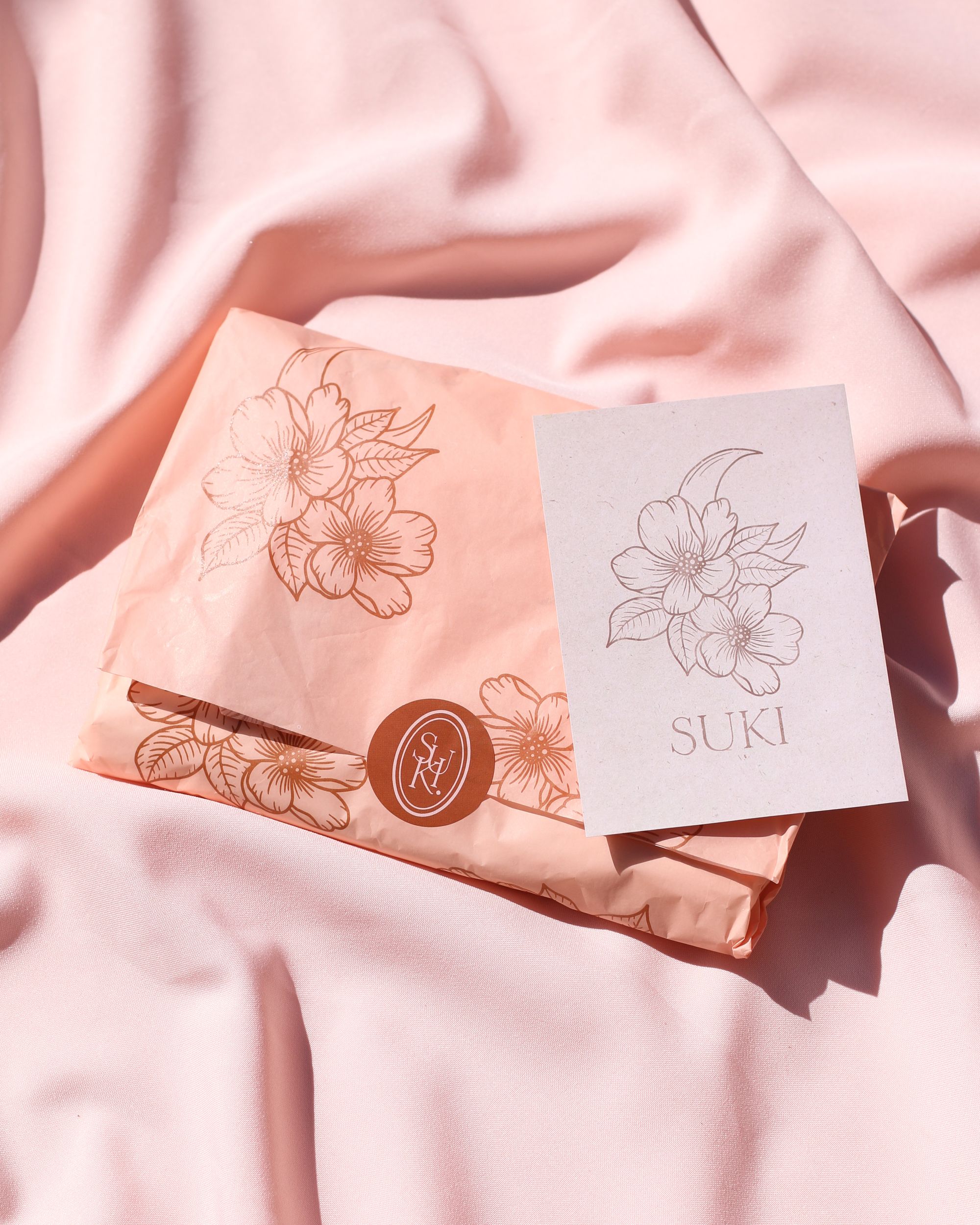 Flaunting Deep Love for Dogs and Design with Dapper Pupper
"It all starts with us individually, adding up to a collective effort to make an impactful change. I do every bit I can in both my personal life and in business to reduce, reuse and recycle." Wanissa, founder of Dapper Pupper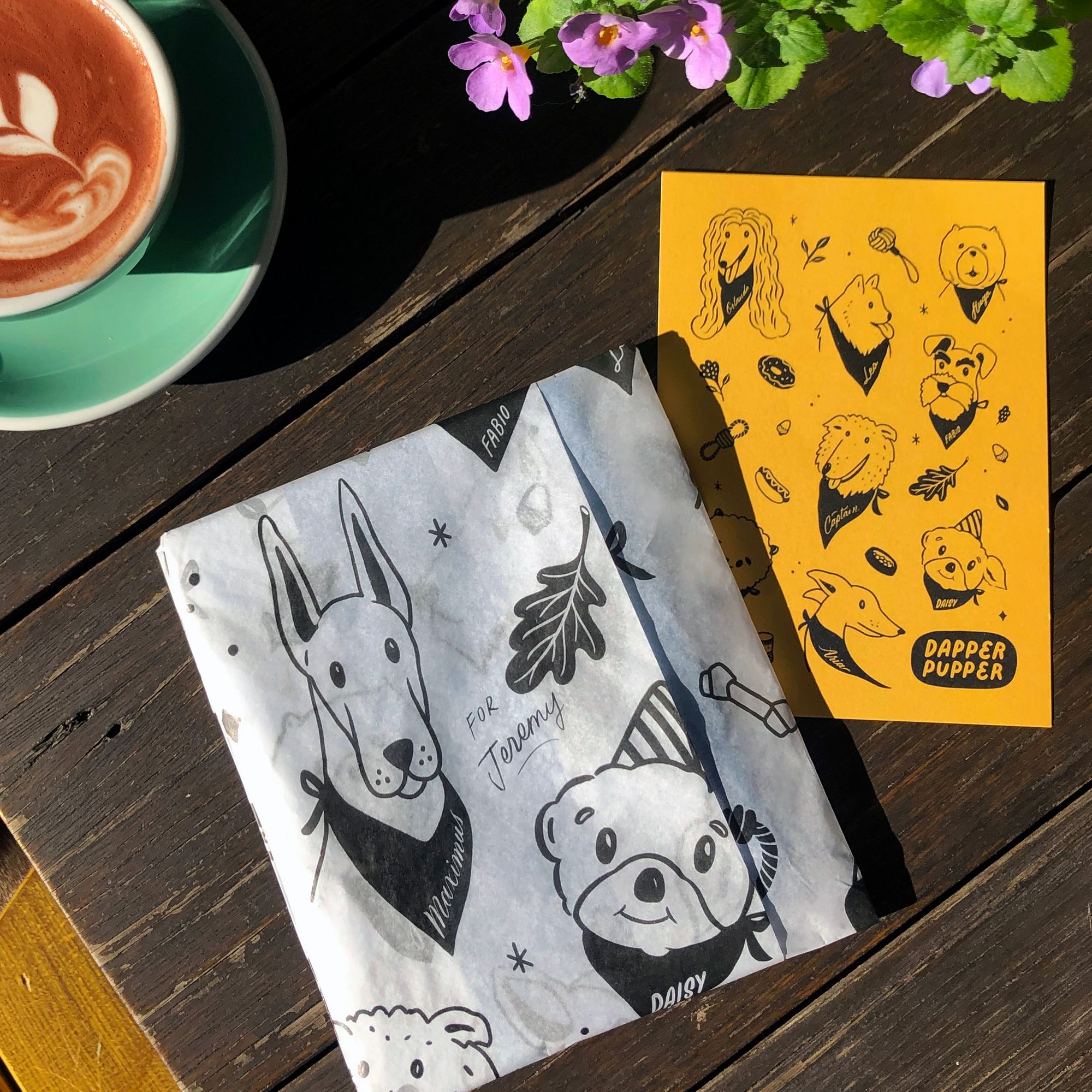 The Green Collective: Improving Daily Habits with Sustainability
"We look at everyday things you use and aim to improve them. To help everyone live more sustainably with less environmental impact." Emma, founder of The Green Collective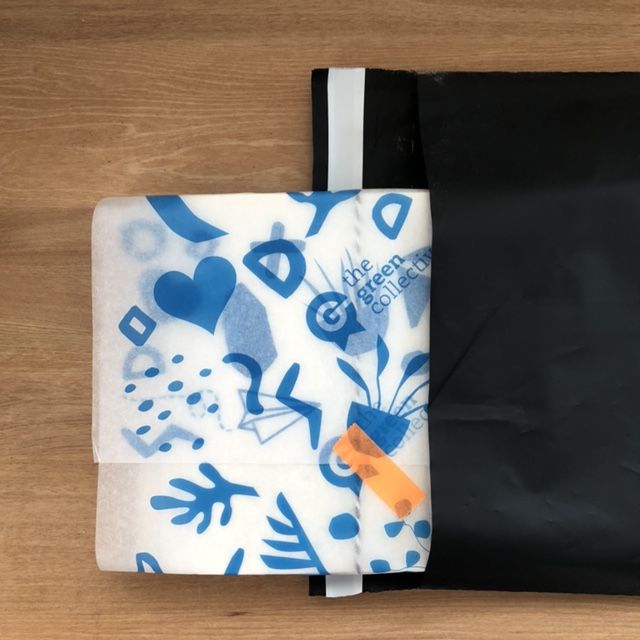 Handmade and Thoughtful Clay Jewelry with Philly Cowdrey Designs
"Everything you make or do will not always be exactly what you want it to be or look like but learn from this and keep pushing yourself to progress. Learning what doesn't work is as valuable as learning what does," Philly Cowdrey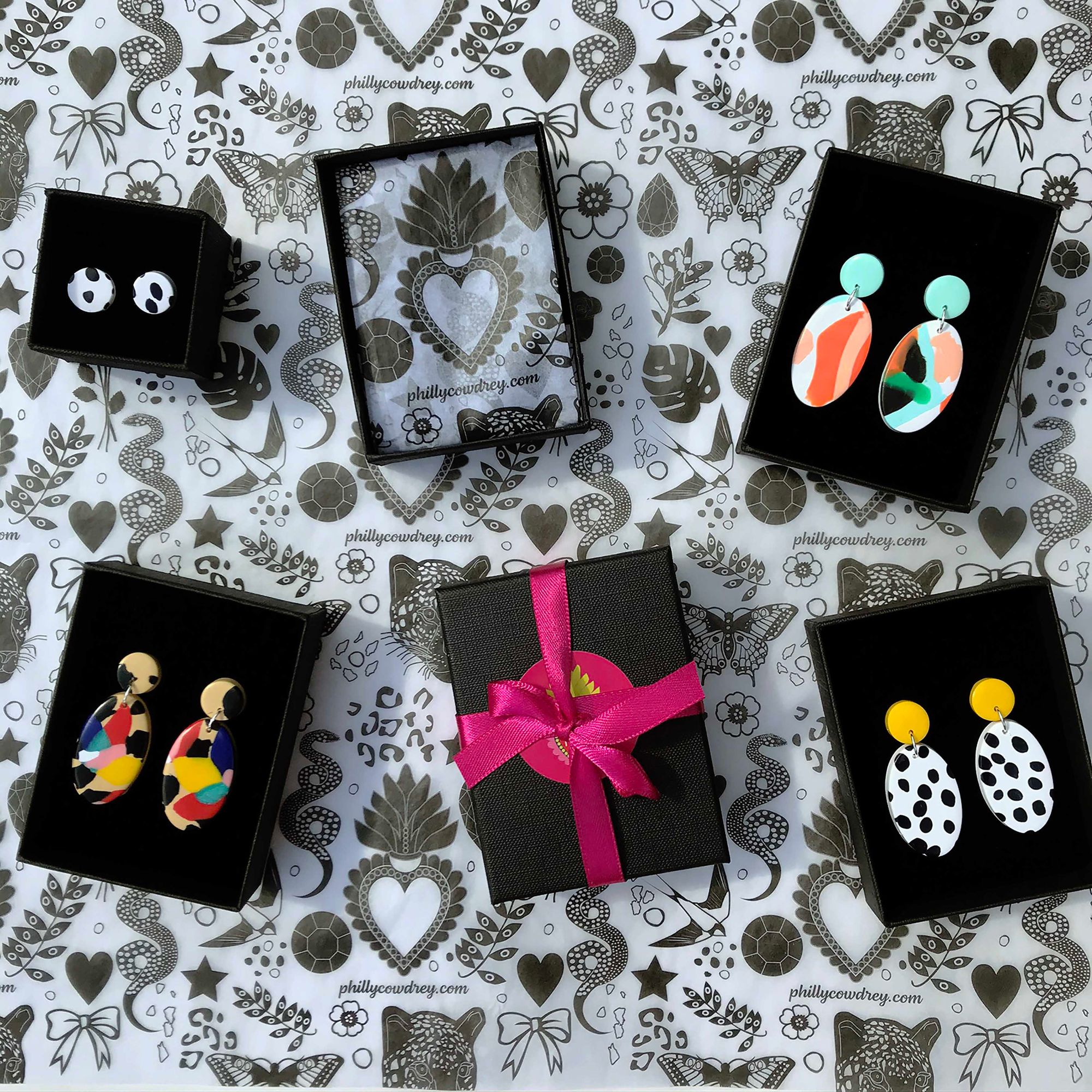 Whimsical Oil & Watercolor Illustrations with Ingrid Bartkowiak
"I feel it's my responsibility as a business owner to be aware of my own impact and try to make educated decisions around running a business from that." Ingrid Bartkowiak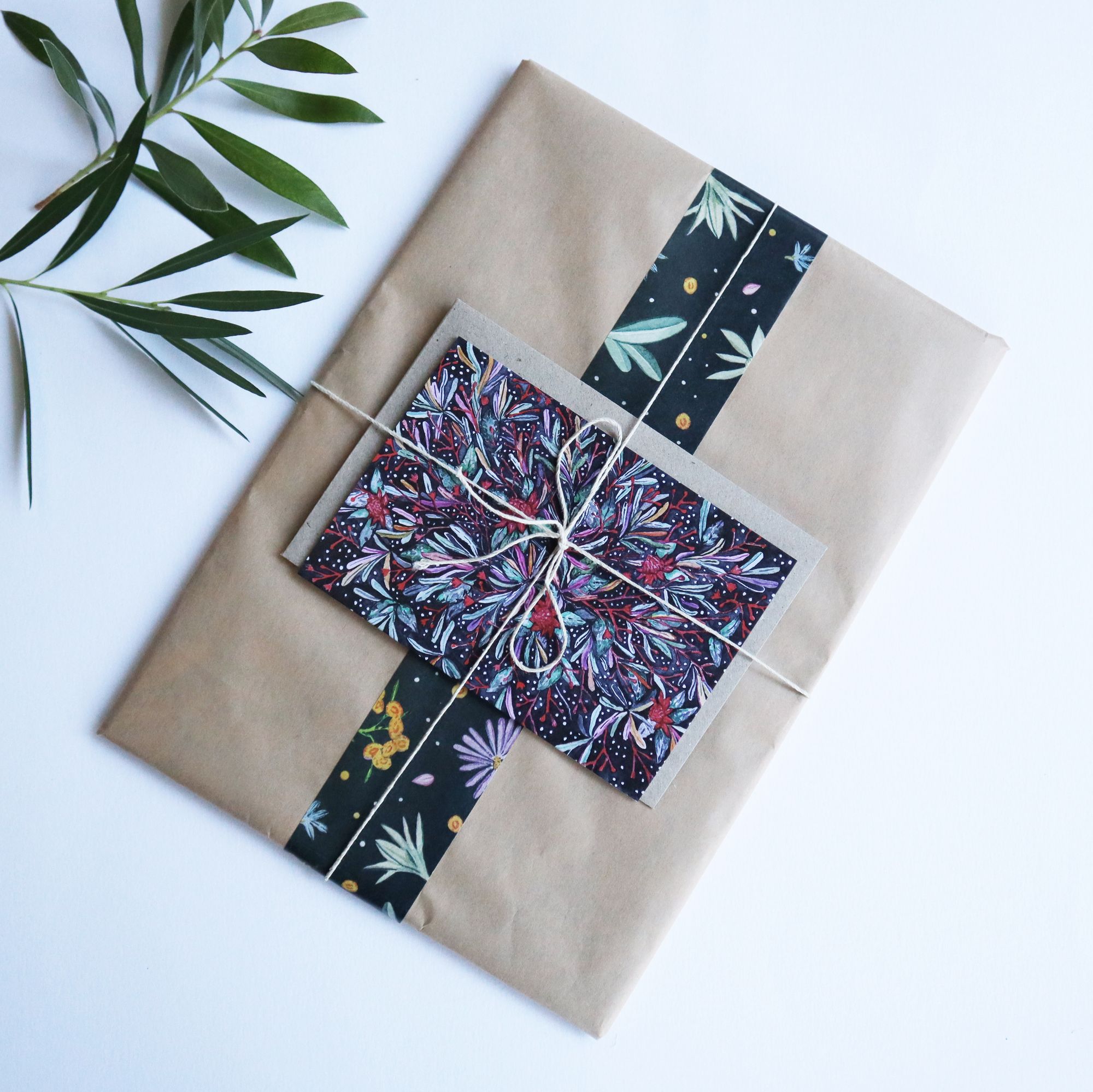 Creatives: DSR Branding x Saint Franco
"We exist to empower business owners and employees to tell their stories and create better businesses," Dan Rowell, Brand Strategist and Director of DSR Branding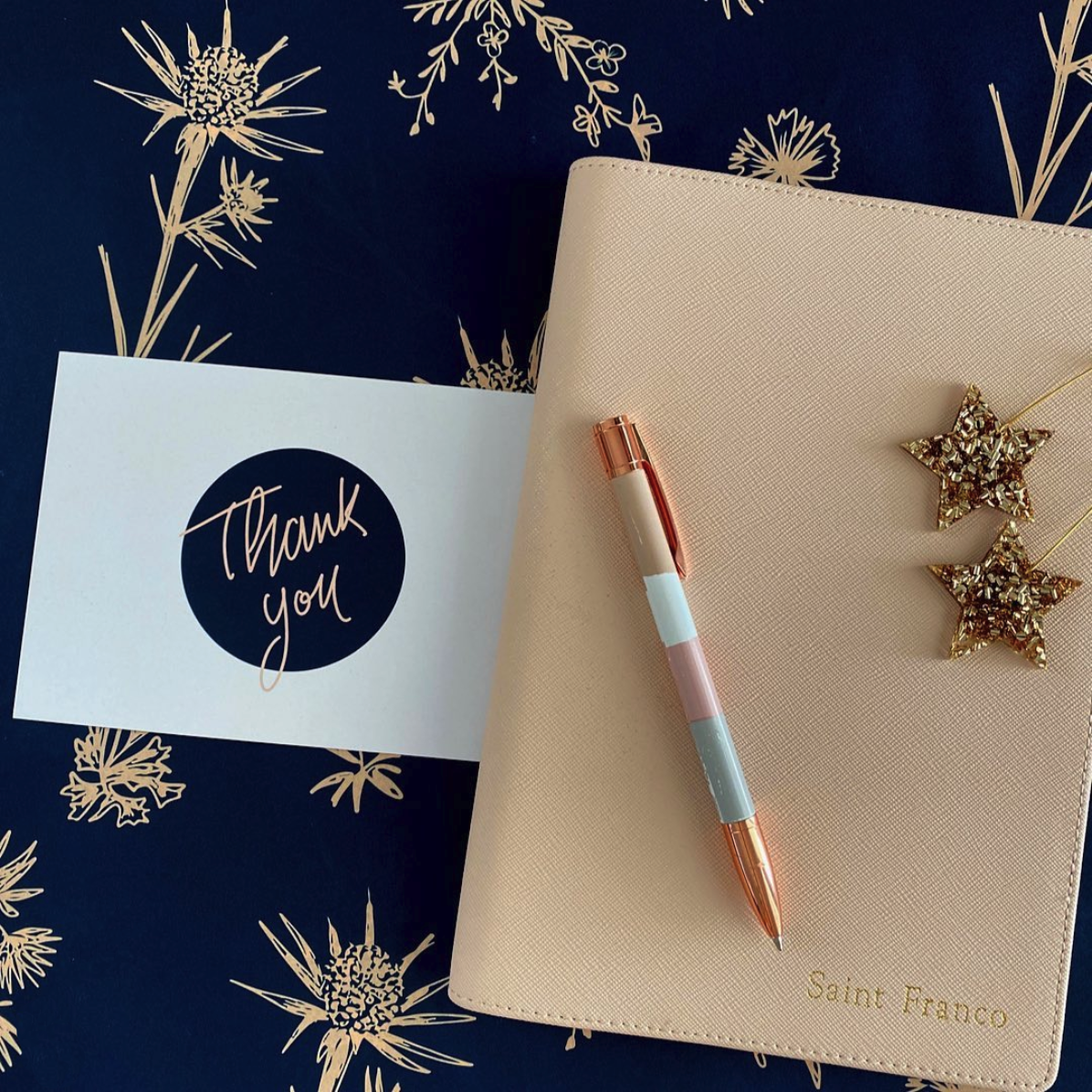 Bangin Hangins: Unforgettable Gatherings with Eco-Friendly Hangings
"Seeing first hand the waste that the events industry generates can be, at times, overwhelming. As a result, I'm very conscious of our impact on the environment and the work we do," Sarah of Bangin Hangins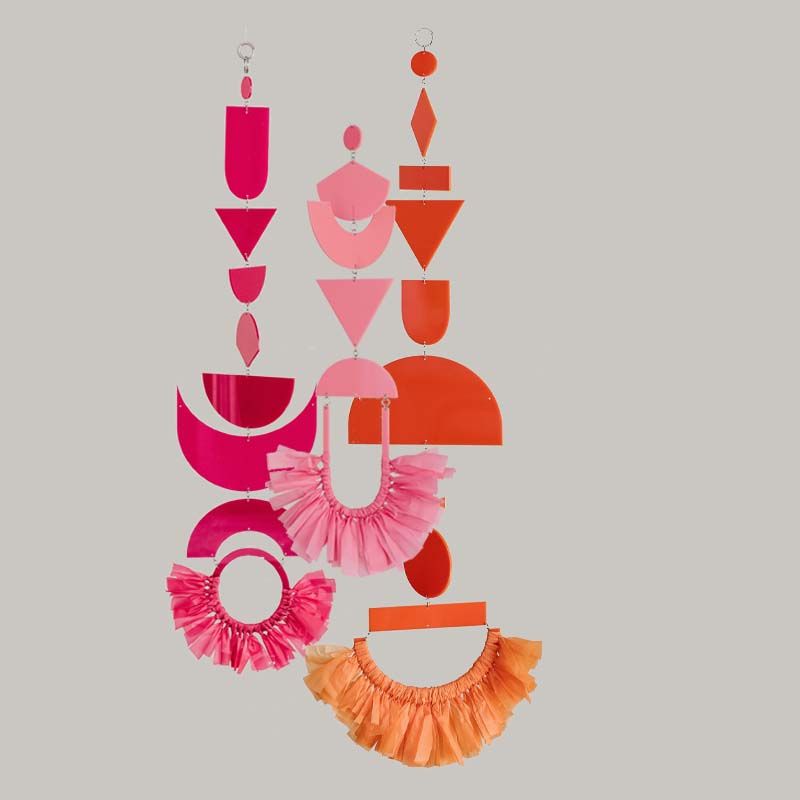 Toddles: Saving the Planet with Sustainable Baby Clothing
"One day I'd like to have children, and I feel passionate that our generation has a responsibility to protect the planet for these generations to come." Lucy, founder of Toddles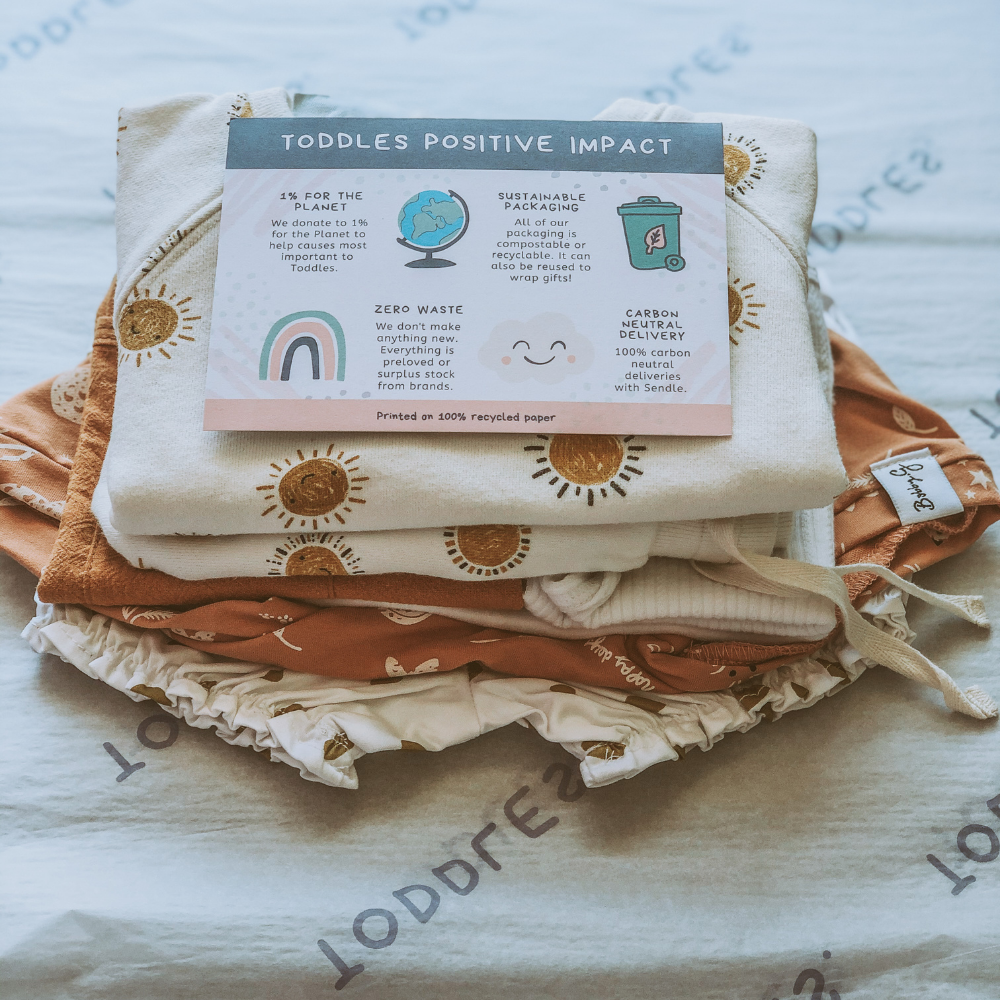 OMM Label: Revolutionary Fashion for Moms on a Mission
'I think as mums we go through so much and we give so much of ourselves, I wanted to do something to give breastfeeding mama a bit of recognition and support/comfort," Ophelie, founder of OMM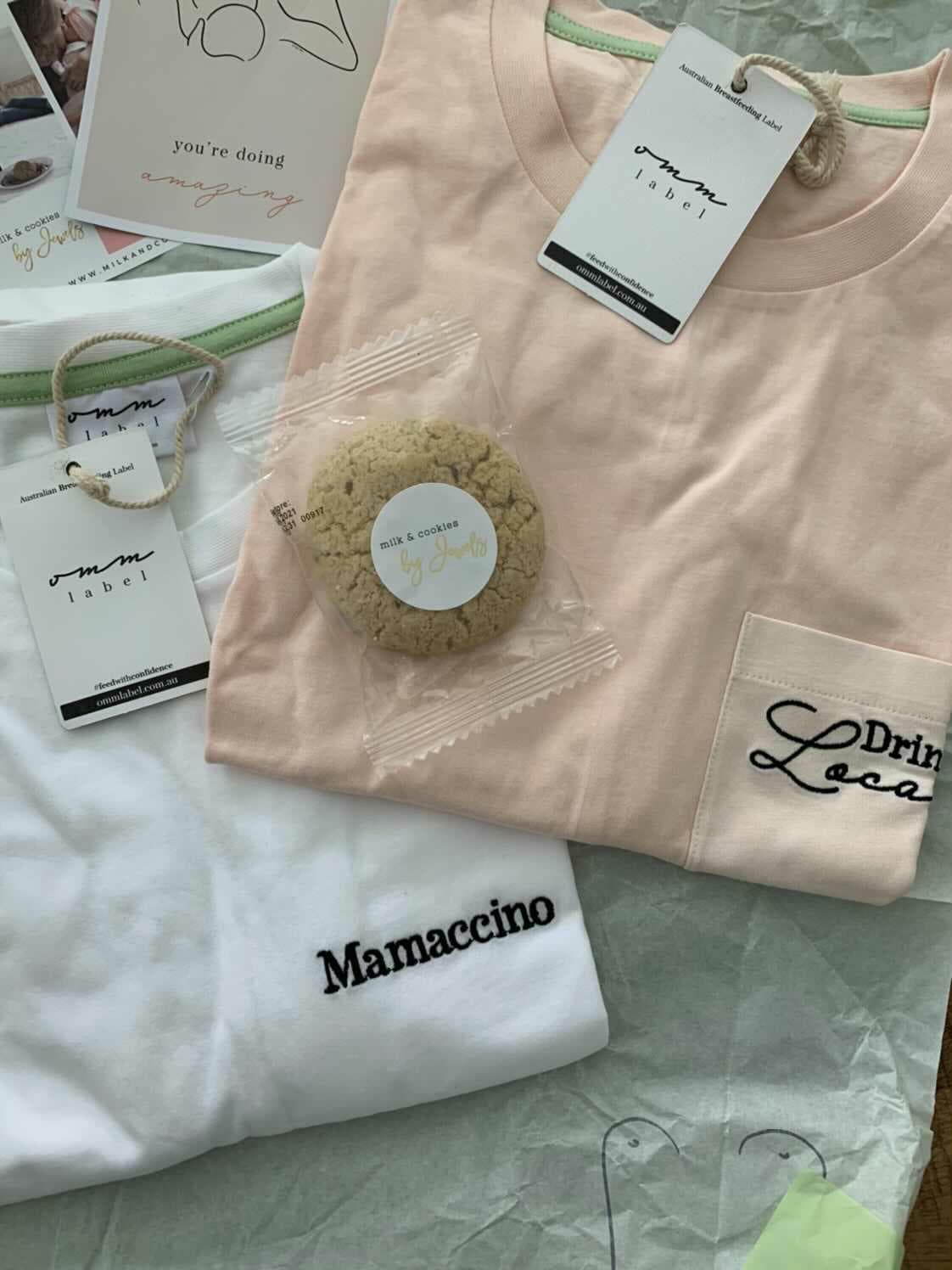 Creatives: Third Ginger Studio x Autumn & Thistle Homewares
"Stories are personal, relatable and work to humanise a brand, building a strong emotional connection with the audience," Kailtlyn of Third Ginger Studio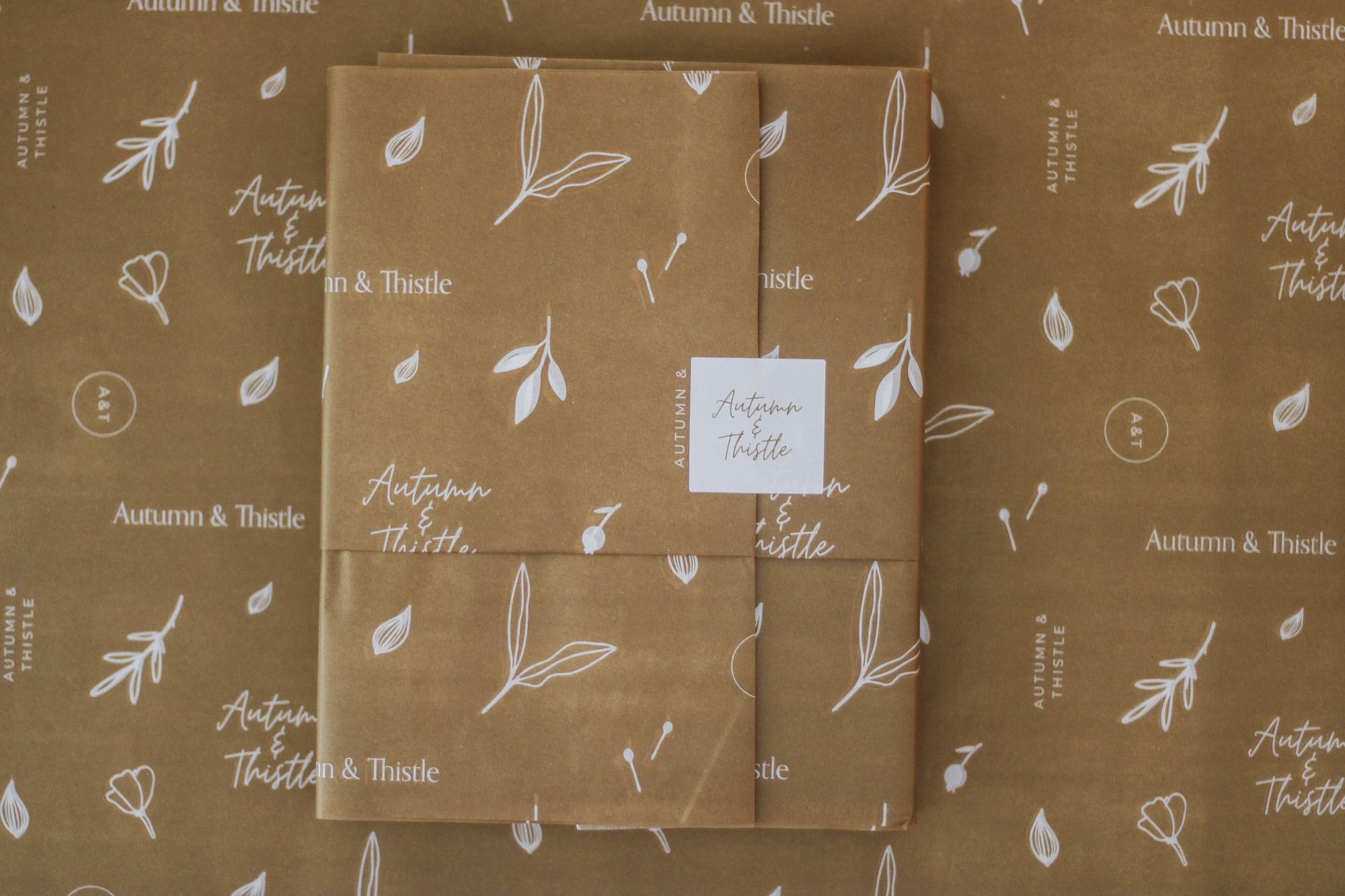 Raising Awareness through Nature-Inspired Artworks with Laura Rose Design
"Social and environmental issues inspire me to create change and raise awareness, and I'm always working on how to depict this in my designs." Laura of Laura Rose Design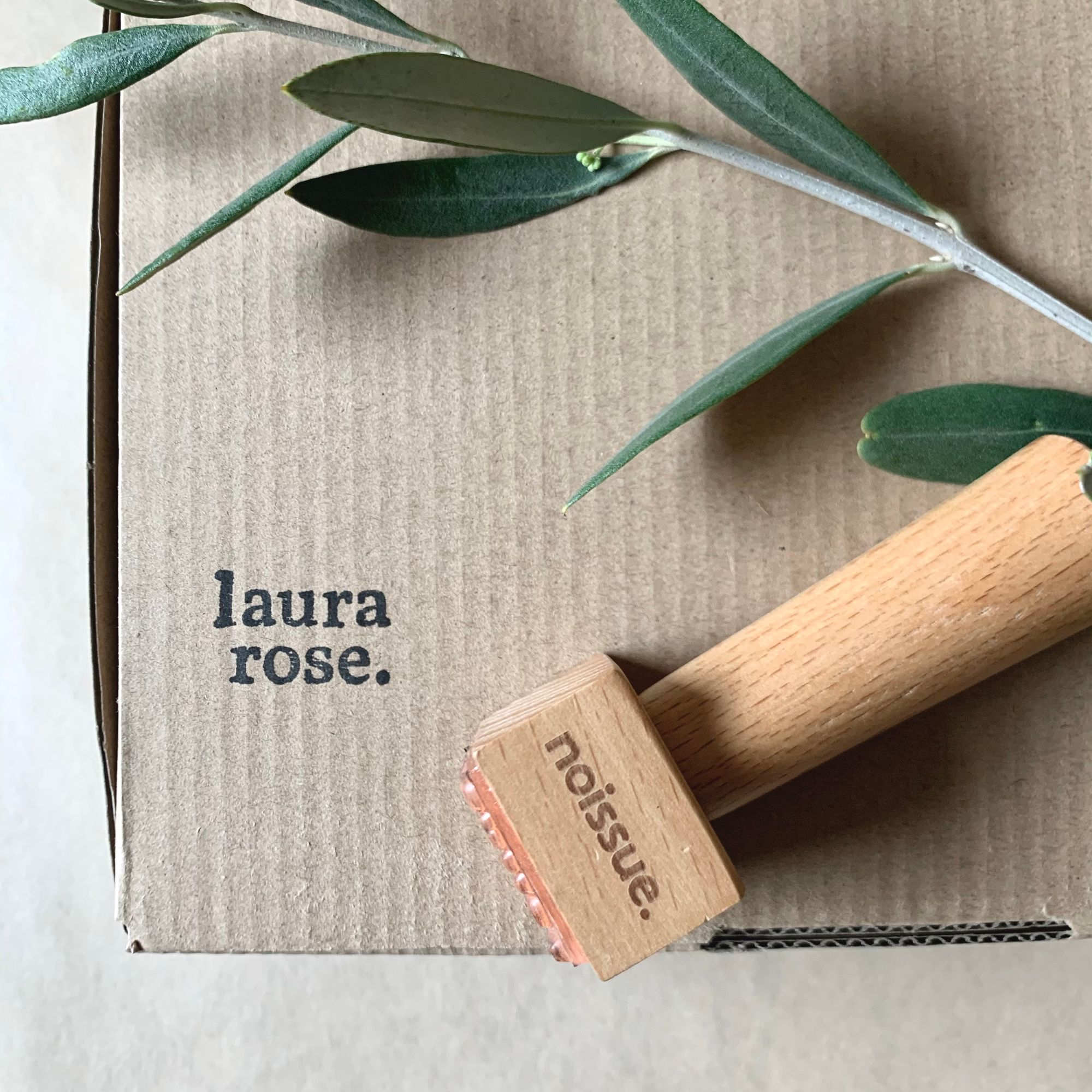 Cosmetics by Tatiana: Empowering You To Become The Best Version of Yourself
"We wanted to create a brand that stands for all aspects of self-improvement and it all starts with daily self-love." Tatiana & Adriana, founders of Cosmetics by Tatiana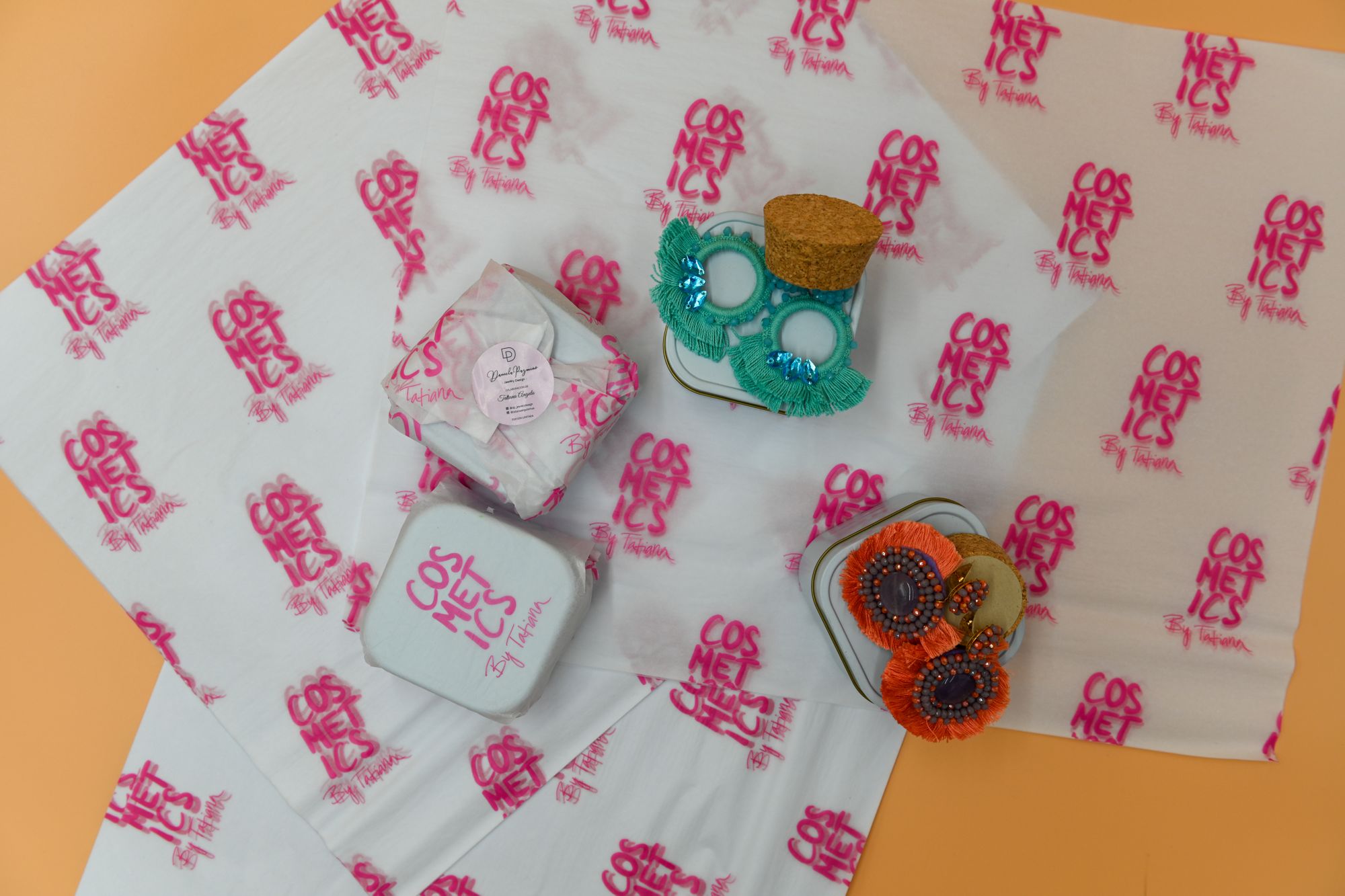 Creatives: Ode and the Odds x Everywhere Specialty Coffee
"My brand is "a little bit of everything" and I wanted to show that it is okay, the right people or client will appreciate what I do," Ode Pacheco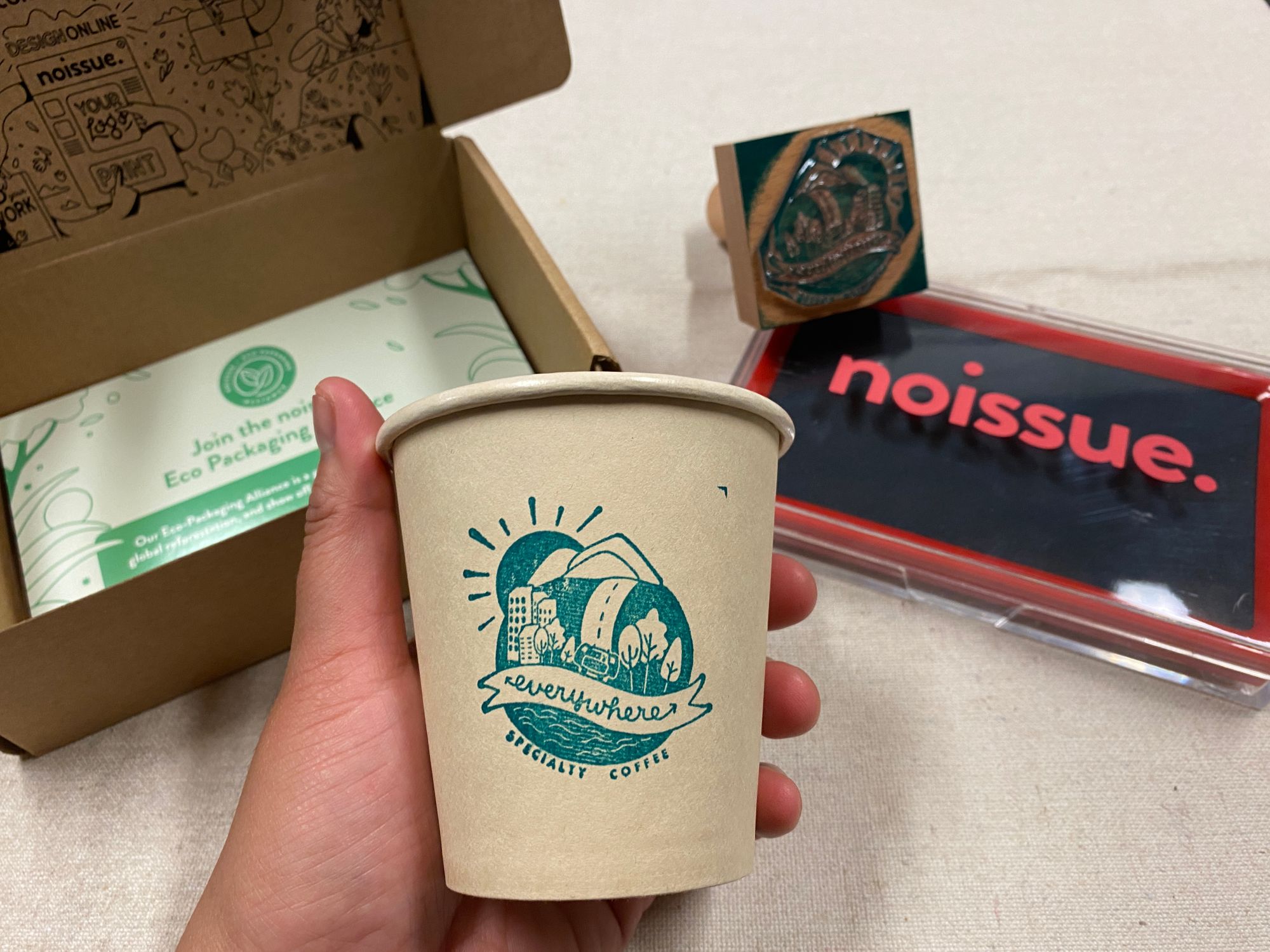 Two Green Thumbs Up for Leaf Supply
"We strongly believe in the power of plants to transform a space. Not only are they aesthetically beautiful, they also bring a sense of calm, improve air quality, aid productivity, and strengthen our connection with the natural world." Sophia and Lauren of Leaf Supply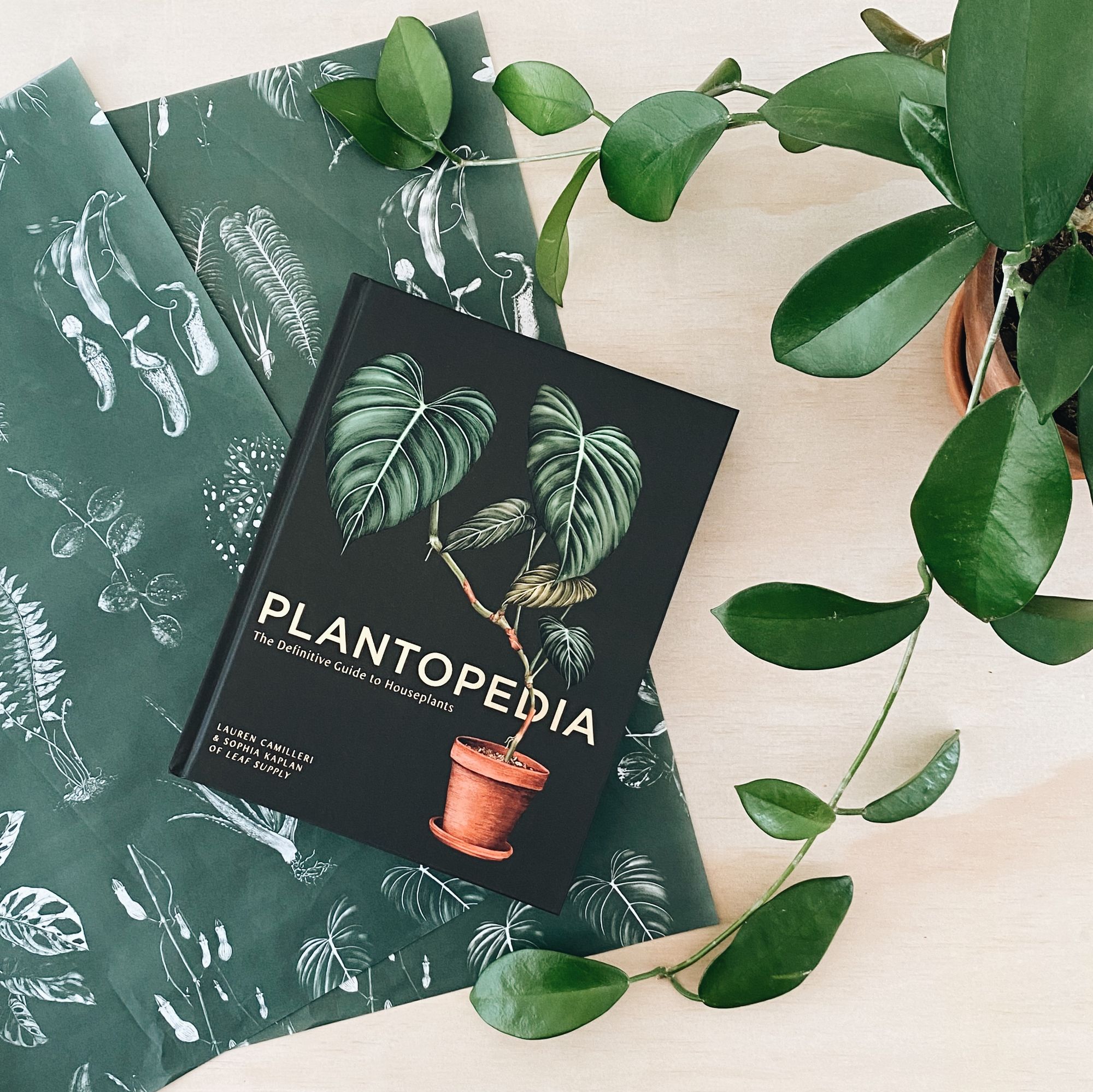 Vegan and Cruelty-Free Tanning Products with Body Spritz
"Being so closely affiliated with the beach, ocean, and its environmental sustainability is (literally) the air we breathe." Edward, co-founder of Body Spritz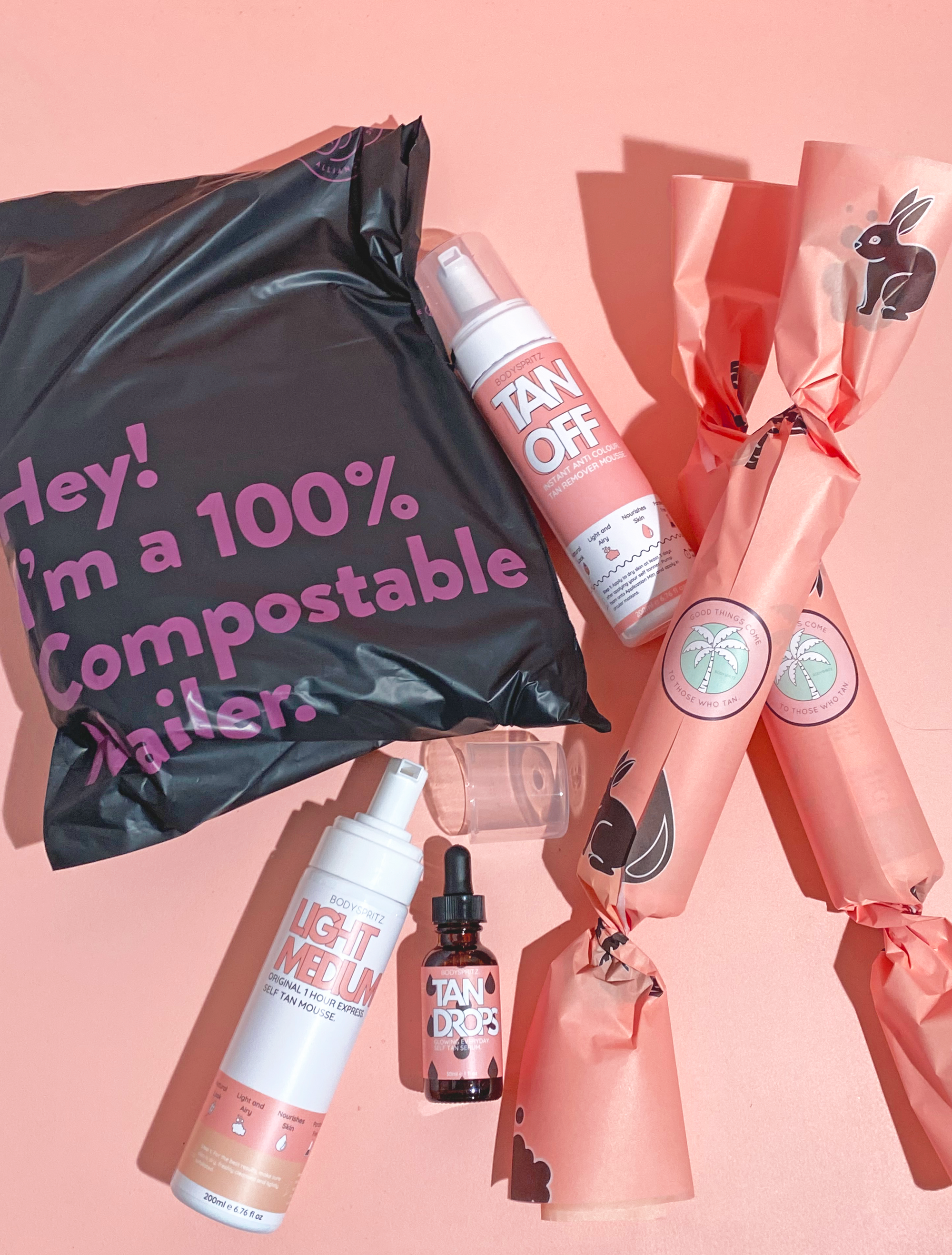 Hand-Painted Creations that Represent Special Moments with Adrienne Monteverde
"Art to me is an incredible way to evoke meaning & emotion, and I do this by creating art that represents special moments & memories of peoples lives and the world around us," Adrienne Monteverde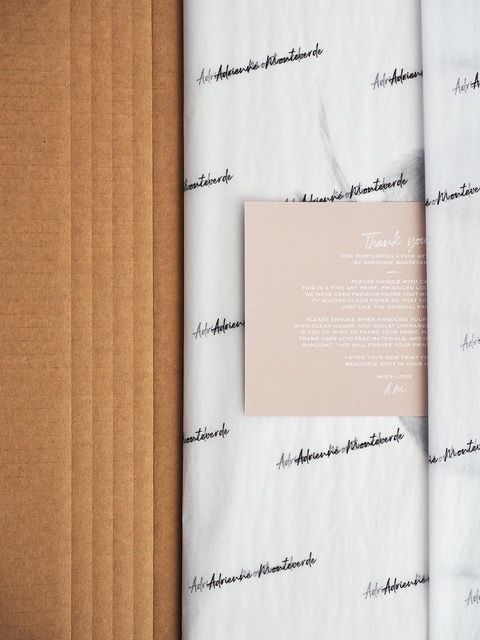 Treball Active: Slow Fashion for Happily Active Women
"We value our customers so much and believe that they deserve the very best & that's what we're here to provide for them," Sara Cooper, Owner and Co-Founder of Treball Active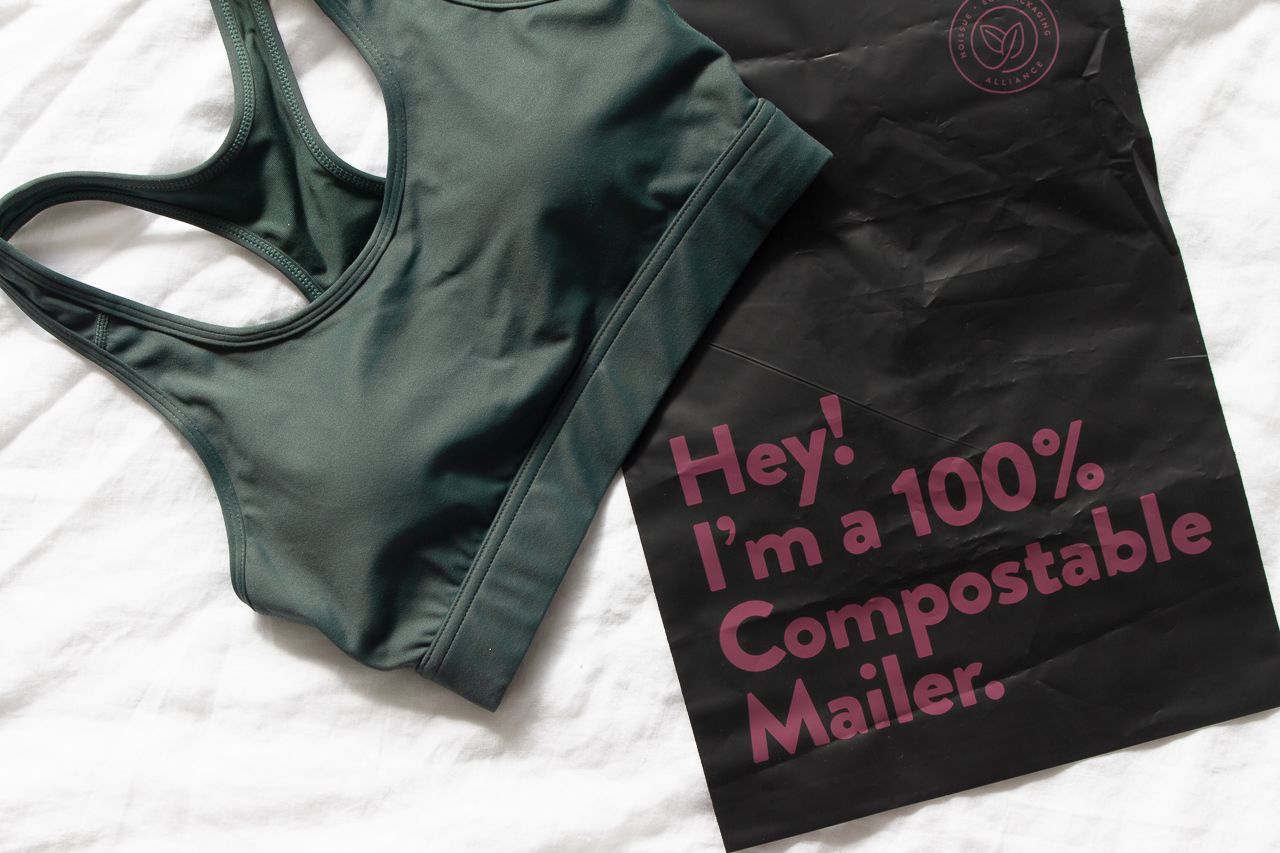 How to prep for the holidays: a Q&A with En Casa
We chat with En Casa founder Paula Delapenna about how she navigates the busy holiday season.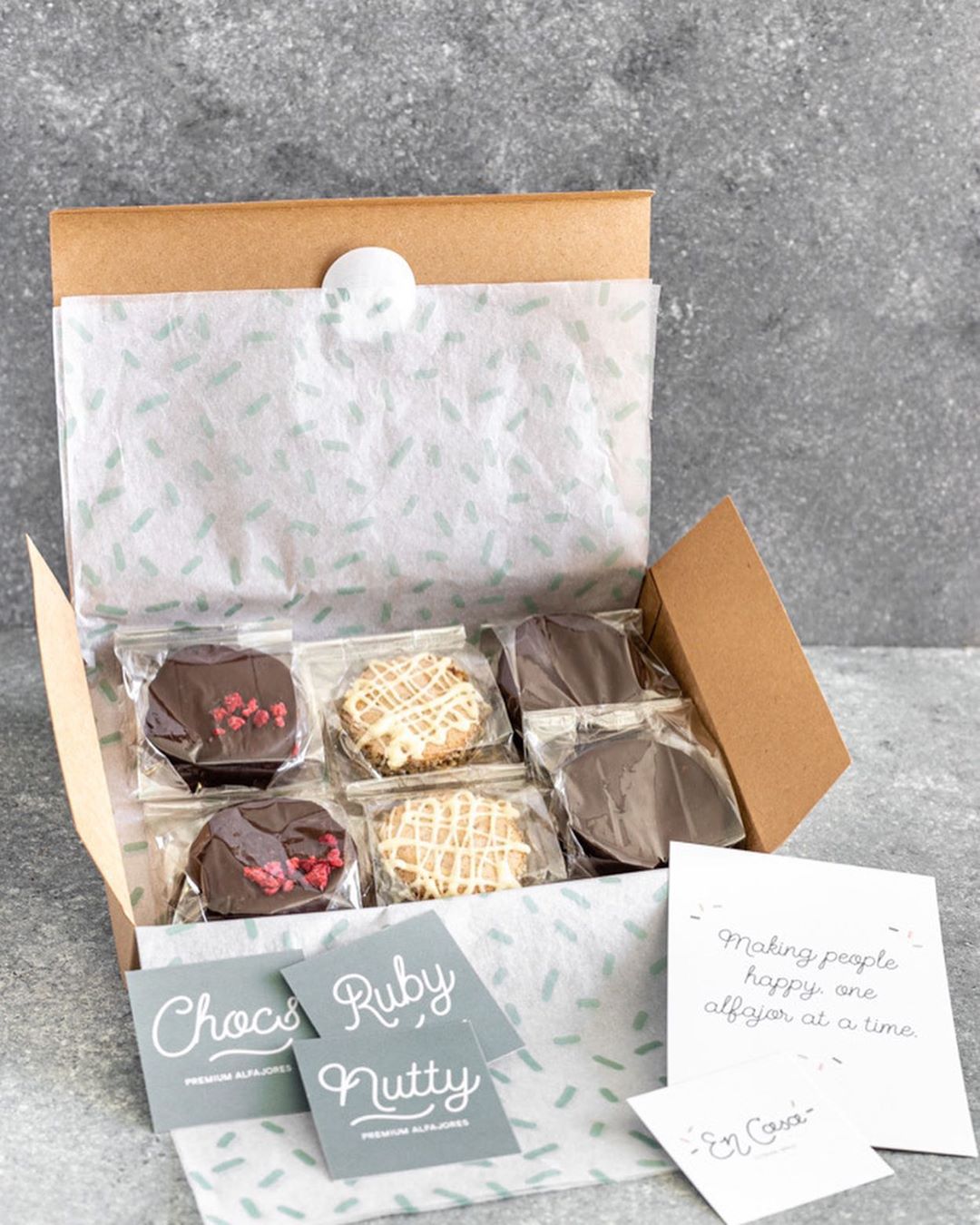 Sustainably Designed Eyewear Made Timeless with Raie
"...my vision is to help my customers future-proof their faces and draw attention to the dangerous topic of skin cancer." Gemma Lyndon, founder of Raie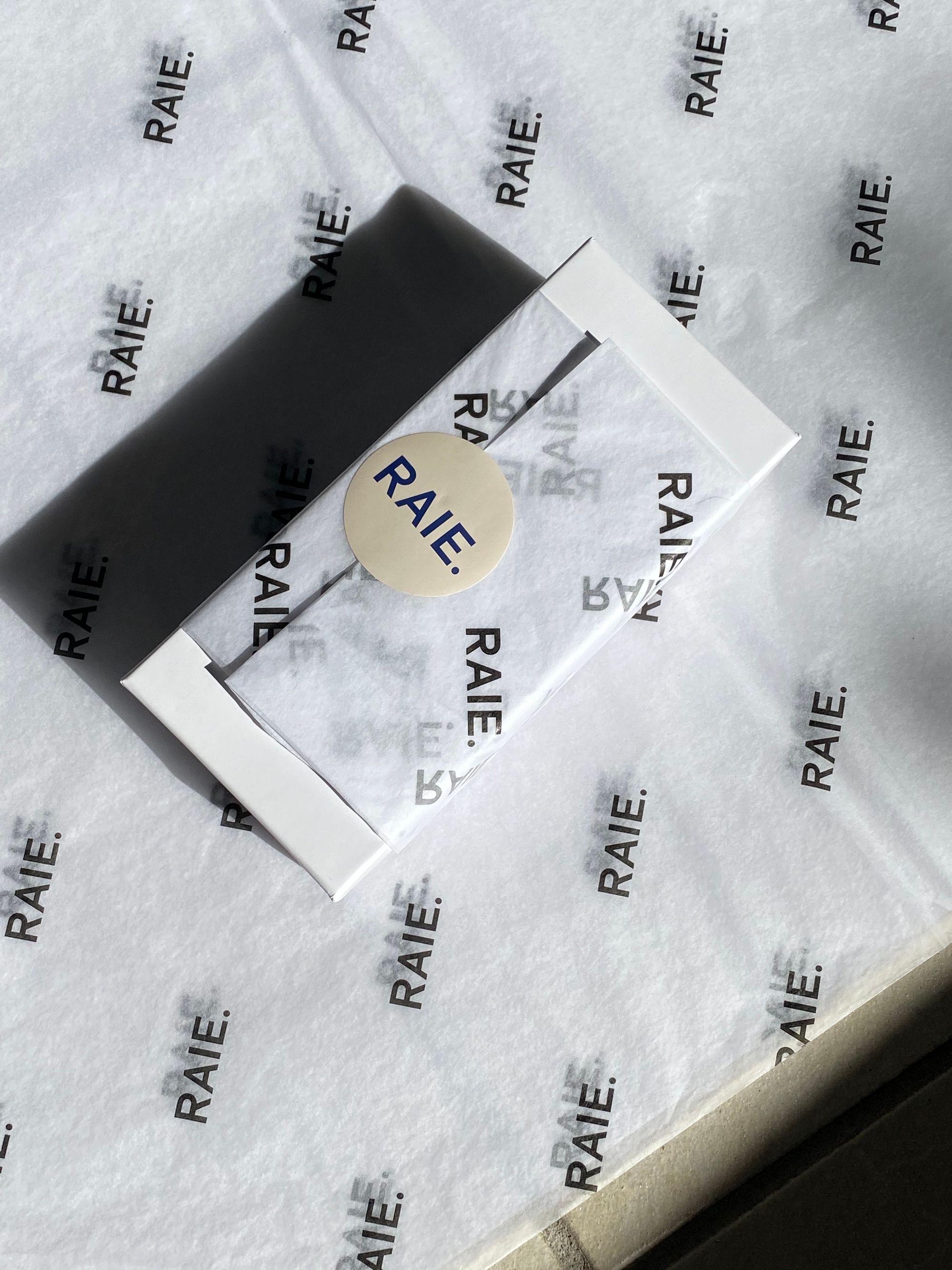 Creatives: Ainsley Jane x G Designs
"I love making brands shine for who they are and what they do," Ainsley Jane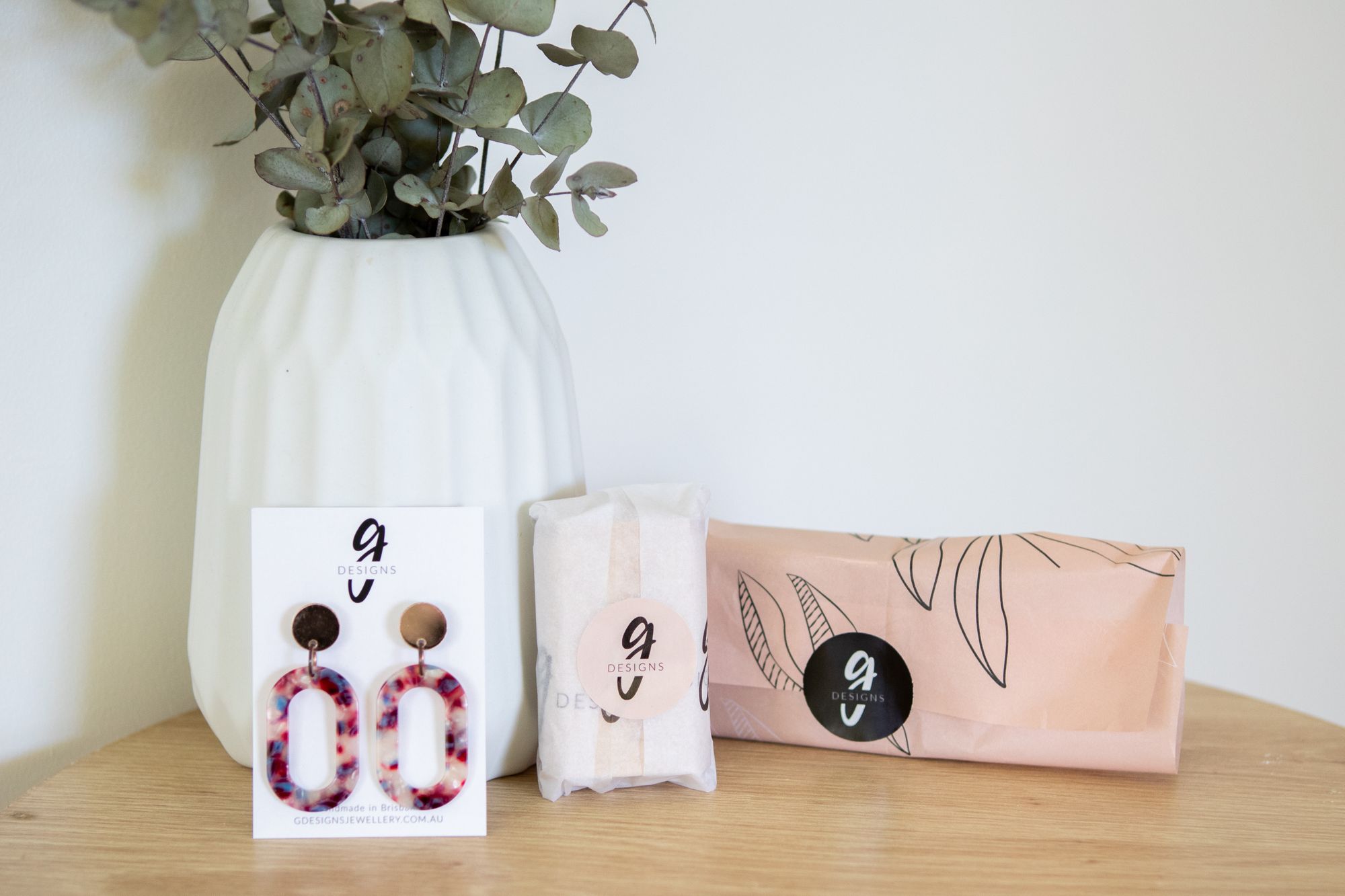 Seocat: Sharing Happiness through Handmade Trinkets
"I have appreciated the little successes and am loving the process of slowly getting myself out there." Catherine of Seocat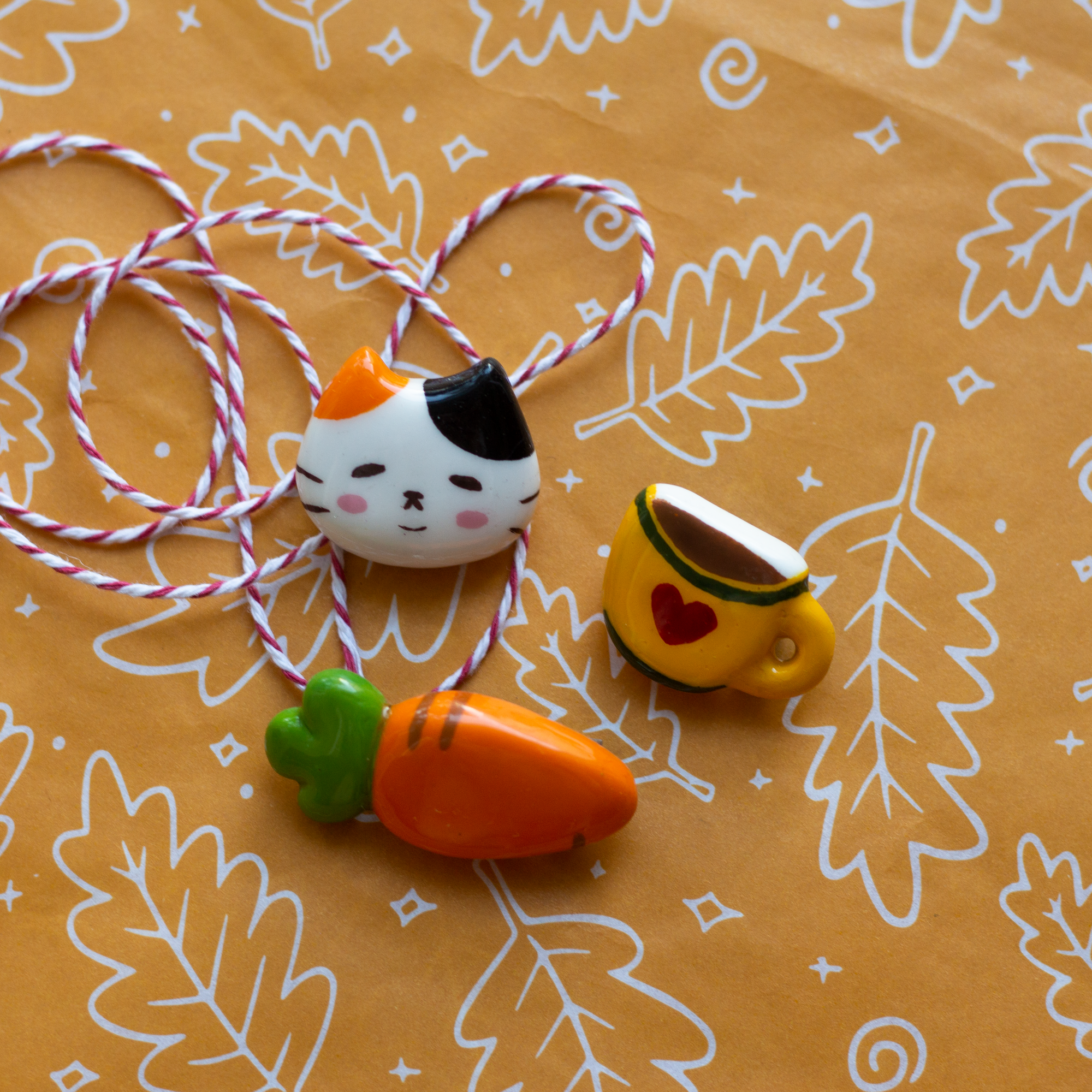 @sophiemcpike
It doesn't take too much to make your customers happy. Plus having a presentable packaging makes a good impression! ✨✨✨ @sophiemcpike's colorful noissue Cards will surely brighten up the room! ☀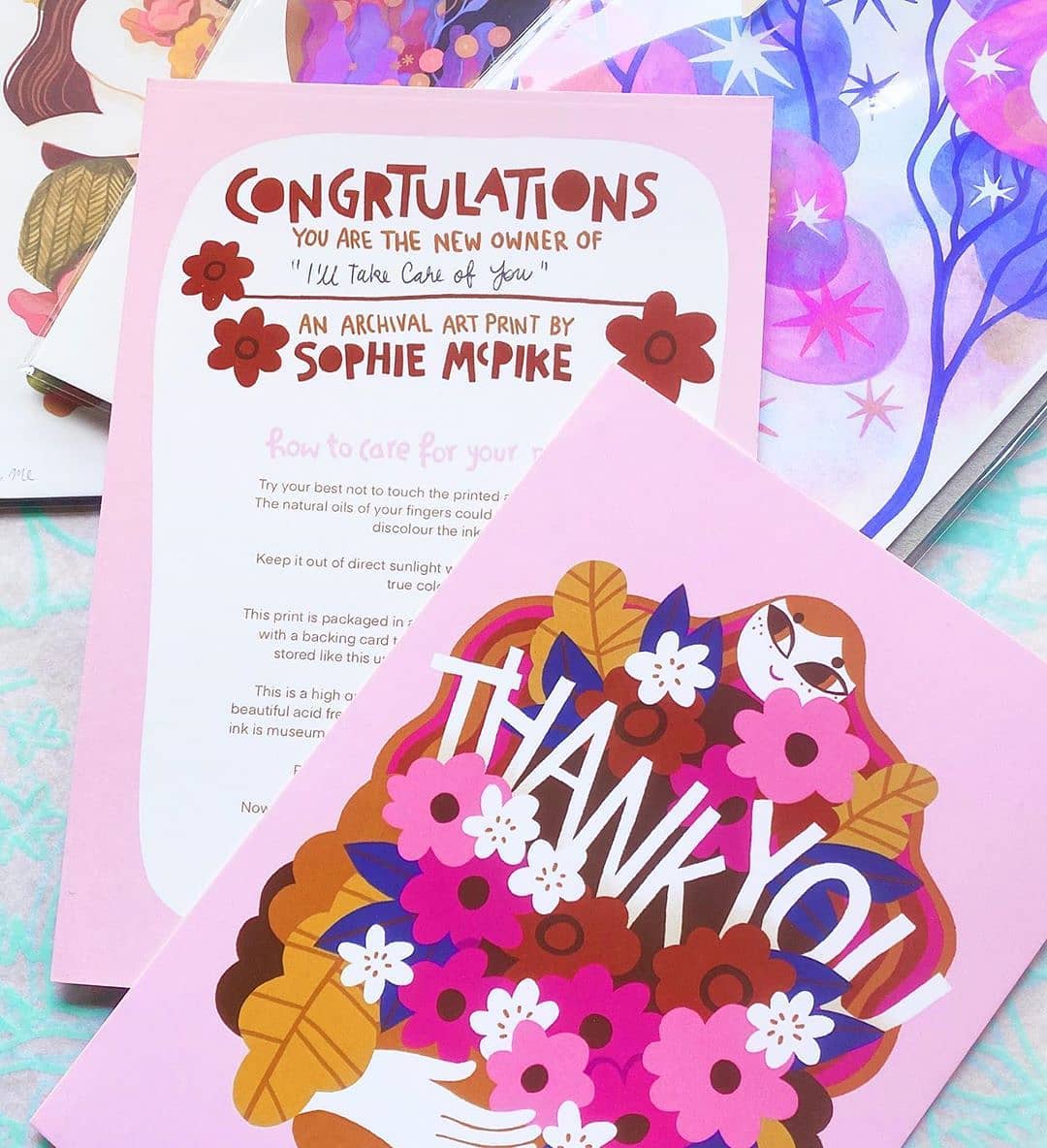 @studio.hmwri
Add a finishing touch with the noissue custom Stamp! 🌟 Each noissue Stamp comes with a soy-based inkpad and the stamp is good for up to 10,000 impressions. 👍👍 We simply adore that @studio.hmwri designed their noissue Stamp with a logo that shares good vibes all the way. ☀🌻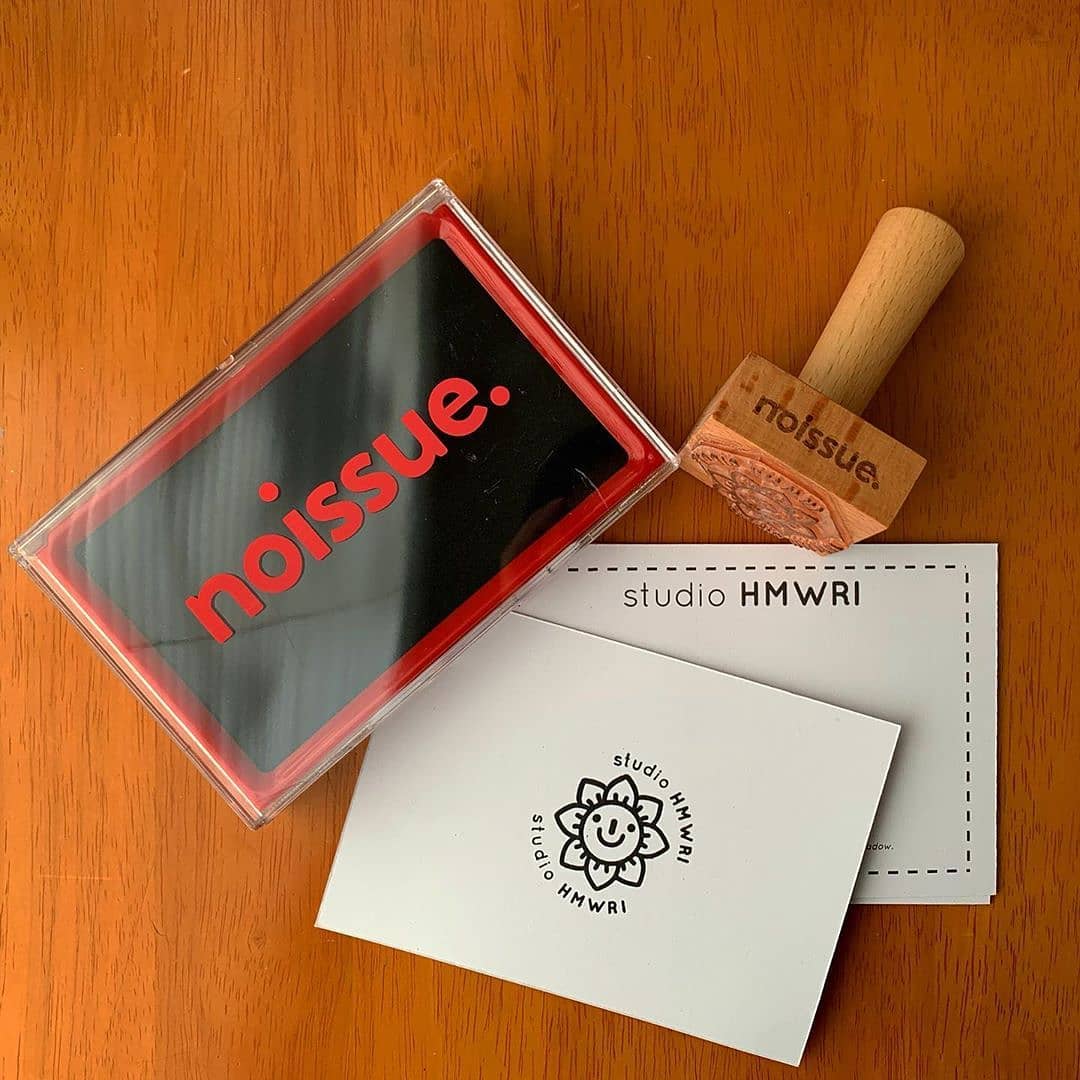 @youmeandbones
Excited to receive your package from @youmeandbones? 🤩 The noissue custom paper tape can be used to communicate important handling information. 🙌🙌 This is a great example of a practical application (pun intended). ✨✨✨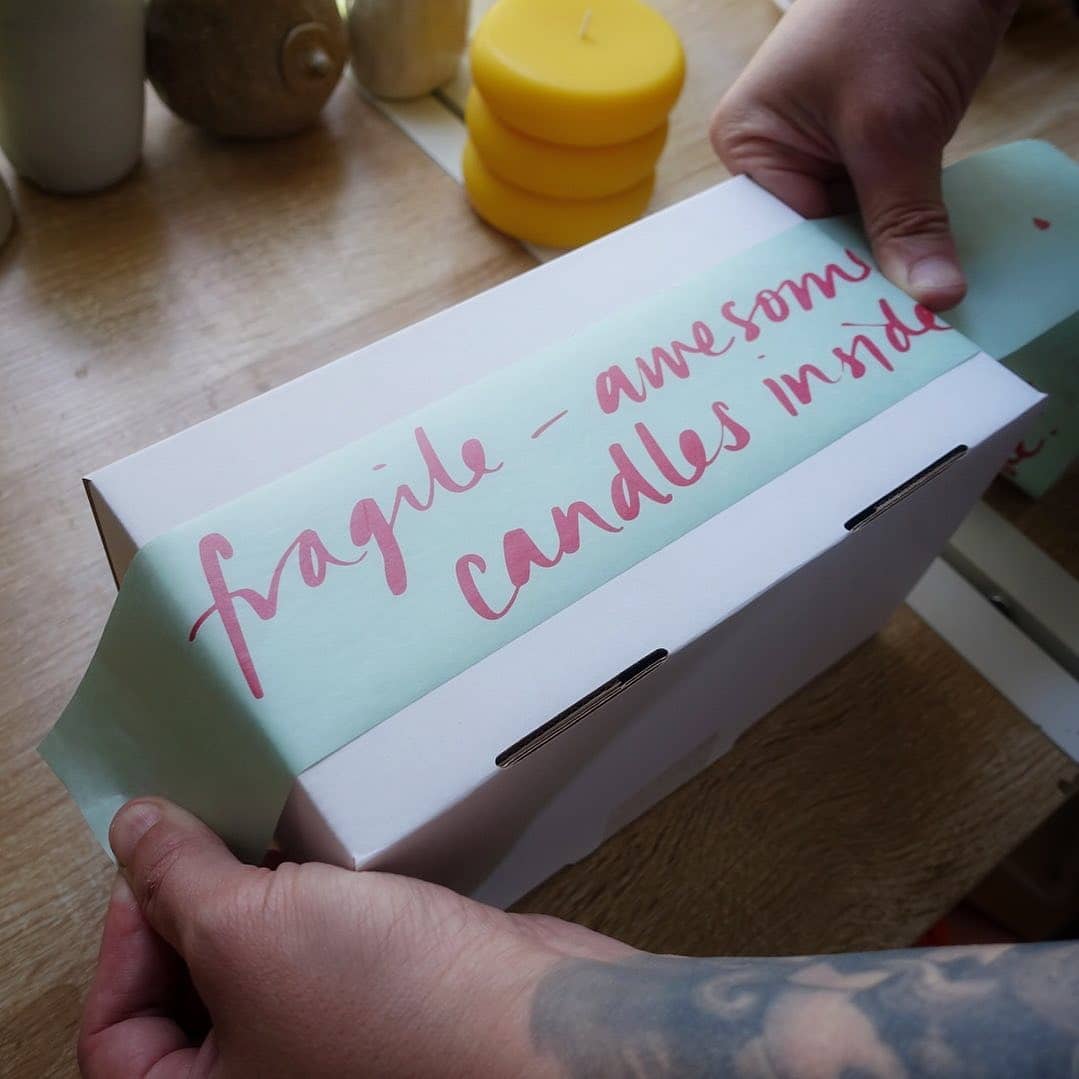 Creatives: Monique Hope x Camp Grounds Tamworth
"People say that they come to us for the good vibes and bloody good coffee," Monique Hope of Camp Grounds Tamworth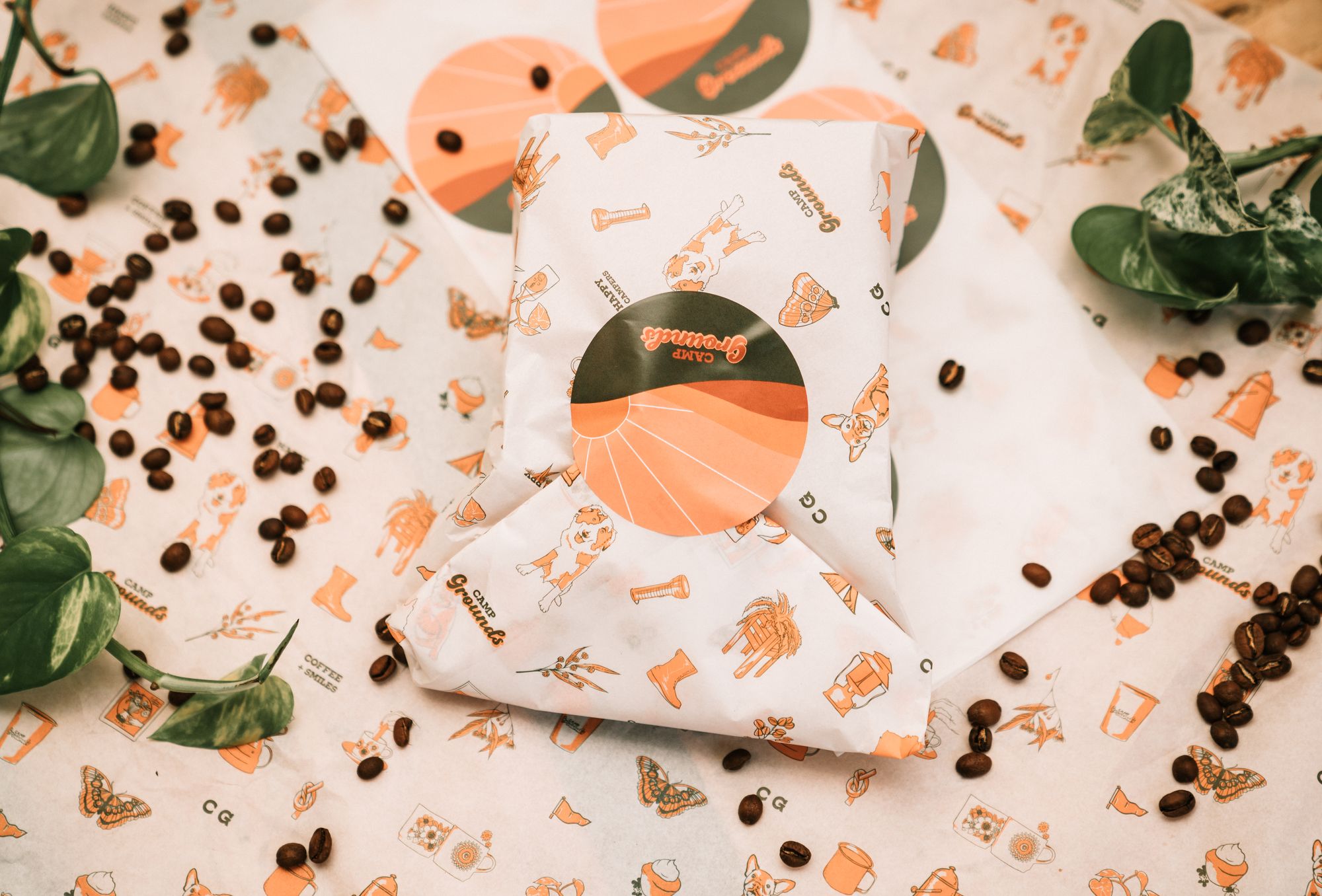 Lulu & Milly: Gorgeous Organic Clothing for Your Little Ones
"...never give up on your dream. It may seem hard at times, but it is so fulfilling." Jasmine and Amanda, founders of Lulu & Milly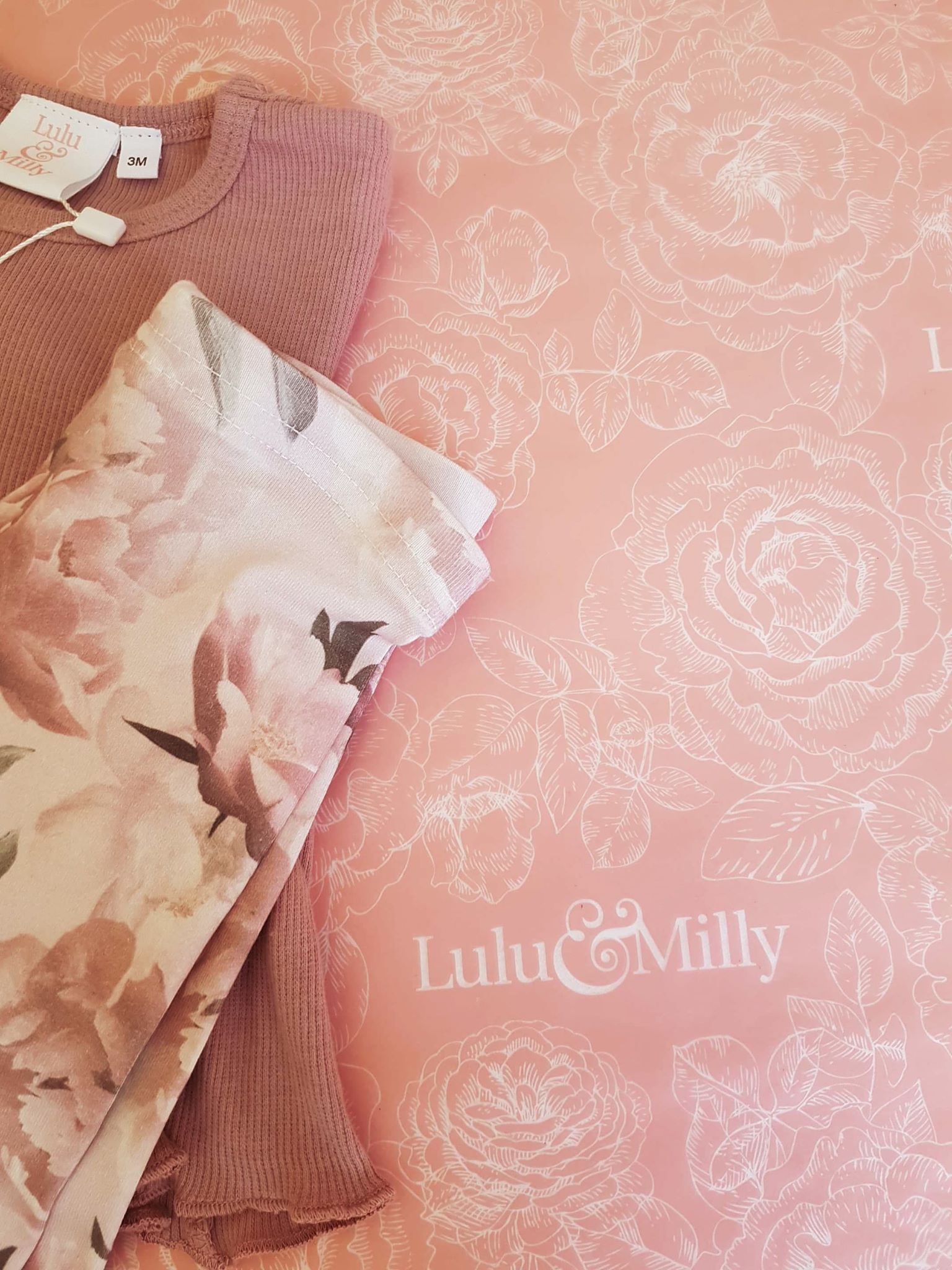 Sustainable Art-inspired Scarves for Cancer Warriors with Bravery Co
"I want to give them some kick-ass headwear options that makes them feel confident and powerful, and ready to take on the cancer world with gusto." Emily Somers, founder of Bravery Co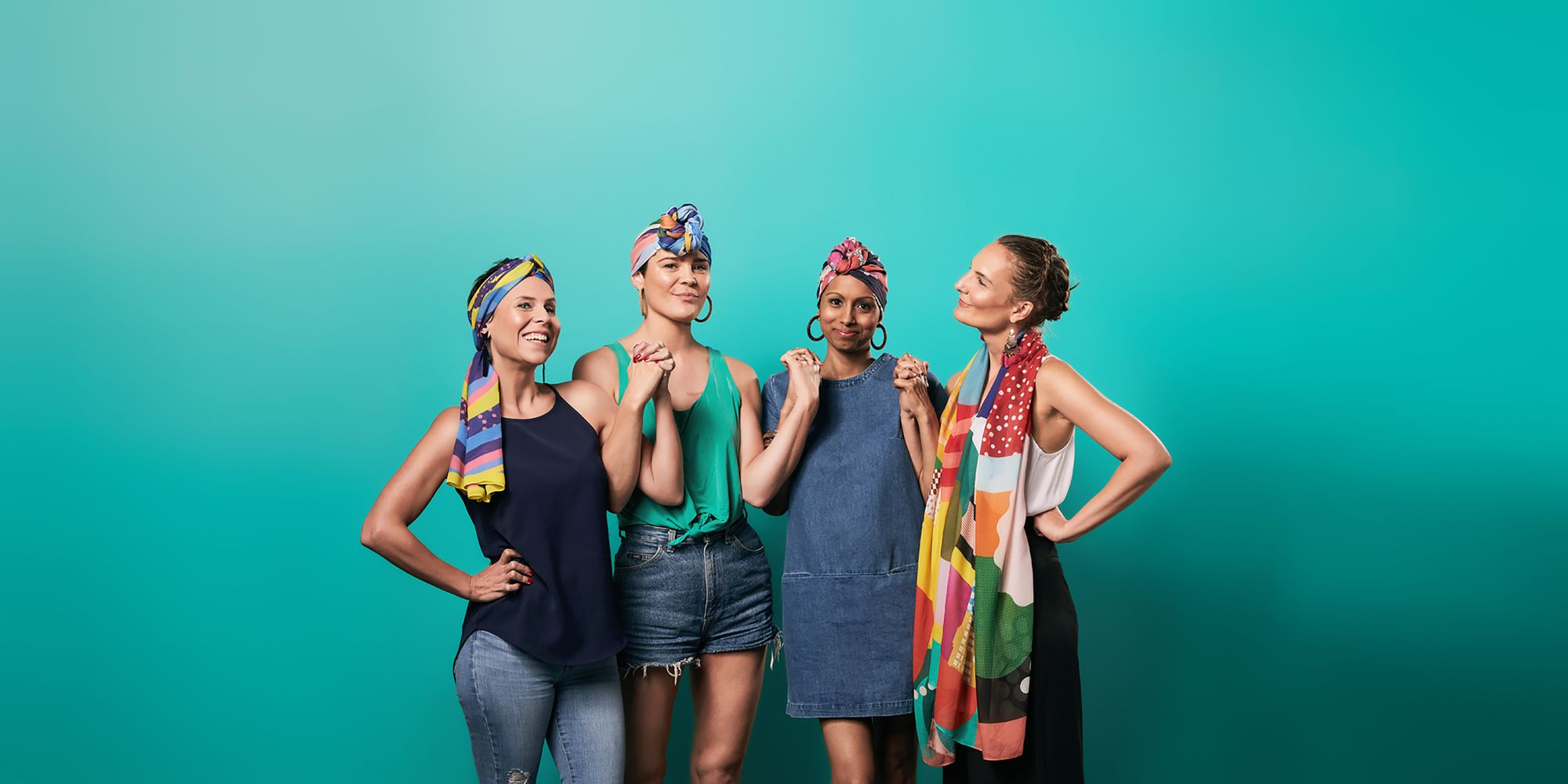 @heypup.store
Can't decide which noissue packaging to get? 🤔 Why not the whole set? 🙌🙌 @heypup.store is all ready to ship your orders with her custom noissue tissues, stamp, and stickers! 🐶💕 How exciting! We love the illustrated puppers and the use of white in this 1-color design!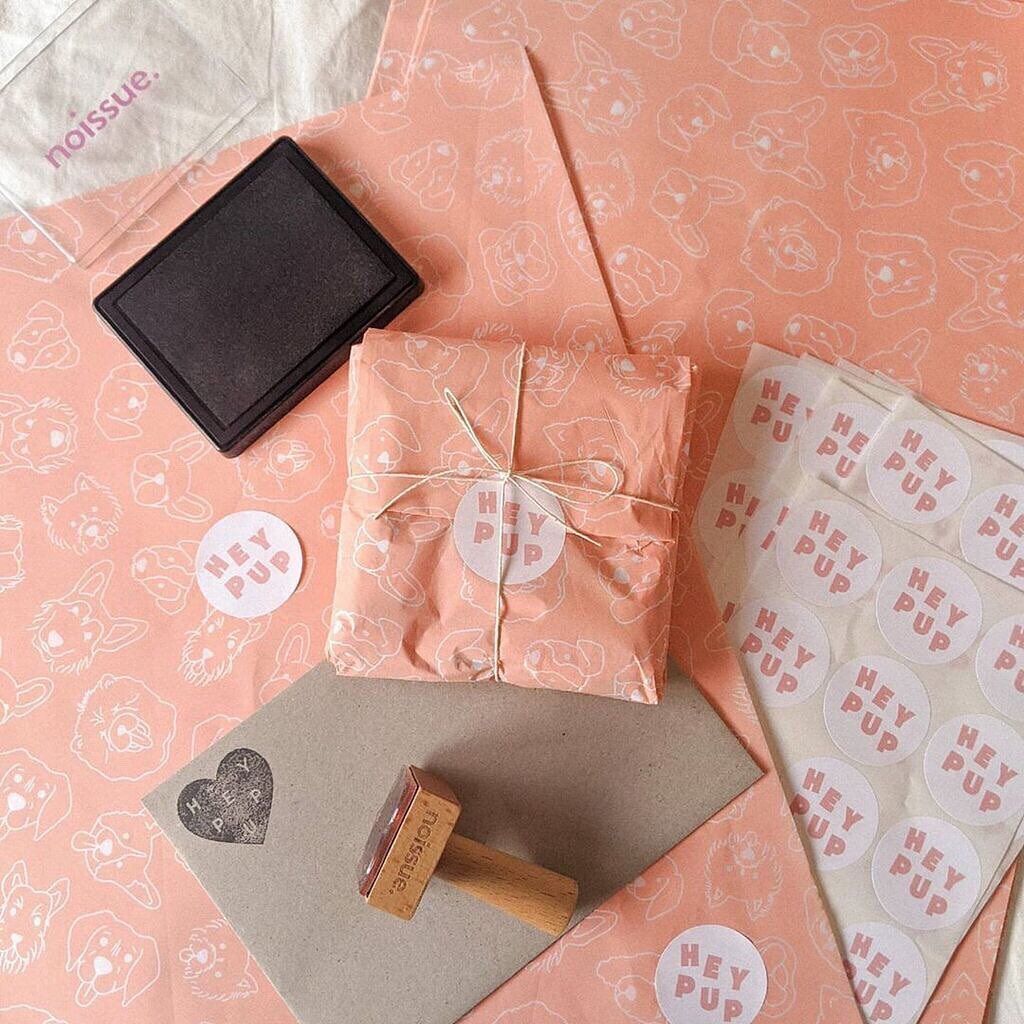 Wattle I Gift: Finding the Perfect Gifts While Giving Back
"I wanted to make a conscious effort to provide a beautiful gifting experience that isn't overrun with packaging that you can't reuse or recycle." Jo Cranney, founder of Wattle I Gift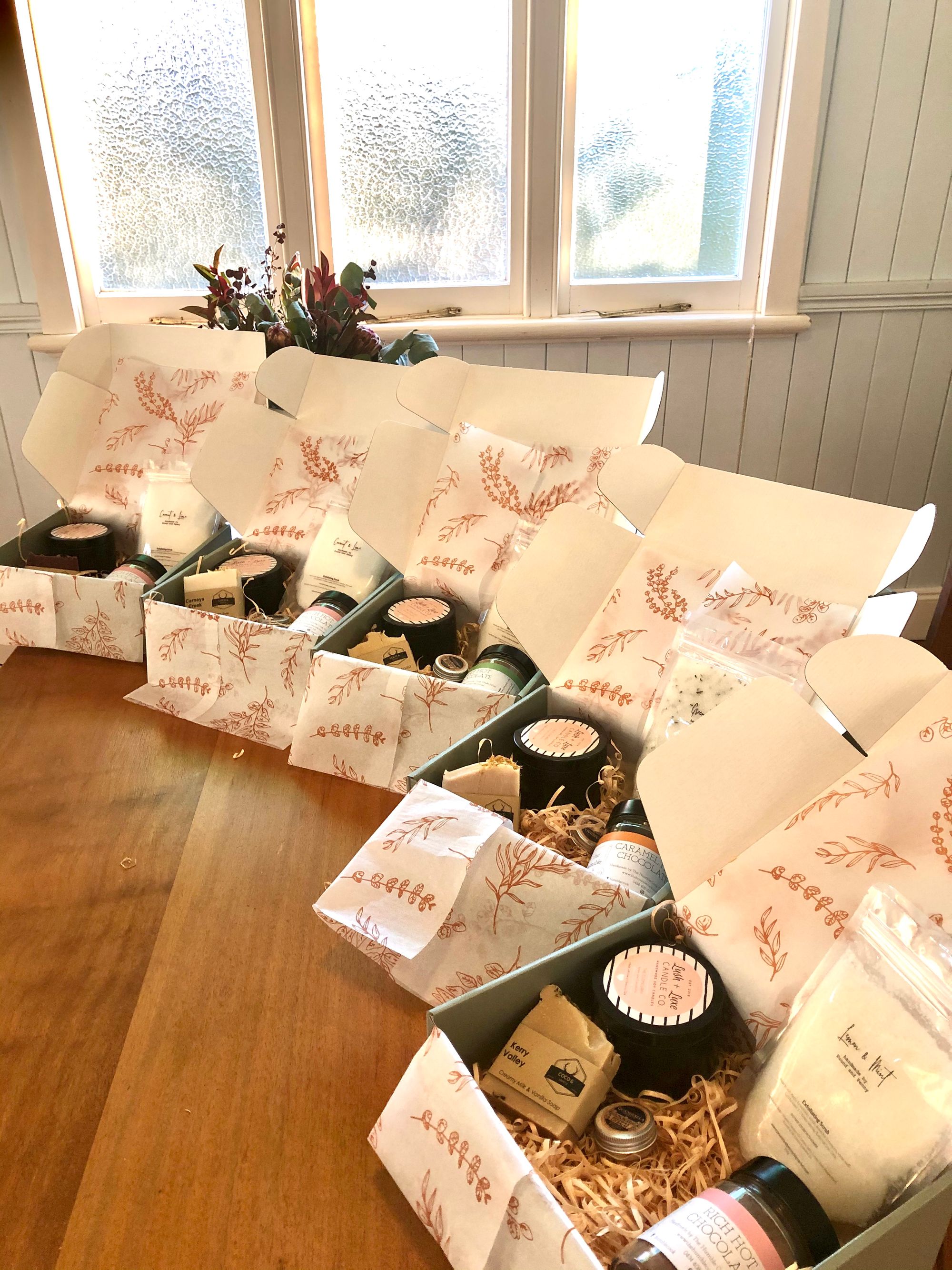 Natural and Scented Self-Care Products with BON LUX
"I think as a brand, it's important to make the entire experience of opening a box and unwrapping things beautiful." Chantel Camilleri, designer/maker at BON LUX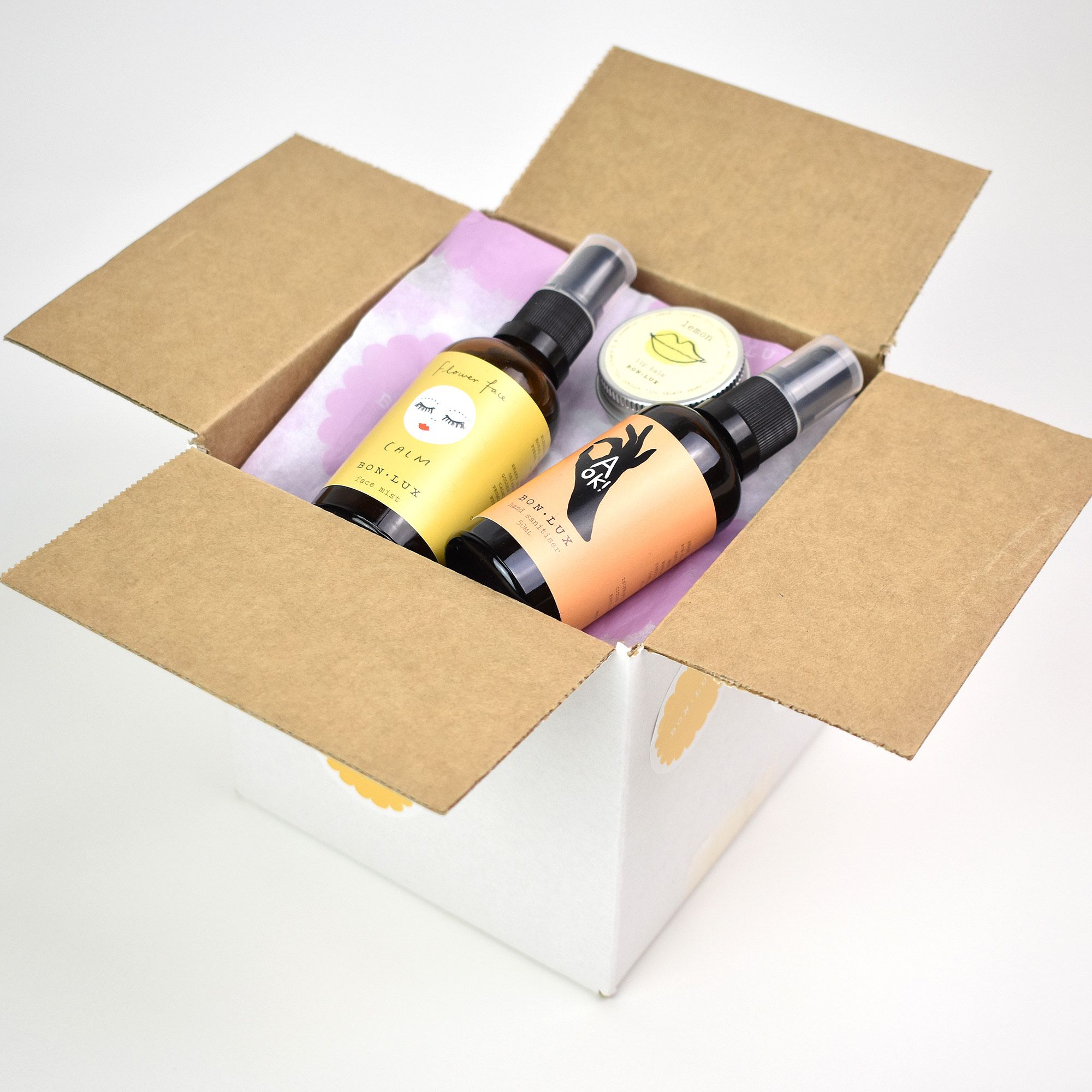 @veronicatuckerthelabel
We love the color and feel of this noissue Tissue design! ✨✨ Our 17gsm paper is available for our 1-color, white-background designs. 🧐 @veronicatuckerthelabel shows off their hand-drawn custom Tissue. ✏️ Perfect for wrapping orders! 🤩🤩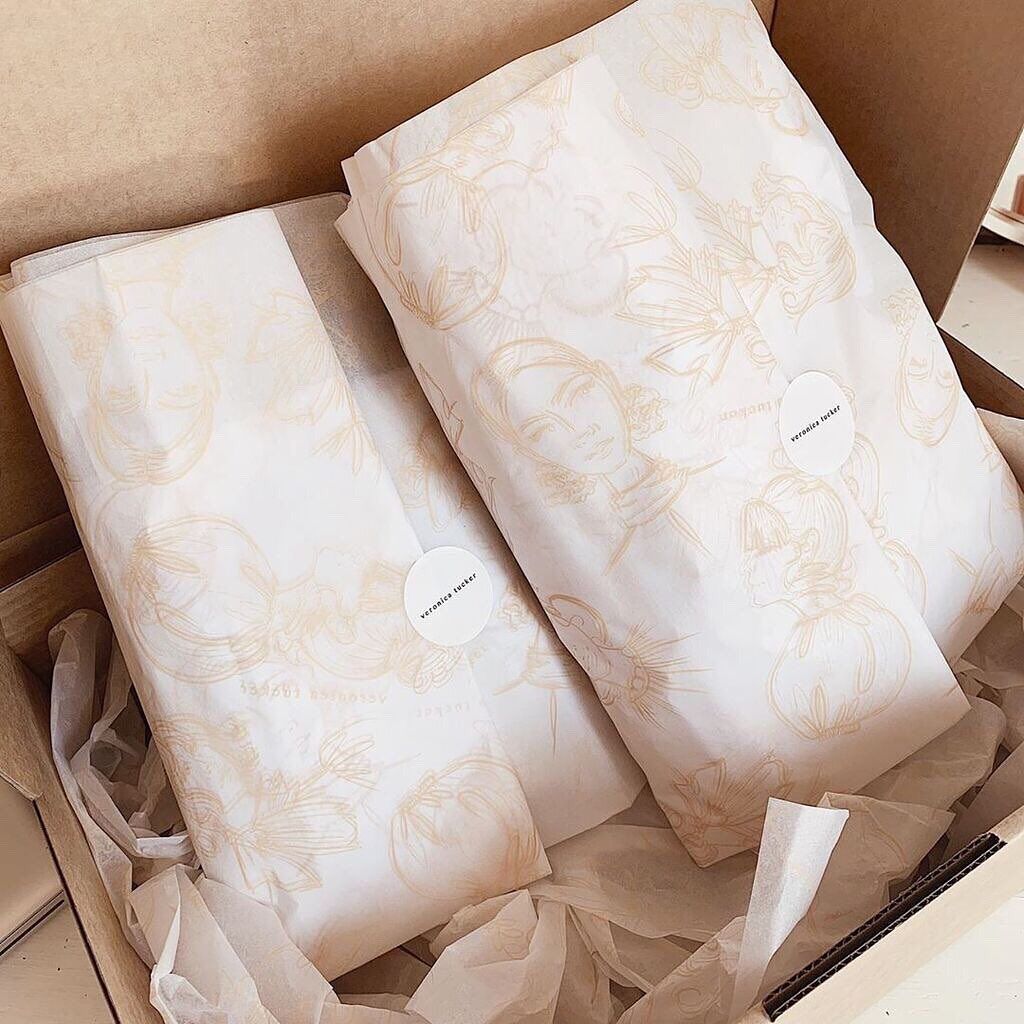 Feel Strong and Beautiful with Activewear from Mama Movement
"I knew right from the start that if I was building a brand on a mission to create a better future, sustainability was going to be an important pillar of my brand." Faye Tan, Founder of Mama Movement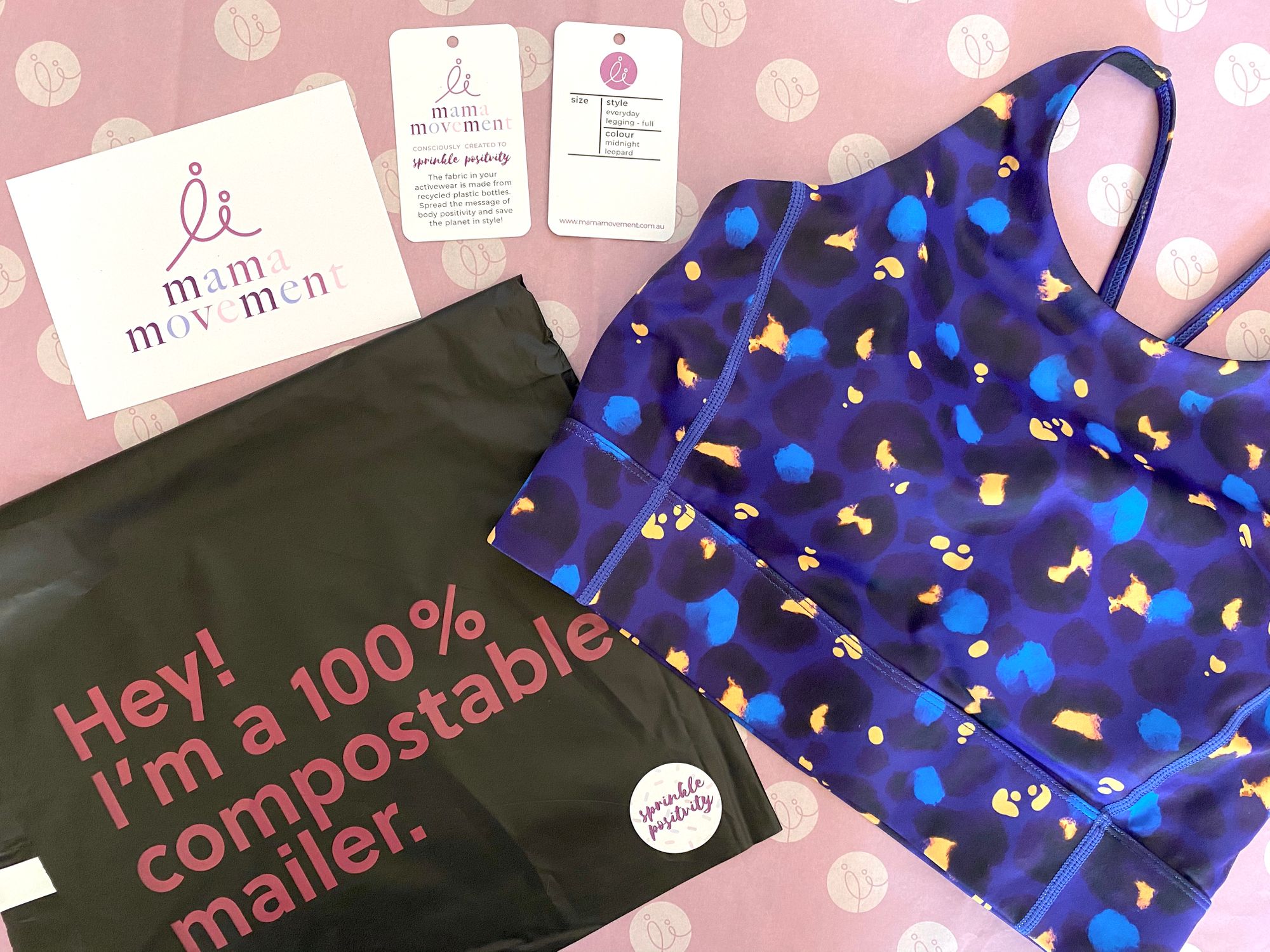 Jewelry that Screams Individuality with Strange Magic Shop
"Sometimes, maintaining who you are, by wearing a certain pair of earrings, or putting your favorite pin on your backpack can make all the difference at the end of the day," Adele Pentland, Creator of Strange Magic Shop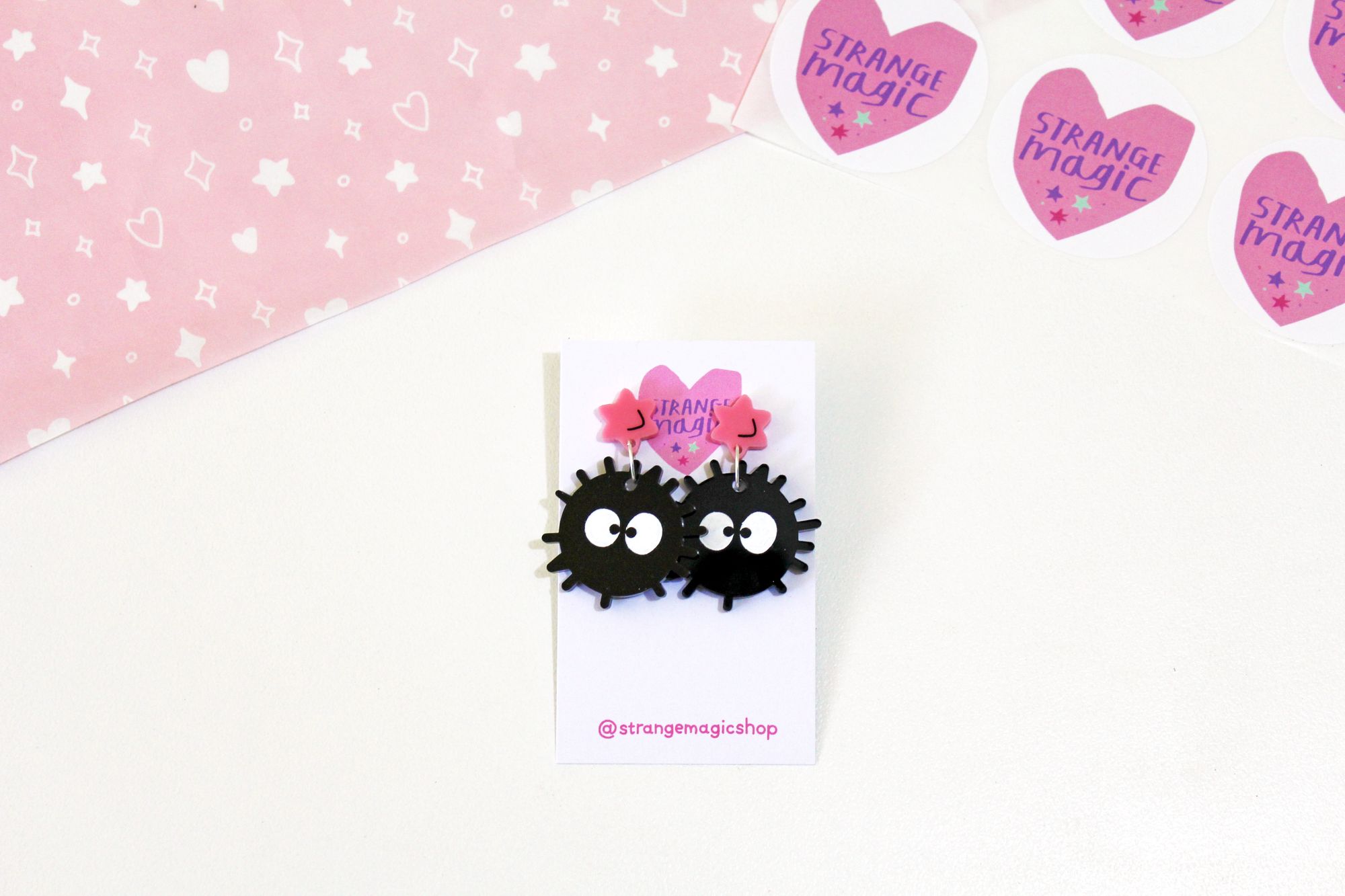 skillings: Responsible Fashion
"Shop small , sustainable & with your heart.," Marnie Skillings, Founder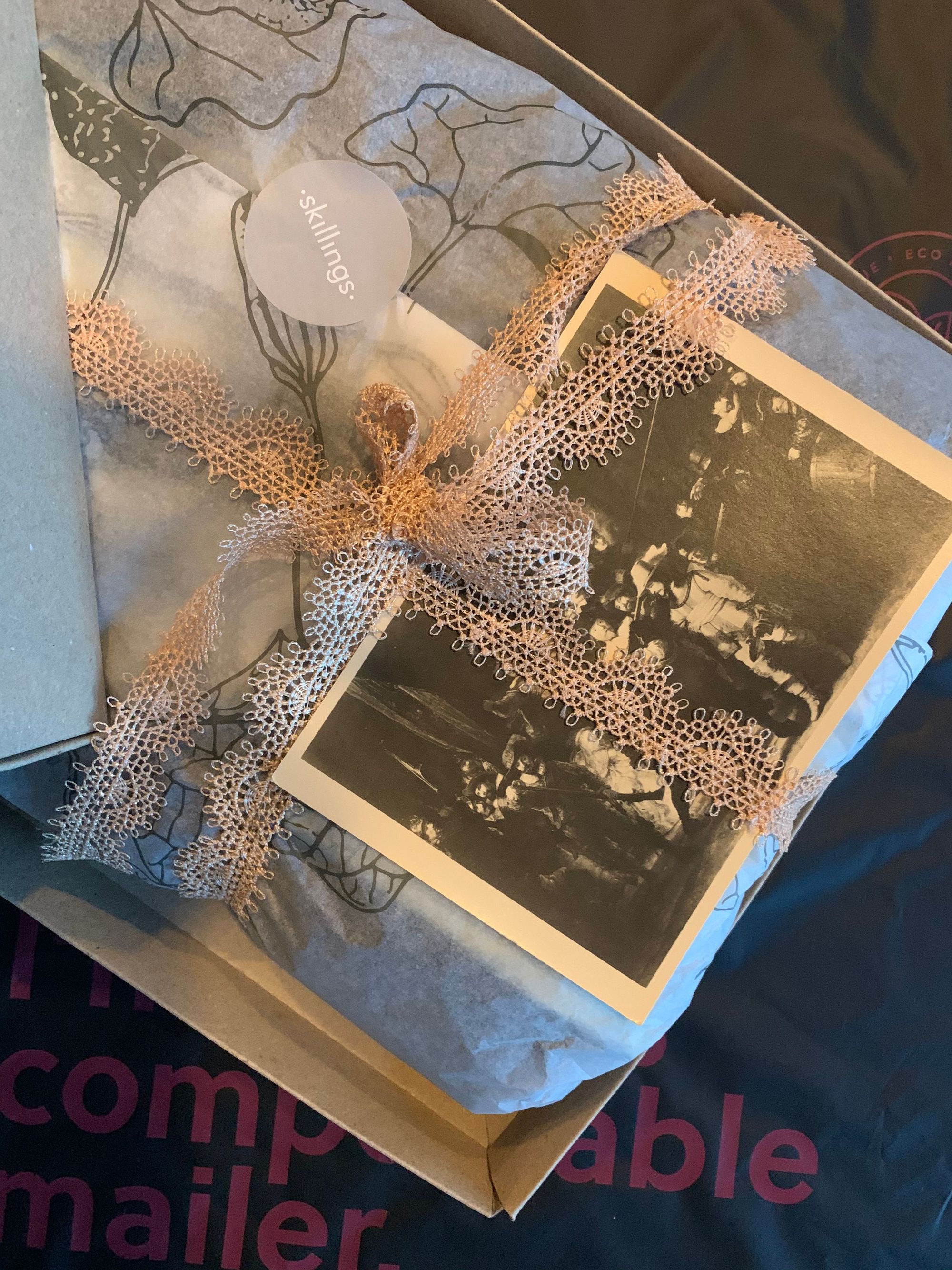 Peggy and Finn: Unique & Eco-Friendly Accessories for the Modern Gentleman
"Take everyday as it comes, lean on your friends and family. People love to help and support your passion," Steph Parsons of Peggy and Finn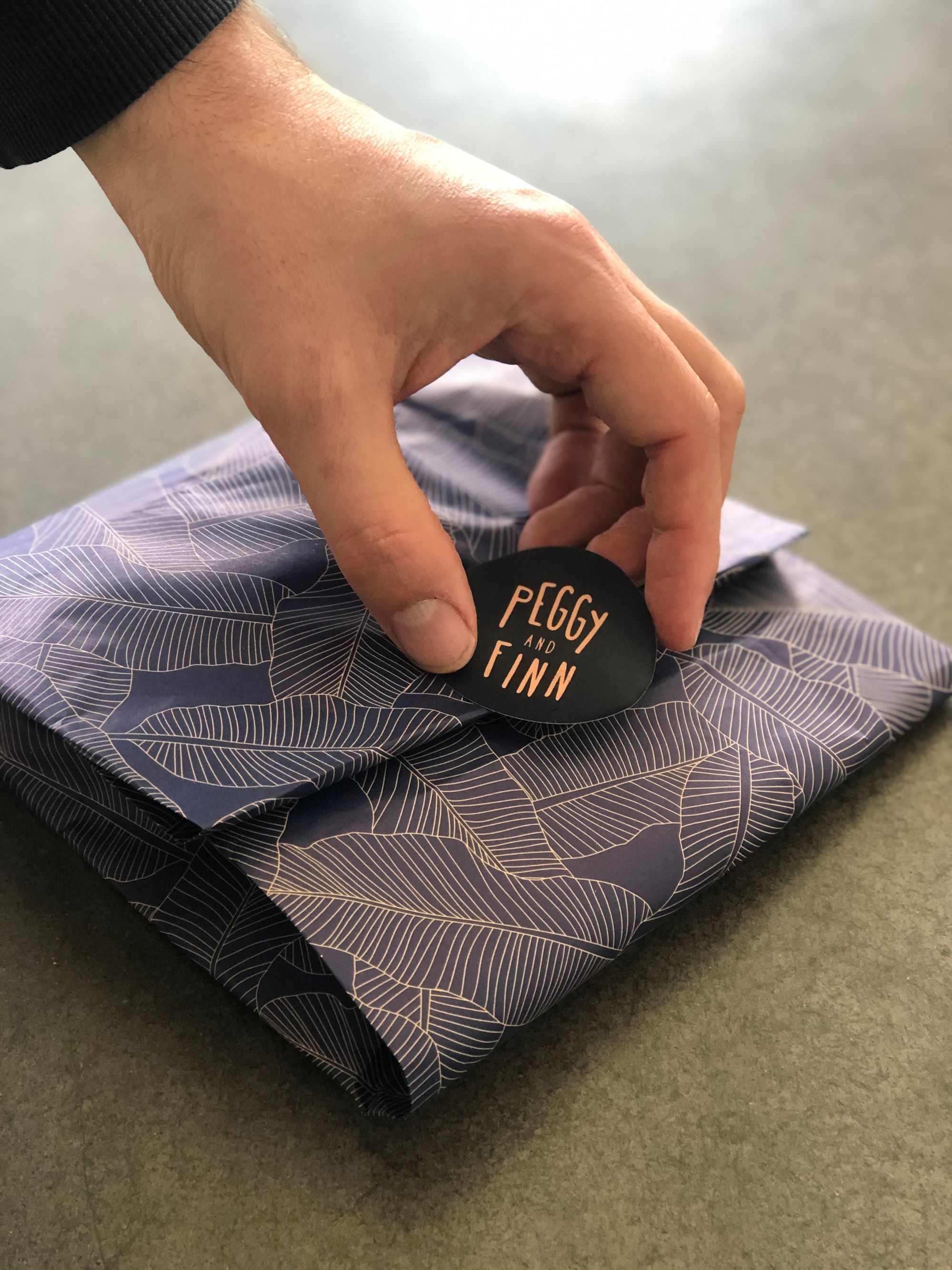 How to go carbon neutral as a small business
Our partners at Sendle share how and why small businesses should make efforts to eliminate the carbon emissions they contribute to the atmosphere.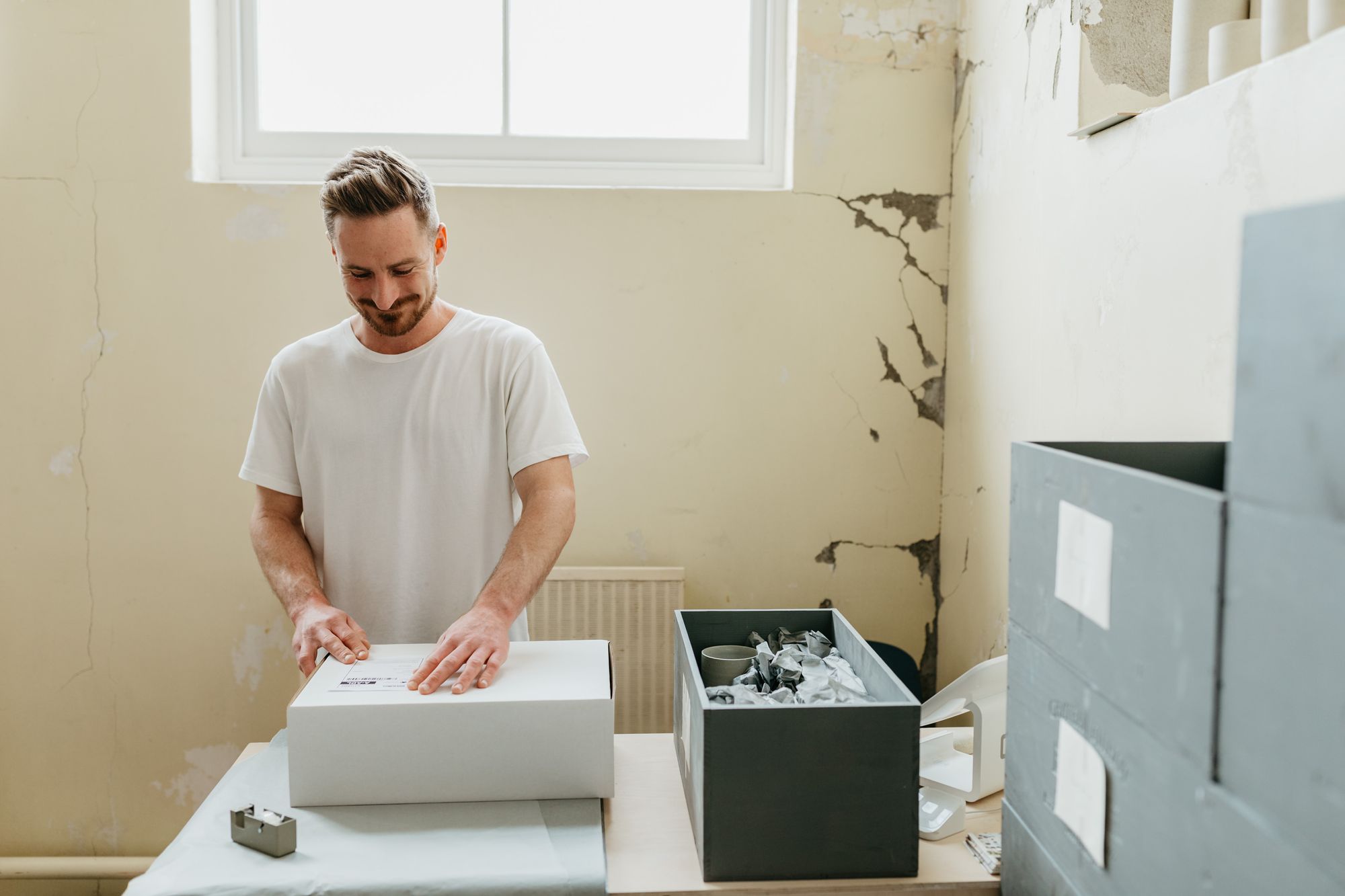 Creatives: Sam Jayne Design x WashiGang
"I am constantly inspired by what's going on around me. I always try and make my work relevant and choose topics people can relate to," Sam Jayne