#Accessories
#noissuepackaging
Ad Astra the Label: Sustainable Loungewear for the Stylish
"We truly want to provide items that our customers will want to keep forever (but that won't stay on the planet forever)," Ad Astra the Label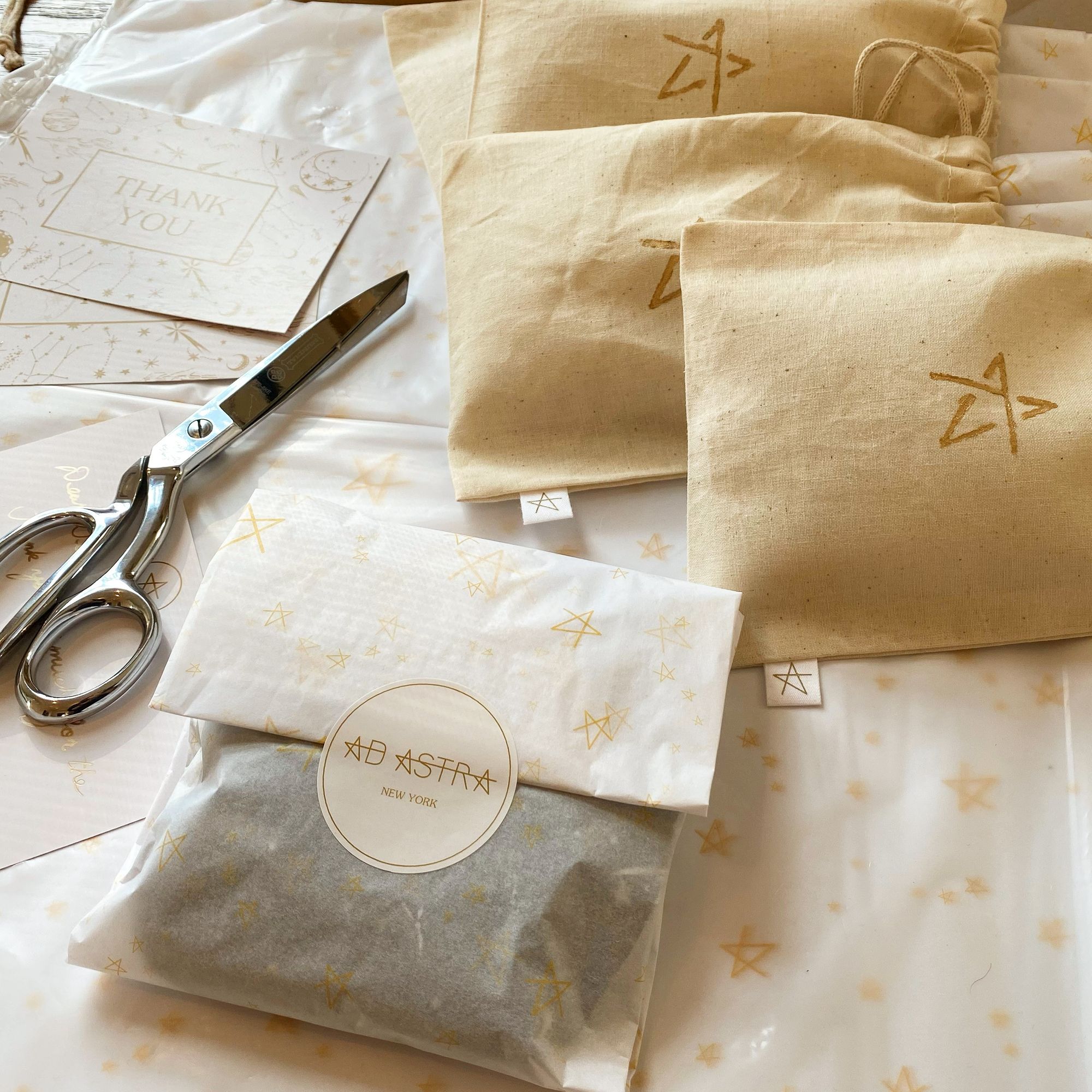 Socorro Society: Turning Fabric Scraps to Sustainable Fashion
"I wanted all of our packaging to be recyclable and not have a big impact on the environment, because what's the point of having a sustainable business if you're not truly sustainable." Lauren, founder of Socorro Society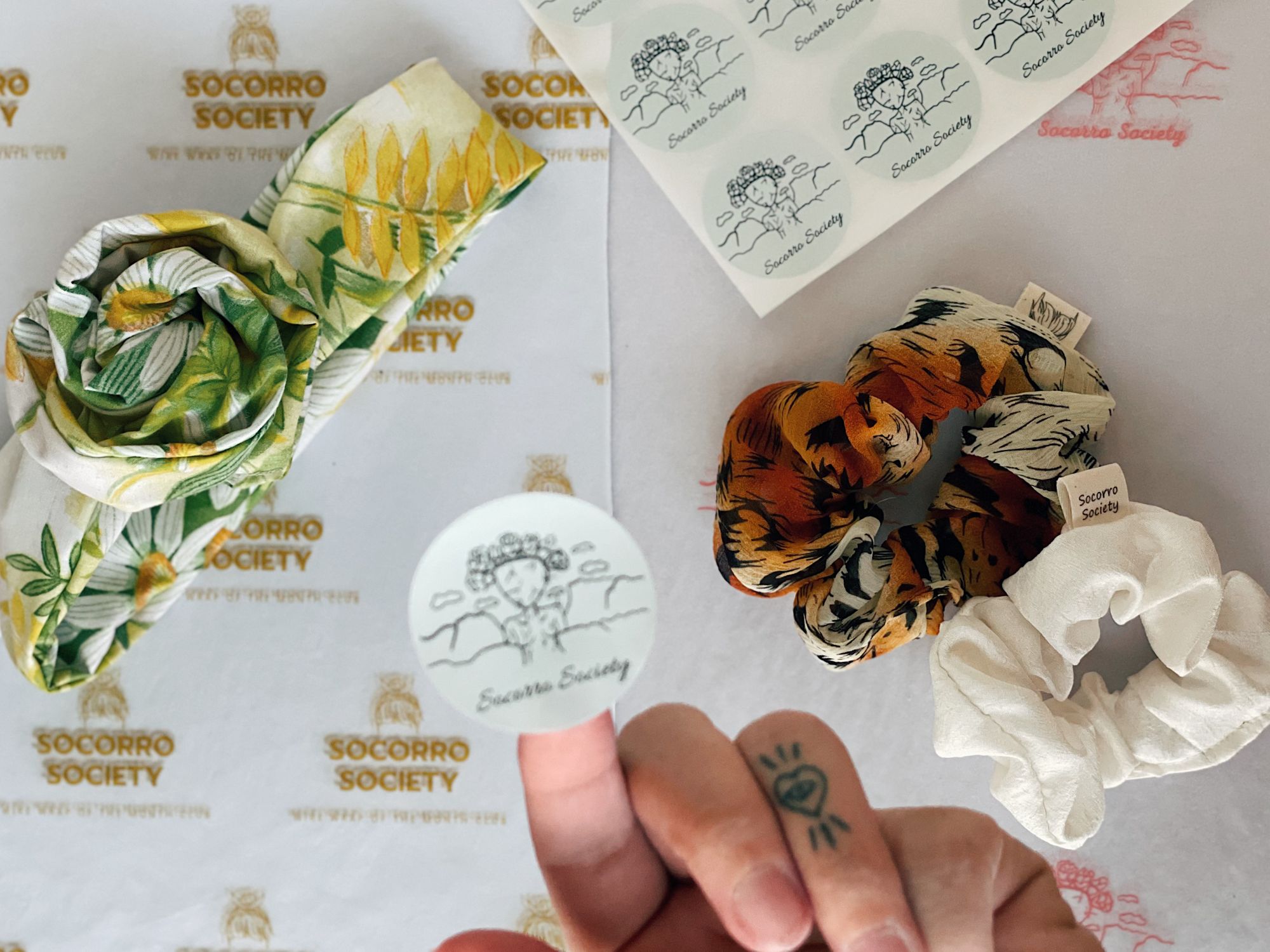 Sunset Yogurt: More Than Just Glass Jewellery
"After all, real art does not aim to please, but to make the audience think and has a message, often uncomfortable." Cosima Montavoci, Founder of Sunset Yogurt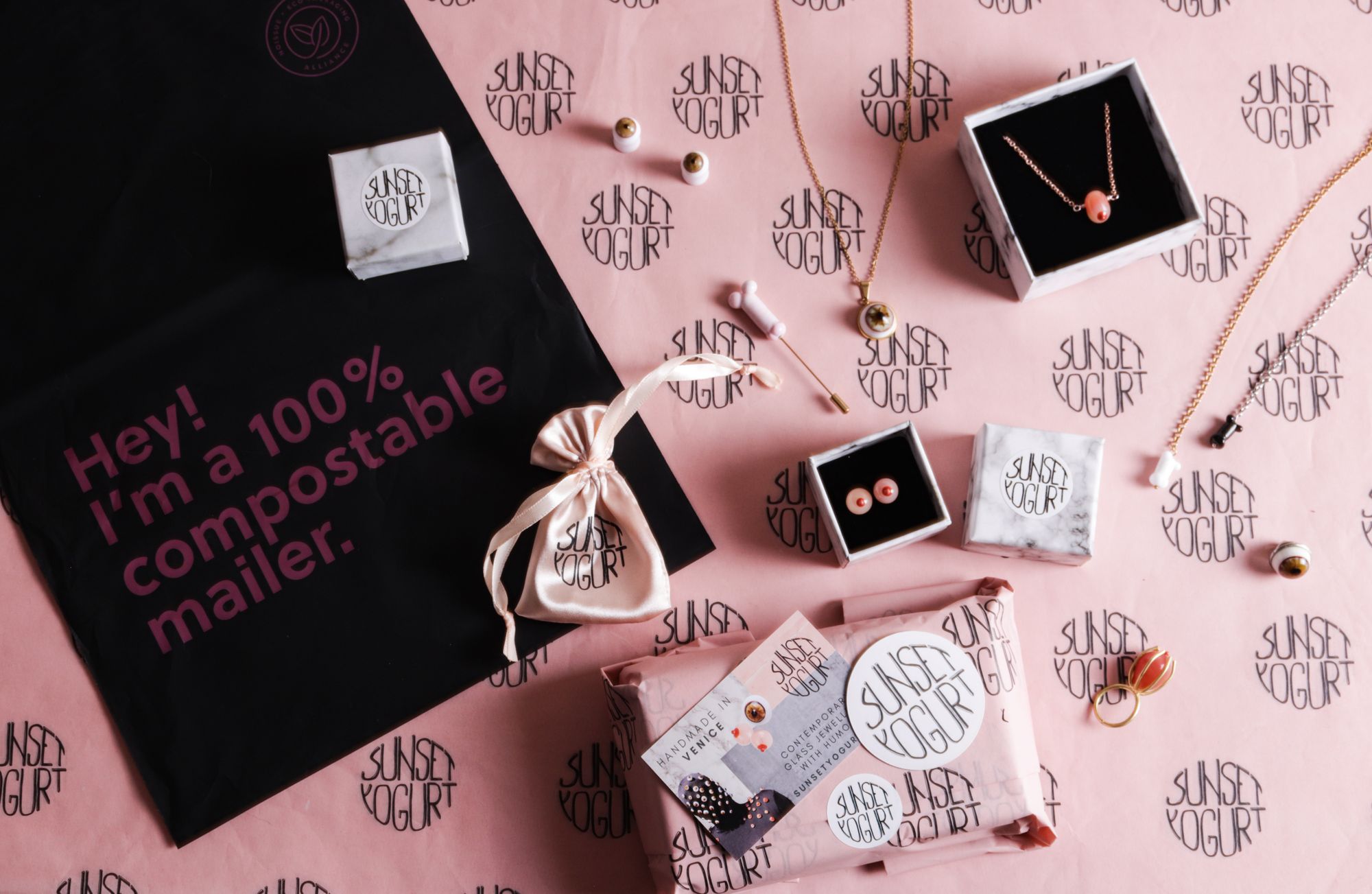 DIY Craft Hobby to Successful Online Biz with Skylar Grace Co.
"It's not hard to be different from other artists, when in fact you ARE a different person than everyone else. Every artist has their own style and personality," Skylar Cunningham, founder of Skylar Grace Co.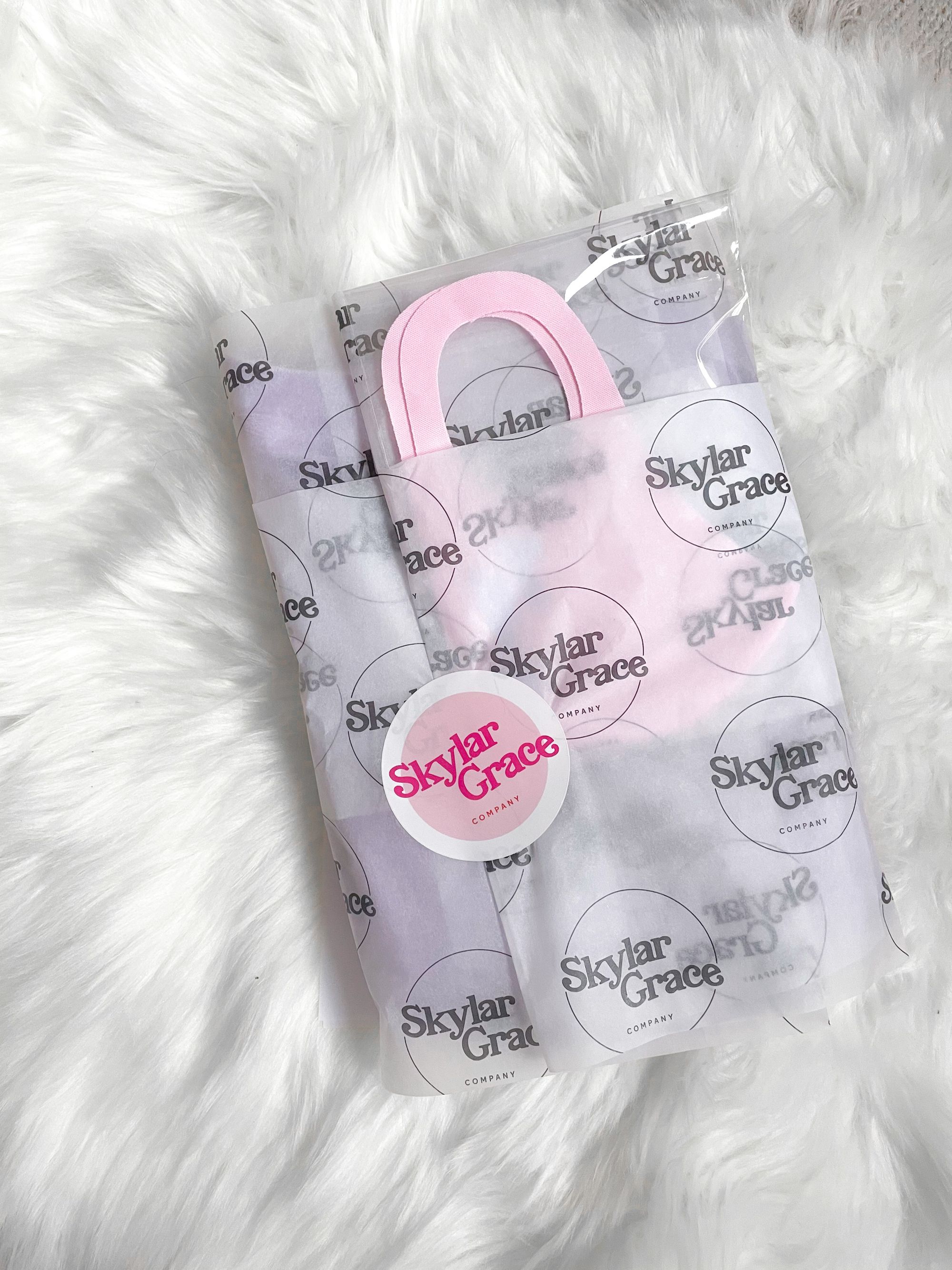 Natural Products for Furbabies and Furparents Alike with Scruffy Little Terrier
"Barney and Sandy and my love of being a dog owner inspire me. I want to help other dog owners enjoy happy, healthy lives with their pets." Michelle, Founder of Scruffy Little Terrier
@annabelletaylor.co
Cutting down your single-use plastic consumption can lead to a turning point towards a more sustainable business perspective. 🍃🍃 Switching to the noissue 100% Recycled mailers can be one of your options. Thanks @annabelletaylor.co for the awesome shot! 📸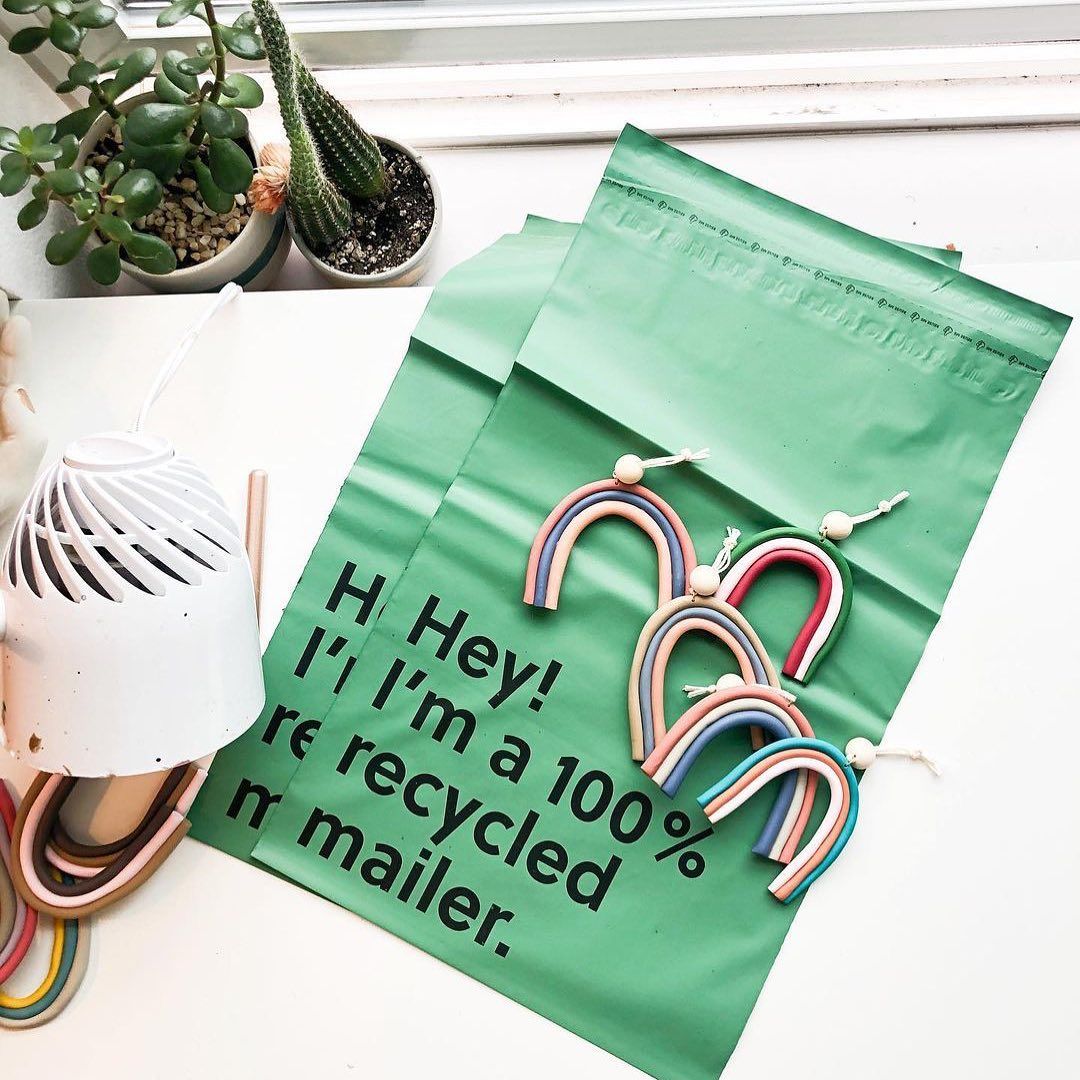 FIORI: Handcrafted Leather Goods
"You have to continually rethink your business and adjust to the difficult times we're living for your business to survive." Laura Pimentel, CEO and Designer for FIORI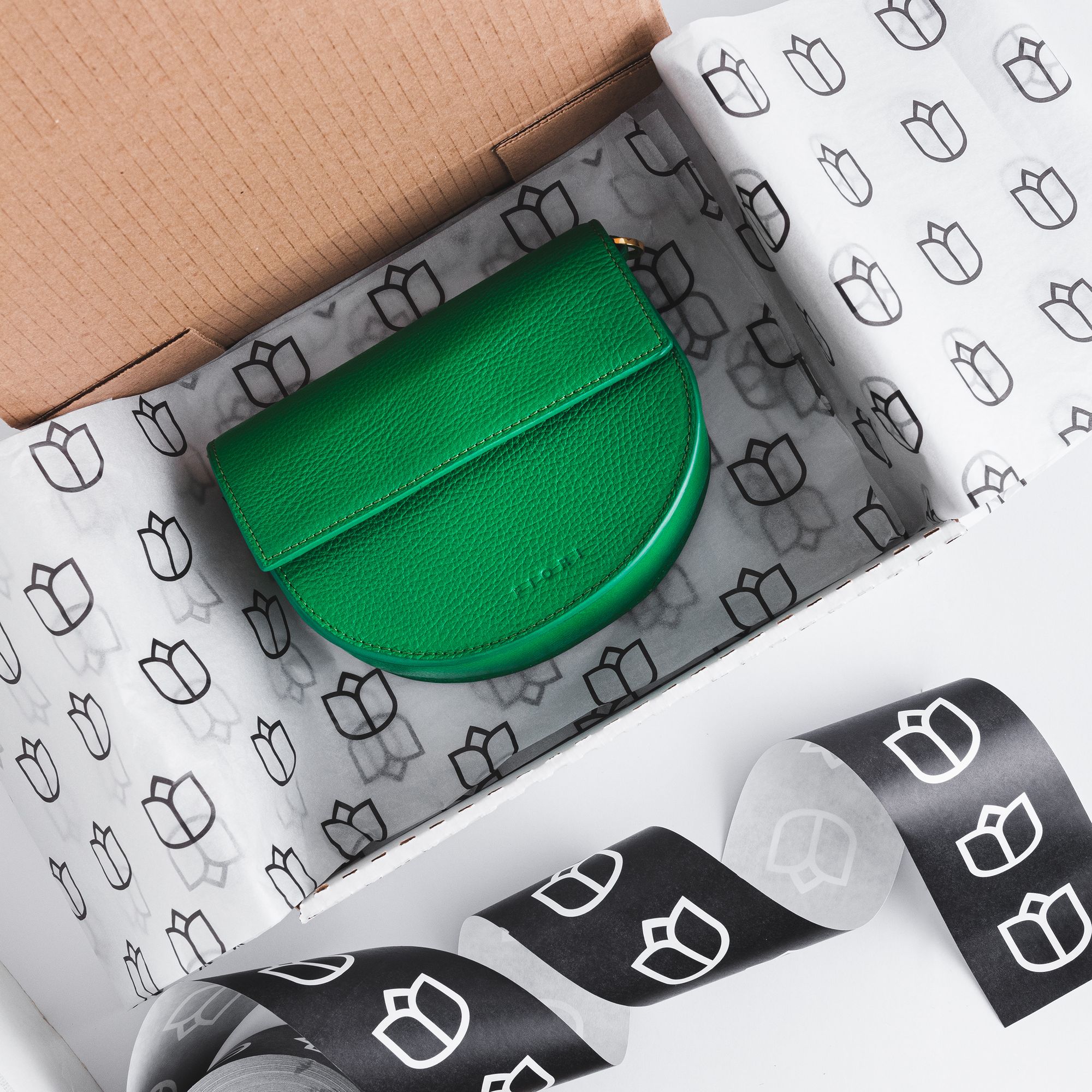 AWOL: Wearable Works of Art for Travel and Art Enthusiasts
"The beauty of our planet is limitless, and so is our imagination. I jump out of bed each morning excited to see how far, and where this exploration will take me next." Alex, founder of AWOL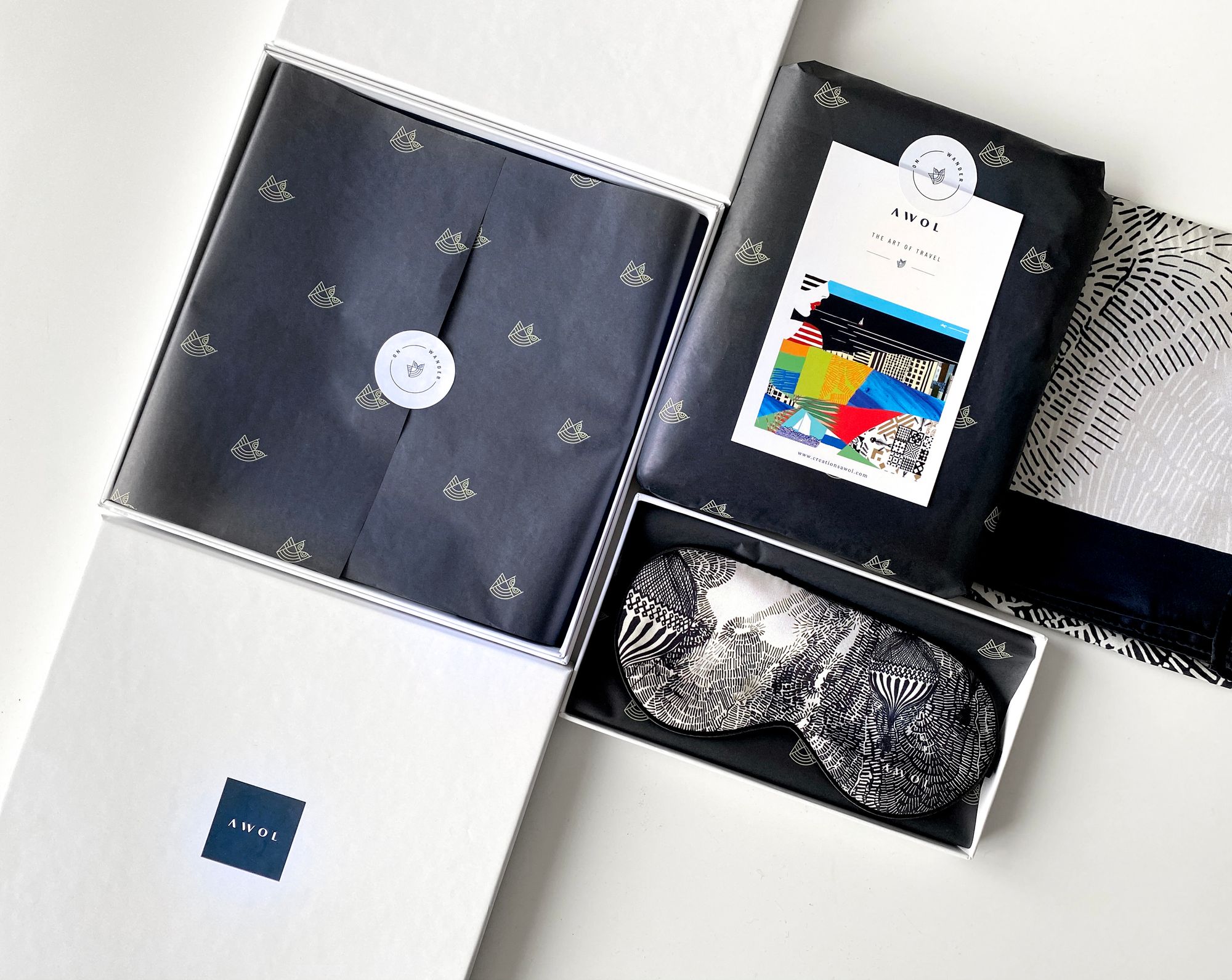 @duke_n_pepper
We love this doggo and plant combo in this noissue Tissue design. 🐶 🌱 @duke_n_pepper chose a lovely deep forest green to contrast against the white Tissue, a stunning 1-color design. 🤩🤩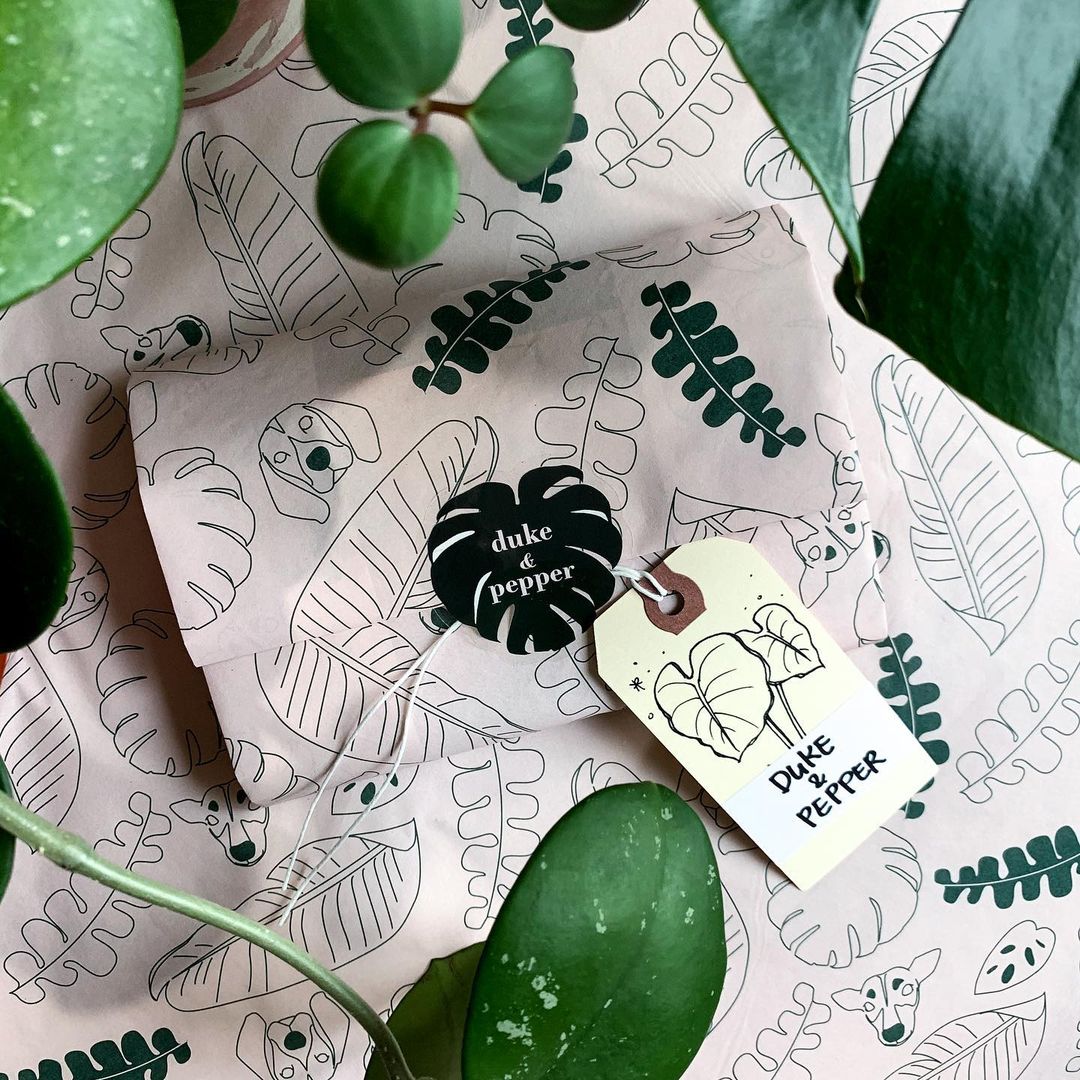 Mi Blushe: Fun and Eco-friendly Stationeries and Gift Items
"Bringing happiness and inspiration to my customers through my products have been and always will be my goal," Sheryl, founder of Mi Blushe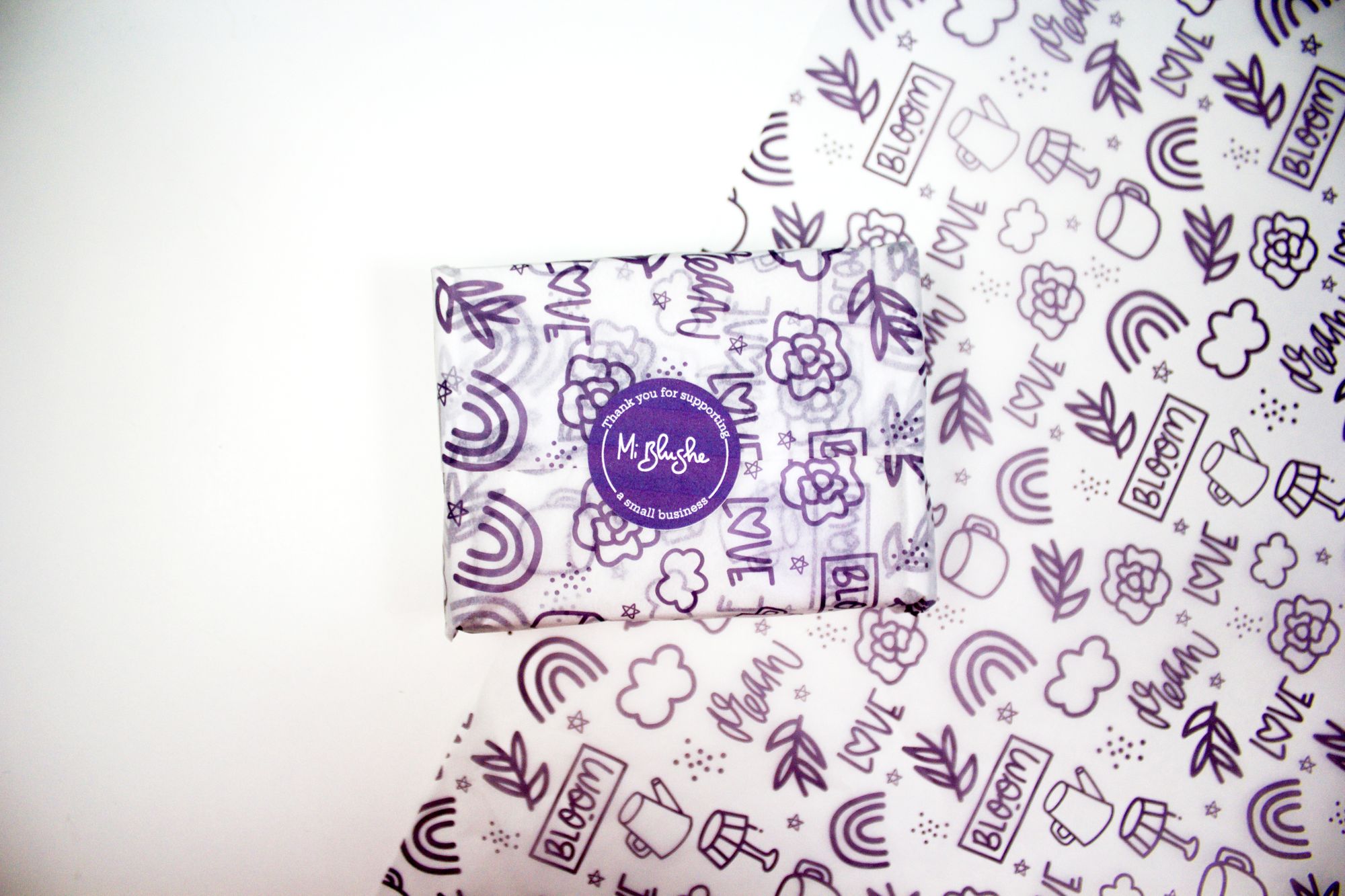 Mr. Plum's Thoughtful Silk Scarves: Wearable Masterpieces
"I want to create a positive alternative in a sea of mass-production – to make individuals consciously think about the number of times they make a purchase vs the amount of wears they have per purchase," Becky, founder of Mr Plum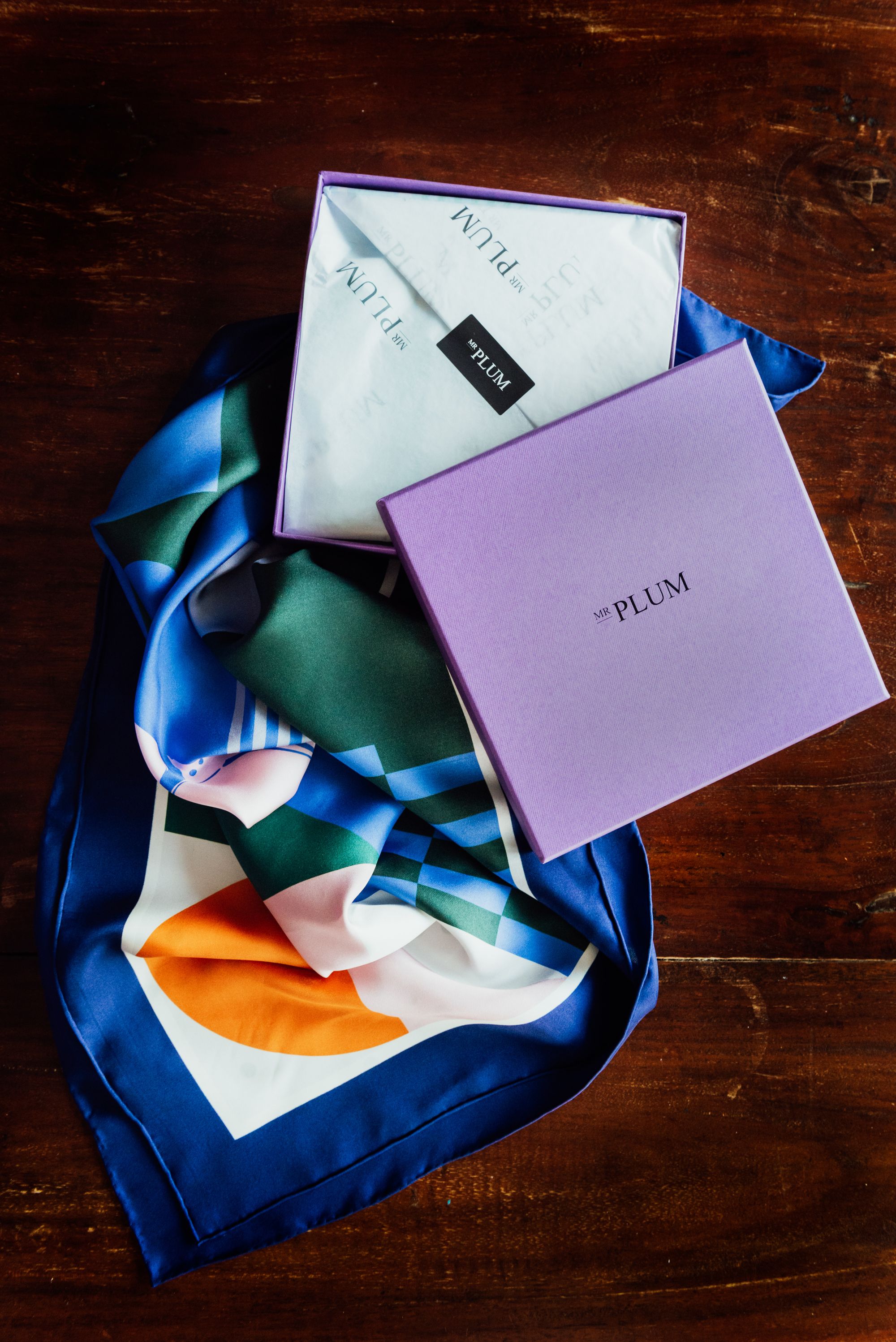 @mrplumsworld
We love a tidy workspace, especially if it features your noissue products! 💪 Ecstatic to see @mrplumsworld 's noissue packaging front and center in their work station! 😍😍 Show us how you store your noissue products #noissueworkspace 💭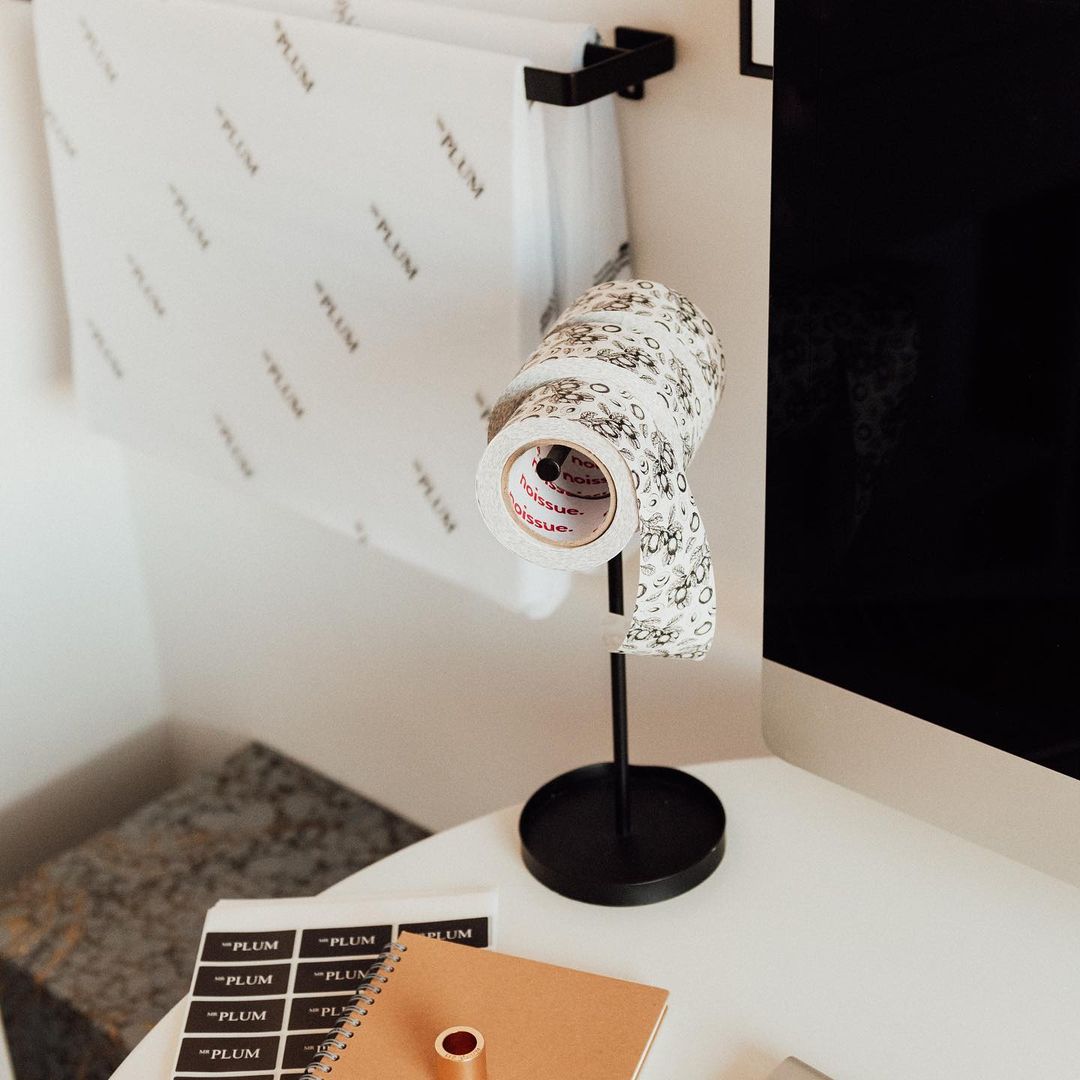 @sunandkissesau
Easily brand boxes or kraft mailers with custom noissue Tape! 💯 @sunandkissesau 's design is a repeating logo pattern 😍 Printed with soy-based inks and made from FSC Certified paper, noissue Tape is water-activated to keep it compostable! 🍃🍃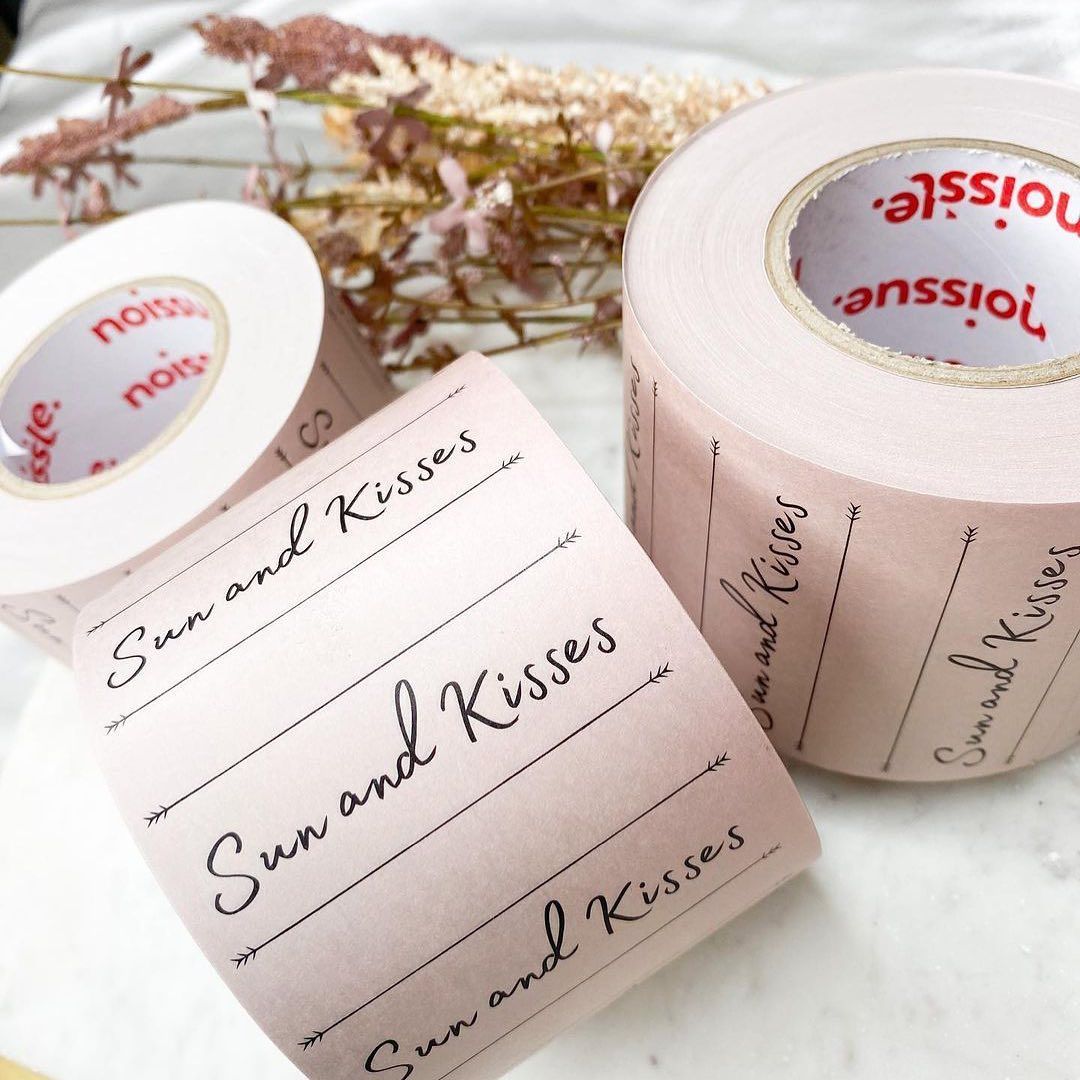 Handmade and Thoughtful Clay Jewelry with Philly Cowdrey Designs
"Everything you make or do will not always be exactly what you want it to be or look like but learn from this and keep pushing yourself to progress. Learning what doesn't work is as valuable as learning what does," Philly Cowdrey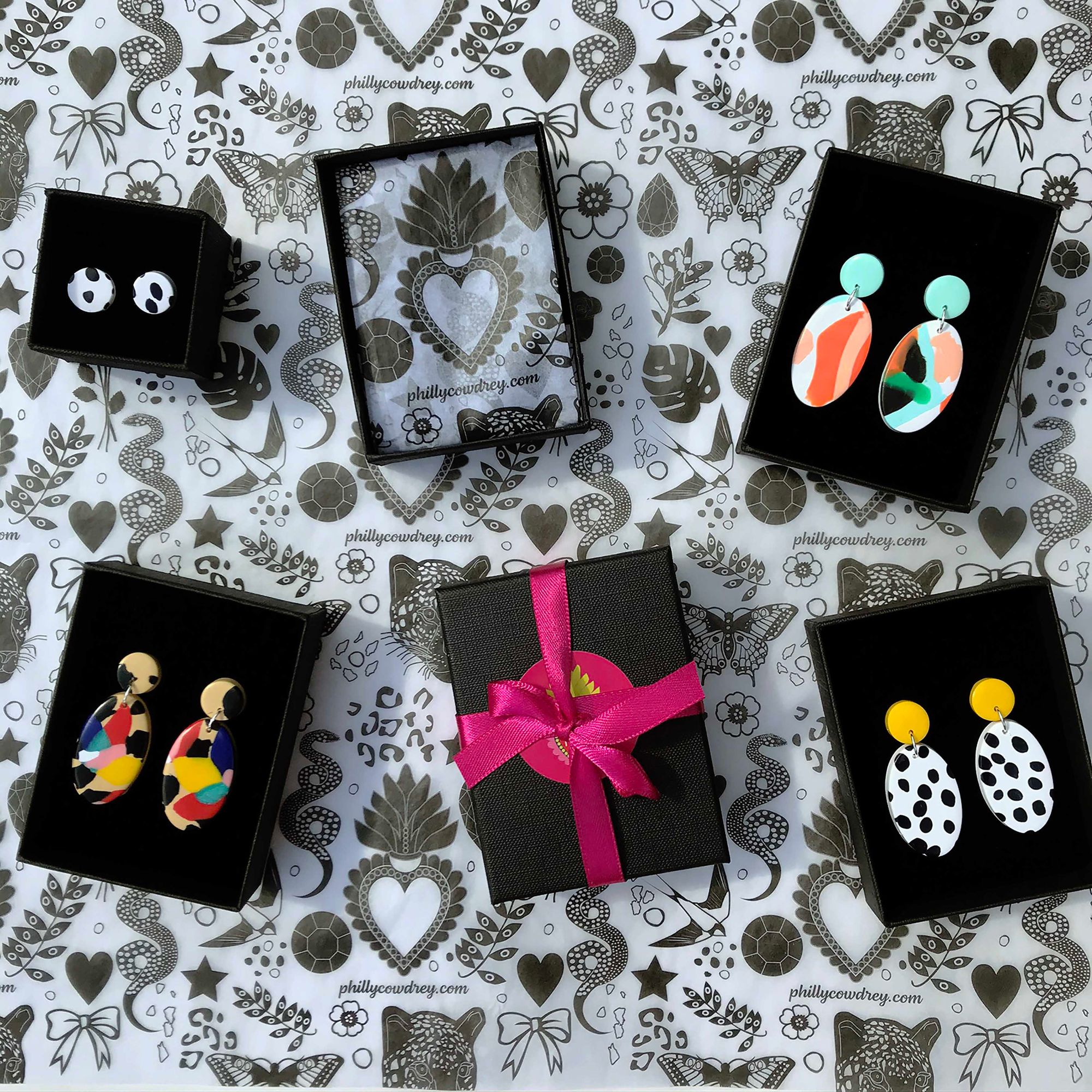 @brownrabbitsart
Start the year with a bang! 🎉🎉 It's always a good idea to plan your packaging early on. @brownrabbitsart shows off their flawlessly imprinted noissue self-inking stamp. ✨This adorable rabbit hopes that their parcels arrive safely to you! 🐰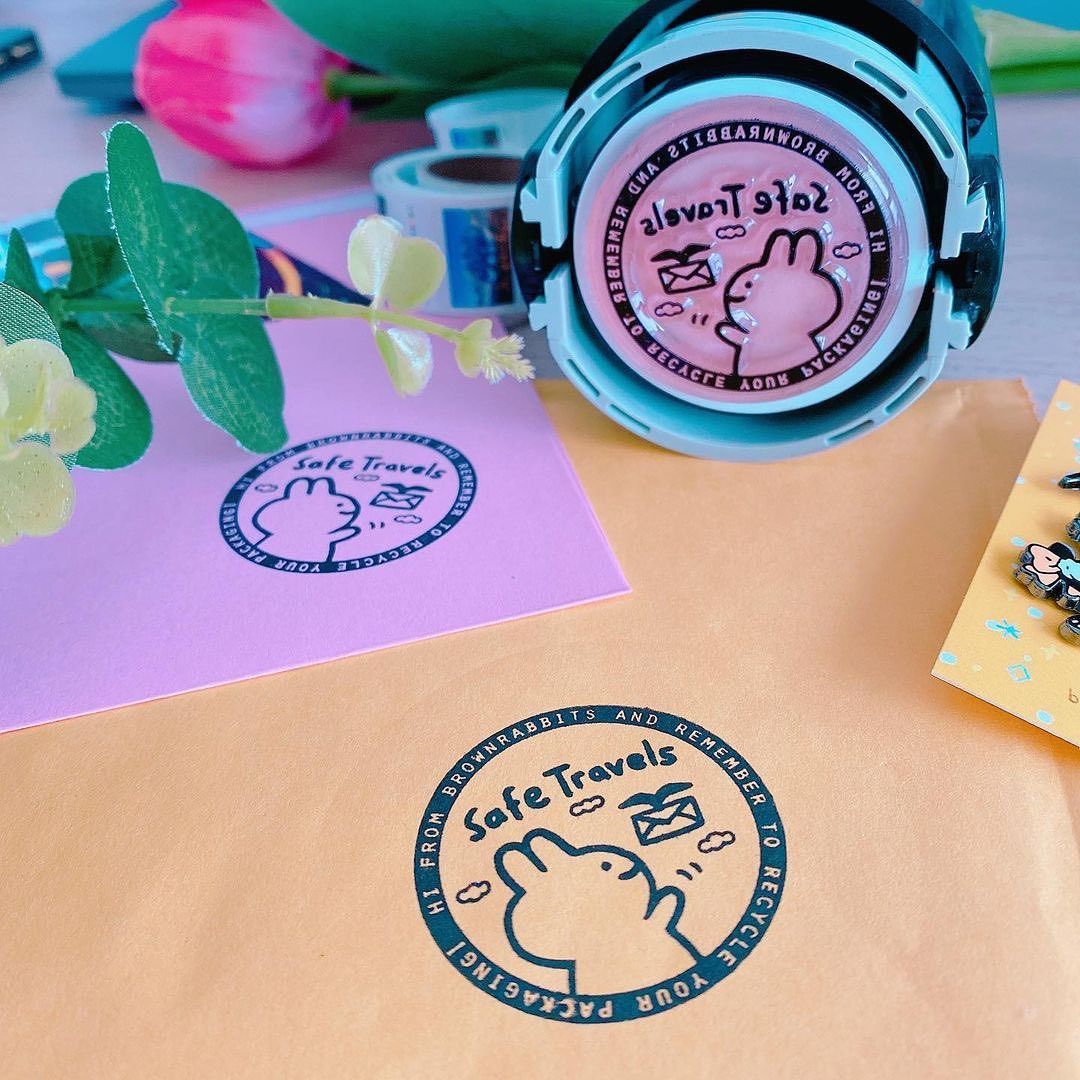 Igniting Memories through Personalized Jewelry with Jessica de Lotz
"I set out to create wearable stories that provide happiness and comfort, pieces that ignite memories for my customers." Jessica of Jessica de Lotz Jewellry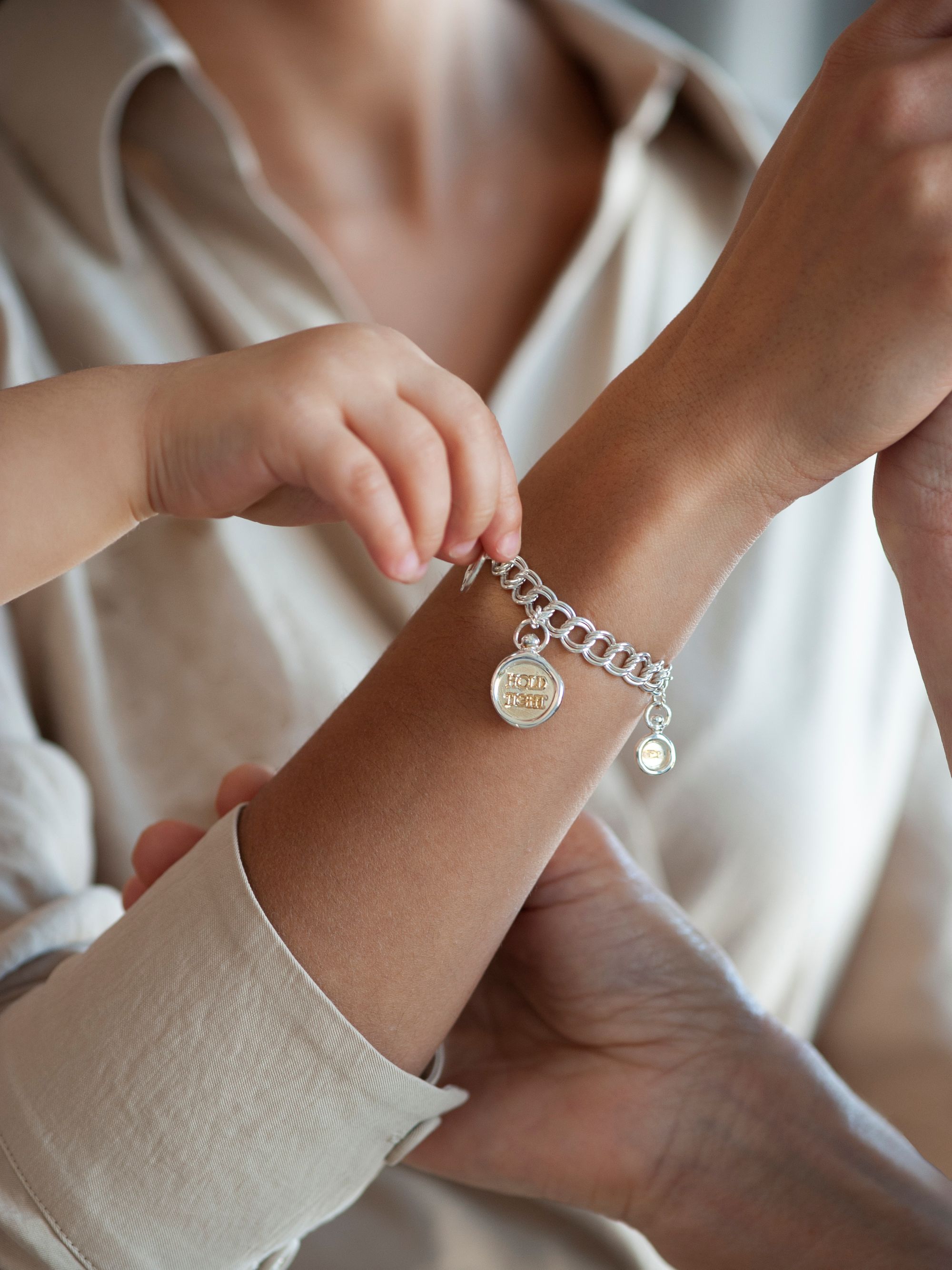 Joséfa David: In Pursuit of Fashion Without the Consequences
"I want to create a world where fast fashion is but only a dark chapter in the history of humanity. I am here to show the world that a sustainable future doesn't need to be just a dream, that we can and WILL make it our reality," Joséfa David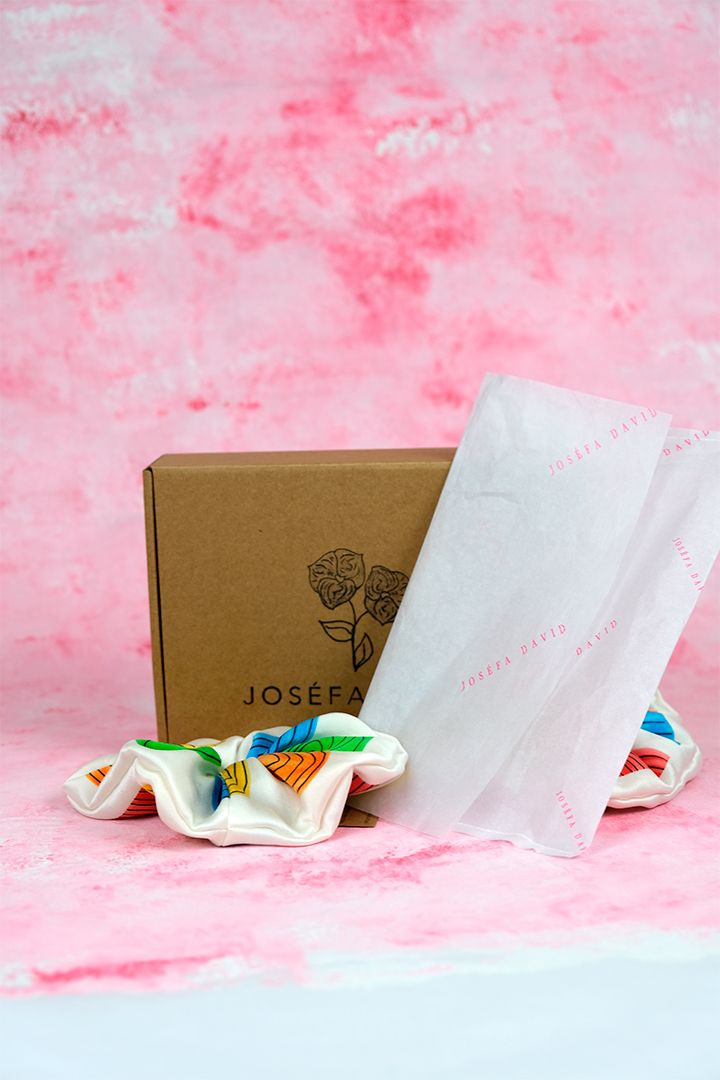 Ecomask: The Most Sustainable Face Mask on the Planet
"Our vision is to make the most sustainable and effective reusable face masks on the market to end mask trash." Laura, founder of Ecomask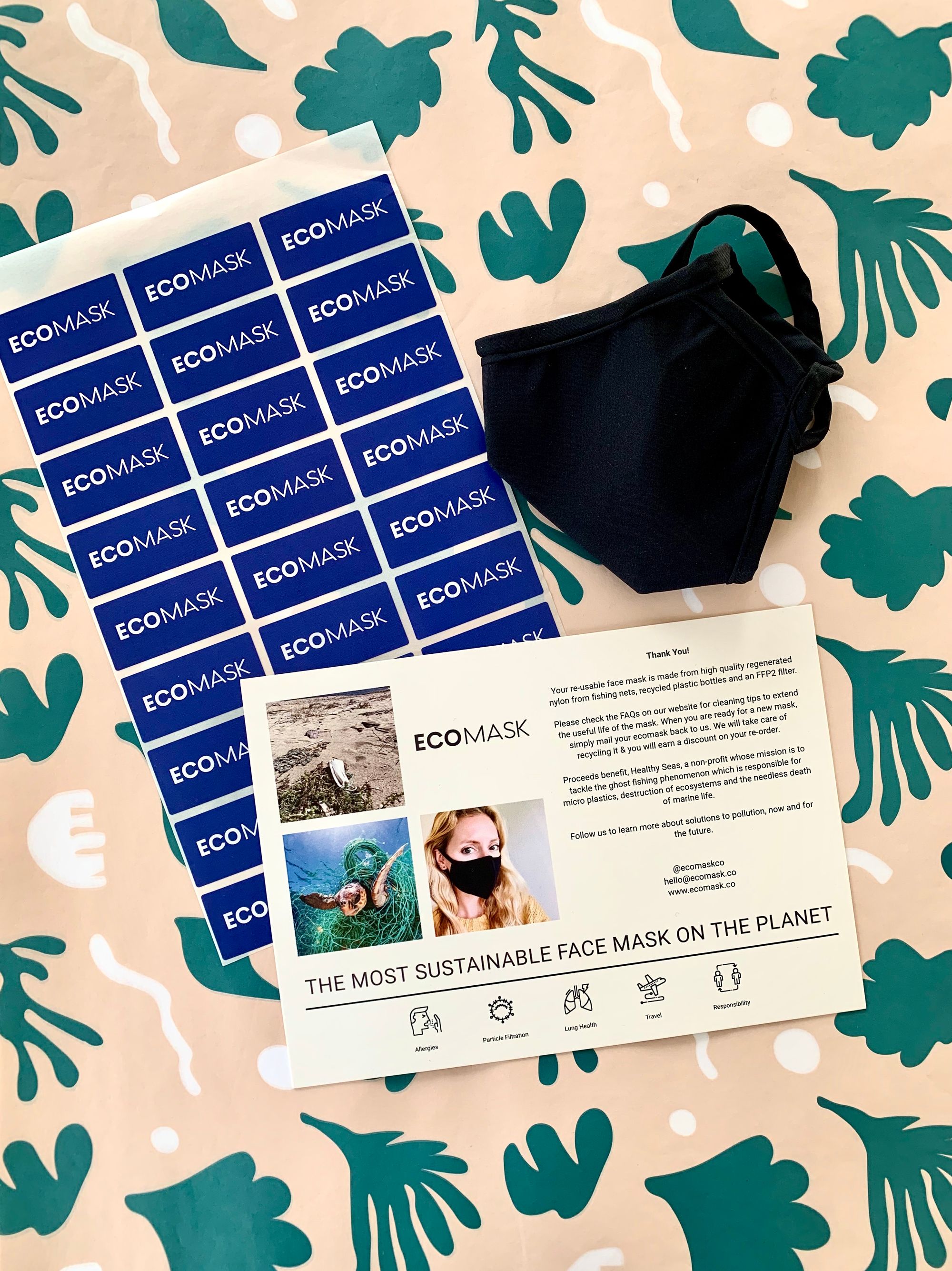 Gazed: Accessible Art, Sustainable Clothing
"You can never please or satisfy everybody, but our supportive community and friends ensure us that we do the right thing," Magda of Gazed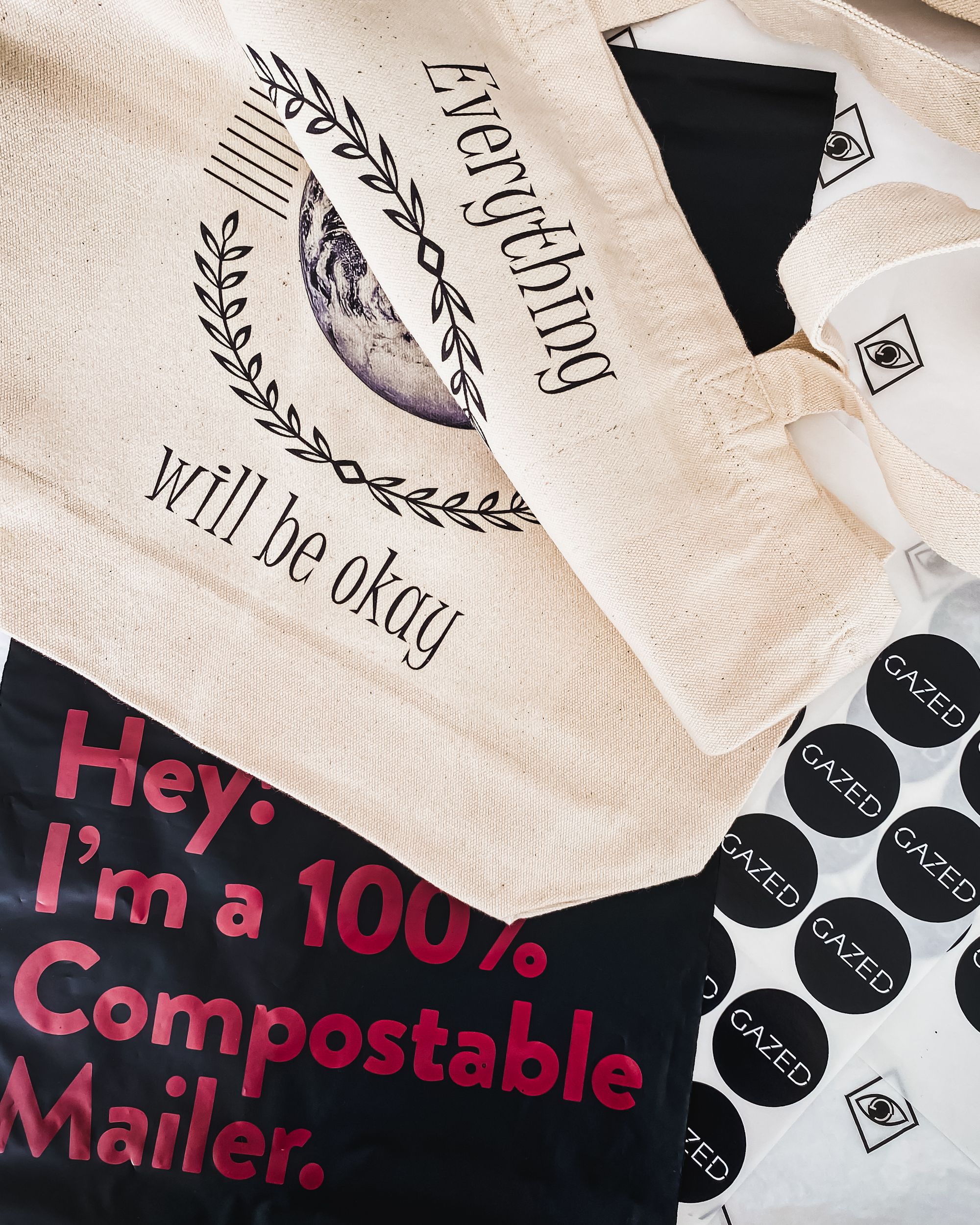 @joannehawker
To small business owners like @joannehawker , your order means the world! 🌏 We love the expression of gratitude, and also the information on what makes this mailer sustainable. ✨✨ How thoughtful! 💕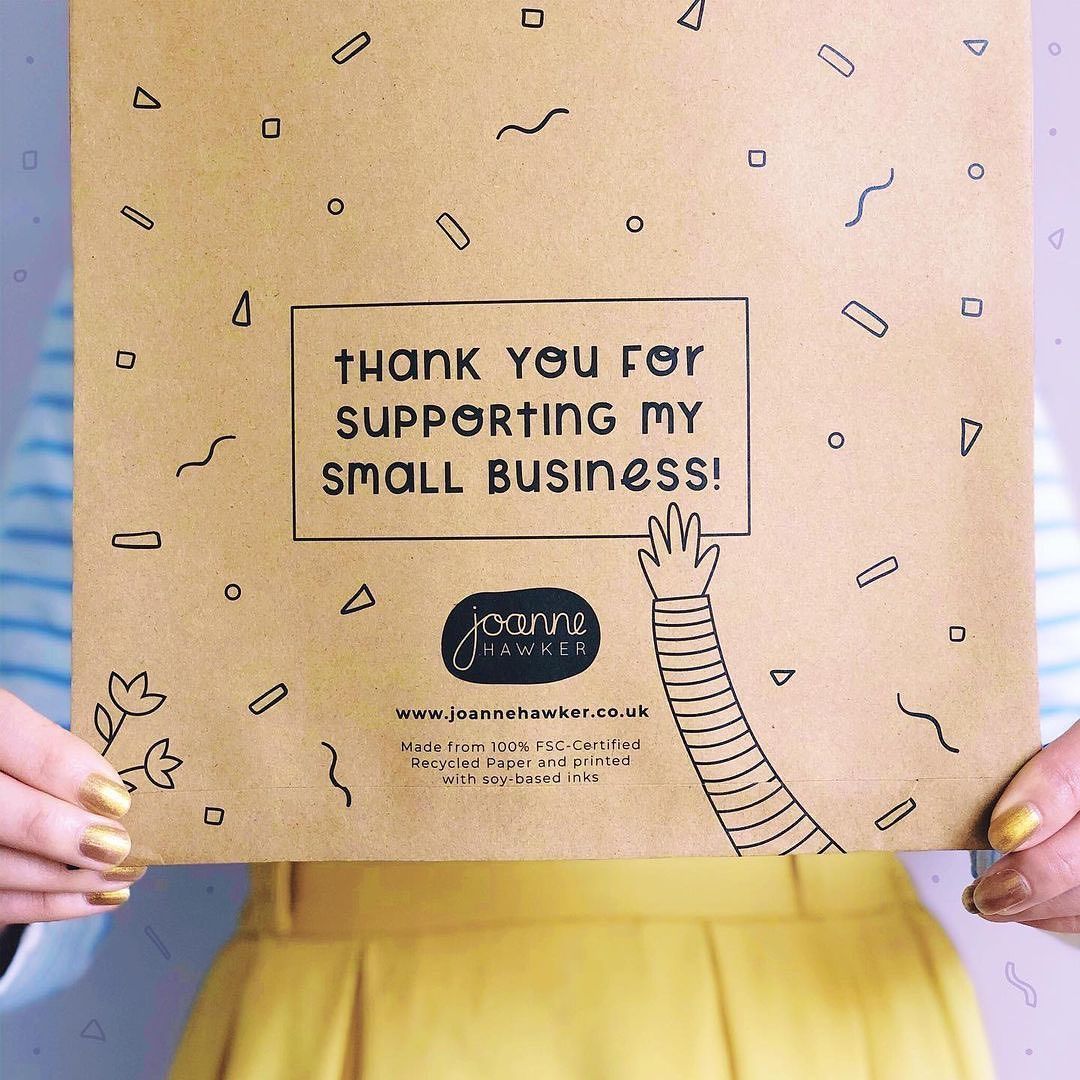 SISEA: Artful + Thoughtful RTWs, Accessories and Everything Else in Between
"I like that there is freedom to rethink or change right now, because so much is uncertain. The uncertainty allows us to open ourselves to possibility, to reframe our purpose in order to fully realize our true DNA as a brand," Chelsea, Founder of SISEA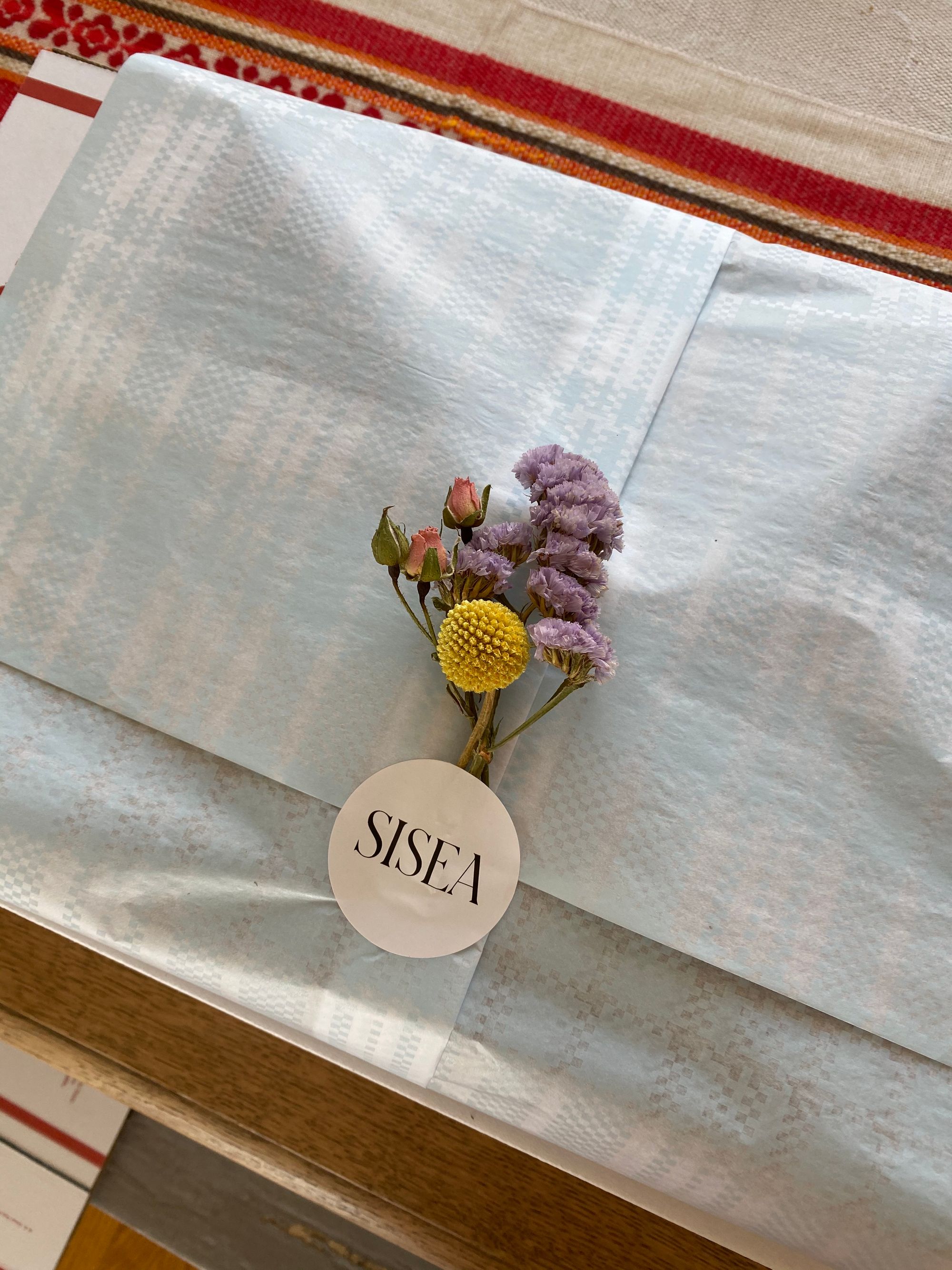 Duke & Pepper: Plants in Art Form
"The trees, water, air, and animals that we take for granted each day are all living organisms and should be treated with utmost respect." Jasmin Lee, founder of Duke & Pepper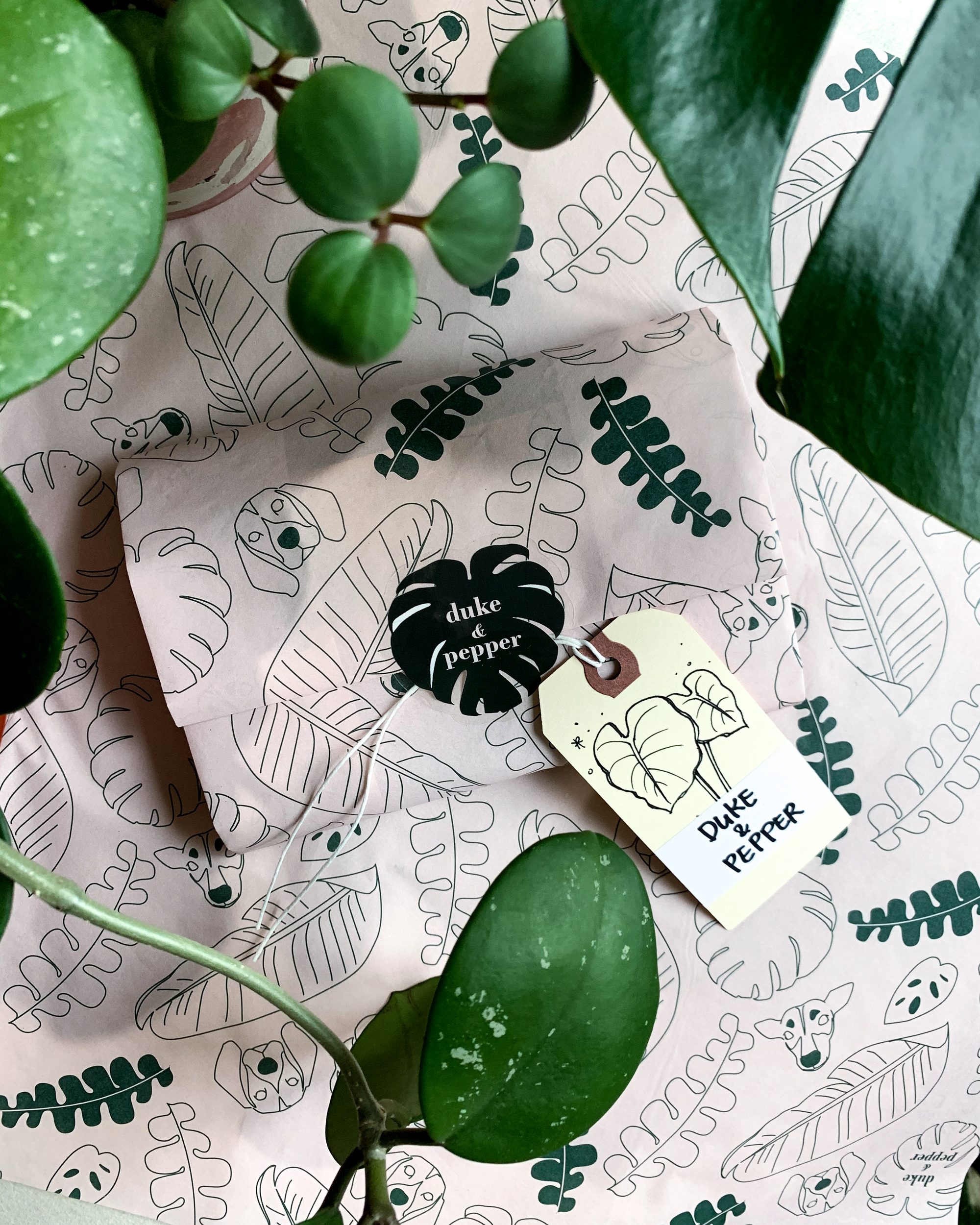 @u_ncrn
We're so elated that we get to discover and work with gifted creatives in the community! 😍😍 Here's @u_ncrn 's own spin on their holiday packaging. Blue, bold, and beautiful! 💙✨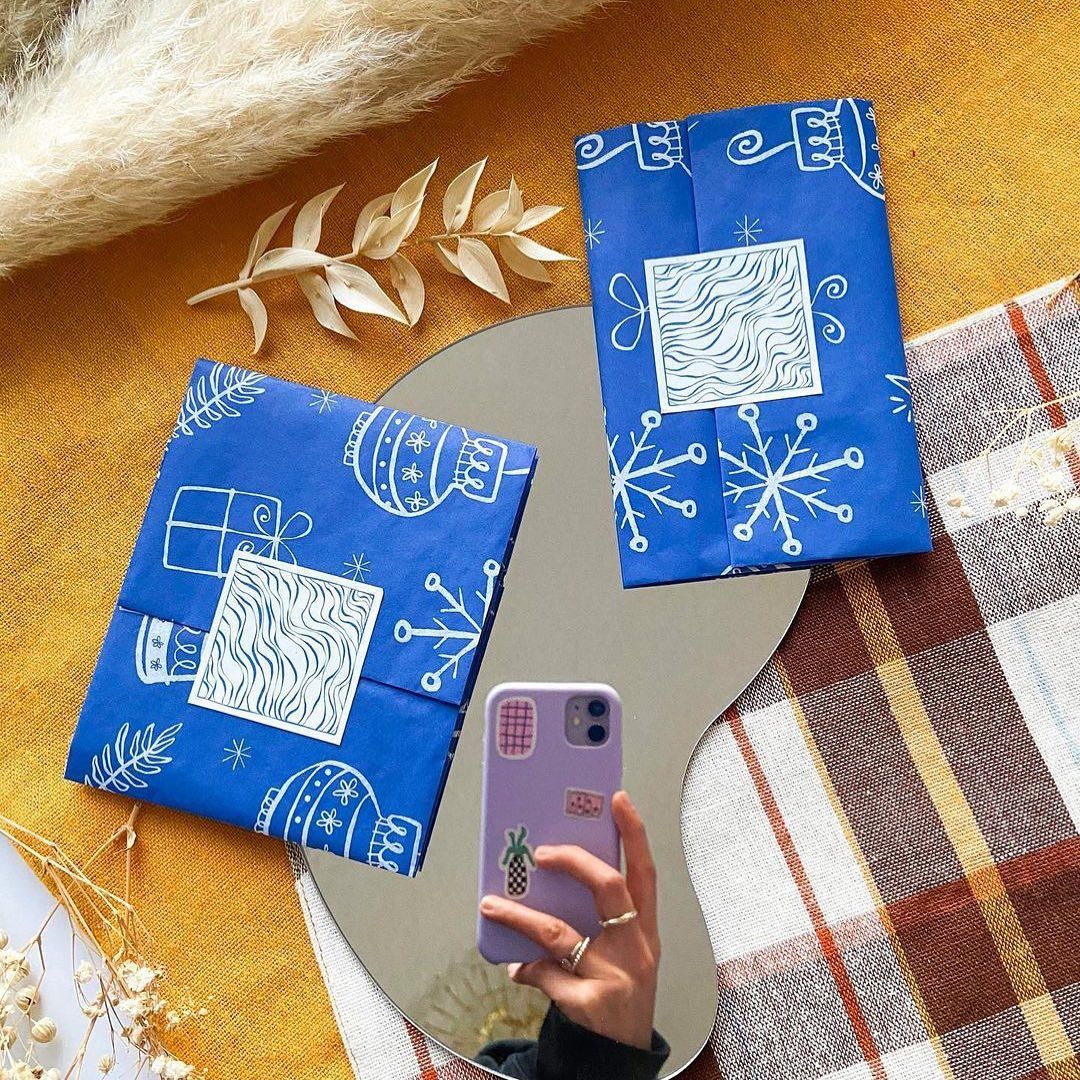 Creatives: Fierce Media x Love Your Mother Boutique
"Our vision is to share stories and inspire. We intend to live a purposeful life while being creative and investing our time and passion in value-based endeavors through the Fierce Family," Neda Niaki and Aniseh Sharifi of Fierce Media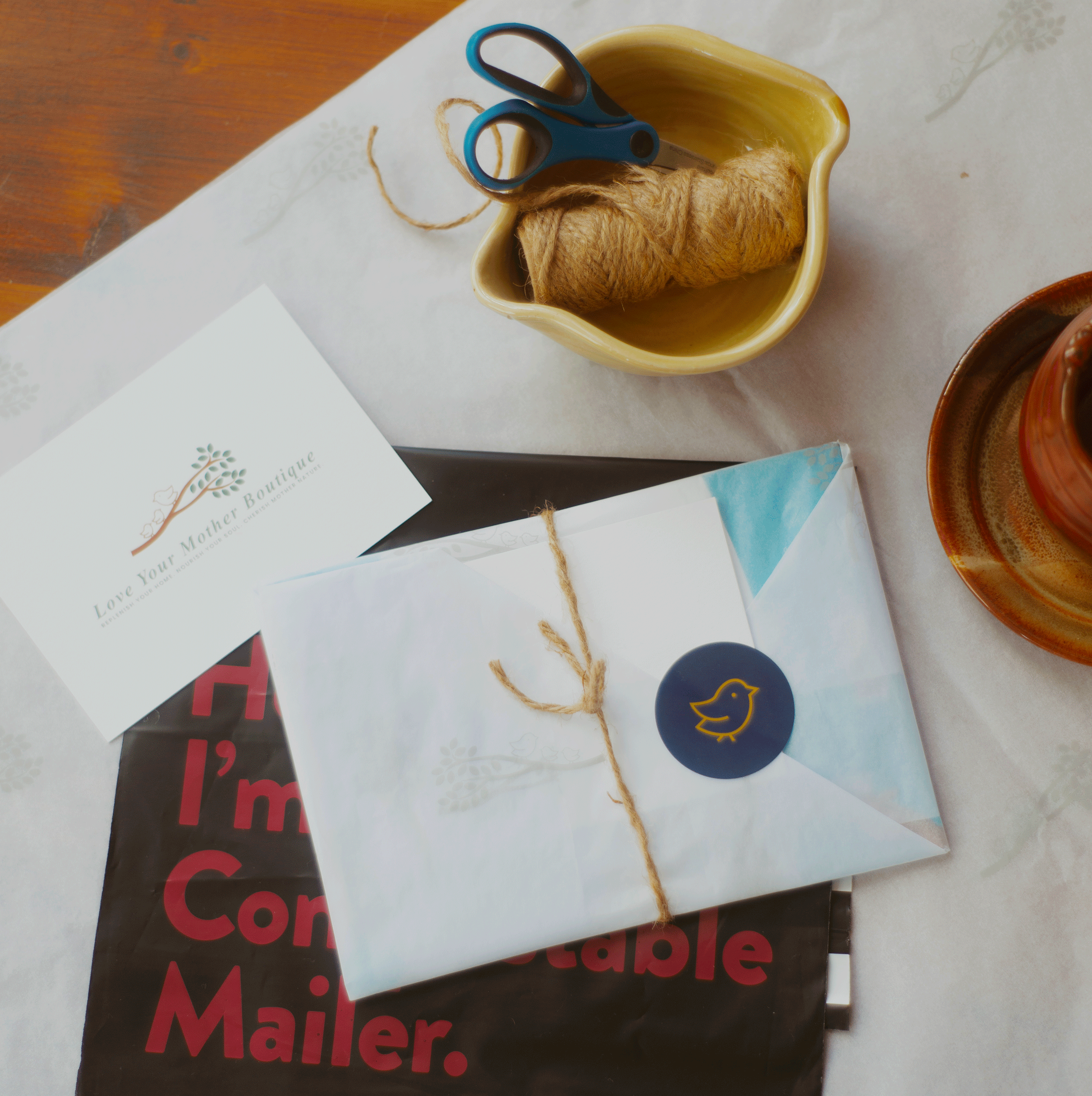 @mooncustard
Show your customers that you care by customizing your very own noissue Cards! 💖💖 At the back of @mooncustard's endearing design is a personalized note to engage with their customers and express appreciation. ✨ How thoughtful! 😊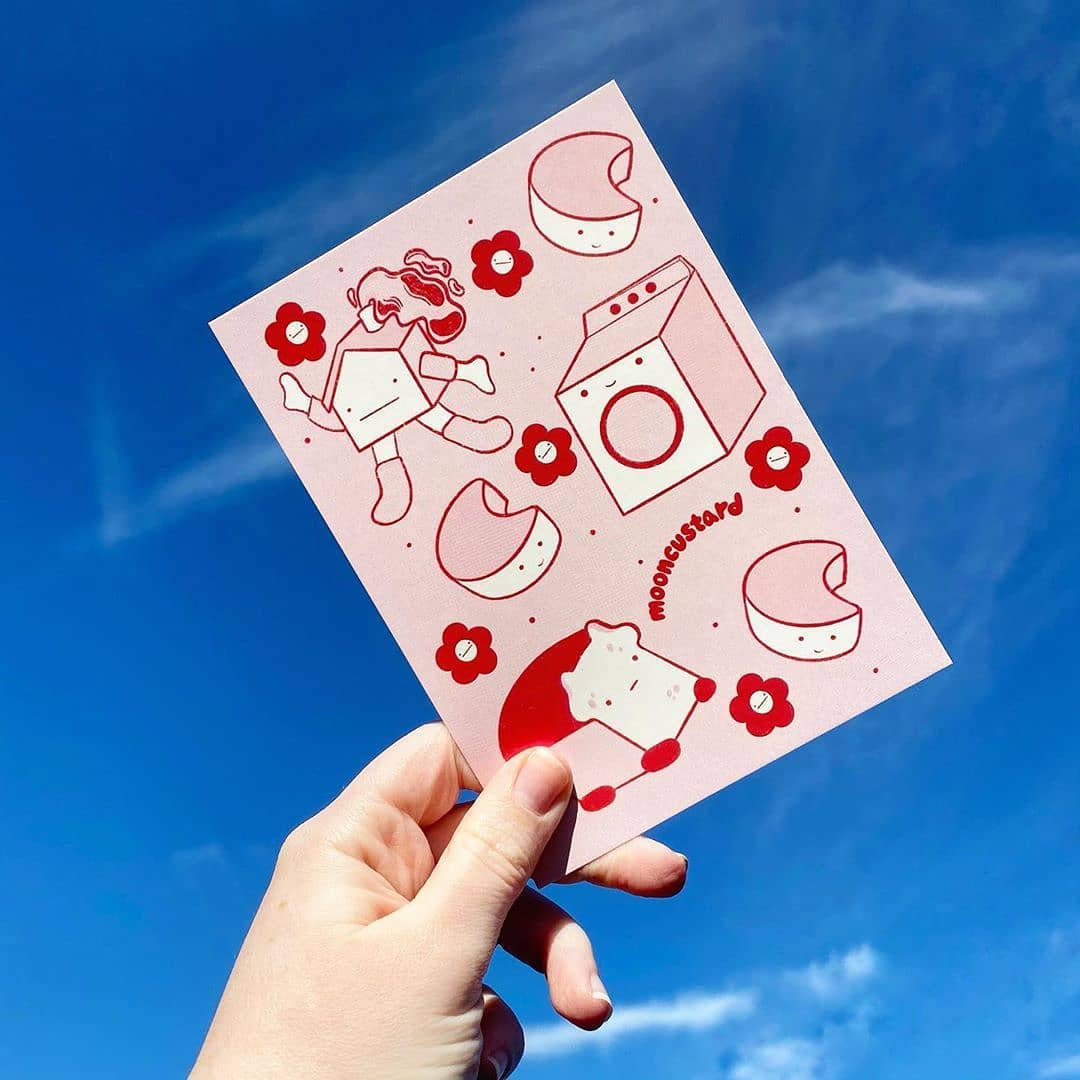 Paving the Way to Eco-Conscious Consumption with Pigeon Eco Store
"This is our life's passion and it is a commitment to trying to make the world a better place," Augustine and Kasia Caravello, Founders of Pigeon Eco Store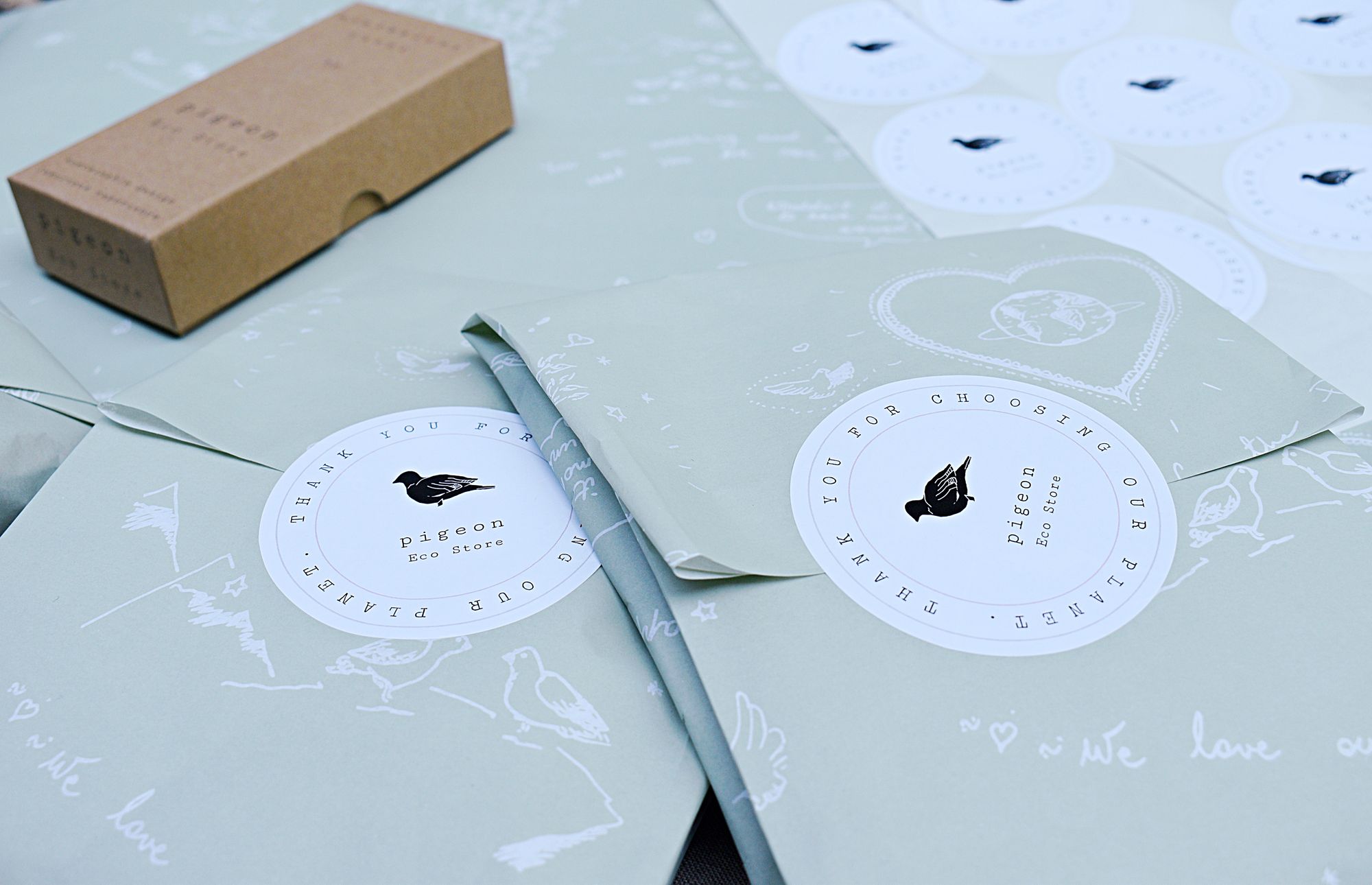 @ofclayjewelry
What a clever way to use the stickers! 😍😍 @ofclayjewelry lead the way in prioritizing sustainability in their branded packaging. 🍃 Their intricate creative process extends to their business and brand values. ⭐⭐⭐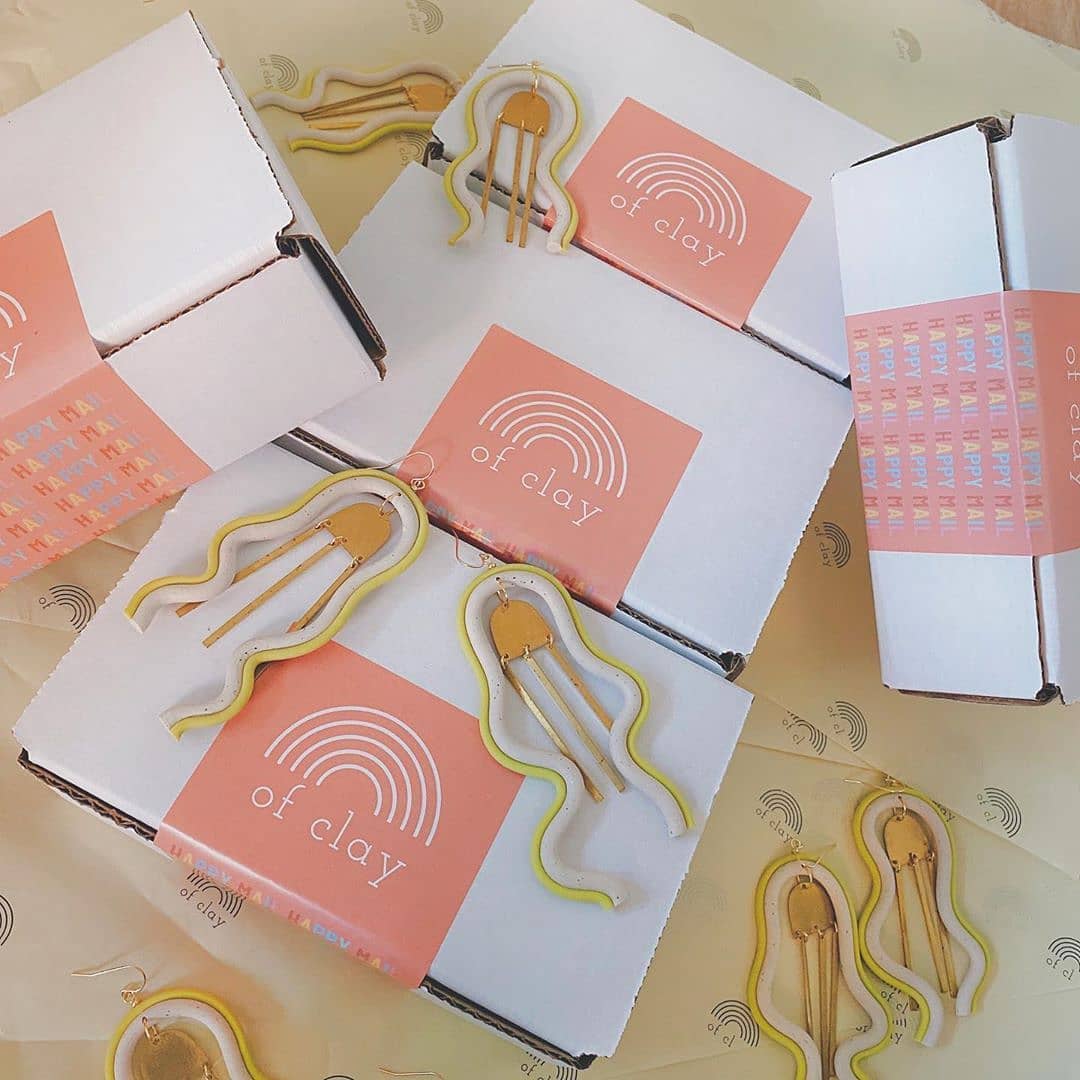 @mochichito
Go all out with your noissue custom tissue and design with the perfect color combo you have in mind! 🤩🤩🤩 @mochichito aced the vibrant blue and orange on their well-illustrated design. 💙🧡 Who wouldn't be excited to receive a package this pretty? 🦊✨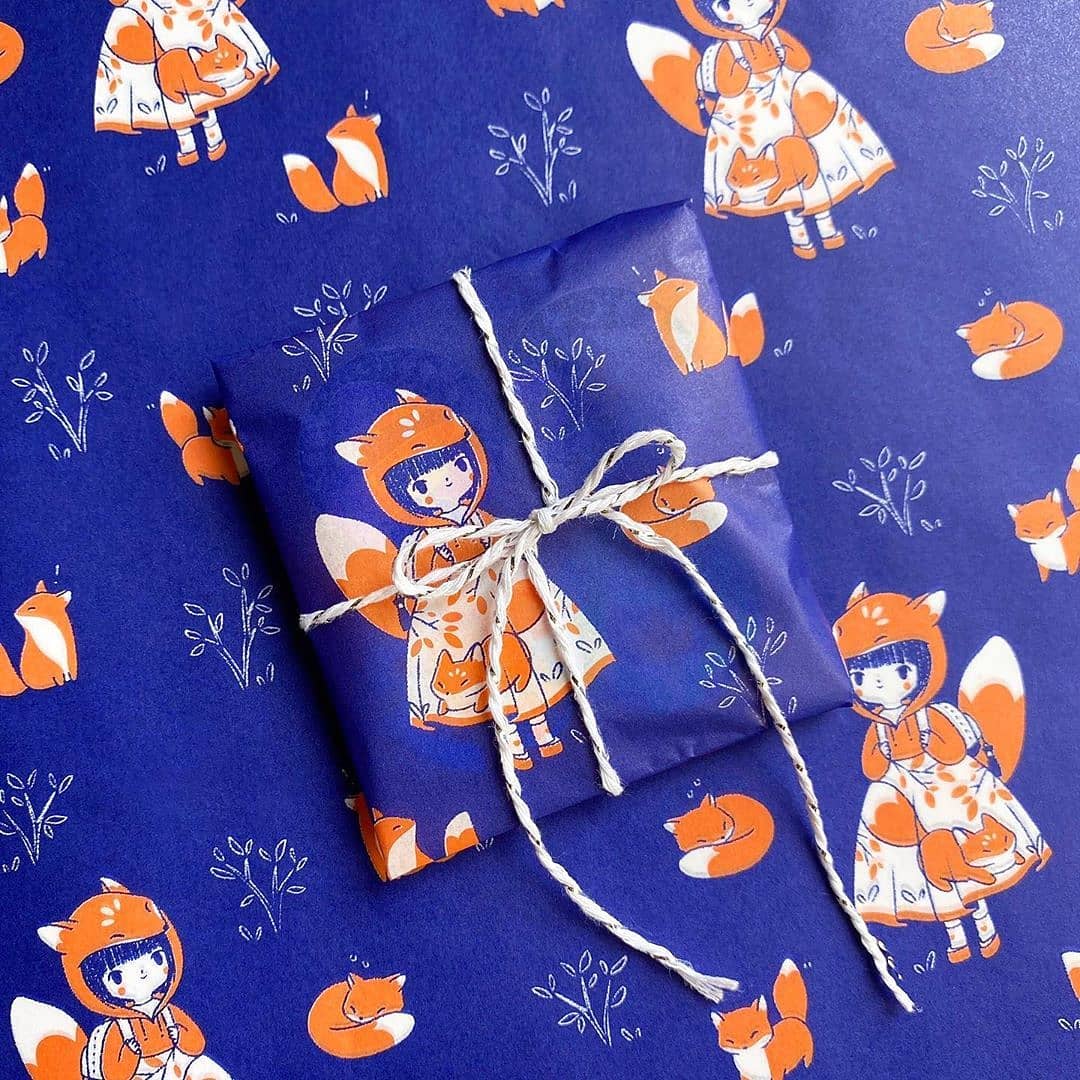 @augustrivers
Send your love with the noissue custom tissue! 💕 Packaging is a really great way to communicate brand identity, feel, and values. 👍👍 Feeling the retro vibe with @augustrivers' fab package! 🕺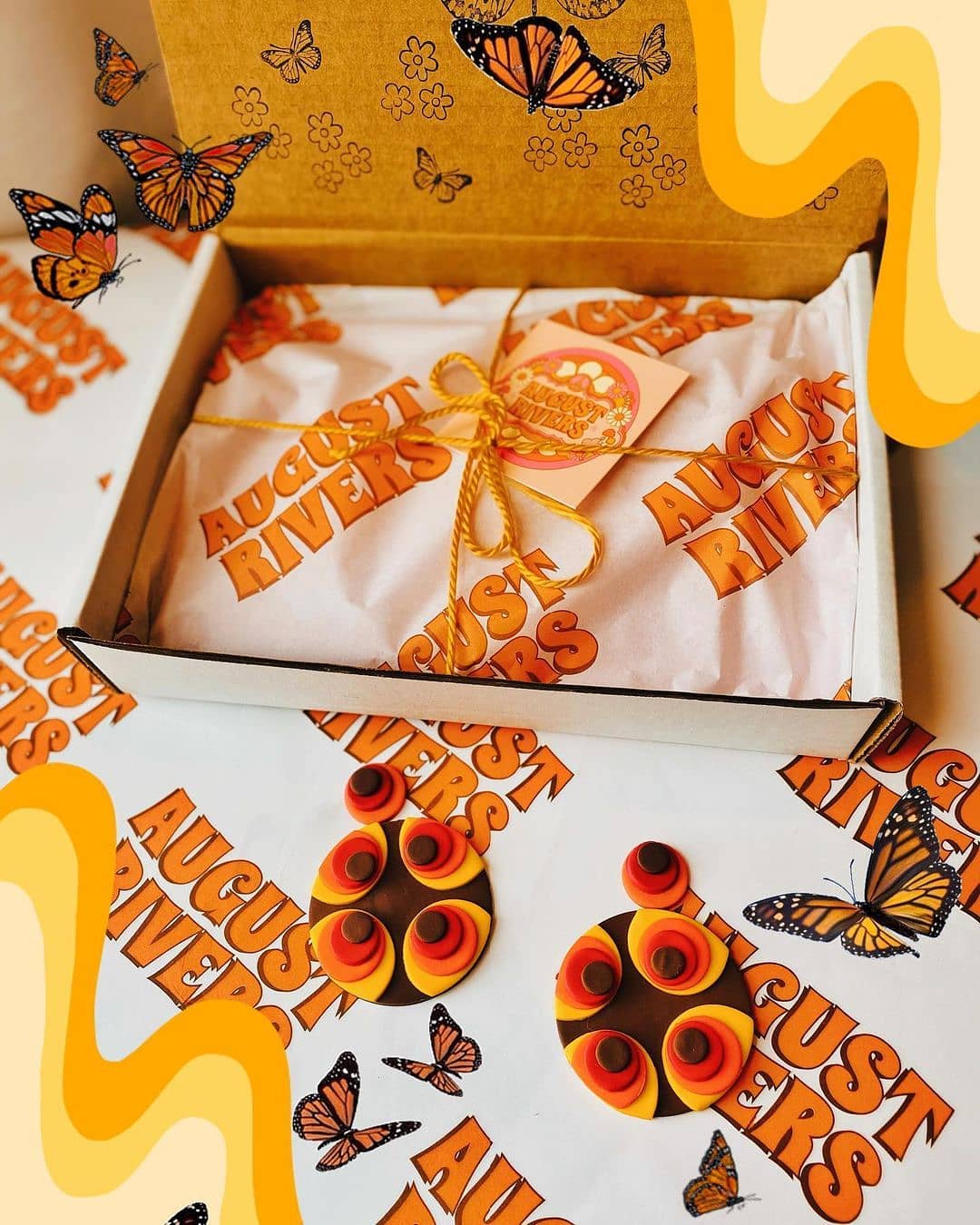 Sustainably Designed Eyewear Made Timeless with Raie
"...my vision is to help my customers future-proof their faces and draw attention to the dangerous topic of skin cancer." Gemma Lyndon, founder of Raie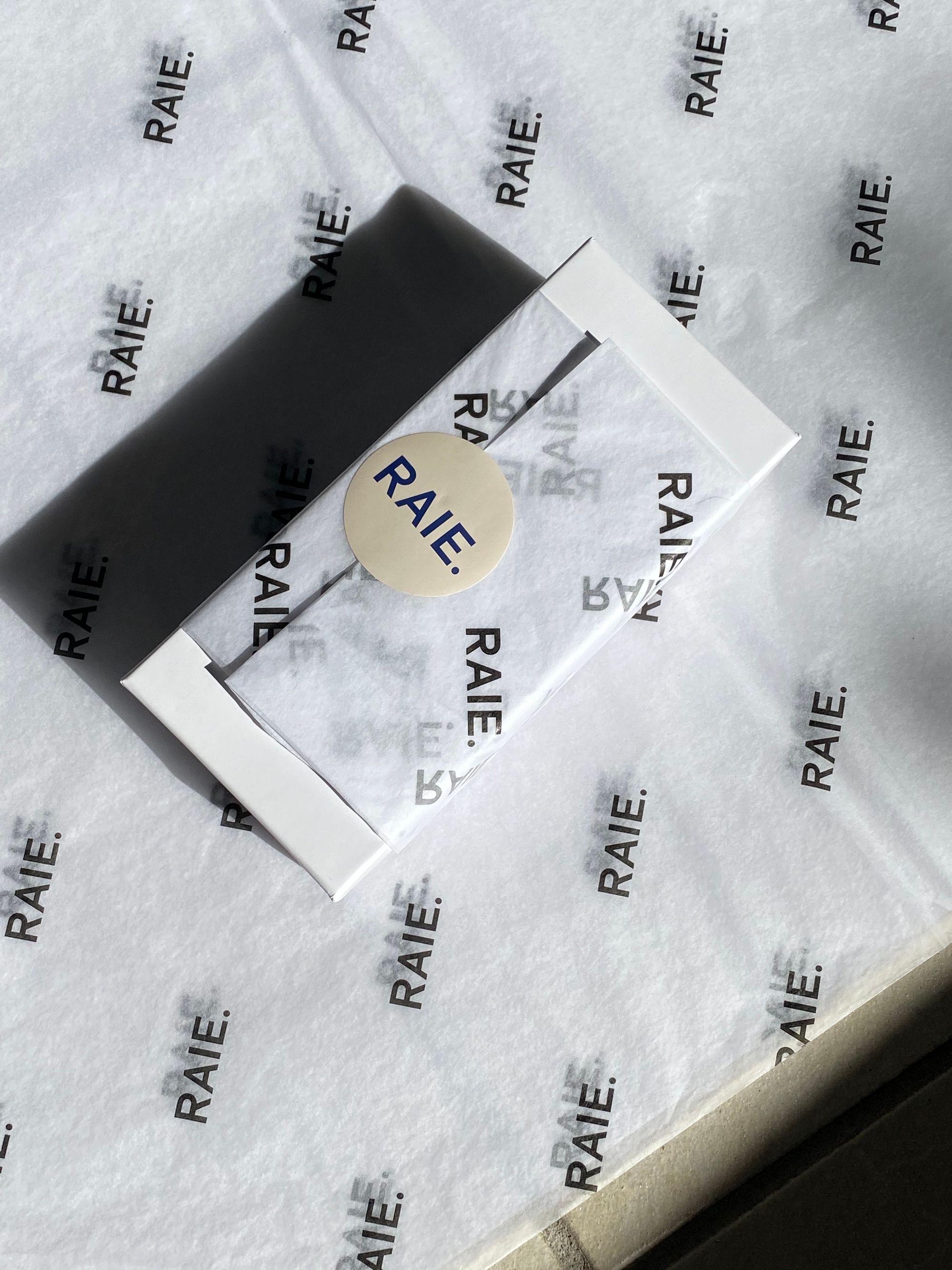 Wolf and Moon: Handcrafted Statement Jewellery with a Dash of Sustainability
"I just love designing and making things, I always have too many ideas and not enough time!" Hannah Davis, Founder of Wolf and Moon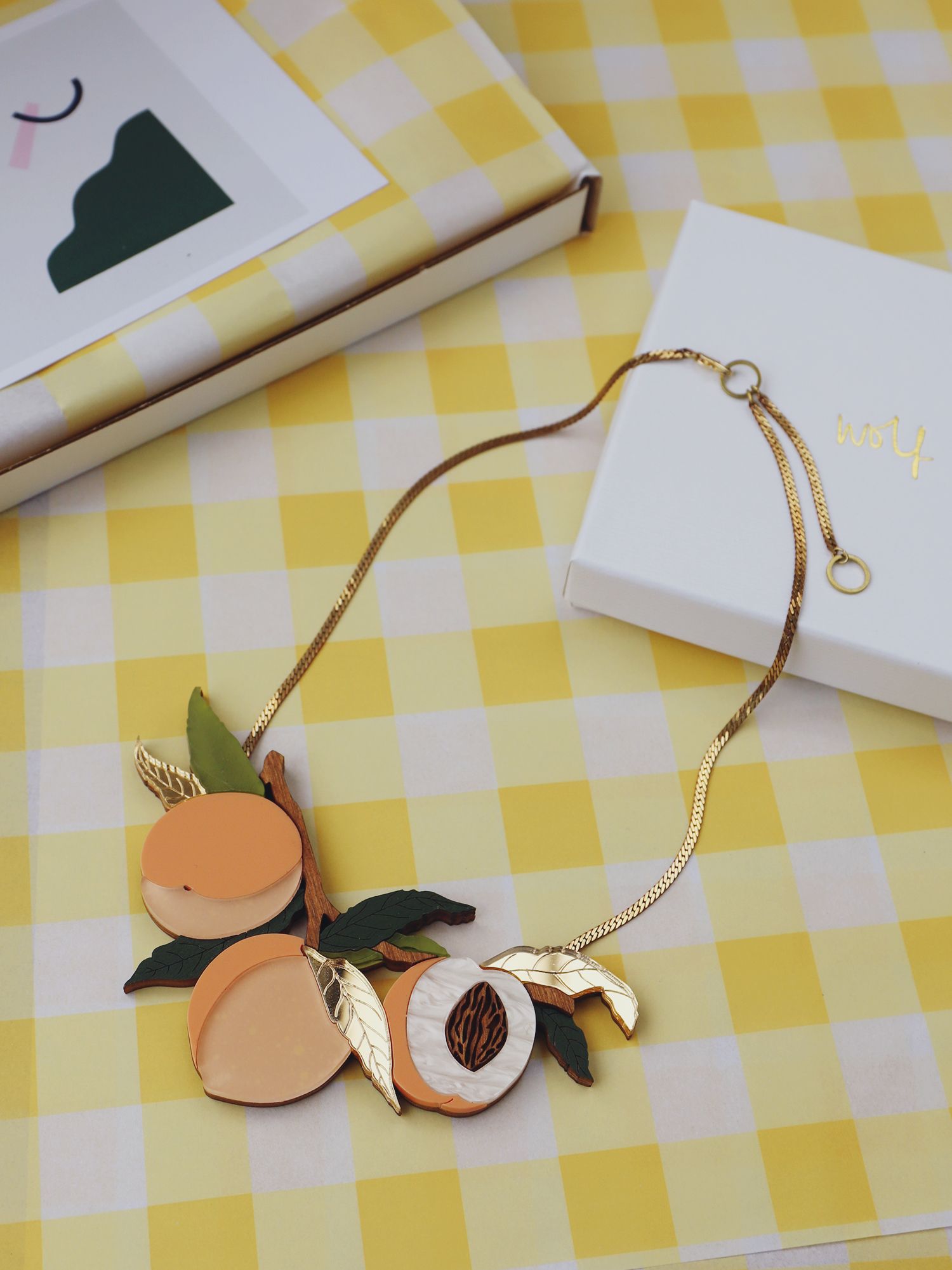 Rayu: Where Every Piece Made and the People Who Make it Matters
"We strive to bring economic opportunities to artisanal communities, empower women, and change the fundamentals of the industry by cutting back on waste." Monica and Caroline, founders of Rayu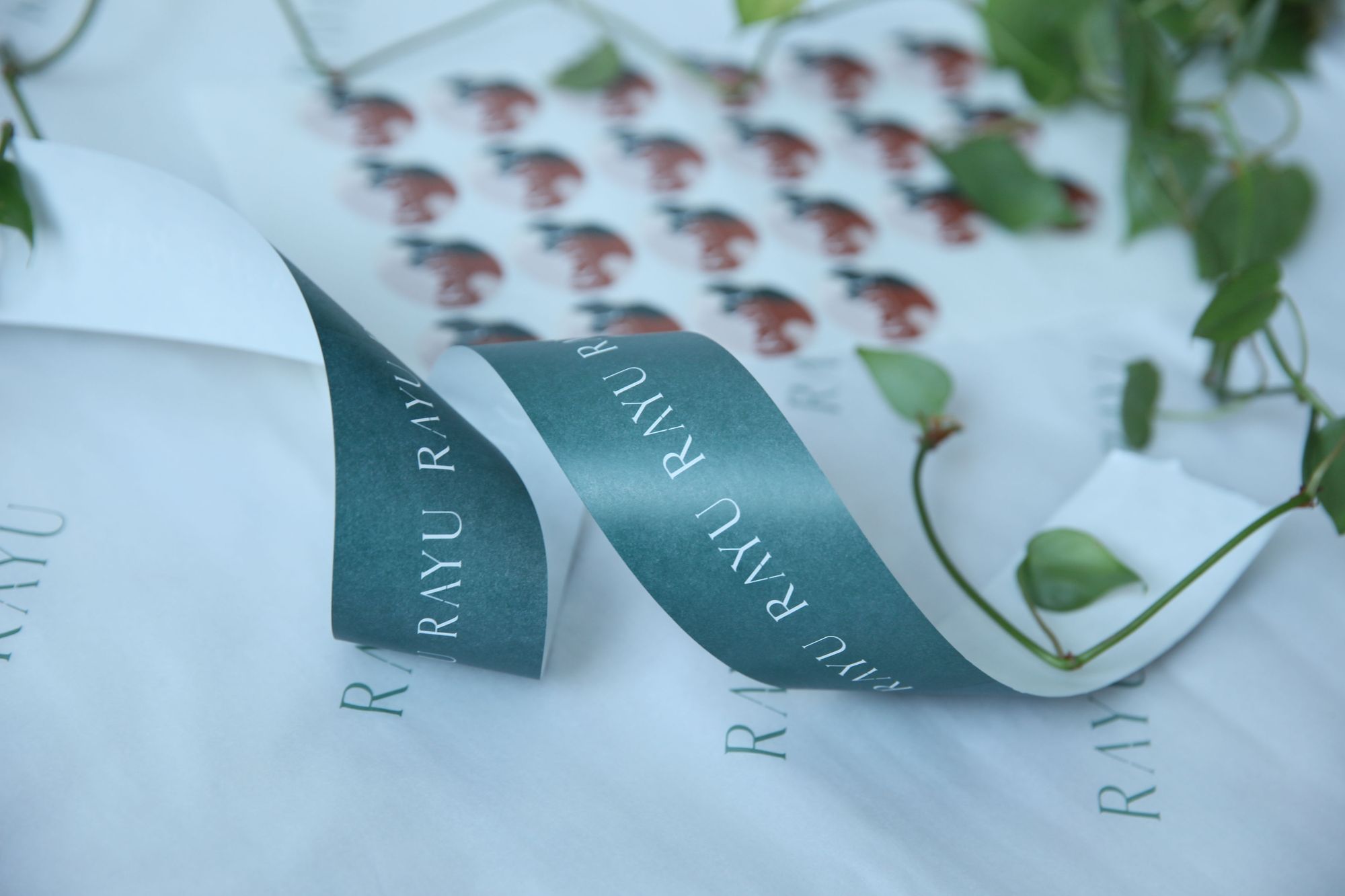 @thousandskies
How cute is this corgi, pom, and shiba noissue Sticker from @thousandskies! 😍😍 The 4 x 4in sticker which is printed on acid-free paper and with a soy-based ink is a great size to show off any design. 🍃✨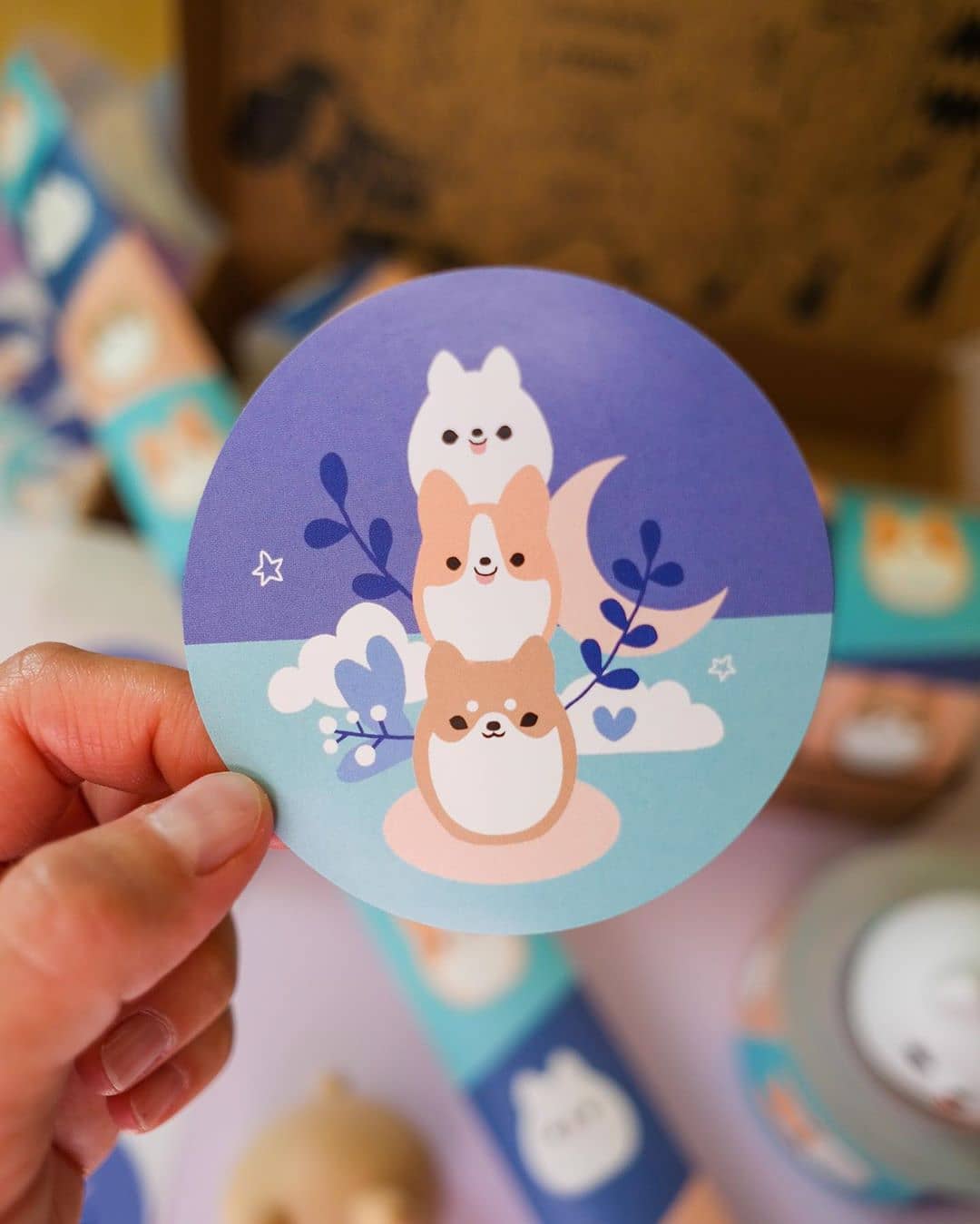 Creatives: Ainsley Jane x G Designs
"I love making brands shine for who they are and what they do," Ainsley Jane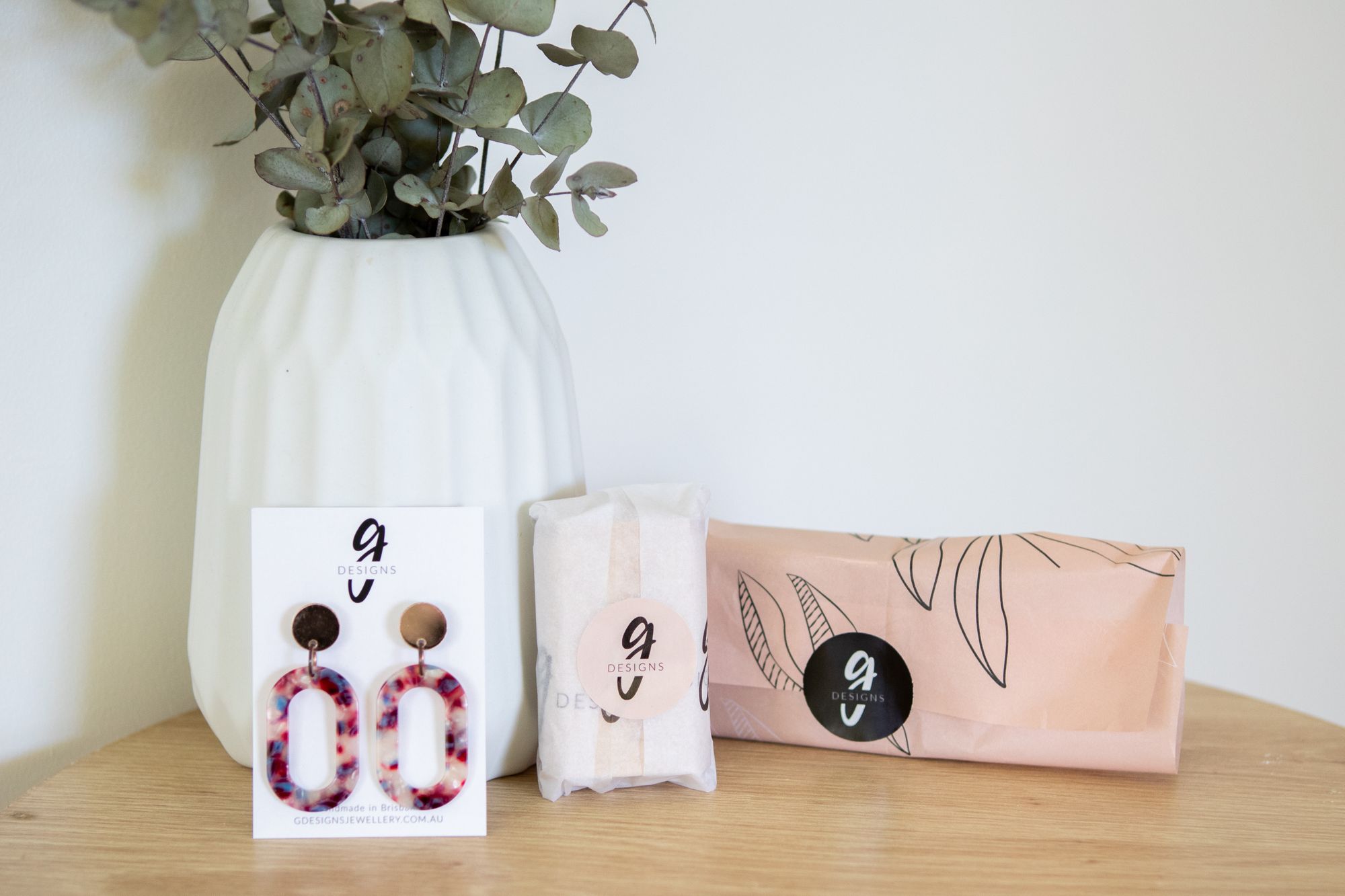 Peace of Mind and Boho Vibes with Monica's Porch
"I am a big advocate for mental health and honestly we are not going to have a sound mind if our world isn't well," Monica Garcia of Monica's Porch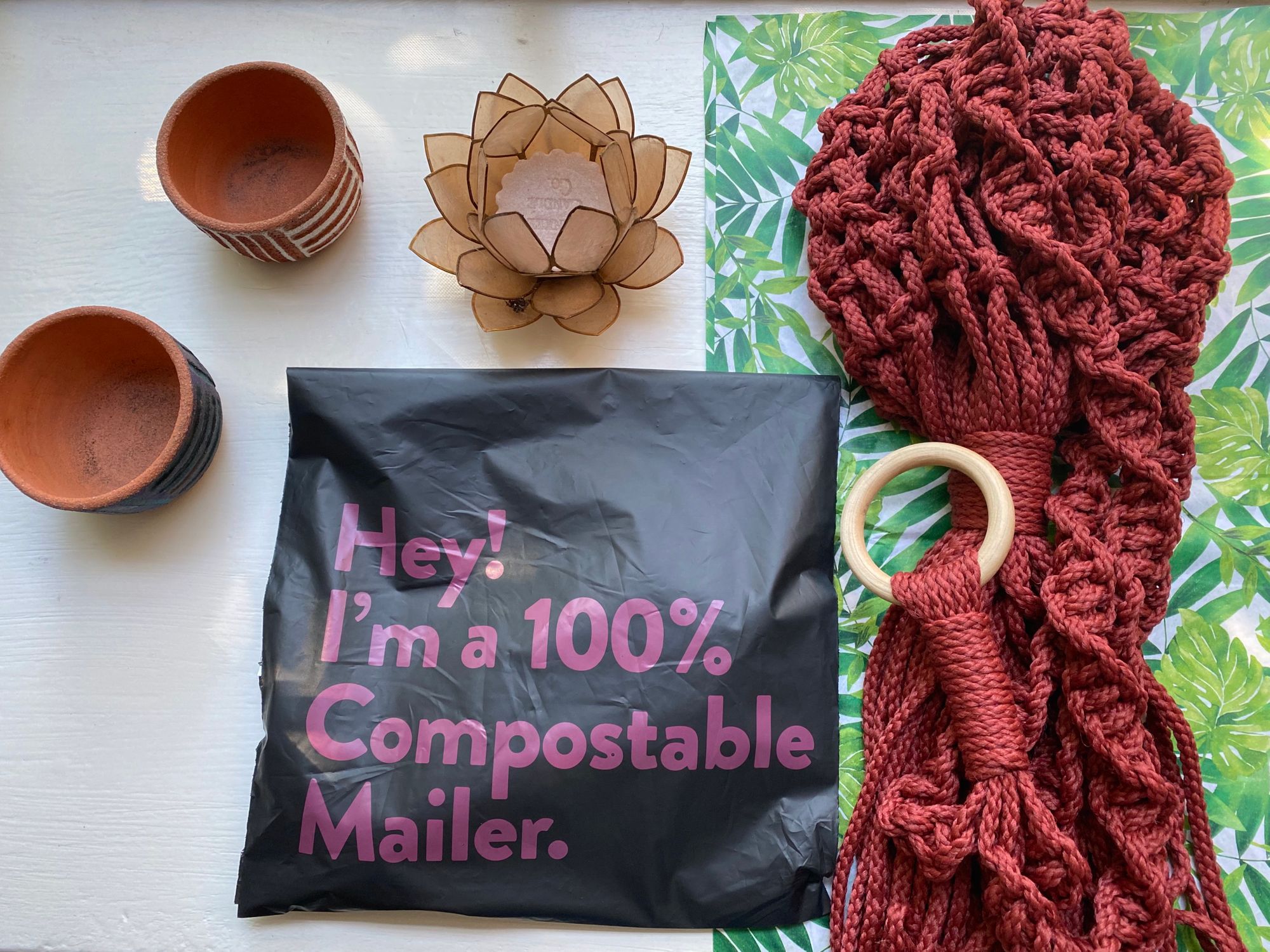 @kawaii_studios
This color combination of pastels in the noissue custom paper tape and stickers is such a treat to the eyes. 😍😍 If you haven't checked out @kawaii_studios' Youtube video about their packaging yet, now's the time! It will surely be a great help if you want to reinvent your packaging. 👍👍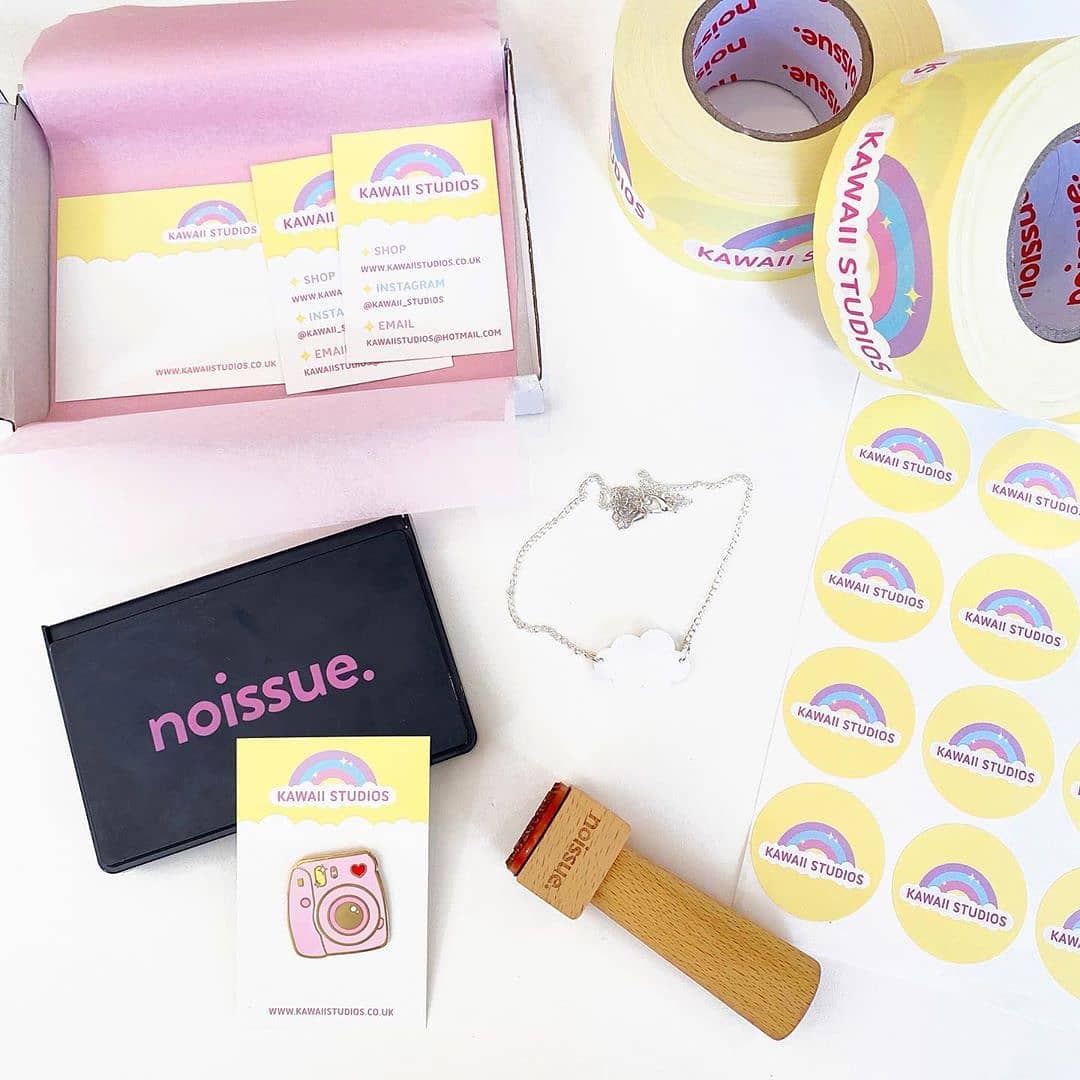 Seocat: Sharing Happiness through Handmade Trinkets
"I have appreciated the little successes and am loving the process of slowly getting myself out there." Catherine of Seocat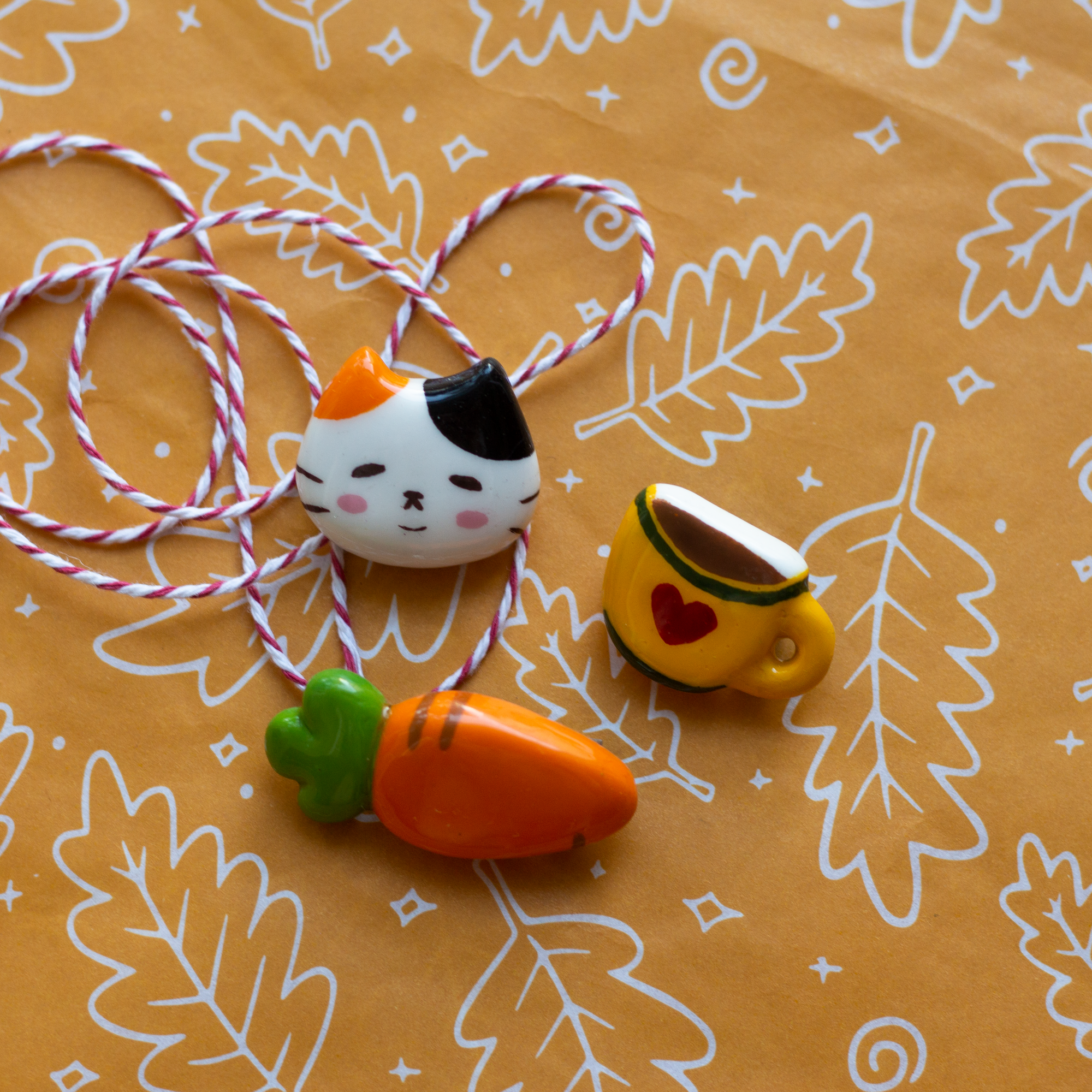 Paper Motel: Inspiring You to Travel with Sustainable Accessories
"If you wait for everything to be perfect, you will always find an excuse not to do it, so just dive in!" Elena of Paper Motel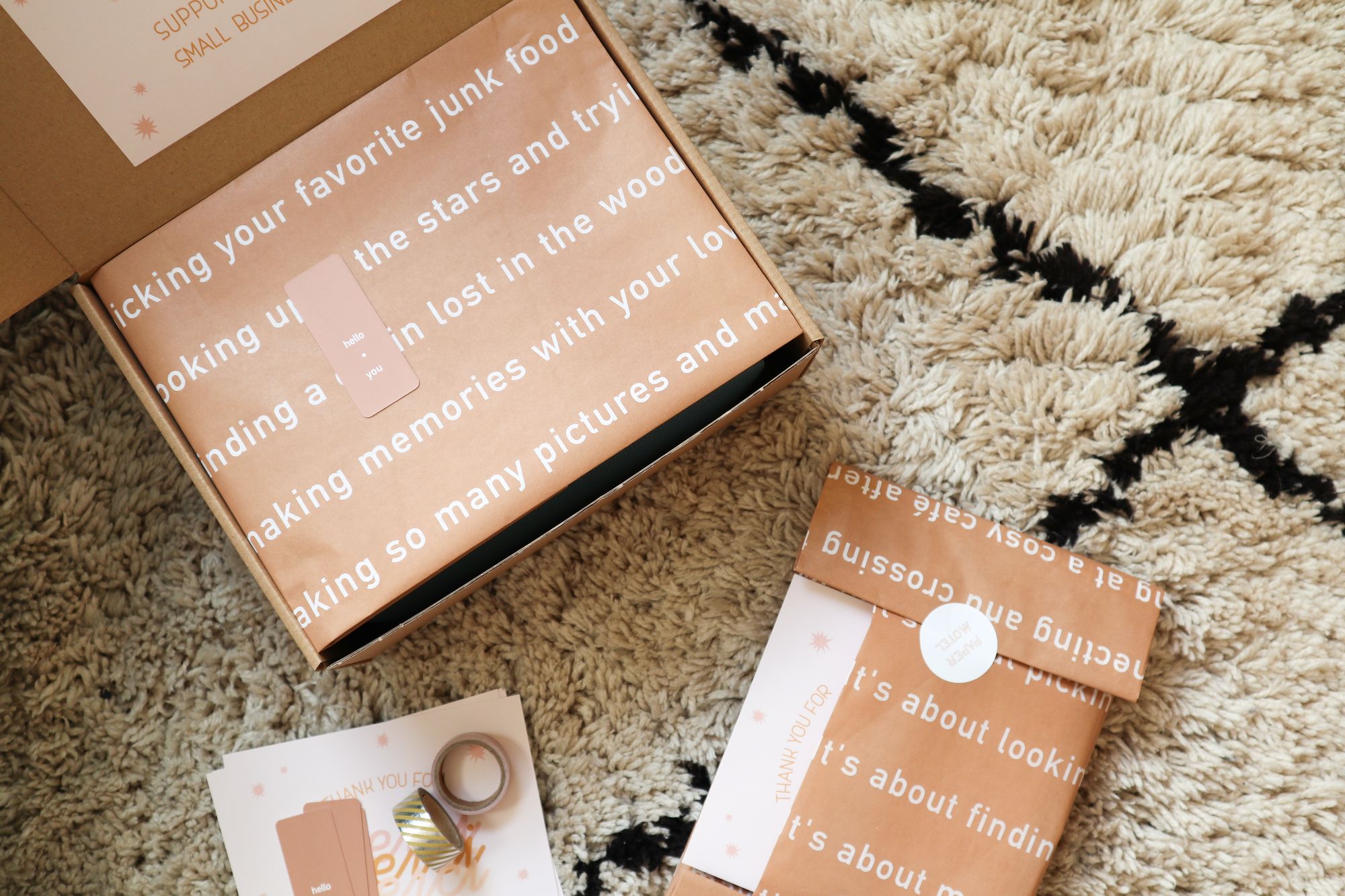 @dolleetoile
Let this noissue custom tissue and cards designed by @dolleetoile take you to dreamland! 💫☁ We are in love with the gold on pink combination. ✨✨✨ How dainty!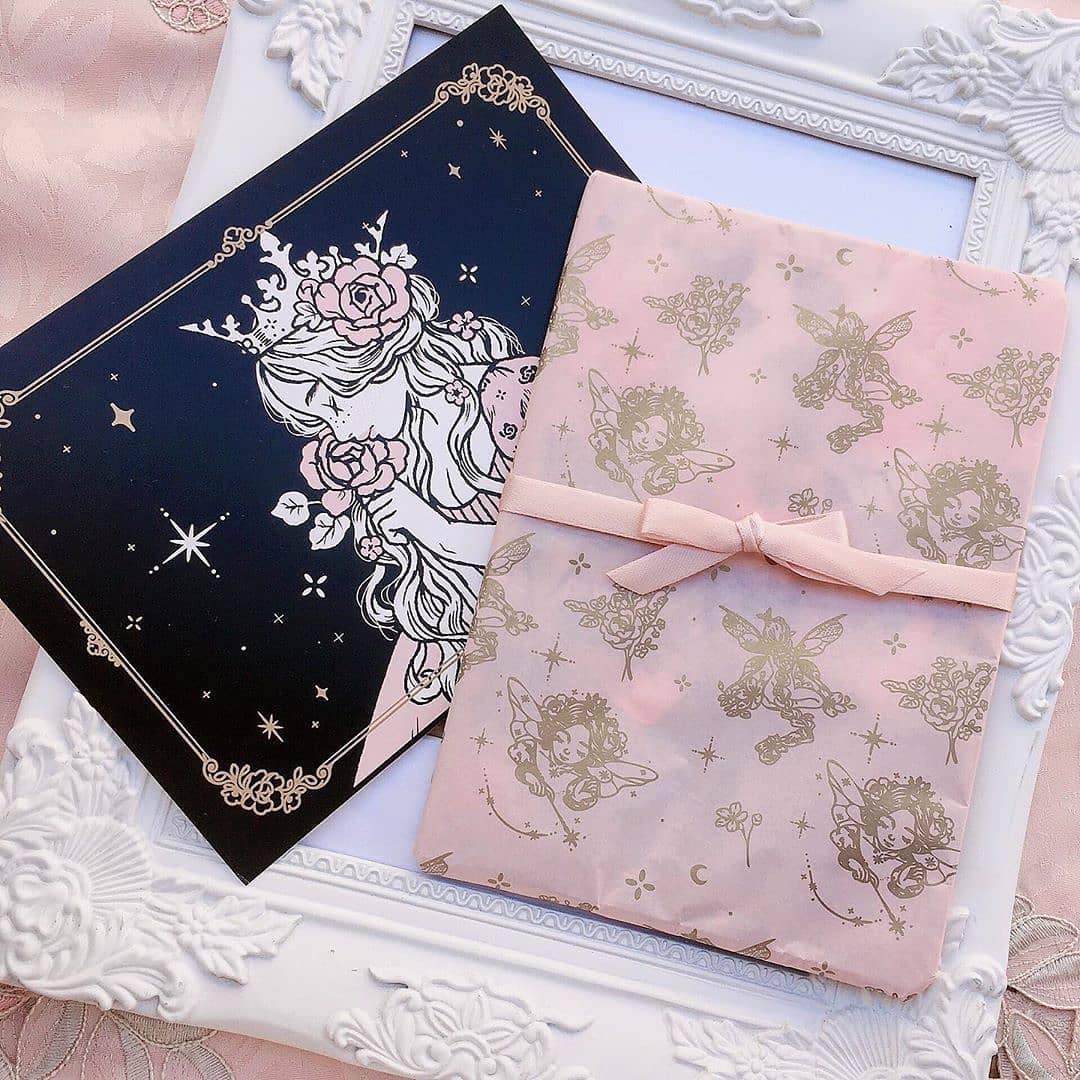 @studio.hmwri
Add a finishing touch with the noissue custom Stamp! 🌟 Each noissue Stamp comes with a soy-based inkpad and the stamp is good for up to 10,000 impressions. 👍👍 We simply adore that @studio.hmwri designed their noissue Stamp with a logo that shares good vibes all the way. ☀🌻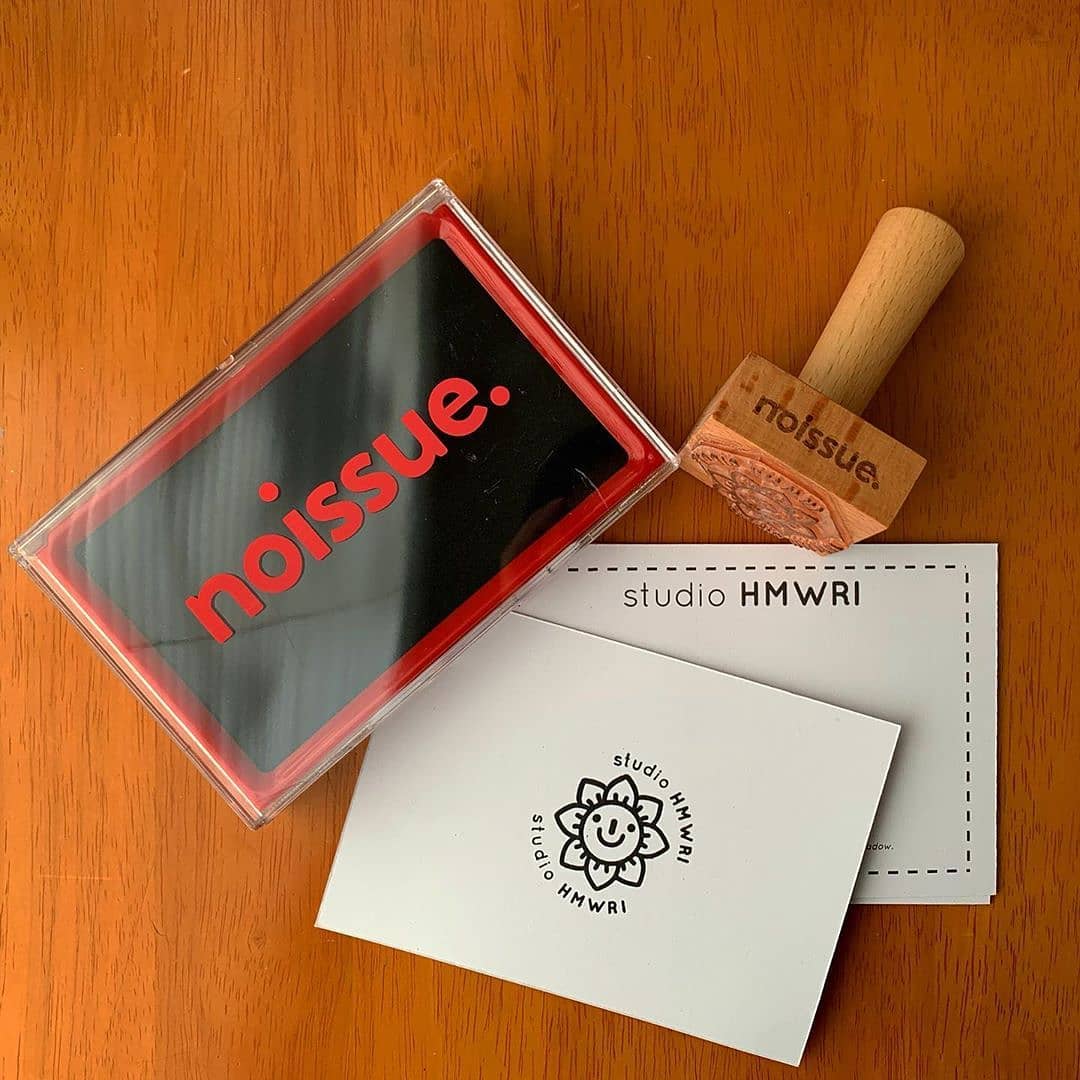 @littlerayofsunflower
We love a coordinated design and the use of a core brand icon/motif✨✨ Love the contrast of color with the pastel purple and clay red. 💕 @littlerayofsunflower is truly a ray of sunshine! ☀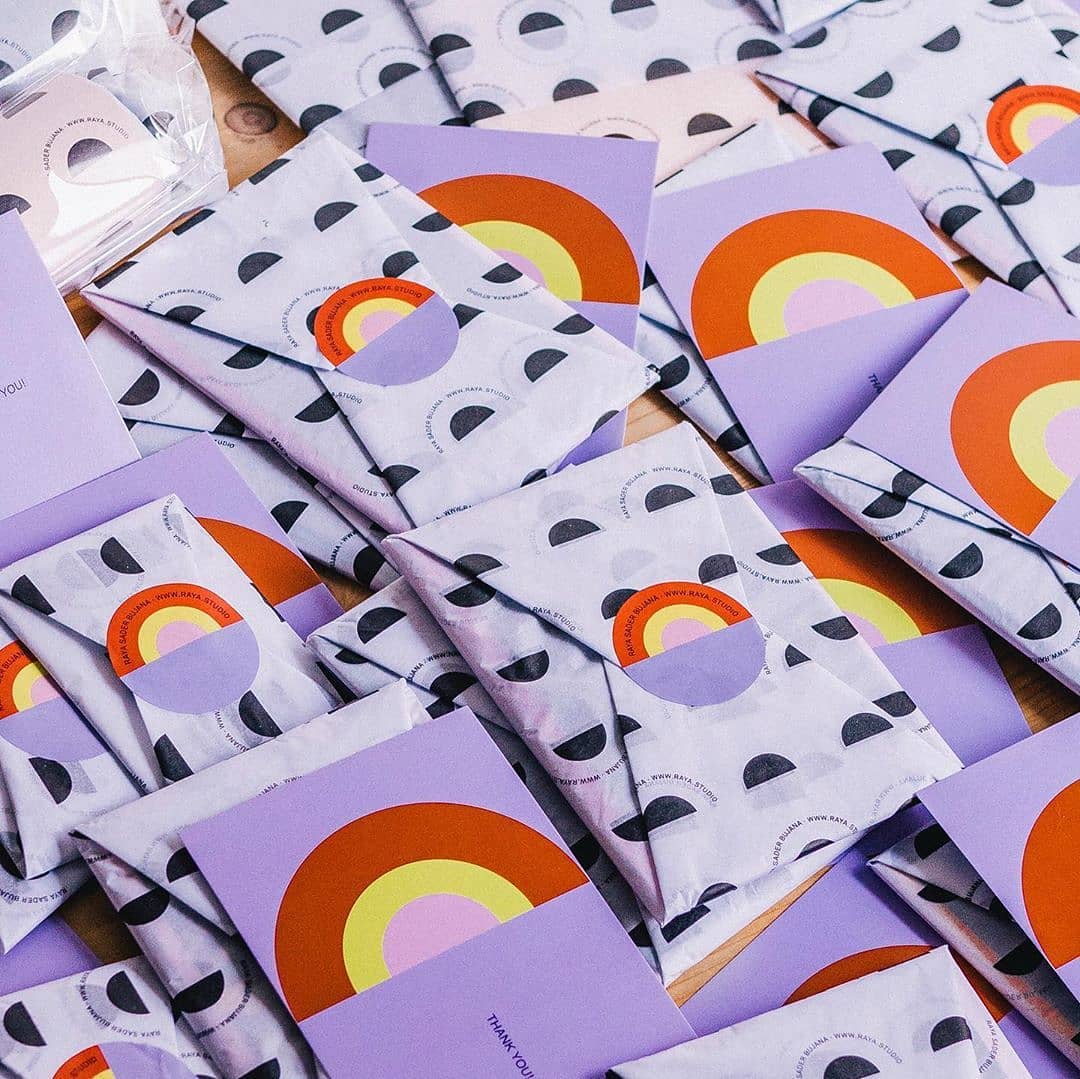 Creatives: Henry Slaughter x Laundry Day
"I get inspired by great usability, readability and experience paired with something visually attractive," Henry Slaughter