entrepreneur
#noissuepackaging
The Good Batch MNL: Life Is What You Bake It
"Our goal is to encourage people to appreciate life, not just in a personal way, but in a shared way with all life around us." – Emmanuel, founder of The Good Batch MNL.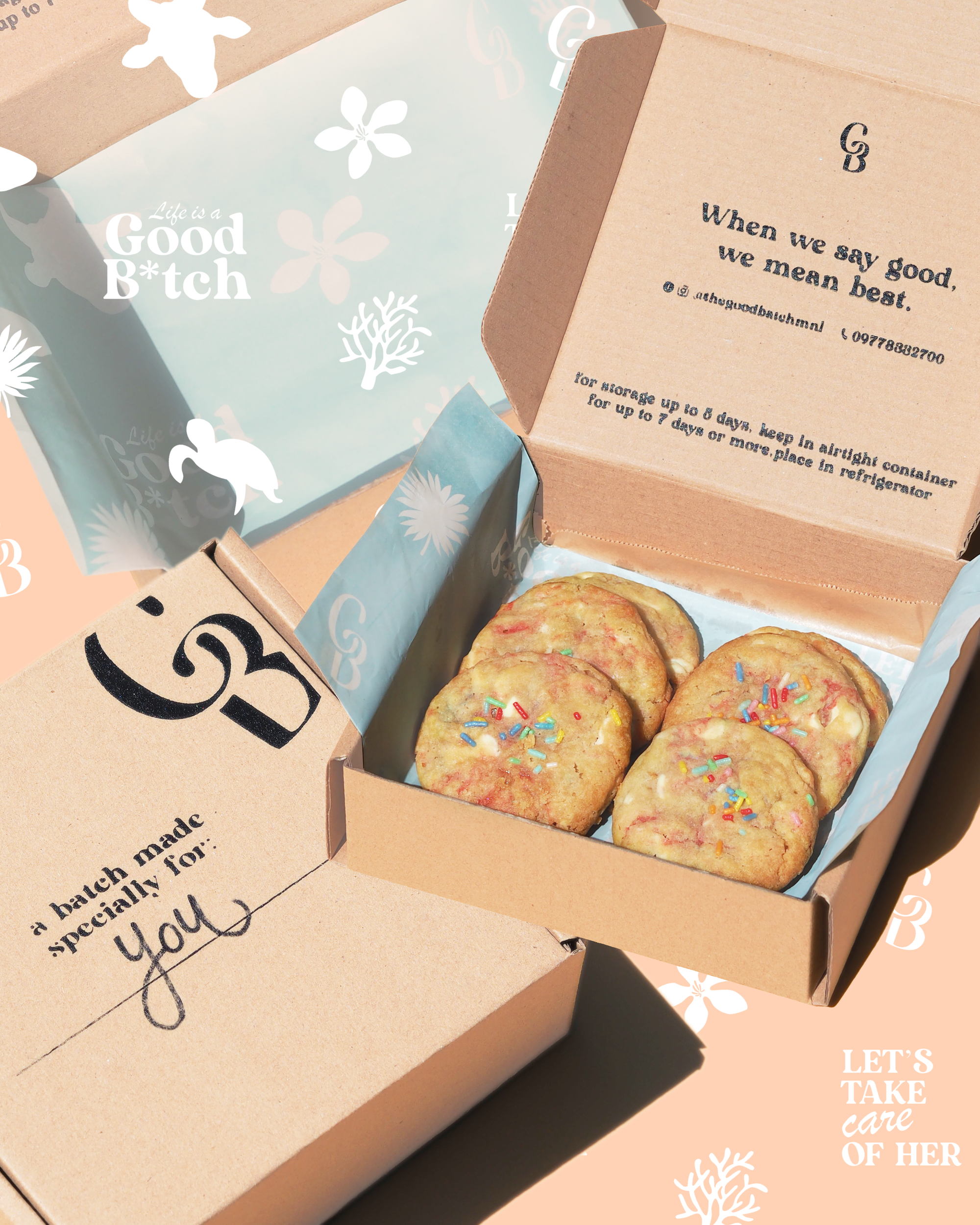 MCreativeJ: Modern Embroidery That's On Point
"I love using texture and color, which has drawn many makers to my work and inspired them to give embroidery a try." – Melissa, founder of MCreativeJ.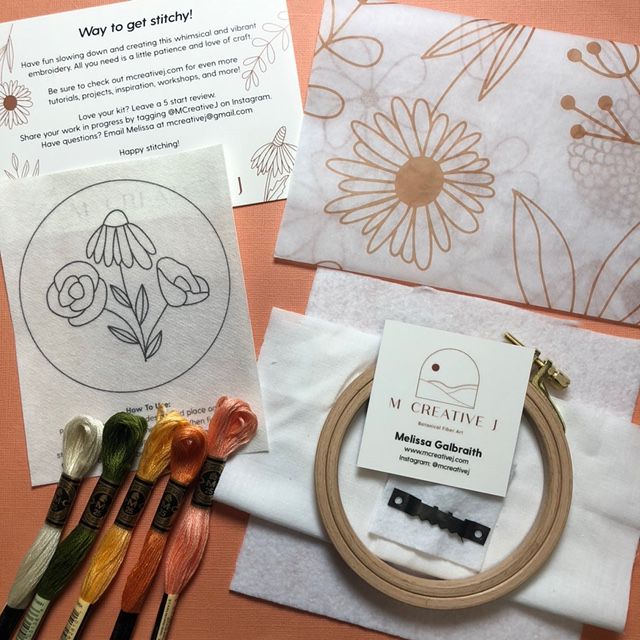 Harebell Boutique: Where Sustainability Is The Height Of Fashion
"It's all about re-educating people towards smarter consumption. Showing them different is not only possible but easy to do!" – Denise, founder of Harebell Boutique.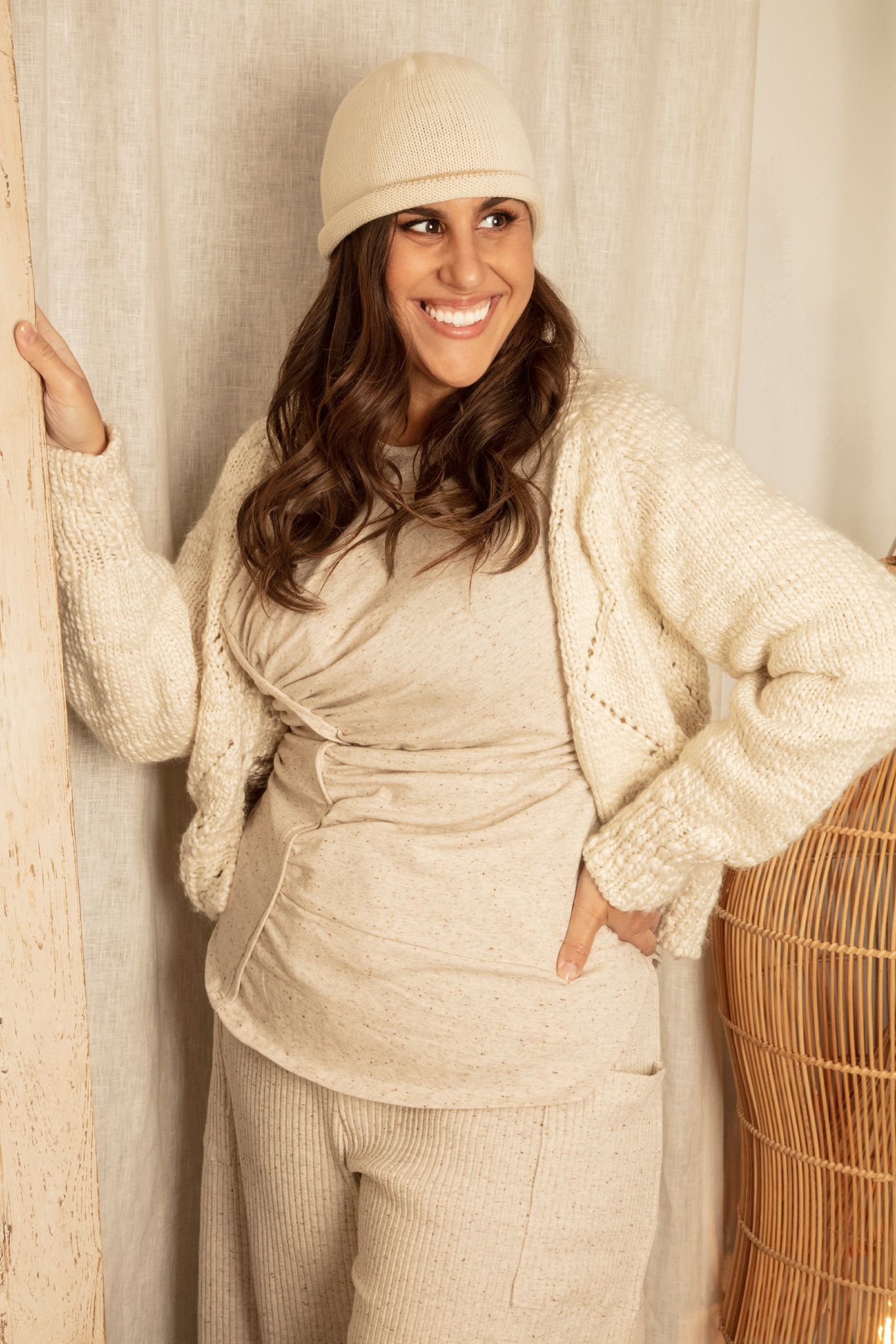 Slater Shoots: Hop on an Adventure at Every Print
"My work is really personal to me, with imagery taken on trips and adventures and each one holds a real memory for me." Emma of Slater Shoots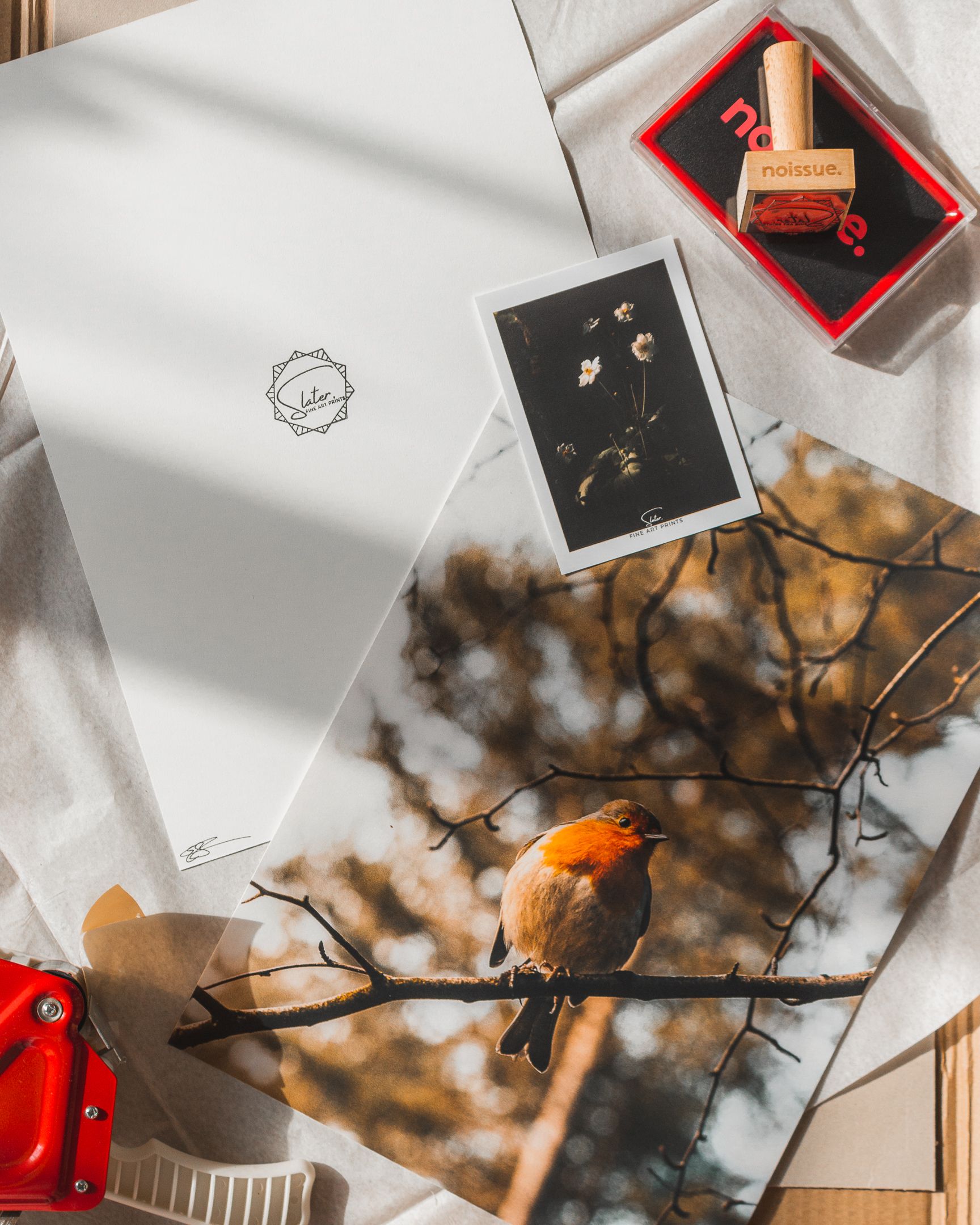 LollyPop's Catwalk: Feline Fashion with Cat-titude
"My goal is to give pets and their humans a fashionable way to stay connected." – Hannah, founder of LollyPops Catwalk.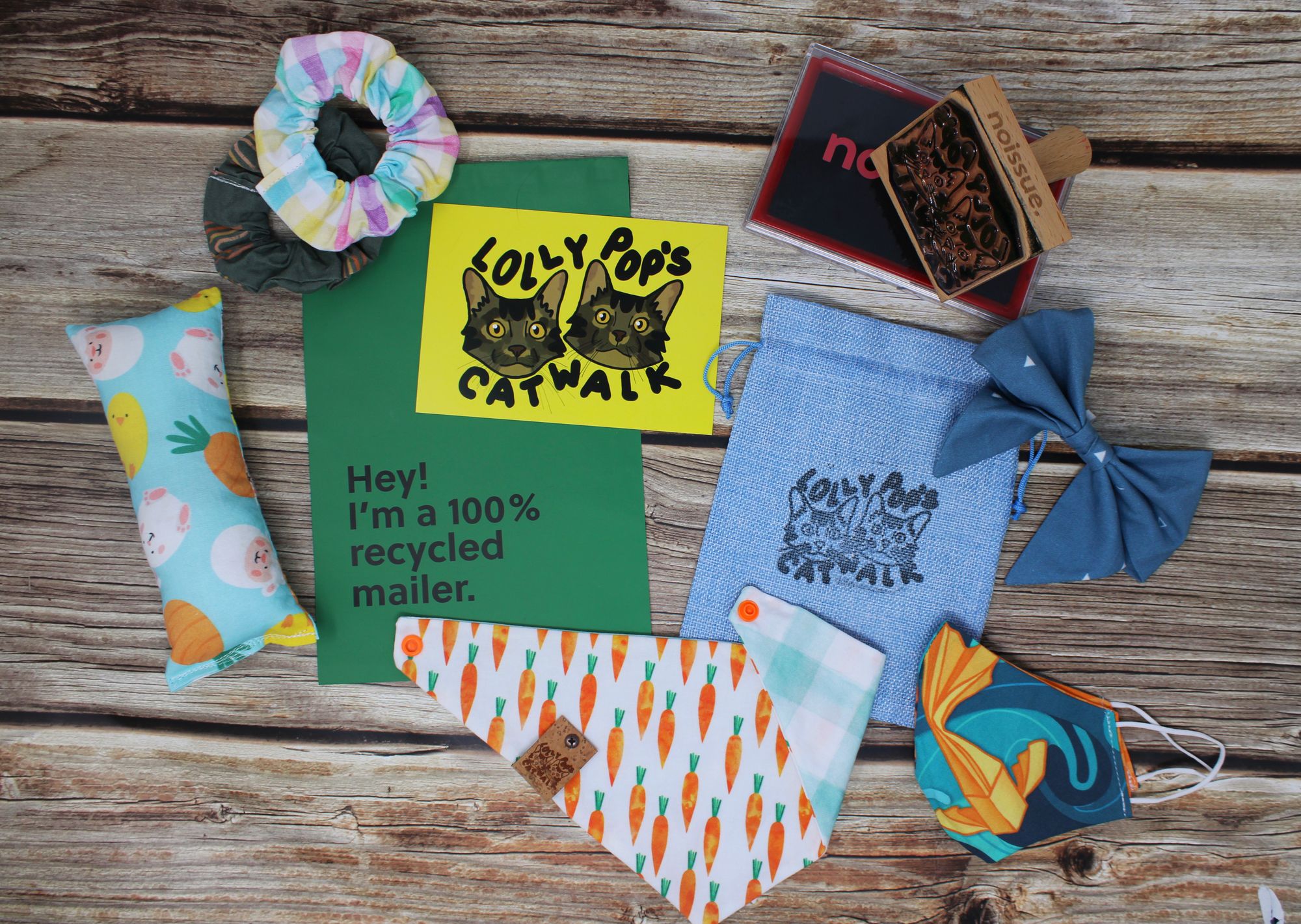 PonkyWots: Celebrating Uniqueness Through Quirky Art
"Create something that you enjoy making and don't worry about what others may think." – PonkyWots founder, Jade.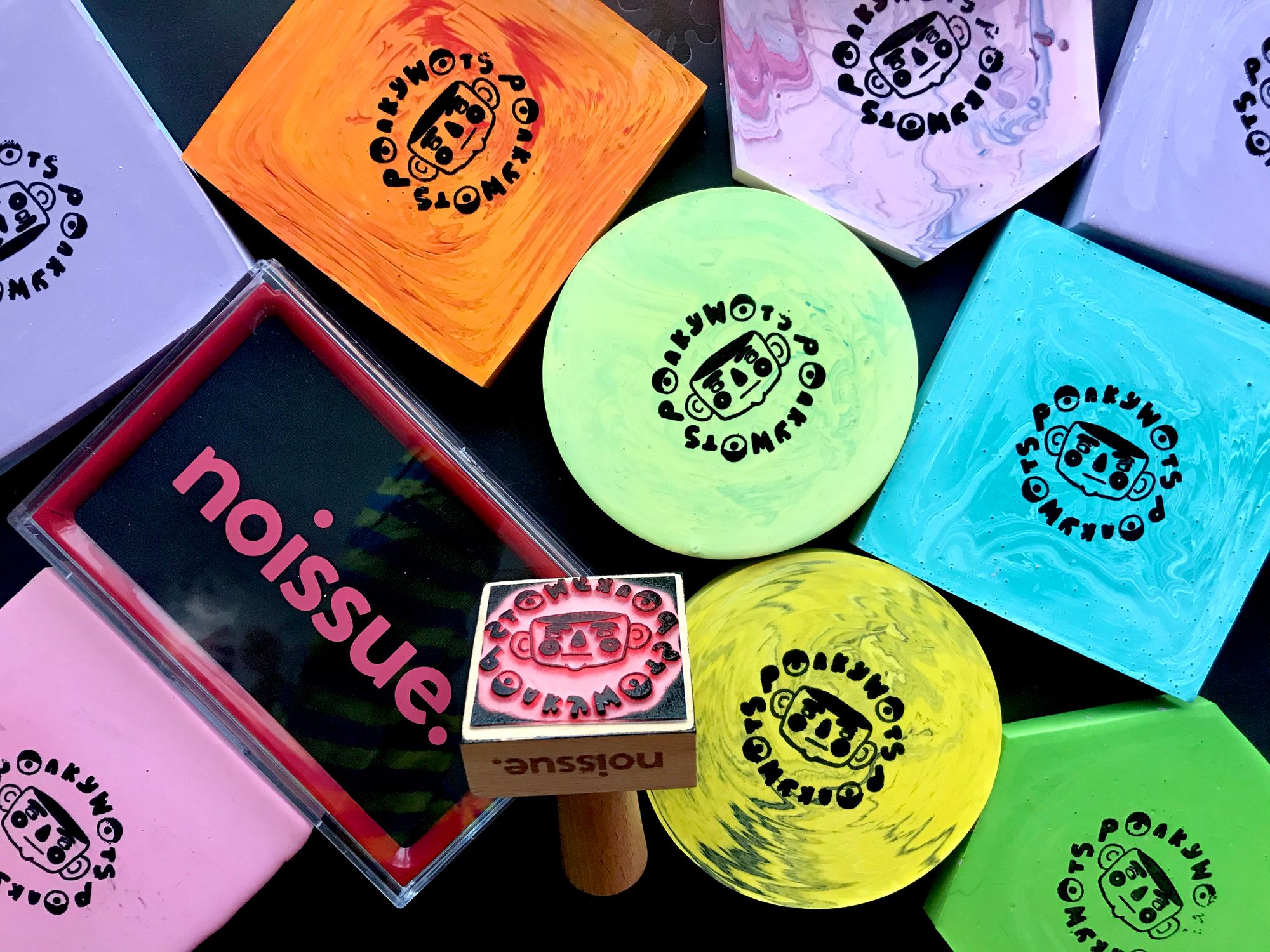 Hardy Homemade: Precious Little Dolls from Upcycled Heirloom Fabrics
"I hope to be an example to others on sustainable living." – Lexie, Founder of Hardy Homemade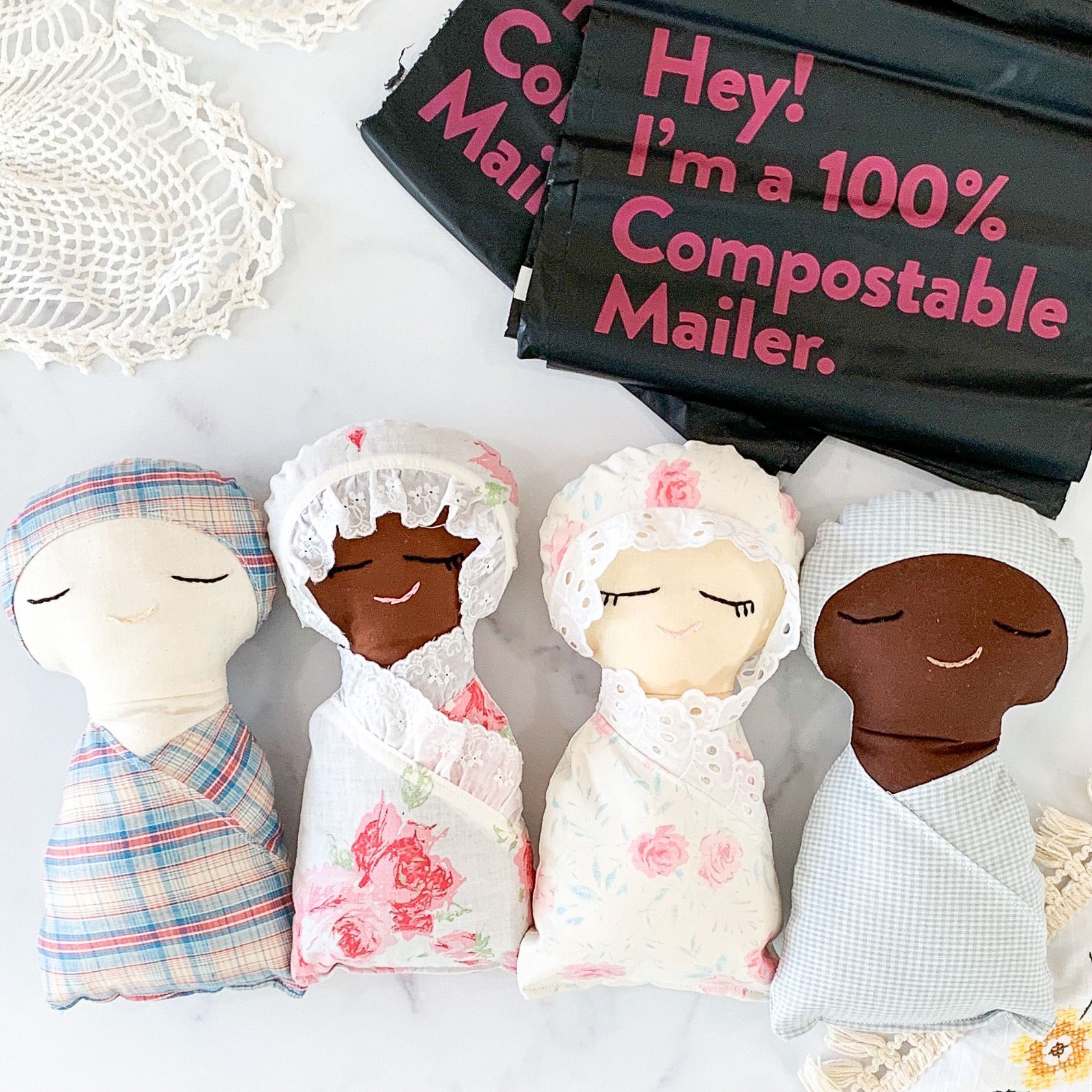 PJ's Kitchen: Making Every Table the Kids' Table
"It was the way food brings people together that inspired me to start PJ's Kitchen." Zanny, owner of PJ's Kitchen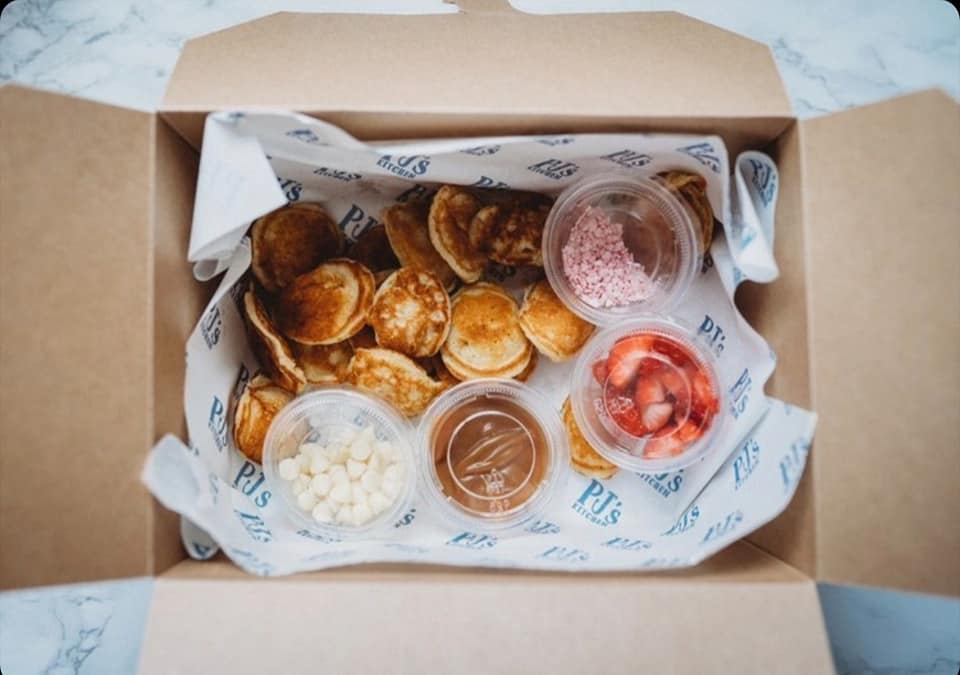 Embody Bee: Approaching Bees with Love and Respect
"I strive to create a kind of mutual relationship with bees, a sort of sensual and spiritual love affair." Emily, founder of Embody Bee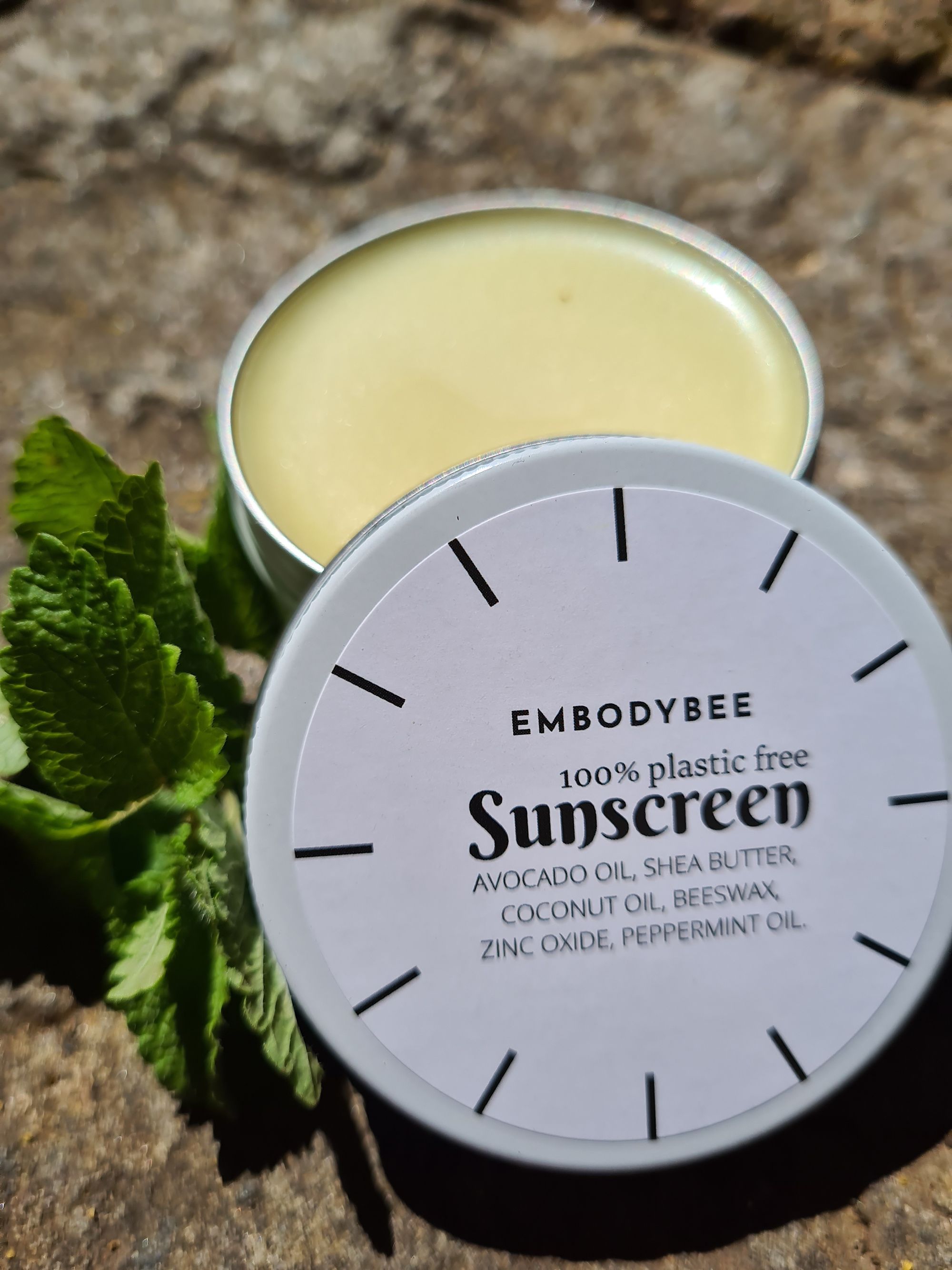 Sharing the Happy through Embroidery with Pastel Atelier
"It's important to shape the present in such a way that a future worth living is possible." Betül, founder of Pastel Atelier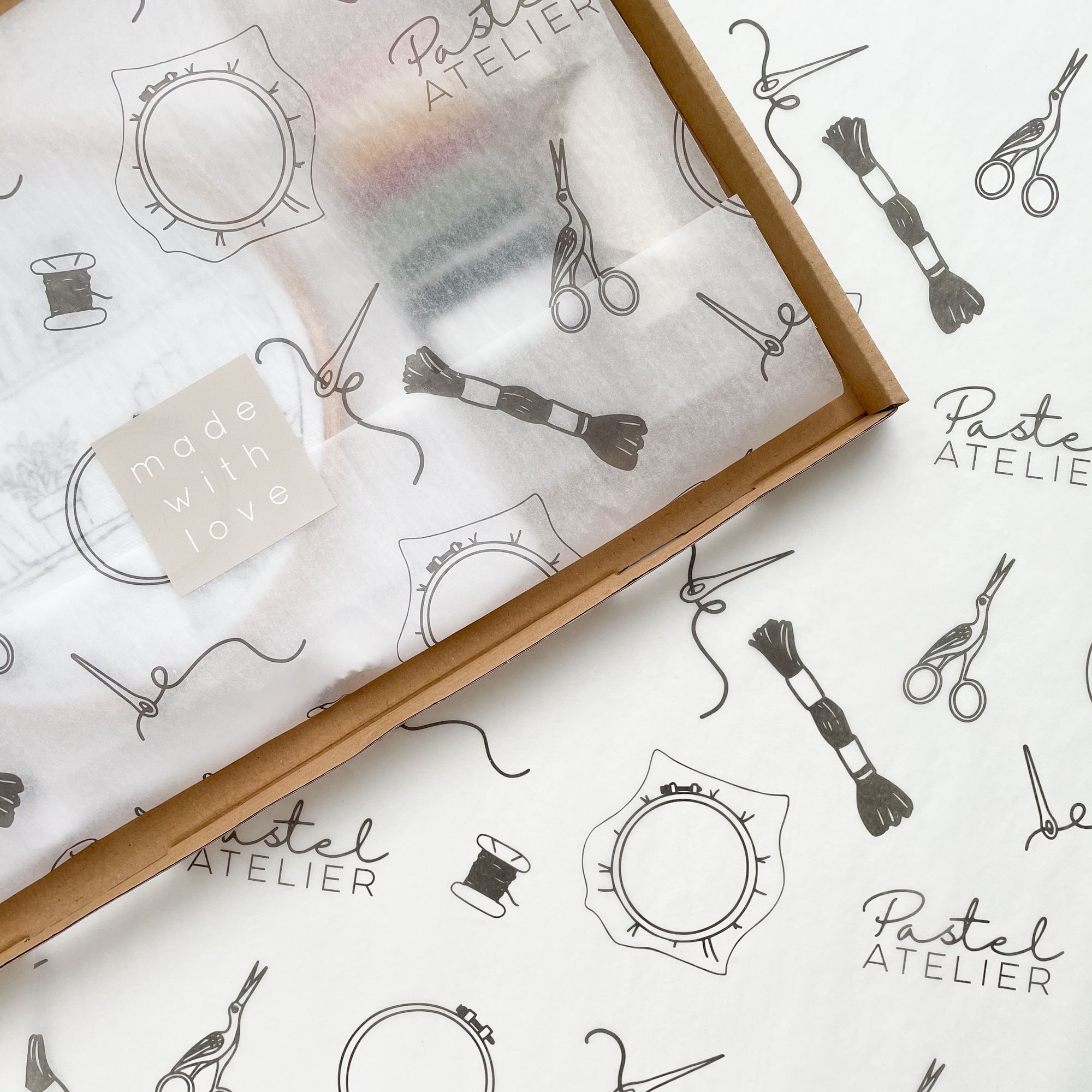 untold: Putting the Spotlight on BIPOC Entrepreneurs
"untold's mission is to create meaningful experiences by promoting BIPOC entrepreneurs and their brands to build a more socially and environmentally inclusive economy," Joleen and Jackie of untold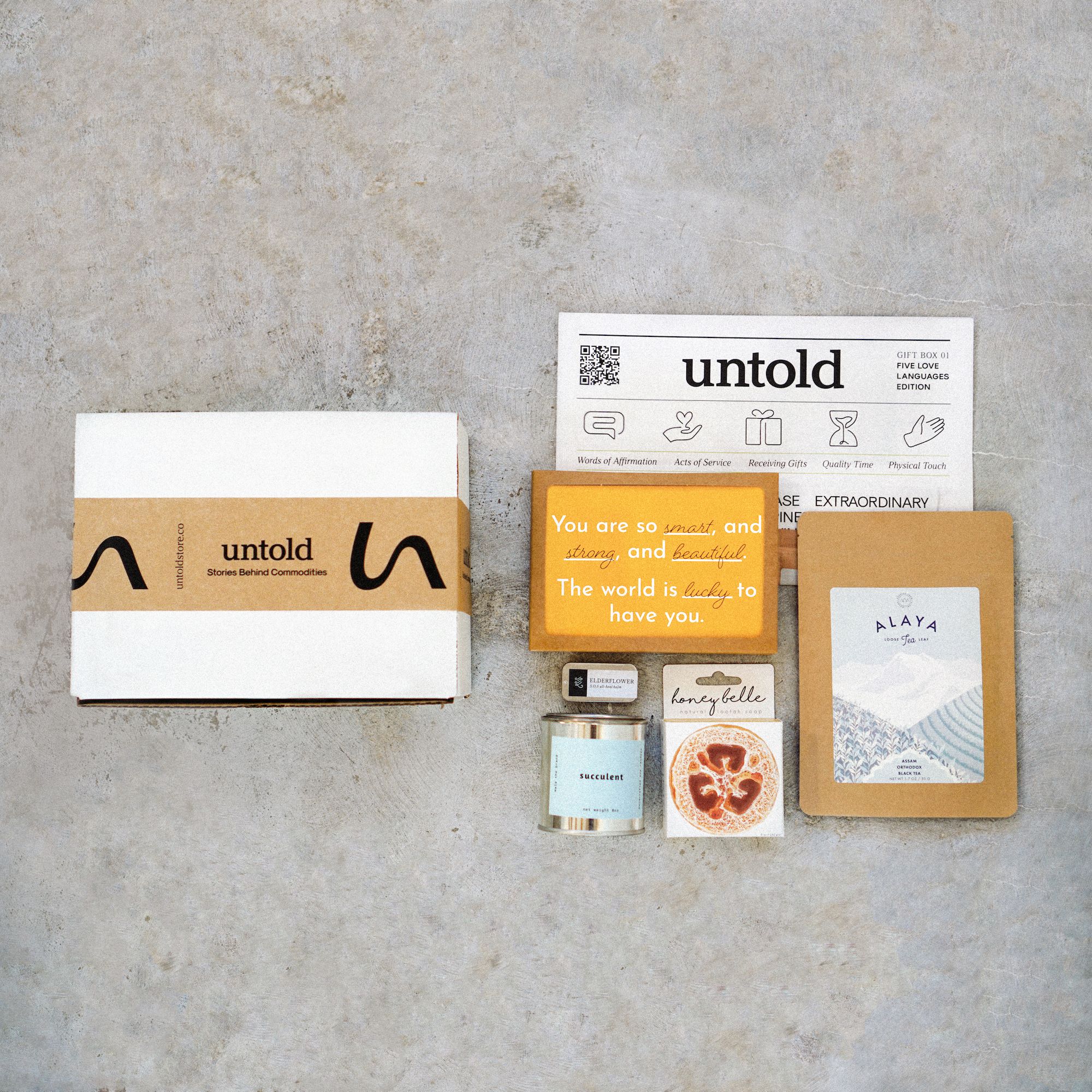 Beautiful Handmade Accessories with KTT Studios
"If you find passion and joy in what you do, do not let any mistakes nor any small tribulation cause you to abandon it. It is important that you love making the art you do more than anything else," Kim, Founder of KTT Studios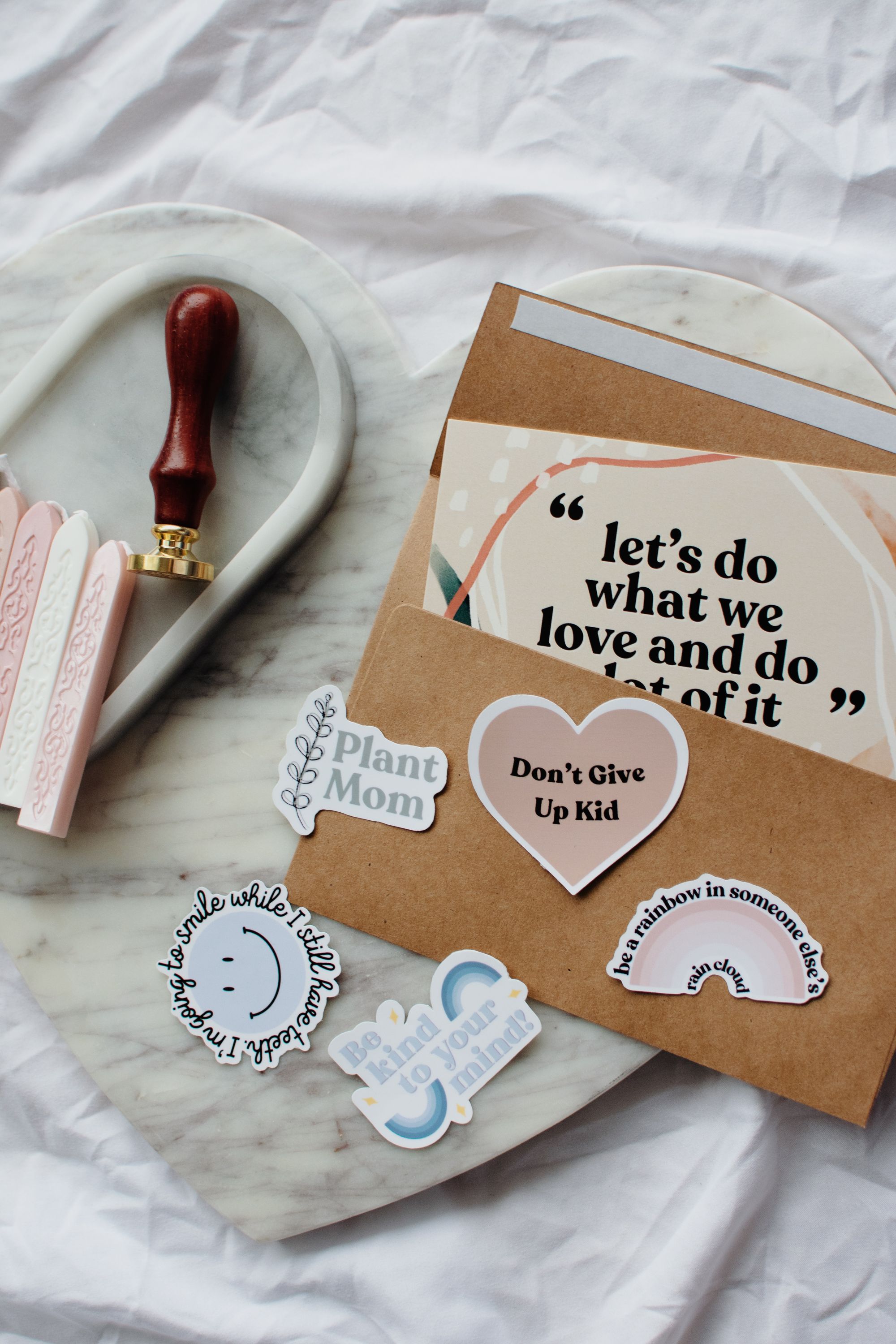 pēpi collection: Reusable Cloth Nappies for Babies of Today and Tomorrow
"We wanted to create a great unpacking experience for our customers. Our products are sustainable and reusable, so we also wanted this reflected in the packaging," Daniella, Founder of pēpi collection