CONSCIOUSCOMMERCE
#noissuepackaging
Zuahaza: Transforming the Textile Industry by Making It 'Clean' Again
"...seeing how happy and excited they are about the project, it truly helps me remember that this business has a purpose and a vision worth fighting for," Tatiana Ordoñez, Founder and Creative Director of Zuahaza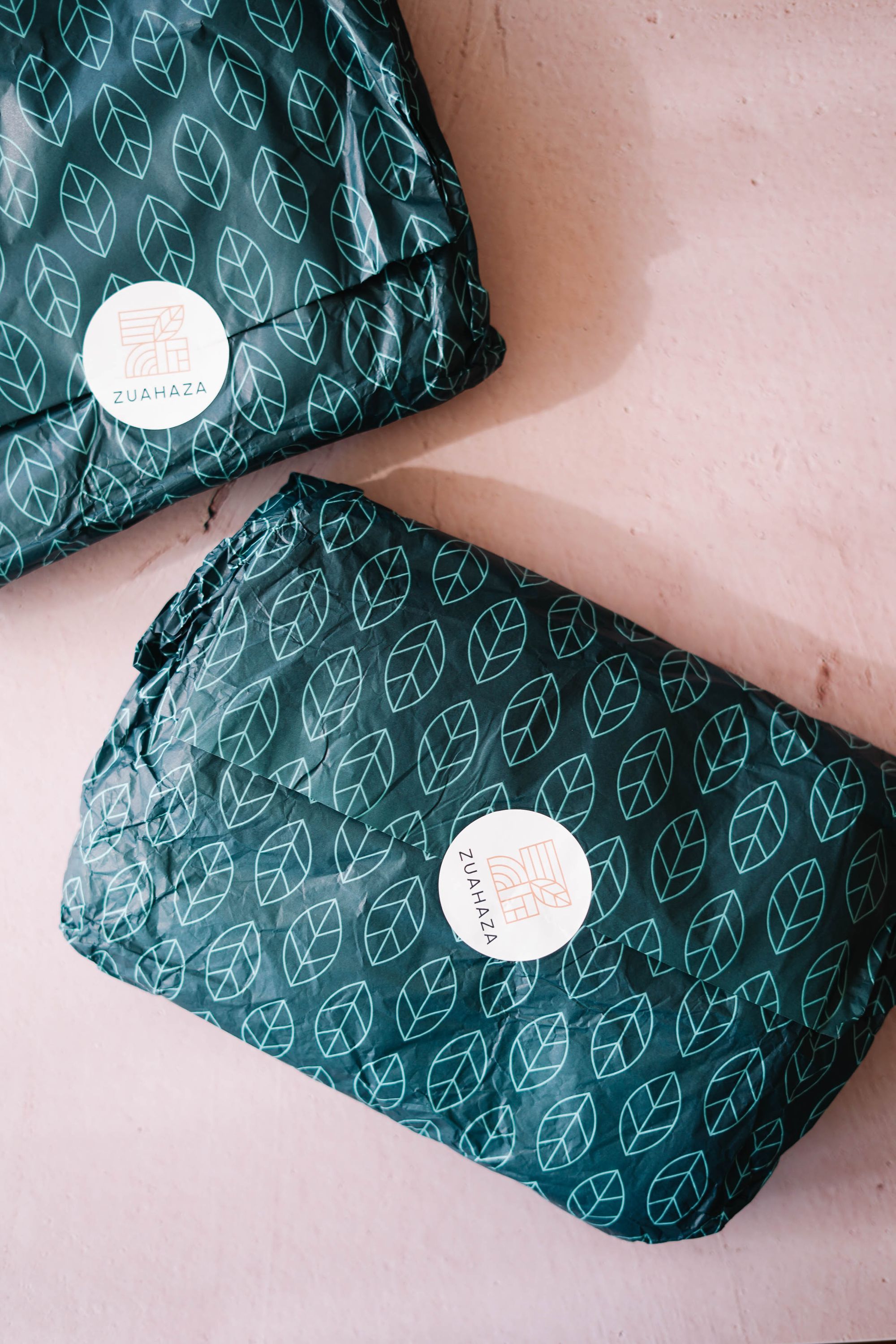 Wattle I Gift: Finding the Perfect Gifts While Giving Back
"I wanted to make a conscious effort to provide a beautiful gifting experience that isn't overrun with packaging that you can't reuse or recycle." Jo Cranney, founder of Wattle I Gift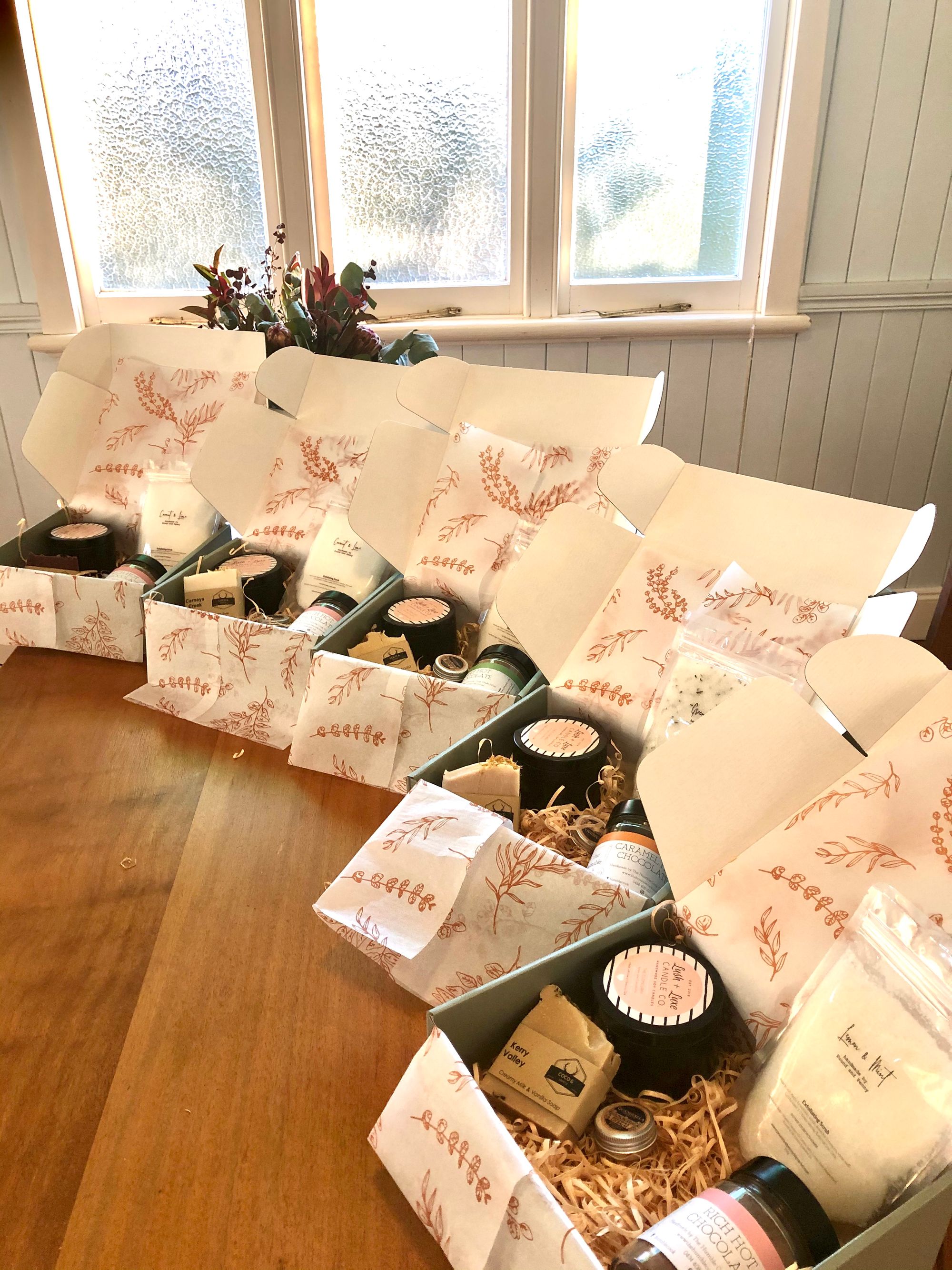 How Superette is sustainably designing a delightful cannabis retail experience
Mimi Lam is the CEO and co-founder of Superette. She chats about bringing sustainability to the cannabis space and designing an unforgettable and delightful retail experience.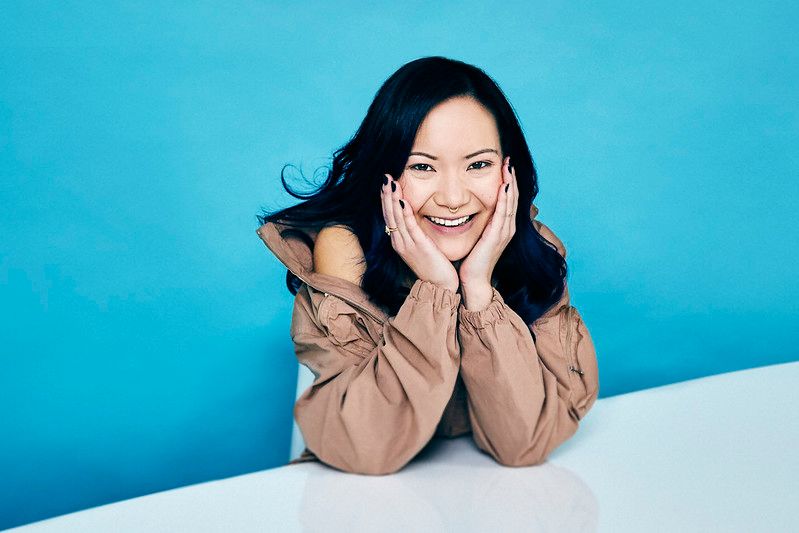 Matching Tree Apparel: Ethically Made Clothing for You and Your Family
"I want to show the world that manufactured goods can come from sustainable sources, without costs to human liberty," Tracey Szynkaruk, founder of Matching Tree Apparel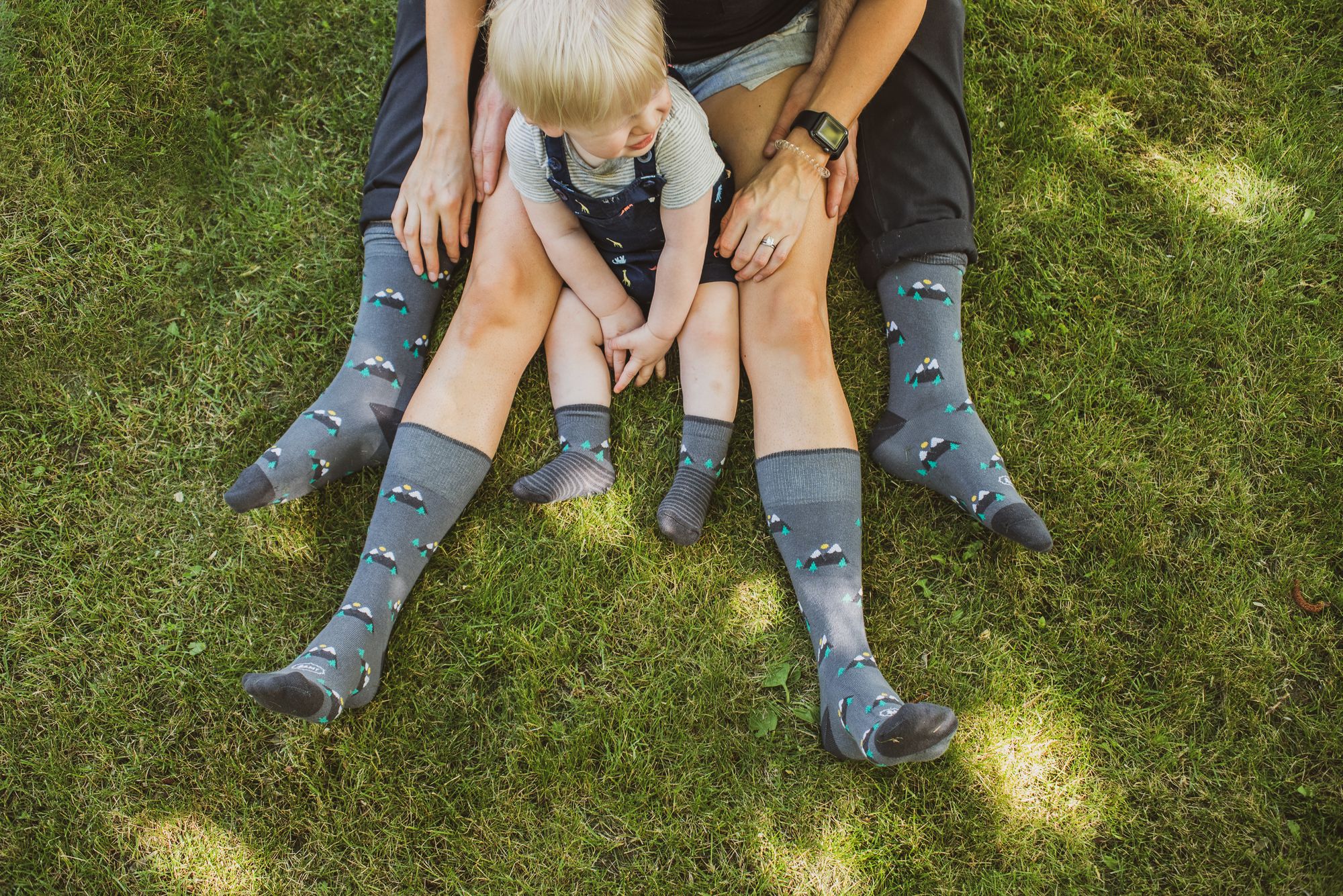 Planet-friendly periods: How Hello Cup is revolutionizing the menstrual care industry, one cup at a time
Hello Cup is reimagining a high-waste industry by creating menstrual cups that last for years instead of hours. Co-founder Robyn McLean talks about what it means to be a sustainable founder and the benefits this adds to her business.