SMALL BUSINESS
#noissuepackaging
Tips on how to run your business more sustainably in a post-pandemic world
Looking for ways to run your business more sustainably? We share some easy changes you can adopt to track towards a more sustainable business.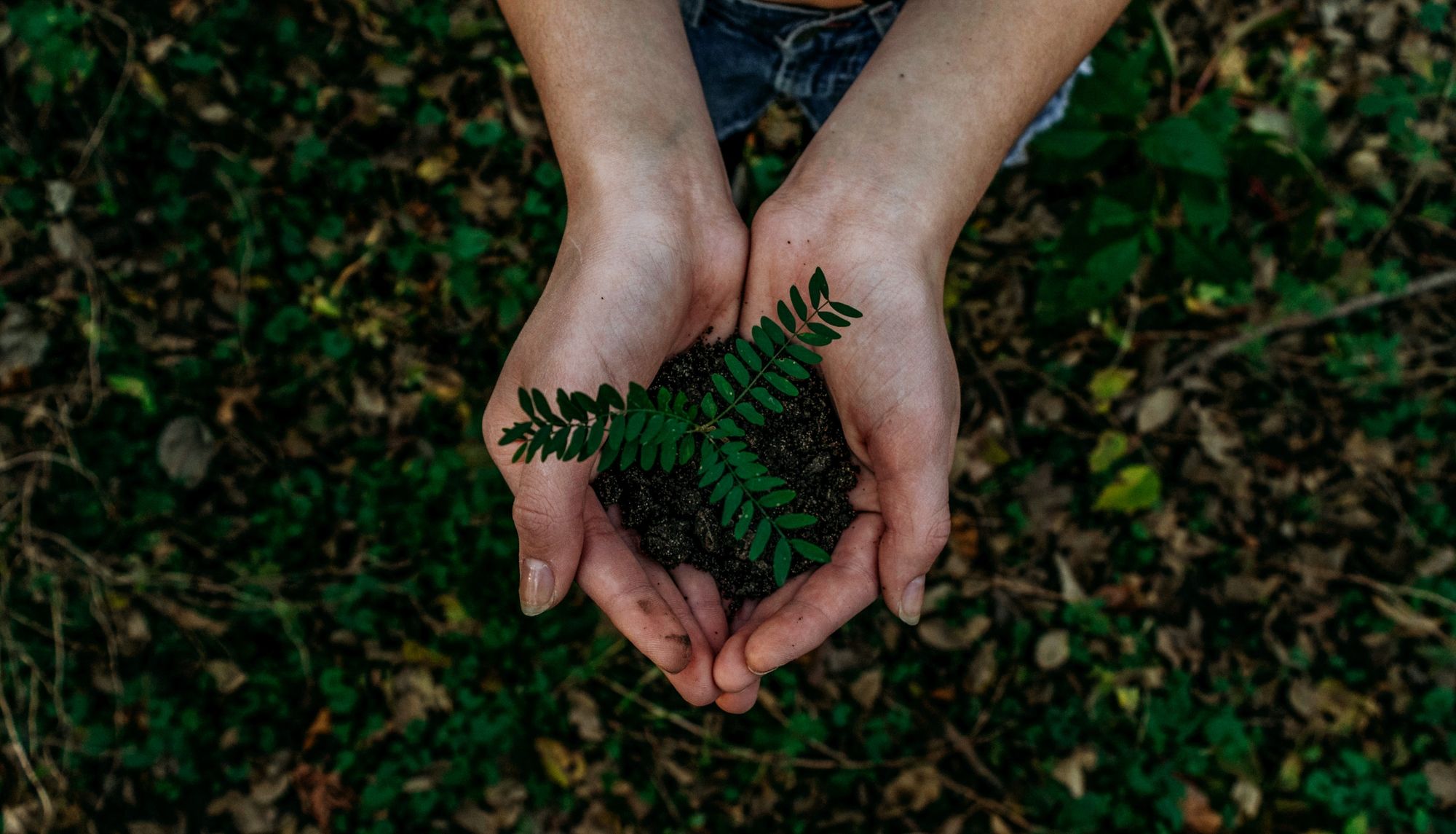 5 Things You Can Do to Cultivate Stronger Customer Relationships Post-Lockdown
While lockdown has meant a slow in business, it's a great time for you to focus on building stronger customer relationships and brand good-will. Showing the human side to your brand can go a long way in brand recognition.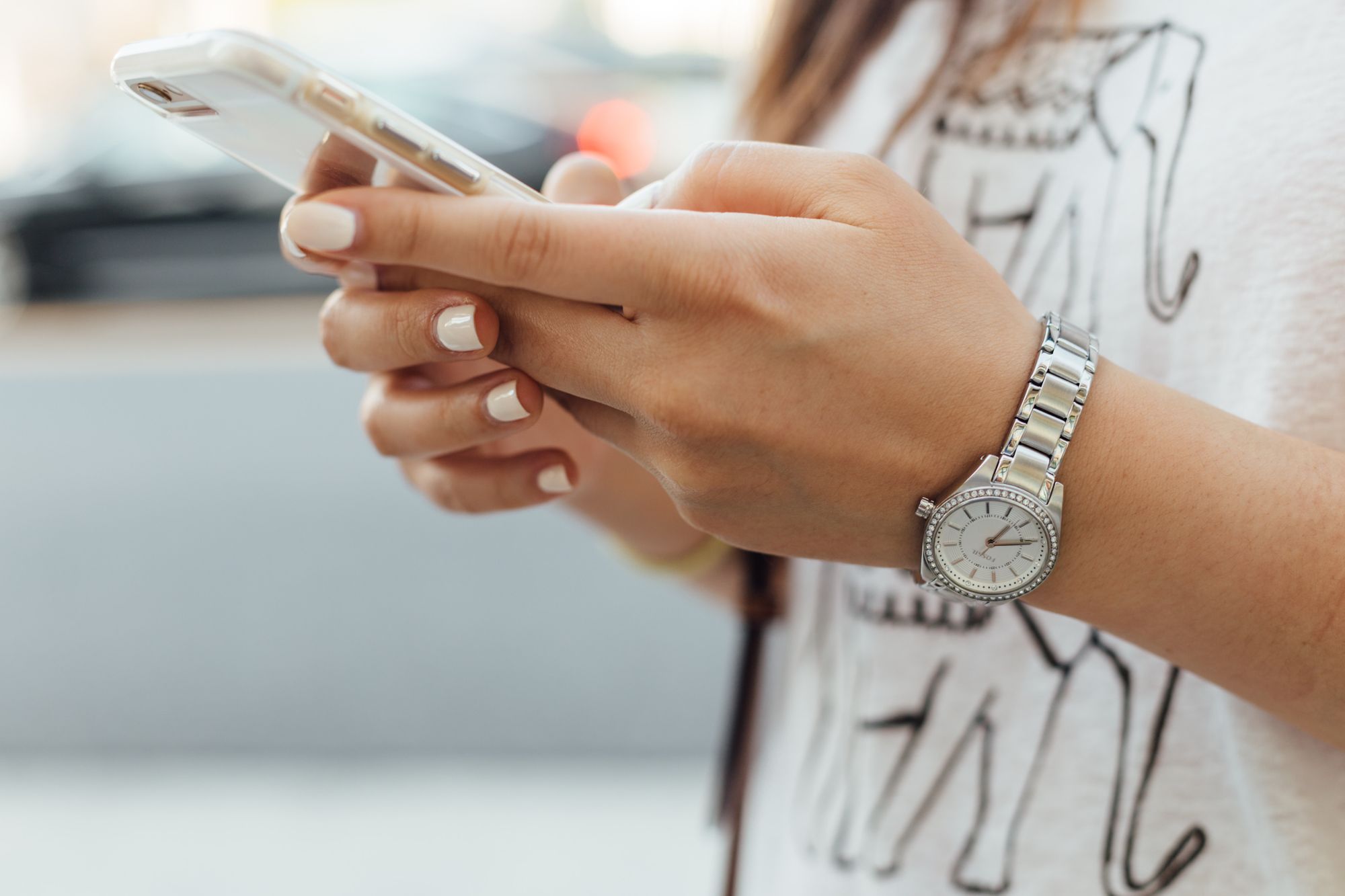 Marketing Inspo: How to Use Video Marketing to Increase Engagement and Sales in Your Business
Video is incredibly effective in helping you connect with your audience. Here's how you can use video to increase engagement and sales for your business.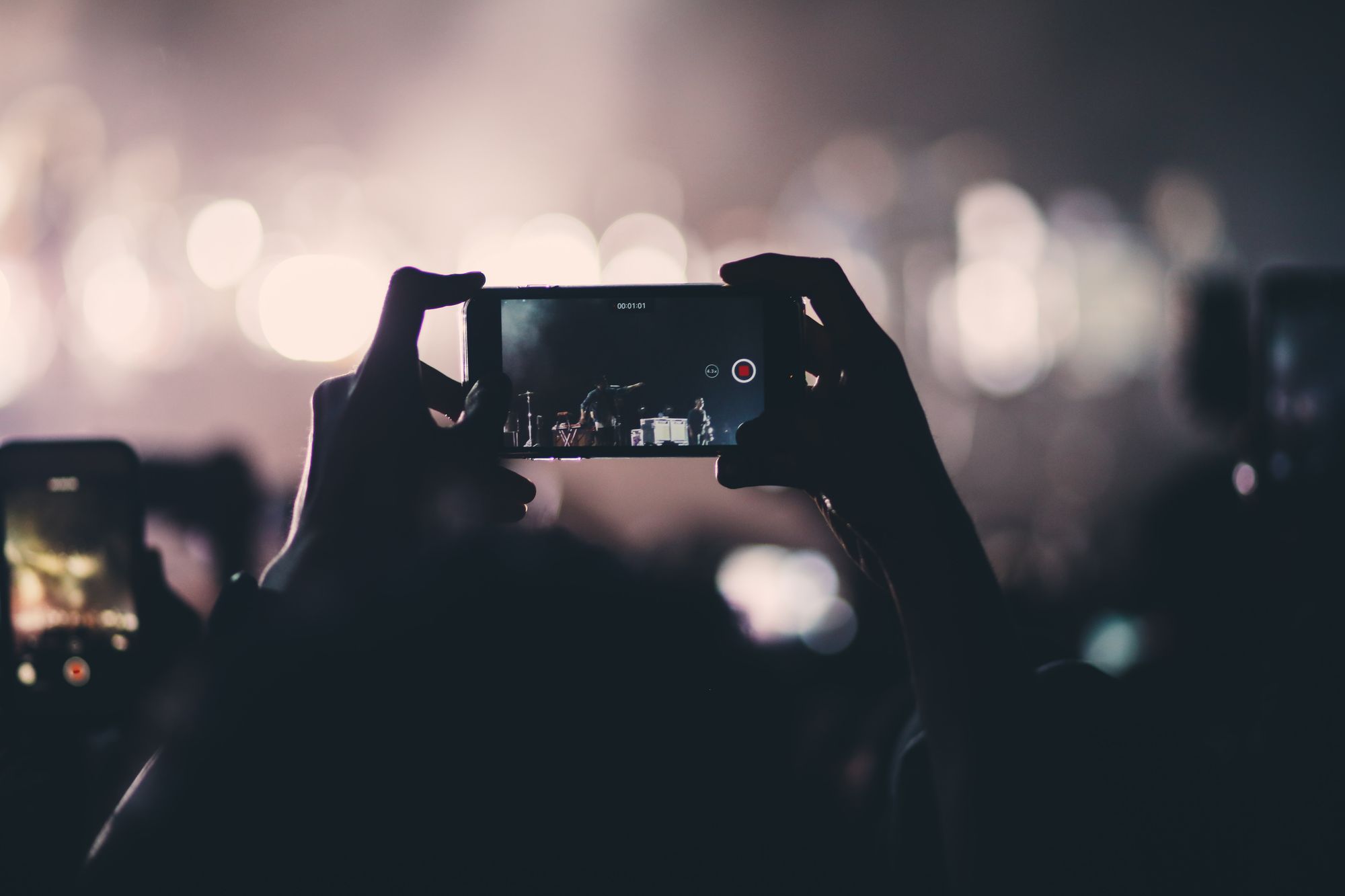 Kawaii Designs and On-Brand Packaging with MochaMochiCake
"It brings me so much joy when people tell me my art has made them smile, brightened up their mood, or gave them inspiration to be creative," Fei, Founder of Mochamochicake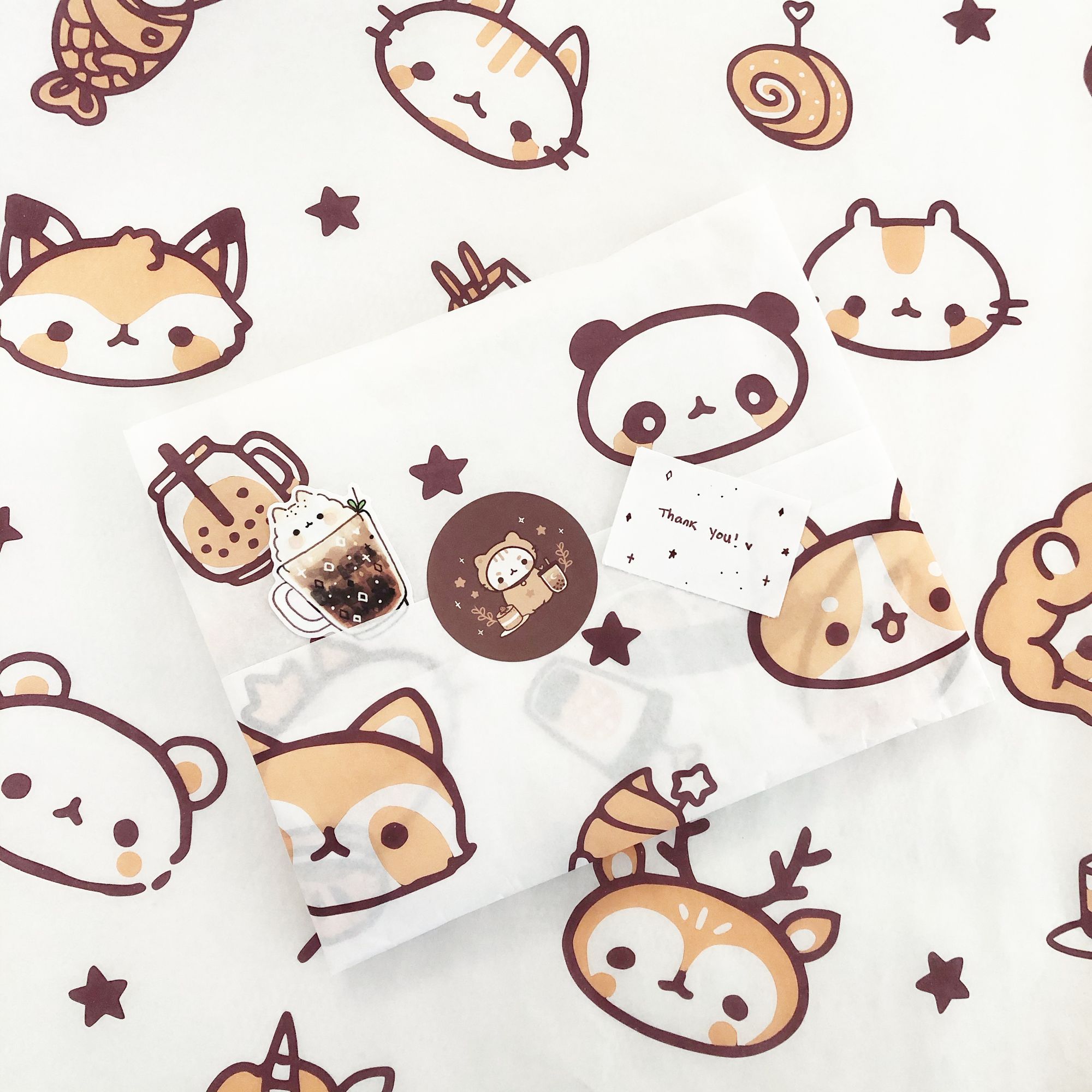 Join the Creative Side: Small Business, Big Dreams
"I am grateful that I am able to sell my art as products. Every sale brings me closer to my goal," Chelsea van Egmond, Founder of Join the Creative Side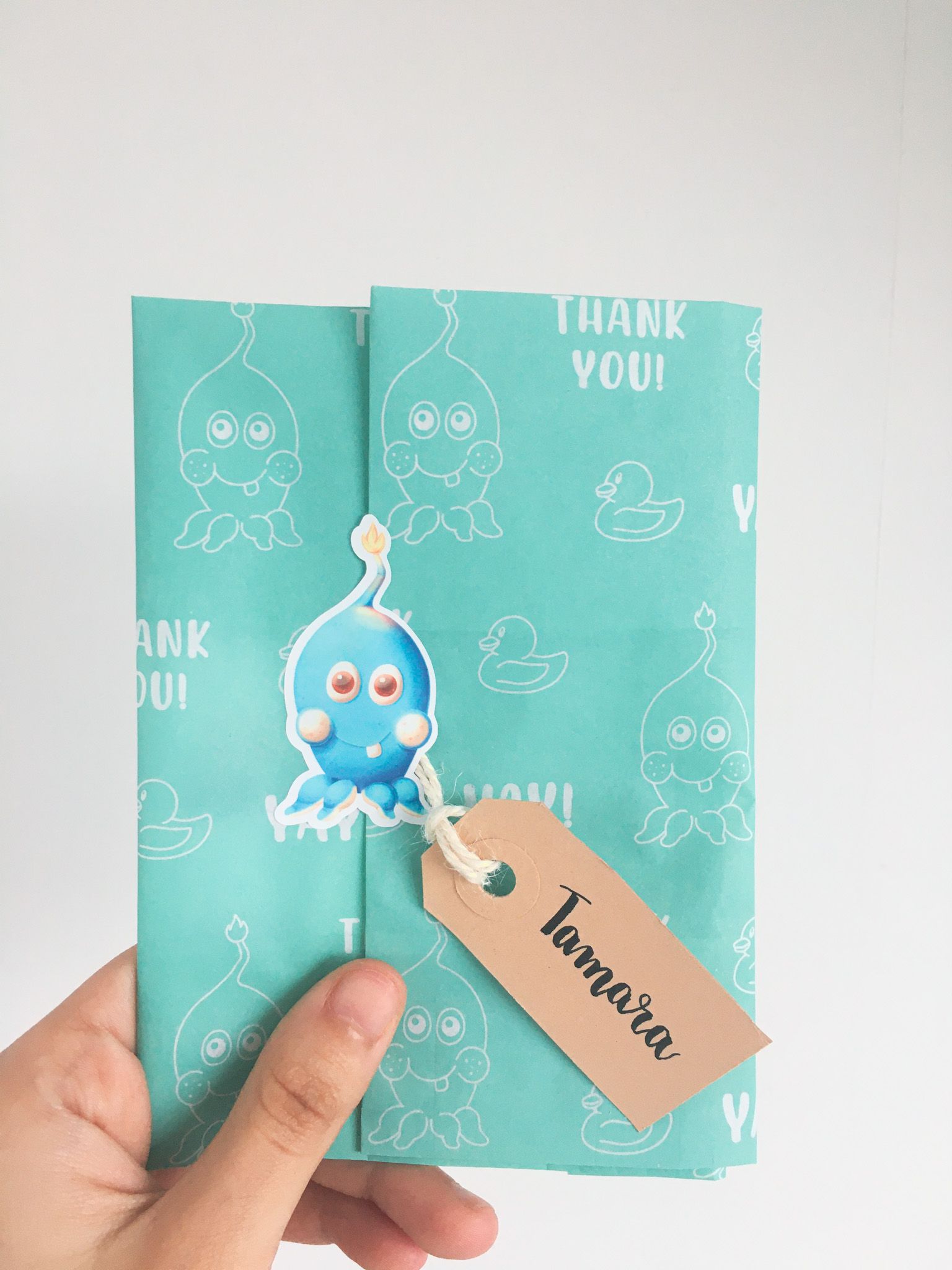 Productive Workspace Design: 11 Tips and Examples to Try in Your Home Office
Having your office in your home isn't always easy, so we've compiled some tips on how you can differentiate your work from your home life, even if they're in the same space.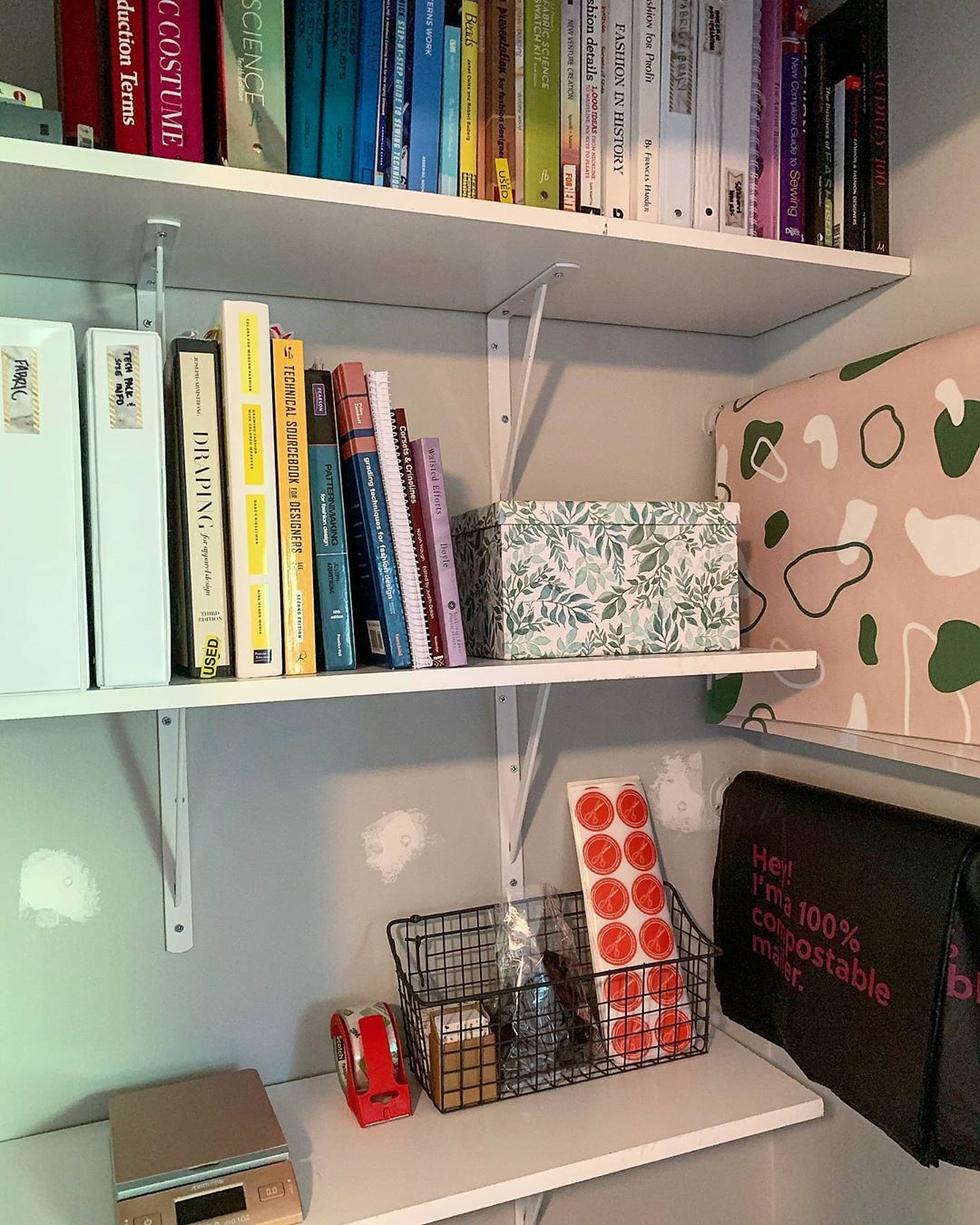 Happy Travels and Fun Prints with Little Known Goods
"Our only advice so far is to be patient and just keep making things you believe should exist in the world!" Hillery Powers, Founder of Little Known Goods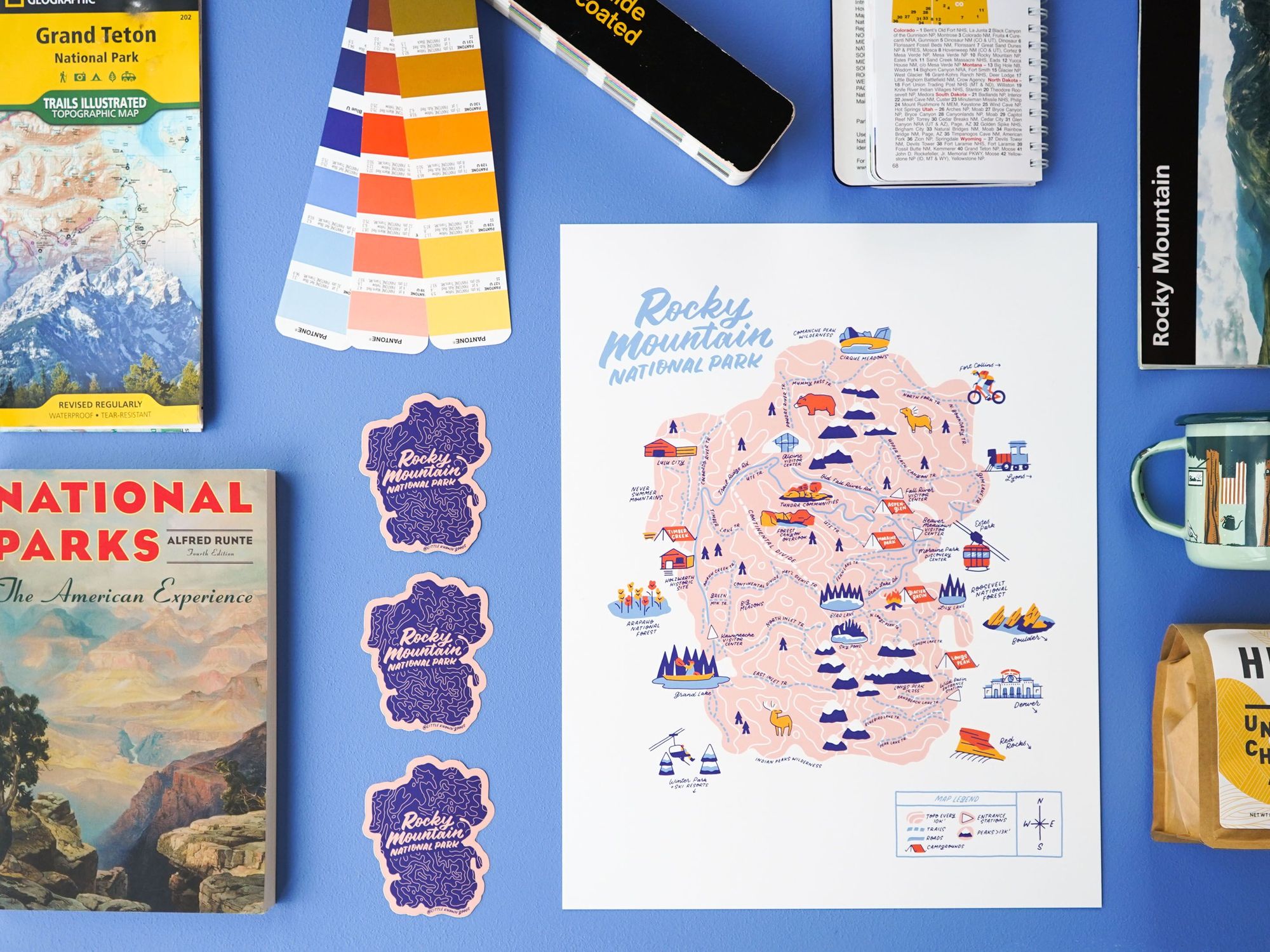 The Forest Mori: Cheeky Handmade Art
"I believe that my work is able to gain traction because I am not only a seller of artwork, but also a seller of fun shopping experiences where people await receiving their one of a kind orders with anticipation," Claudia Lam, Founder of The Forest Mori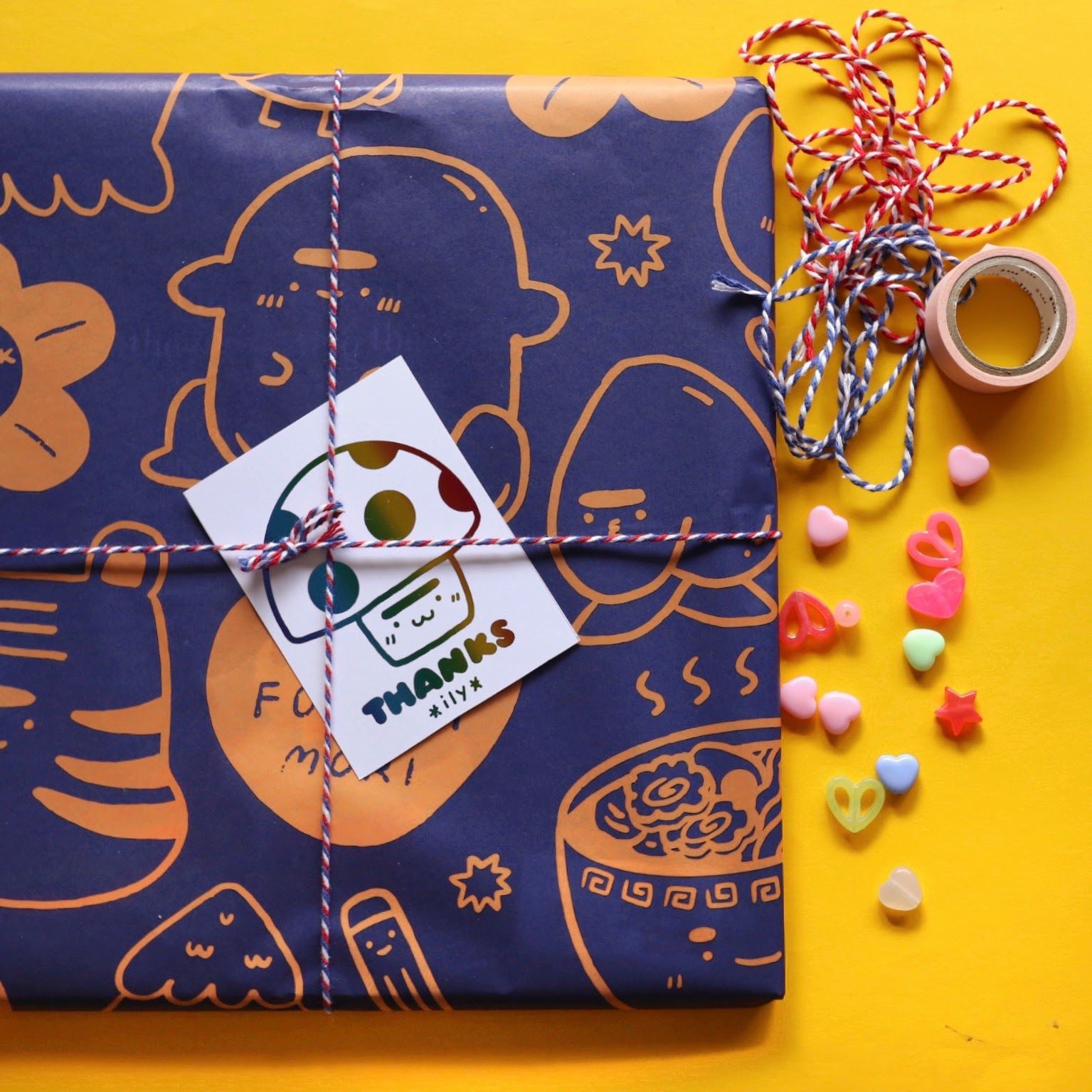 How to Start a Side Hustle Selling Products
A guide on how to start your side hustle. We cover how to do your research to find your niche, setting up your online platform, marketing, and order fulfillment.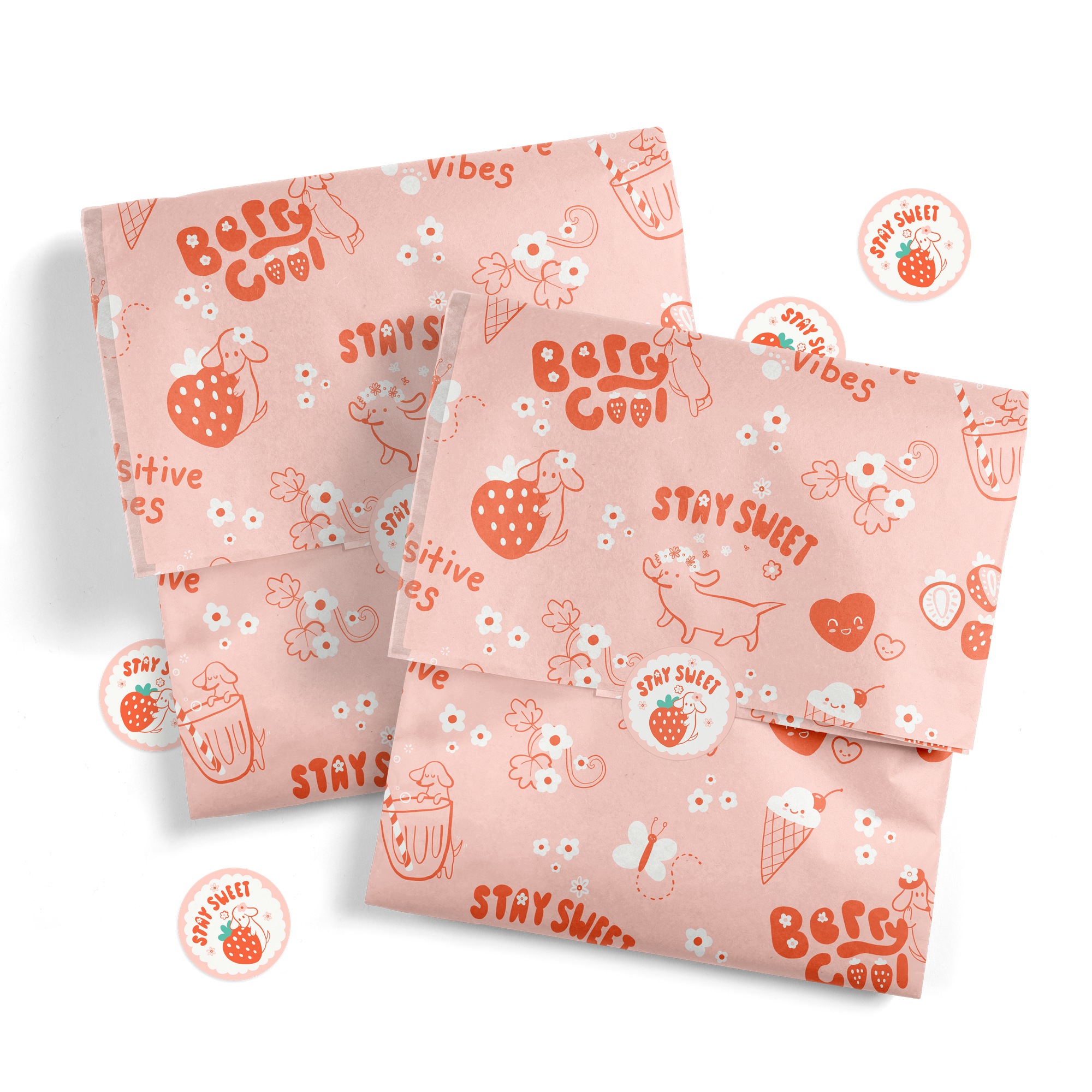 The Marshmallowist: Sweet Treats in Pretty Packaging
"We wrap everything we send out in tissue and seal our postal boxes with beautiful tape and stickers- we want the 'wow' factor when each box is opened." Oonagh Simms, Founder of The Marshmallowist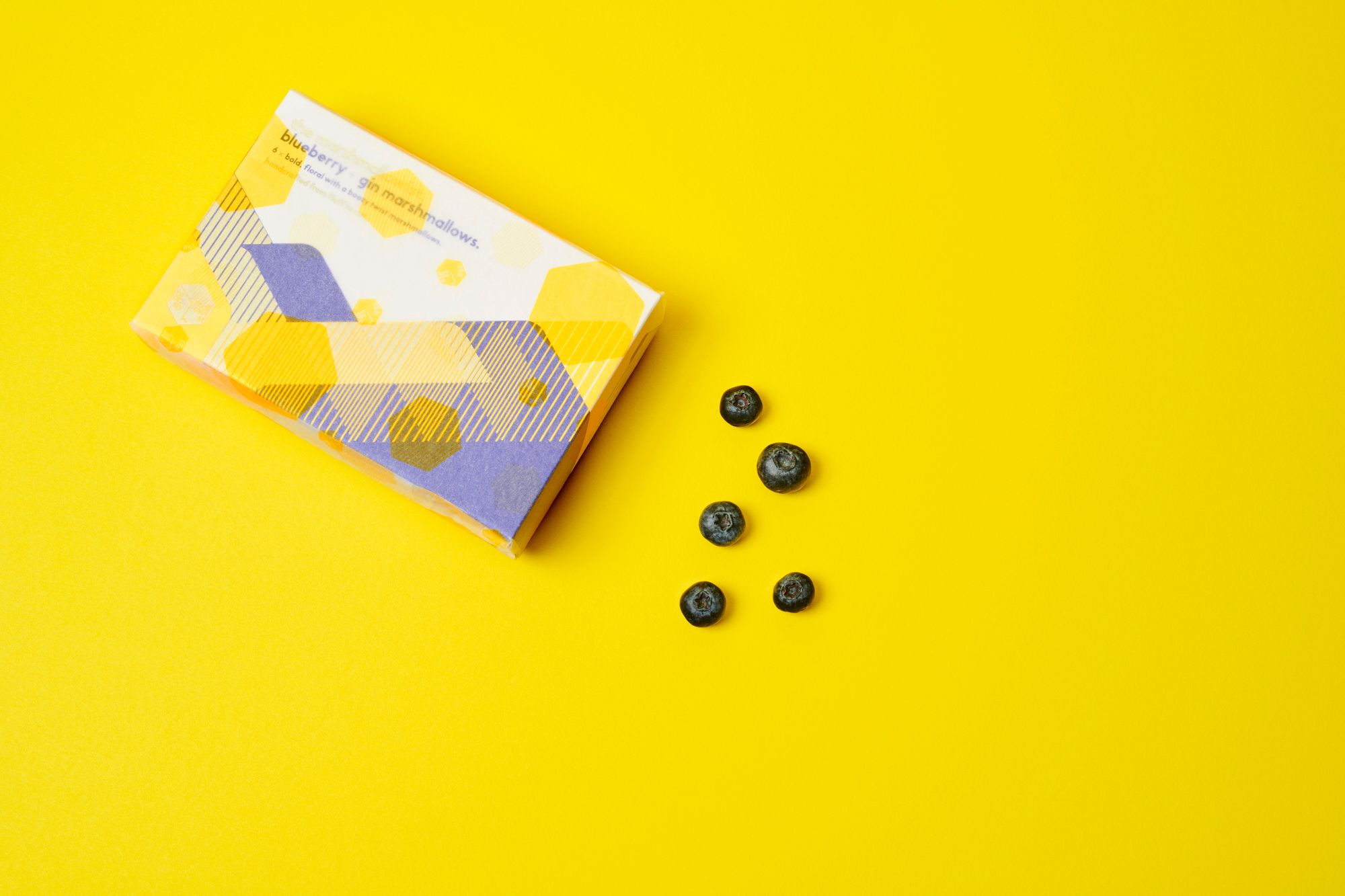 Happy Visuals with Beetle Ink Co.
"Custom packaging is what distinguishes my brand from another! Making something cohesive and colorful totally sets the mood for my products and the ethos I want to put forward." Emily Small, Owner of Beetle Ink Co.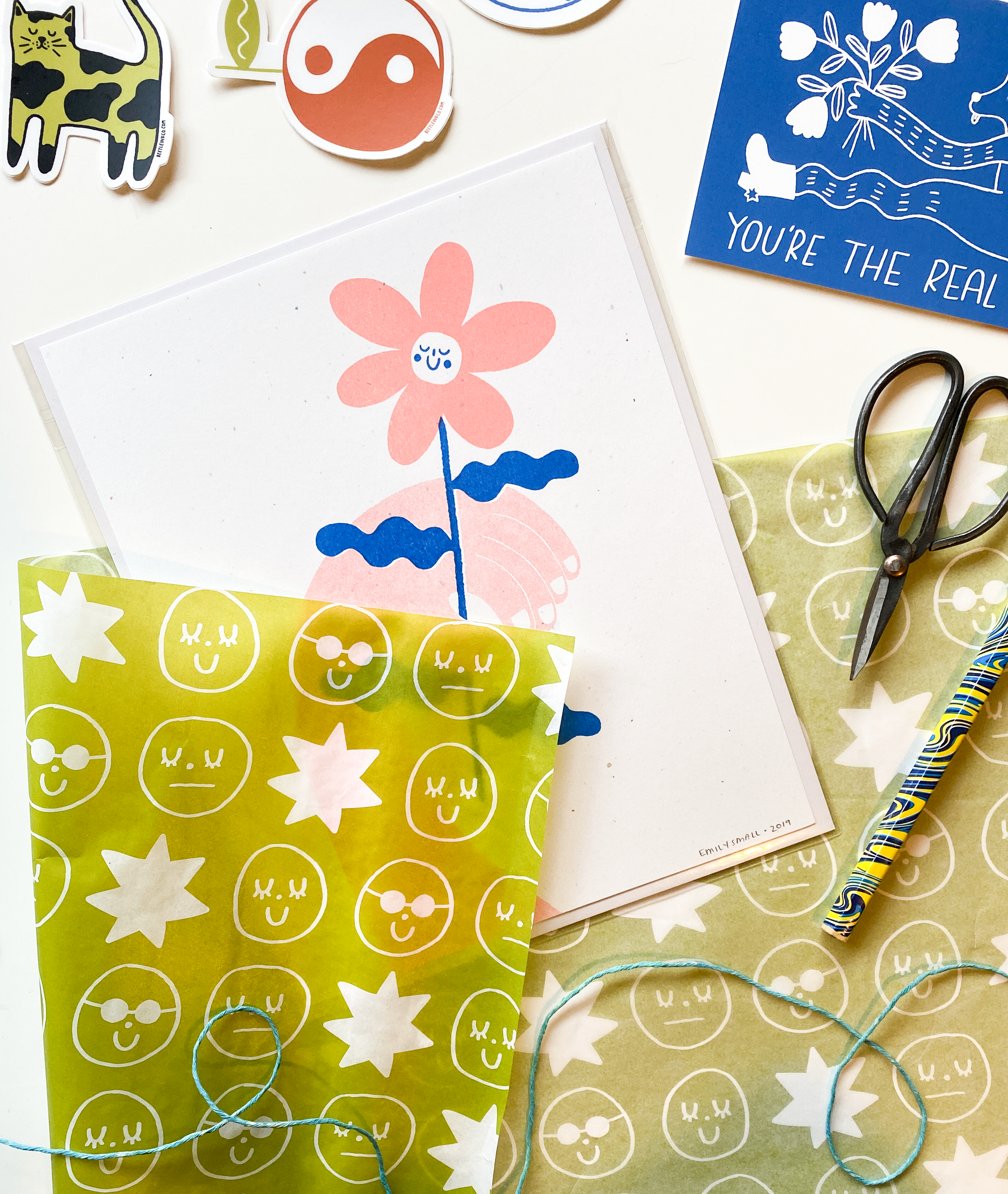 A Toolkit to Preserve Customer Experience During COVID-19
The reality of the COVID-19 pandemic has become apparent: the future of many businesses is uncertain and no industry has been left unscathed. In these unnerving and unprecedented circumstances, many of us are seeking solutions on how to navigate this new landscape and continue to care for our customers. While there is no proven answer, we've joined forces with our Industry Partners [https://www.noissue.co/partners/industry-partners/] to create a toolkit of tangible tips to help preserve your cus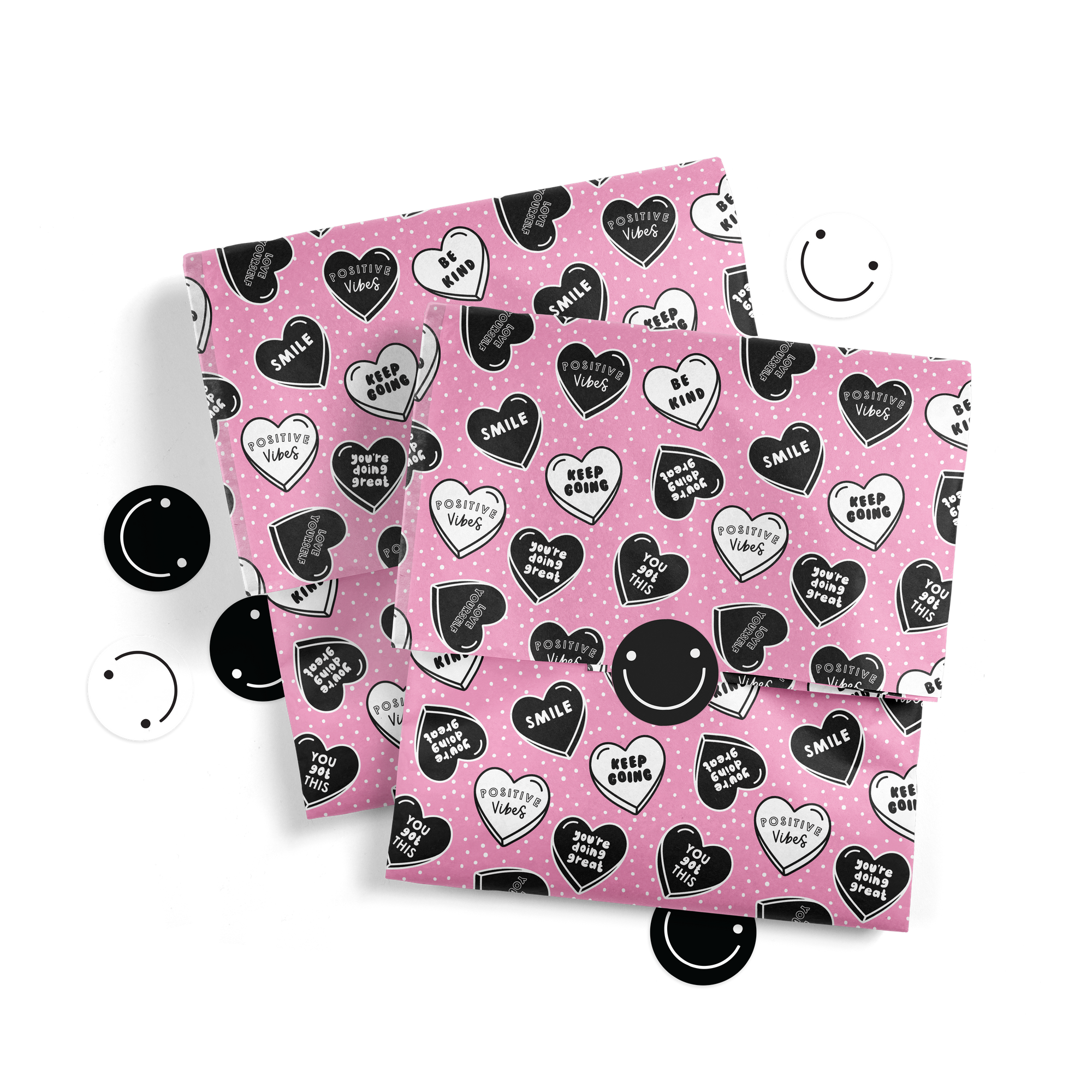 Art & Sarcasm with Miska Bags
"Miska Bags means thinking outside of the box, expressing my voice, fighting single-use plastic, learning about myself, connecting with other creative people and so much more." Miška, Founder of Miska Bags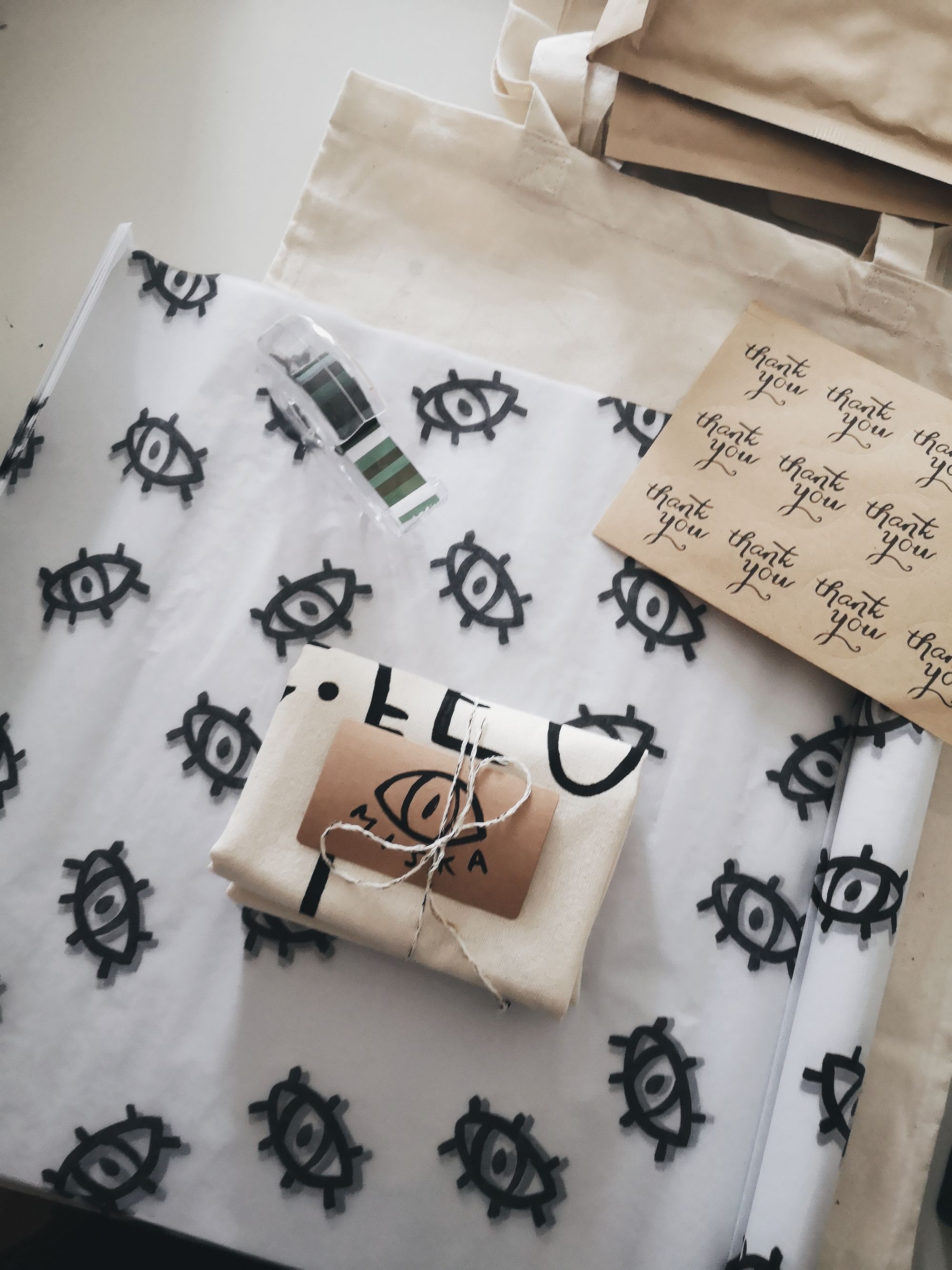 How to Get Consumers to Shop Local
More consumers than ever say that they want to 'shop local', yet studies show that we often struggle to live up to this desire. Xero looks at how small businesses can better encourage their customers to support local retailers.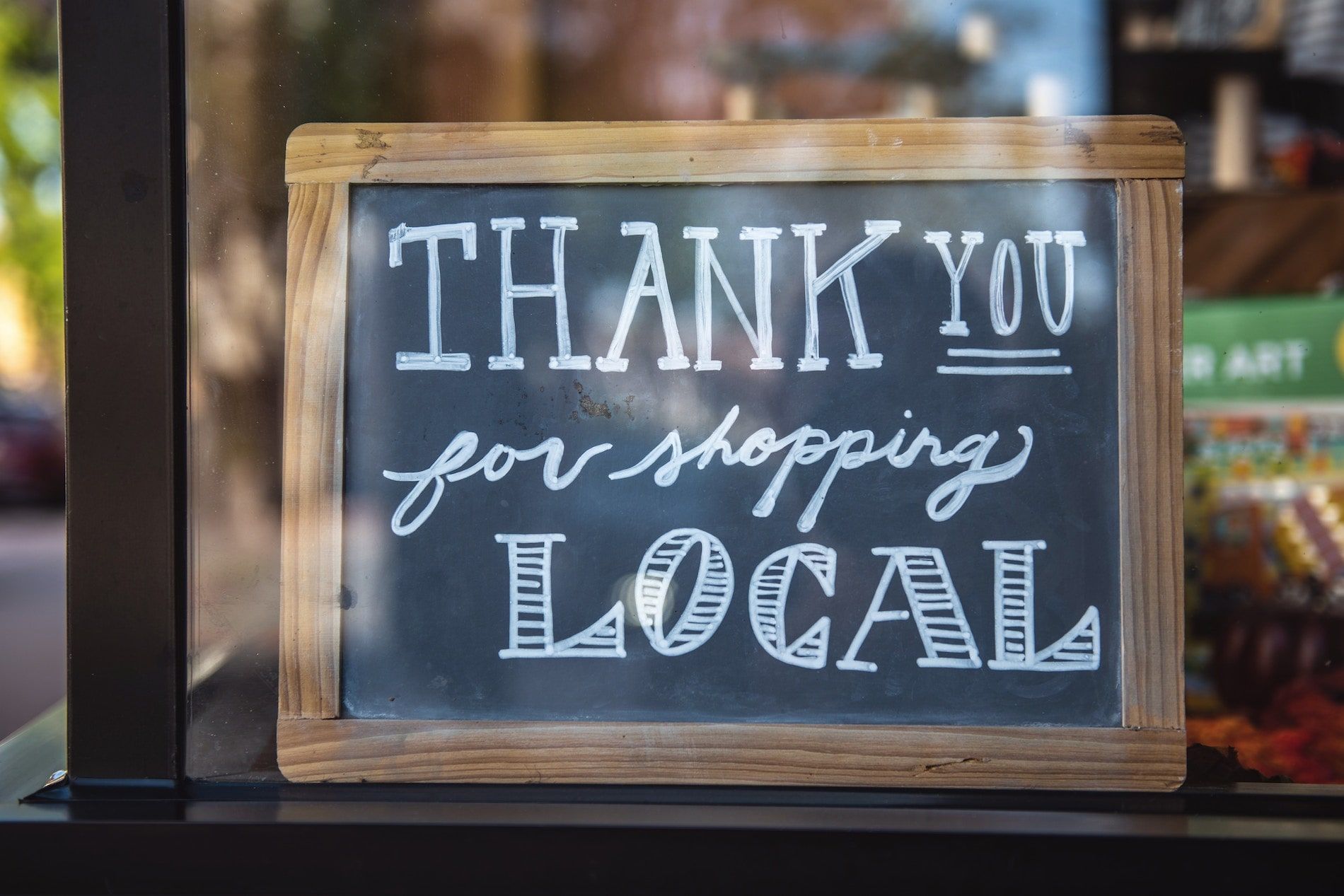 Shop Local: Your Guide to Small Business Saturday 2019
Black Friday and Cyber Monday might be the giants of the holiday season, but Small Business Saturday still attracts vast numbers of consumers to celebrate 'shopping local'. Our Small Business Saturday 2019 guide tells you everything you need to know.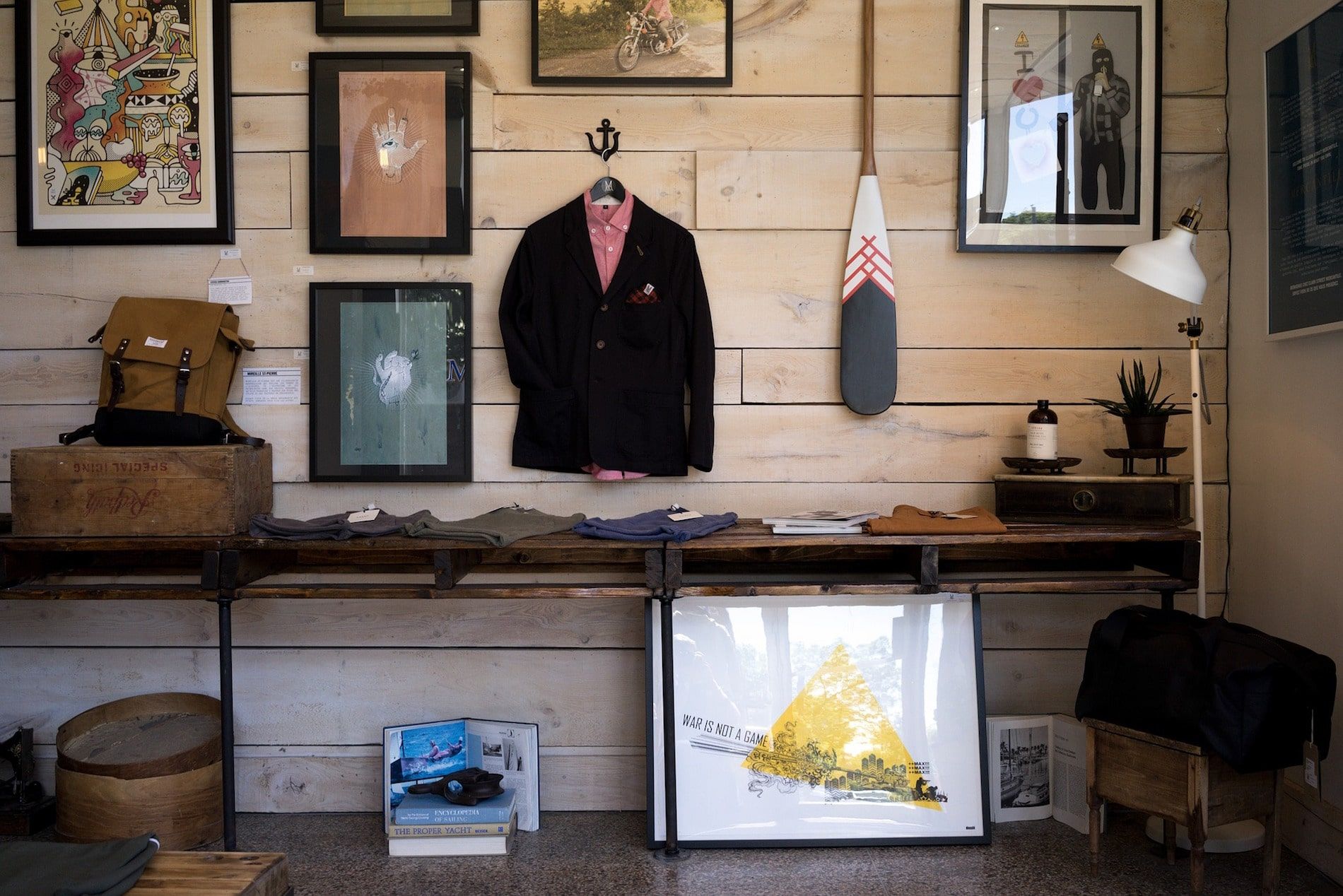 How to Upscale Your Business with Inventory Financing
We put so much effort into giving our businesses a foothold that it can be difficult to know what to do next. When you decide to scale your business, what exactly is the first step? Kickfurther have the answer!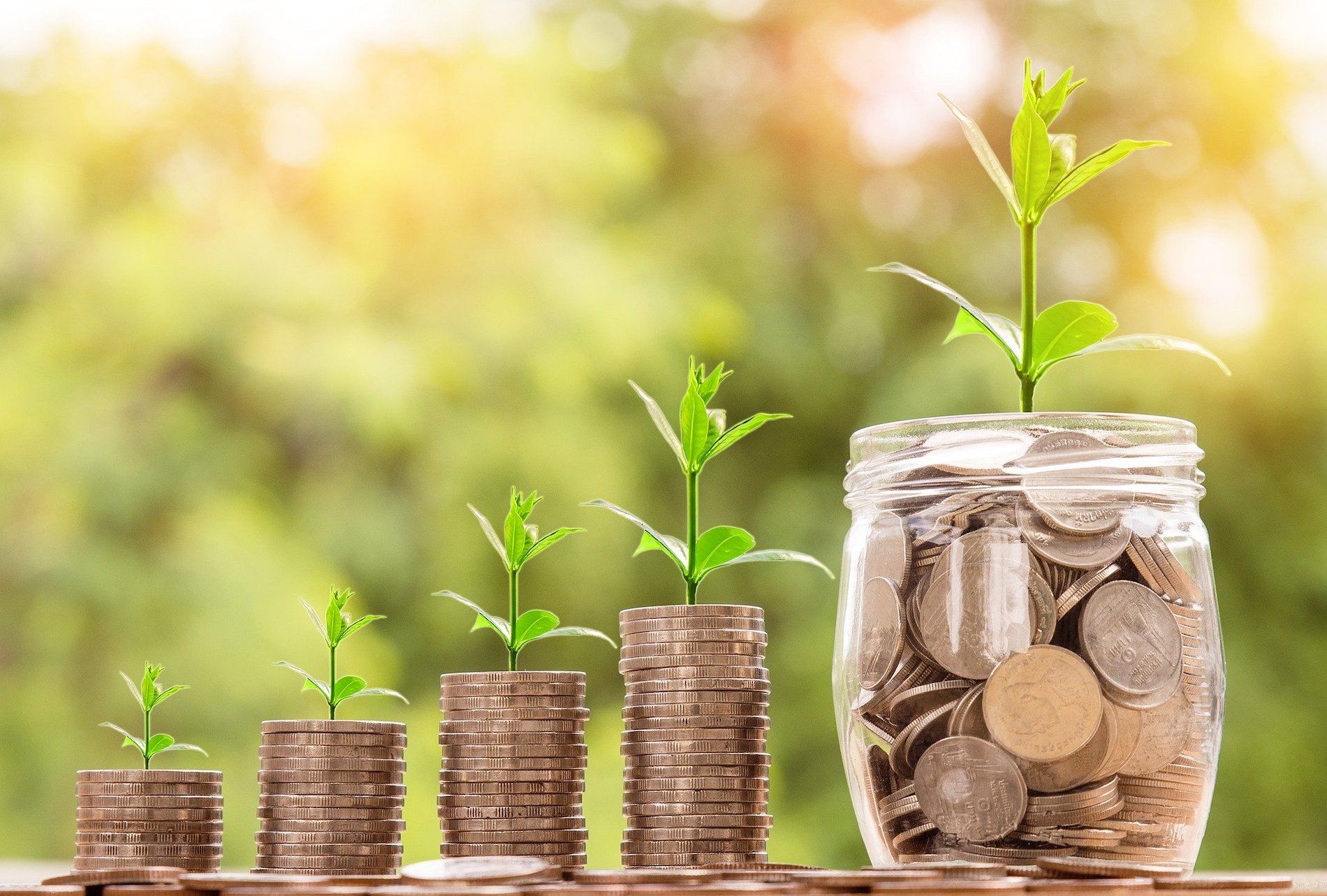 What is GSM? Paper Weight and Custom Tissue Printing Explained
GSM or 'Grams per Square Meter' is a unit for measuring paper weight. But how should it factor into your decision-making when ordering paper products? In this how-to, we give you the low-down on GSM and how you can make it work to your brand's advantage when ordering noissue tissue!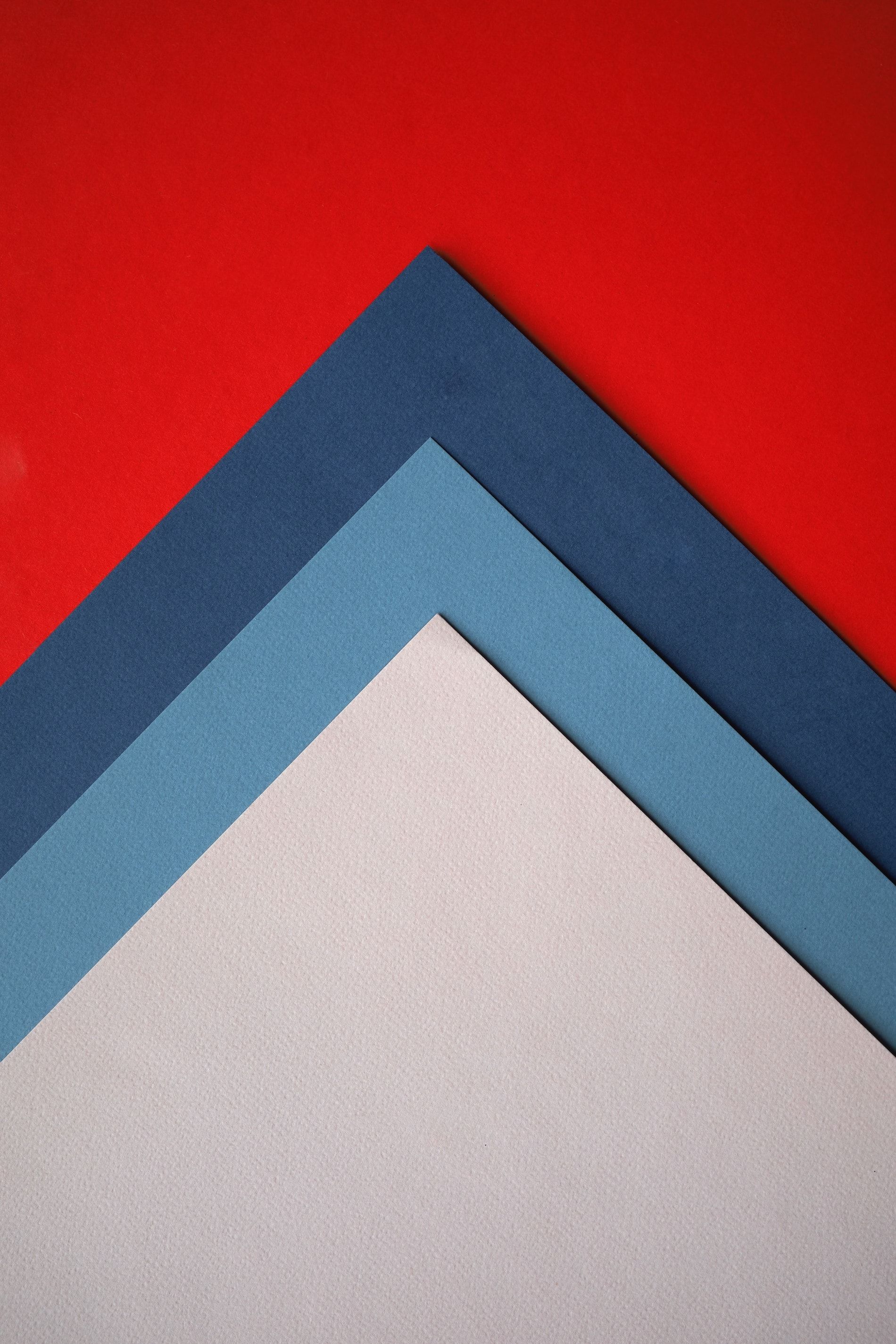 Custom Tape: Another Solution for Low-Cost Custom Packaging
A plain shipping box is a huge missed branding opportunity in eCommerce. With the release of noissue's custom packing tape, businesses of every size have the opportunity to liven up their external packaging at a low cost!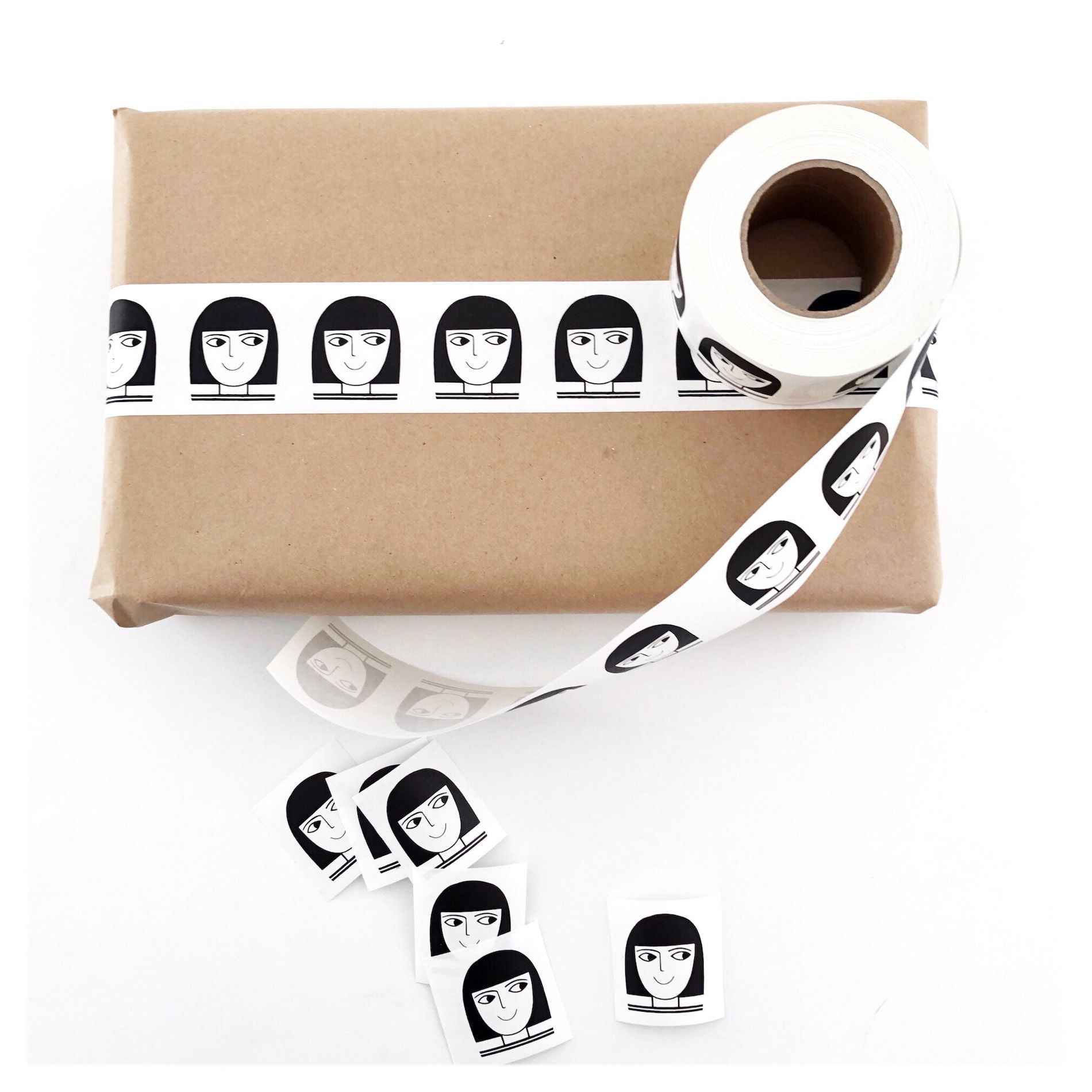 MOQ Meaning and Why Minimums Are Relevant for Custom Packaging
MOQs (Minimum Order Quantities) are at the center of any decision to source custom packaging. In this How-To we will be talking about how MOQs work, and more importantly, how your business can benefit from them!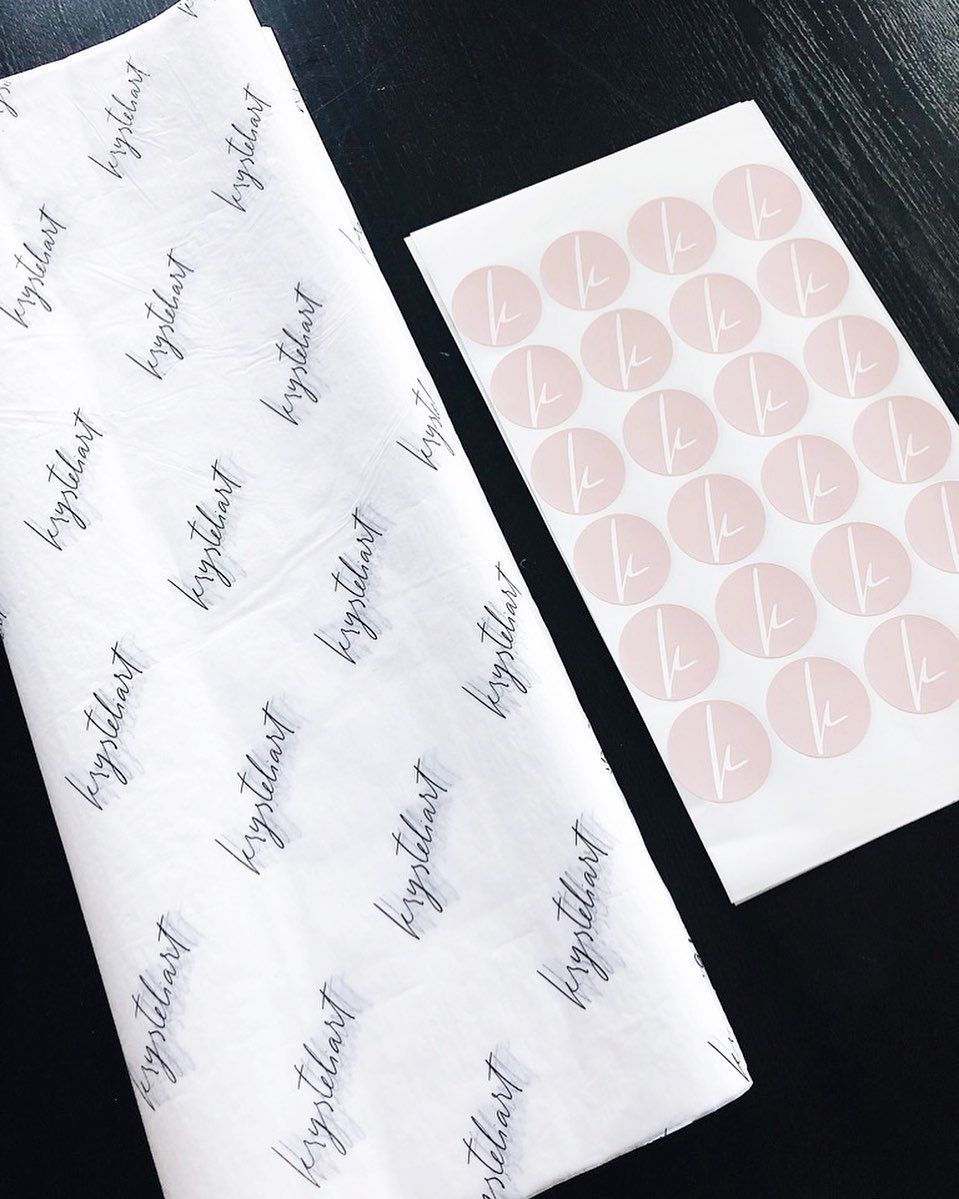 How To Dispose of Your Compostable Mailer
Just received your online order in a noissue compostable mailer? No problem! Here is our step-by-step guide on how to dispose of it.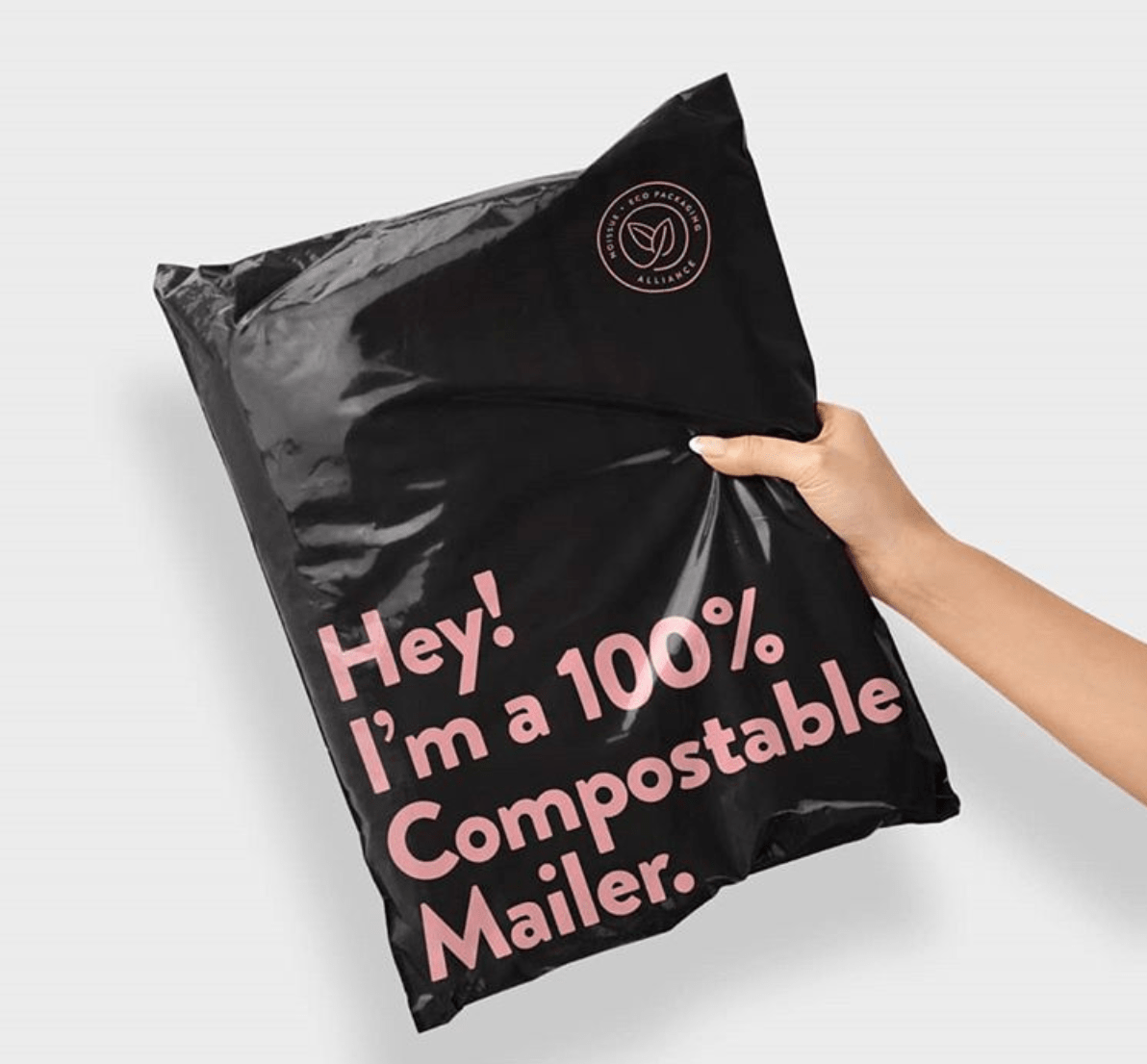 5 Ideas for Environmentally Friendly Packaging
Eco friendly packaging can feel like a real minefield - that's why we are here to simplify matters for businesses! Here are our top 5 environmentally friendly packaging ideas that you can easily adopt.
Top 5 Content Marketing Tips for Small Businesses
As a small business, putting together a content marketing strategy can feel overwhelming. But a strong content marketing strategy is a vital tool for small businesses - and it's pretty likely you are already doing it! Here are our top 5 content marketing tips for small businesses: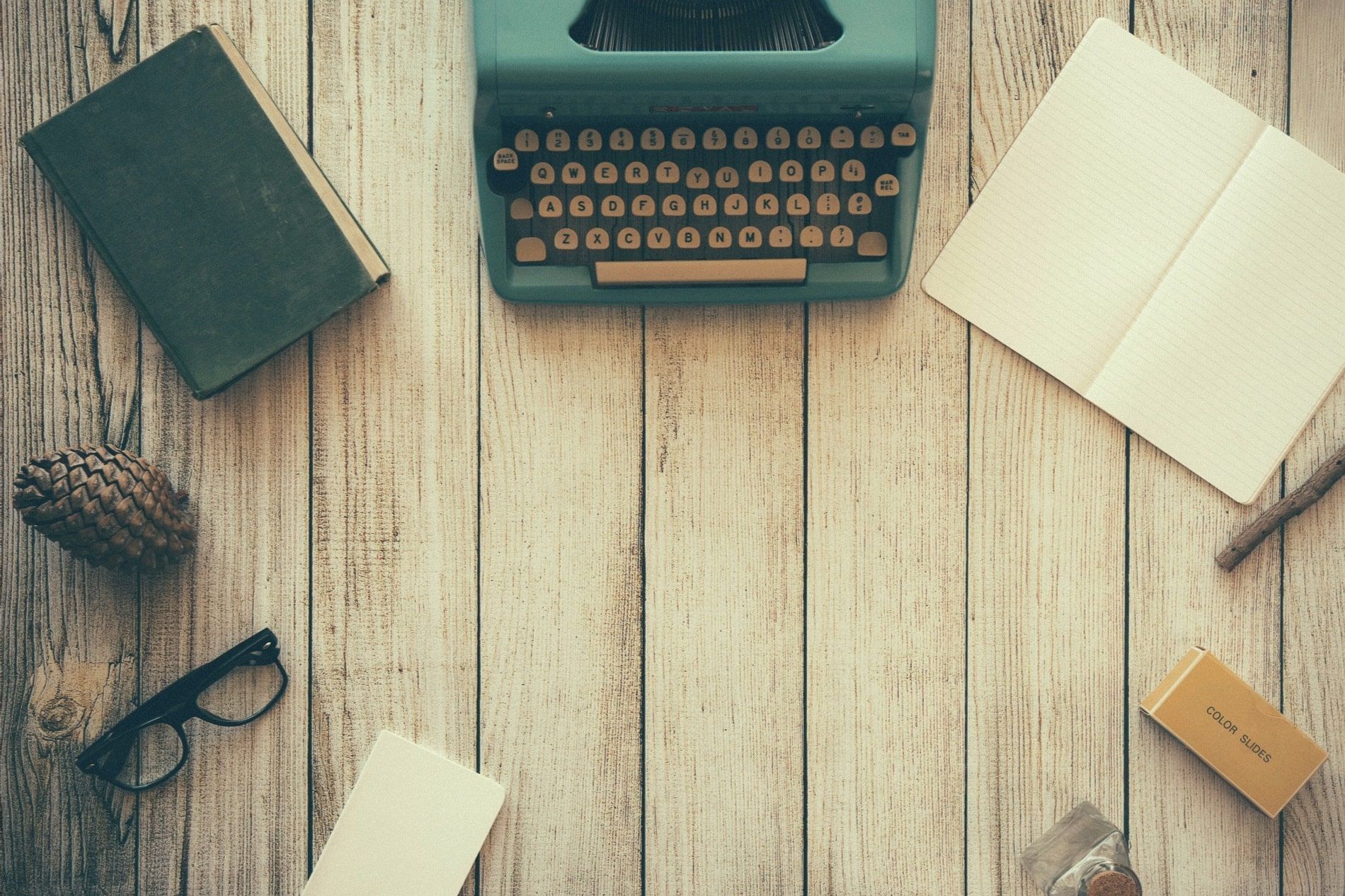 R Sustainable Fashion Show and the Sustainable Fashion Revolution
The fashion industry is responsible for an unbelievable amount of waste. So, how do we tackle this problem? We speak to Daniela Groza, one of the founders of the R Sustainable Fashion Show, about how a 'circular' fashion economy could be the answer.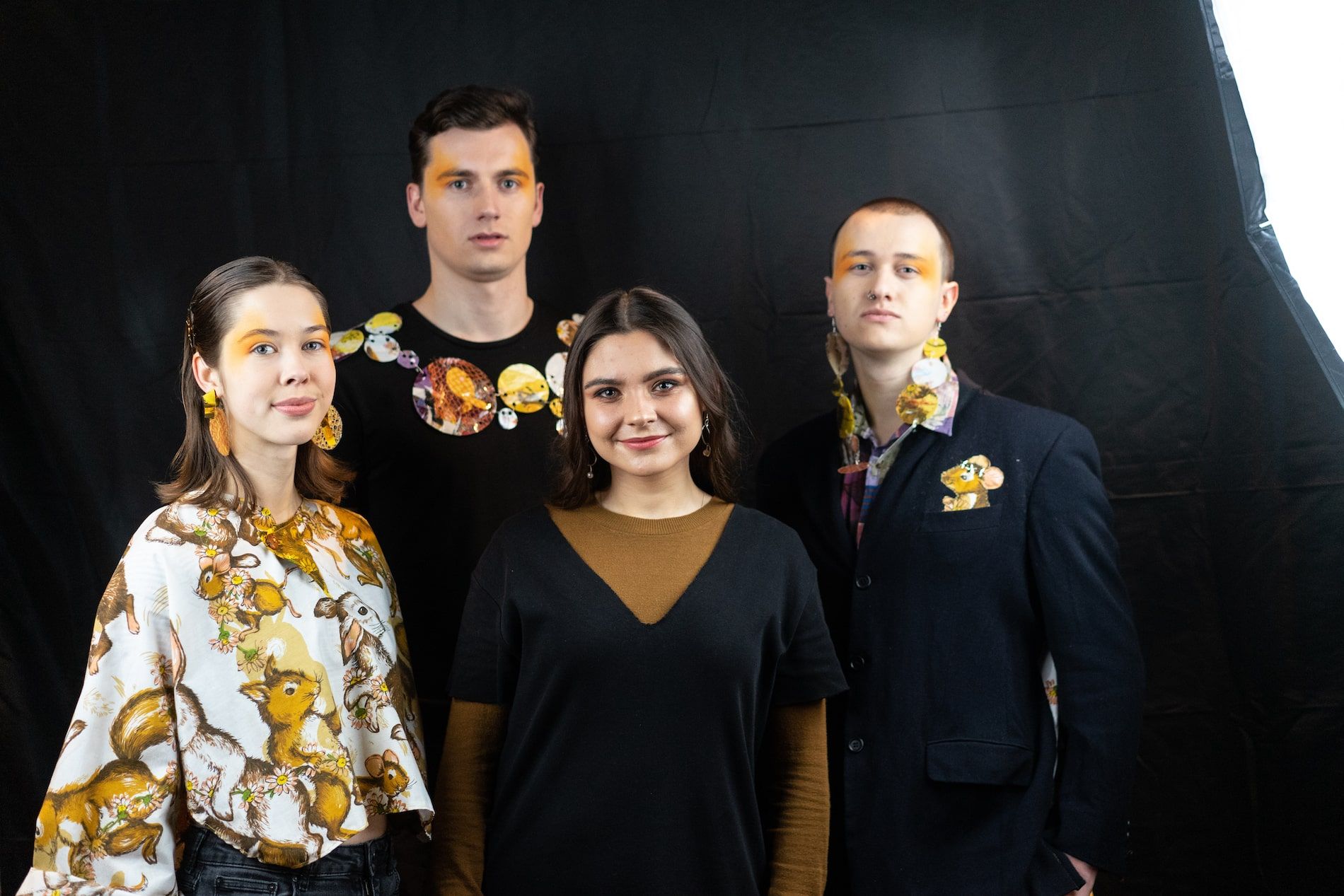 5 Ways to Liven Up Your Social Media Holiday Content
As the holiday period gets underway, this means the busiest and most profitable time of the year for retail! This is also when the social media sphere kicks up a notch. Every brand is out there pushing their products and holiday campaigns, hoping to leverage that holiday spending spree. It can seem difficult to stand out from all that seasonal noise and get your message across to your audience. The secret to a successful social media holiday season is to strike a balance between organization an
How to Determine the Right Pricing Strategy for your eCommerce Business
Wondering how to price your eCommerce products? Here are the basics of working out your pricing strategy.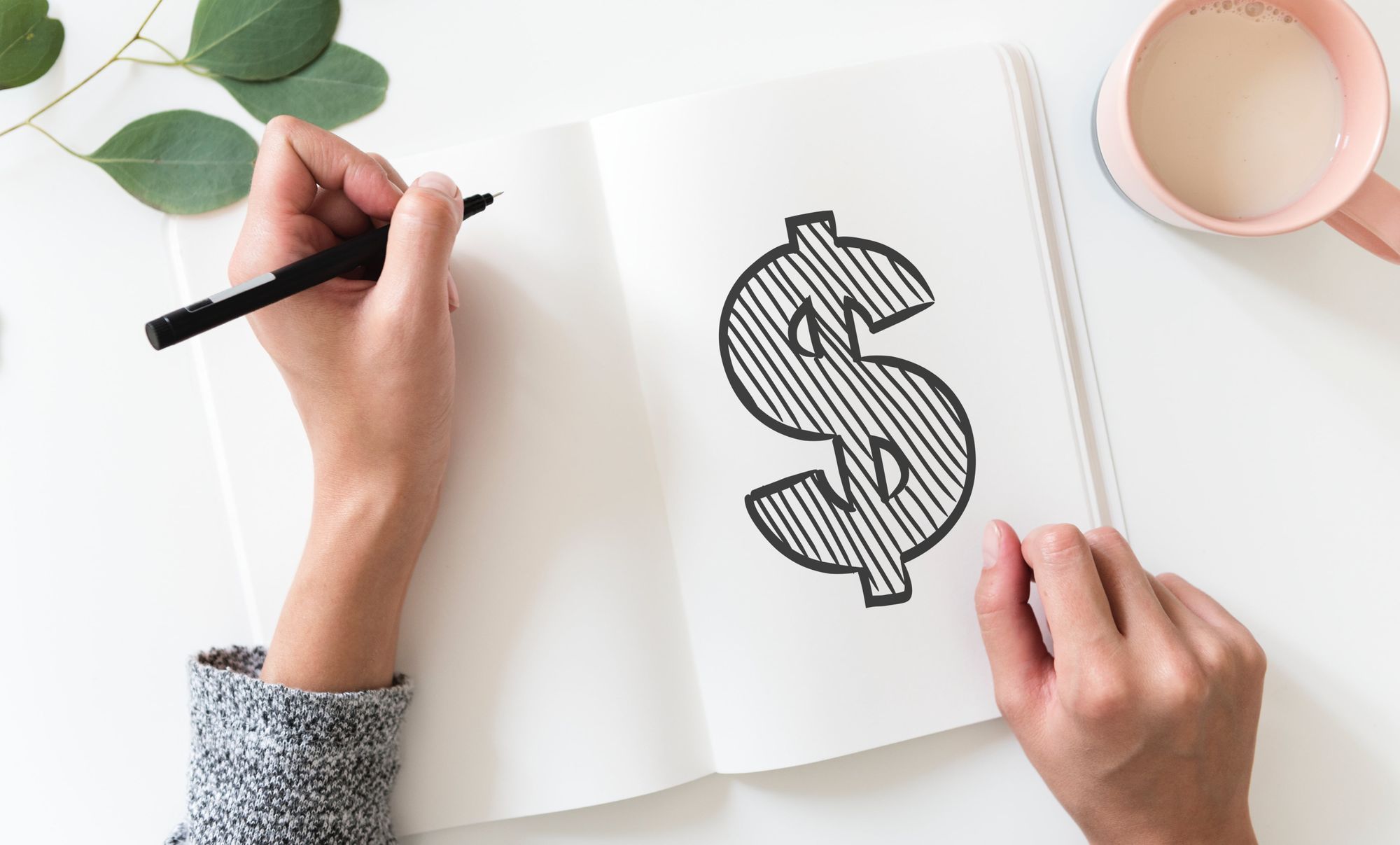 3 Holiday Preparation Tips for Independent Retailers
The holiday period is a hectic time for all businesses, but perhaps no more so than for independent retailers. If there's one thing to keep in mind for a smooth festive season in retail, it's the old boy scout saying: always be prepared.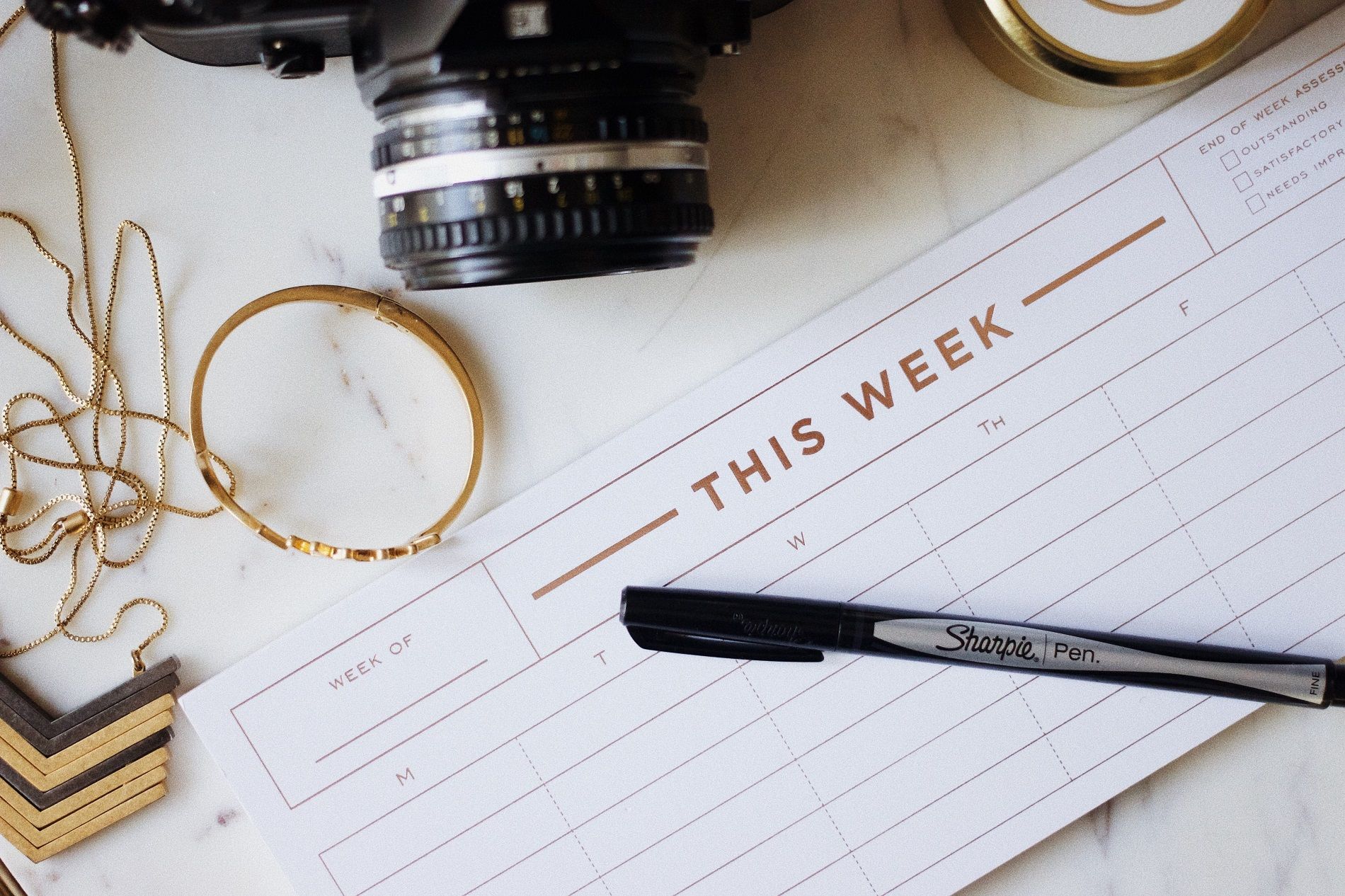 On-Page and Off-Page SEO: The Definitive Guide
SEO doesn't actually amount to any one activity. It's made up of a whole bunch of different techniques which affect how digital marketers or e-commerce businesses write content, choose images, and even how they design their websites. The natural question is of course this: which matters more in regard to your ranking, on-page or off-page SEO? We've already given a brief overview on this blog of the basics of SEO [https://www.noissue.co/blog/everything-you-should-know-about-search-engine-optimiz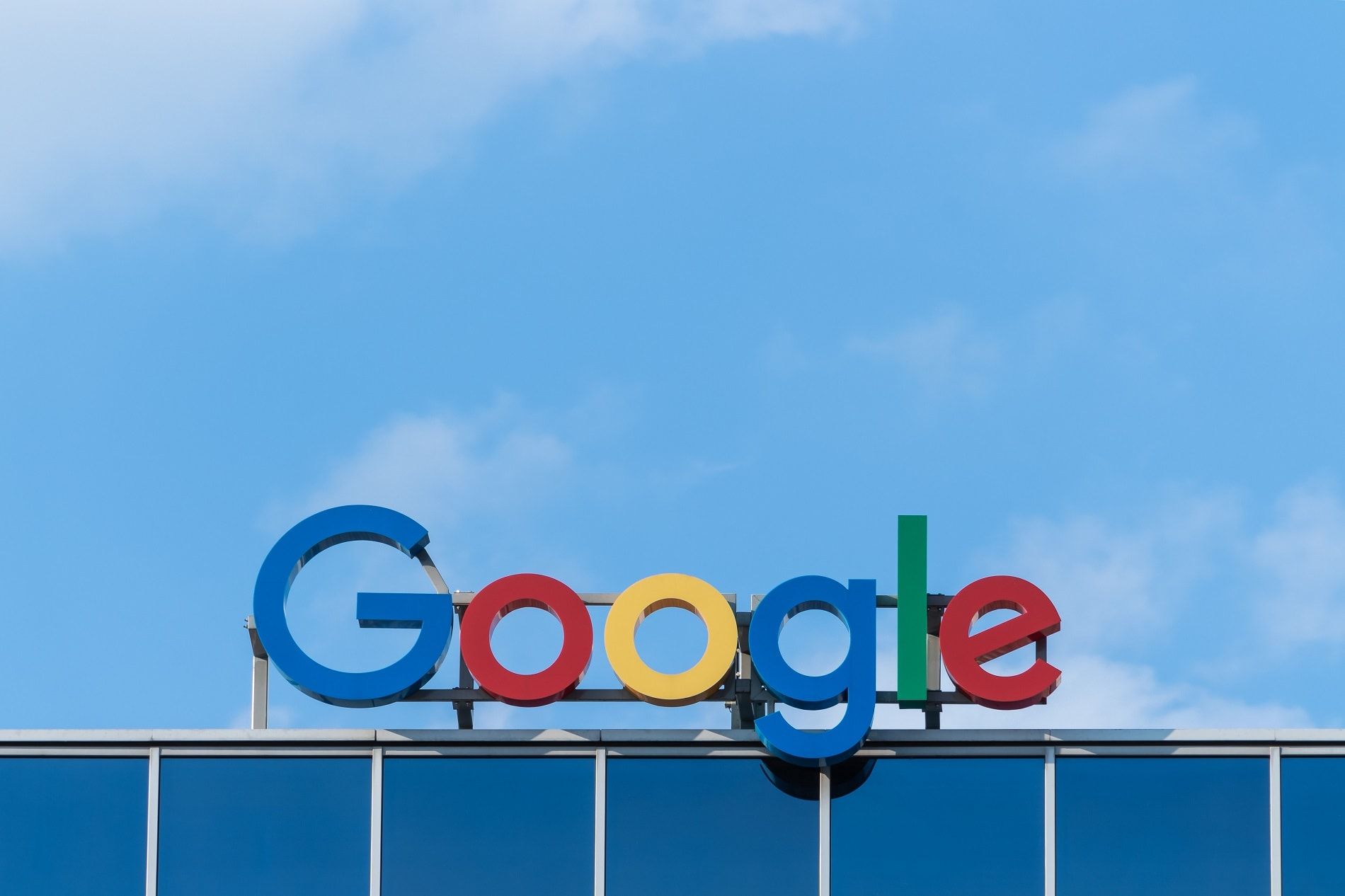 The SEO Follow-Up: Dispelling Myths about SEO for Small Businesses
If you are in a more niche industry which has few direct competitors, it's easy to think that SEO simply isn't worth the time and effort. However, it isn't just about getting an edge over your rivals; there are far more benefits than that!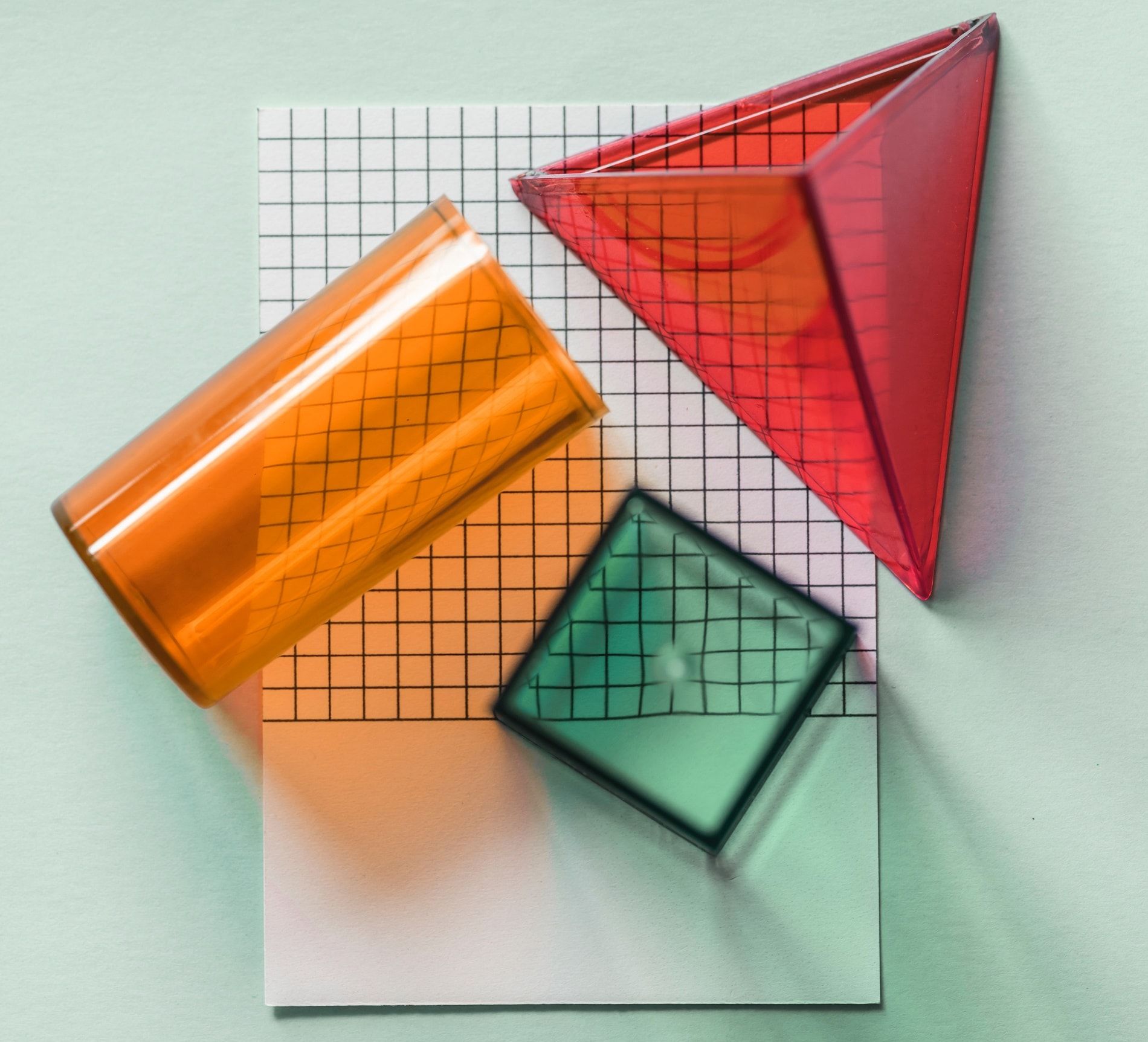 Everything You Should Know About Search Engine Optimization (SEO)
The number of online resources on SEO could fill a book (and it does – there are hundreds out there!). But if you're looking for a basic overview of search engine optimization and a breakdown of some of the myths, then this is the article for you.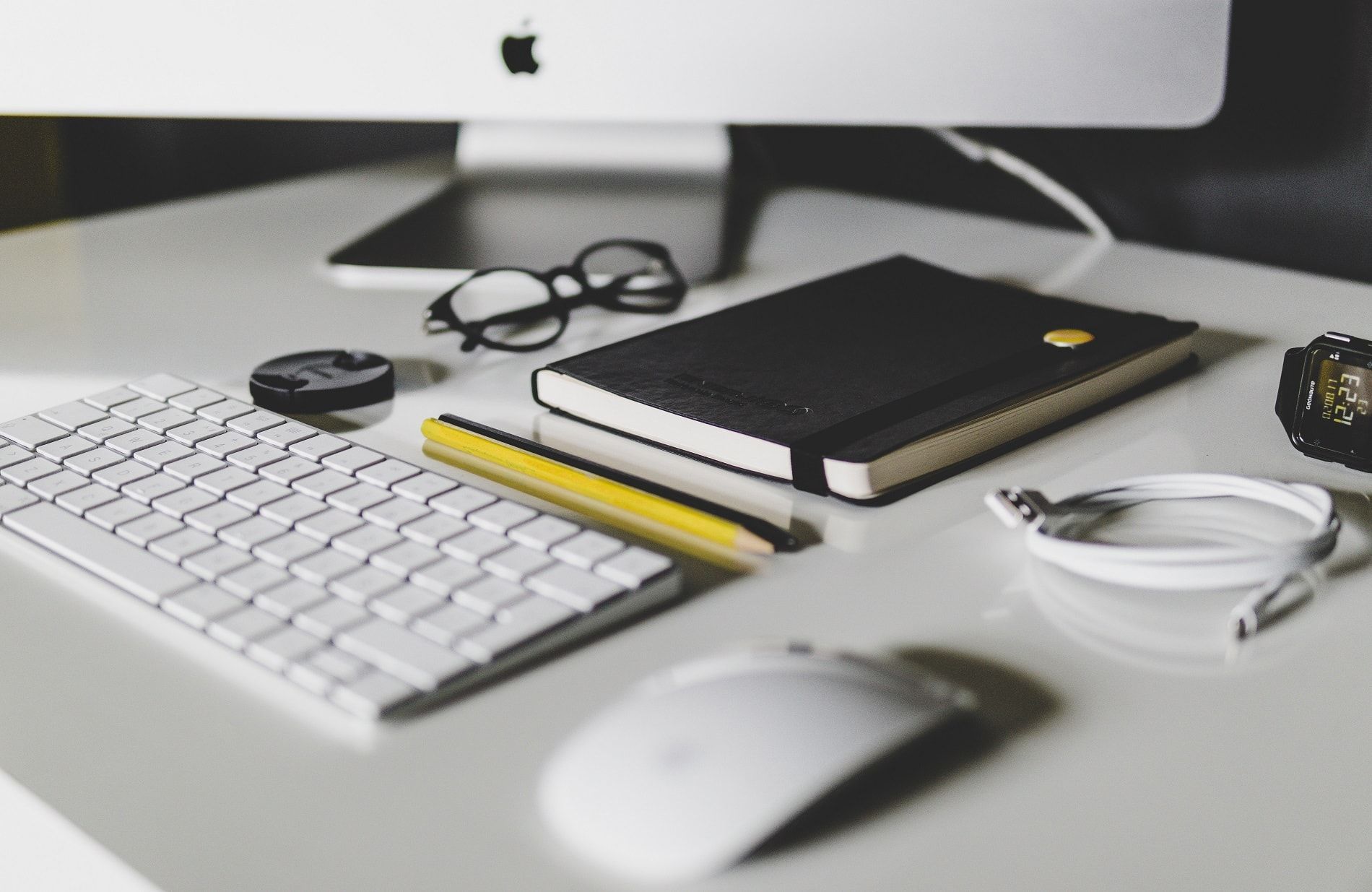 Top 3 Reasons to Start a Company Blog
If you're here, it means you're thinking about reading our blog. And no matter the size of your business, it might be time to consider starting your own. Building a successful blog with strong traffic takes continuous time and effort, but it's well worth it. Here's why: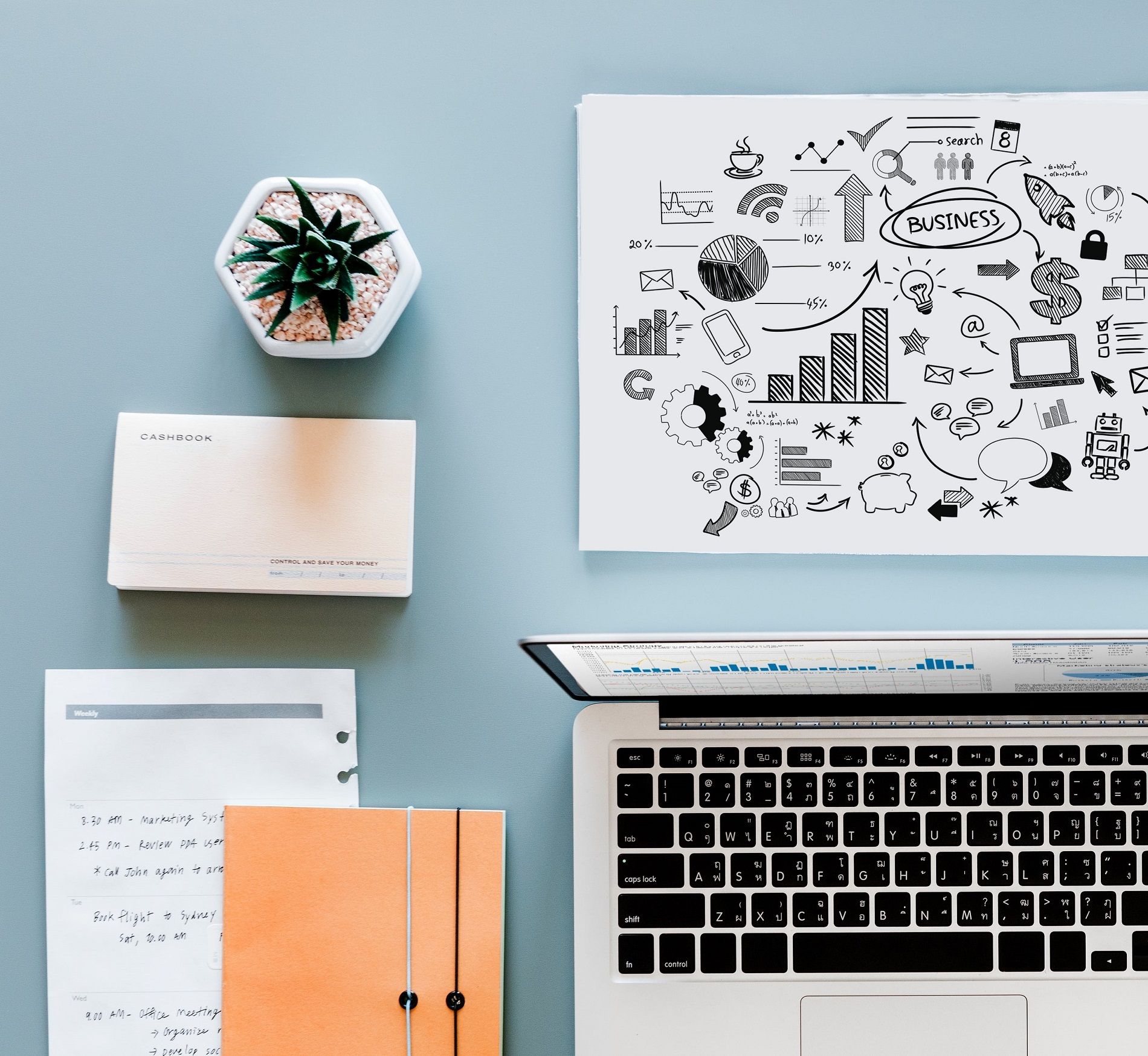 How to Be Environmentally Sustainable as a Small to Medium Size Business
Big companies dominate the news when it comes to environmentally sustainable initiatives. But there's less information out there for smaller businesses on how to be sustainable. You might think that your efforts aren't big enough to make a difference, but there are still many steps you can take to reduce your company footprint (and your running costs). And making sustainability an active part of your employees' lifestyles is a big step in the right direction. Sustainability has been in the spot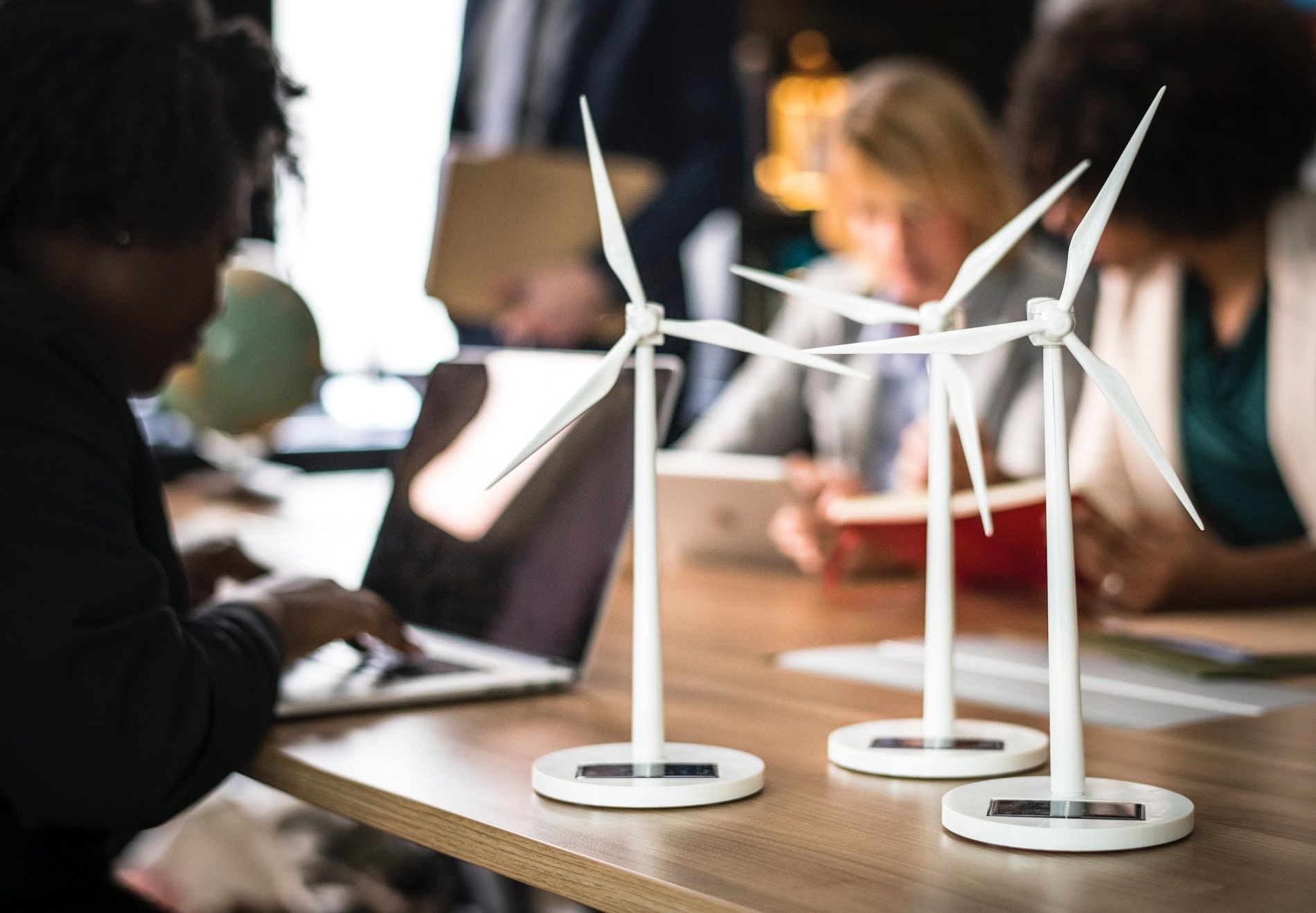 5 Financial Tips for Fashion Designers and Other Creative Entrepreneurs
So many creative entrepreneurs know that the financials of their business are important, but knowing how to budget, learning ways to cut costs, and figuring out where to spend money can be intimidating, especially when funds are limited.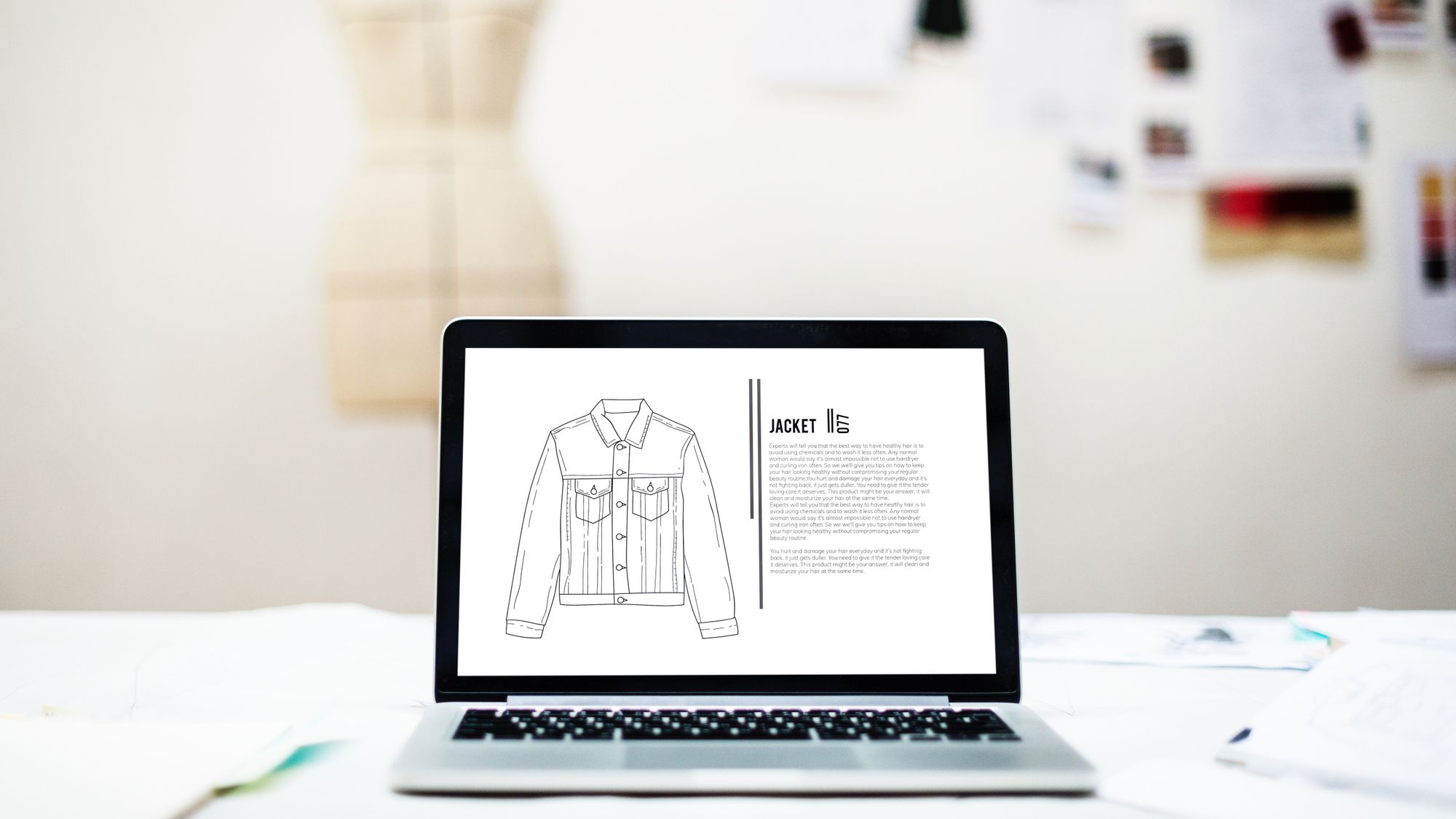 Top 10 Tips for Starting an eCommerce Store
The online space is highly competitive, and once you have the concept for your business, that's just the beginning. Read our Top 10 Tips for starting your eCommerce Empire!