Pet Accessories
#noissuepackaging
Hey it's OK: Pawsome Pet Illustrations That Help Keep an Eco-Promise
"Knowing my eco-promise is helping encourage individuals to shop more sustainably makes me feel happy as I feel I am making a difference!" Olivia, Illustrator of Hey It's OK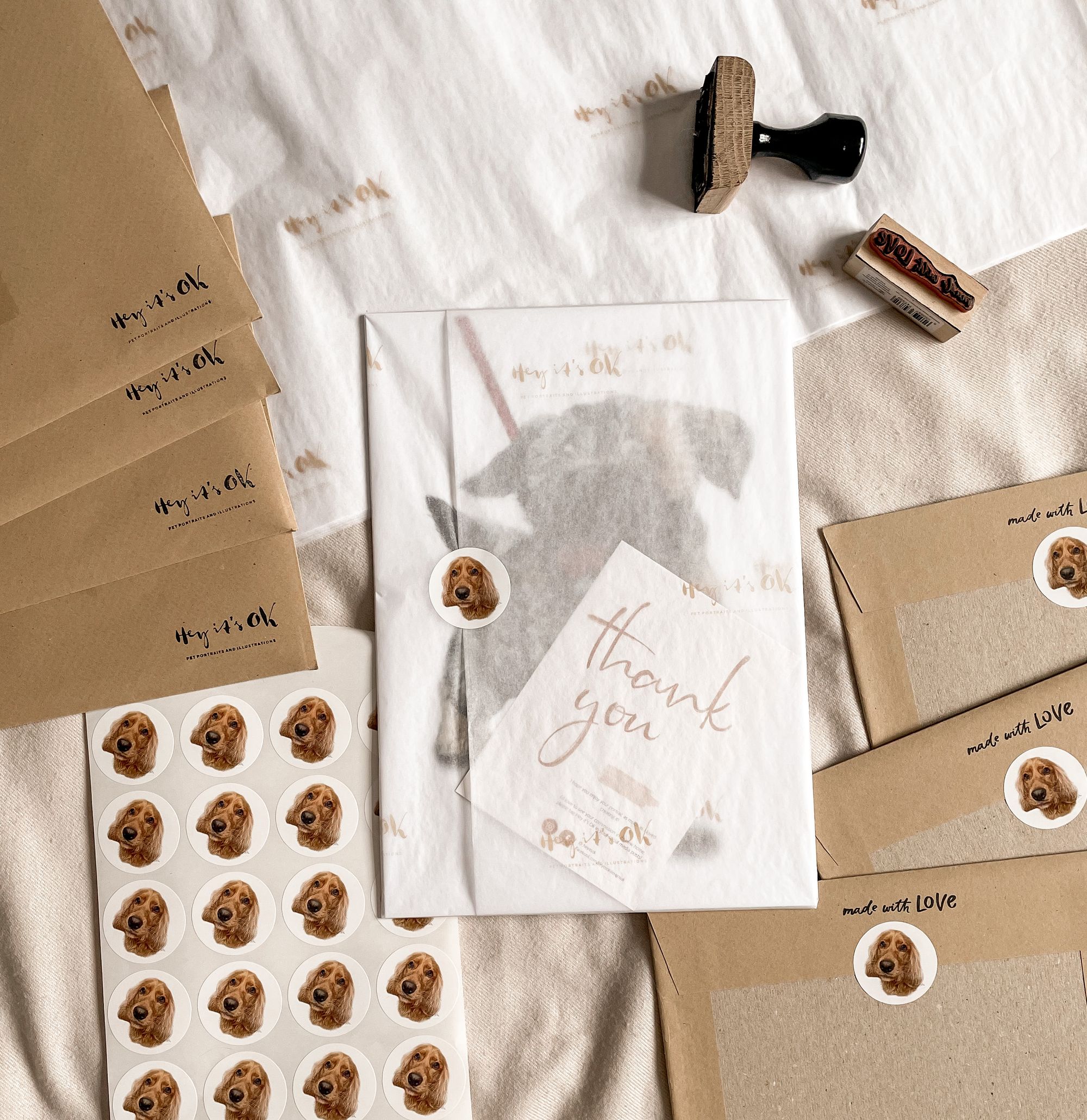 But First, West: Spreading Paw-sitive Energy to Both Pups and Humans
"Unpacking can either be a negative or positive experience and we want to fall on the positive side of that spectrum." Hannah from But First, West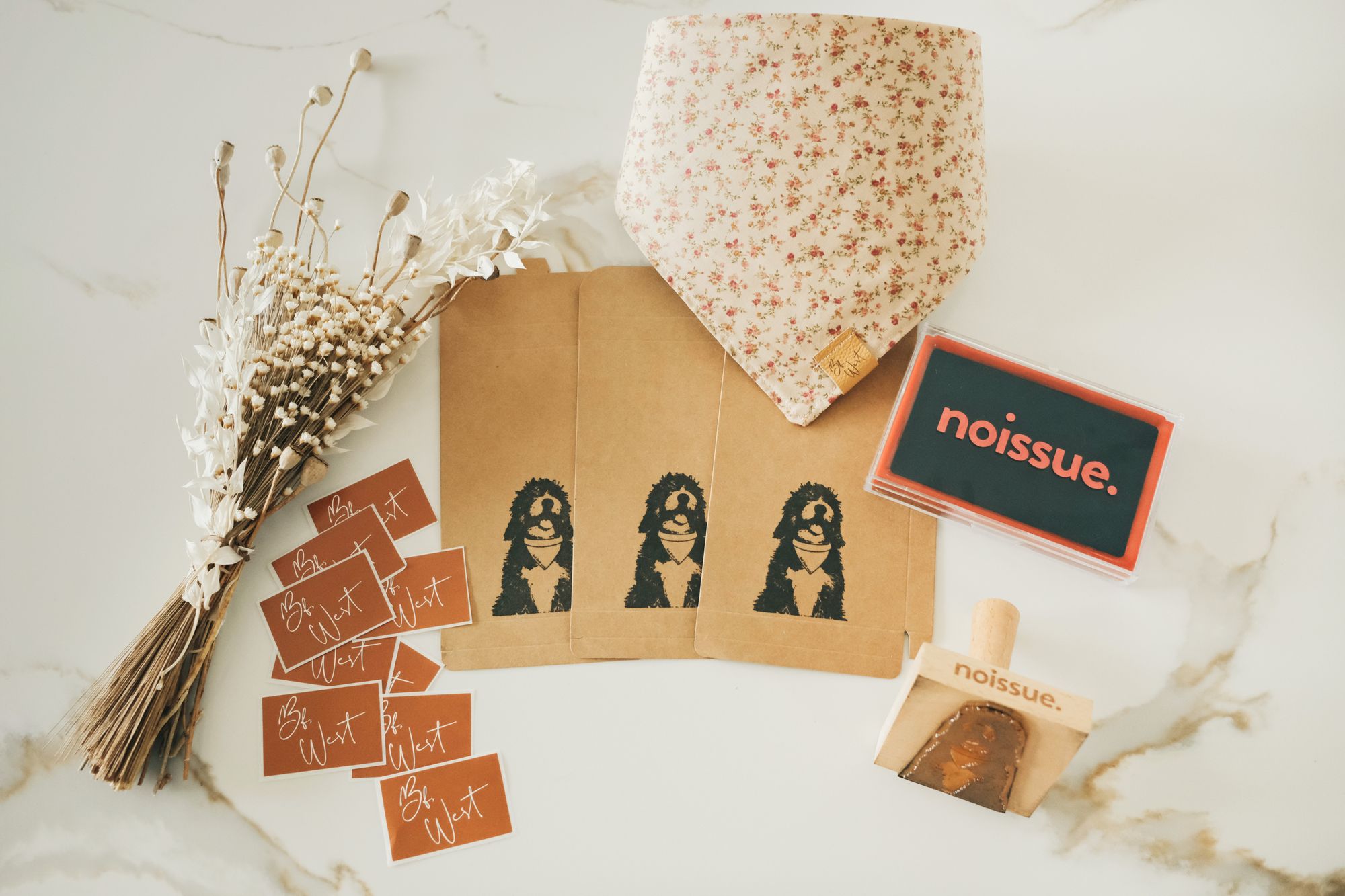 @barkshopbakery
🐩 🍪 @barkshopbakery [https://www.instagram.com/barkshopbakery/] knows how to grab their customer's attention...custom noissue Tape! Personalize stock boxes with 100% FSC-certified, water-activated tape! 💦 📦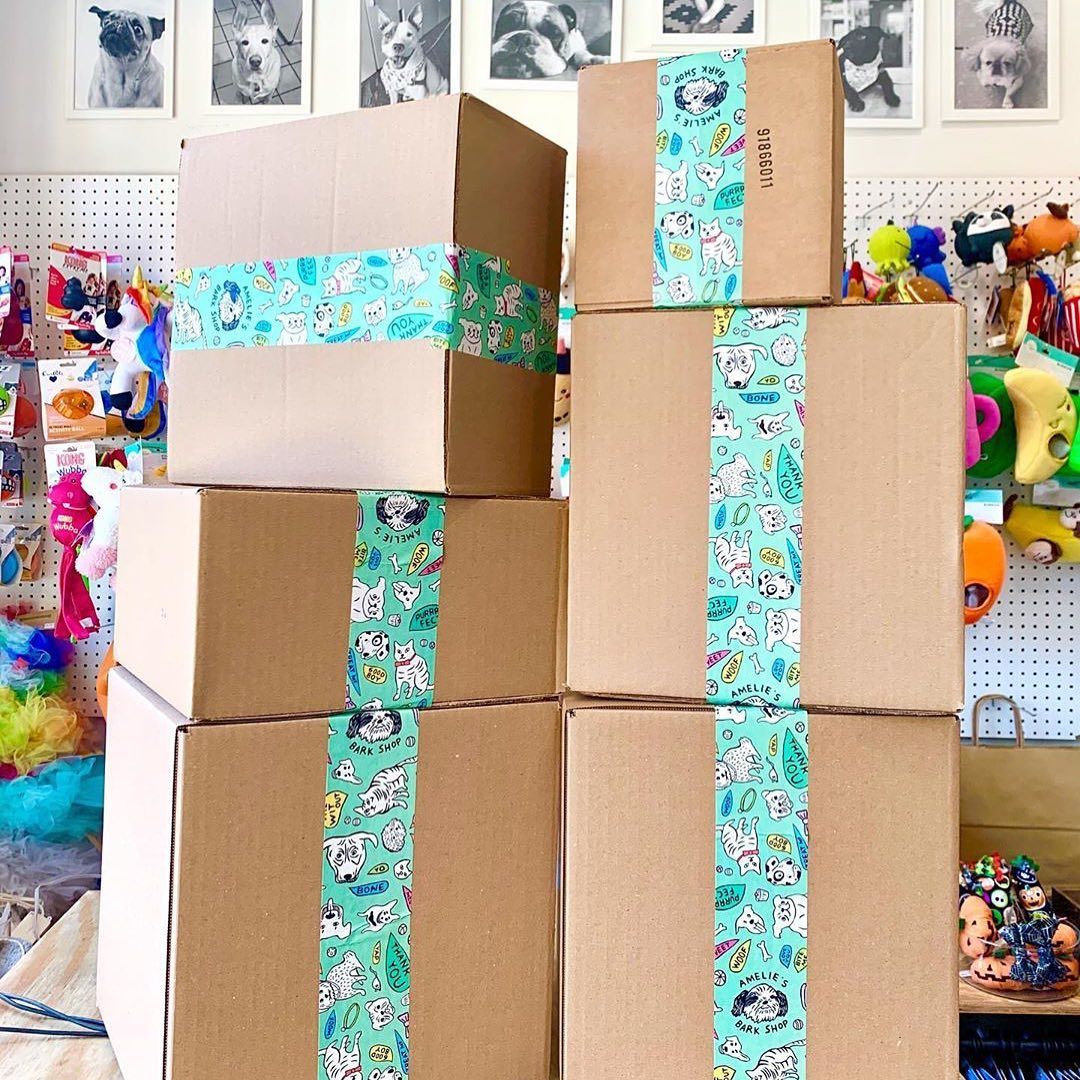 @zoeandjuniper
This smiling 🐶 custom doggo Sticker has us cheesin' 😁 We love how @zoeandjuniper [https://www.instagram.com/zoeandjuniper/] added their own personal flair to our Recycled Mailers ♻️👏💌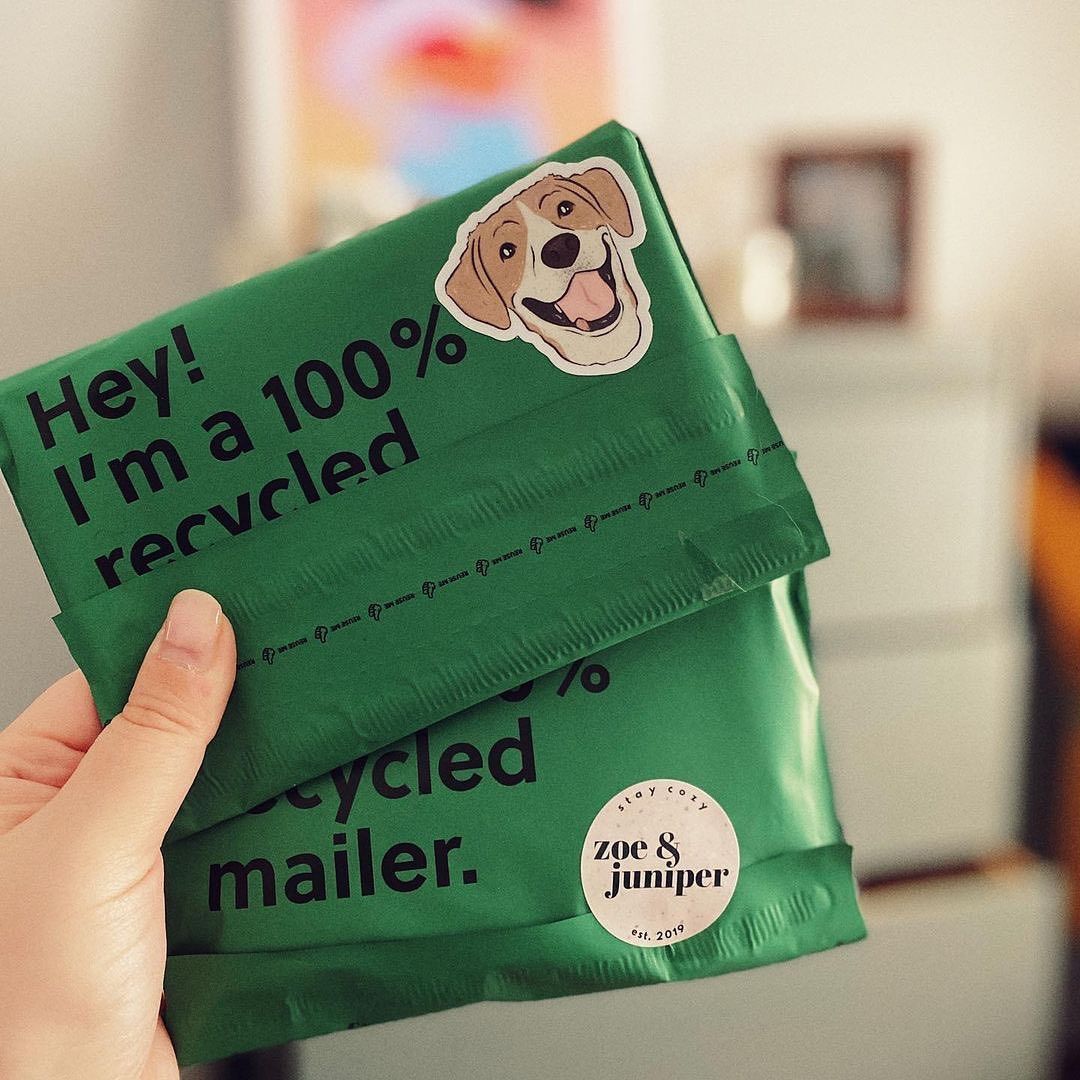 LollyPop's Catwalk: Feline Fashion with Cat-titude
"My goal is to give pets and their humans a fashionable way to stay connected." – Hannah, founder of LollyPops Catwalk.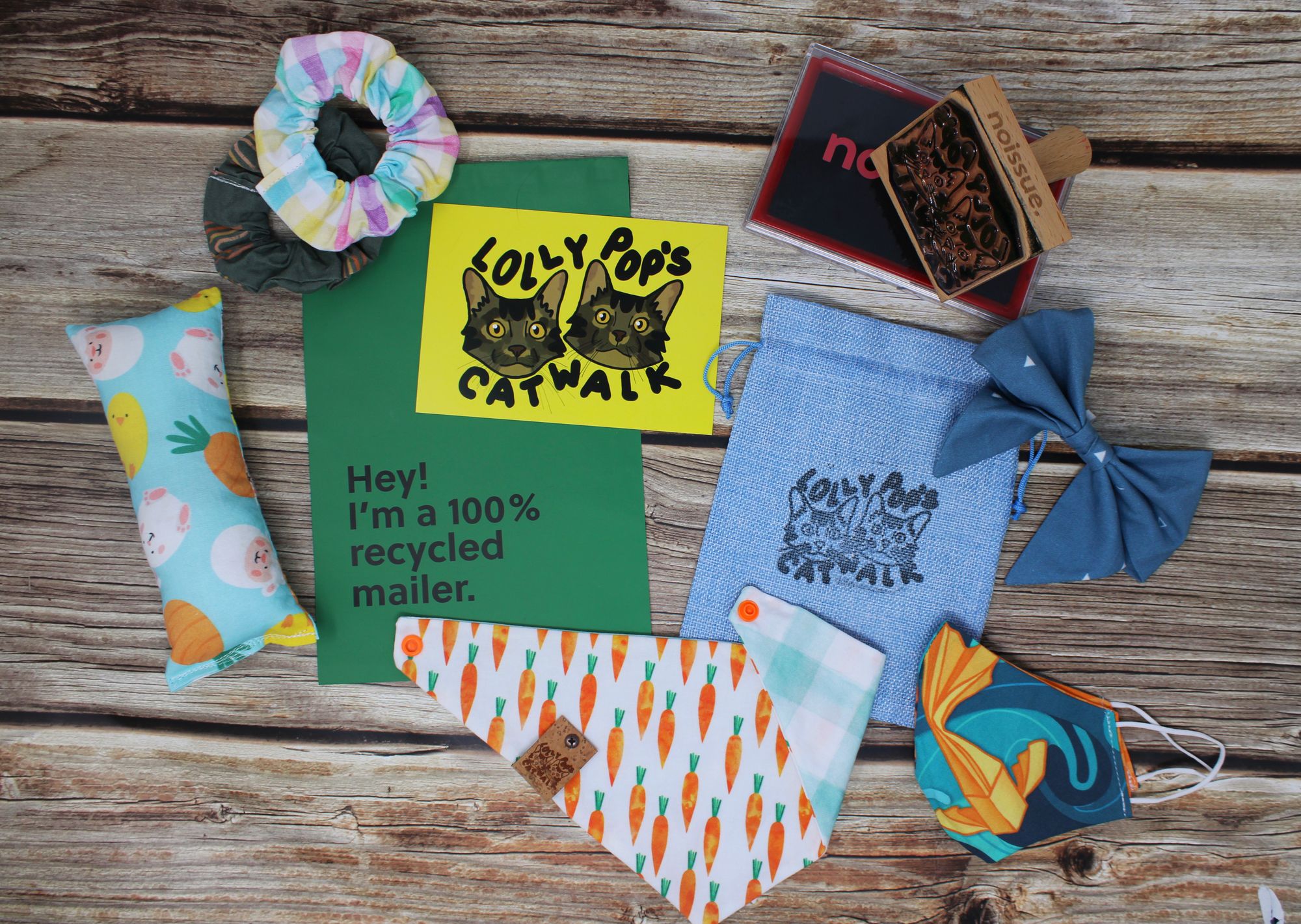 Flaunting Deep Love for Dogs and Design with Dapper Pupper
"It all starts with us individually, adding up to a collective effort to make an impactful change. I do every bit I can in both my personal life and in business to reduce, reuse and recycle." Wanissa, founder of Dapper Pupper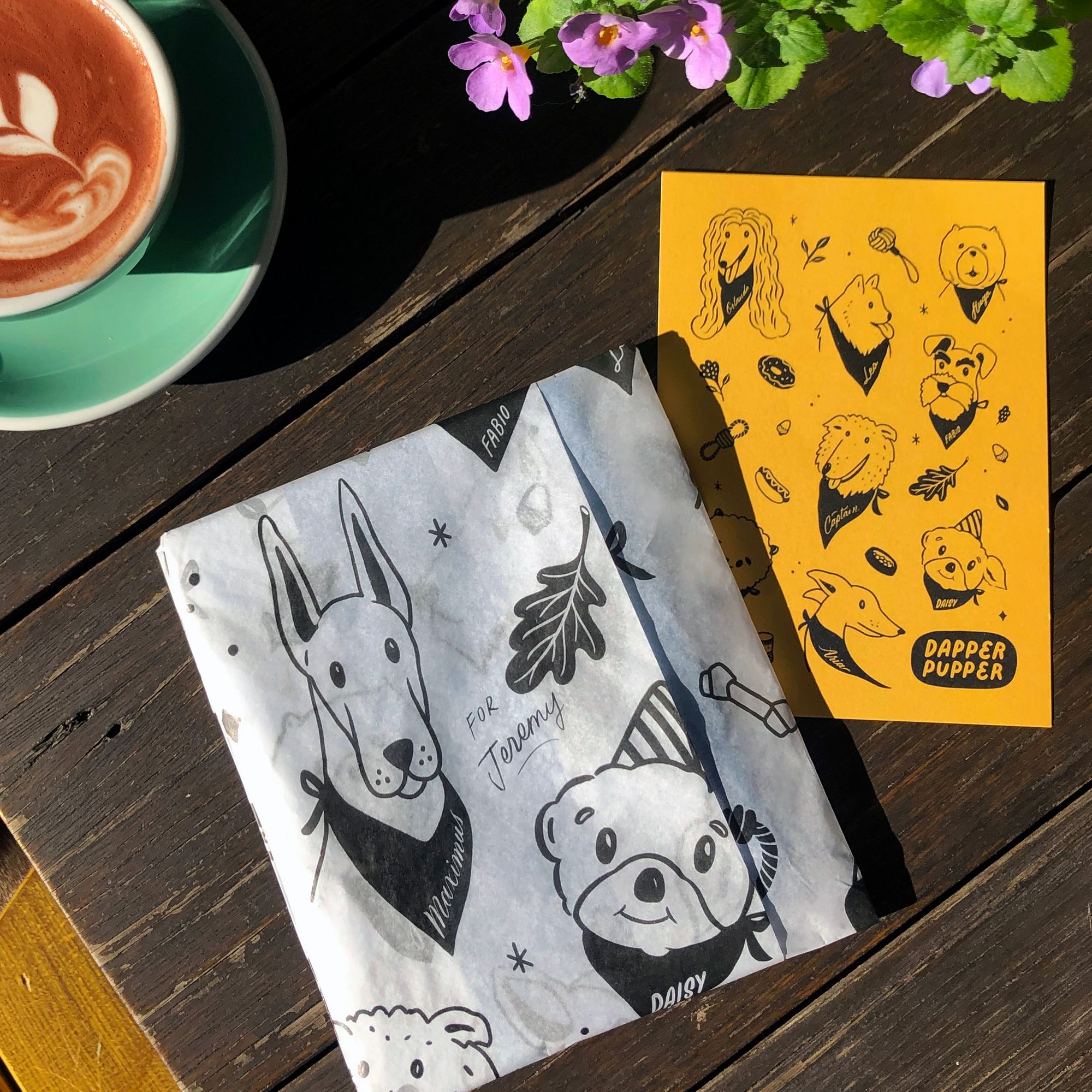 @heypup.store
Can't decide which noissue packaging to get? 🤔 Why not the whole set? 🙌🙌 @heypup.store is all ready to ship your orders with her custom noissue tissues, stamp, and stickers! 🐶💕 How exciting! We love the illustrated puppers and the use of white in this 1-color design!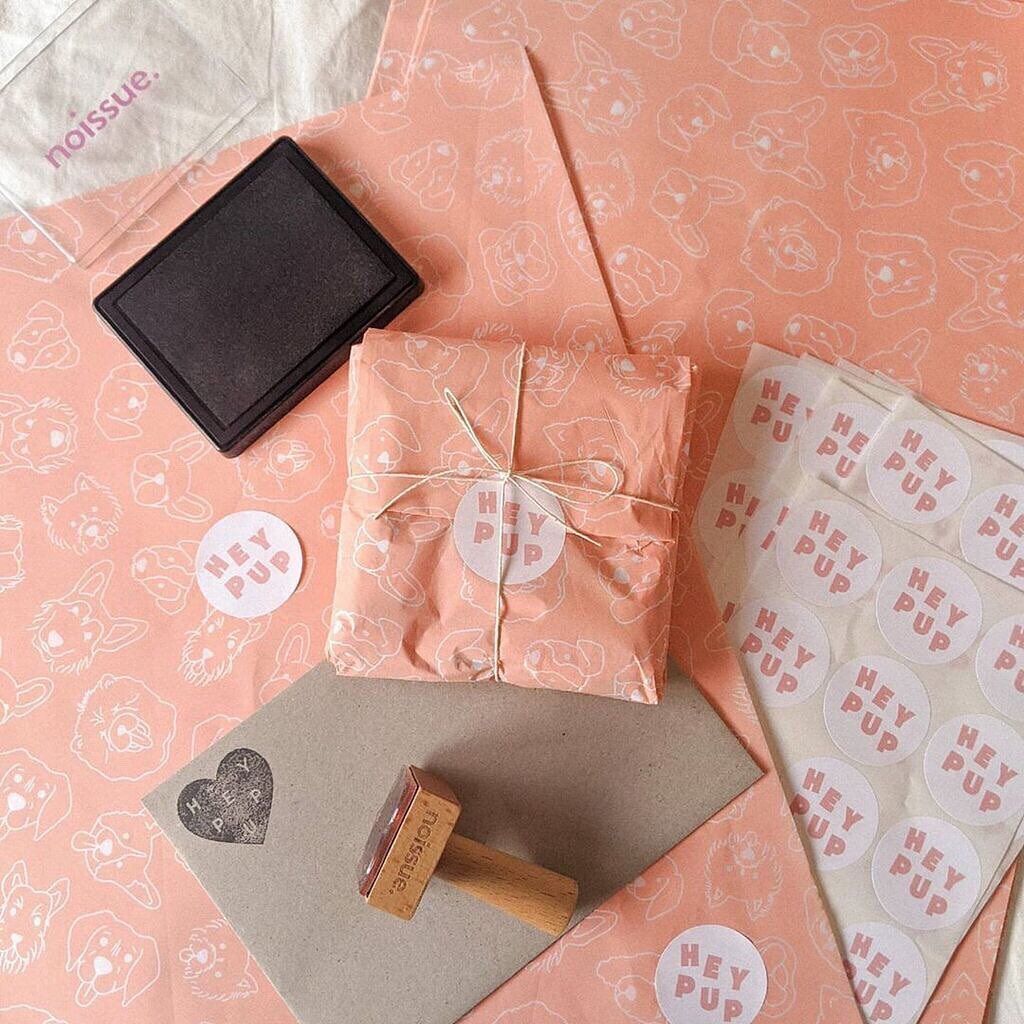 @knit.9
@knit.9 showing off their noissue custom paper tape! 🤩🤩🤩 Practical for sealing boxes, and it's a great branding asset! ✨ We love how the pink pops against the white box, and how their logo color echoes the white box. 💕 noissue Tape is a great way to add some color to your stock packaging.✨✨
Creatives: Knoed x Restly
We chat to Chicago-based branding studio Knoed about their collaboration with pet-care brand Restly.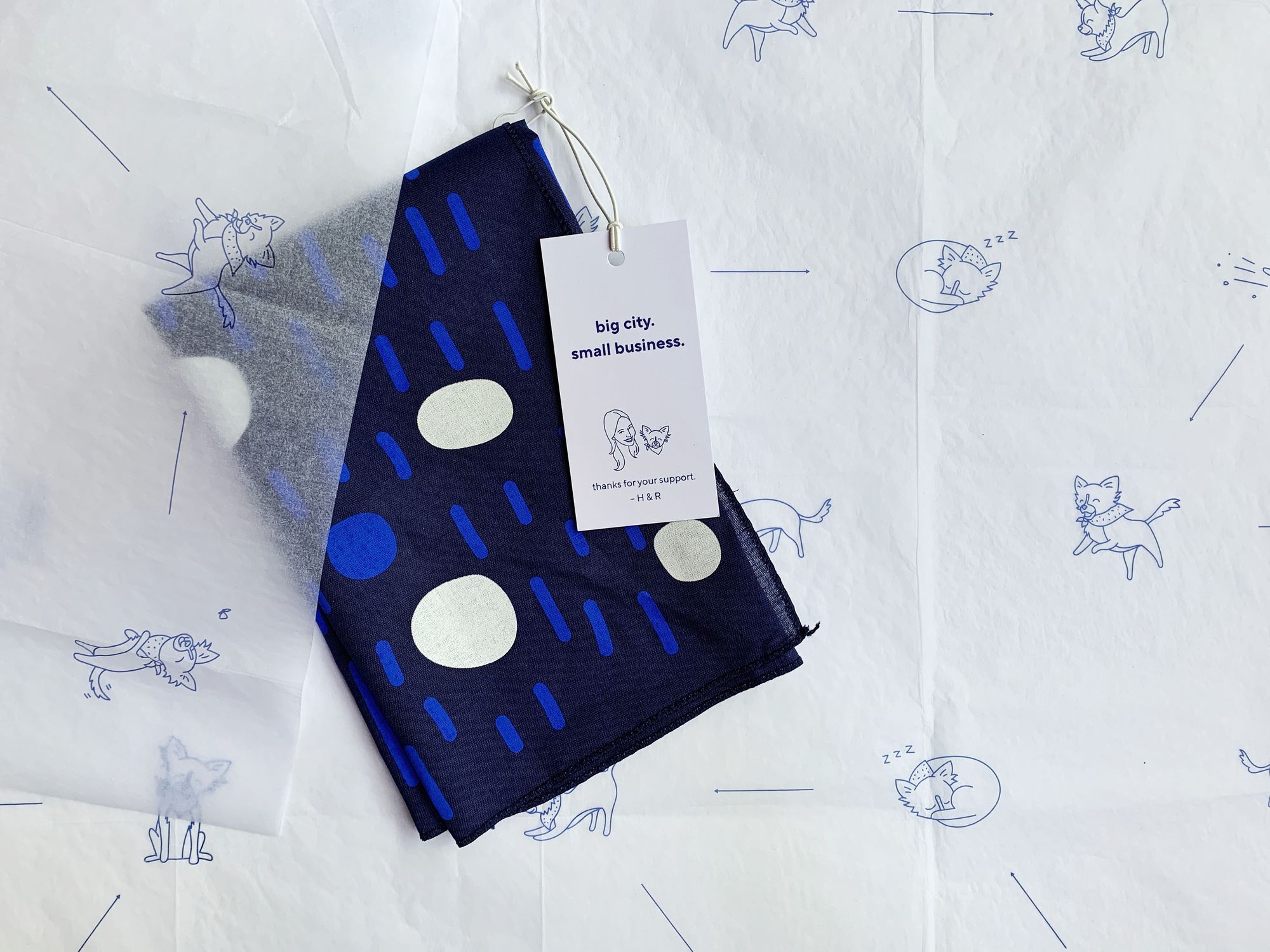 Benji + Moon
"It was the true need for pet products that are functionally designed talking points, rather than an eye sore." —Karen and Hanneke, Co-Founders