PACKAGING
#noissuepackaging
A Complete Guide to Packaging Design: How to Create Beautiful and Functional Packages for Your Products
When it comes to packaging design, choosing the right materials, graphic design and copy can bring your product to life. Here's our step-by-step guide on how to do it.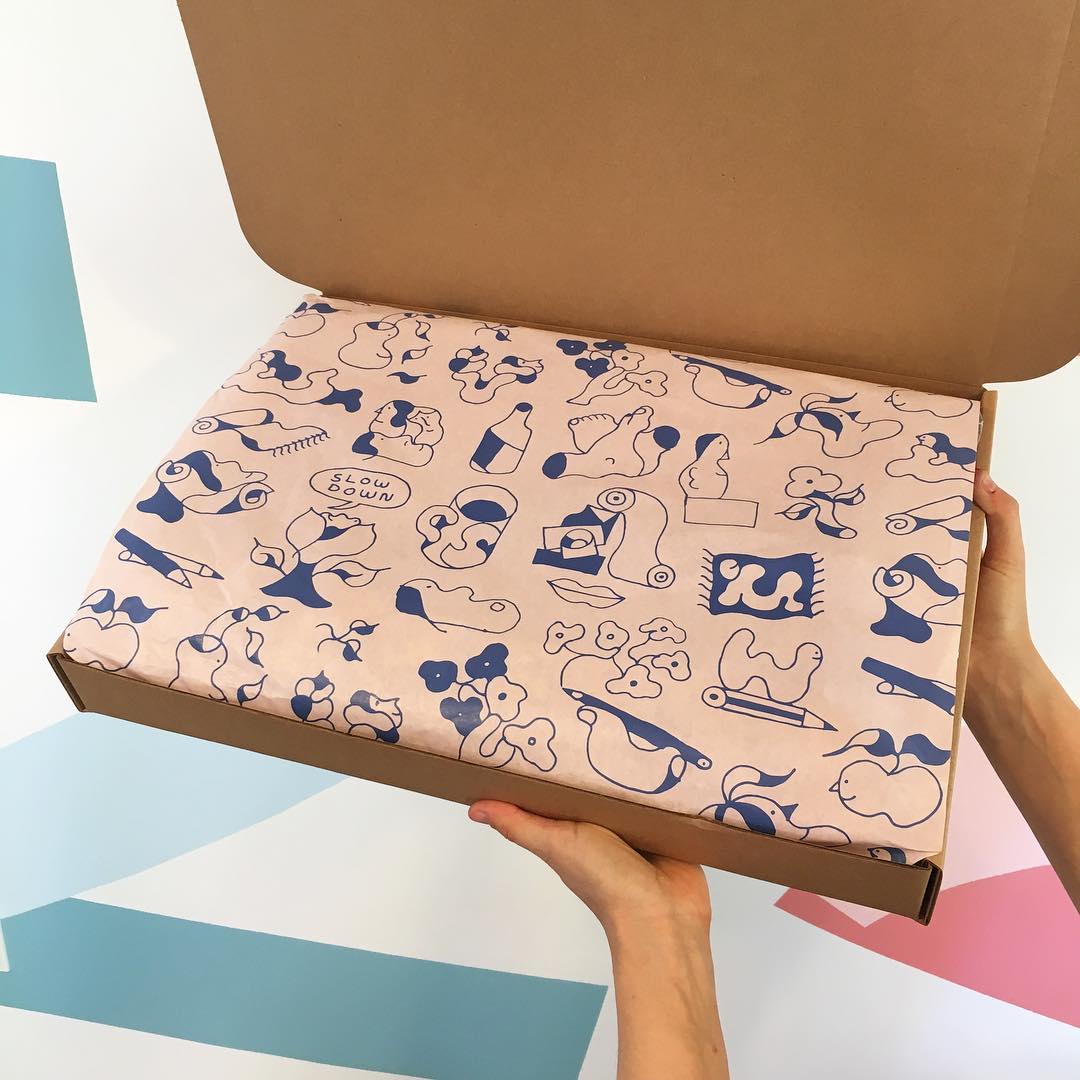 How to Prep: an E-Commerce Box
Create a better customer experience as a brand with this guide to preparing an eCommerce box!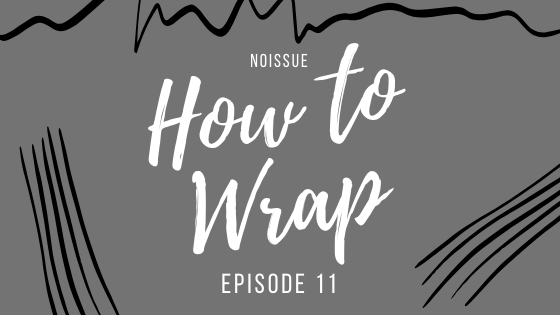 A complete guide to joining noissue's Eco-Packaging Alliance
The Eco-Packaging Alliance is a global community of sustainable businesses that noissue helps with minimizing their impact on the environment. One way we do this is planting a tree every time they place a packaging order. Want to get involved? Here's how to become a member.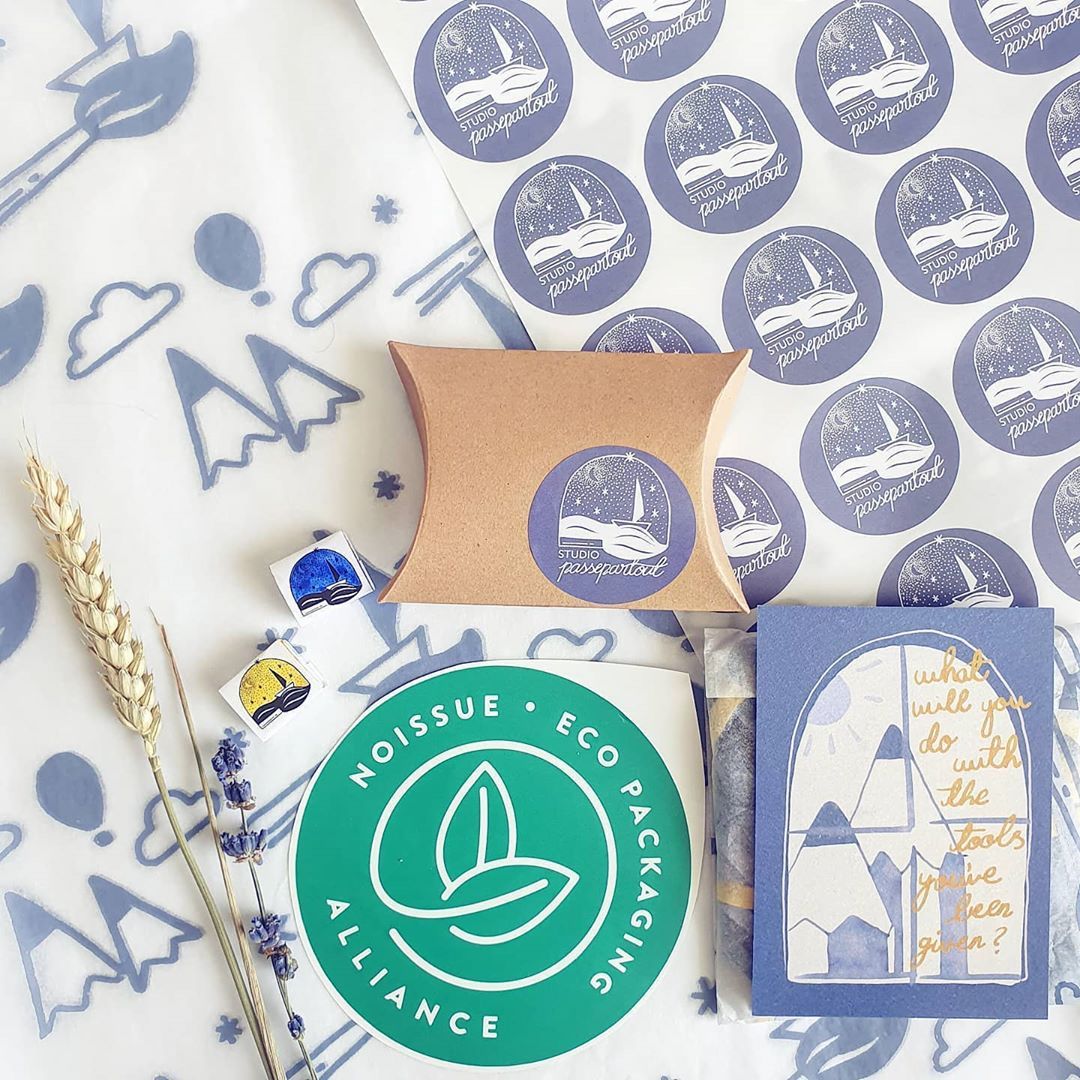 How to Wrap: Health & Beauty Products
Annoyed at wrapping that beauty product? Don't keep it bottled up inside! *wink* We're here to make it easier for you! No hassle, no issue.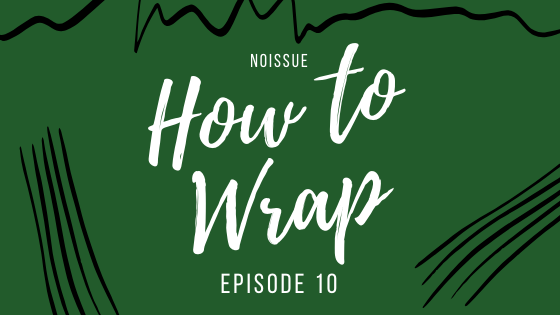 How sustainable packaging helps reduce the world's plastic problem
Plastic from packaging waste is a big problem for the environment, but the good news is that it doesn't have to be this way. We look at how your business can make a difference by changing up your packaging to eco-friendly options.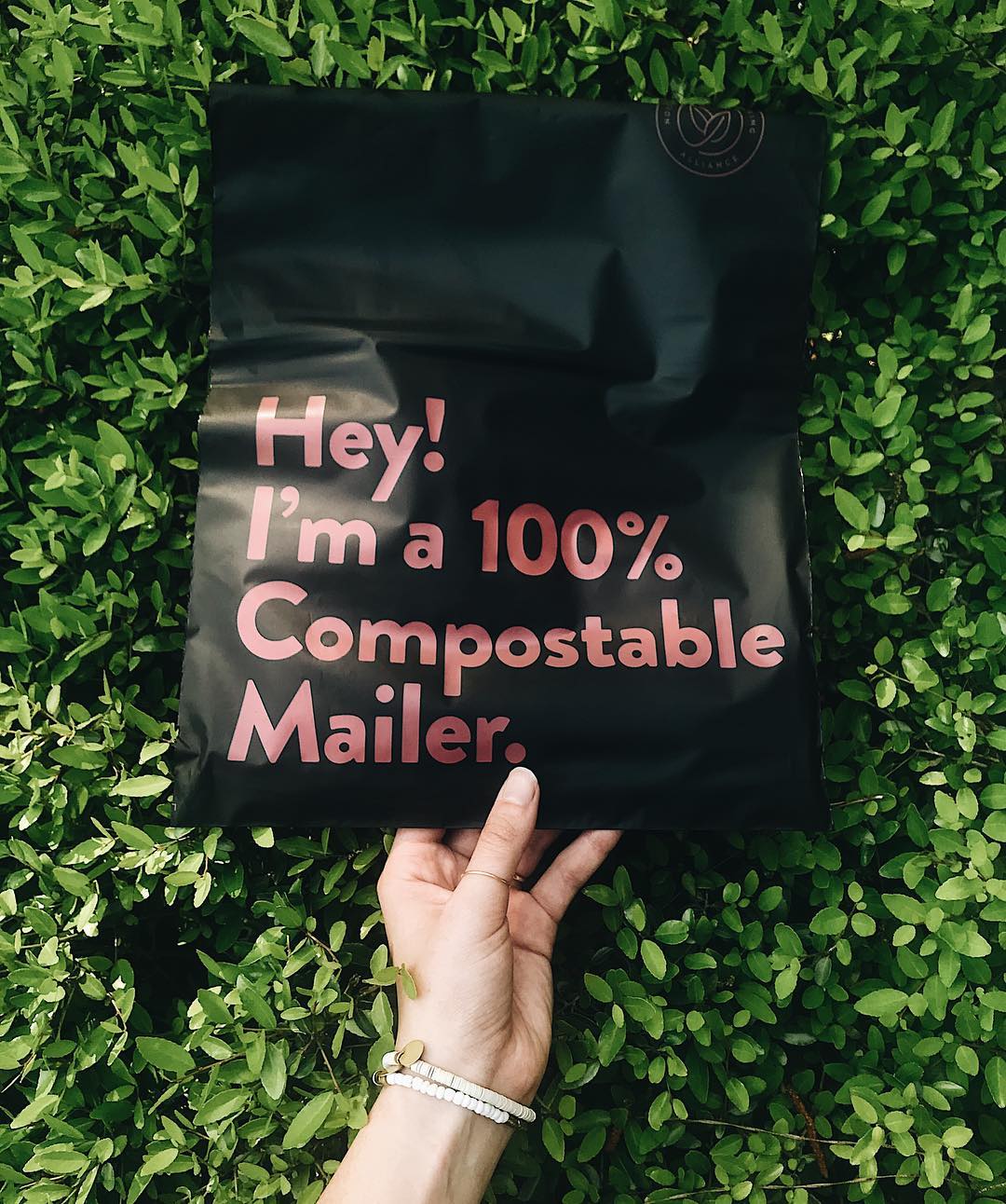 Ten ways brands have used pink in their packaging
Whether you want to make a bold statement or show off a soft, feminine design, the color pink is extremely versatile when it comes to packaging. We've rounded up ten businesses who used pink in a variety of ways to get your inspiration flowing.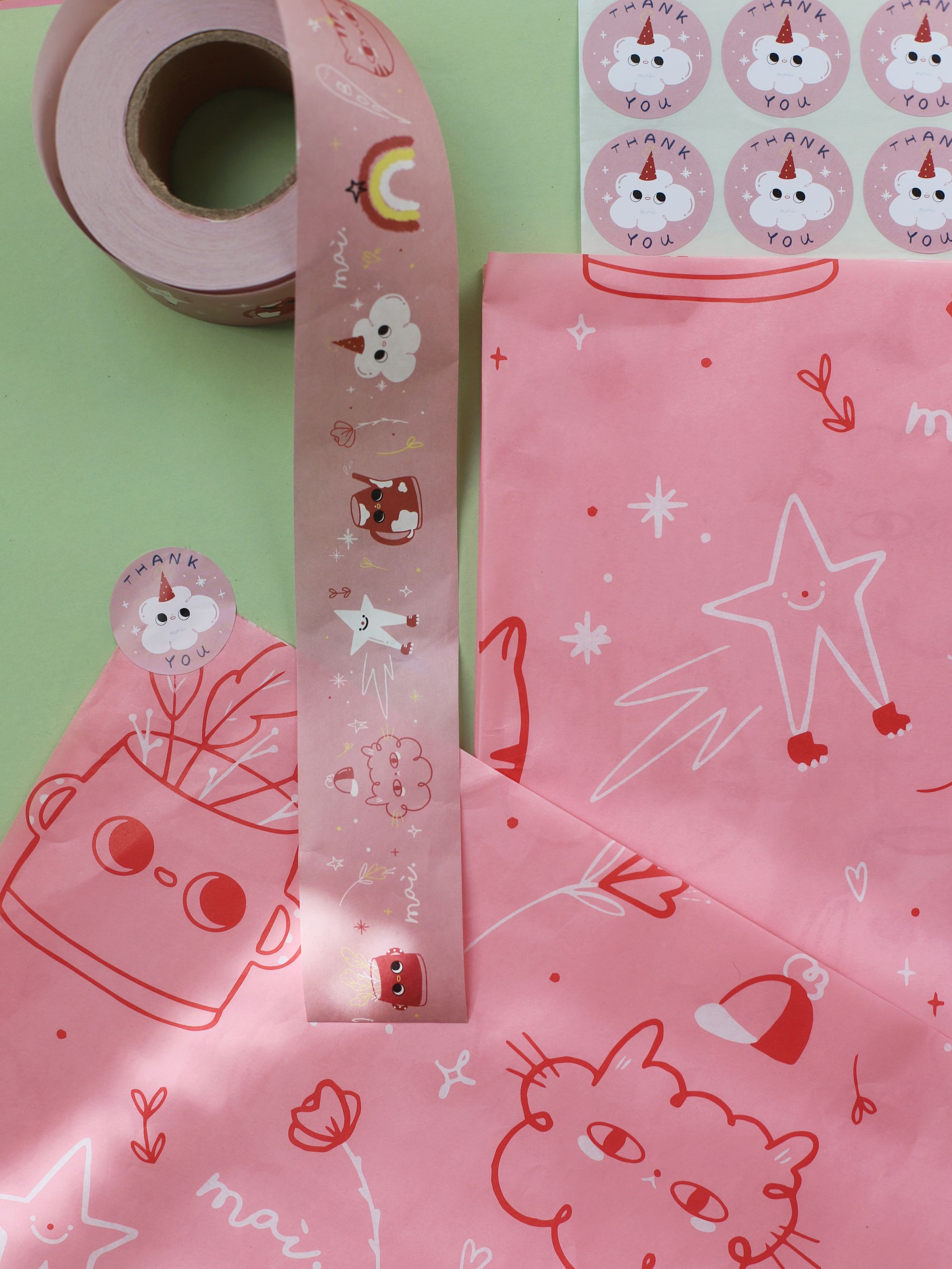 How to Wrap: for Retail-Style Presentation (Using Carry Bags!)
It's time for you to learn how to step up the wrapping game with carry bags. Master it with the help of this episode of How to Wrap!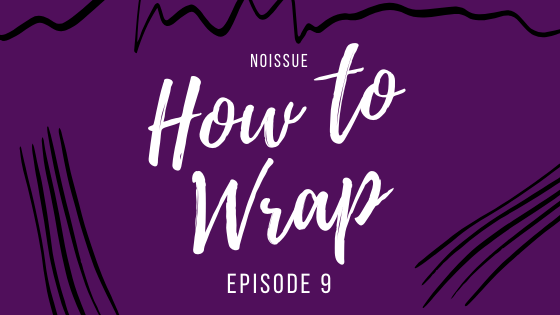 Creatives: Obscurio & Co. x Soap Cult Australia
Say hey to our featured creative Obscurio & Co. and find yourself in a trance of booming brand personality and unique designs!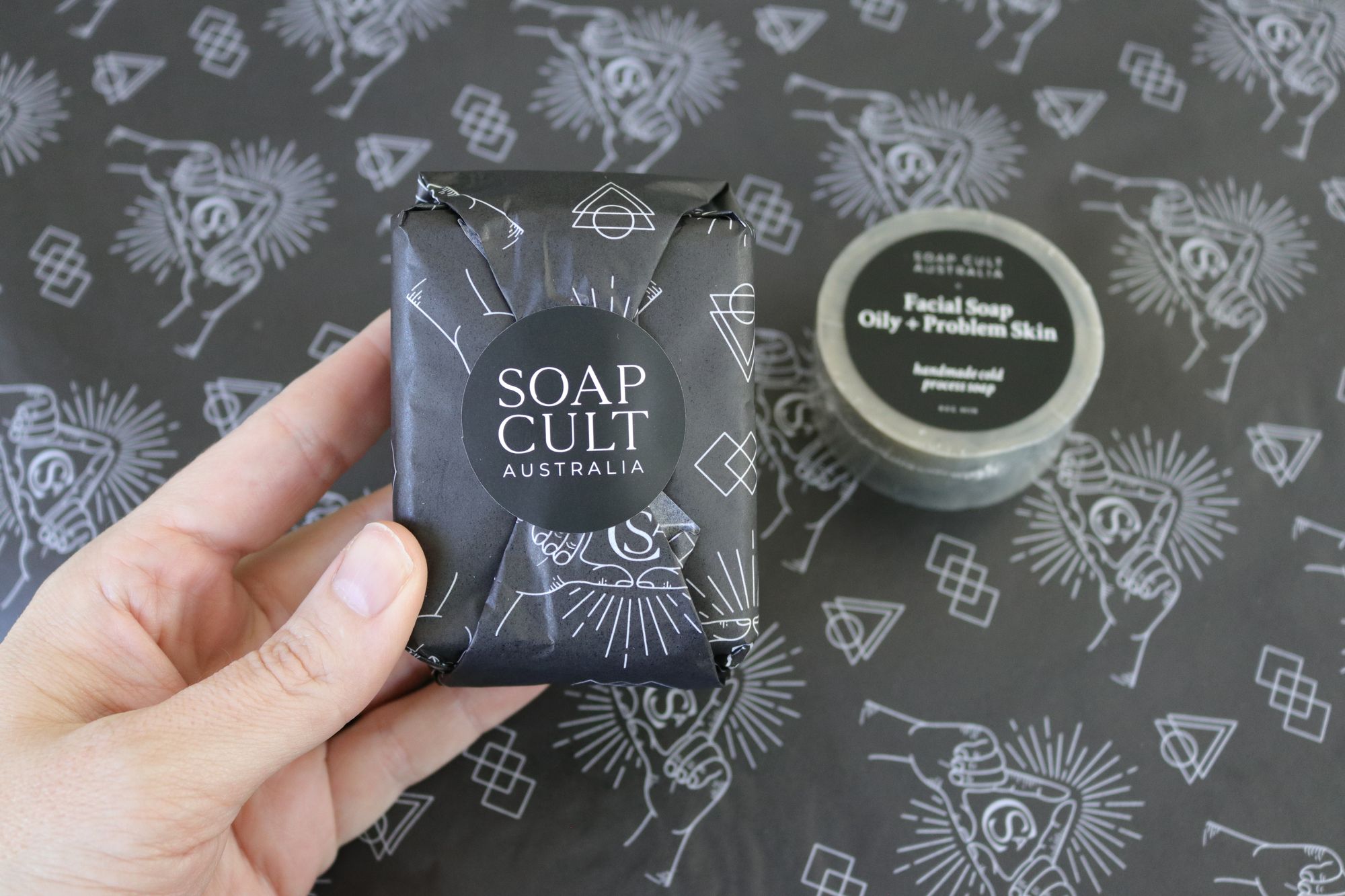 How to Wrap: Art Prints (or Anything Flat and Rectangular)
If you find wrapping illustrations a tad nerve-wracking; not wanting to crumple the edges of your work and all. Stop worrying! This episode will help you get through.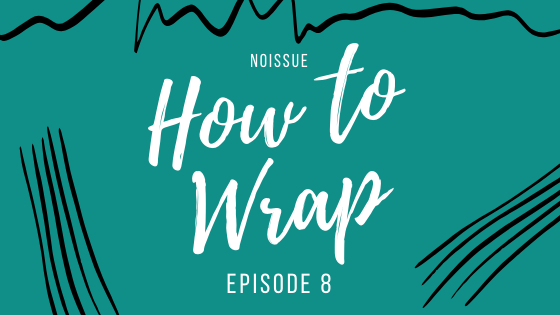 How to Create a Great Packing or Wrapping Video
Taking people behind the scenes of your packing process is great way to excite and engage your customers, while also showing off the beauty of your packaging. If you're new to this, don't worry – we take you through how to make a video, step by step.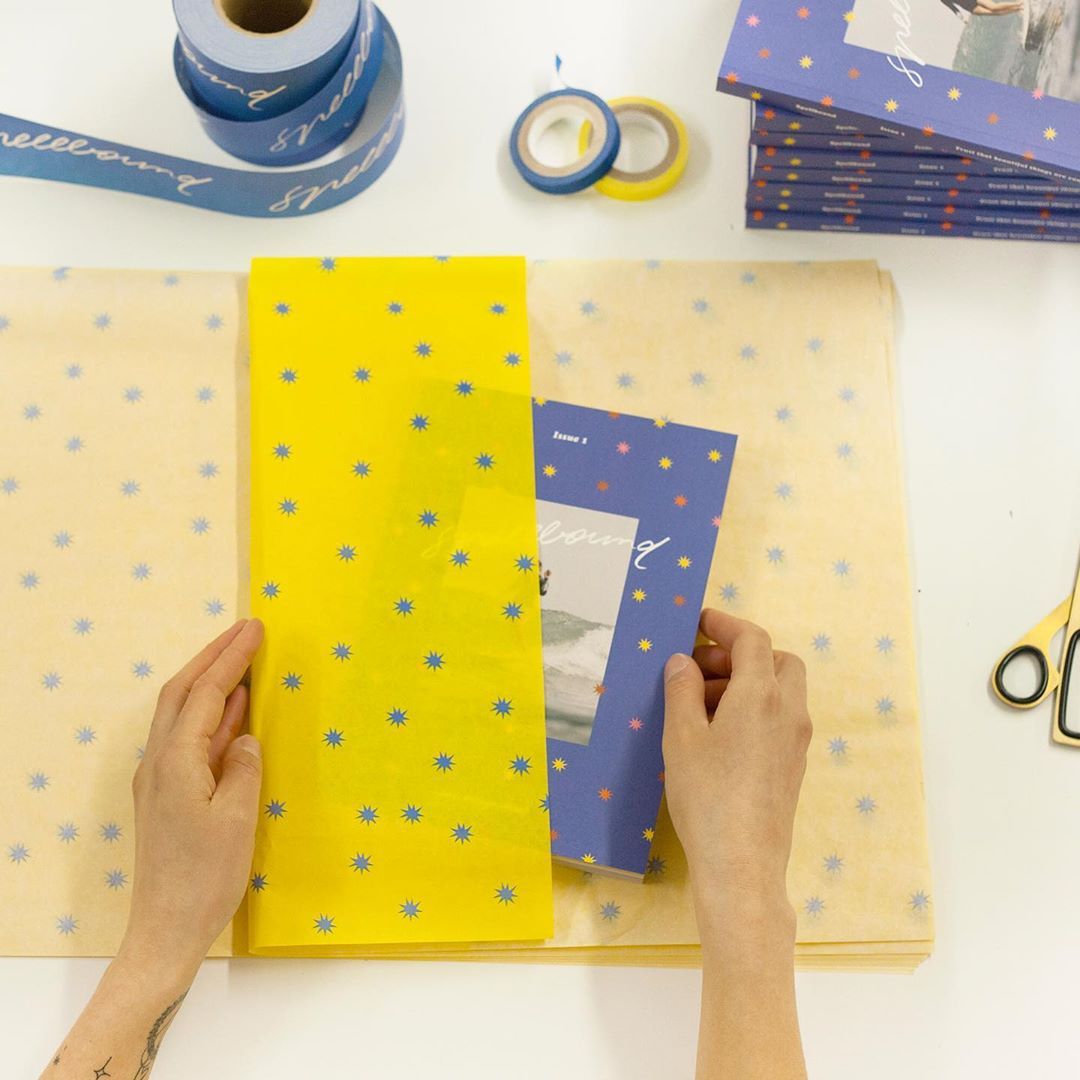 How to Wrap: A Dress
A bouquet of flowers and now a dress? You're on a roll here!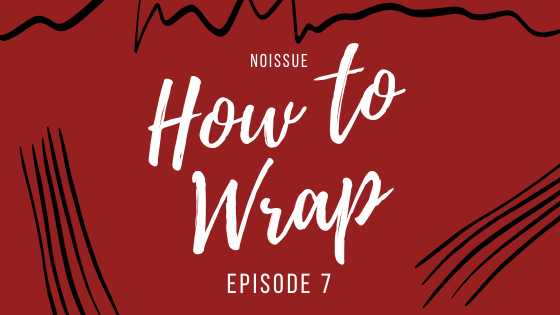 How to Wrap: A Bouquet of Flowers
Ready to be all sweet and sappy? Us too! Here's a simple video on how you can add a little sum-sum to your bouquet of flowers.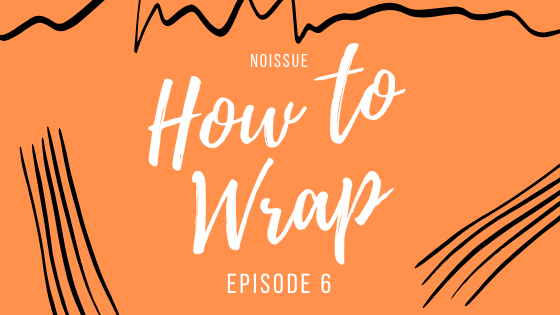 How to Prep: E-Commerce Mailers
Running an online shop? This episode is for you!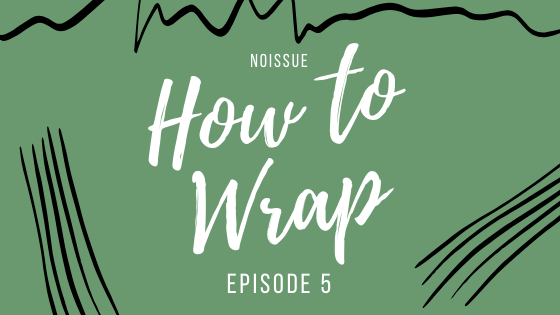 How to Wrap: Chocolates
How to wrap chocolates, you ask? Here's a video to show you just how easy it is to make that special treat look extra special.
How to Wrap: Skincare Products (or Any Tube!)
On this episode of our wrapping series, we are off to packing up more impractically-shaped objects!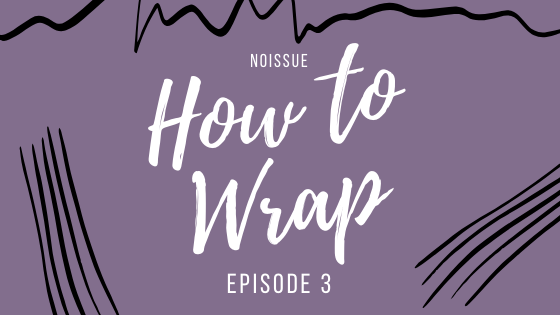 Creative ways to use a Stamp to brand your packaging
Stamps are a great way to add personality, branding, and important information to any package. They're an extremely versatile when it comes to branding, so we're sharing some creative ways you can use a stamp for your business.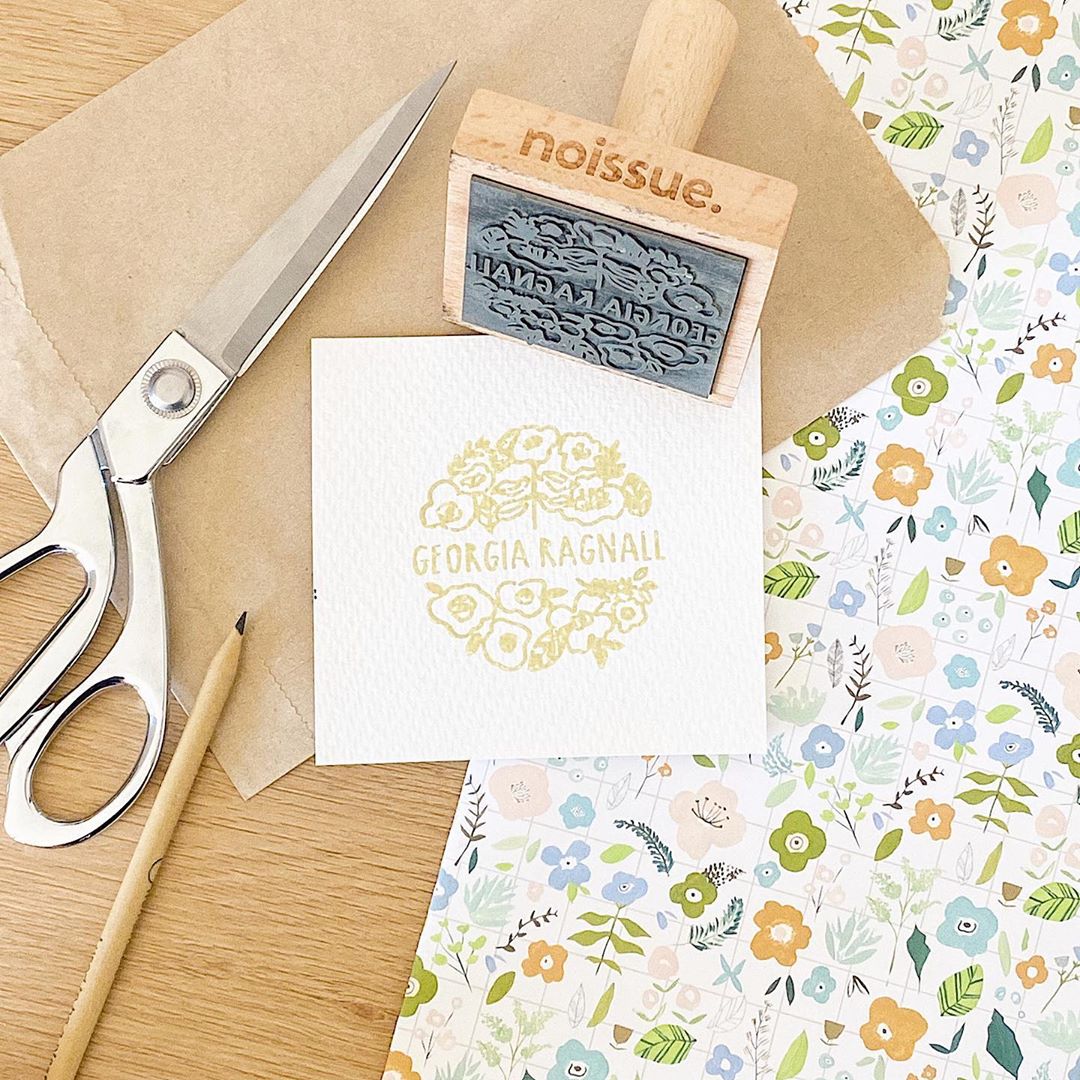 How to Wrap: a Candle (Or Any Cylindrical Object!)
Learn how to wrap a cylindrical item the easiest way possible!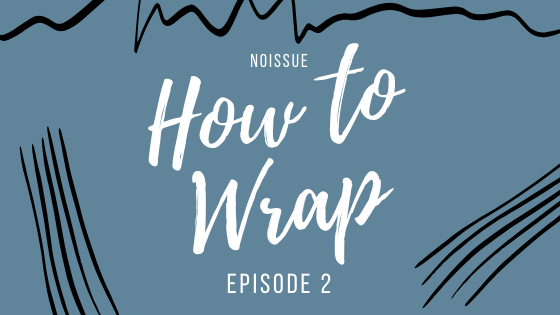 How to Wrap: a Candle (or Anything!) in a Box
Welcome to our first How to Wrap video!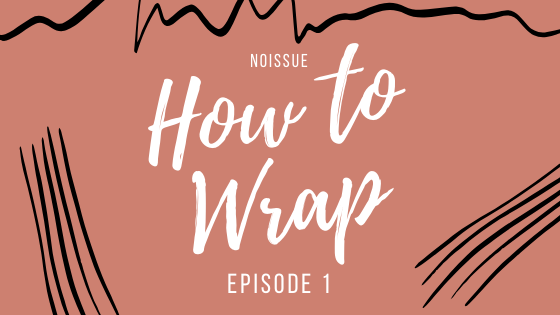 Subscription Box Packaging: The Design Guide
Packaging is hugely important in the world of subscription boxes, where the look and feel of the box matters just as much as its contents. We cover everything from sourcing, to designing your packaging, as well as the practical considerations to keep in mind. Let's get started!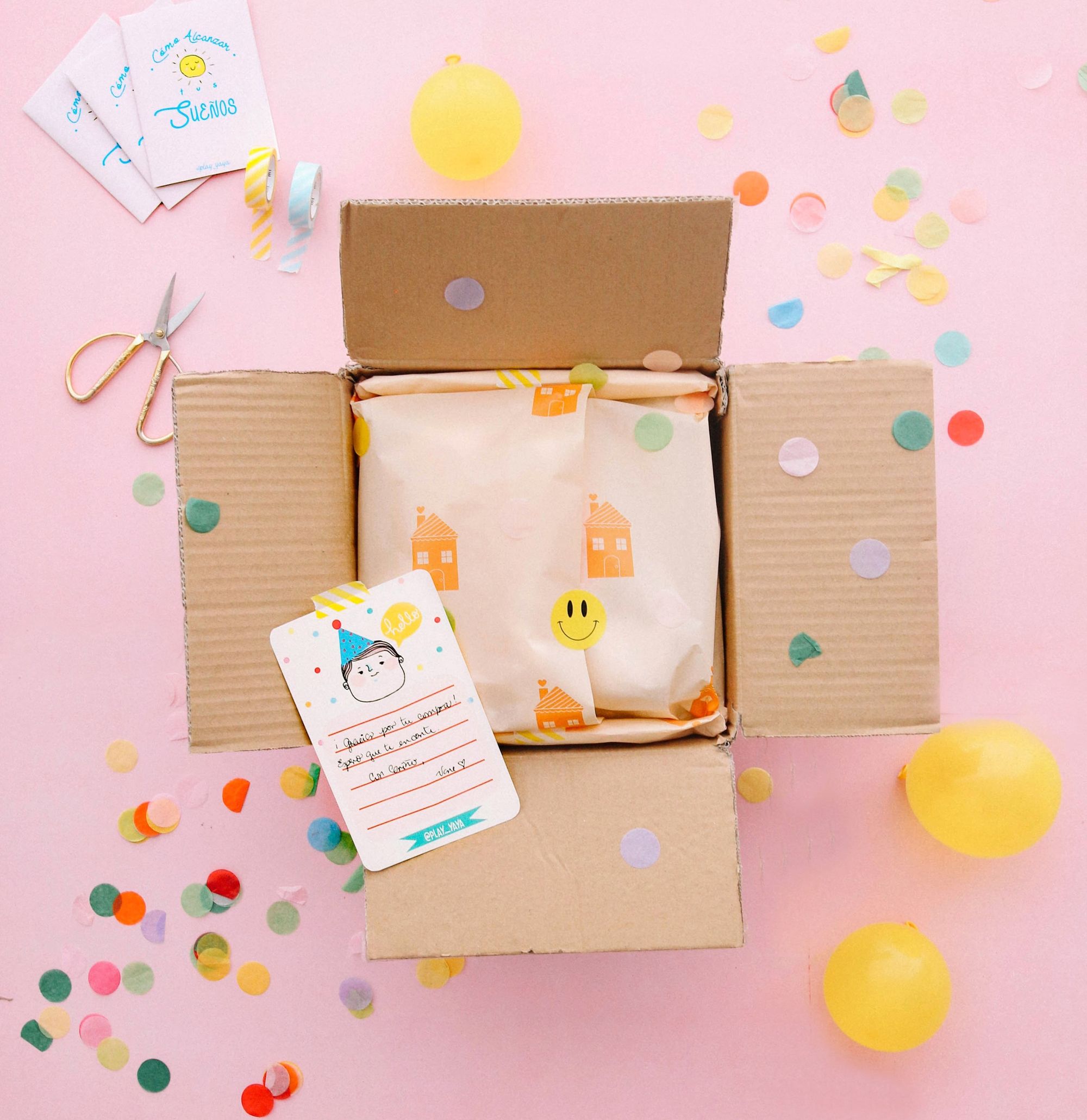 2020 Packaging Design Trends
It's the start of a whole new year, so that means a forecast of the top packaging design trends for 2020!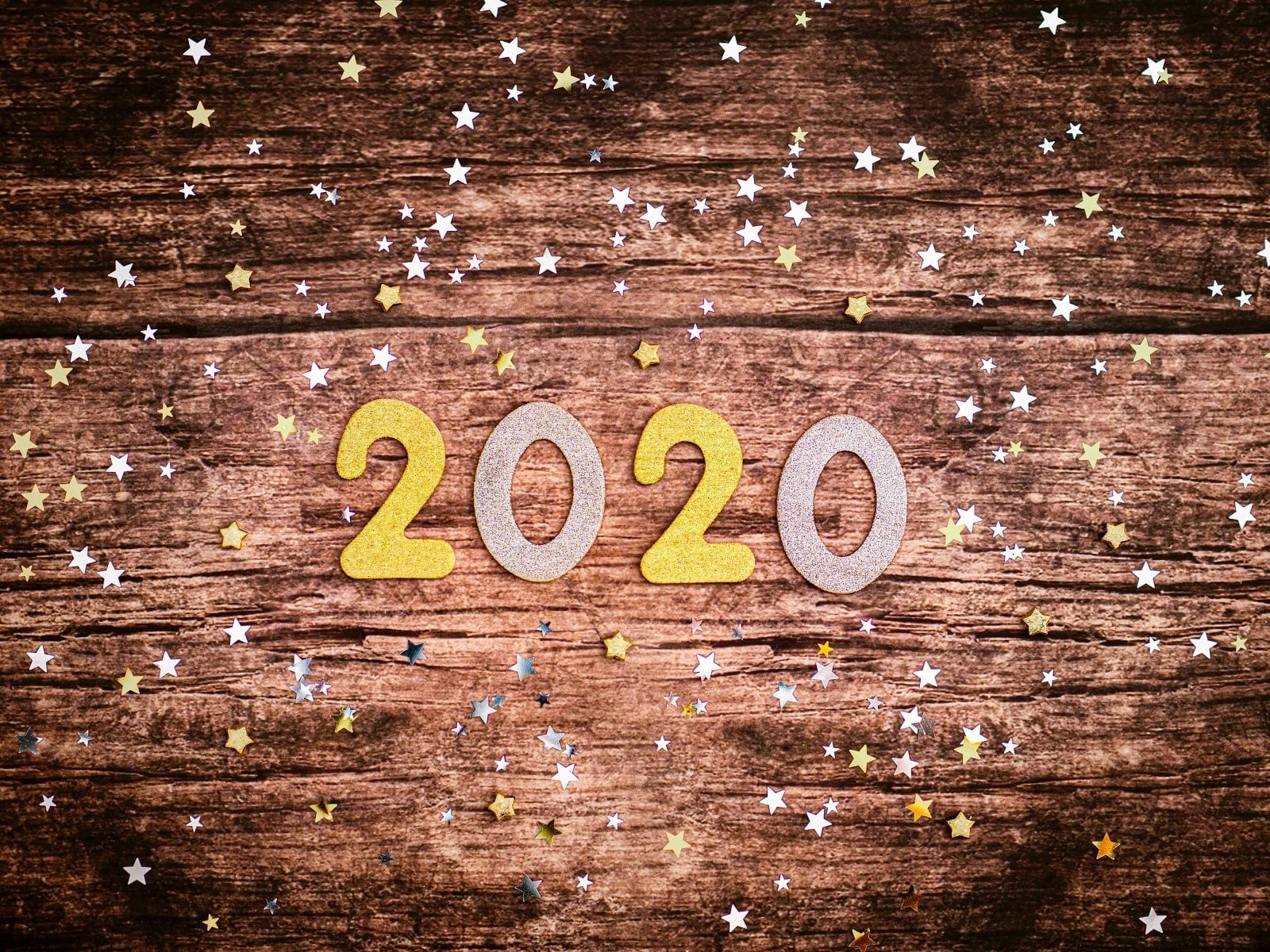 Staff Picks: Our Favorite noissue Packaging Designs of 2019
As the year draws to a close, we felt it was the opportune time to celebrate the creativity of our customer base. Check out the top noissue packaging picks of 2019 from our team!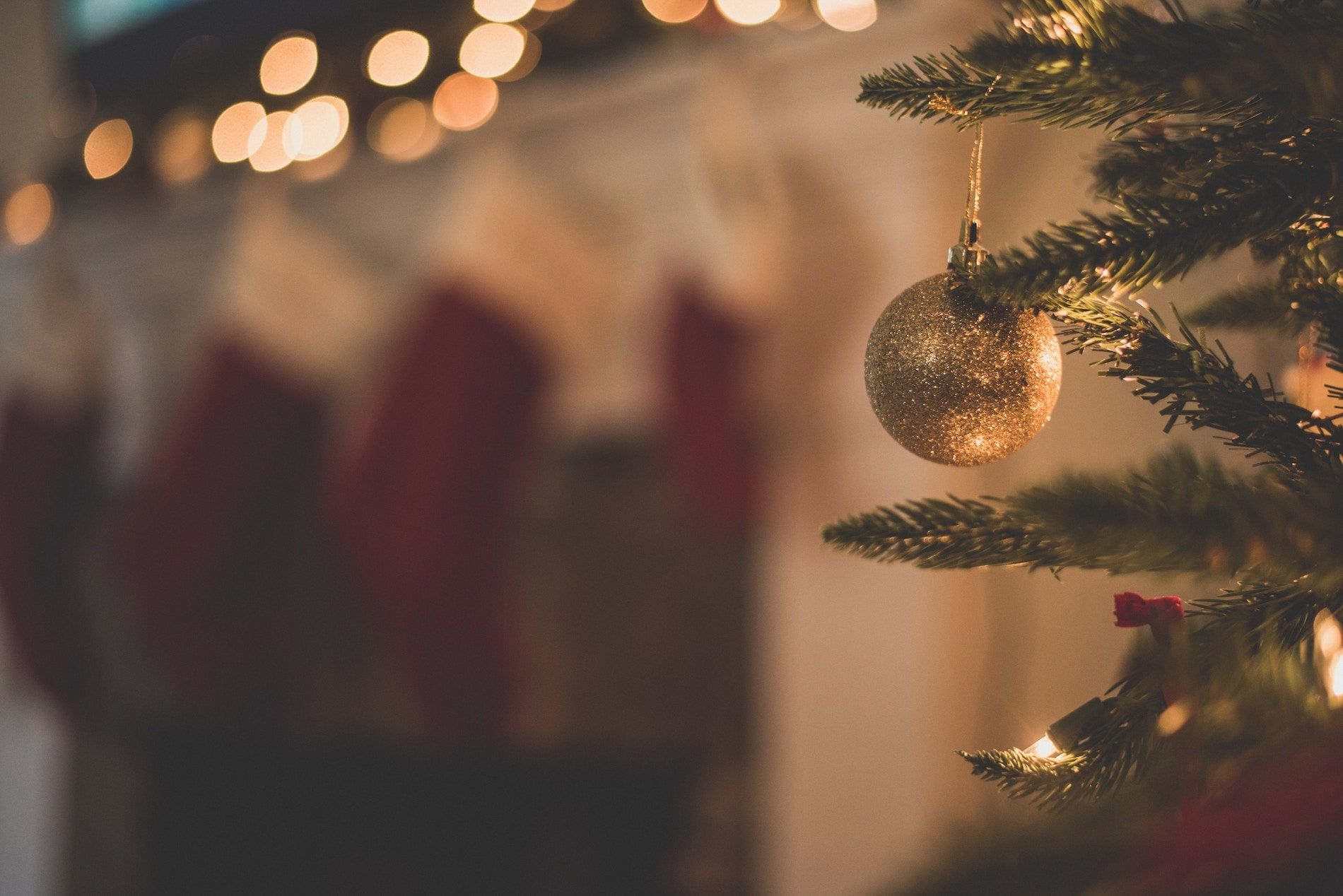 How to Wrap a Gift: 7 Easy Gift Wrapping Ideas
Gift wrapping responsibilities during the holidays can give any of us anxiety - but not to worry! In this post, we will cover how to wrap 7 of the most common items and shapes to make sure that your products look shipshape.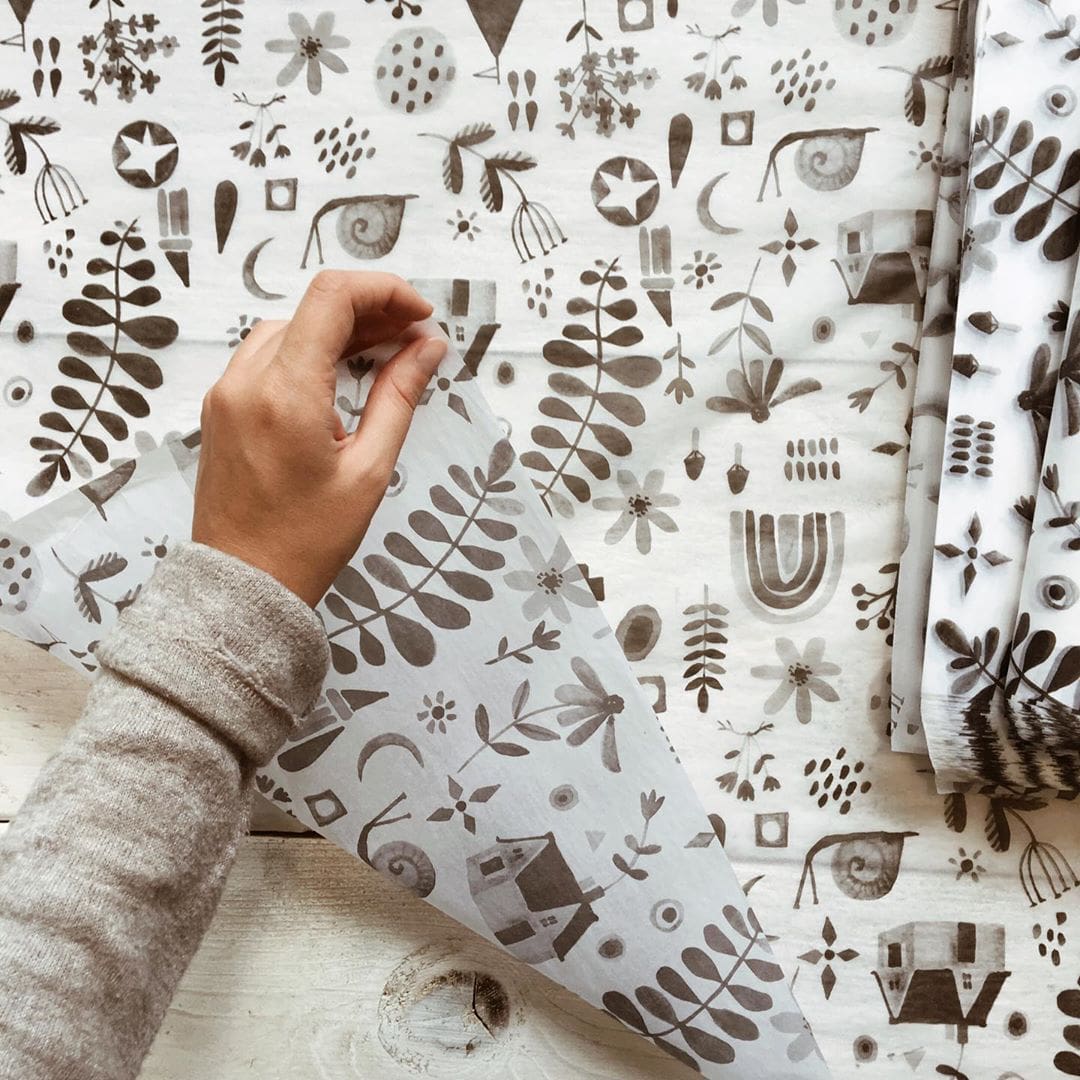 How to Create a Memorable Unboxing Experience with Branded Packaging
What is exactly is unboxing, and how does branded packaging help you to create a better customer experience as an eCommerce brand? Our in-depth guide covers everything you need to know to build a memorable unboxing experience.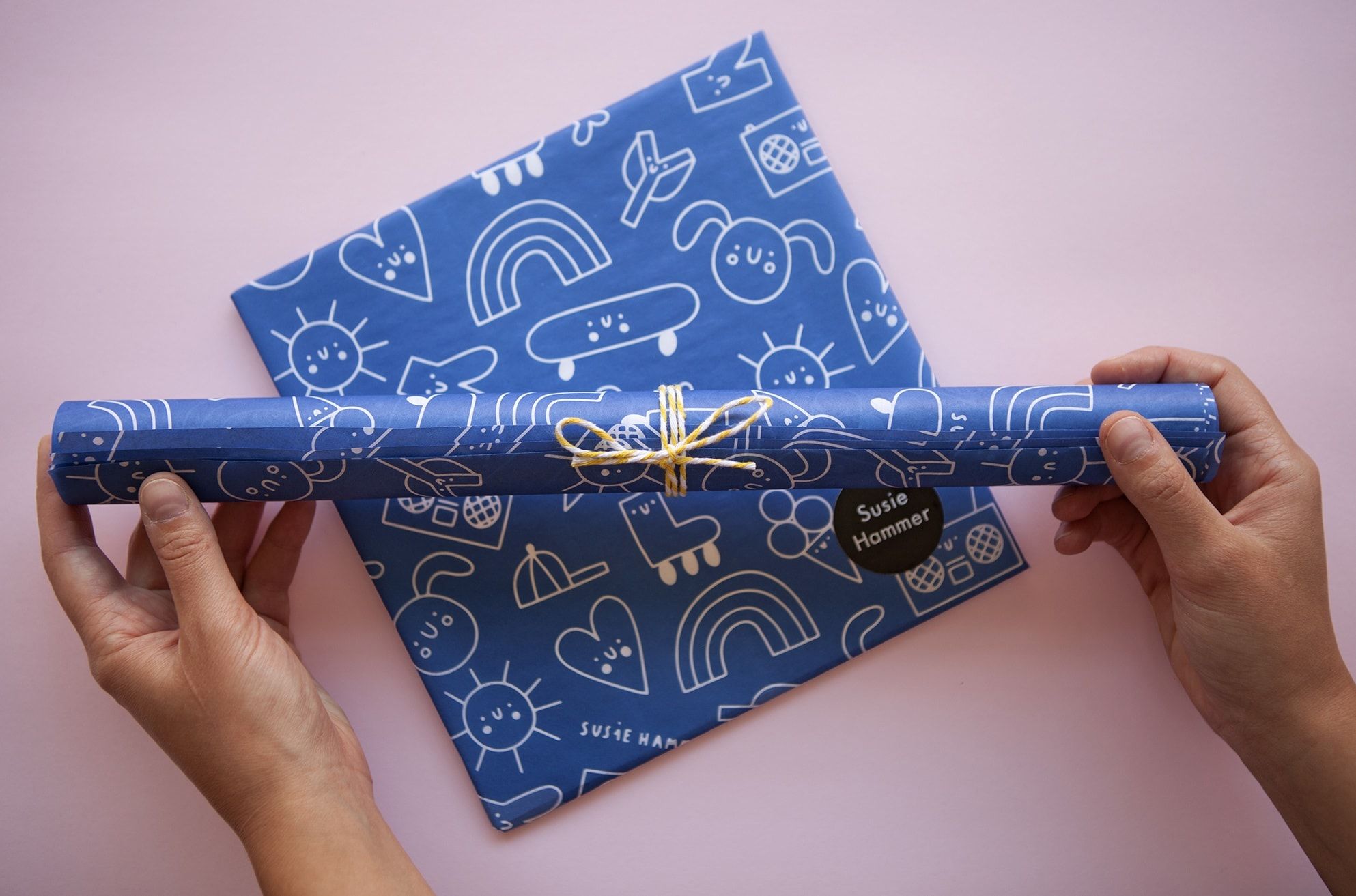 How To Order Custom Stickers Online: Our Top 7 Design Tips
Designing custom packaging can feel like an intimidating process, so why not start small? Custom stickers are a low-cost way to raise brand awareness and give your packaging a personal twist. We share our top 7 tips for designing some kick-ass custom stickers for your business!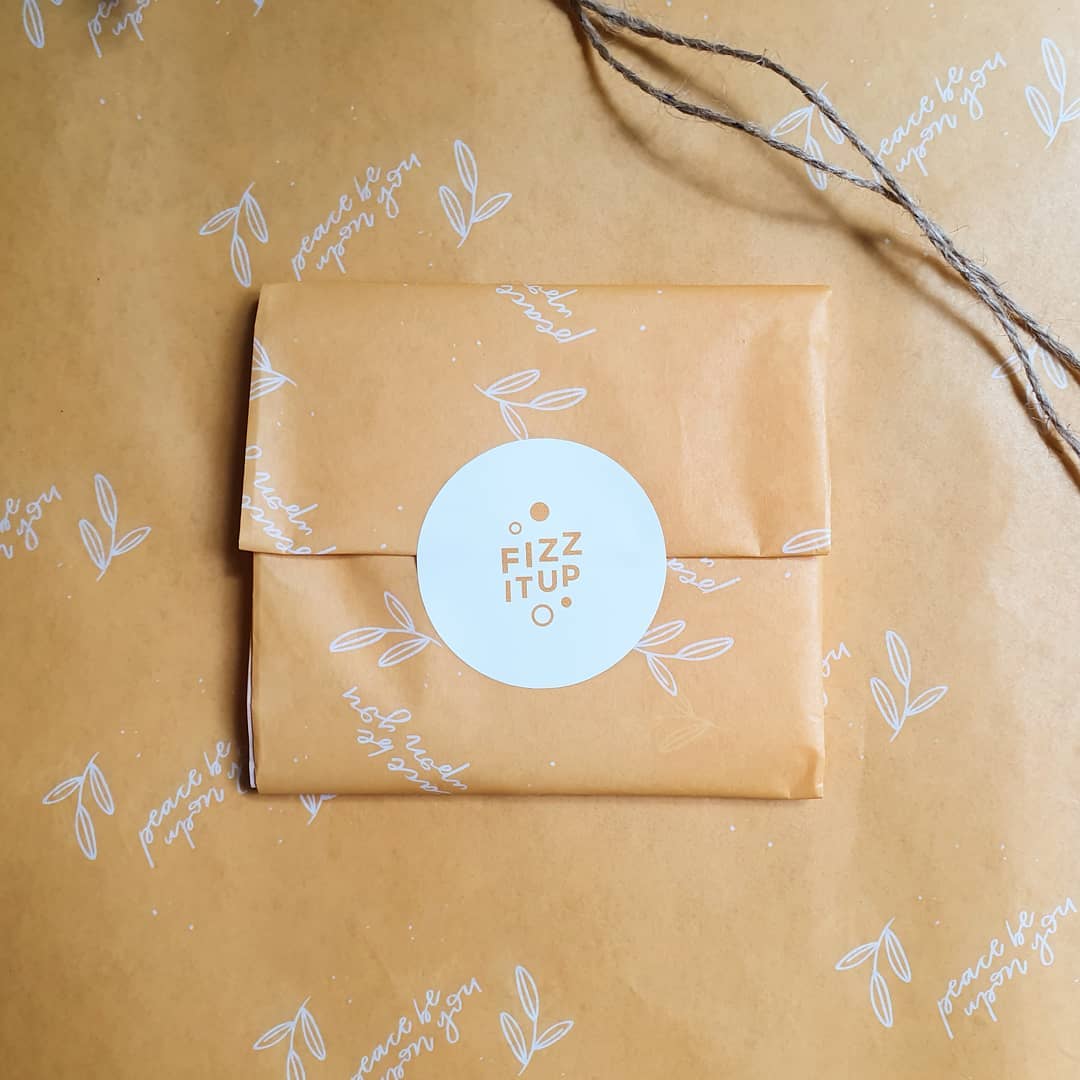 Seasonal Packaging for Small Businesses Guide
Seasonal packaging presents many opportunities for brands to capitalize on busy times in the retail calendar. It's a well-known tactic by global brands, but what about small businesses? A packaging refresh can definitely attract customers and spread brand recognition - if you play your cards right!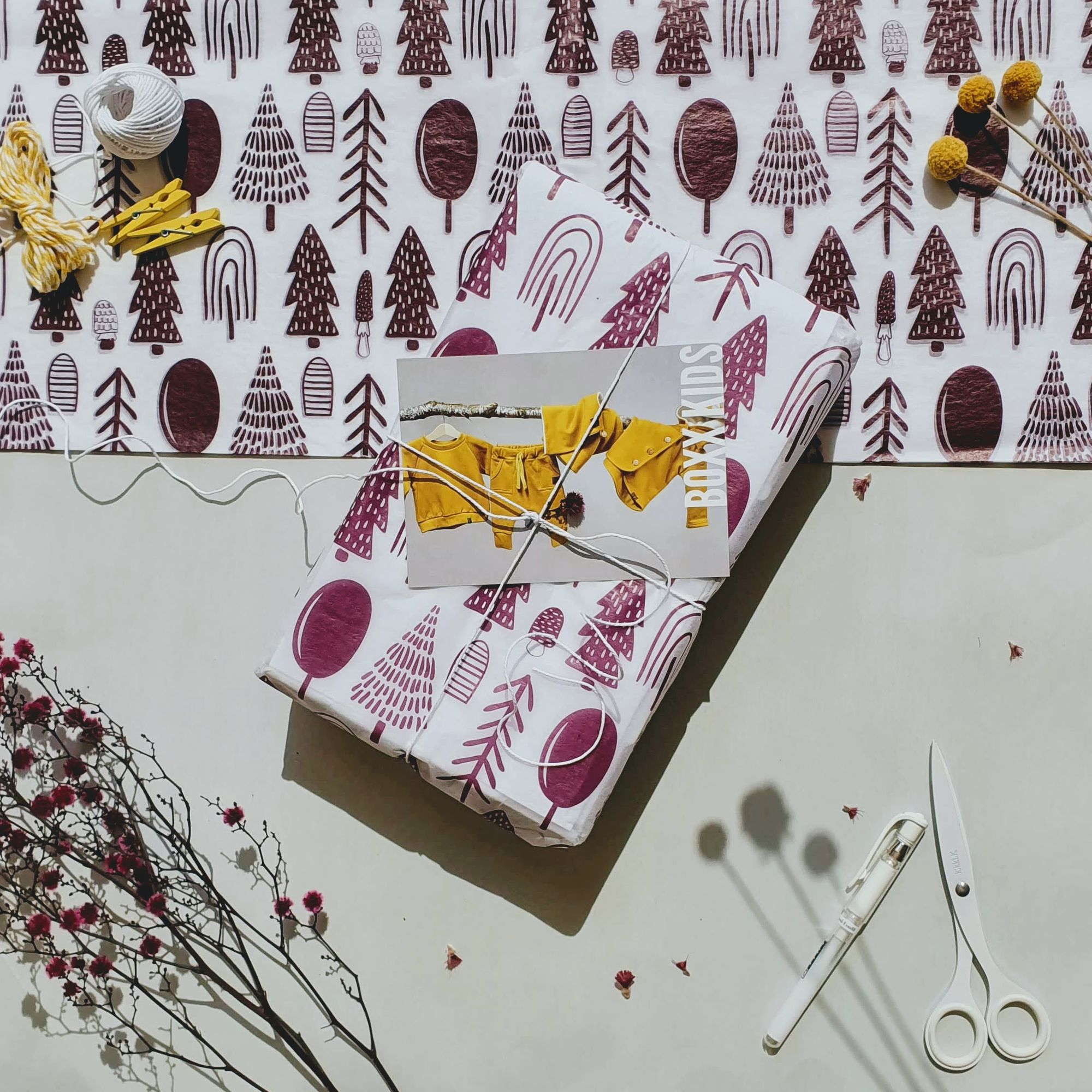 Custom Tape: Another Solution for Low-Cost Custom Packaging
A plain shipping box is a huge missed branding opportunity in eCommerce. With the release of noissue's custom packing tape, businesses of every size have the opportunity to liven up their external packaging at a low cost!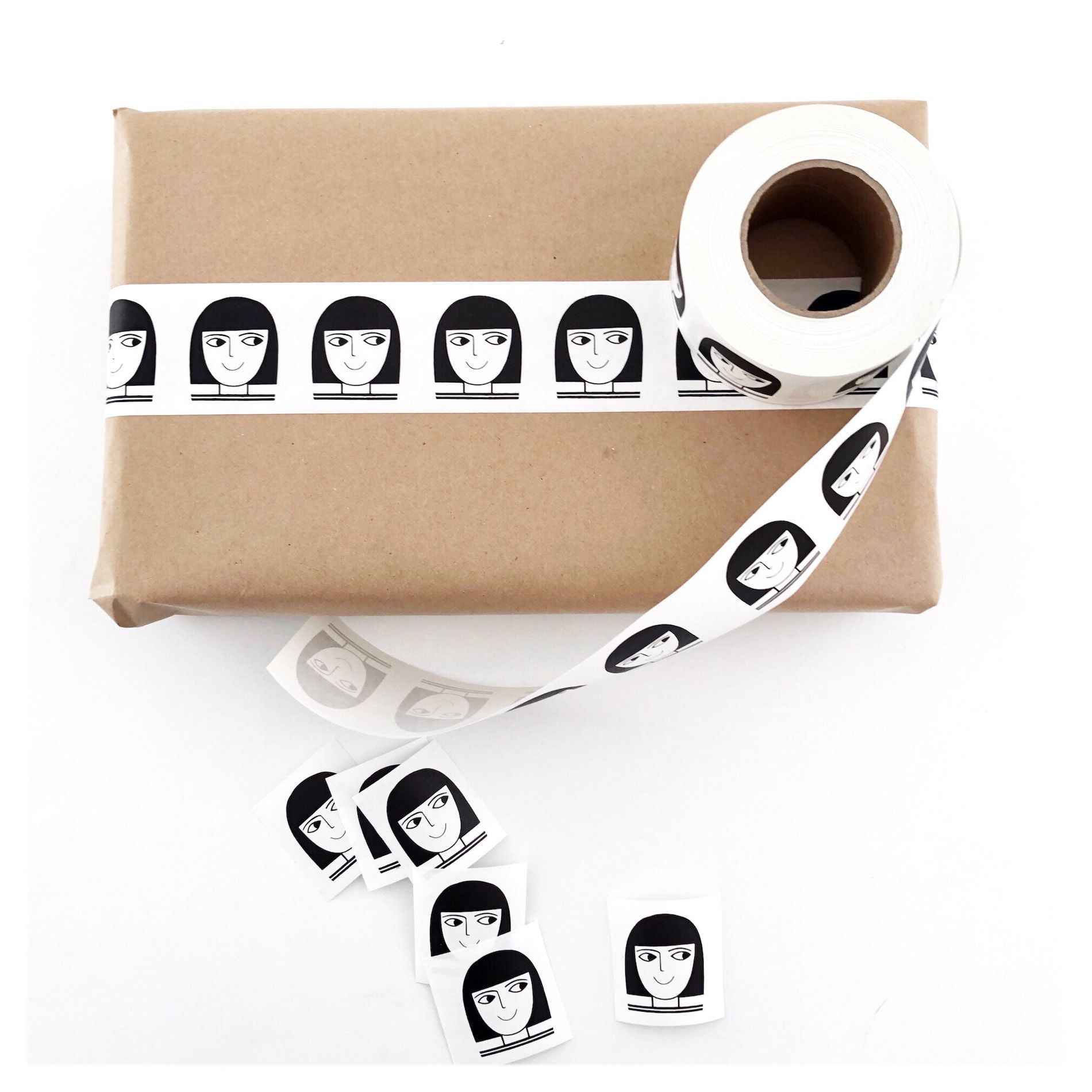 The Benefits of Using Custom Tissue Paper for Your Business
Custom tissue paper is a fantastic packaging solution for small businesses, but it offers far more benefits than this!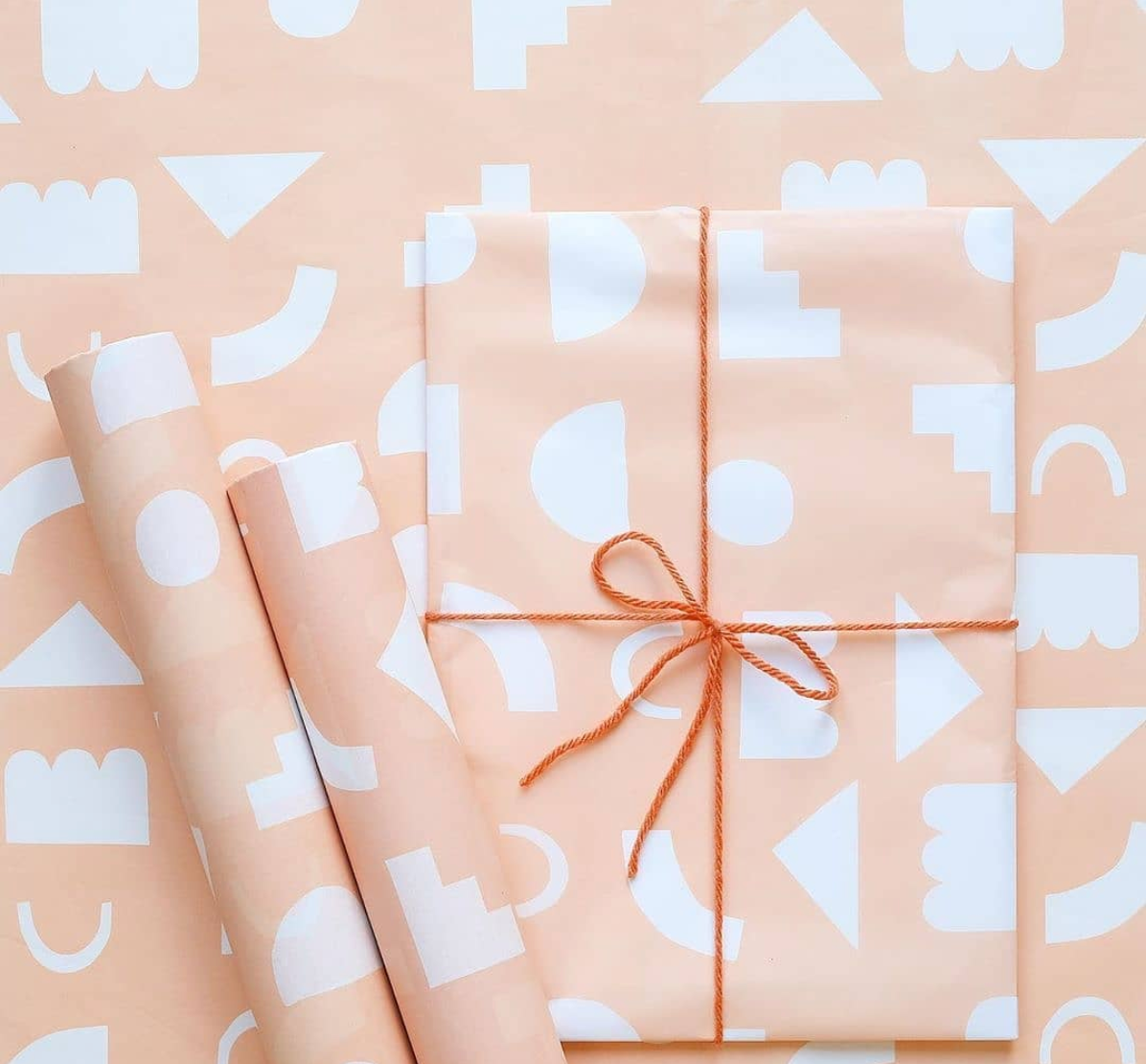 Holiday Packaging Design Trends for the 2019 Season
With the holiday season just a few pages away in the calendar, now is the time to start thinking about your holiday packaging design! To help provide you with some inspiration, we've rounded up the top packaging design trends for the 2019 holiday season!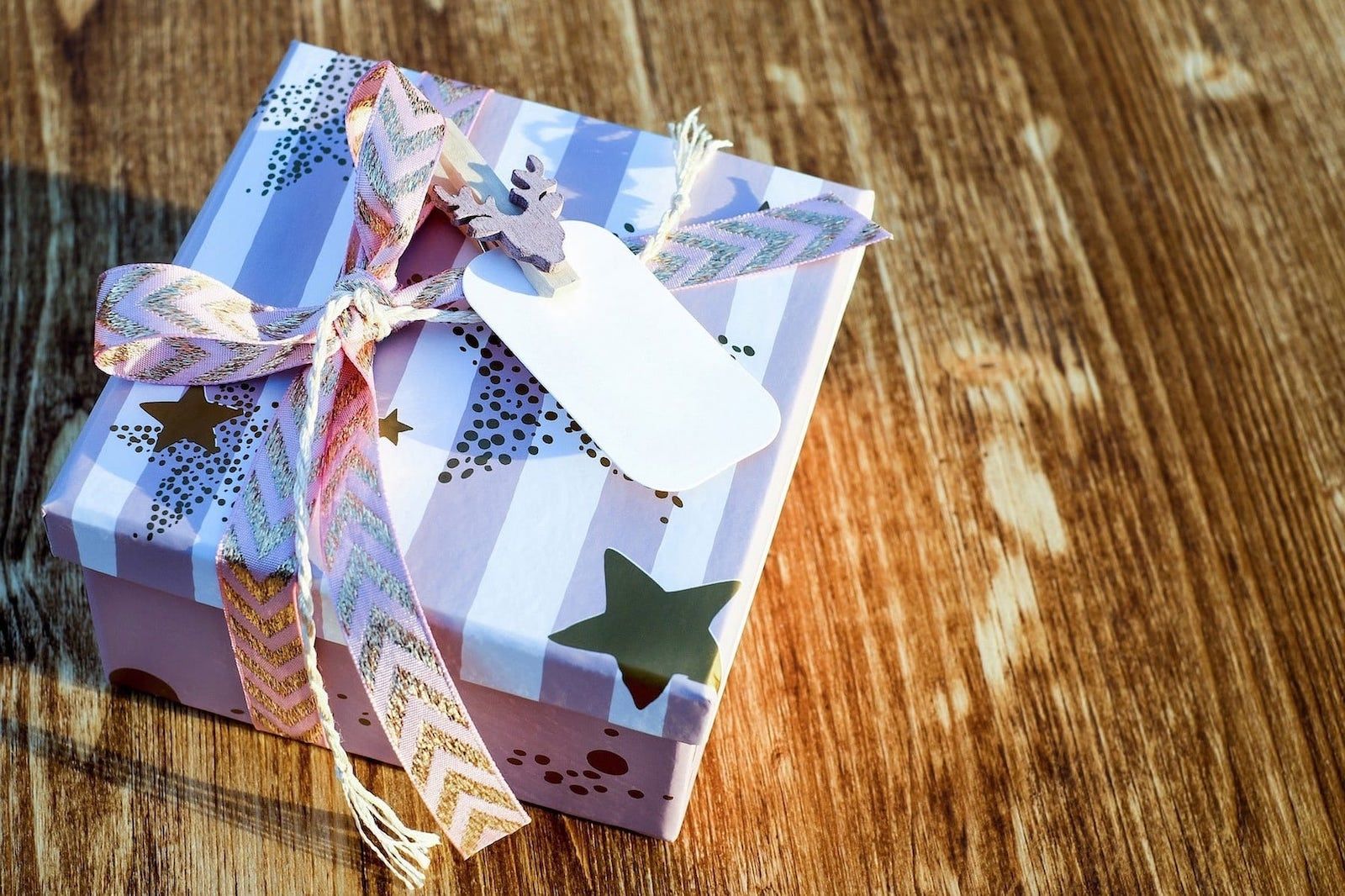 The 4 Things You Need to Create a Phenomenal Unboxing Experience
A great unboxing experience is a massive branding asset, but many small businesses struggle with how to incorporate it into their order fulfillment process. We discuss the key elements of a memorable unboxing, and how you can make the most of them!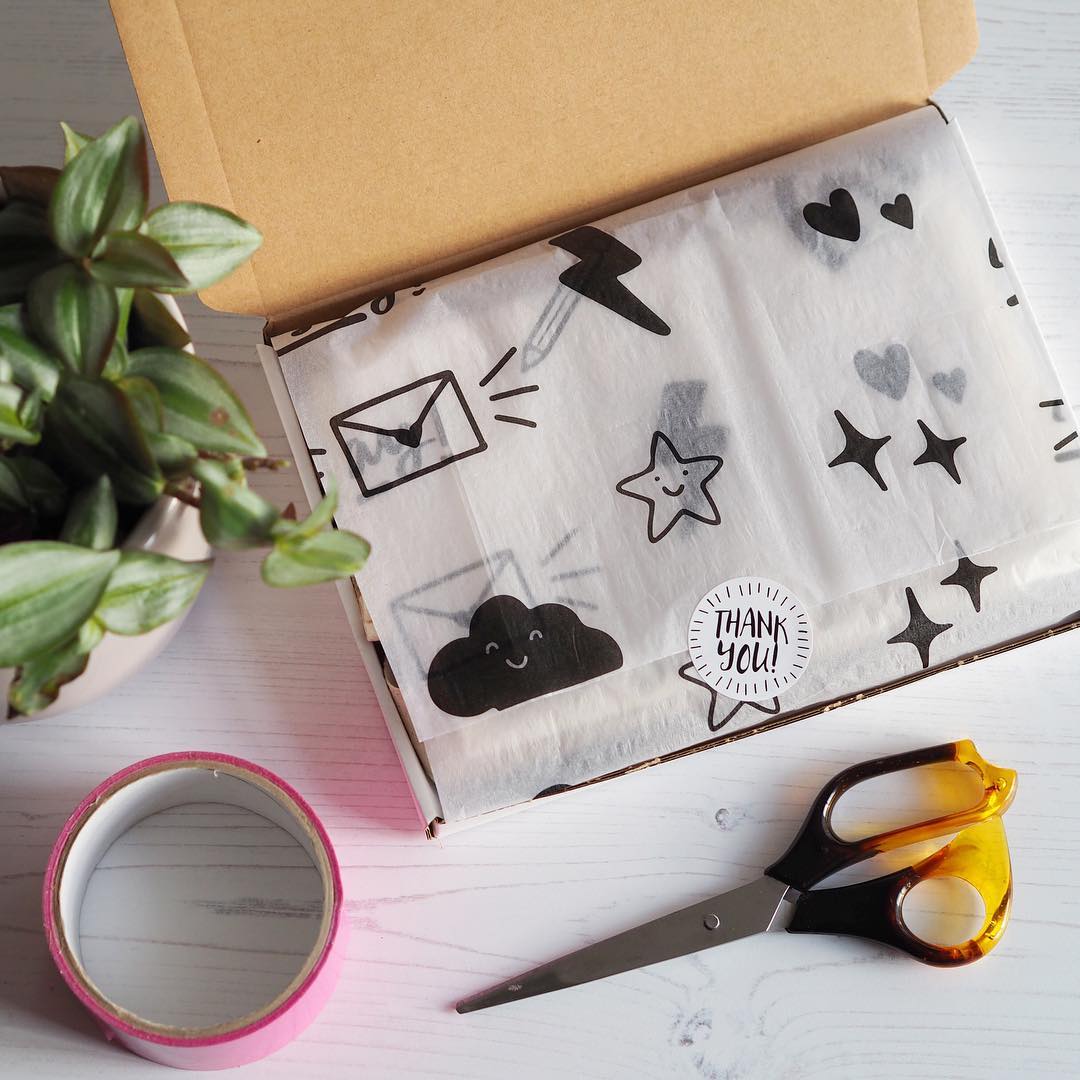 Sustainable Packaging: Keeping it Green
Packaging and the packaging industry are finally coming under the microscope for how eco-friendly their offerings are. The shift in focus of both consumers and retailers towards green products has led to a change in the way many companies are approaching sustainability. For the better!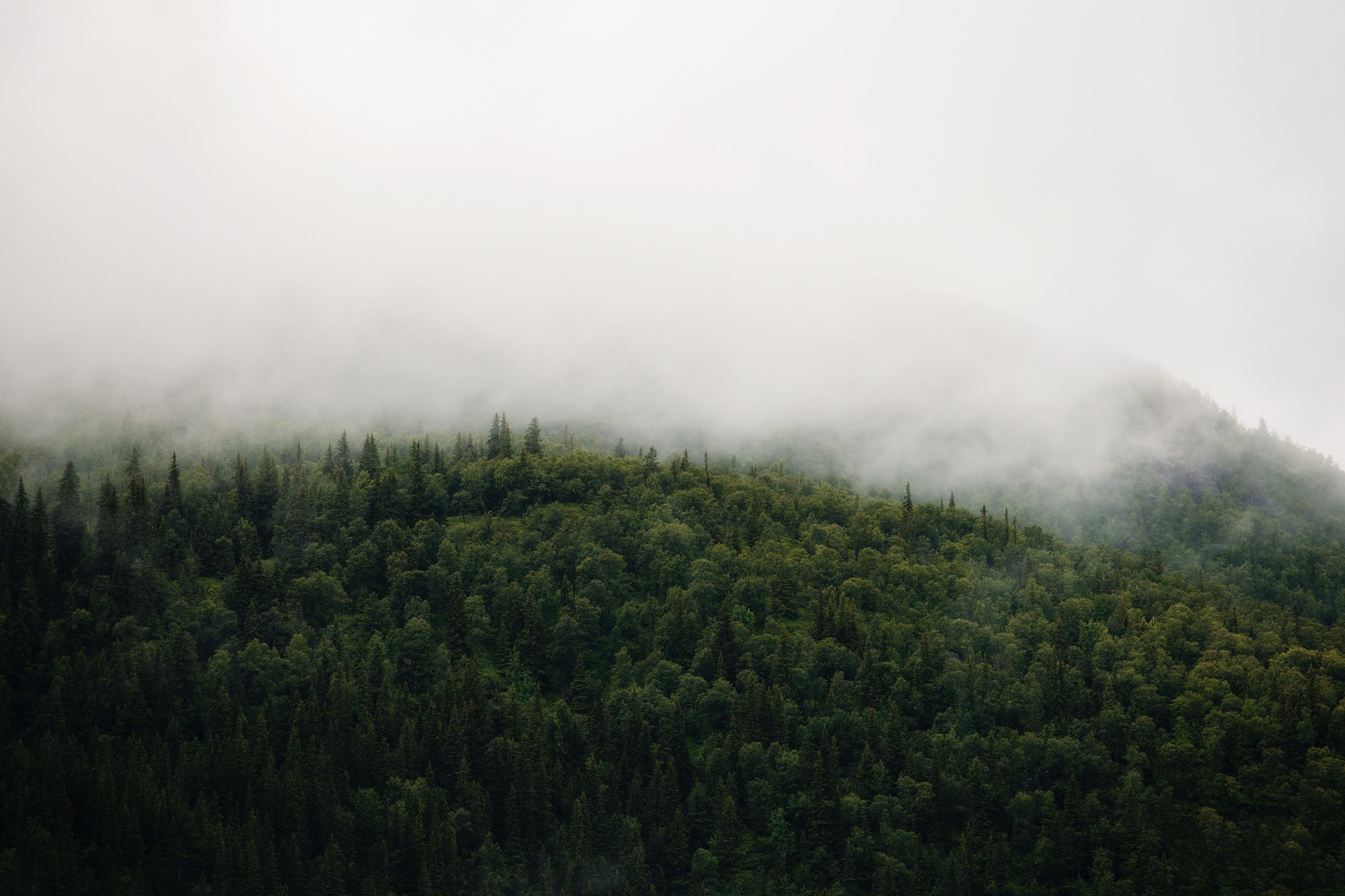 What is Green Packaging?
Phrases like 'green packaging' and 'sustainable packaging' get used a lot in discussions about environmentally responsible business. But what actually makes a packaging design 'sustainable'? We break down the jargon and make it simple.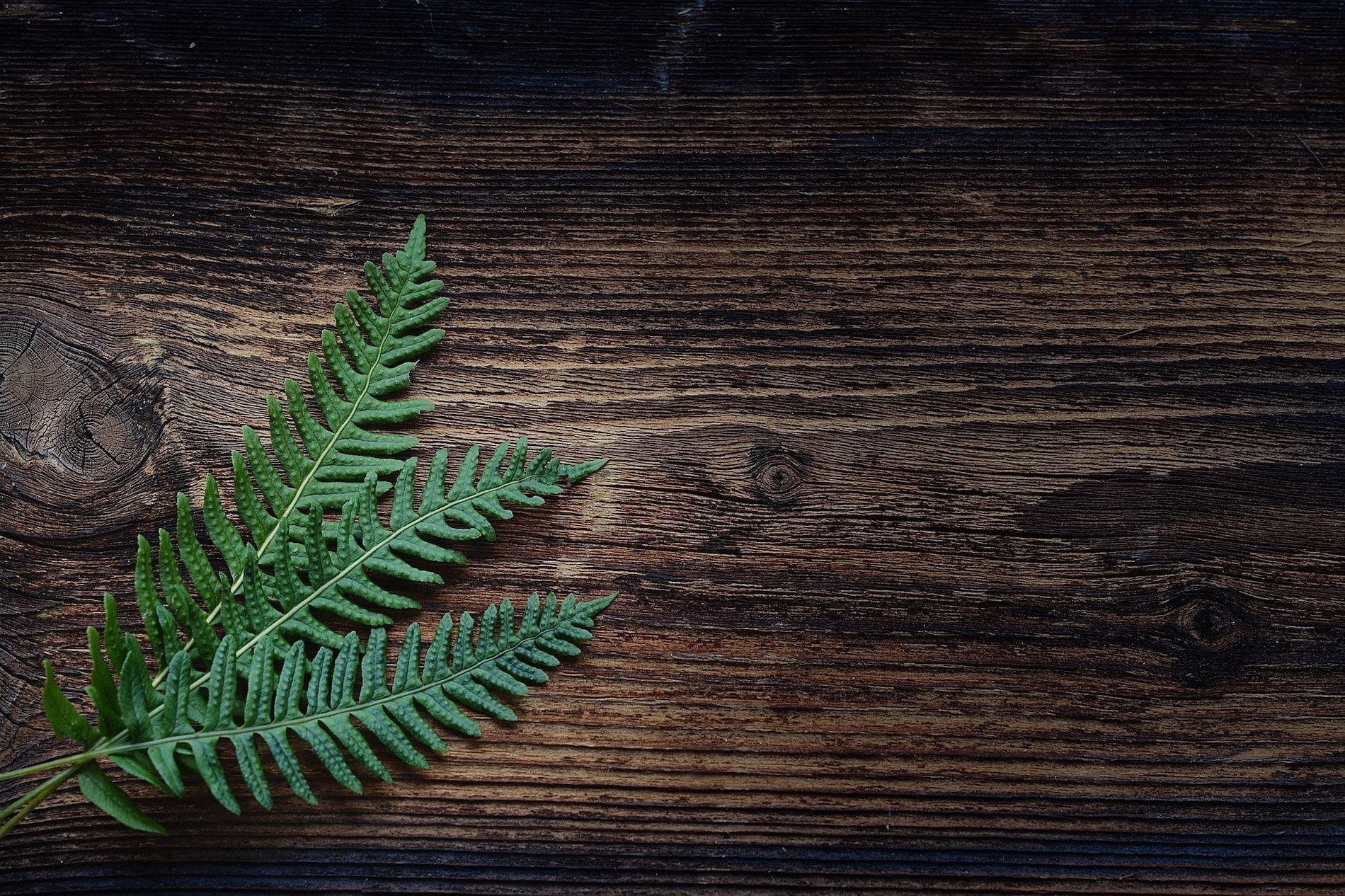 How Do I Choose the Best Packaging Material Supplier?
Finding the best packaging material supplier for your business can feel like an overwhelming task. Especially when you aren't sure what you should be looking for! Focusing on these key factors will help you to narrow down what your priorities are when it comes to choosing a supplier.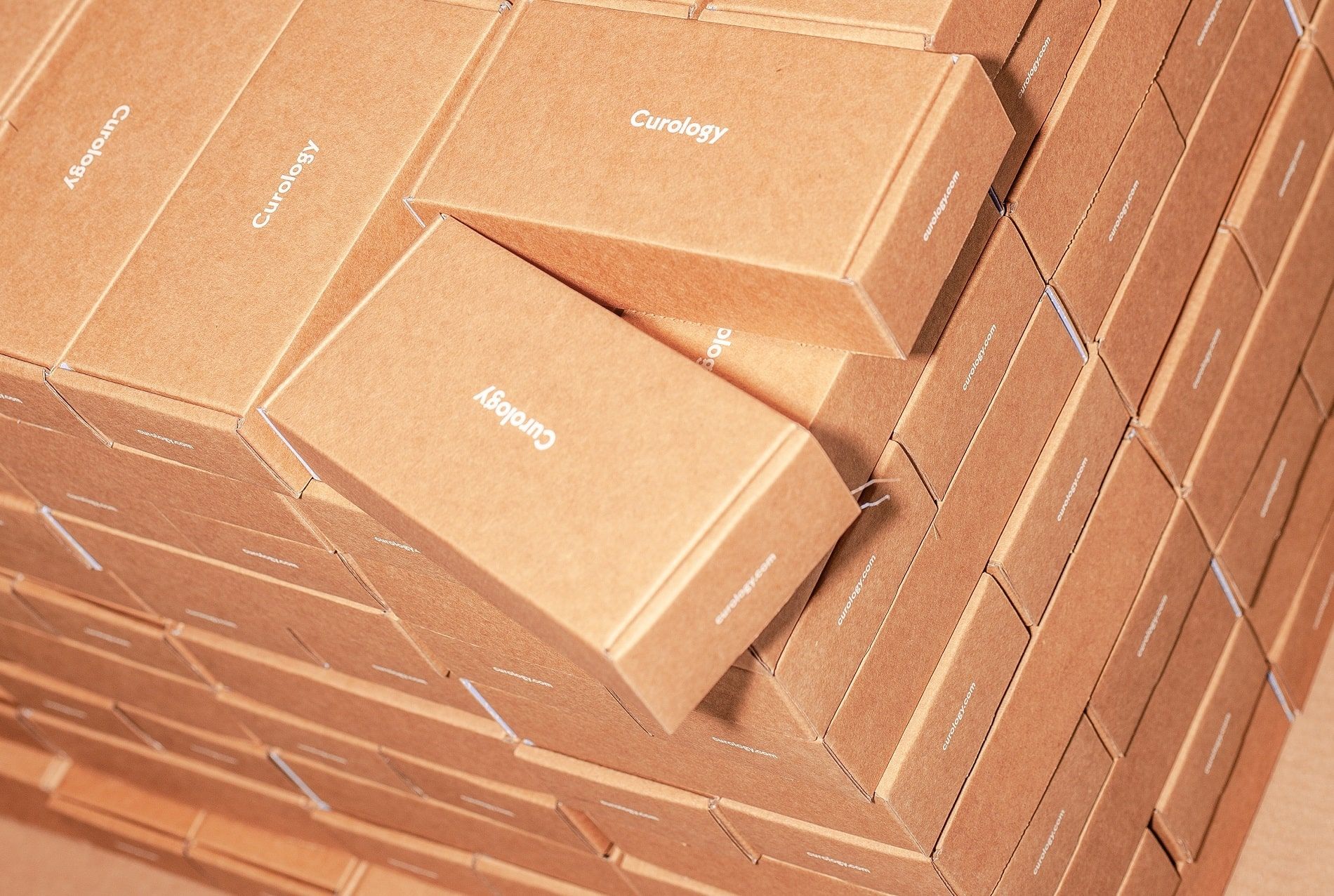 Is Custom Packaging Worth it for Retailers?
This is the ultimate question that many retailers ask themselves. Investing in how something 'looks' might seem frivolous, but custom packaging is the key to successful branding and a stellar customer experience. Here's why: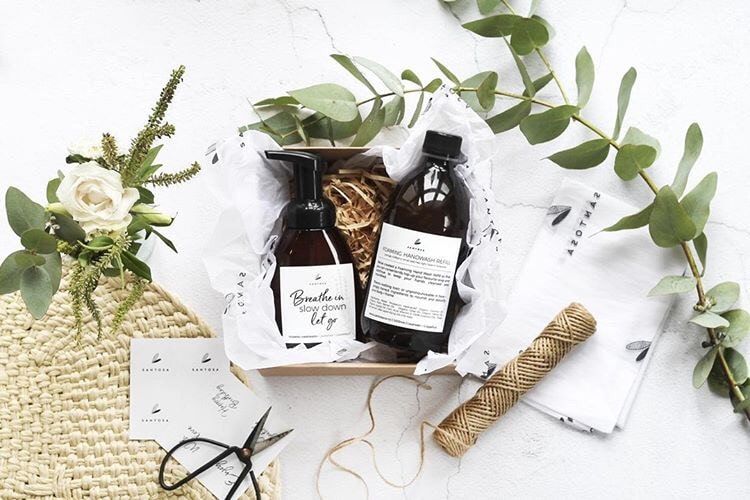 Introducing: noissue's 2019 Sustainable Packaging Study
This week's blog is an extract from our latest packaging study! As more and more small businesses take advantage of the great opportunities offered by eCommerce, this brings new challenges to the forefront of your business operations. In a channel where packaging needs to be as efficient and cost-effective as possible, how can sustainability factor into the equation? Read on to find out! Why we need sustainable packaging We are becoming increasingly reliant on eCommerce to fulfill our retail n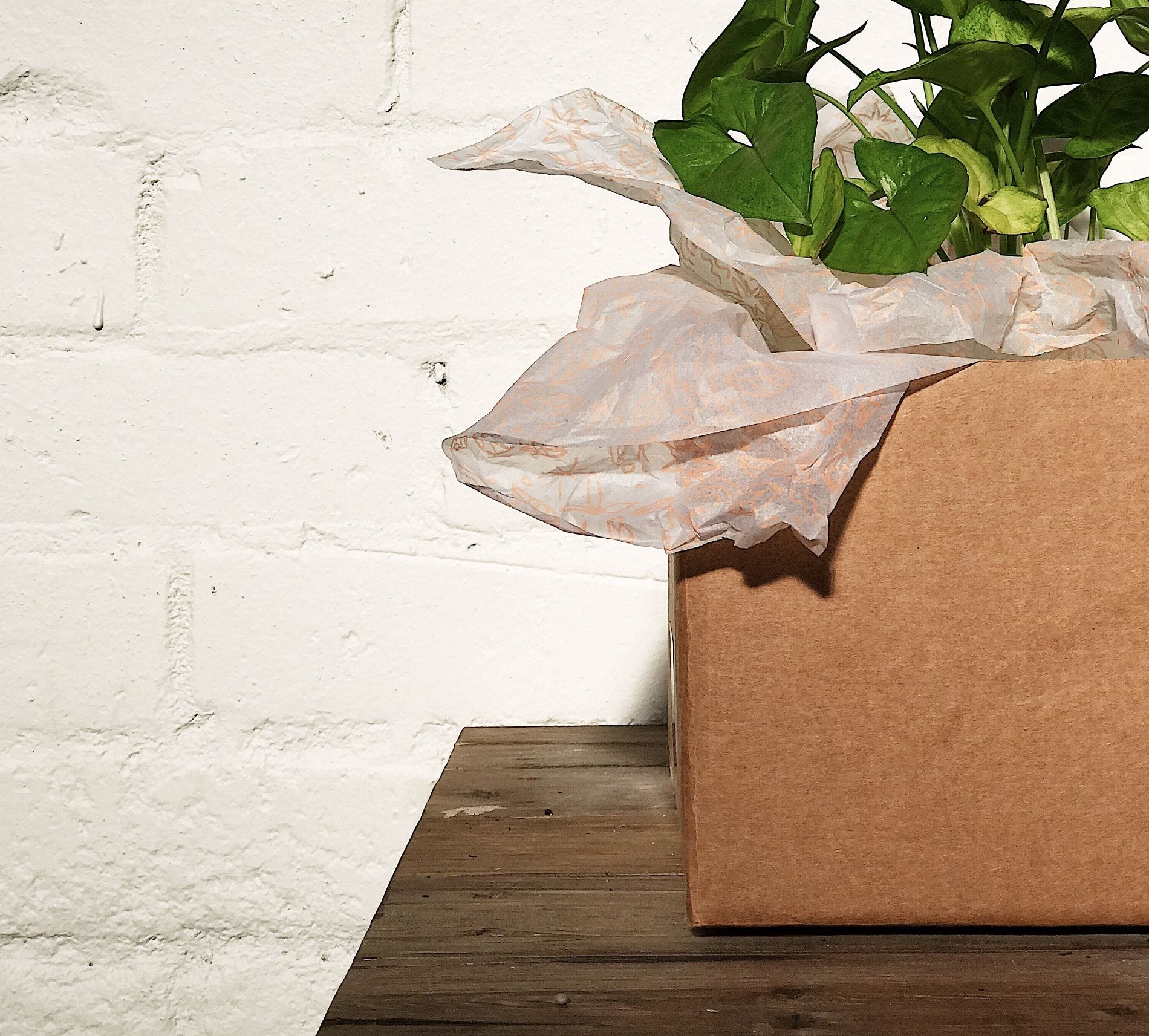 Omnichannel Marketing | Beyond the Box
Omnichannel marketing is a big set of words with some big connotations. All it breaks down to though is how well you're able to integrate your marketing campaigns across your physical and digital spaces.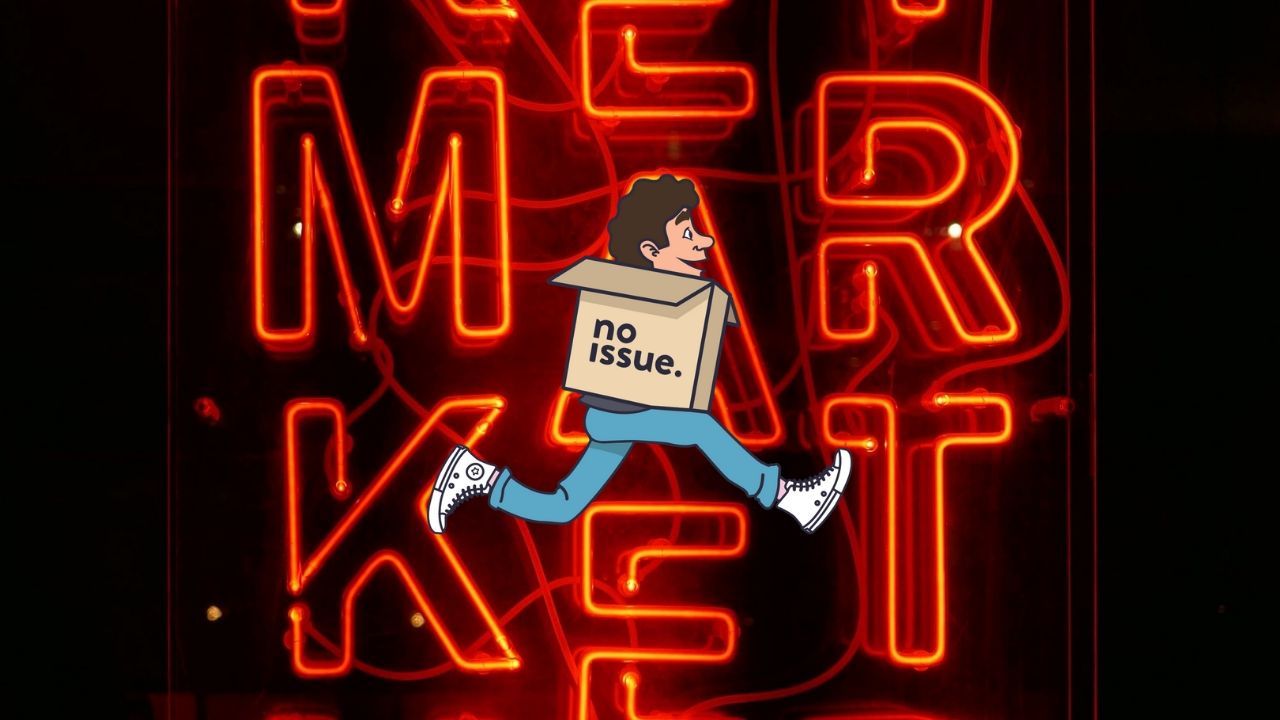 Judging a Book By Its Cover
What exactly does your packaging design convey to your customers? Spoiler: It's a lot more than you might think.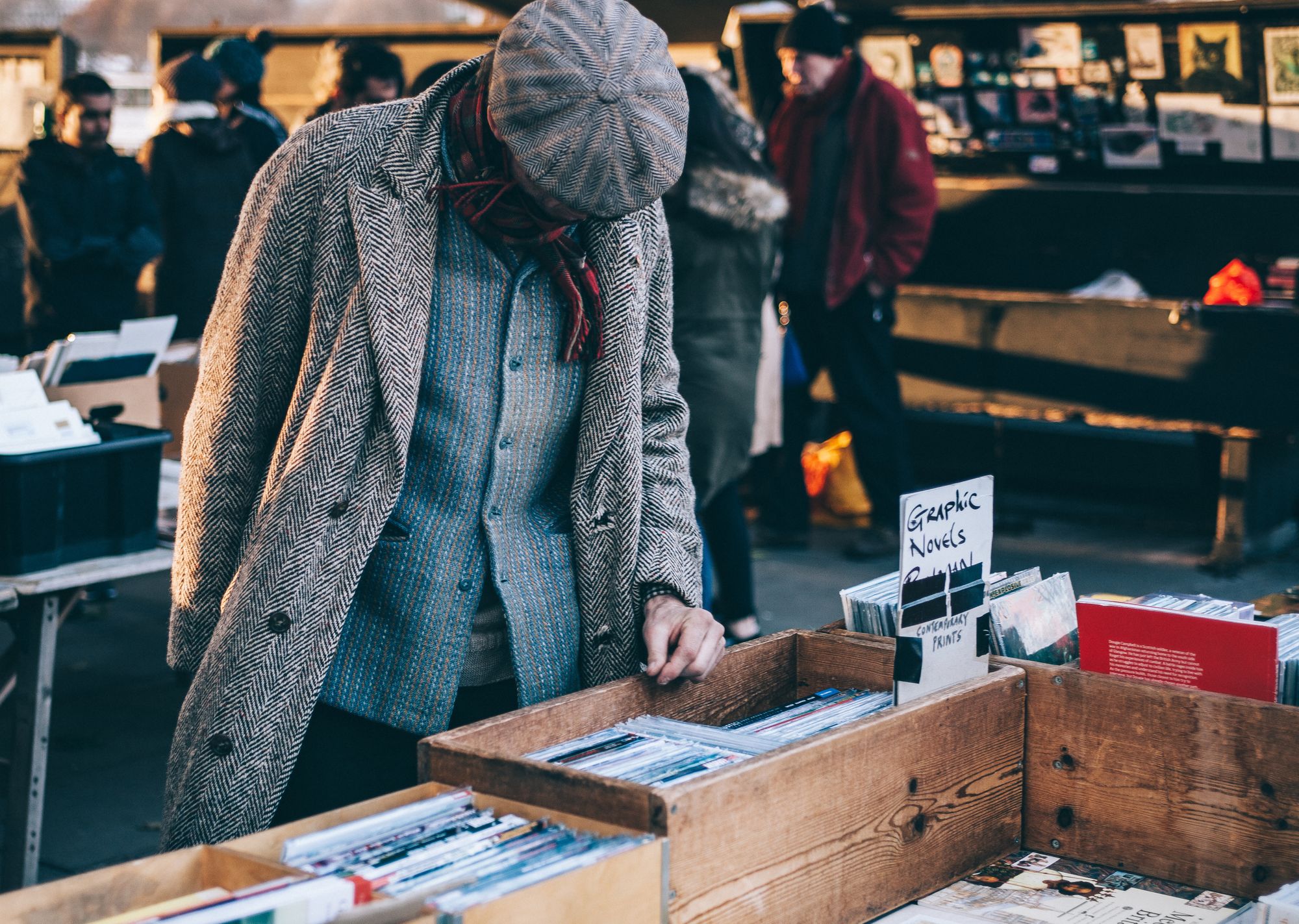 Cost Effective Custom Packaging Options
There can be many elements of a well-designed custom packaging and unboxing experience! Strategically choosing your packaging items can go a long way - for your customer and your bank!