Lifestyle Products
#noissuepackaging
Nalen Ayurveda: Caring for Your Mind, Body & Soul
"For us at Nalen Ayurveda, sustainability is at the heart of everything we do."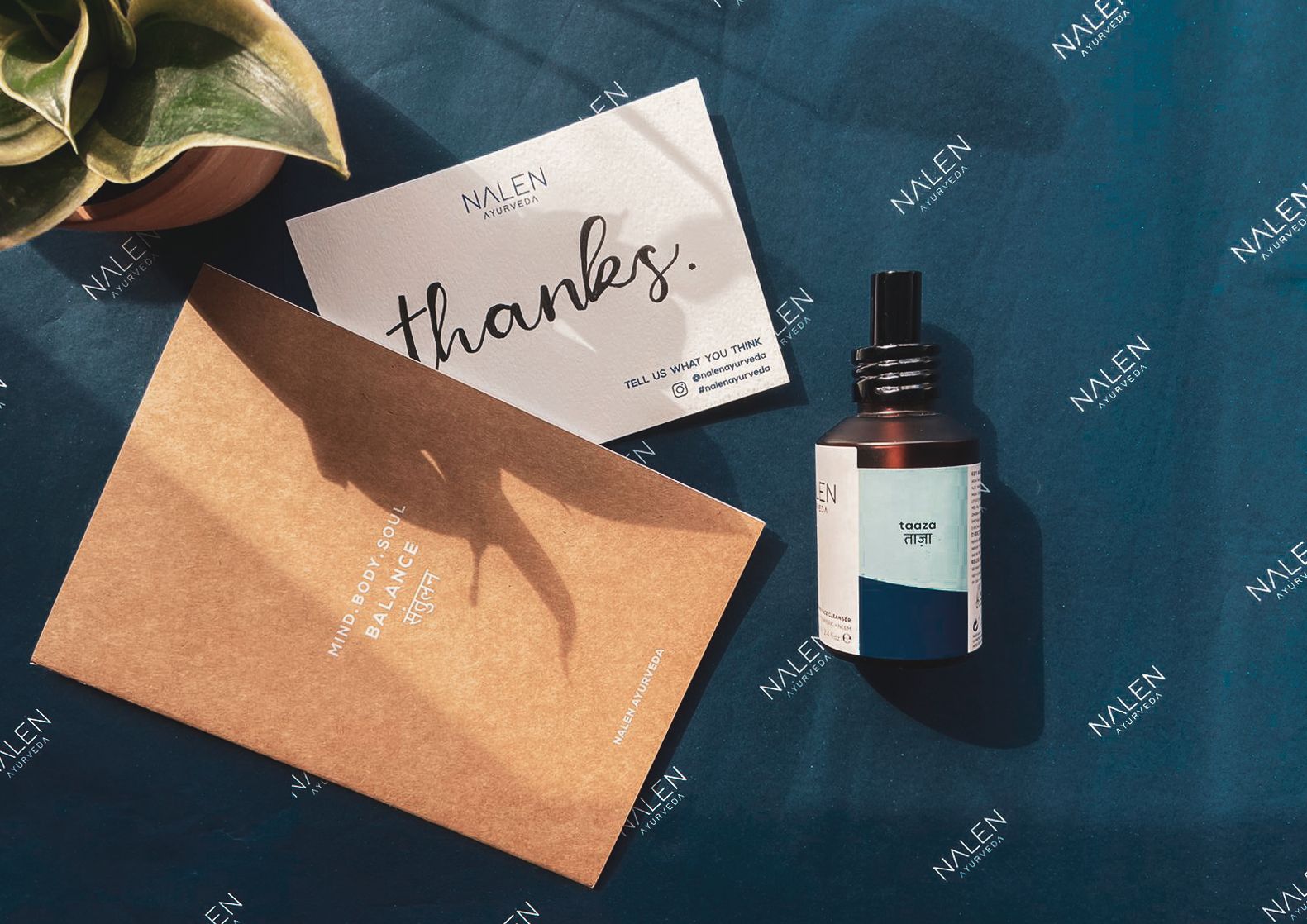 Creatives: Moon Child Studio x Saffie Bea
"I find creativity definitely inspires creativity, the more you use the more you have!" Sophie of Moon Child Studio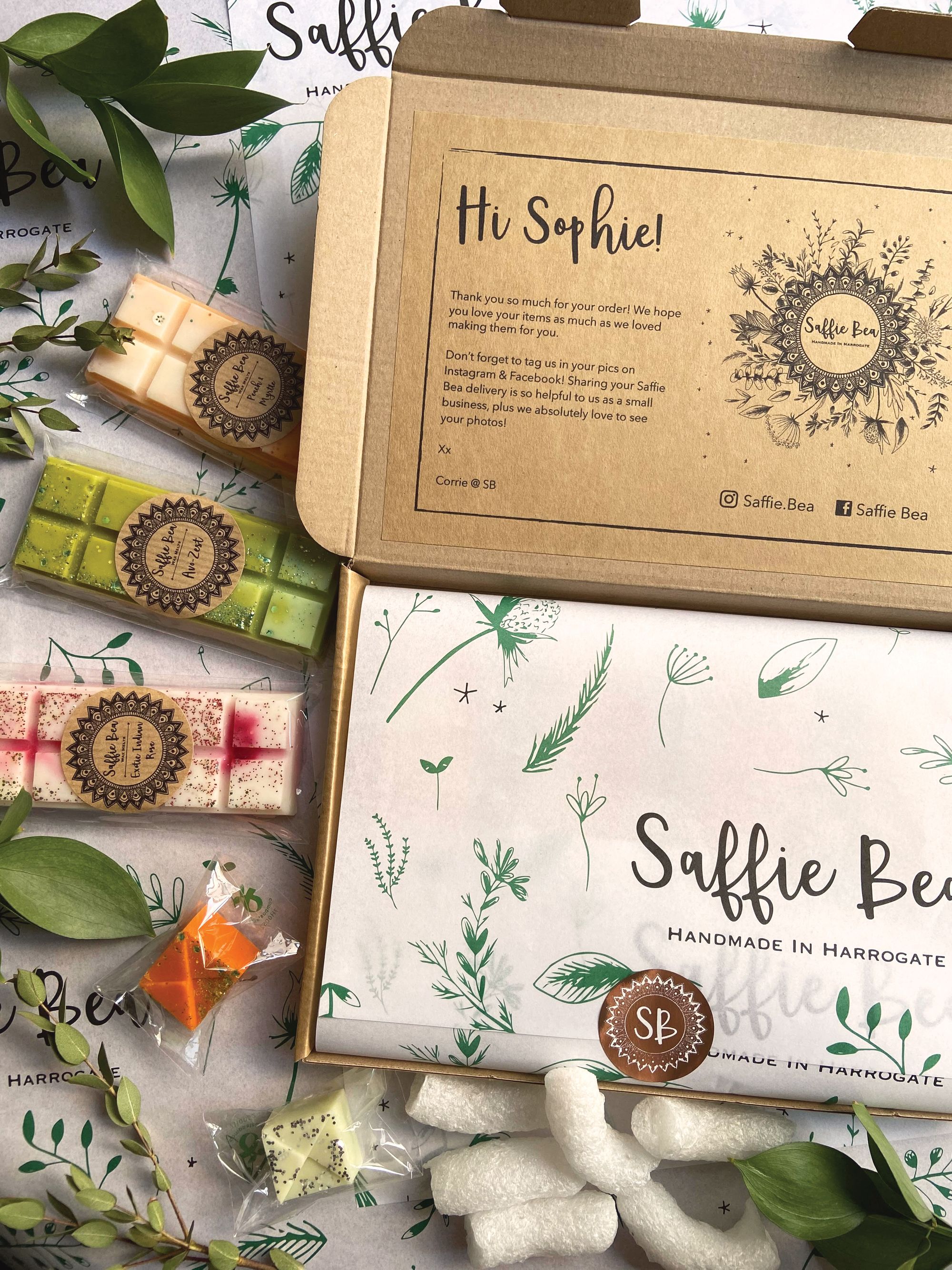 Creatives: Blyss x Be The Change
We chat to design studio Blyss! Here you'll get to know more about the team and their collaboration with Be The Change.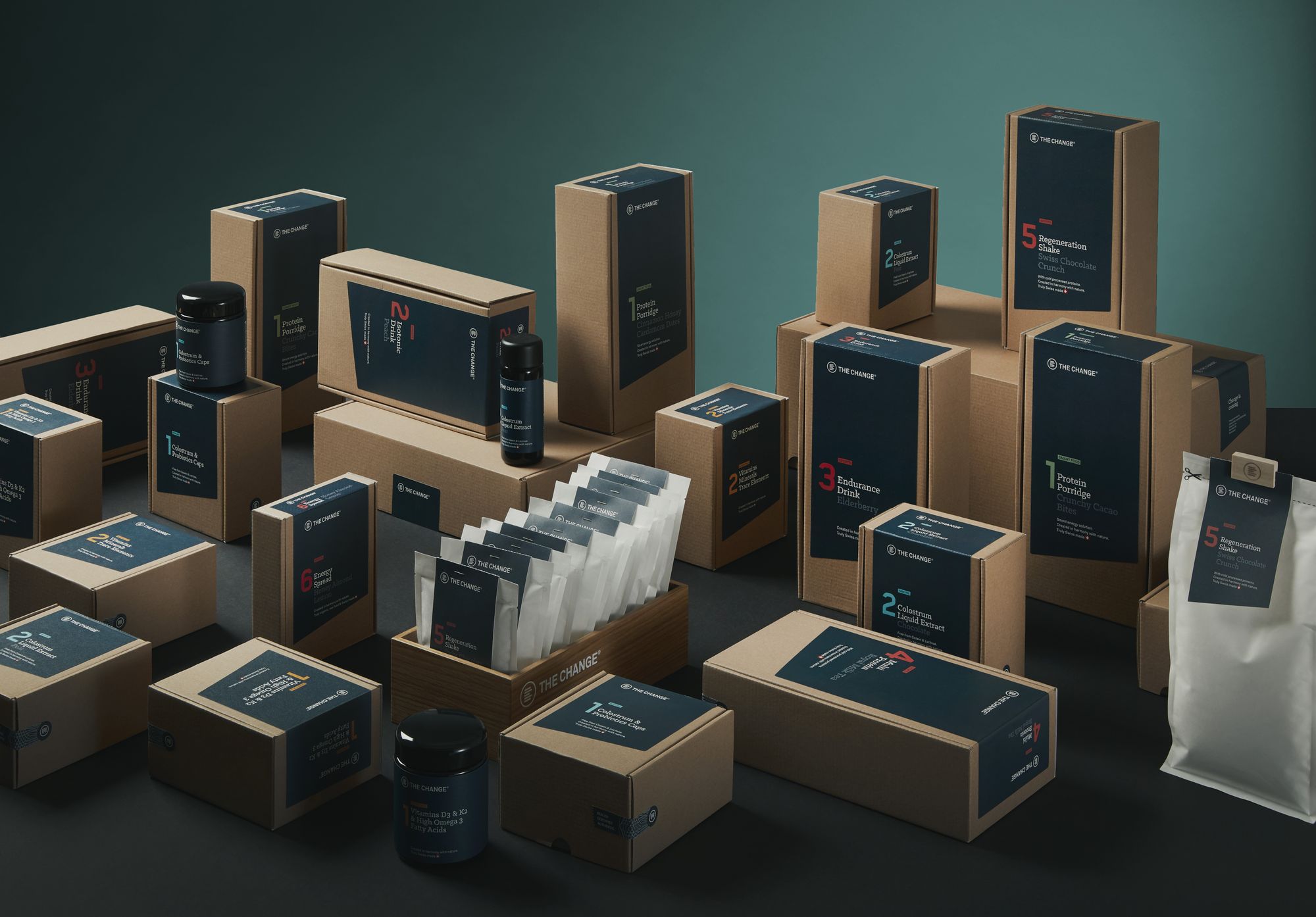 Creatives: Vanilla Hayes x TravelbagNZ
We chat to design studio Vanilla Hayes on their work for TravelbagNZ. Read on to find out about their collaboration on custom, branded Tissue and Stickers.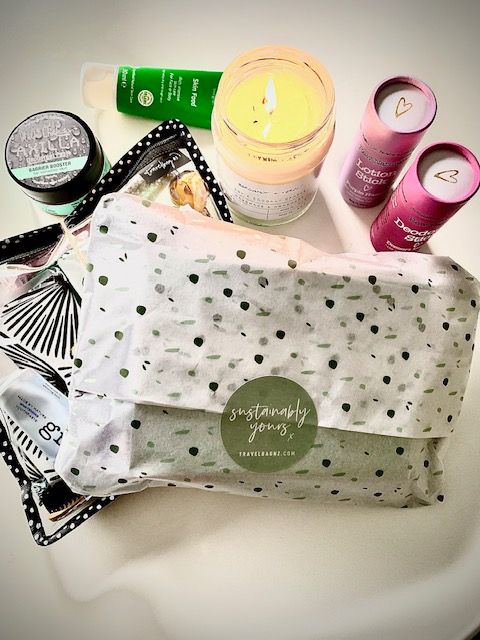 Creatives: Norfolk Design Co. x Fancy Face Inc.
"We work closely with our clients to solidify and streamline their brand experience so they can get back to focusing on growth," Danielle Tobin