How to Wrap
#noissuepackaging
How to Wrap: A Bouquet of Flowers
Ready to be all sweet and sappy? Us too! Here's a simple video on how you can add a little sum-sum to your bouquet of flowers.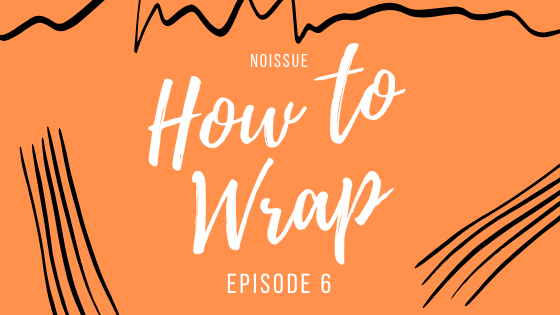 How to Prep: E-Commerce Mailers
Running an online shop? This episode is for you!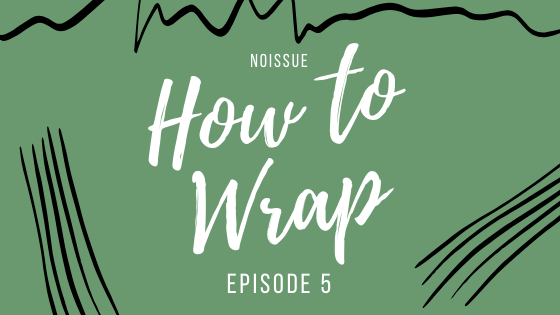 How to Wrap: Chocolates
How to wrap chocolates, you ask? Here's a video to show you just how easy it is to make that special treat look extra special.
How to Wrap: Skincare Products (or Any Tube!)
On this episode of our wrapping series, we are off to packing up more impractically-shaped objects!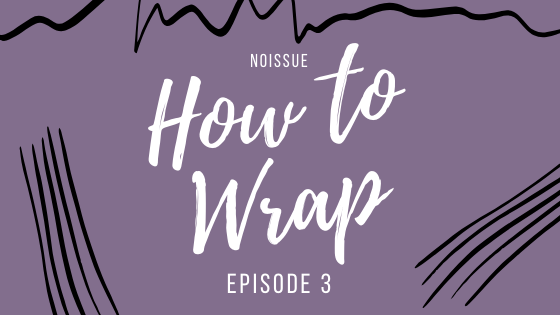 How to Wrap: a Candle (Or Any Cylindrical Object!)
Learn how to wrap a cylindrical item the easiest way possible!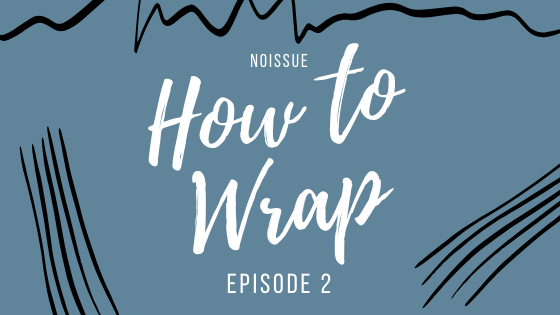 How to Wrap: a Candle (or Anything!) in a Box
Welcome to our first How to Wrap video!