#VIDEO
#noissuepackaging
Going Green and Giving Back with The Mint Gardener
"My advice to others is to never dream harder than you work!" Sarah Simon, The Mint Gardener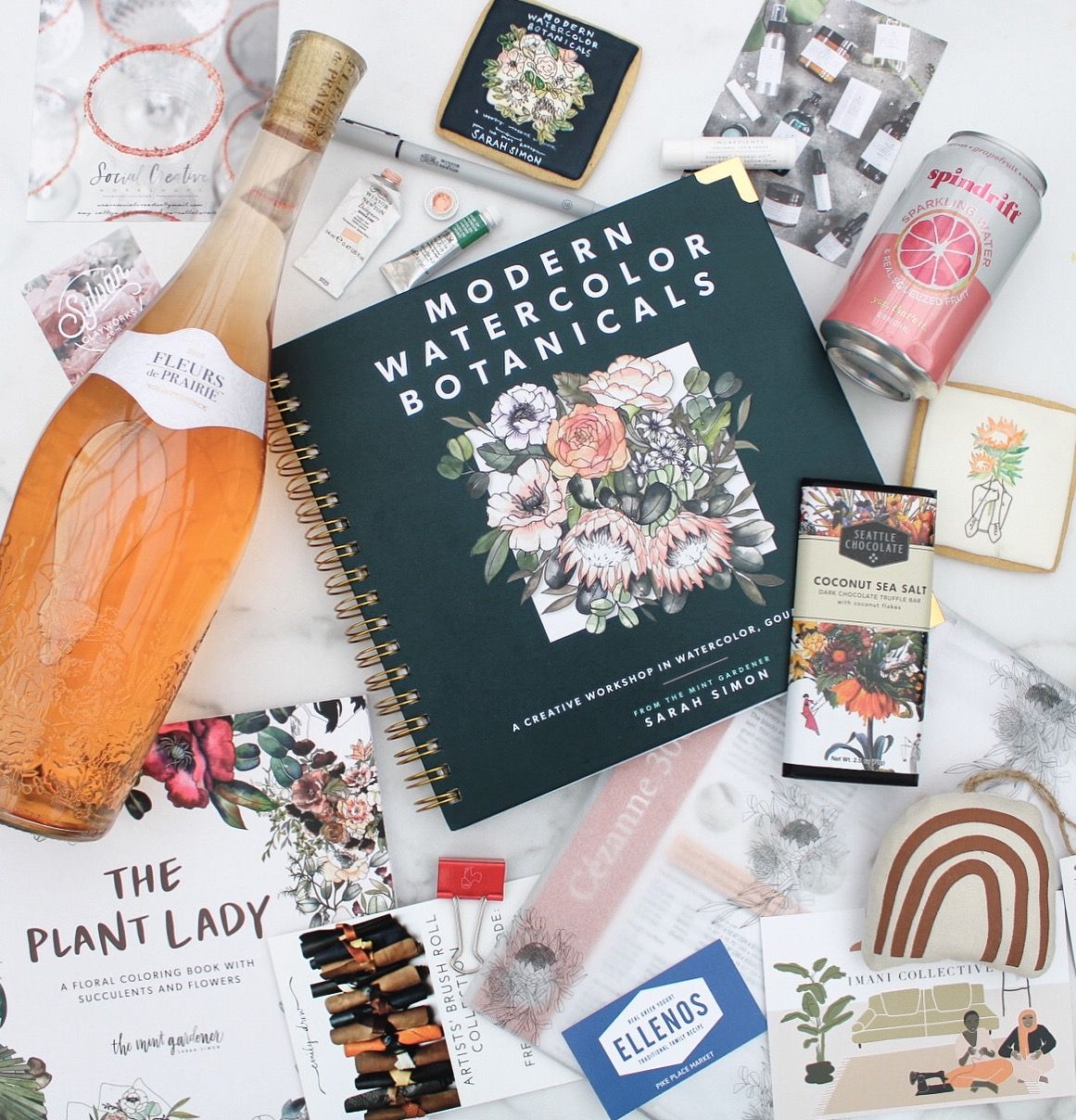 Fun & Relatable Illustrations with Holly Maguire
"My current aim is to share work that can be comforting and relatable as well as highlighting the things that I feel passionate about," Holly Maguire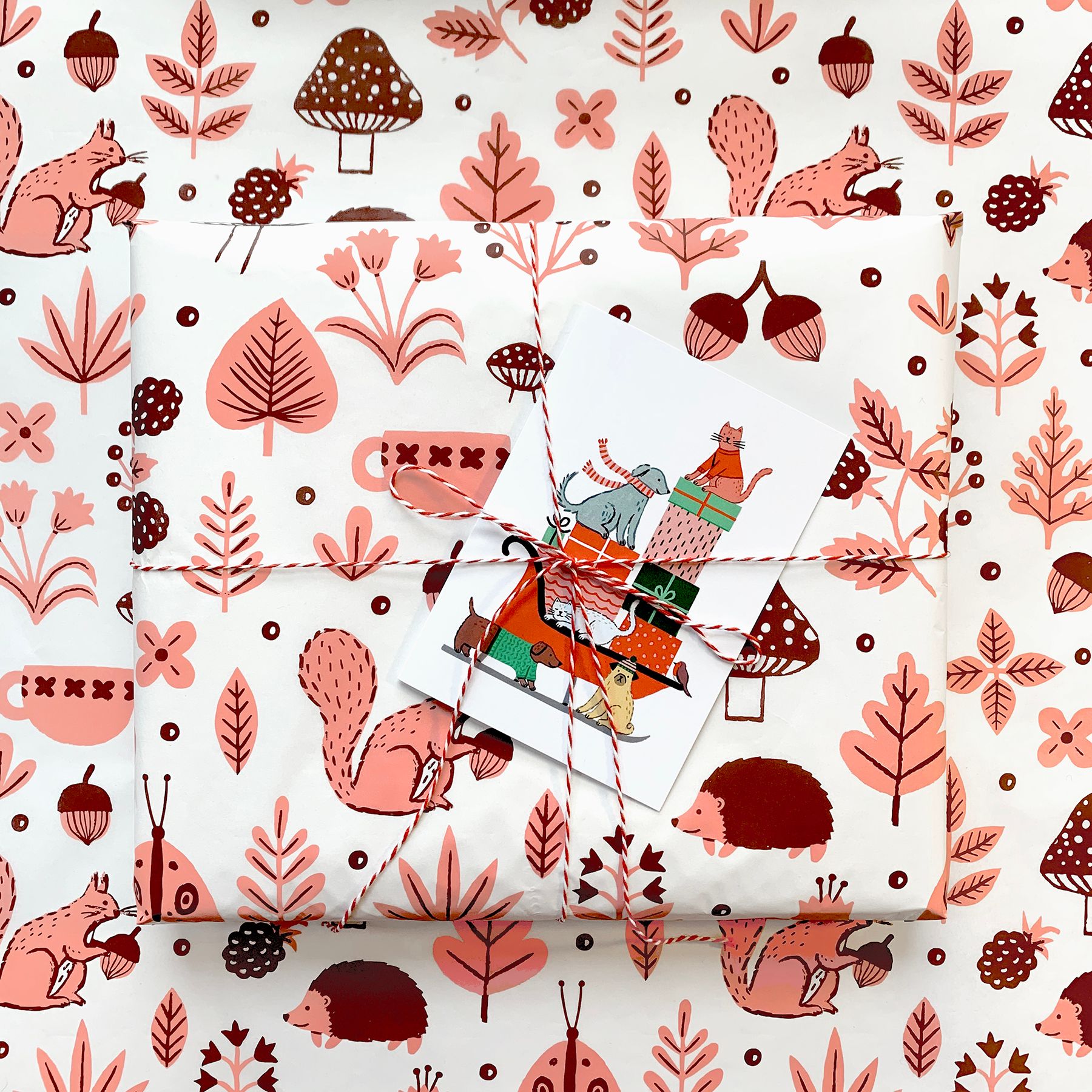 Purposeful Art with Ragon Dickard
"My biggest piece of advice for others who want to start their own business is to start small and grow from there," Ragon Dickard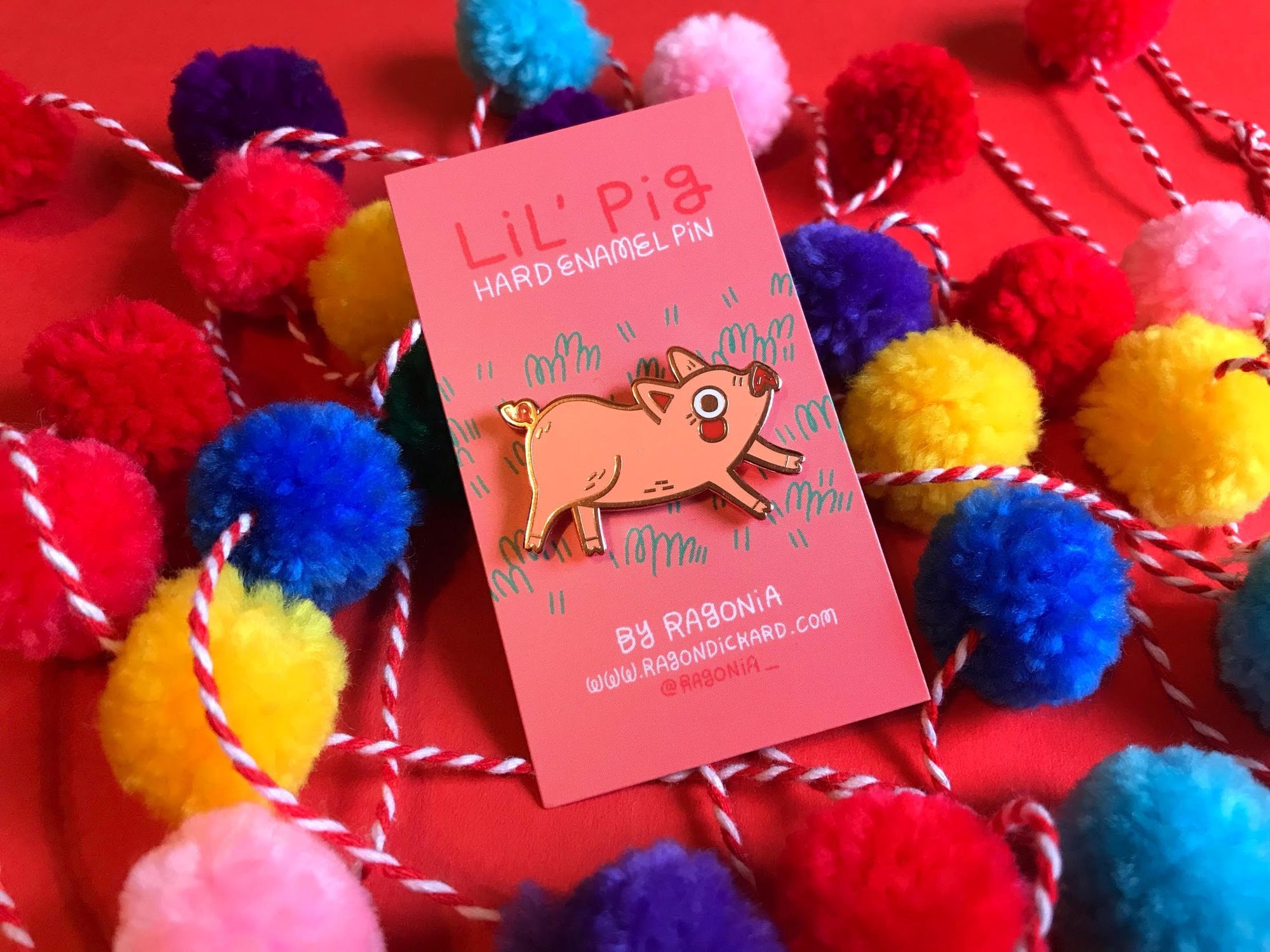 Marketing Inspo: How to Use Video Marketing to Increase Engagement and Sales in Your Business
Video is incredibly effective in helping you connect with your audience. Here's how you can use video to increase engagement and sales for your business.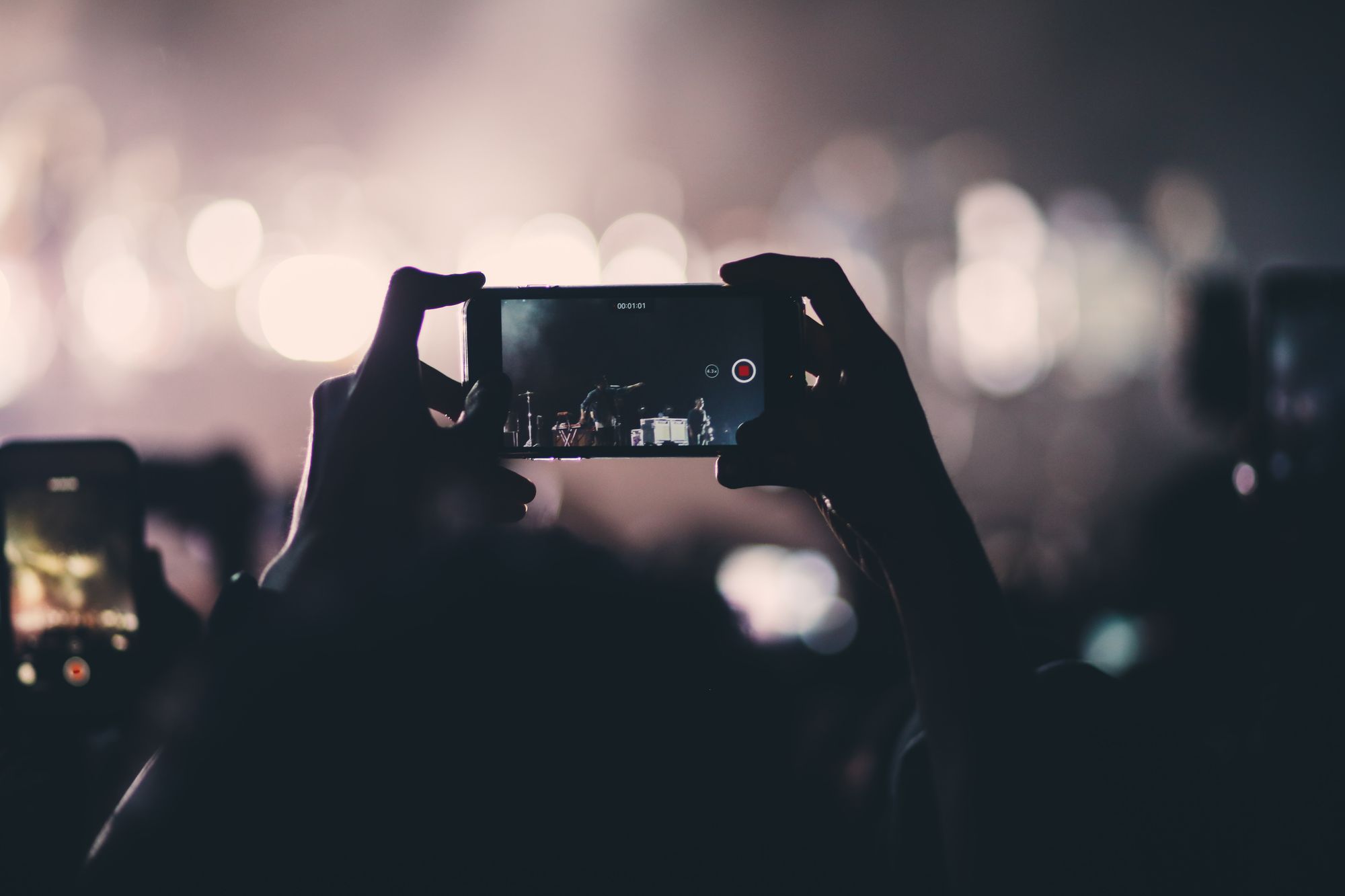 Little Carabao Studio: Dainty Wedding Stationery
"My vision is to bring people together through beautiful paper," La Rue Pulido, Founder of Little Carabao Studio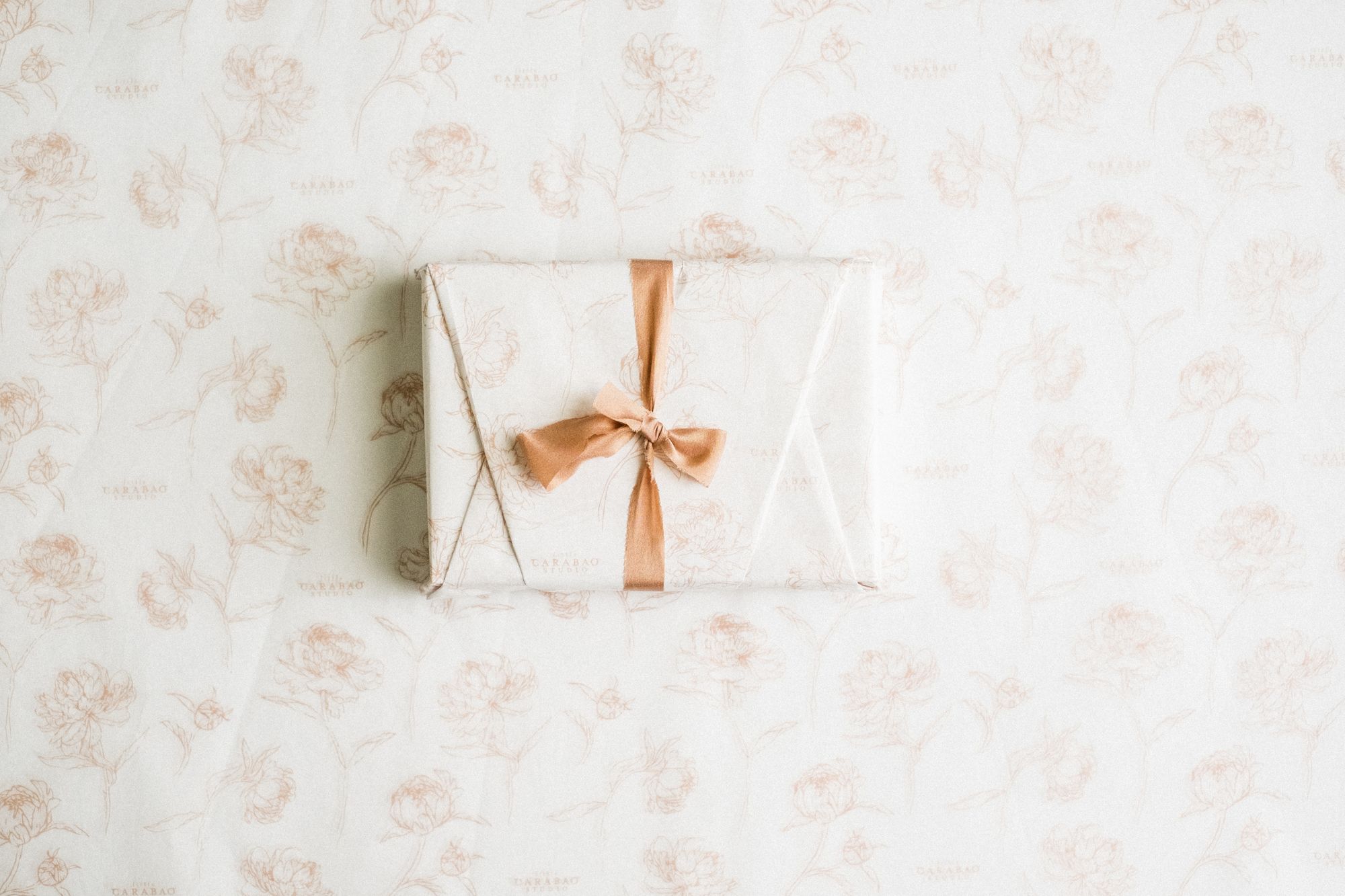 Sustainable Packaging for Totum Women's Support Cookies
"I've done research into the environmental impact of online shopping, and as the owner of a direct-to-consumer brand, I want to keep my burden on the environment as light as possible," Erin Erenberg, Founder of Totum Women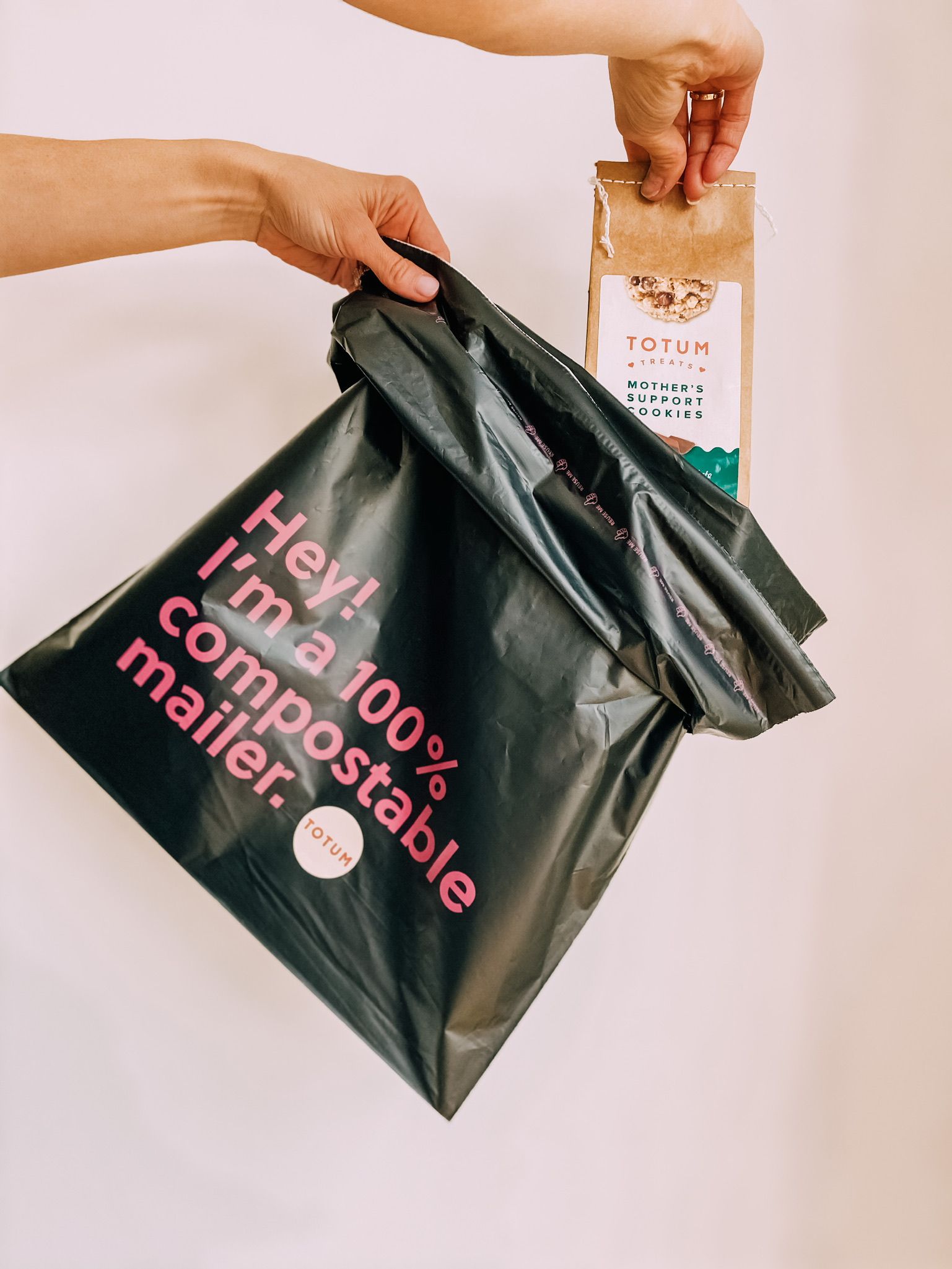 Rosery Apparel: Behind the Brand
Janelle Duff of Rosery Apparel steps up her packaging game with noissue!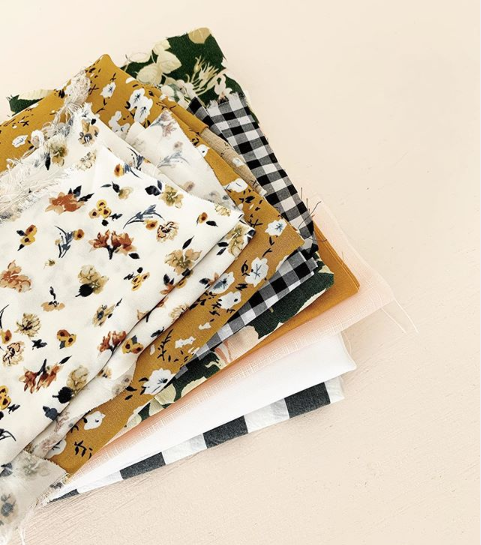 Slow & Seasonless Fashion with Alxndra Cook
"It shouldn't matter how long it takes to create something beautiful; so what if it isn't "in"? As they say, good things take time," Alxdra Cook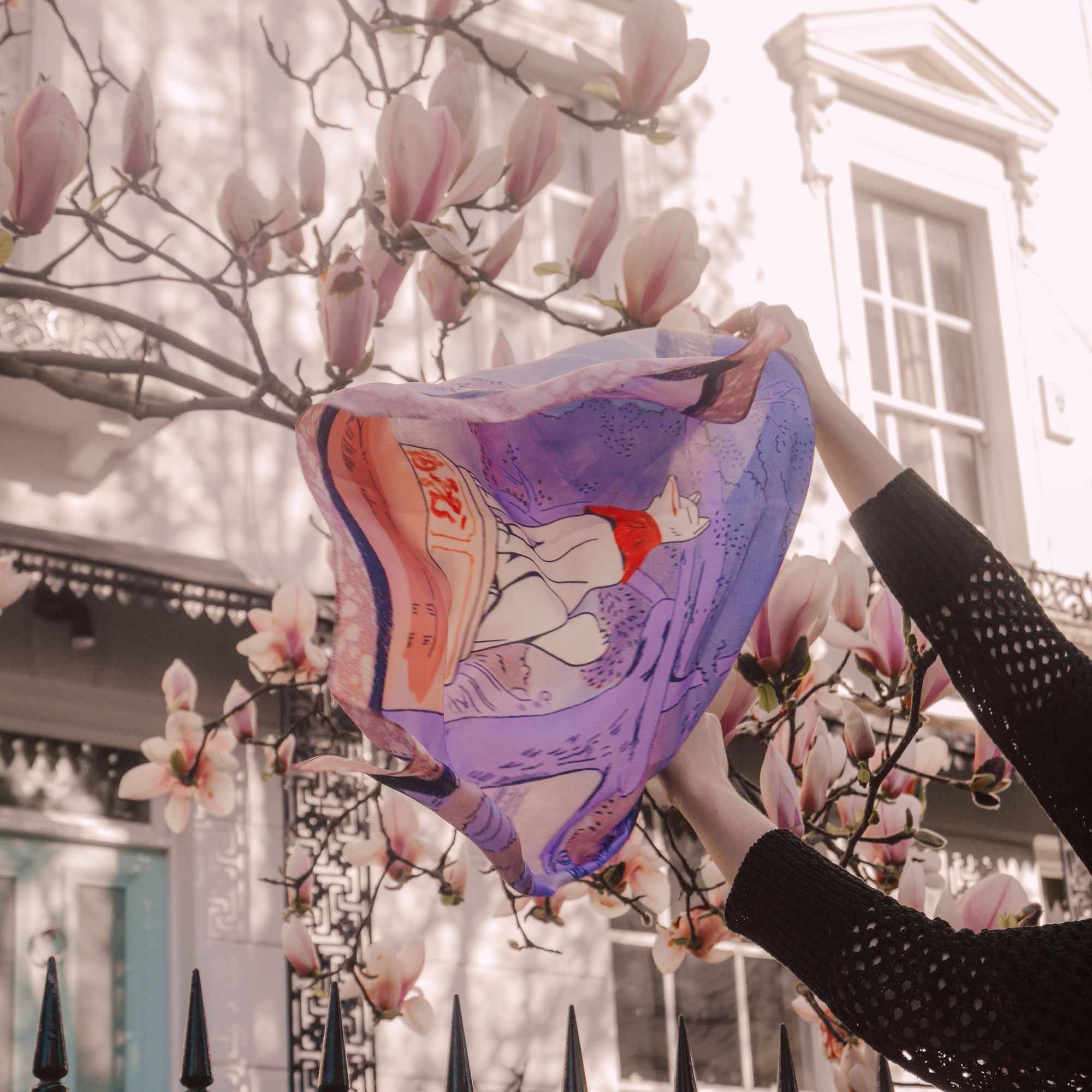 Productive Workspace Design: 11 Tips and Examples to Try in Your Home Office
Having your office in your home isn't always easy, so we've compiled some tips on how you can differentiate your work from your home life, even if they're in the same space.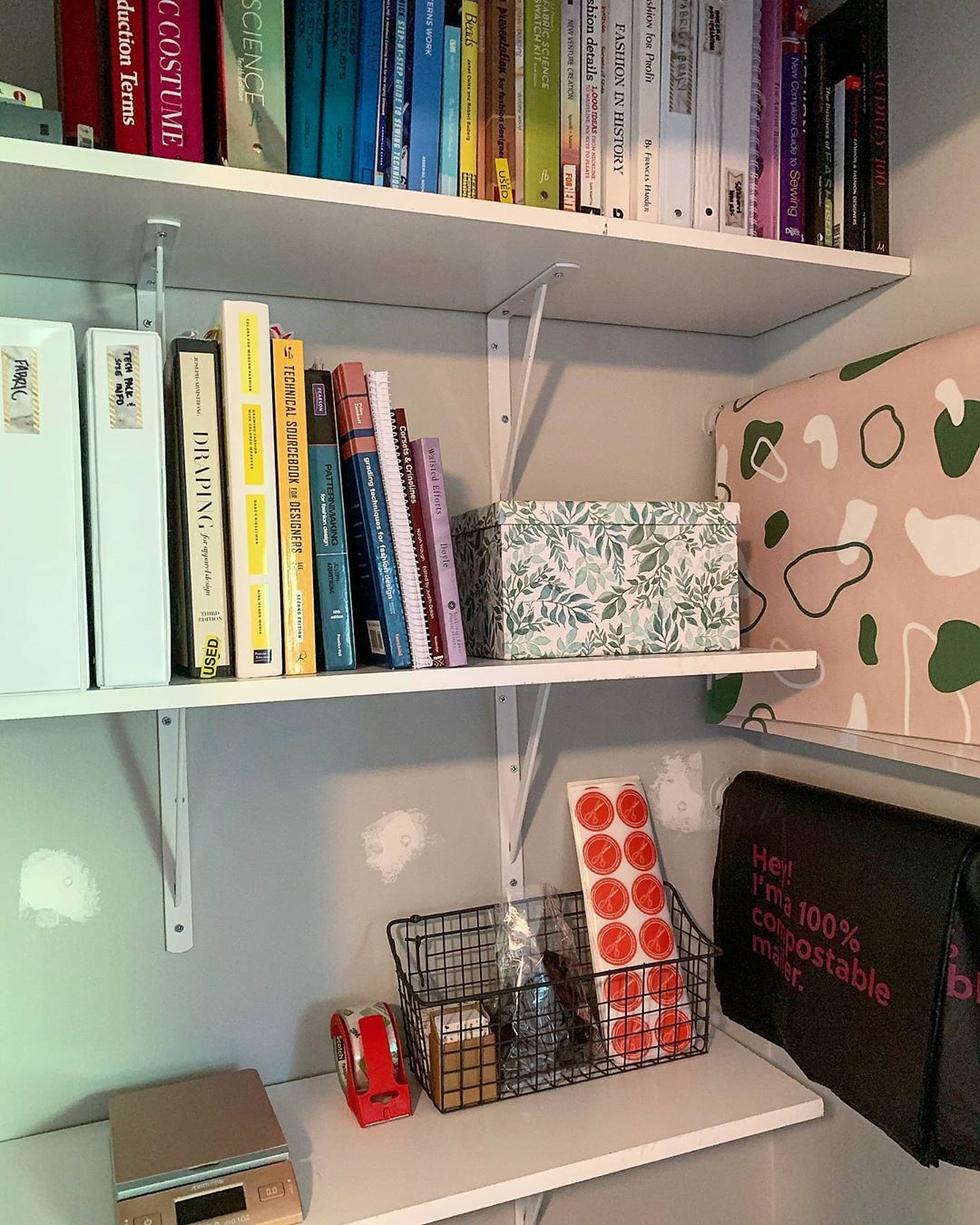 BeckyCas: Cute, Handmade, Sustainable
"My brand is all about cuteness and happy vibes and noissue packaging helped me to tie that all together in one big happy package for my costumers." Becky Castañeda, Founder of BeckyCas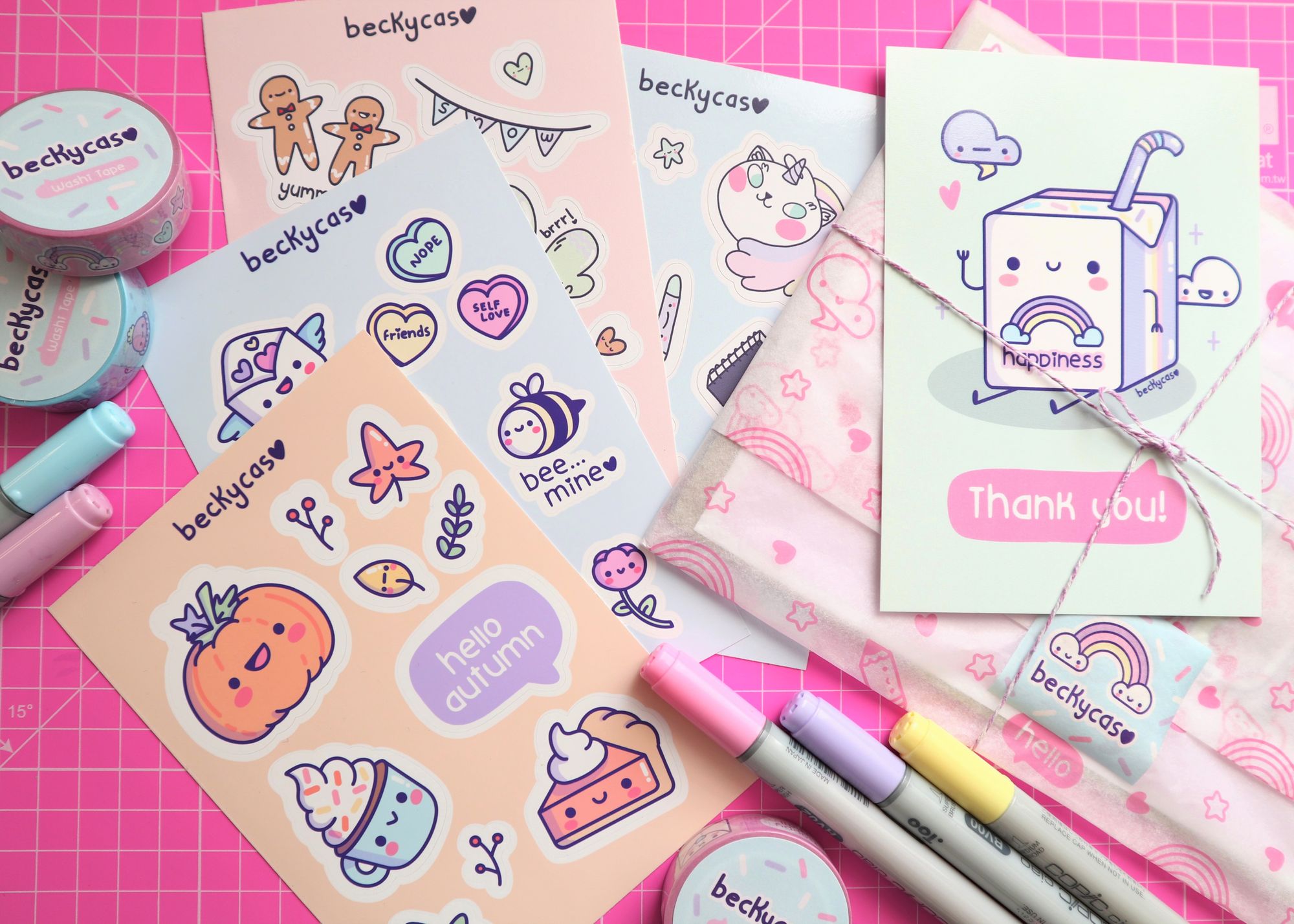 Calculating eCommerce Revenue | Beyond the Box
When it comes to ecommerce metrics and making sure you're on top of your conversion rates, traffic and average order rates, we've got a few ecommerce meTRICKS to help you out.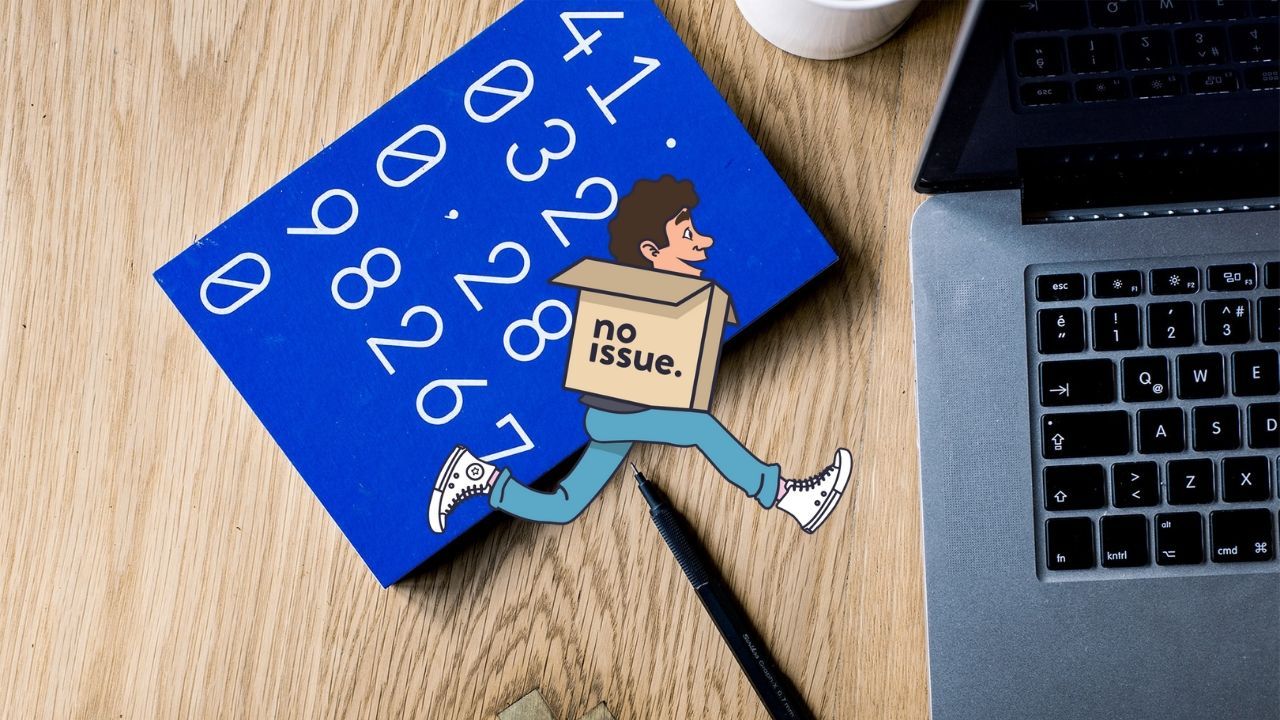 Omnichannel Marketing | Beyond the Box
Omnichannel marketing is a big set of words with some big connotations. All it breaks down to though is how well you're able to integrate your marketing campaigns across your physical and digital spaces.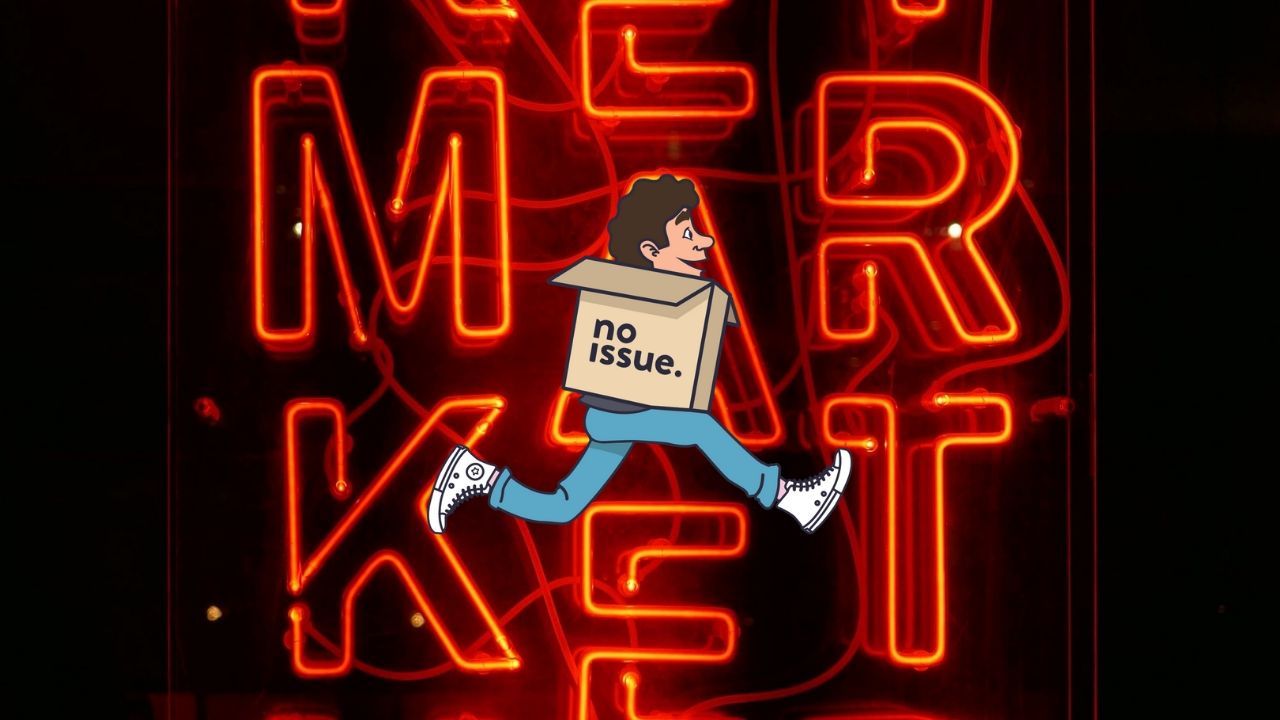 The History of Ink | Beyond the Box
The history of ink is long and storied, and we're here to break it down into bite-sized, easily digestible pieces. It all ends with the ink on your packaging!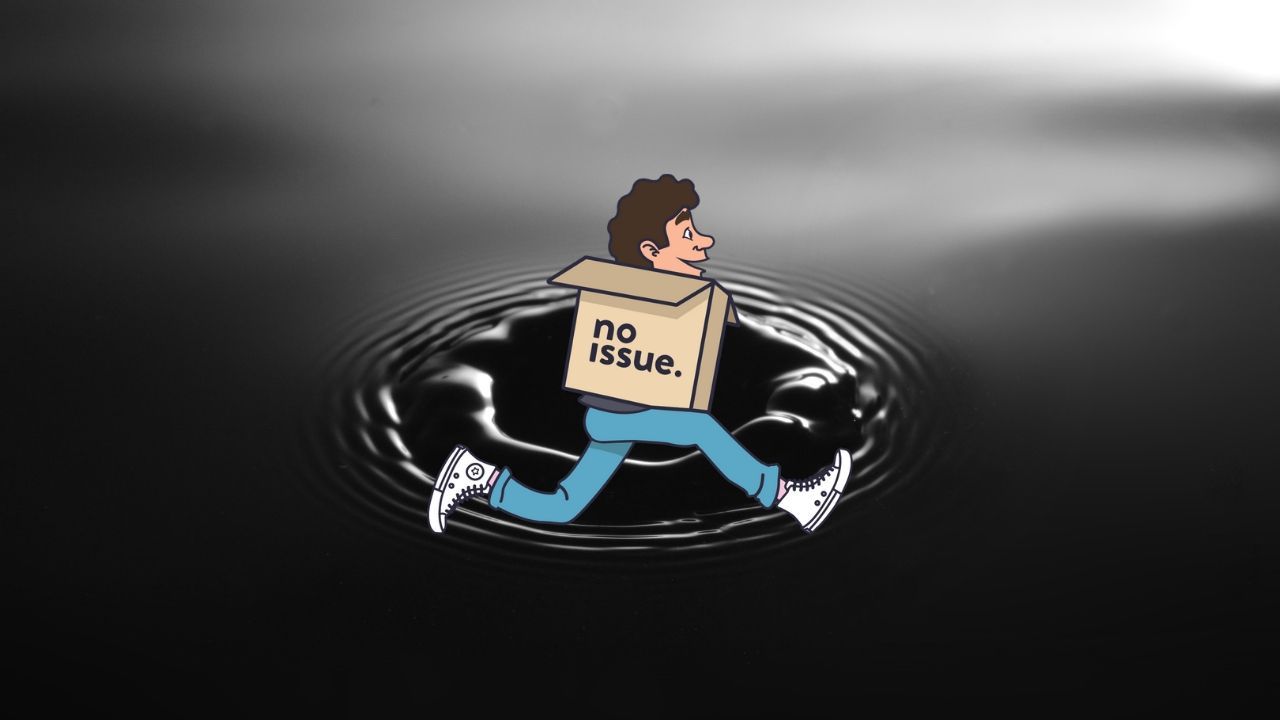 Sustainability in Packaging | Beyond the Box
In the very first Beyond the Box (other than the introduction), we're talking about sustainability as a business; specifically about how your packaging impacts your overall environmental impact. Key takeaway: think paper, not plastic!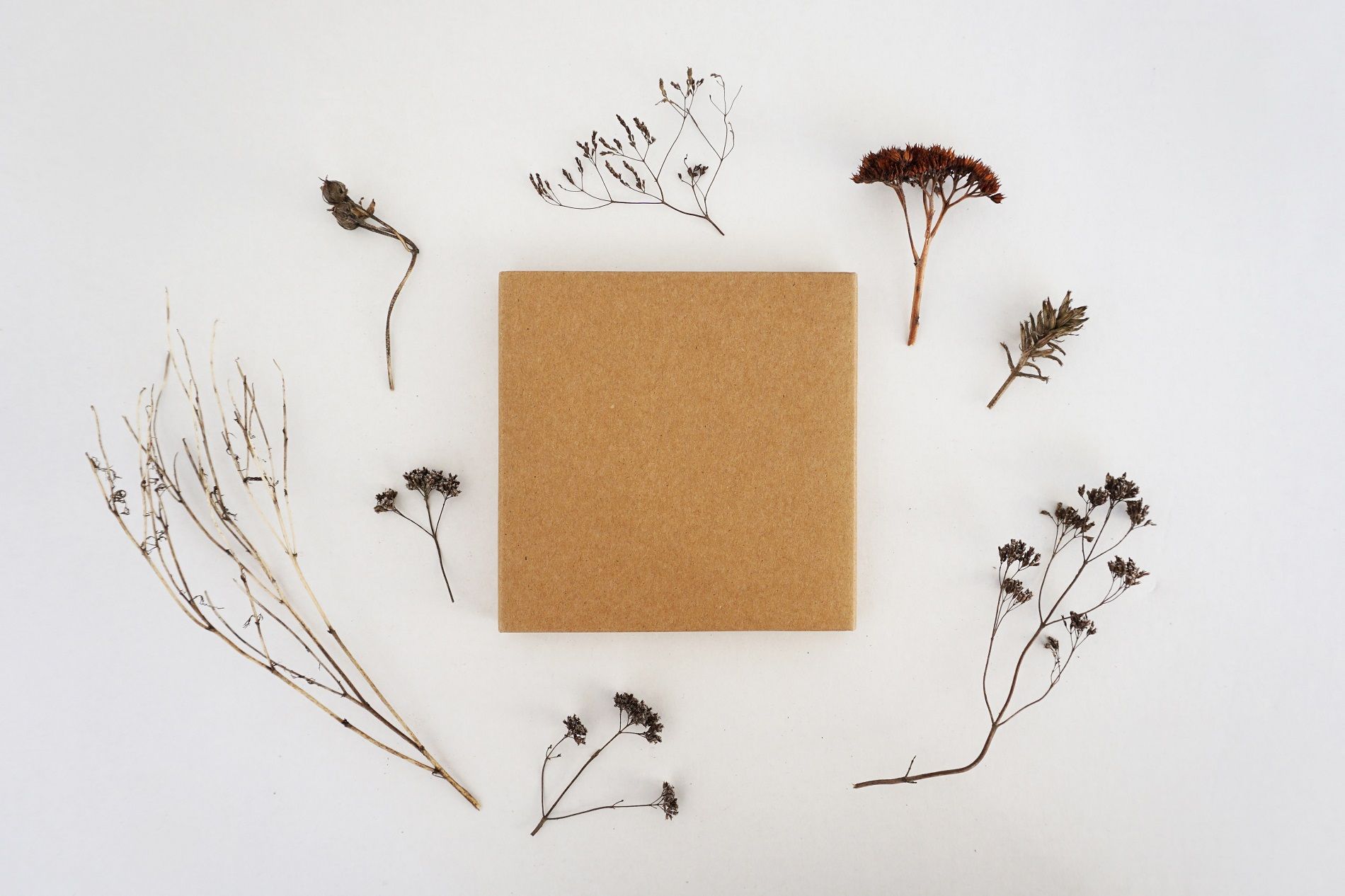 Ben Talks Introductions | Beyond the Box
It's time to buckle down and get real the best way we know how. In the opening to the Beyond the Box series, Ben Talks Introductions, which means getting all the basics (or at least some of them) out of the way first. Subscribe, like and comment — you know the drill!