#noissueStamps
#noissuepackaging
@golddoorcoffee
Add a little flair to your plain packaging with the noissue Stamp! 💫 The noissue Stamp kit comes with a soy-based inkpad for the wooden stamp option. 👌👌 @golddoorcoffee shares a simple yet effective way to share information. ☕💕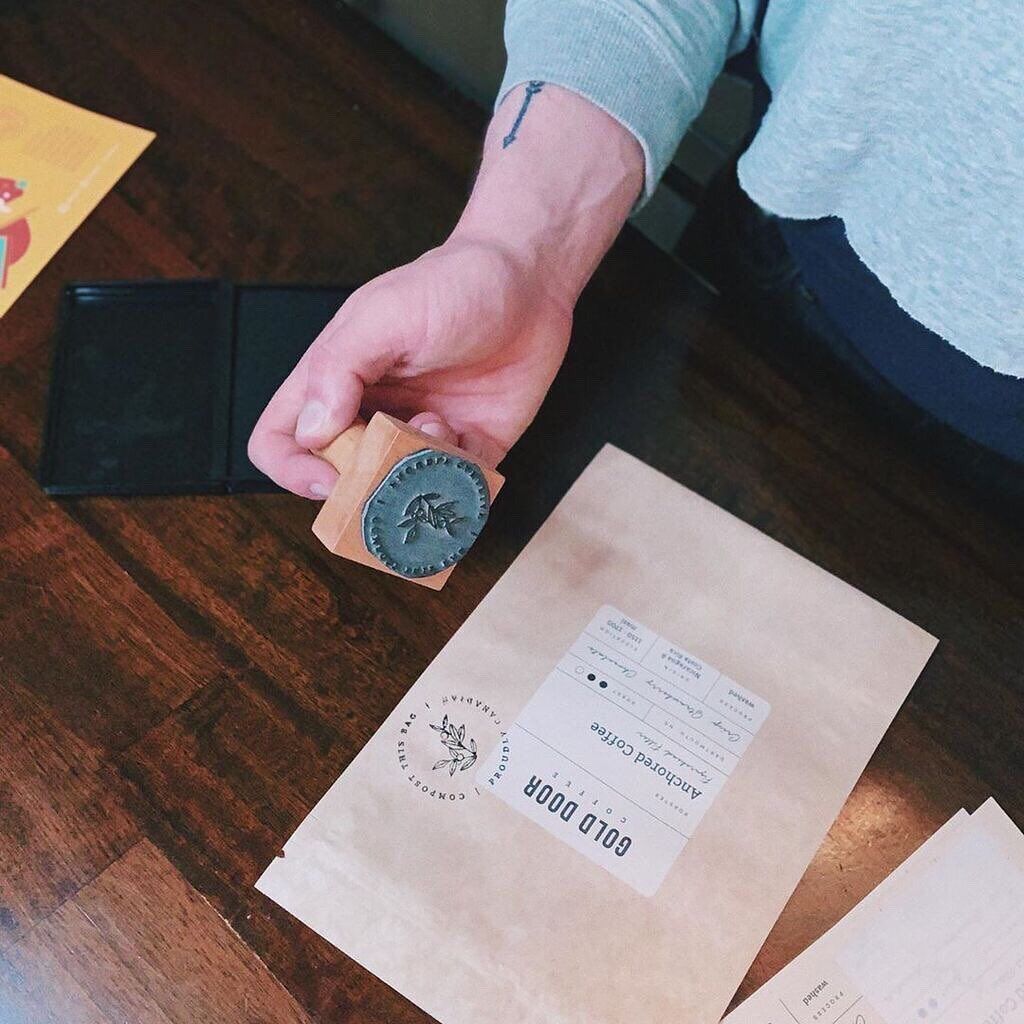 The Art of Unboxing: How Brands are using noissue products to create great unboxing experiences
Creating a memorable unboxing helps continue the customer experience from online to the real world! See how brands are delivering instagram-worth unboxings with noissue!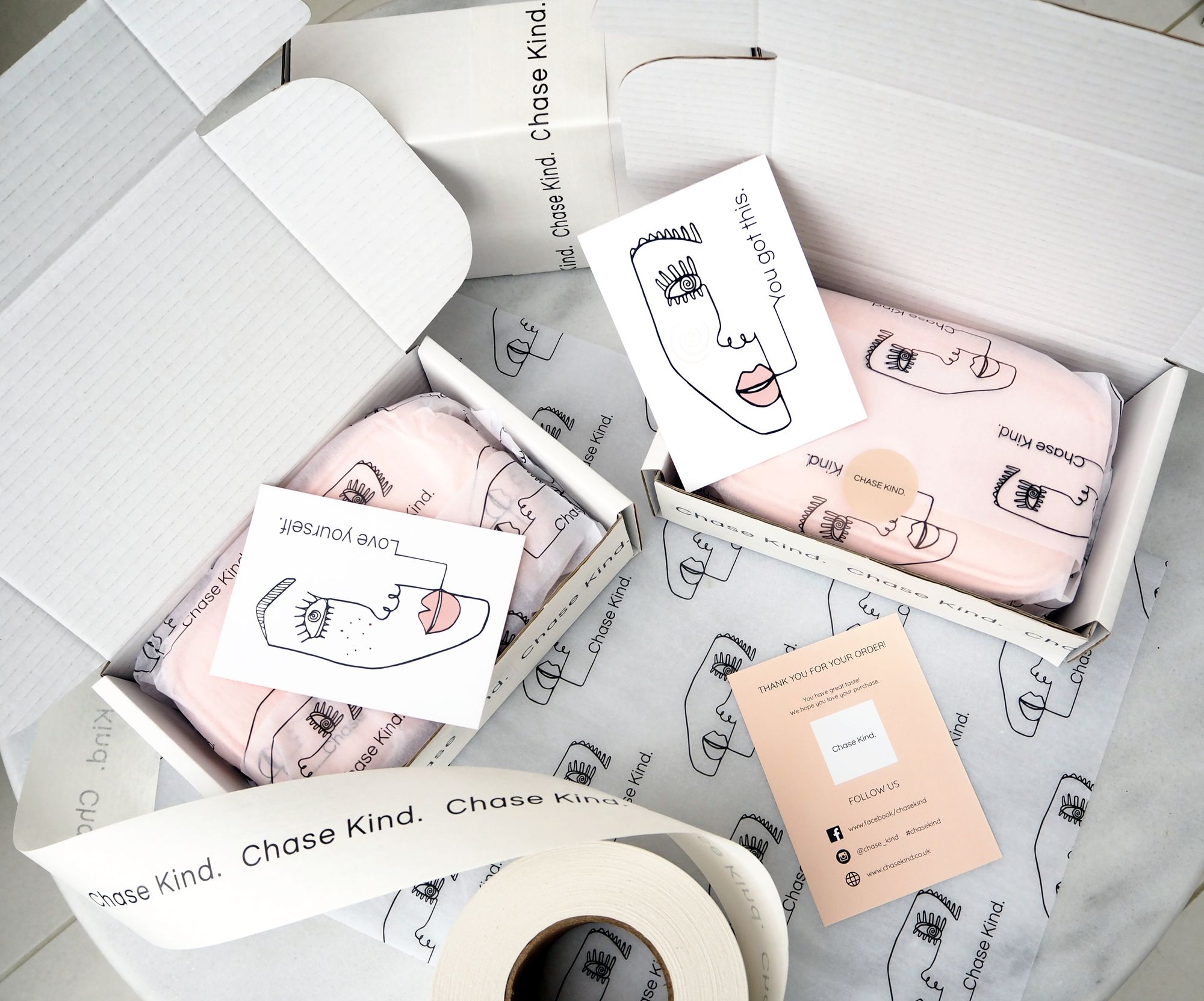 @va.dot
noissue Stamps are shipped in a mini version of the standard noissue box that we use for our Tissues! 📦 How adorable is this spread from @va.dot also featuring their noissue custom tissue. 😍😍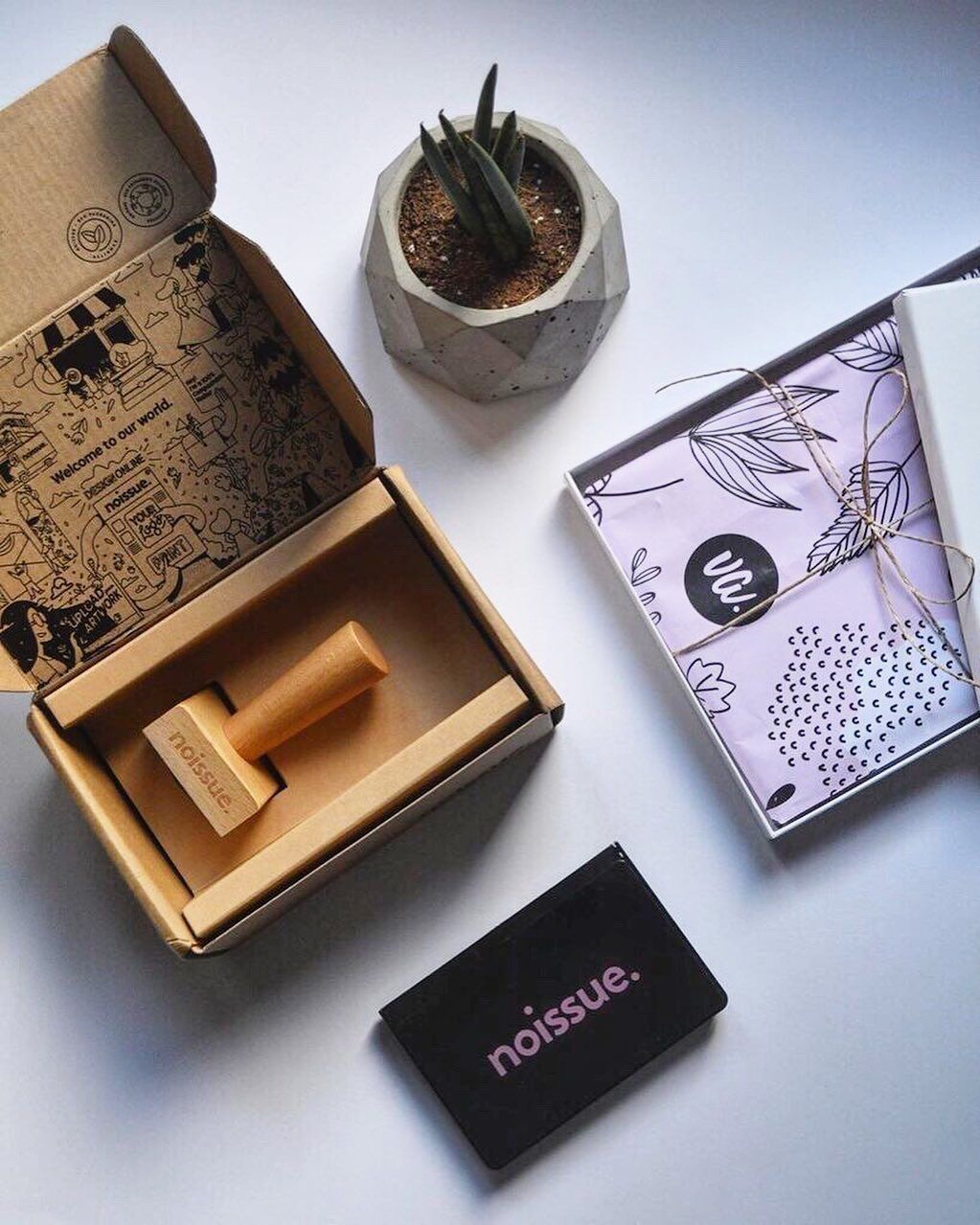 @georgiaragnall
We have 2 types of noissue Stamps to choose from: self-inking and the wooden manual stamp. 👍👍 For this lovely print, @georgiaragnall opted for a wooden stamp - which is handy if you'd like to use multiple ink colors. 🎨 Which one would you choose? 🤔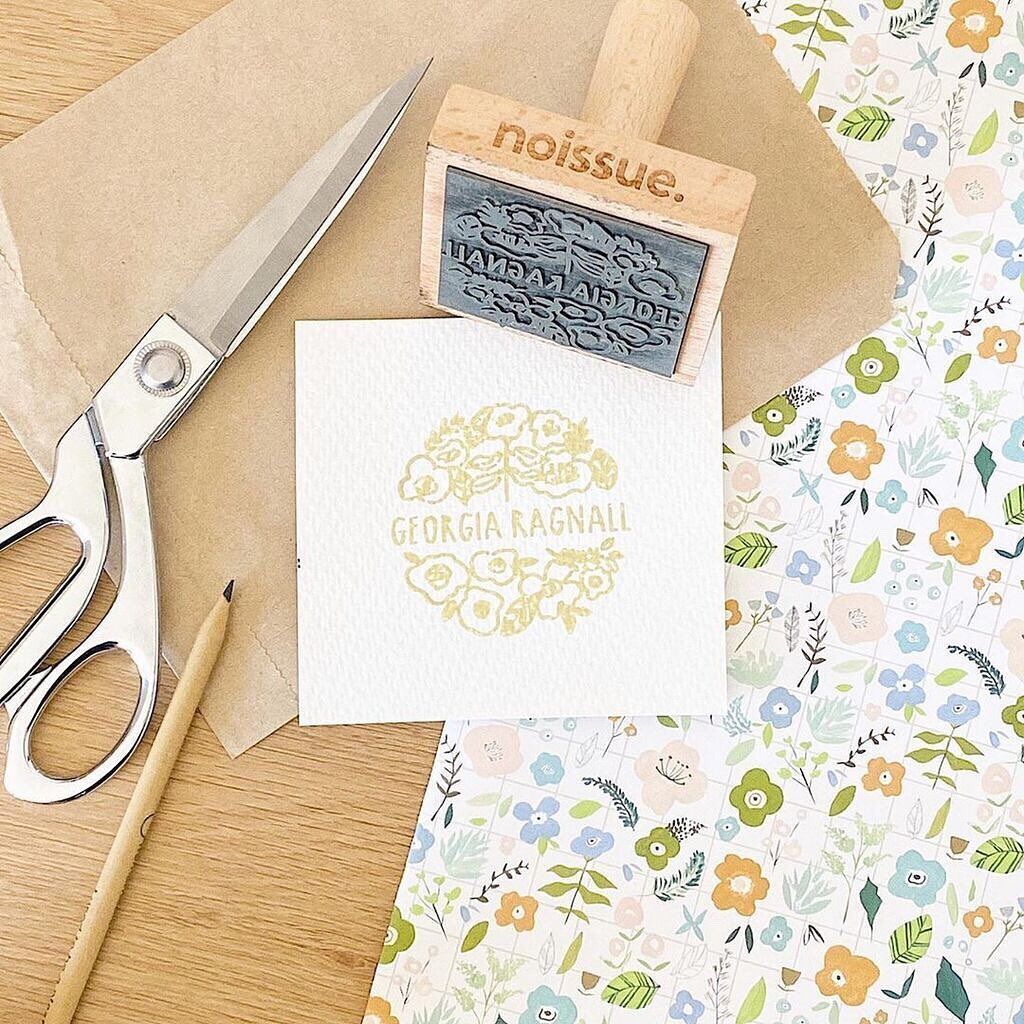 Creative ways to use a Stamp to brand your packaging
Stamps are a great way to add personality, branding, and important information to any package. They're an extremely versatile when it comes to branding, so we're sharing some creative ways you can use a stamp for your business.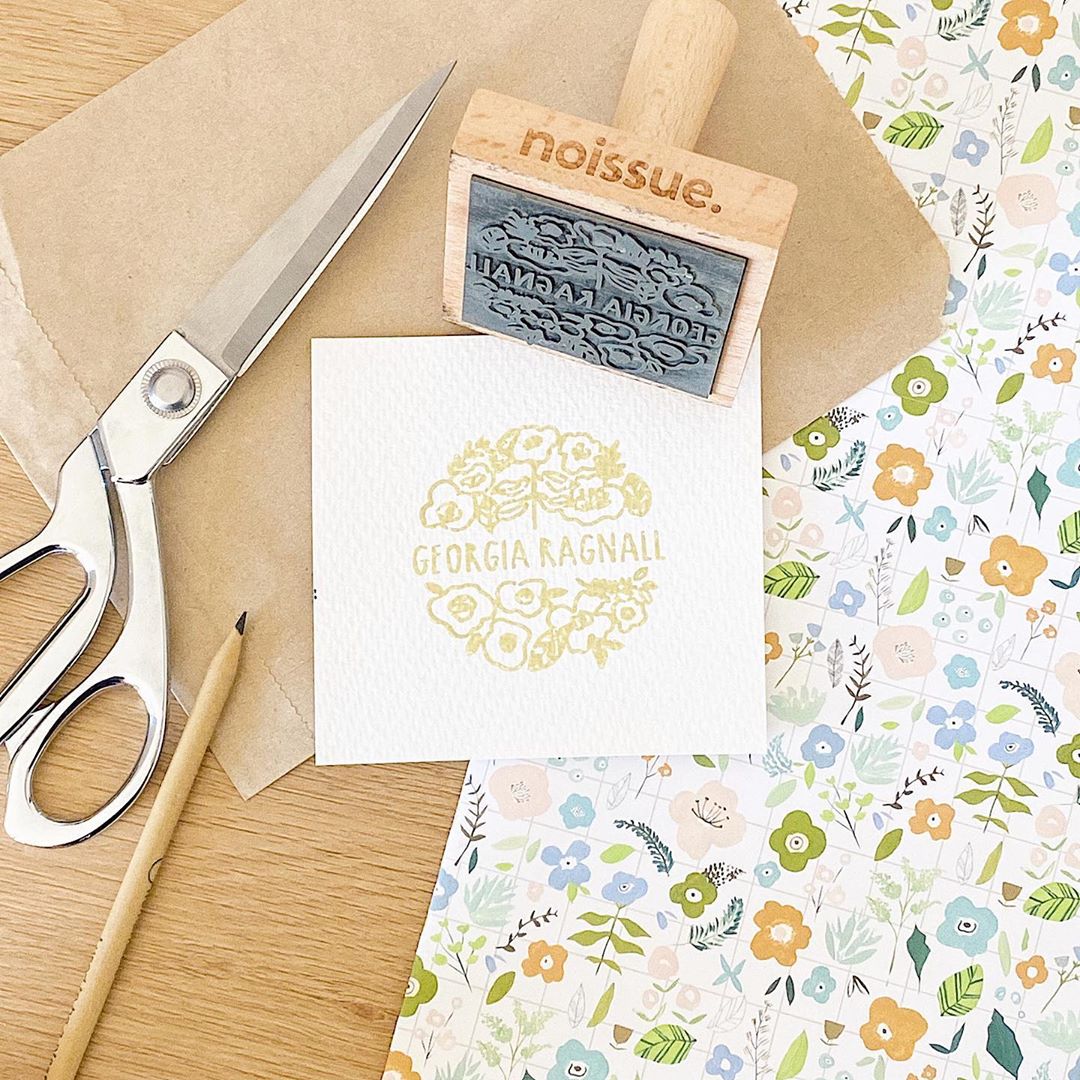 @wilding_co
One way to use your noissue stamp is to brand plain recycled bags with it. 👍👍 @wilding_co did an awesome job  staying consistent with their branding while being eco conscious! 🍃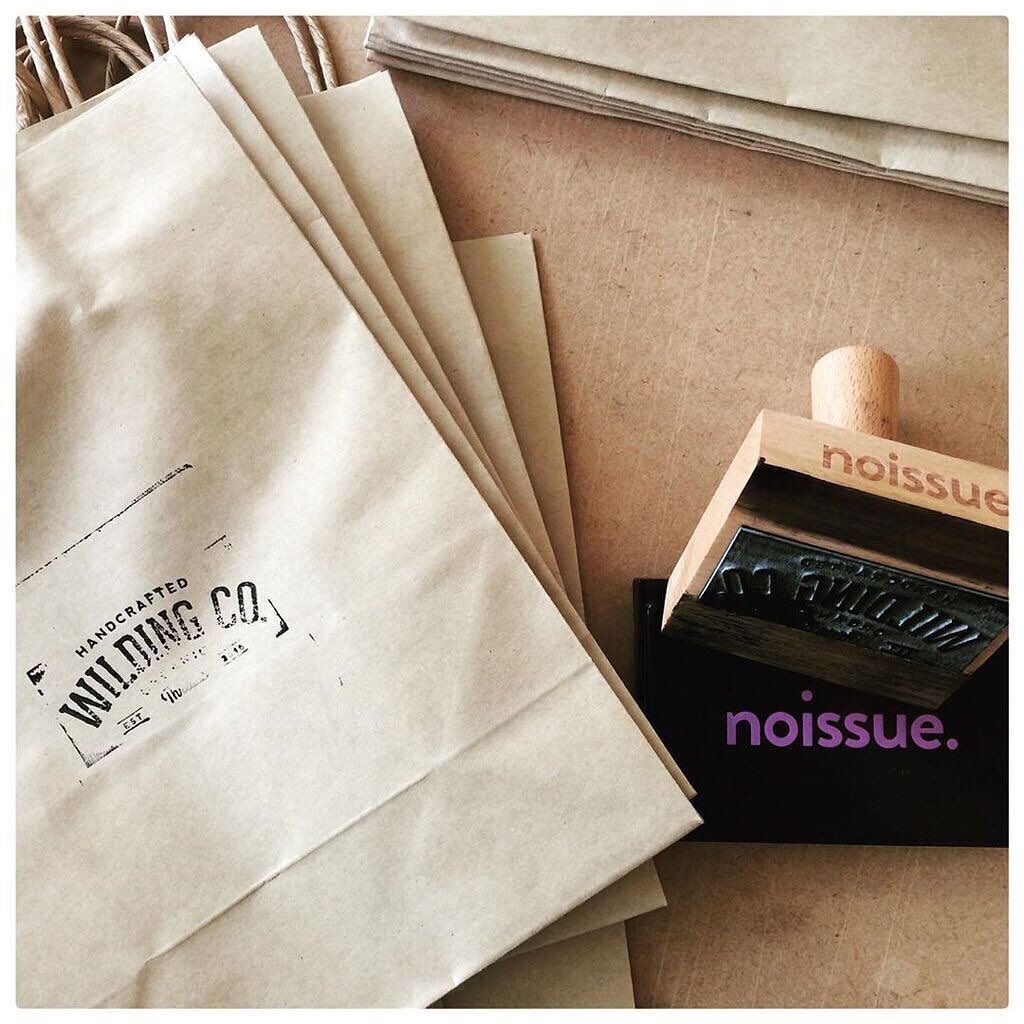 @hollymaguireuk
Add a nice touch to your packaging with the all-new noissue Stamp! ✨ A gentle reminder from @hollymaguireuk for her customers to handle their orders with care. 🌸 Always a delight to witness the community utilizing different noissue products. 🤩🤩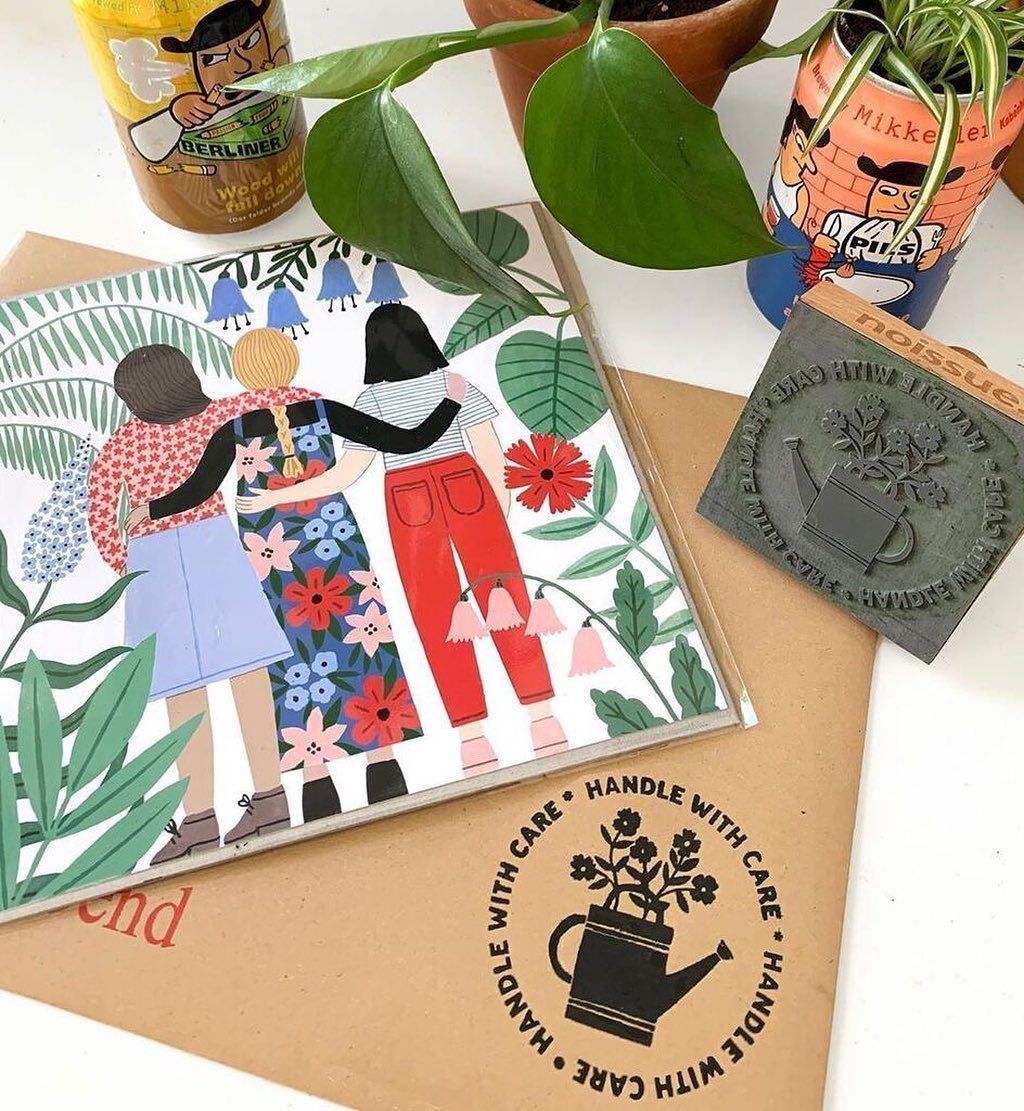 @lovesoup
Make your packages more personalised by adding a custom stamp! 👍👍 It also minimizes waste without compromising on branding. 💖 Loving this adorable noissue stamp Design by @lovesoup! 😍😍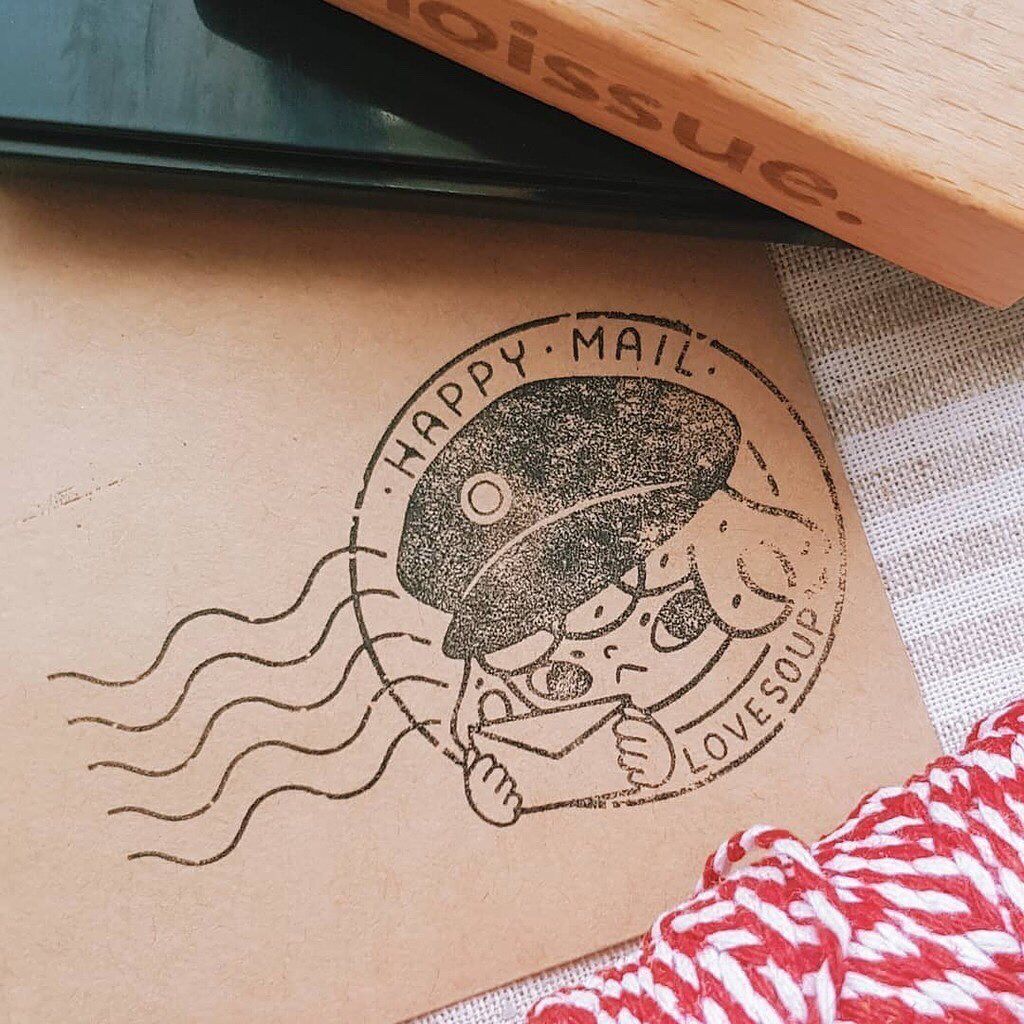 @roseryapparel
Custom stamps are a great way to put your brand on packaging, you can even use it to include important business information! 🎉🎉 noissue Stamps come with a soy-based ink pad too. 💡 @roseryapparel showcased her wooden 5 x 5cm Stamp in this lovely spread. 🌹🌹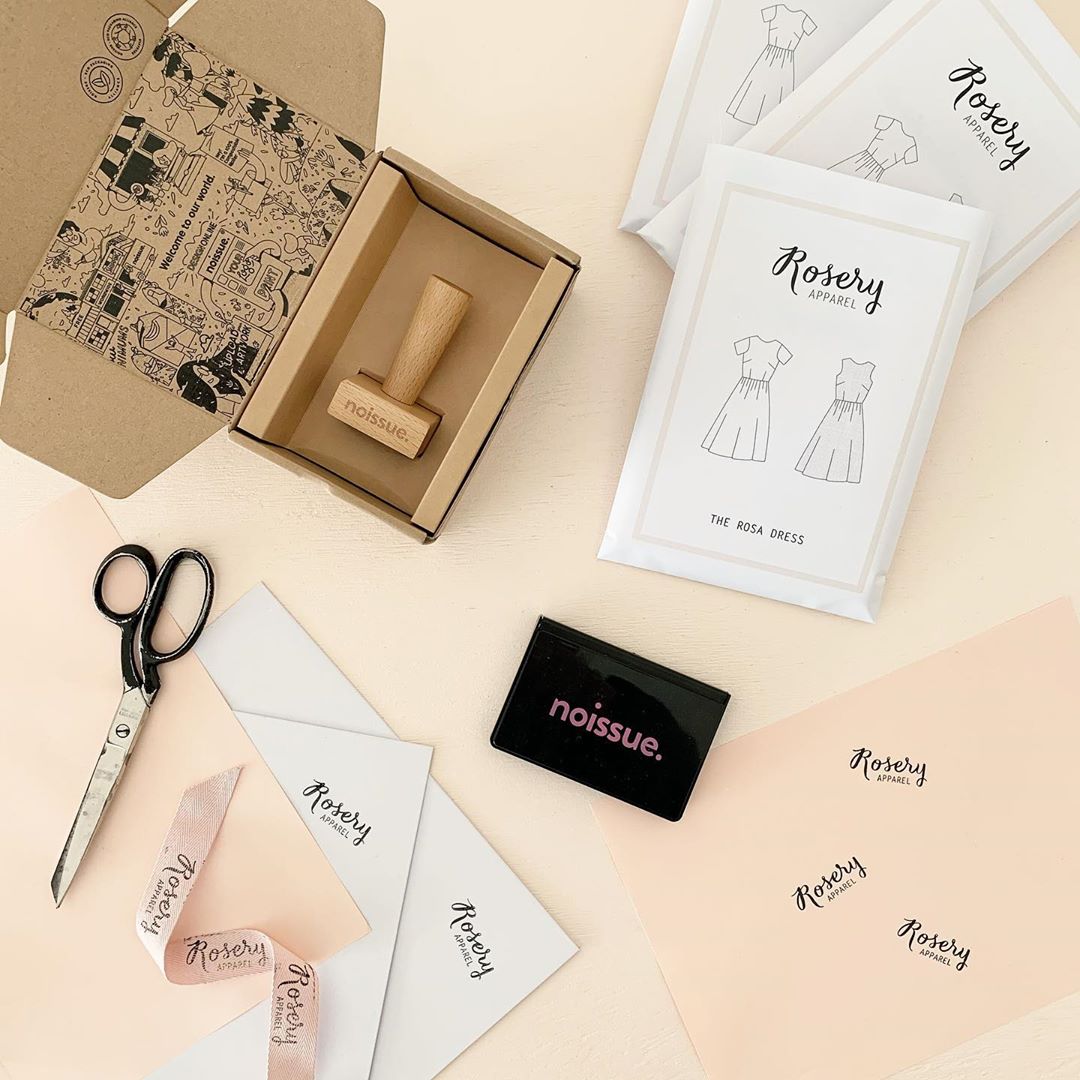 @bethanjanine
We're excited to let you all now that there's a new addition to the noissue product line: 🥁 *drum roll* 🥁 the all-new noissue Stamp! 🤩🤩 There are 2 types of stamps to choose from: Manual and Self-inking. 👍 @bethanjanine opted for the manual option.✨✨