#noissueMailers
#noissuepackaging
Flaunting Deep Love for Dogs and Design with Dapper Pupper
"It all starts with us individually, adding up to a collective effort to make an impactful change. I do every bit I can in both my personal life and in business to reduce, reuse and recycle." Wanissa, founder of Dapper Pupper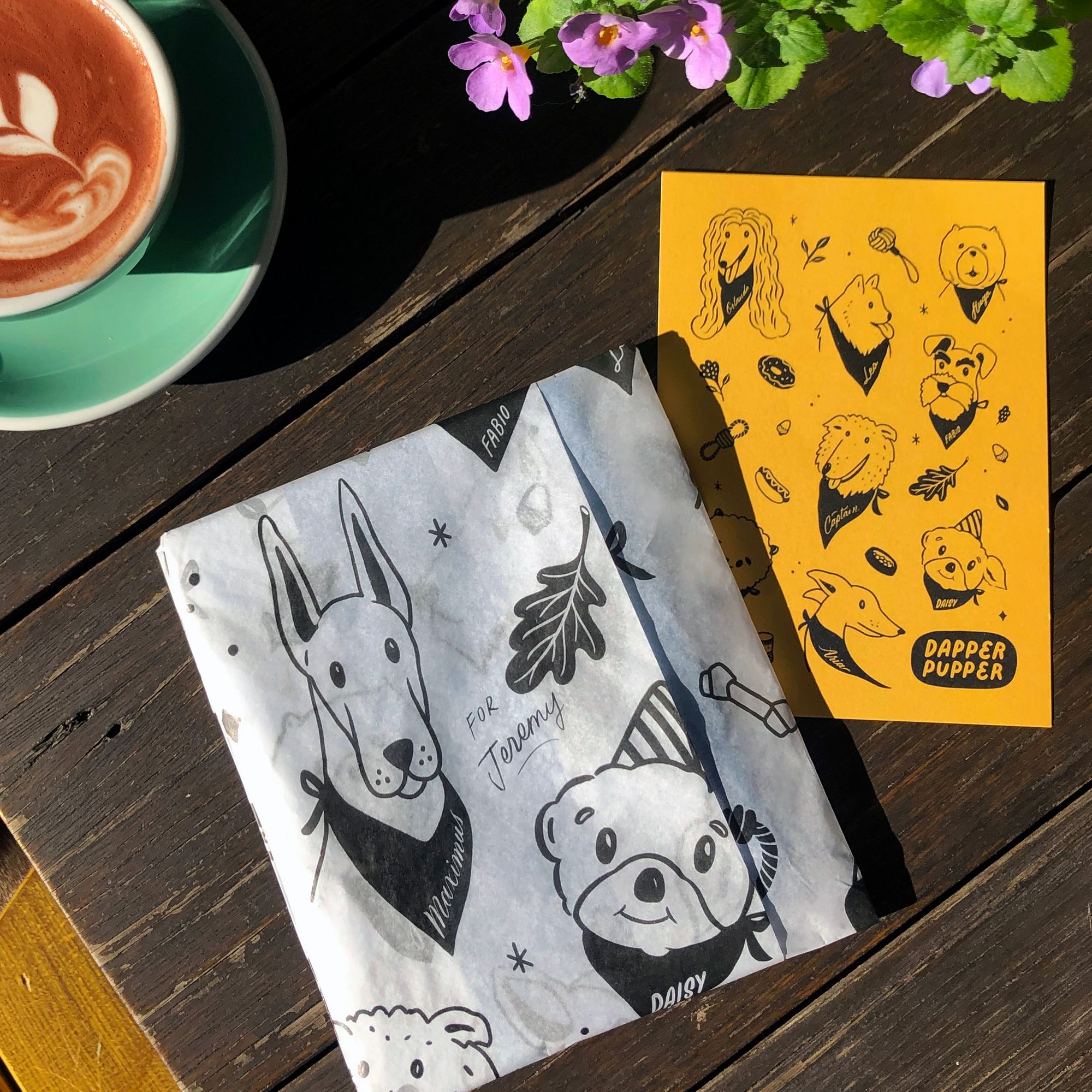 Caffeinating consciously with Rosso Coffee Roasters
The team behind Rosso Coffee Roasters shares inspiring insight into their sourcing mentality, the impact of their online presence, and the core values that fuel it all.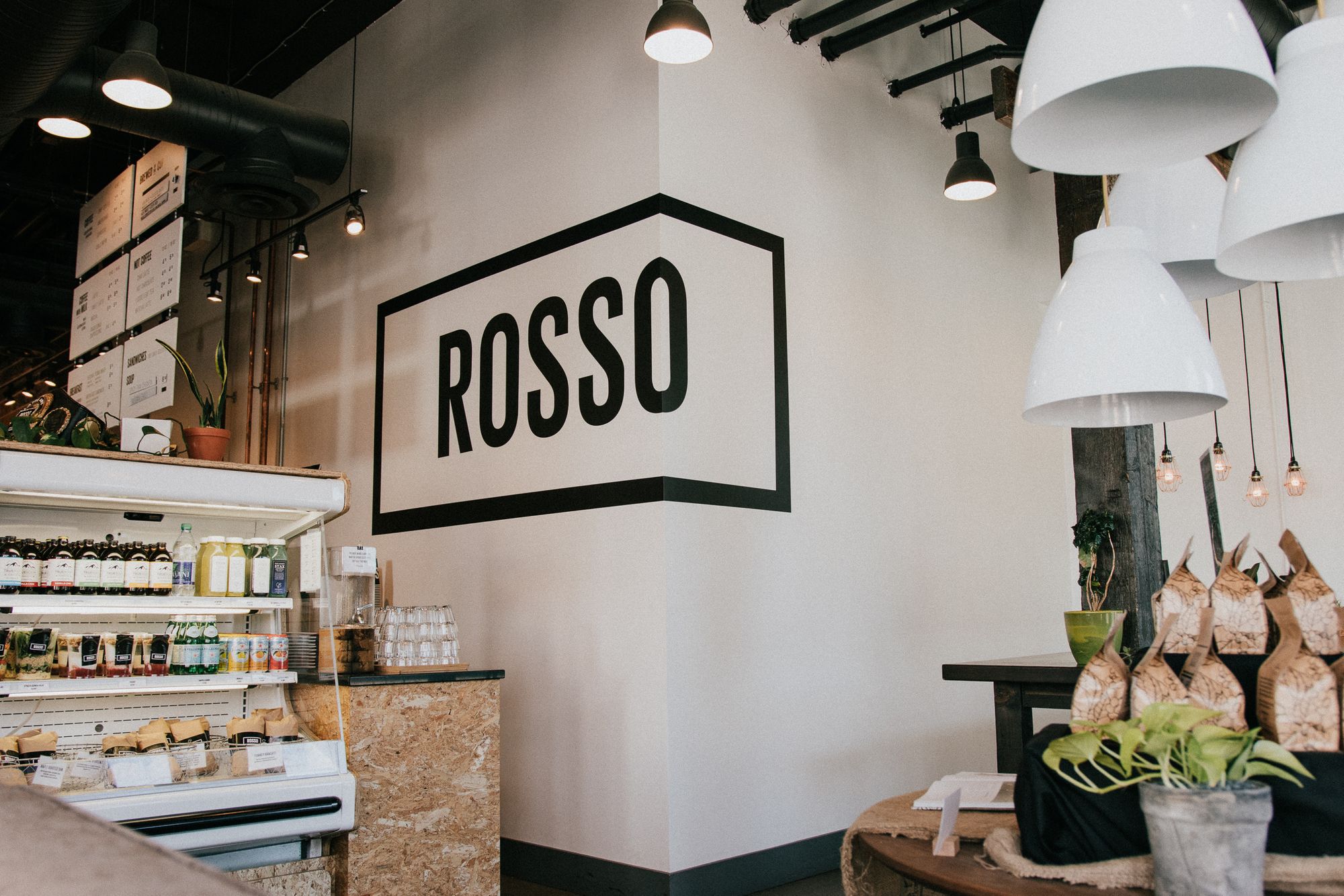 10 Ways Brands are Using Eco-Friendly Mailer Bags
Recycled, compostable, reusable: the choice is yours when it comes to choosing a sustainable mailer. Here's how a variety of brands are using them.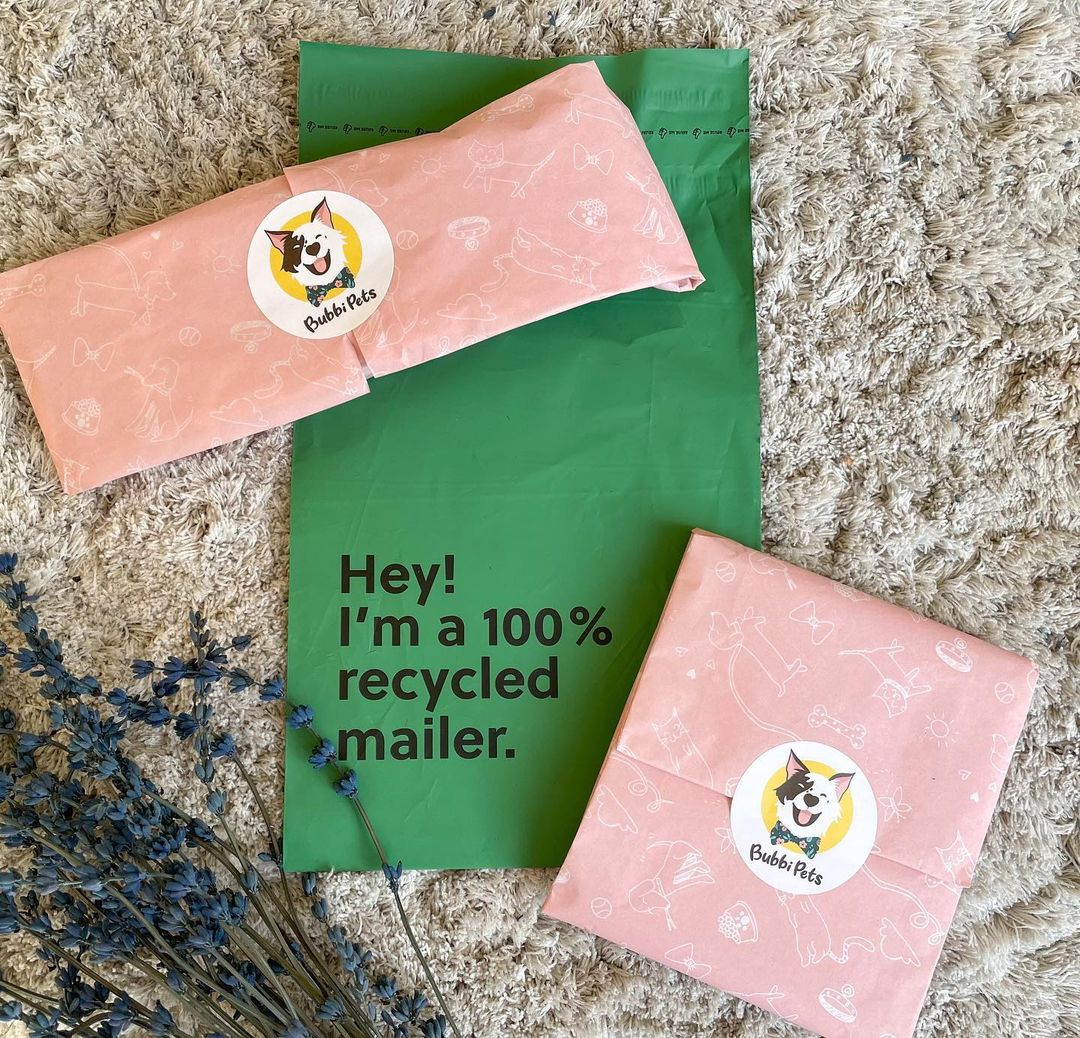 9 Packaging Design and Sustainability Trends to try in 2021
Regenerative packaging, detailed designs and pops of color are going to be big in packaging this year. Here's 9 trends to try for your brand.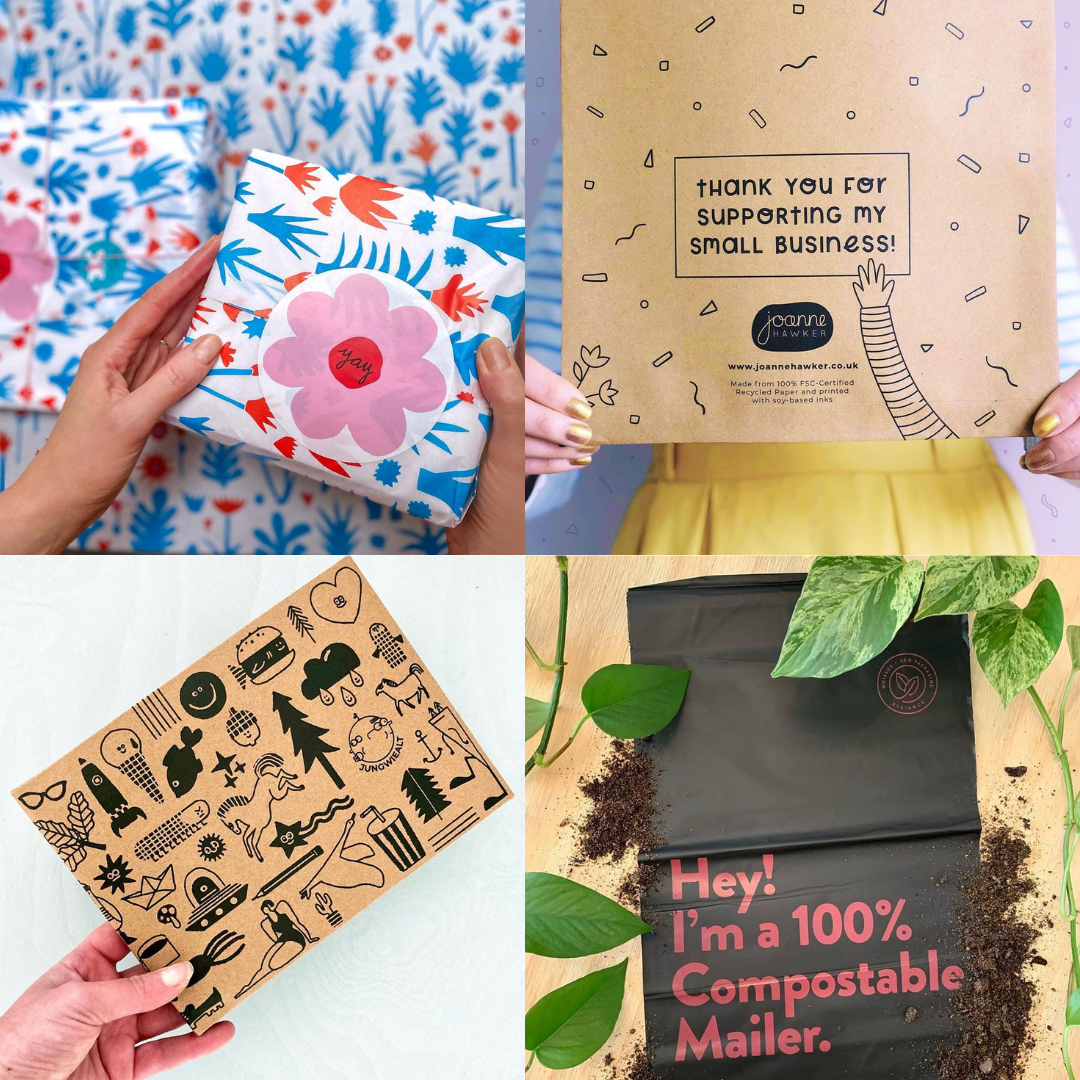 Creatives: DSR Branding x Saint Franco
"We exist to empower business owners and employees to tell their stories and create better businesses," Dan Rowell, Brand Strategist and Director of DSR Branding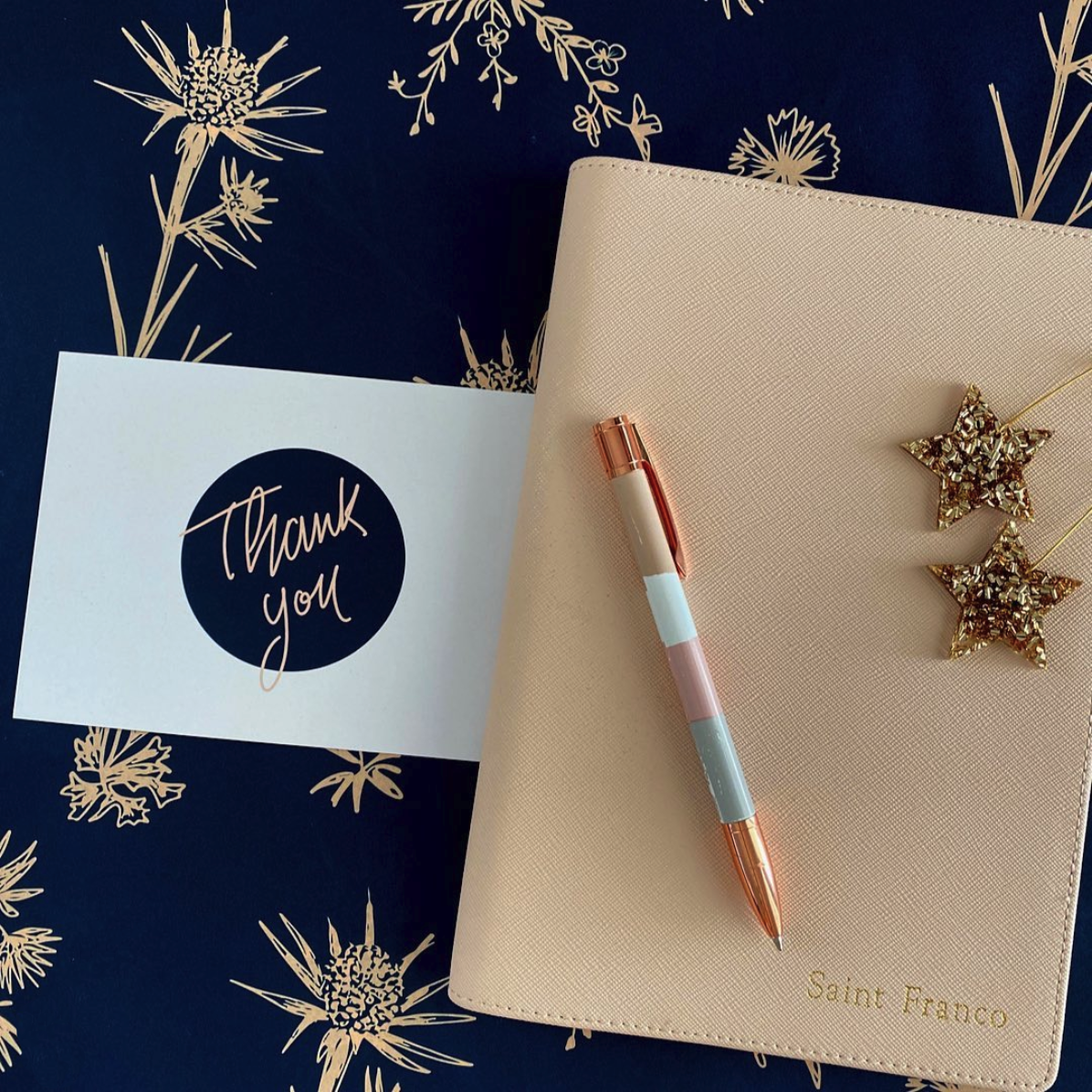 Farmhand Coffee Roasters: Passionately Providing Ethically-Sourced and Transparently-Traded Coffee
"At every stage of our process in the business, we have looked at how we can operate at the most environmentally-friendly, carbon-efficient, and of course, sustainable level possible." Peter, Head Roaster of Farmhand Coffee Roasters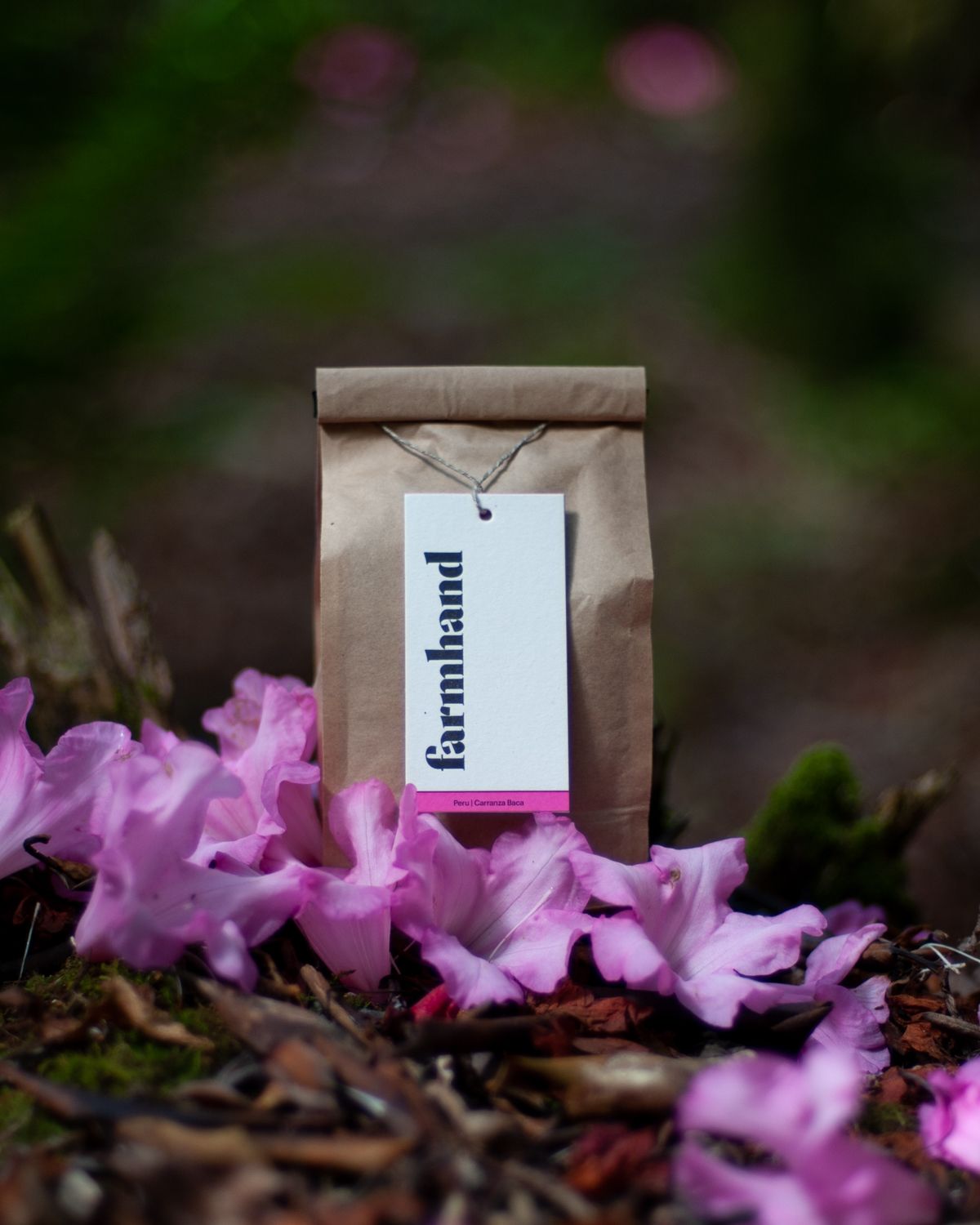 Toddles: Saving the Planet with Sustainable Baby Clothing
"One day I'd like to have children, and I feel passionate that our generation has a responsibility to protect the planet for these generations to come." Lucy, founder of Toddles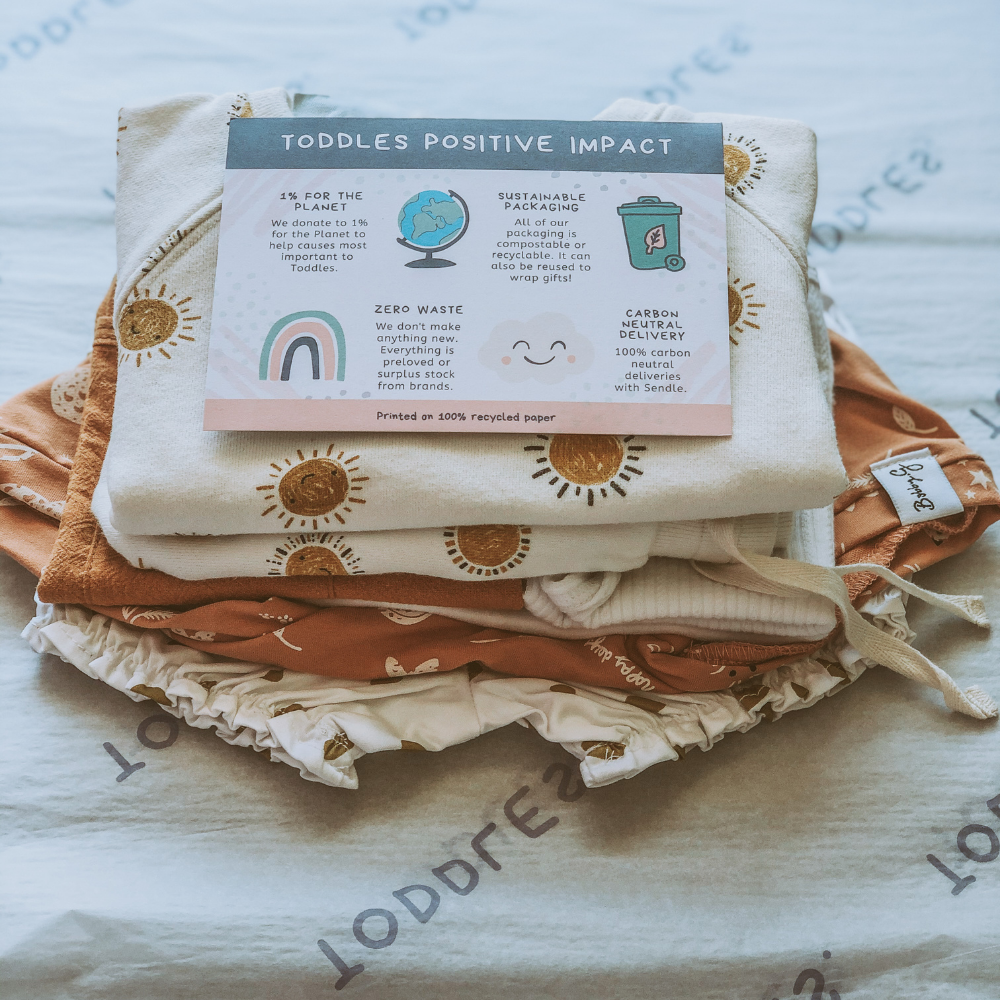 Joséfa David: In Pursuit of Fashion Without the Consequences
"I want to create a world where fast fashion is but only a dark chapter in the history of humanity. I am here to show the world that a sustainable future doesn't need to be just a dream, that we can and WILL make it our reality," Joséfa David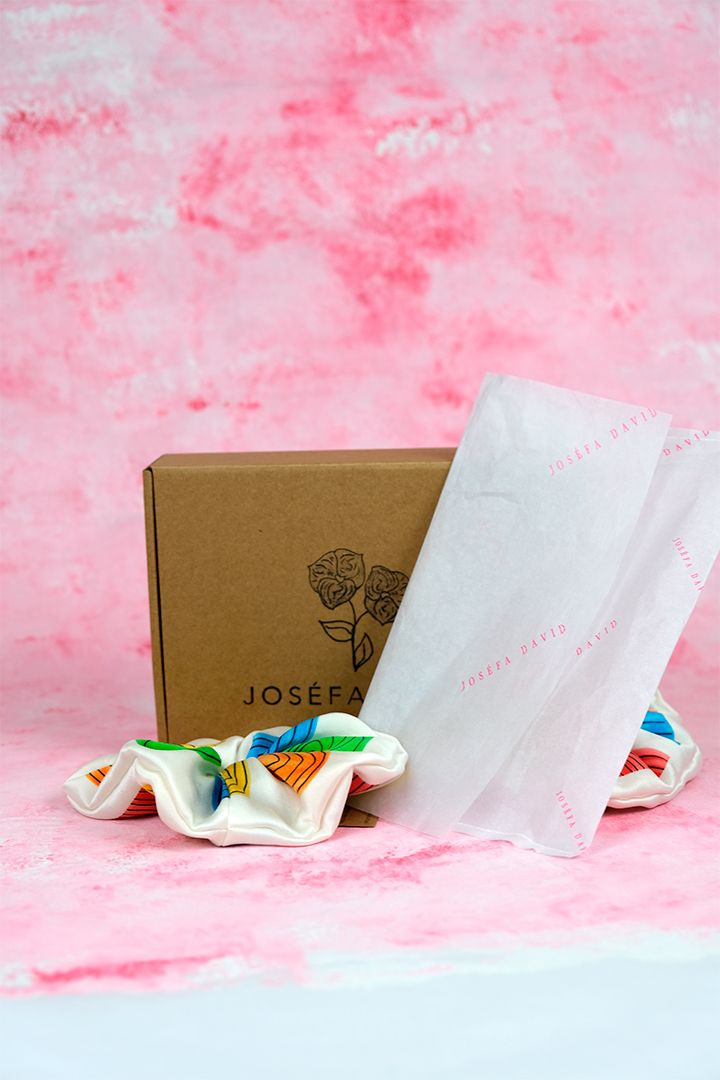 OMM Label: Revolutionary Fashion for Moms on a Mission
'I think as mums we go through so much and we give so much of ourselves, I wanted to do something to give breastfeeding mama a bit of recognition and support/comfort," Ophelie, founder of OMM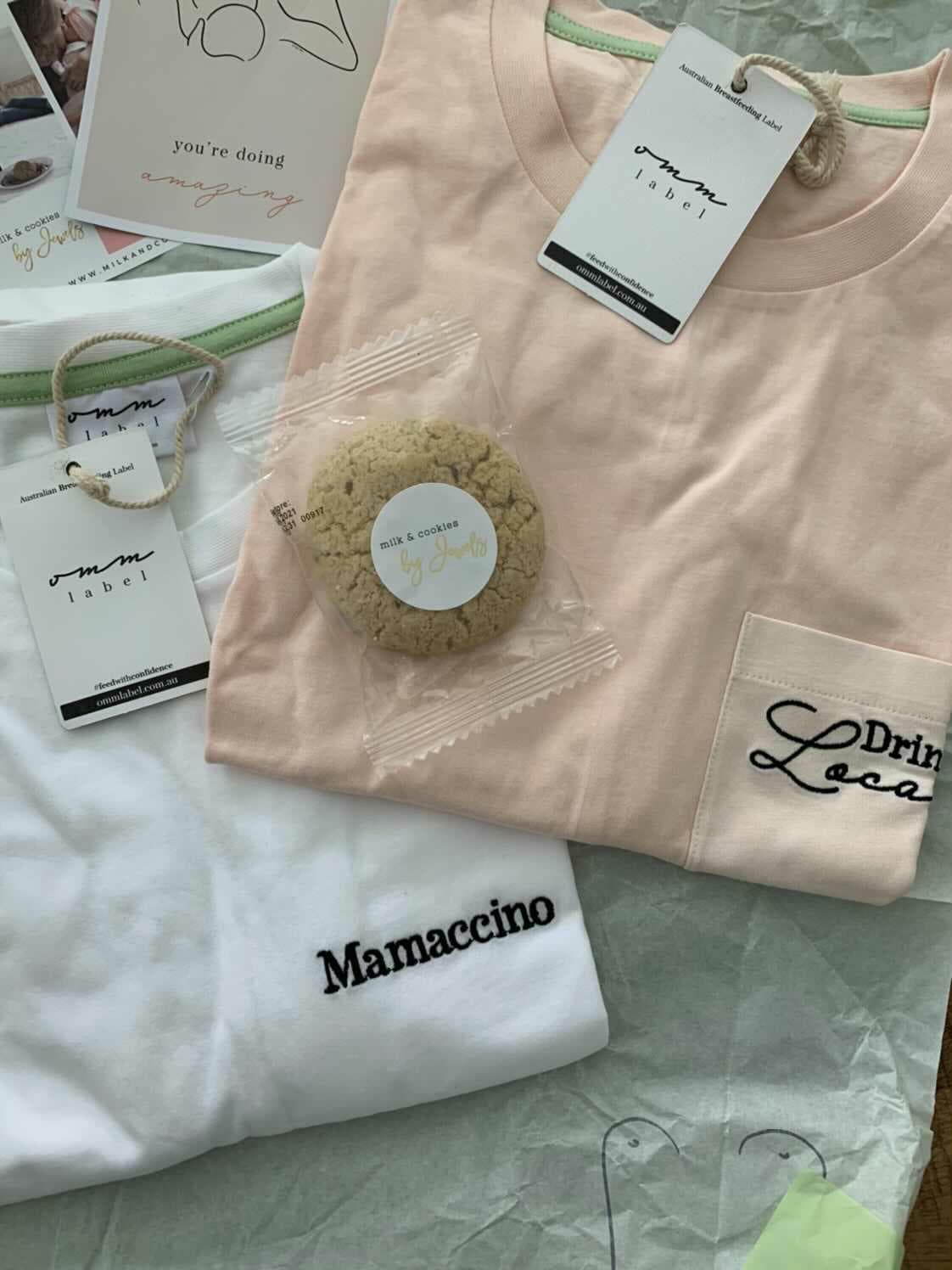 Gazed: Accessible Art, Sustainable Clothing
"You can never please or satisfy everybody, but our supportive community and friends ensure us that we do the right thing," Magda of Gazed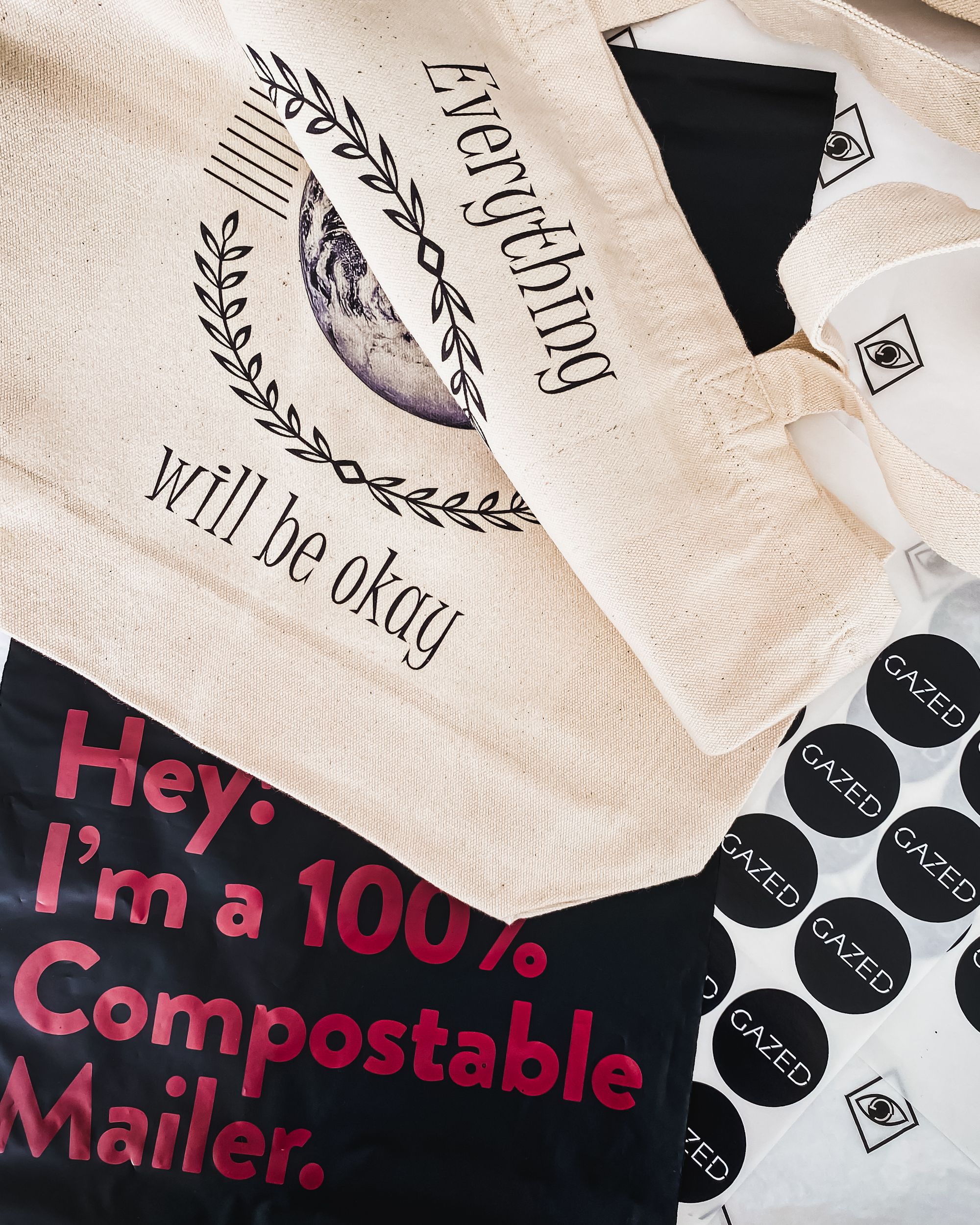 Little Danube: Beautiful Vegan Soap Bars that Heighten Your Senses
"My vision is to be a global skincare brand which encourages a conscious culture and to redefine the beauty standards and industry by providing plastic-free products." Katrina, founder of Little Danube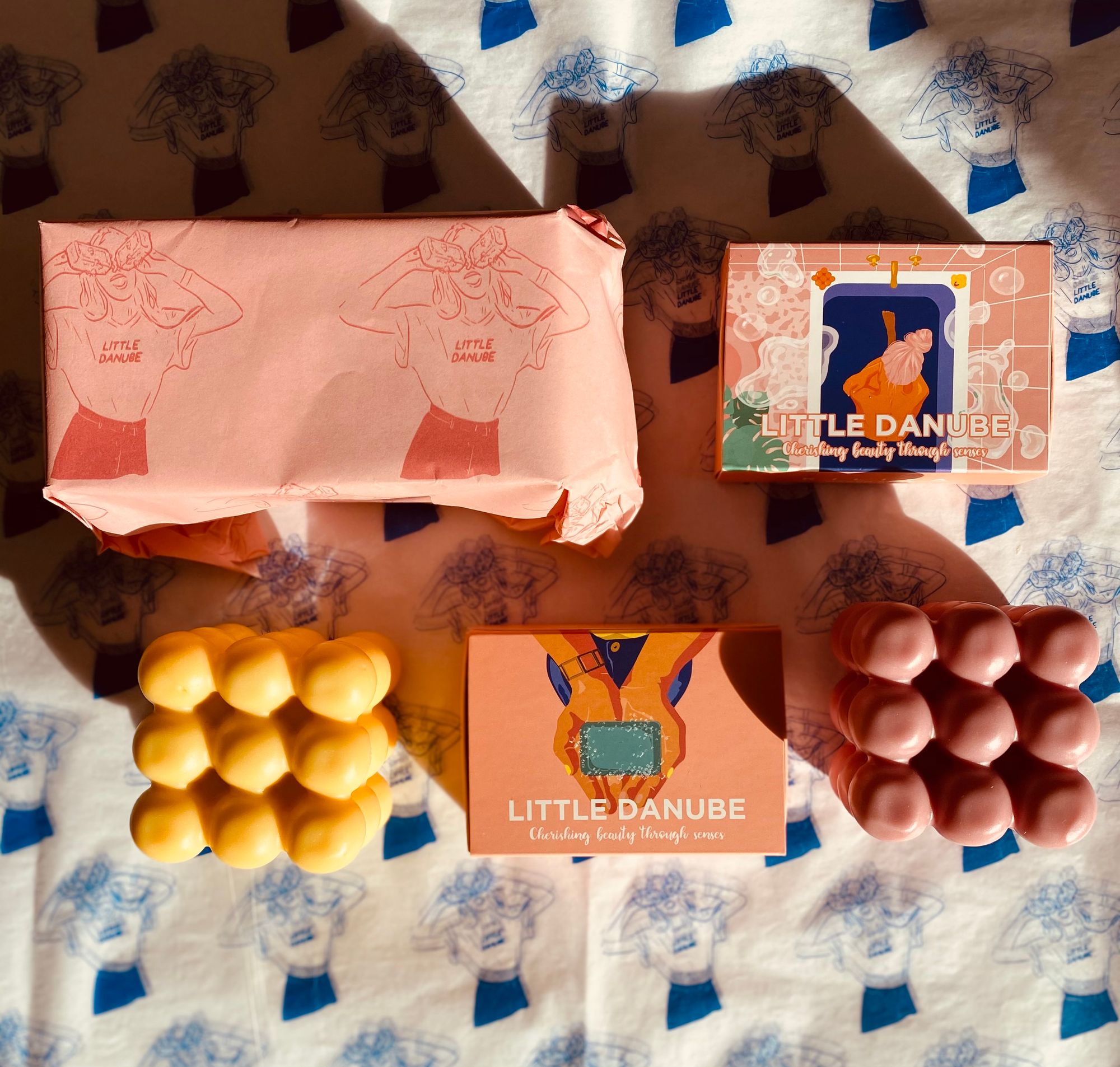 Creatives: Fierce Media x Love Your Mother Boutique
"Our vision is to share stories and inspire. We intend to live a purposeful life while being creative and investing our time and passion in value-based endeavors through the Fierce Family," Neda Niaki and Aniseh Sharifi of Fierce Media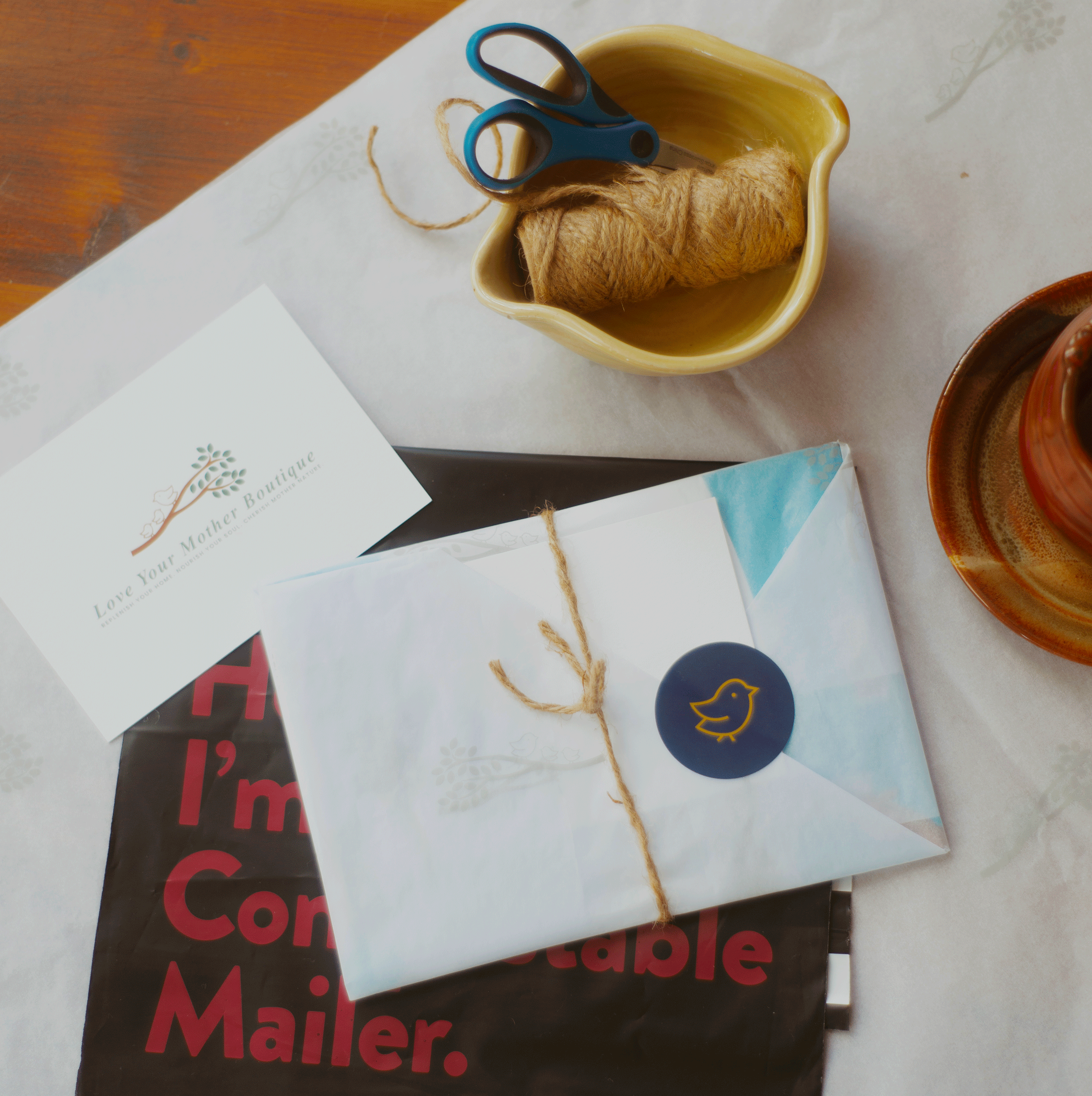 Thrift with Crys: Staying Trendy Sans the Eco Guilt
"The reason I started my brand is to spread the word about sustainability and to share my creativity. To show how you can go to a thrift store to keep up with current trends instead of supporting fast fashion brands," Crystal Cali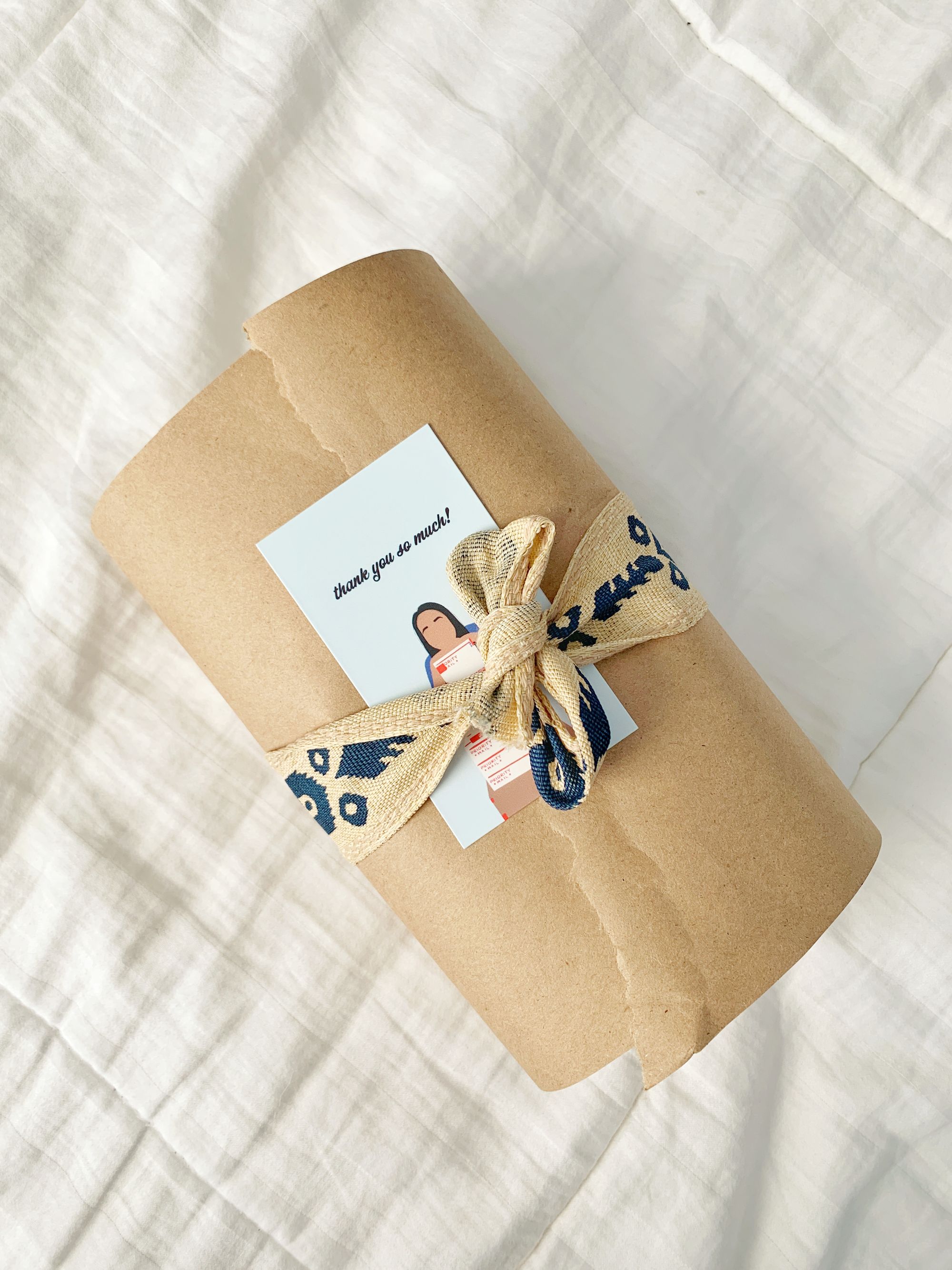 Cosmetics by Tatiana: Empowering You To Become The Best Version of Yourself
"We wanted to create a brand that stands for all aspects of self-improvement and it all starts with daily self-love." Tatiana & Adriana, founders of Cosmetics by Tatiana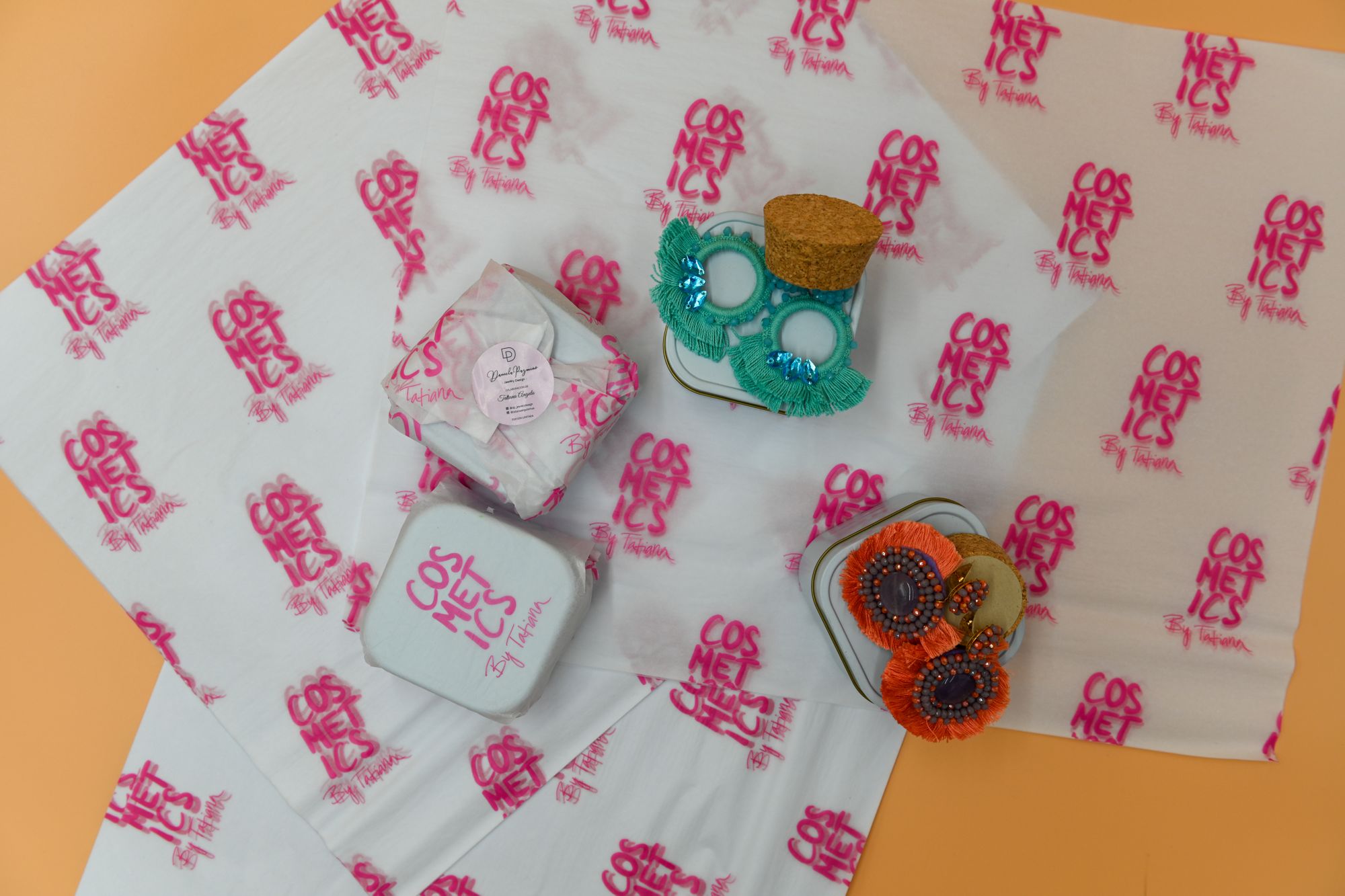 Wild Beauty Cosmetics: Going Wild for Old Techniques & Sustainable, Cruelty-Free Makeup
"If I was going to create something, I knew I couldn't make more waste to just sell a product," Danielle, Founder of Wild Beauty Cosmetics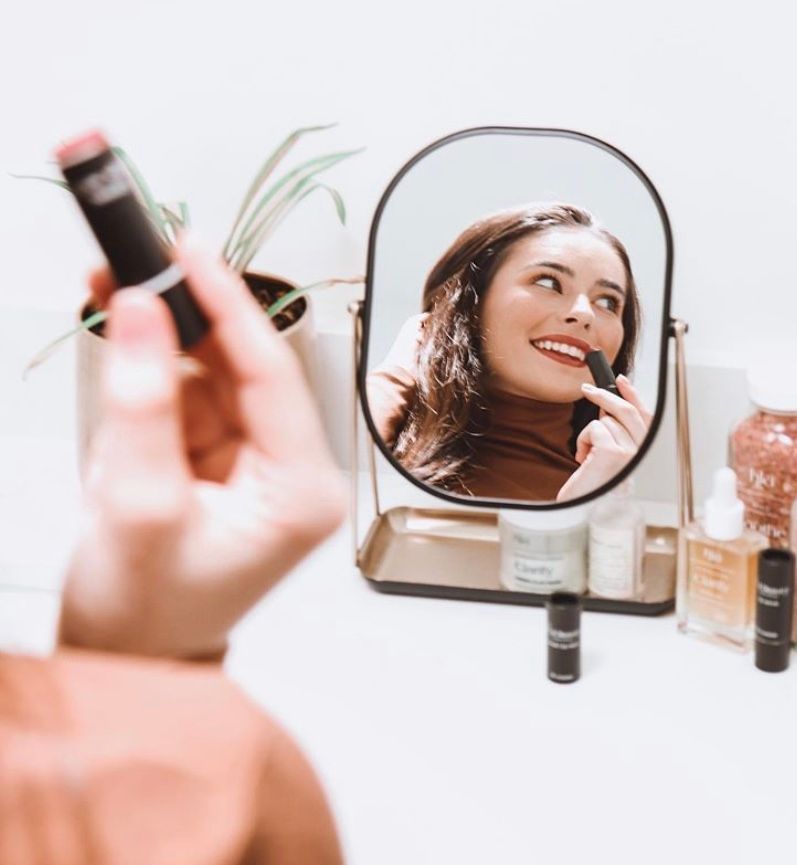 Apparel that Spreads Love and Happiness with Backward Prints
"We all have a choice, and if we all choose to make better choices, it will have a profound impact on future generations to come." Brynne Cogorno, founder of Backward Prints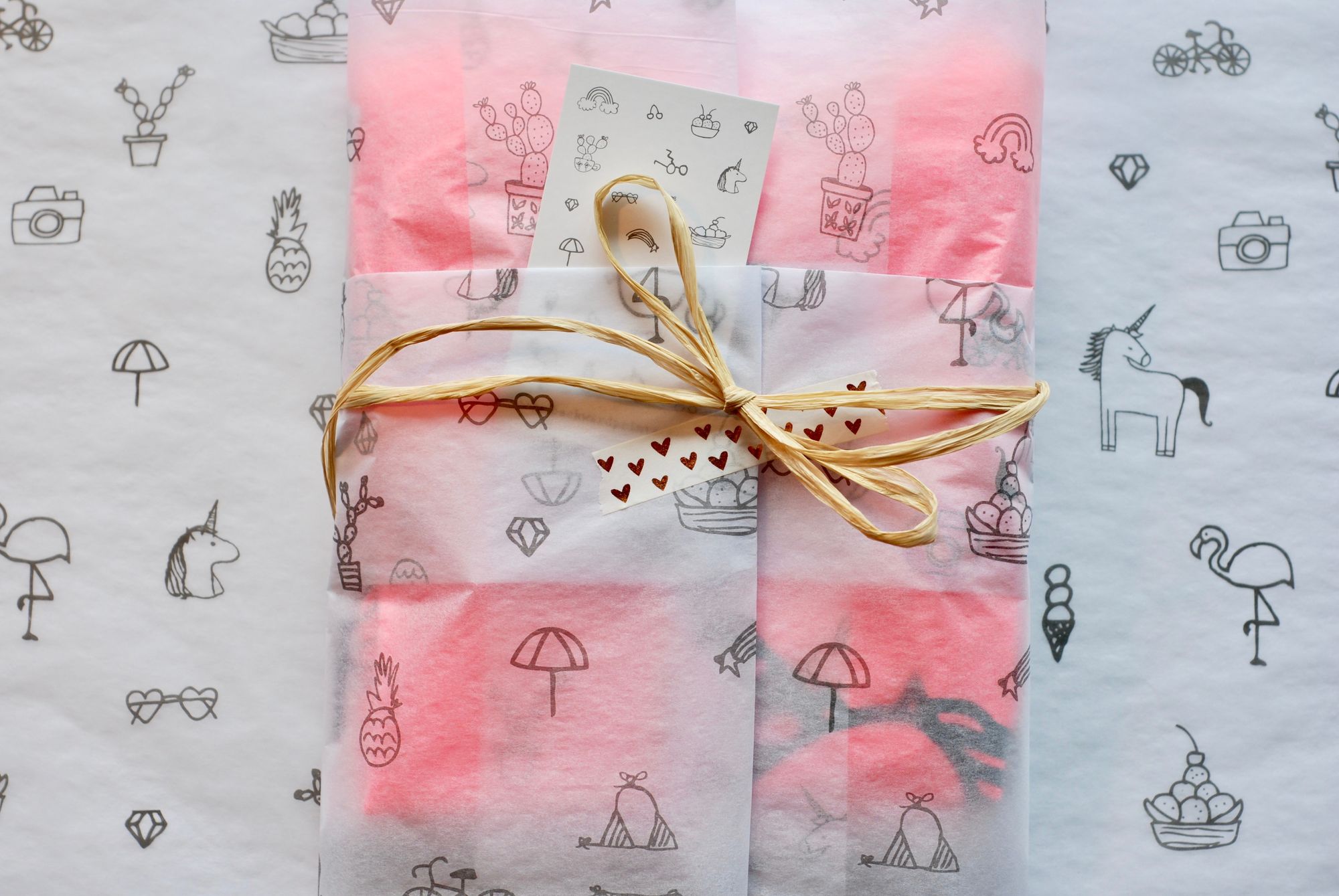 Review by @alchemybyash
Review of noissue Sample Pack by @alchemybyash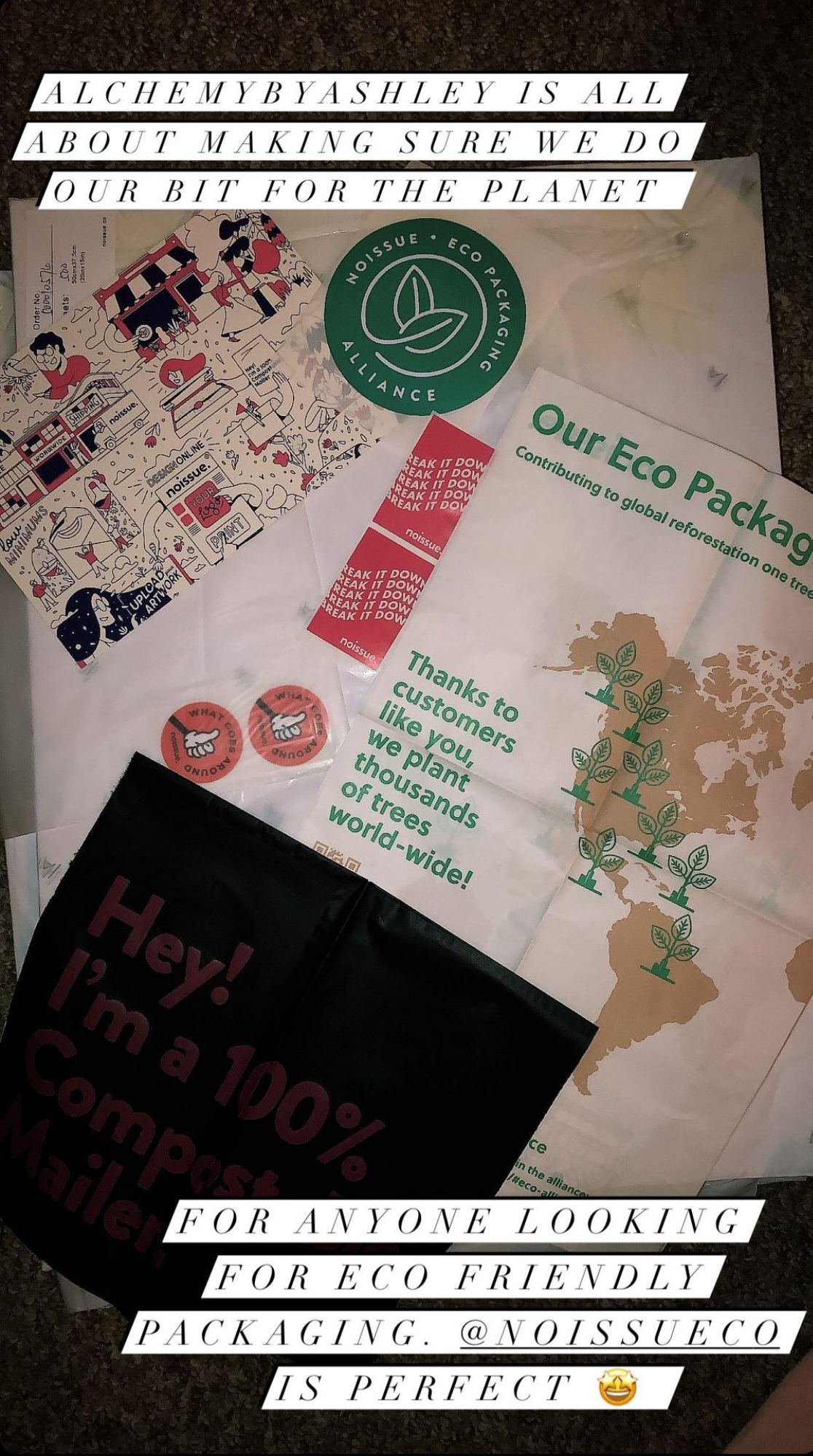 Review by @akracreations
Plastic-free packaging review by @akracreations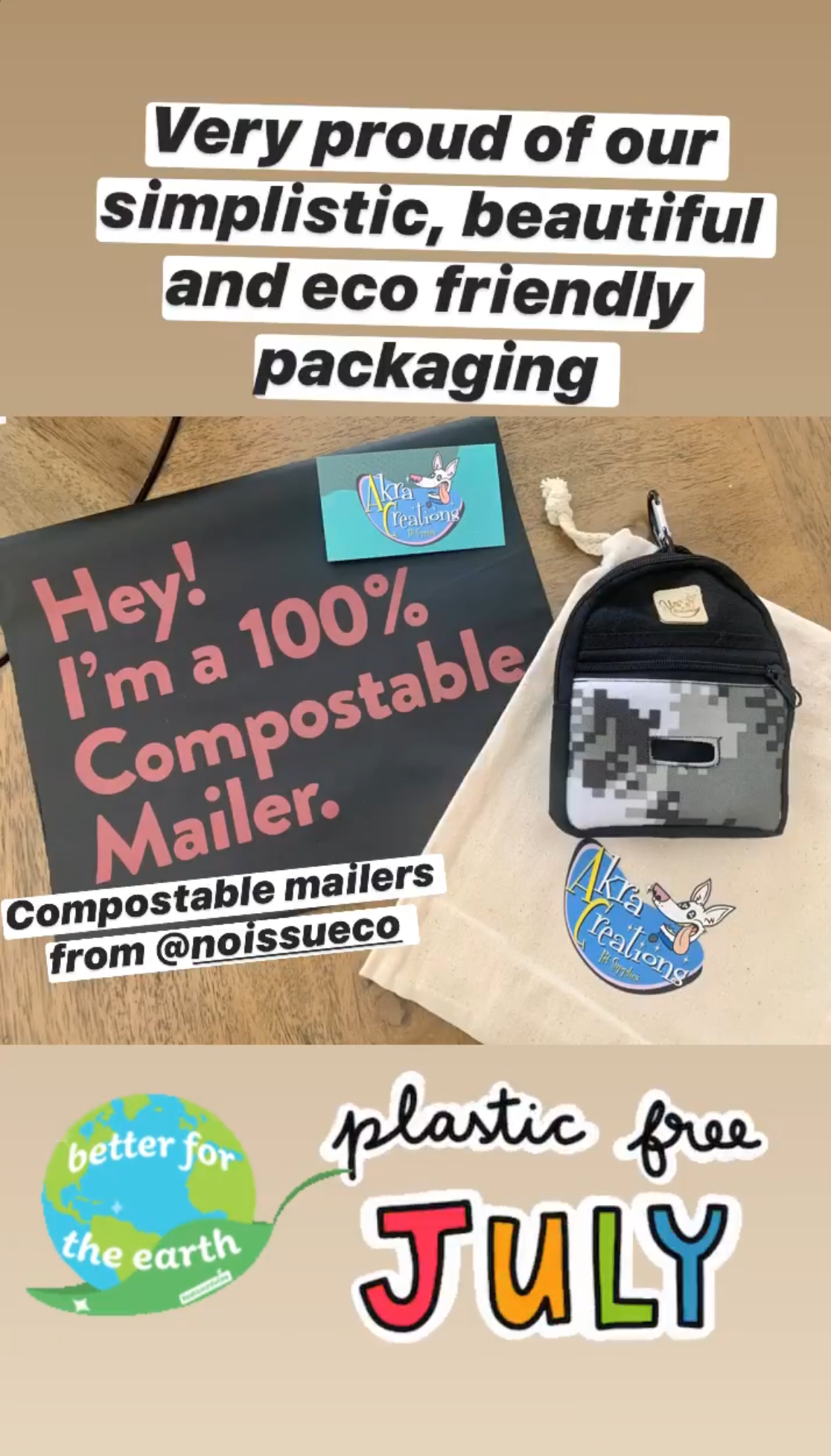 Review by @akracreation
@akracreation ship with 100% Compostable noissue mailers.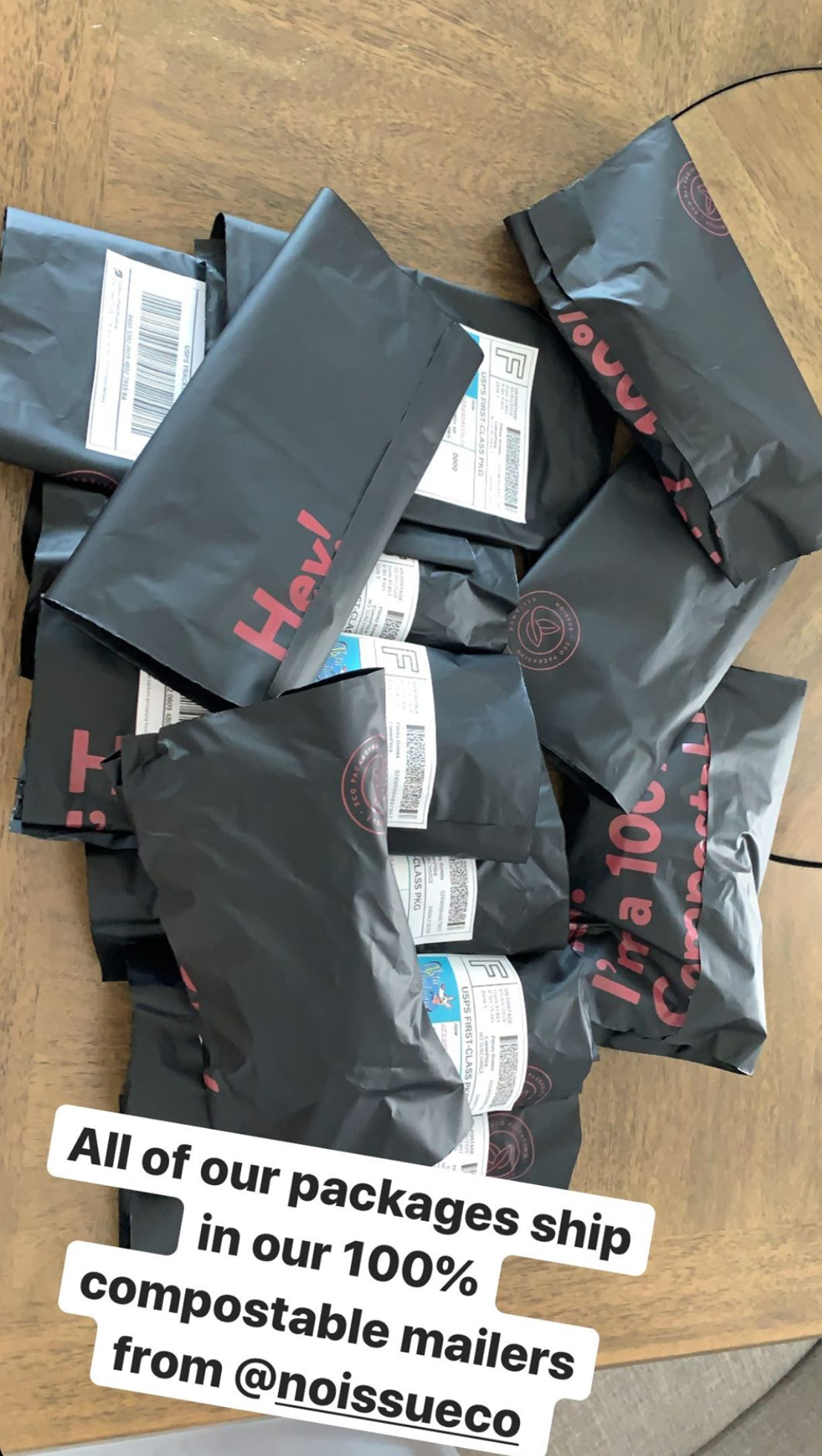 Review by @2048.c
@2048.c upgrades their packaging with noissue Recycled Mailer, made from recycled plastics.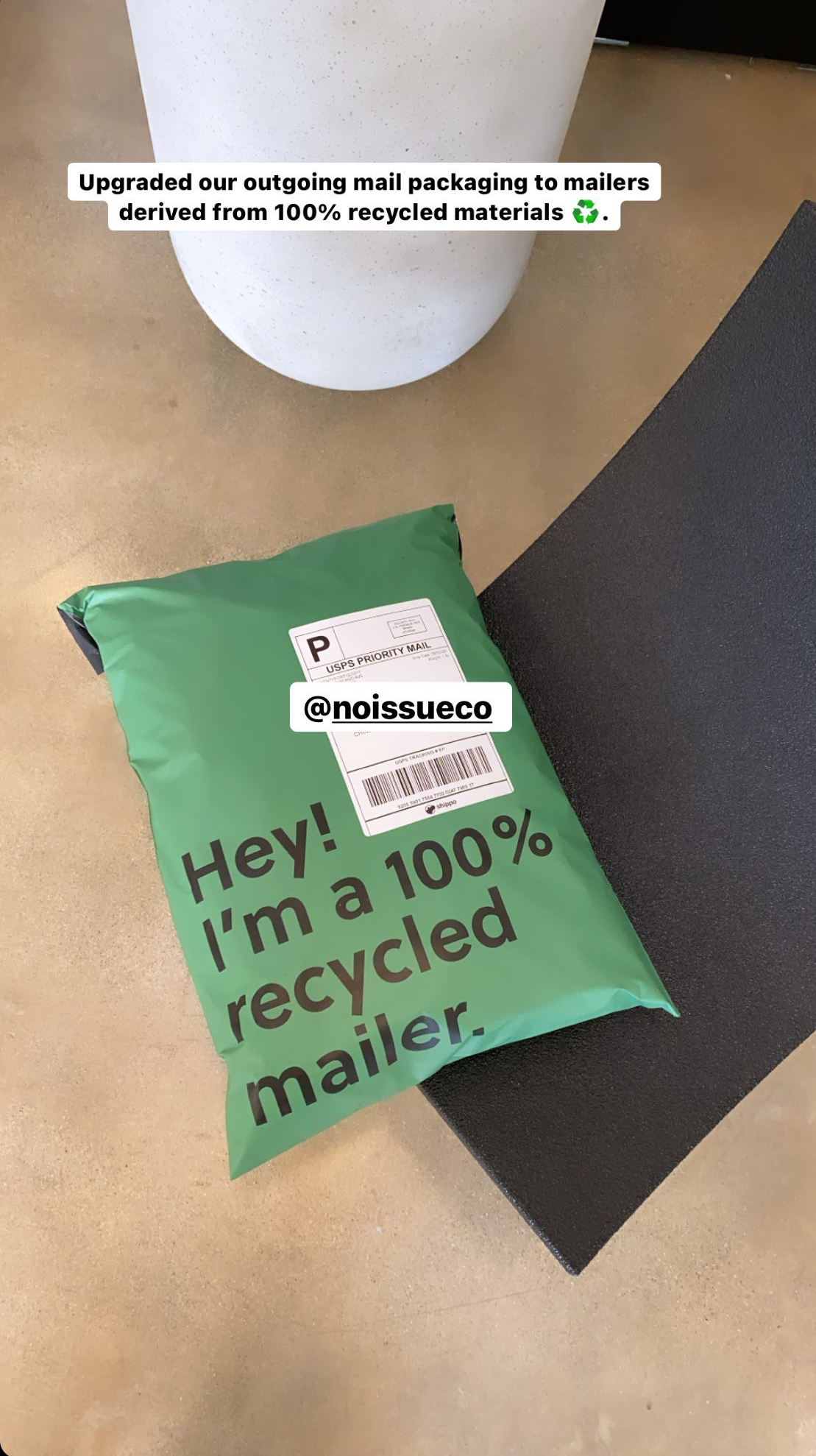 Review by @686
noissue Compostable Mailer review by @686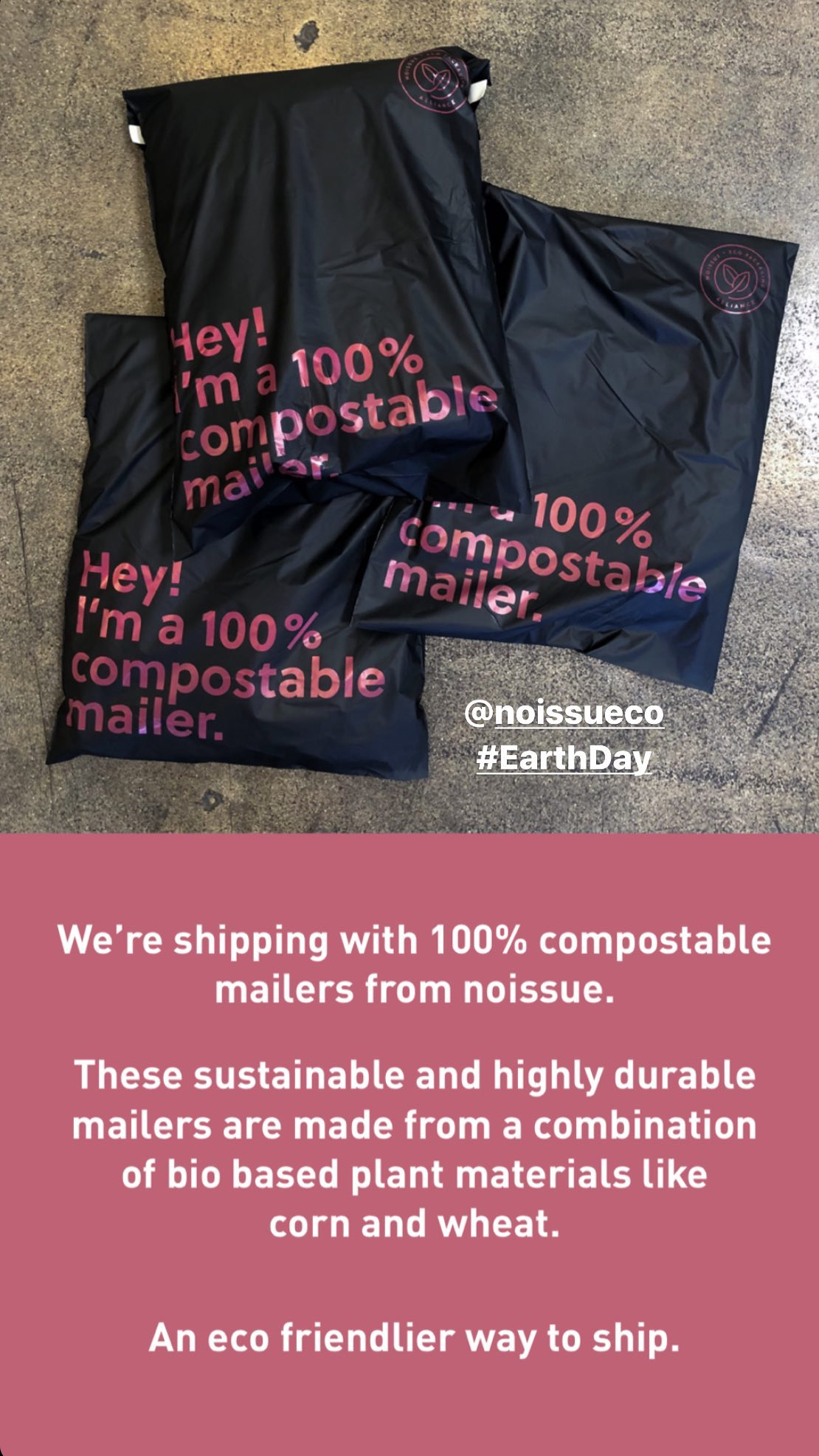 Paving the Way to Eco-Conscious Consumption with Pigeon Eco Store
"This is our life's passion and it is a commitment to trying to make the world a better place," Augustine and Kasia Caravello, Founders of Pigeon Eco Store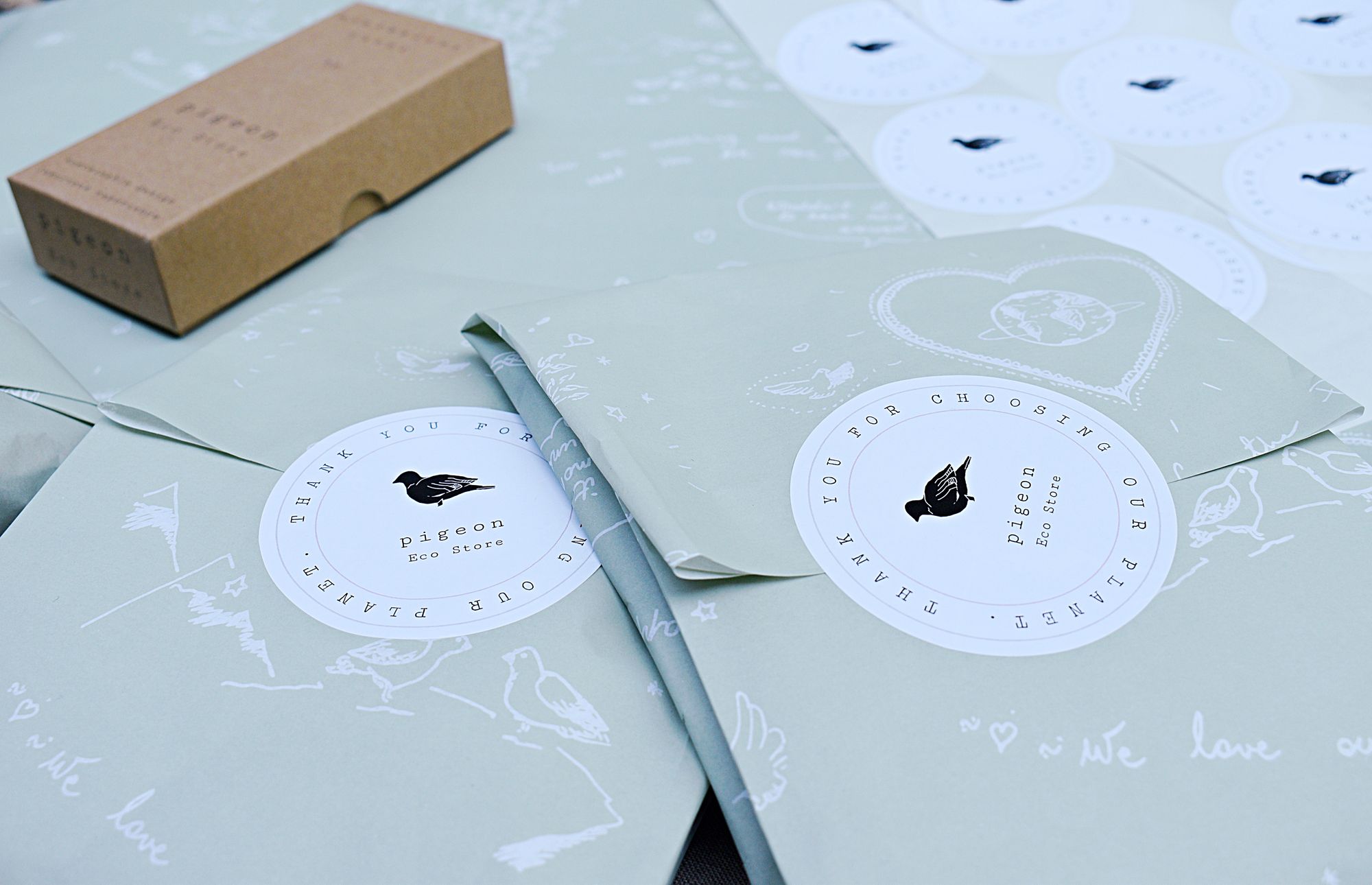 Recycled, Kraft, or Compostable: Which noissue Mailer is Best for Your Brand?
We've got some exciting news to share: we're expanding our mailer bag product range to offer even more choices. Alongside the compostable mailer, we have launched two new additions: the Recycled mailer and the Kraft mailer, with a Padded mailer coming soon.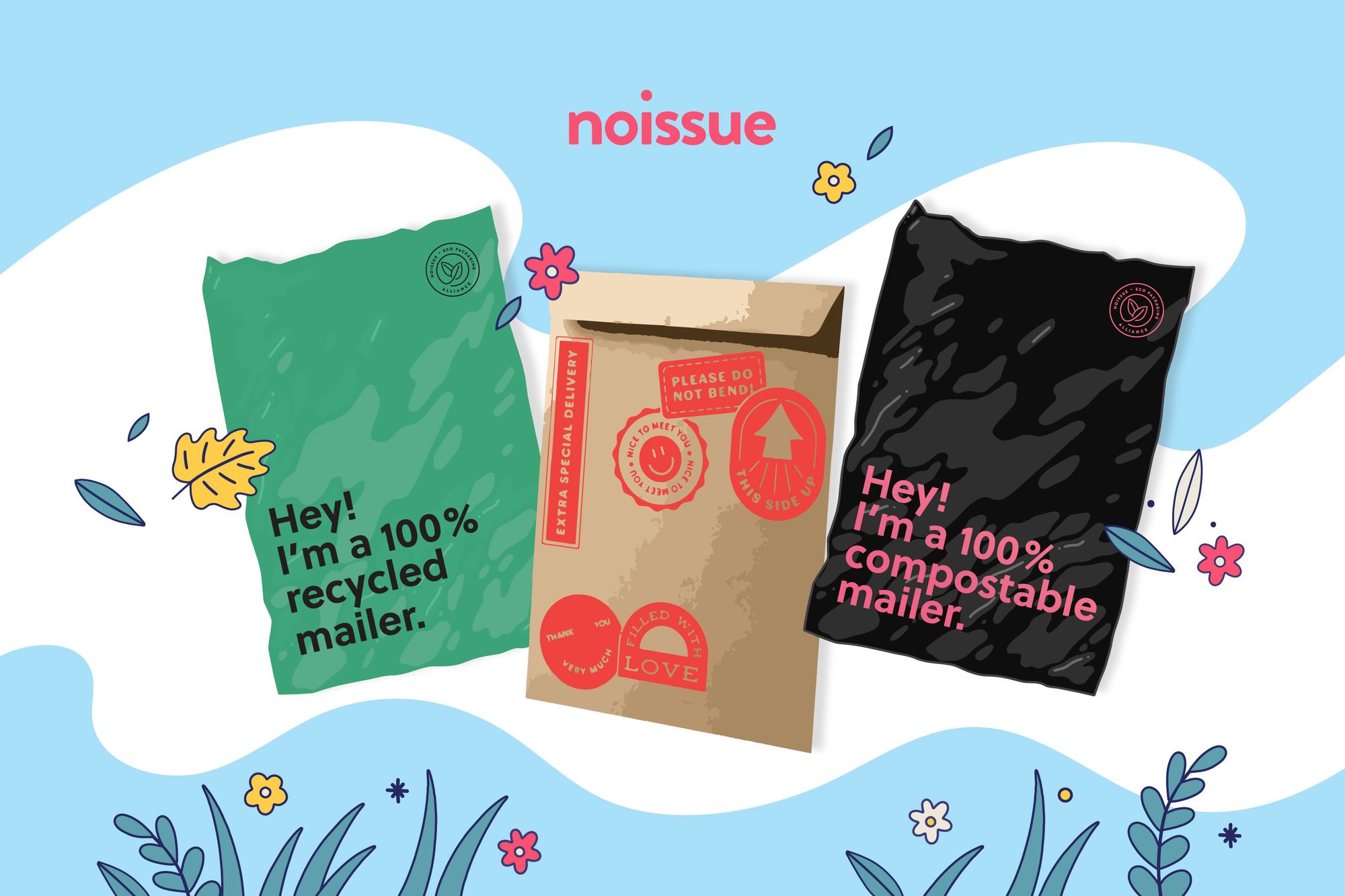 Kootz Collective: Celebrating Their Roots with Apparel and Goods
"We want to celebrate where we came from; The small-town vibe, a love of nature, and valuing time outdoors were instilled in us while growing up in the Kootenays." Kootz Collective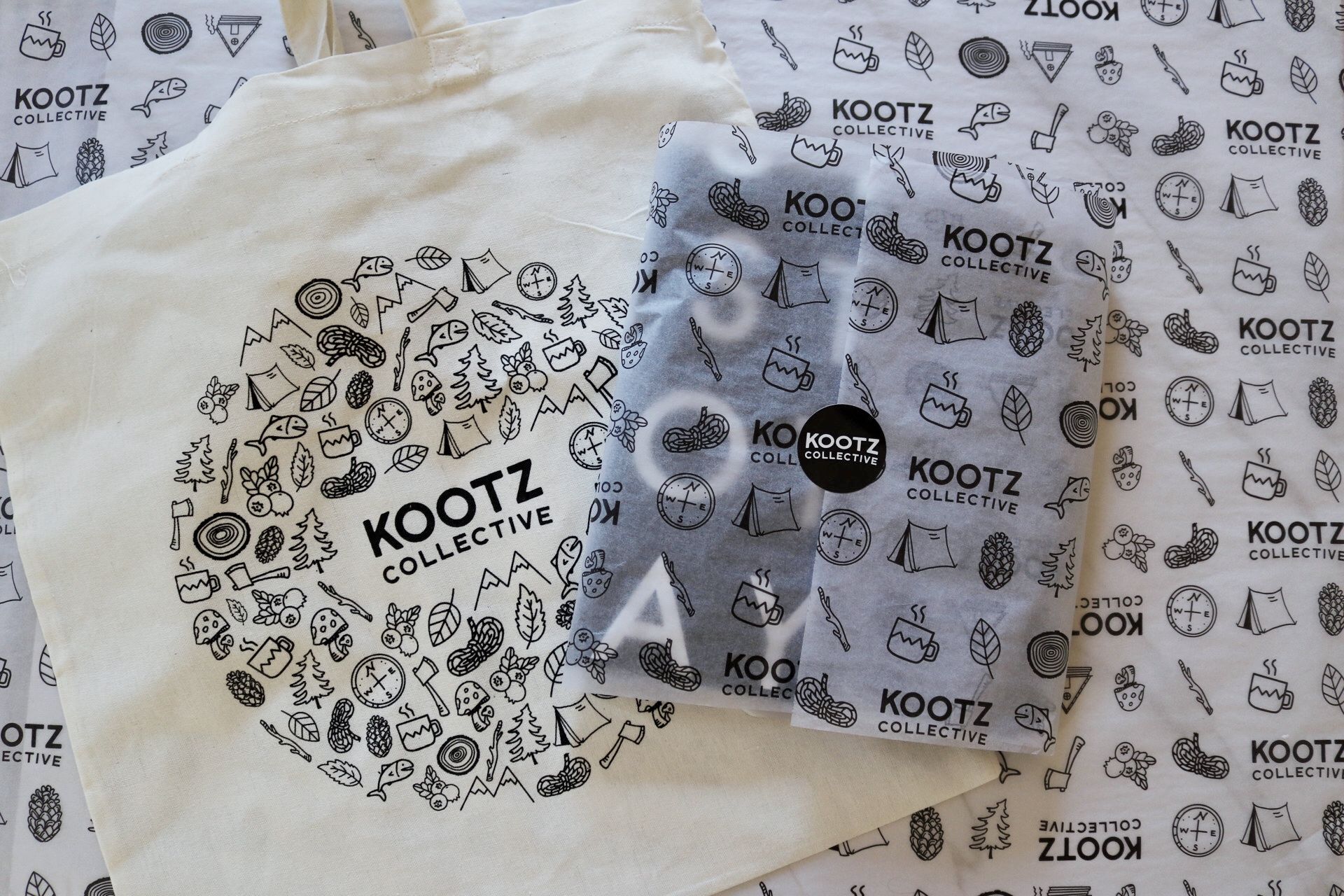 The Good Trade: A Thoughtful Platform for Sustainable Goods
"...making an impact shouldn't be a one time, big time thing rather it should be a habitual, continuous effort." Jana, founder of The Good Trade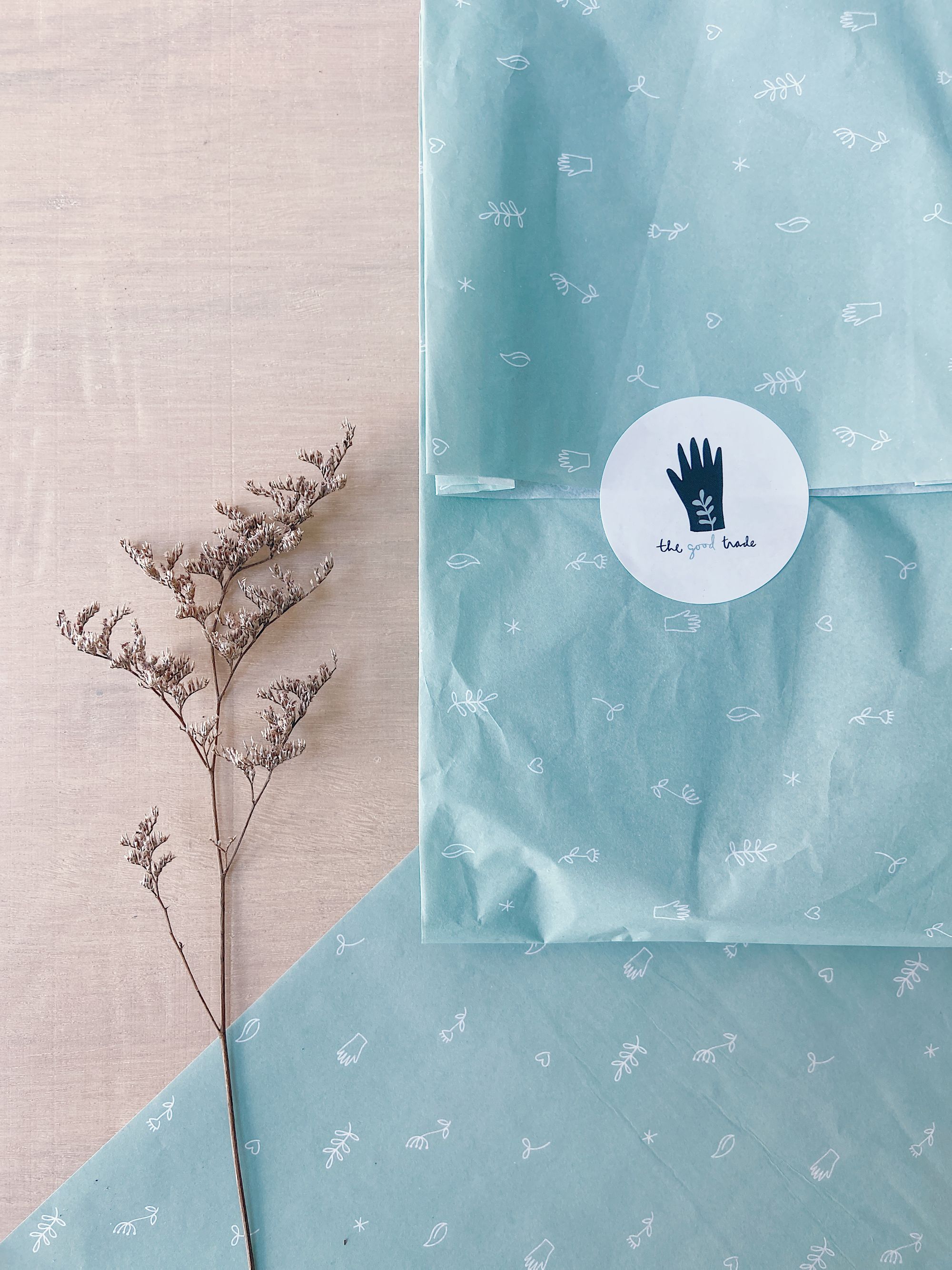 Treball Active: Slow Fashion for Happily Active Women
"We value our customers so much and believe that they deserve the very best & that's what we're here to provide for them," Sara Cooper, Owner and Co-Founder of Treball Active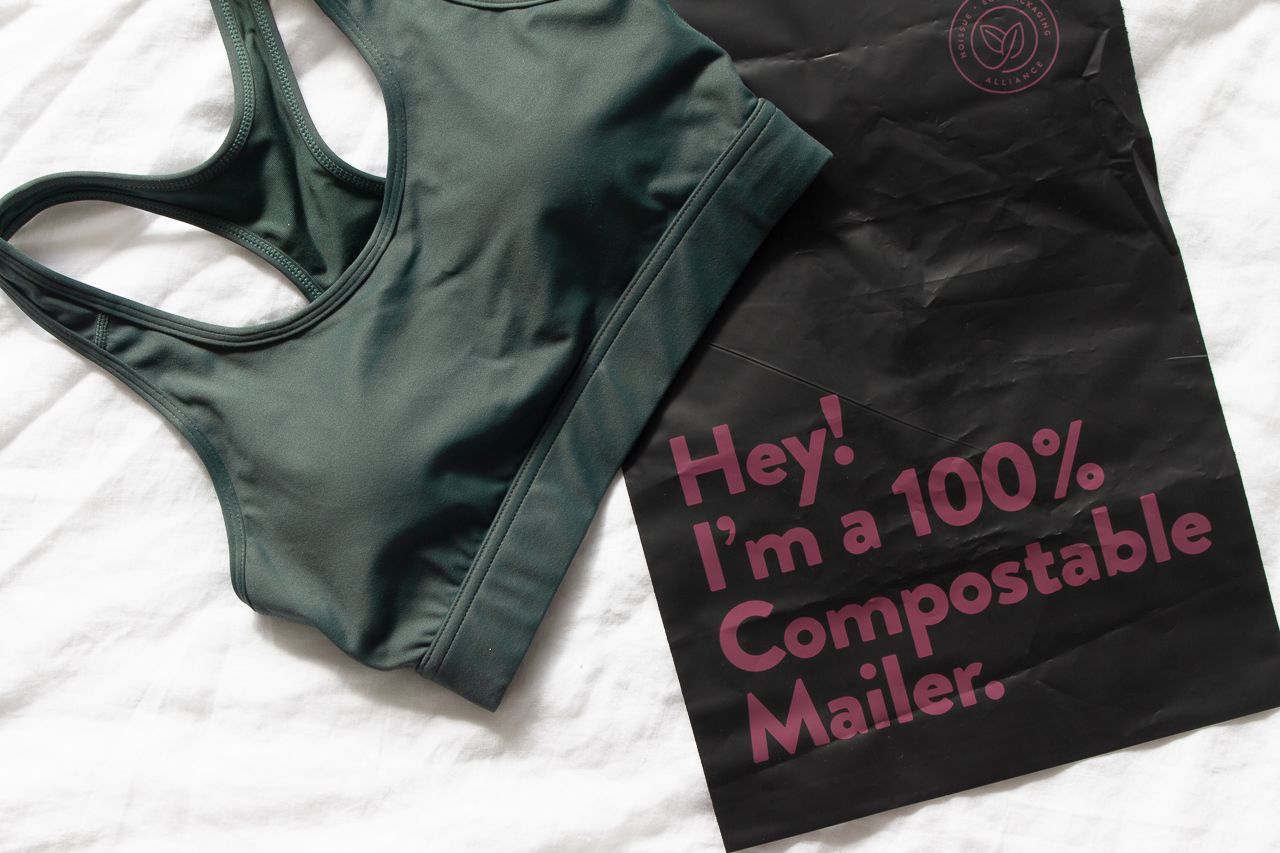 Sustainable, Sophisticated Clothing with Rendezvous the Label
"We believe highlighting the beauty in all colors, sizes, and backgrounds are truly what allows a brand to be sustainable all-around." Janice Guo, founder of Rendezvous the Label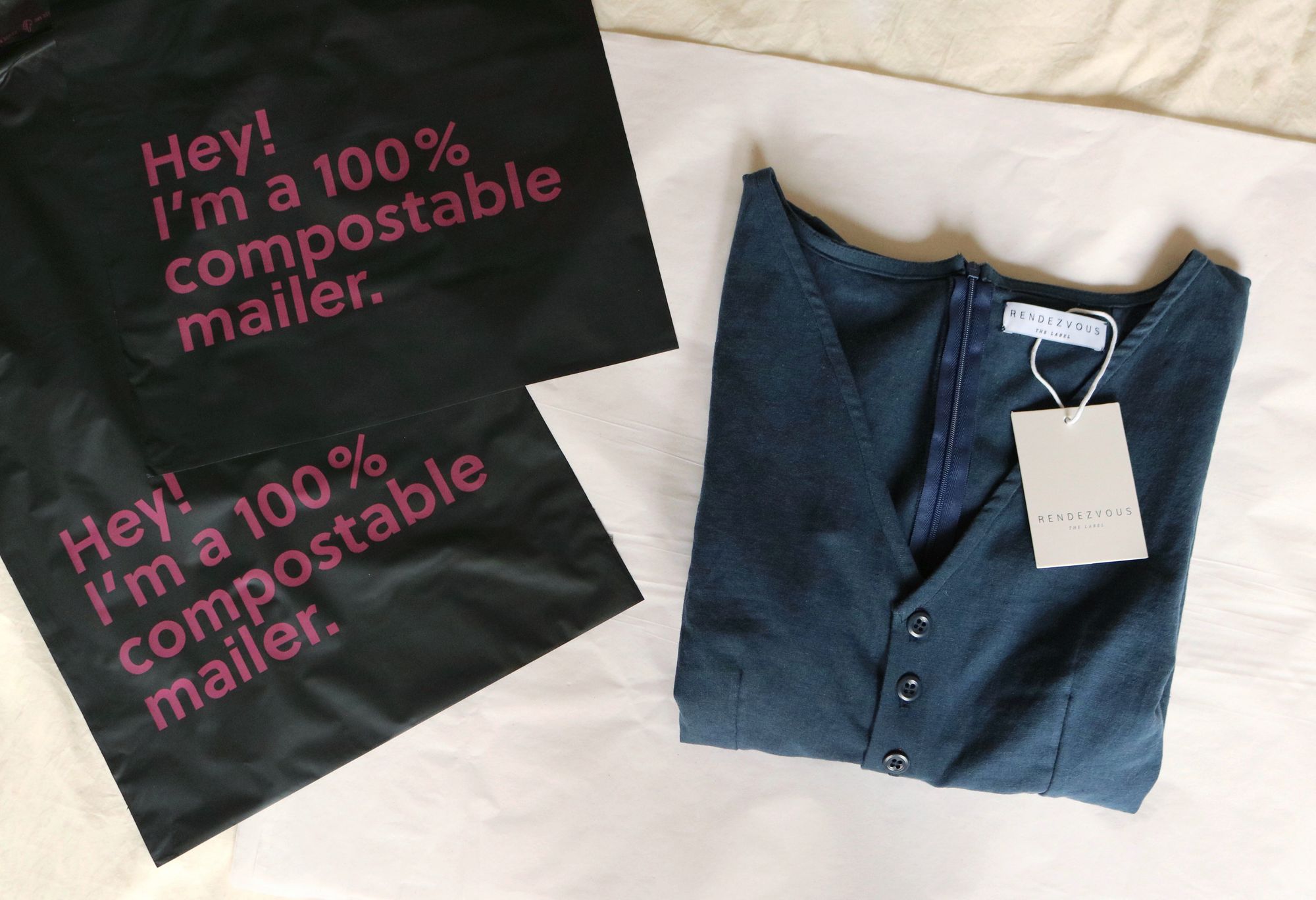 @theclosetminded
There's no escape in recycling this noissue Recycled mailer! Apart from it being made from recycled materials, it is also recyclable with soft plastics, and has a second adhesive strip that the recipient can use to give it a second life. 🍃🍃🍃 @theclosetminded encourages us to be mindful and utilize our packaging before throwing it in the bin. 💕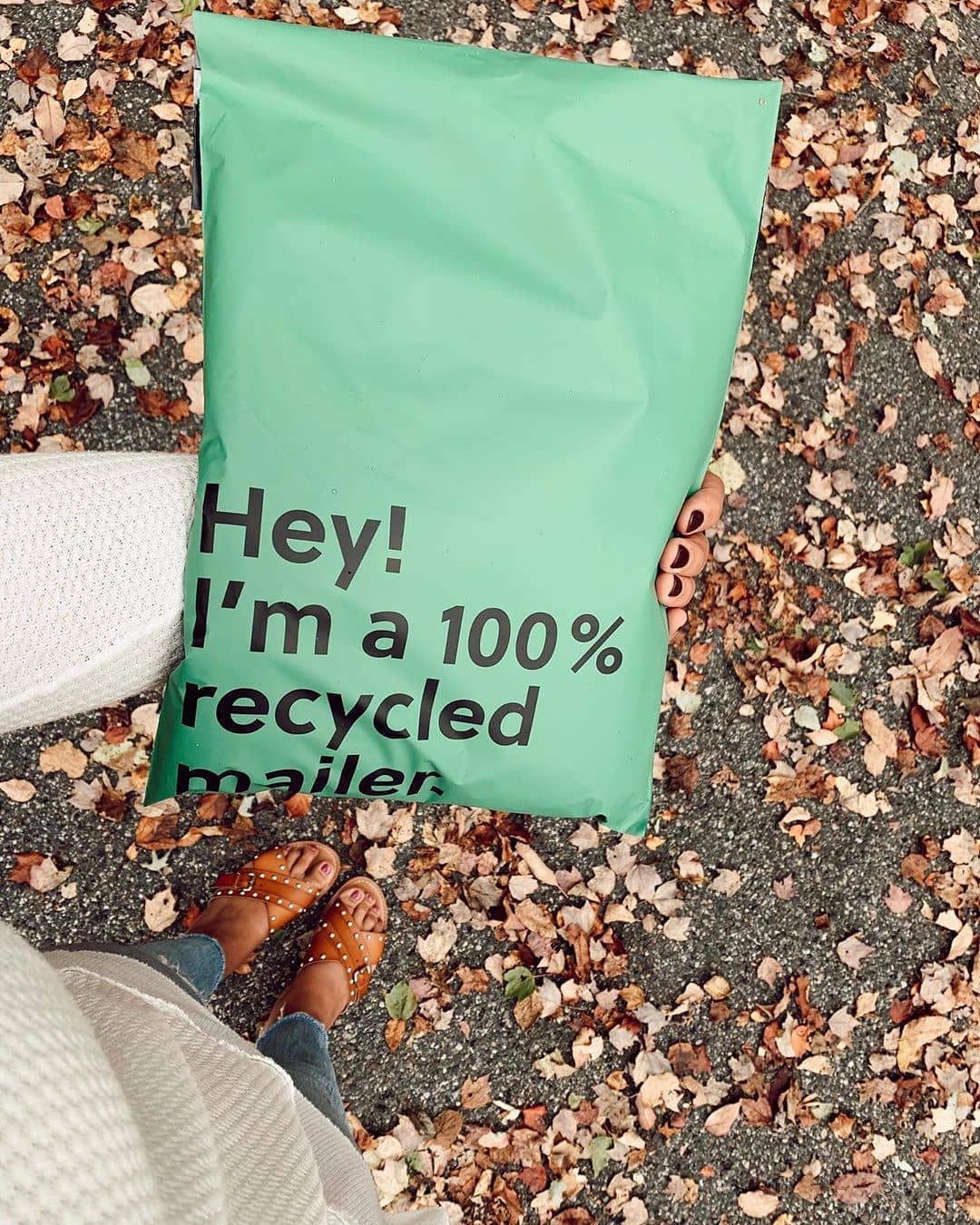 Peace of Mind and Boho Vibes with Monica's Porch
"I am a big advocate for mental health and honestly we are not going to have a sound mind if our world isn't well," Monica Garcia of Monica's Porch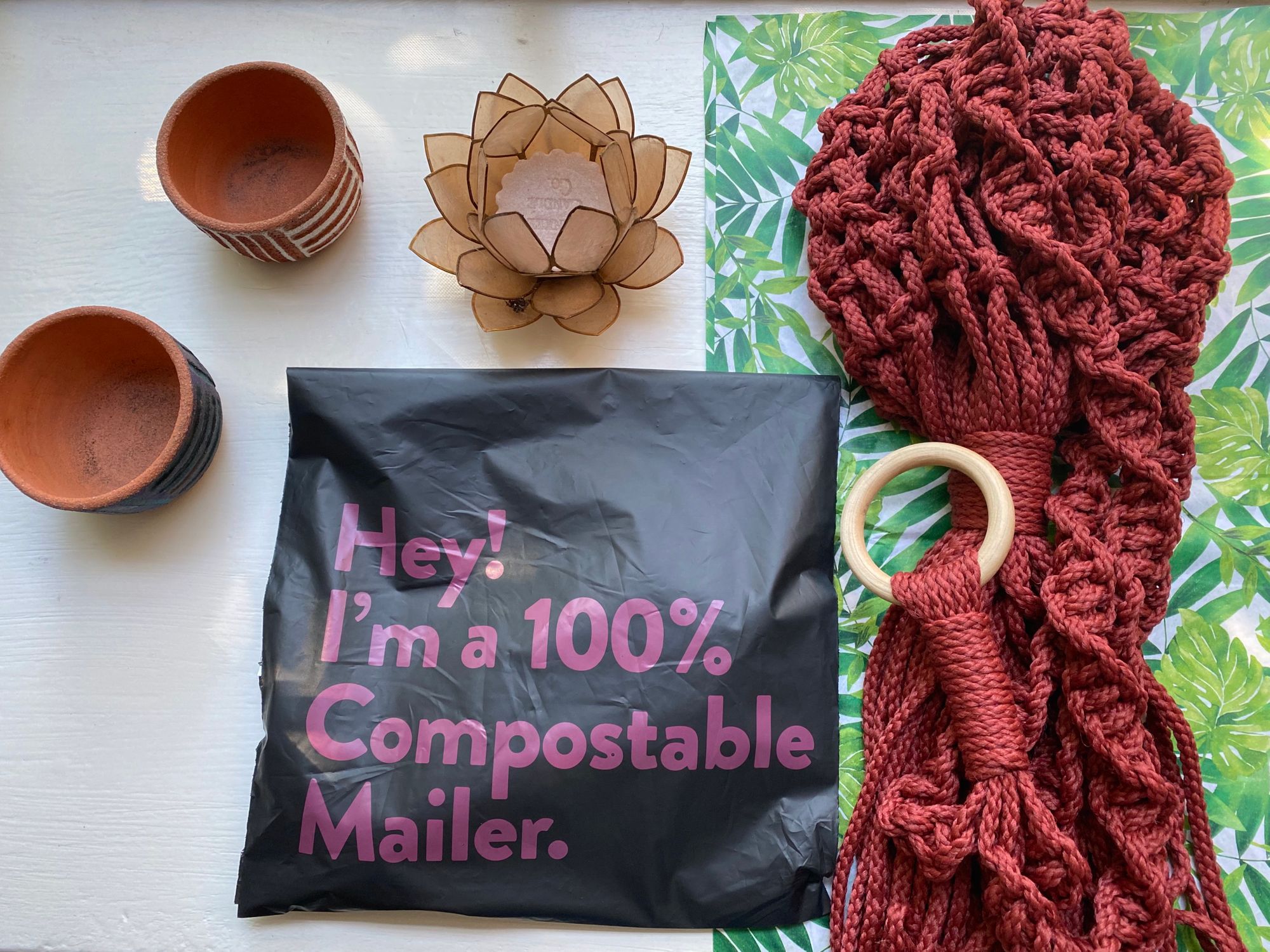 Sassy Embroidered Goods with The Idle Hands Club
"...being scared is good. It just means you care a lot about what you're doing." Alisse, founder of The Idle Hands Club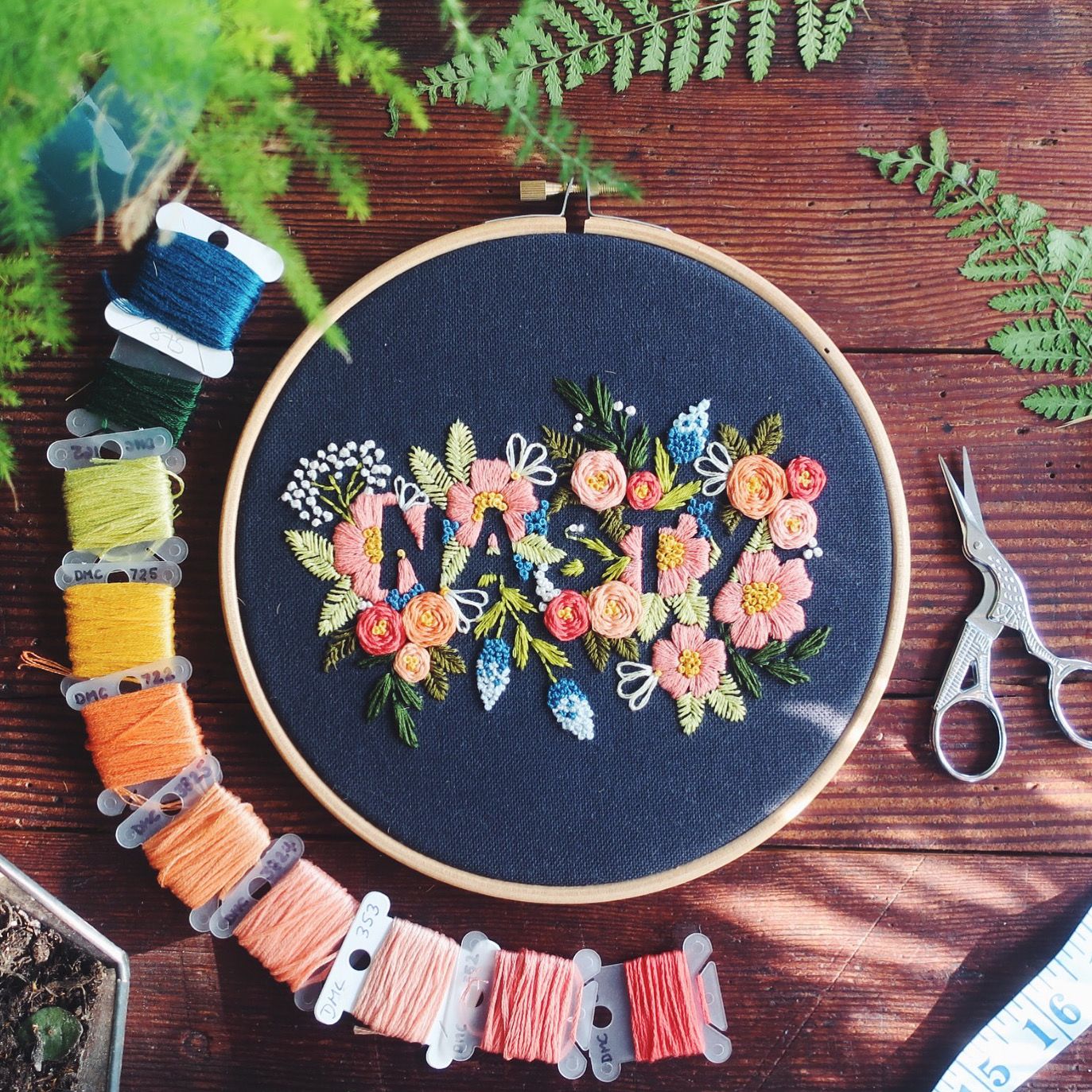 @azelabtq
📣New Product Alert 📣The newest addition to the noissue product line, we present you... (🥁drumroll🥁) the noissue 100% Recycled Mailers! 🍃 Not only is it made out of recycled LDPE plastics, these can also be recycled and can be made into something else! Cool, right?! 🤩🤩 Here's a sneak peek from @azelabtq 👀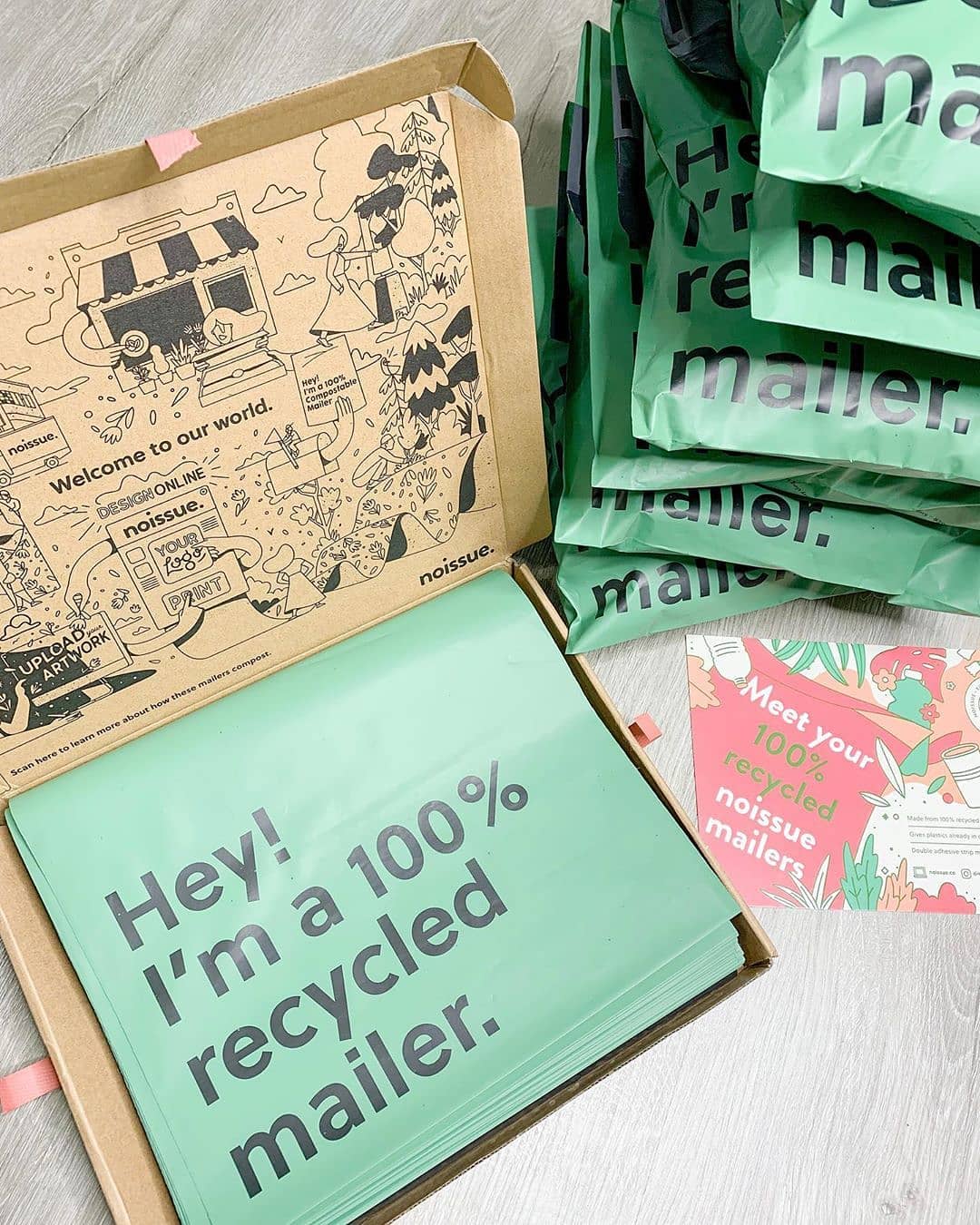 Louve Naturals: Formulated with the Environment in Mind
"Push on and do your best to live a sustainable life despite the imperfections." Saranda, founder of Louve Naturals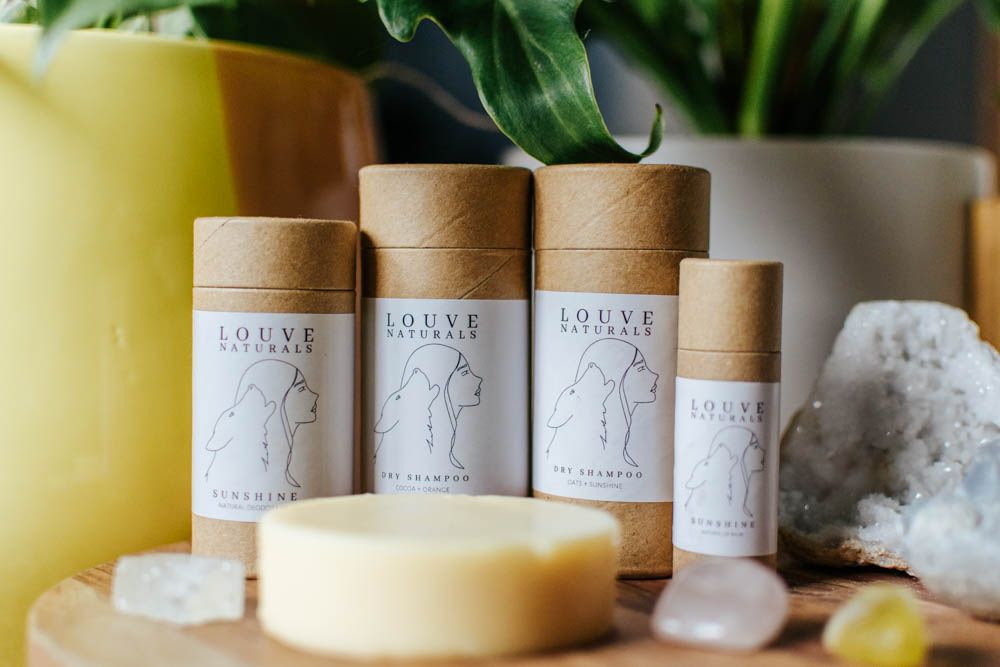 Plant-based Cosmetics with Lip Service Beauty
" I believe wholeheartedly that all the 'ingredients' in your life matter." Anette, founder of Lip Service Beauty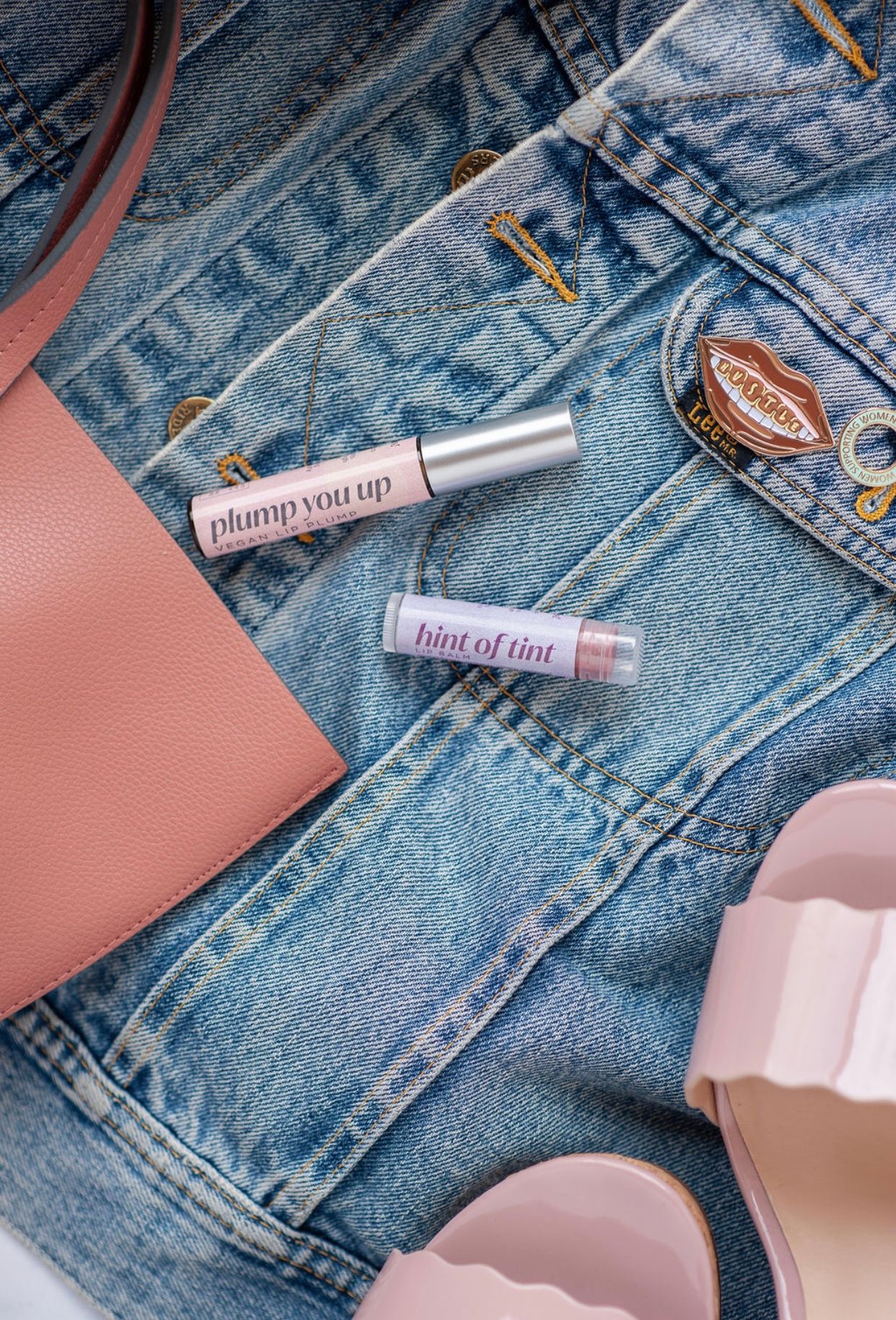 @swoonproducts
Reminding you lovely people who purchased their noissue 100% Compostable mailers to store them in a cool, dry place. 😊 Make sure to utilize these within 9 months! Kudos to @swoonproducts for practicing sustainability and composting their noissue Compostable mailers! 🍃💖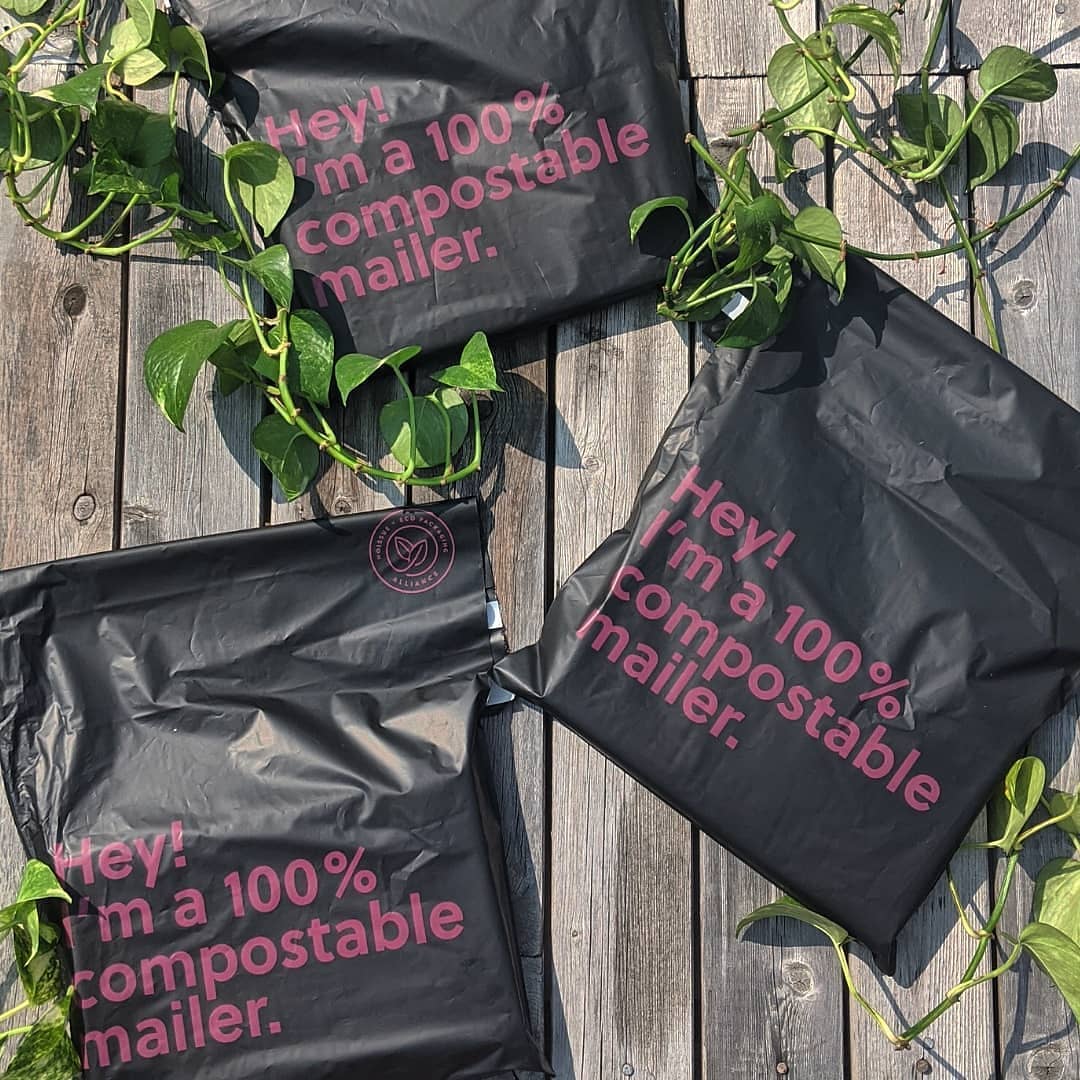 Immortalizing Travel Memories Through Illustrations with Fox Burrow Designs
"I also would love to be as sustainable a business as possible, because it is our job to make sure there is a healthy world for our kids to explore and if I can do my part, I absolutely will," Emily Barrett of Fox Burrows Designs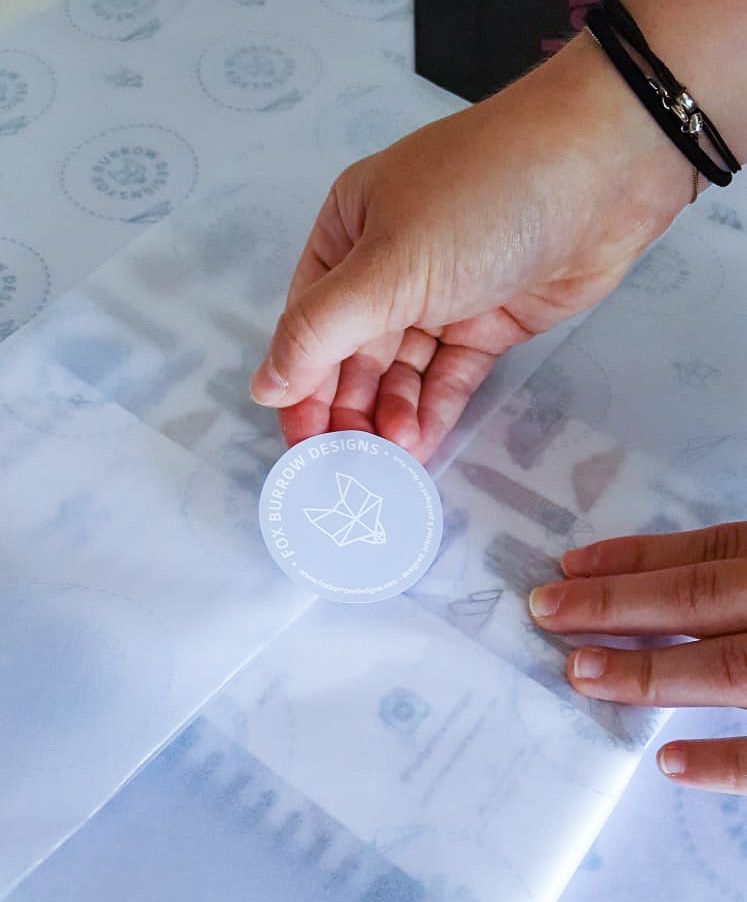 Visitor Coffee Roasters: Giving Coffee Production Justice
"Be mindful, have fun, and keep trying new coffee along the way." Will and Seth, Founders of Visitor Coffee Roasters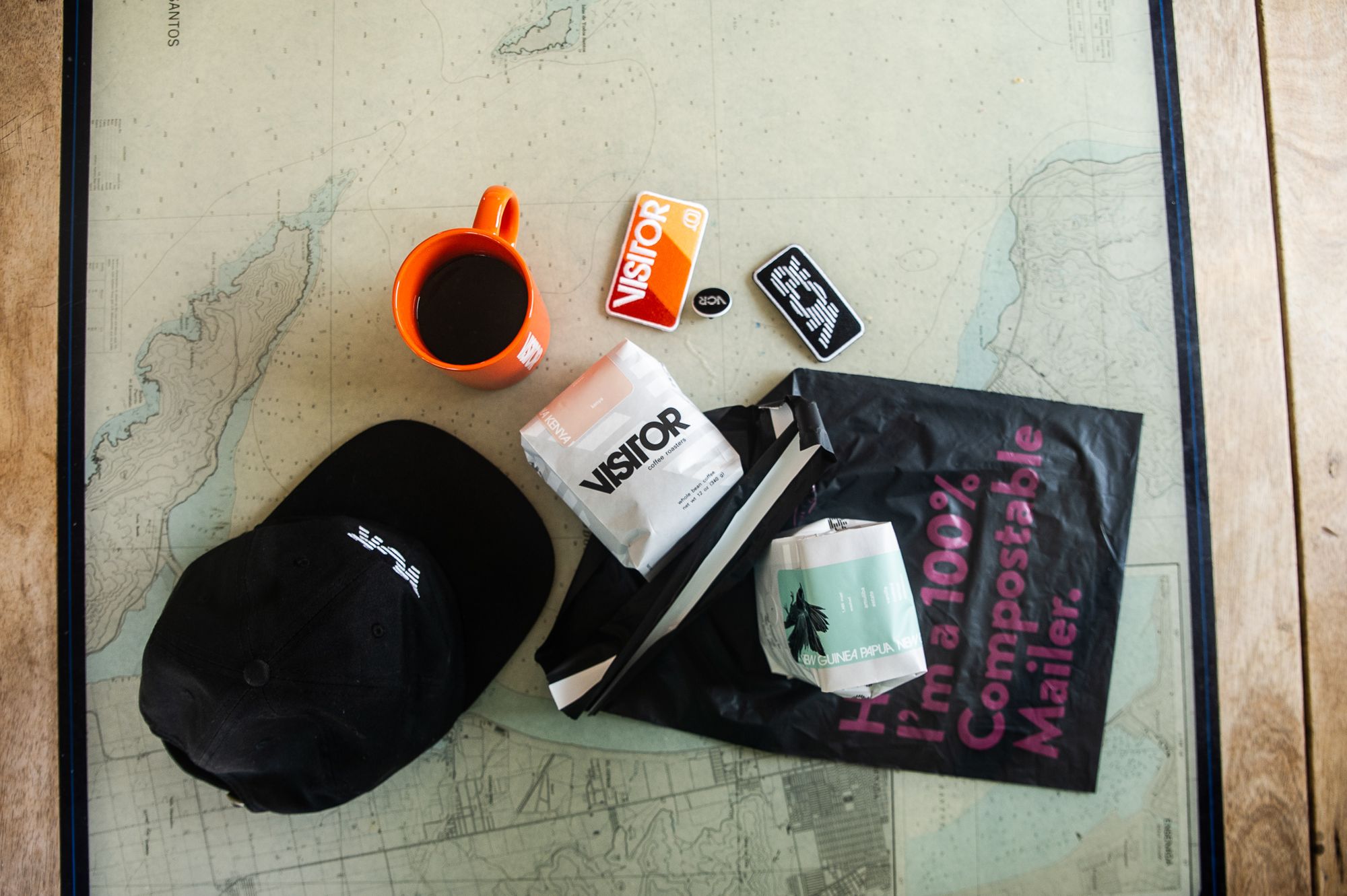 Chasing Kawaii Dreams with Rainbowholic
"I believe that "kawaii" makes the world a happier place," Kaila Ocampo, co-founder of Rainbowholic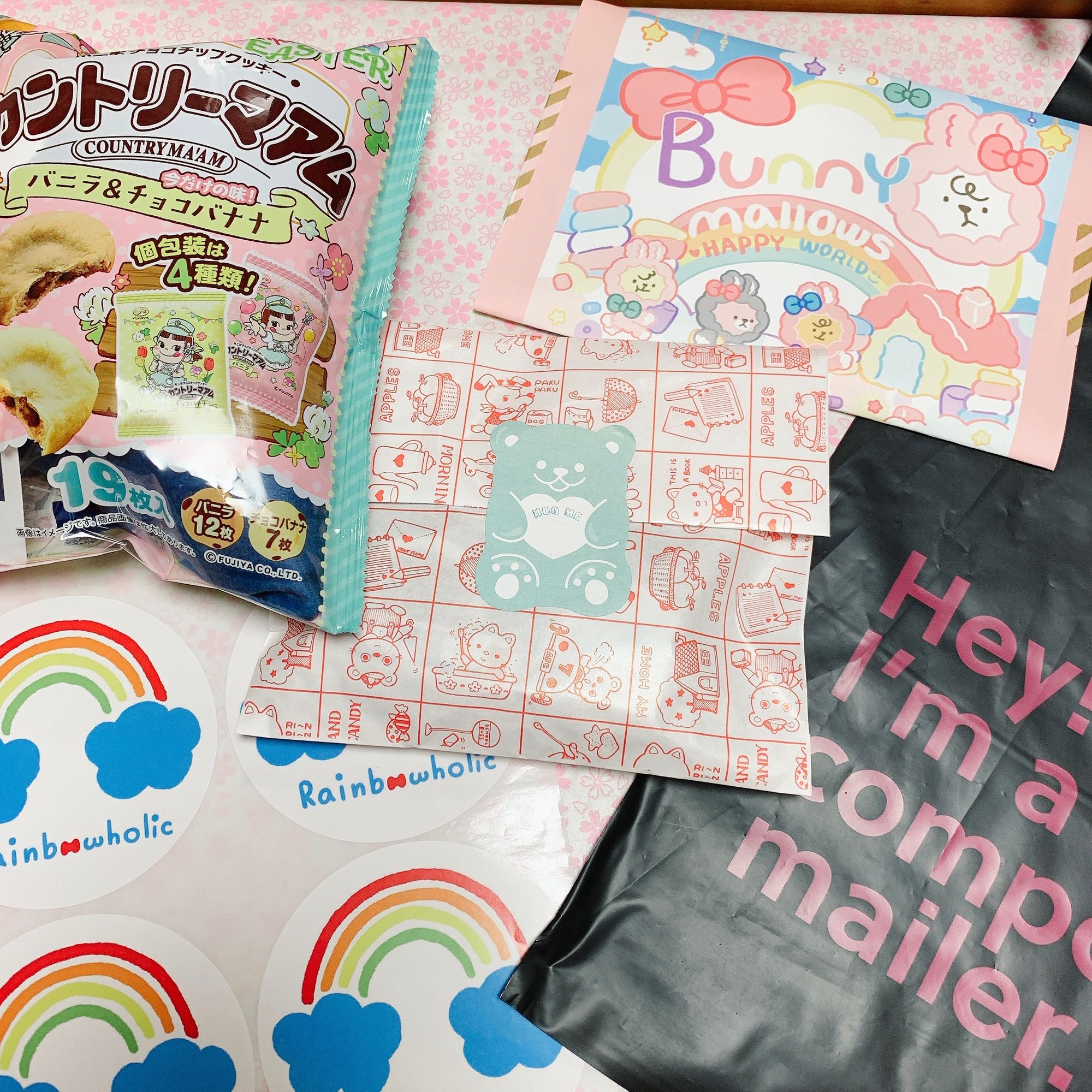 Timeless Everyday Pieces with La Monarch
"My vision is to create a brand that makes women feel good about themselves with pieces that will adjust to their lifestyle..." Ana Gutierrez, founder and creative director of La Monarch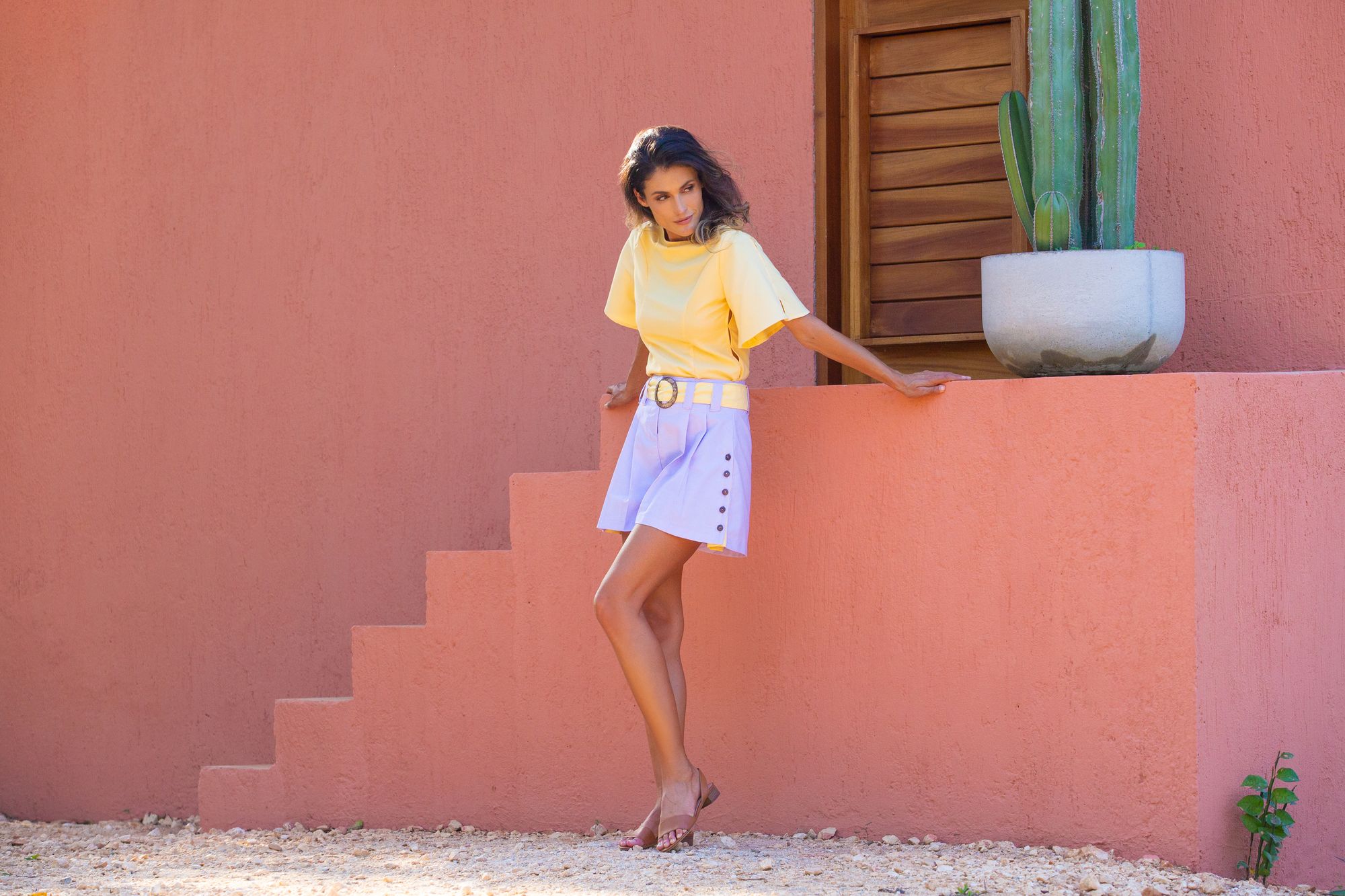 glōu: Quirky Sustainable Fashion Line for Creatives
"I get energized thinking about how I want to use glōu's platform to create content that motivates, inspires, and educates creatives on how to live a happy and sustainable lifestyle." Avanti, Founder of glōu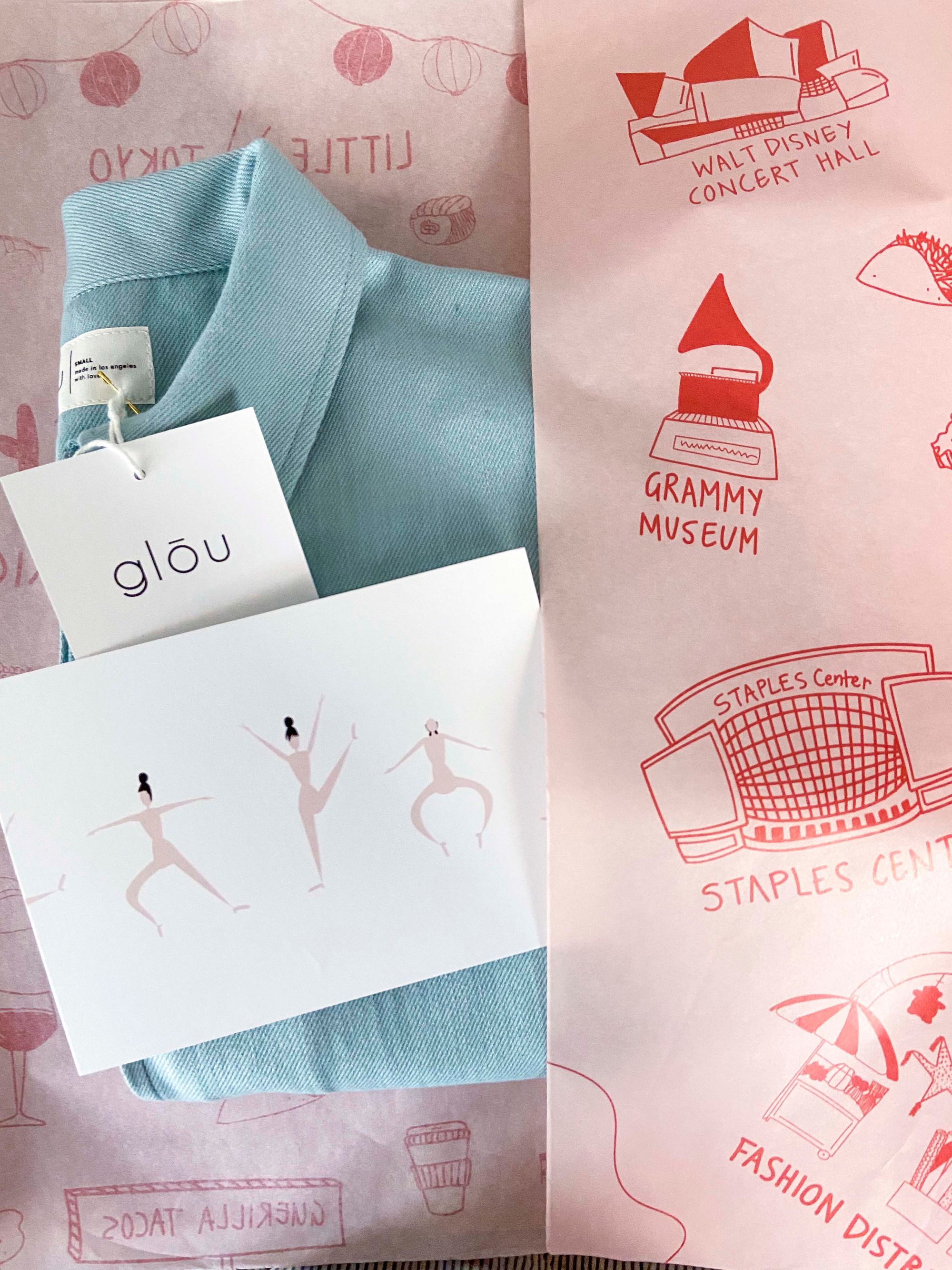 Zuahaza: Transforming the Textile Industry by Making It 'Clean' Again
"...seeing how happy and excited they are about the project, it truly helps me remember that this business has a purpose and a vision worth fighting for," Tatiana Ordoñez, Founder and Creative Director of Zuahaza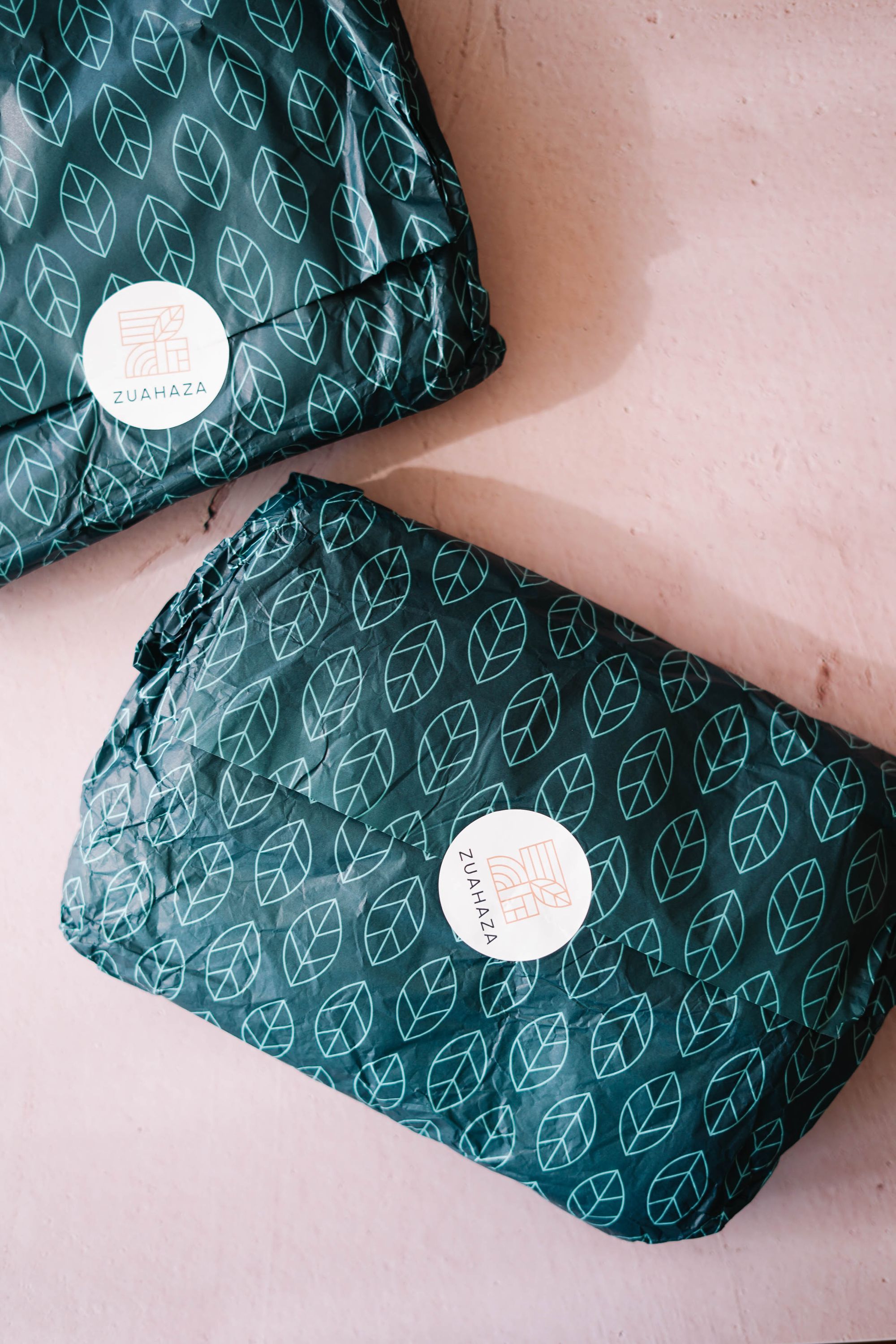 Wattle I Gift: Finding the Perfect Gifts While Giving Back
"I wanted to make a conscious effort to provide a beautiful gifting experience that isn't overrun with packaging that you can't reuse or recycle." Jo Cranney, founder of Wattle I Gift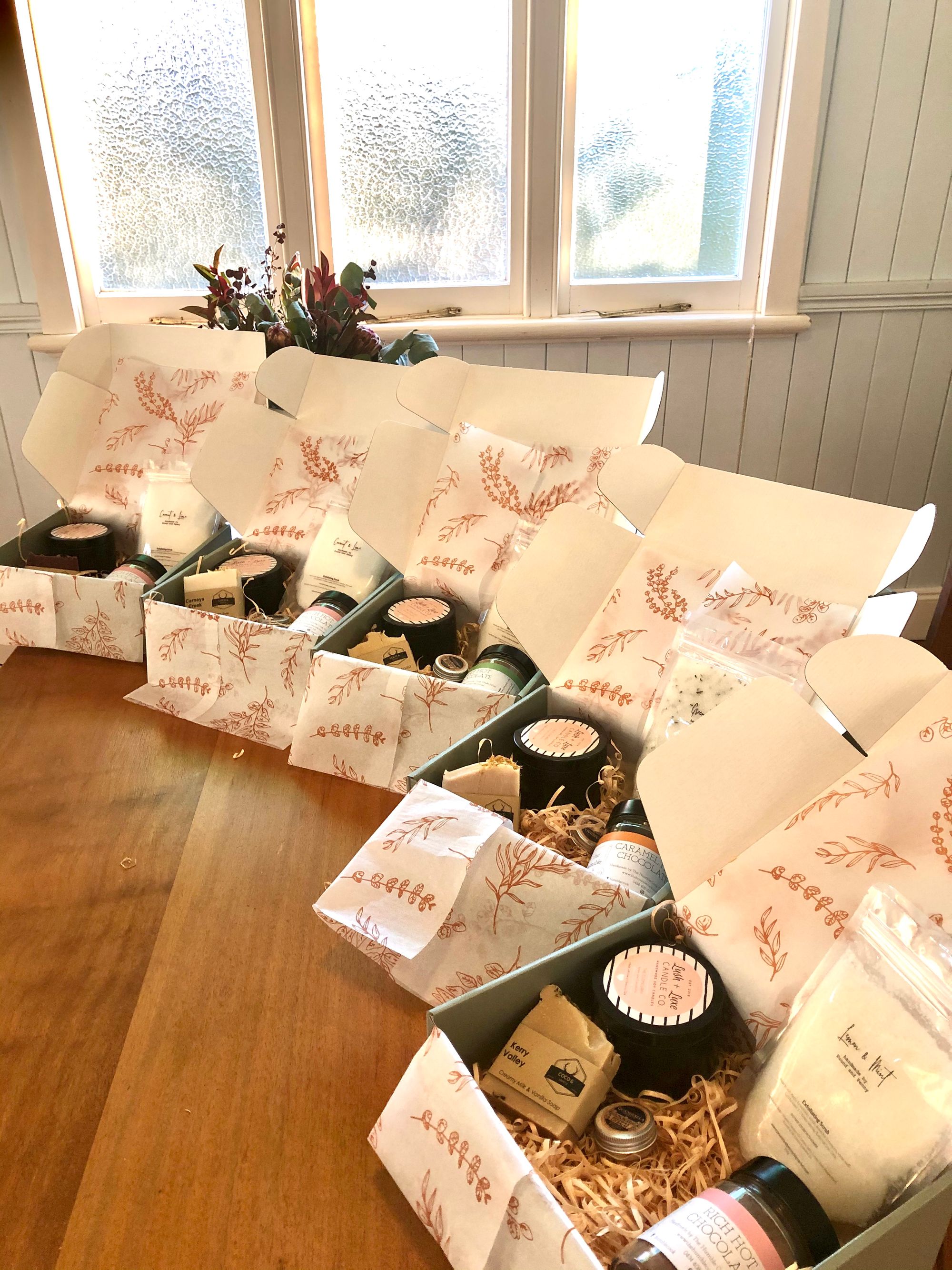 MagicLinen: Beautifying Homes through Functional Linen
"We feel that as a business, we have a responsibility to do all that we can to help our consumers become more sustainable." Deimante Valanciunaite, Marketing Manager