#NEW ZEALAND
#noissuepackaging
Art By Jille: Embroidery for Self-Care and Inspiration
"Sitting down with a good old craft might feel counterproductive, but it is such a therapeutic way to refill your cup." Jille, owner of Art by Jille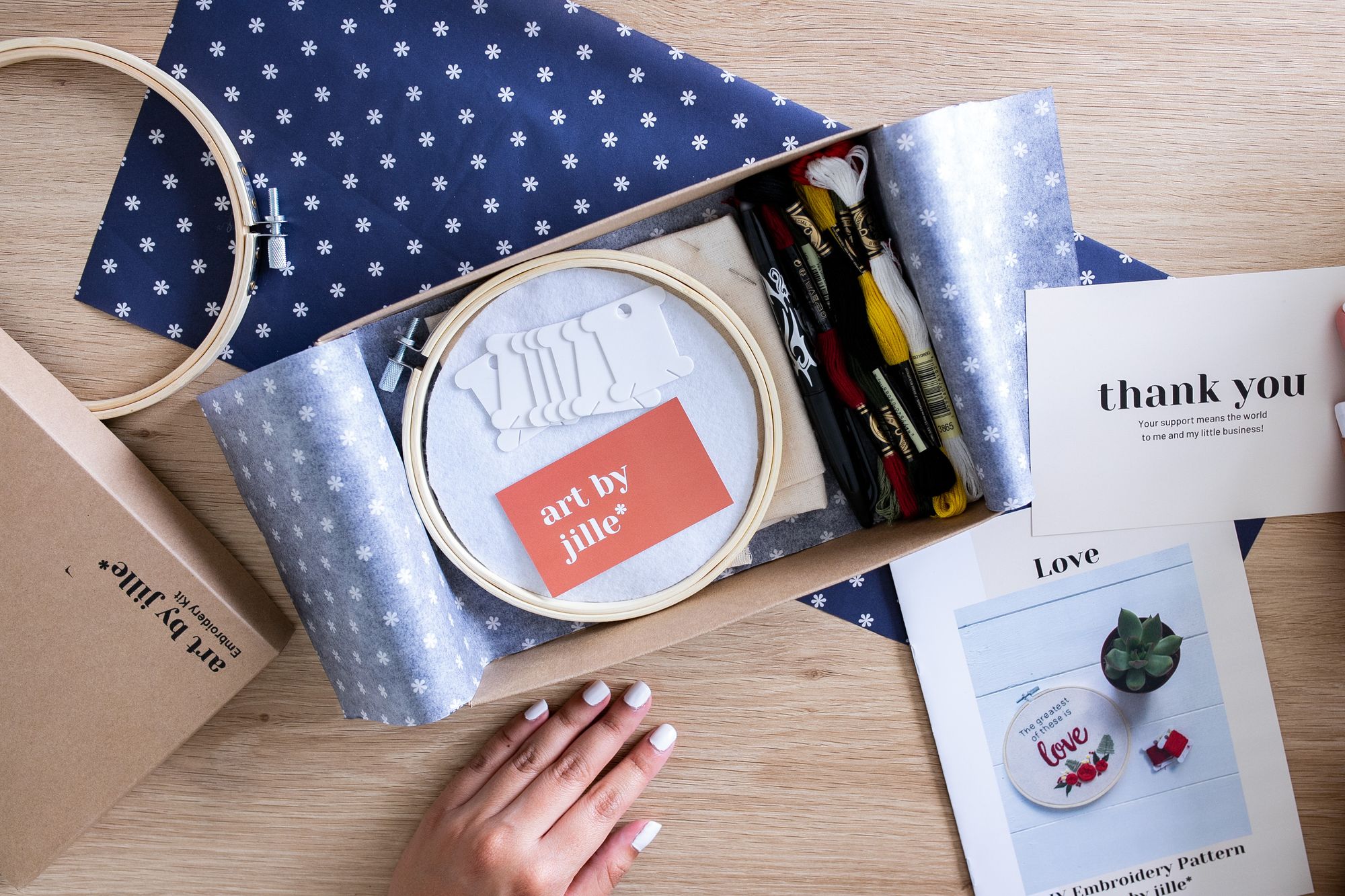 Best Ugly Bagels: Authentic, Handmade, Wood-Fired, and Not Really Ugly
"Believe in what you do, deliver it with integrity and have fun." Mike Lawrence, Brand & Marketing Manager of Best Ugly Bagels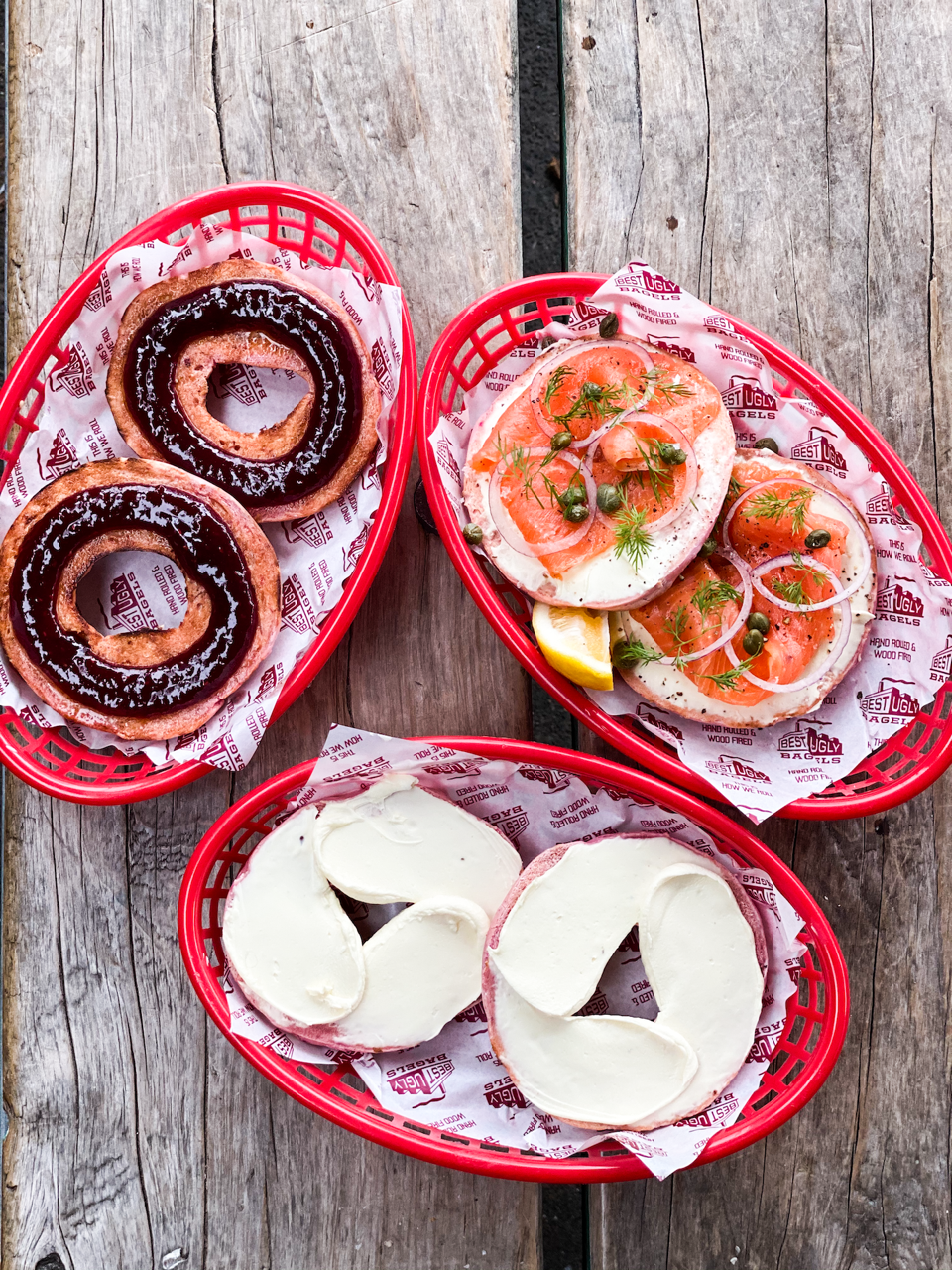 The Green Collective: Improving Daily Habits with Sustainability
"We look at everyday things you use and aim to improve them. To help everyone live more sustainably with less environmental impact." Emma, founder of The Green Collective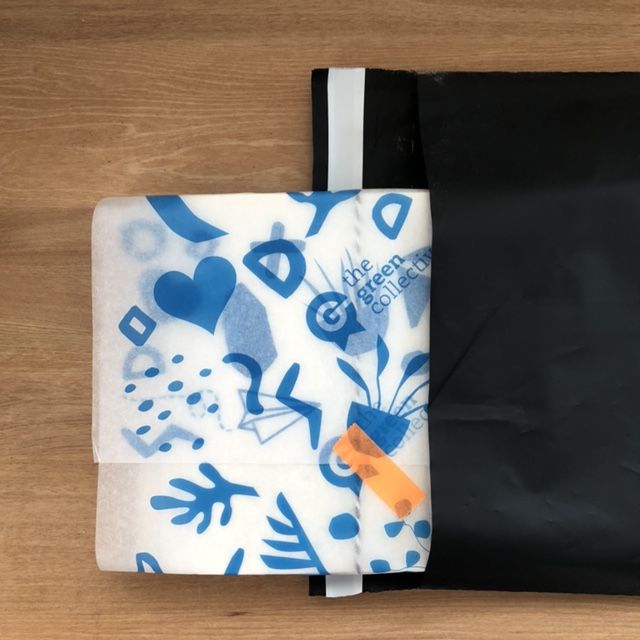 Thoughtful Gifting Made Simple with Blossom Gift Boxes
"I wanted people to feel they are getting something thoughtful that felt a little luxurious." Kirsten, founder or Blossom Gift Boxes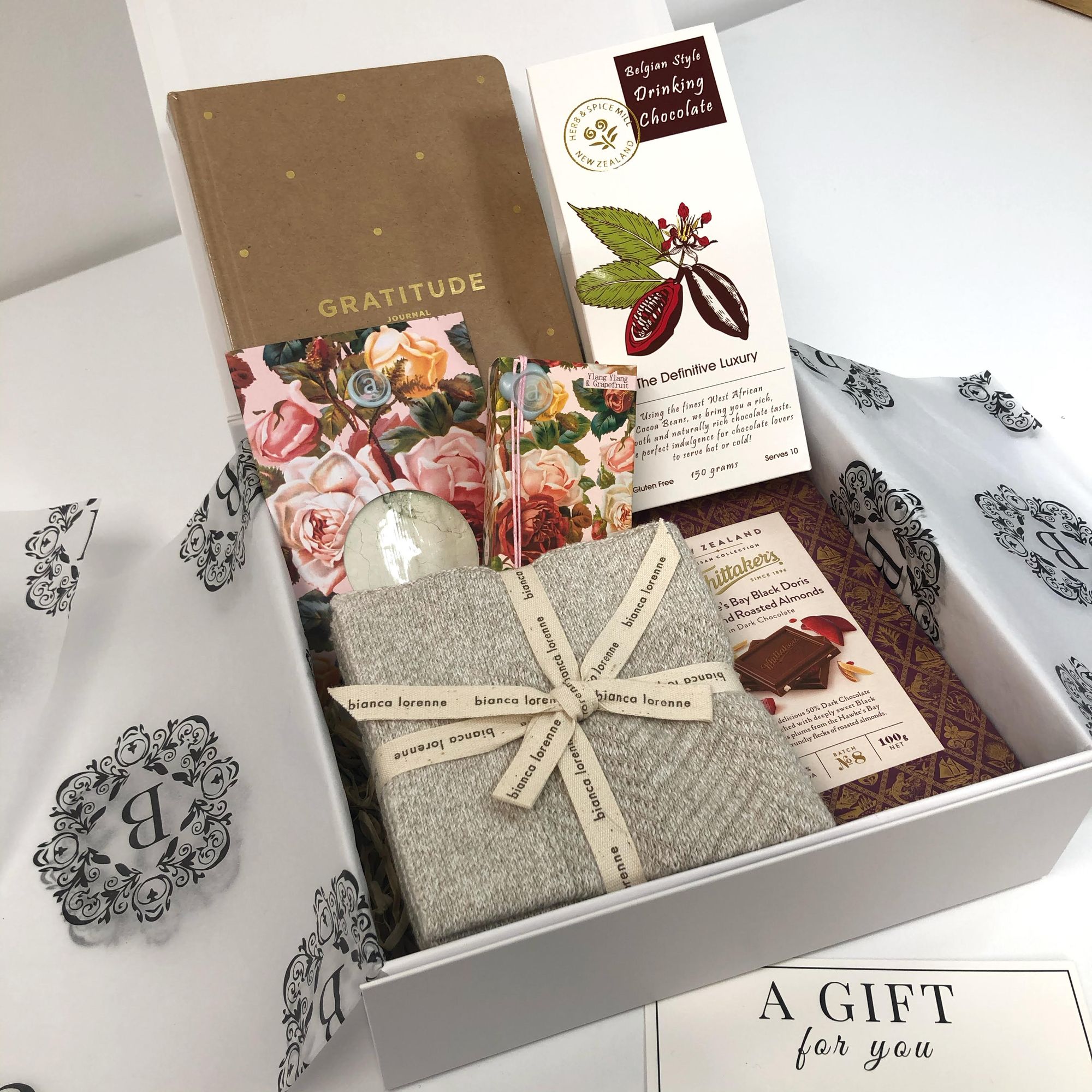 Ellie Compton: Telling Stories through Whimsical Architectural Cross Sections
"I love being able to create art that people can get lost in and feel so intrinsically connected to." Ellie Compton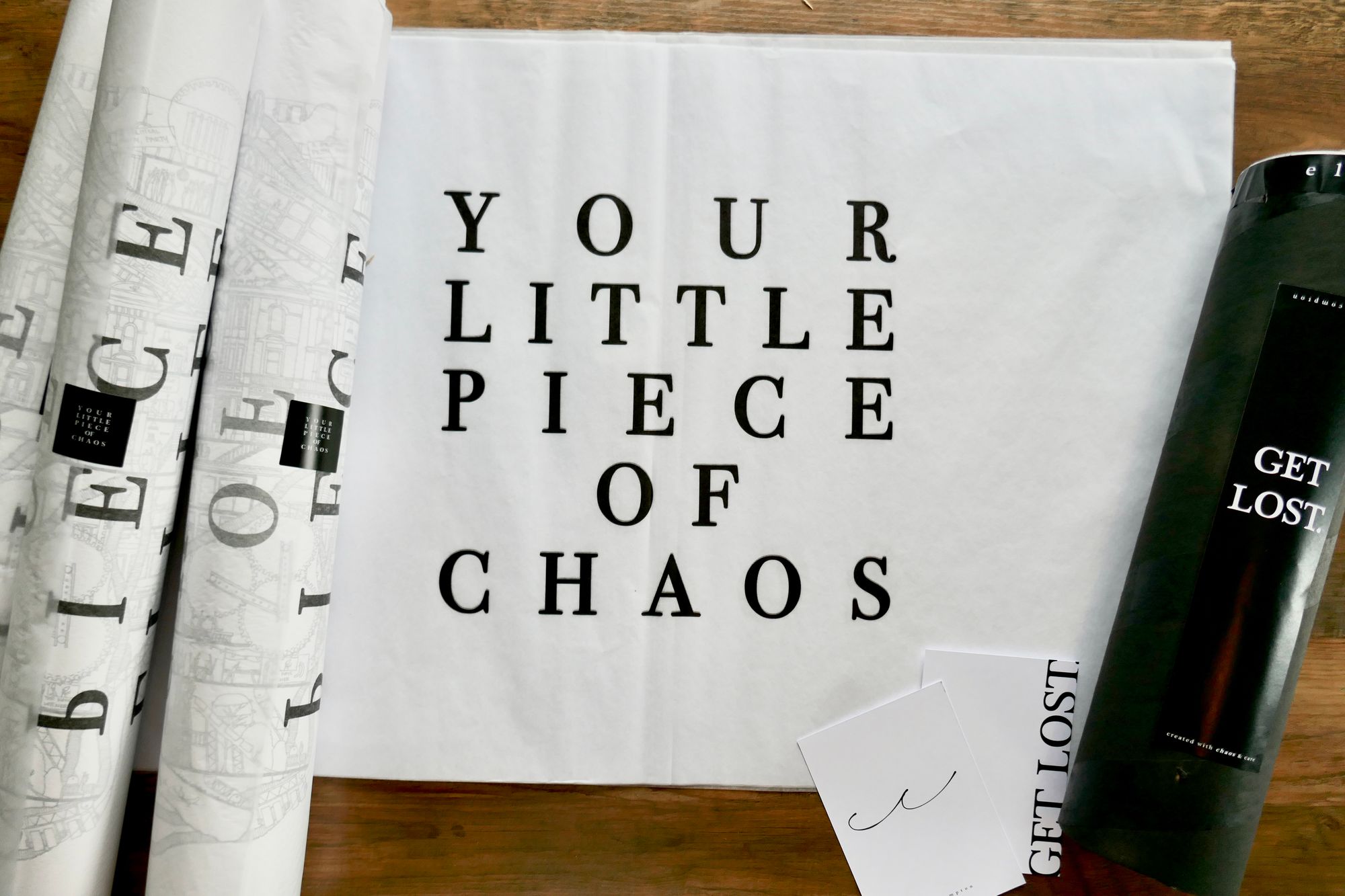 Soph's Salts: Providing Relaxation in Times of Uncertainty
"I want people to make time for themselves, especially because this year came with so many challenges and uncertainty for everyone." Sophie Turney, founder of Soph's Salts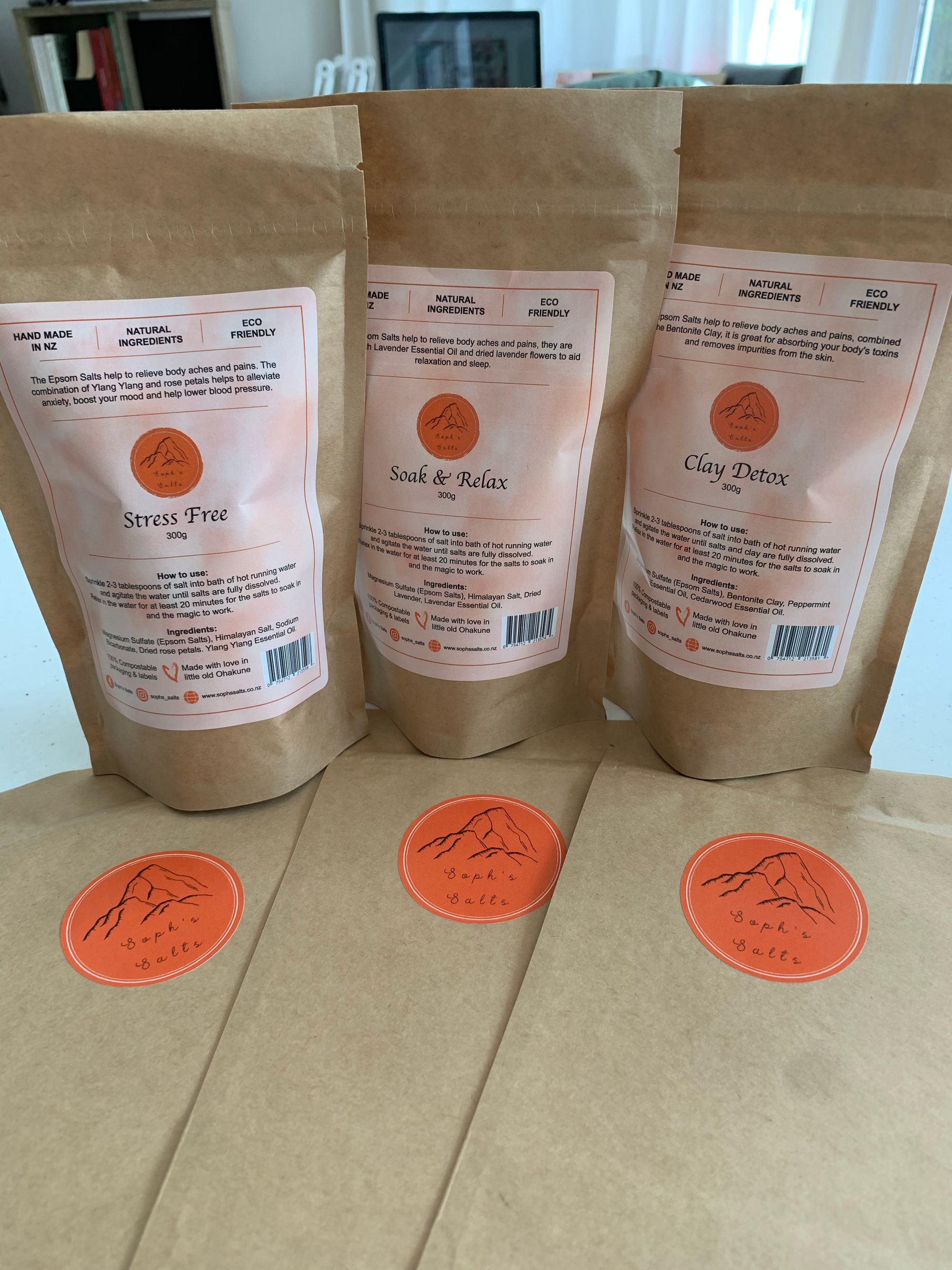 Chia Sisters: Award-Winning Beverages and Their Commitment to Sustainability
"...we were tired of seeing 'energy' drinks on the market that were filled with artificial colours, caffeine and sugar when we felt that energy should be about fuelling your body to be the healthiest it can be." Florence, co-founder of Chia Sisters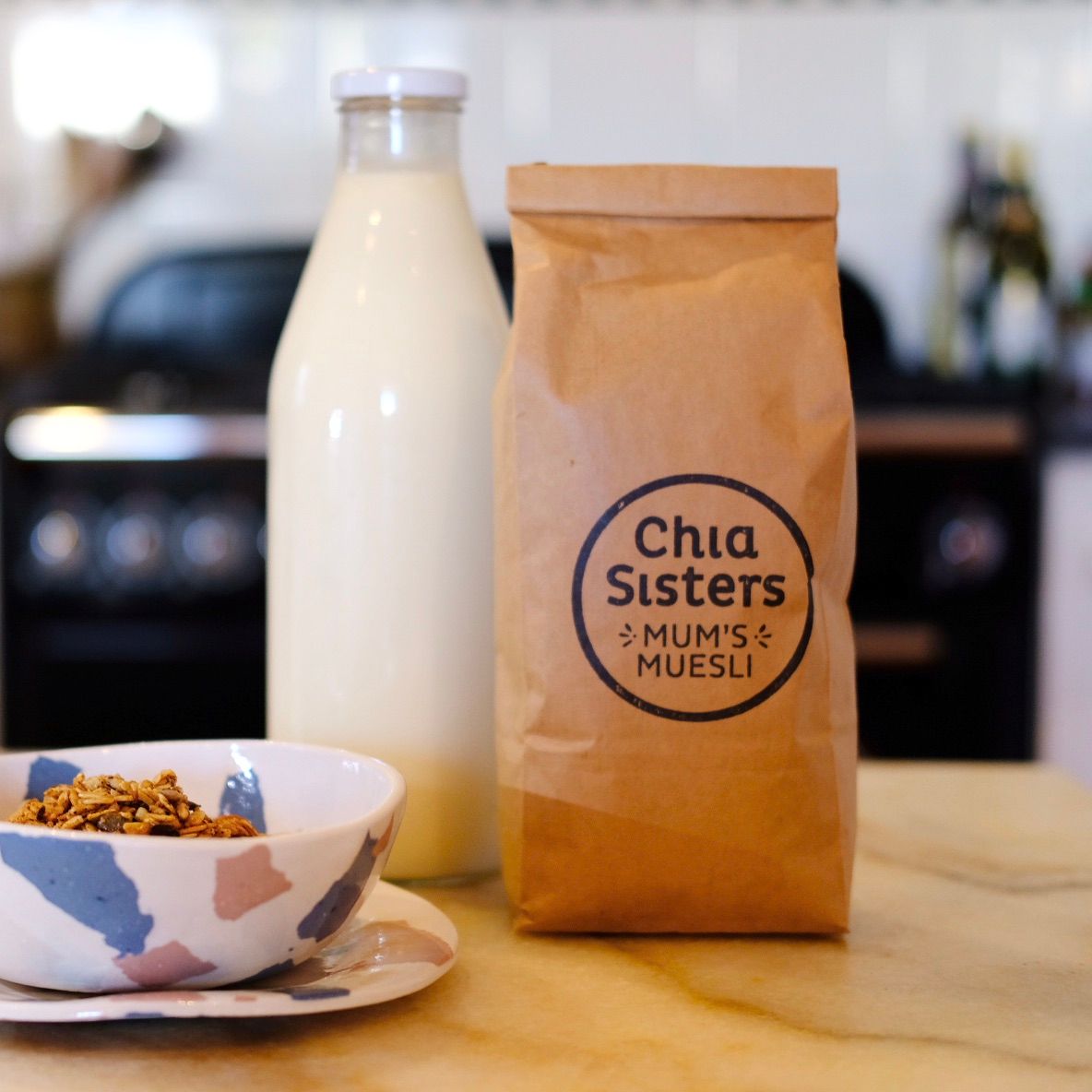 How to prep for the holidays: a Q&A with Bloomsday
Bloomsday head florist Marayke Bouma has a chat about how she gets organized for the busy holiday season.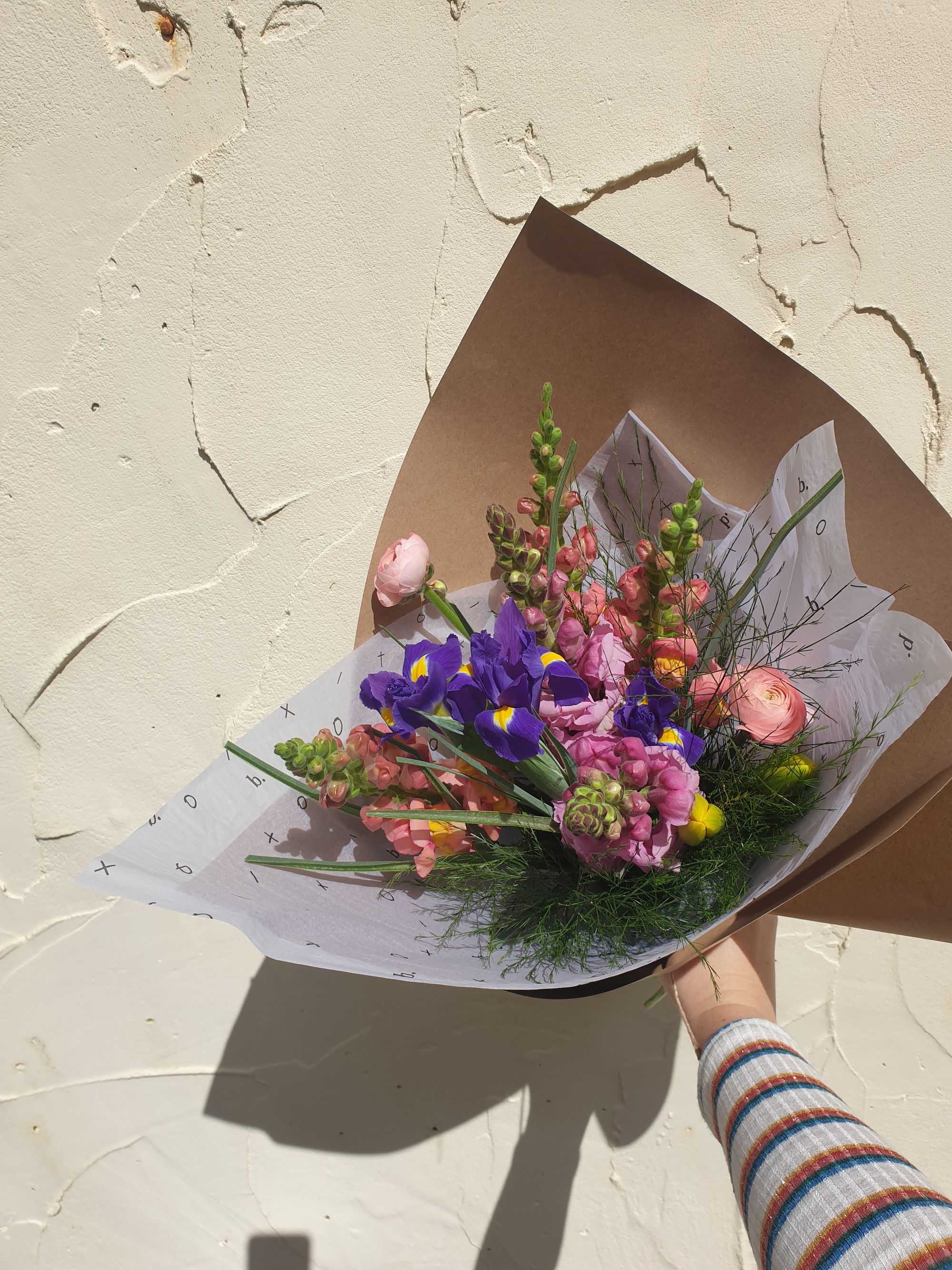 Creatives: Megan McPhail x Bookety Book Books
"Design has an incredible ability to create a feeling or emotion. I aspire to do this through visual storytelling - creating an experience for the user to immerse themselves in," Megan McPhail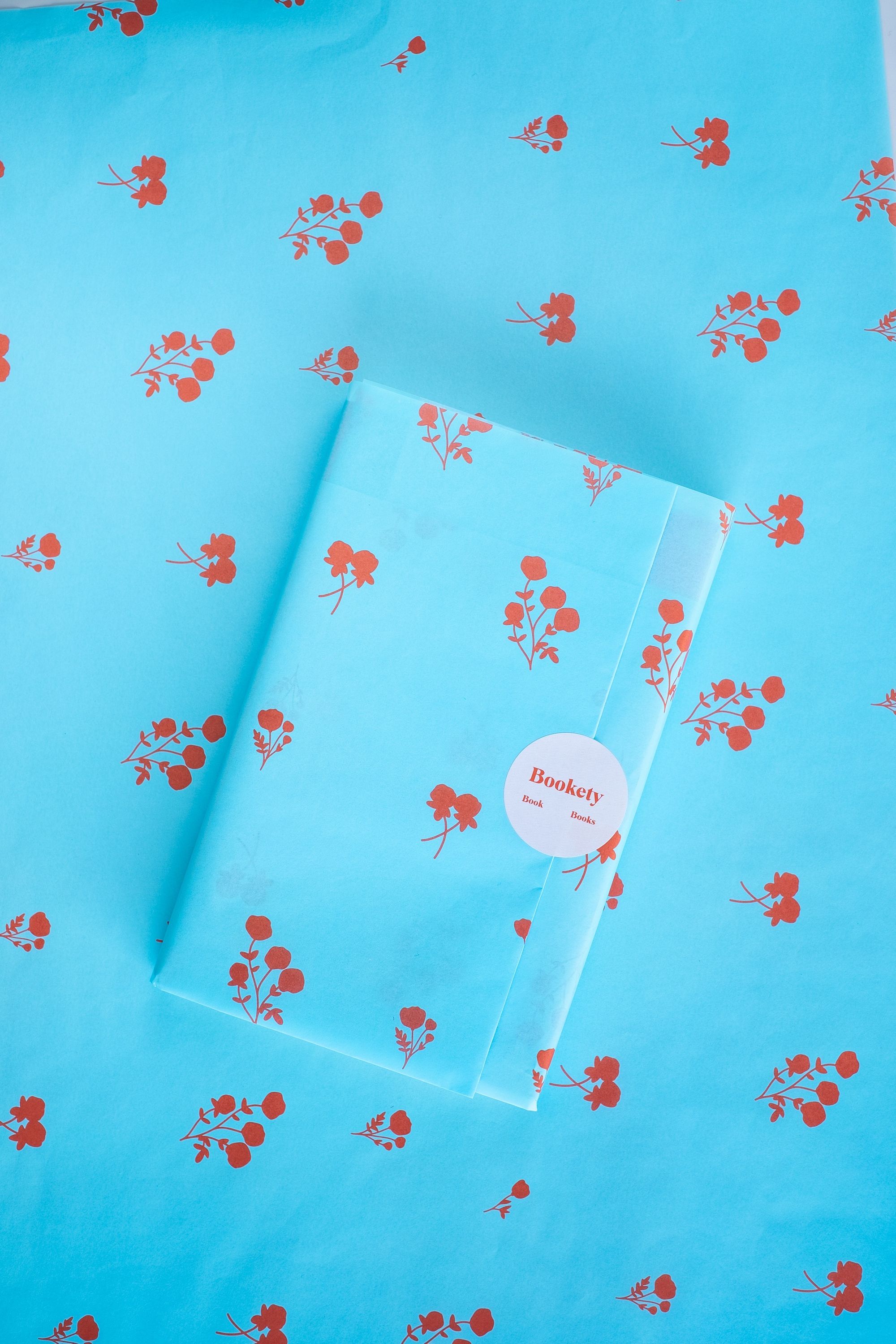 Creatives: Sara Fraser (Sartoria) x Broken Hearts Spirit
"I create bespoke solutions that ensure ambitious clients wear their brands well and thrive," Sara Fraser of Sartoria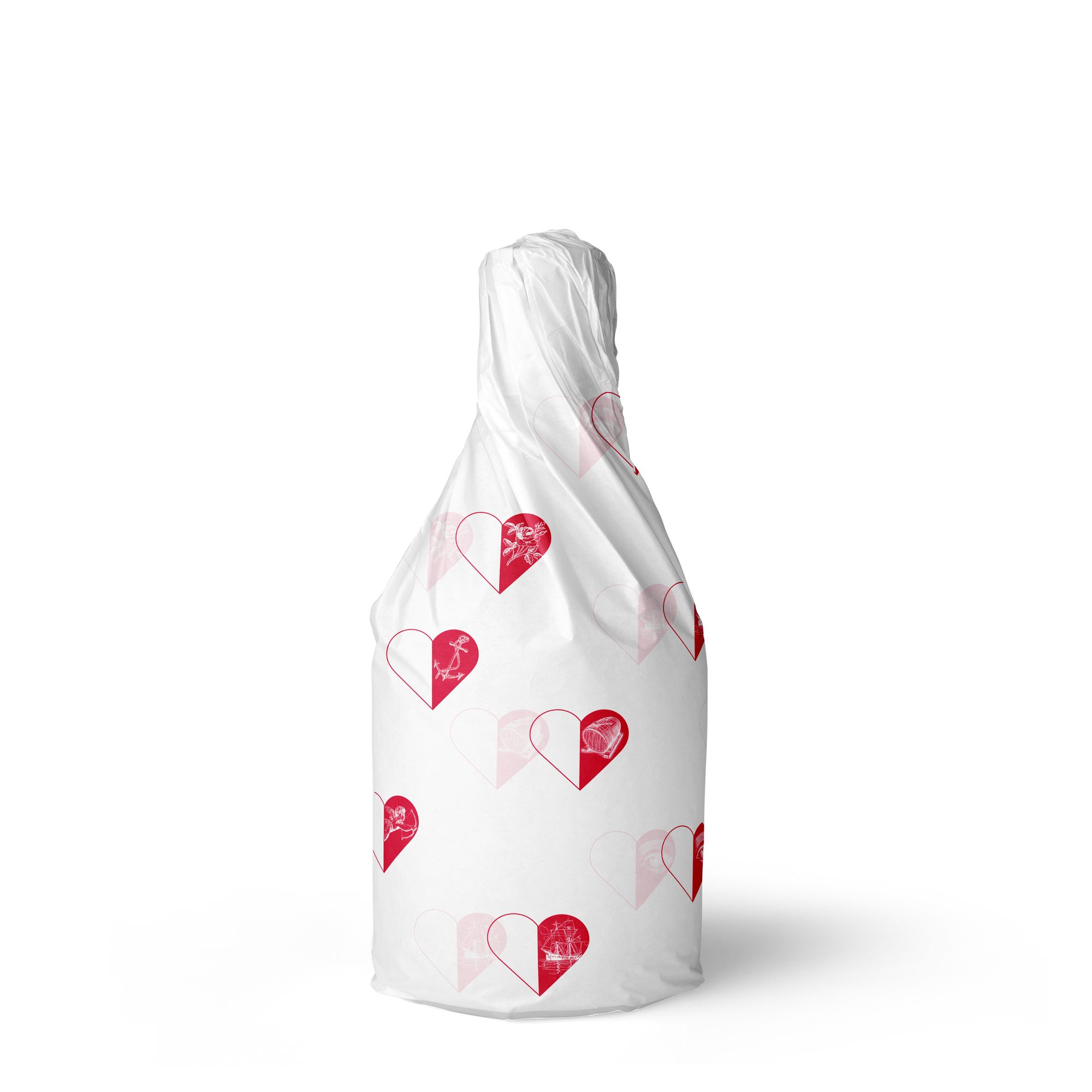 Planet-friendly periods: How Hello Cup is revolutionizing the menstrual care industry, one cup at a time
Hello Cup is reimagining a high-waste industry by creating menstrual cups that last for years instead of hours. Co-founder Robyn McLean talks about what it means to be a sustainable founder and the benefits this adds to her business.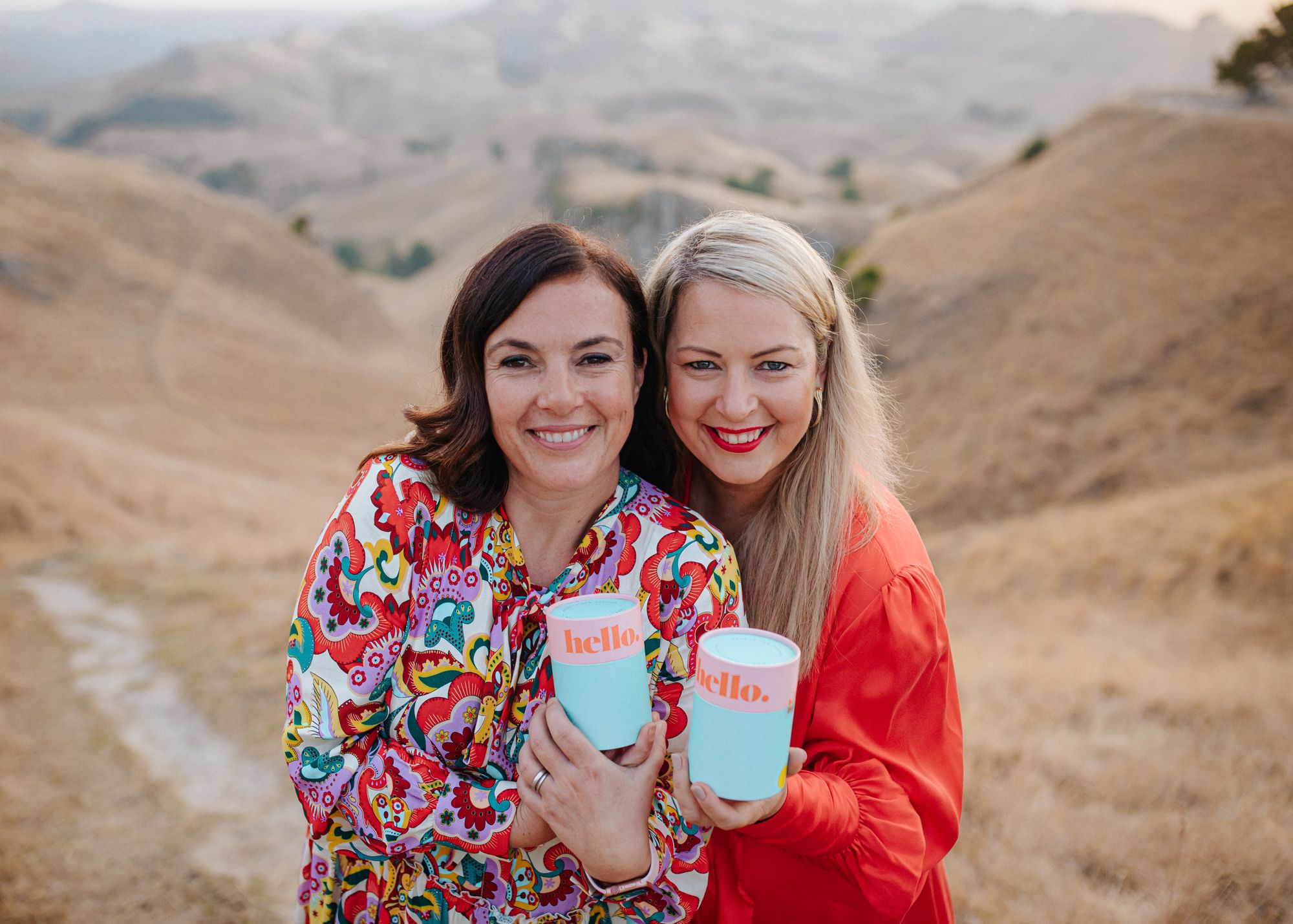 Bloomsday: 100% Compostable Joy
"With a background in the technical stuff, the science-nerd in me will NOT shut up about sustainability. But the human in me makes it real," Marayke Bouma, Founder of BloomsdayNZ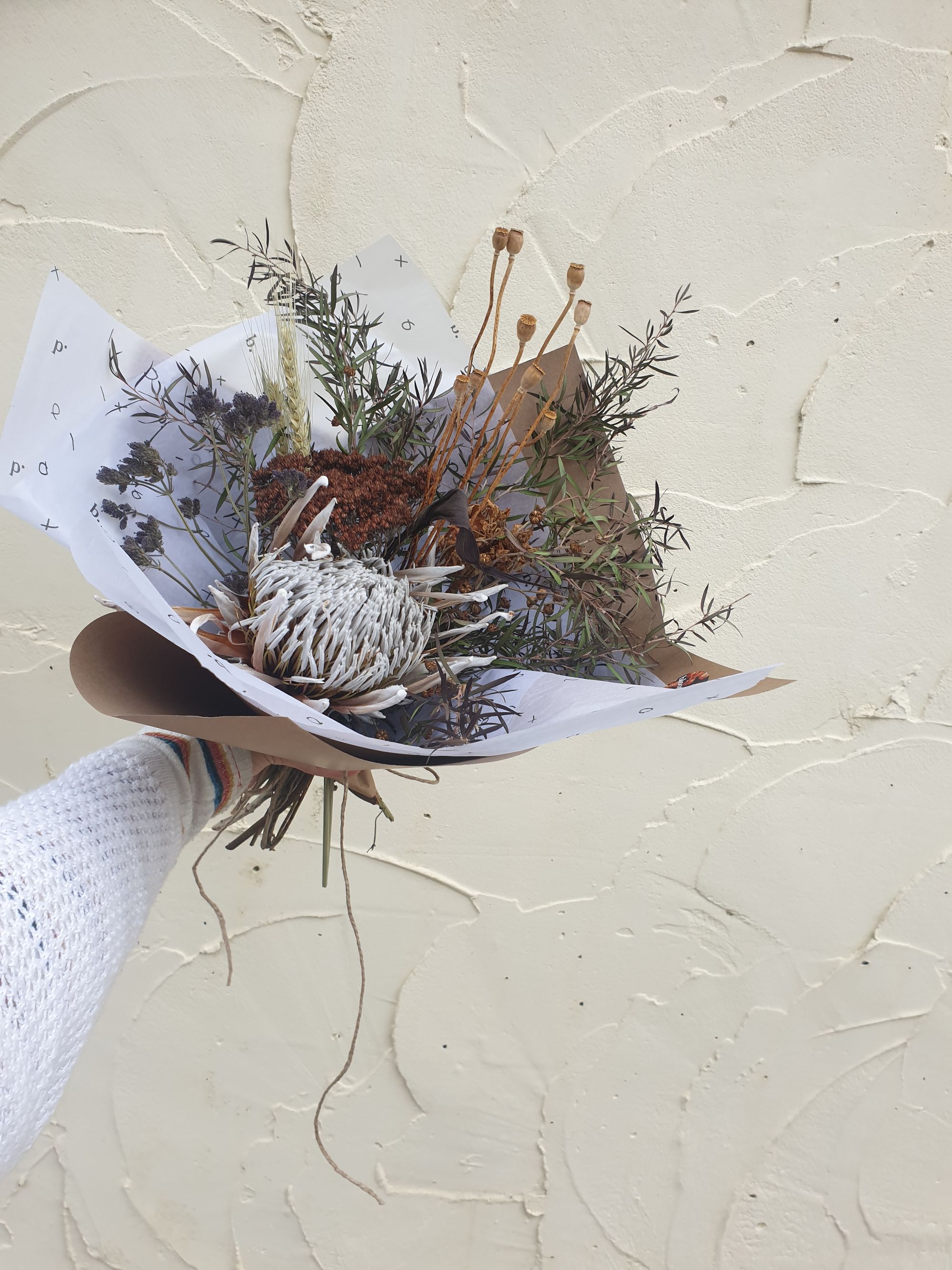 Creatives: Ainslie Macandrew x Taken Care Of
"I was absolutely thrilled and couldn't say no to creating something perfect for someone so special to me," Ainslie Macandrew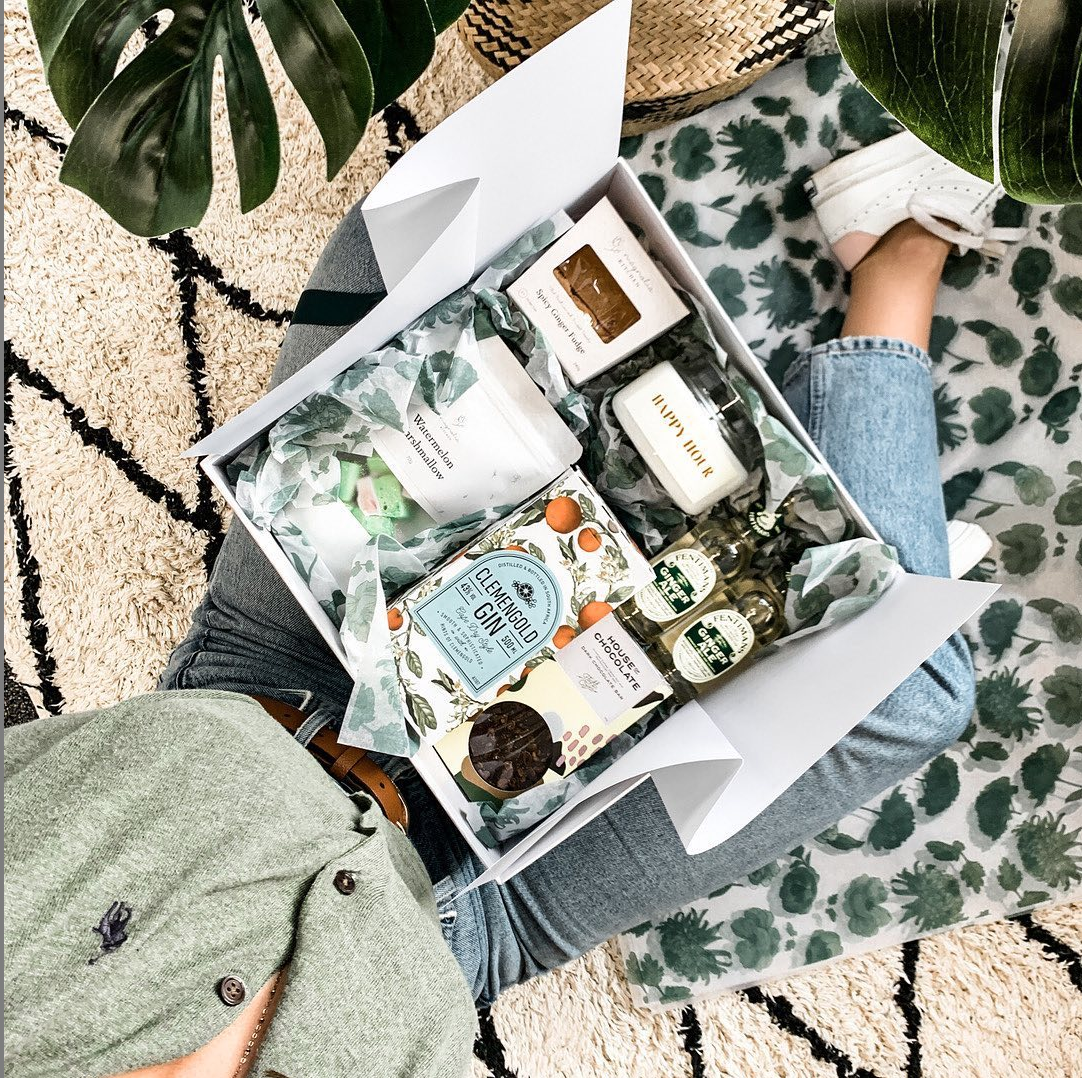 Creatives: Vanilla Hayes x TravelbagNZ
We chat to design studio Vanilla Hayes on their work for TravelbagNZ. Read on to find out about their collaboration on custom, branded Tissue and Stickers.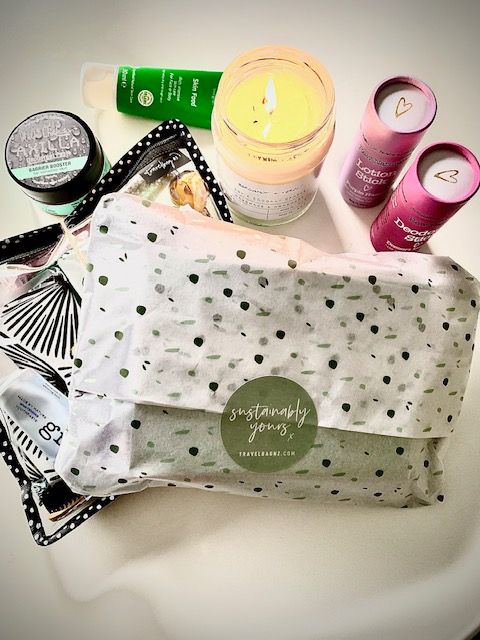 @calliandco
Another look at the square shape option for the noissue custom sticker, this time through @calliandco's lenses! 🤩🤩 We love this cheery colored combo of noissue Tissue, Tape, and Stickers! This definitely brightened our day! 🐠🌟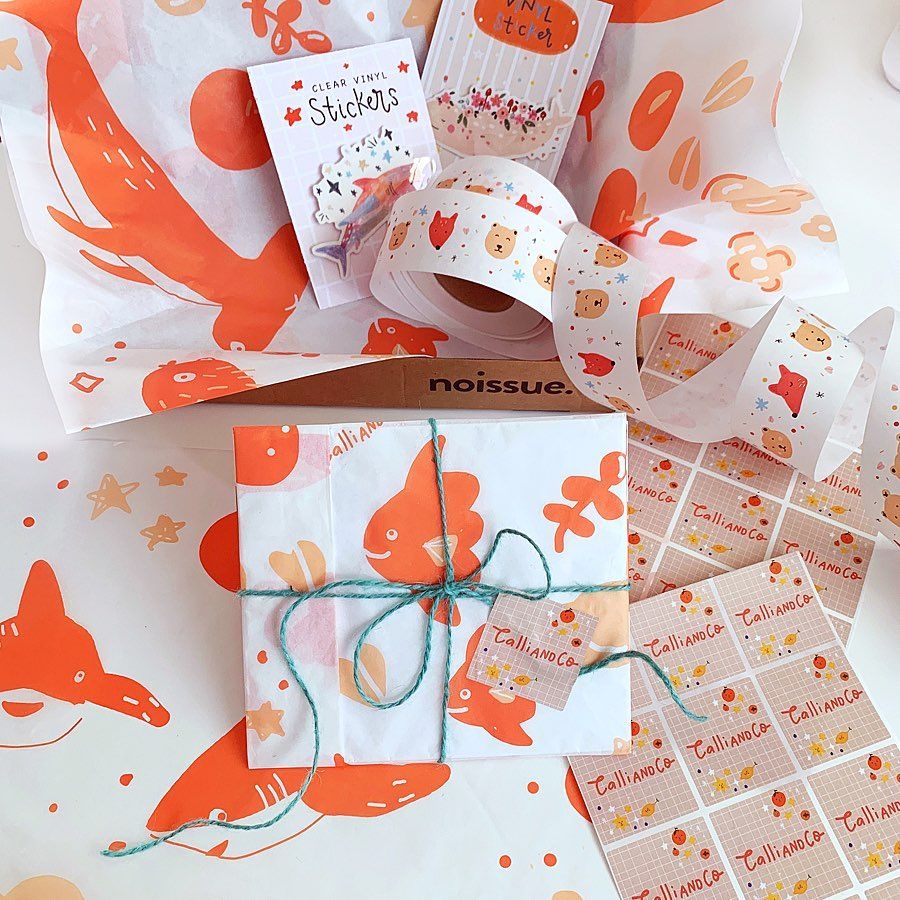 @sugarlipsnz
This vibrant tissue design by @sugarlipsnz definitely sprinkles happiness all over. 😍😍 The compostable noissue Sticker tells you exactly what you can expect to unwrap! 💋 #WFHtips: Schedule in your meal and snack times. This will help keep you fueled throughout the day and give you an opportunity to step away from the desk.