#NEW ZEALAND
#noissuepackaging
Creatives: Vanilla Hayes x TravelbagNZ
We chat to design studio Vanilla Hayes on their work for TravelbagNZ. Read on to find out about their collaboration on custom, branded Tissue and Stickers.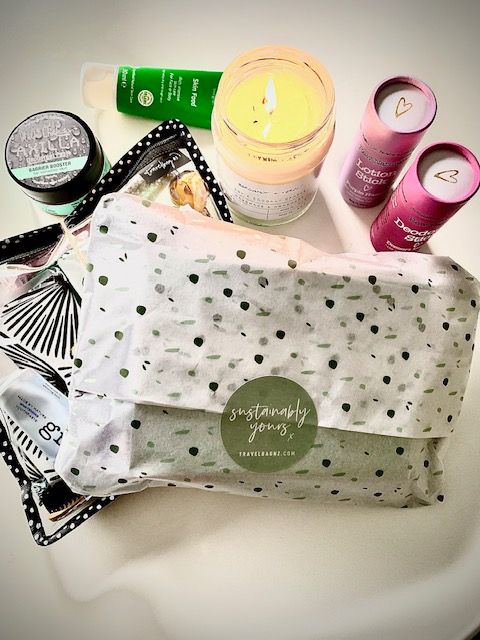 @calliandco
Another look at the square shape option for the noissue custom sticker, this time through @calliandco's lenses! 🤩🤩 We love this cheery colored combo of noissue Tissue, Tape, and Stickers! This definitely brightened our day! 🐠🌟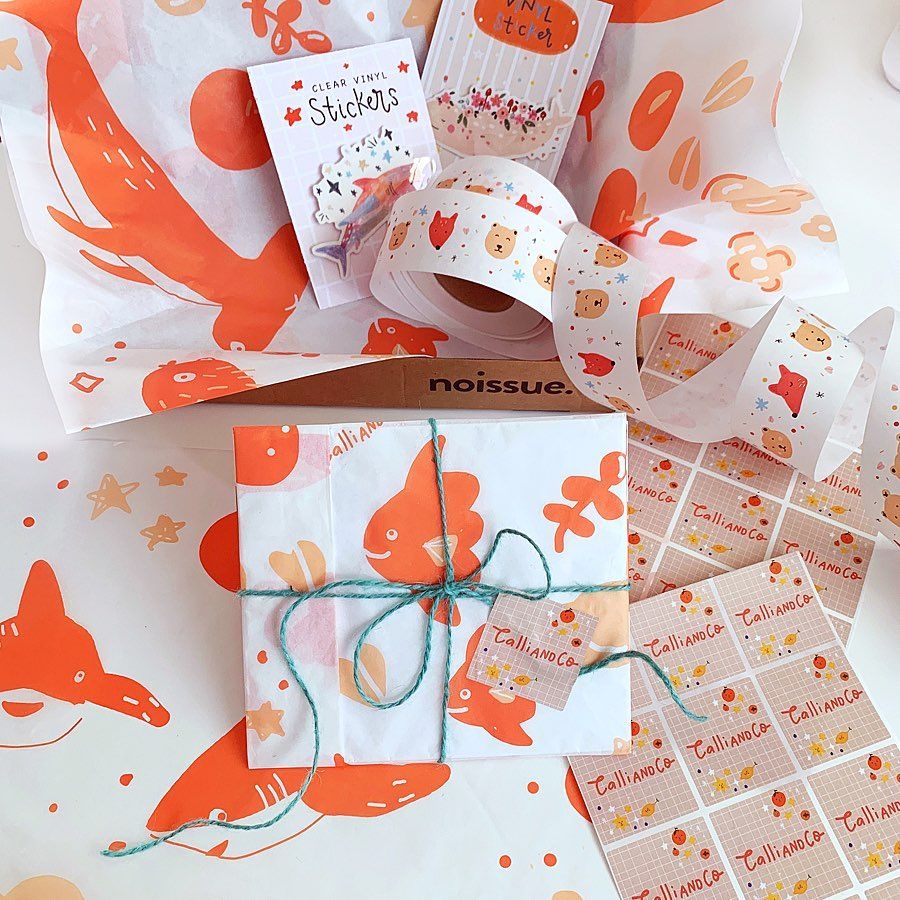 @sugarlipsnz
This vibrant tissue design by @sugarlipsnz definitely sprinkles happiness all over. 😍😍 The compostable noissue Sticker tells you exactly what you can expect to unwrap! 💋 #WFHtips: Schedule in your meal and snack times. This will help keep you fueled throughout the day and give you an opportunity to step away from the desk.