#HomeandGift
#noissuepackaging
Creatives: Karolina Król x Happy & Humble
"I personally believe that sustainability is the best way forward—both for us as individuals, and for our businesses—and I'm very happy when I have a possibility to work with people who share the same values," Karolina Król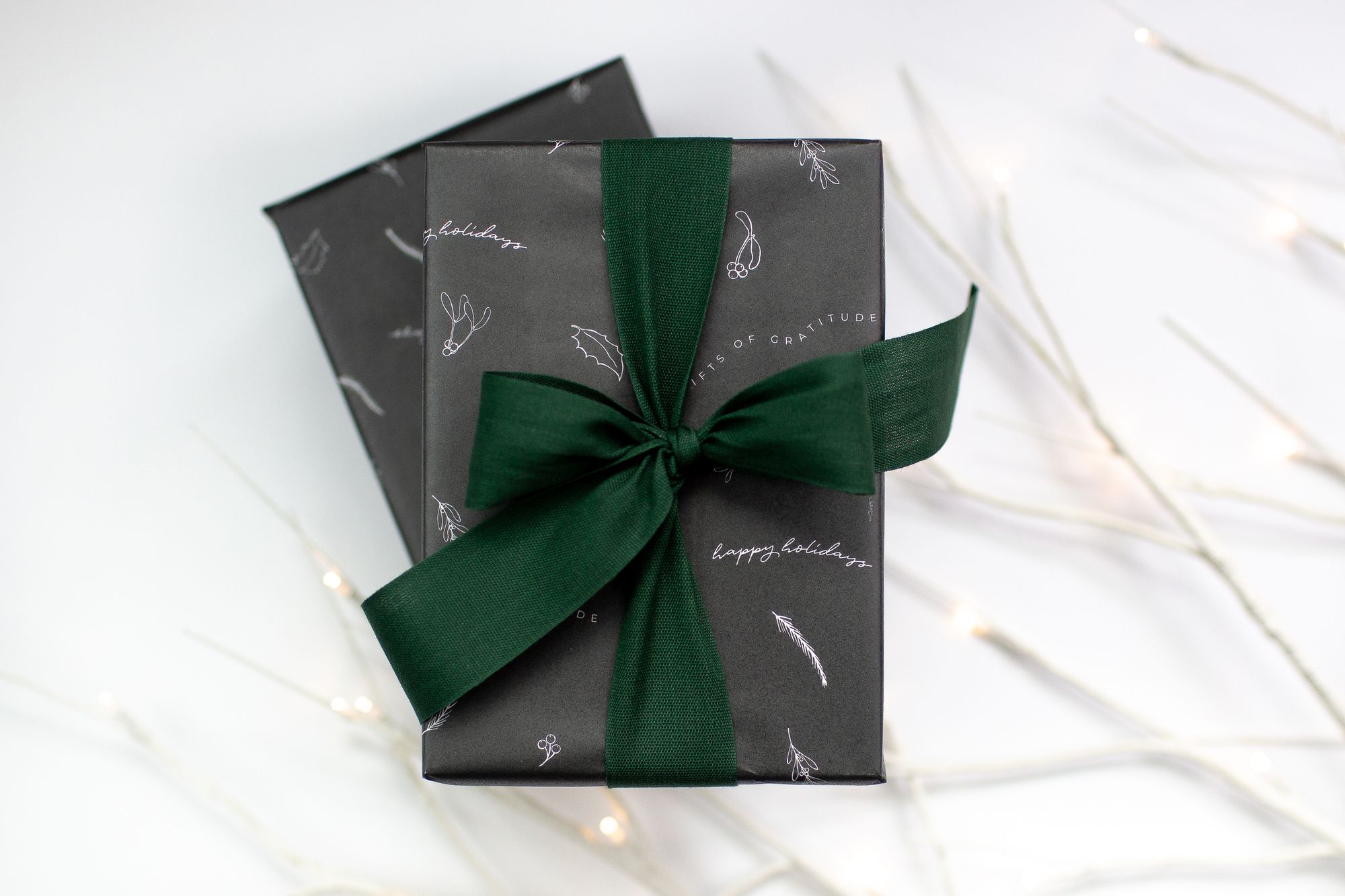 Aura Home Scents: The Eco-Conscious Relaxation Remedy
"I wanted to share this with others and produce a candle that not only looked beautiful, but smelled amazing and was free from toxic substances." Christie, founder of Aura Home Scents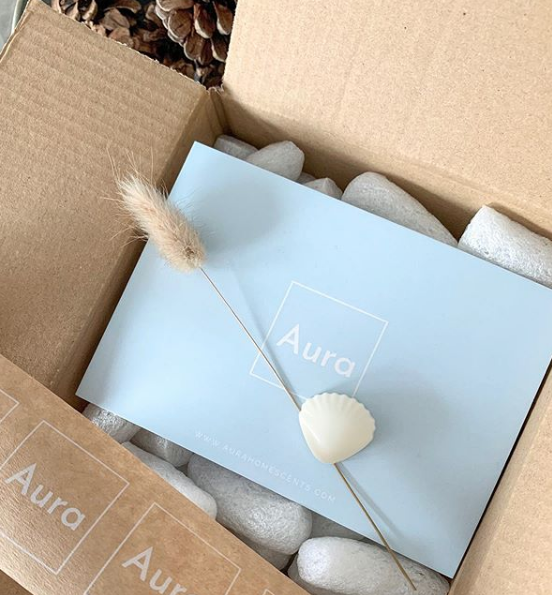 Thoughtful Gifting Made Simple with Blossom Gift Boxes
"I wanted people to feel they are getting something thoughtful that felt a little luxurious." Kirsten, founder or Blossom Gift Boxes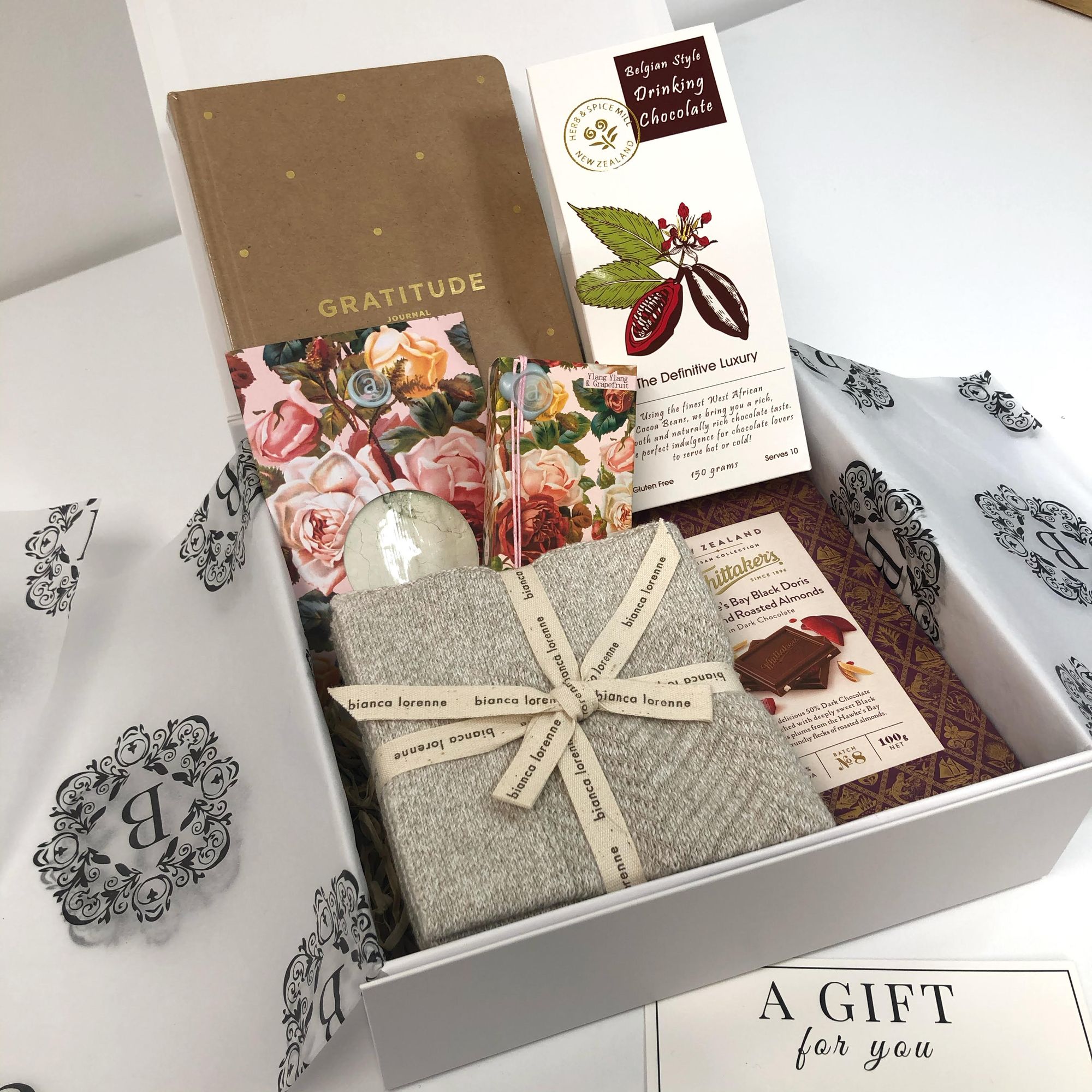 Creatives: Begin Studio x Lusan
"It's so important to me to ensure that my values of fun, sustainability, and research-led design come through in all of my work and it's become the reason my clients come to me!" Amy of Begin Studio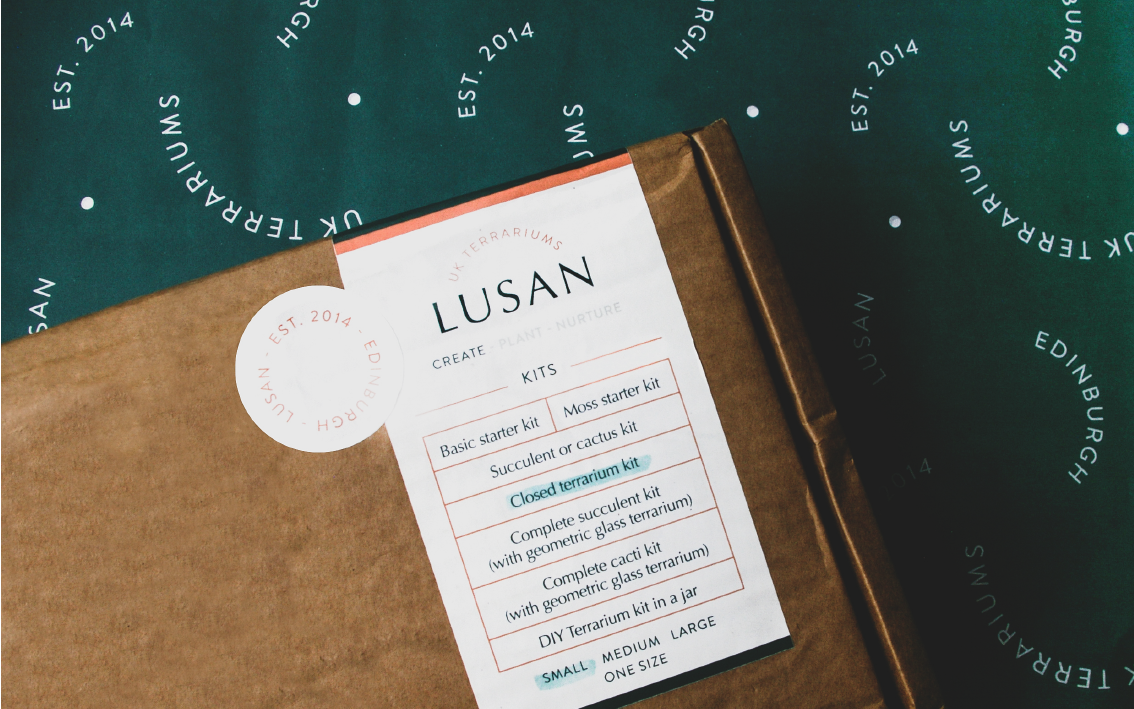 SISEA: Artful + Thoughtful RTWs, Accessories and Everything Else in Between
"I like that there is freedom to rethink or change right now, because so much is uncertain. The uncertainty allows us to open ourselves to possibility, to reframe our purpose in order to fully realize our true DNA as a brand," Chelsea, Founder of SISEA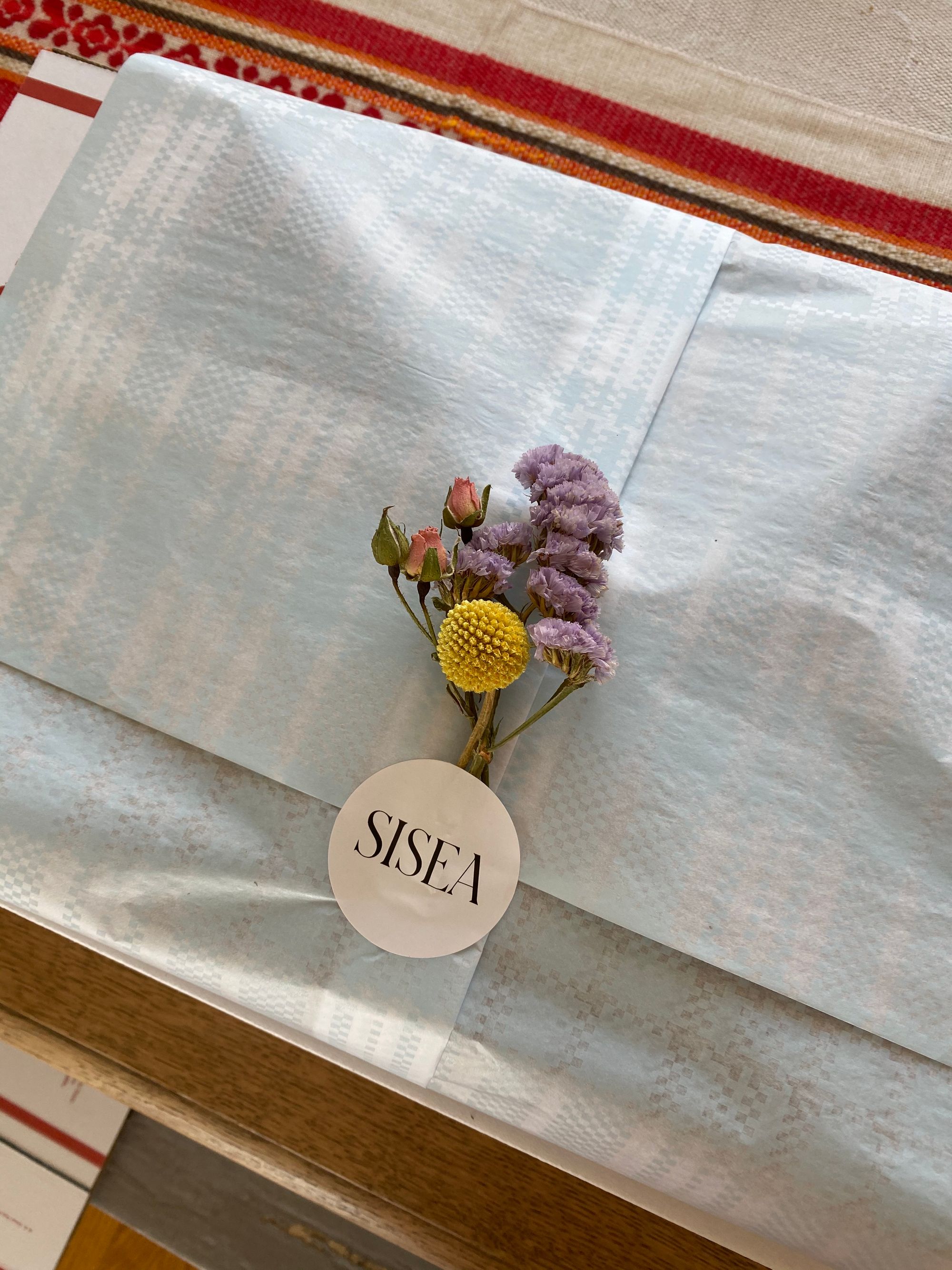 Creatives: Third Ginger Studio x Autumn & Thistle Homewares
"Stories are personal, relatable and work to humanise a brand, building a strong emotional connection with the audience," Kailtlyn of Third Ginger Studio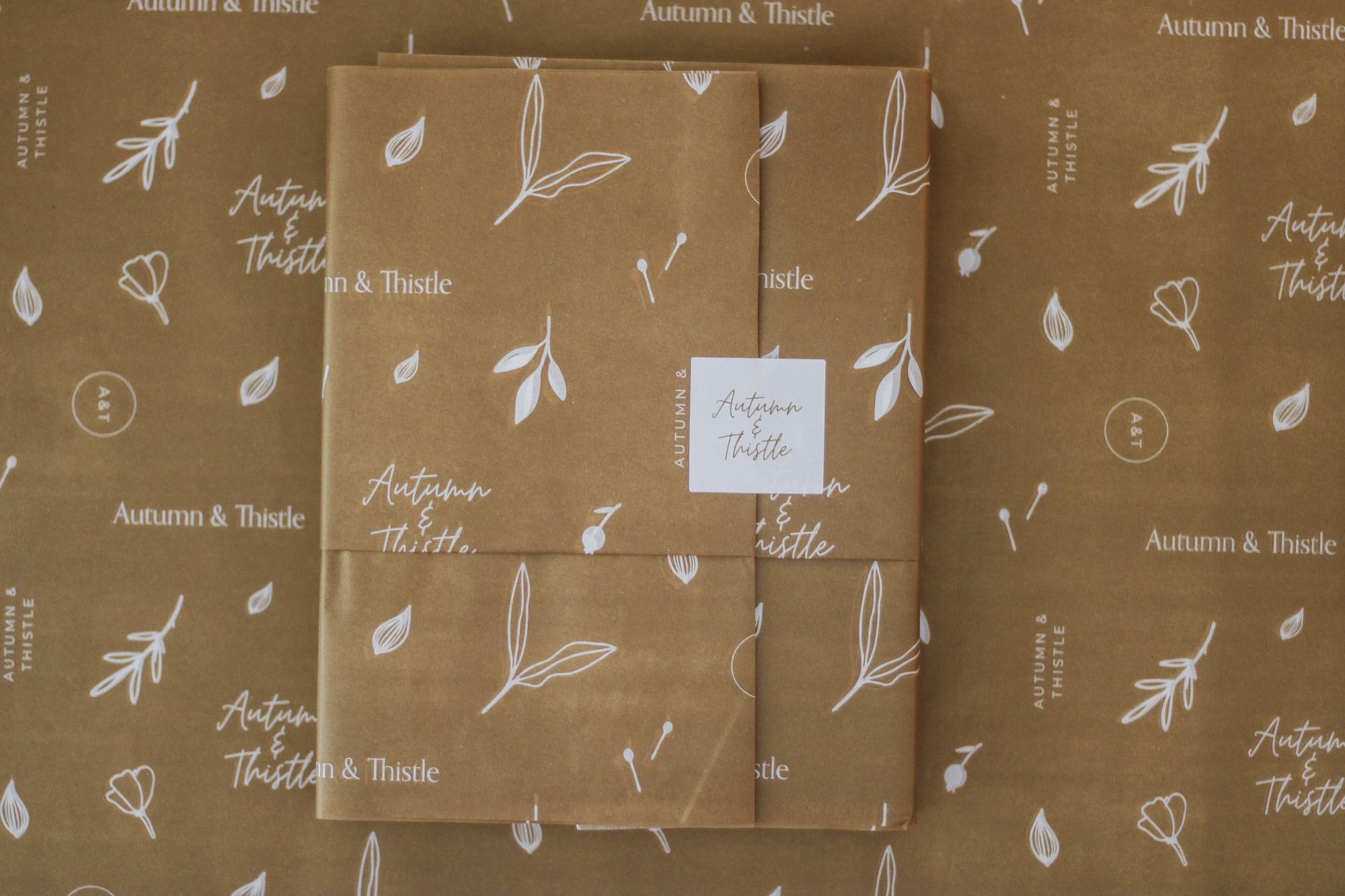 Creatives: Fierce Media x Love Your Mother Boutique
"Our vision is to share stories and inspire. We intend to live a purposeful life while being creative and investing our time and passion in value-based endeavors through the Fierce Family," Neda Niaki and Aniseh Sharifi of Fierce Media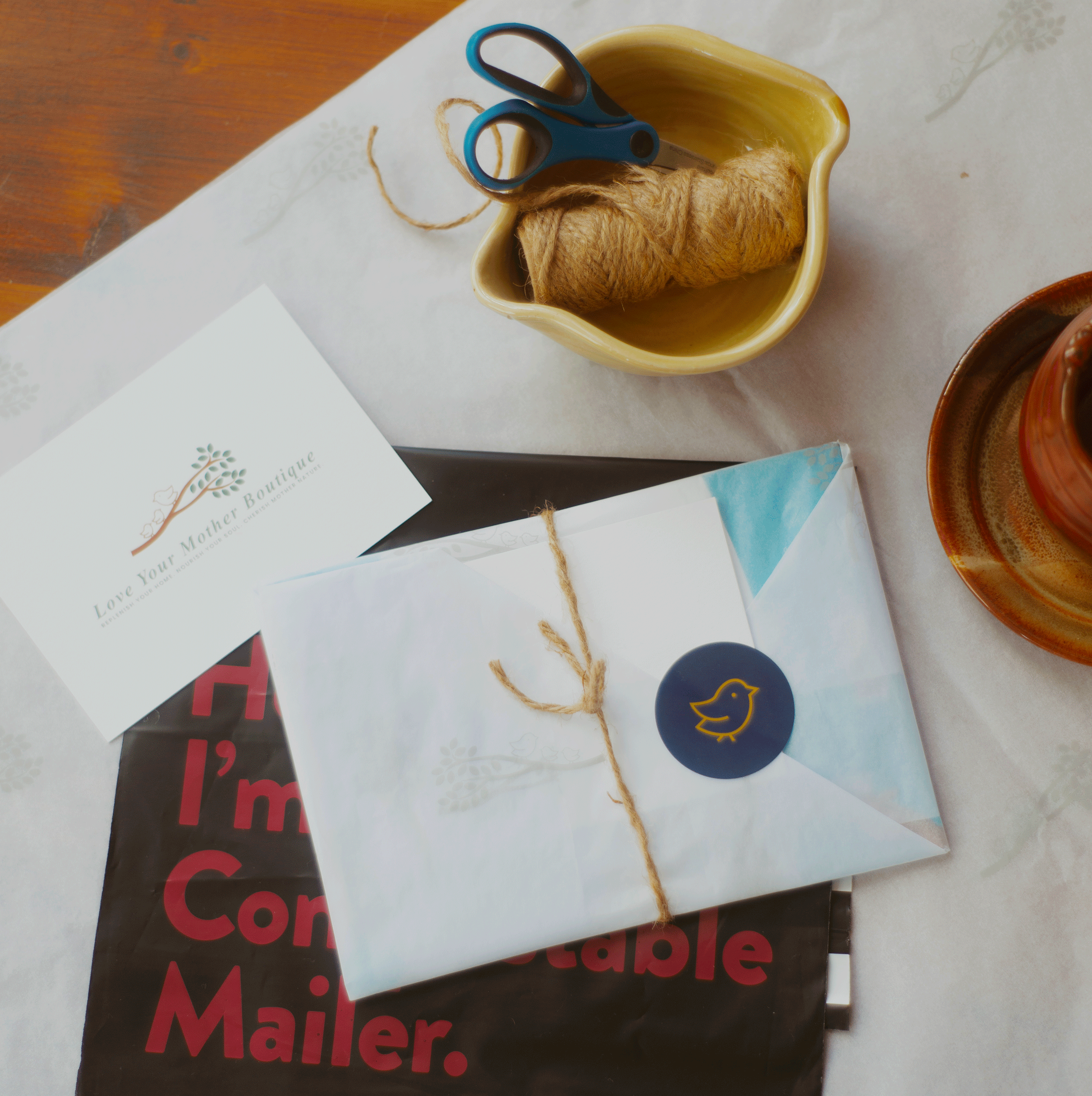 Two Green Thumbs Up for Leaf Supply
"We strongly believe in the power of plants to transform a space. Not only are they aesthetically beautiful, they also bring a sense of calm, improve air quality, aid productivity, and strengthen our connection with the natural world." Sophia and Lauren of Leaf Supply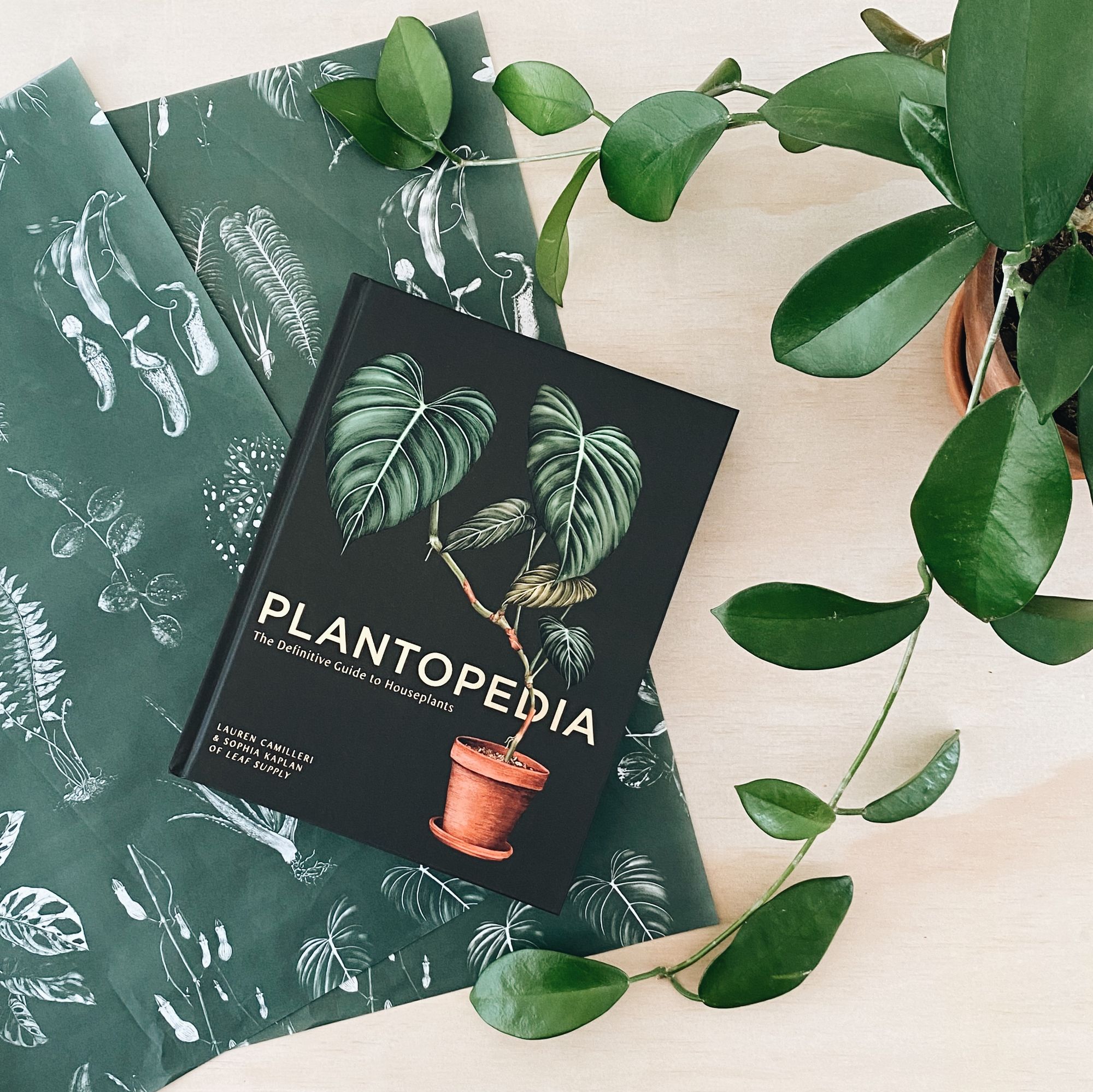 Apparel that Spreads Love and Happiness with Backward Prints
"We all have a choice, and if we all choose to make better choices, it will have a profound impact on future generations to come." Brynne Cogorno, founder of Backward Prints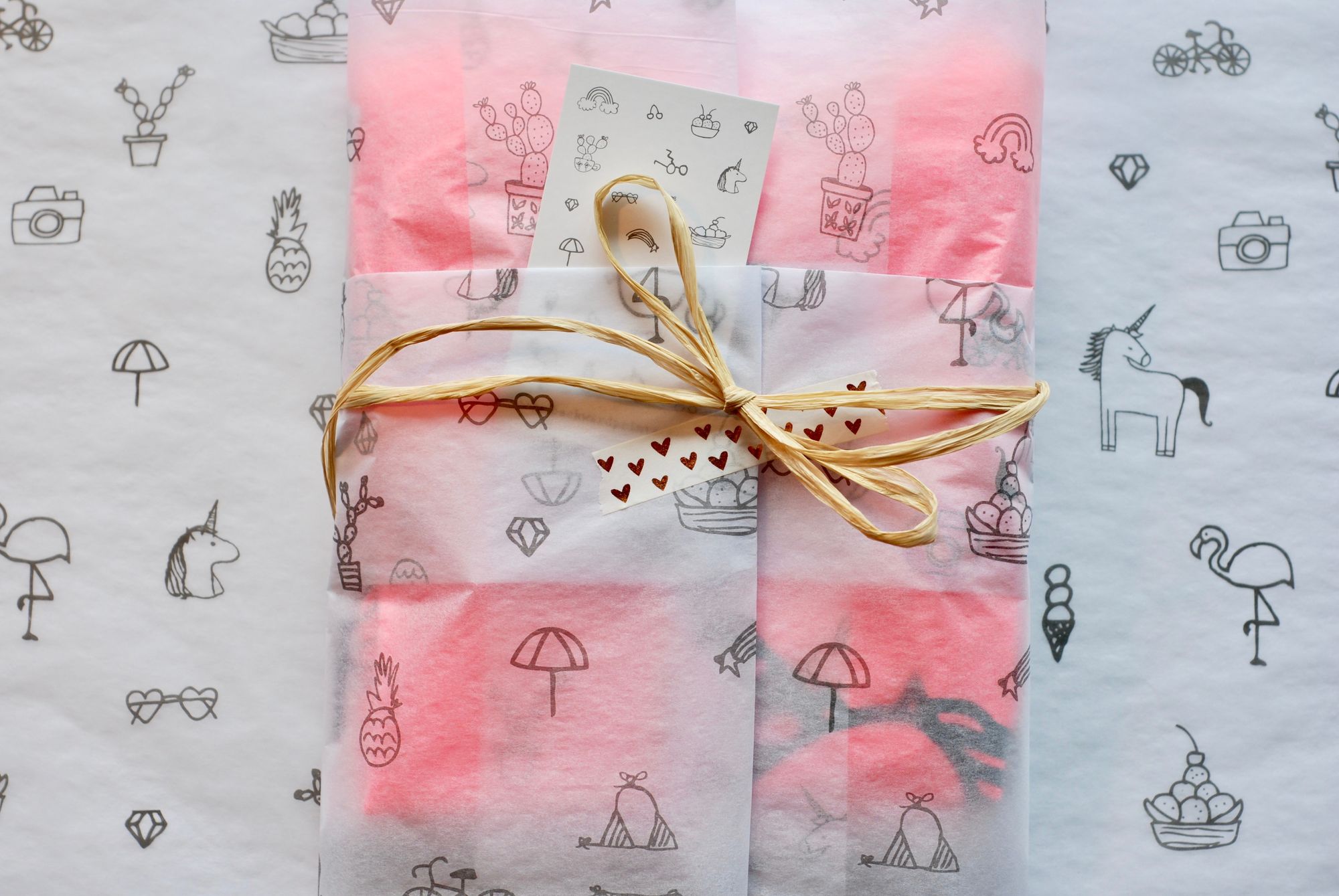 Creatives: Meredith McRae x Foli
"I'm a firm believer in tangible products having a 'user experience'. It's not just the end product that should be branded, but thought should be applied across the whole journey," Meredith McRae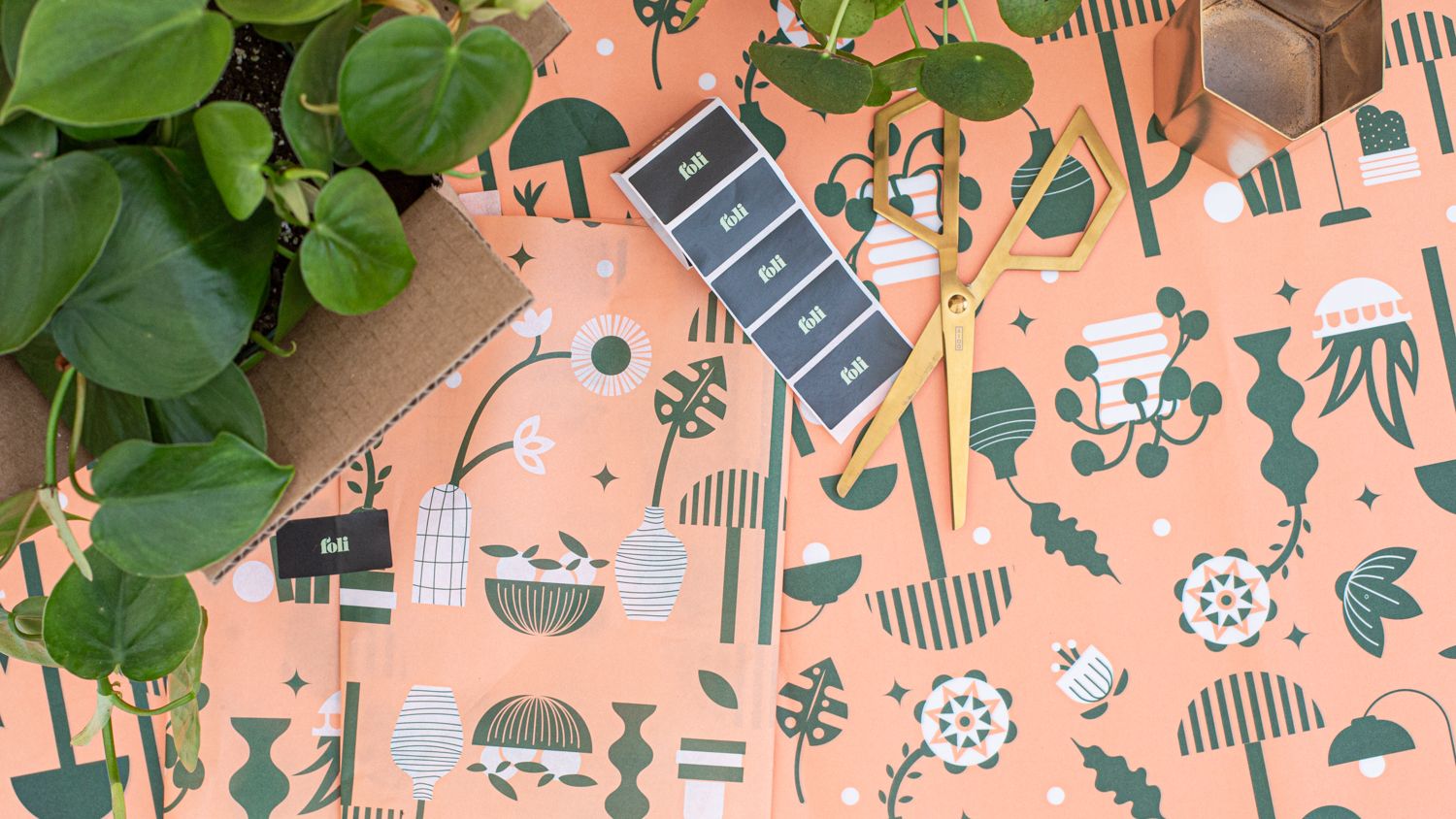 Paving the Way to Eco-Conscious Consumption with Pigeon Eco Store
"This is our life's passion and it is a commitment to trying to make the world a better place," Augustine and Kasia Caravello, Founders of Pigeon Eco Store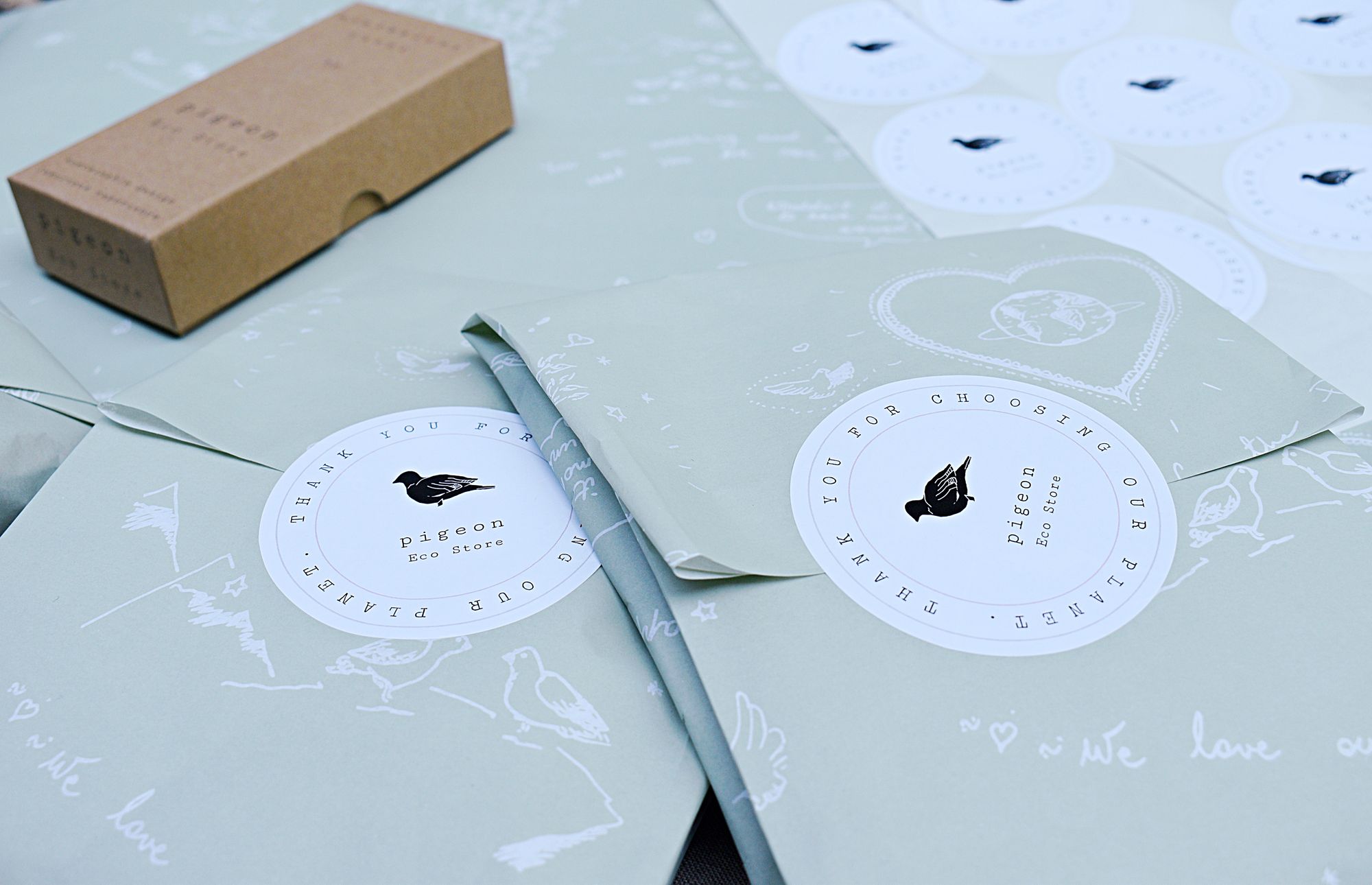 Creatives: Racquel René Designs x Wick & Maple
"Sure, I have a design style that brings certain people to me, but it's those passionate individuals with an inspiring vision and determination to make a difference that really light the fire beneath me," Racquel René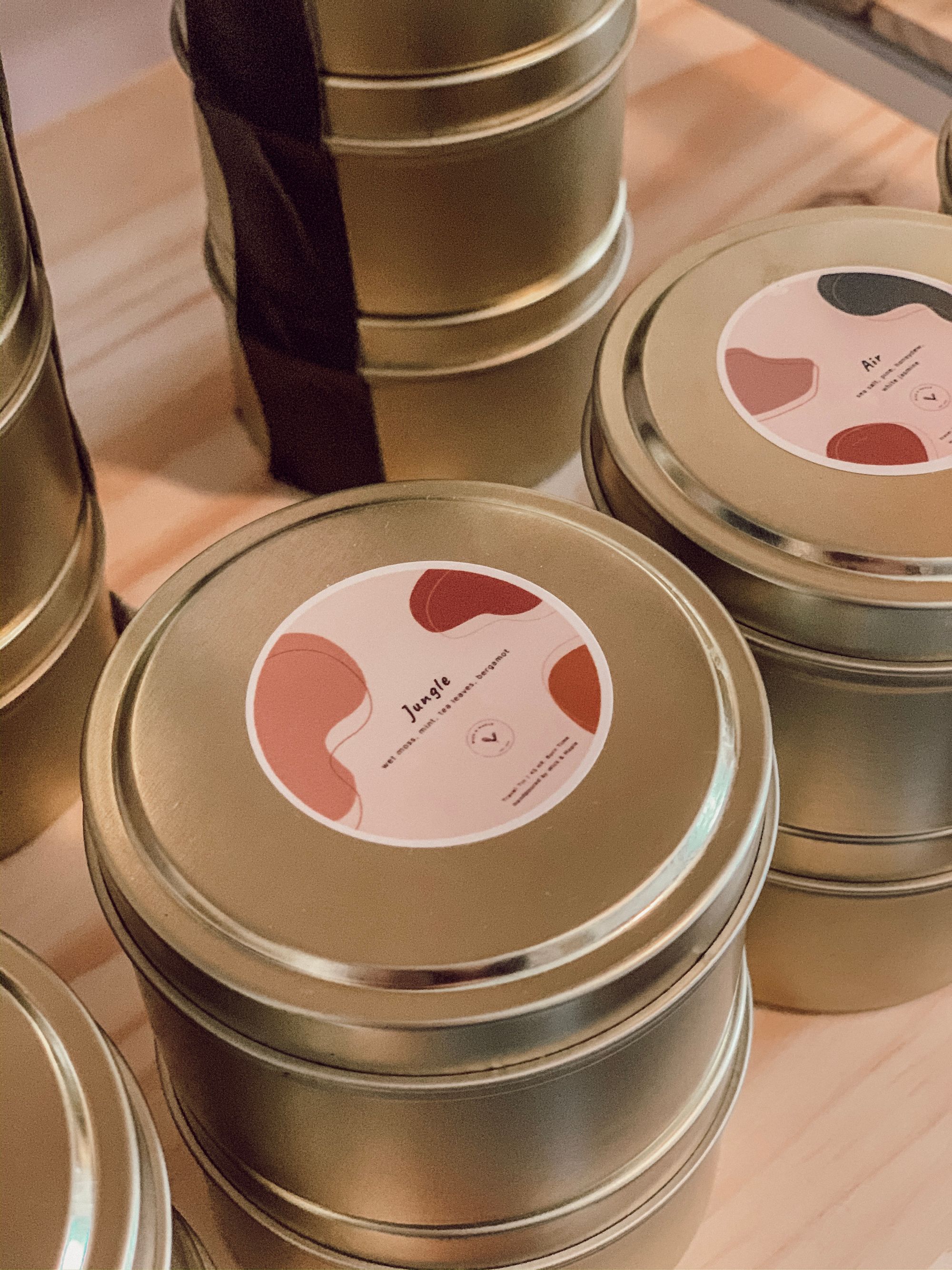 Evka Home: Handmade Homeware with Style
"Waste is a design flaw, so if you can figure out a way to reduce it while you produce more stuff to go out in the world, then that can only be a good thing!" Ewa, Founder of Evka Home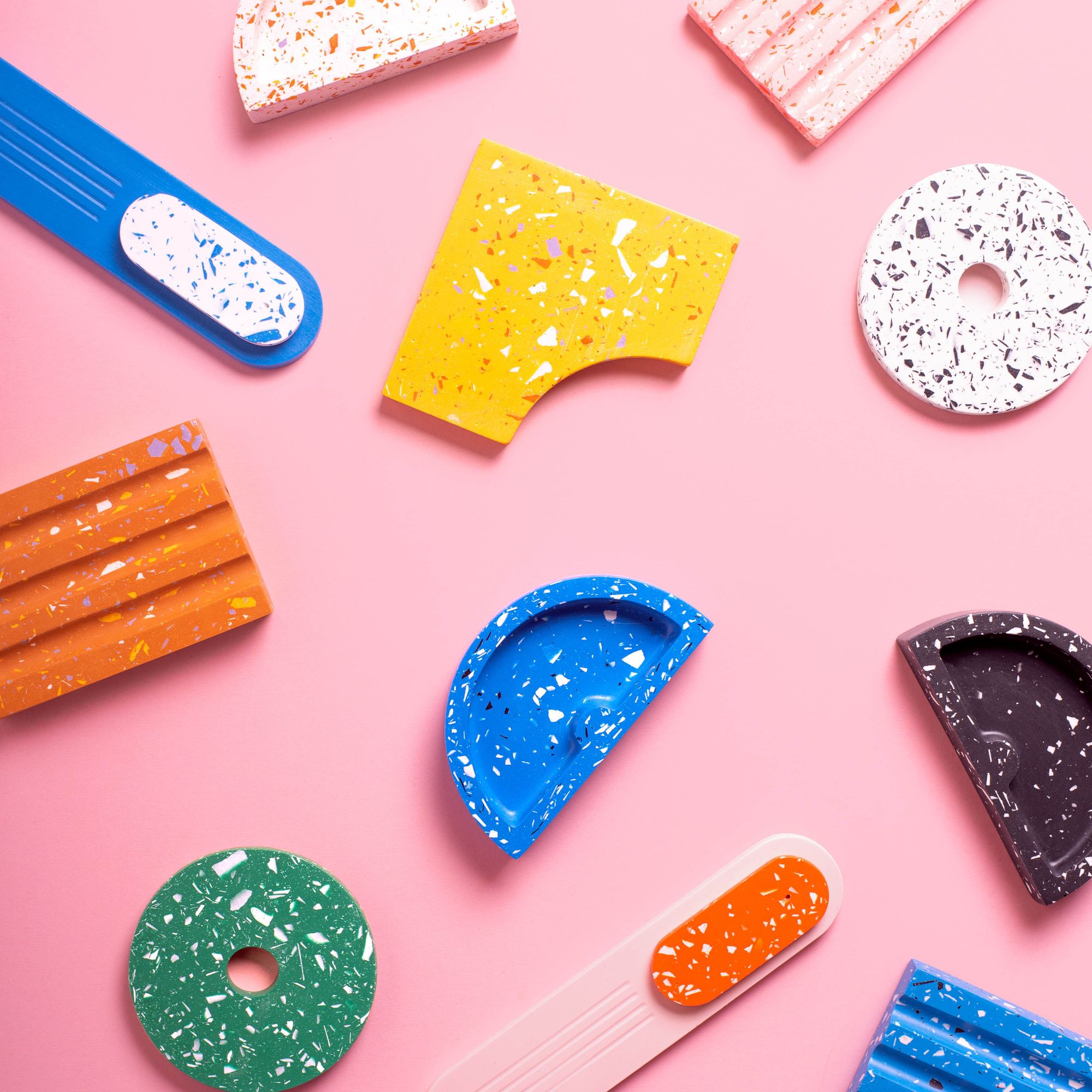 Katie Robbins: How a Marketer Turned into a Potter
"The items that I make have to be as useful as they are beautiful." Katie, founder of KT Robbins Ceramics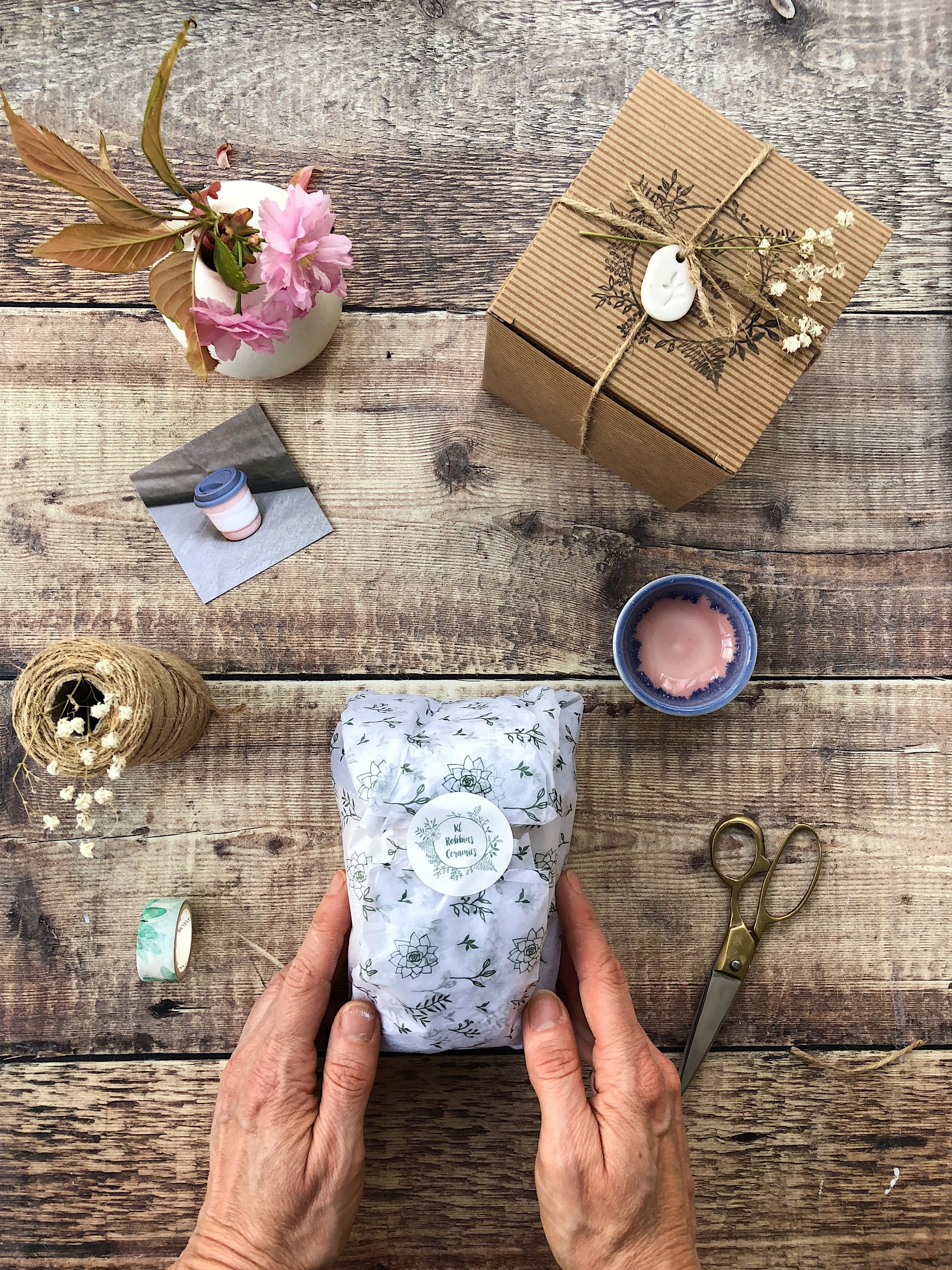 Art with a Heart with Gihesse Illustration
"The world we live in may sometimes seem terrible, but it's always going to be beautiful! I can't think of destroying an inch more of it," Giulia Sammarchi of Gihesse Illustration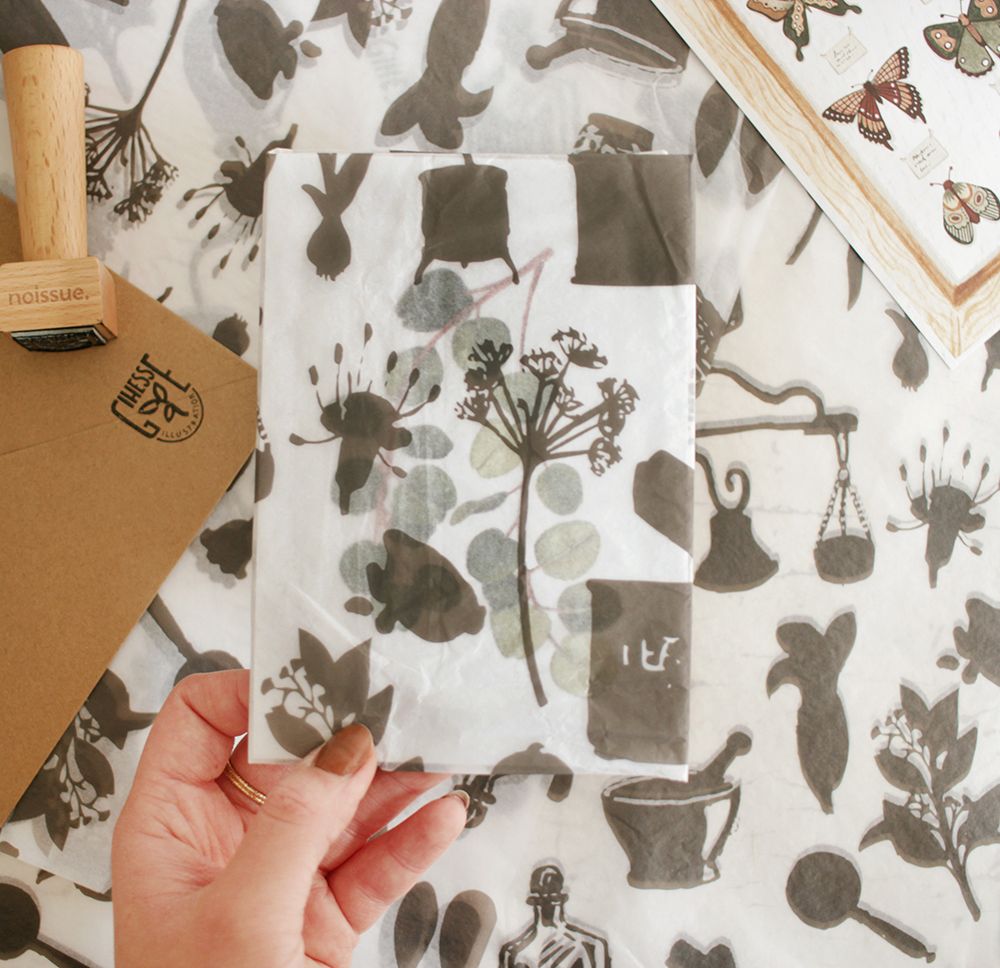 Making Connections Through Eco-Conscious Art with Leanne Shunney
"I love creating this work that can feel so deeply personal at times, and being able to share it with the world and make connections with others through art," Leanne Shunney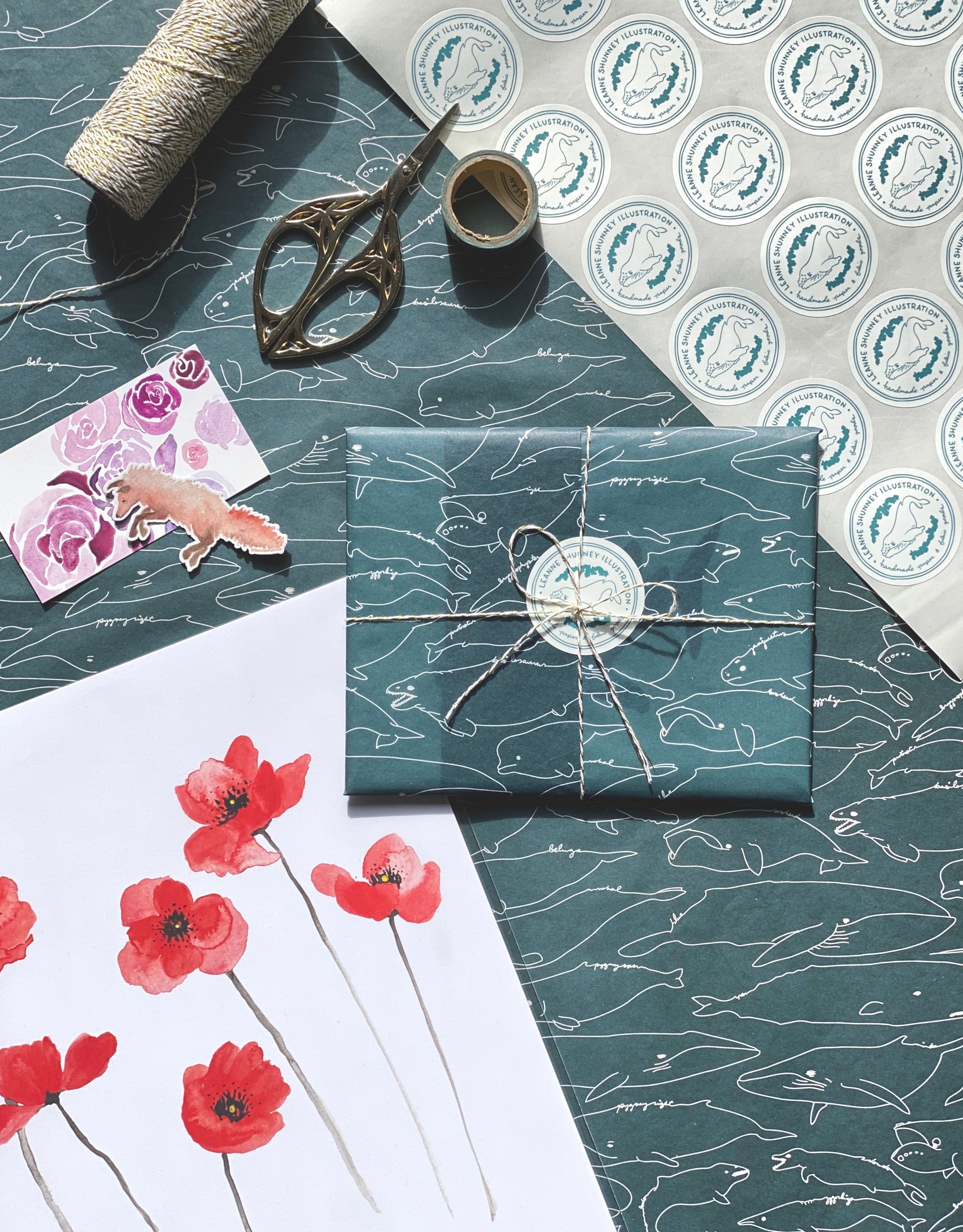 Handcrafted Statement Ceramics with Irene and Edith
"I am inspired by the challenges I put on myself, to become a skilled potter, to understand my craft the best I can, and share with others the possibility of a creative life." Nichola, founder of Irene and Edith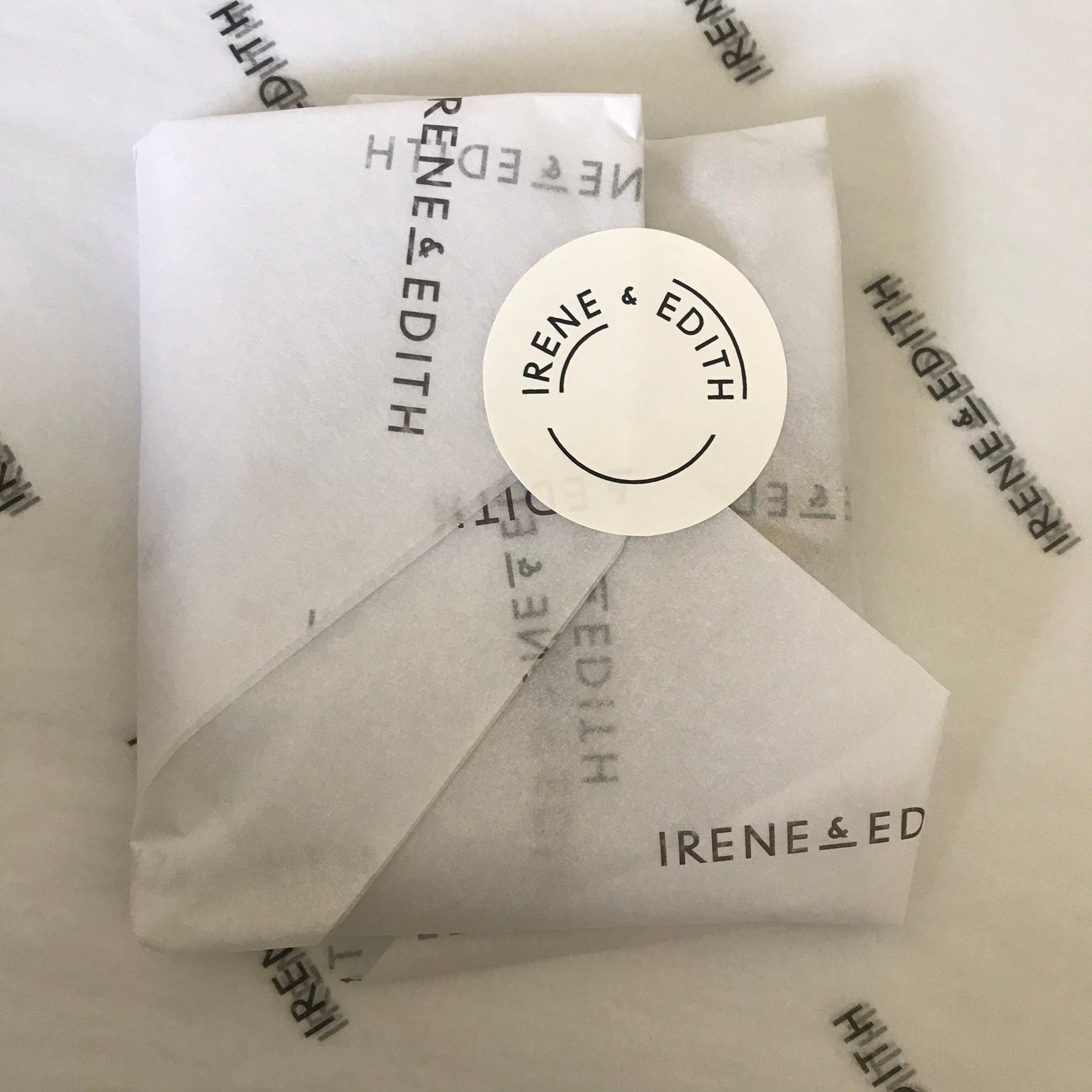 Marinski Heartmades: Passionate About Clay
"We play fair – with people and the environment. Our vision is to keep traditional craftsmanship alive, to inspire and support local manufacturers and community," Marina Marinksi of Marinski Heartmades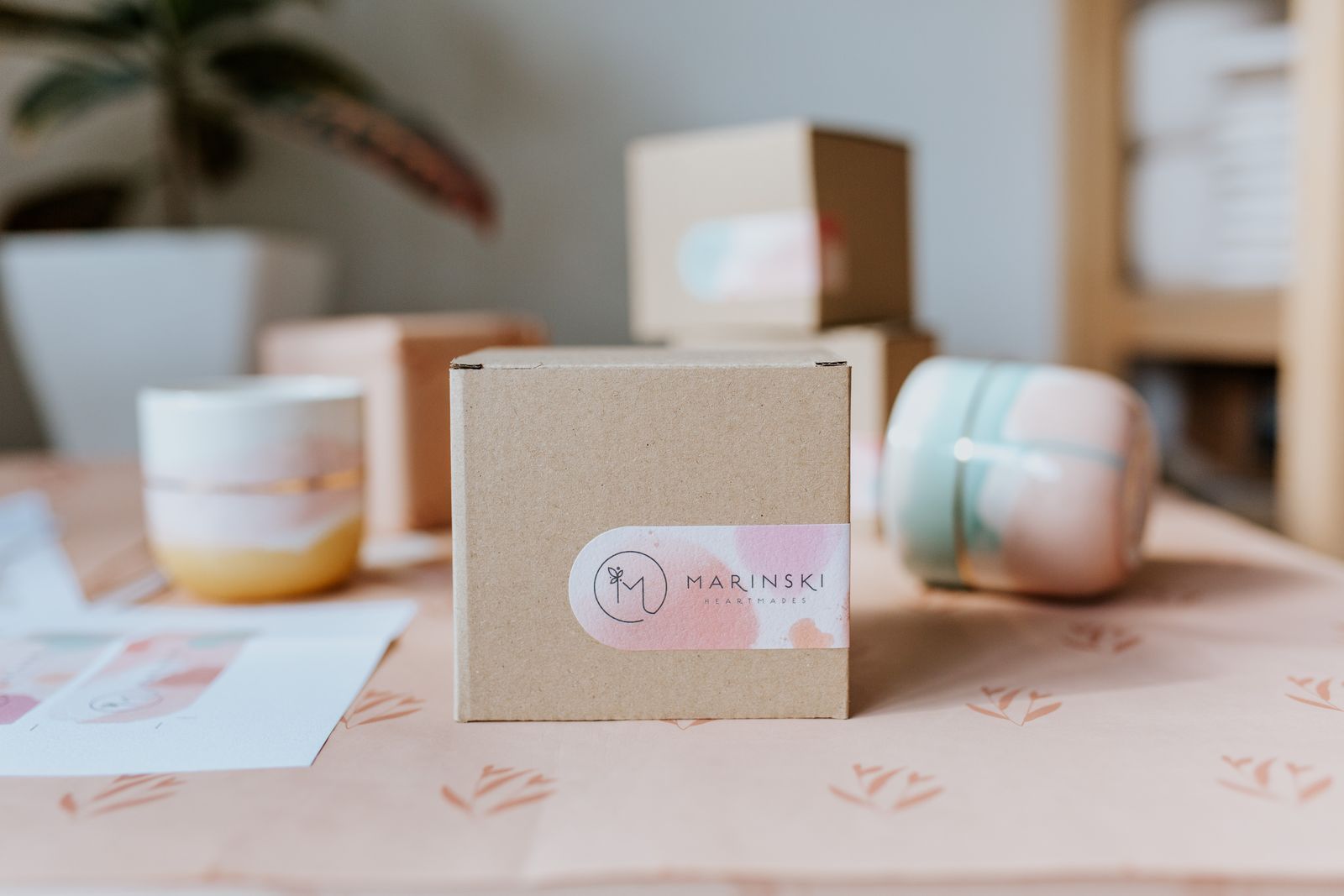 Peace of Mind and Boho Vibes with Monica's Porch
"I am a big advocate for mental health and honestly we are not going to have a sound mind if our world isn't well," Monica Garcia of Monica's Porch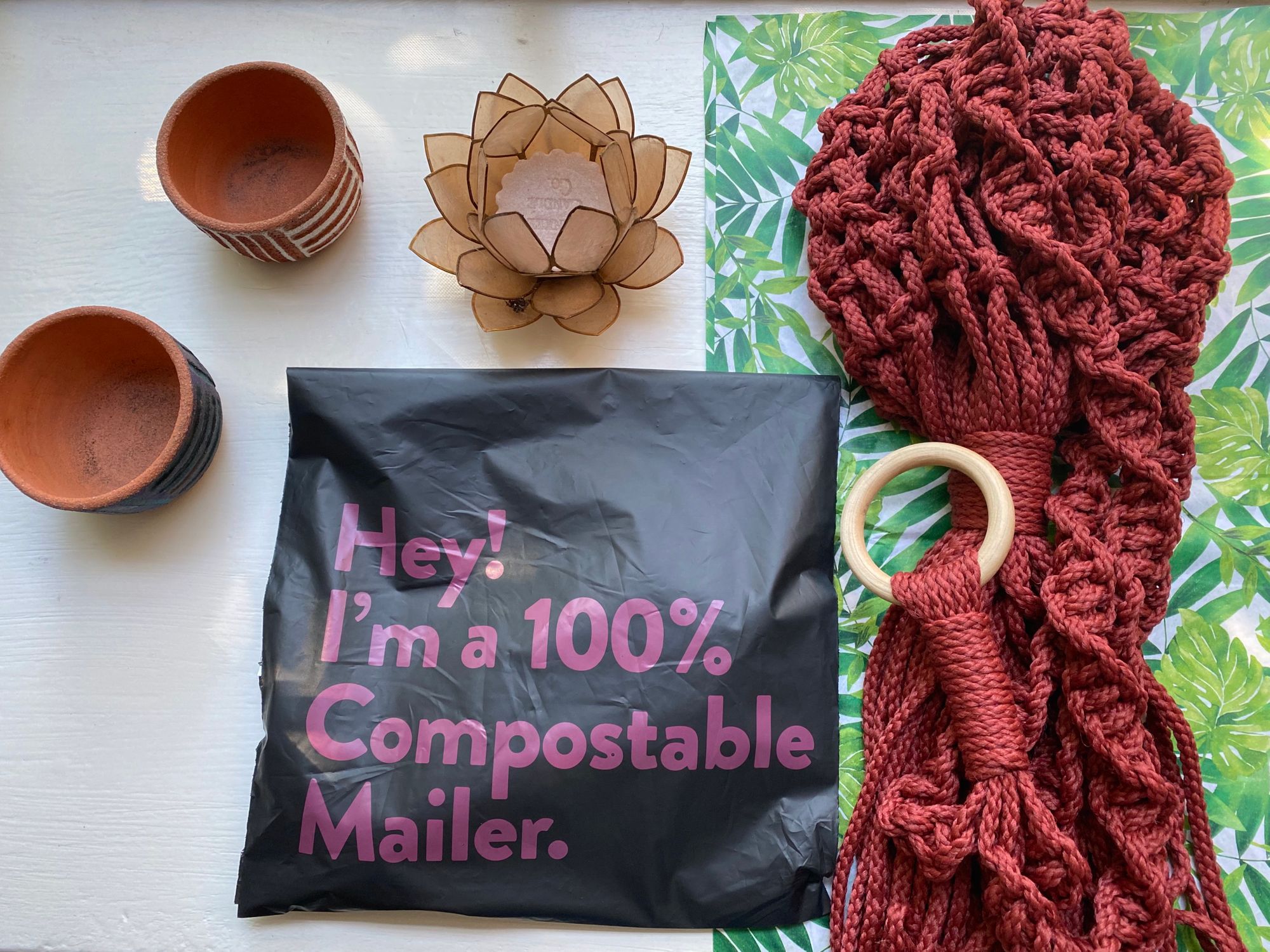 @goodcrowdshop
We love this bright-colored noissue Tape design by @goodcrowdshop! It's awesome to see businesses and brands putting effort into the unboxing experience for their customers. 👏👏👏 The custom noissue paper tape is water-activated and available in 2 sizes: 2in and 3in. 🧐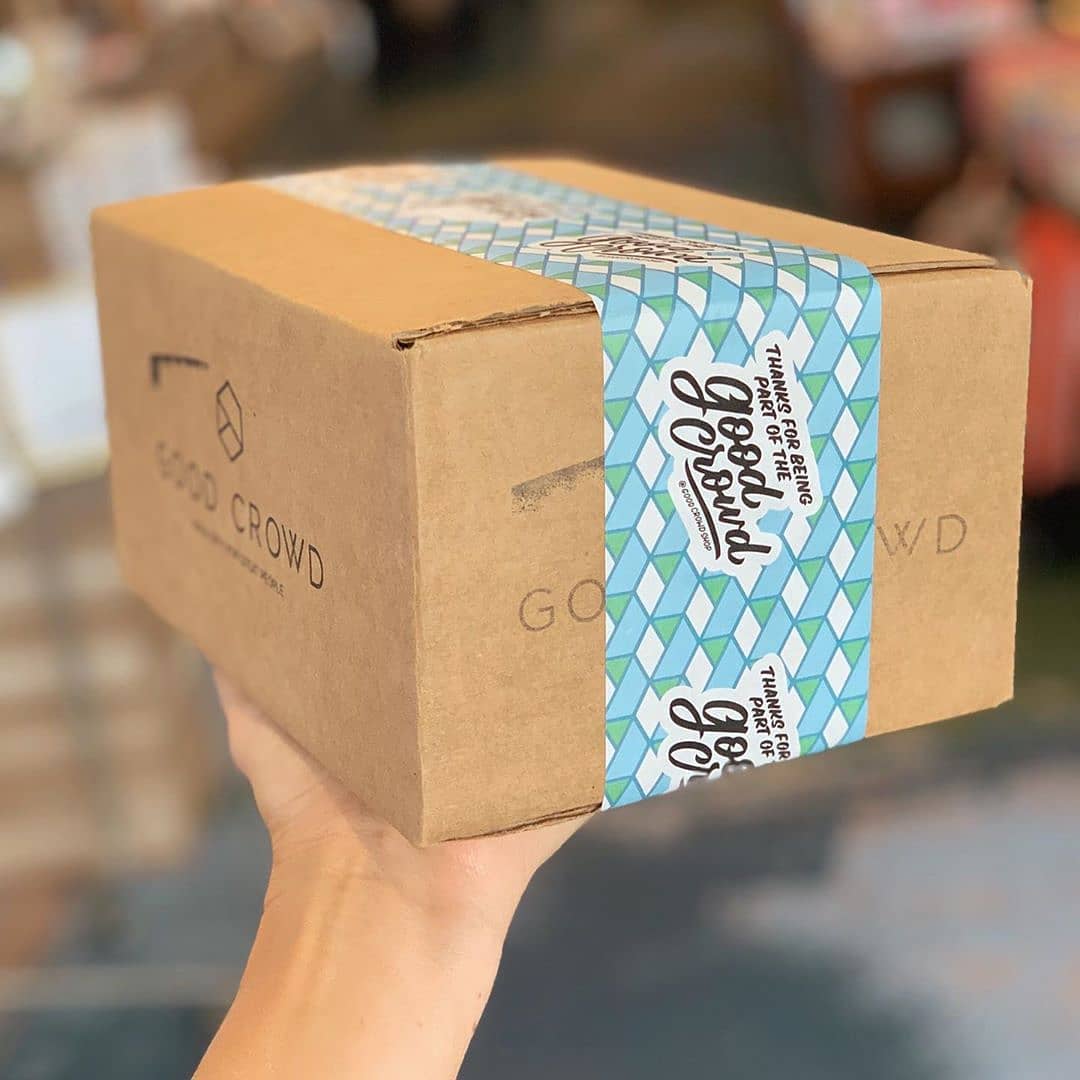 @youmeandbones
Excited to receive your package from @youmeandbones? 🤩 The noissue custom paper tape can be used to communicate important handling information. 🙌🙌 This is a great example of a practical application (pun intended). ✨✨✨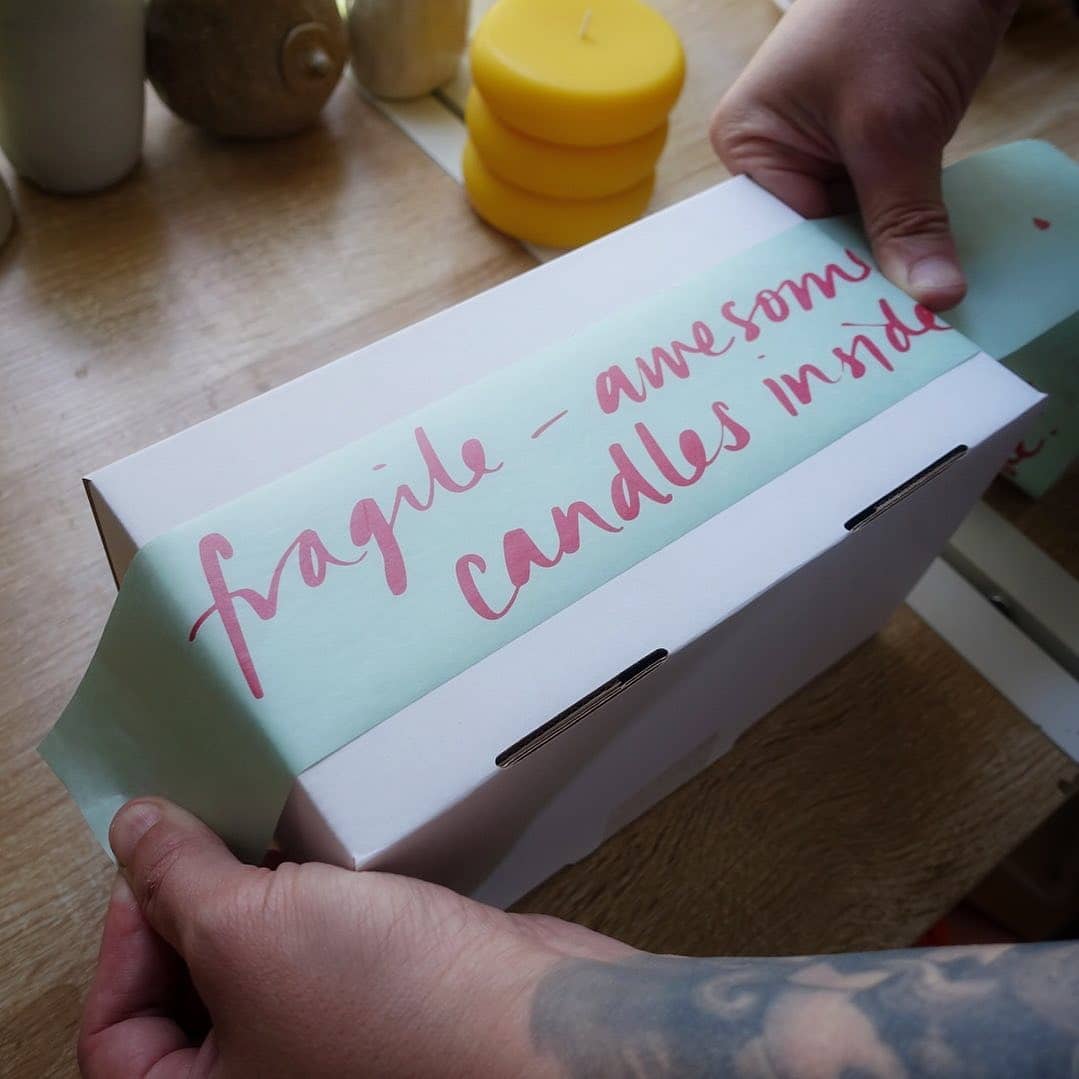 Creatives: Henry Slaughter x Laundry Day
"I get inspired by great usability, readability and experience paired with something visually attractive," Henry Slaughter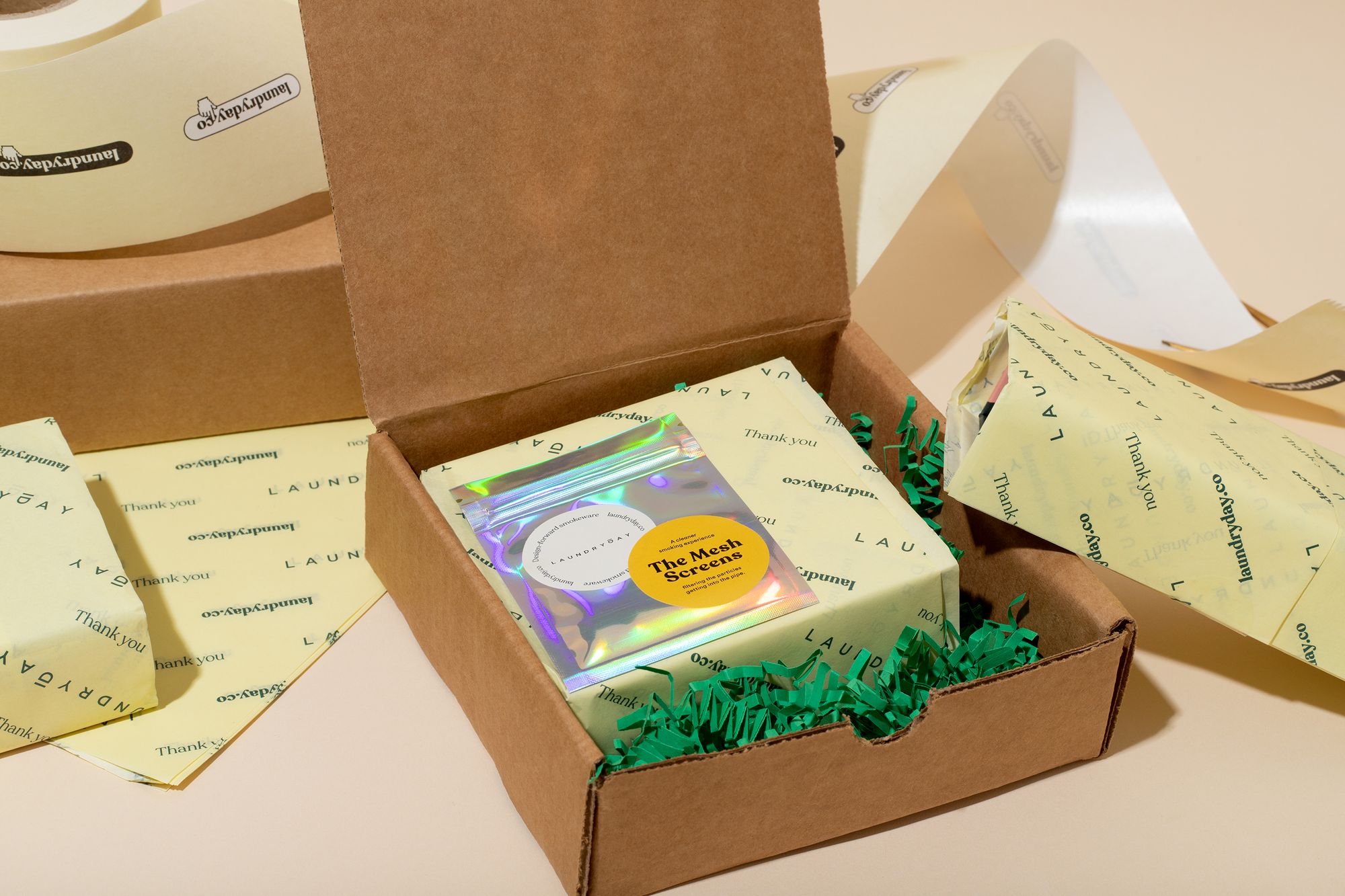 Zuahaza: Transforming the Textile Industry by Making It 'Clean' Again
"...seeing how happy and excited they are about the project, it truly helps me remember that this business has a purpose and a vision worth fighting for," Tatiana Ordoñez, Founder and Creative Director of Zuahaza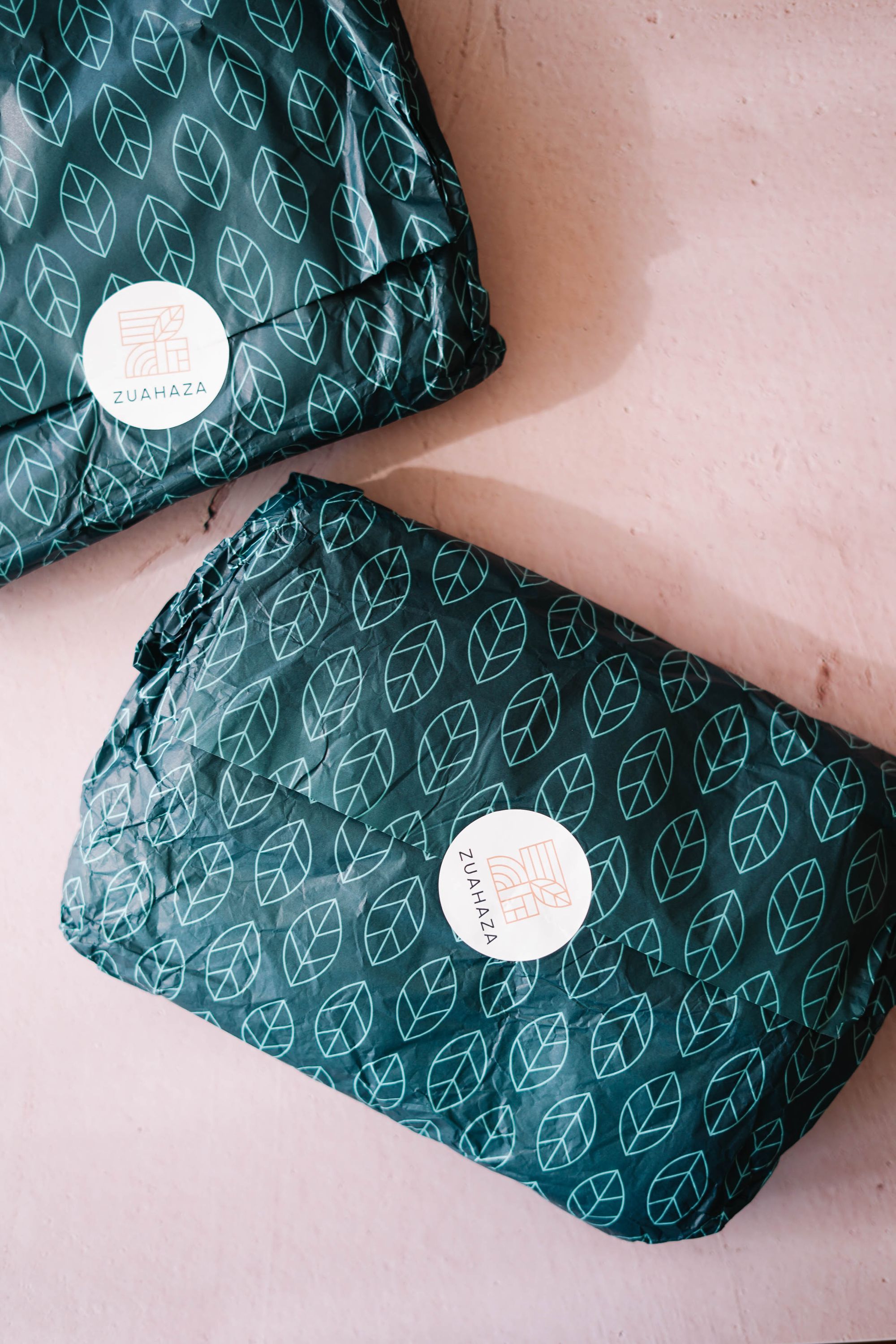 Wattle I Gift: Finding the Perfect Gifts While Giving Back
"I wanted to make a conscious effort to provide a beautiful gifting experience that isn't overrun with packaging that you can't reuse or recycle." Jo Cranney, founder of Wattle I Gift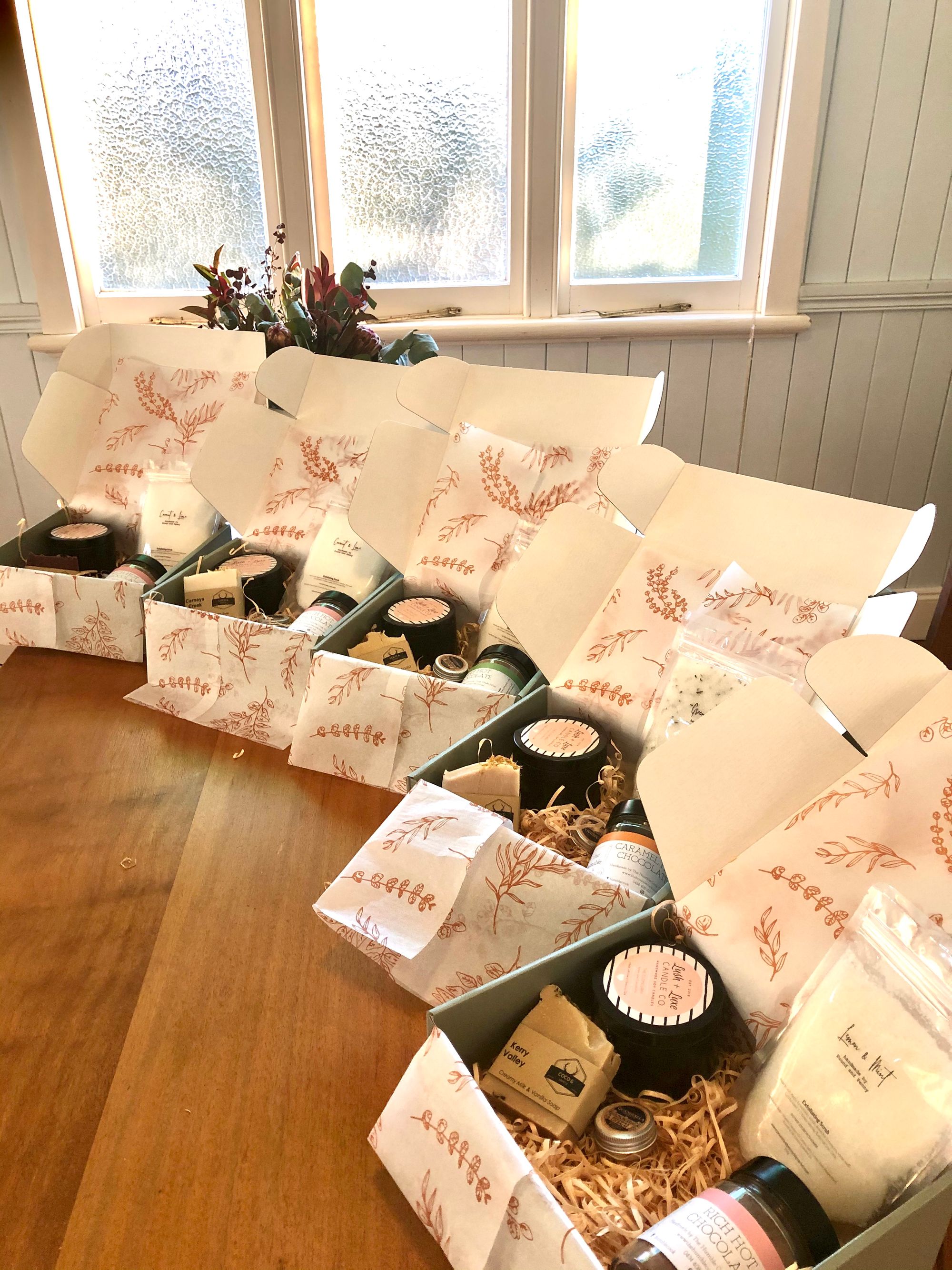 Natural and Scented Self-Care Products with BON LUX
"I think as a brand, it's important to make the entire experience of opening a box and unwrapping things beautiful." Chantel Camilleri, designer/maker at BON LUX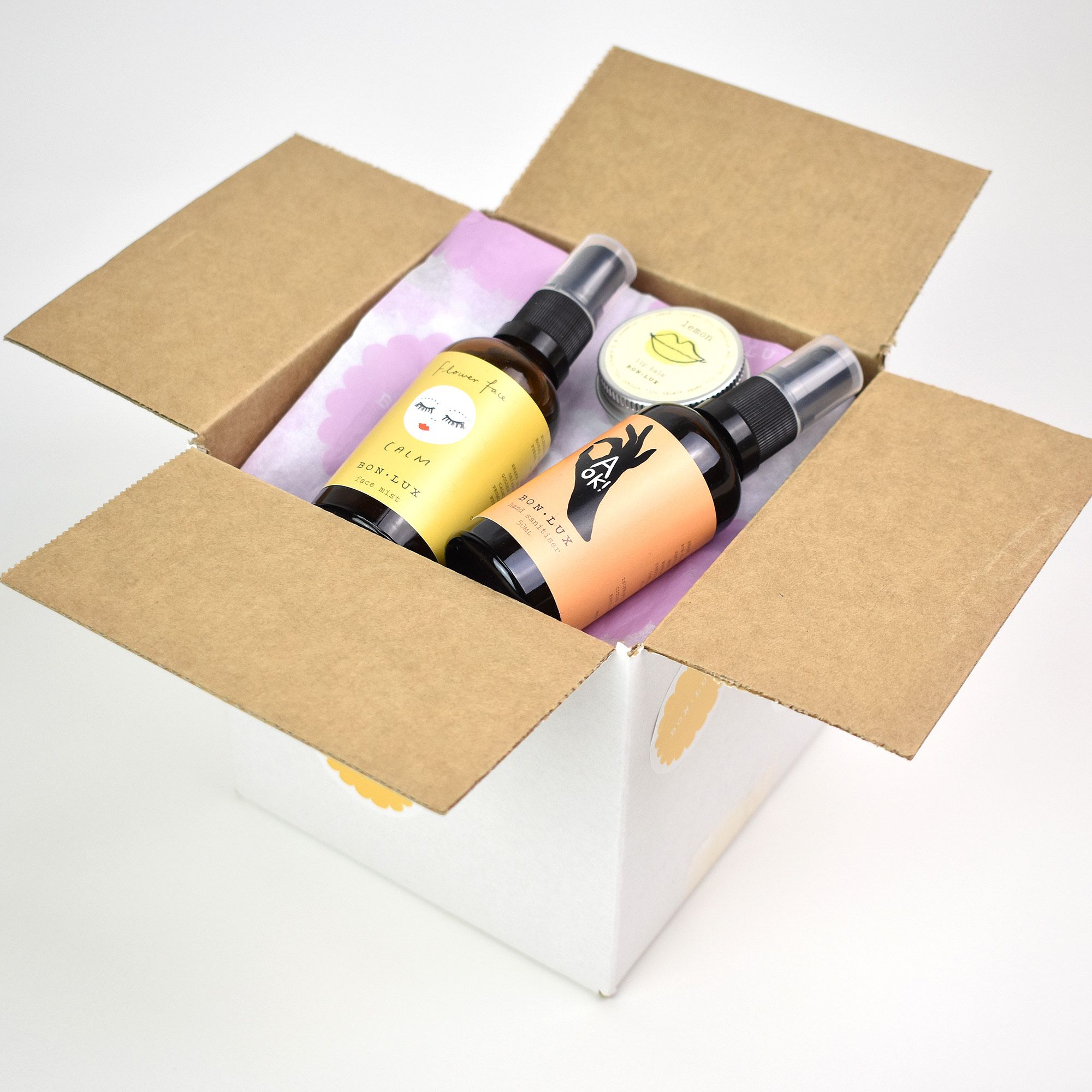 MagicLinen: Beautifying Homes through Functional Linen
"We feel that as a business, we have a responsibility to do all that we can to help our consumers become more sustainable." Deimante Valanciunaite, Marketing Manager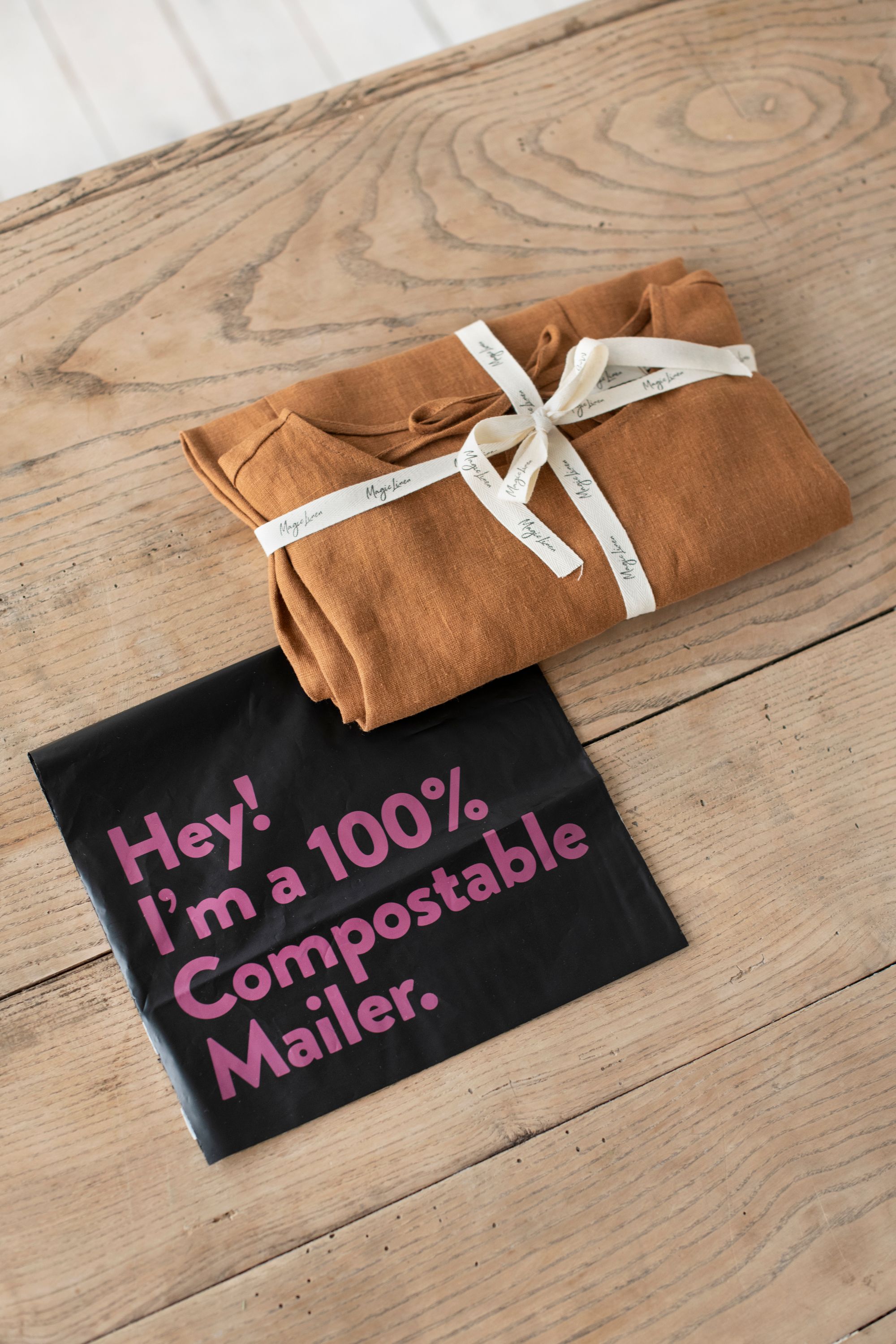 @hararei
The noissue Compostable mailer is certified for both home and commercial composting! 😊 @hararei ships sustainable and encourages customers to reuse the mailer with the second adhesive strip. 🍃🍃 Every little effort makes a difference. 🤝💖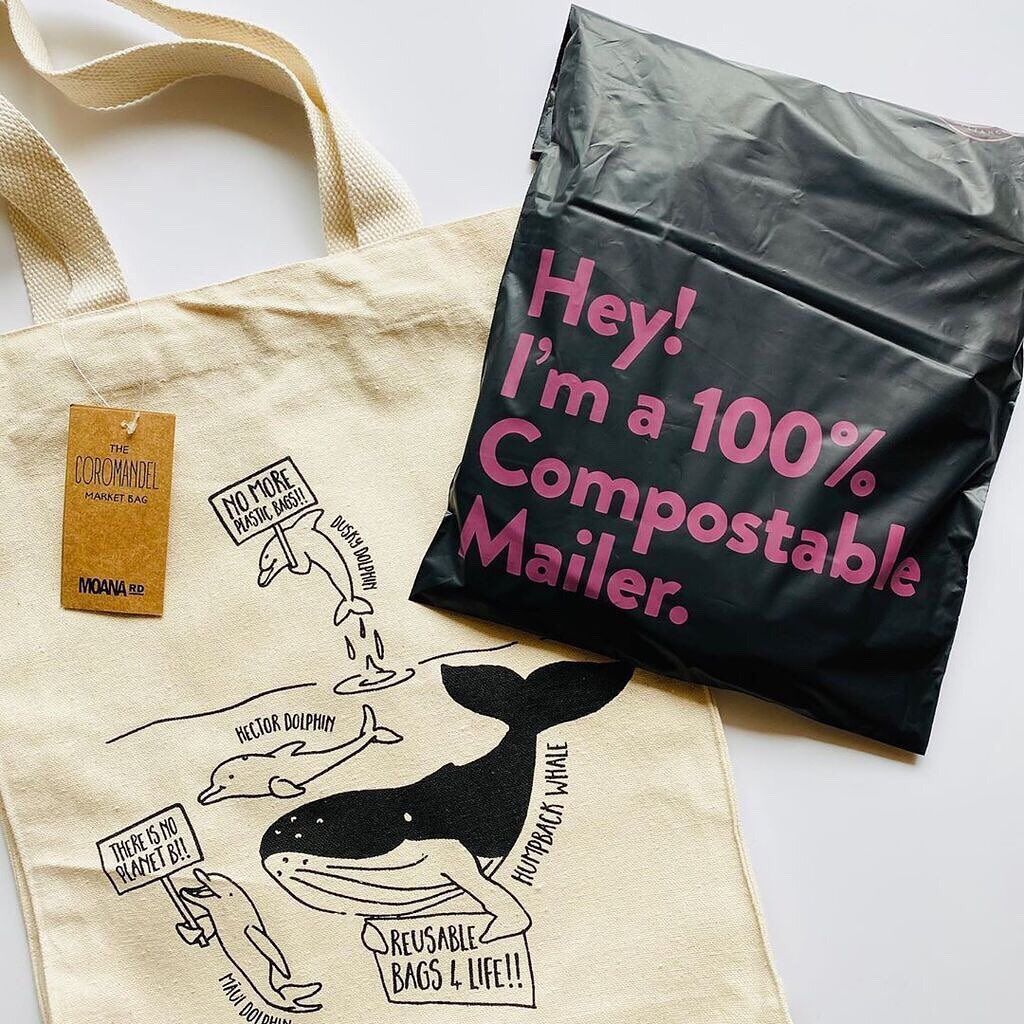 @theclayagenda
As a brand, it's important to be memorable and stand out - which is why custom packaging is important to the customer experience. 💯 The more touches a customer has with your branding, the more likely they'll recall it!👍👍 @theclayagenda's design is a fun pop of color. ☁️💙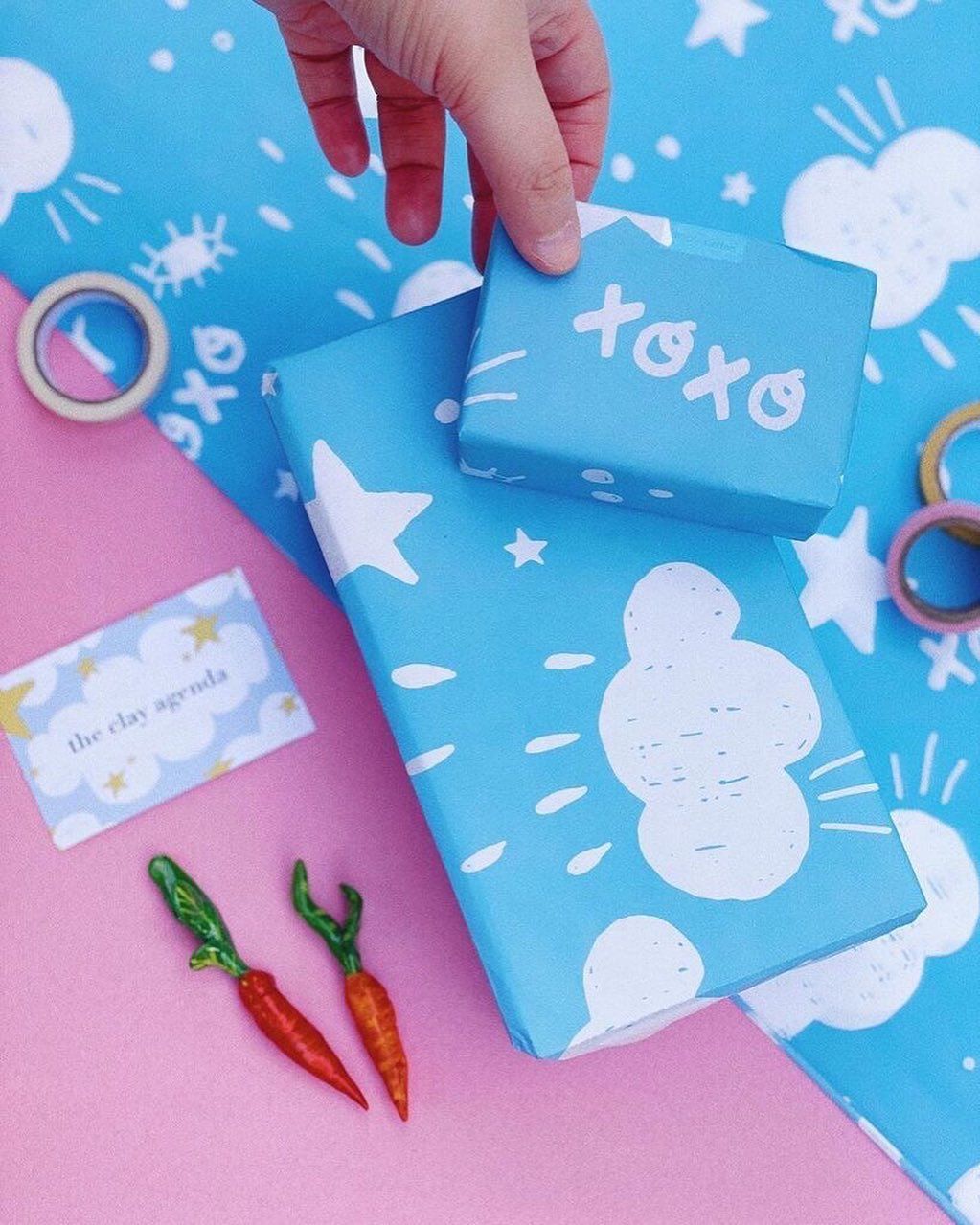 @lachaumiereduchat
Fall is just around the corner, this custom noissue tissue by @lachaumiereduchat at says so. 🍂 Thinking of your own custom noissue tissue design? 🤔 You can start with a theme to help you conceptualize! We'd love to hear your ideas! 💡💡💡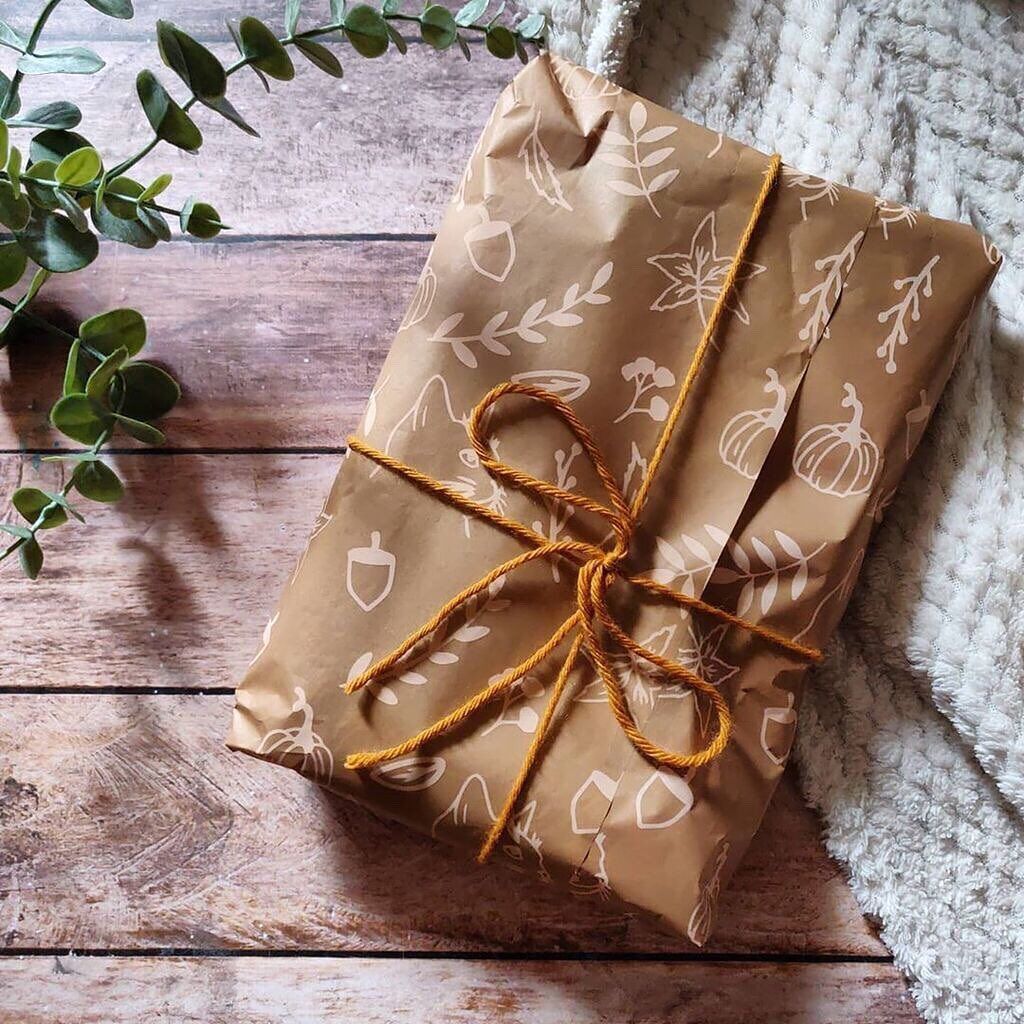 @mishazadeh
noissue Tape is a great way to customize the outside of your stock boxes. The tape is water-activated, and there are no color limitations when printing. 🤩🤩 @mishazadeh opted for a bright orange base with cute illustrations to match their brand. 💖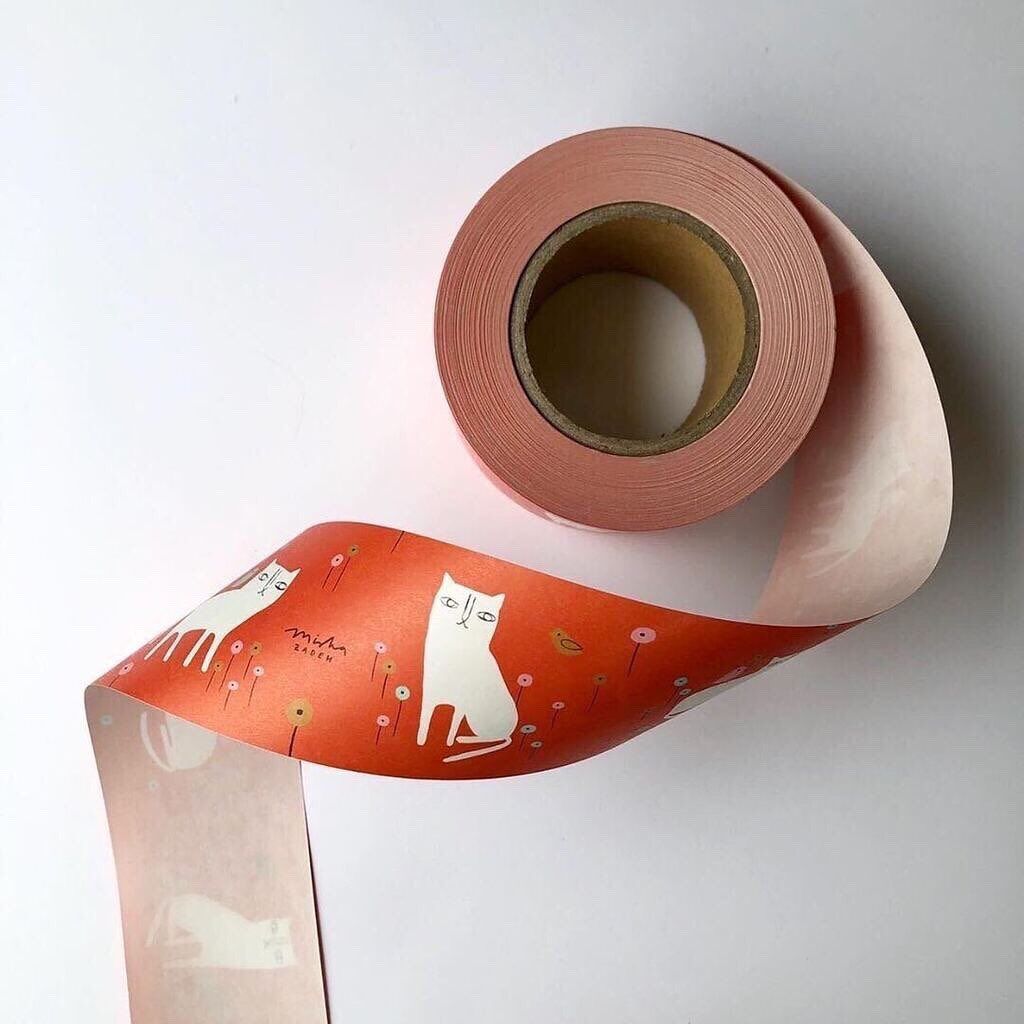 @andsotoshop
We love seeing the small business community come out to support each other! 👍👍 @daintyforest designed this custom noissue Tissue for @andsotoshop and their vendors. 💖💖 Adorable! 👏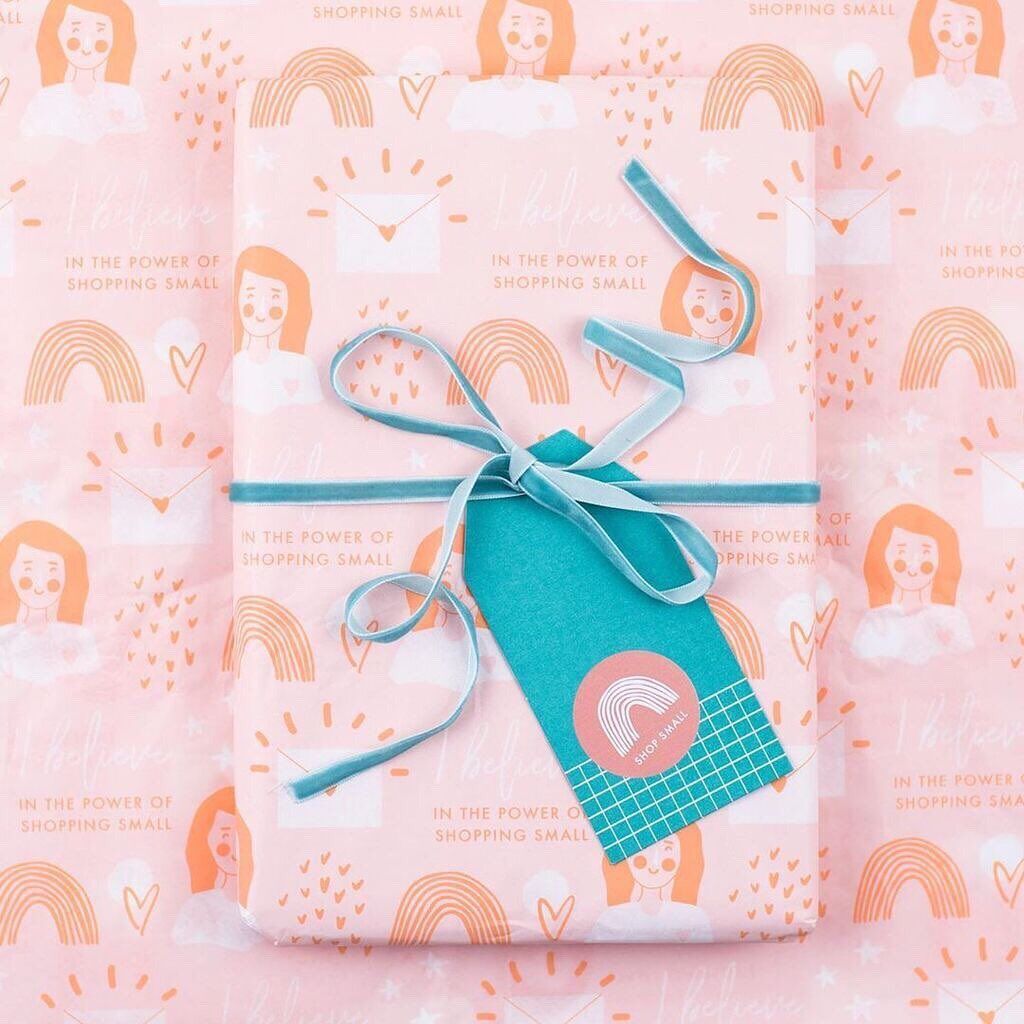 Freshen Up Life with Bloom and Burn
"The brilliant thing about working with flowers is that some of the hard work is already done for you - they are already beautiful so you just have to arrange them in a way that shows them at their very best," Graeme Corbett, Founder of Bloom and Burn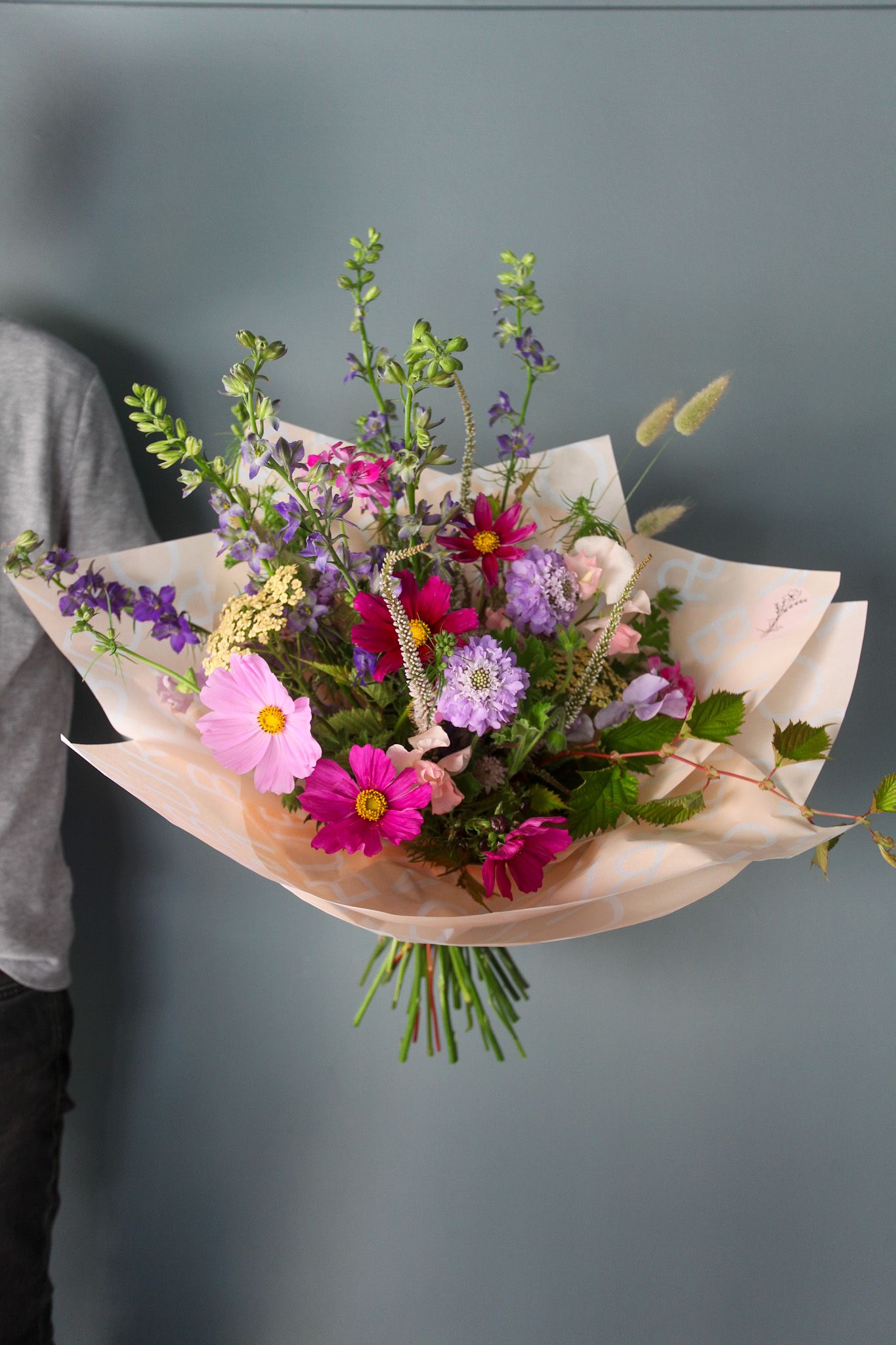 @thekindcurator
We love this pastel and mauve noissue Tissue and Sticker pairing! 💖💖💖 Custom packaging makes the unboxing experience memorable, and creates that moment of delight! @thekindcurator did an amazing job with their noissue Tissue and Sticker designs. 💯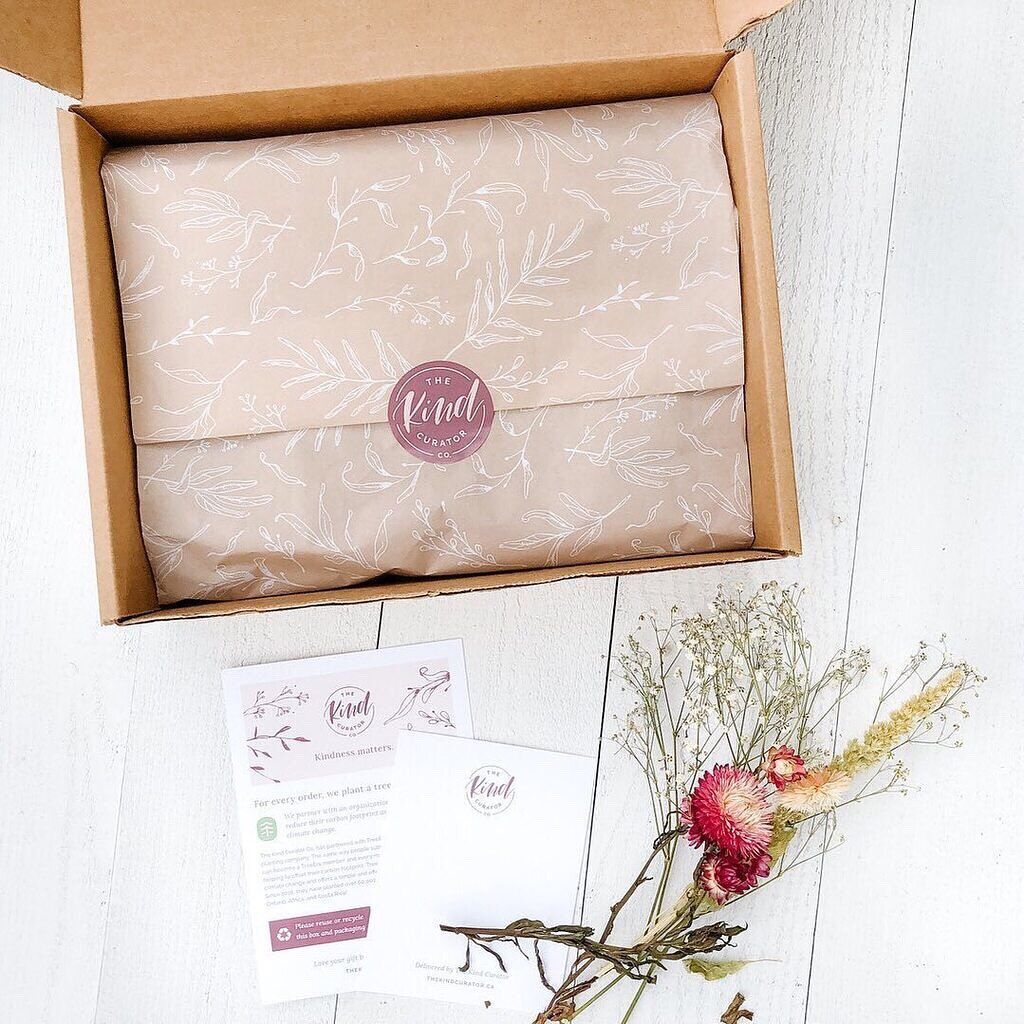 Wick and Maple: Sustainable Handcrafted Candles
"It's such a pleasure to be able to see customers fall in love with your product + packaging at first sight," Selah, Founder of Wick and Maple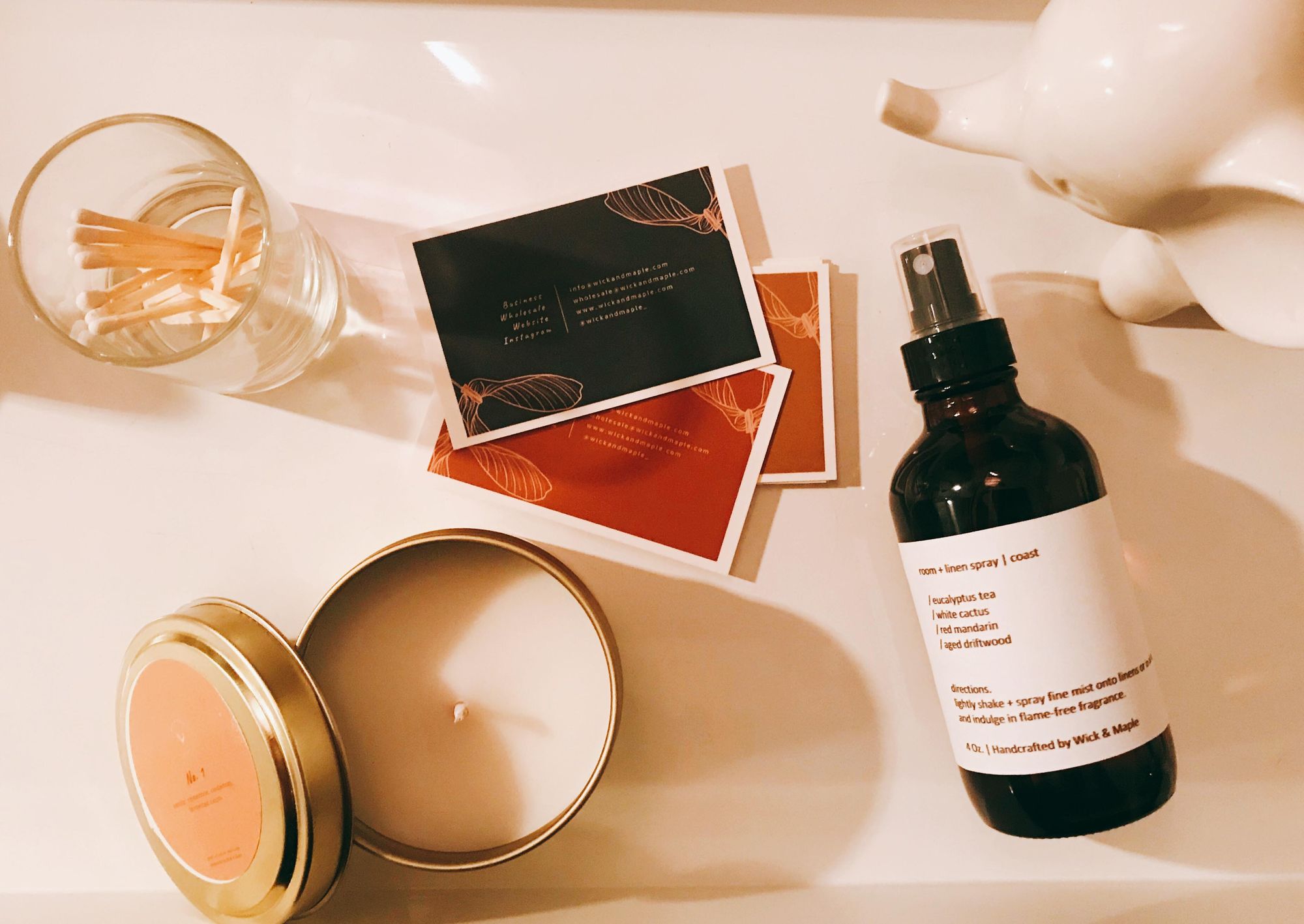 Bloomsday: 100% Compostable Joy
"With a background in the technical stuff, the science-nerd in me will NOT shut up about sustainability. But the human in me makes it real," Marayke Bouma, Founder of BloomsdayNZ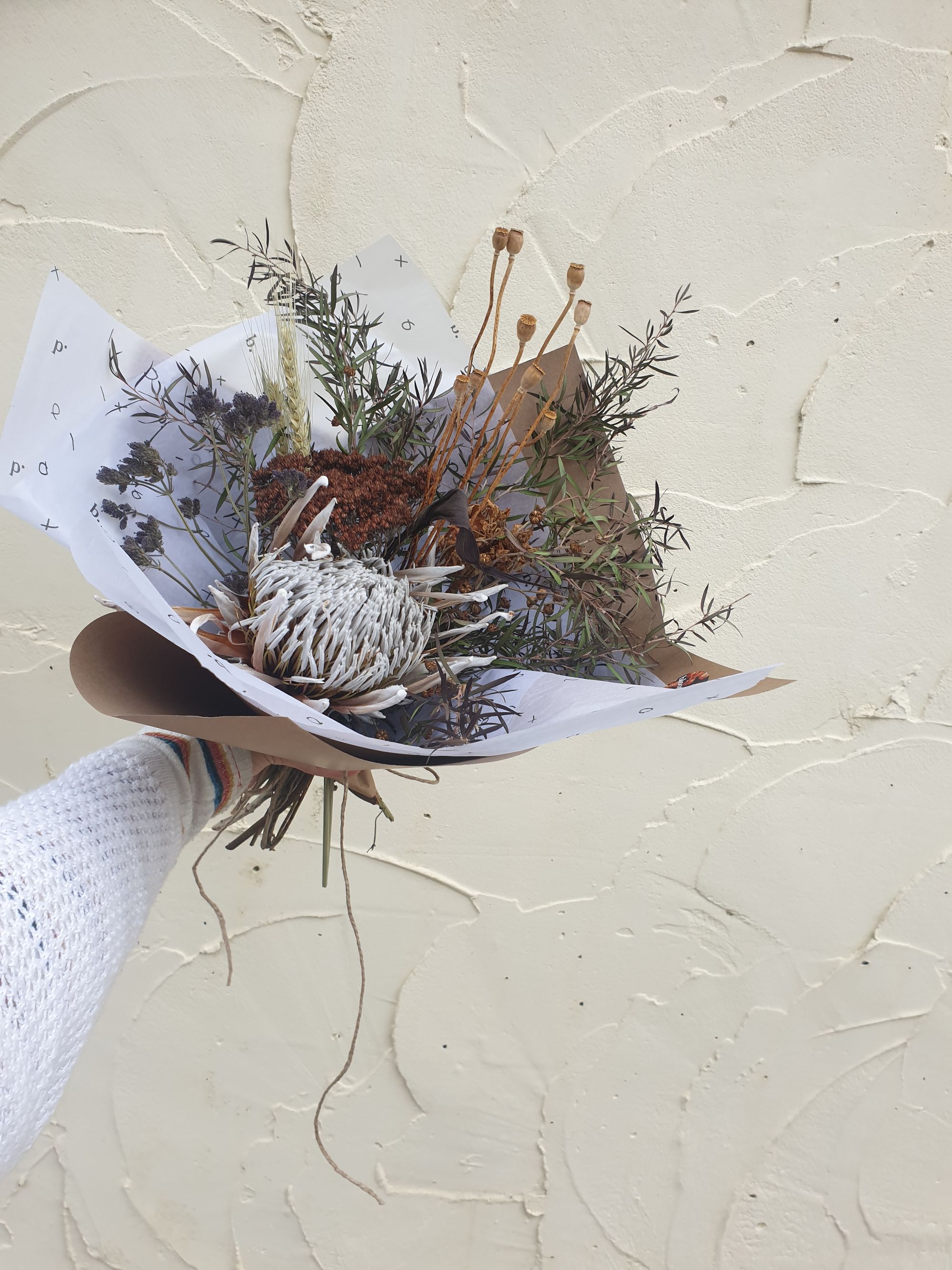 Good Sleep for a Better Tomorrow with Amber Fort
"I am passionate about making bedding that has a story, mood and lifestyle behind it, versus the mass made cookie-cutter bed linens that are out there now," Tessa Ghenender, Founder of Amber Fort
@chandalstore
A pop of neon on a black and white design is a great way to make your packaging stand out! ✨✨We are in love with how this neon green squiggle adds just the right amount of color for this custom noissue tissue by @chandalstore. 🤩🤩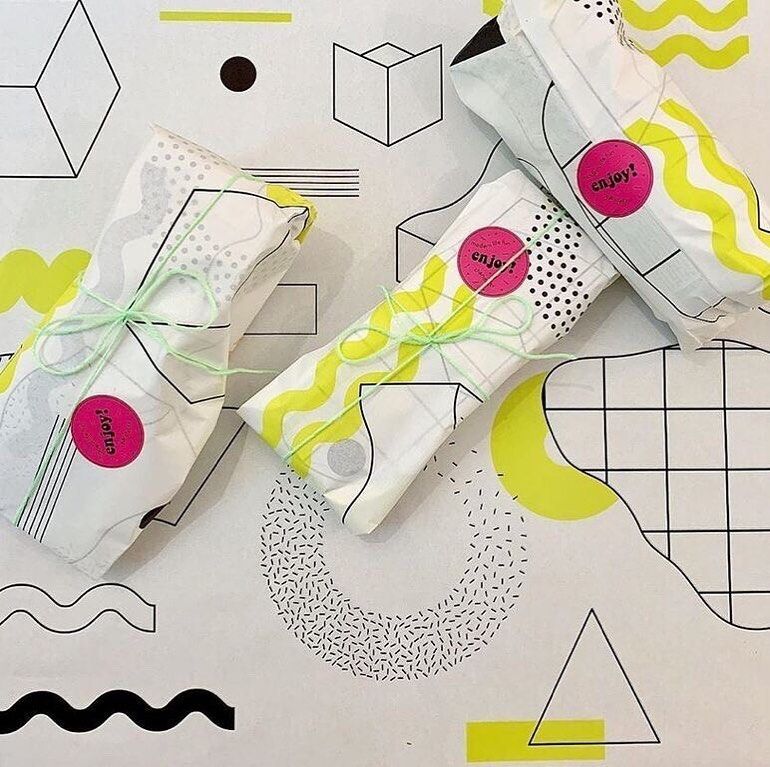 Creative ways to use a Stamp to brand your packaging
Stamps are a great way to add personality, branding, and important information to any package. They're an extremely versatile when it comes to branding, so we're sharing some creative ways you can use a stamp for your business.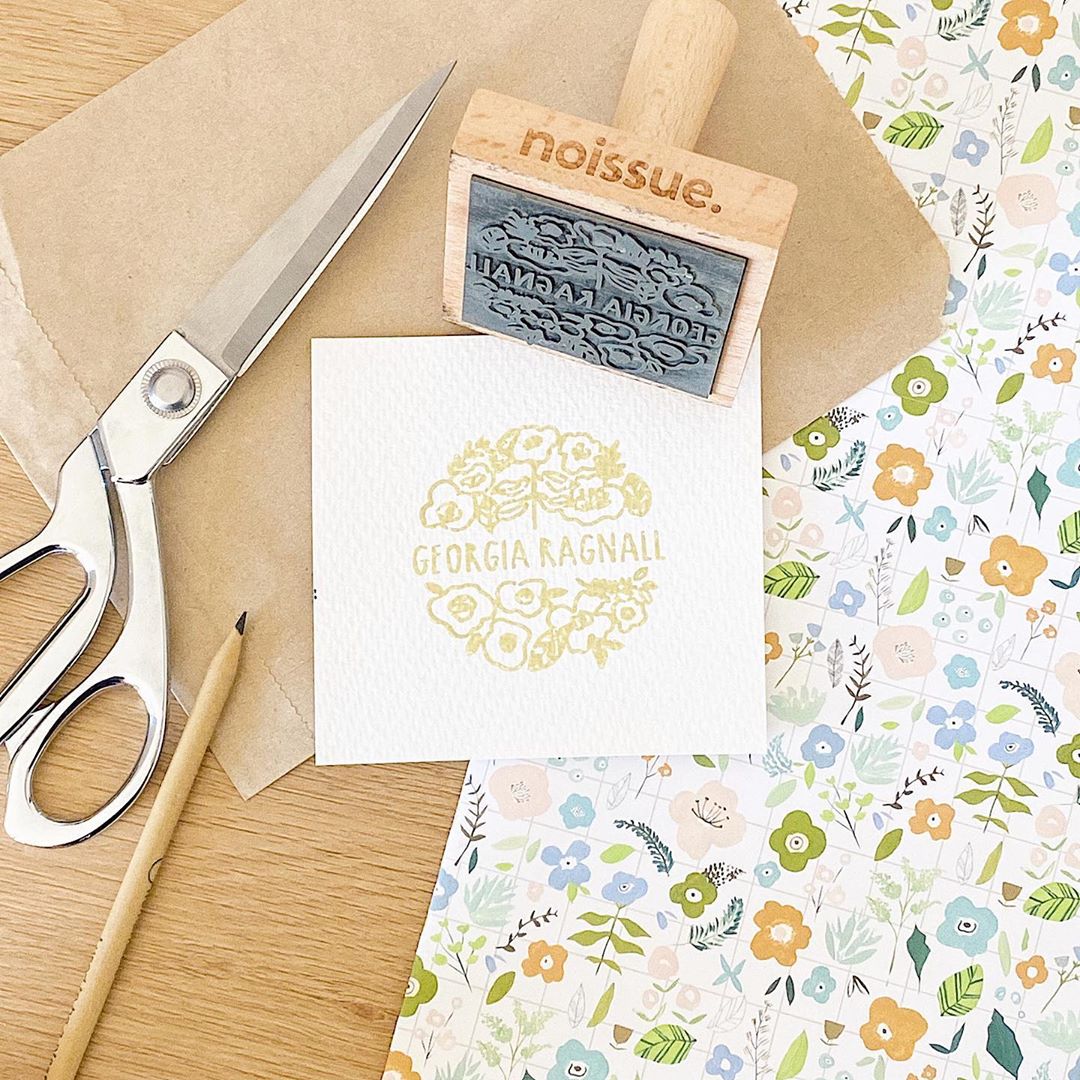 Creatives: Vanilla Hayes x TravelbagNZ
We chat to design studio Vanilla Hayes on their work for TravelbagNZ. Read on to find out about their collaboration on custom, branded Tissue and Stickers.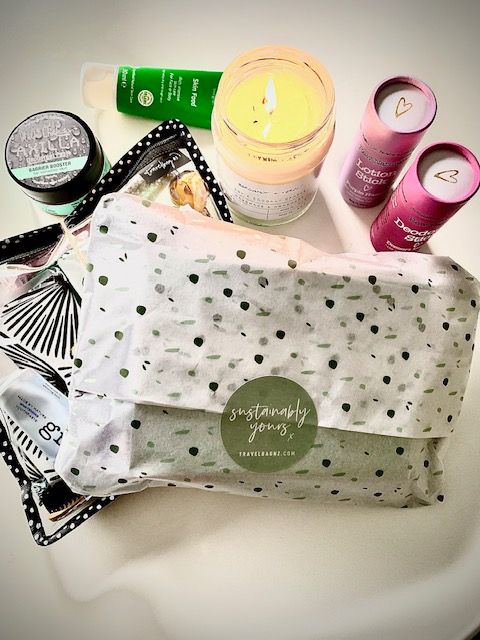 @dancingwithjuniper
💡 Did you know that all our paper goods are FSC certified? This means that they are sourced from a forest and supply chain that is managed responsibly and sustainably! 🍃🍃 @dancingwithjuniper shares with us her beautiful peach-colored noissue custom tissue perfectly paired with their bright pink noissue custom sticker. 💕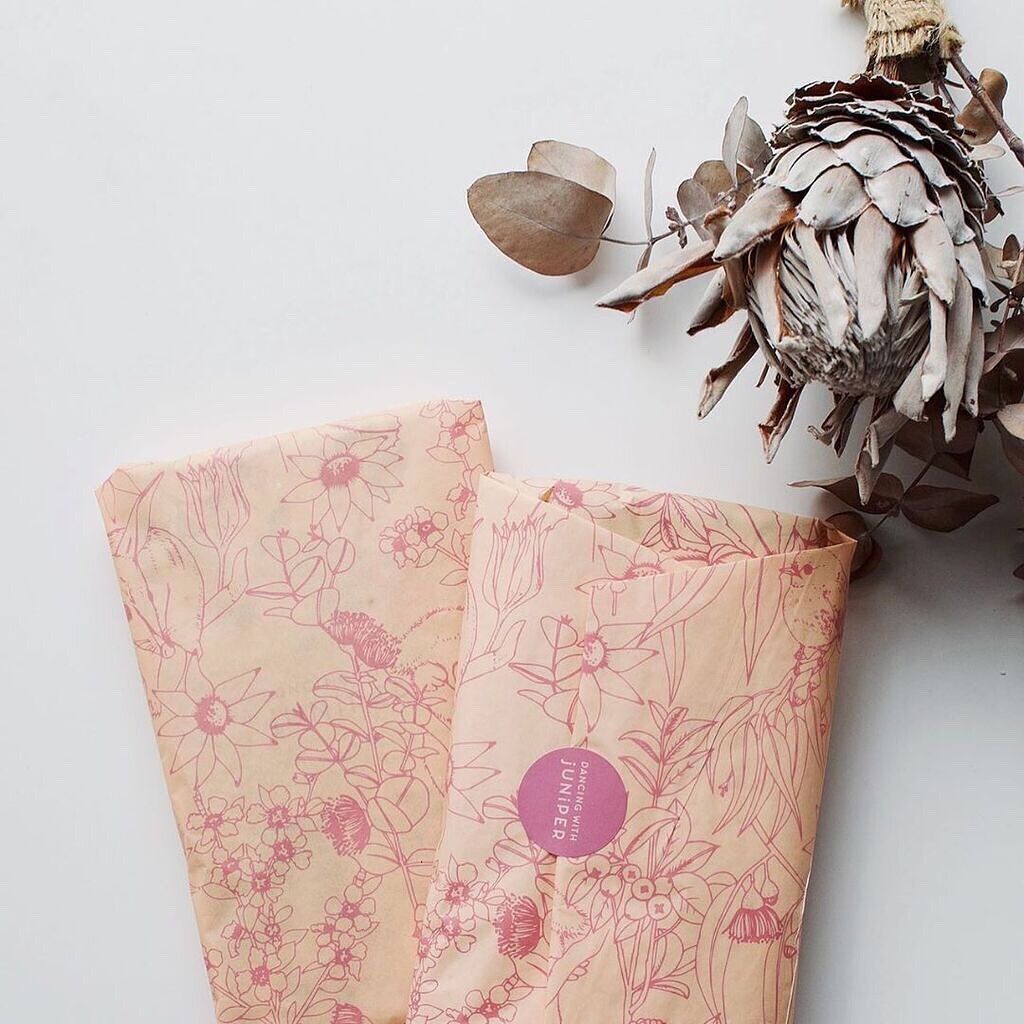 Creatives: Rhema Design Co. x Rekindle Candle Co.
"We believe your brand design should be powerful enough to speak on its own, but in order to do so, it needs to be created with purpose and strategy," AnnaKate of Rhema Design Co.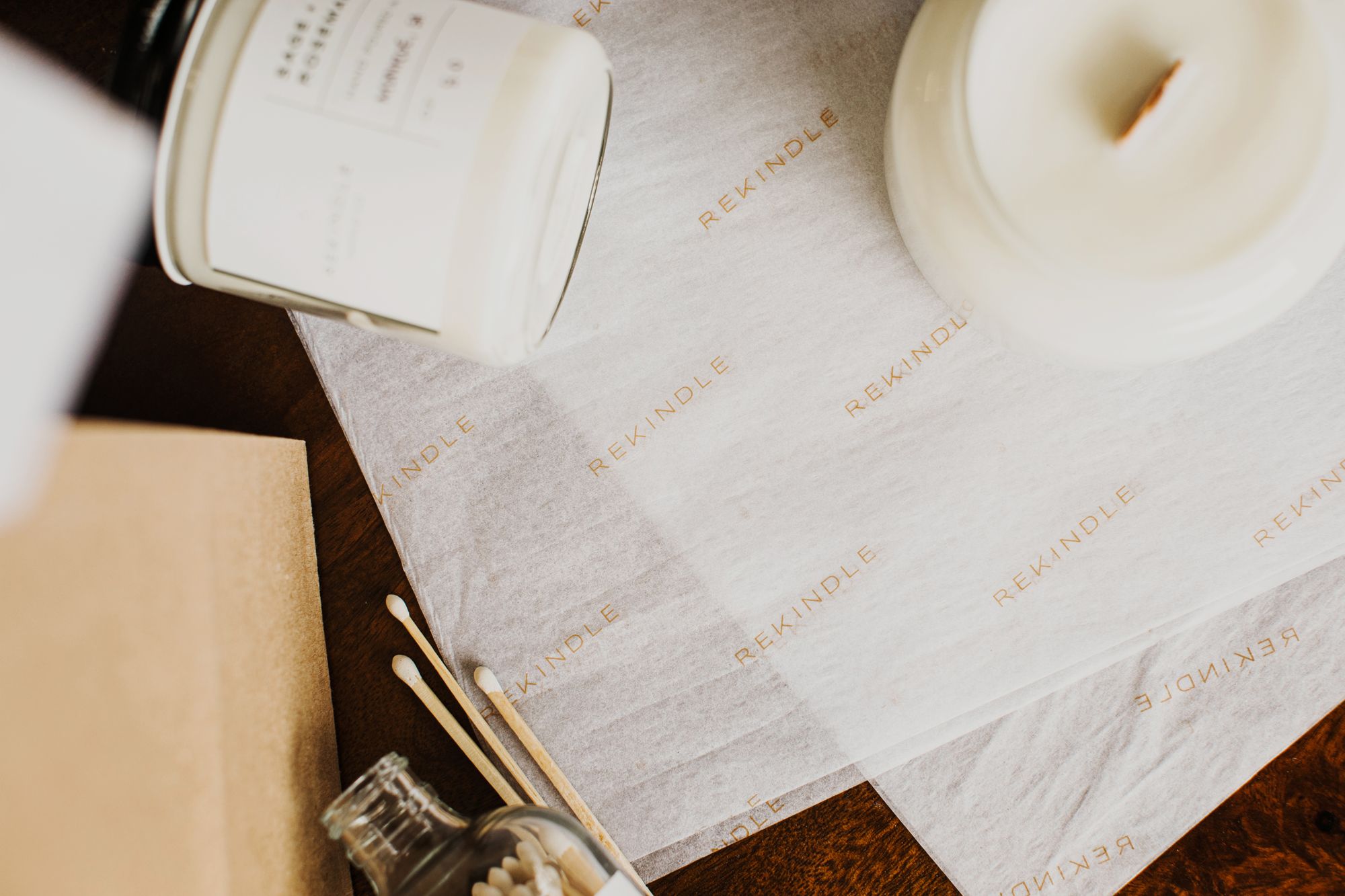 @kinsfolkshop
Kraft has such a great rustic, natural vibe to it. 🌱✨ @kinsfolkshop's kraft logo tape fits perfectly with their brand look and feel!🤩🤩 We love how this tape elevates a simple, Kraft-paper wrap.