#HealthandBeauty
#noissuepackaging
@mypaletta
Love how @mypaletta's logo sticker stands out against the noissue Mailer! 🍃🍃 What a great way to show off some branding and company values! A big thank you to brands that are doing their best to choose sustainable shipping supplies. 👏👏
Creatives: Greg Davies Art & Design x Shea Sassy
"As someone who is very environmentally motivated, knowing that I have contributed to the planting of more trees whilst designing a brand is a very special feeling!" Greg Davies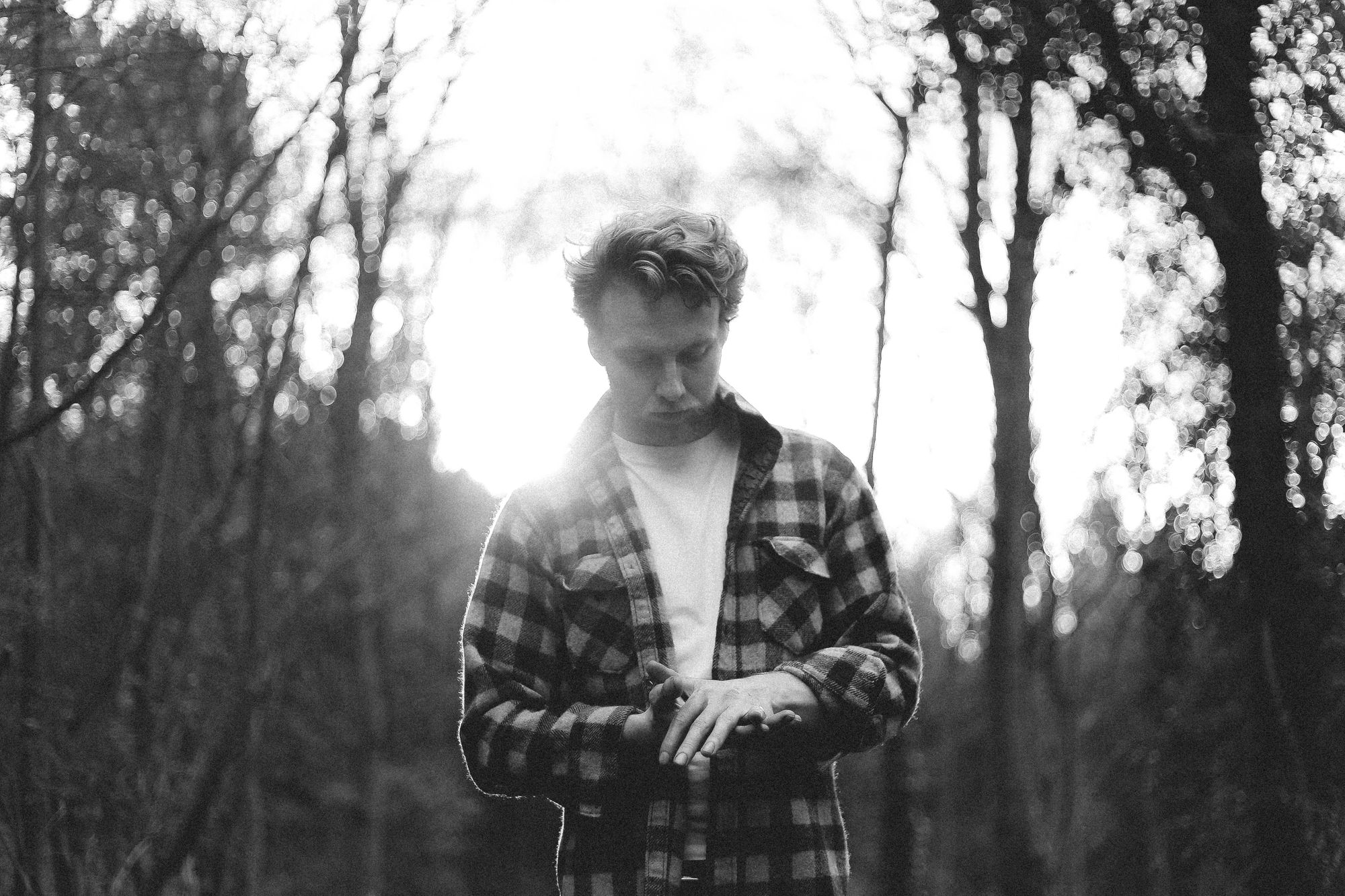 Creatives: Foster Creative Co x Sqin
"There's nothing we love more than working with innovators, change-makers, and purpose-driven businesses to help them kick design goals and do things they are passionate about," Sylvie Veit, Founder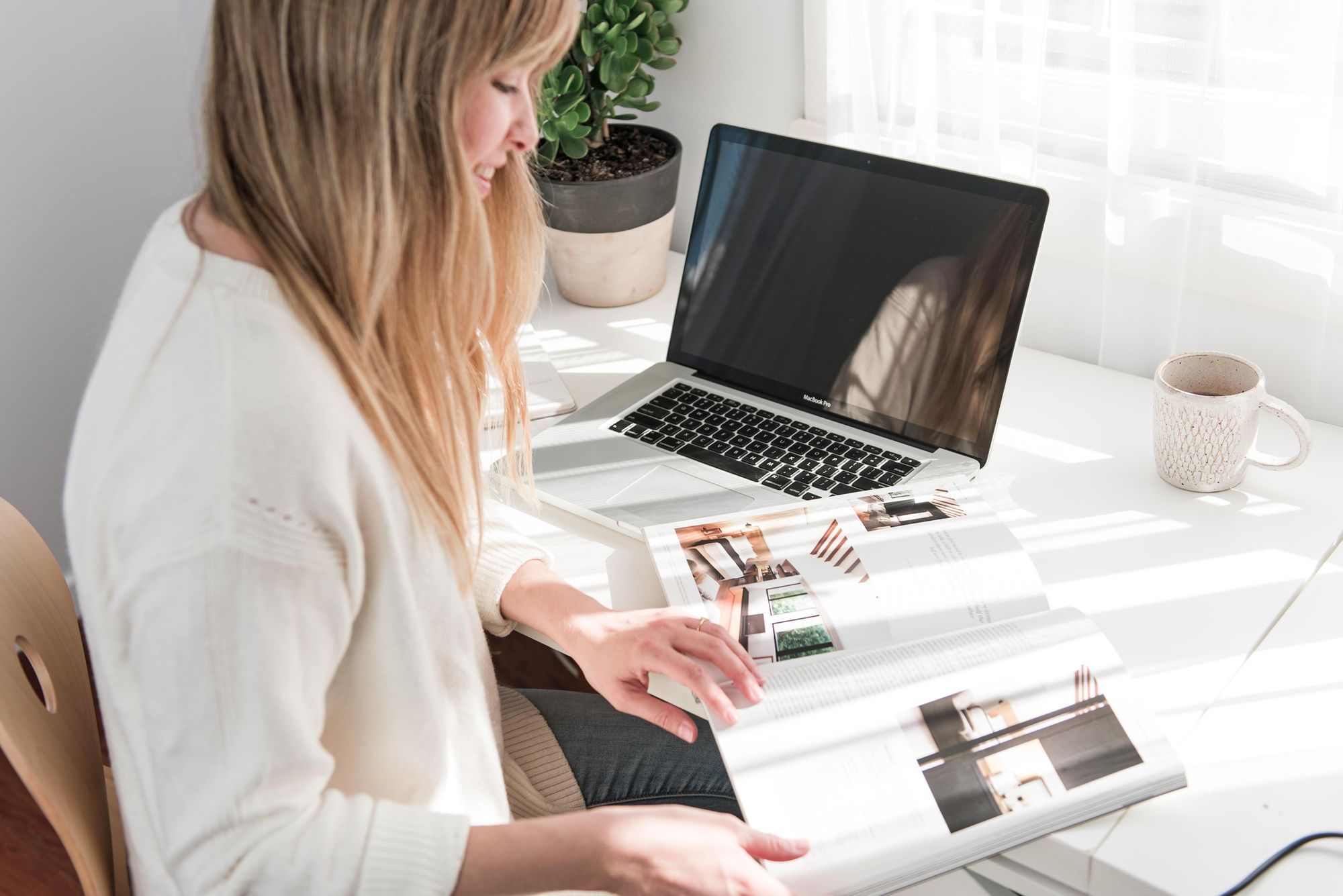 @chok_chokskin
We love a classic pink and black color combo ! 🙌🙌 @chok_chokskin's noissue Tissue and sticker combo, really lets their logo shine. 😍 We also love that they include a handwritten note❣️
Sustainable Packaging for Totum Women's Support Cookies
"I've done research into the environmental impact of online shopping, and as the owner of a direct-to-consumer brand, I want to keep my burden on the environment as light as possible," Erin Erenberg, Founder of Totum Women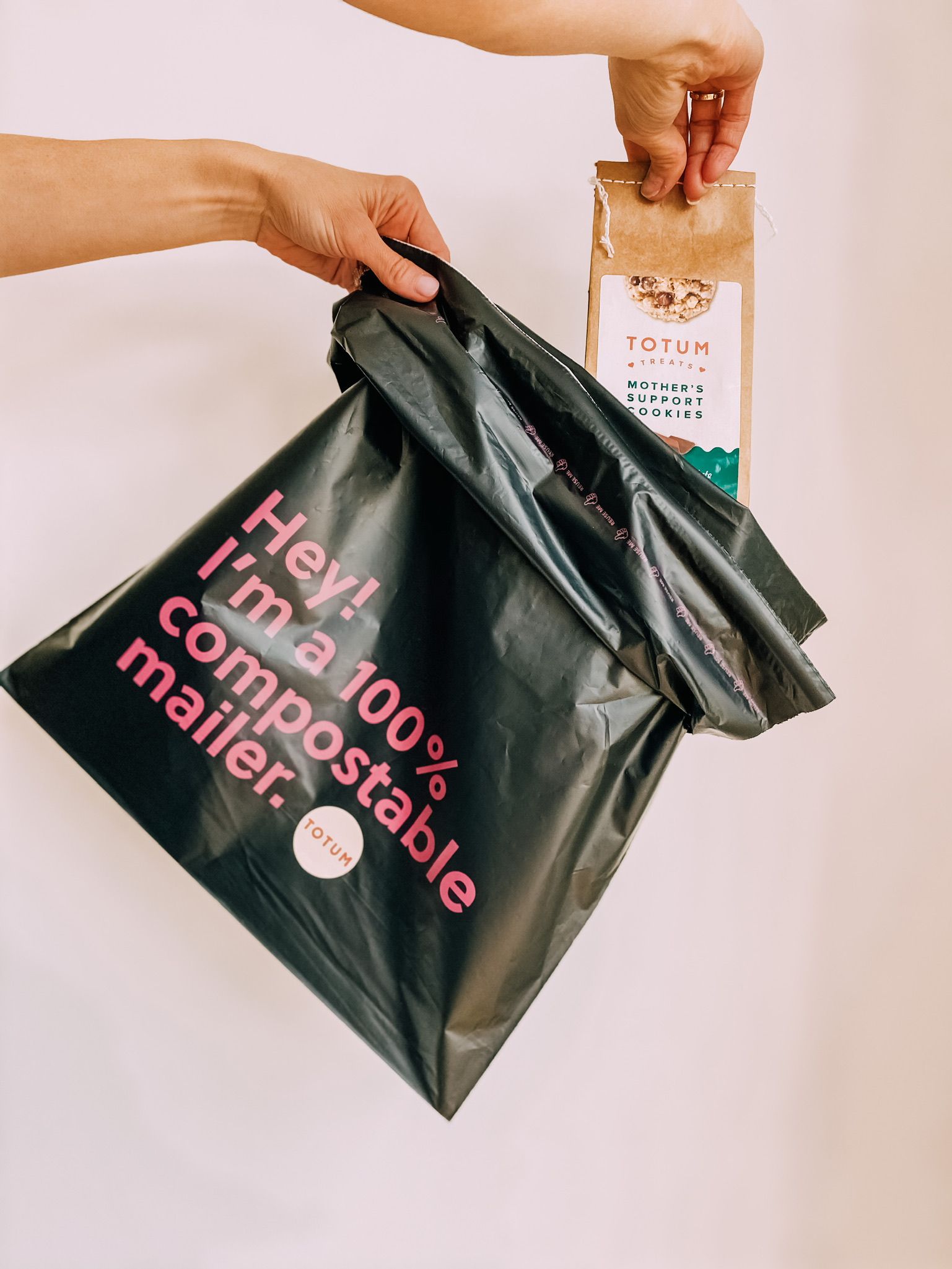 Mender: Keeping it Organic and Eco-Friendly
"Of course, there is always more we can do—but we like that noissue is helping us get there." April Worley, Founder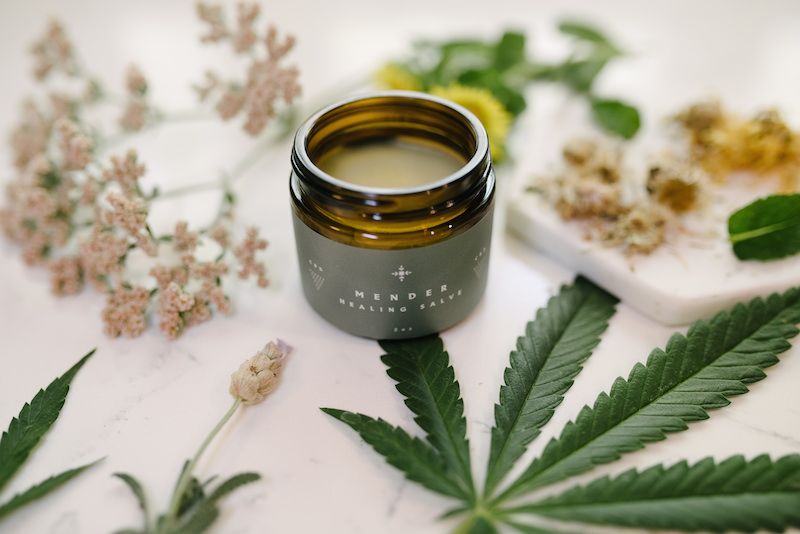 Clementine Fields: Spreading Love and Care One Package at a Time
"Life is pretty crazy for most people these days, we pack our orders with love and care. We hope it allows people to pause and enjoy the experience and subsequently the products they've ordered." Ingrid, Founder of Clementine Fields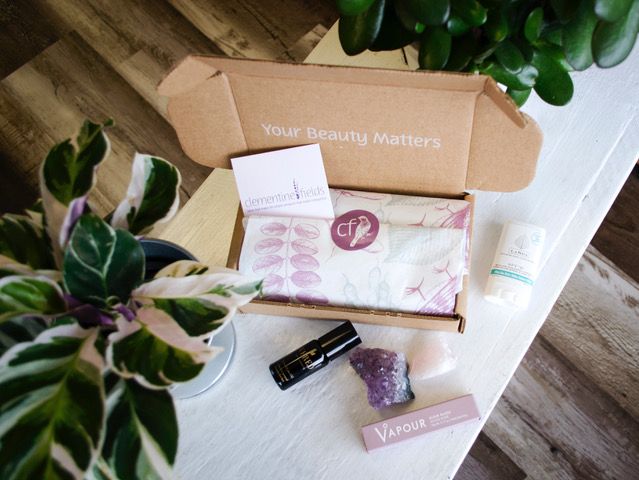 @sageandstoneorganics
Stack 'em up! It's that time of the year again. 🎁 It always pays off when we give back to the environment in the little ways we can. 🍃🍃@sageandstoneoreganics has got it covered with the noissue compostable mailers. 👍
Unboxing With: TaraLee Naturals
"I wanted to create a brand identity that looked minimal and sleek - a skincare line that you wouldn't even know is natural by looking at the packaging design." TaraLee, Founder.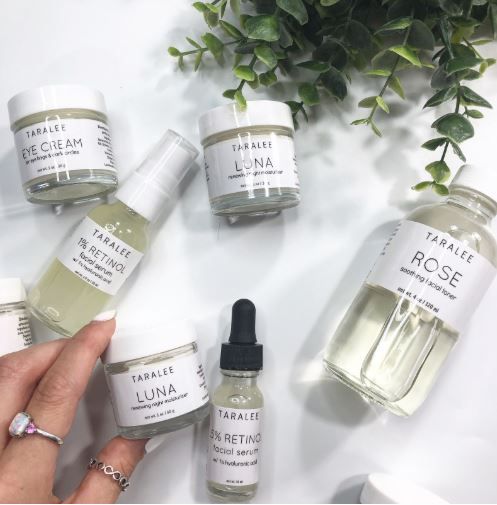 How I Fulfill: Unboxing with Tiffany Staten
What does it mean to put together a stellar unboxing as a small business? We speak to Tiffany Staten of London Grant Co. about how she creates a memorable experience for her customers.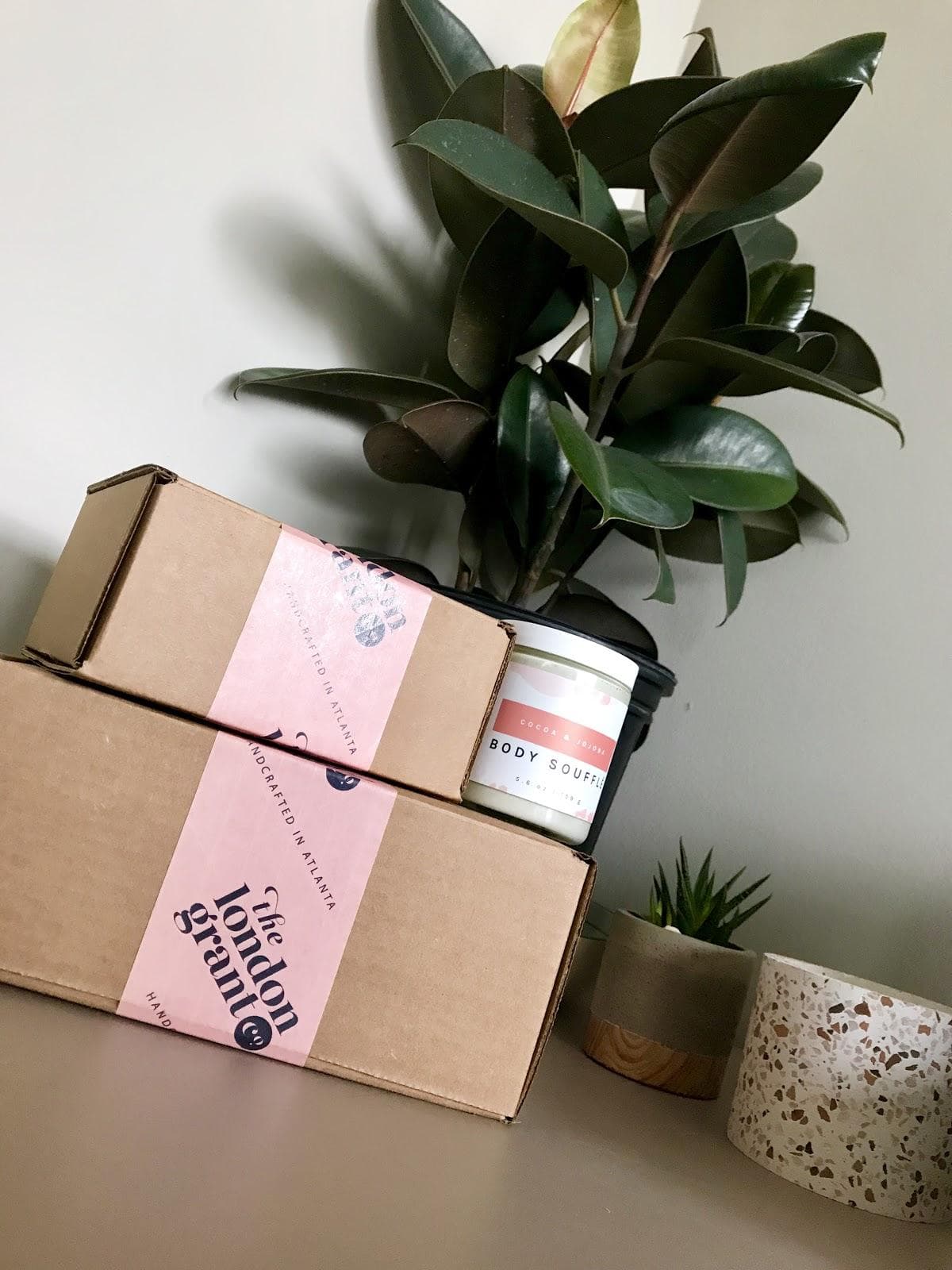 @dalishcosmetics
How you package your goods is as much an extension of your brand as your product itself. 🌲🌲🌲 Take the time to asses your image and make sure that the elements included work well together. For @dalishcosmetics, sustainable packaging for a sustainable brand makes the most sense in the world! 💁‍♀️
Esse Soap Co
"Taking the time to incorporate sustainability into your business is not only the right thing to do for the planet, but it shows you are being attentive to your customer's values too." Cynthia Wagner, Foudner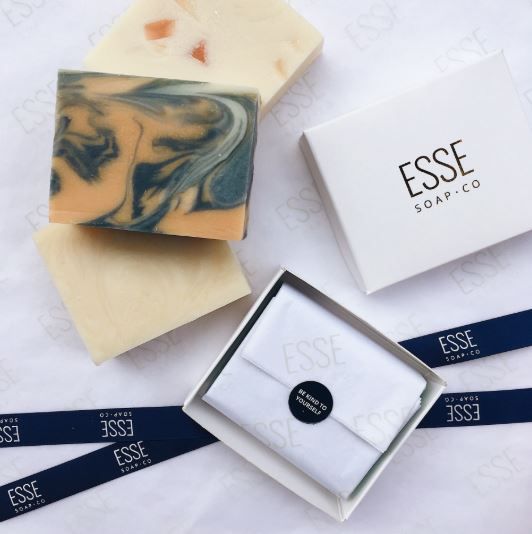 Majo Medicine
"We take huge inspiration from nature. We believe that our products should be good for the environment too." Rosa Uchima, Creative Director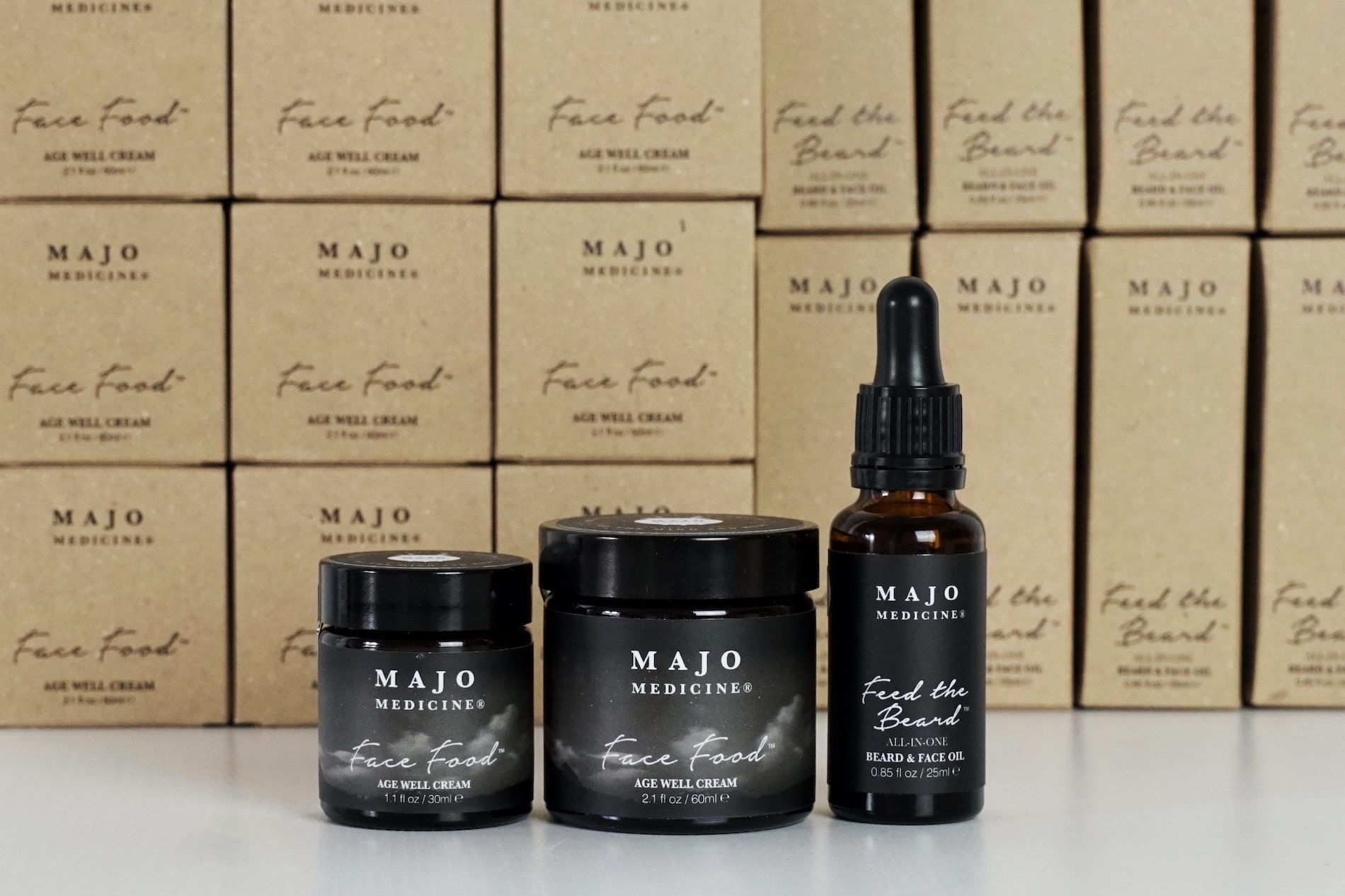 Nomad Botanicals
"Sustainability is threaded throughout our business, from our ingredients to our packaging." Caroline Morey, Marketing Director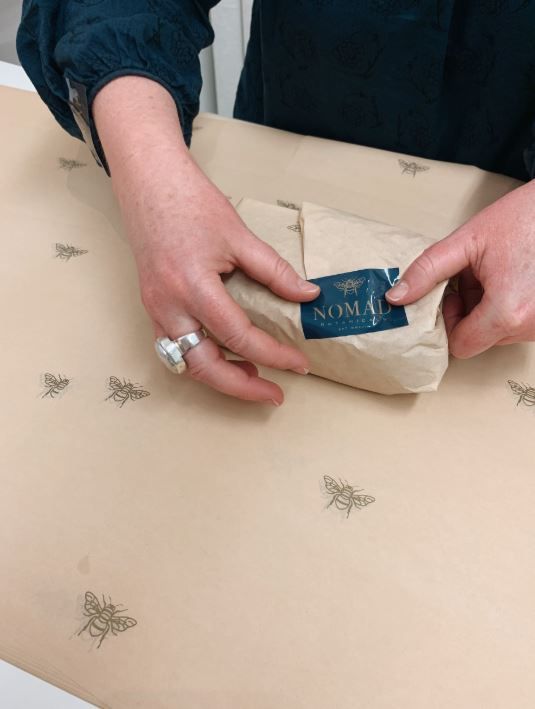 Byron Bay Bath Bombs
"It's so much a part of my lifestyle that it was a no-brainer to create a product that is completely eco-friendly." Emma Gash, Founder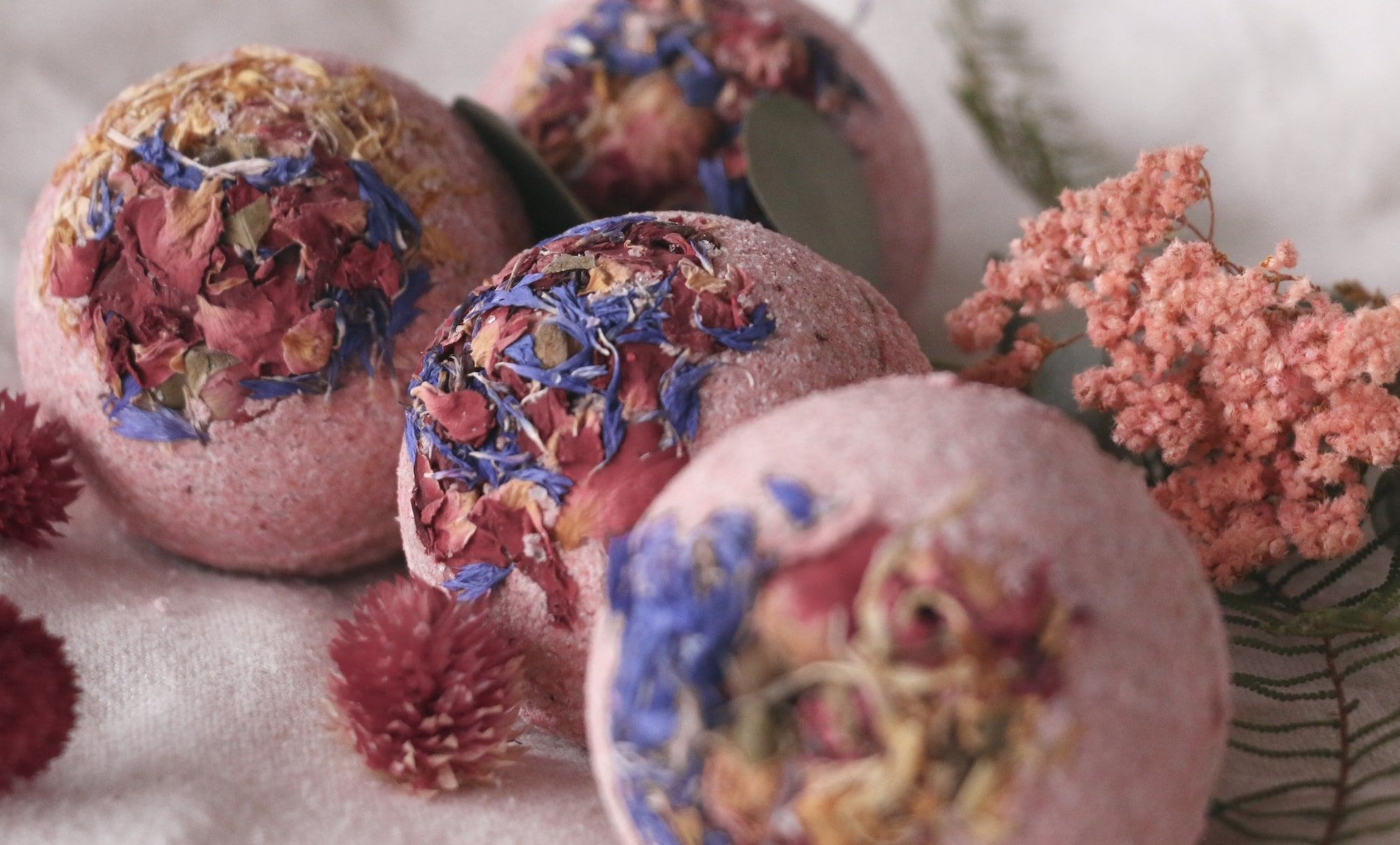 @the__soapy
If your goods are small and lightweight, boxes can make an unneccessary dent in your budget. Mailer envelopes are a fantastic alternative, reducing your shipping costs whilst still keeping your product secure. Our noissue eco-mailers are made of corn-starch and are 100% compostable. As shown by @the__soapy, they make for a great pairing with your custom tissue! We're all for keeping it green wherever we can. 🍃🍃
Jules and Vetiver
"We're making conscious, customer-driven choices that help to define what sustainable luxury is." Katrina Sellers, Founder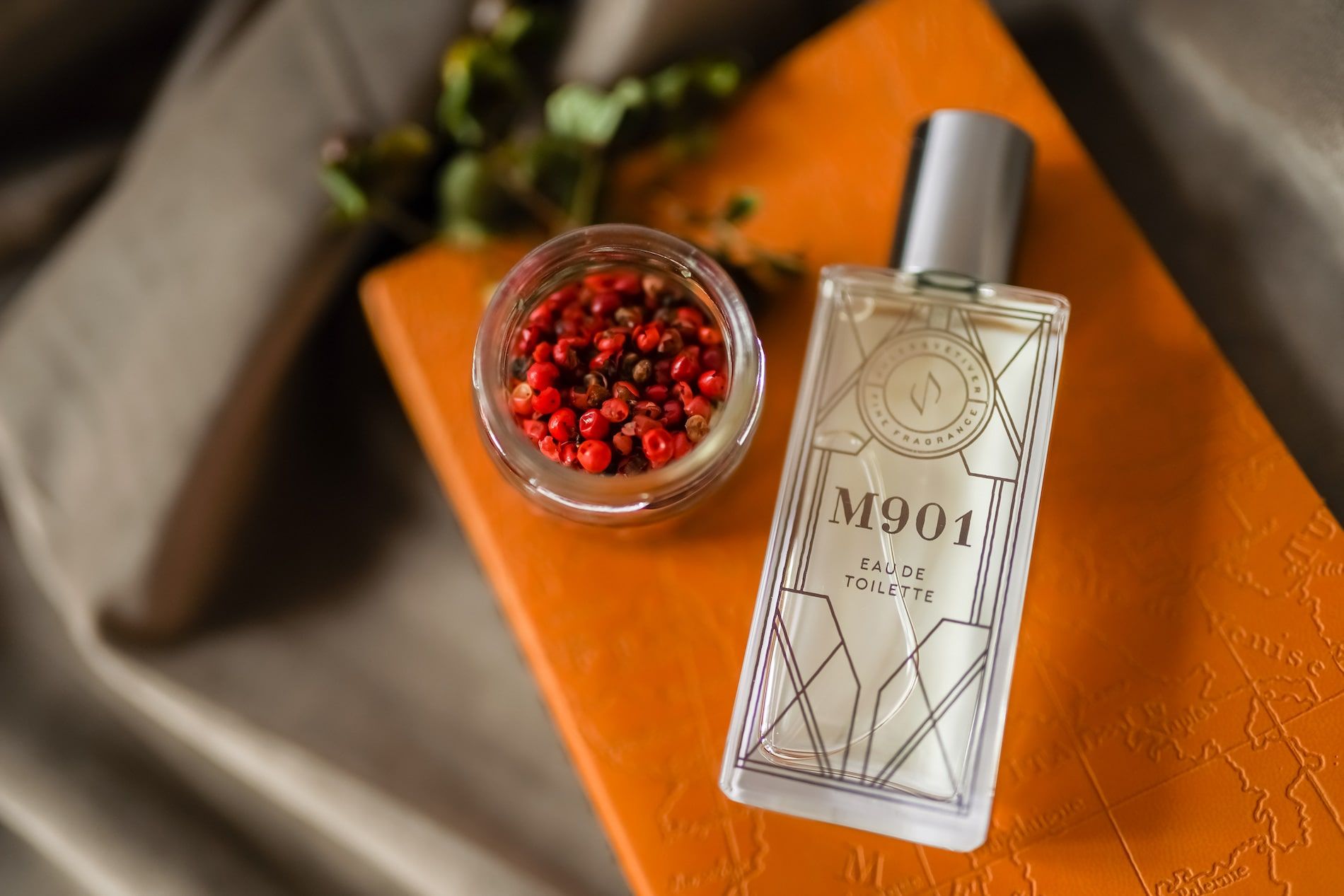 The Great State
"We believe that business comes down to two things: people and communication." —Ellen Newman, Co-Founder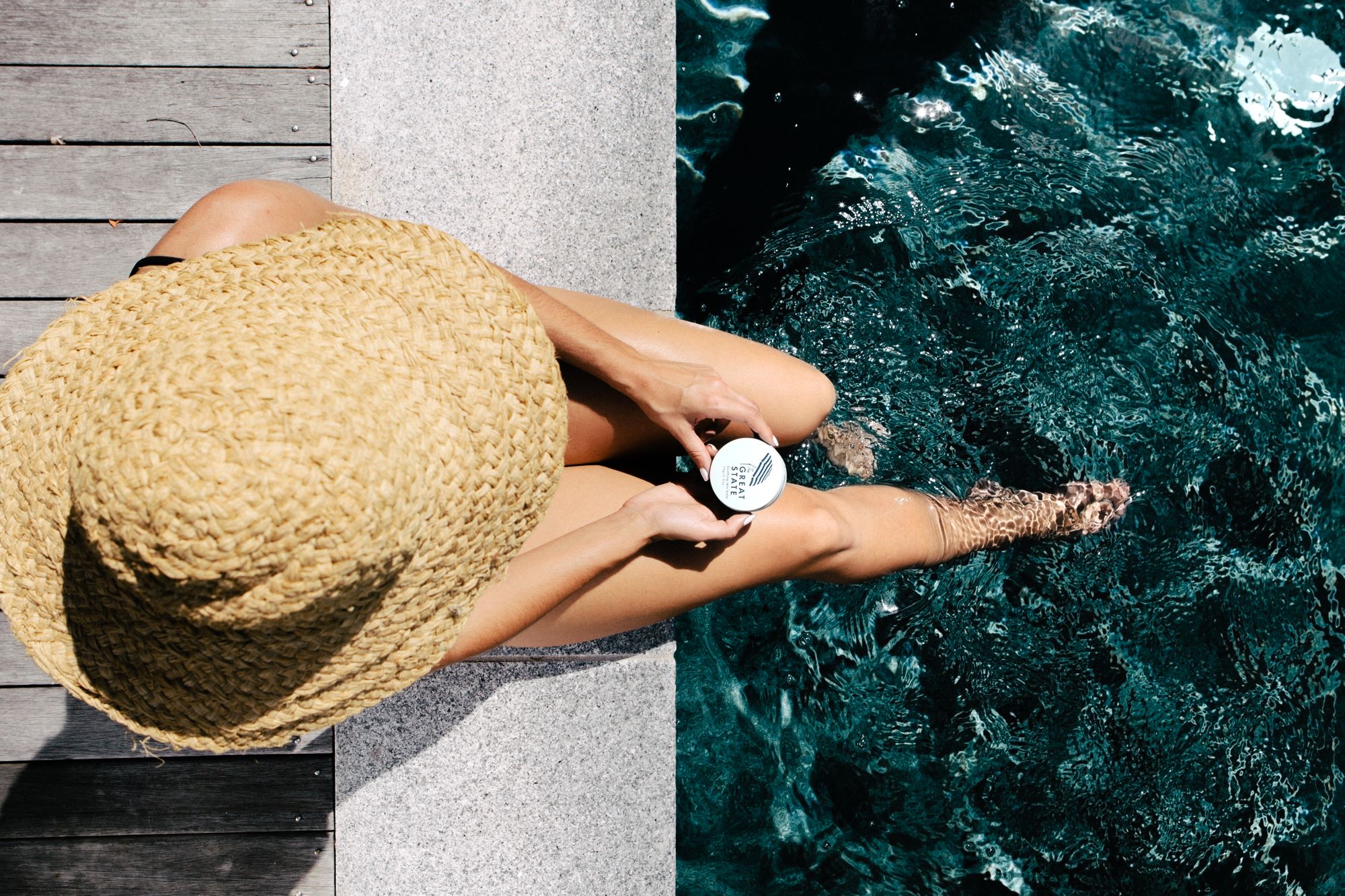 @attariat
Making that extra step for your customer means providing them with a memorable brand experience! Bold statements like this white on black design from @attariat set the tone for your branding 🎱 🎹 👁️‍🗨️
@nativemanskincare
Your customized tissue represents you, and who your business is. Think outside the box (so to speak), and use packaging that is not only your own signature style, but that truly represents what your business stands for! Great tissue here by @nativeman.skincare
@derkleinesalon
Your Christmas packaging can make a real difference - take advantage of the moment and captivate your customer! Fantastic example by @derkleinesalon. #brandexperience #affordablepackaging #custompackaging #packagingtips #packaging #tissuepaper #customtissue #wrappingtissue #patterns #ecommerce #tissuepaper #design #illustration #print #branding #packaging #behance #illustrations #noissuetissue #onlinestore #onlineshopping #living #homedecor #homeware #homestyle #Christmas #christmaspackaging #ch