#HealthandBeauty
#noissuepackaging
What a Curl Wants: Helping You Love Your Natural Hair
"I want people to remember opening my boxes. I want all my customers to know I appreciate them buying from me and choosing to shop with me." Fleur, founder of What a Curl Wants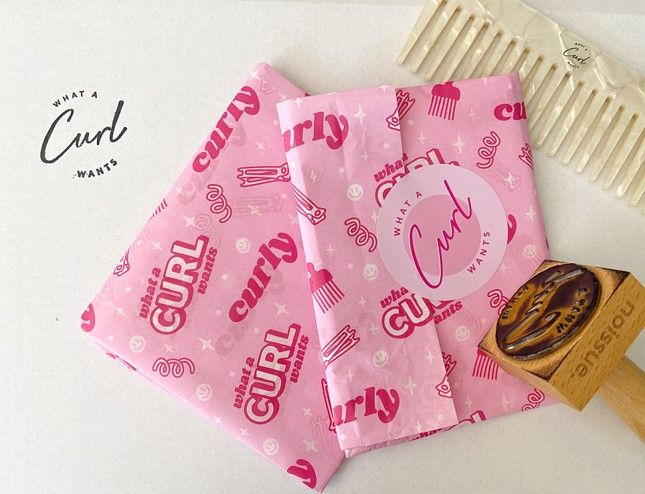 Lilasuds: When Bathing Turns to Fine Art
"...I wanted to bring that sense of joy, and excitement whenever someone used my creative soaps or indulged in a relaxing bath with luxurious bath bombs." Desiree, founder of Lilasuds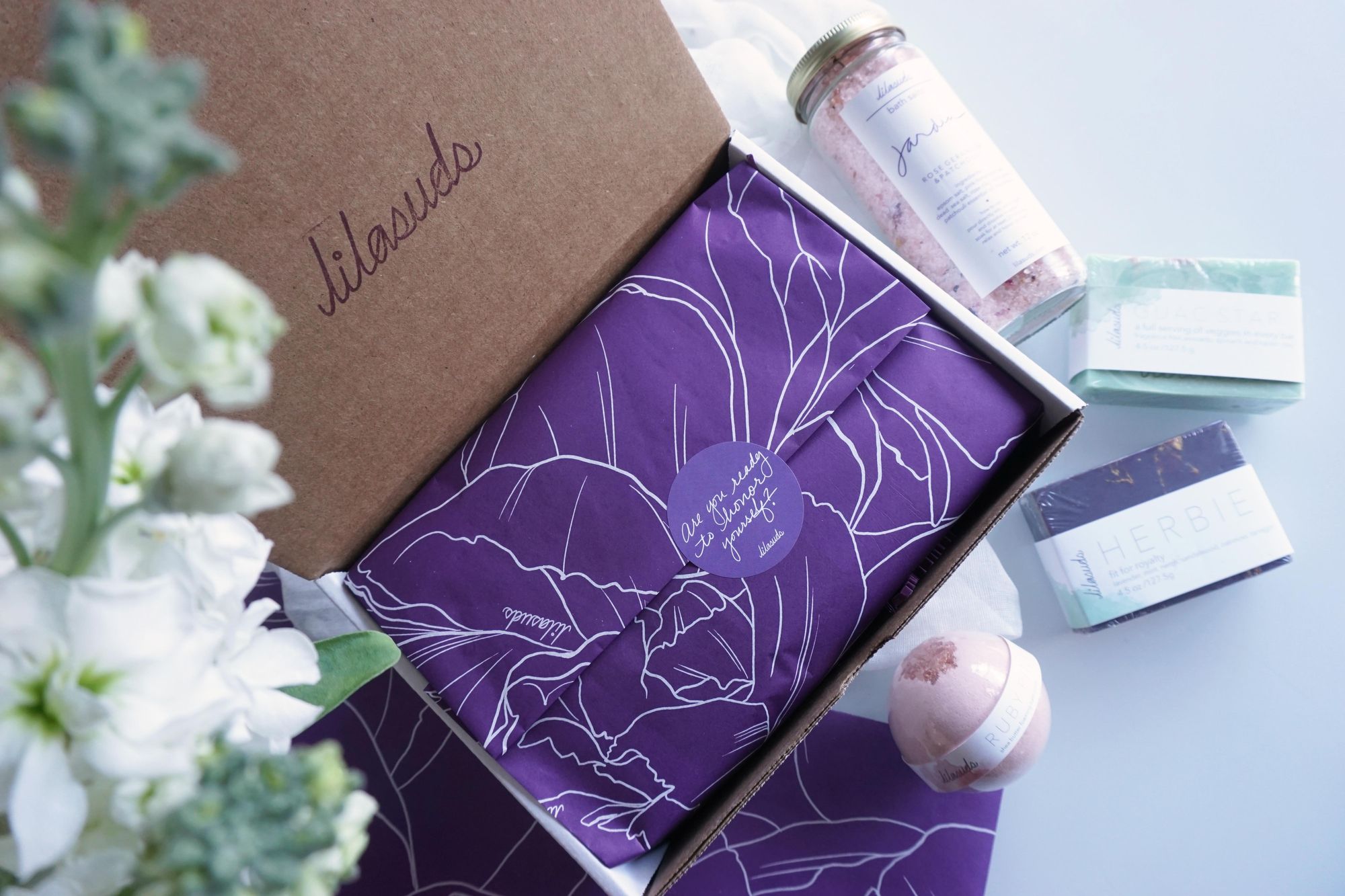 @lilasudssoaps
Incorporating sustainability to your packaging is a great responsibility. 🍃 Kudos to @lilasudssoaps for including the noissue custom packaging to their business' early stages. 🙌🙌 Gushing over the different hues of purple of their noissue tissues, stickers, and paper tape. 😍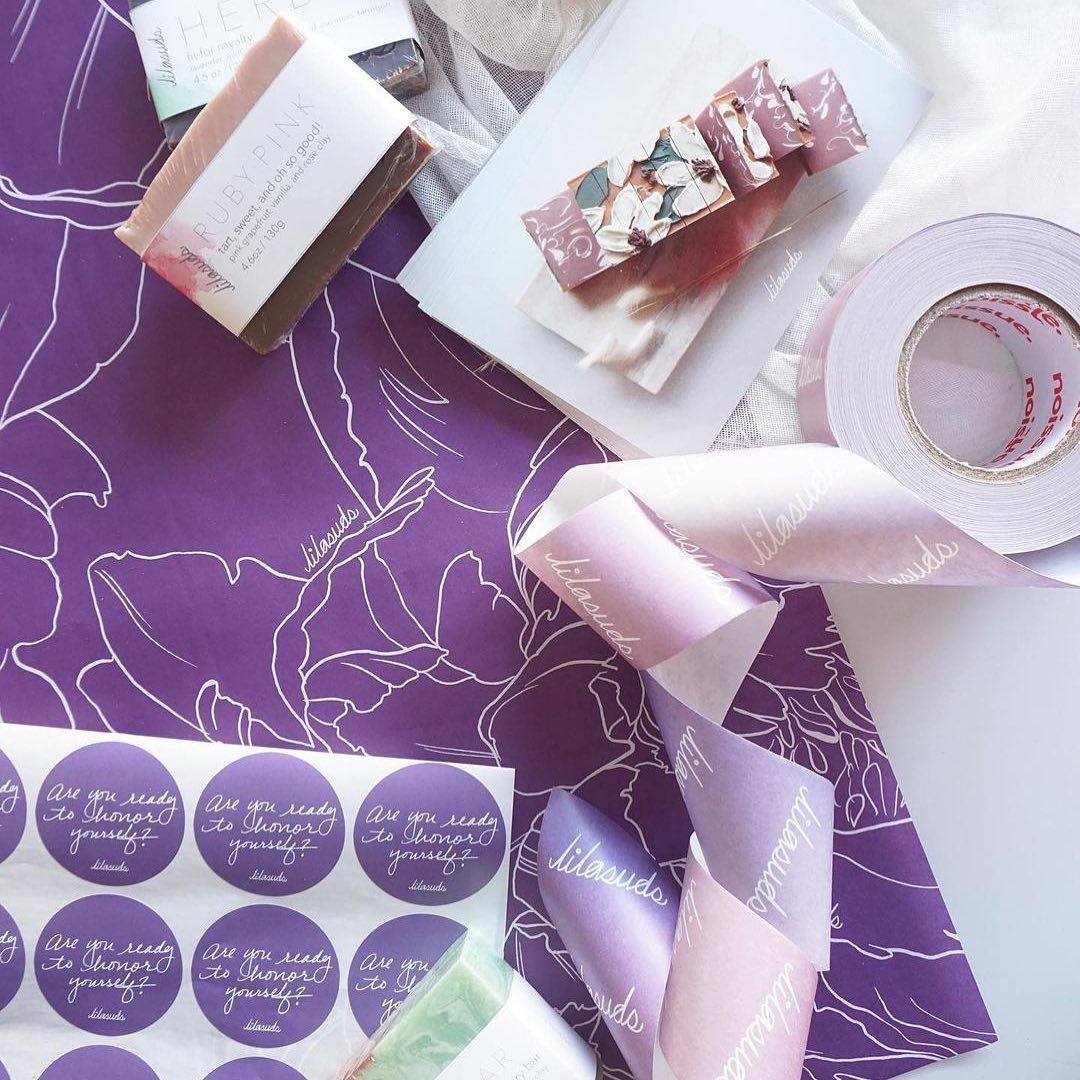 Sorbetto: All-Natural Fragrances that Promote Giving Back and Loving the Planet
"Whether it be recycling scraps or choosing biodegradable packaging, every detail counts. We strive to become as sustainable as we possibly can to impact this earth for good." Sofia, founder of Sorbetto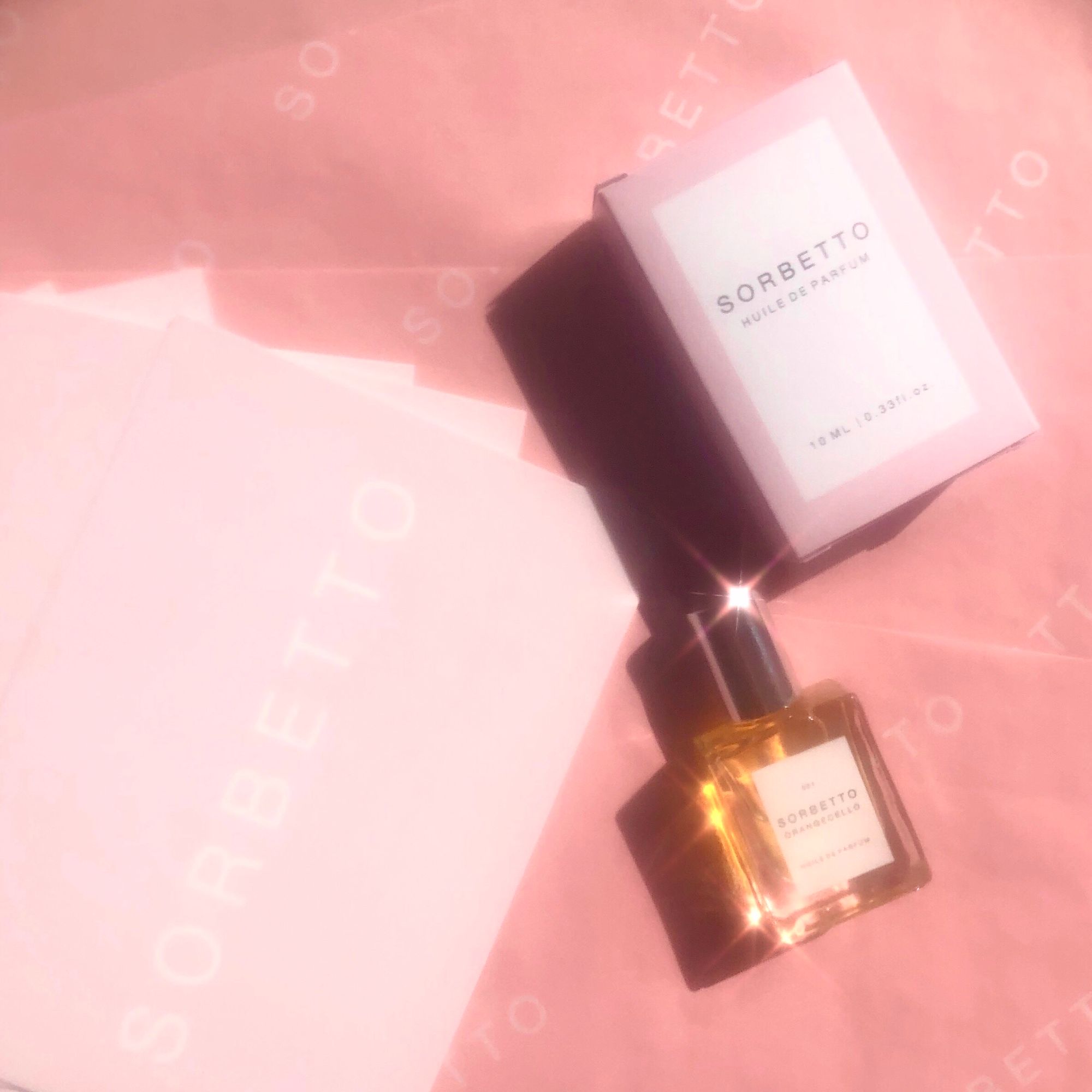 @greenandbare
Elevate your customers' unboxing experience. 🤩 @greenandbare 's custom noissue packaging shows off the brand colors in the sticker and tissue combo. 👍👍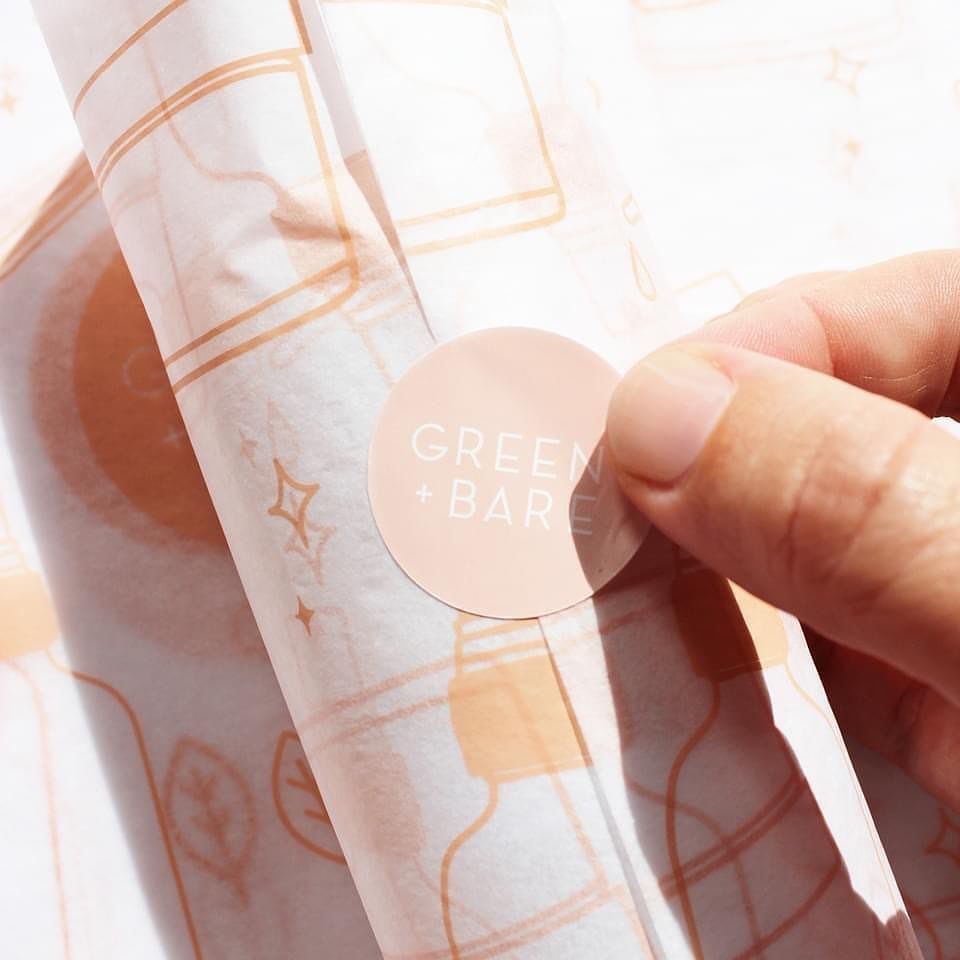 Little Danube: Beautiful Vegan Soap Bars that Heighten Your Senses
"My vision is to be a global skincare brand which encourages a conscious culture and to redefine the beauty standards and industry by providing plastic-free products." Katrina, founder of Little Danube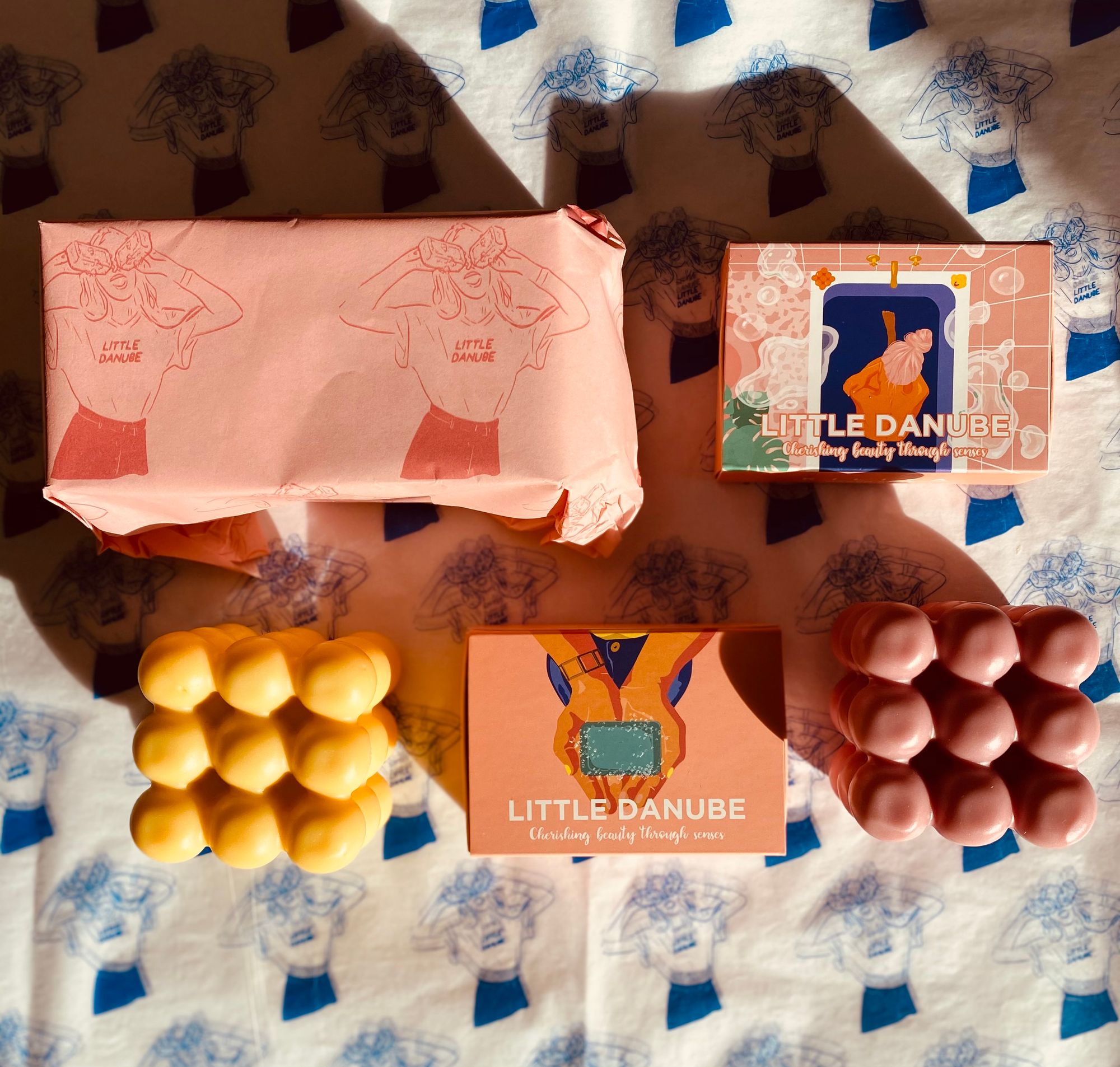 Pretty Kind London: Eco-Friendly Never Looked so Pretty
"Every detail of my business is important to me. Because my vision is to have a completely ethical business, to contribute to a better world for everyone," Mutia Ademola, founder of PKL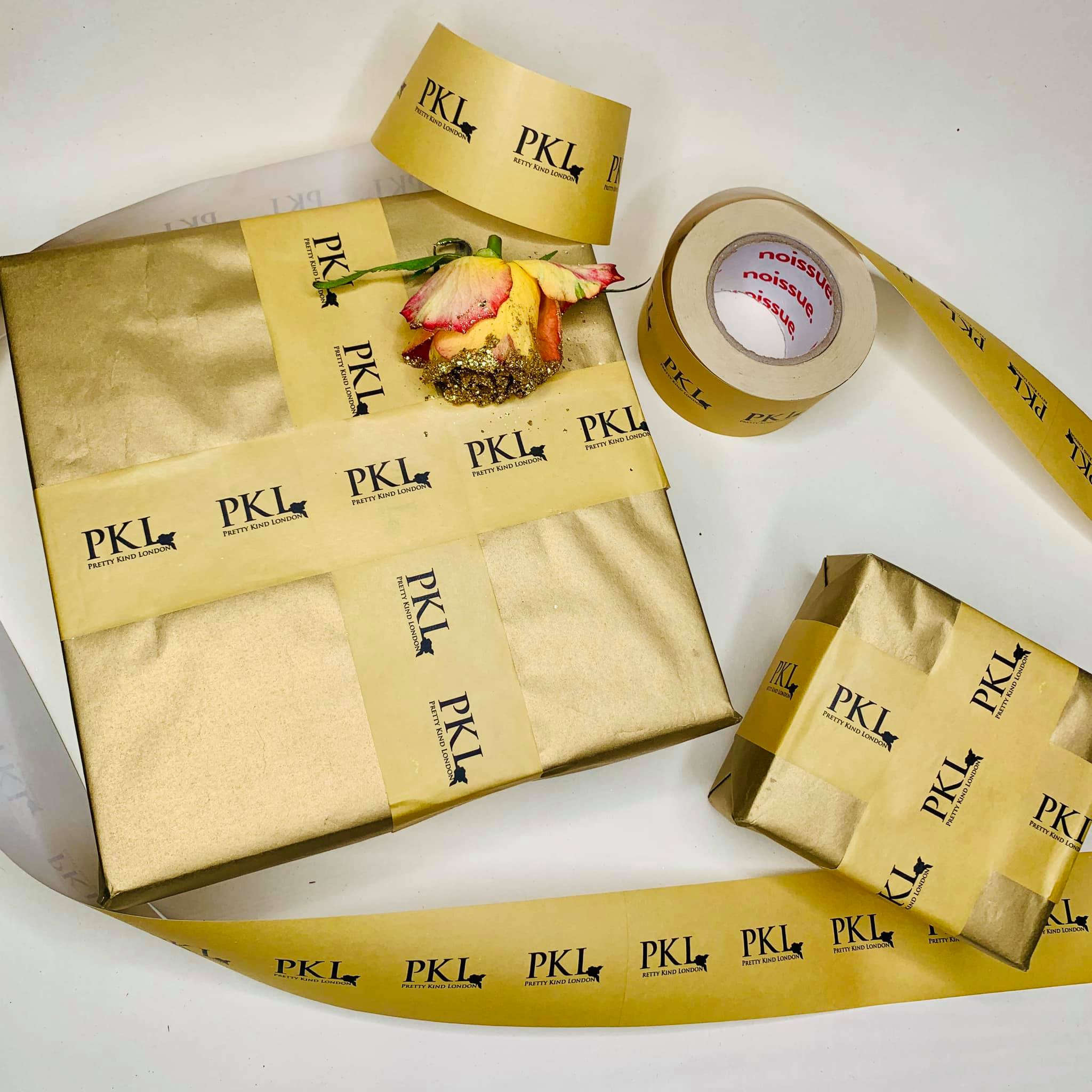 Creatives: Fierce Media x Love Your Mother Boutique
"Our vision is to share stories and inspire. We intend to live a purposeful life while being creative and investing our time and passion in value-based endeavors through the Fierce Family," Neda Niaki and Aniseh Sharifi of Fierce Media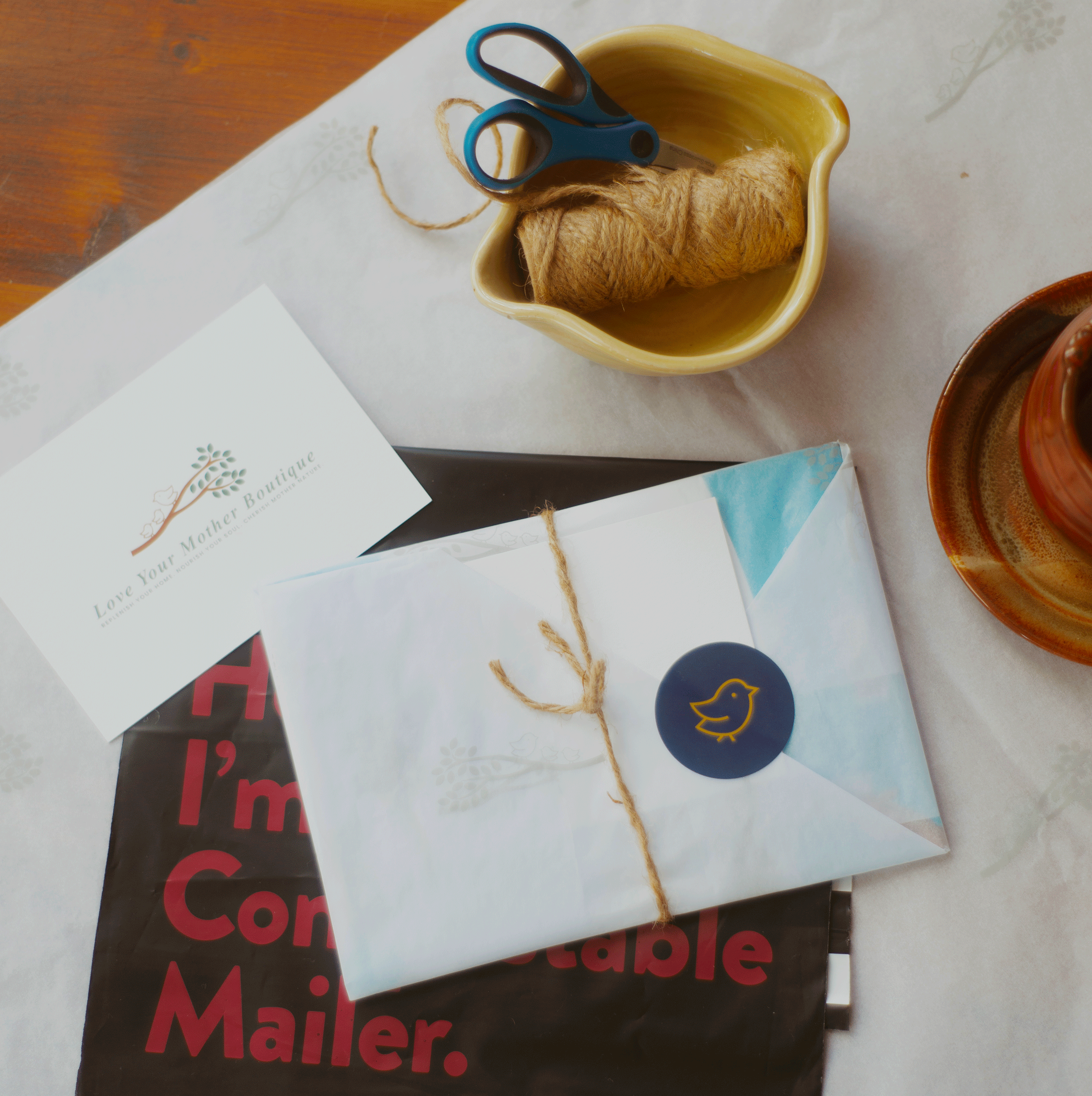 How to prep for the Holidays: a Q&A with NaturAll Club
Here's how NaturAll Club founder and CEO Muhga Eltigani gets organized for the busy holiday season, without forgetting to give back.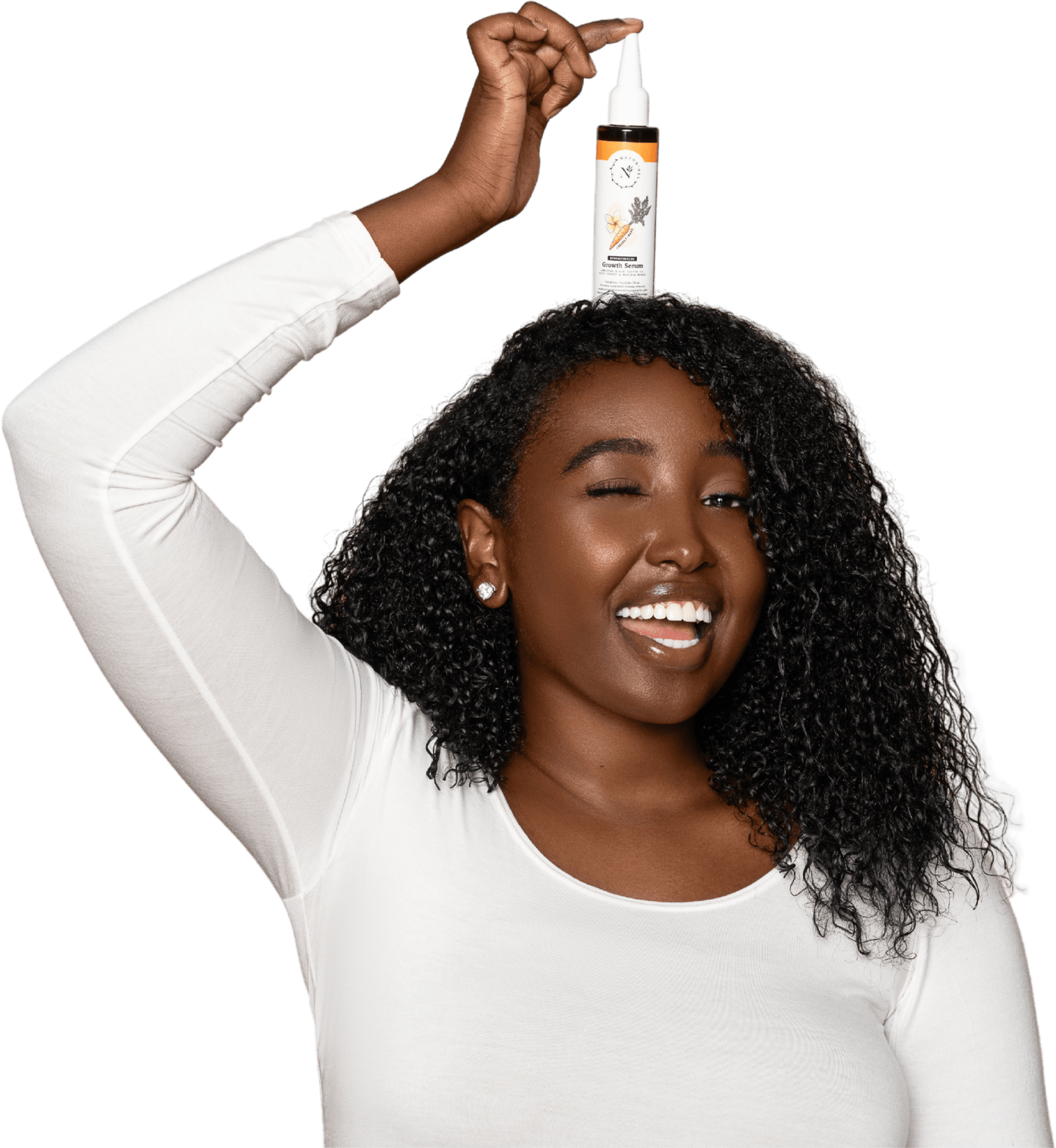 Cosmetics by Tatiana: Empowering You To Become The Best Version of Yourself
"We wanted to create a brand that stands for all aspects of self-improvement and it all starts with daily self-love." Tatiana & Adriana, founders of Cosmetics by Tatiana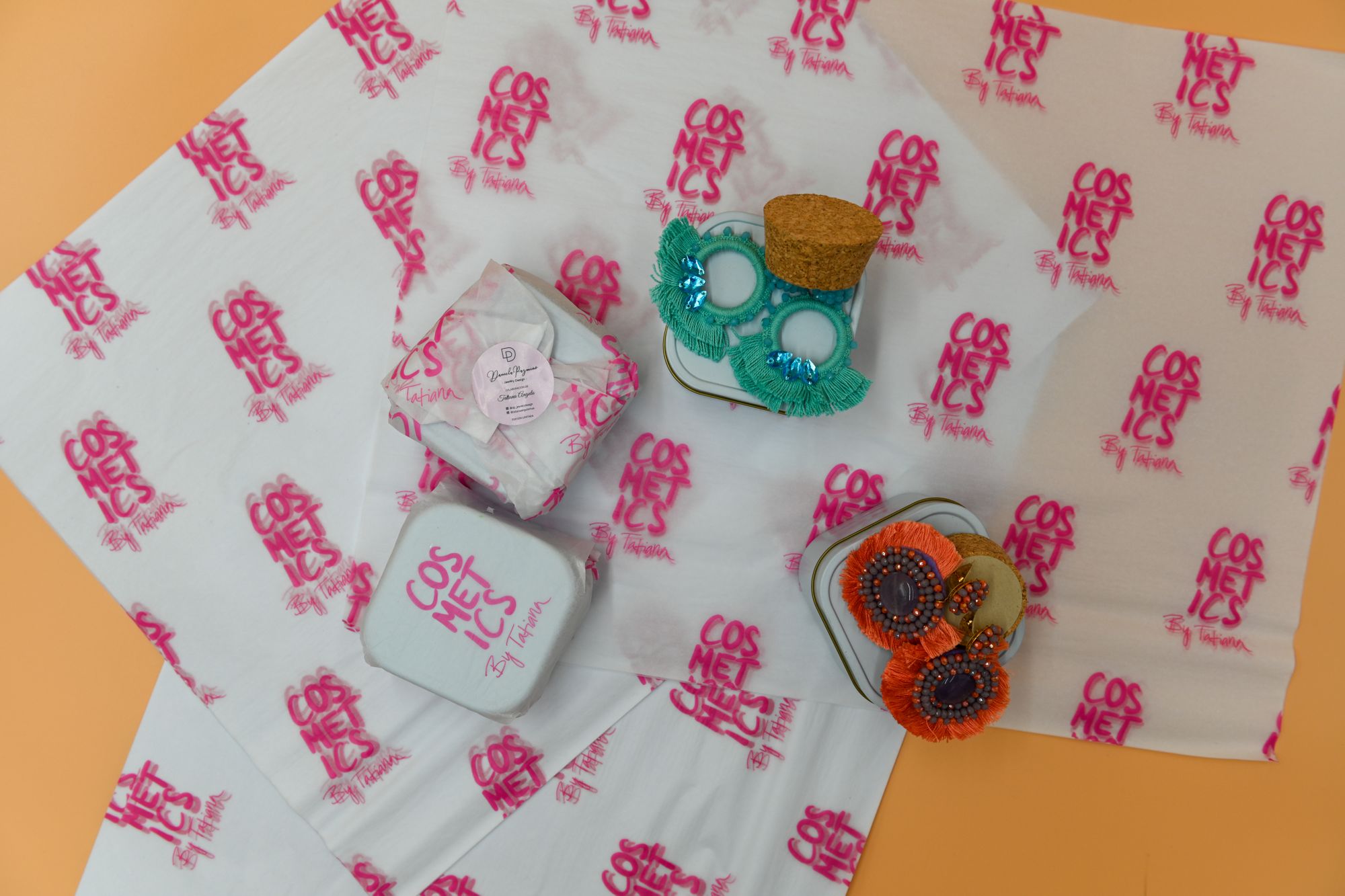 Wild Beauty Cosmetics: Going Wild for Old Techniques & Sustainable, Cruelty-Free Makeup
"If I was going to create something, I knew I couldn't make more waste to just sell a product," Danielle, Founder of Wild Beauty Cosmetics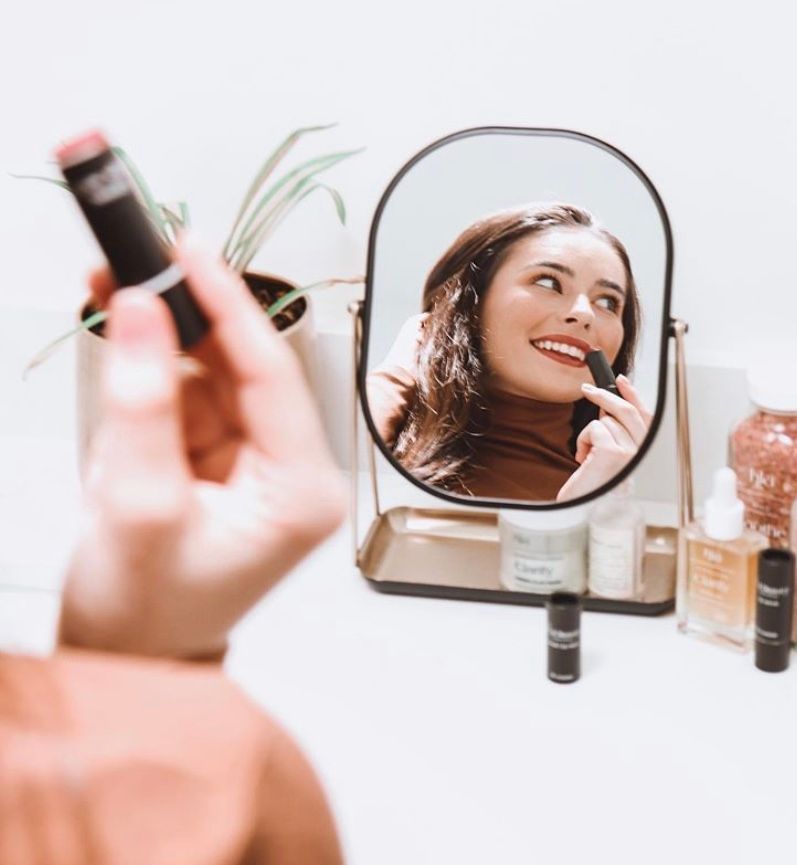 Soph's Salts: Providing Relaxation in Times of Uncertainty
"I want people to make time for themselves, especially because this year came with so many challenges and uncertainty for everyone." Sophie Turney, founder of Soph's Salts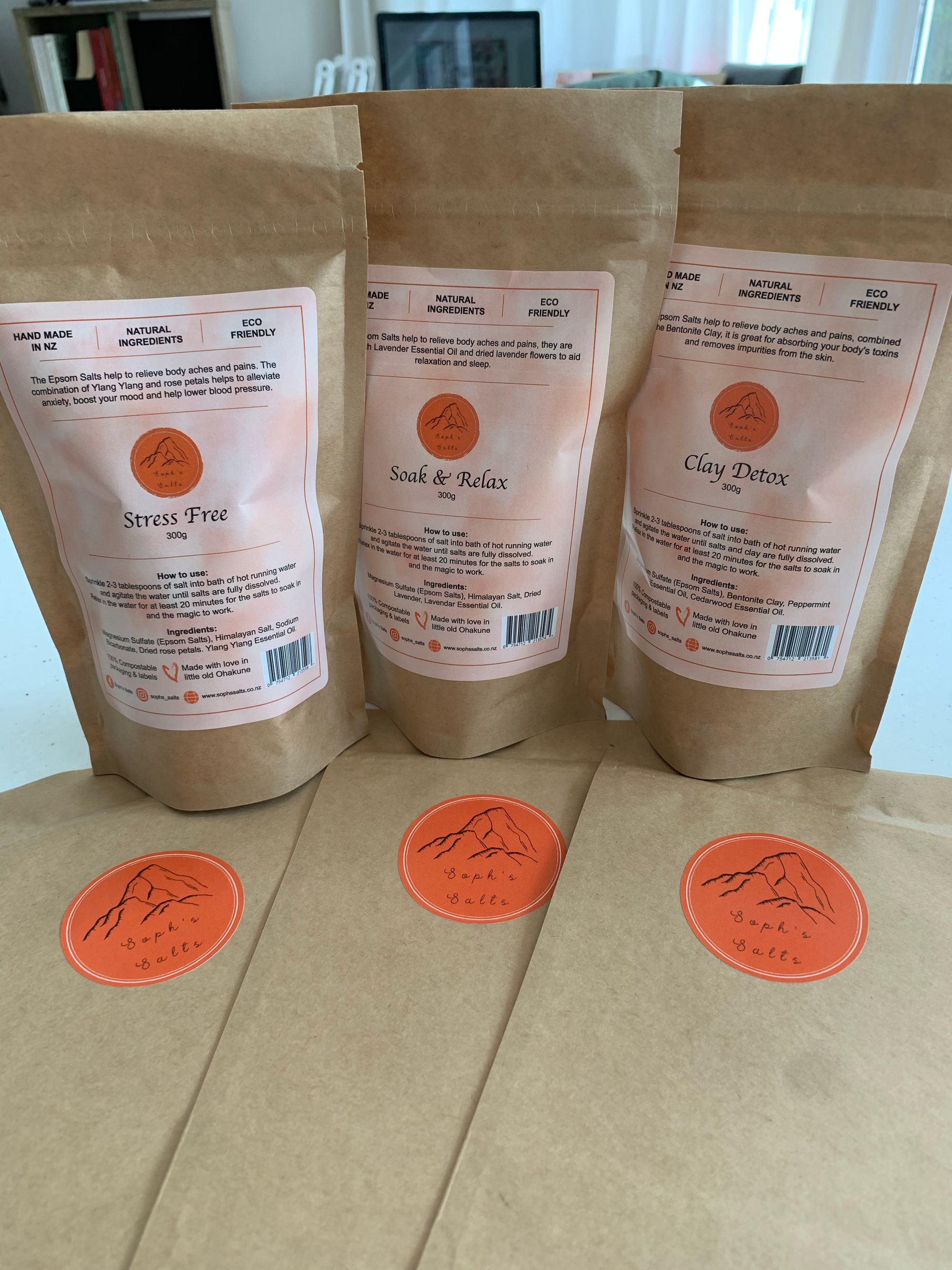 Vegan and Cruelty-Free Tanning Products with Body Spritz
"Being so closely affiliated with the beach, ocean, and its environmental sustainability is (literally) the air we breathe." Edward, co-founder of Body Spritz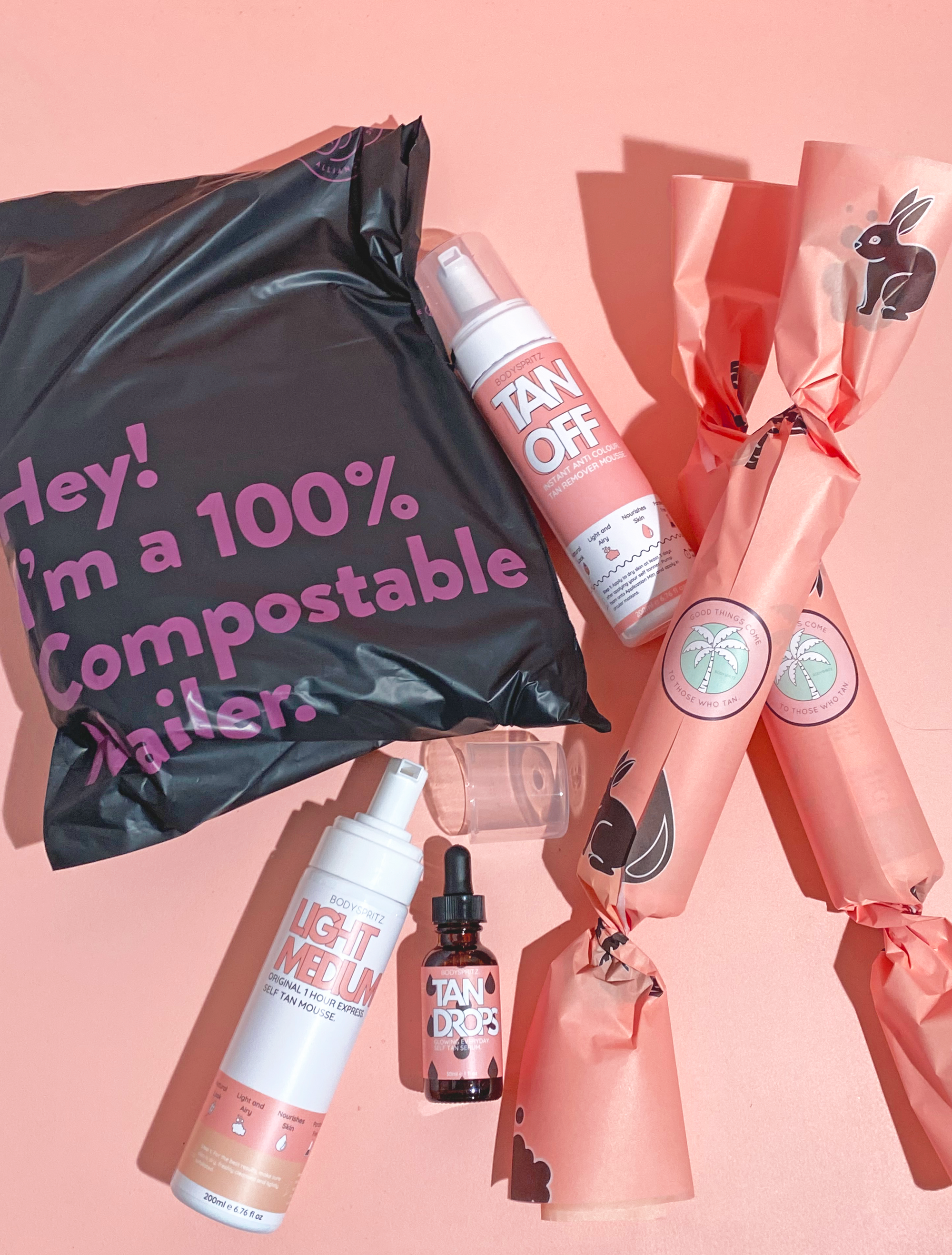 Experience an Enchanting Nourishing Bath with Apricota Artisan Soaps
"I want my customers to have an amazing bath or shower ritual because on a stressful day, self-care and self-love will help you to move forward and achieve your goals." Narinè, Founder or Apricota Artisan Soaps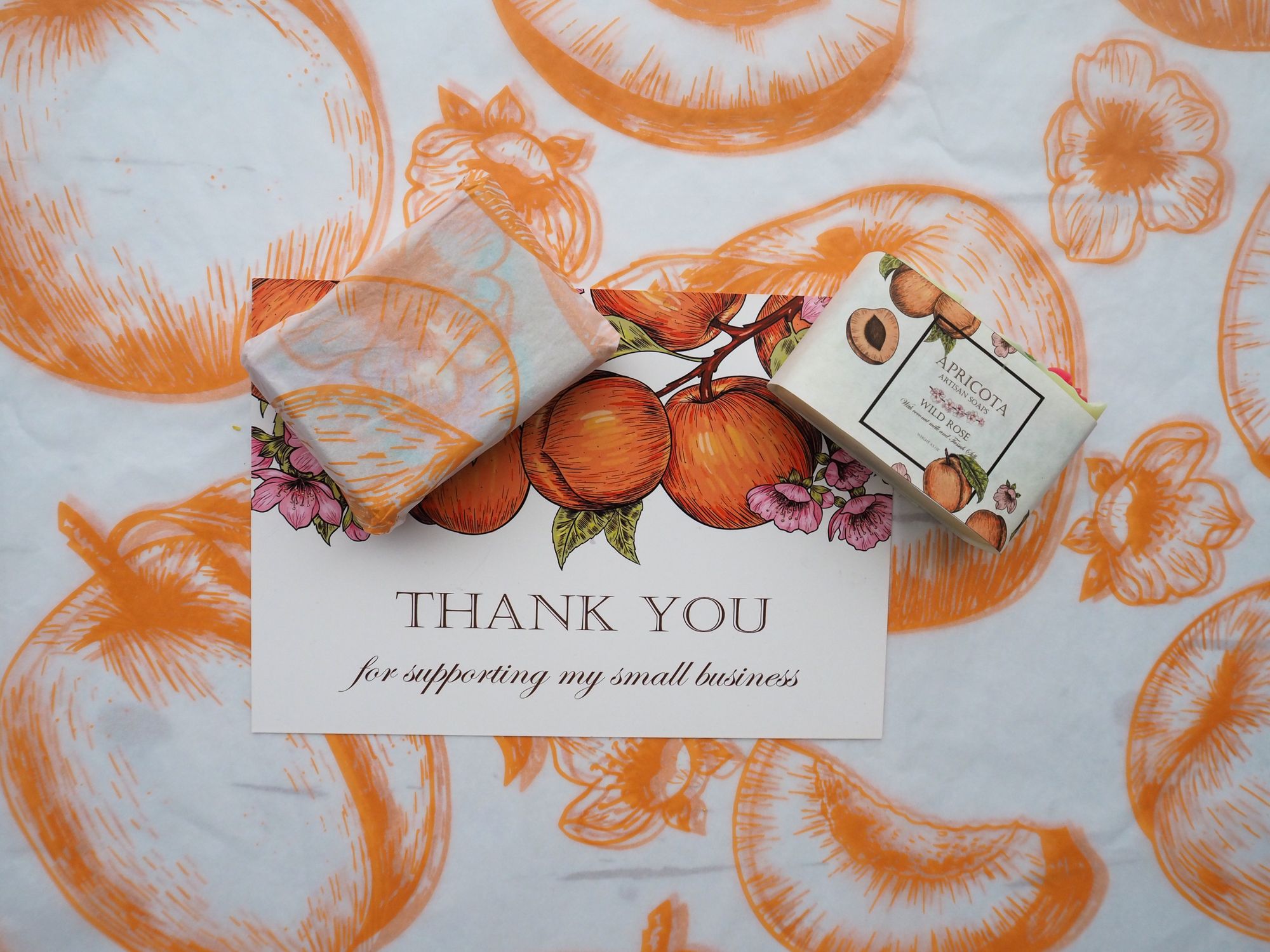 Chia Sisters: Award-Winning Beverages and Their Commitment to Sustainability
"...we were tired of seeing 'energy' drinks on the market that were filled with artificial colours, caffeine and sugar when we felt that energy should be about fuelling your body to be the healthiest it can be." Florence, co-founder of Chia Sisters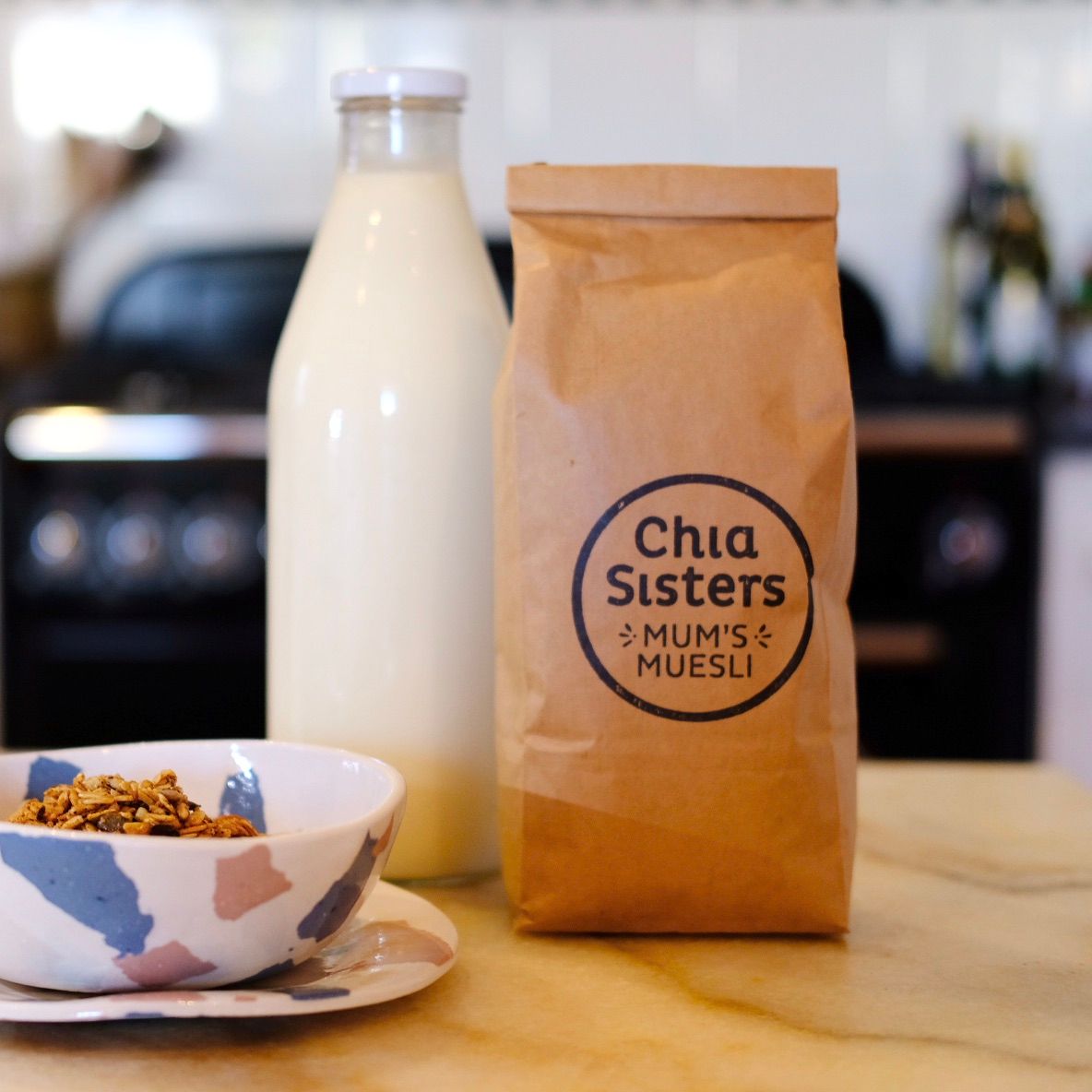 Louve Naturals: Formulated with the Environment in Mind
"Push on and do your best to live a sustainable life despite the imperfections." Saranda, founder of Louve Naturals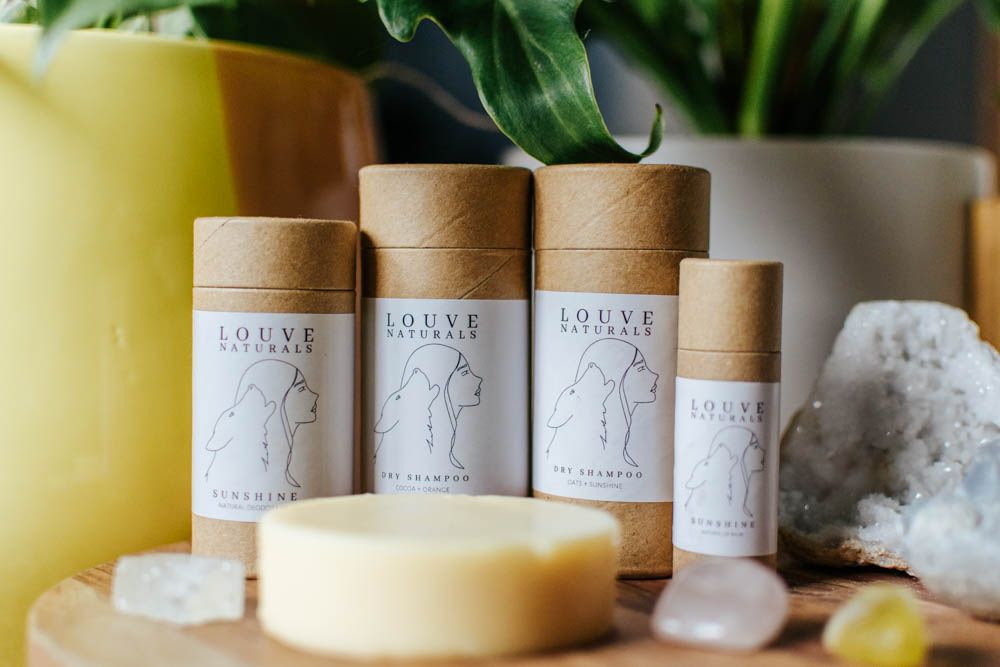 Plant-based Cosmetics with Lip Service Beauty
" I believe wholeheartedly that all the 'ingredients' in your life matter." Anette, founder of Lip Service Beauty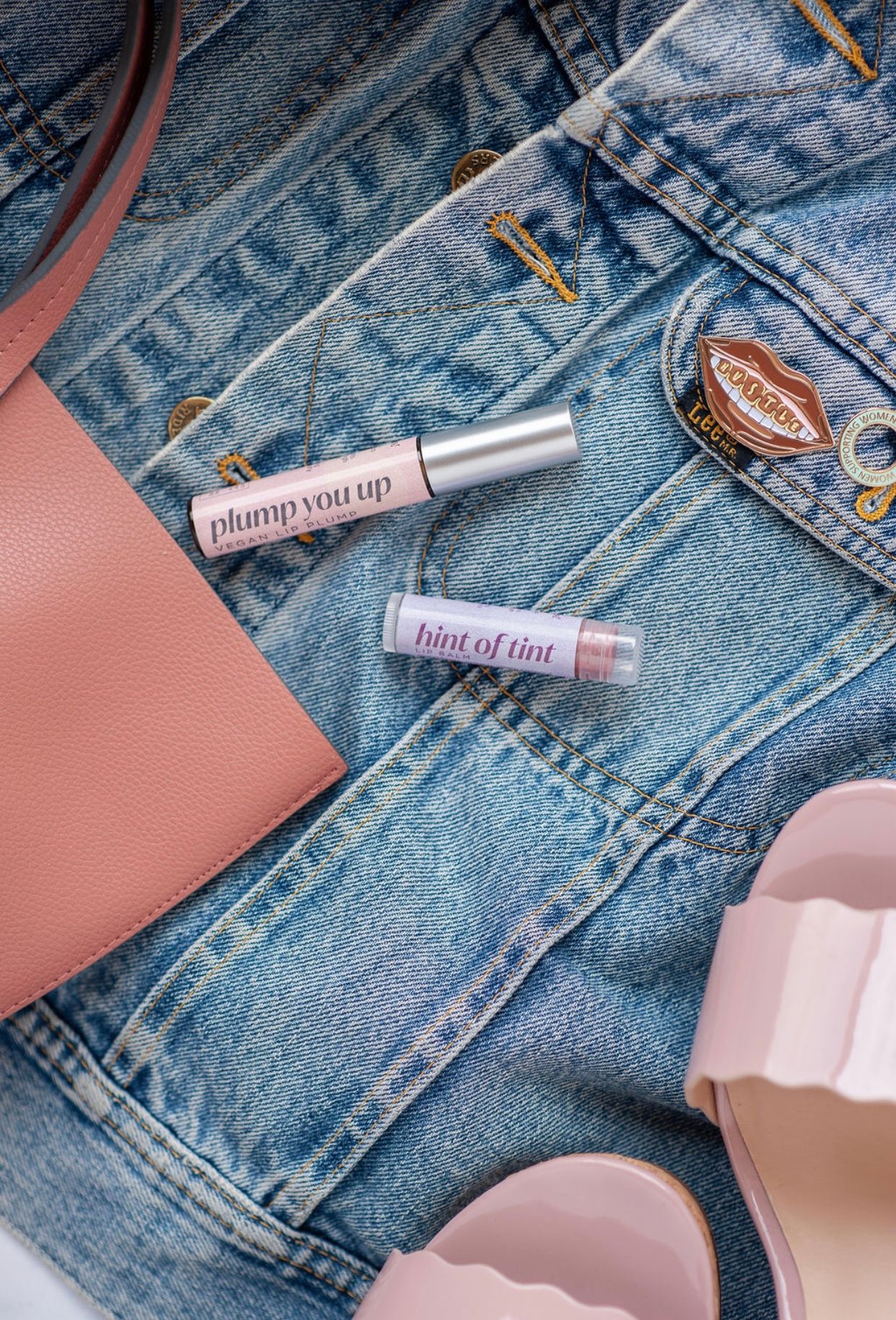 @swoonproducts
Reminding you lovely people who purchased their noissue 100% Compostable mailers to store them in a cool, dry place. 😊 Make sure to utilize these within 9 months! Kudos to @swoonproducts for practicing sustainability and composting their noissue Compostable mailers! 🍃💖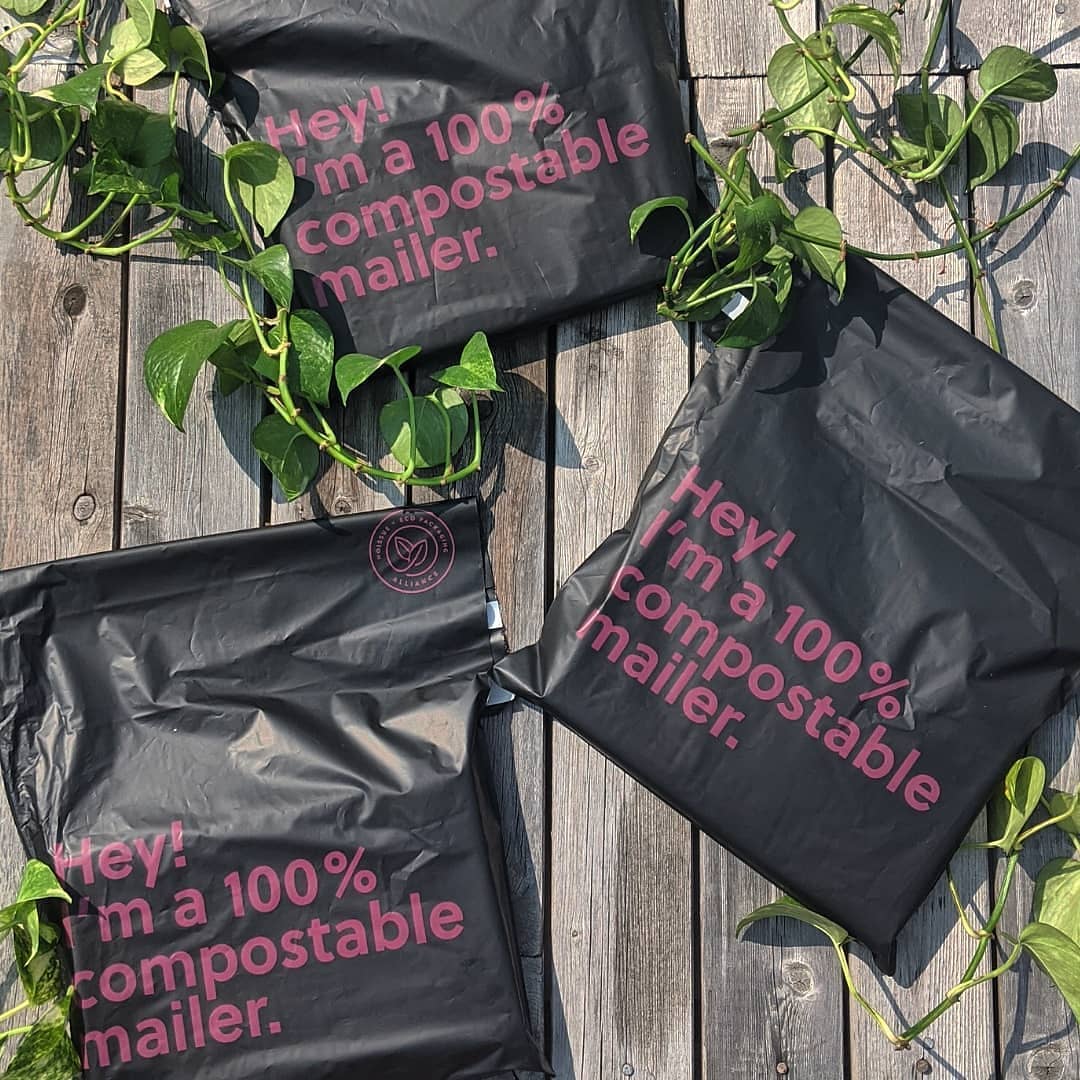 @hotsytotsysoap
The noissue Stamp is the perfect way to customize your packaging 👍👍 noissue Stamps are reusable, and the inkpads are soy-ink, making them the perfect eco-friendly branding tool. 🍃 How cool is this noissue Stamp by @hotsytotsysoap paired with their custom noissue paper tape? 🤩🤩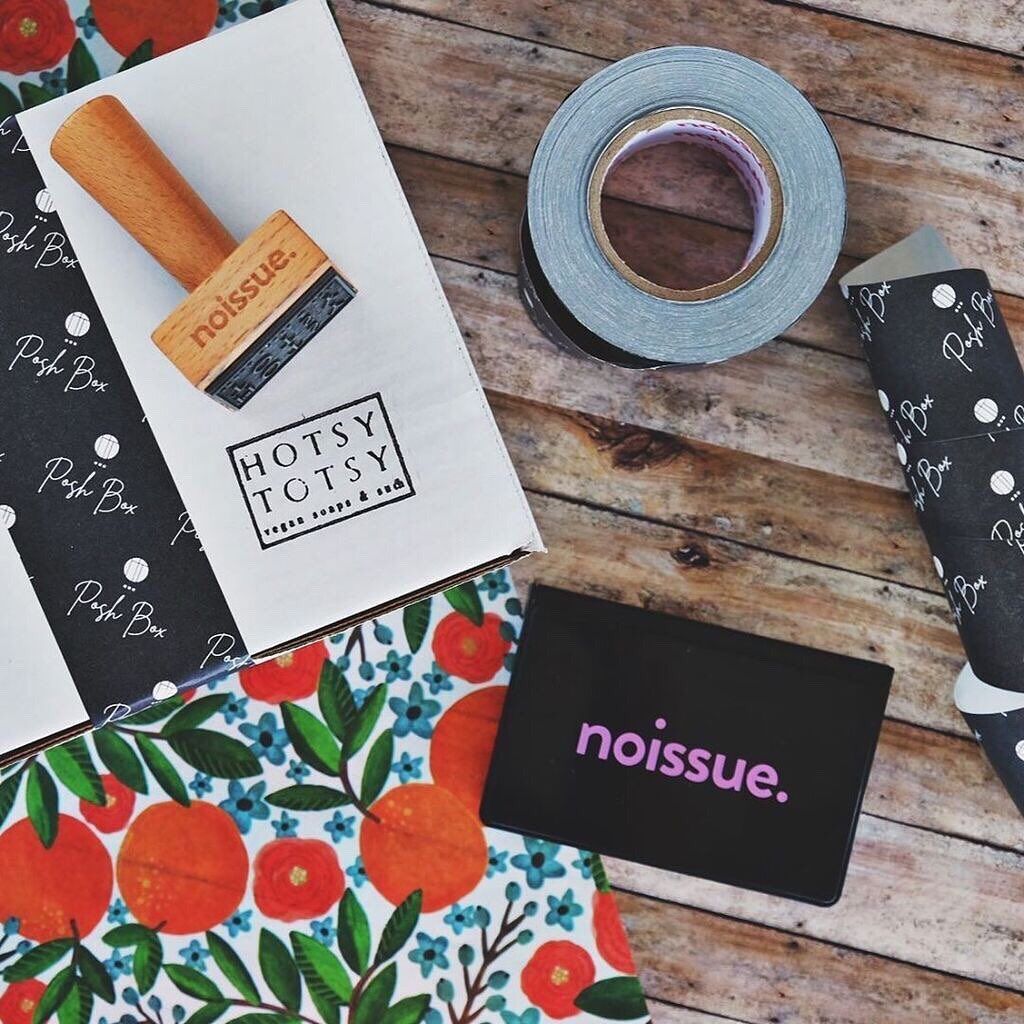 @ashleymariesoap
Add a bit of zing to your packaging with a stamp and custom, compostable stickers. 😍😍 Loving how @ashleymariesoap uses noissue Stickers to brand her packages. 💖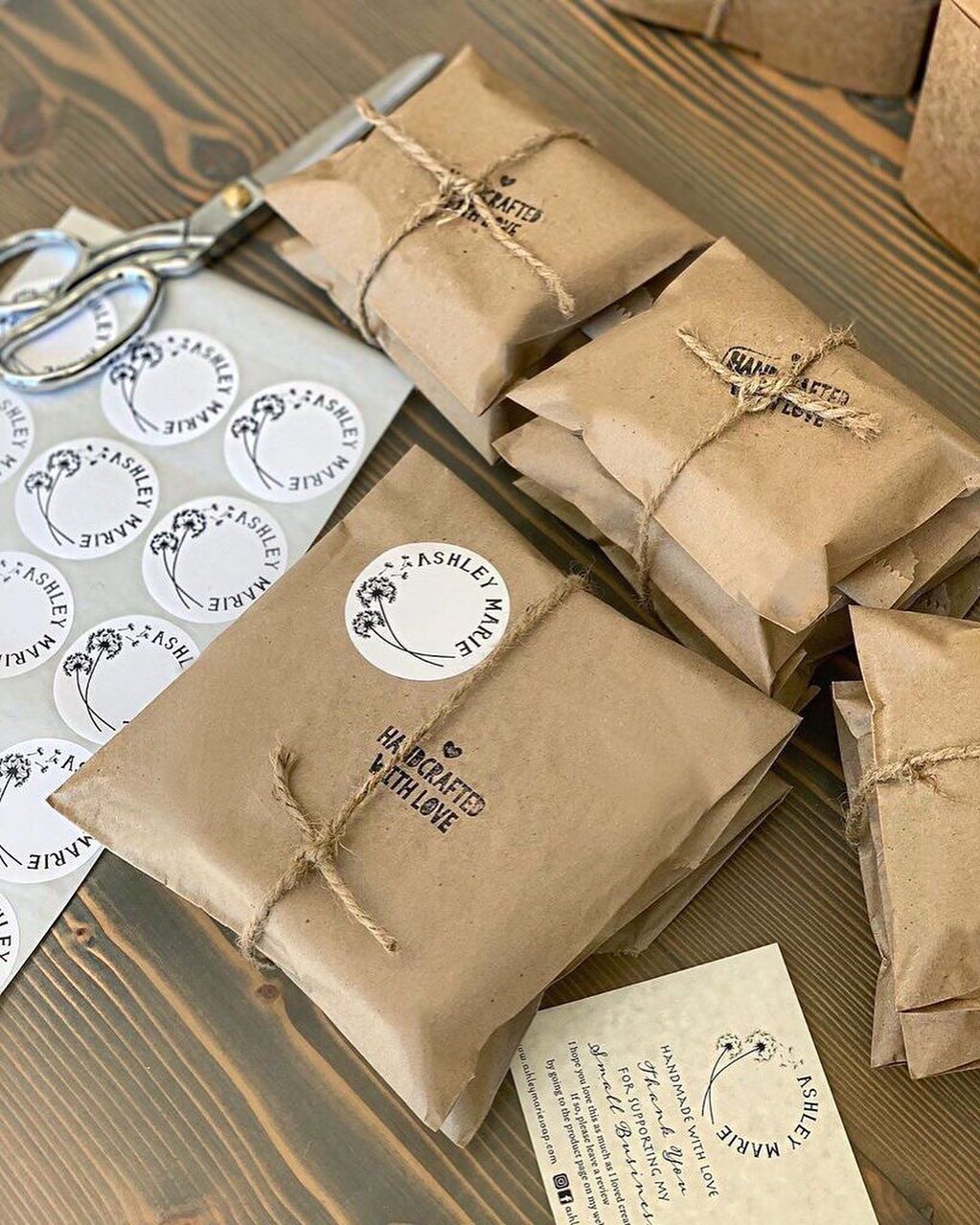 @louvenaturals
Looking to go natural with your packaging? 🤔 Get inspired by @louvenaturals and her custom paper labels! 🌿✨ In case you don't know yet, we released new sticker sizes, so you have more options. 👍👍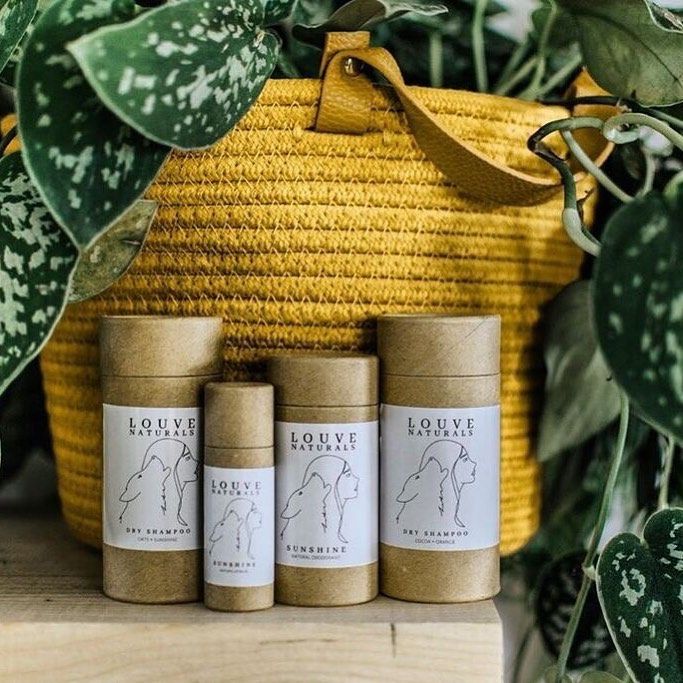 Nalen Ayurveda: Caring for Your Mind, Body & Soul
"For us at Nalen Ayurveda, sustainability is at the heart of everything we do."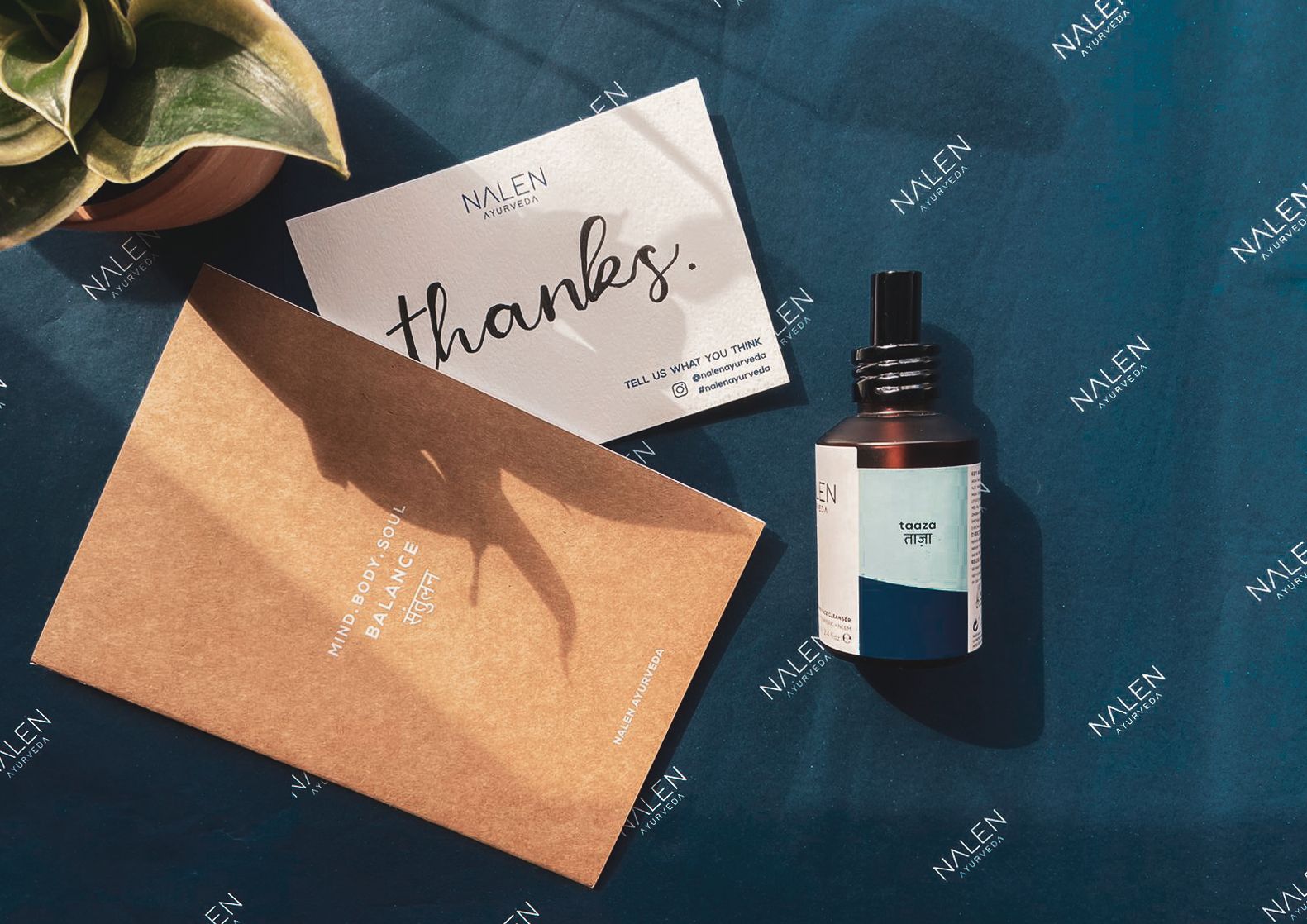 Anais Pierquet: The Plant Lady
"In the end, the artwork is an affirmation that we send out to the universe, into our lives, to move forward and feel better," Anais Pierquet, The Plant Lady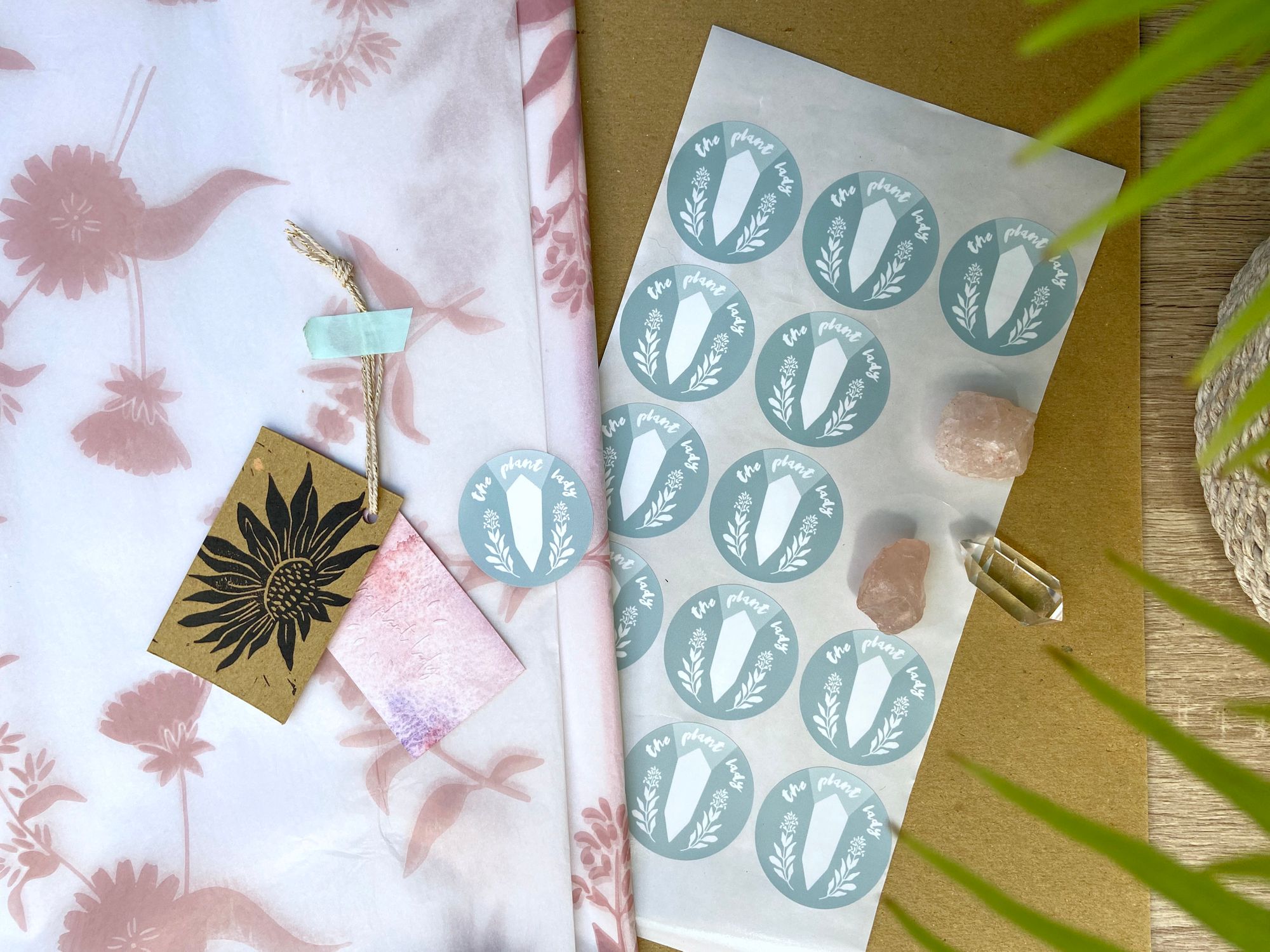 Creative ways to use a Stamp to brand your packaging
Stamps are a great way to add personality, branding, and important information to any package. They're an extremely versatile when it comes to branding, so we're sharing some creative ways you can use a stamp for your business.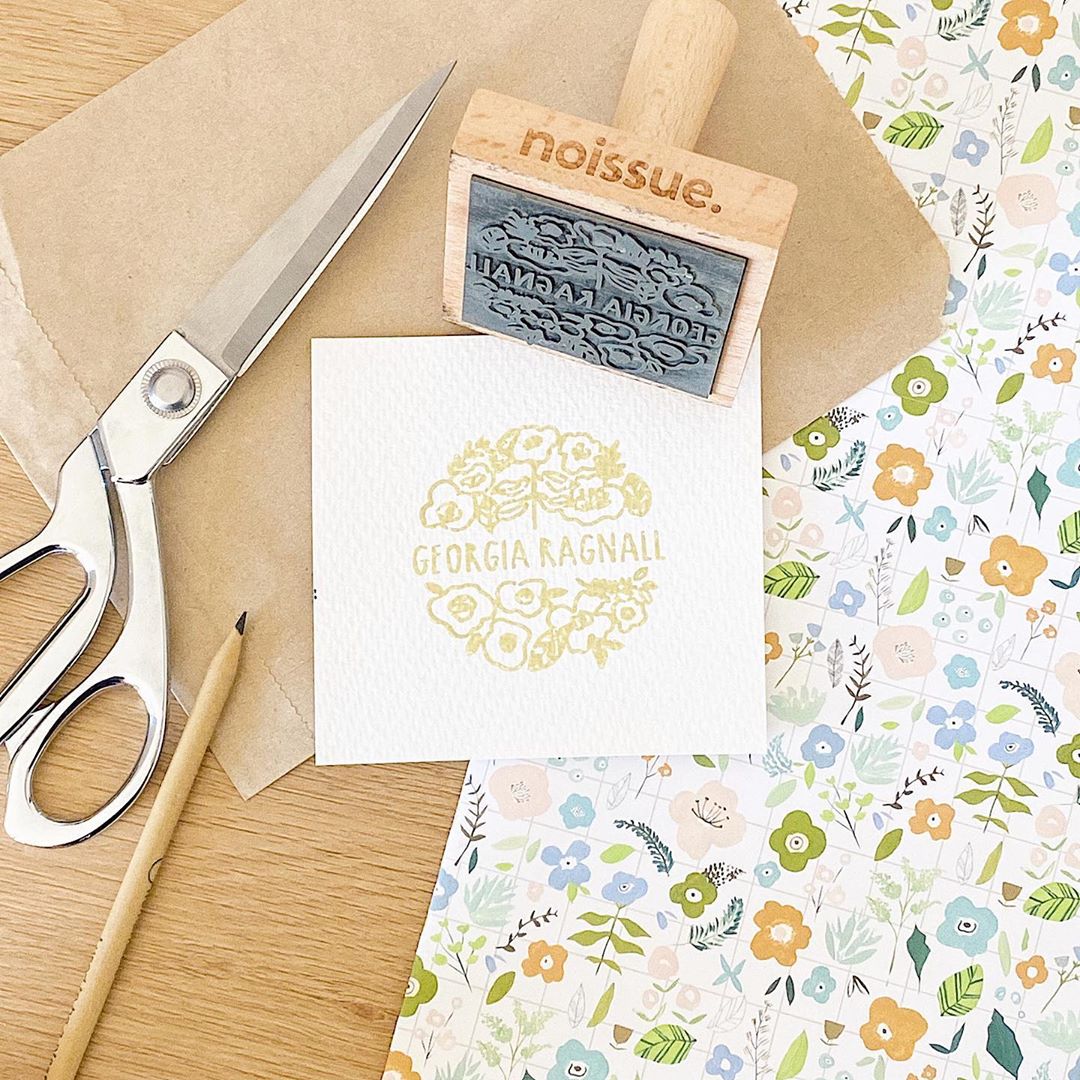 @teaofmine
The noissue compostable mailer is designed to encourage the recipient to compost them! 👍👍 These mailers are certified for home and commercial composting. 🏡 @teaofmine values sustainability, and ships in these stylish mailers. 🍵🍃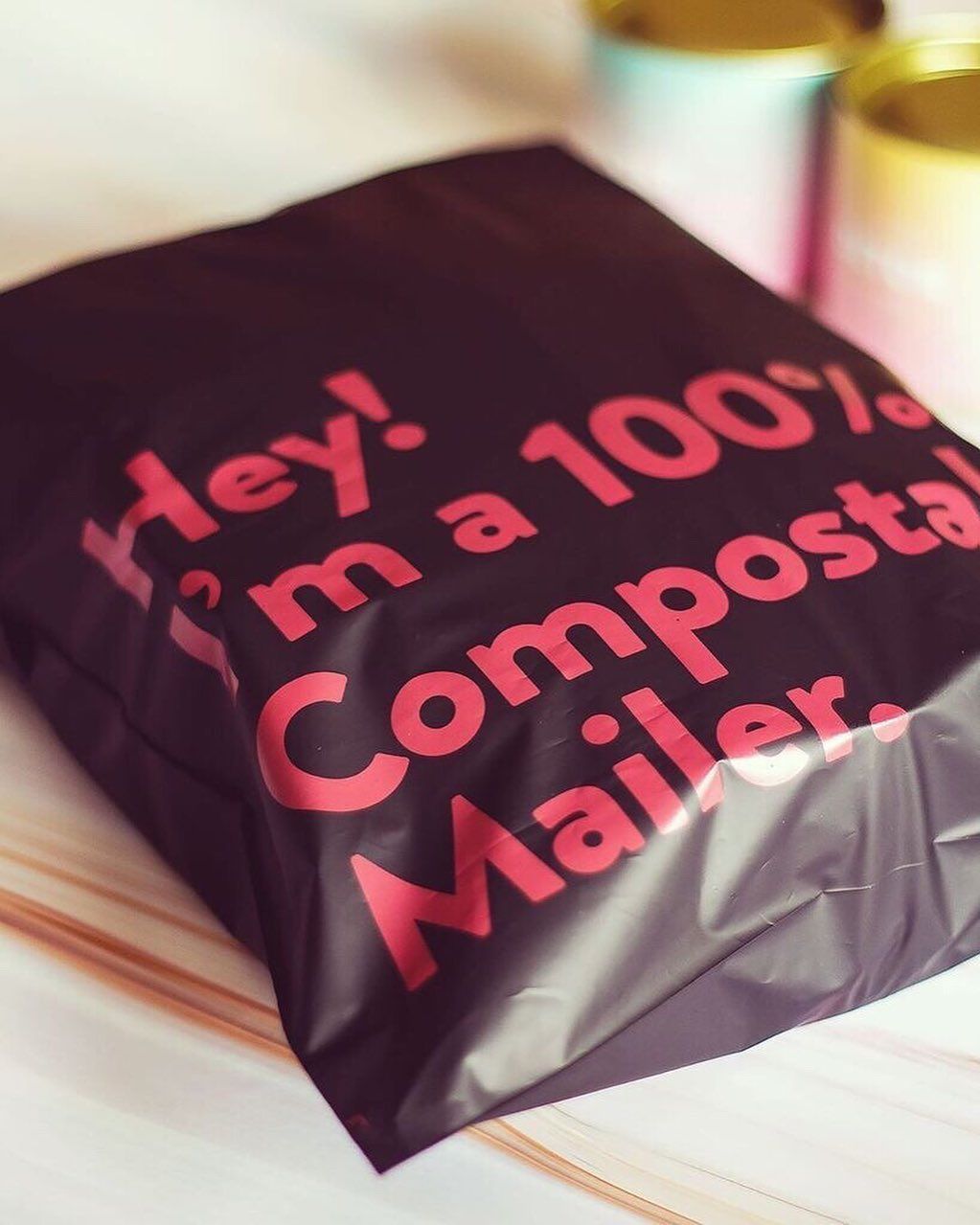 Creatives: Norfolk Design Co. x Fancy Face Inc.
"We work closely with our clients to solidify and streamline their brand experience so they can get back to focusing on growth," Danielle Tobin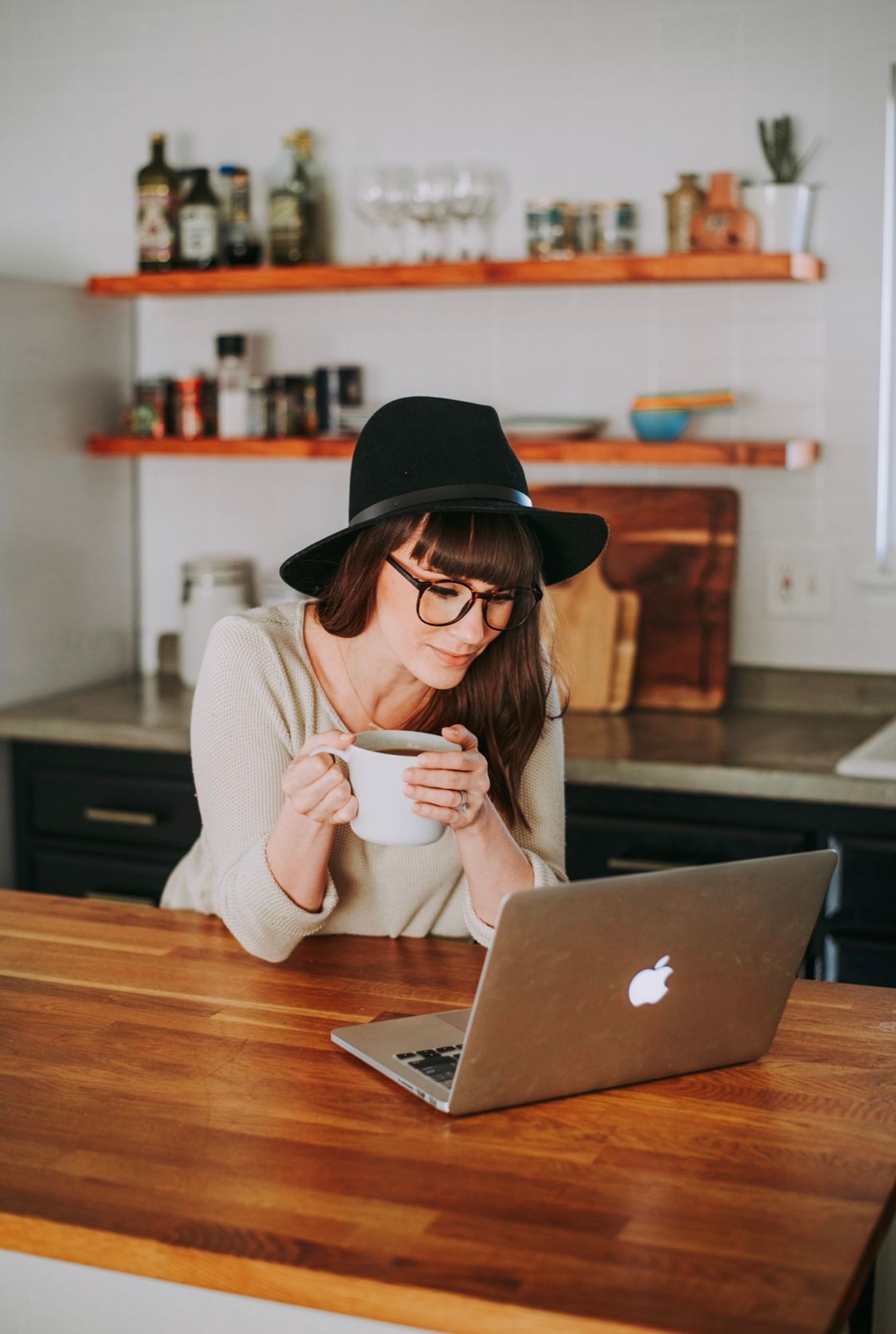 @mypaletta
Love how @mypaletta's logo sticker stands out against the noissue Mailer! 🍃🍃 What a great way to show off some branding and company values! A big thank you to brands that are doing their best to choose sustainable shipping supplies. 👏👏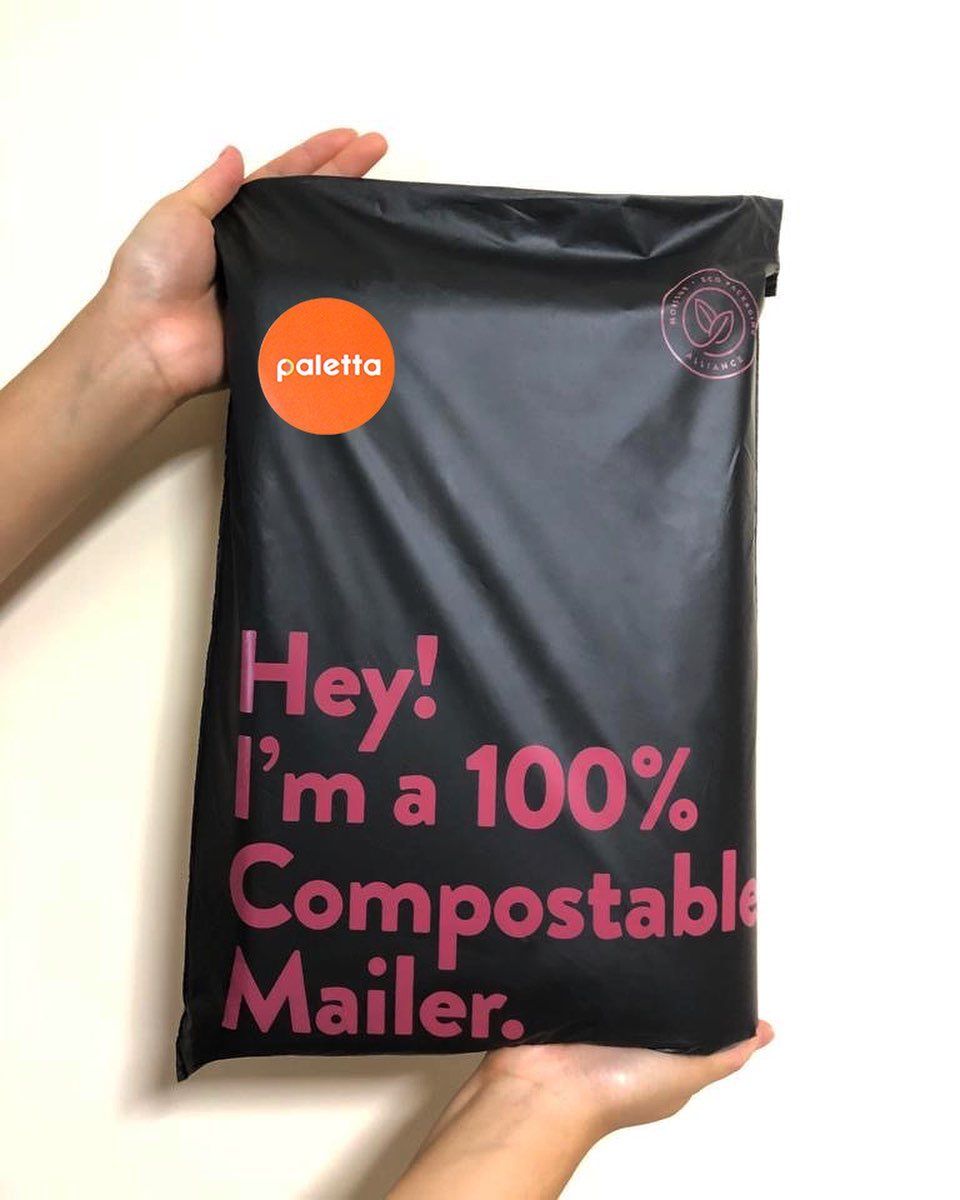 Creatives: Greg Davies Art & Design x Shea Sassy
"As someone who is very environmentally motivated, knowing that I have contributed to the planting of more trees whilst designing a brand is a very special feeling!" Greg Davies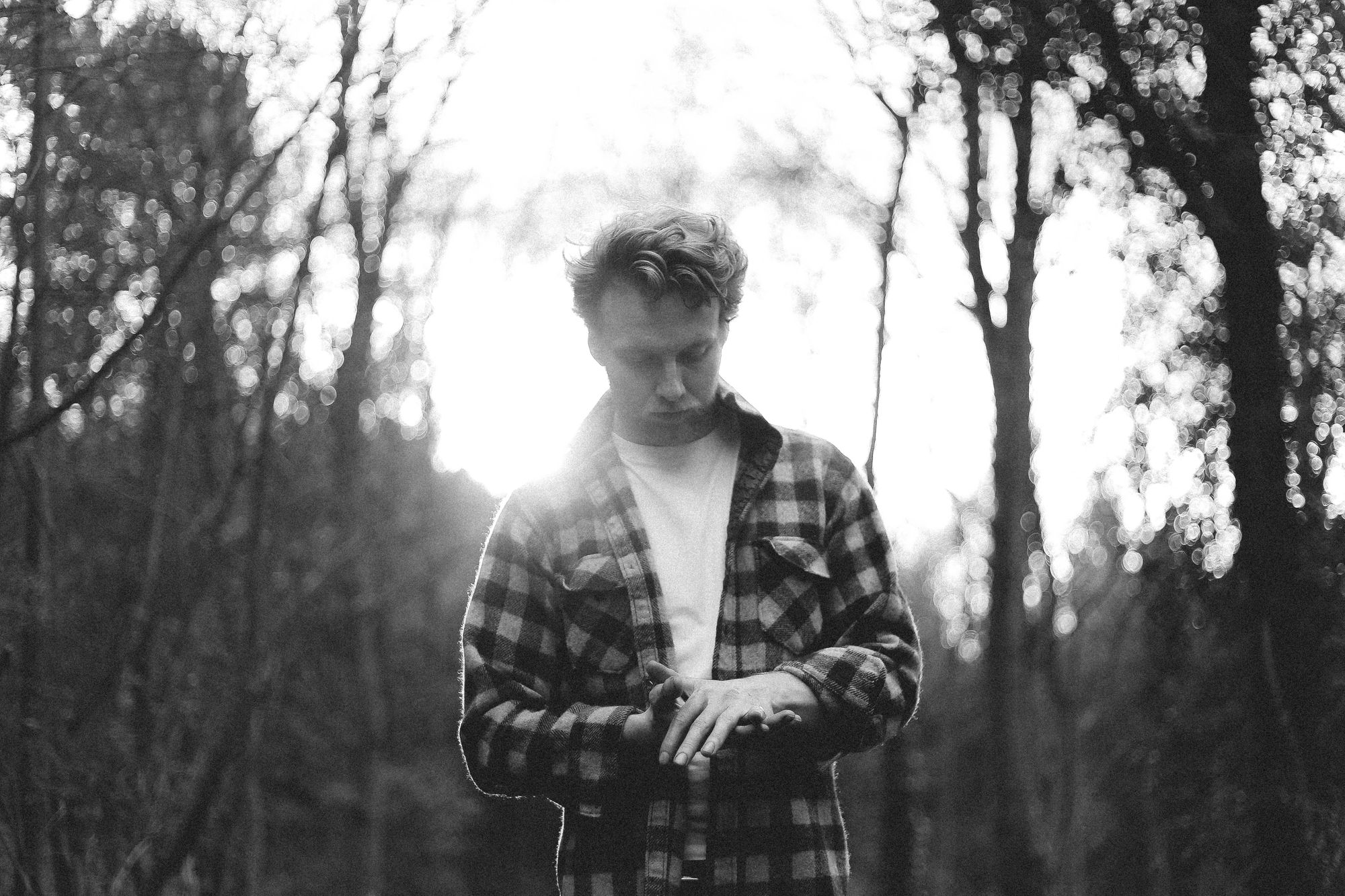 Creatives: Foster Creative Co x Sqin
"There's nothing we love more than working with innovators, change-makers, and purpose-driven businesses to help them kick design goals and do things they are passionate about," Sylvie Veit, Founder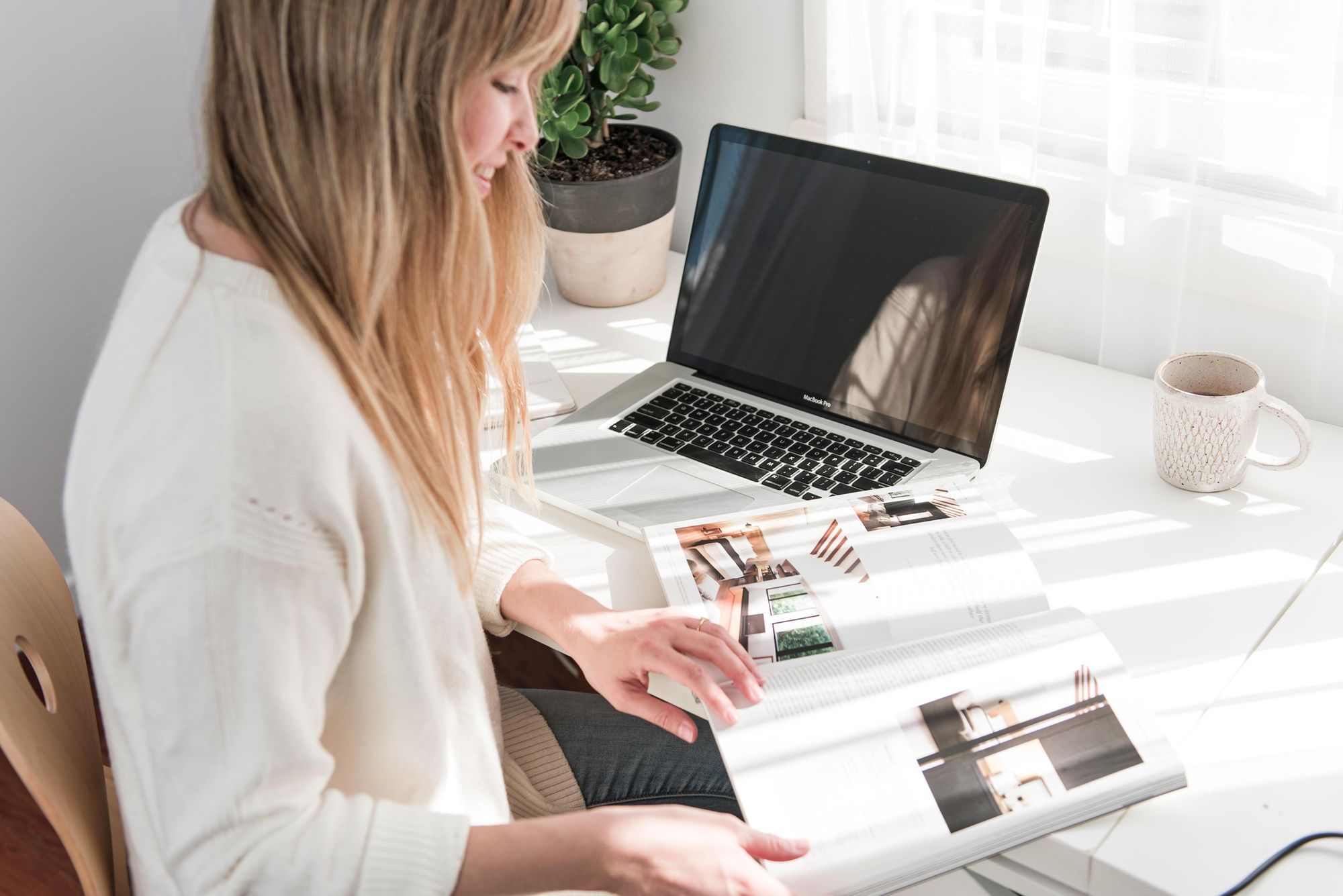 @chok_chokskin
We love a classic pink and black color combo ! 🙌🙌 @chok_chokskin's noissue Tissue and sticker combo, really lets their logo shine. 😍 We also love that they include a handwritten note❣️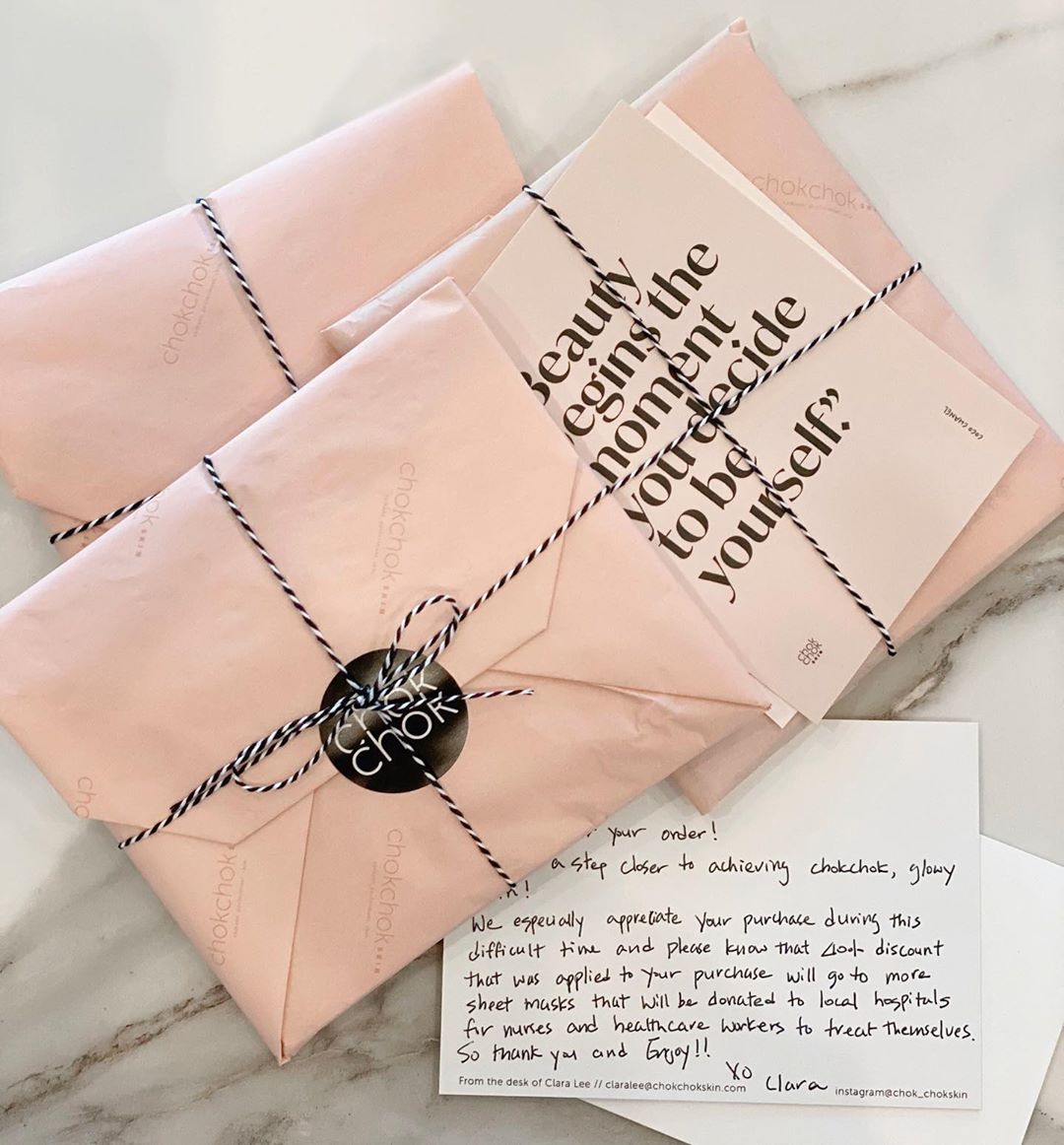 Sustainable Packaging for Totum Women's Support Cookies
"I've done research into the environmental impact of online shopping, and as the owner of a direct-to-consumer brand, I want to keep my burden on the environment as light as possible," Erin Erenberg, Founder of Totum Women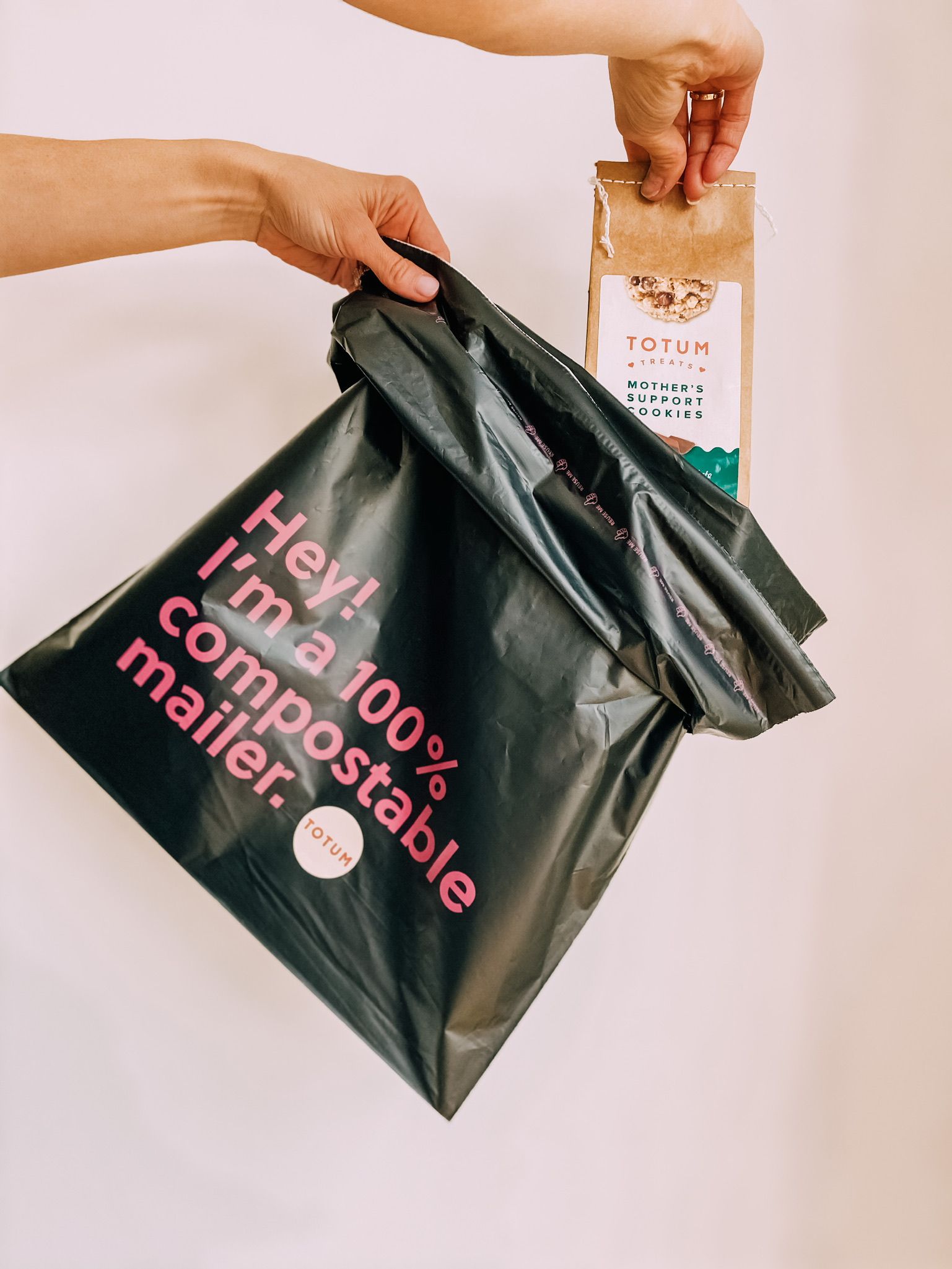 Mender: Keeping it Organic and Eco-Friendly
"Of course, there is always more we can do—but we like that noissue is helping us get there." April Worley, Founder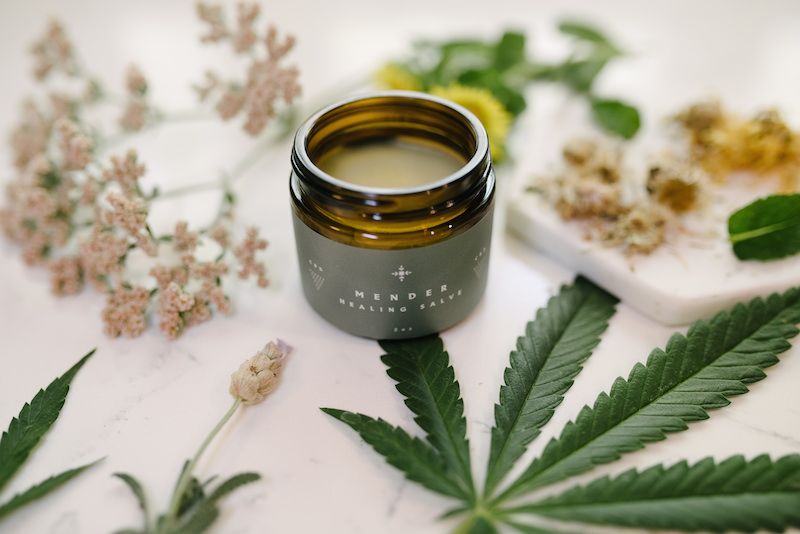 Clementine Fields: Spreading Love and Care One Package at a Time
"Life is pretty crazy for most people these days, we pack our orders with love and care. We hope it allows people to pause and enjoy the experience and subsequently the products they've ordered." Ingrid, Founder of Clementine Fields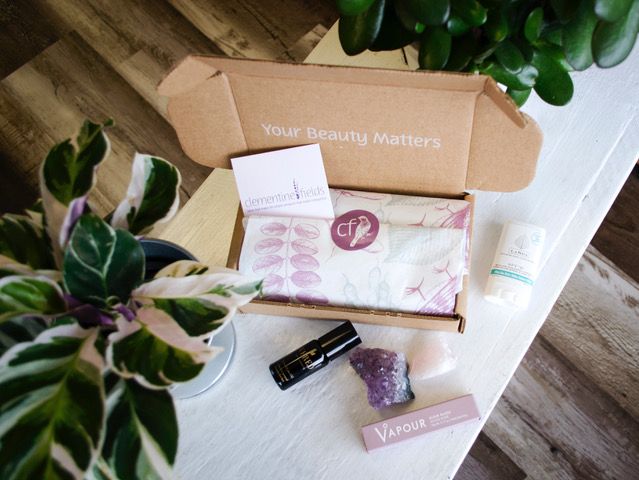 @sageandstoneorganics
Stack 'em up! It's that time of the year again. 🎁 It always pays off when we give back to the environment in the little ways we can. 🍃🍃@sageandstoneoreganics has got it covered with the noissue compostable mailers. 👍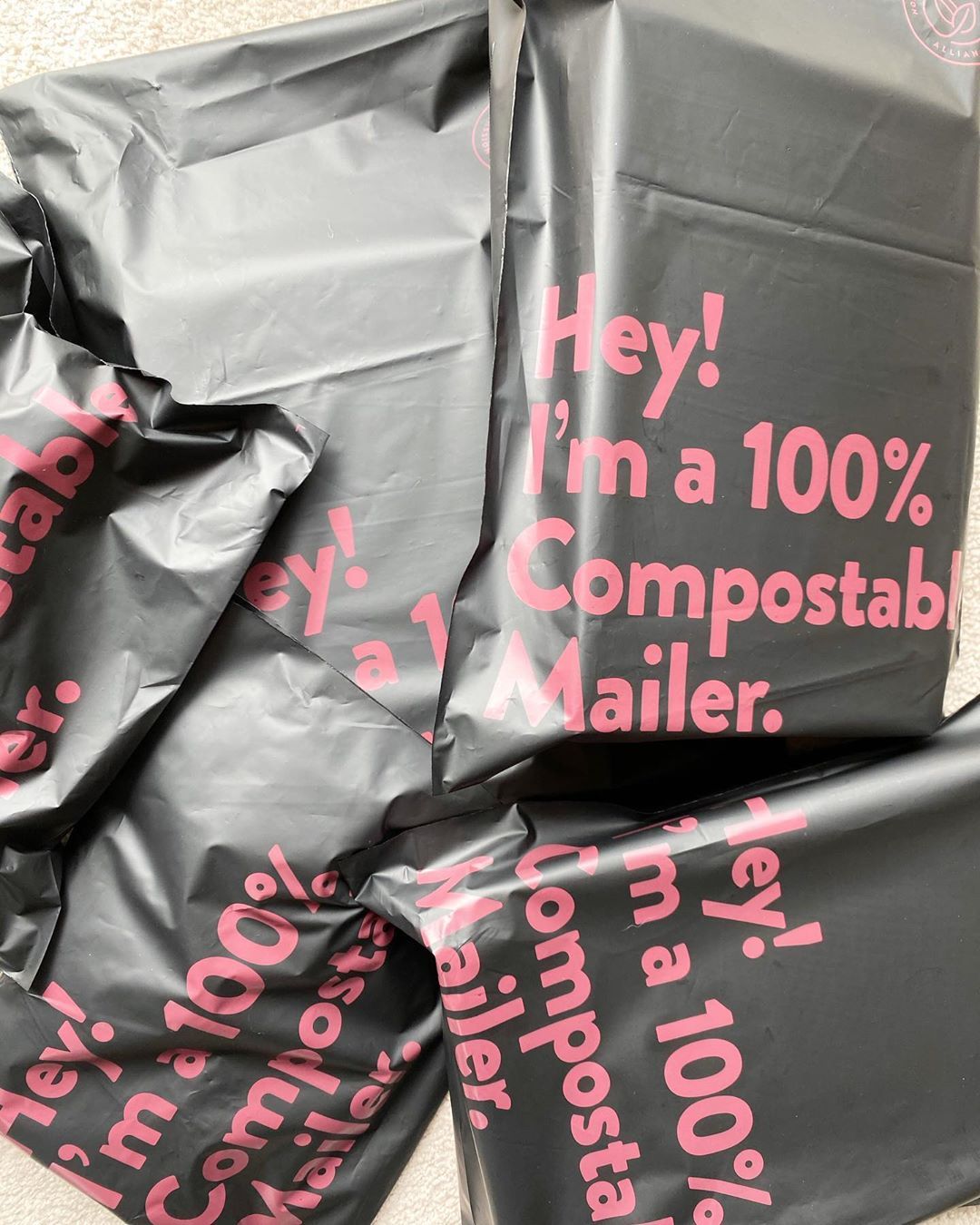 Unboxing With: TaraLee Naturals
"I wanted to create a brand identity that looked minimal and sleek - a skincare line that you wouldn't even know is natural by looking at the packaging design." TaraLee, Founder.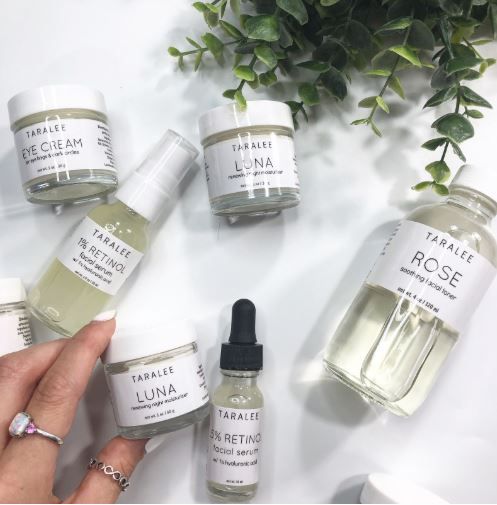 How I Fulfill: Unboxing with Tiffany Staten
What does it mean to put together a stellar unboxing as a small business? We speak to Tiffany Staten of London Grant Co. about how she creates a memorable experience for her customers.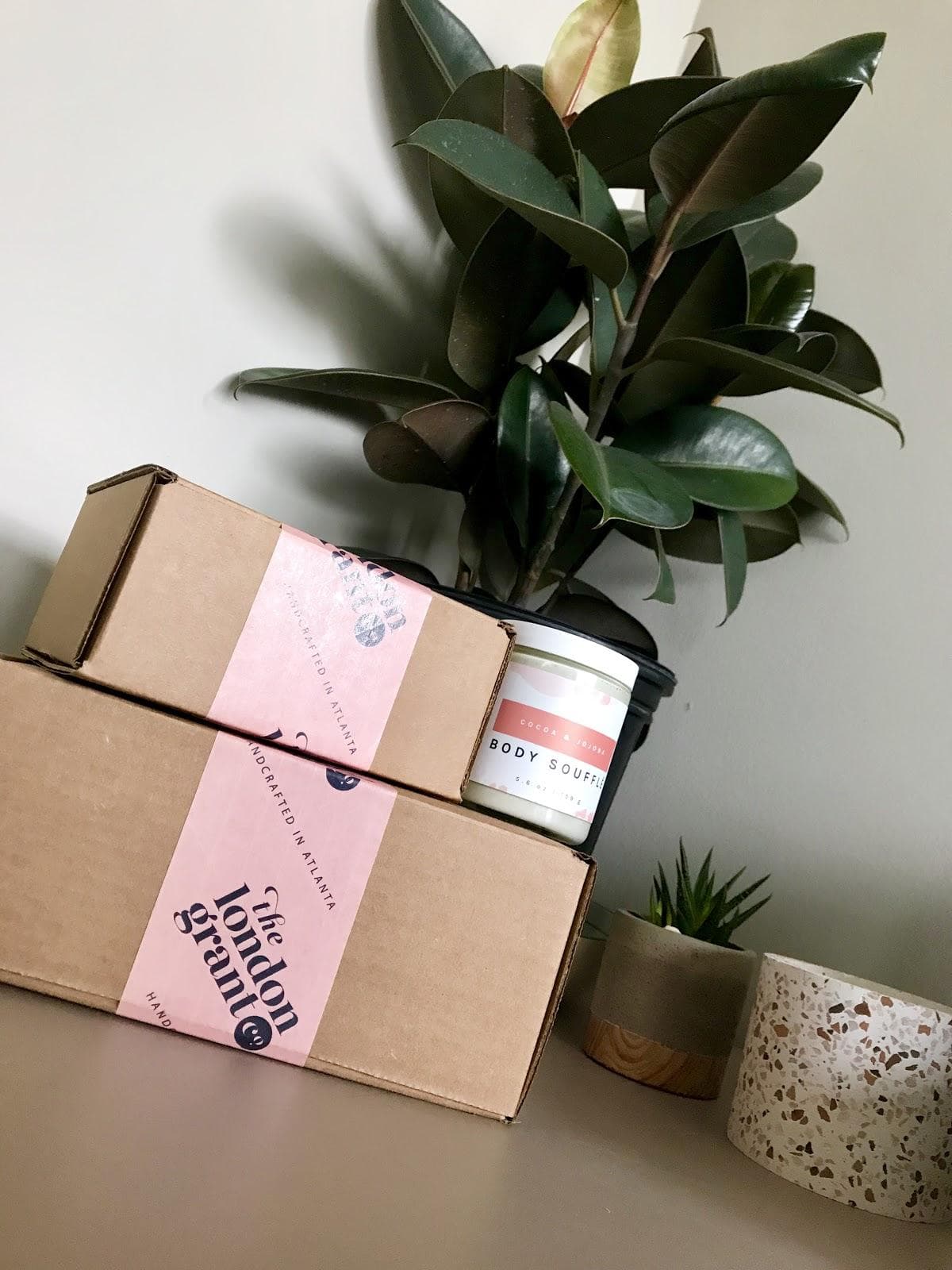 @dalishcosmetics
How you package your goods is as much an extension of your brand as your product itself. 🌲🌲🌲 Take the time to asses your image and make sure that the elements included work well together. For @dalishcosmetics, sustainable packaging for a sustainable brand makes the most sense in the world! 💁‍♀️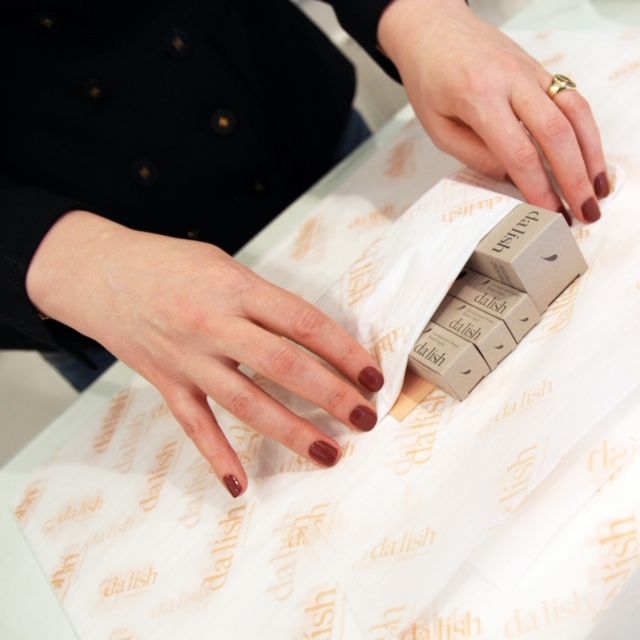 Esse Soap Co
"Taking the time to incorporate sustainability into your business is not only the right thing to do for the planet, but it shows you are being attentive to your customer's values too." Cynthia Wagner, Foudner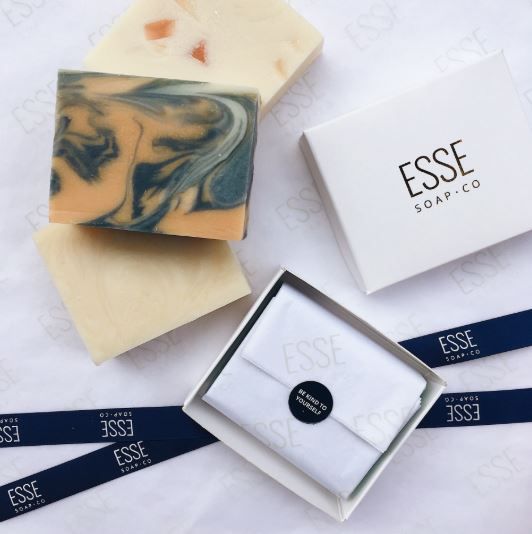 Majo Medicine
"We take huge inspiration from nature. We believe that our products should be good for the environment too." Rosa Uchima, Creative Director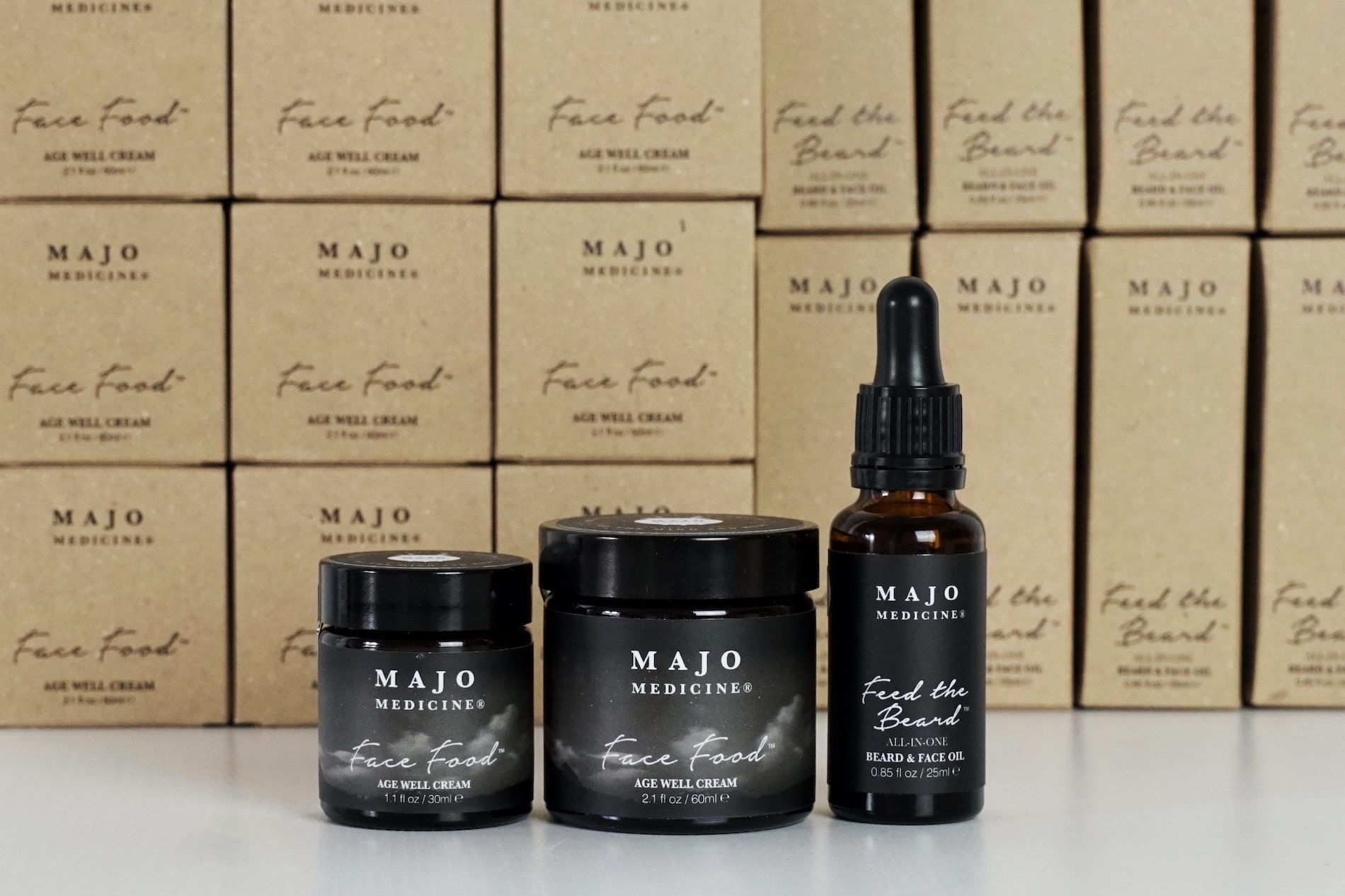 Nomad Botanicals
"Sustainability is threaded throughout our business, from our ingredients to our packaging." Caroline Morey, Marketing Director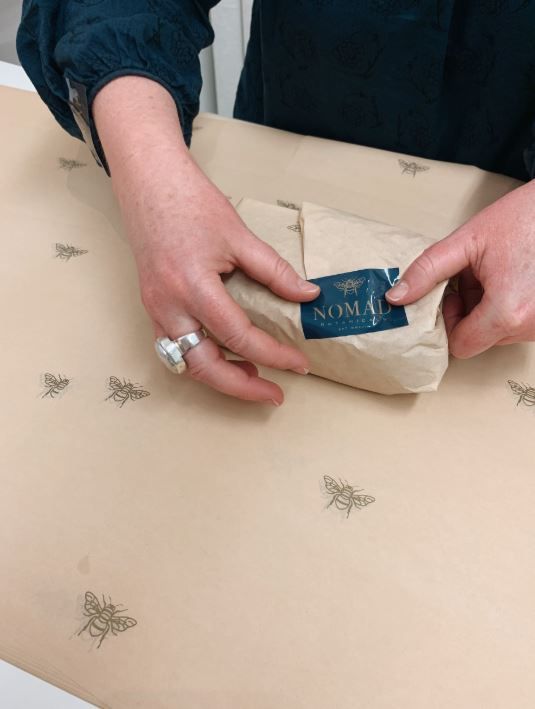 Byron Bay Bath Bombs
"It's so much a part of my lifestyle that it was a no-brainer to create a product that is completely eco-friendly." Emma Gash, Founder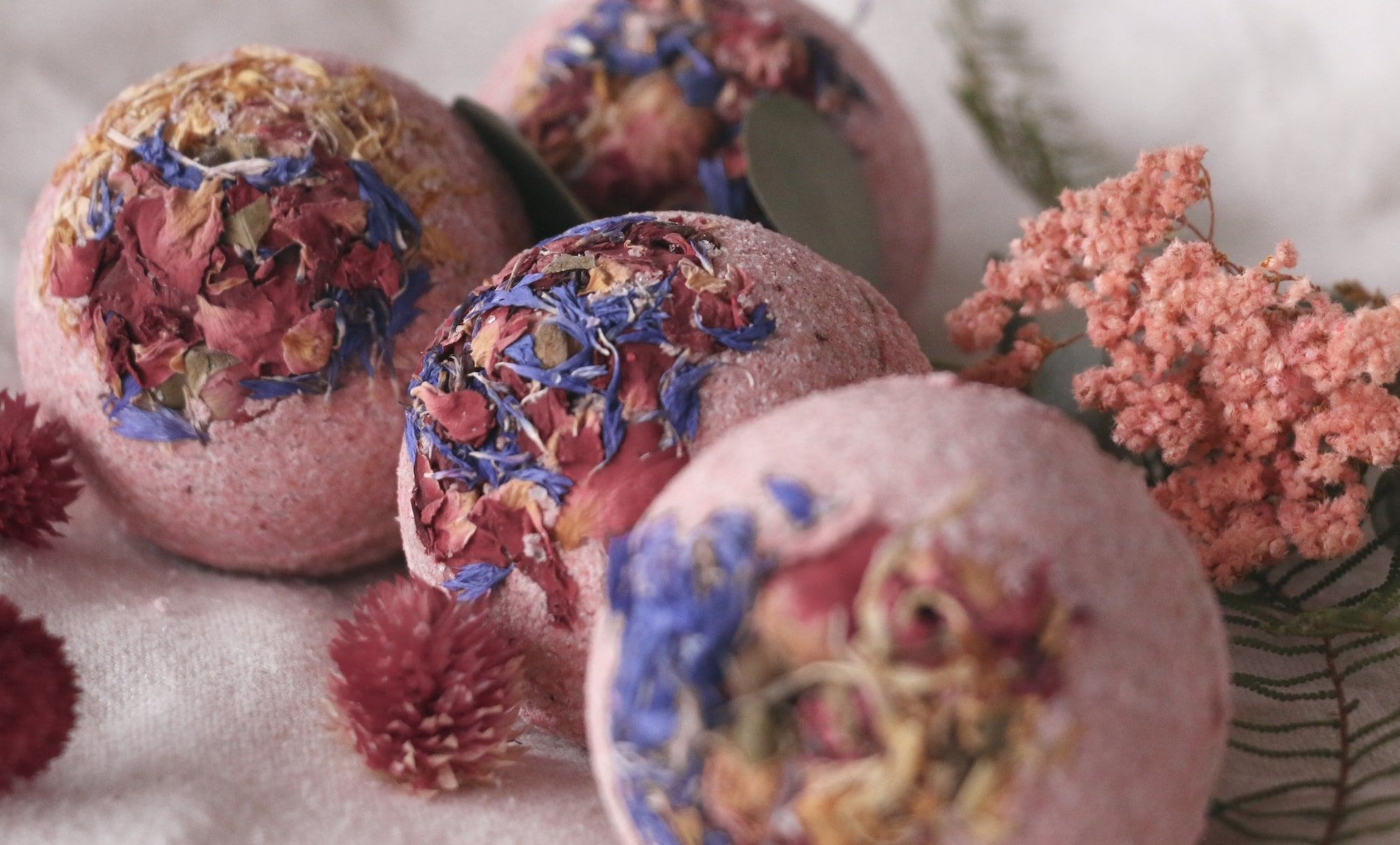 @the__soapy
If your goods are small and lightweight, boxes can make an unneccessary dent in your budget. Mailer envelopes are a fantastic alternative, reducing your shipping costs whilst still keeping your product secure. Our noissue eco-mailers are made of corn-starch and are 100% compostable. As shown by @the__soapy, they make for a great pairing with your custom tissue! We're all for keeping it green wherever we can. 🍃🍃