#Food
#noissuepackaging
Customized Pastries for Every Occasion with Amelia and Rose
"We feel it is important to be mindful of the environment as much as possible. The world is a beautiful place, and it's our responsibility to take care of it." Jessica, founder of Amelia & Rose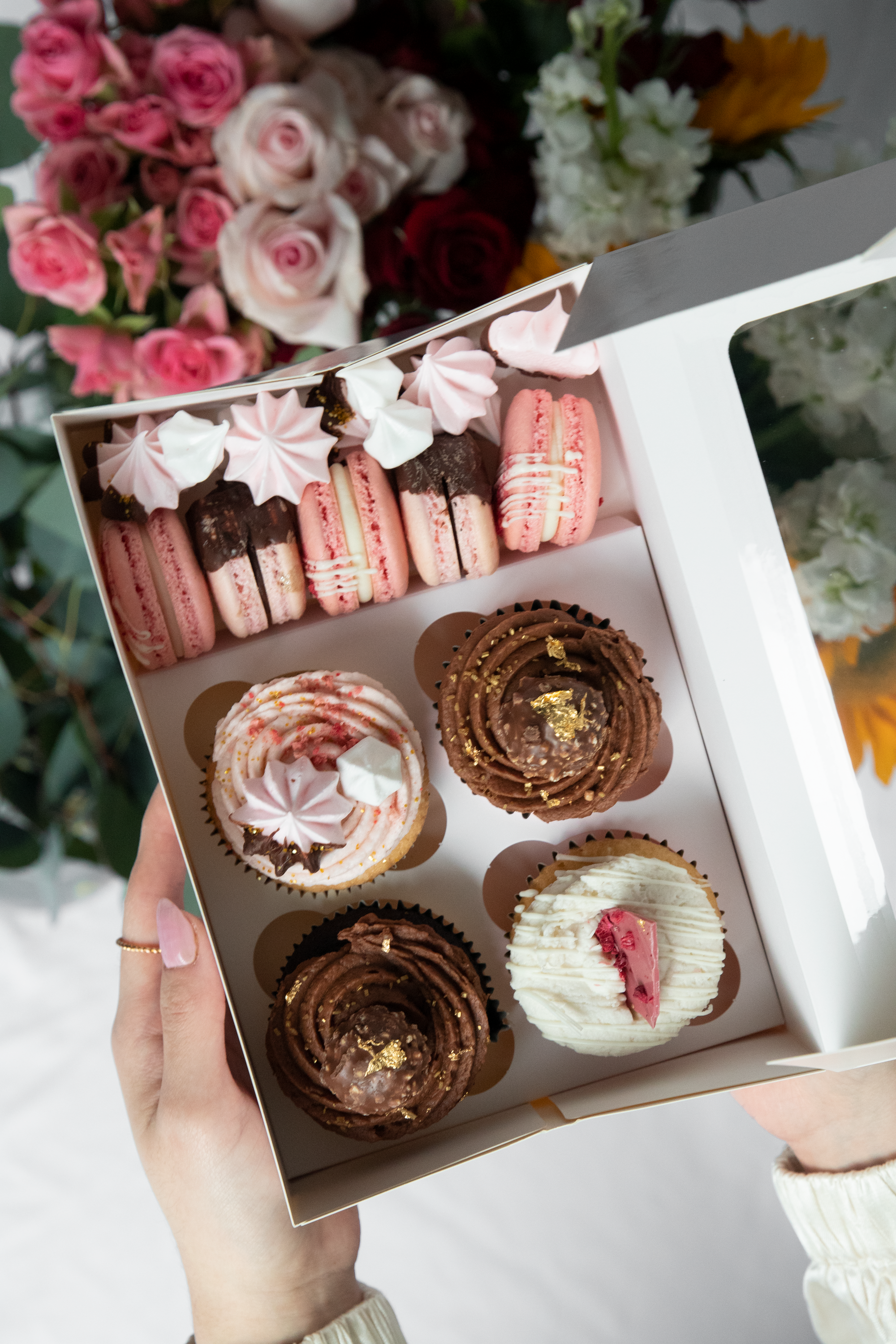 Everydae Indulgence: The Delectable Cookie Brand that Cares for the Environment
"During the pandemic, I have always been on a mission to find the best cookies around the metro and ended up making my own version of my cookies." Dae, founder of Everydae Indulgence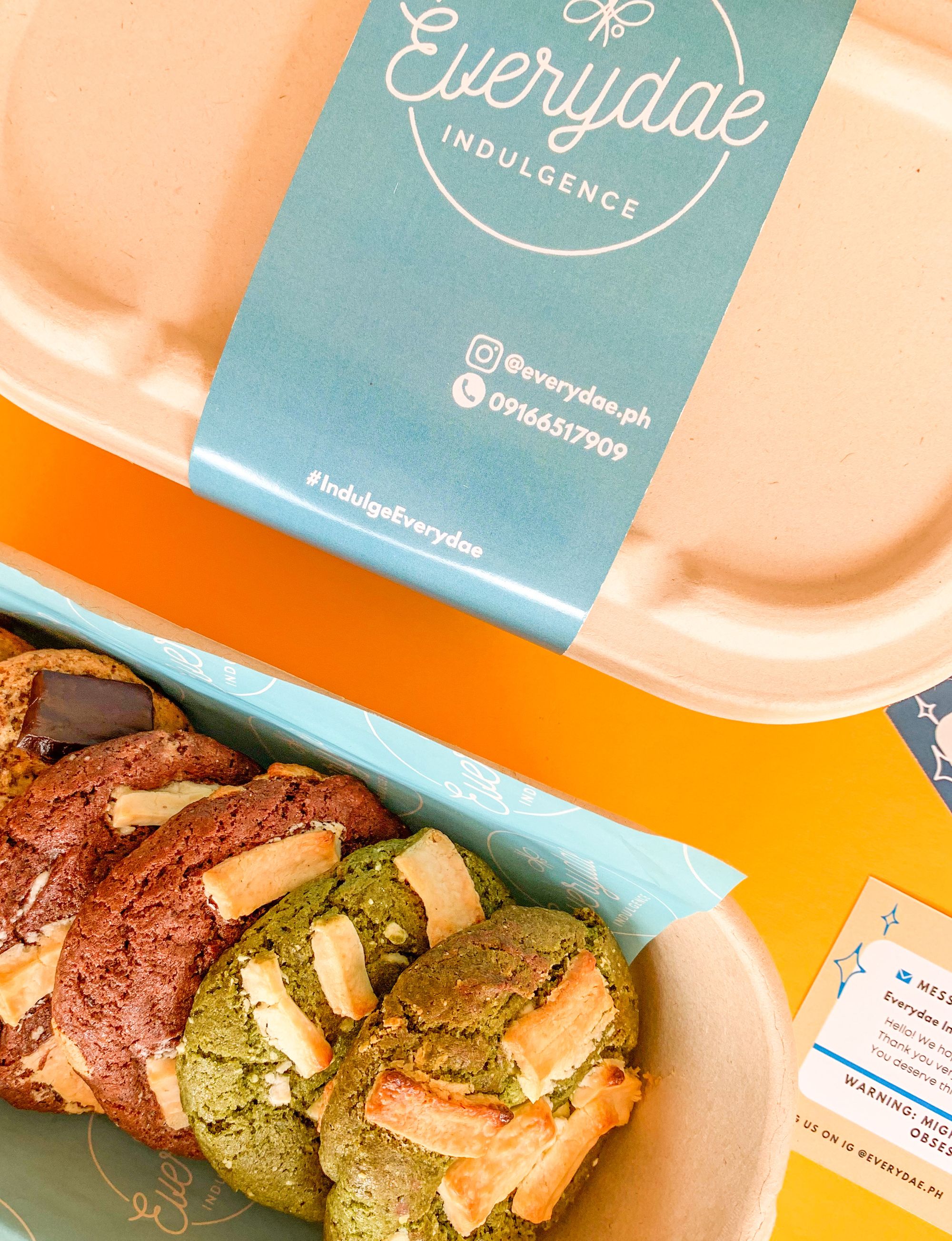 Matcha Nude: The Everyday Matcha for a Busy Lifestyle
"We are a natural, compassionate company that cares about your life, your choices, mother earth, and of course, your energy." Amelia, founder of Matcha Nude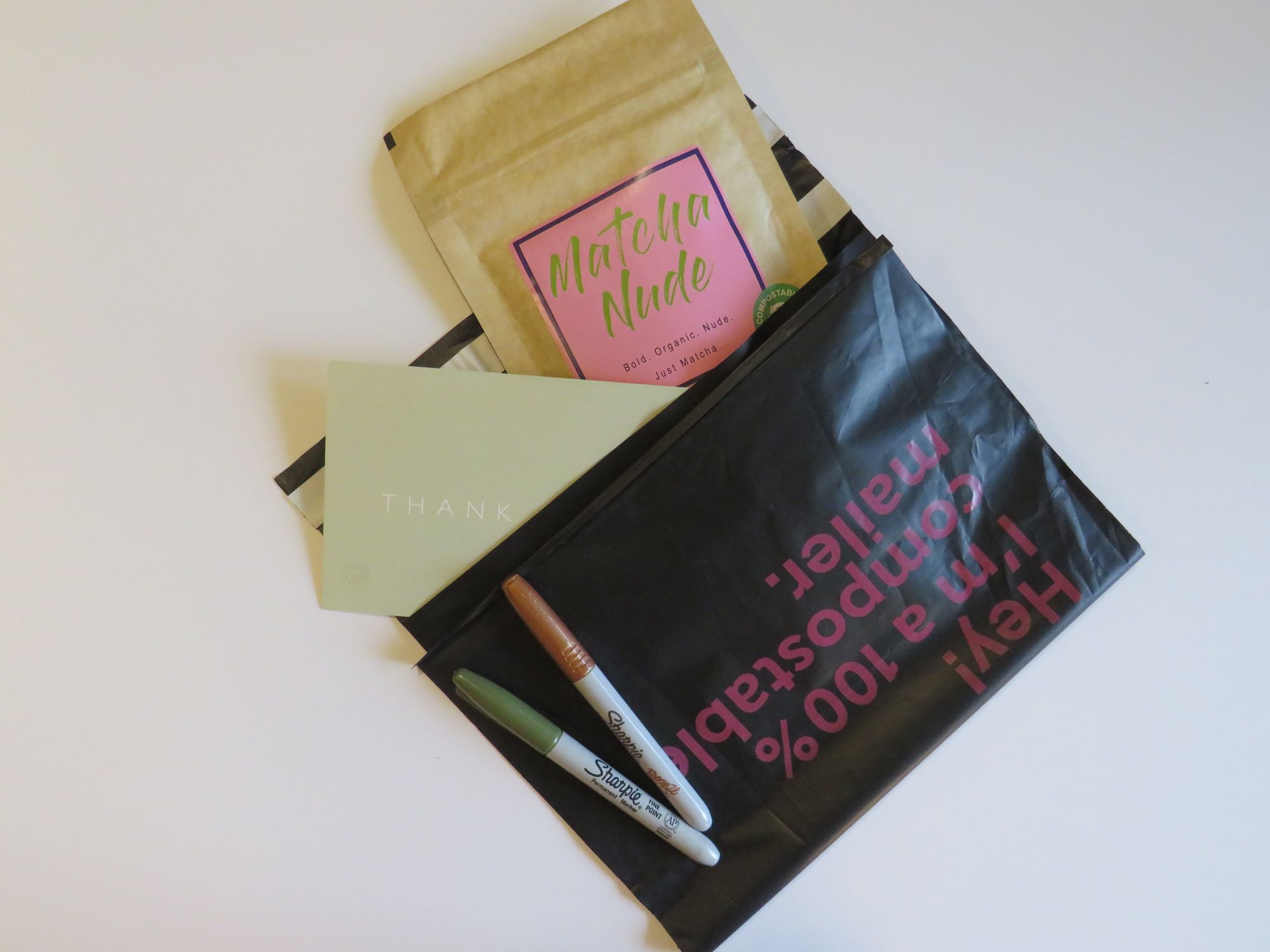 Best Ugly Bagels: Authentic, Handmade, Wood-Fired, and Not Really Ugly
"Believe in what you do, deliver it with integrity and have fun." Mike Lawrence, Brand & Marketing Manager of Best Ugly Bagels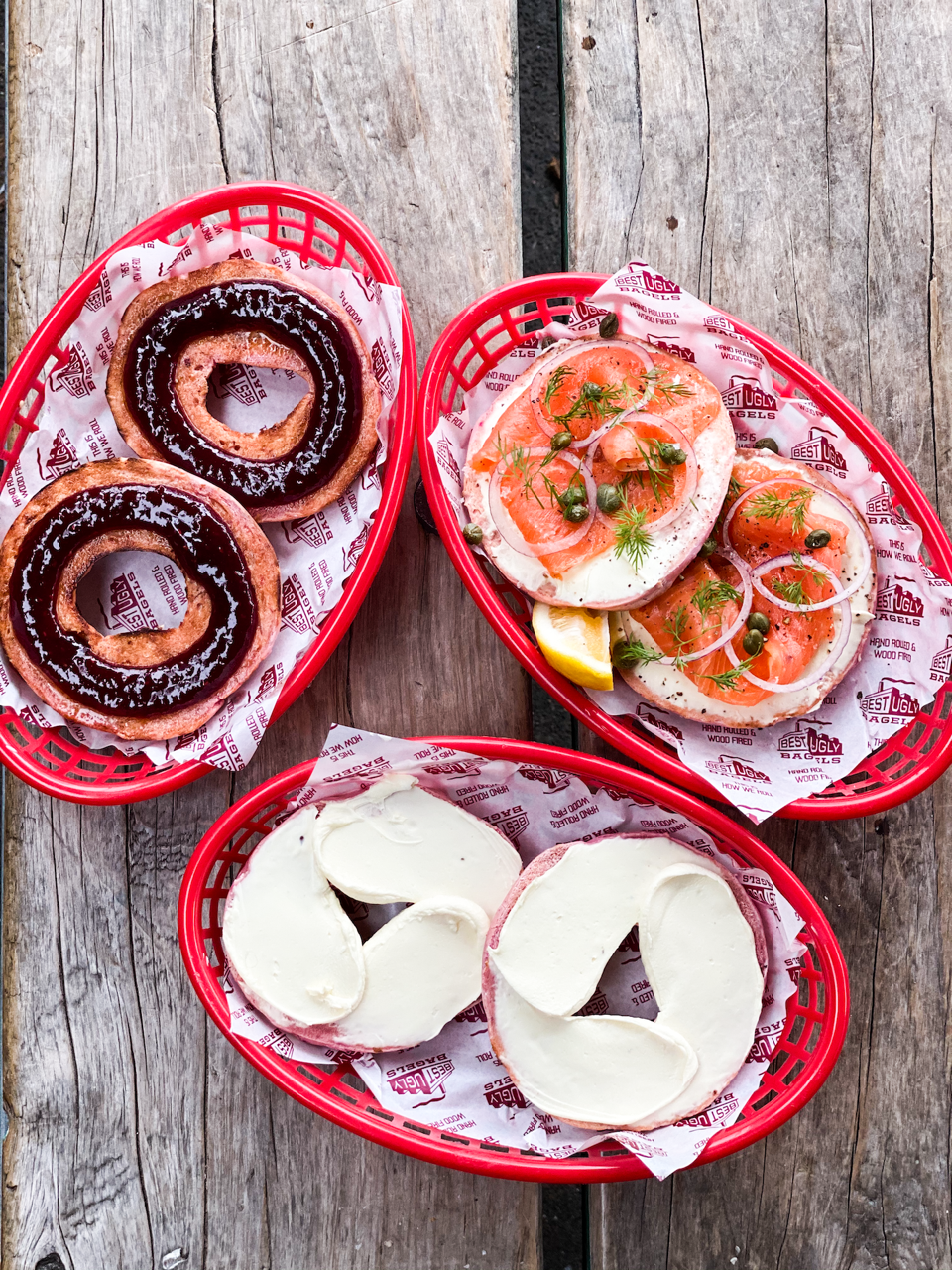 Creatives: Jadyn Klassen x PASTE
"I find inspiration in a lot of art and design that I've come across in my travels. It's always inspirational to go through photo albums from trips and find something new. A colour, a pattern, a shape. I also find a lot of inspiration in the lives that my friends and clients live." - Jadyn Klassen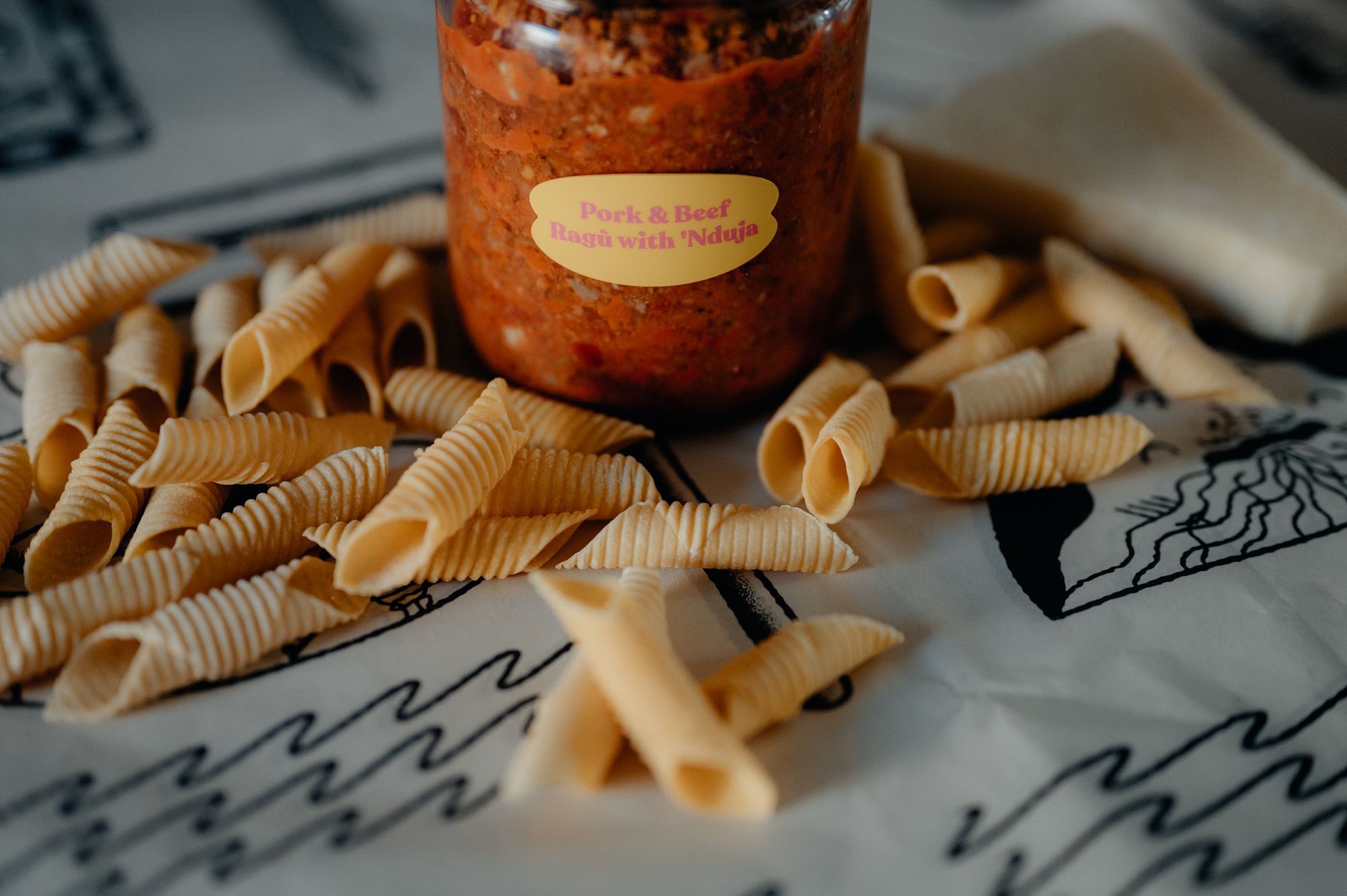 Thom Bargen: Honoring Coffee Farmers with Quality Coffee
"The product we built our company on literally is fading away without some sustainable impacts being made on all levels of the supply chain." Thom Bargen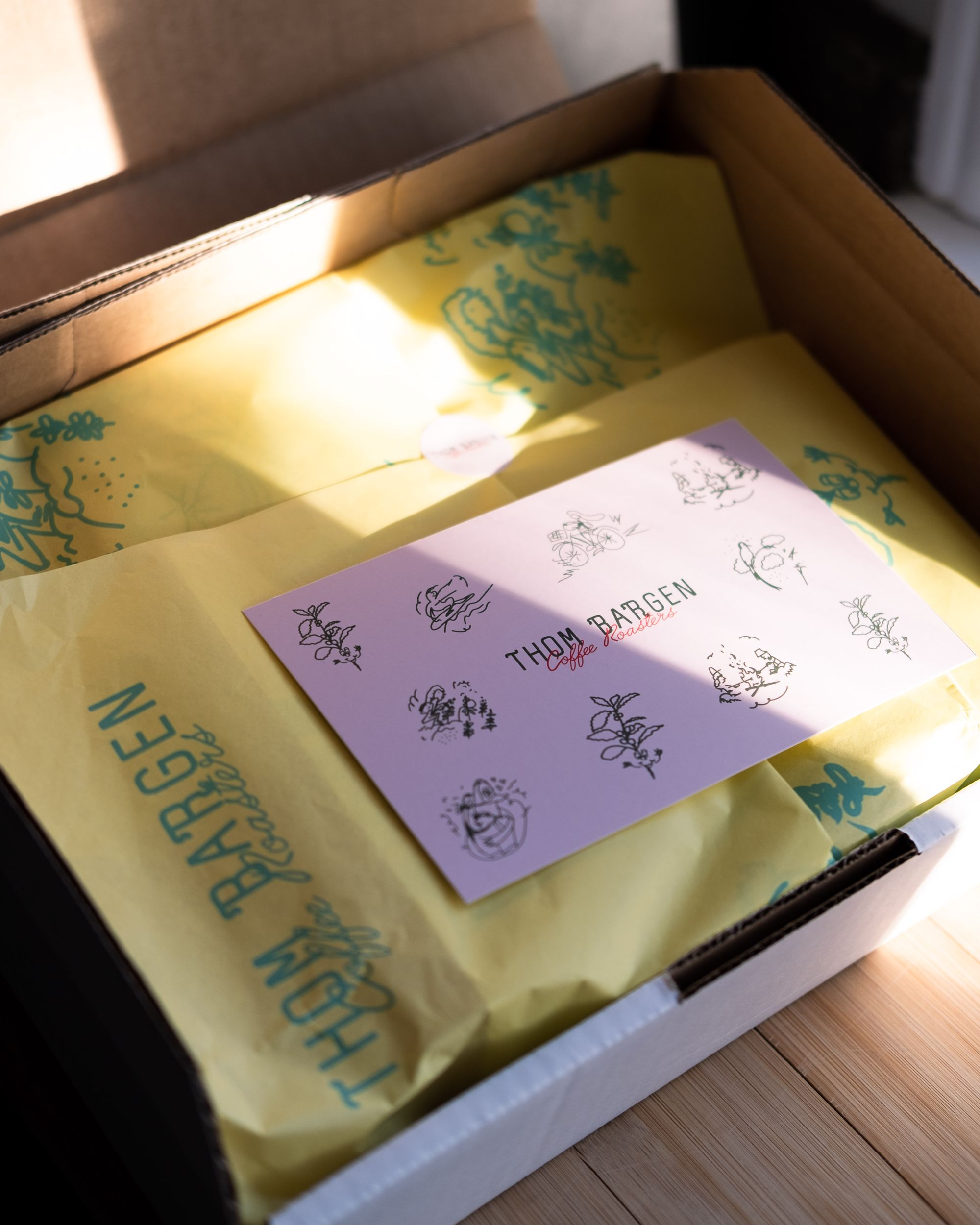 Delectable Cuisine that Details Hospitality with Ikoyi
"I started Ikoyi with my best friend, Iré, to put into reality our vision for serving creative, delicious cuisine with our style of warm and detailed hospitality." Jeremy Chan, co-founder of Ikoyi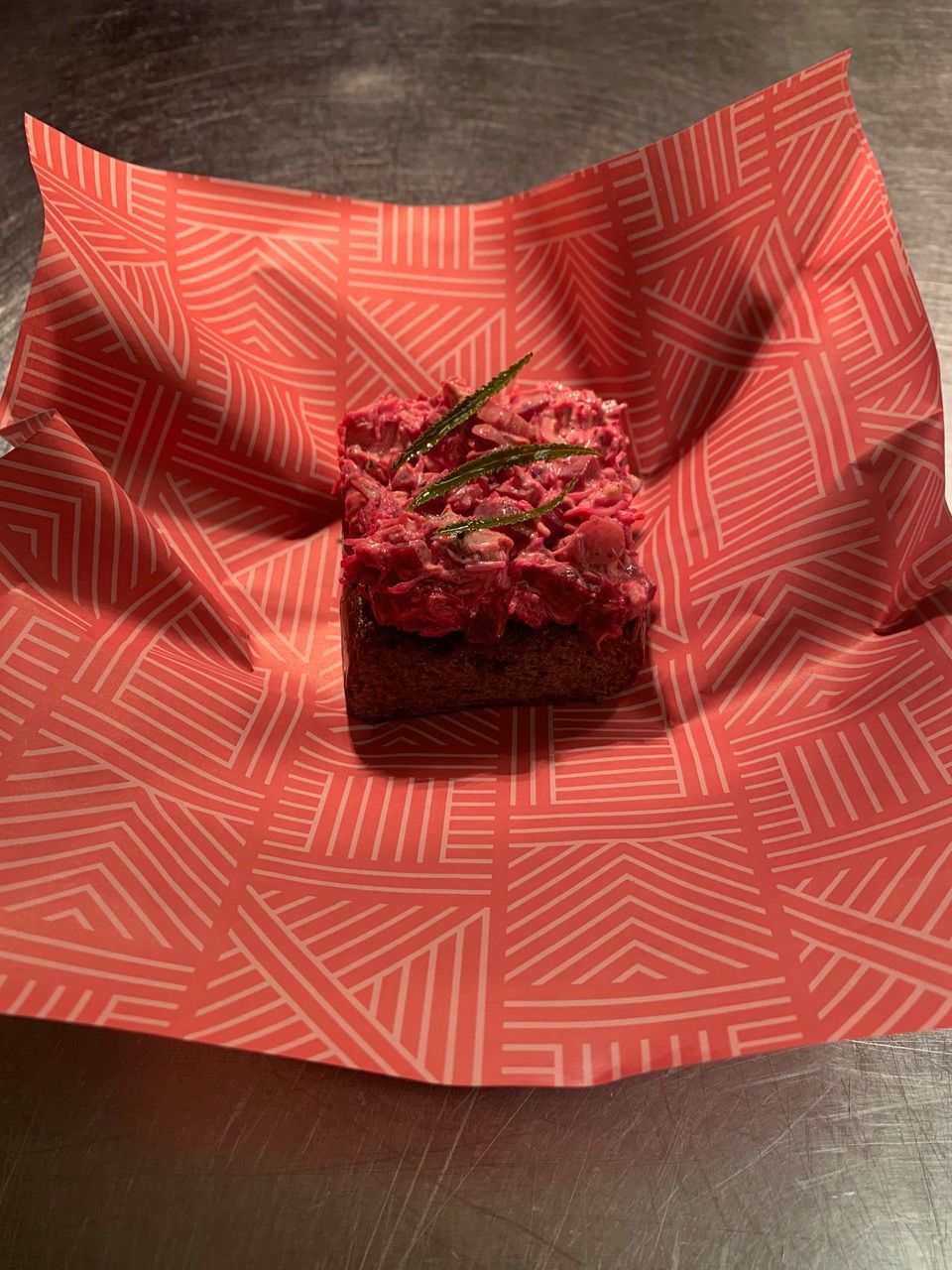 Creatives: Grant Design x Sweet Relief Pastries
"I'm very passionate about helping people launch brands, and I volunteer quite a bit of my spare time working with young female entrepreneurs to develop their pitches and their business models so that they can proudly + boldly stand behind their ideas and share them with the world," Grant Design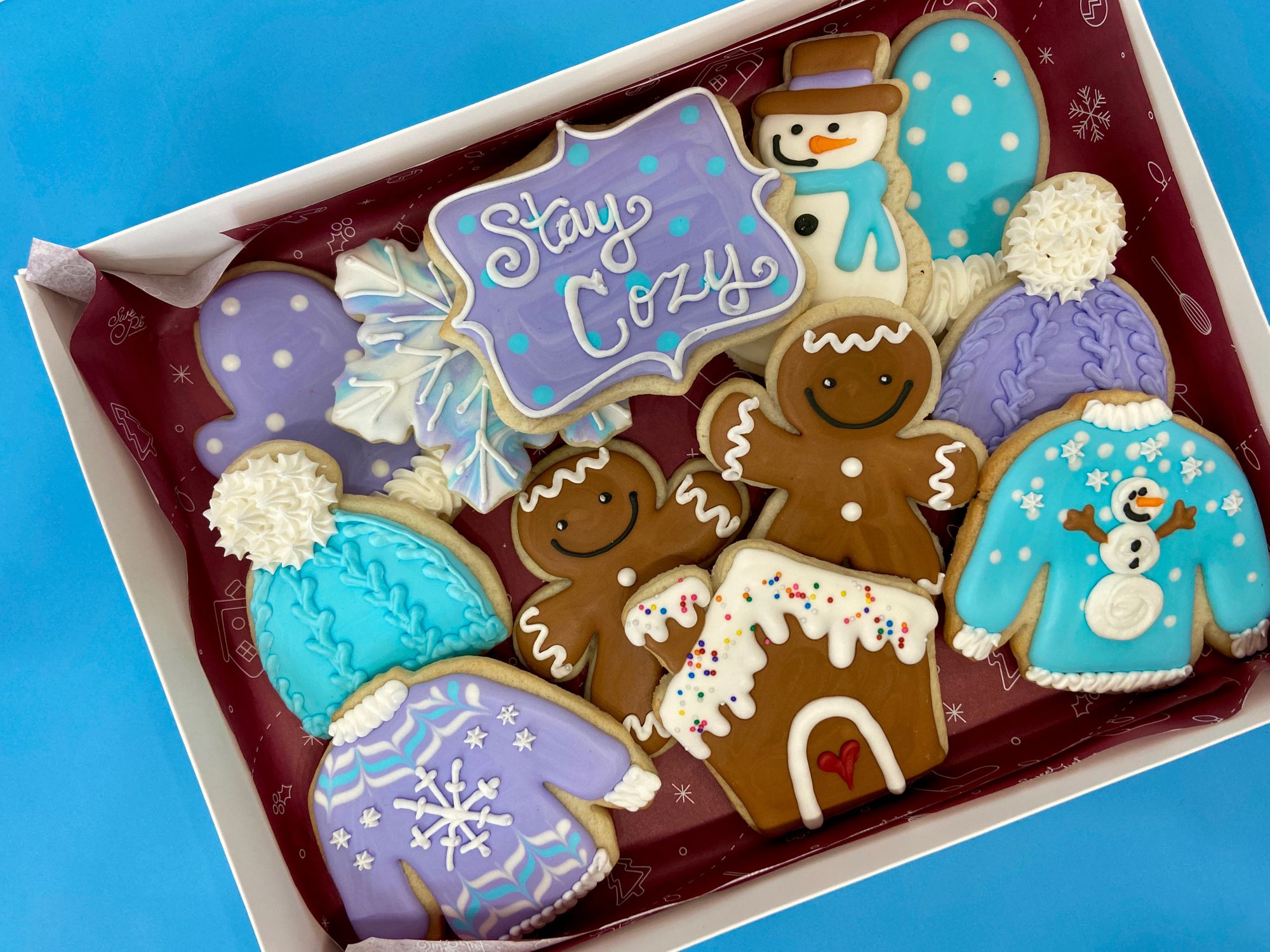 @tifffany_kim
One of the most adorable noissue Stamp designs is by @loaflanguage.la ! 😍 Always lovely to witness the growth of each brand that we were able to help their packaging with.💕💕 @tifffany_kim 's affection for bread is a different "loaf language"! 🍞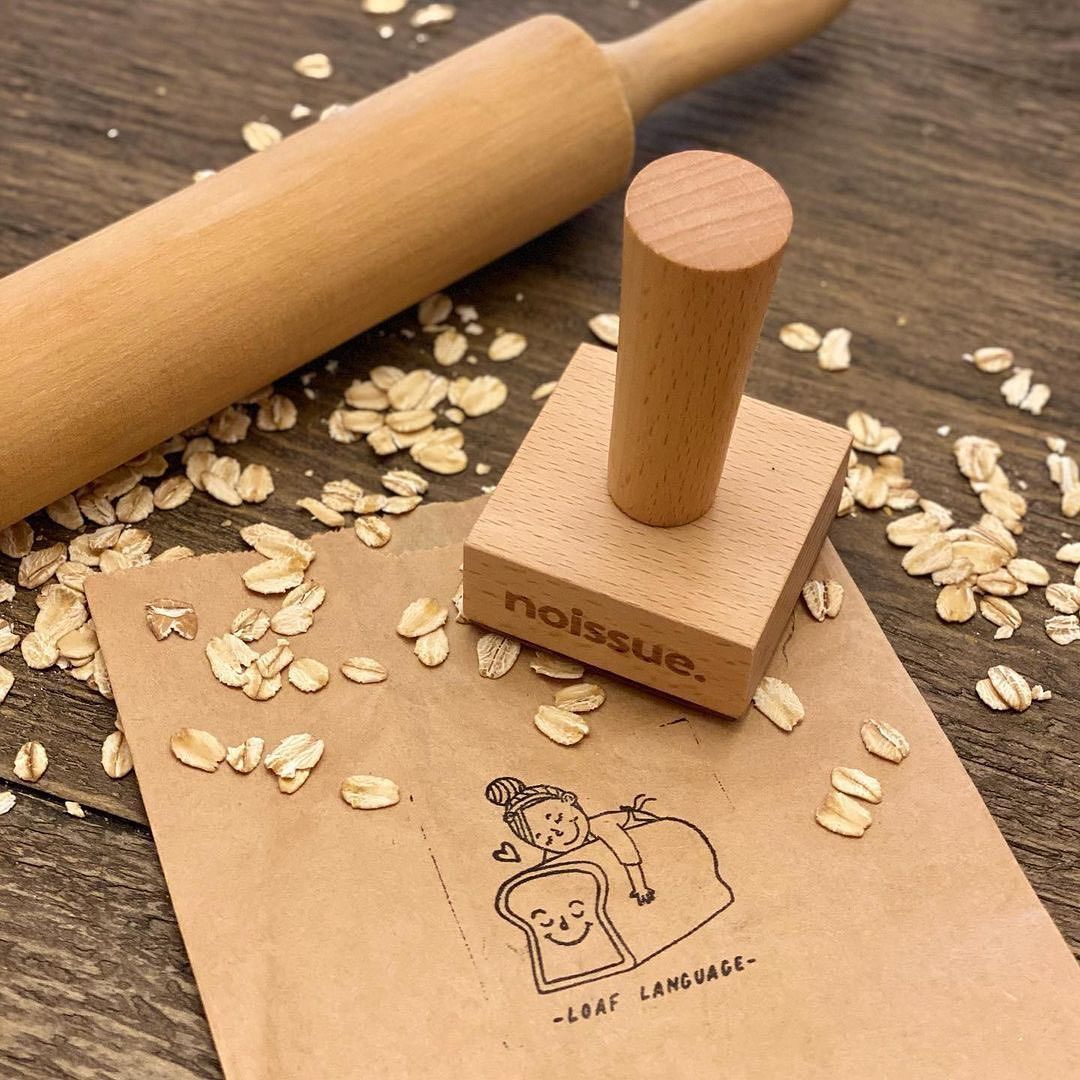 Maters & Co: Plastic-free, 100% Pure, & Natural Honey
"We want to educate people and show them why it is so important to support ethical beekeepers who care for the environment and not just making profits and exhausting bees." Kate Maters, founder of Maters & Co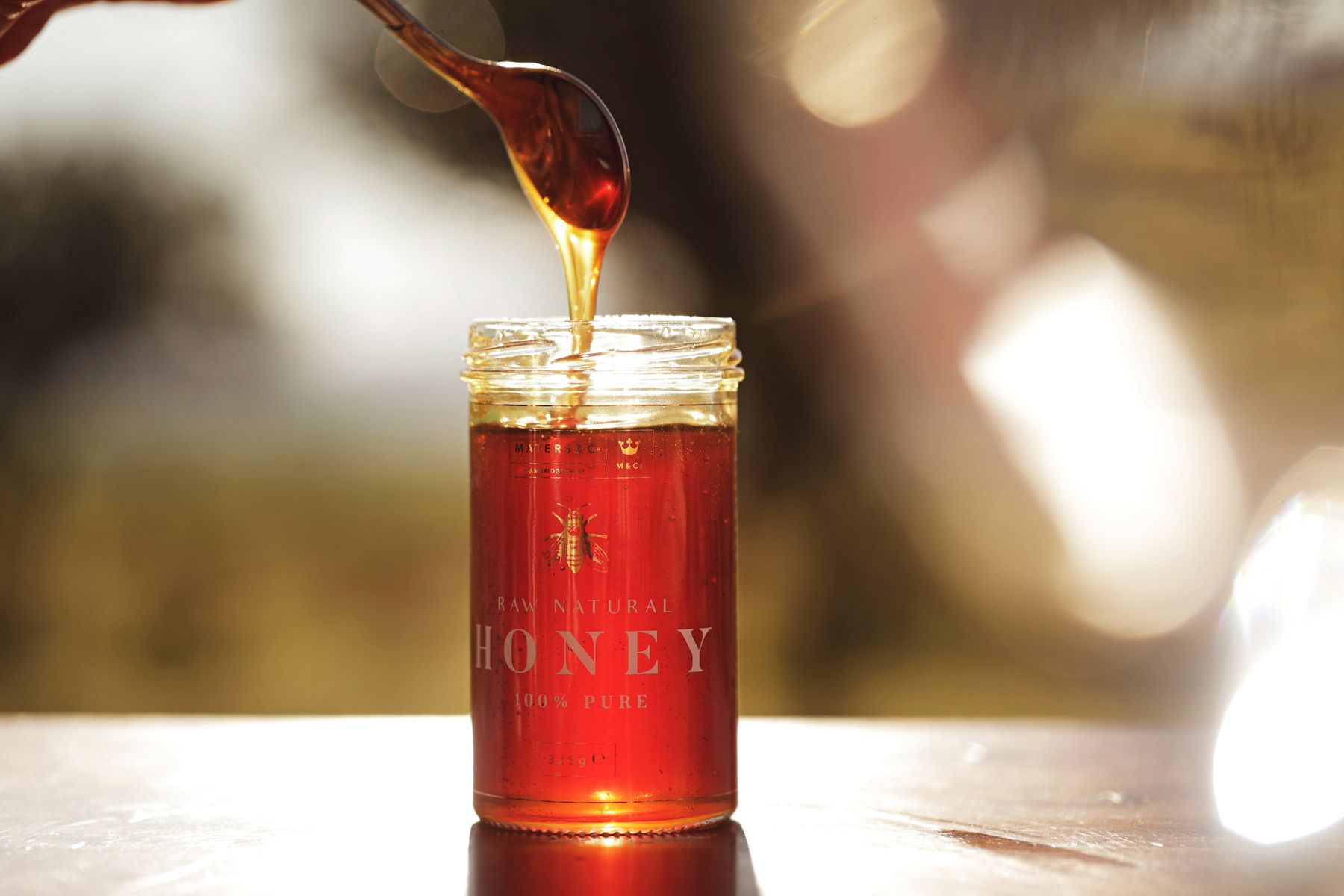 Creatives: Ode and the Odds x Everywhere Specialty Coffee
"My brand is "a little bit of everything" and I wanted to show that it is okay, the right people or client will appreciate what I do," Ode Pacheco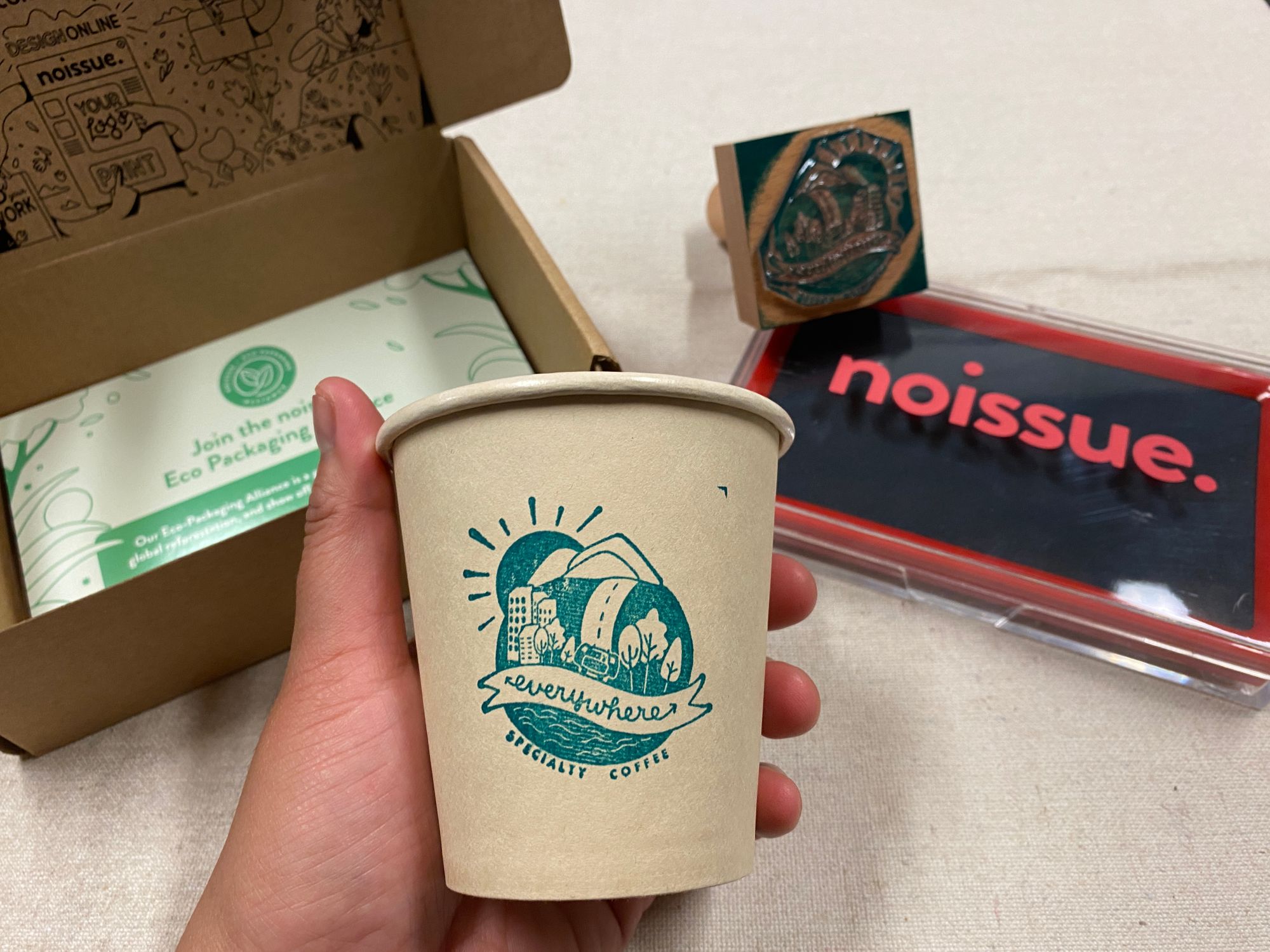 How to prep for the holidays: a Q&A with En Casa
We chat with En Casa founder Paula Delapenna about how she navigates the busy holiday season.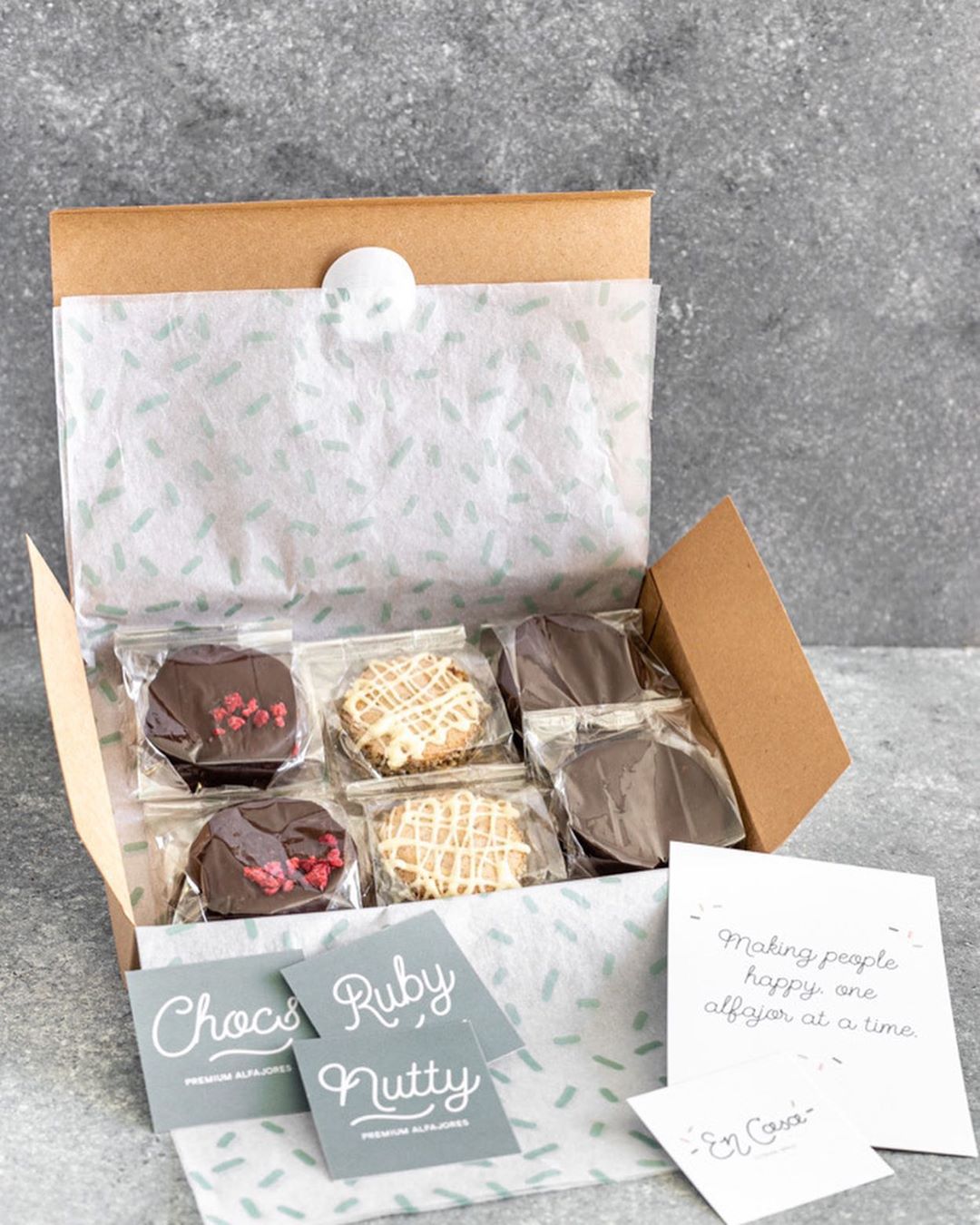 Chia Sisters: Award-Winning Beverages and Their Commitment to Sustainability
"...we were tired of seeing 'energy' drinks on the market that were filled with artificial colours, caffeine and sugar when we felt that energy should be about fuelling your body to be the healthiest it can be." Florence, co-founder of Chia Sisters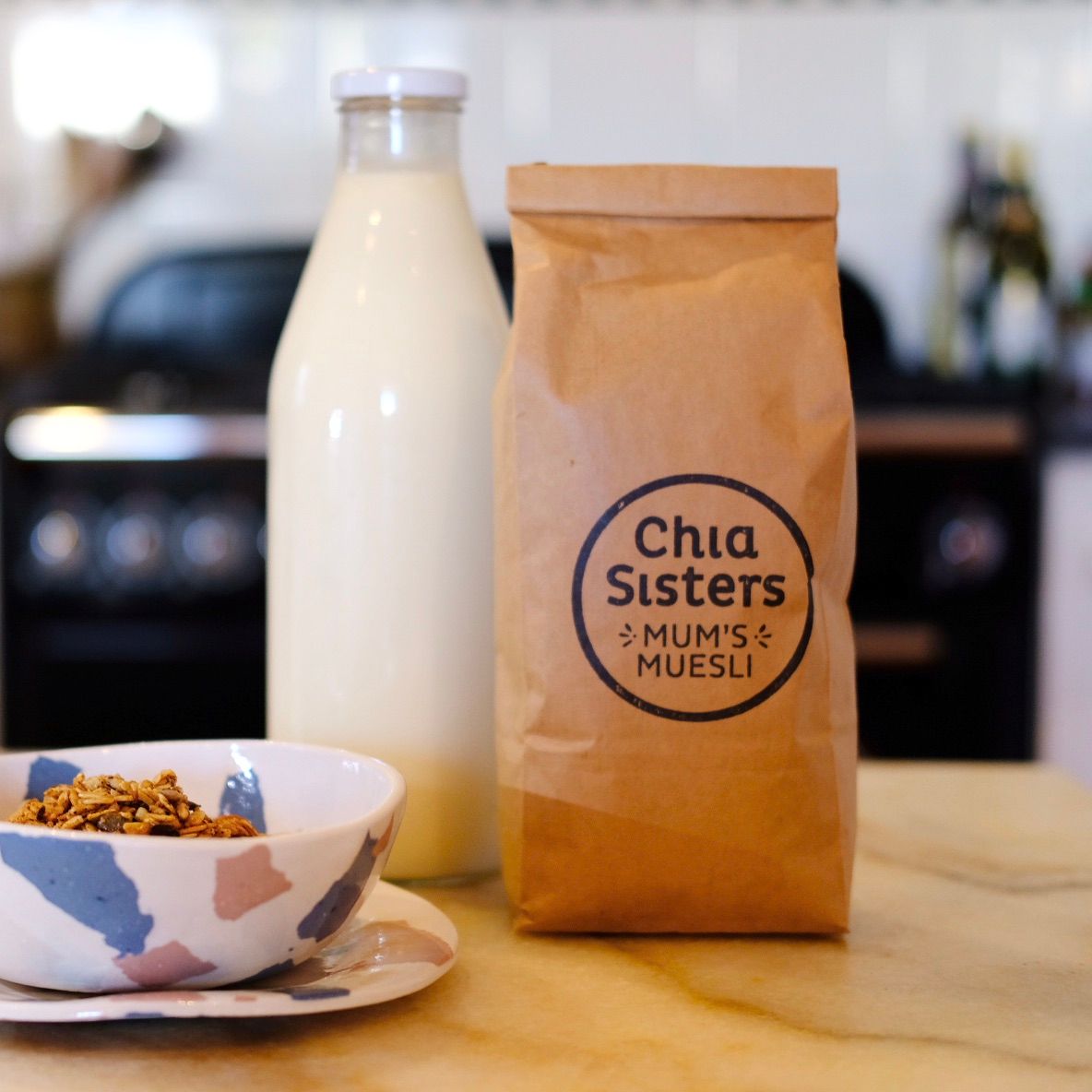 Creatives: Kate Illustrate x Beth's Bakery
"I aspire to create illustrations which keep you looking for more and leave you with a smile on your face," Kate Illustrate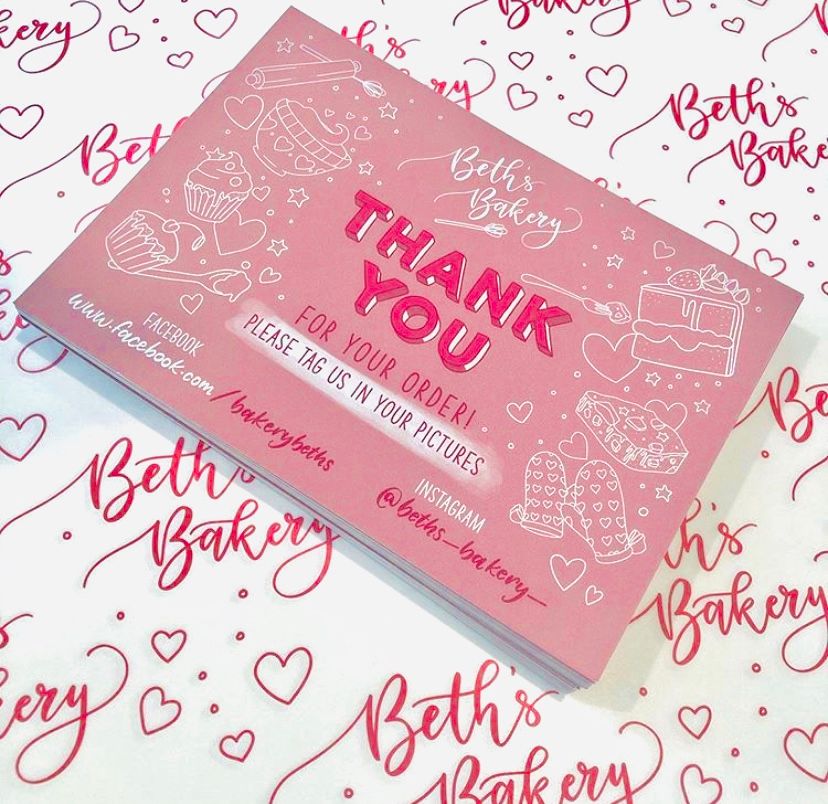 Visitor Coffee Roasters: Giving Coffee Production Justice
"Be mindful, have fun, and keep trying new coffee along the way." Will and Seth, Founders of Visitor Coffee Roasters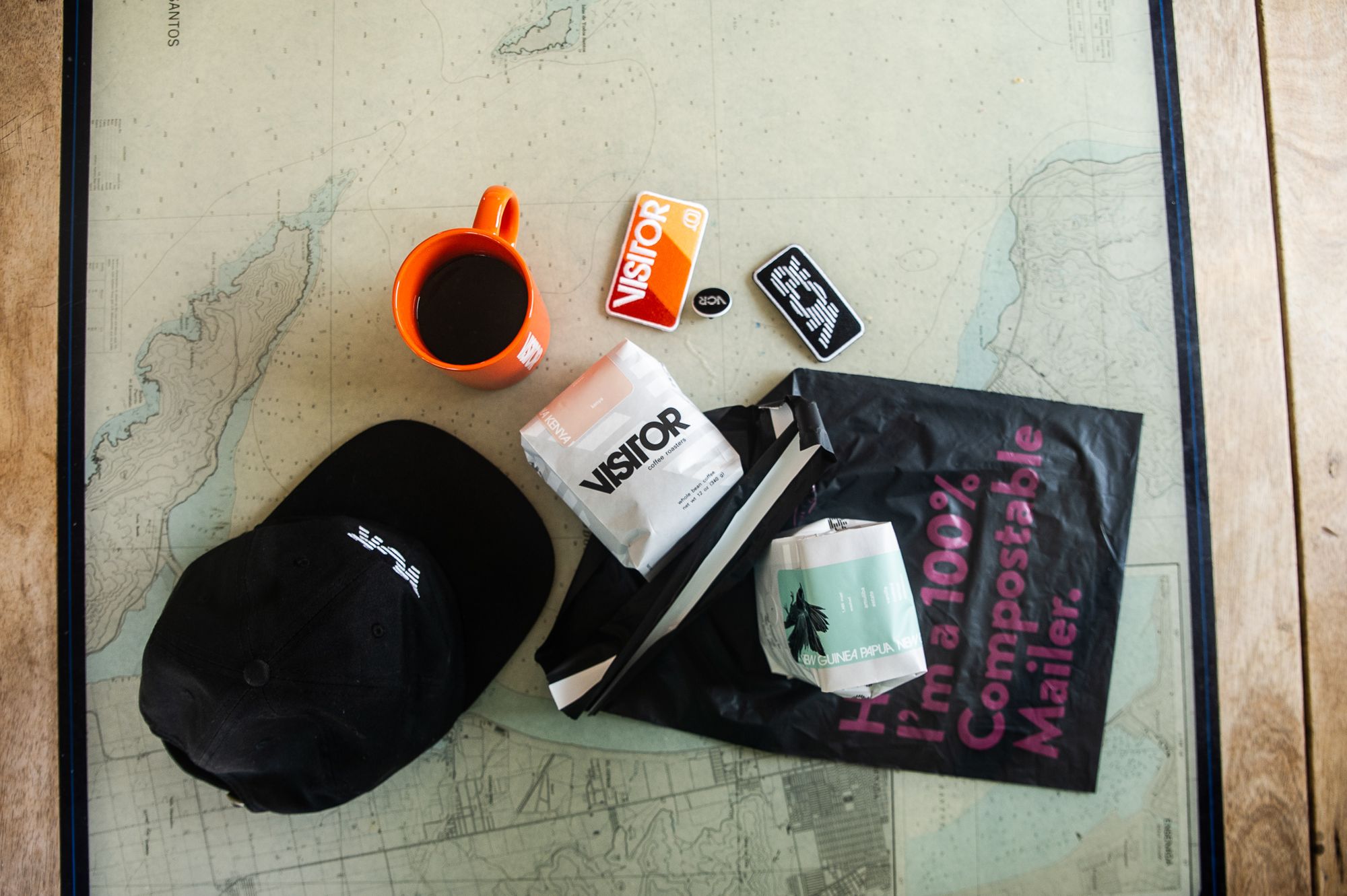 Creatives: Monique Hope x Camp Grounds Tamworth
"People say that they come to us for the good vibes and bloody good coffee," Monique Hope of Camp Grounds Tamworth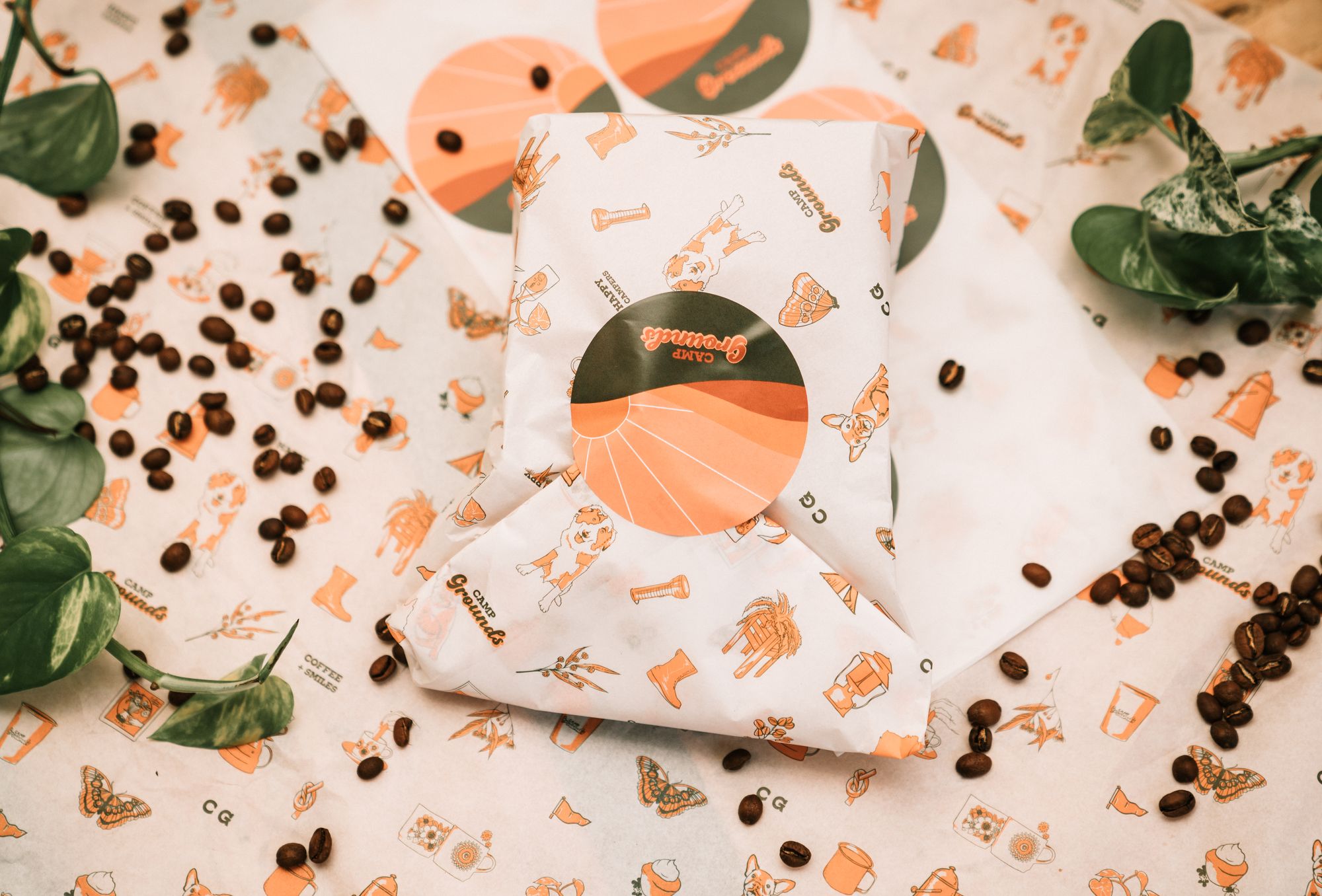 @plate.to.paper
The brilliant @plate.to.paper showed us a creative way of using our 2 -color design option to create tonalities and dimension on noissue Tissue. ✨✨ We love the use of the Ben-Day-esque spots in this design. 👍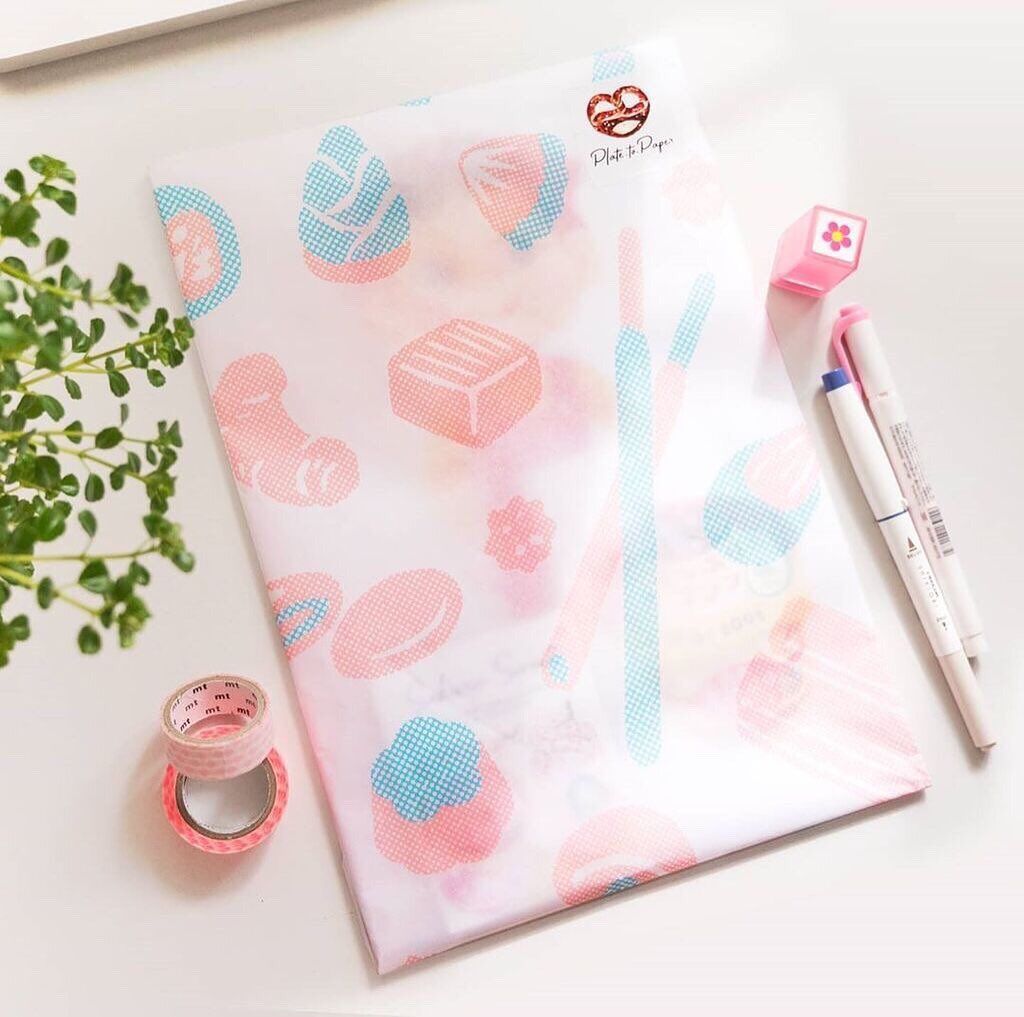 A Little Taste of Culture with En Casa
"So my main goal is to bring this little piece of my culture and make every Australian sweet tooth fall in love with them and feel happier, one alfajor at a time," Paula DelaPenna, founder of En Casa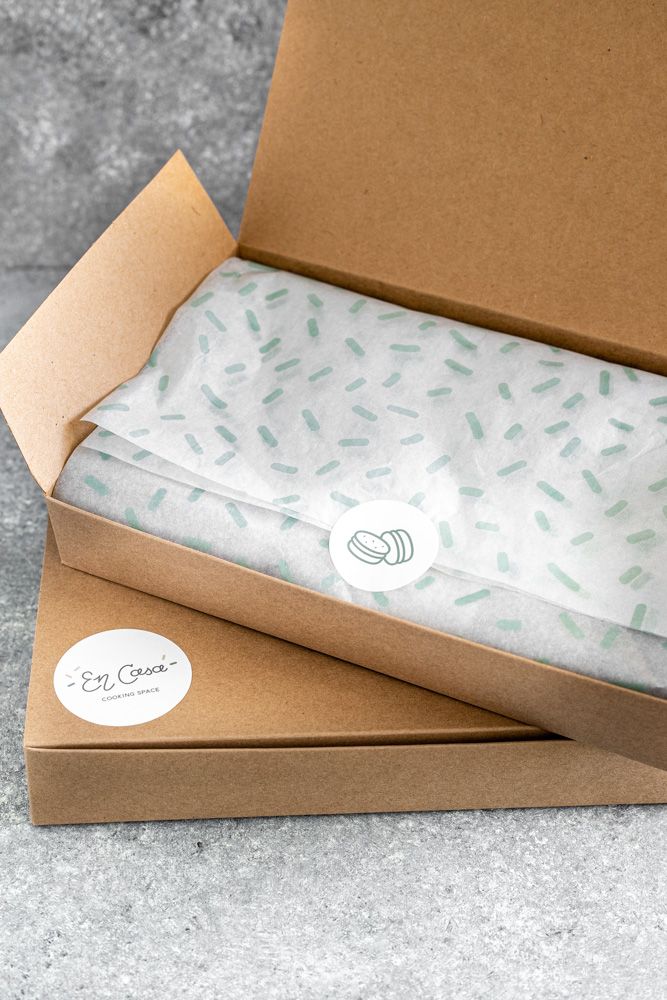 @golddoorcoffee
Add a little flair to your plain packaging with the noissue Stamp! 💫 The noissue Stamp kit comes with a soy-based inkpad for the wooden stamp option. 👌👌 @golddoorcoffee shares a simple yet effective way to share information. ☕💕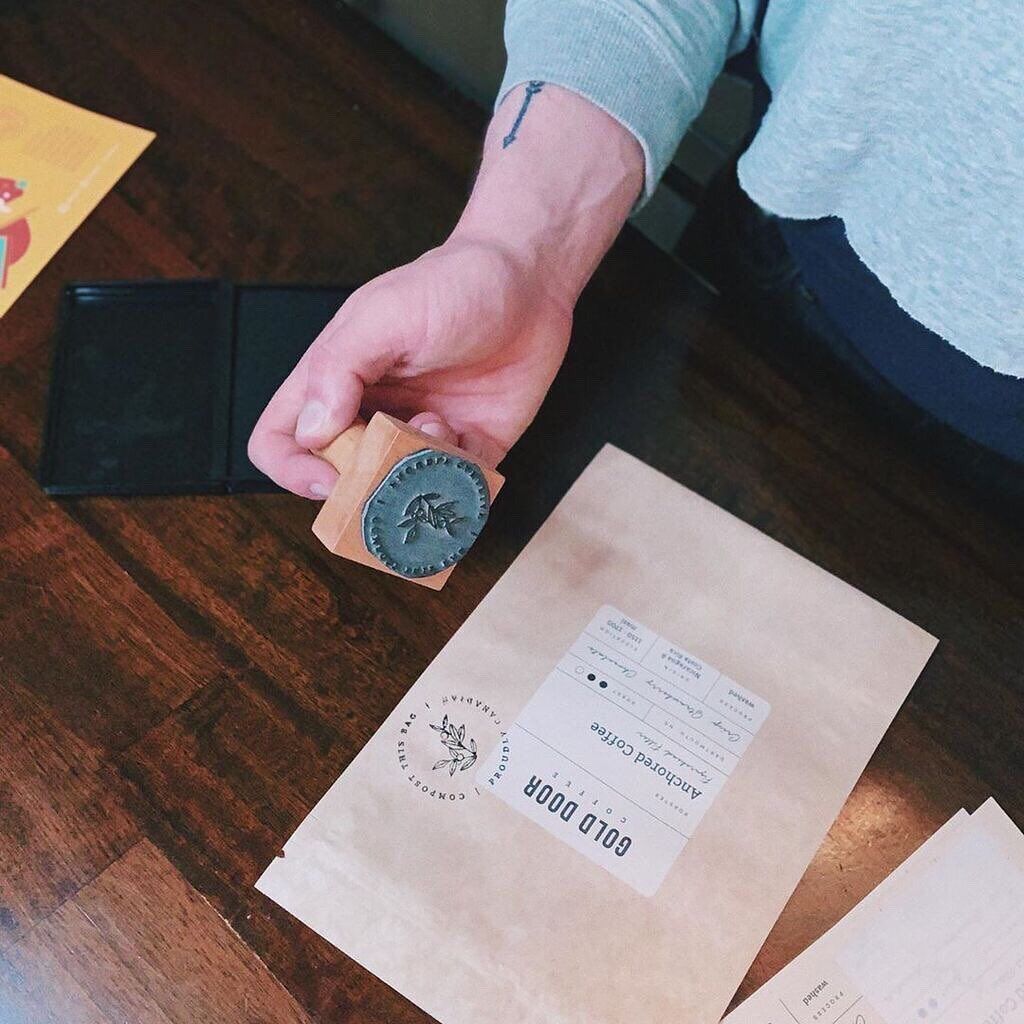 Creative ways to use a Stamp to brand your packaging
Stamps are a great way to add personality, branding, and important information to any package. They're an extremely versatile when it comes to branding, so we're sharing some creative ways you can use a stamp for your business.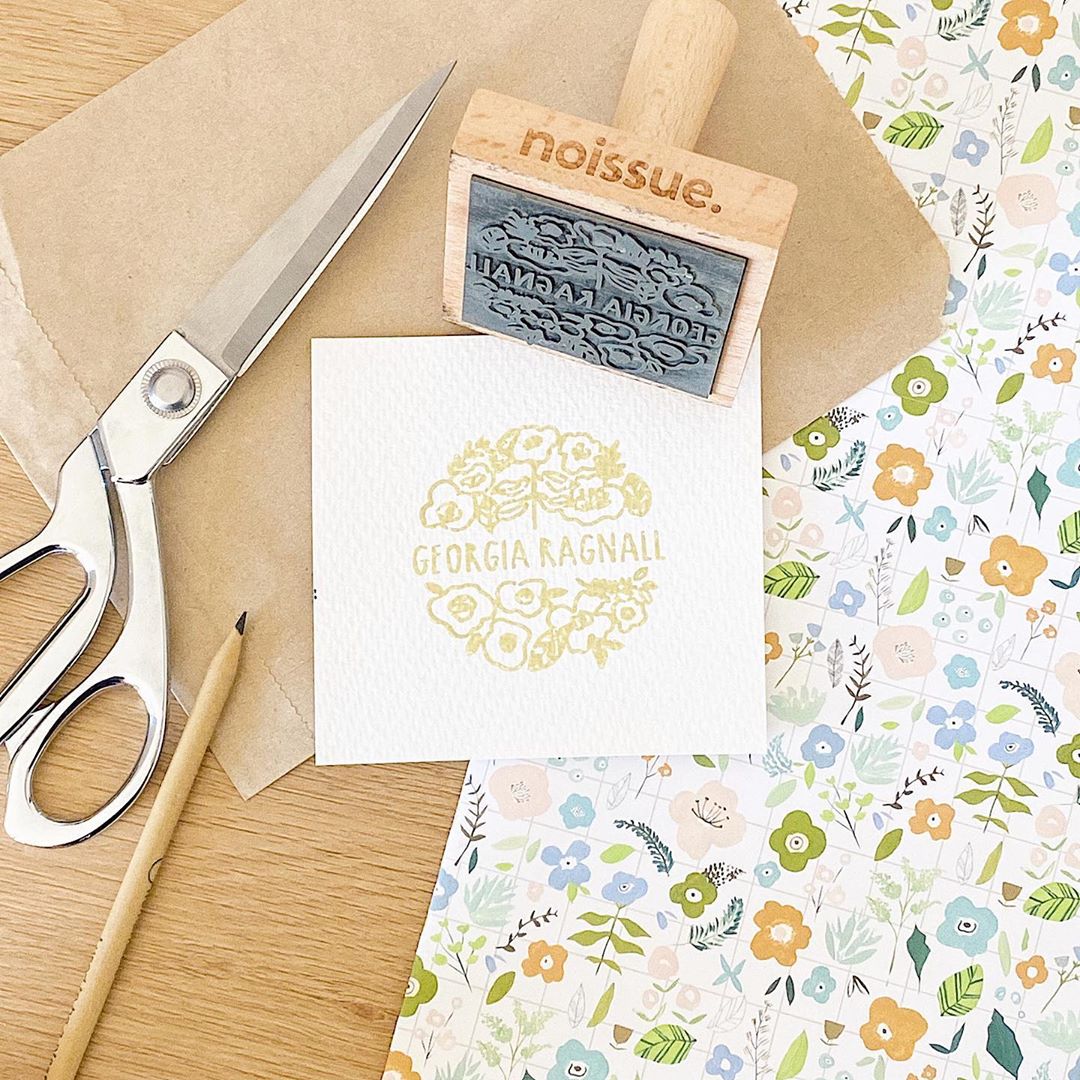 @eggbuttertoast
We can almost smell the freshly baked pastry from this scrumptious custom wrapping tissue design by @eggbuttertoast! 🥖🥯 Peep that very detailed sunny side up egg on toast custom sticker, too.👀 Brb, snacking! 🍞🍳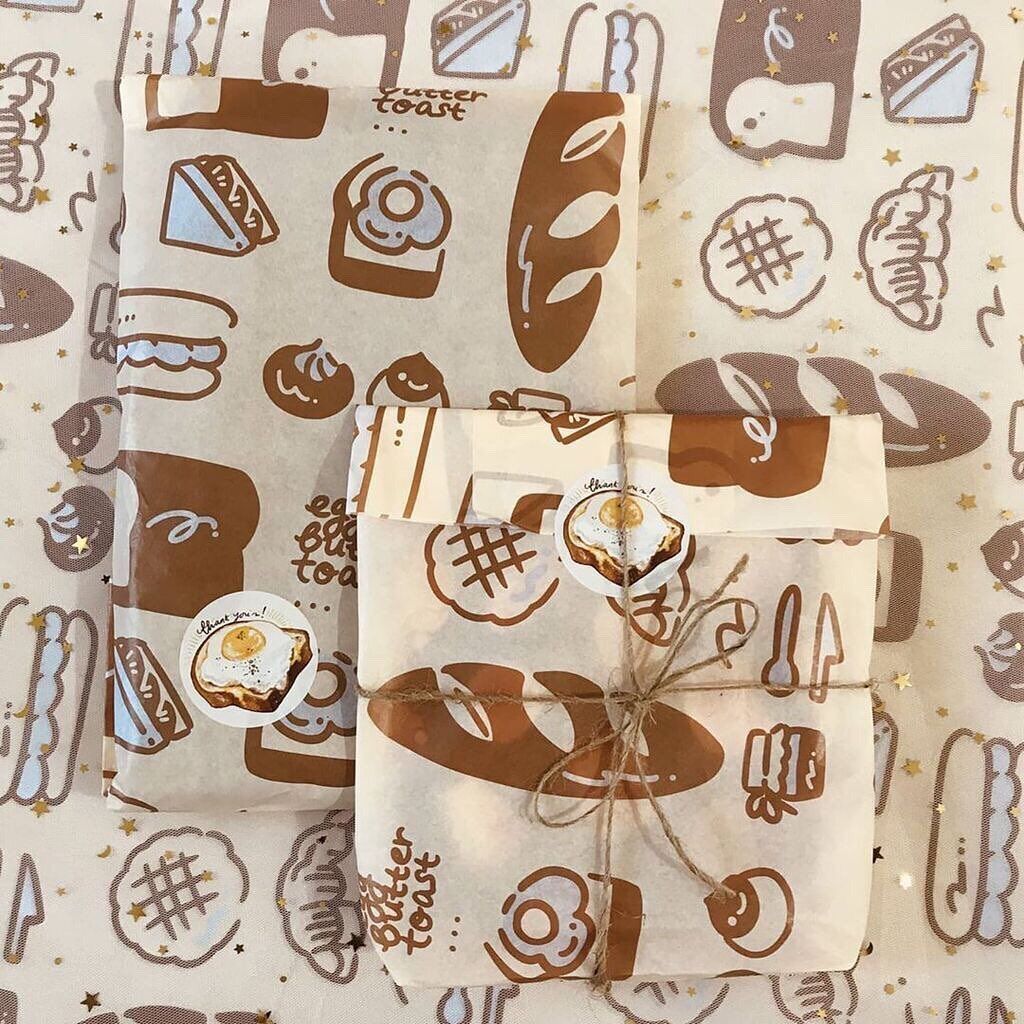 @teaofmine
The noissue compostable mailer is designed to encourage the recipient to compost them! 👍👍 These mailers are certified for home and commercial composting. 🏡 @teaofmine values sustainability, and ships in these stylish mailers. 🍵🍃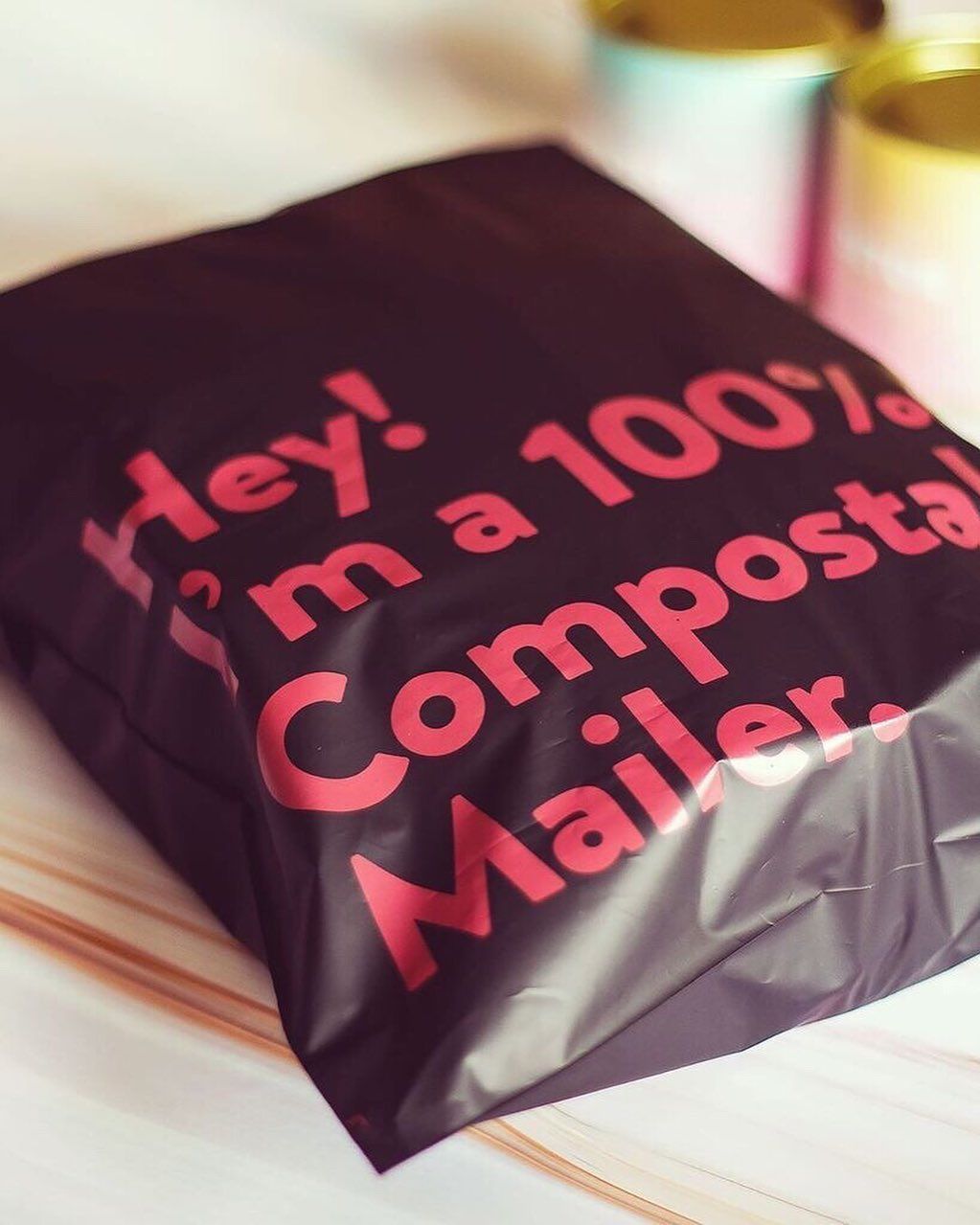 @invitocoffee
Up close and personal with @invitocoffee's noissue custom paper tape. 😍😍 Brilliant how they incorporated a symbol that means a lot to their brand. 👏 Did you know that toucans play a big role in our ecosystem? They are one of the biggest seed dispensers in the rainforest! 🌱How awesome is that? 🌟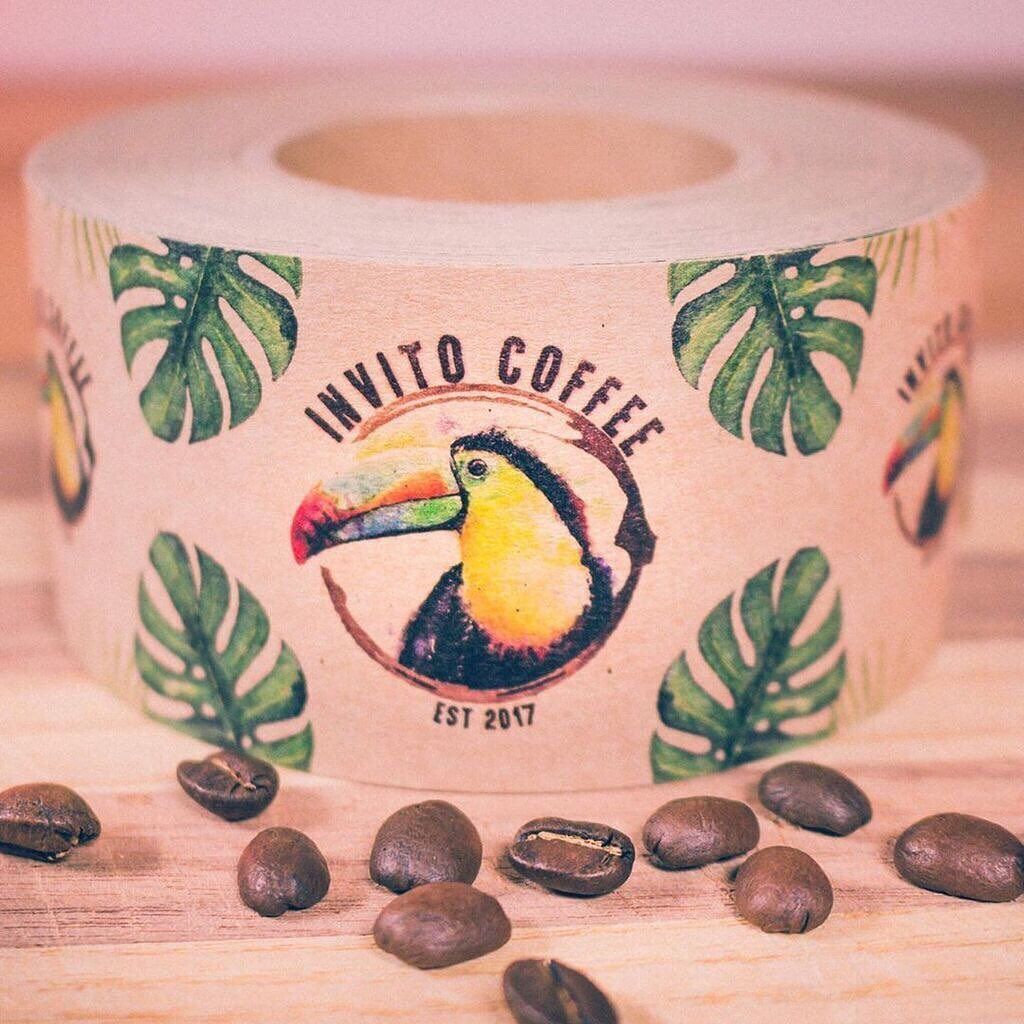 @encasa_cooking
Custom tissue and stickers can elevate a simple box, and create a delightful unboxing experience! 🤩🤩 @encasa_cooking wraps their sweet treats in this fun noissue Tissue design 🍪💕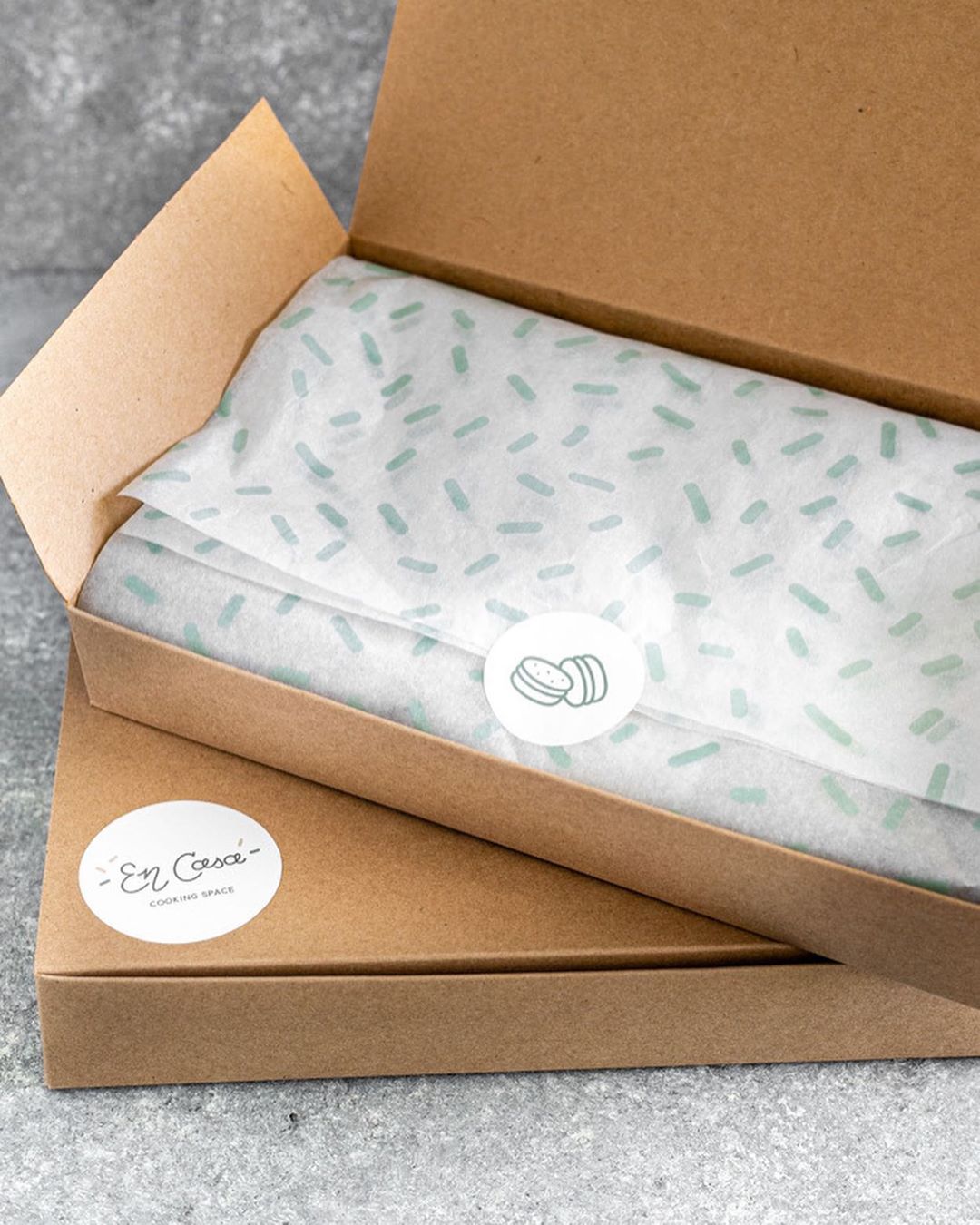 Sustainable Packaging for Totum Women's Support Cookies
"I've done research into the environmental impact of online shopping, and as the owner of a direct-to-consumer brand, I want to keep my burden on the environment as light as possible," Erin Erenberg, Founder of Totum Women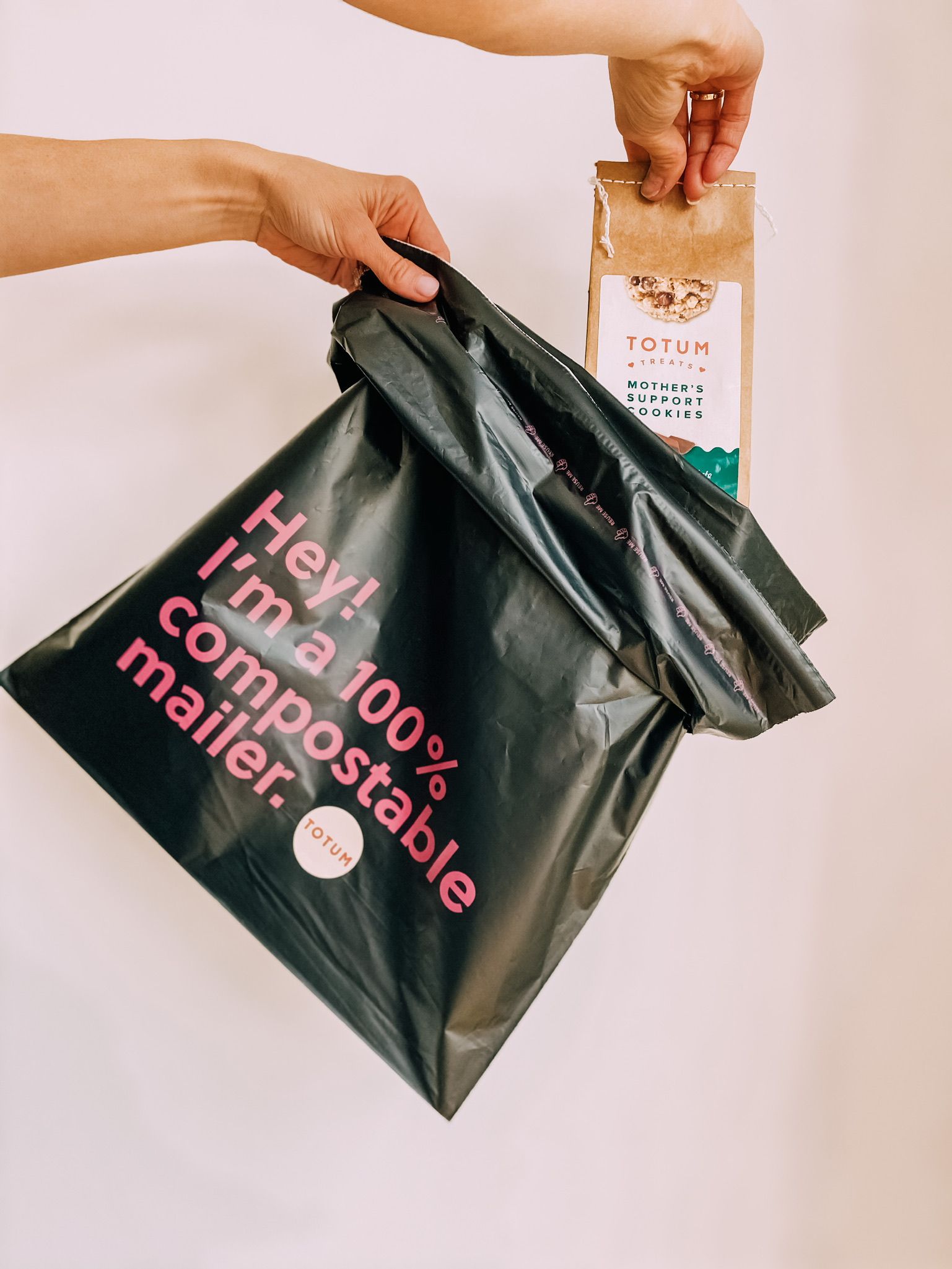 The Marshmallowist: Sweet Treats in Pretty Packaging
"We wrap everything we send out in tissue and seal our postal boxes with beautiful tape and stickers- we want the 'wow' factor when each box is opened." Oonagh Simms, Founder of The Marshmallowist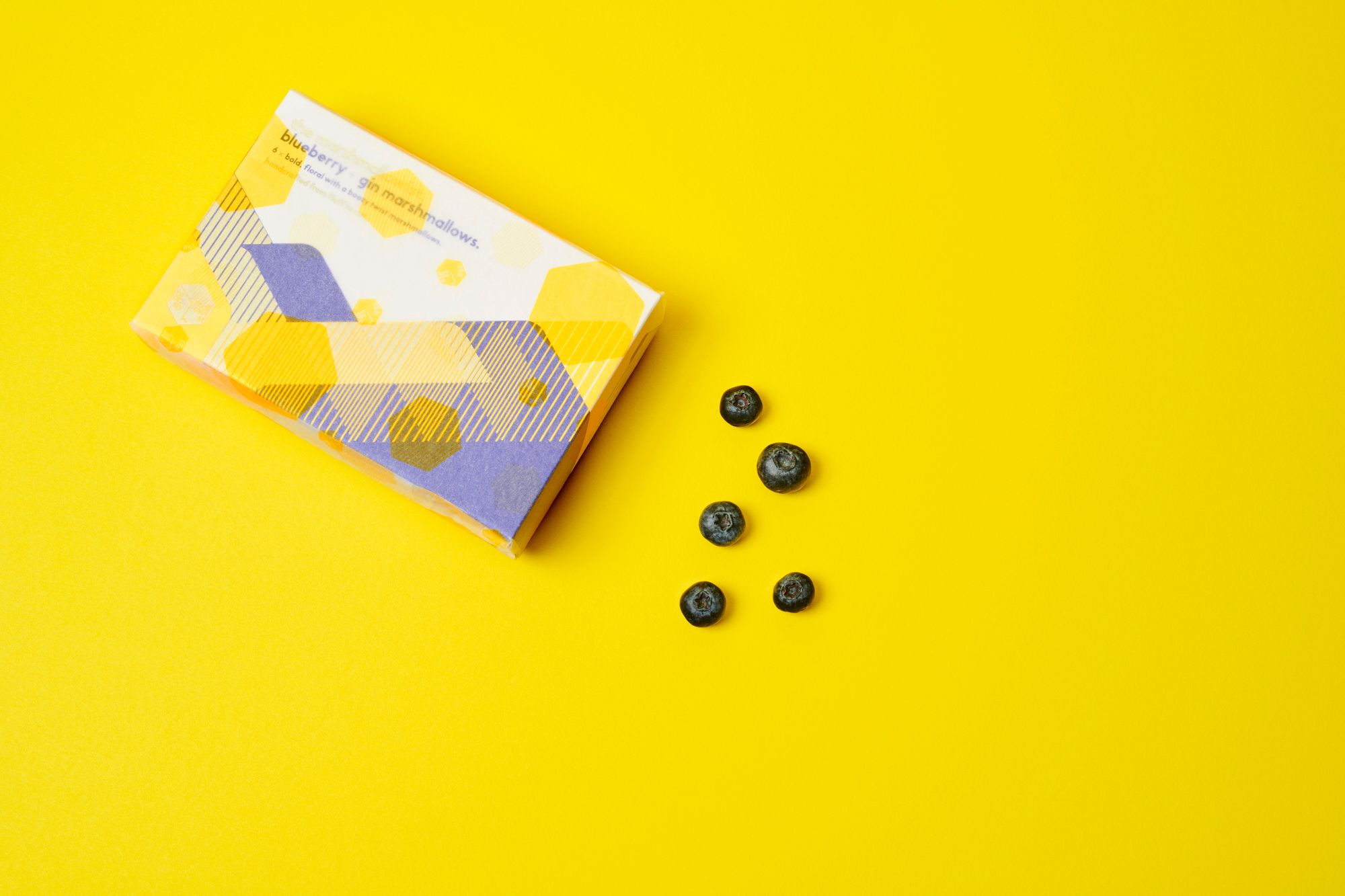 @sugarlipsnz
This vibrant tissue design by @sugarlipsnz definitely sprinkles happiness all over. 😍😍 The compostable noissue Sticker tells you exactly what you can expect to unwrap! 💋 #WFHtips: Schedule in your meal and snack times. This will help keep you fueled throughout the day and give you an opportunity to step away from the desk.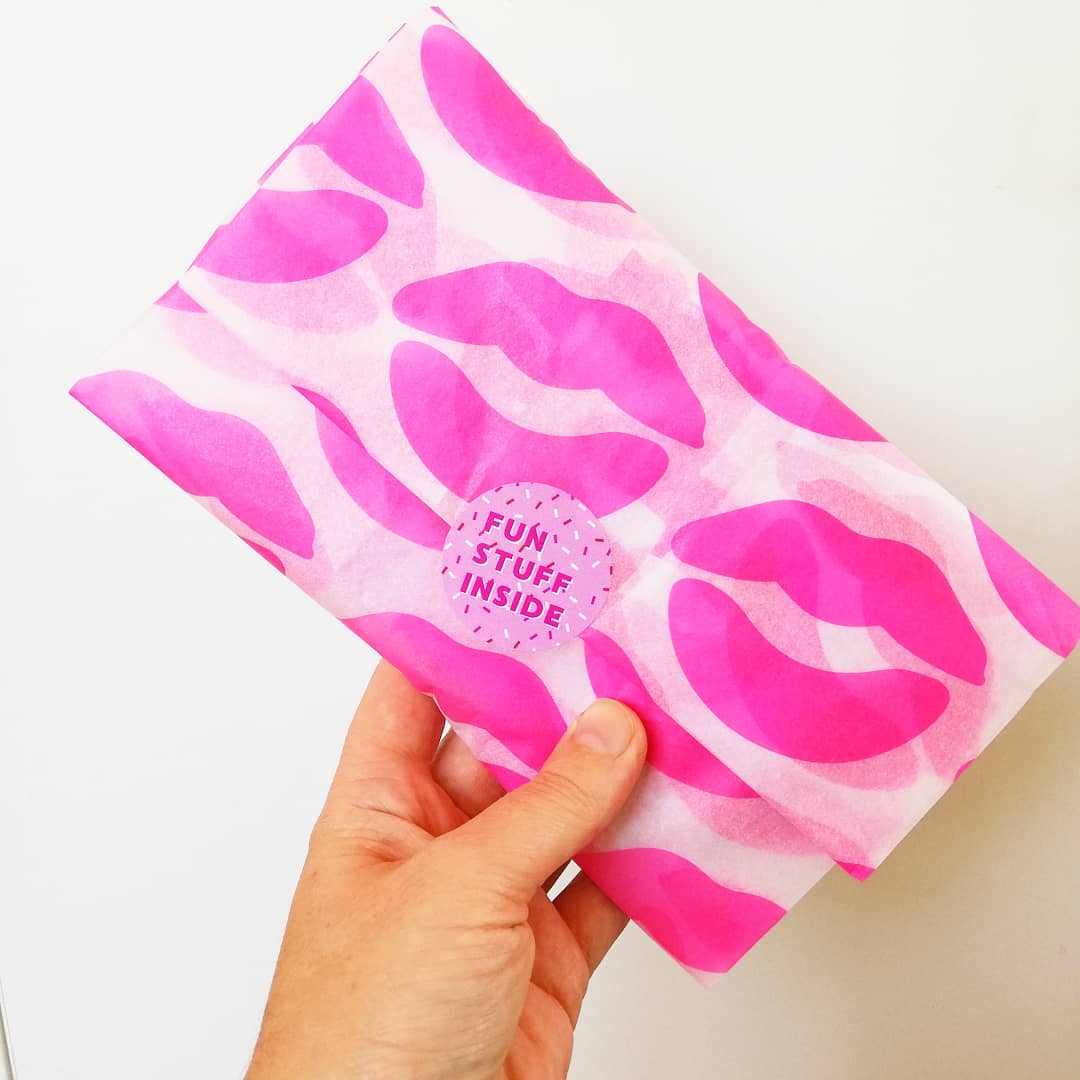 George & Willy: Design Studio
Specializing in display and store fit outs, we chat to one of the founders of George & Willy for some tips on what retailers and cafes should consider when curating their space and in-store experience.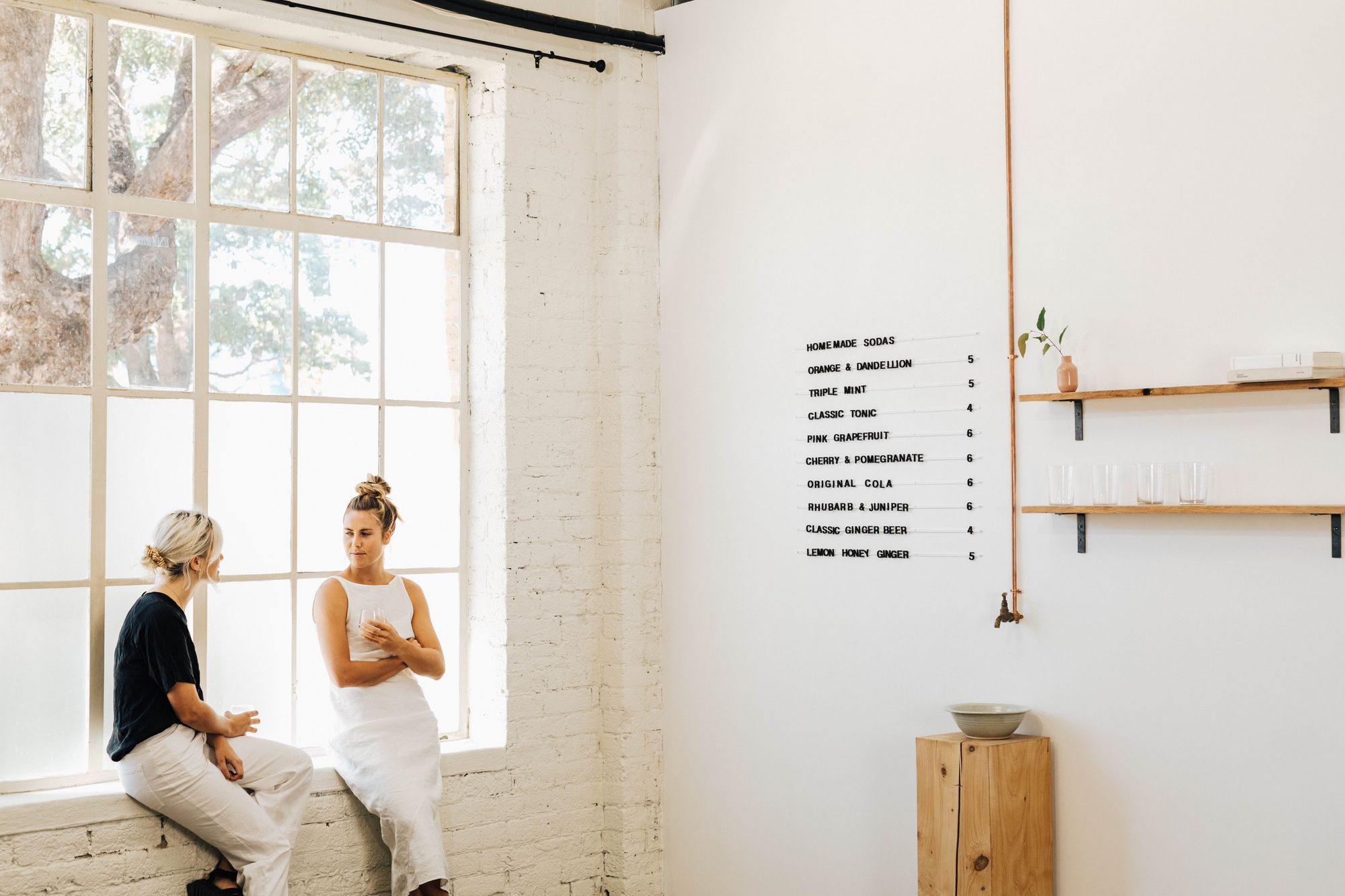 Gold Door Coffee: The Zero-Waste Subscription Service
"There is a LOT of waste in the coffee world, and I knew if I were to enter this industry, I needed to do it differently." Troy Goldthorp, founder.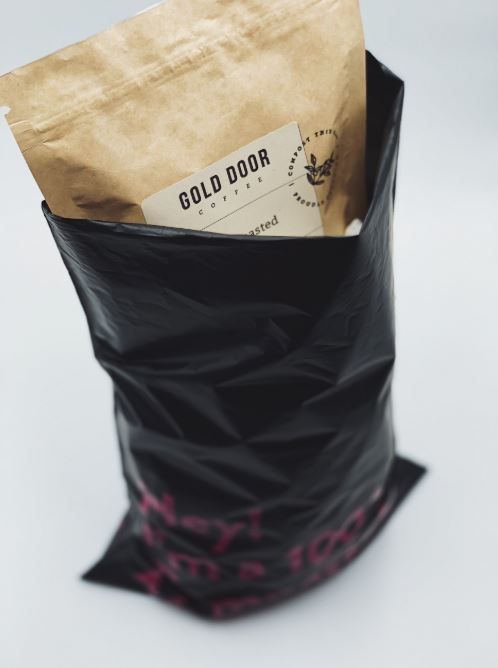 @kyndcommunity
@kyndcommunity showed us a sneak peek of their book-wrapping weekend. What a huge effort and accomplishment. 💖🕐💖Congratulations to these bosses! So glad to be part of your book launch! 👏👏👏 And from all of us at noissue - We wish you a very Happy New Year!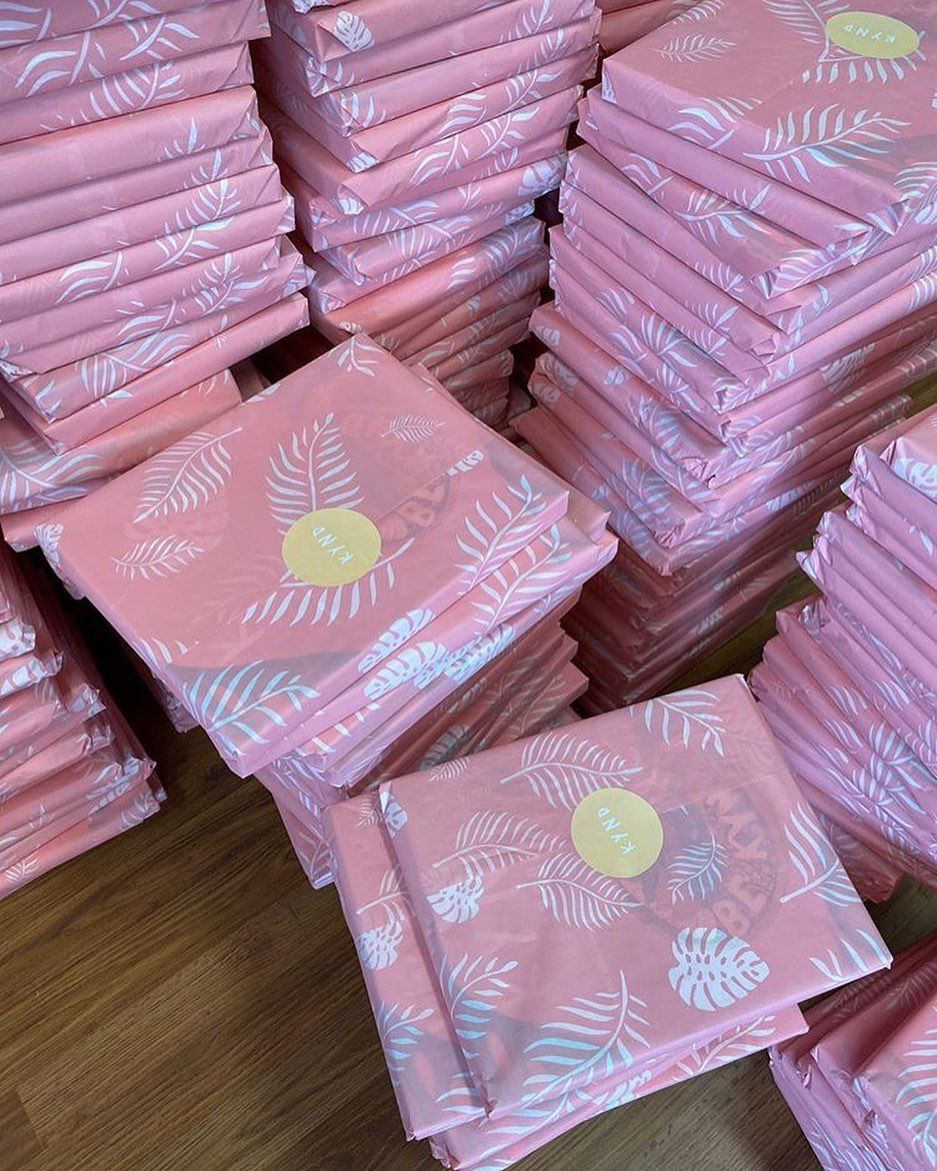 @teaofmine
We hope you take it easy today with a cup of tea from @teaofmine which is now shipped in a noissue compostable mailer. 🍵🍃 A friendly reminder to make sure to compost the mailers properly when you get them! 😊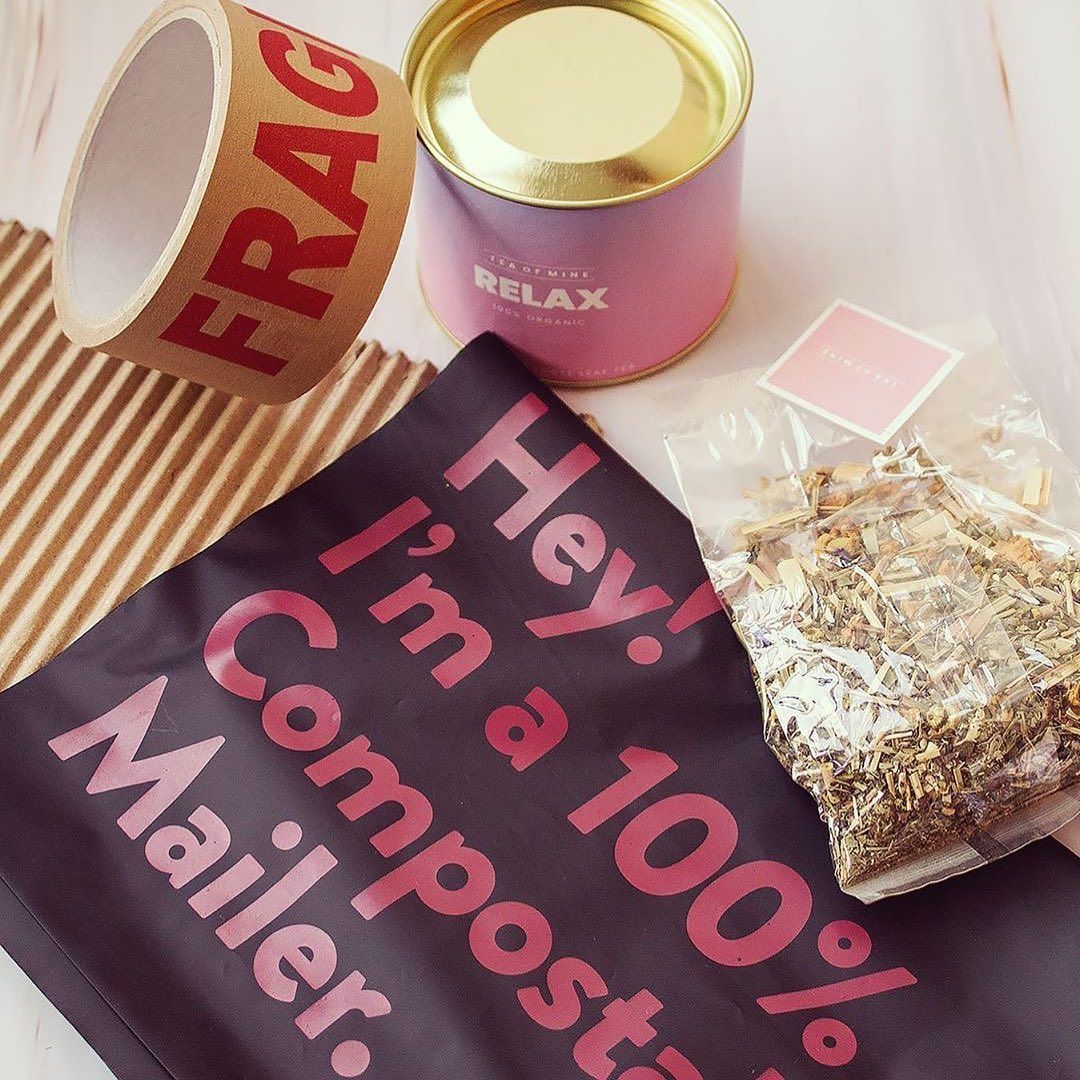 @thesocialpops
Sugar rush! 🍭🍬 A little organization can help with a big day of fulfilling orders and we're loving this box stack. @thesocialpops making sure their unboxing experience is on point—what a visual and tasty treat! 😍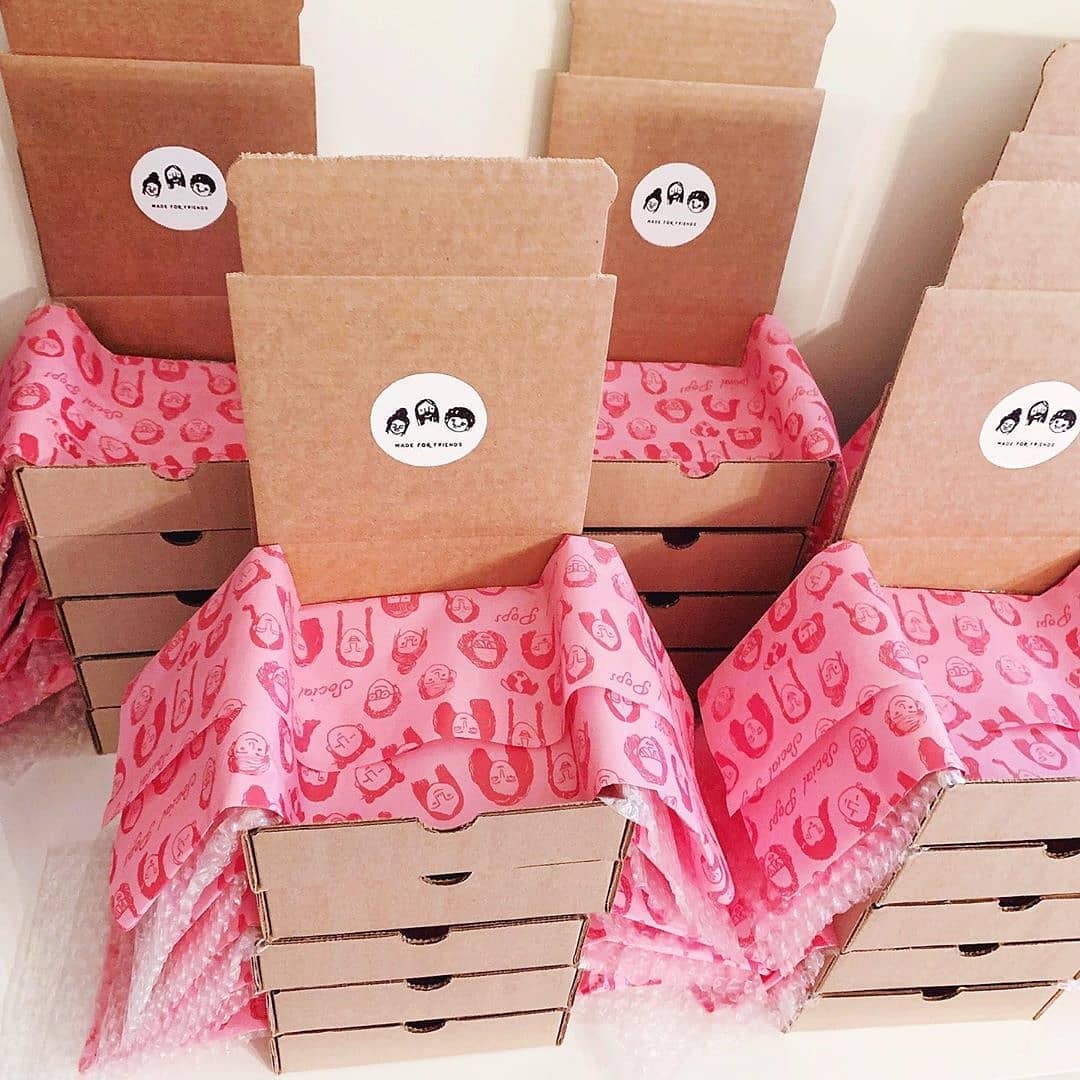 @charlotteree
Even before unwrapping this lovely book from @charlotteree, we're already getting hungry! 🤤🍰🍮 You don't get packaging composition better than this— from the perfect contrast of colors, to the meticulous wrapping, this is one perfect package 🤩 📸: @larahotzphotography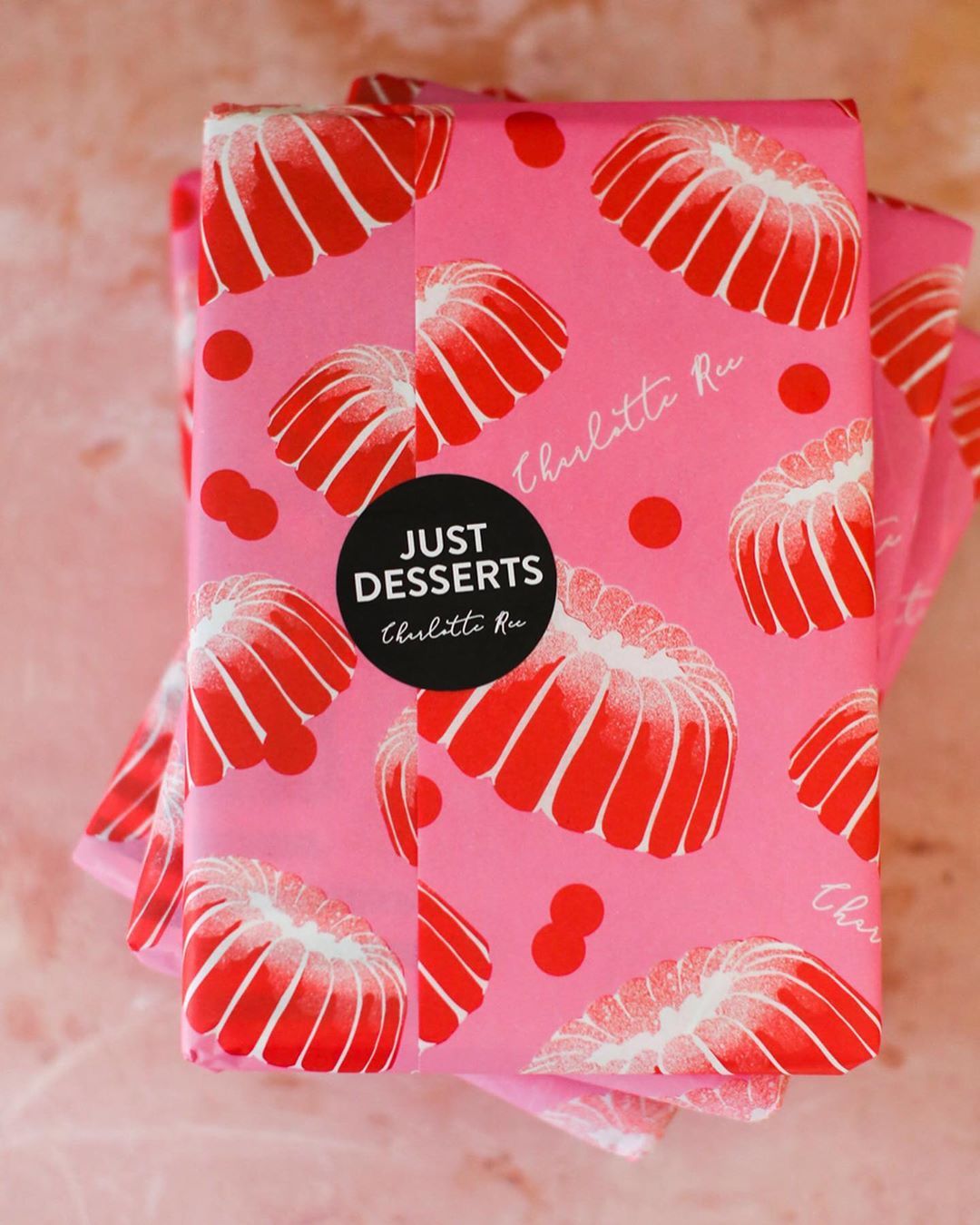 Purematcha Teas: Standing Out From the Crowd With Custom Packaging
"We know that the core of our success starts with customer satisfaction and building loyalty with our customers. The challenge at Purematcha is to set up the right impression straight out of the box (literally!)." Steve Fambo, Founder.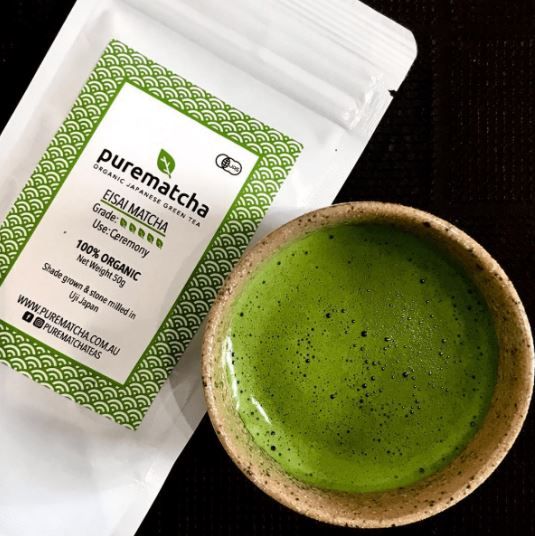 Sightsee: Branding with Attitude
"We spent a lot of time narrowing down exactly what we wanted Sightsee to represent, and we try to hold every branding decision up to that definition." Joel Sadler and Allyson Sutton, Founders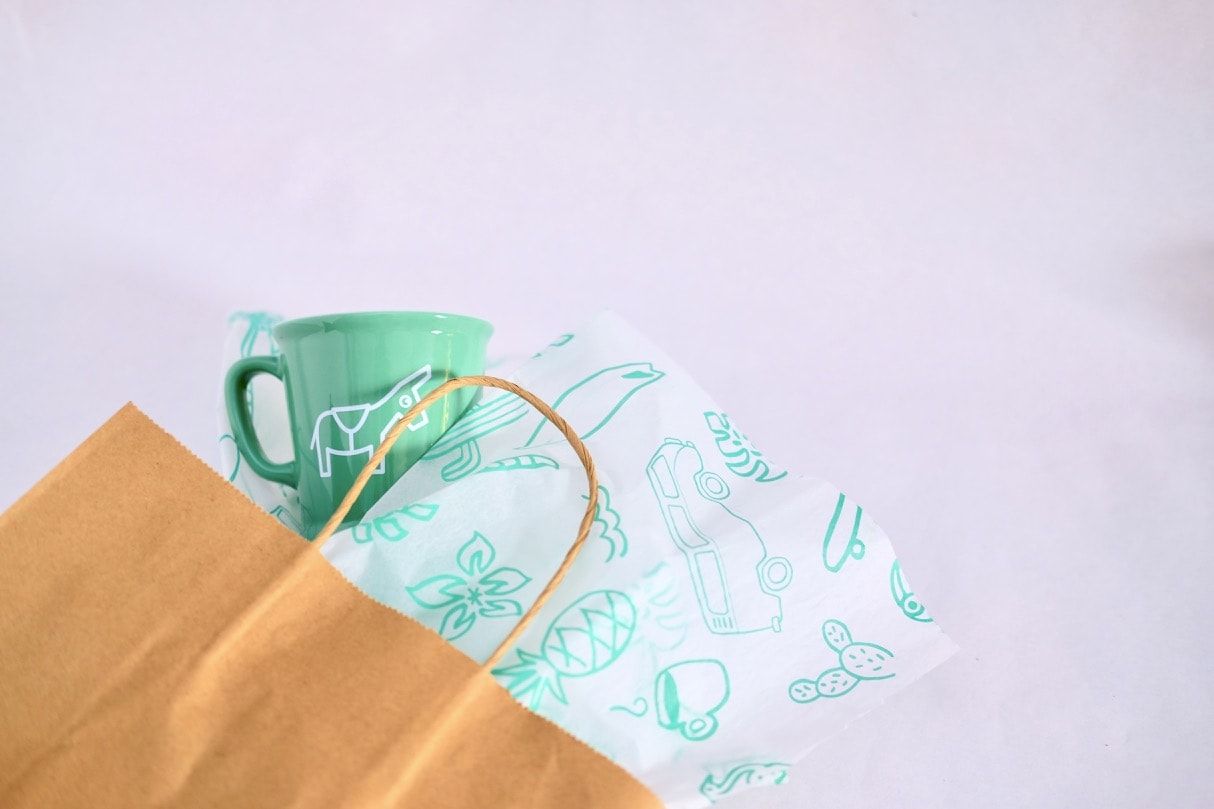 Carys Martin Ceramics: Bespoke Reusable Coffee Cups For Conscious Consumers
"I realized I could give back to the environment and create a business at the same time doing what I love most." Carys Martin, founder and ceramicist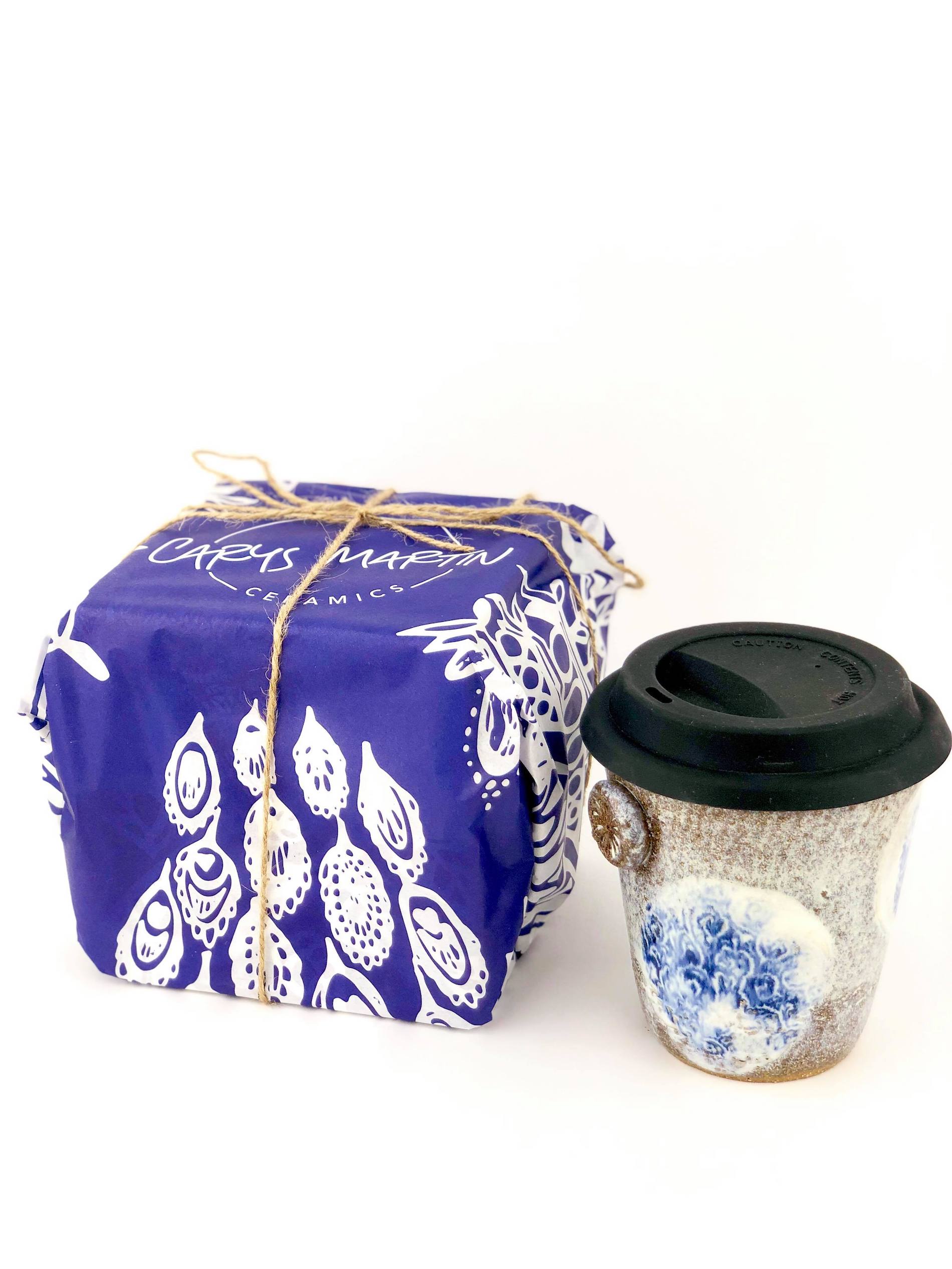 Yummiewear
"We believe it's important to partner with businesses who are conscientious and efficient."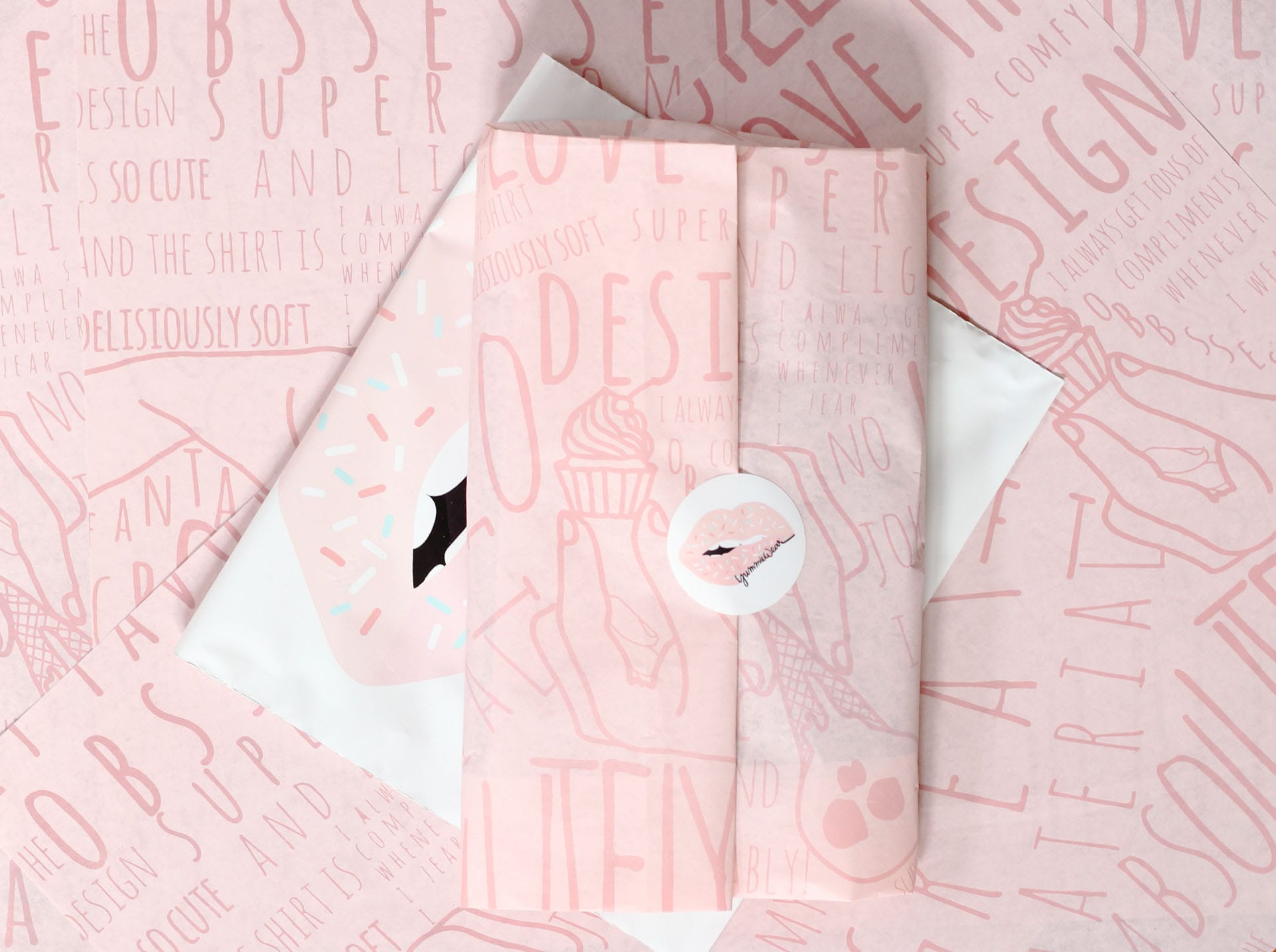 Theo and Brom
"We craft for those who are proud of their heritage, and those who give reverence to their traditions." Myey Moens, Co-founder