#Florist
#noissuepackaging
@twfloraltruck
Happy Valentine's Day from the noissue team! 💗💗💗 @twfloraltruck shows us one method how you can blend in your custom noissue tissue with your romantic flower arrangements. 💐👏✨ Their utilization of colors on their packaging makes an impact to an everlasting brand. 🙌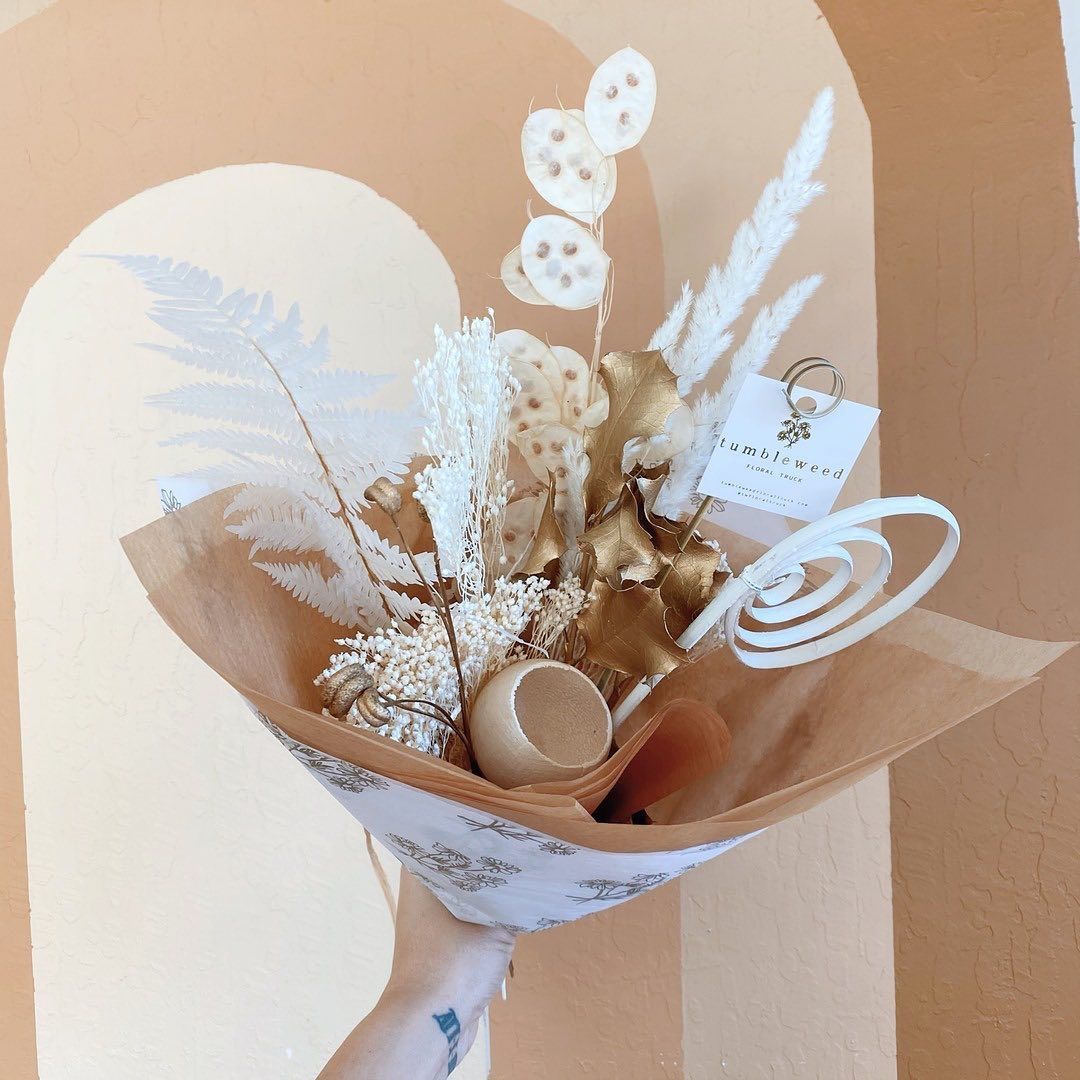 @twfloraltruck
Happy Valentine's Day from the noissue team! 💗💗💗 @twfloraltruck shows us one method how you can blend in your custom noissue tissue with your romantic flower arrangements. 💐👏✨ Their utilization of colors on their packaging makes an impact to an everlasting brand. 🙌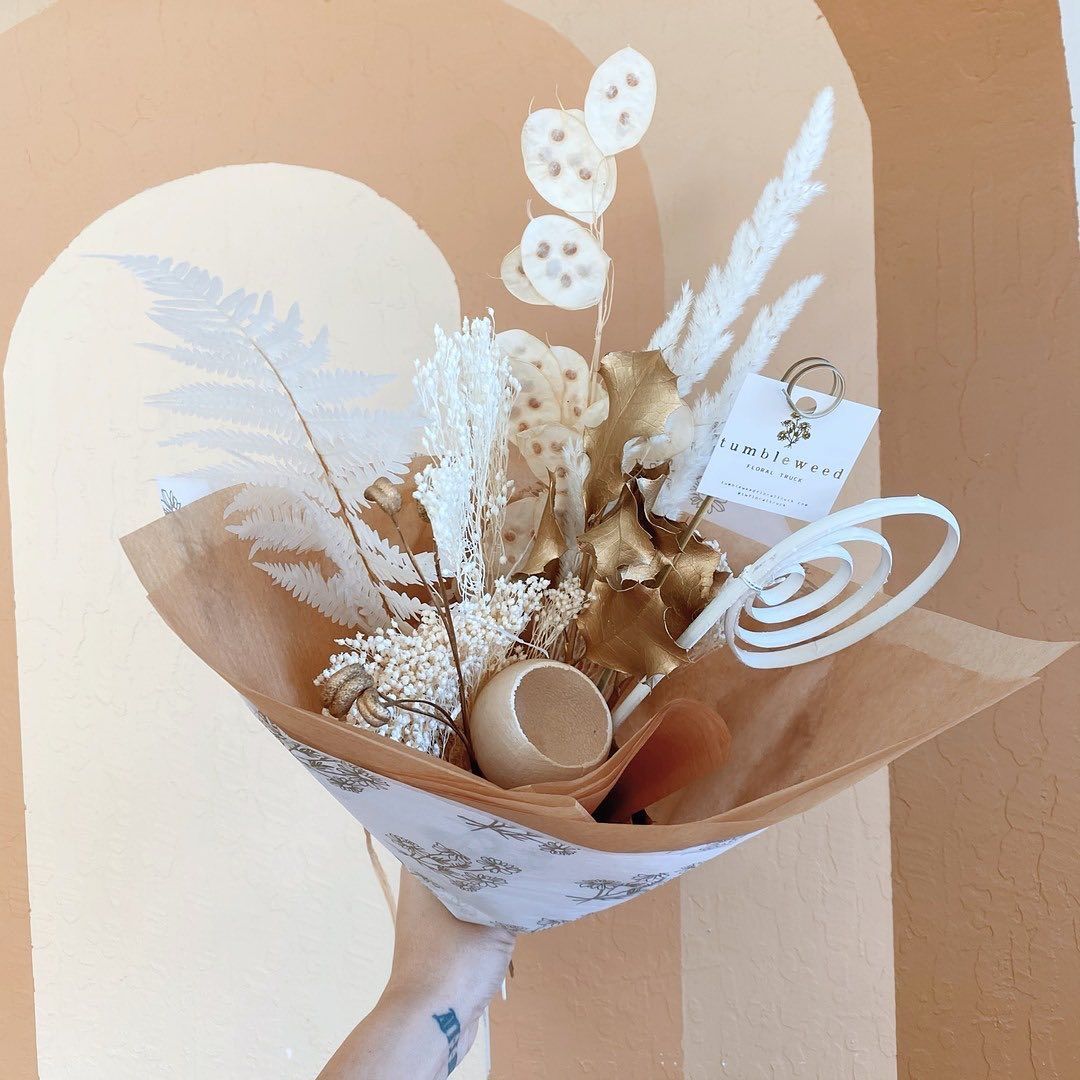 Creatives: Art-Work Agency x Foliar
"It's really true that a picture speaks a thousand words. There is something raw about sharing stories that helps us better understand ourselves and the world around us," Art-Work Agency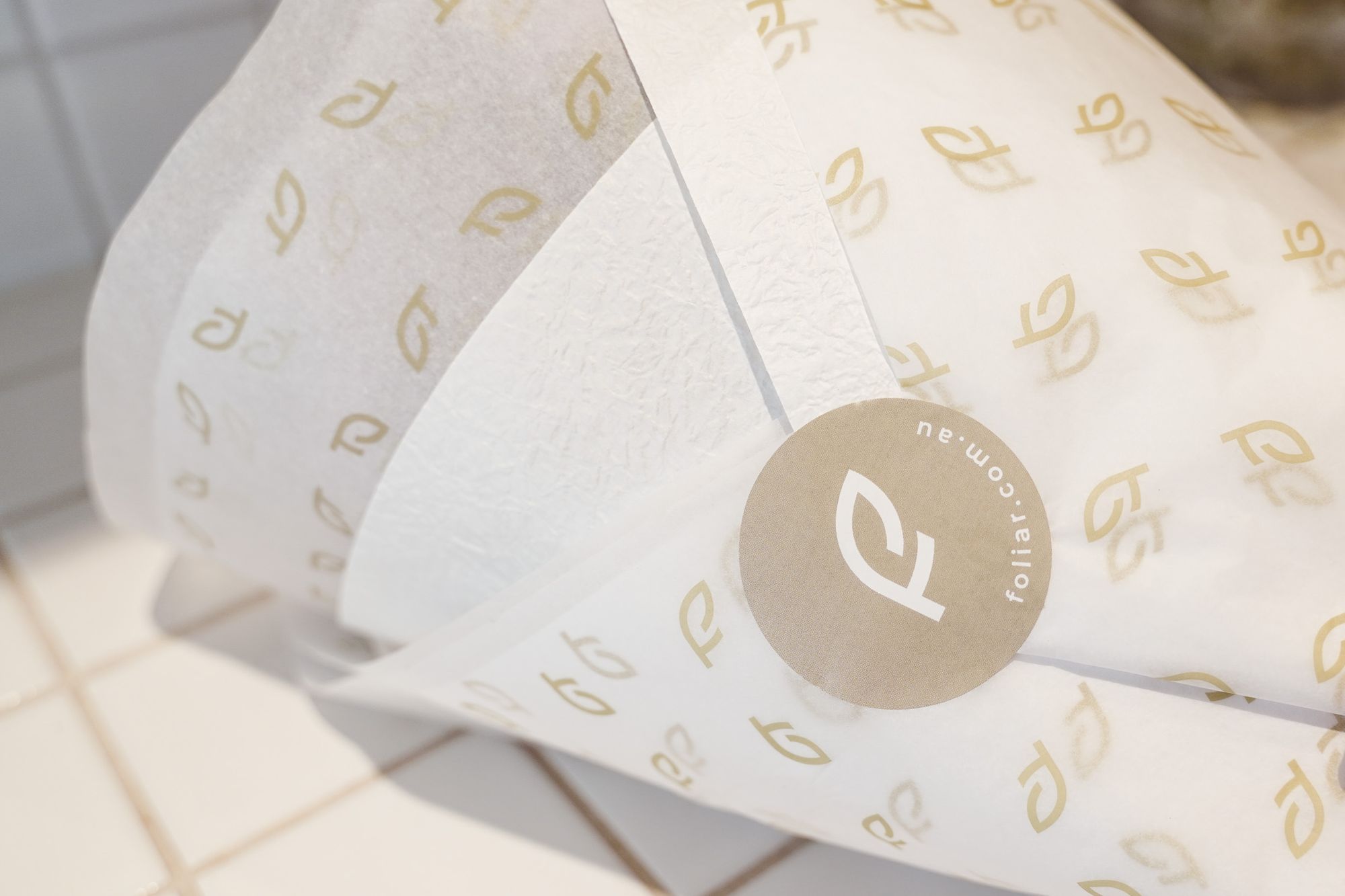 Two Green Thumbs Up for Leaf Supply
"We strongly believe in the power of plants to transform a space. Not only are they aesthetically beautiful, they also bring a sense of calm, improve air quality, aid productivity, and strengthen our connection with the natural world." Sophia and Lauren of Leaf Supply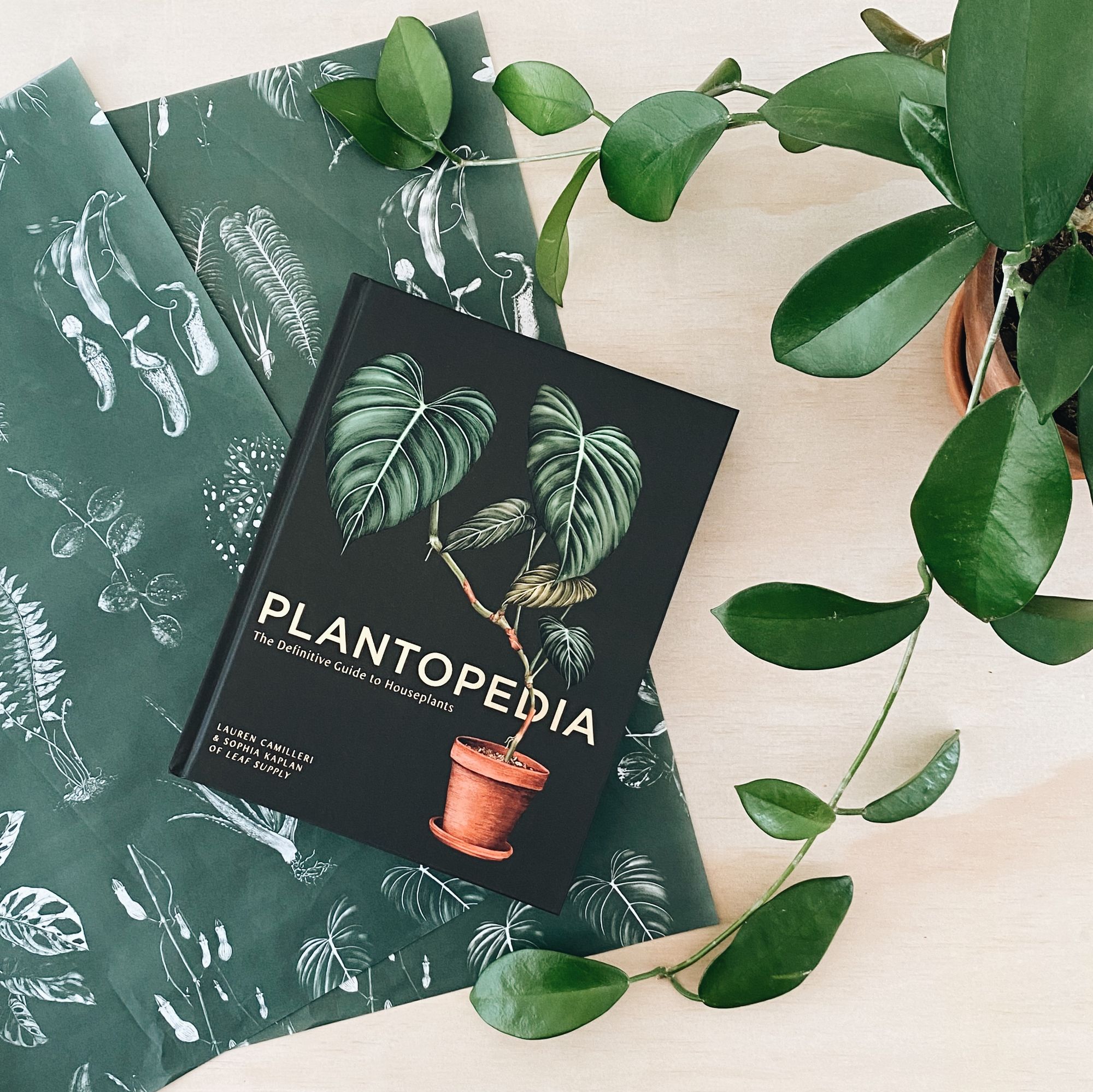 Preserving Lovely Memories to Cherish with Framed Florals
"Through flower preservation, I hope to bring more beauty, mindfulness, and appreciation for the slow art form to my clients." Lacie, Founder of Framed Florals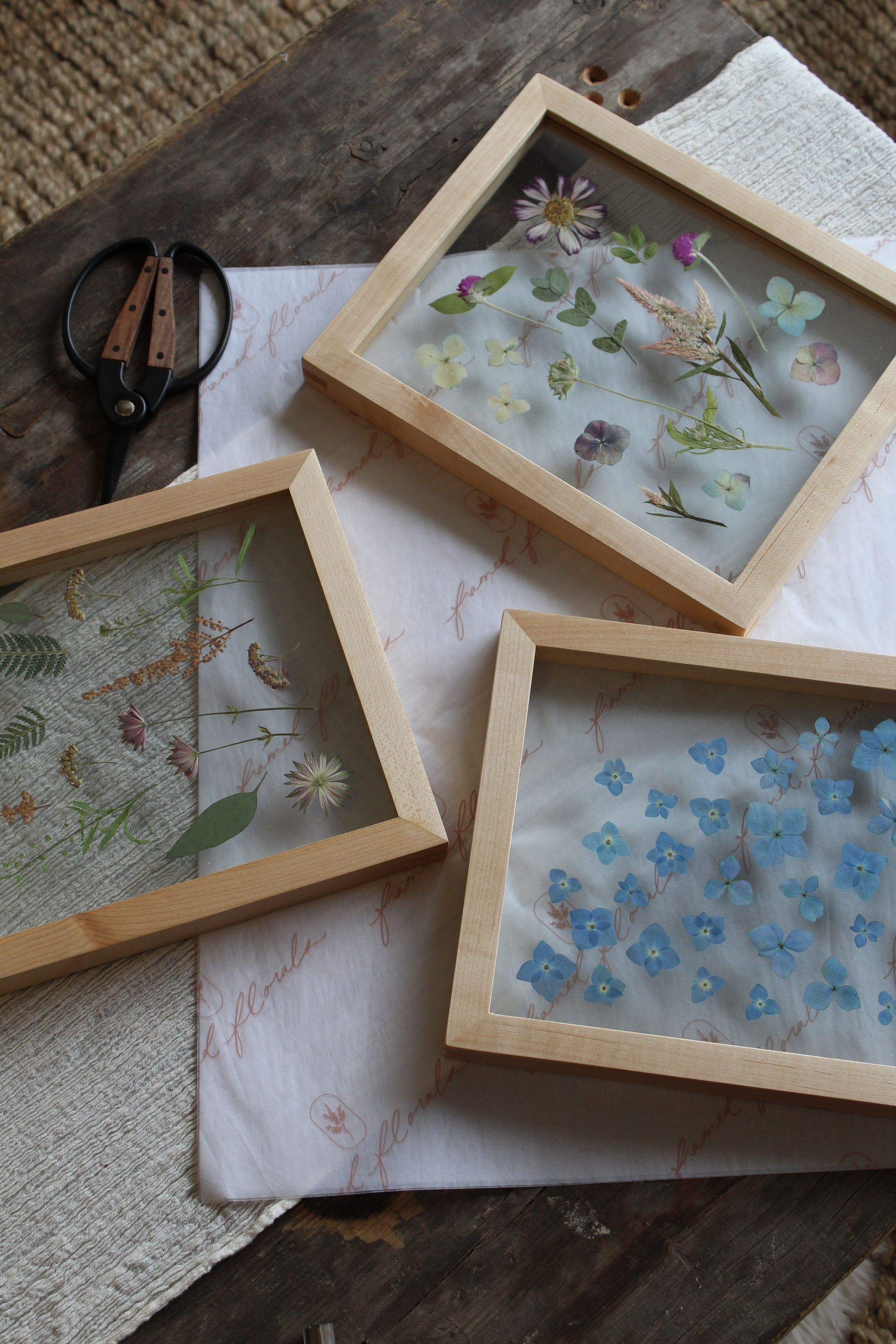 How to prep for the holidays: a Q&A with Bloomsday
Bloomsday head florist Marayke Bouma has a chat about how she gets organized for the busy holiday season.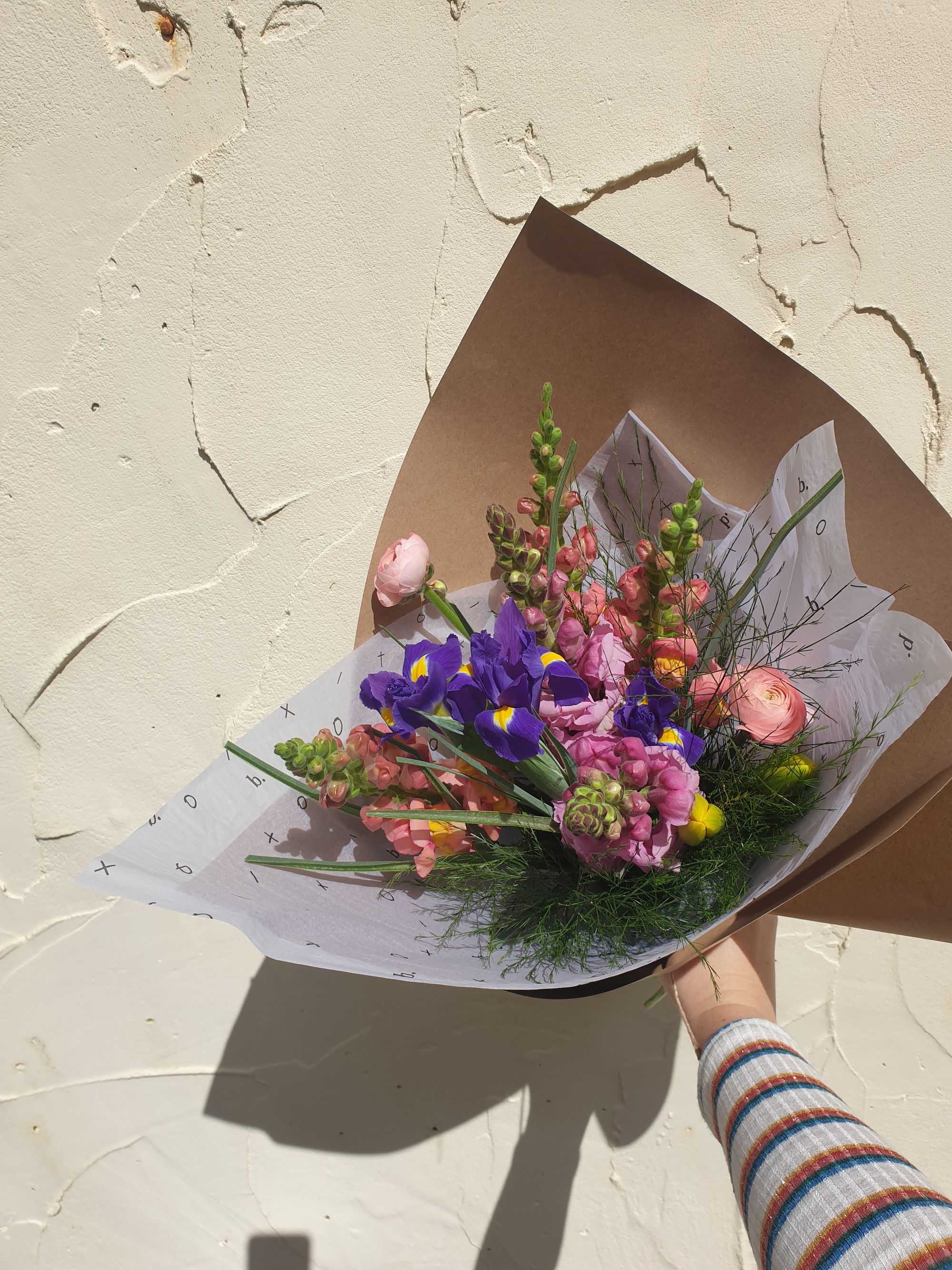 How East Olivia Creates Beauty in the World through Flowers
"When we are in beautiful environments, we are at ease with ourselves, and authentic connection is more possible." Kelsea Olivia, Founder of East Olivia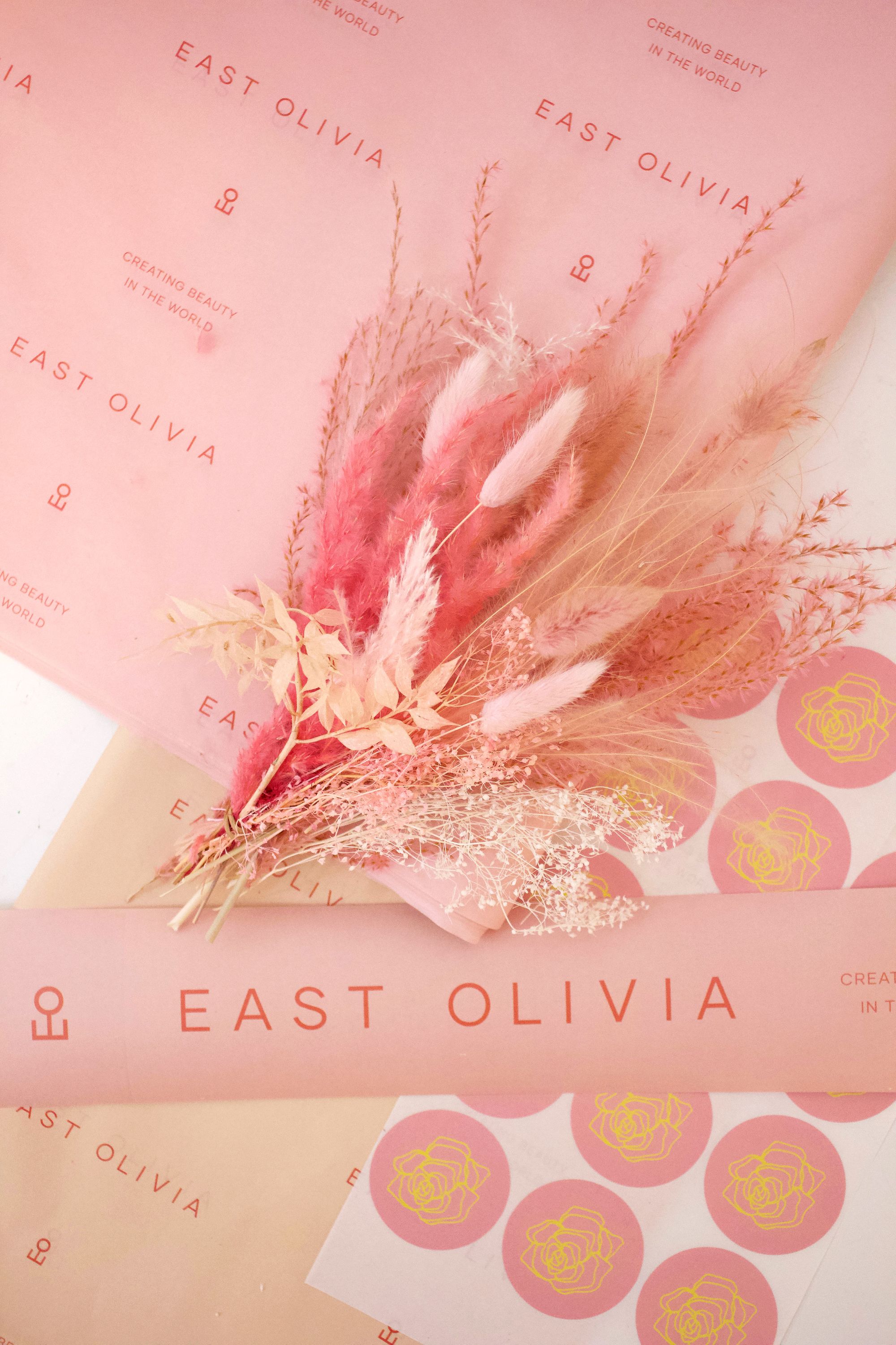 @eastolivia
We love how @eastolivia uses their noissue Tissue and Stickers to brand their arrangements💐 noissue Tissue and Stickers are compostable and are great against plain or kraft flower paper, for that added touch ✨✨ Get inspired by @eastolivia's skillfull arrangements of blooms. 💕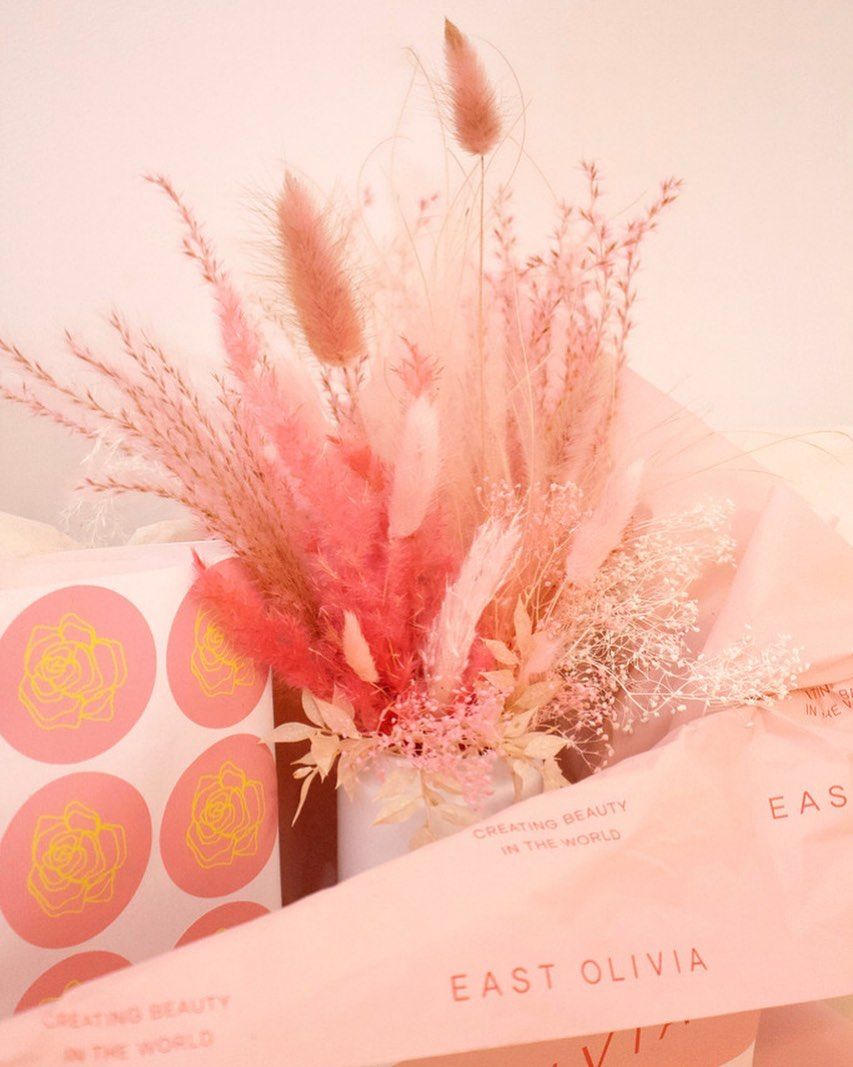 Freshen Up Life with Bloom and Burn
"The brilliant thing about working with flowers is that some of the hard work is already done for you - they are already beautiful so you just have to arrange them in a way that shows them at their very best," Graeme Corbett, Founder of Bloom and Burn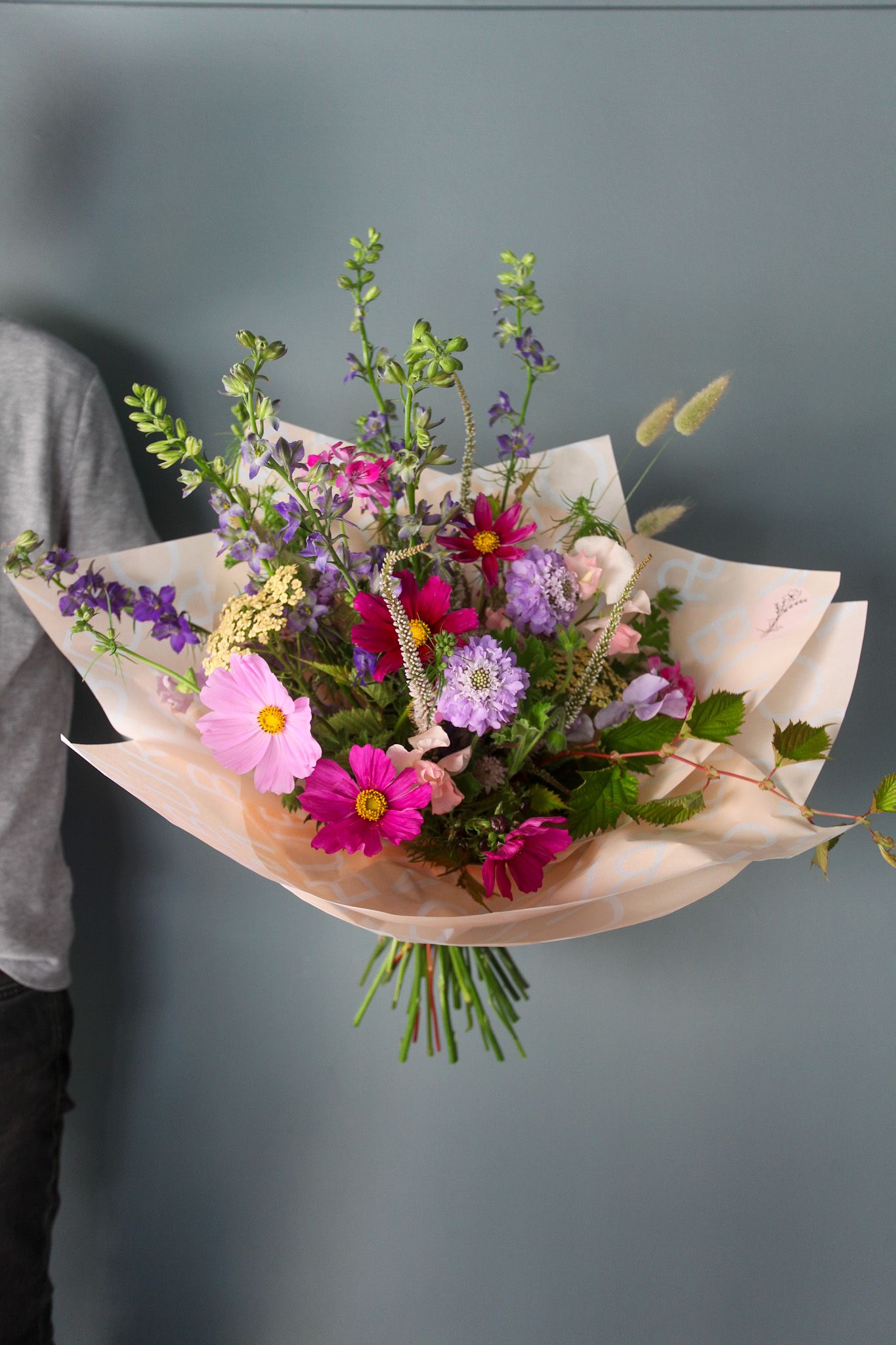 Creatives: Mad Cow Graphics x Lauren Alyce Floral Design
"Sometimes it's the little things around you that can spark big ideas or fascinating colour combinations you have never thought to put together before," Shannon of Mad Cow Graphics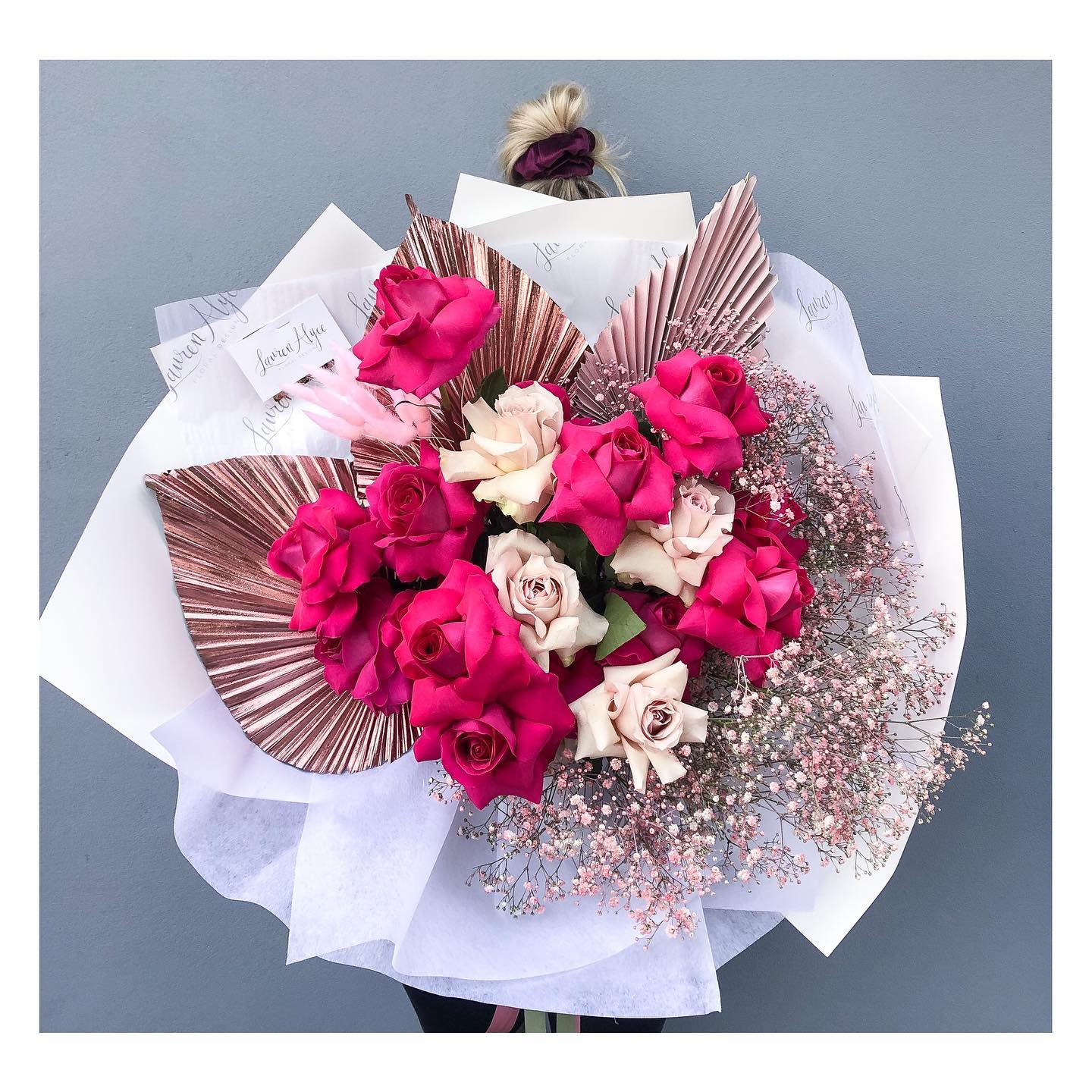 Bloomsday: 100% Compostable Joy
"With a background in the technical stuff, the science-nerd in me will NOT shut up about sustainability. But the human in me makes it real," Marayke Bouma, Founder of BloomsdayNZ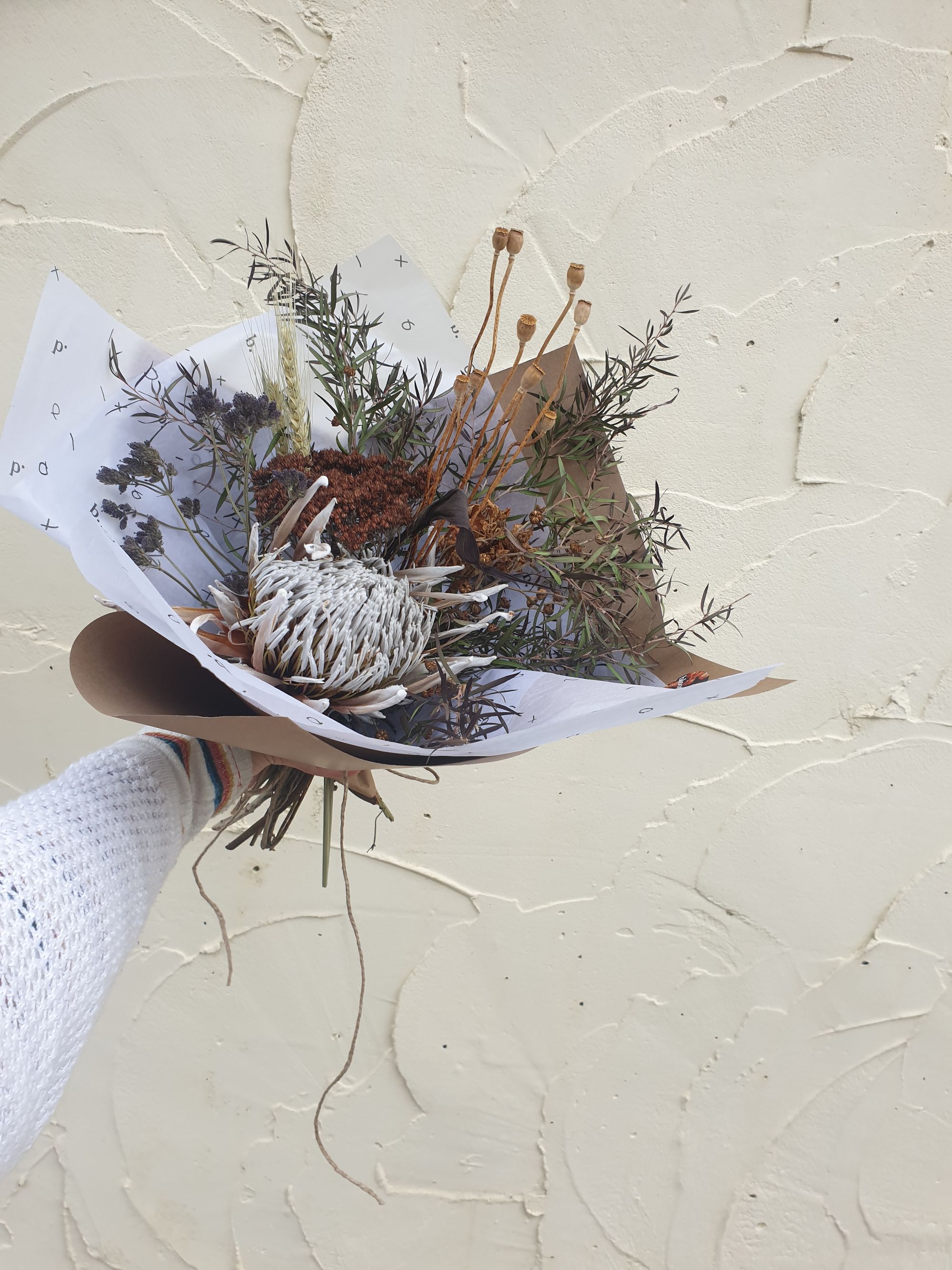 Creative ways to use a Stamp to brand your packaging
Stamps are a great way to add personality, branding, and important information to any package. They're an extremely versatile when it comes to branding, so we're sharing some creative ways you can use a stamp for your business.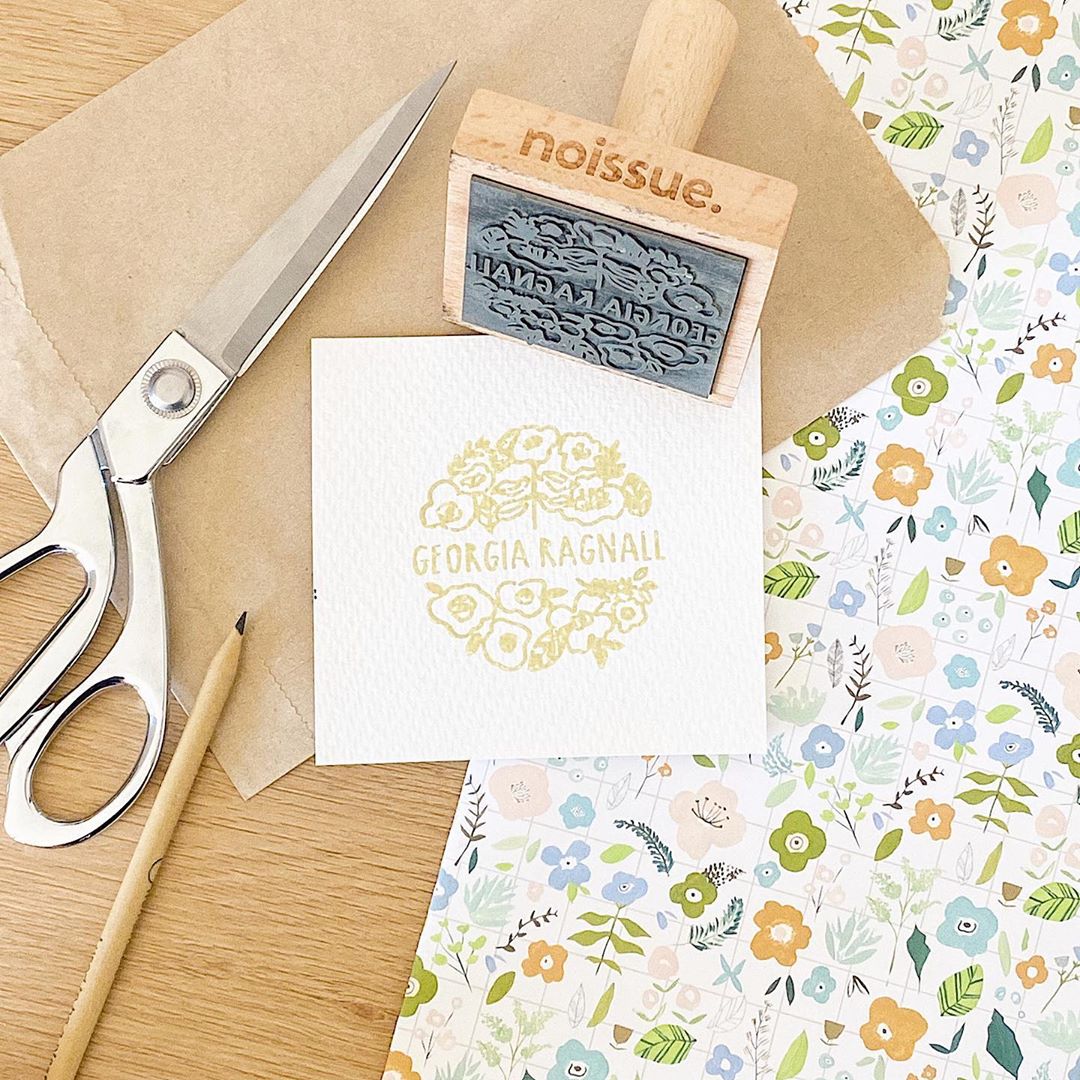 @__flowerwitch
Choosing a perfect color scheme for your brand is essential in making a good first impression. 💡💡 Take a look at this stunning lilac noissue tissue and sticker combo by @__flowerwitch. 💐💜 So serene ✨✨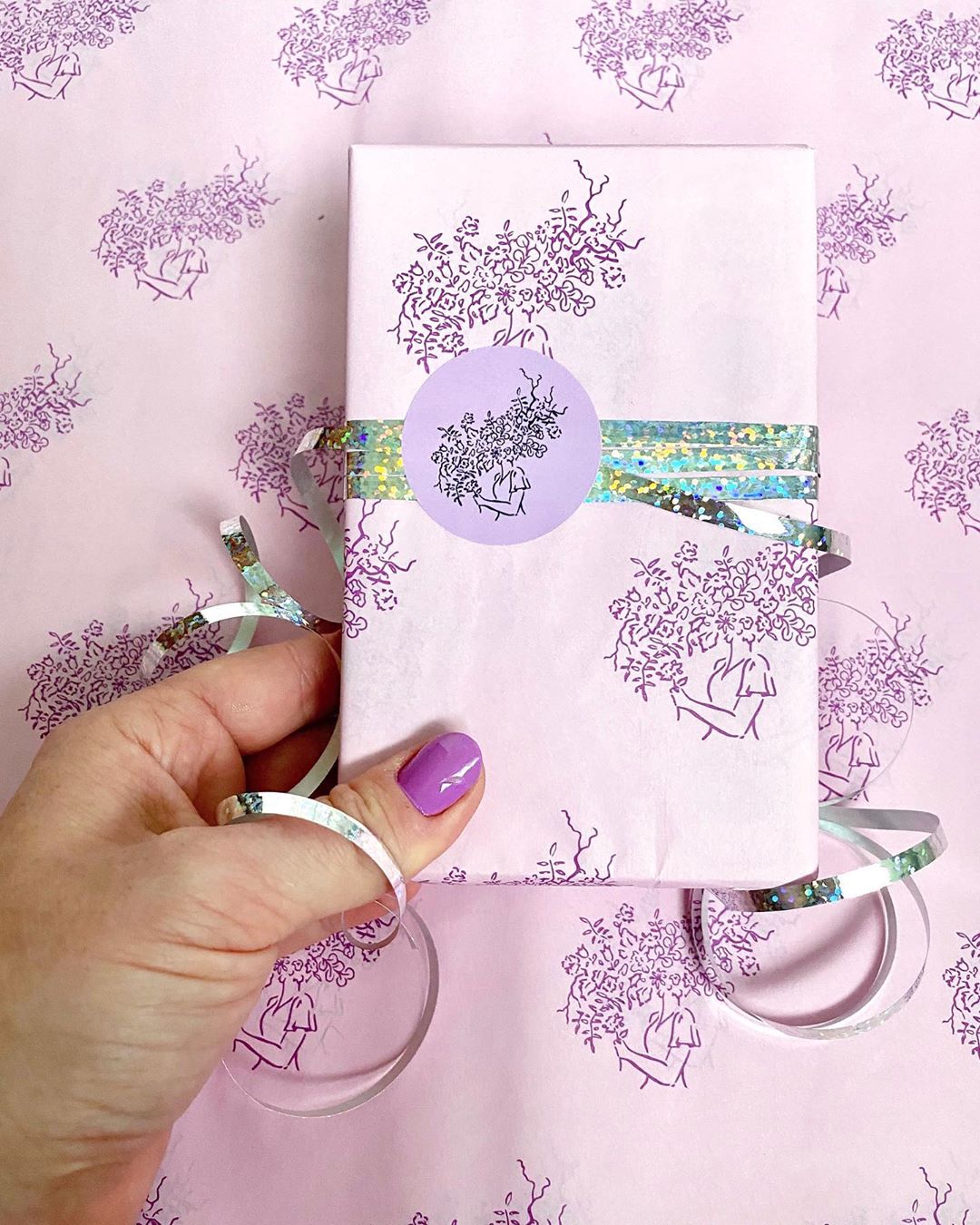 George & Willy: Design Studio
Specializing in display and store fit outs, we chat to one of the founders of George & Willy for some tips on what retailers and cafes should consider when curating their space and in-store experience.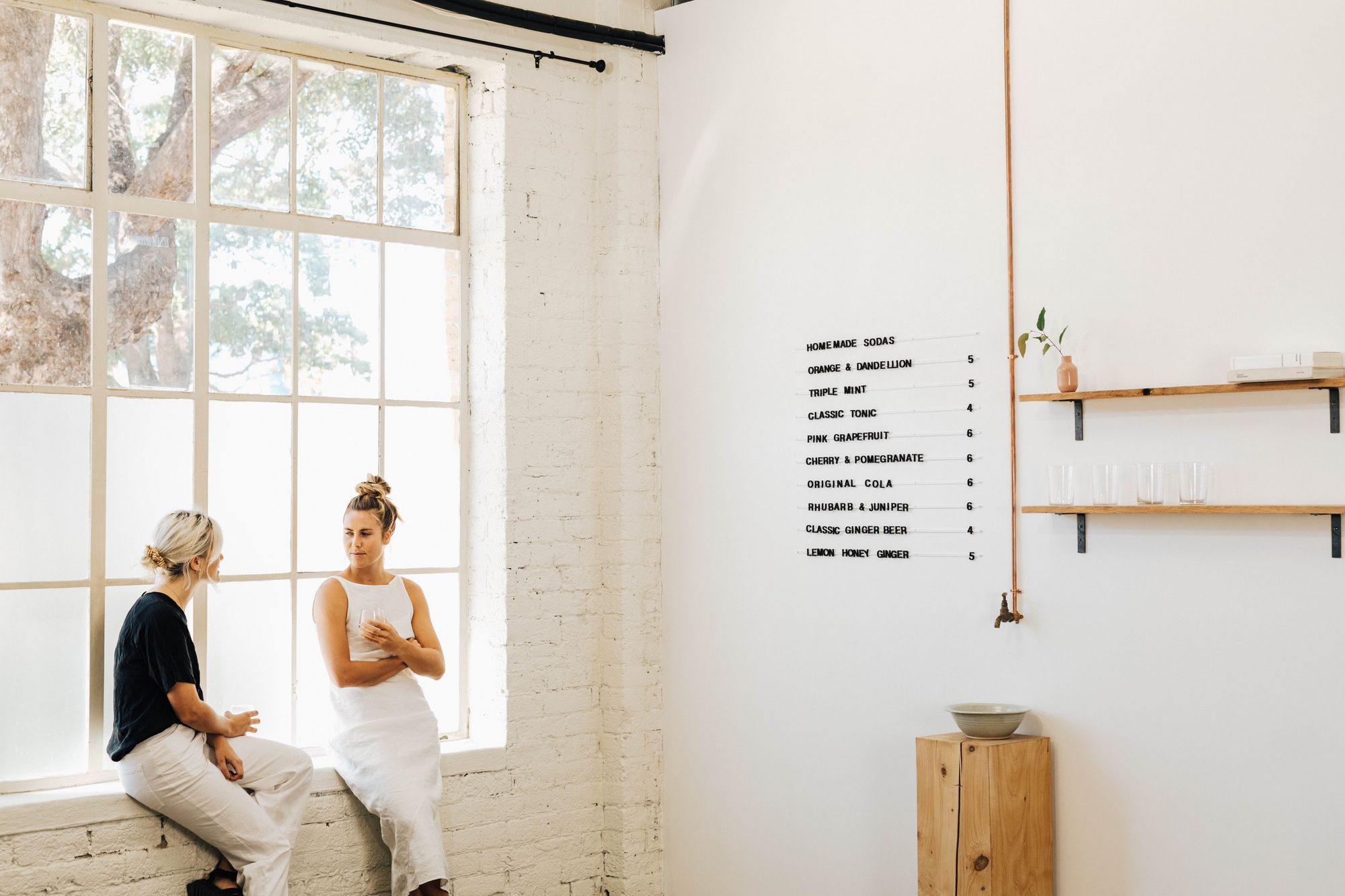 Blush Flowers
"Brand presentation is key to us from the look of the store, right down to the ribbon used." Megan Piper, Business Manager