#Events
#noissuepackaging
First Blush Weddings: The Art of "Ikebana" & Sustainable Floral Design
Emma MacHugh tells us about her time in Japan where she learned Ikebana, the art of floral arrangement and her company's earth-friendly practices.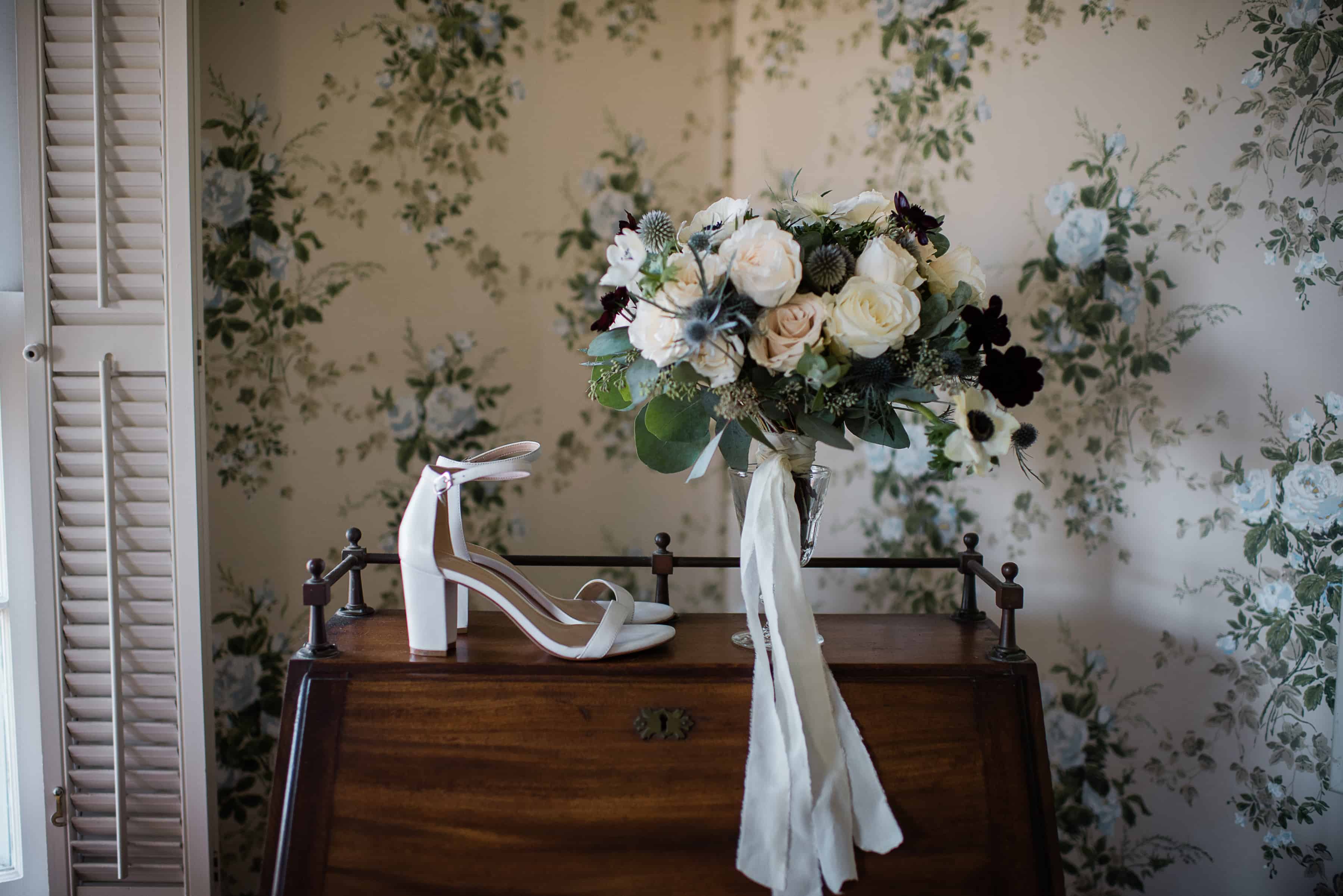 The Mom Market Collective: Finding success at virtual & in-person markets
We chatted with Amy Thompson, co-founder of The Mom Market Collective, about getting into the "market headspace" as a small business owner.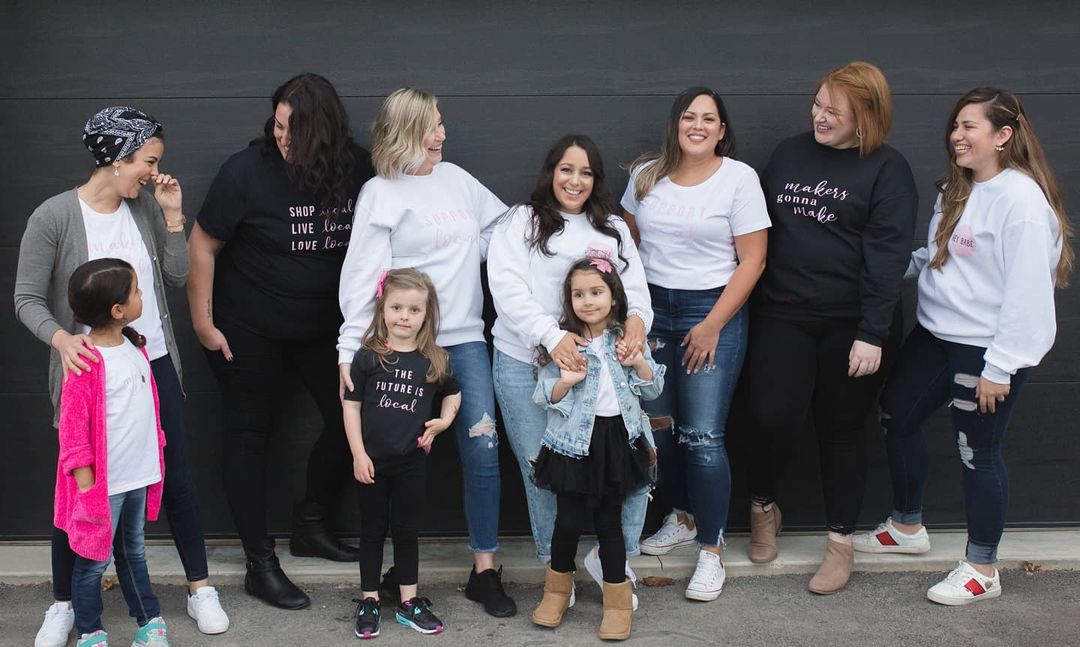 Botanical Designs meet Bespoke Romance with Design By Emily
We spoke with Design By Emily founder Emily Reynolds about what inspires her award-winning wedding stationery design, her sustainability efforts and more.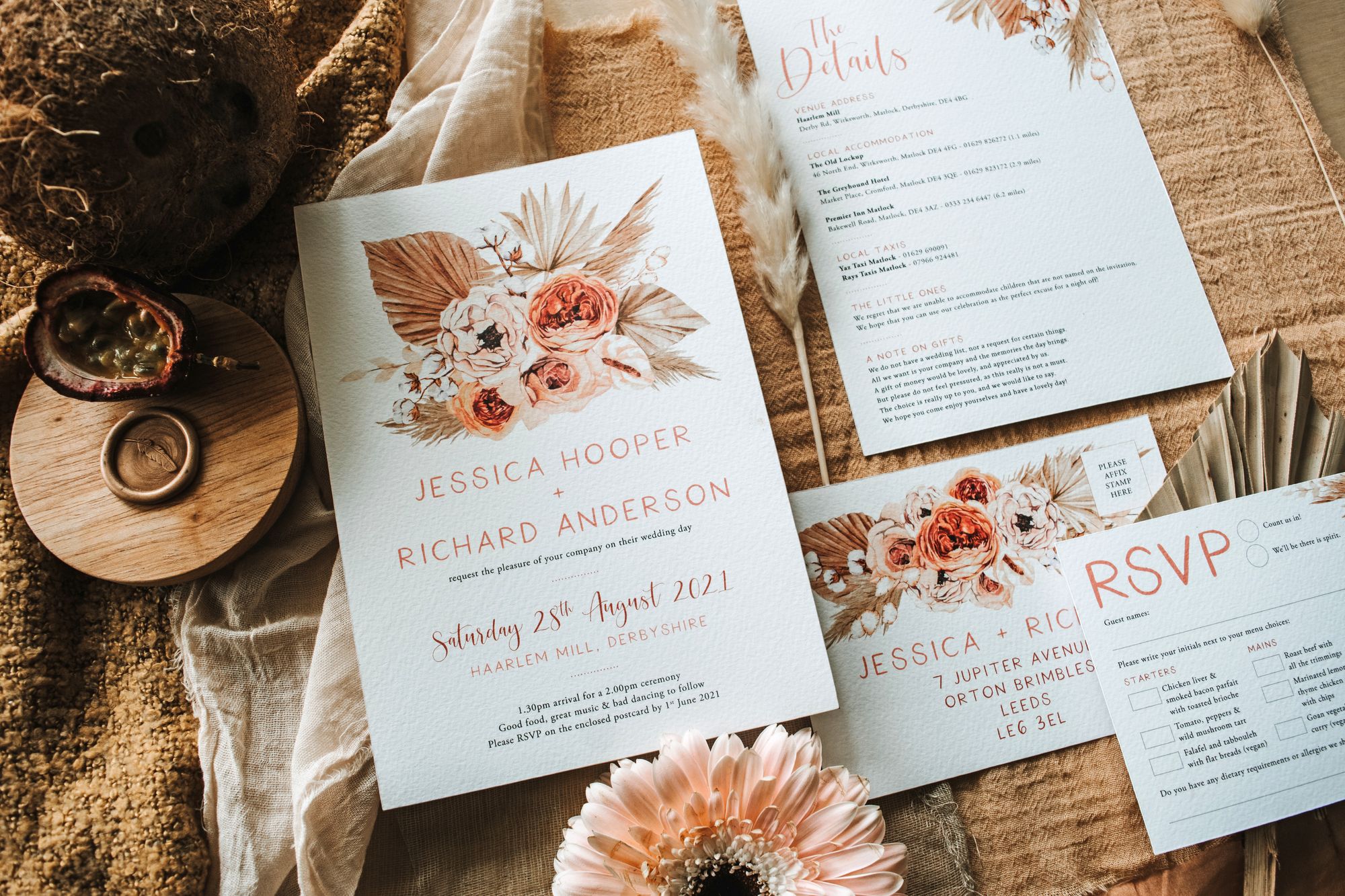 Bangin Hangins: Unforgettable Gatherings with Eco-Friendly Hangings
"Seeing first hand the waste that the events industry generates can be, at times, overwhelming. As a result, I'm very conscious of our impact on the environment and the work we do," Sarah of Bangin Hangins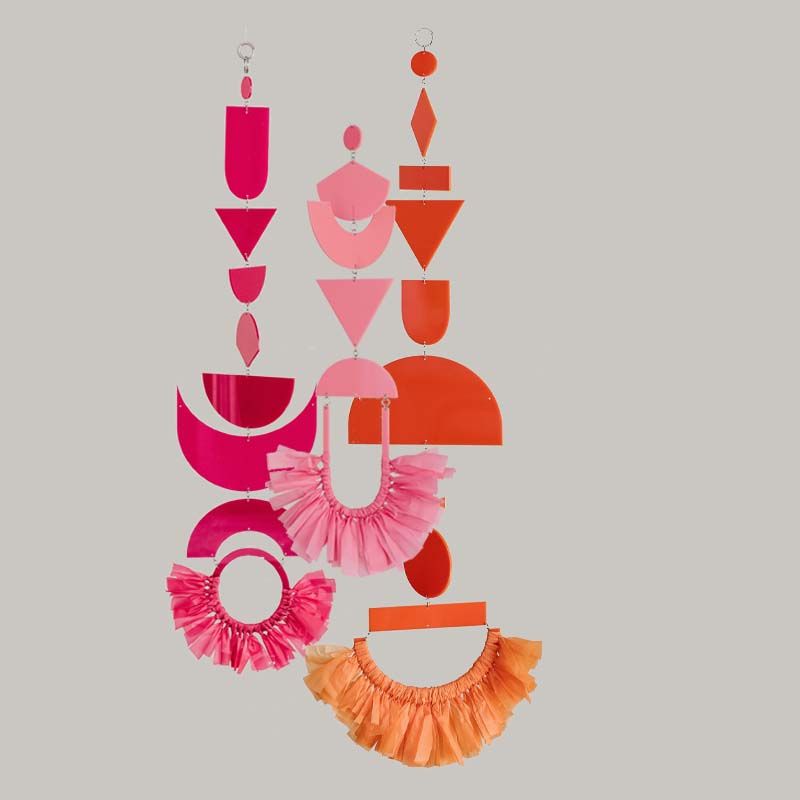 Going virtual at Beyond 2020 with The Atelier
We caught up with The Atelier's co-founders, Taryn Herrit & Angela Osborne, to hear about their masterful foray into the virtual event space.