#Etsy
#noissuepackaging
@creativityjungle
✍️ Custom noissue Stamps are the perfect way to thank your loyal customers! @creativityjungle [https://www.instagram.com/creativityjungle/] hand-illustrated her wooden Stamp to seal each order with gratitude. ✨ 🙏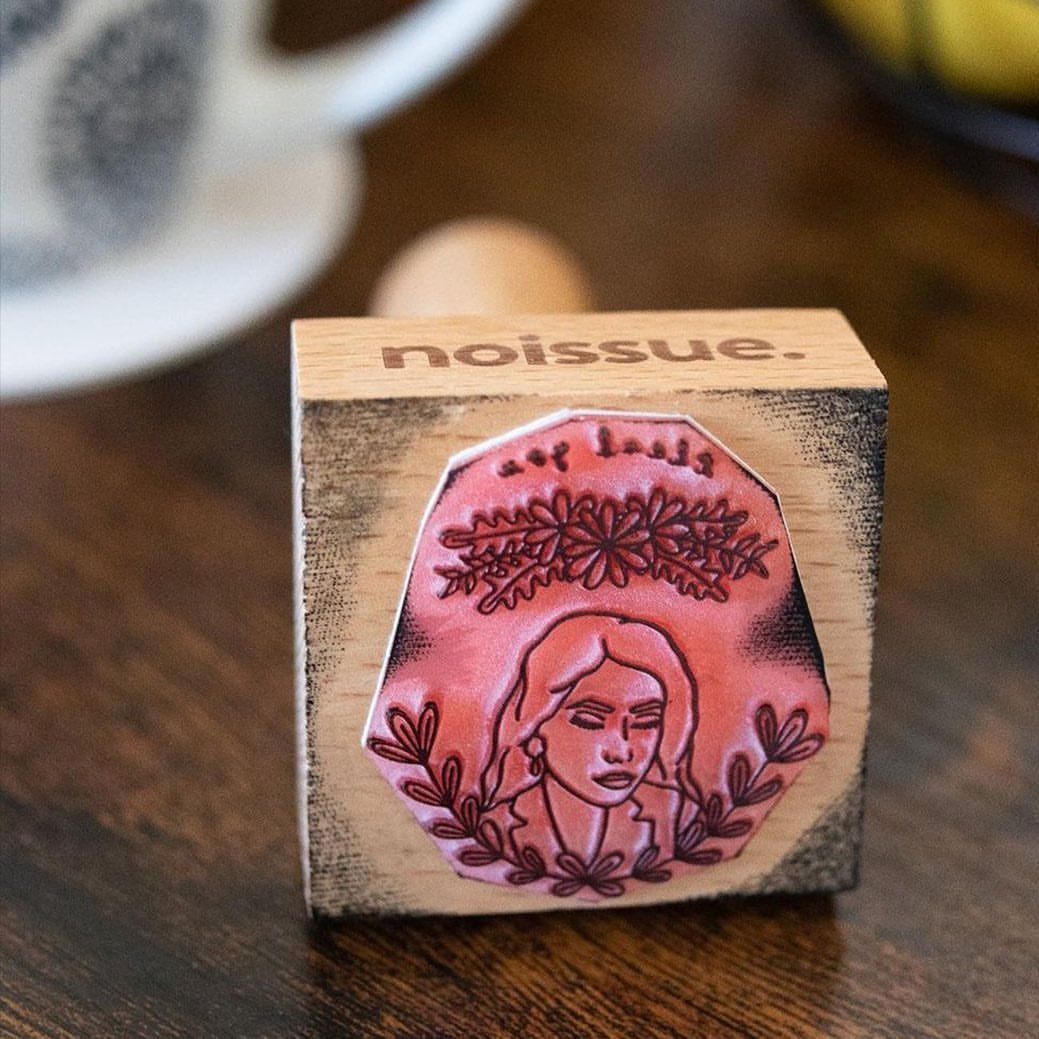 @bohobodegaco
🎵Get sticky with it!🎵 noissue Stickers are the perfect gateway into the wonderful world of sustainable #CustomPackaging [https://www.instagram.com/explore/tags/custompackaging/] ♻️📦🌱 📸: @bohobodegaco [https://www.instagram.com/bohobodegaco/]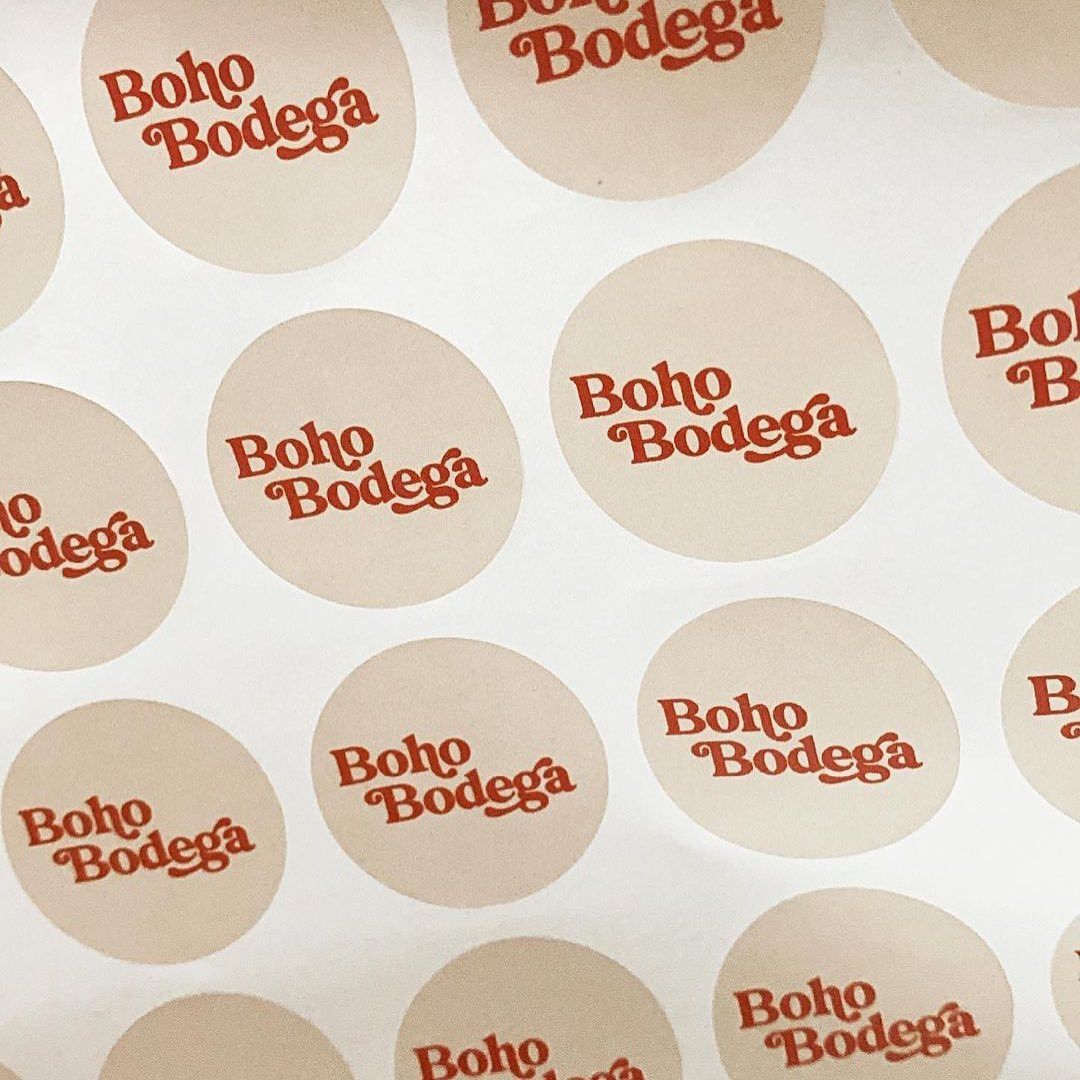 @ilariapops
@ilariapops [https://www.instagram.com/ilariapops/] uses our noissue 💦 activated Tape to add a bit of cheer to each order. Available in two sizes and fully customizable at noissue.co 🎨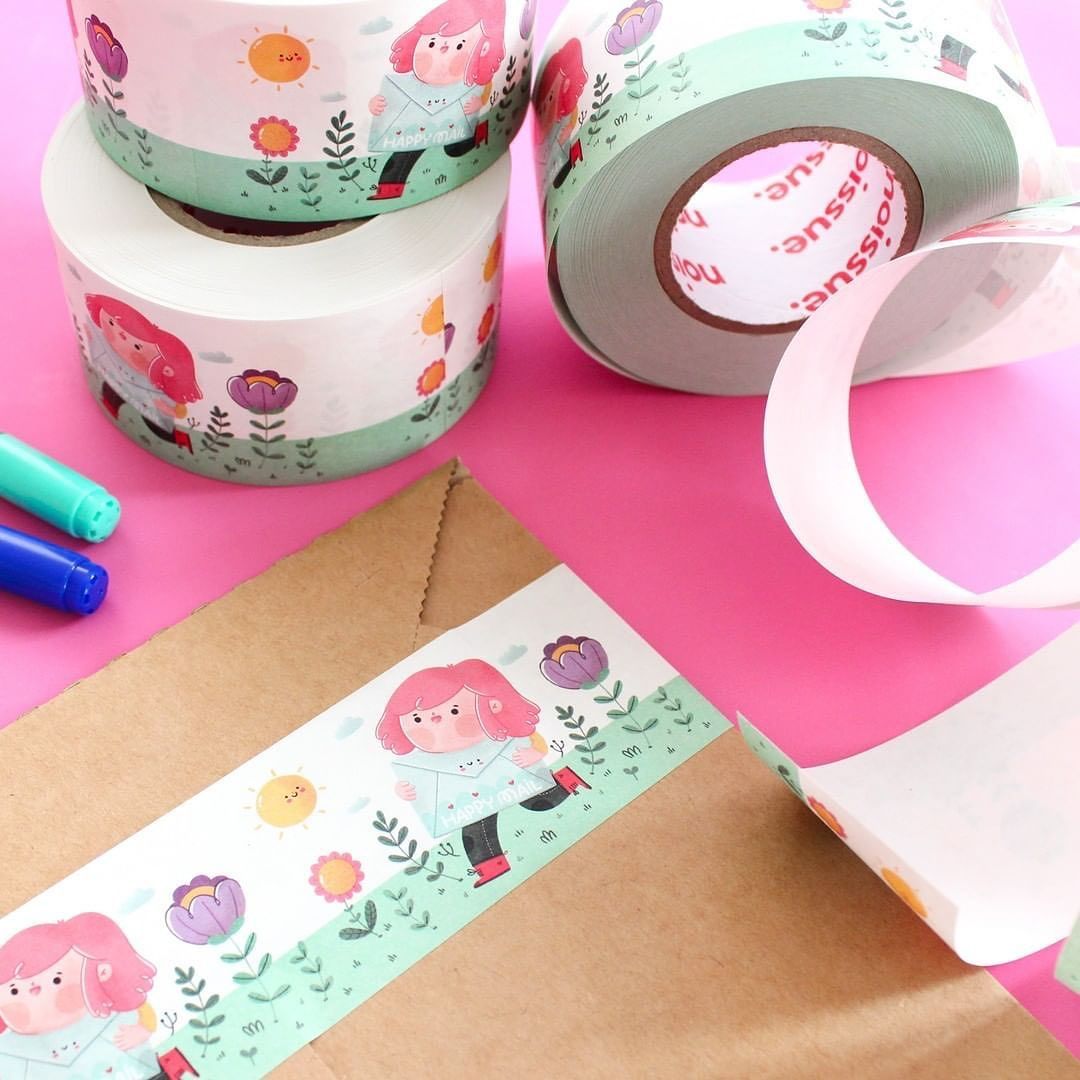 LollyPop's Catwalk: Feline Fashion with Cat-titude
"My goal is to give pets and their humans a fashionable way to stay connected." – Hannah, founder of LollyPops Catwalk.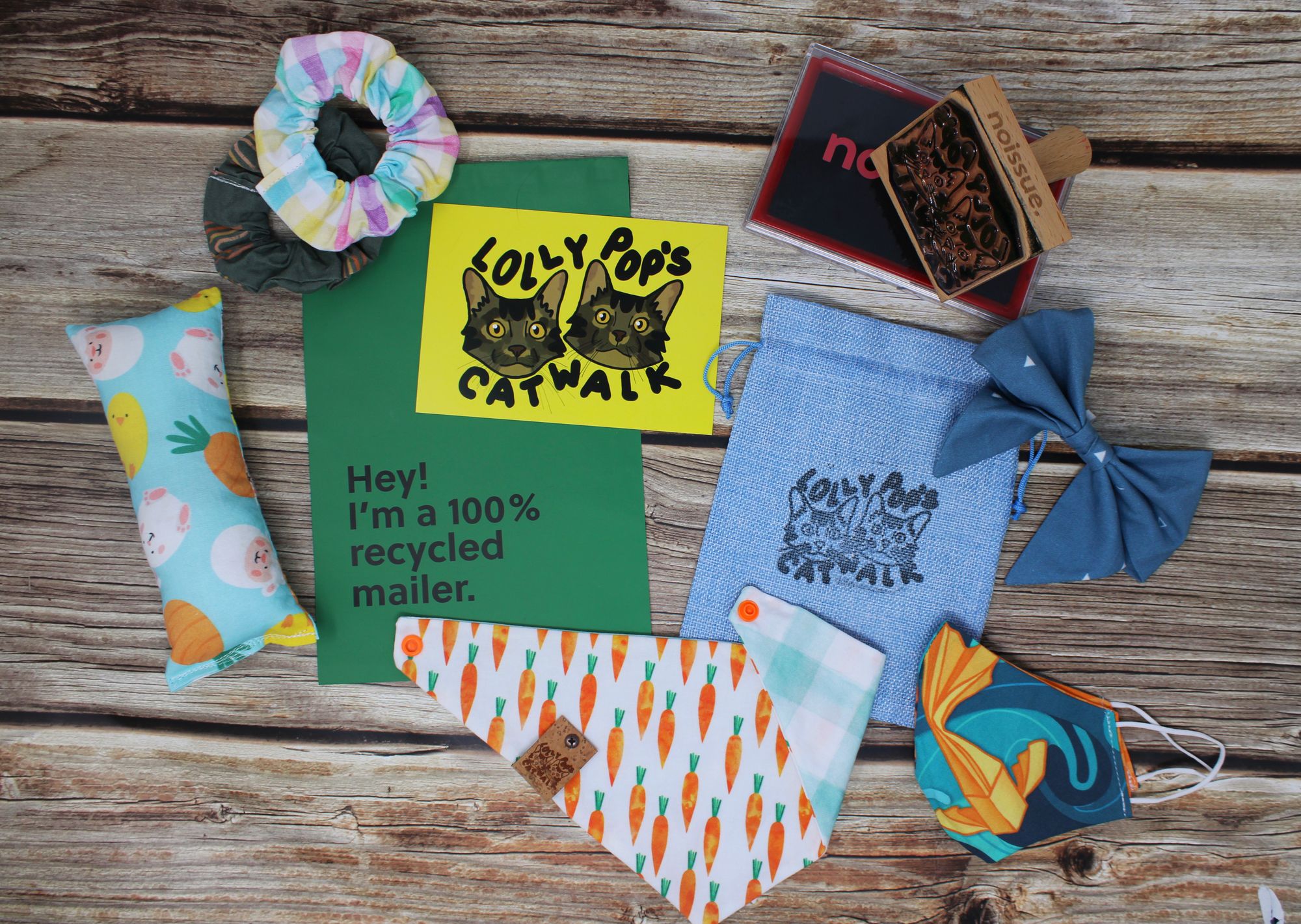 Hardy Homemade: Precious Little Dolls from Upcycled Heirloom Fabrics
"I hope to be an example to others on sustainable living." – Lexie, Founder of Hardy Homemade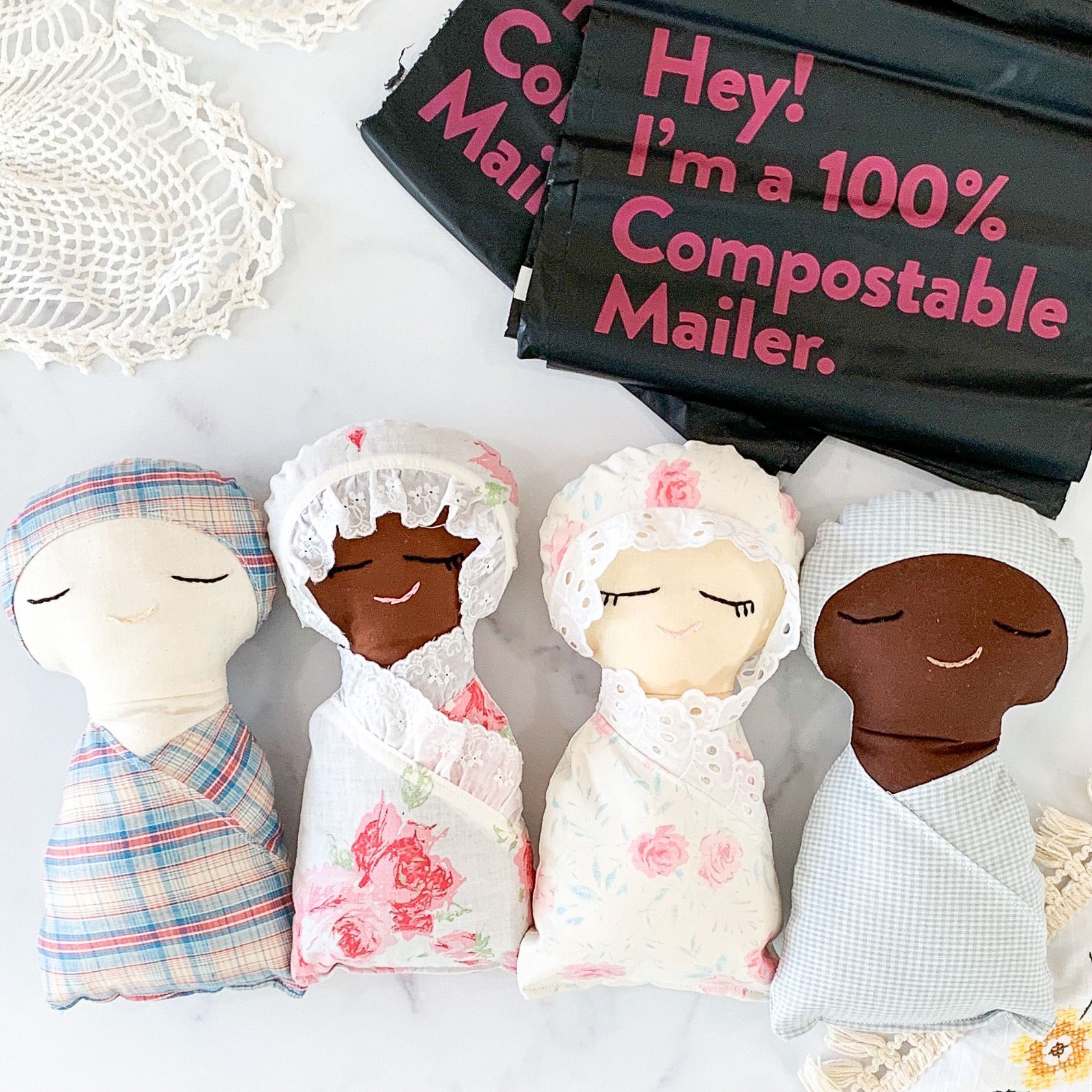 Natūra: Decorative Pieces Committed to the Well-being of the Planet
"...sustainability is far more powerful and transcendent than just a trend of consuming eco-friendly products for the fun of it. It is an understanding that everything in life is not disposable and that we need to care and tend to our surroundings," Kris and Dala of Natūra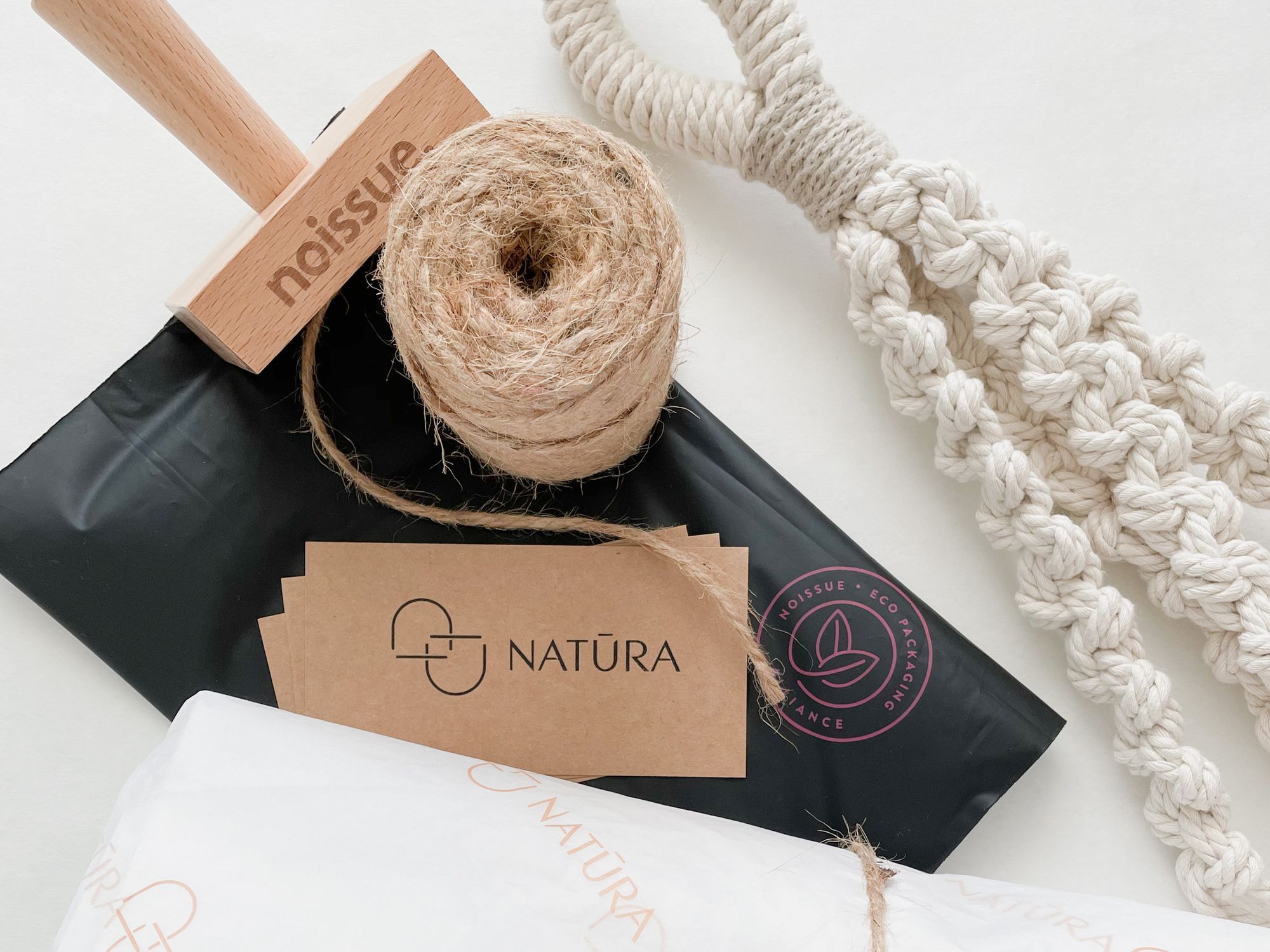 Needlework that Brings Joy and Peace with Embroidery School
"You have to spend some time creating, you have to disconnect or re-connect to yourself, and at the end, you have a beautiful embroidery art piece that will remind you of your self-care journey." Gabriela, founder of Embroidery School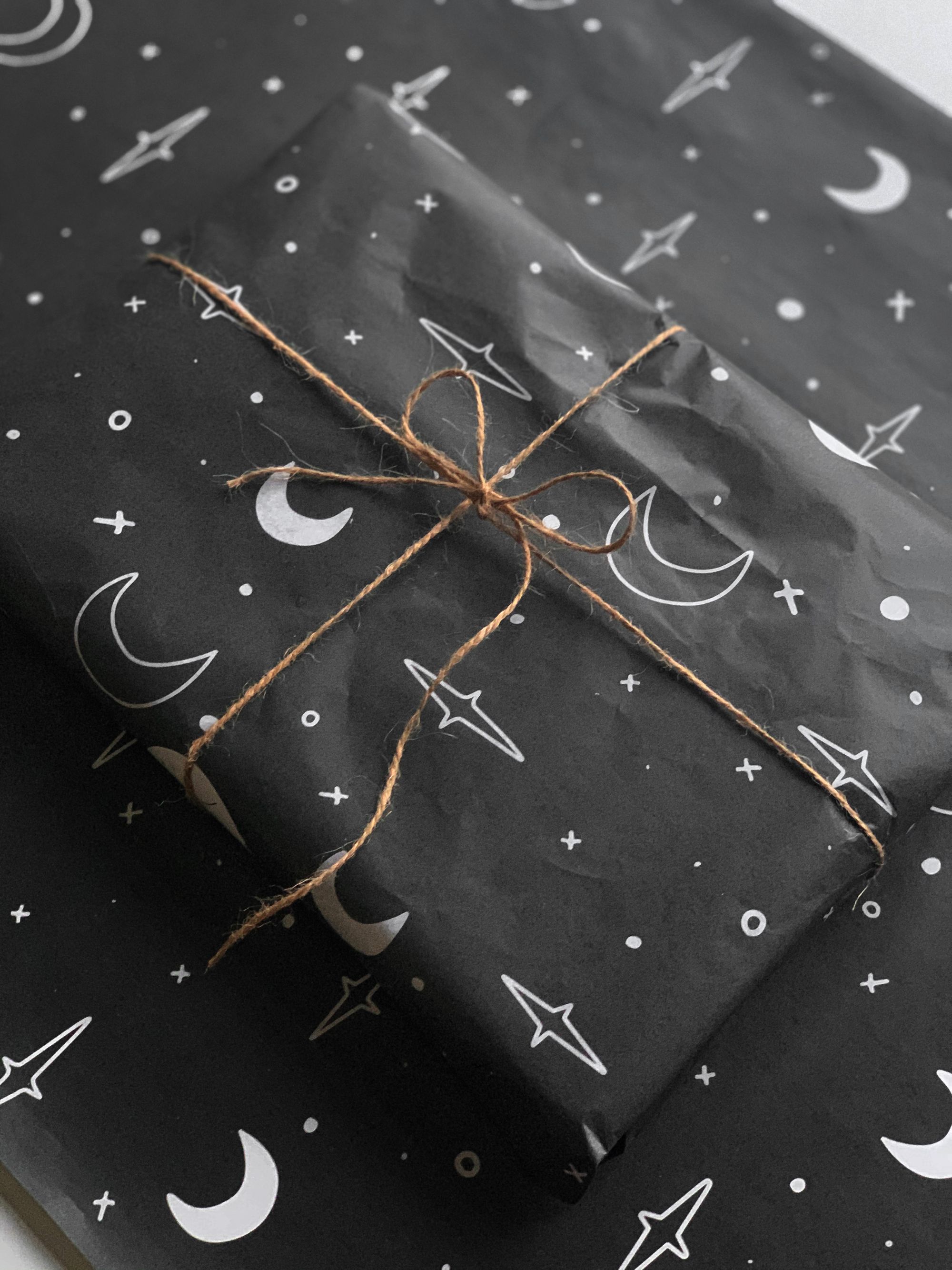 Illustrations by VLSN: Art from When the World Went in Slow Mo
"I'm still amazed by what can happen if you just stand still and listen to your heart. People can see the love you feel when making your dreams come true, and want to give you this love back by supporting you," Silvany van Velsen, founder of Illustrations by VLSN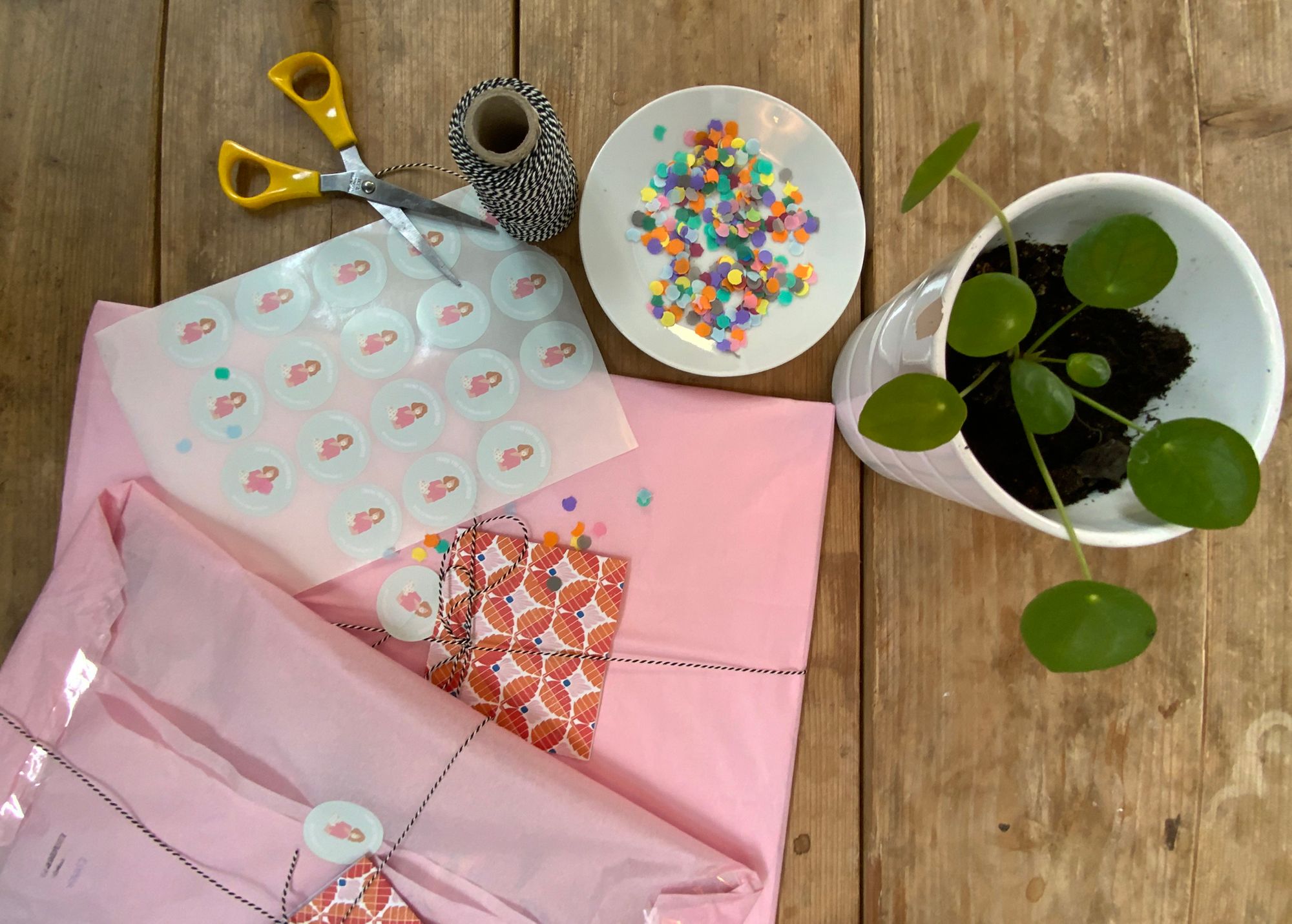 Mi Blushe: Fun and Eco-friendly Stationeries and Gift Items
"Bringing happiness and inspiration to my customers through my products have been and always will be my goal," Sheryl, founder of Mi Blushe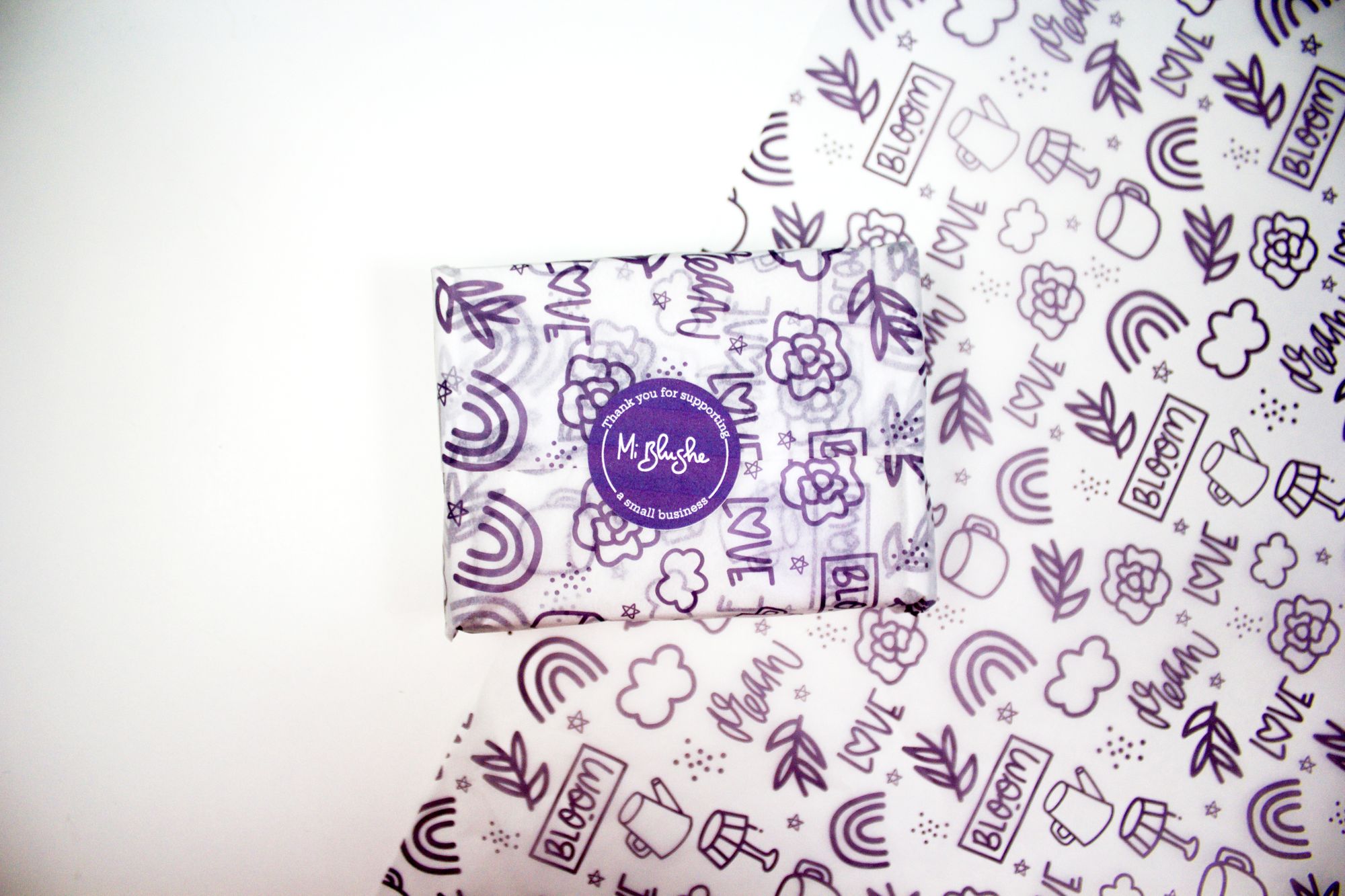 Blümeli: Eco-Friendly Art Prints that Feel Like Home
"Every tiny, tiny bit to make this place a better, healthier planet again is important. I wouldn't want to do this business, if I didn't have the opportunity to make it as sustainable as possible," Marie, founder of Blümeli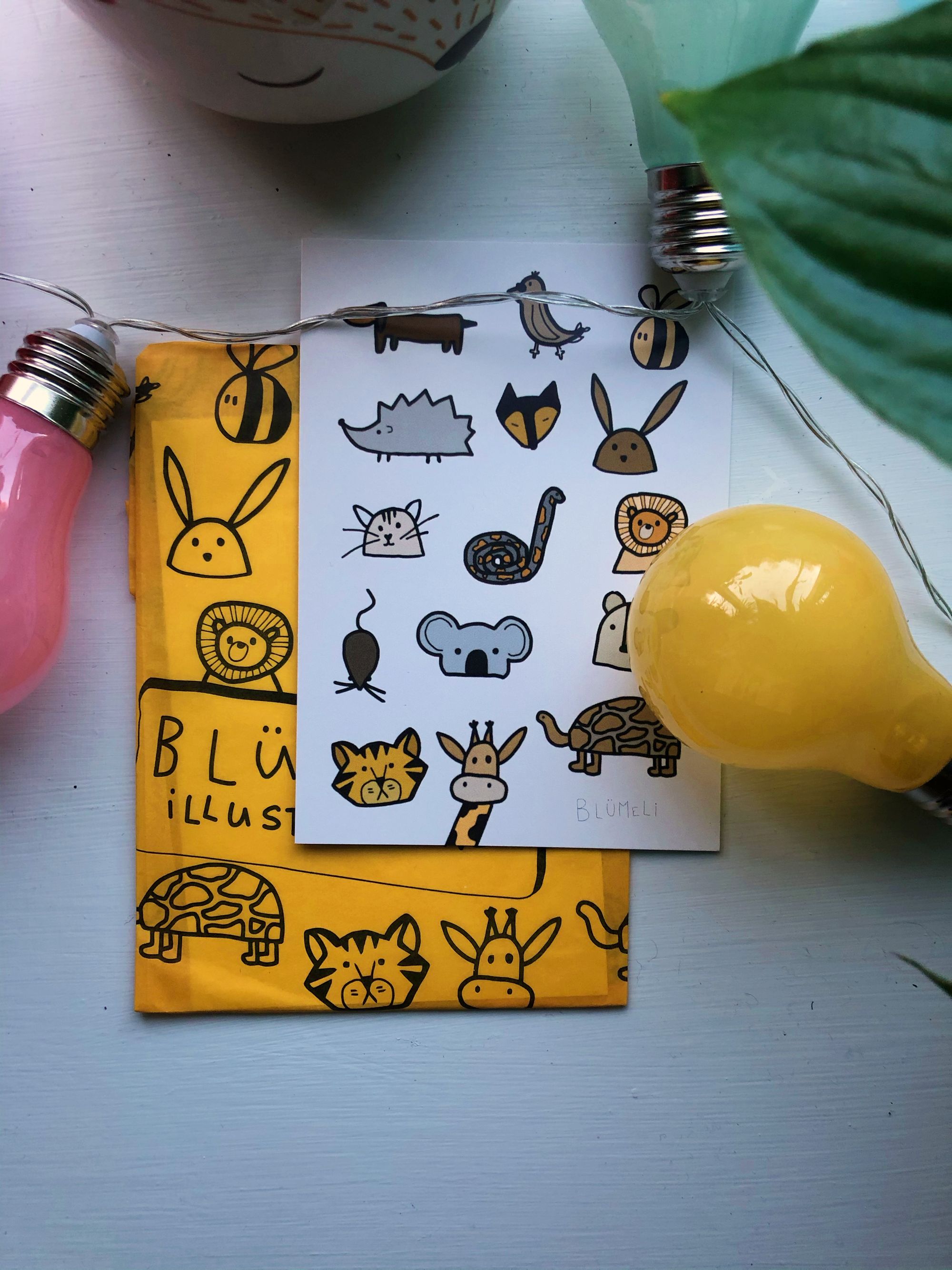 Love for Art and Eco-Friendly Stationery with Rico Bujo
"Sustainability is important to me because packaging is a huge part of the letter mail experience I'm providing. It's my responsibility to be mindful of the environment and the resources used to run my shop," Rico Suico of Rico Bujo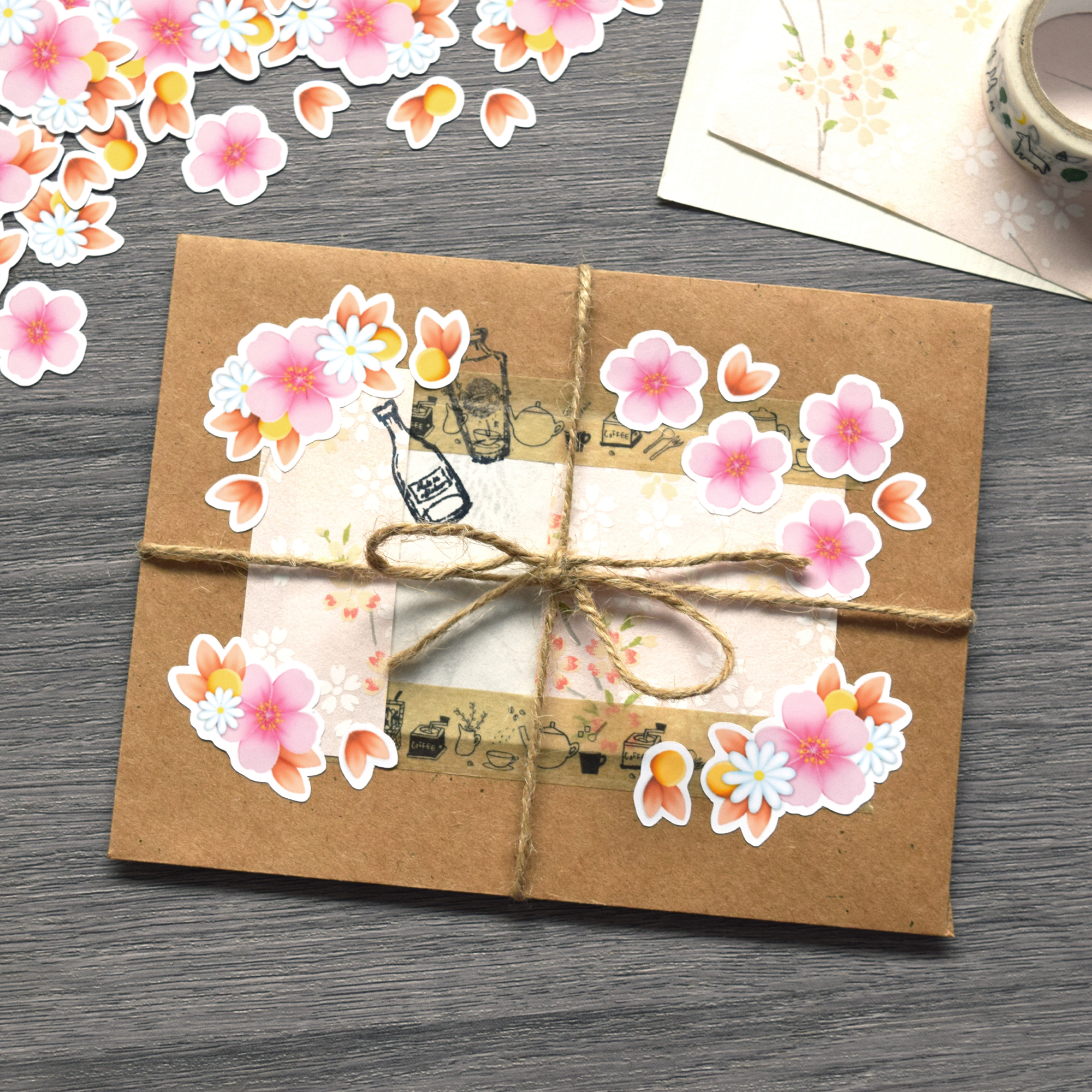 Duke & Pepper: Plants in Art Form
"The trees, water, air, and animals that we take for granted each day are all living organisms and should be treated with utmost respect." Jasmin Lee, founder of Duke & Pepper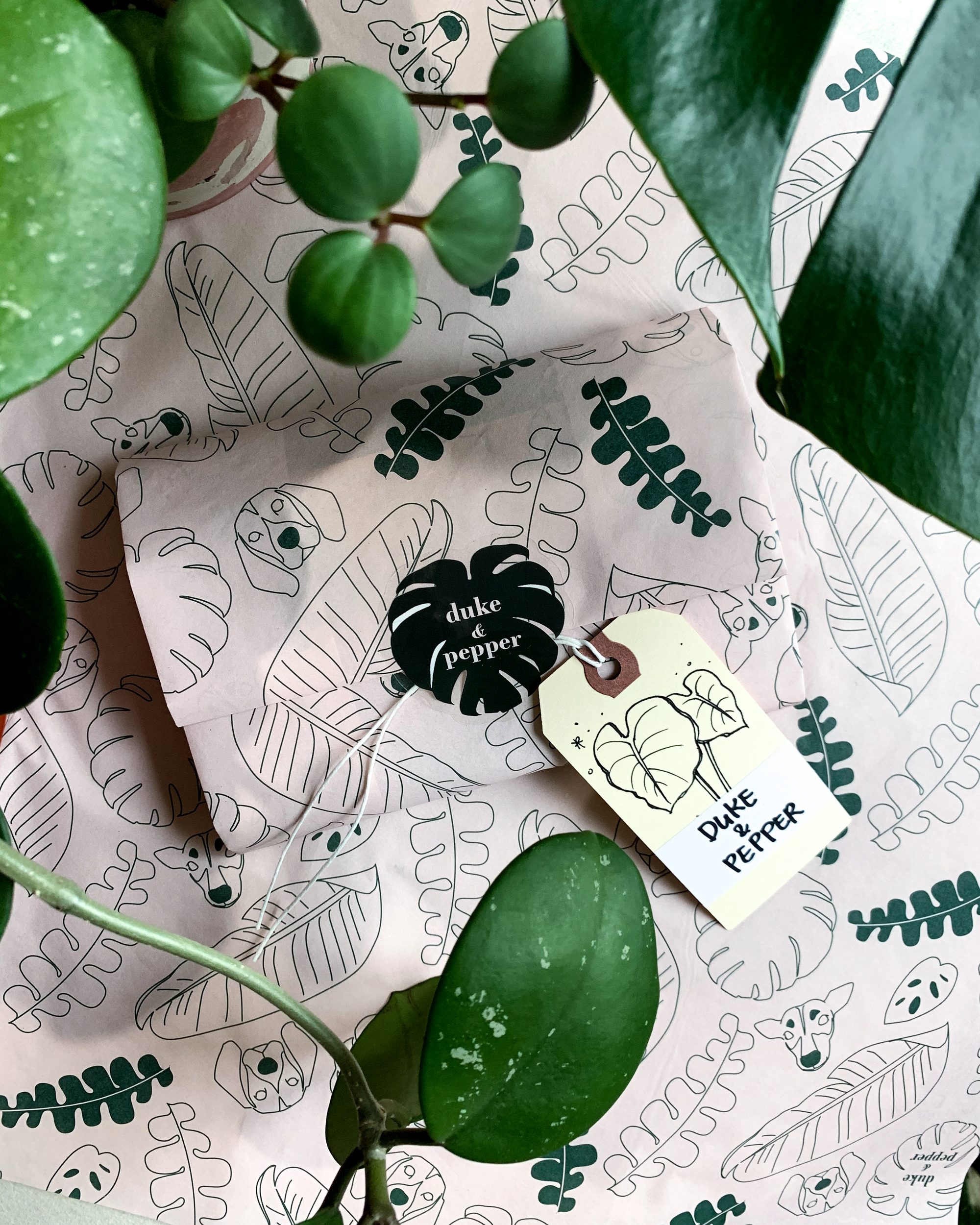 Thrift with Crys: Staying Trendy Sans the Eco Guilt
"The reason I started my brand is to spread the word about sustainability and to share my creativity. To show how you can go to a thrift store to keep up with current trends instead of supporting fast fashion brands," Crystal Cali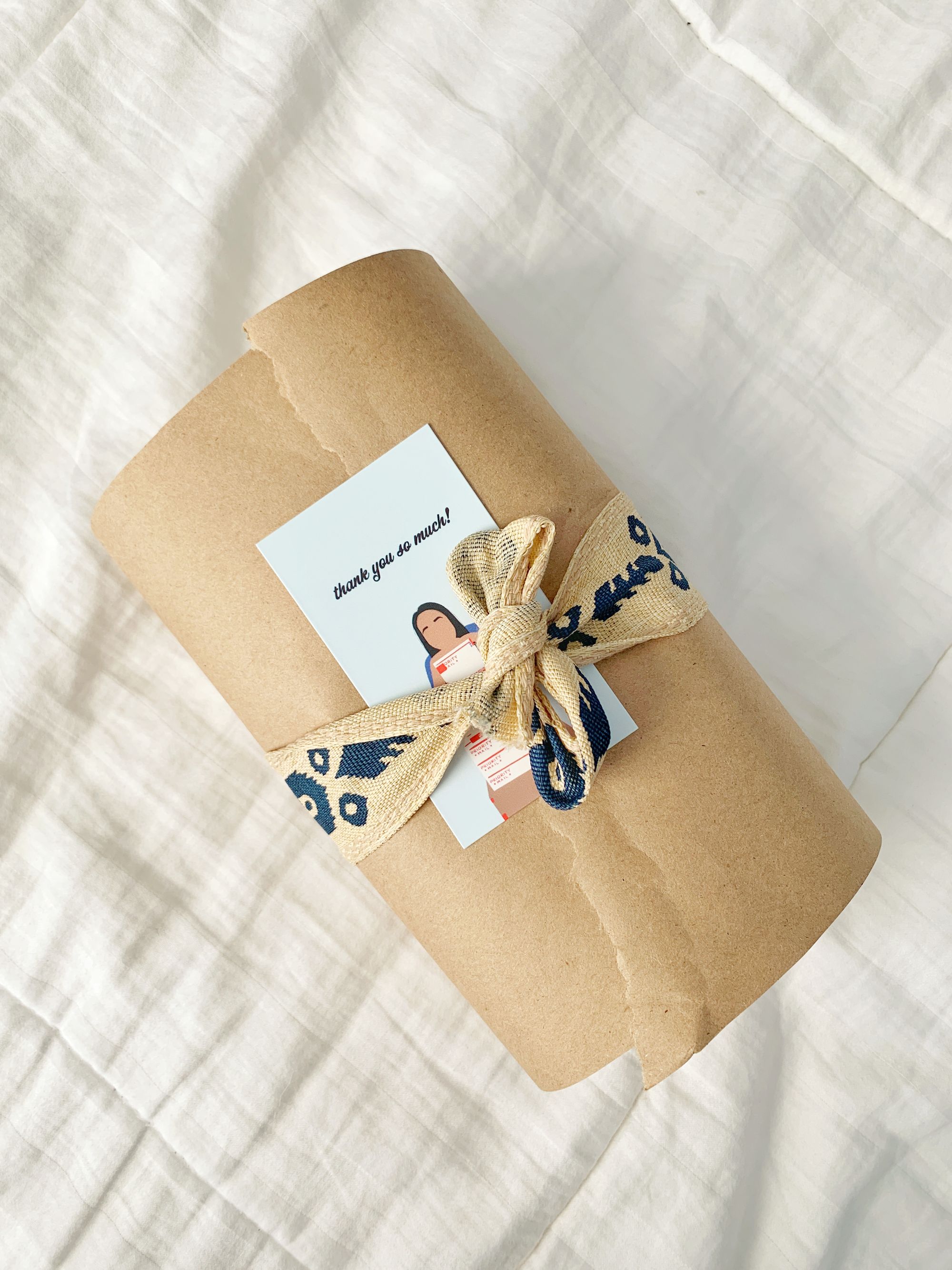 @inga.buive
The noissue Cards by @inga.buive are sure to soothe your eyes with it's serene design. 😇🍃 Let someone know that you're grateful for them! 💕 And to express our gratitude, use the code 15THANKS for 15% off of orders placed from Nov 27th to Nov 30th.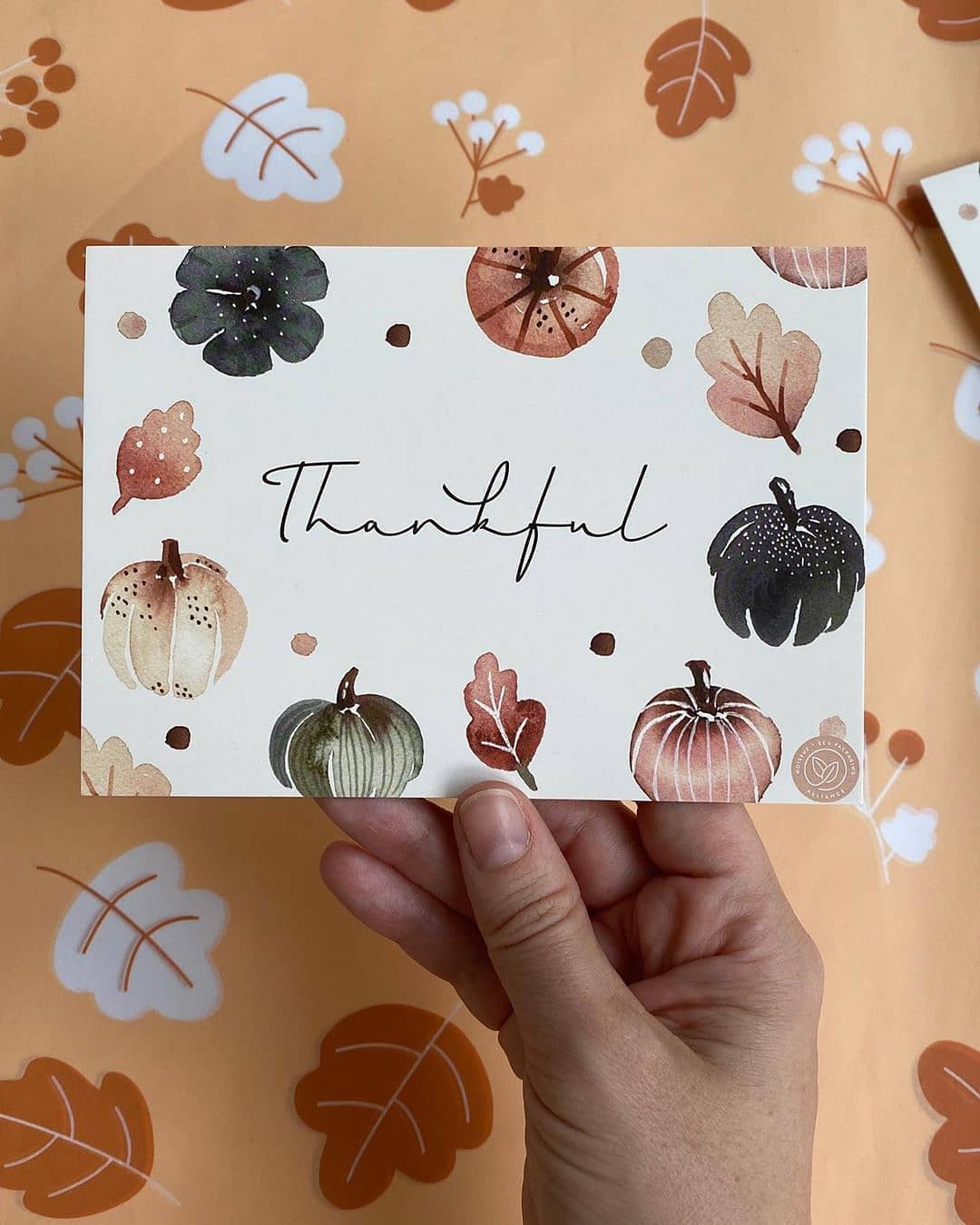 Seocat: Sharing Happiness through Handmade Trinkets
"I have appreciated the little successes and am loving the process of slowly getting myself out there." Catherine of Seocat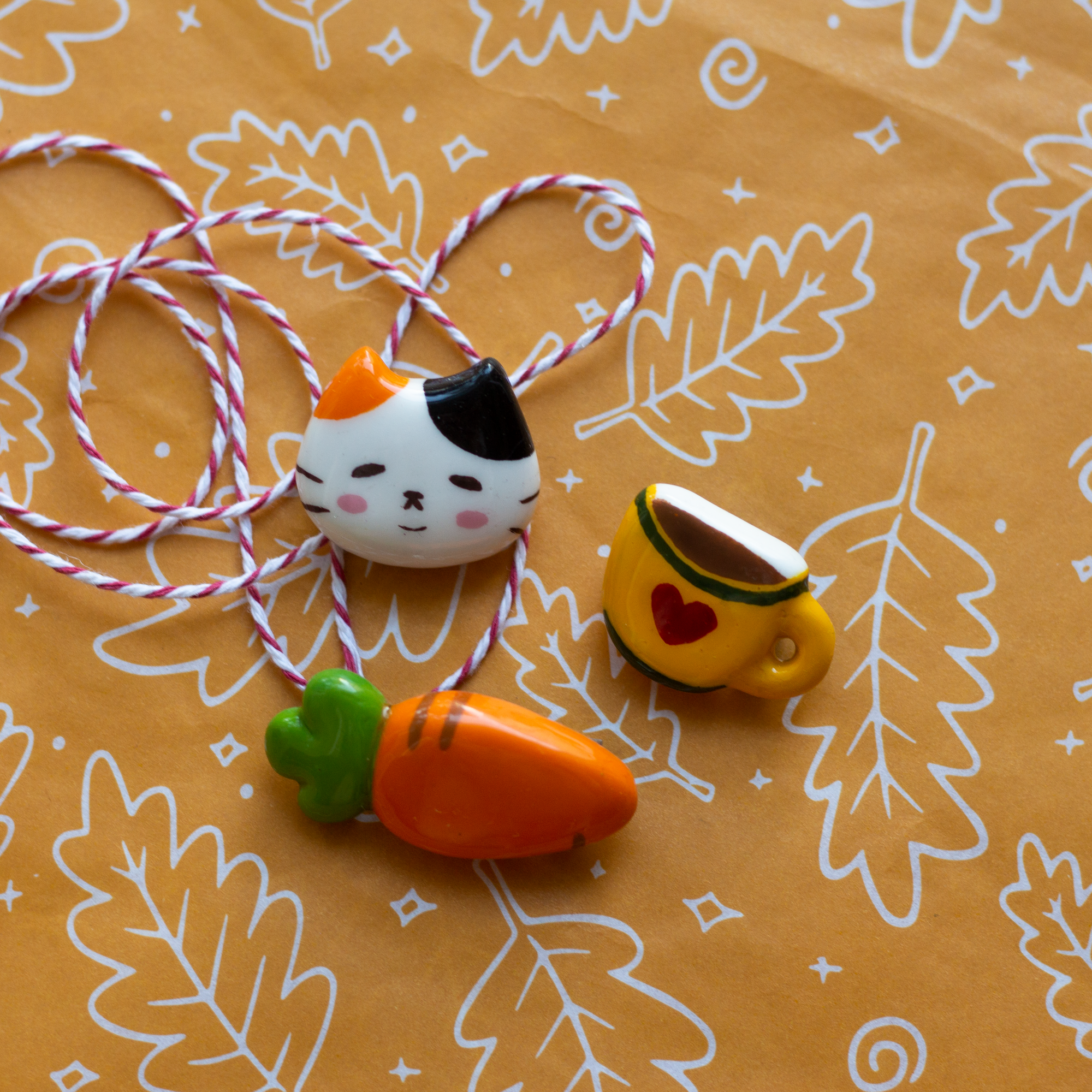 Plant-based Cosmetics with Lip Service Beauty
" I believe wholeheartedly that all the 'ingredients' in your life matter." Anette, founder of Lip Service Beauty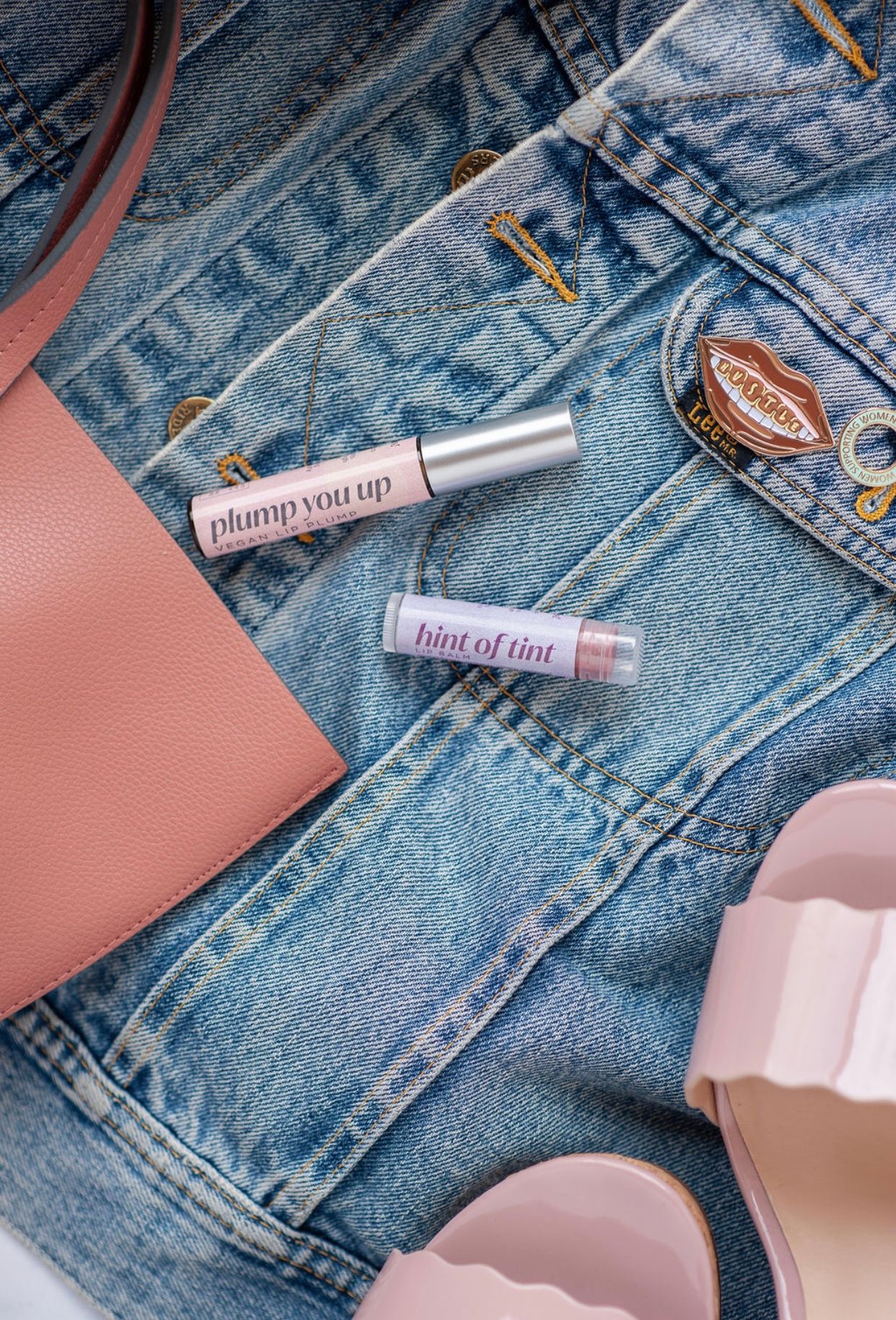 @cheese.before.bedtime
Awesome use of a 2-color noissue Tissue. We love the illustrated designs showcased on this noissue Tissue, and inspired by the artist's stiching creations.💯🌟 @cheese.before.bedtime also left it unbranded so that it can be reused!💖💖💖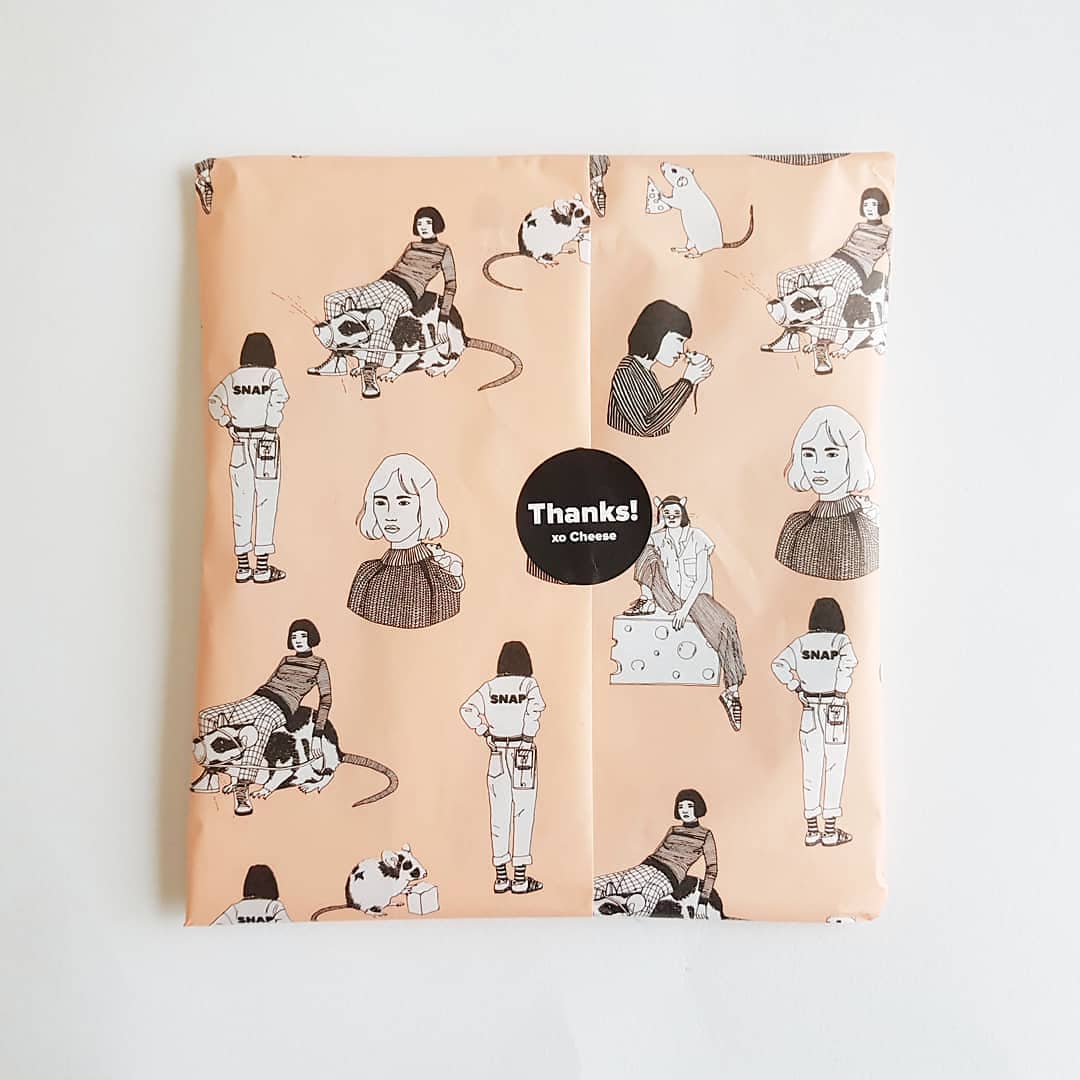 @invisiblegirlusa
What fun colors for @invisiblegirlusa's custom noissue Tissue and Stickers. We love how the illustrations look! 😊 💕Nothing like a cute #pantone color for your background! 😍🌈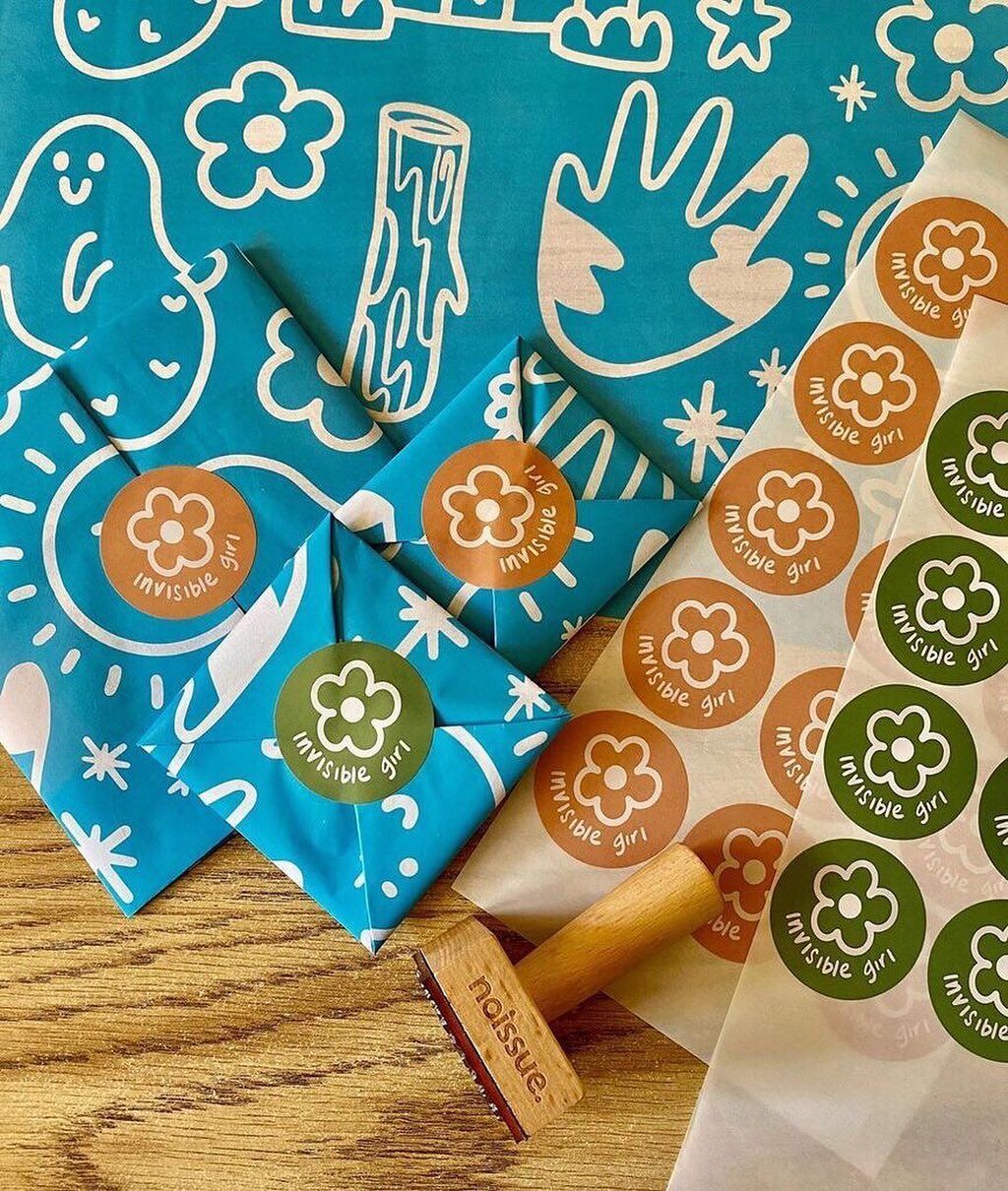 @lovelyscripture
We love this matching custom noissue tissue and paper tape from @lovelyscripture. 😍😍 We love the use of white, making this a one-color design! 🎁 Cool how it's neatly wrapped and finished off with a twine. ⭐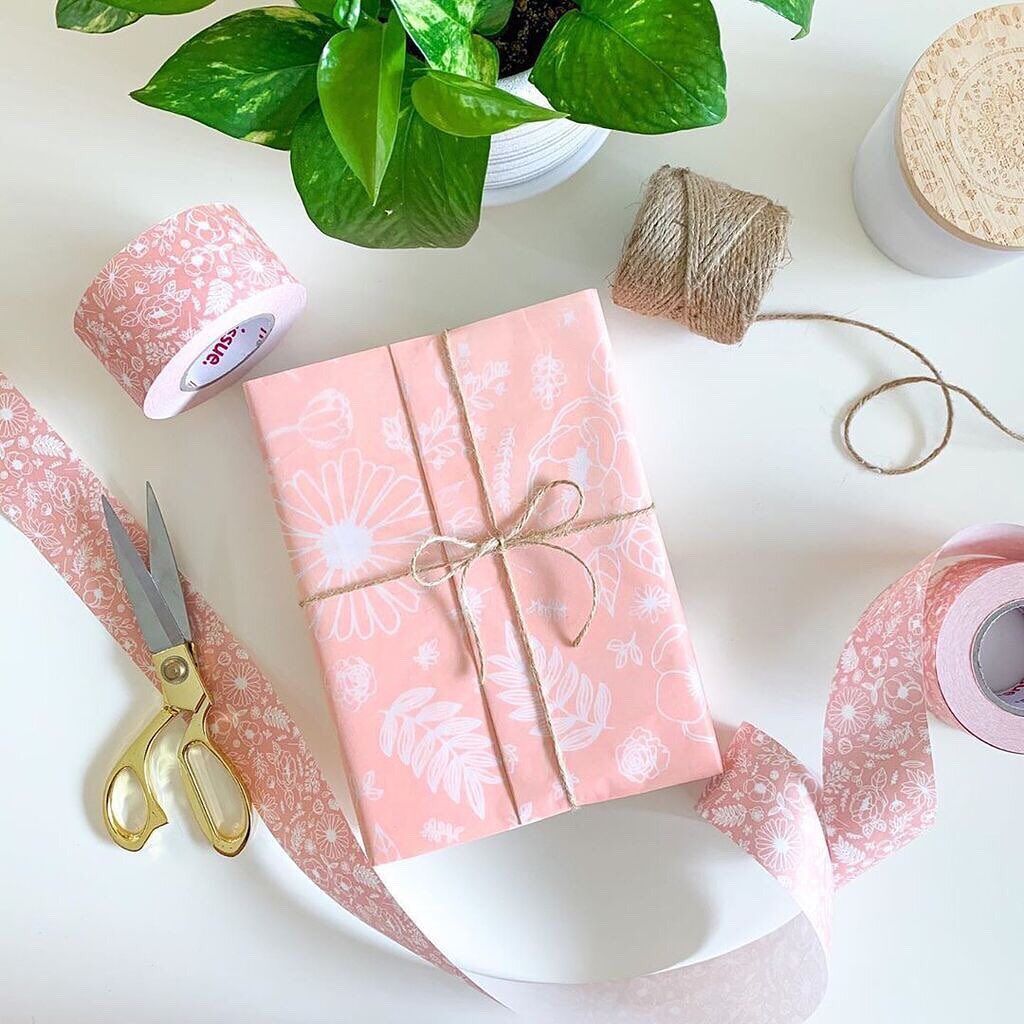 Jewelry that Screams Individuality with Strange Magic Shop
"Sometimes, maintaining who you are, by wearing a certain pair of earrings, or putting your favorite pin on your backpack can make all the difference at the end of the day," Adele Pentland, Creator of Strange Magic Shop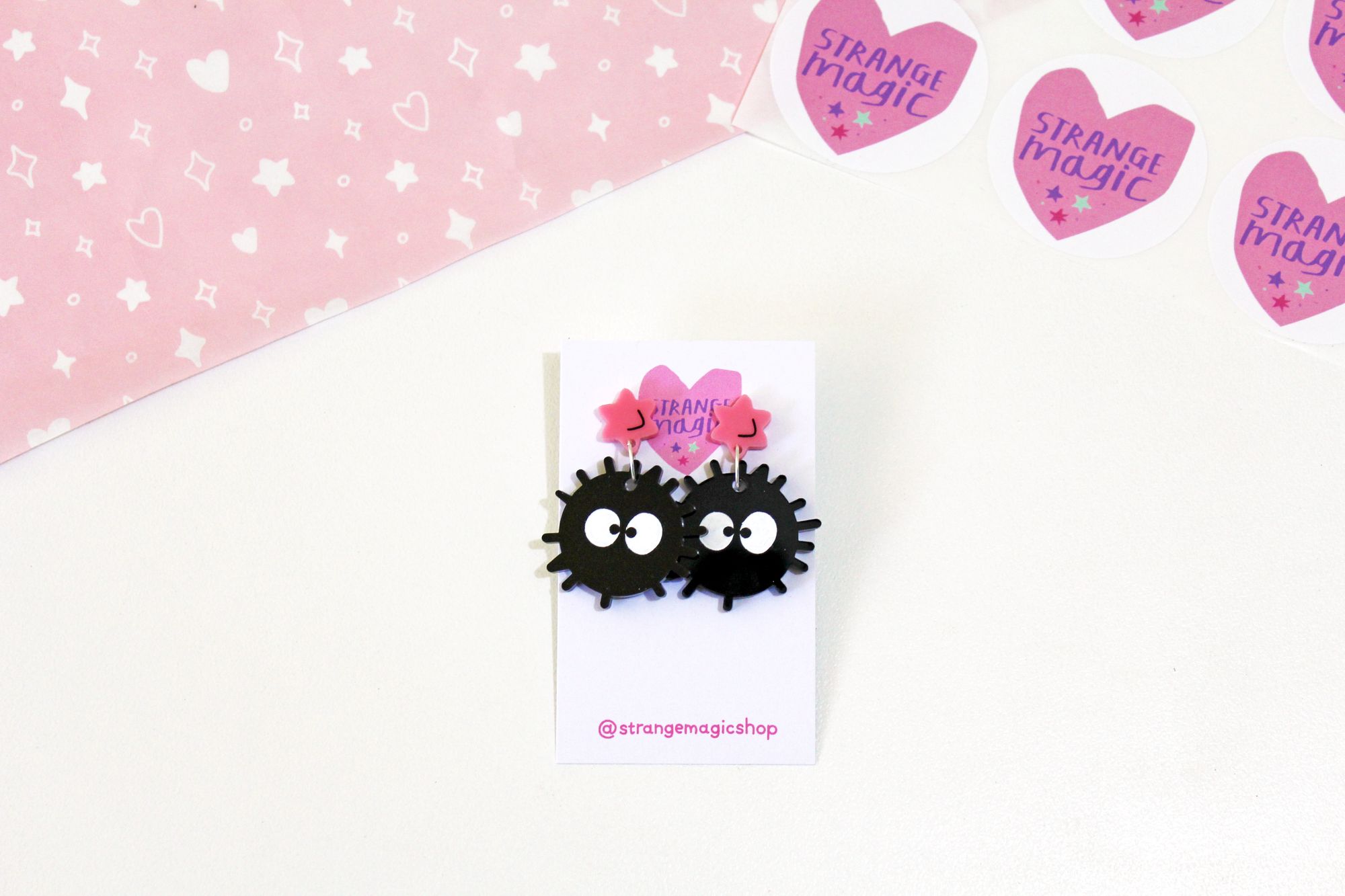 @simply_katy
The noissue Cards are perfect for any occasion you'd like to celebrate. ✨✨ @simply_katy left some blank space on the back of her design so she can write a personalized note. 🤗 How sweet! 💕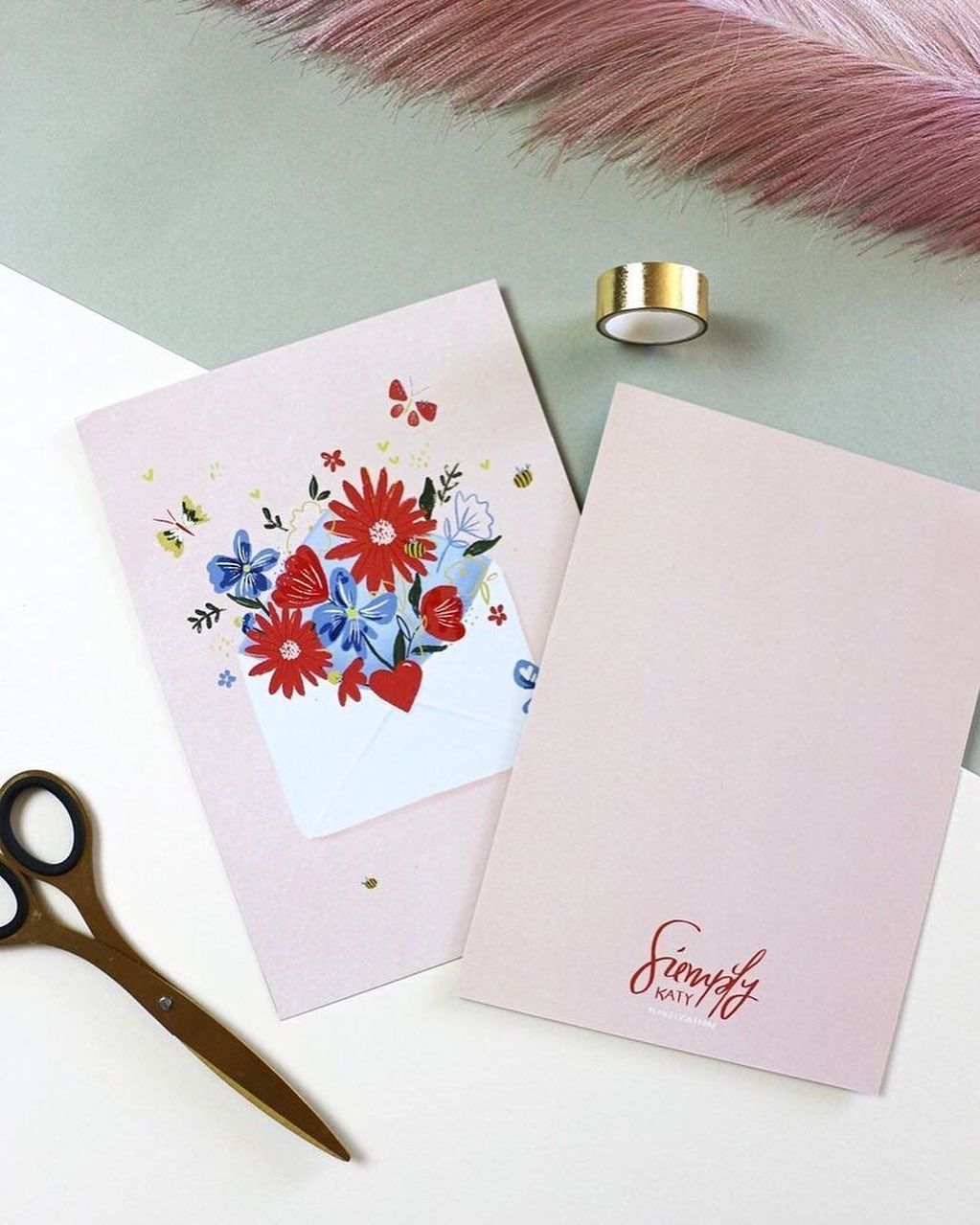 Creative ways to use a Stamp to brand your packaging
Stamps are a great way to add personality, branding, and important information to any package. They're an extremely versatile when it comes to branding, so we're sharing some creative ways you can use a stamp for your business.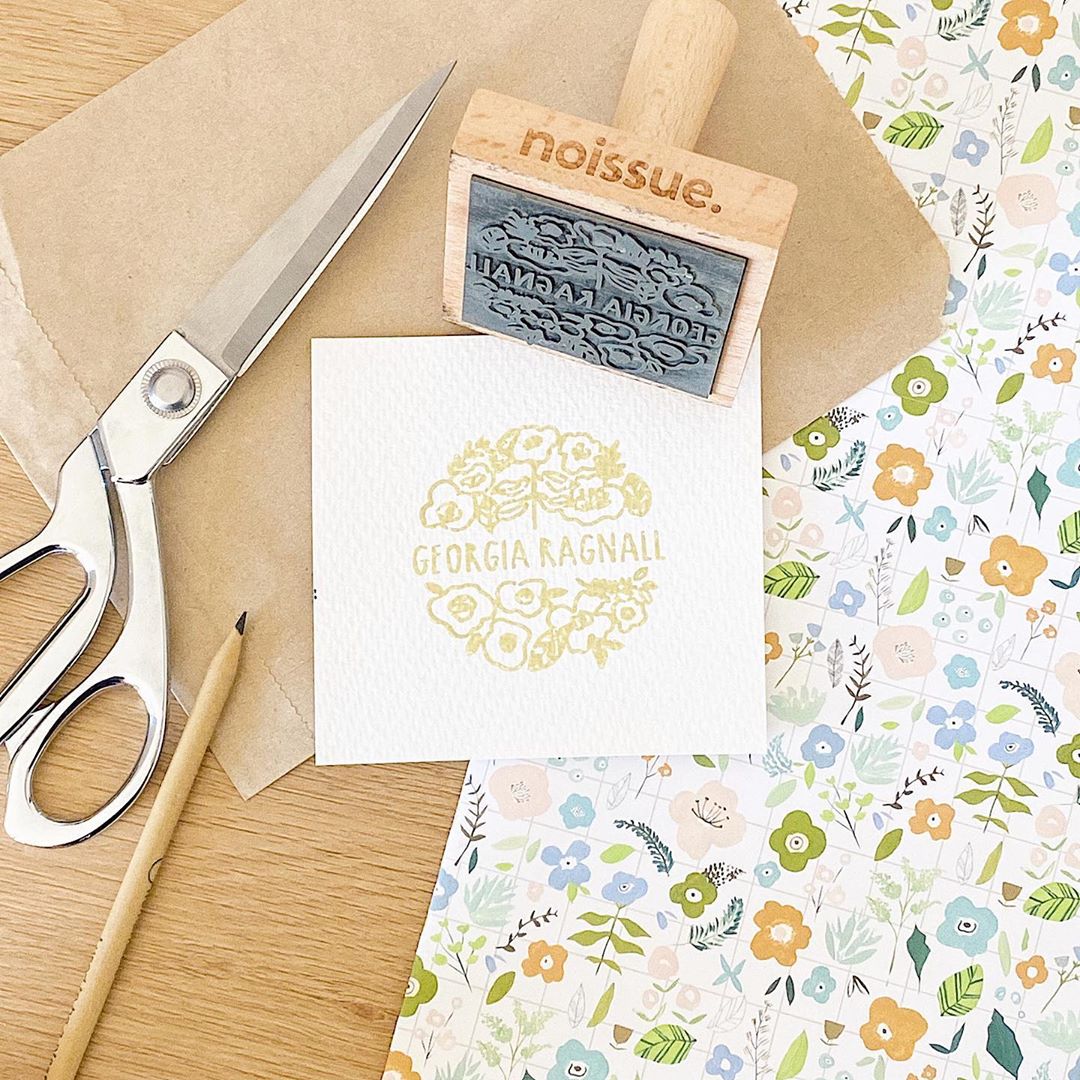 @randilynnreedillustration
We love these 1-color designs we've been seeing lately. 🌟 This design is an earth-toned background with beautiful white lineart design. 🍄 @randilynnreedillustration finished wrapping their product with a fiber twine which completes the look. ✨✨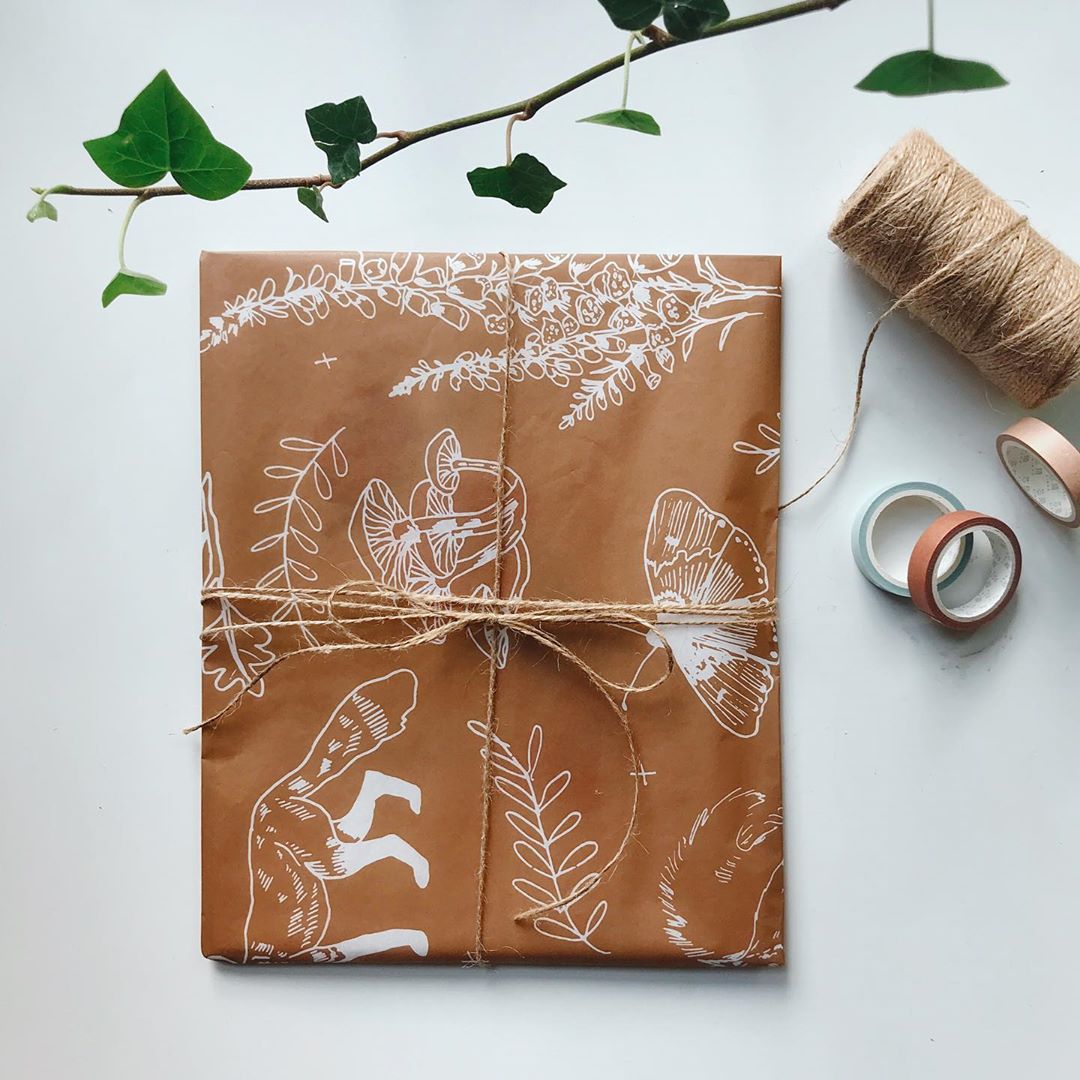 How to Start a Side Hustle Selling Products
A guide on how to start your side hustle. We cover how to do your research to find your niche, setting up your online platform, marketing, and order fulfillment.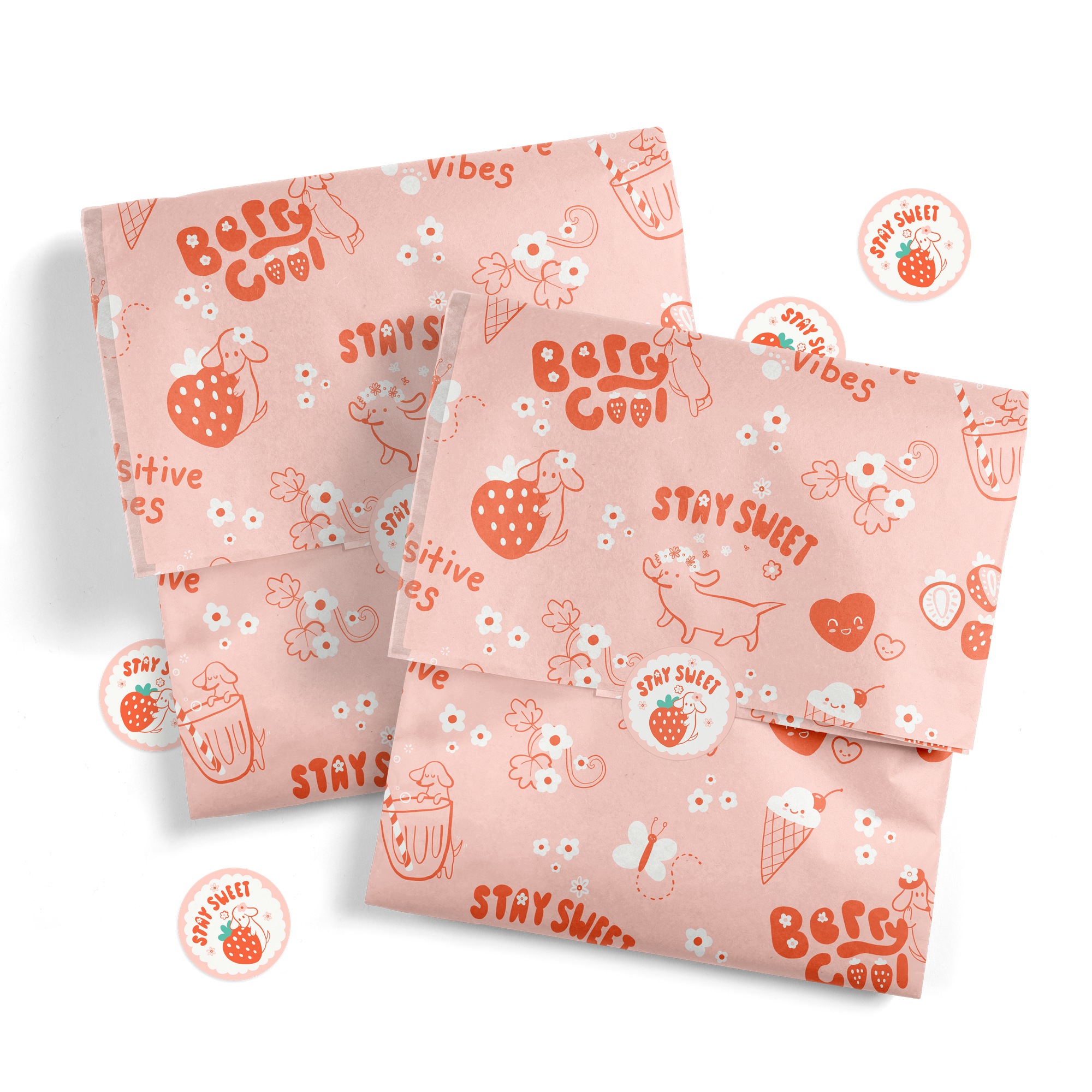 Happy Visuals with Beetle Ink Co.
"Custom packaging is what distinguishes my brand from another! Making something cohesive and colorful totally sets the mood for my products and the ethos I want to put forward." Emily Small, Owner of Beetle Ink Co.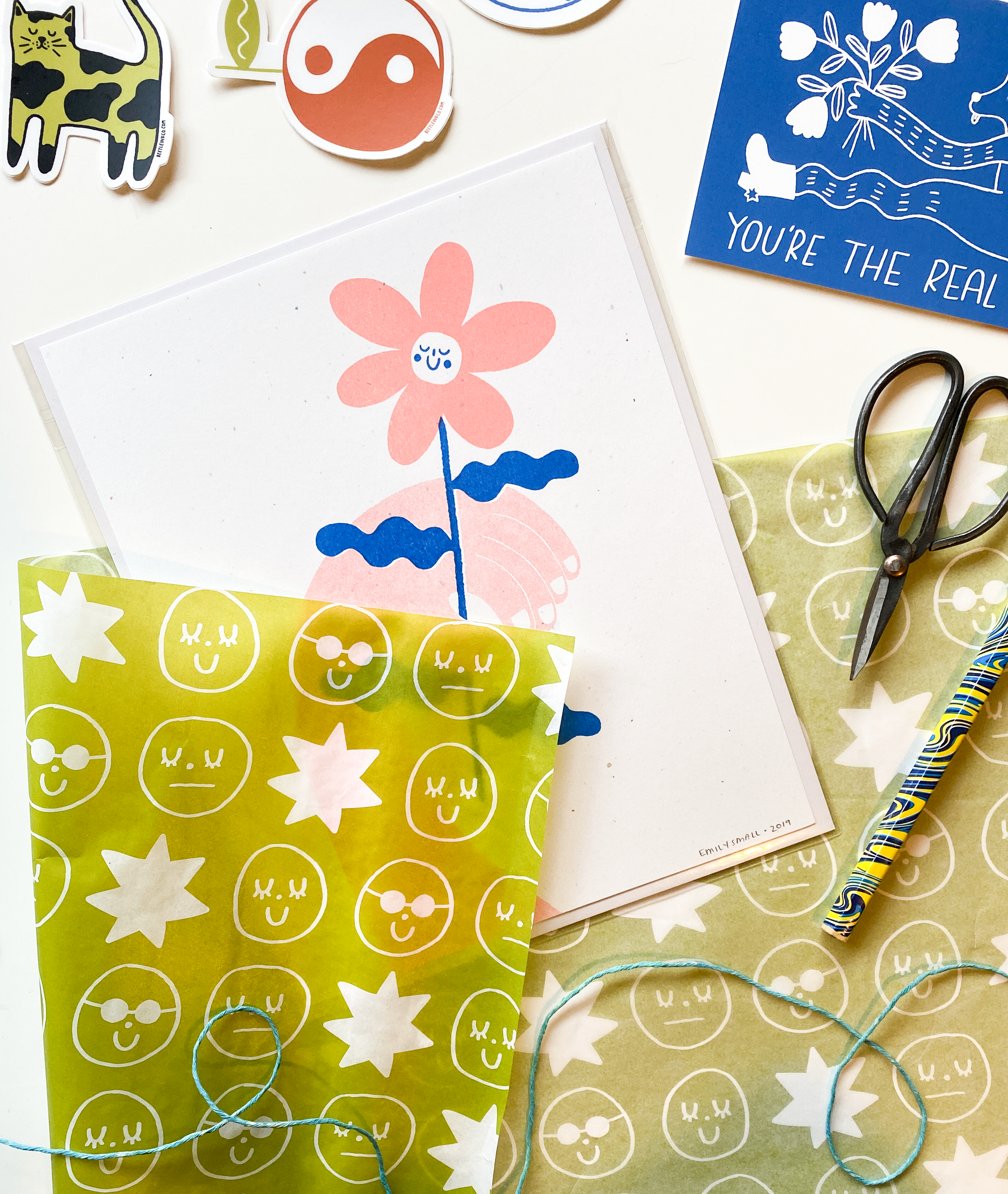 Fun and Felt with Otter Bee Stitching
"When I was putting together my subscription box concept, I knew I wanted something that would make the box stand out in the mail." -Jess DeVos, founder and designer.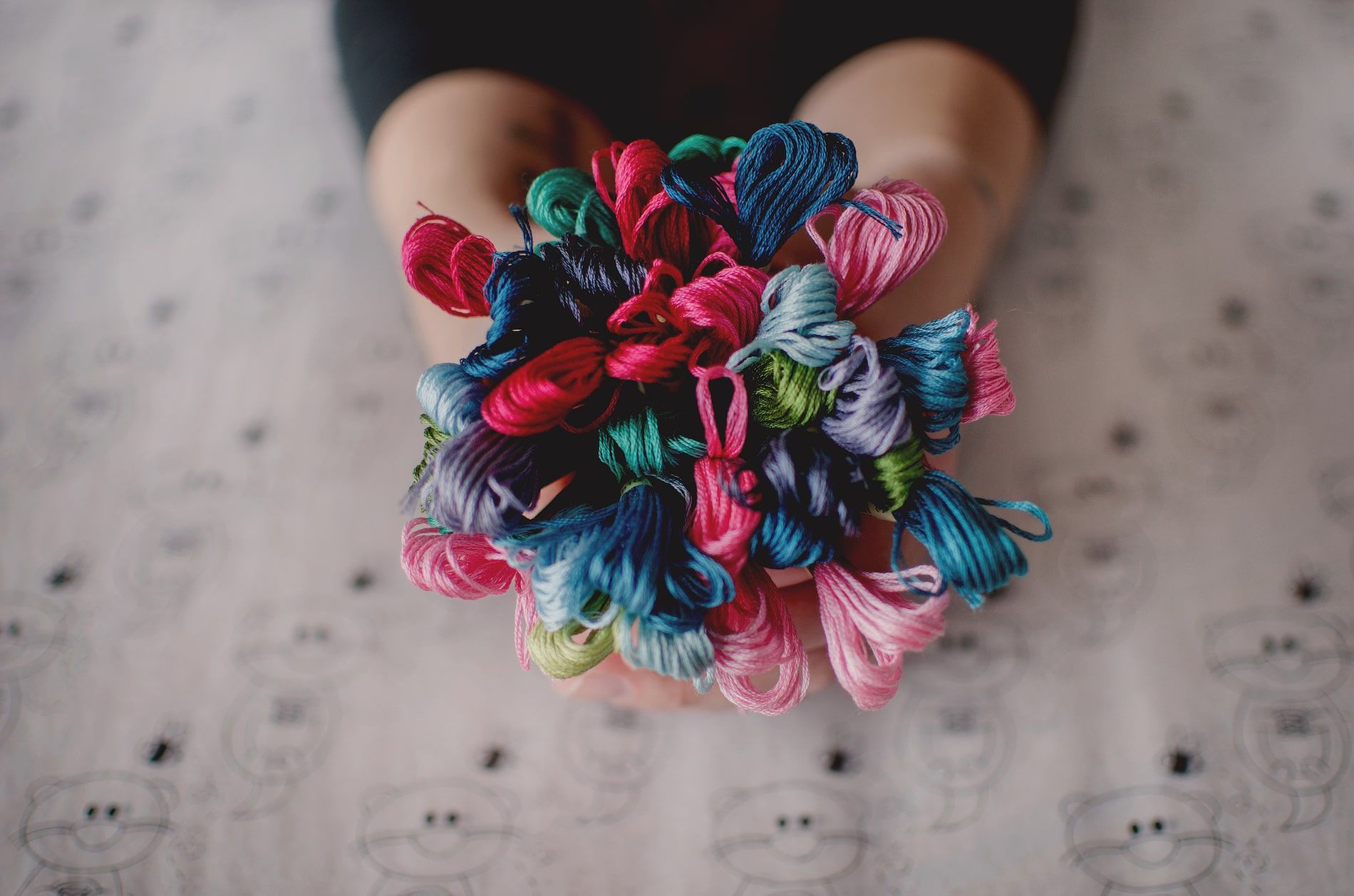 @baggingaround
Did you know our noissue Tissue comes in two different sizes? Small (38 x 50cm) and Standard (50 x 75cm). Also, how beautiful is this peach and emerald-green packaging by @baggingaround 🤓 They've done an amazing job choosing complementary colors exemplary of their brand.💖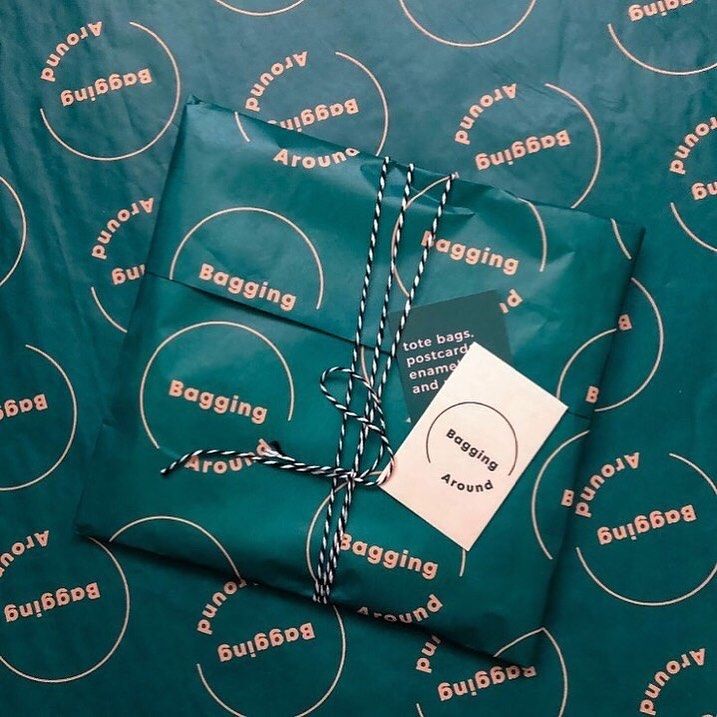 @jelenisperky
Hello deer! 🦌 We're in awe of this beautifully shaded deer pattern by @jelenisperky's on noissue Tissue. 😍 The shading of this design is so striking and her noissue Stickers really pop✨✨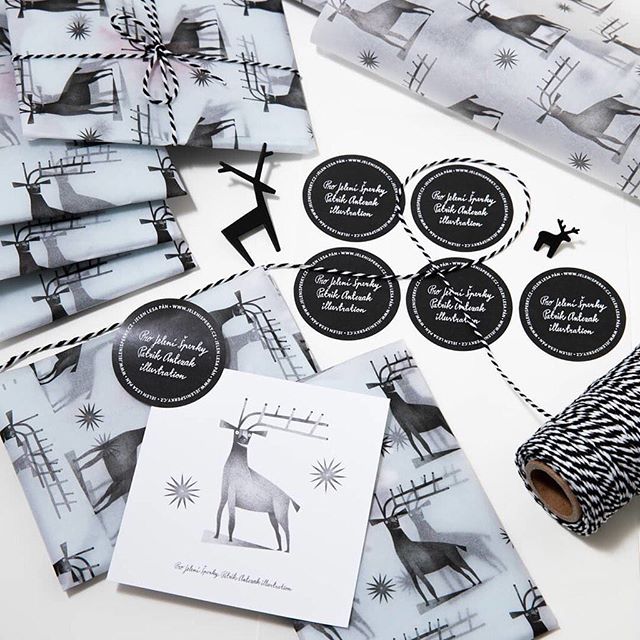 Cheyenne Barton: Streamlining Fulfillment with Custom Tissue
"I had seen other small online shops using custom tissue paper from noissue — I thought it would be a great way to make my orders feel more special and unique, and also cut down on packing time!" Cheyenne Barton, illustrator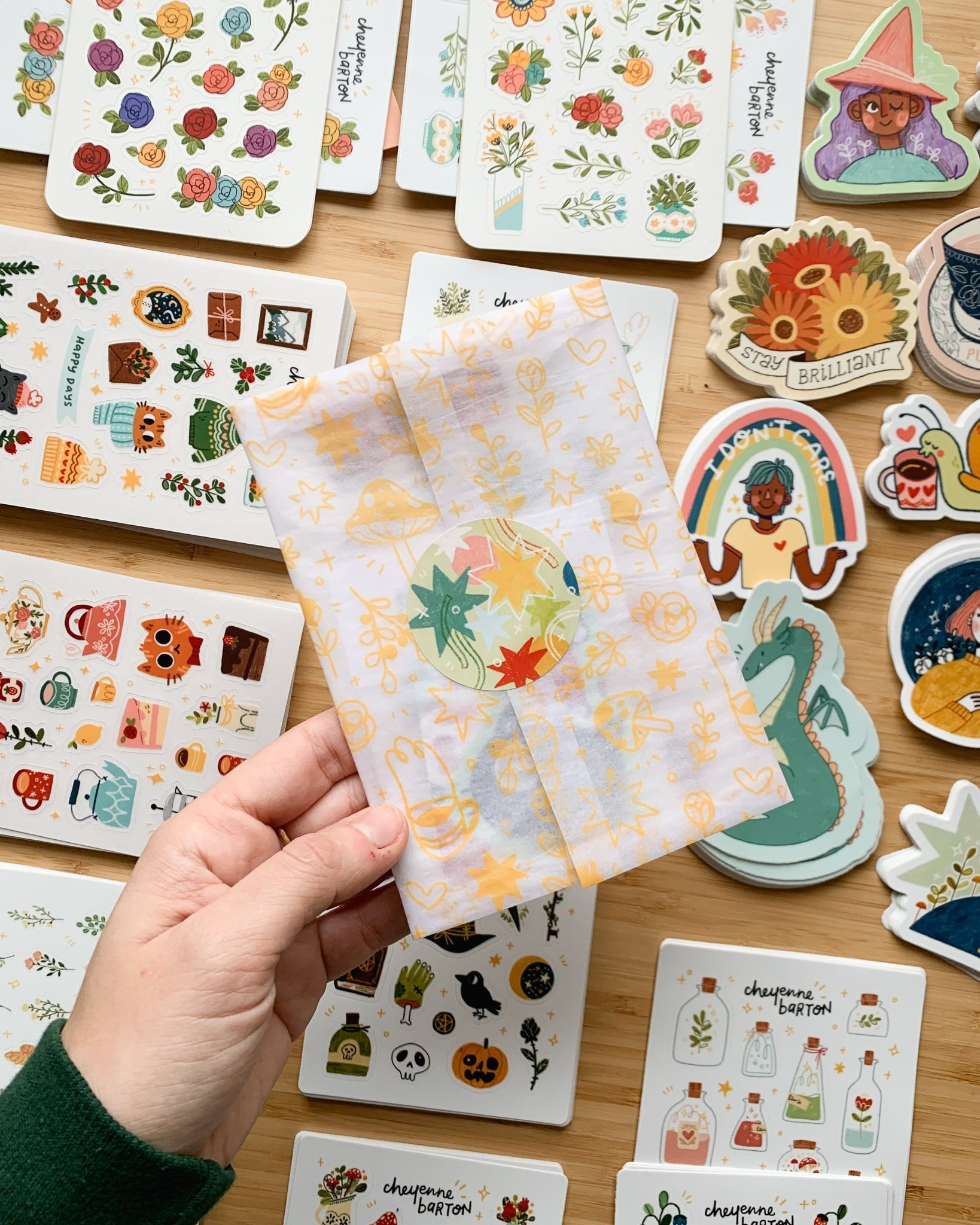 Bobo Design Studio: Creating Memorable In-store Experiences with Custom Packaging
"You only have one chance to make a killer first impression. To do this, I always pay extra attention to the details." Angie Chua, Founder.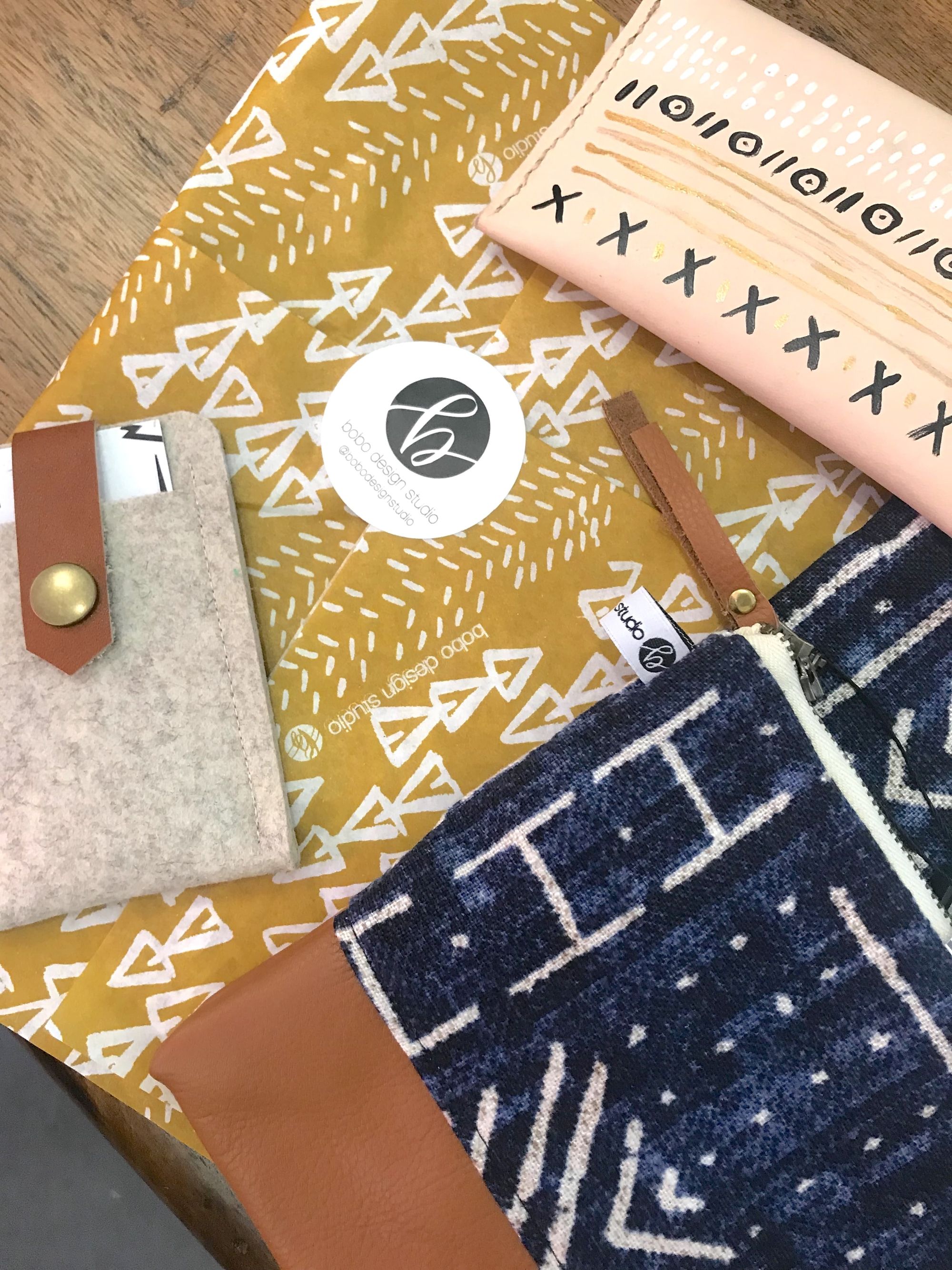 @anniedornansmith
A splash of color, a little transparency, and a lot of personality— this combination design from @anniedornansmith is delightful! 😍 Depending on your brand, try changing color palettes with the seasons, or simply with each new batch of packaging. It's a great way to keep your brand fresh, new, and exciting for your customers (and for you!) 🎉🎉🎉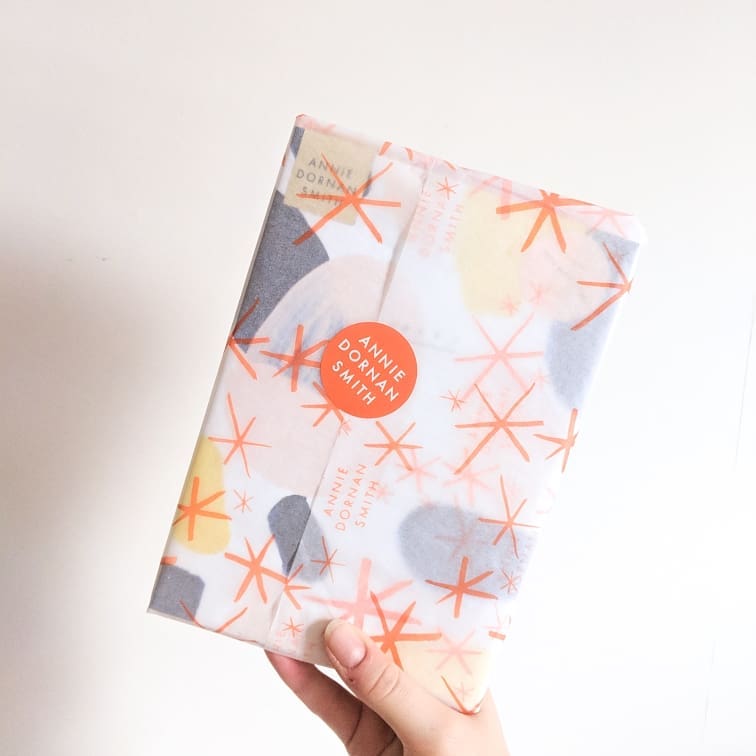 Boldfaced Goods
"We both have a dark sense of humor, so we love to create gifts that are a little bit shocking and brutally honest!" Lauren and Shauna, Co-founders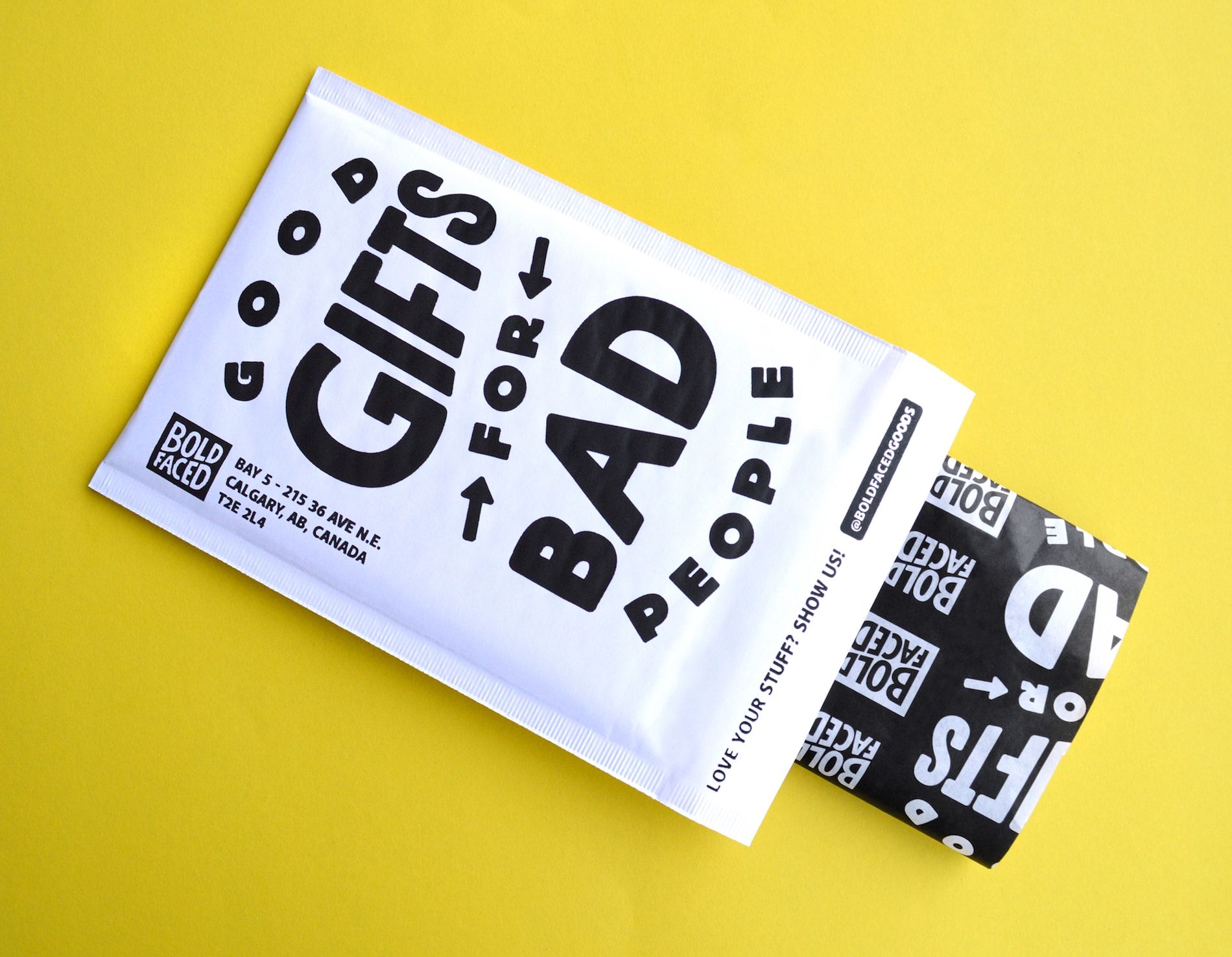 Unboxing with Ted and Kip
"It's important to me that everything I make is unique and full of happiness. When a buyer opens one of my parcels I want the experience to be one of total delight." Anna Carroll Smith, Founder.