#Artist
#noissuepackaging
Going Green and Giving Back with The Mint Gardener
"My advice to others is to never dream harder than you work!" Sarah Simon, The Mint Gardener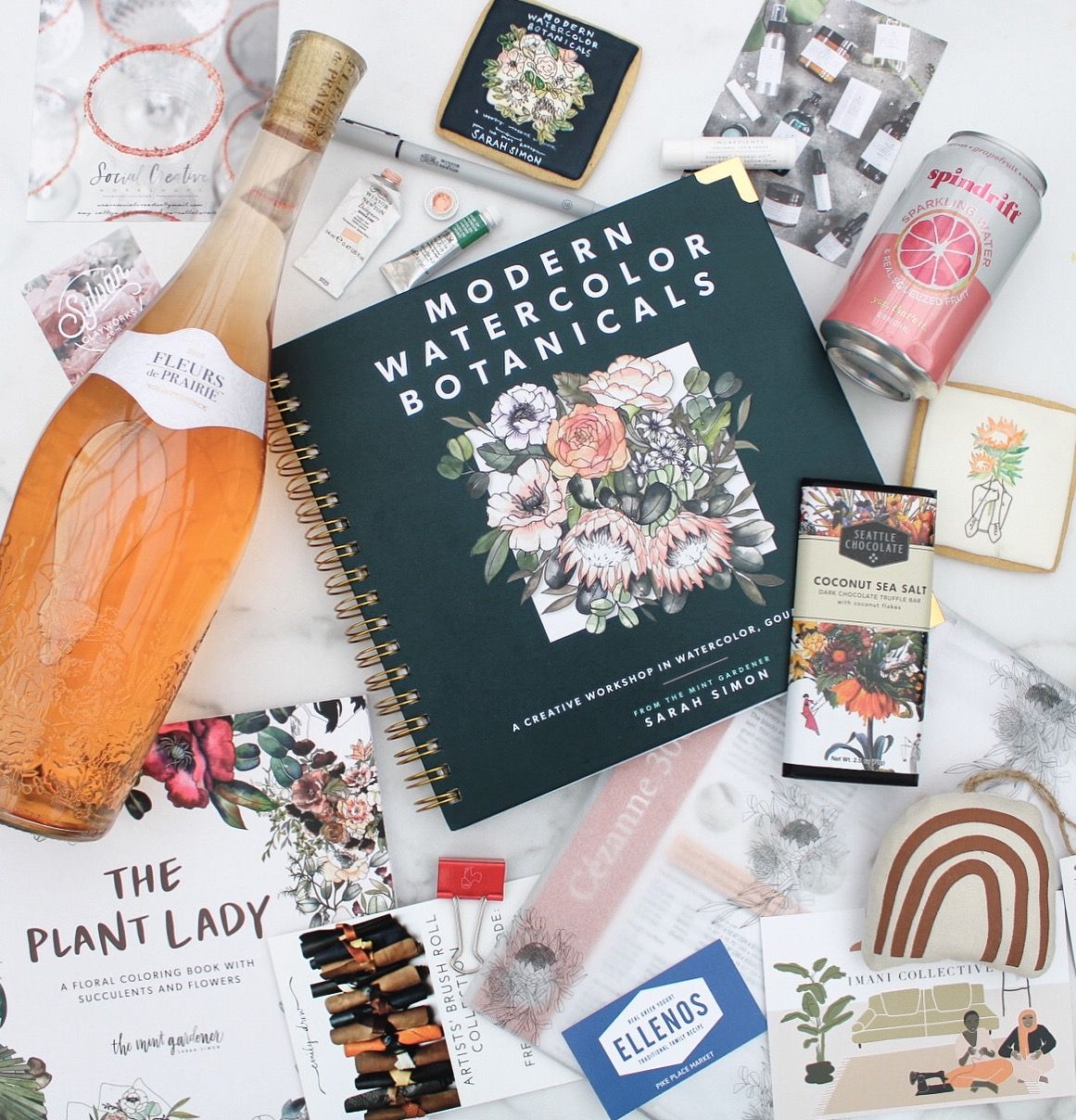 Forma by Olya: Eco-Conscious Art Prints
"I still have a long way to go to being a completely sustainable business, and I've already identified areas where things could be improved, but it is normal to constantly develop your existing processes," Olya, Founder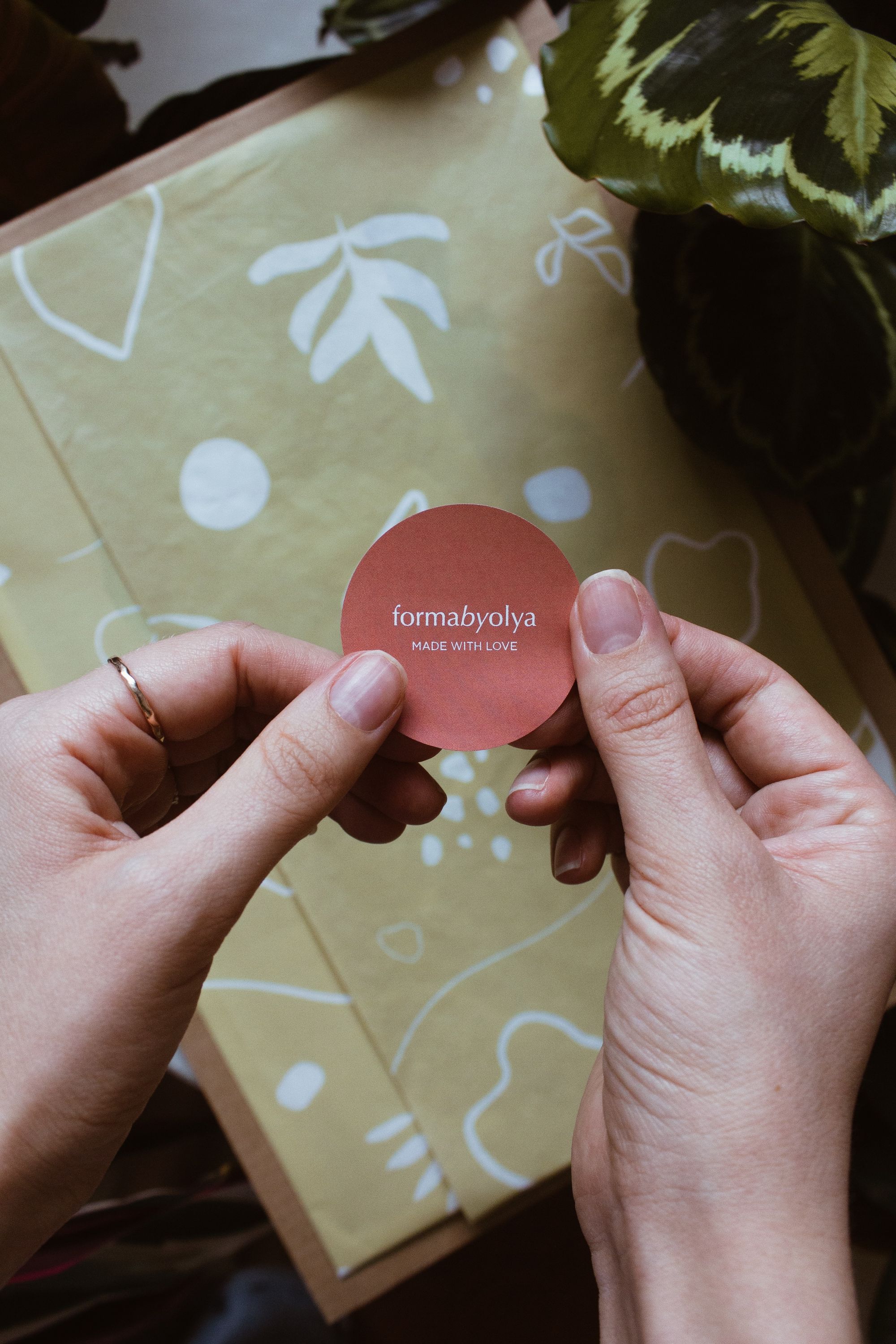 Creatives: Greg Davies Art & Design x Shea Sassy
"As someone who is very environmentally motivated, knowing that I have contributed to the planting of more trees whilst designing a brand is a very special feeling!" Greg Davies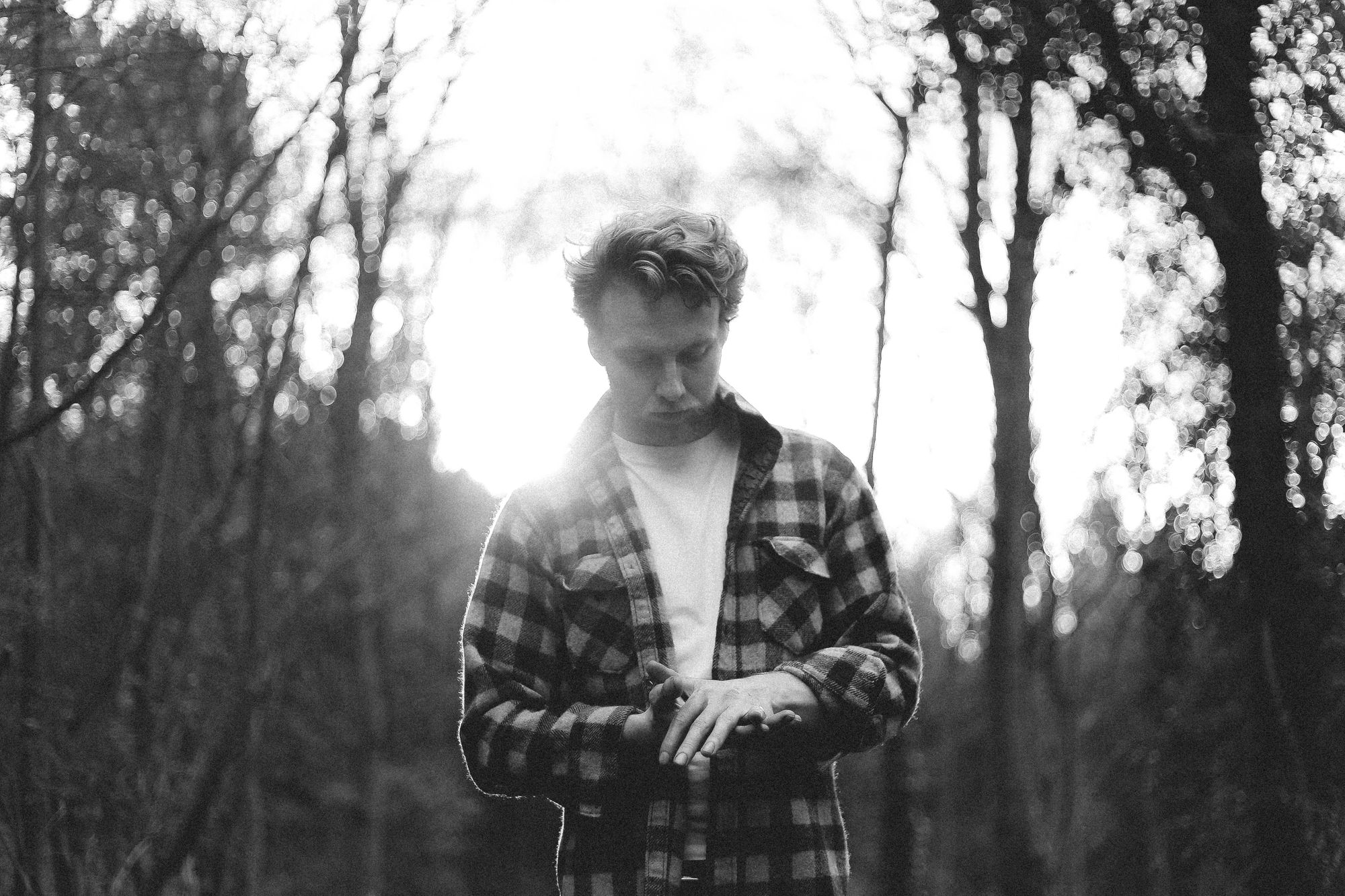 Fun & Relatable Illustrations with Holly Maguire
"My current aim is to share work that can be comforting and relatable as well as highlighting the things that I feel passionate about," Holly Maguire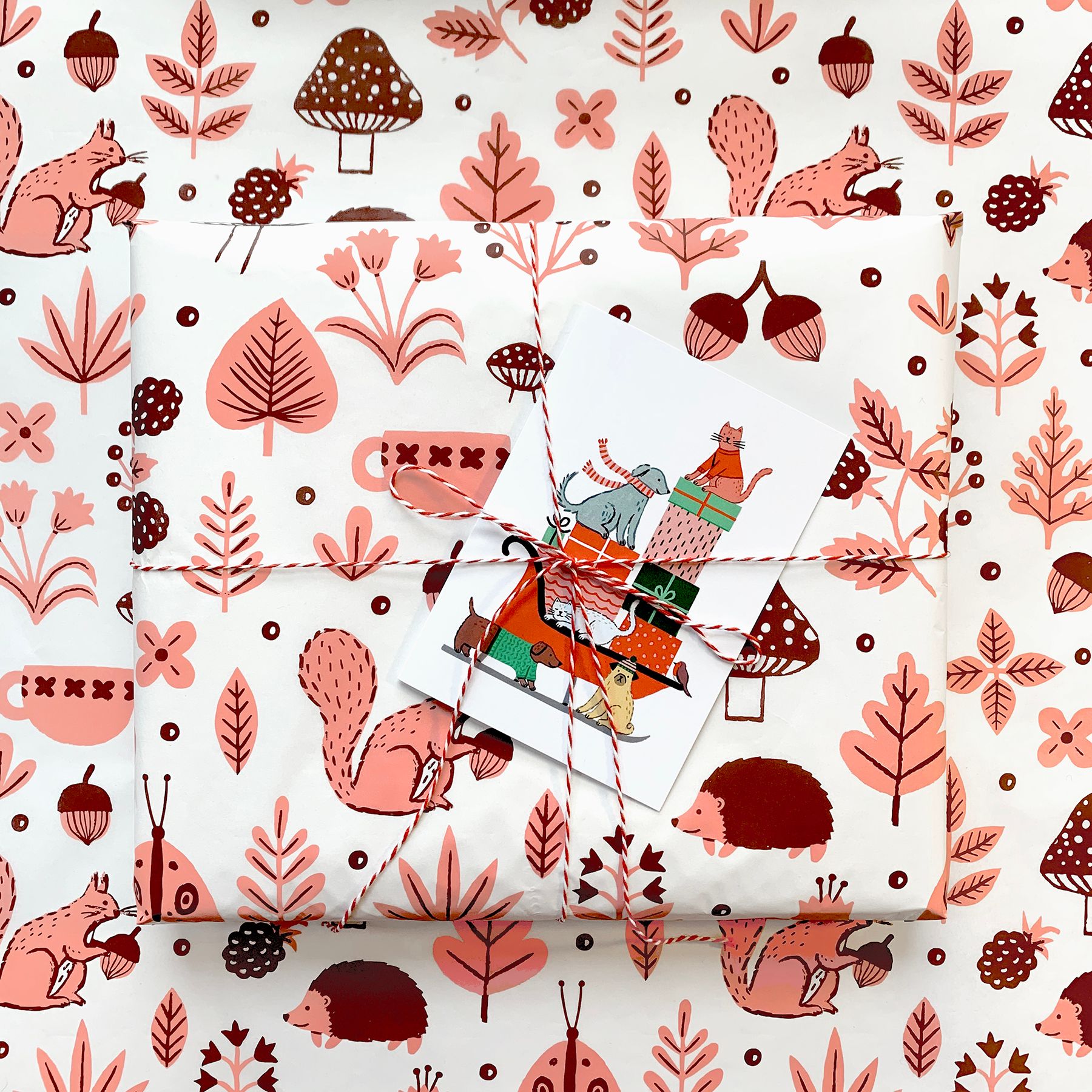 Purposeful Art with Ragon Dickard
"My biggest piece of advice for others who want to start their own business is to start small and grow from there," Ragon Dickard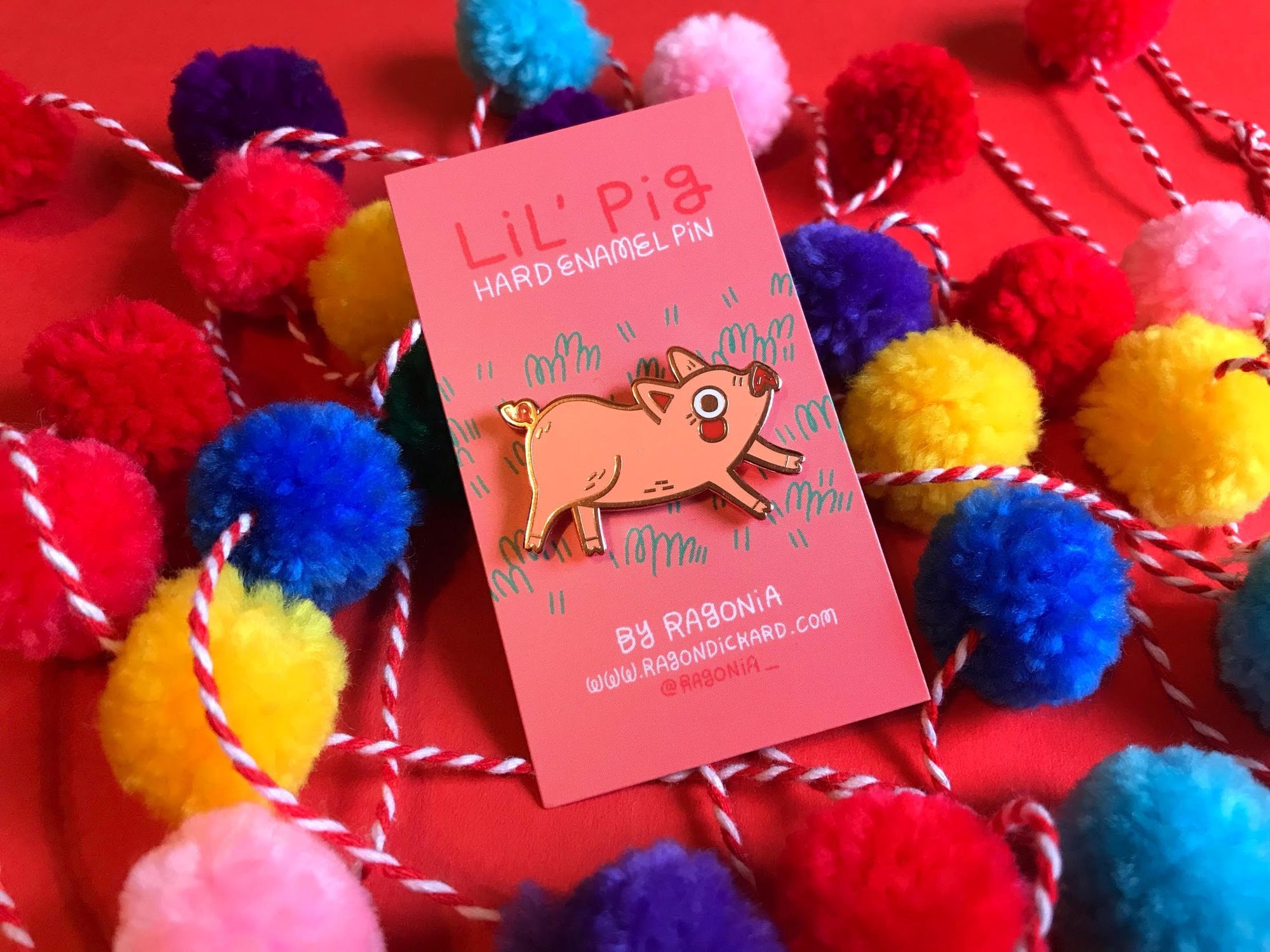 Creatives: Kelly Thompson Creative x Makers' Mrkt
"I'm all about the creative community and us being a bit of a team so it makes me really happy," Kelly Thompson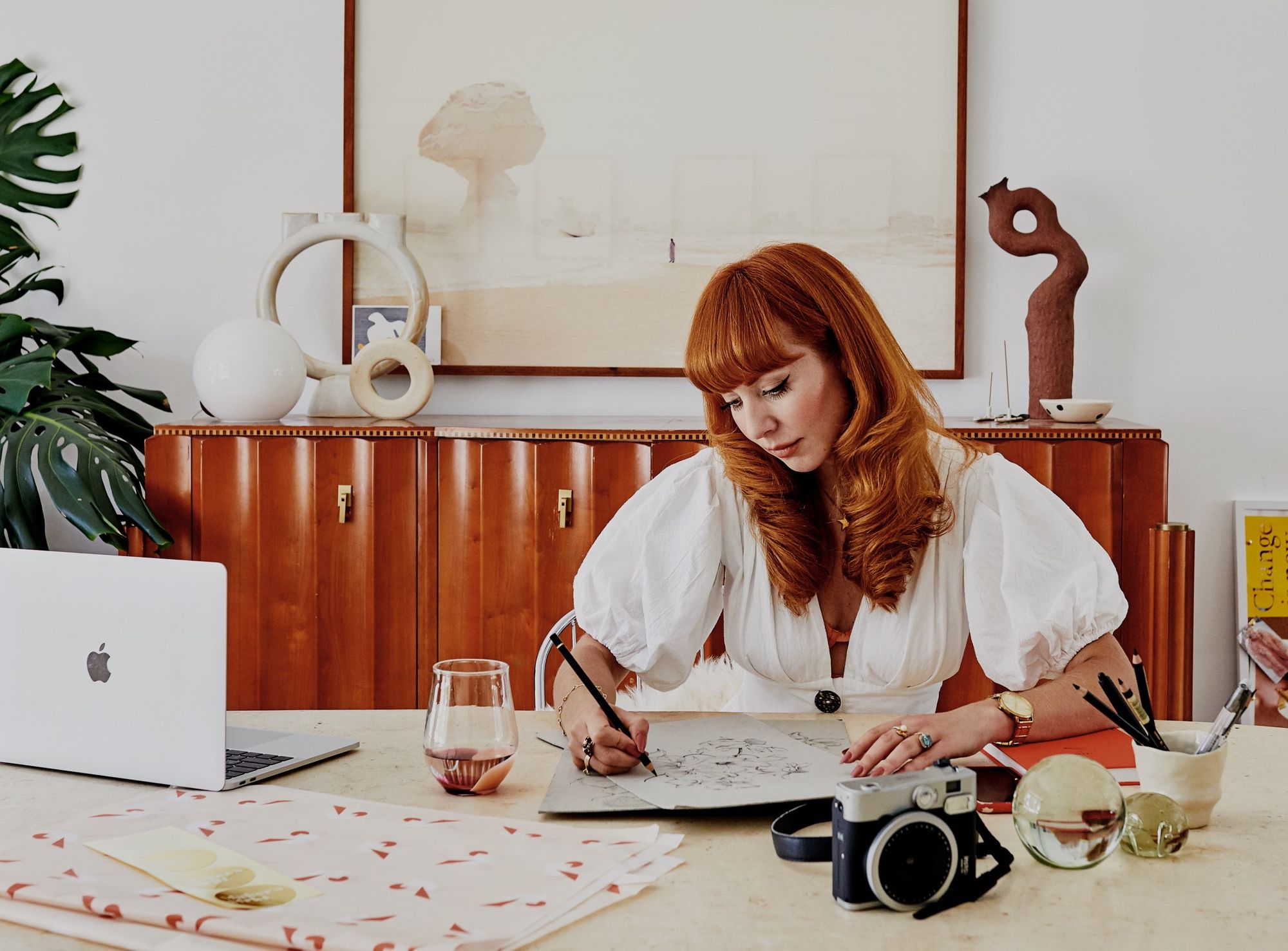 Kawaii Designs and On-Brand Packaging with MochaMochiCake
"It brings me so much joy when people tell me my art has made them smile, brightened up their mood, or gave them inspiration to be creative," Fei, Founder of Mochamochicake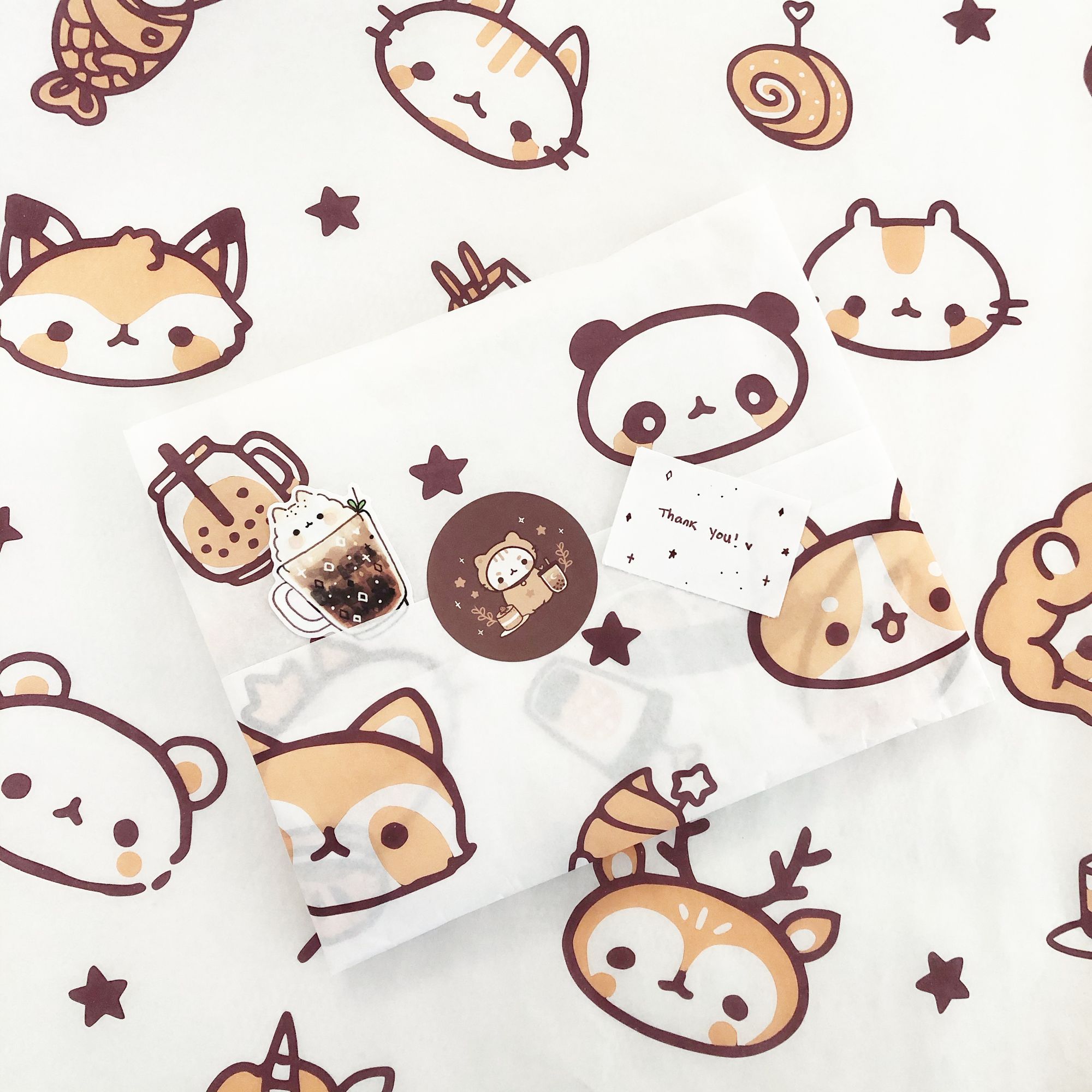 @majatomljanovic
What a fun noissue Tissue design by @majatomljanovic! ✏️ We love how she incorporated Thank You into the design, and used the sticker for her logo. Great, creative branding!
Join the Creative Side: Small Business, Big Dreams
"I am grateful that I am able to sell my art as products. Every sale brings me closer to my goal," Chelsea van Egmond, Founder of Join the Creative Side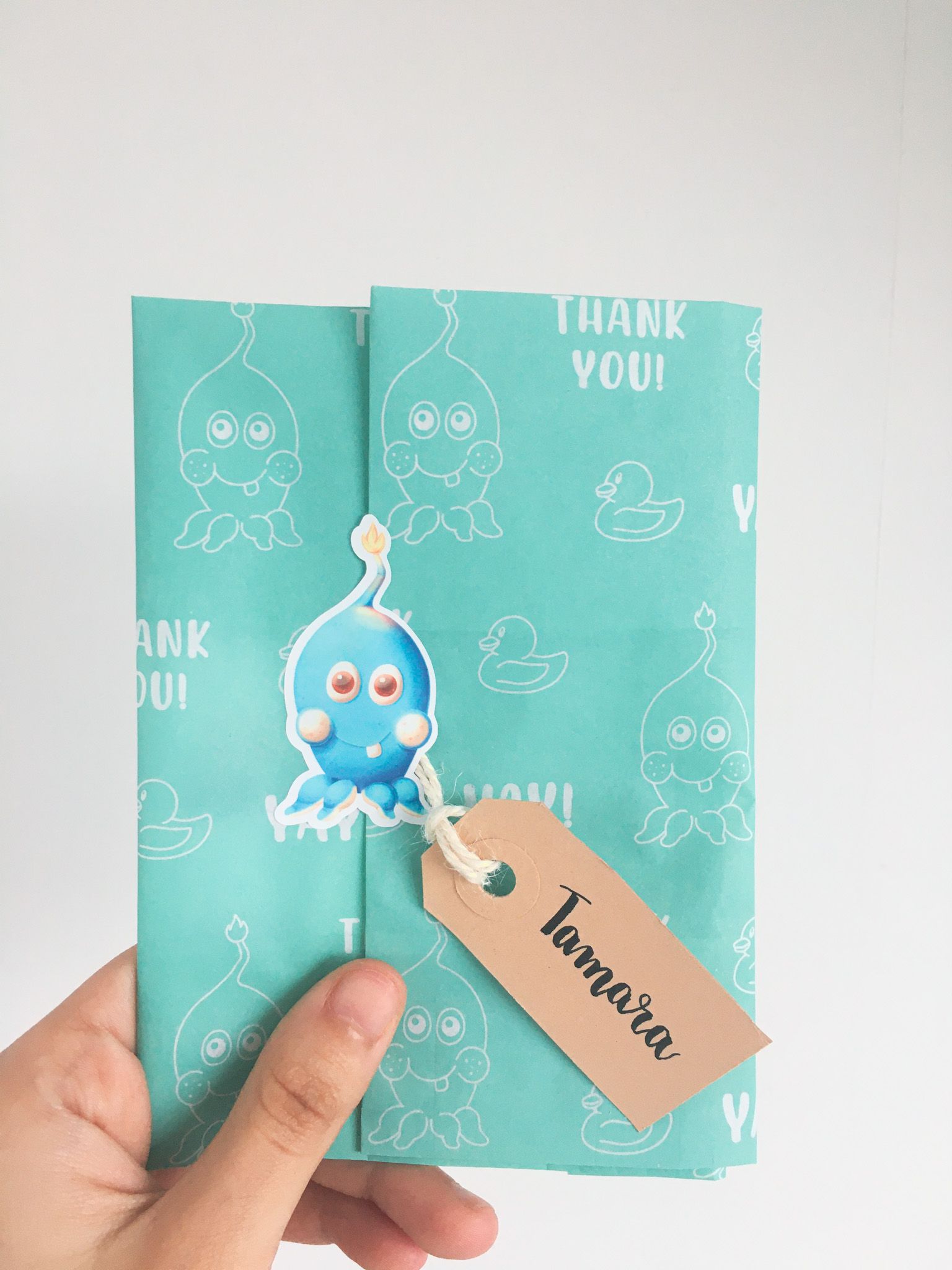 @teriskyart
We're big foodies, and loved this design from @teriskyart! 🤩🤩 Done in our 2-color noissue Tissue, we definitely were craving a snack after seeing this ☕🥯🤤
@haveanicedayy_
Have you heard that we recently launched new sizes and shapes for our custom stickers?💬🤩🤩 Steffi Lynn makes sure that you @haveanicedayy_ when receiving a package from her. 💕 Check out those cute square stickers✨✨
BeckyCas: Cute, Handmade, Sustainable
"My brand is all about cuteness and happy vibes and noissue packaging helped me to tie that all together in one big happy package for my costumers." Becky Castañeda, Founder of BeckyCas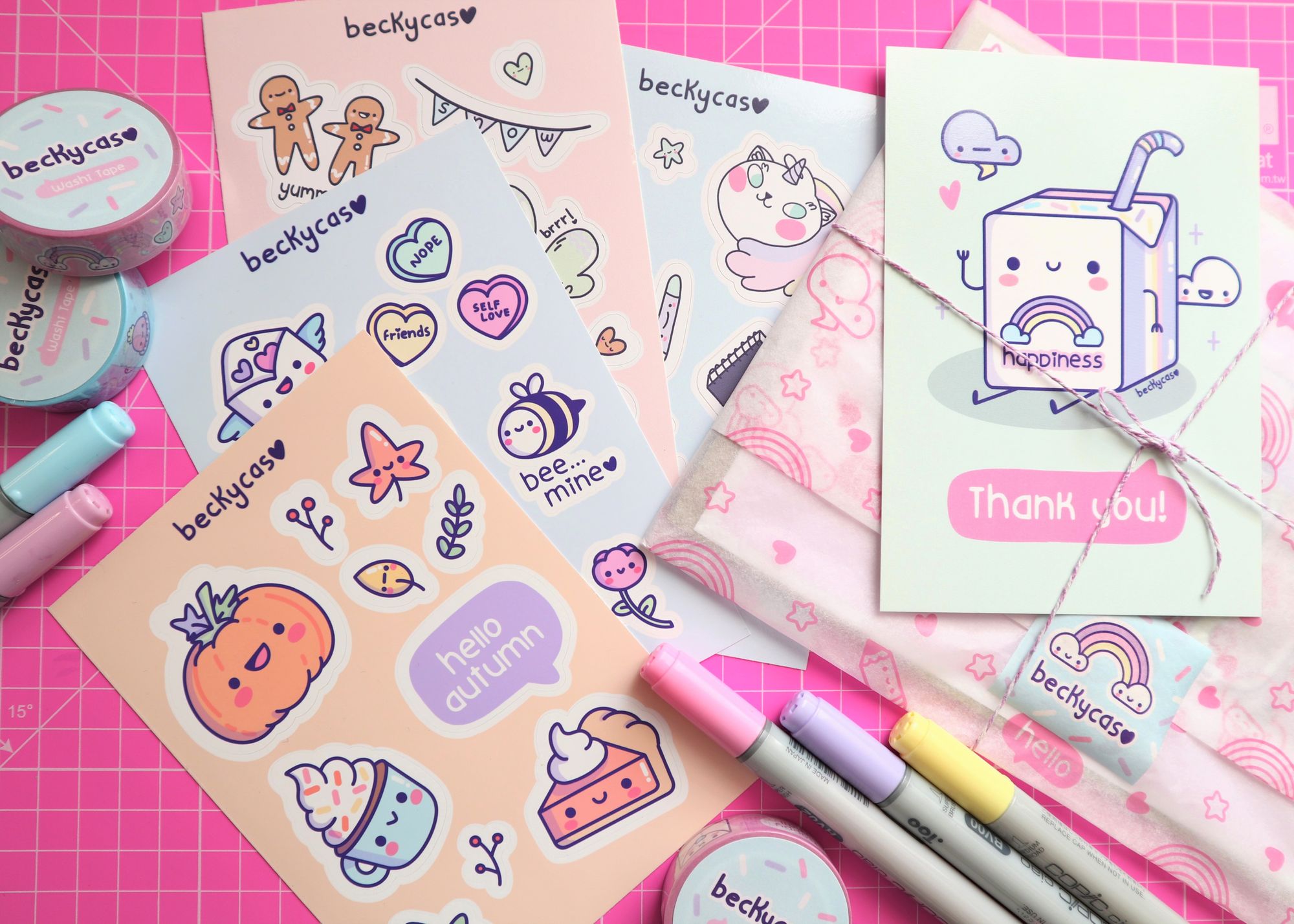 Happy Travels and Fun Prints with Little Known Goods
"Our only advice so far is to be patient and just keep making things you believe should exist in the world!" Hillery Powers, Founder of Little Known Goods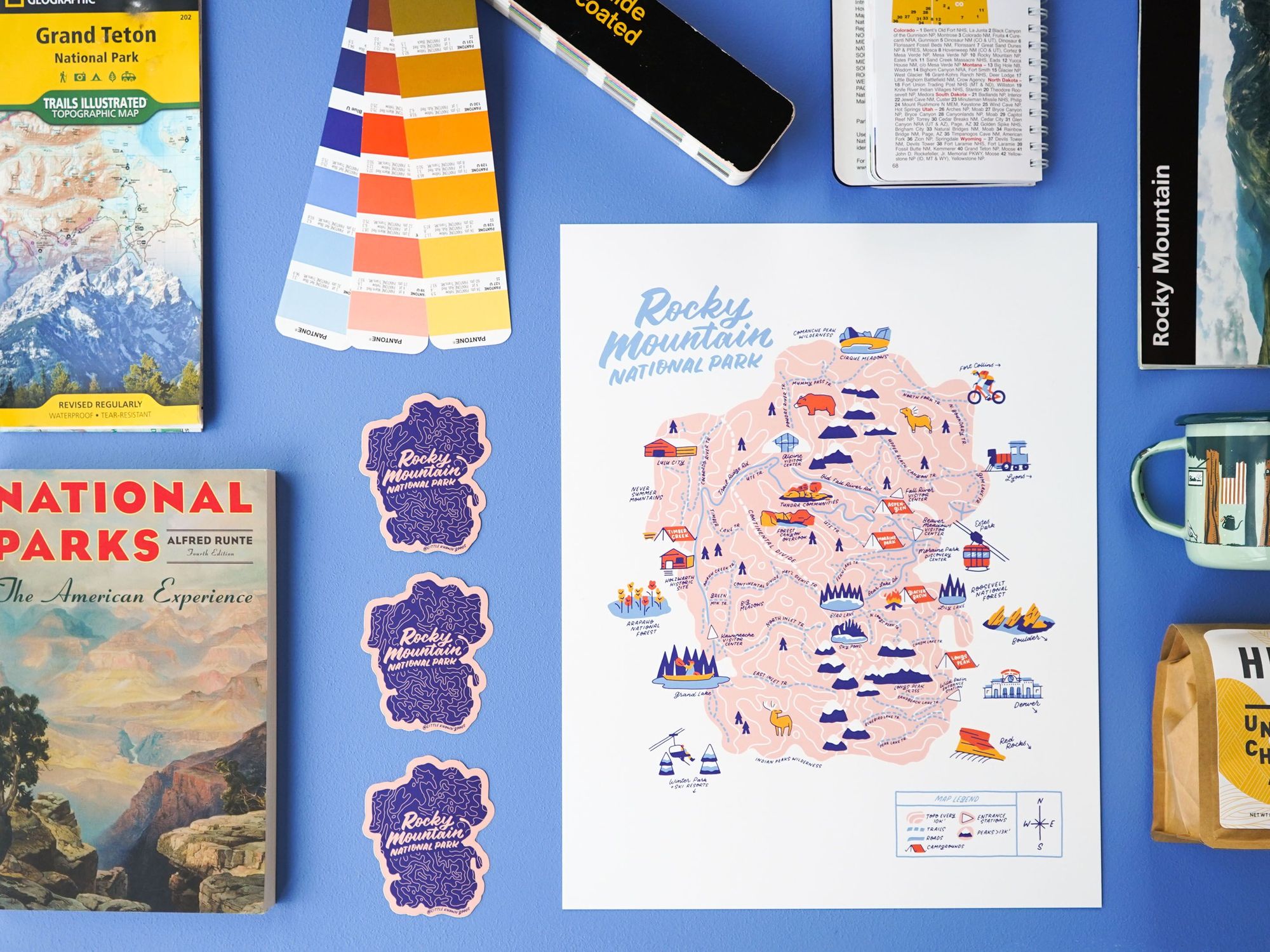 Happy Visuals with Beetle Ink Co.
"Custom packaging is what distinguishes my brand from another! Making something cohesive and colorful totally sets the mood for my products and the ethos I want to put forward." Emily Small, Owner of Beetle Ink Co.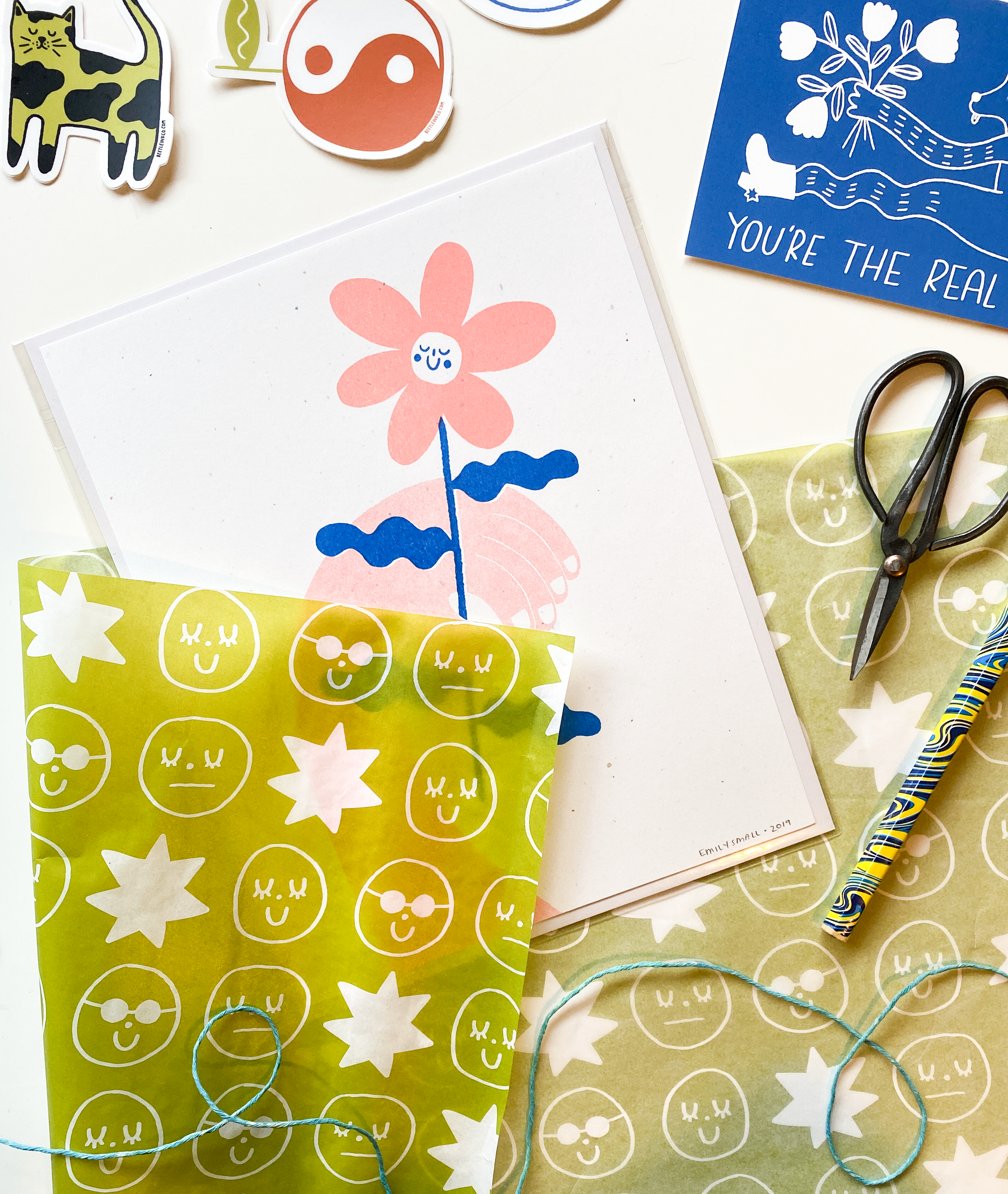 Art & Sarcasm with Miska Bags
"Miska Bags means thinking outside of the box, expressing my voice, fighting single-use plastic, learning about myself, connecting with other creative people and so much more." Miška, Founder of Miska Bags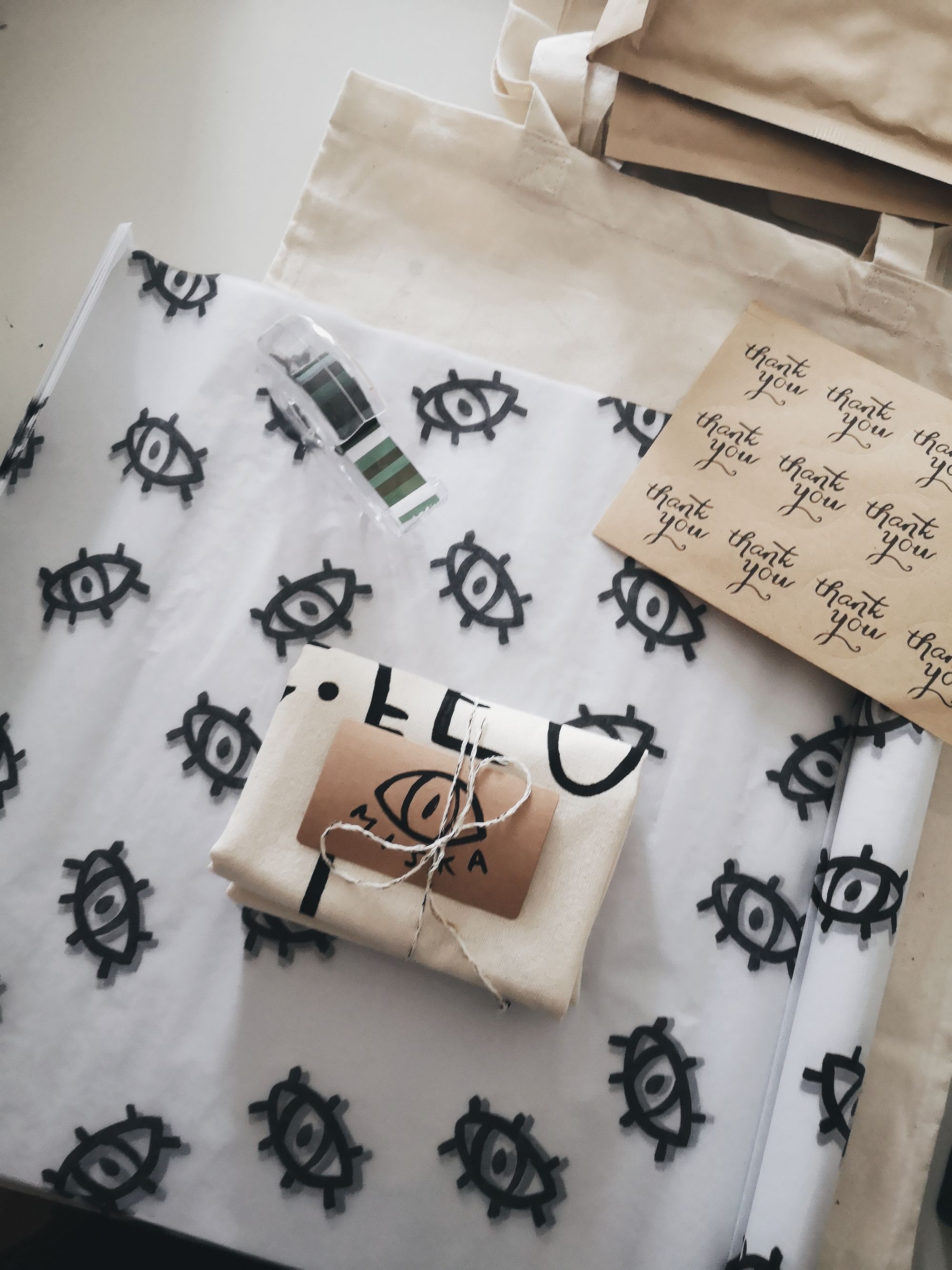 @georgioudraws
@georgioudraws' noissue packaging is truly on-brand with her botanical illustrations. 🌿🌺 We are in love with the layout composition of all the elements! 🤩🤩 Such a work of art!
How I Fulfill: Alja Horvat
"When you receive a package from a brand that has worked hard on its packaging and is personalized, you feel so much more special!" Alja Horvat, Artist.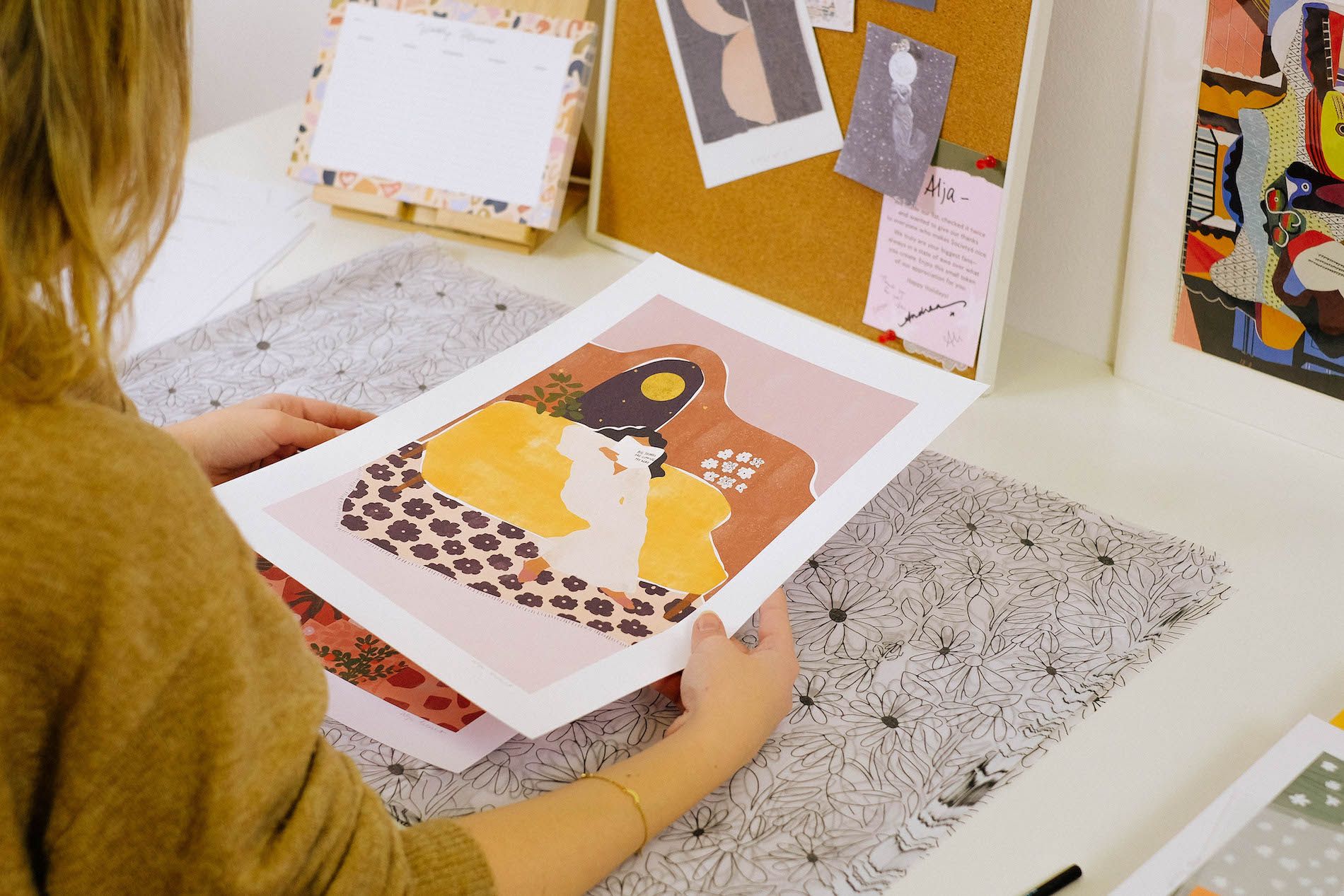 @thepigeonletters
This color used by @thepigeonletters for their custom noissue tissue will be sure to brighten anyone's day. 🌞 Picking the right color scheme for your brand is important in conveying your brand theme and feel. 🌷💕
@meeraleepatel
We're never not going to appreciate a beautiful watercolor-inspired print, the same way that we're never going to overlook brilliant use of color. 😍 In this case, @meeraleepatel is showing both off to stunning effect! And a great reminder that your packaging doesn't have to be complex—the addition of a little string or twine is often all you need to complete the look ⭐⭐⭐
@ashleymaryart
Bold, splashy colors, and strong lines highlight this brilliant design from @ashleymaryart. 👍👀 For many, packaging is a necessity, but turning a necessity into a branding opportunity is as simple as coming up with a design (or even using your logo and choosing the right colors!). ❤ 📸: @gracekbeck
Zina Arts: Packaging Art with Love
"Great packaging gives a more complete look to a product, and definitely prepares a customer for something made with love, just for them." Zina Nedelcheva, Founder.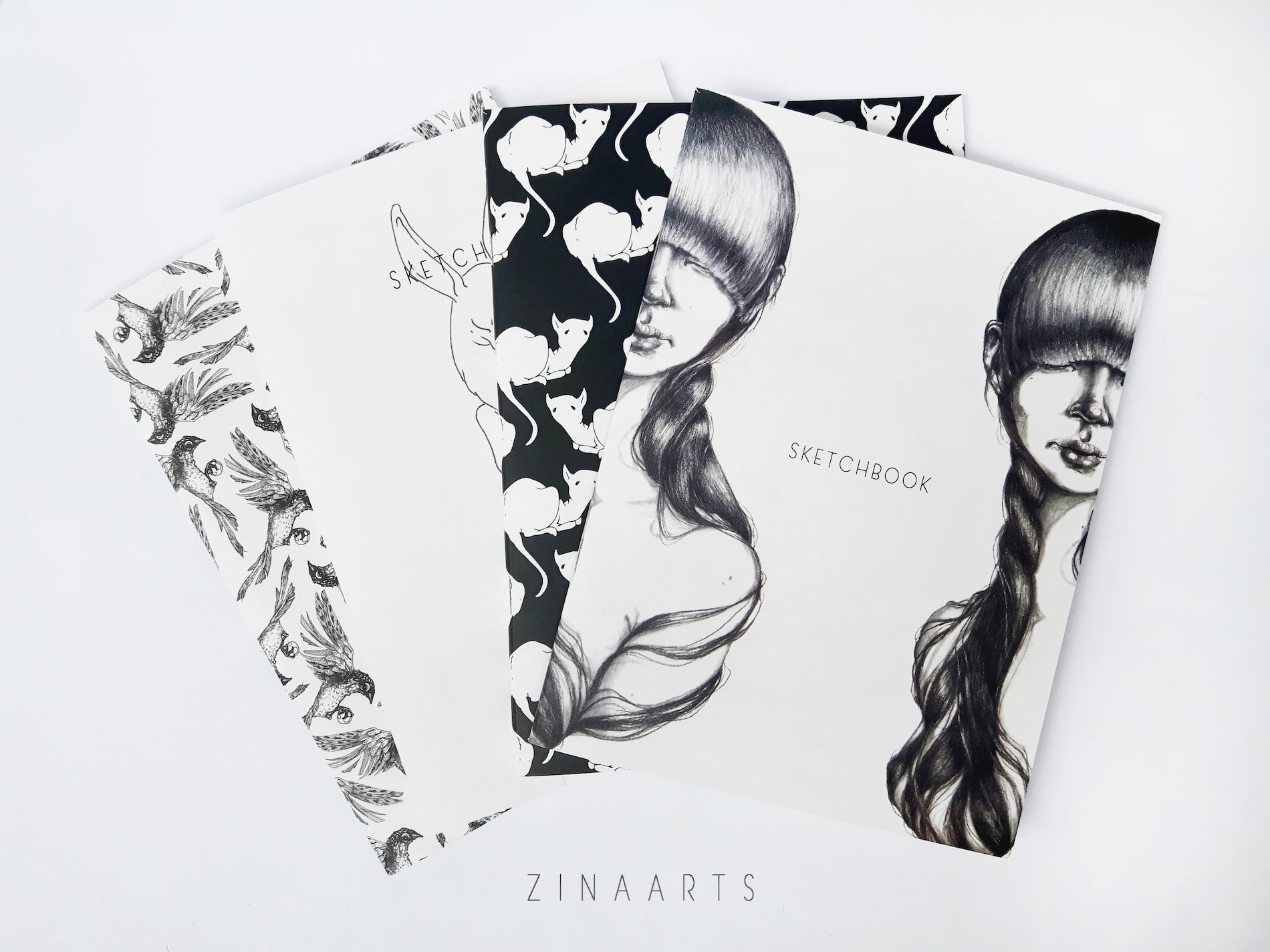 @minigallerybox
Creating a subscription box is one thing. Creating a box that's truly unique is a whole other thing and it makes us so happy to see the @minigallerybox with such brilliant packaging.🎁🎁🎁 When you send works of art, it's important to be stylish but without overshadowing the contents of the box. Love this design and love the concept ❤
@holalou
Nailing an aesthetic with your packaging can be tricky, but not for designer and self described 'Master of Color' @holalou. 🙌🙌 Can't get enough of the vibrant blue on this one color print. That and the abstract pattern—all you need to make a statement with your packaging! 🎨
@meeraleepatel
From design to execution with @meeraleepatel. ❤ Watercolor is hard to translate to packaging but with this beautiful two color print, the essence carries through. 🖌🎨
@dmcnaughton_art
With patterns like these, your packaging is pretty much a gift in itself! 🙌 Pattern design by @dmcnaughton_art putting her flair on packaging!
@haveanicedayy_
Hard not to have a nice day with this packaging from @haveanicedayy_!🌸🎀👚Keeping one color scheme and adding little bits and bobs might be something small for you but can make a huge impact for your customers. Think of how you want them to feel when they get something from your brand; try adding stickers, cards and more with your orders to really make an impression! 👍✨
@lucycoggle
Wrap day! Today we're checking out the lovely wrapping and organization from @lucycoggle. Getting everything in order to wrap your orders (#wordoftheday) and sending them all out gives you such a sense of accomplishment! #getsheetdone #wrapday #noissuetissue
Ray Art Shop
"My objective is for the customer to feel that coming to the shop is not just worth the trip, but is a trip worth taking." Tracy, Third Generation Owner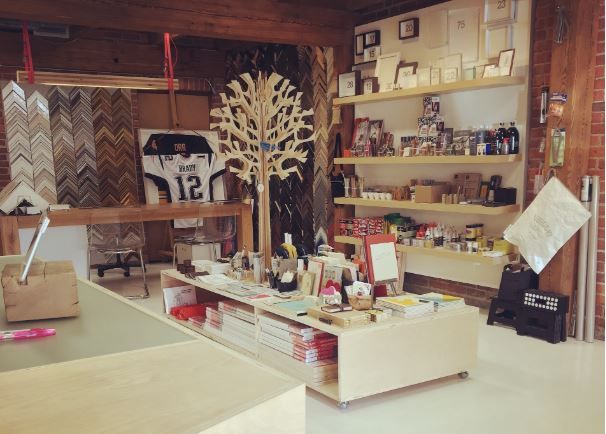 @ryanpernofski
No matter the product - gift-like, branded or fancier than plain packaging, is a great way for you to help customers remember the product and exceed expectations, leading them to think highly about the experience.  Great example by @ryanpernofski and his cool new book! #brandexperience #affordablepackaging #custompackaging #packagingtips #packaging #tissuepaper #customtissue #wrappingtissue #patterns #ecommerce #tissuepaper #design #illustration #print #branding #packaging #behance #illustration