EventsHub
#noissuepackaging
The Graceful Bloom: Environmentally Conscious Floristry
Nat Mander, Owner and Head Florist of The Graceful Bloom, shares her environmentally conscious solutions to floral foam, imported flowers, and plastic sleeves.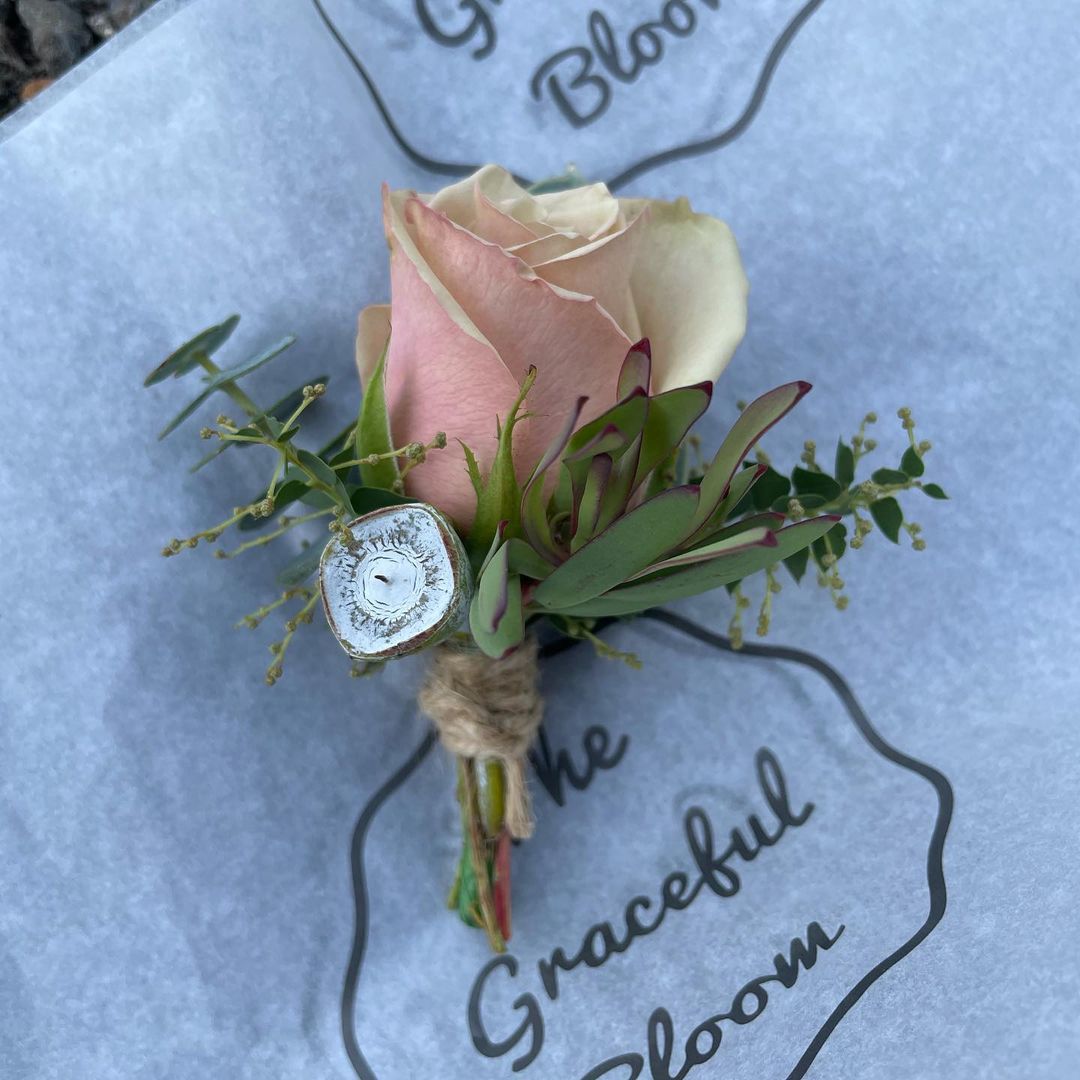 The Journey to My Dream Job in Events with Archive Rentals
The path to a #dreamjob is not always linear. Archive Rentals Creative Director, Al Swanson, shares her career journey into the events industry.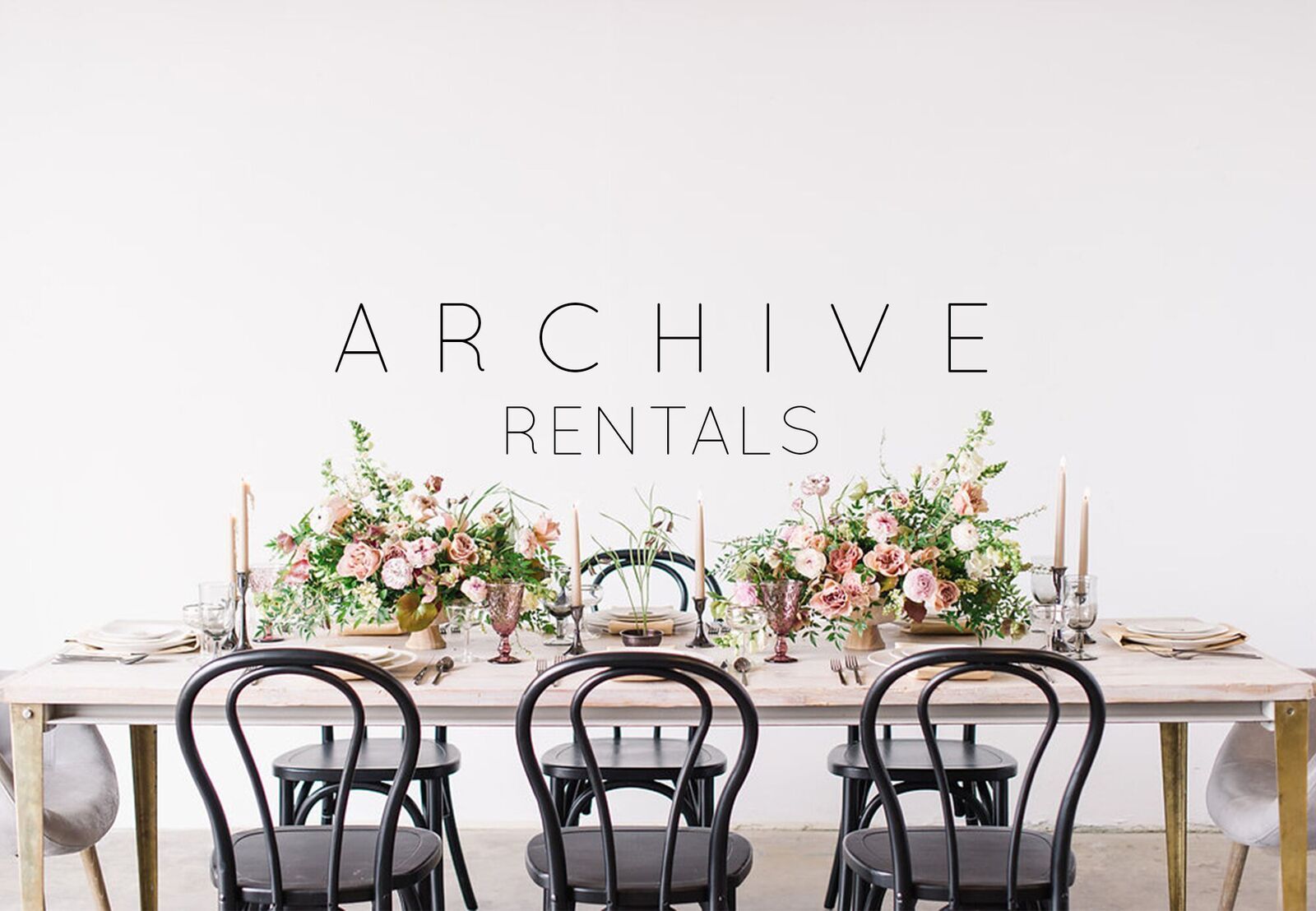 #unboxED with ED&Co.
Experience Experts, Emily & Devon of ED&Co., share their secret sauce for creating a locally curated unboxing experience.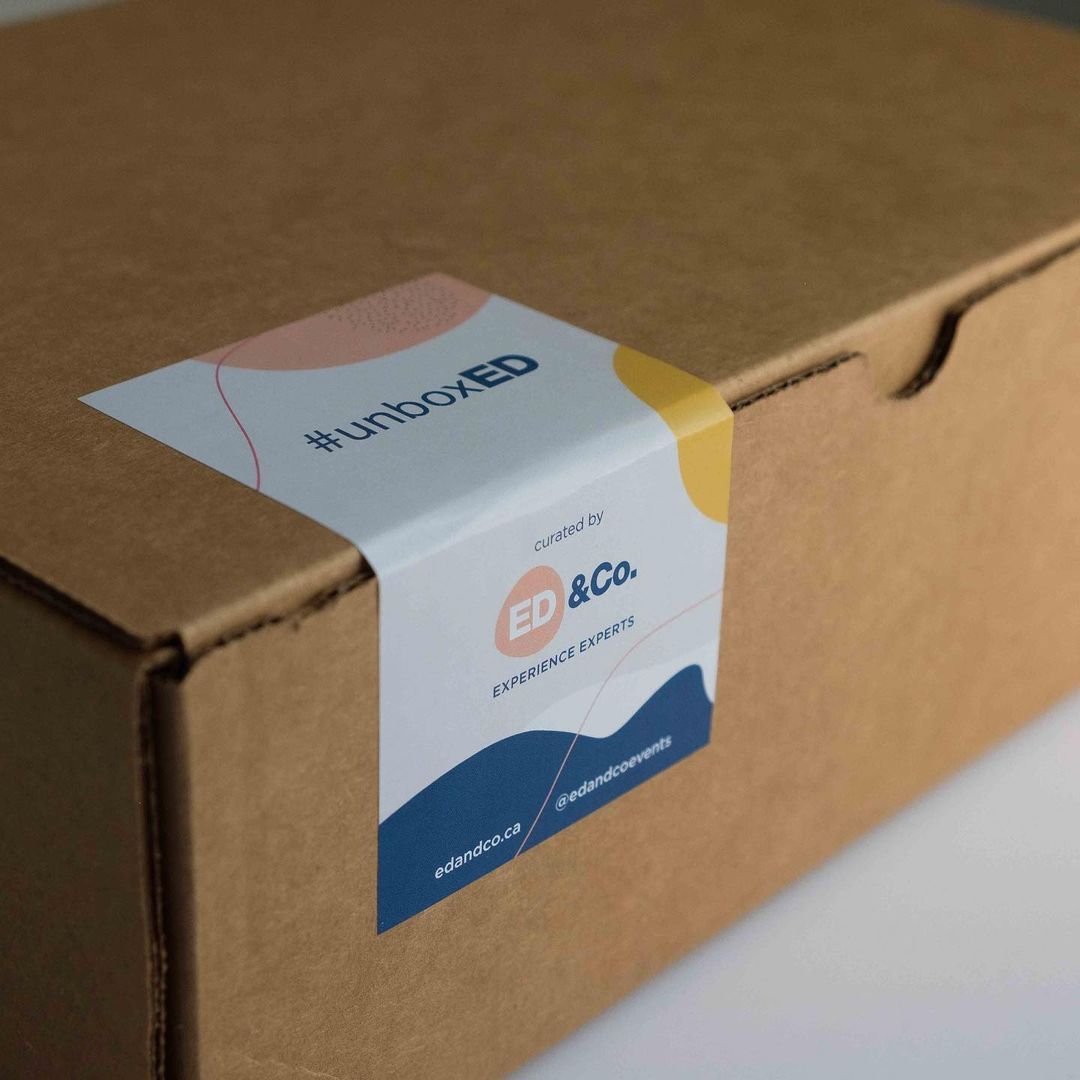 Create a Sustainability Policy for your Events Business in 3 Steps
Michelle Miles of The Sustainable Wedding Alliance breaks down creating a sustainability policy in 3 comprehensive steps.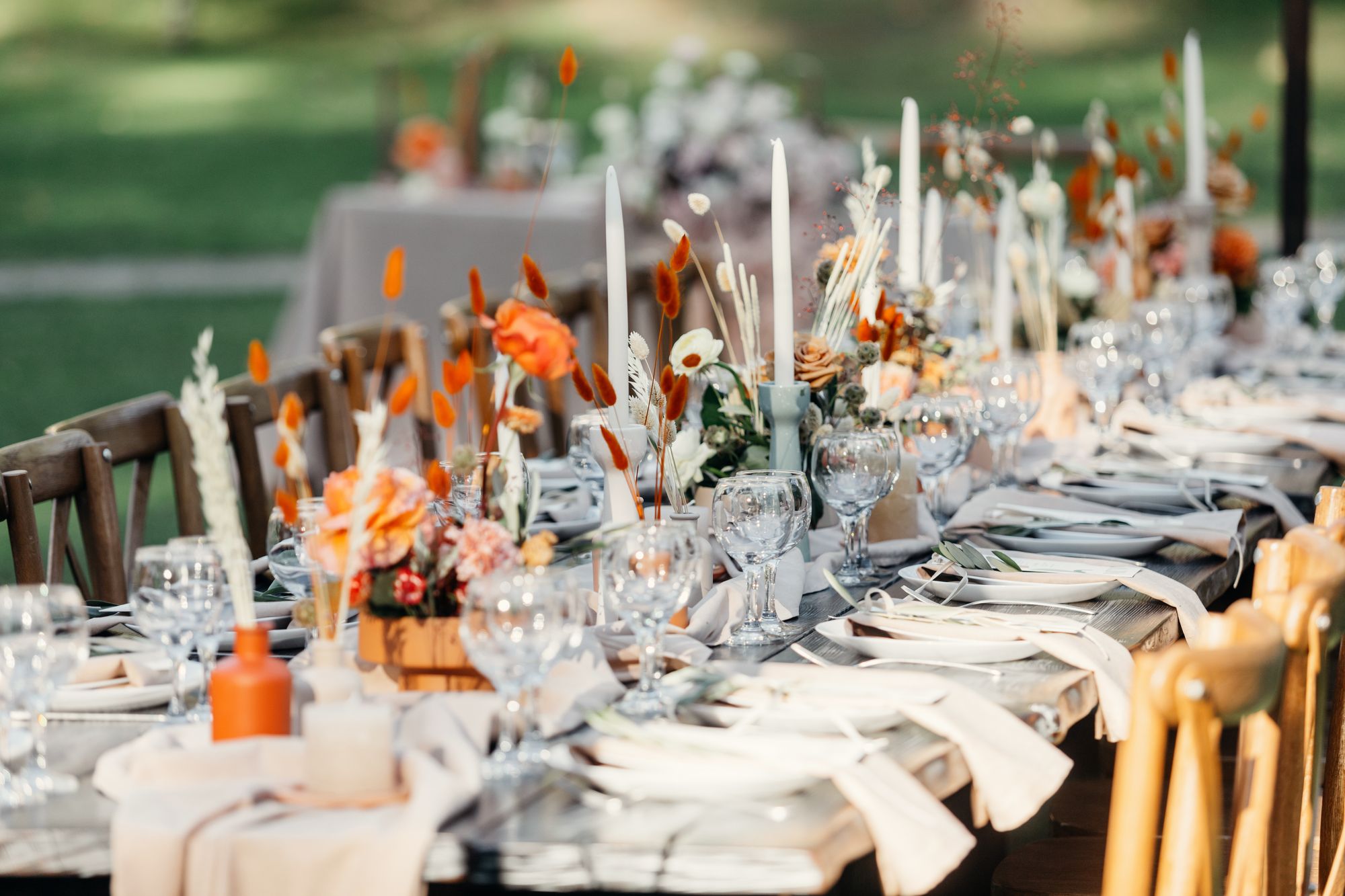 What is the noissue Events Hub?
To all event vendors, experience organizers, and markets that are throwing virtual and in-person events: the noissue Events Hub is here to support you. Here's how to apply to join.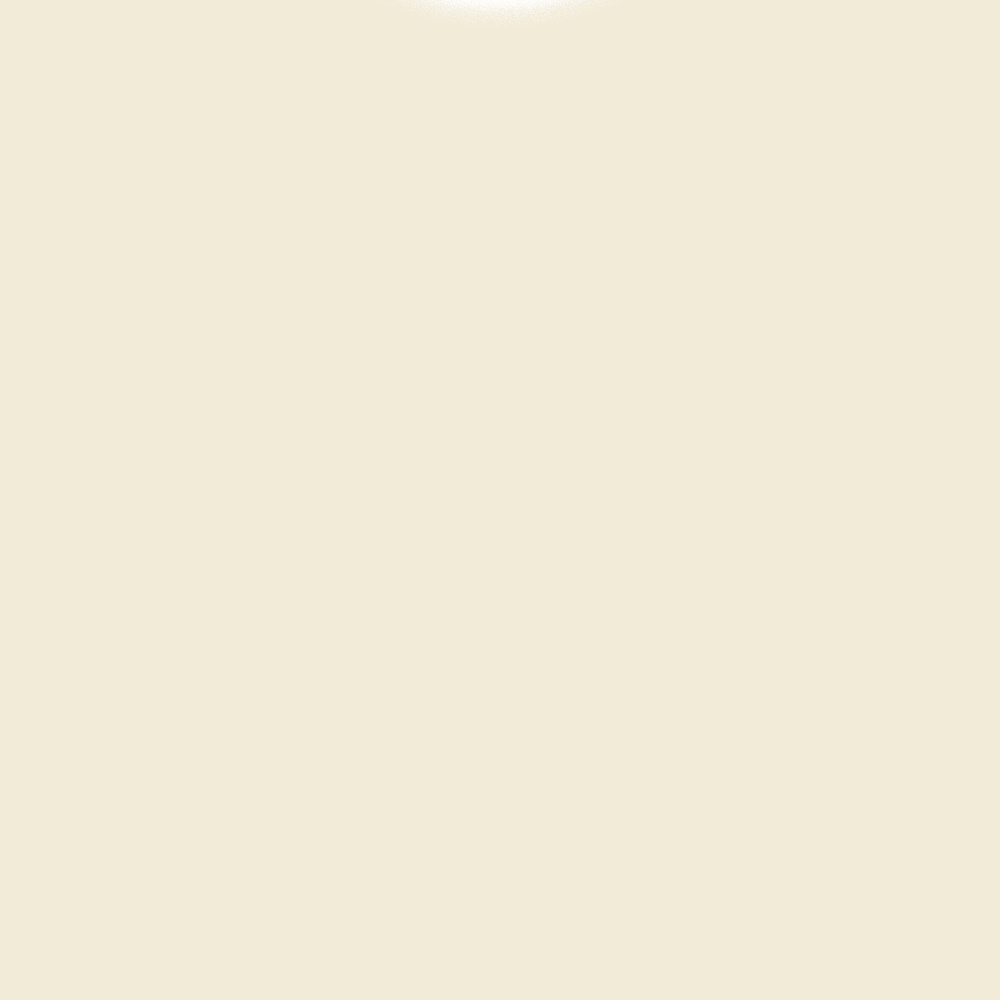 How Thinking Small Helped The Big Fake Wedding
The Big Fake Wedding is a bridal show alternative complete with a meaningful vow renewal, light bites and a reception. CEO, Jennifer Ammons, shares how the TBFW team successfully adapted to include micro weddings in their offering in 2020, upholding the sentiment that love is never cancelled.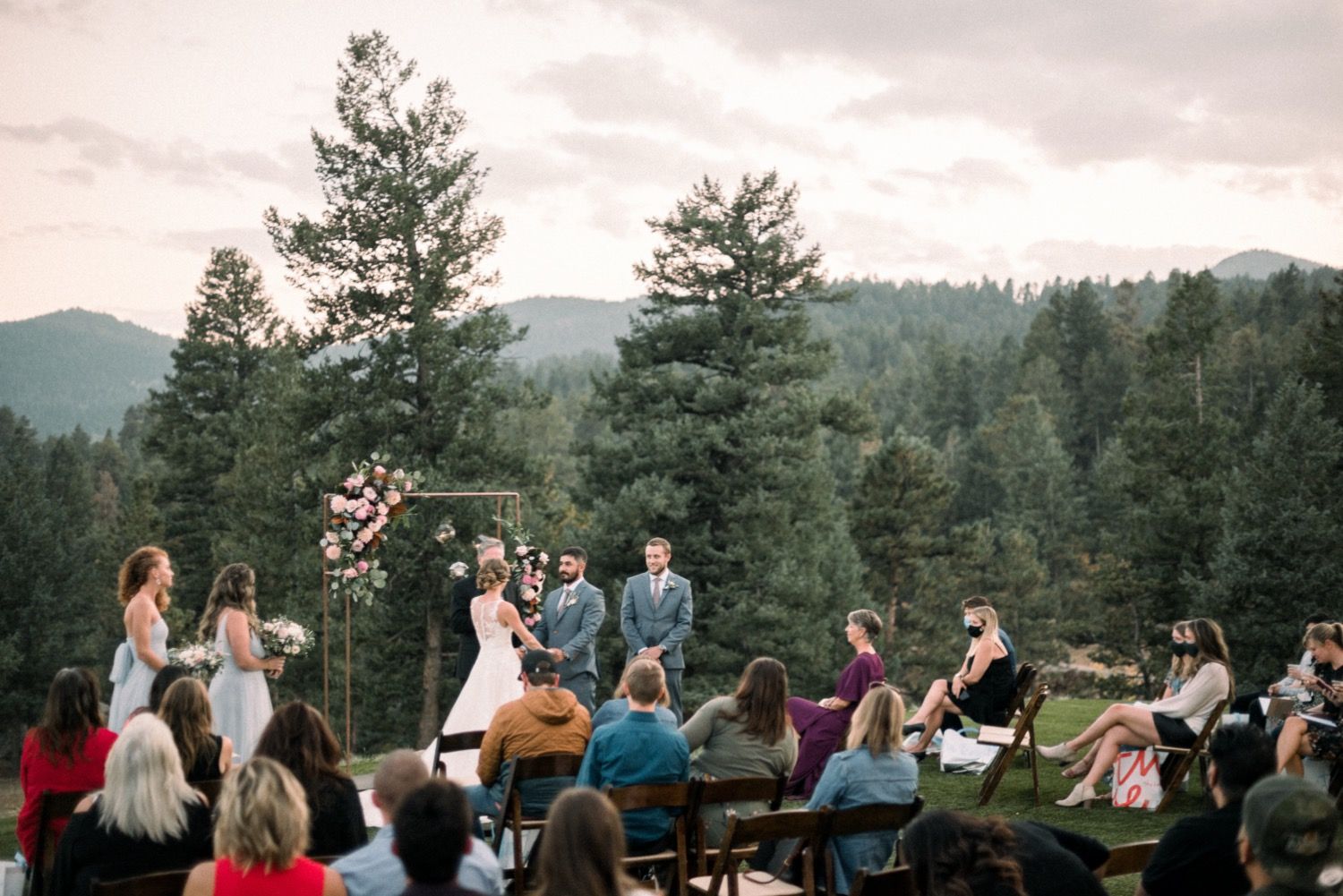 Discovering your "Covid Pivot" with Details Chicago
Sahr Khan is the founder of Details Chicago. She shares how she adapted to be pandemic-proof by moving from full-scale events to intimate luxury picnics and curated party kits.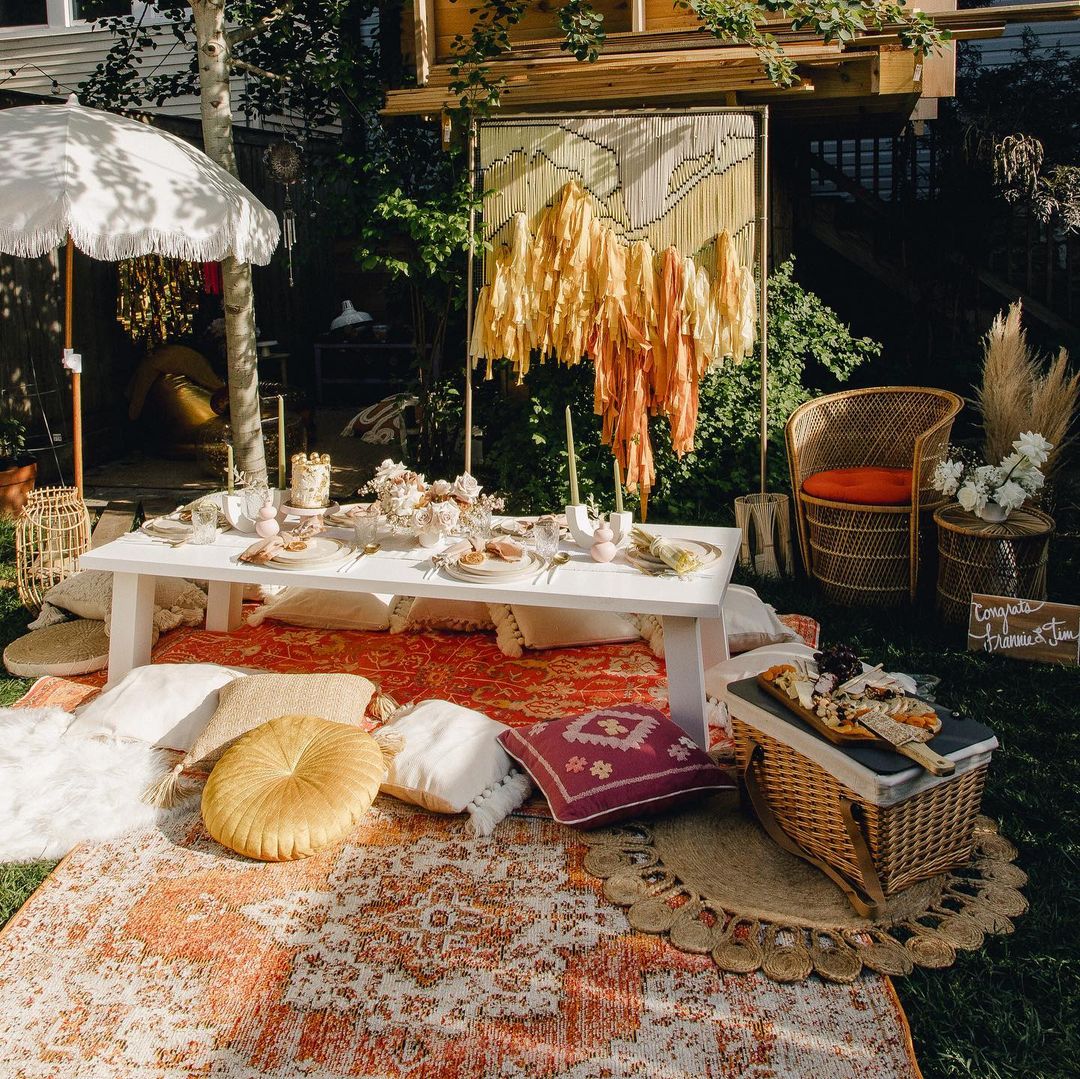 First Blush Weddings: The Art of "Ikebana" & Sustainable Floral Design
Emma MacHugh tells us about her time in Japan where she learned Ikebana, the art of floral arrangement and her company's earth-friendly practices.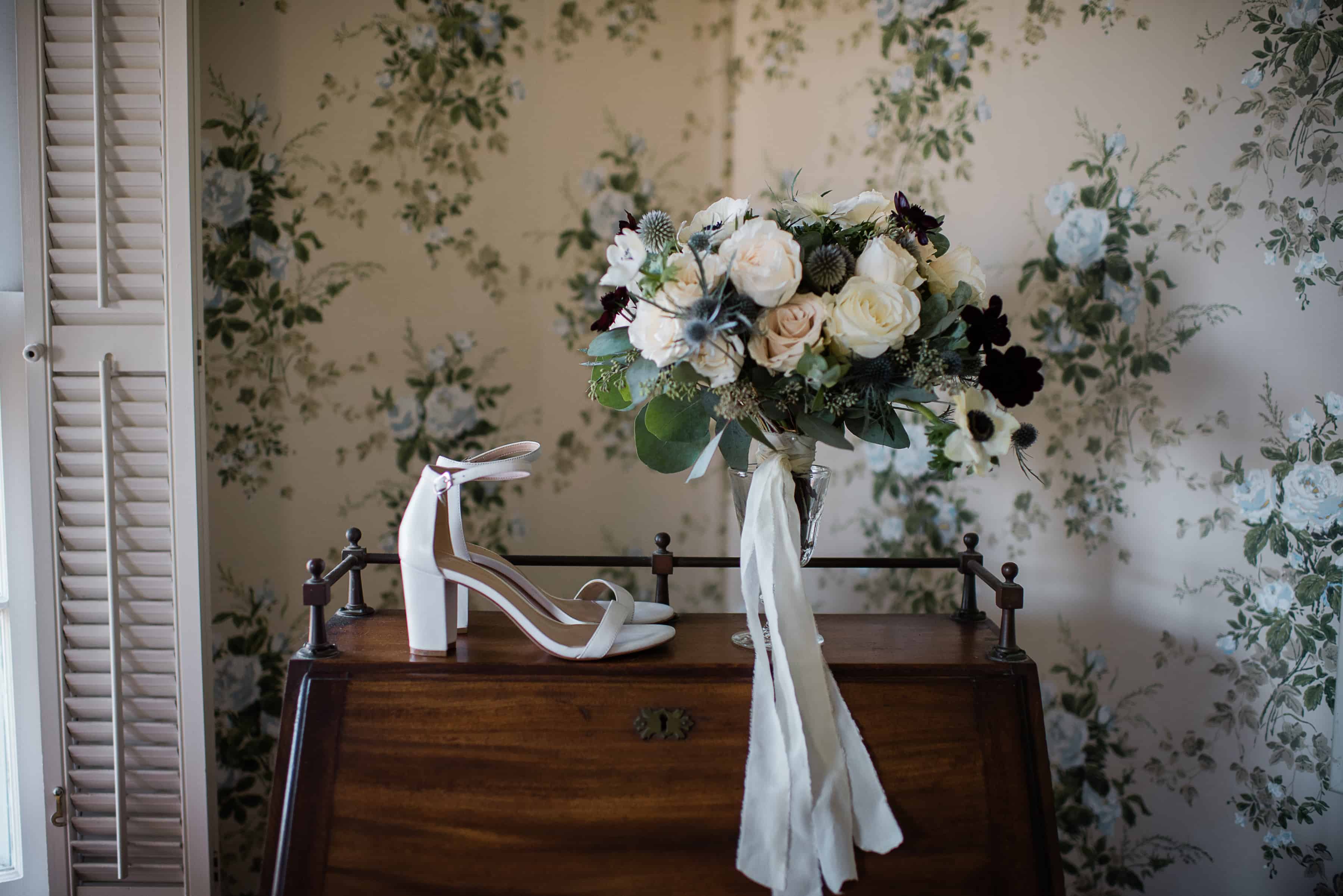 The Mom Market Collective: Finding success at virtual & in-person markets
We chatted with Amy Thompson, co-founder of The Mom Market Collective, about getting into the "market headspace" as a small business owner.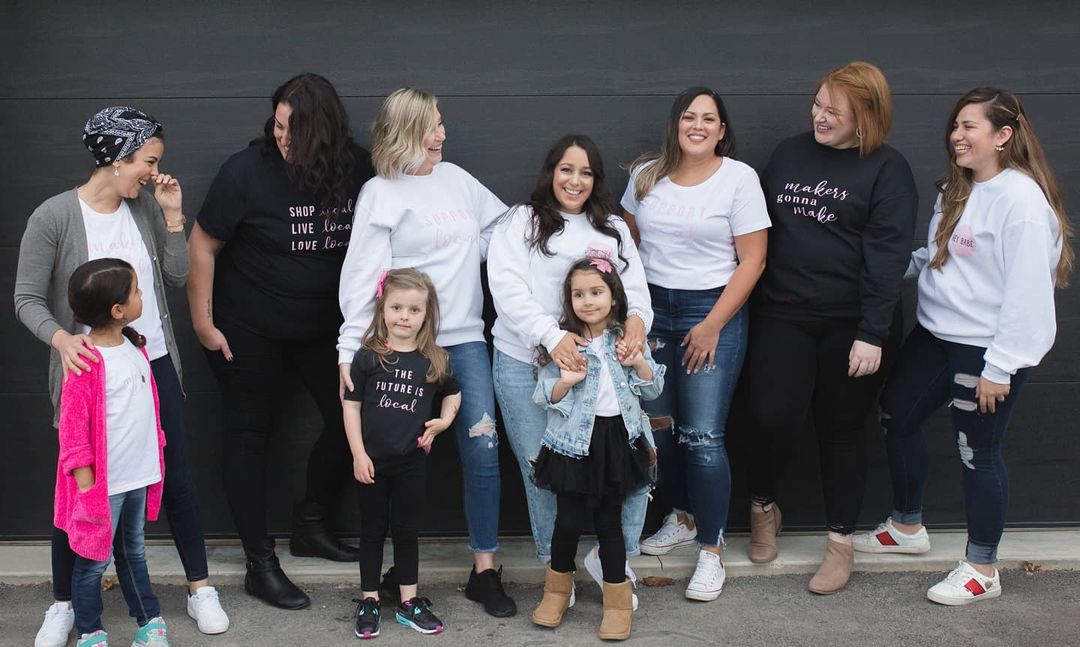 Going virtual at Beyond 2020 with The Atelier
We caught up with The Atelier's co-founders, Taryn Herrit & Angela Osborne, to hear about their masterful foray into the virtual event space.