ECOMMERCE
#noissuepackaging
AWOL: Wearable Works of Art for Travel and Art Enthusiasts
"The beauty of our planet is limitless, and so is our imagination. I jump out of bed each morning excited to see how far, and where this exploration will take me next." Alex, founder of AWOL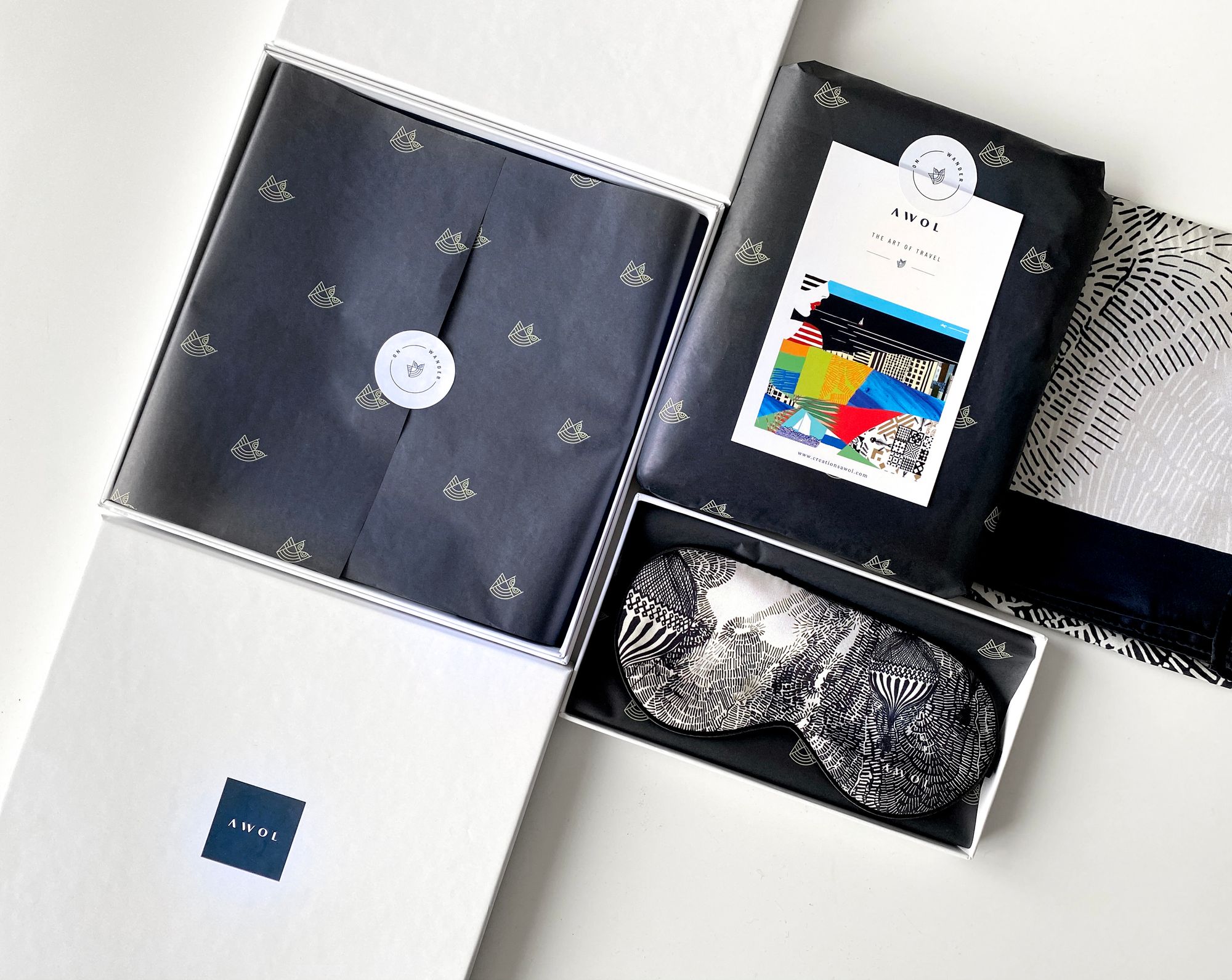 Flaunting Deep Love for Dogs and Design with Dapper Pupper
"It all starts with us individually, adding up to a collective effort to make an impactful change. I do every bit I can in both my personal life and in business to reduce, reuse and recycle." Wanissa, founder of Dapper Pupper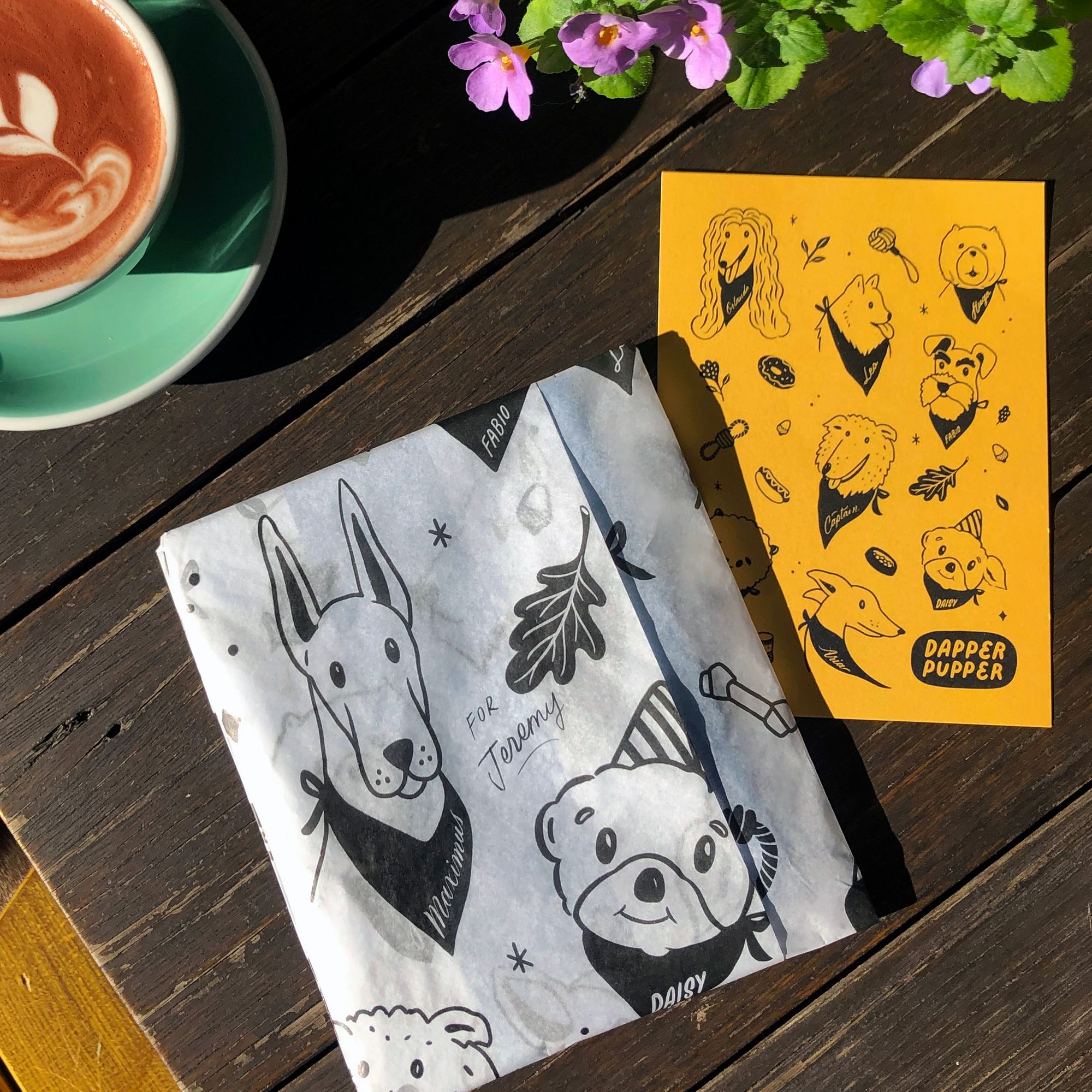 Pâmoison: Artisan Textile Products Made Sustainable
"I felt that every aspect of Pâmoison should consider sustainability, even at a higher cost, and therefore a lower profit margin. Being eco is not cheap, but it has a much higher value long term." Denise, founder of Pâmoison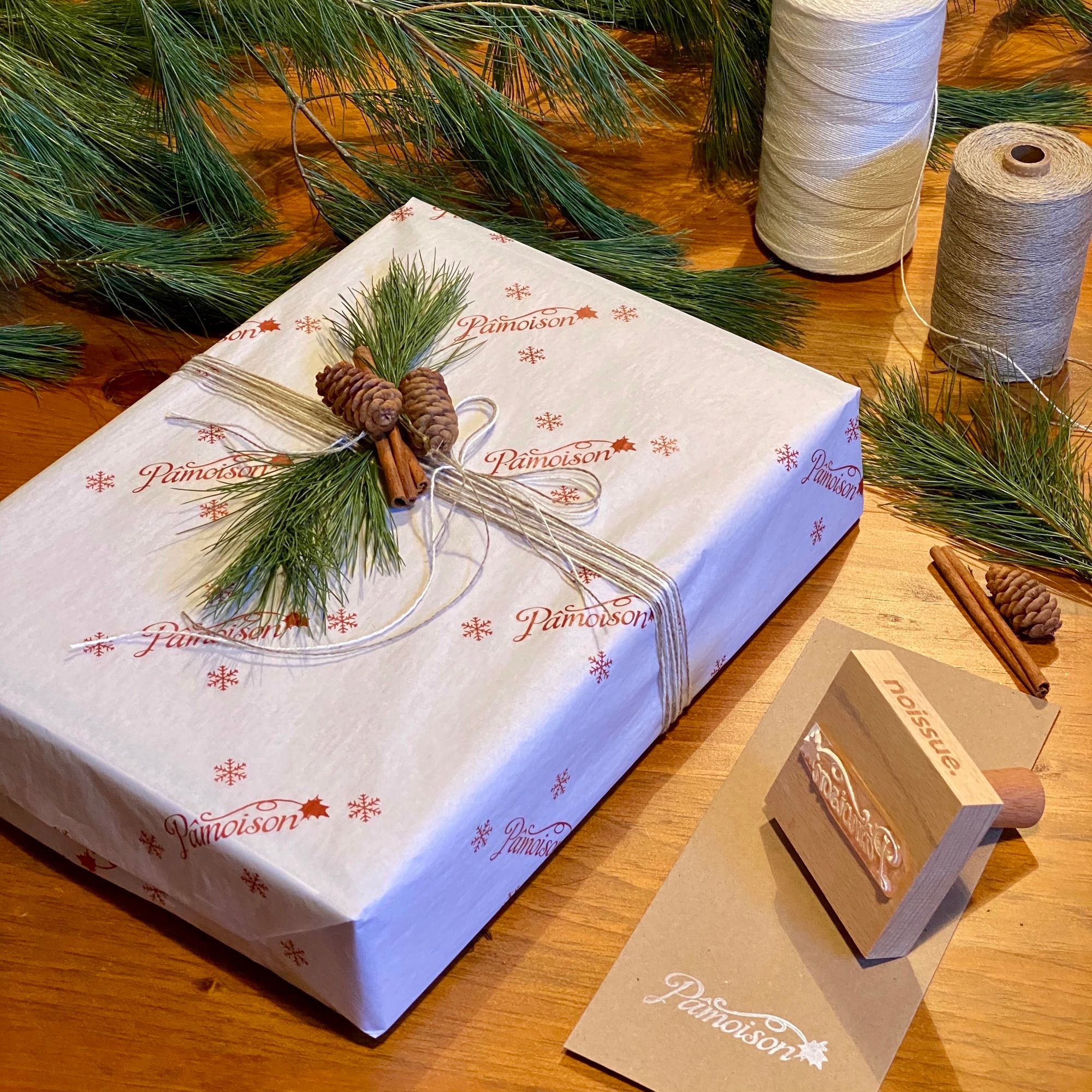 Mi Blushe: Fun and Eco-friendly Stationeries and Gift Items
"Bringing happiness and inspiration to my customers through my products have been and always will be my goal," Sheryl, founder of Mi Blushe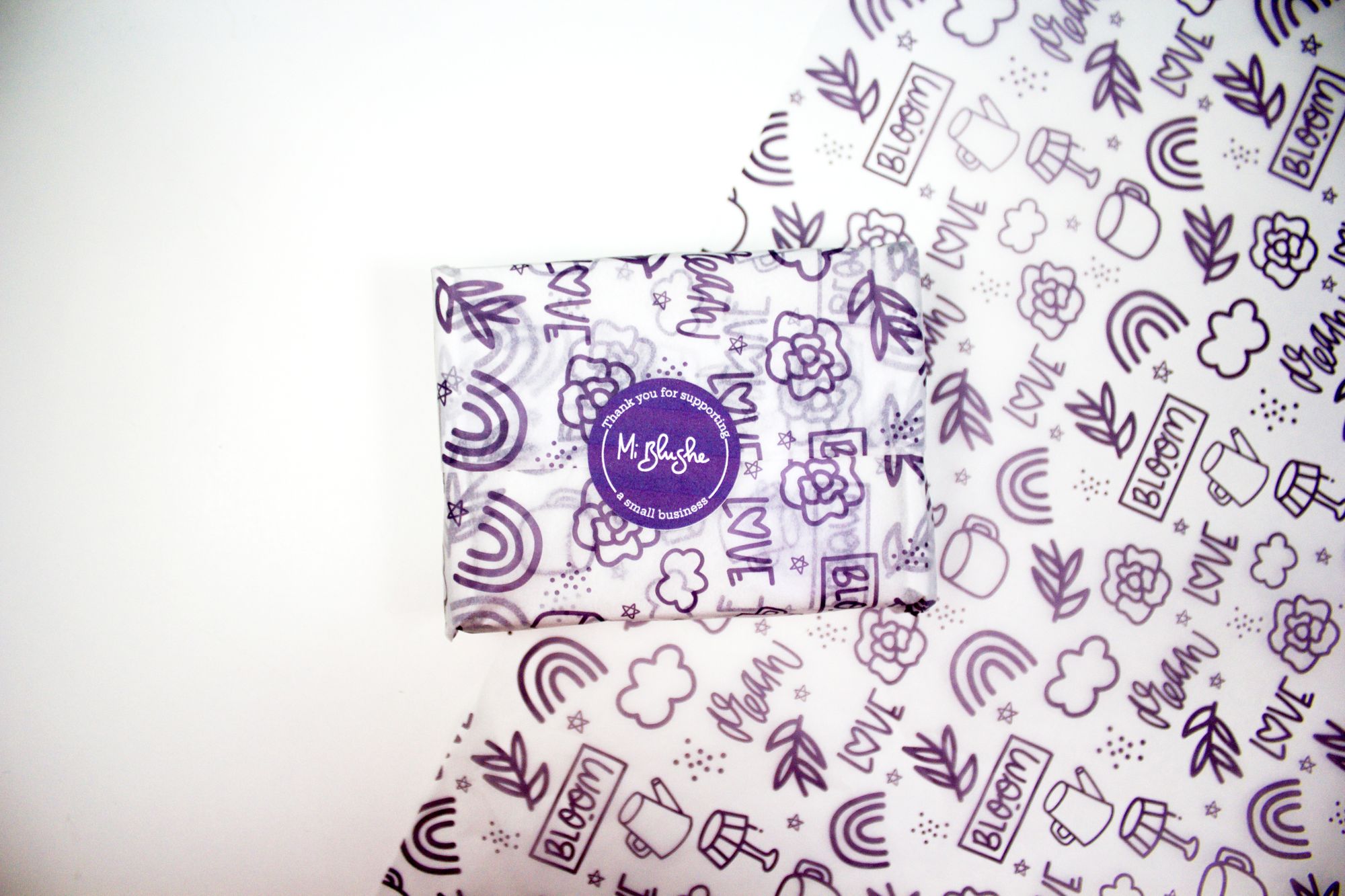 The Green Collective: Improving Daily Habits with Sustainability
"We look at everyday things you use and aim to improve them. To help everyone live more sustainably with less environmental impact." Emma, founder of The Green Collective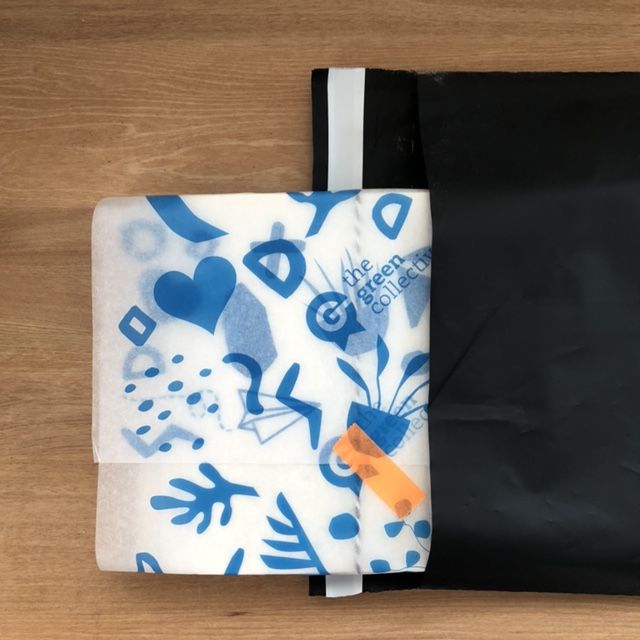 Thom Bargen: Honoring Coffee Farmers with Quality Coffee
"The product we built our company on literally is fading away without some sustainable impacts being made on all levels of the supply chain." Thom Bargen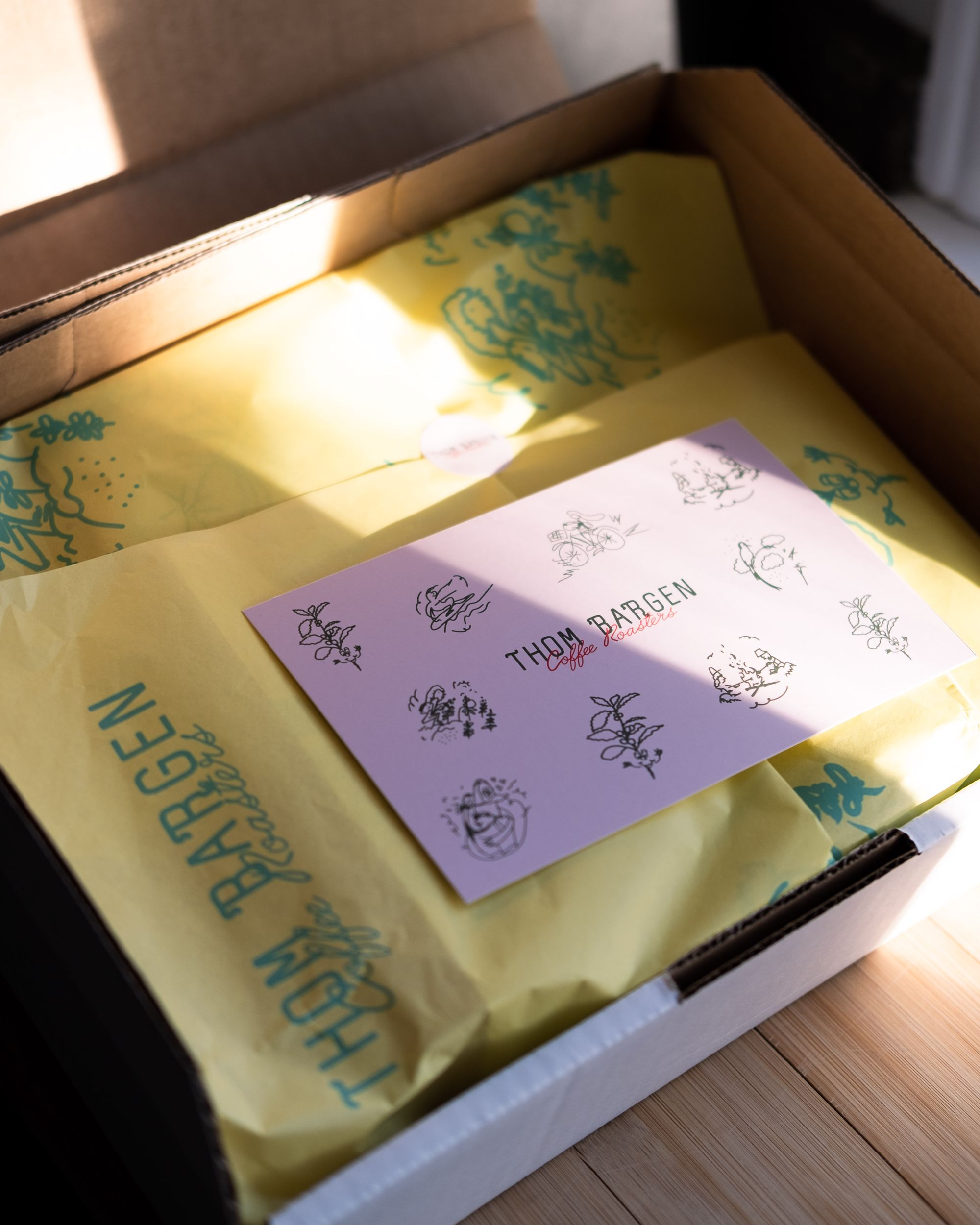 Delectable Cuisine that Details Hospitality with Ikoyi
"I started Ikoyi with my best friend, Iré, to put into reality our vision for serving creative, delicious cuisine with our style of warm and detailed hospitality." Jeremy Chan, co-founder of Ikoyi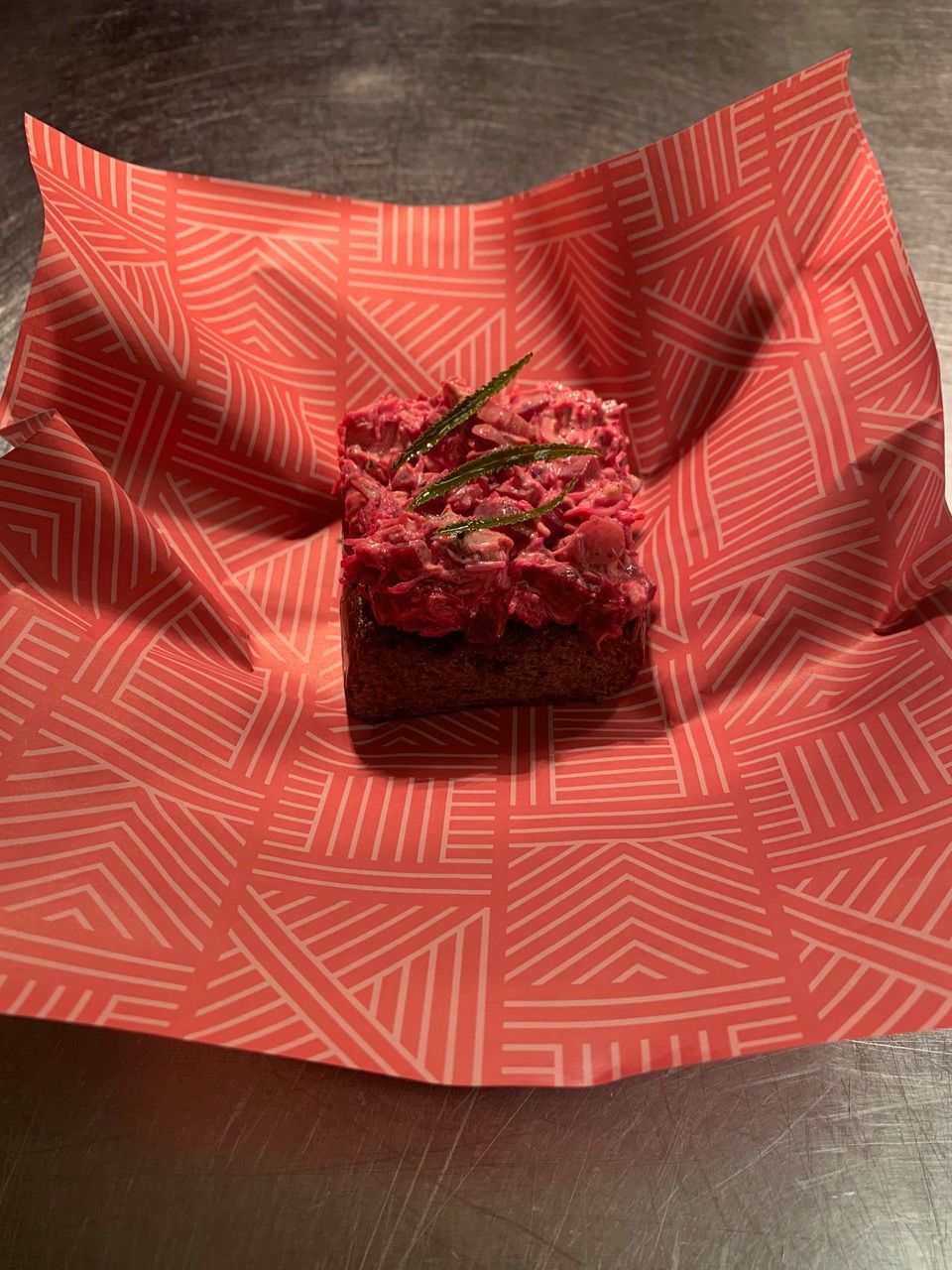 Smoleart: Bringing Food, Animals, and More to Life with Cutesy Art
"...I want to create things that spark joy to me and have others also enjoy it." Mel of Smoleart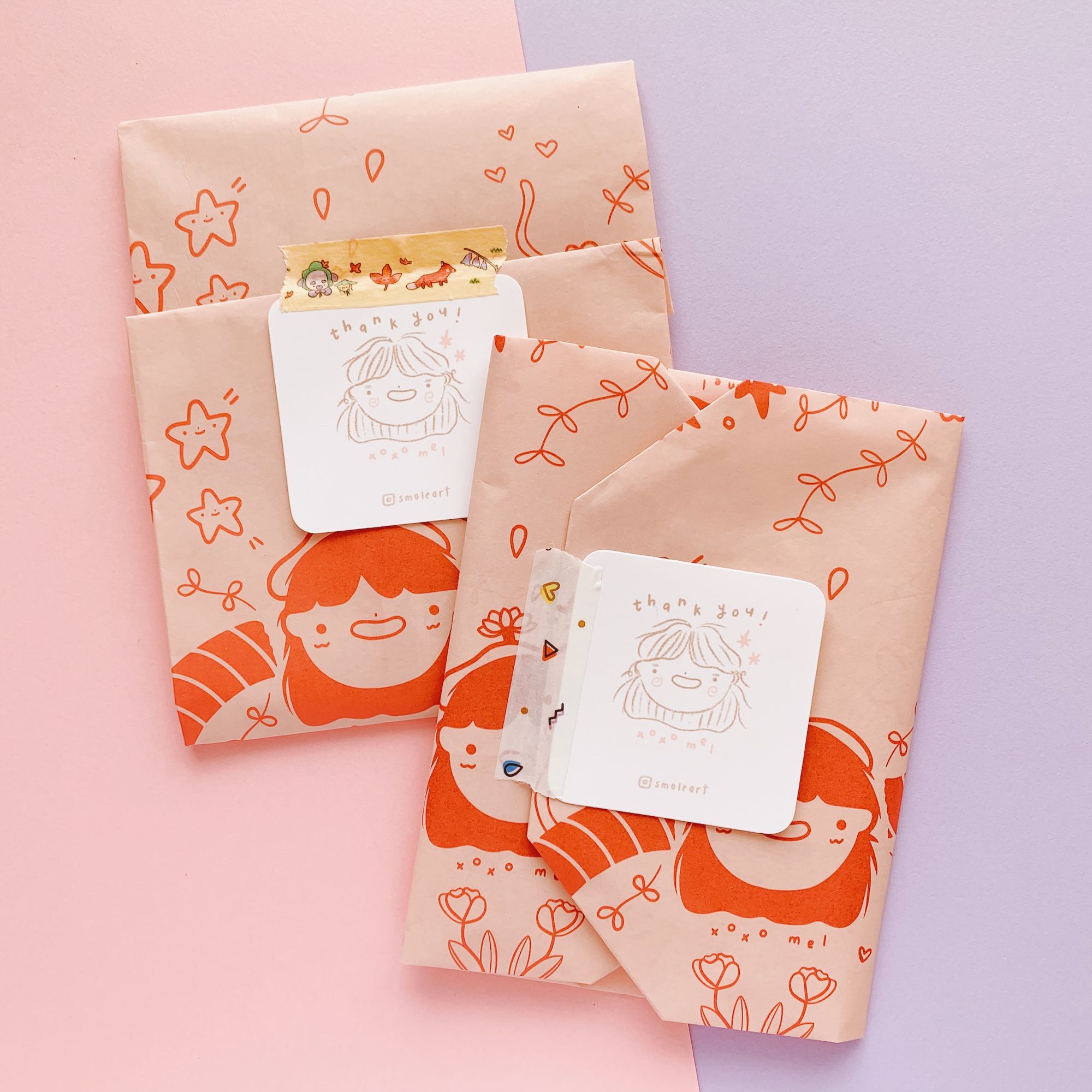 4 ways to increase traffic in your Shopify store
Looking for easy tips to increase traffic to your Ecommerce store? sixads lends us their expert advice on getting noticed and driving traffic to your website.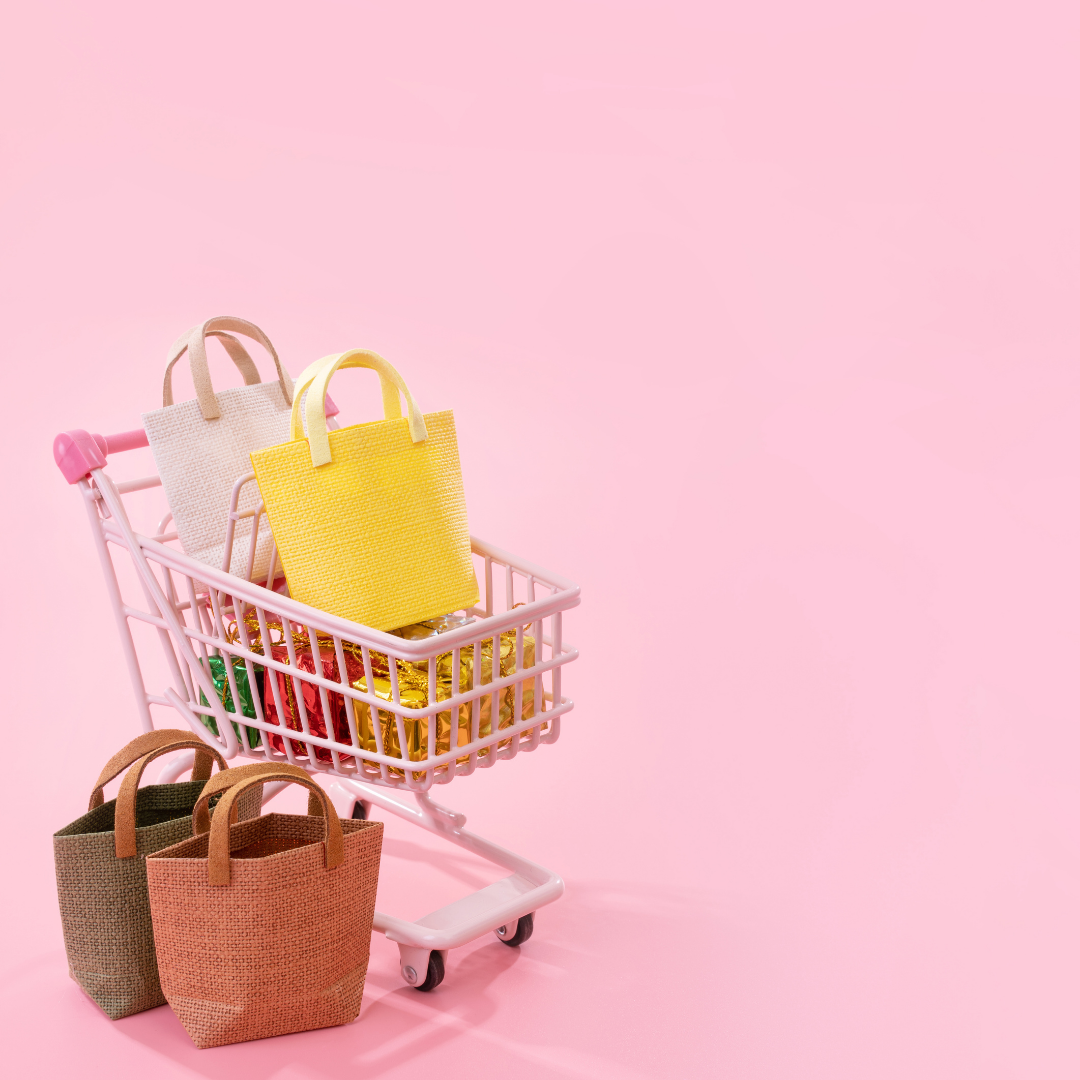 Igniting Memories through Personalized Jewelry with Jessica de Lotz
"I set out to create wearable stories that provide happiness and comfort, pieces that ignite memories for my customers." Jessica of Jessica de Lotz Jewellry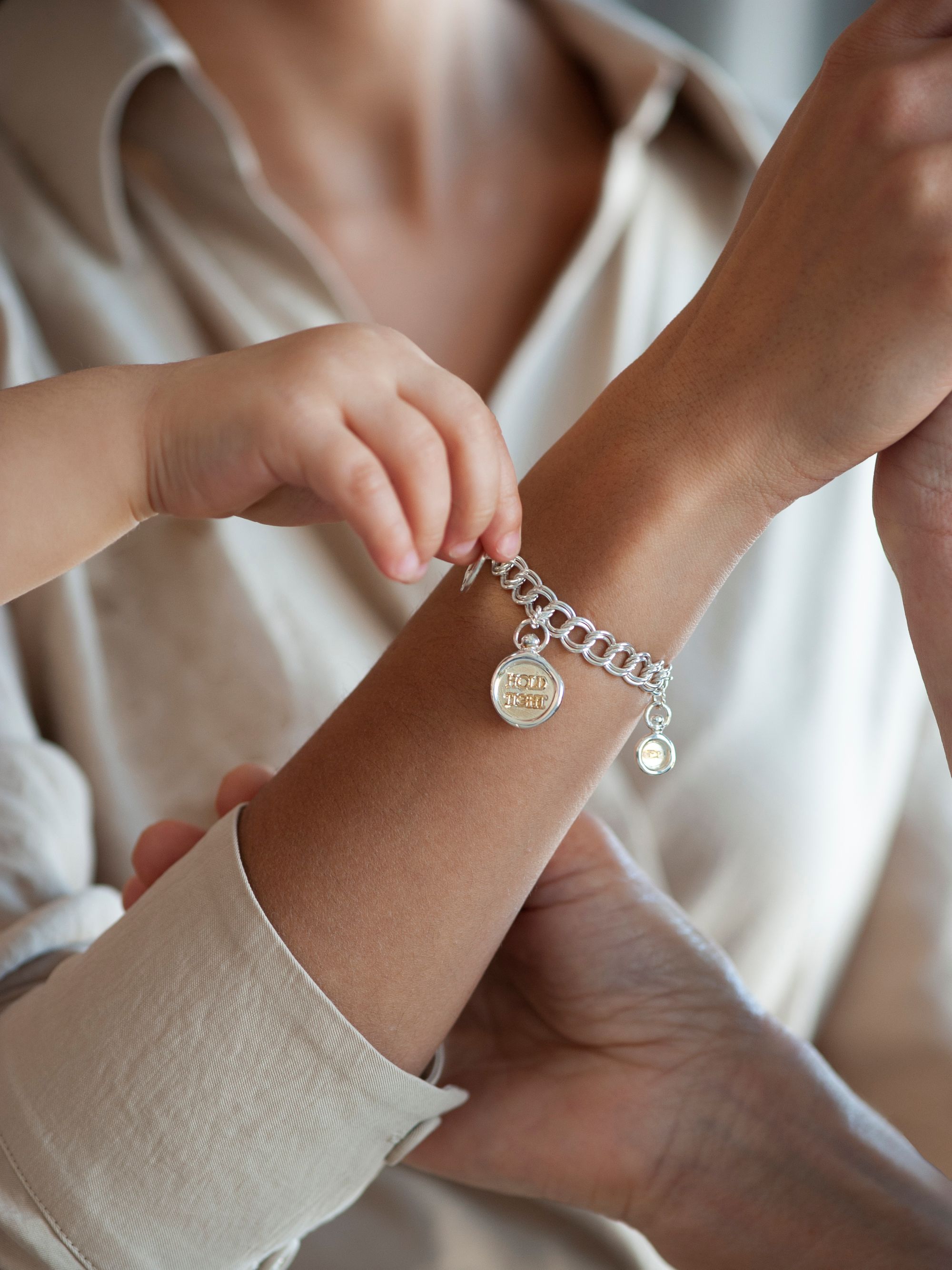 Toddles: Saving the Planet with Sustainable Baby Clothing
"One day I'd like to have children, and I feel passionate that our generation has a responsibility to protect the planet for these generations to come." Lucy, founder of Toddles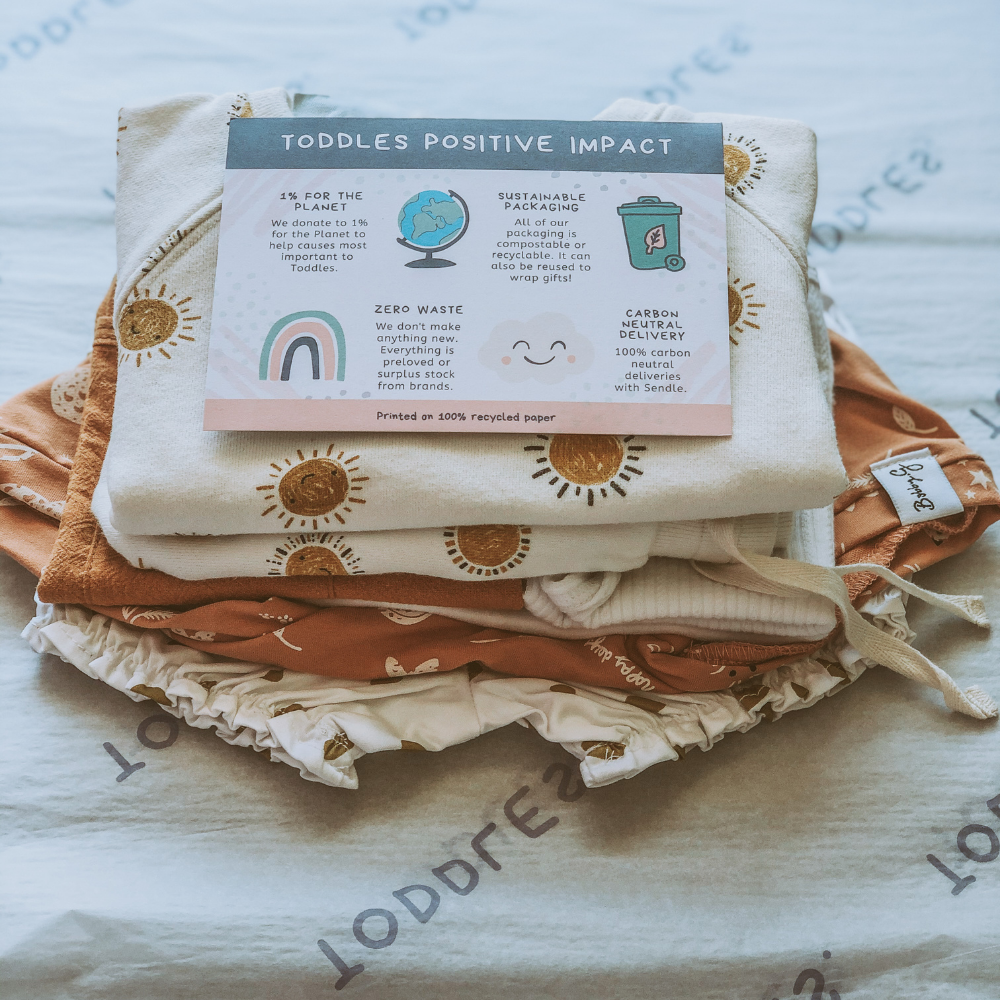 Aura Home Scents: The Eco-Conscious Relaxation Remedy
"I wanted to share this with others and produce a candle that not only looked beautiful, but smelled amazing and was free from toxic substances." Christie, founder of Aura Home Scents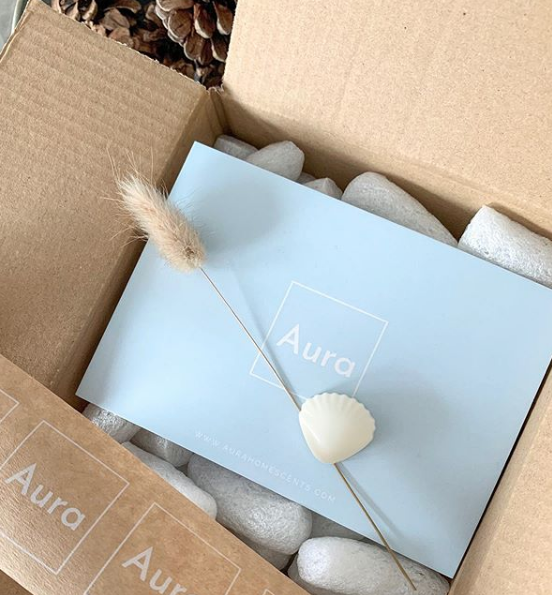 Diverse and Inclusive Clothing Accessories with Clifton+Leopold
"We work hard to create a product line that challenges the preconceived notion of who should wear what." Christopher, founder of Clifton+Leopold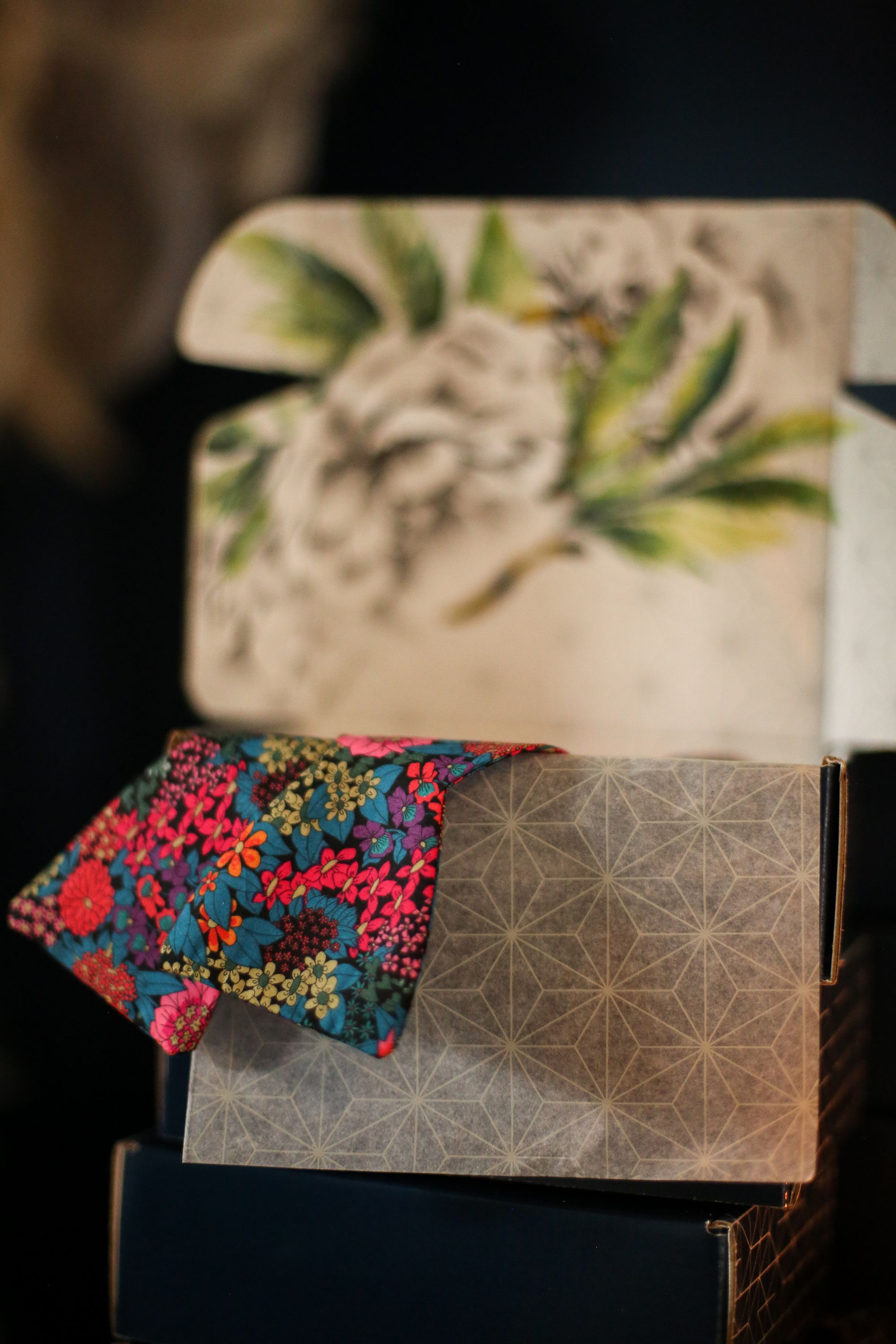 Hoglet & Co: Gouache Illustrations that Bring Joy
"I will always paint because that's what makes me happy, but making other people happy with something you love to do is the biggest achievement anyone could wish for." Serena of Hoglet & Co.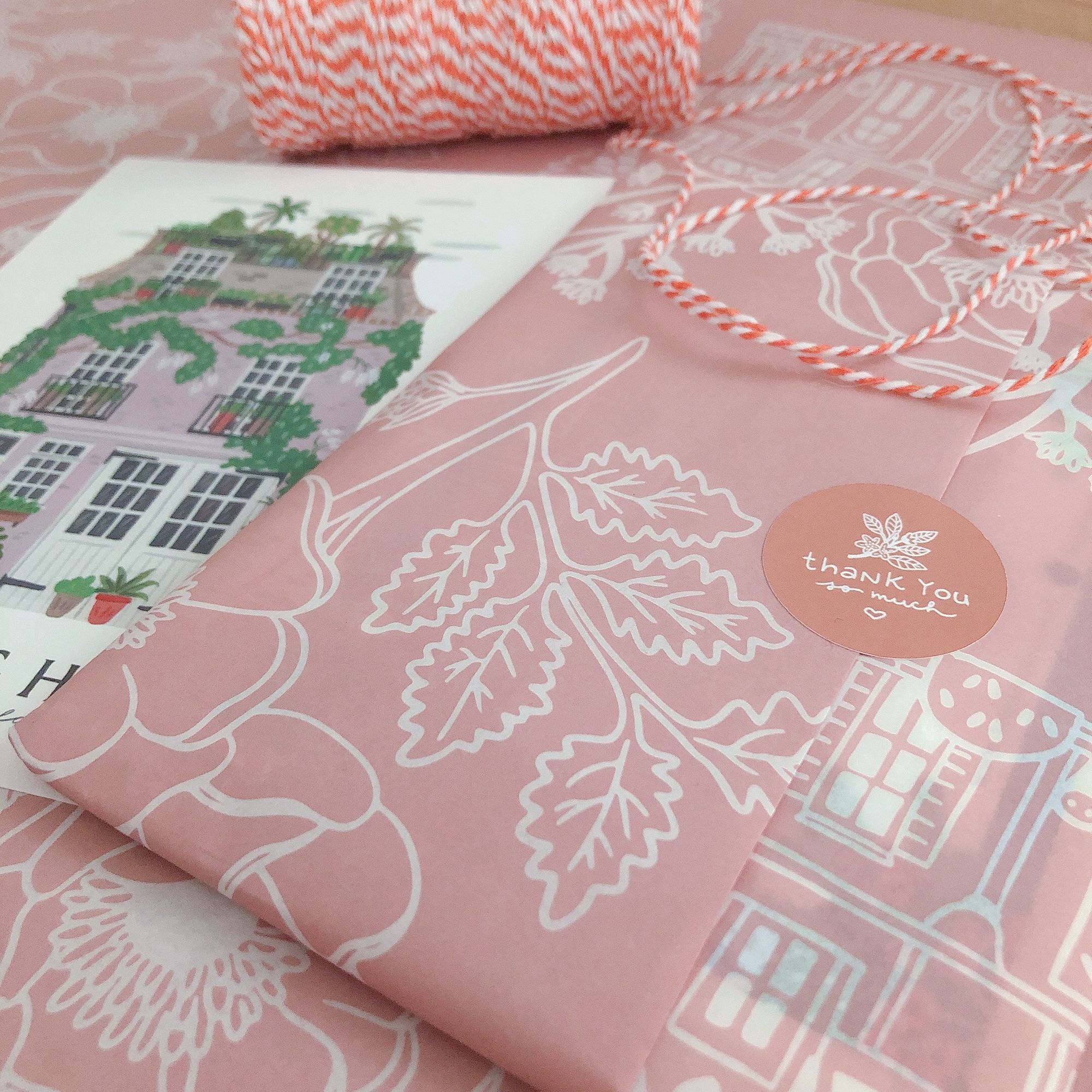 Thoughtful Gifting Made Simple with Blossom Gift Boxes
"I wanted people to feel they are getting something thoughtful that felt a little luxurious." Kirsten, founder or Blossom Gift Boxes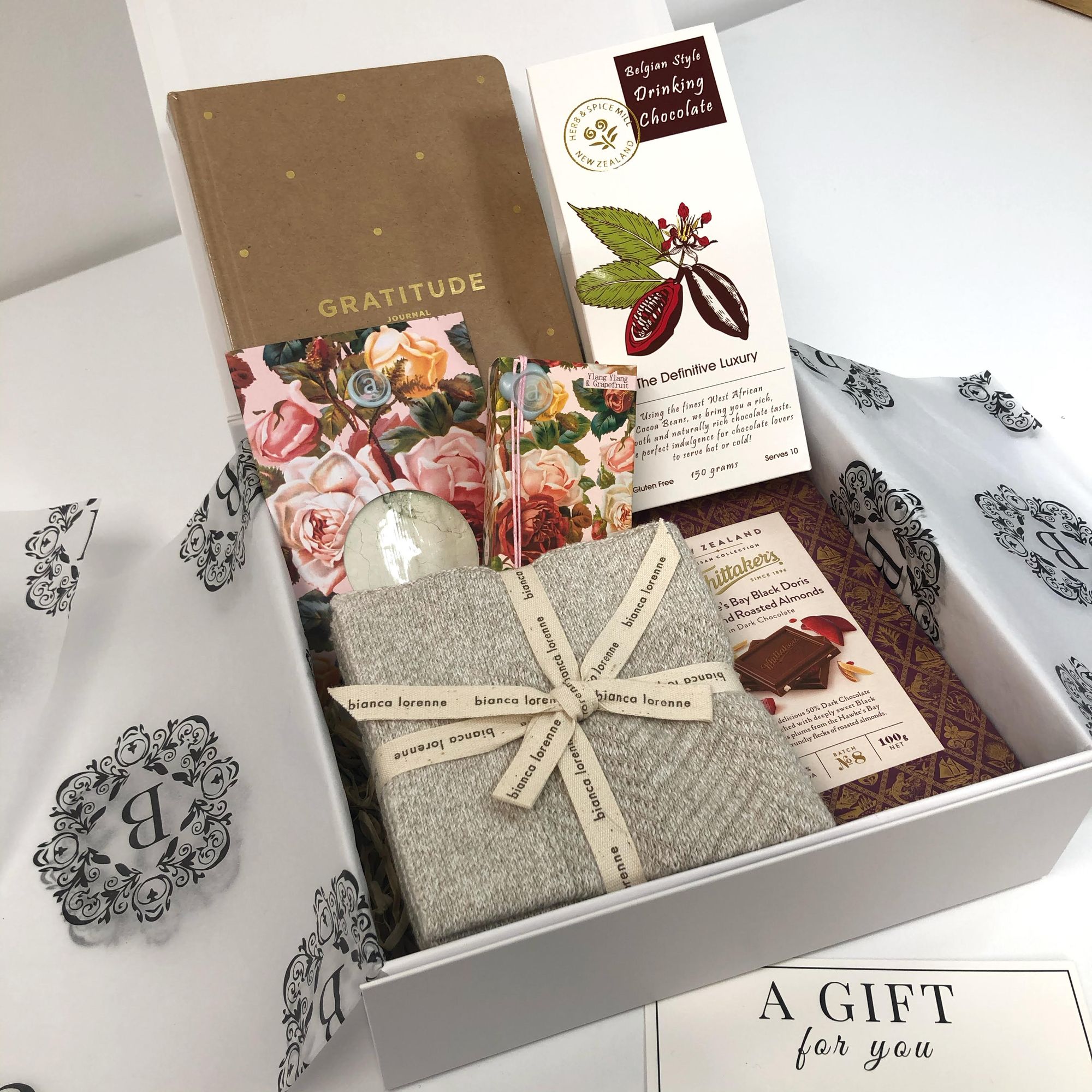 Folio: Inspiring Moments of Connection with Luxury Paper Goods
"I try to take everyday moments and use them to create cards that are relatable, loveable, and just really human." Ian, founder of Folio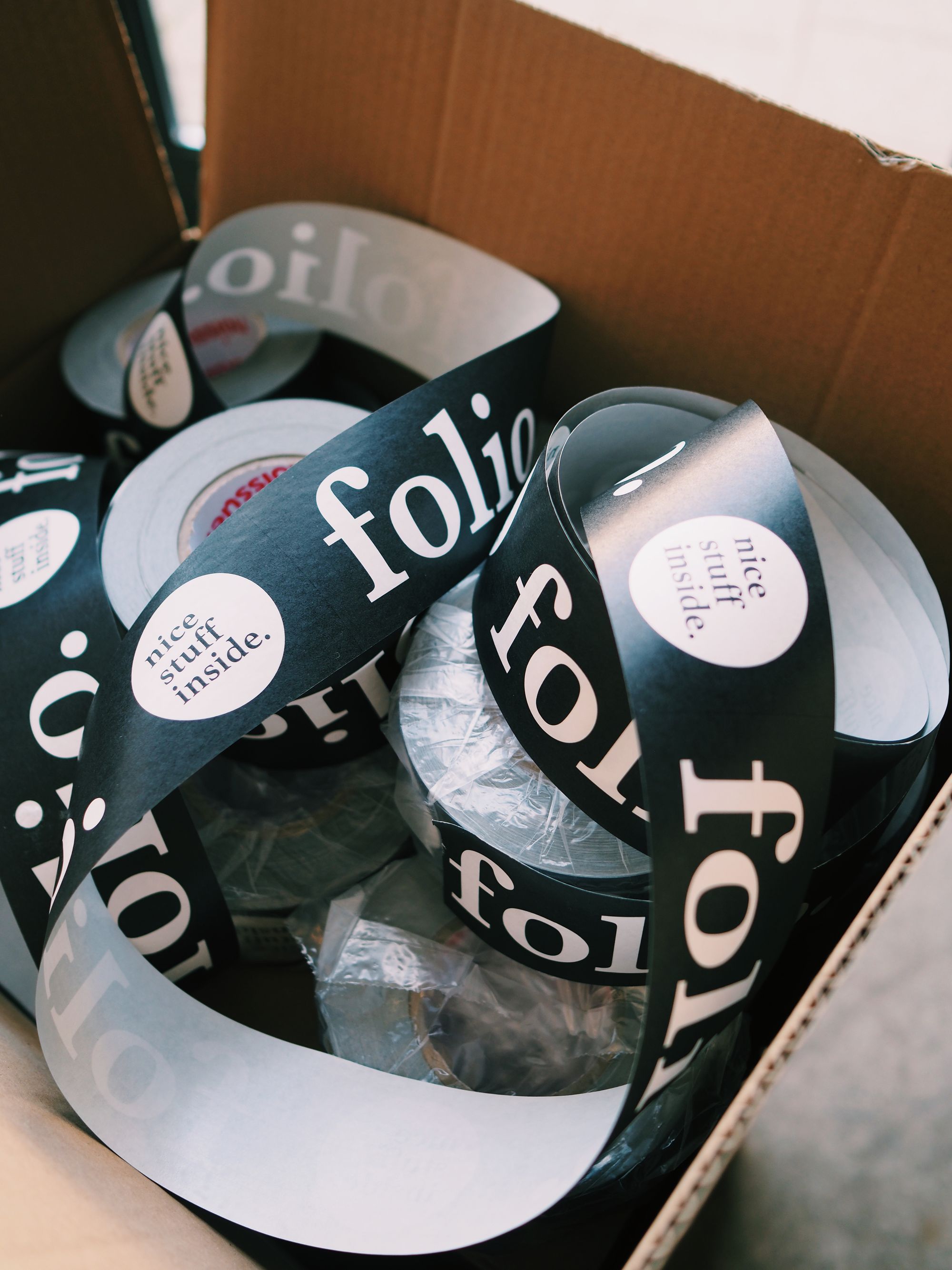 SISEA: Artful + Thoughtful RTWs, Accessories and Everything Else in Between
"I like that there is freedom to rethink or change right now, because so much is uncertain. The uncertainty allows us to open ourselves to possibility, to reframe our purpose in order to fully realize our true DNA as a brand," Chelsea, Founder of SISEA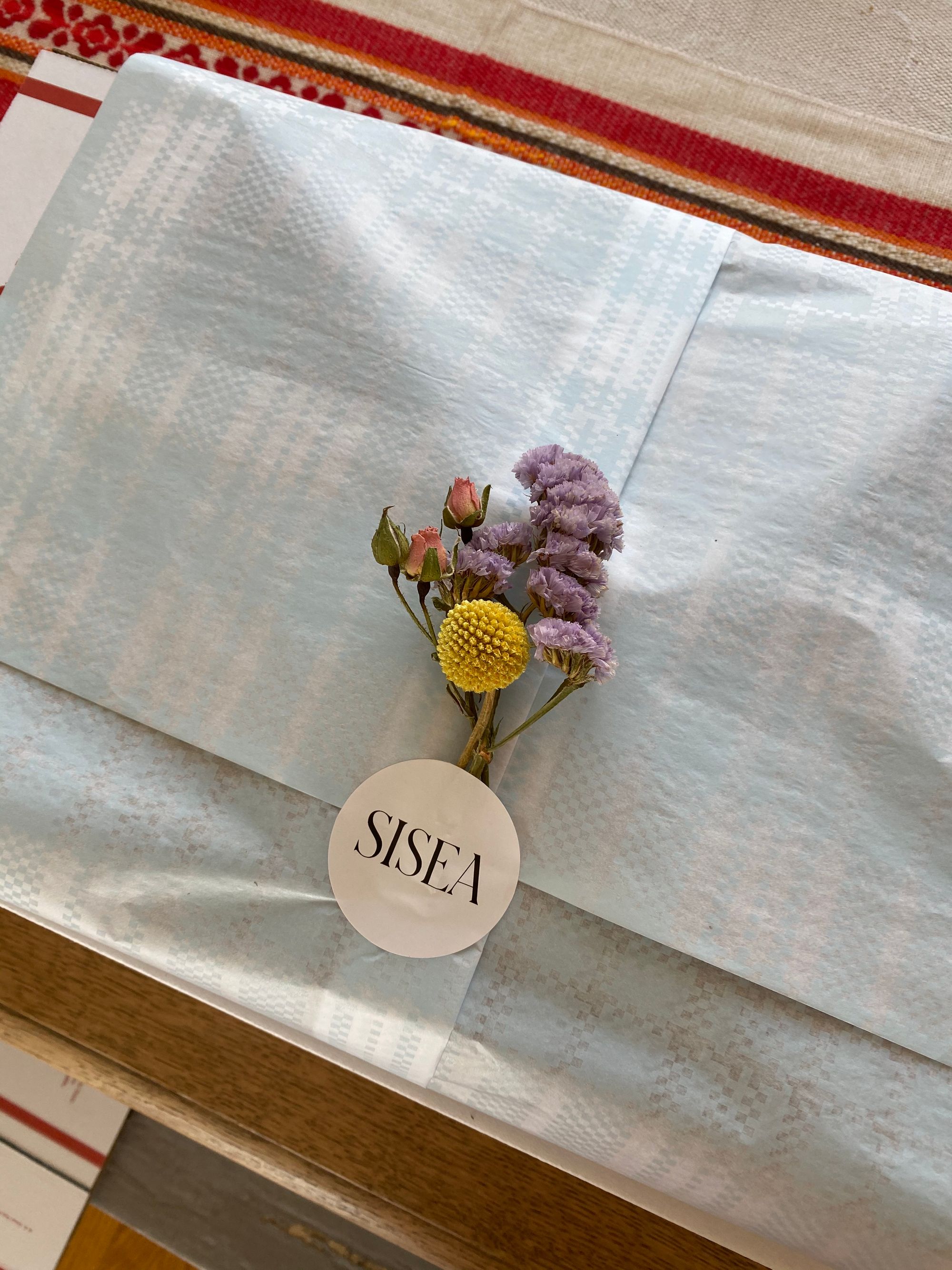 Holen Apparel: Serving Women and the Environment with Bold Clothing
"We keep moving forward because we want to serve our fellow sisters on this earth the power of a good outfit can go a very long way." Sarah Hamilton, founder of Holen Apparel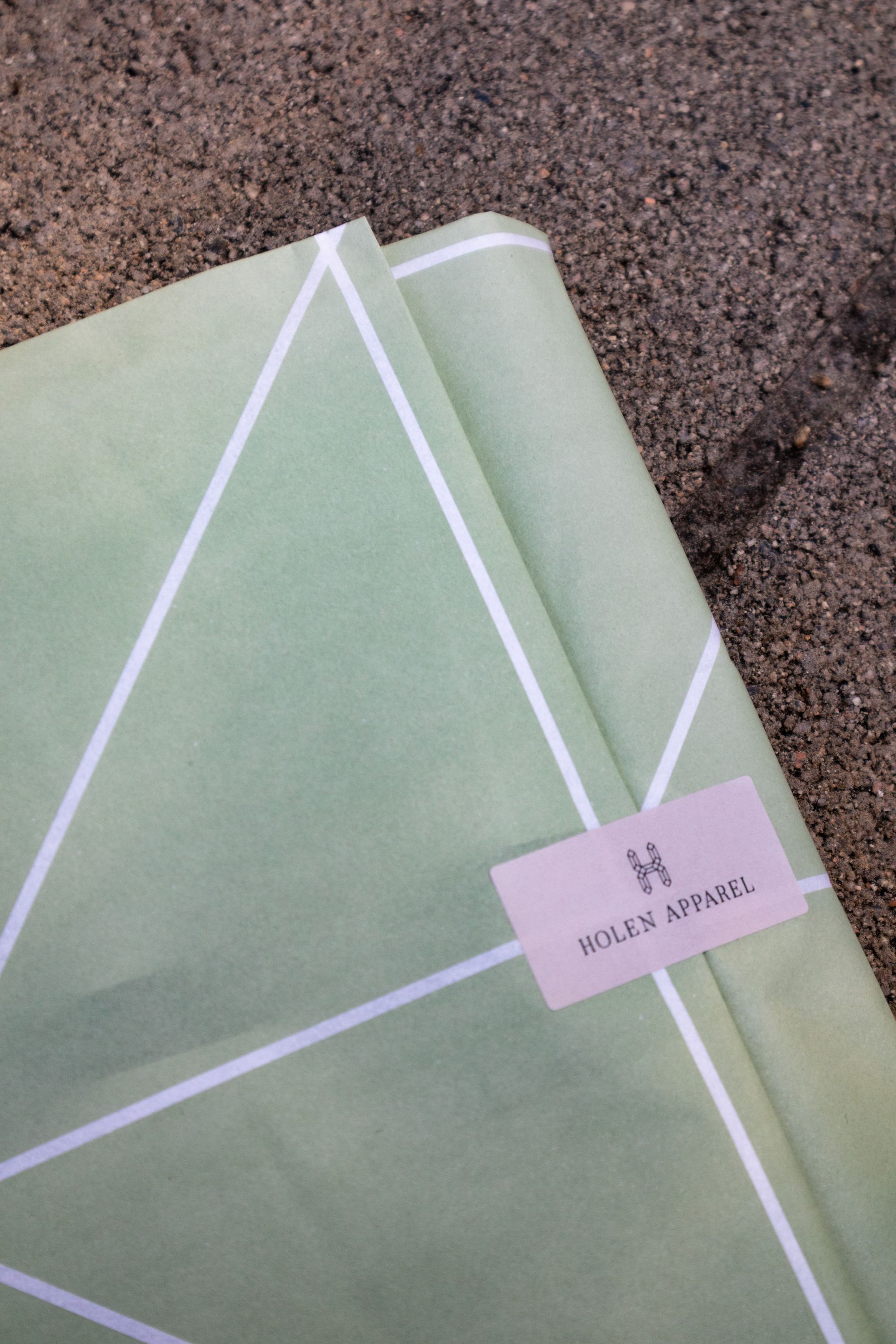 Duke & Pepper: Plants in Art Form
"The trees, water, air, and animals that we take for granted each day are all living organisms and should be treated with utmost respect." Jasmin Lee, founder of Duke & Pepper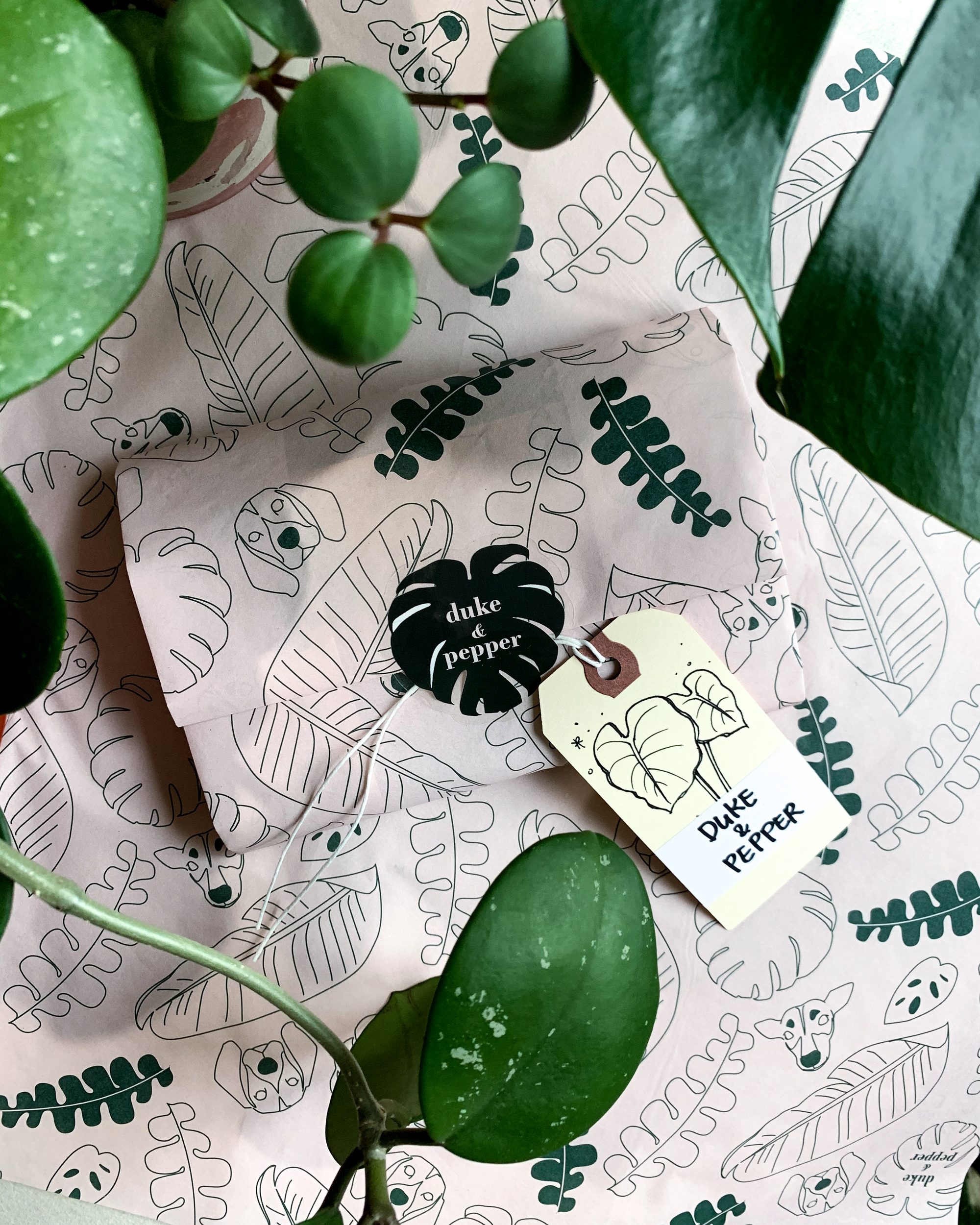 How to prep for the Holidays: a Q&A with NaturAll Club
Here's how NaturAll Club founder and CEO Muhga Eltigani gets organized for the busy holiday season, without forgetting to give back.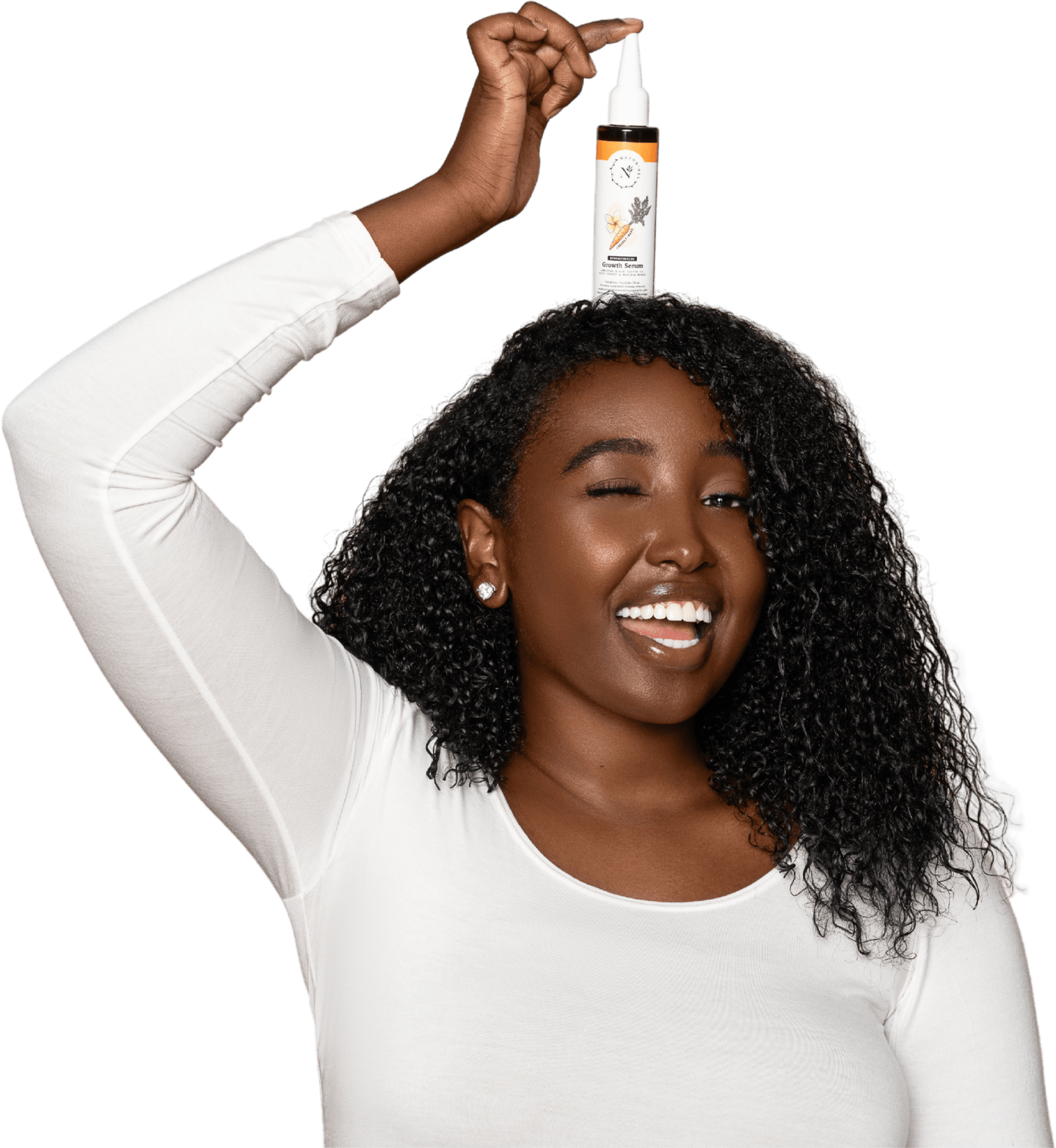 Maters & Co: Plastic-free, 100% Pure, & Natural Honey
"We want to educate people and show them why it is so important to support ethical beekeepers who care for the environment and not just making profits and exhausting bees." Kate Maters, founder of Maters & Co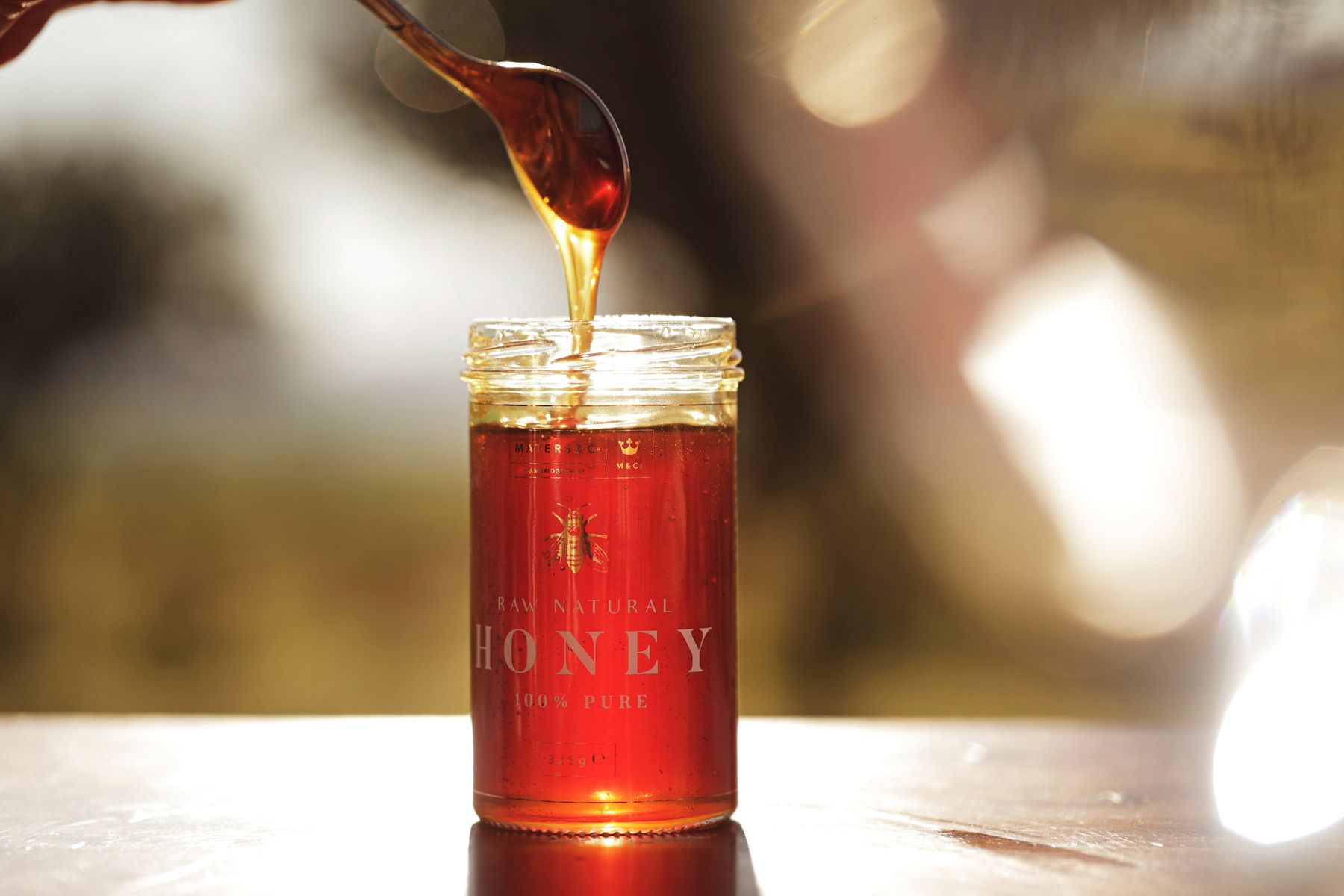 Apparel that Spreads Love and Happiness with Backward Prints
"We all have a choice, and if we all choose to make better choices, it will have a profound impact on future generations to come." Brynne Cogorno, founder of Backward Prints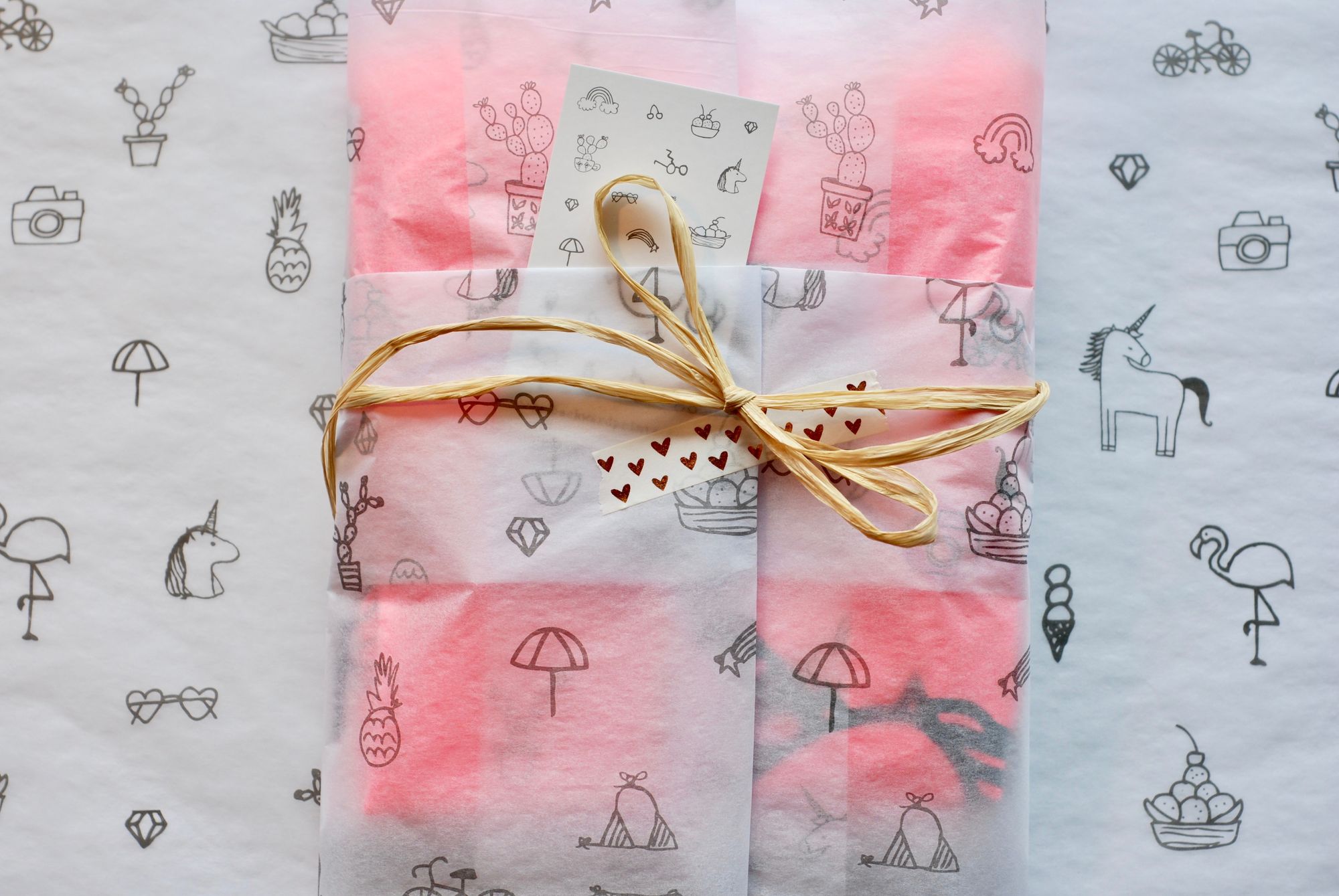 Soph's Salts: Providing Relaxation in Times of Uncertainty
"I want people to make time for themselves, especially because this year came with so many challenges and uncertainty for everyone." Sophie Turney, founder of Soph's Salts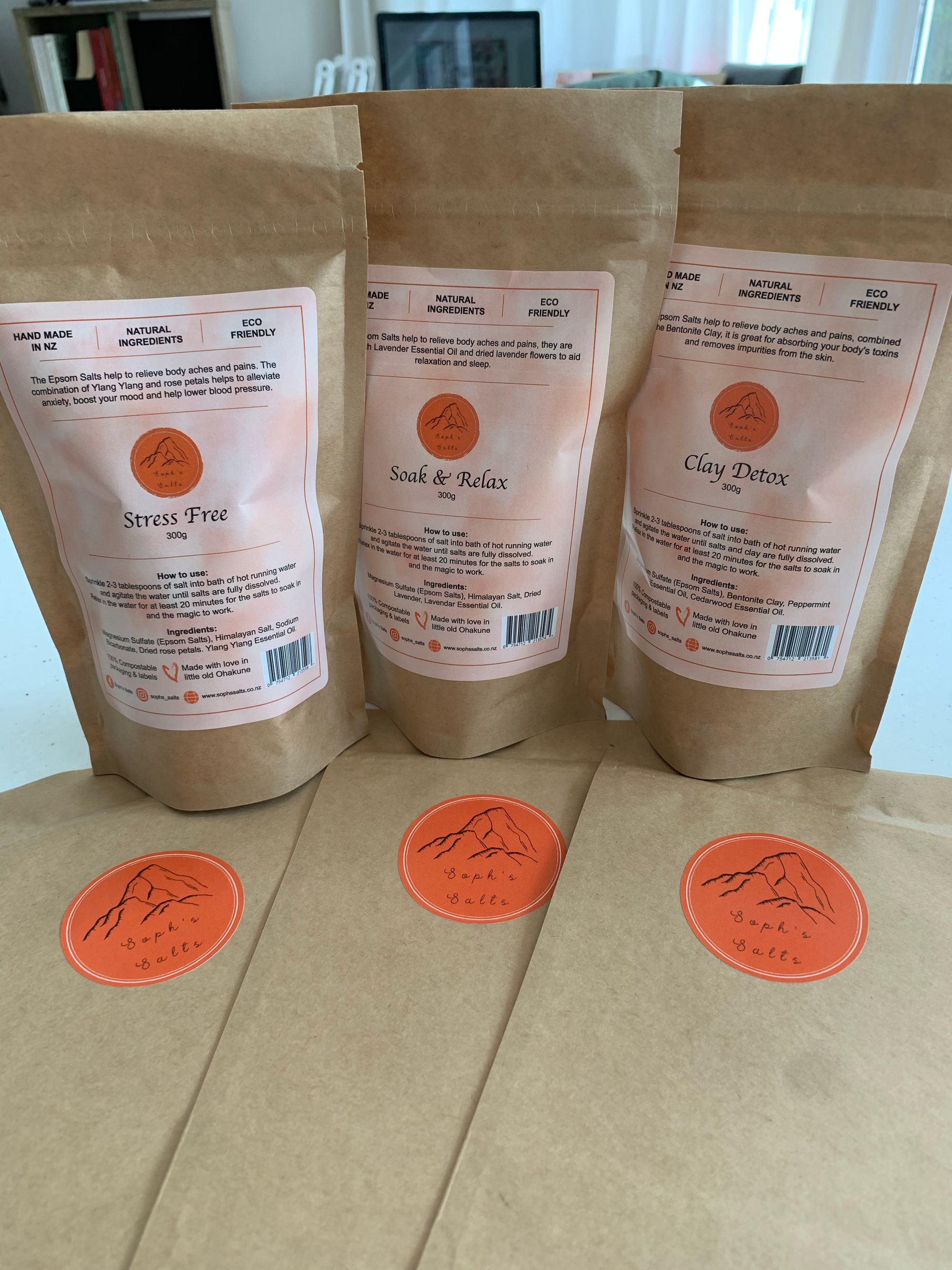 Kootz Collective: Celebrating Their Roots with Apparel and Goods
"We want to celebrate where we came from; The small-town vibe, a love of nature, and valuing time outdoors were instilled in us while growing up in the Kootenays." Kootz Collective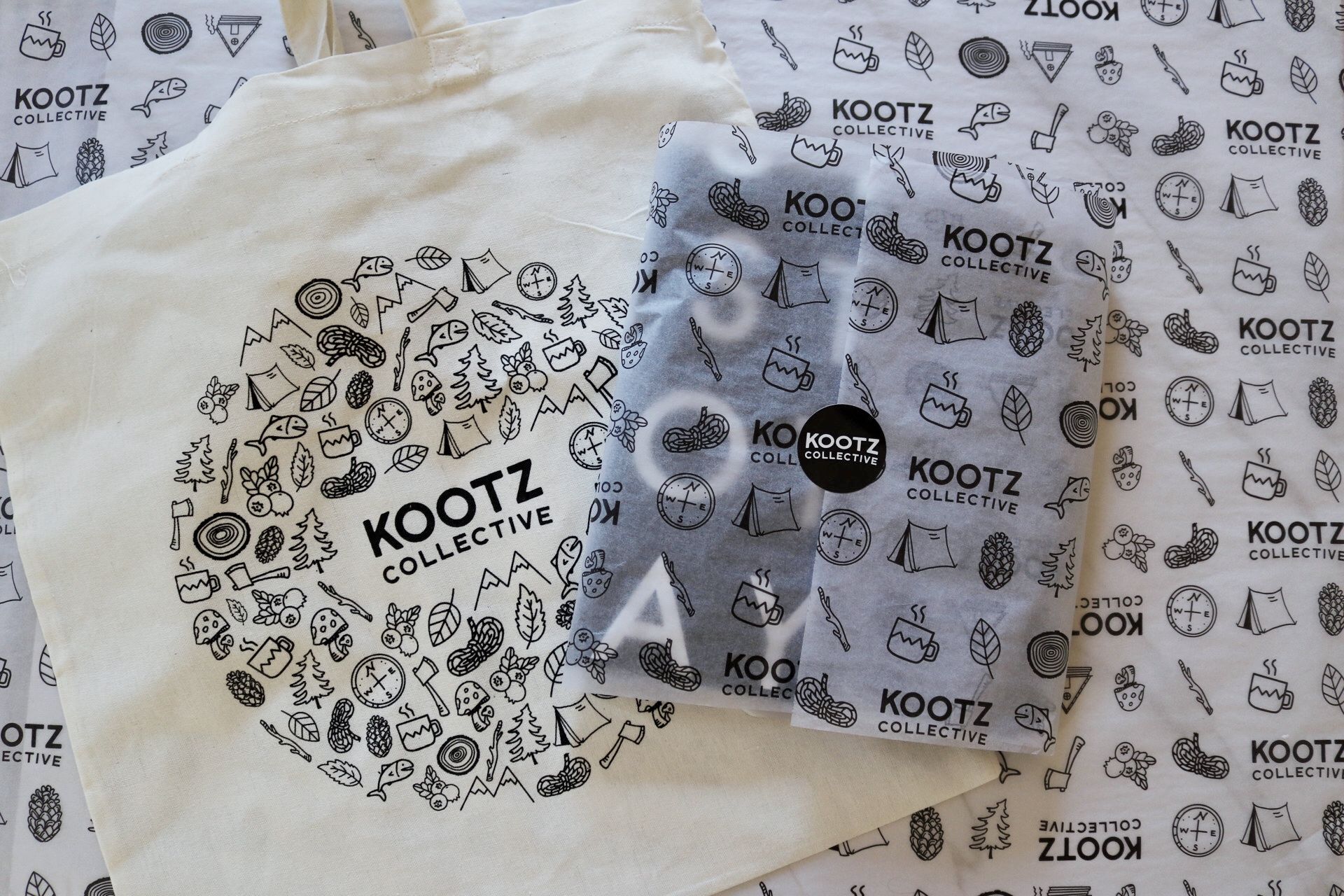 Preserving Lovely Memories to Cherish with Framed Florals
"Through flower preservation, I hope to bring more beauty, mindfulness, and appreciation for the slow art form to my clients." Lacie, Founder of Framed Florals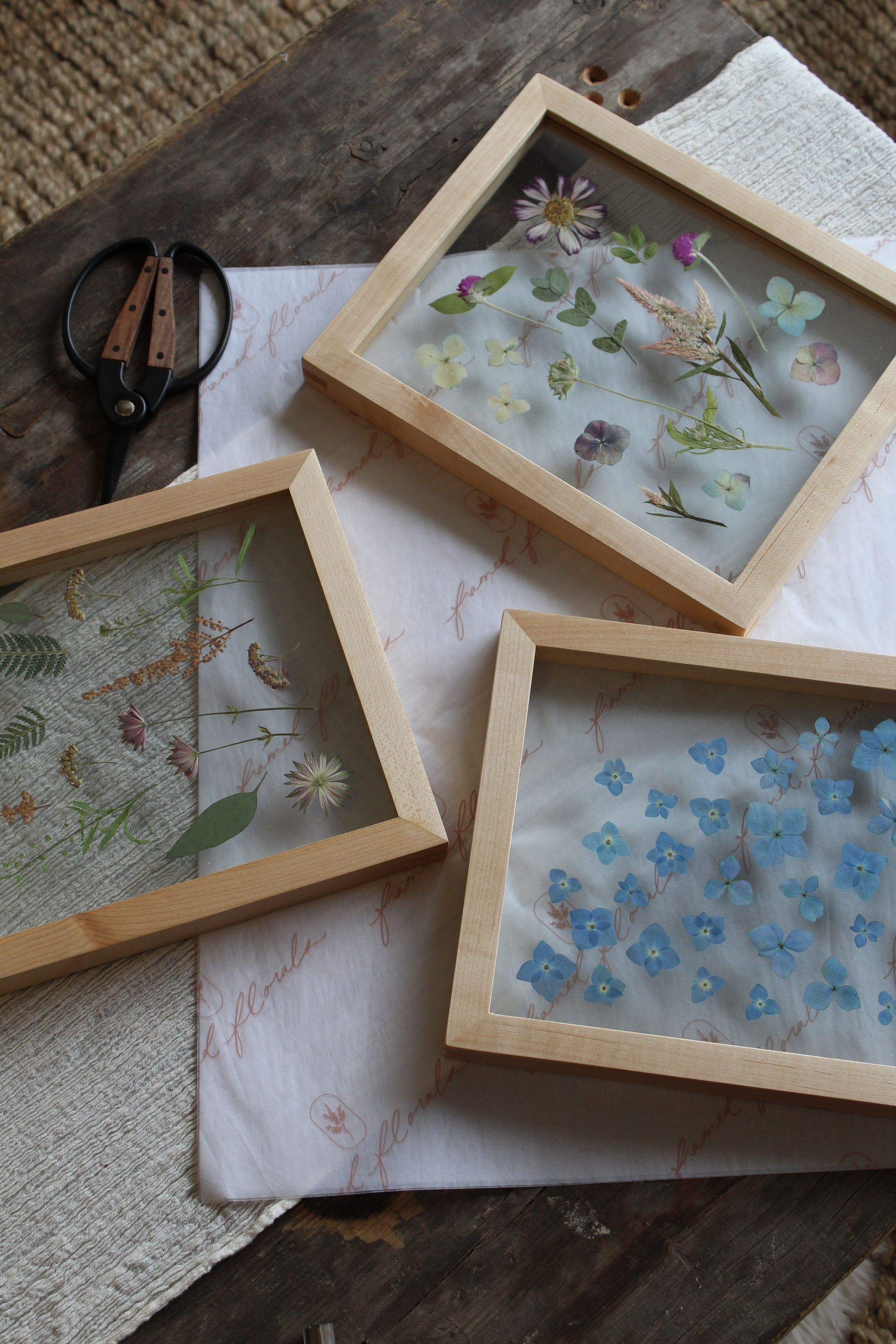 The Good Trade: A Thoughtful Platform for Sustainable Goods
"...making an impact shouldn't be a one time, big time thing rather it should be a habitual, continuous effort." Jana, founder of The Good Trade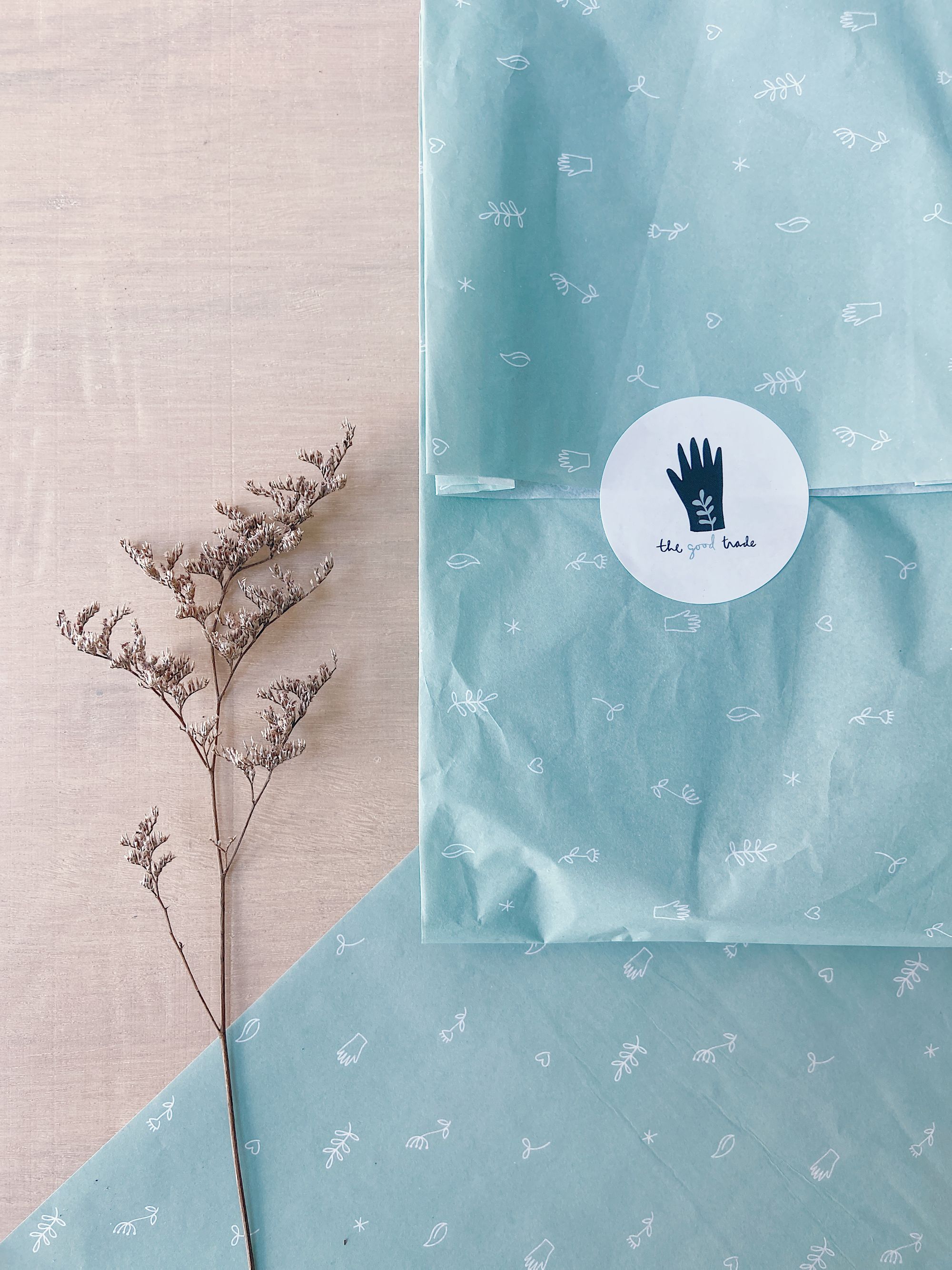 How to Prepare for a Successful Black Friday and Cyber Monday
Are you gearing up for Black Friday and Cyber Monday? Our friends at ShopKeep share helpful tips for a safe in-store sale and advice for going all virtual this year.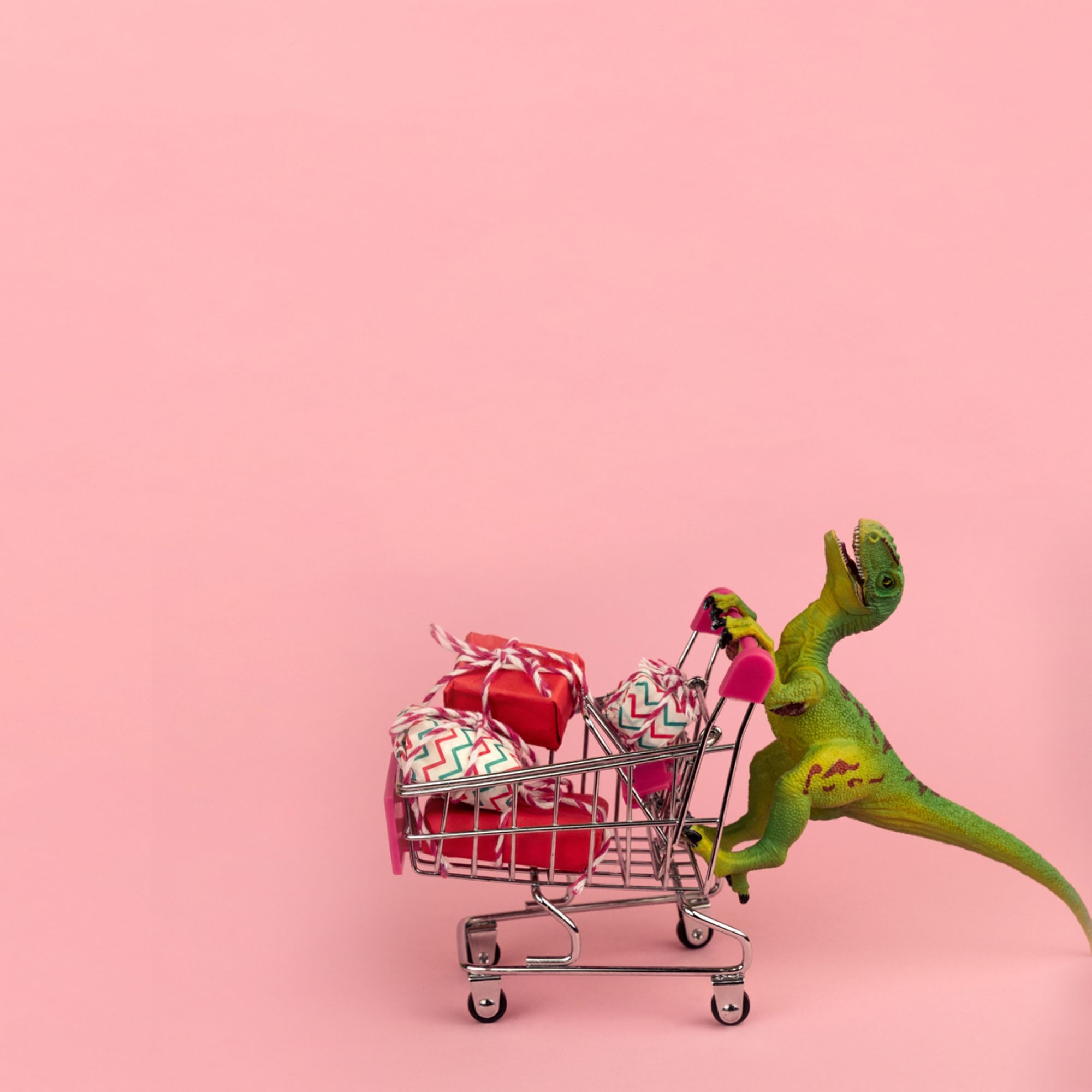 Evka Home: Handmade Homeware with Style
"Waste is a design flaw, so if you can figure out a way to reduce it while you produce more stuff to go out in the world, then that can only be a good thing!" Ewa, Founder of Evka Home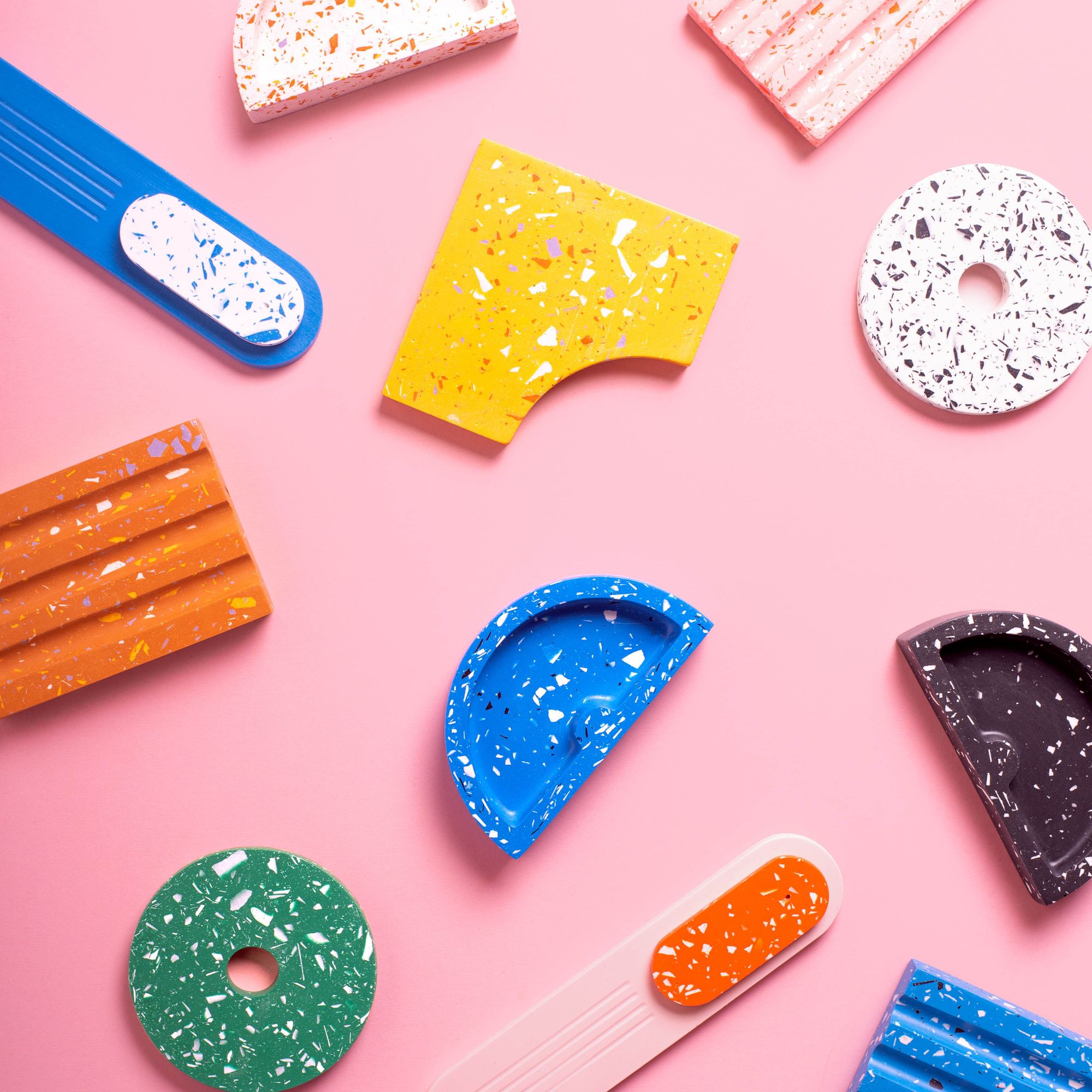 Sustainable, Sophisticated Clothing with Rendezvous the Label
"We believe highlighting the beauty in all colors, sizes, and backgrounds are truly what allows a brand to be sustainable all-around." Janice Guo, founder of Rendezvous the Label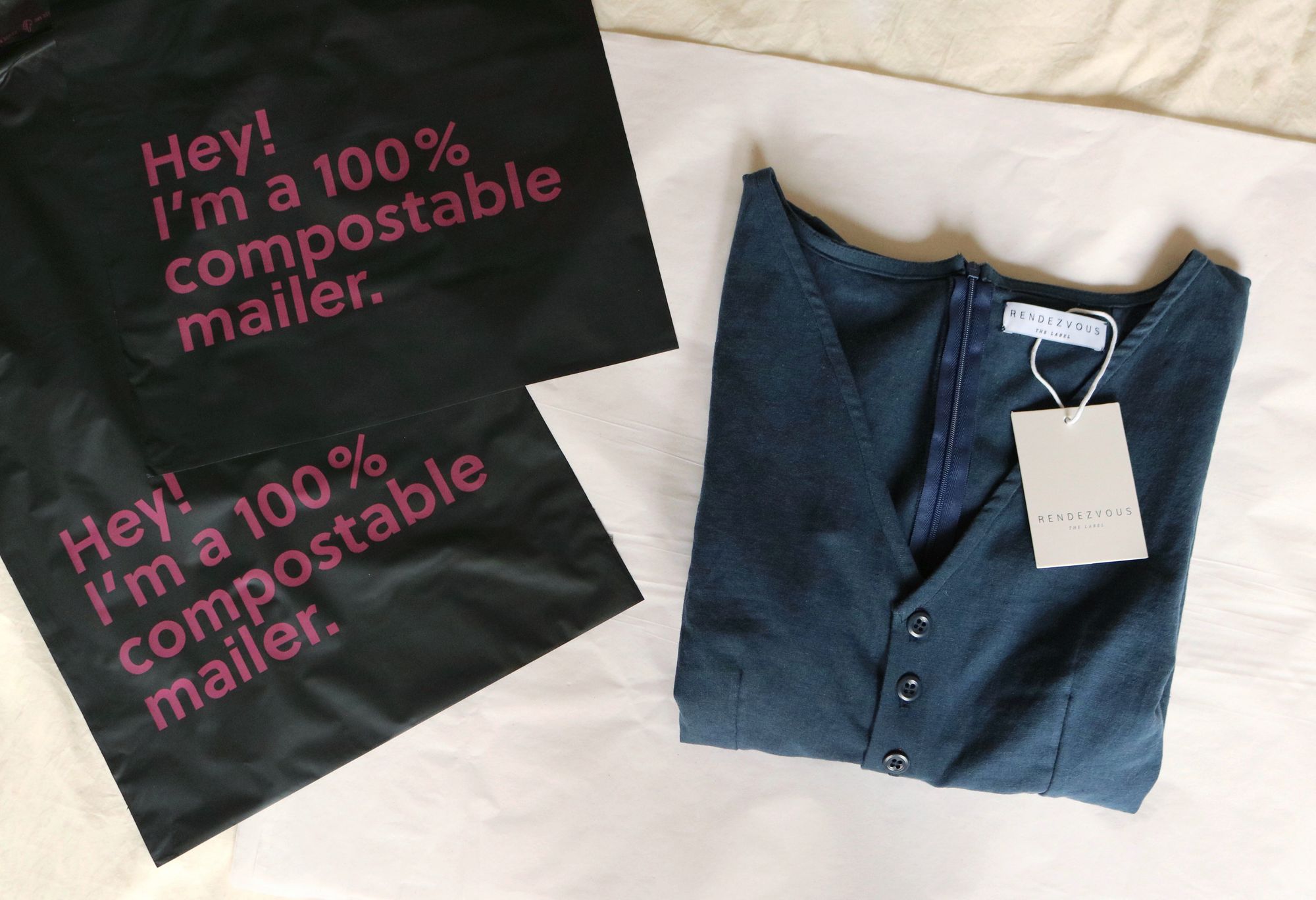 Sustainably Designed Eyewear Made Timeless with Raie
"...my vision is to help my customers future-proof their faces and draw attention to the dangerous topic of skin cancer." Gemma Lyndon, founder of Raie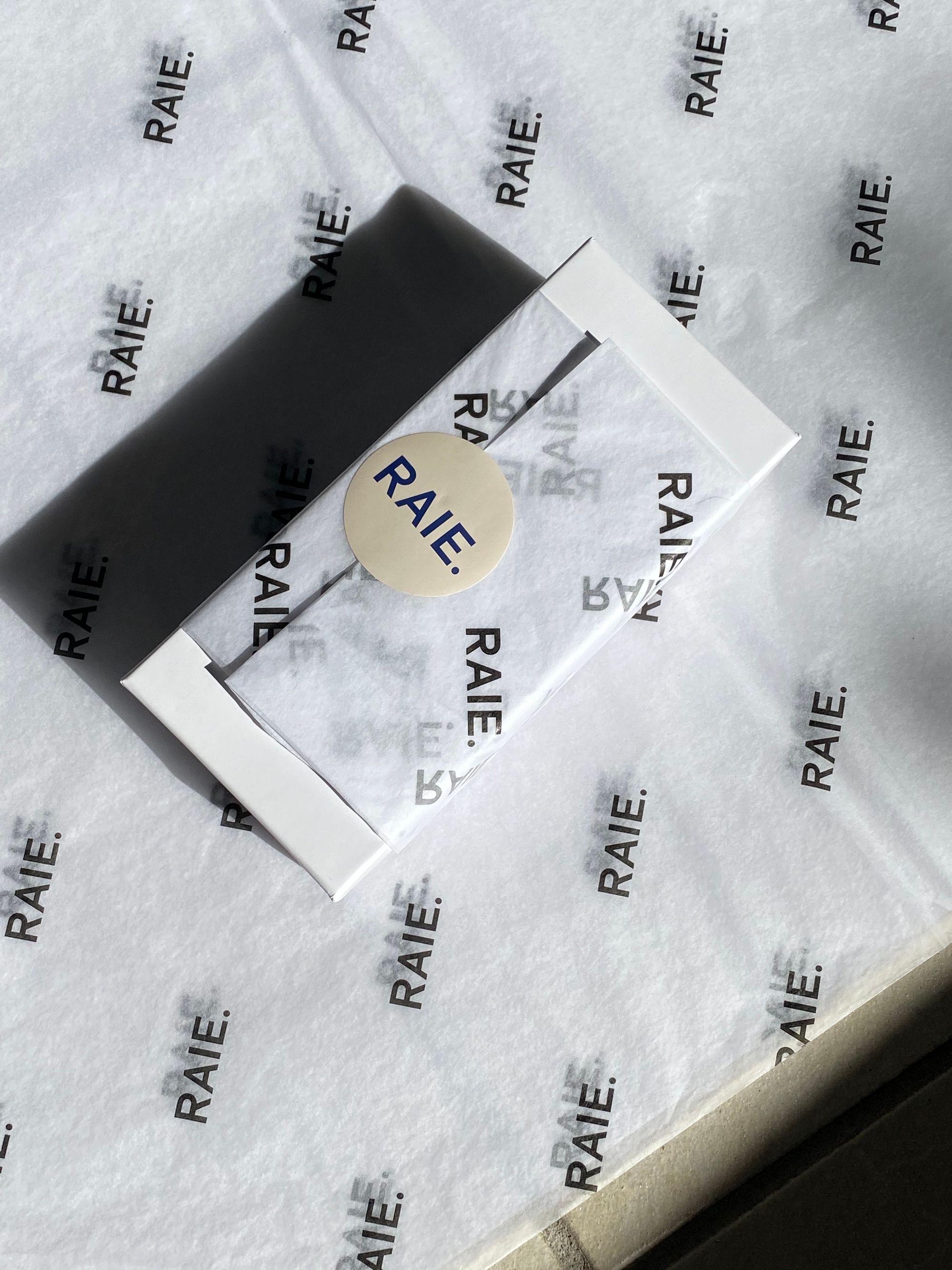 Chia Sisters: Award-Winning Beverages and Their Commitment to Sustainability
"...we were tired of seeing 'energy' drinks on the market that were filled with artificial colours, caffeine and sugar when we felt that energy should be about fuelling your body to be the healthiest it can be." Florence, co-founder of Chia Sisters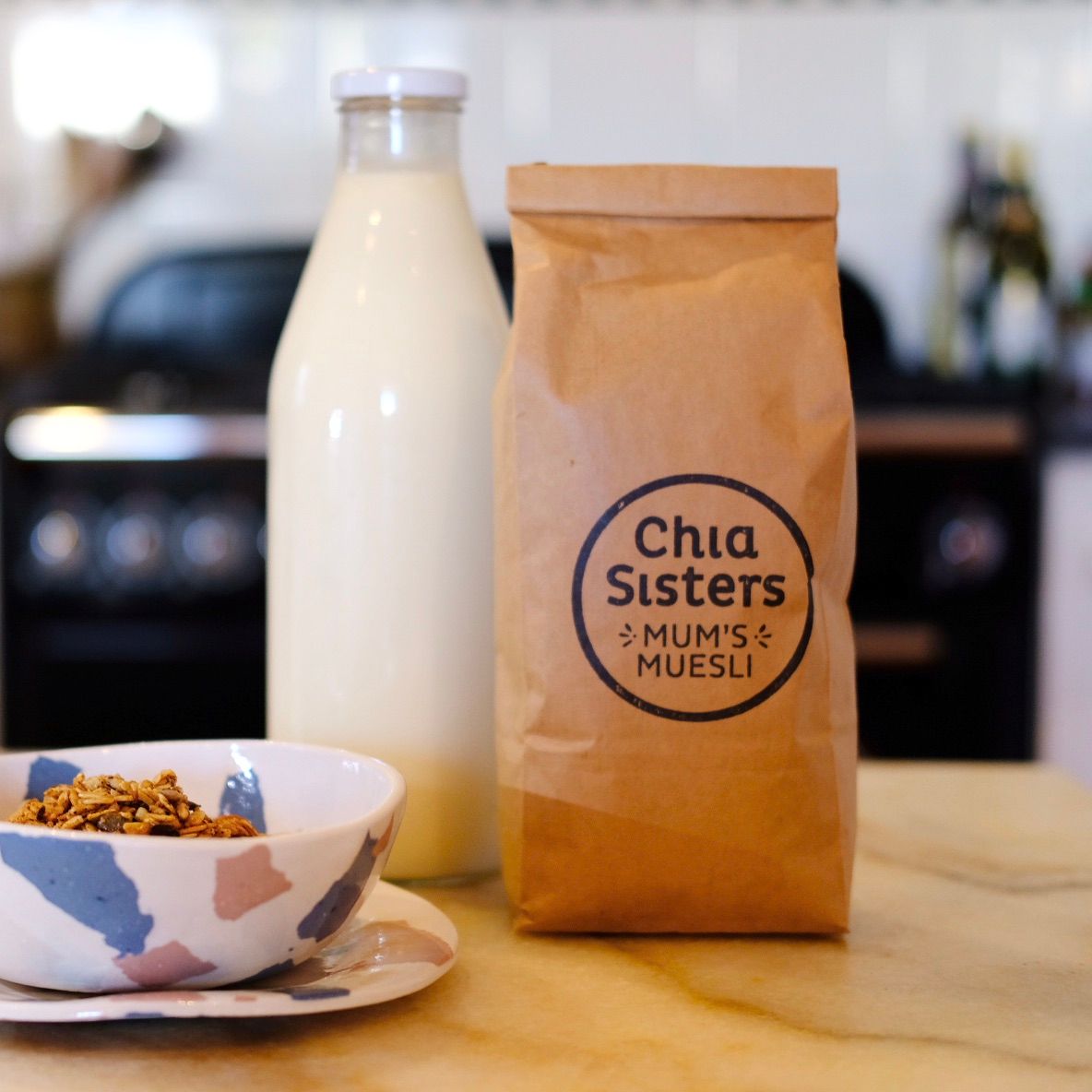 ohmygoles: Telling Stories through Slice of Life Comics
"Let's all do our best to spread joy, love, and kindness!" Tin, creator of ohmygoles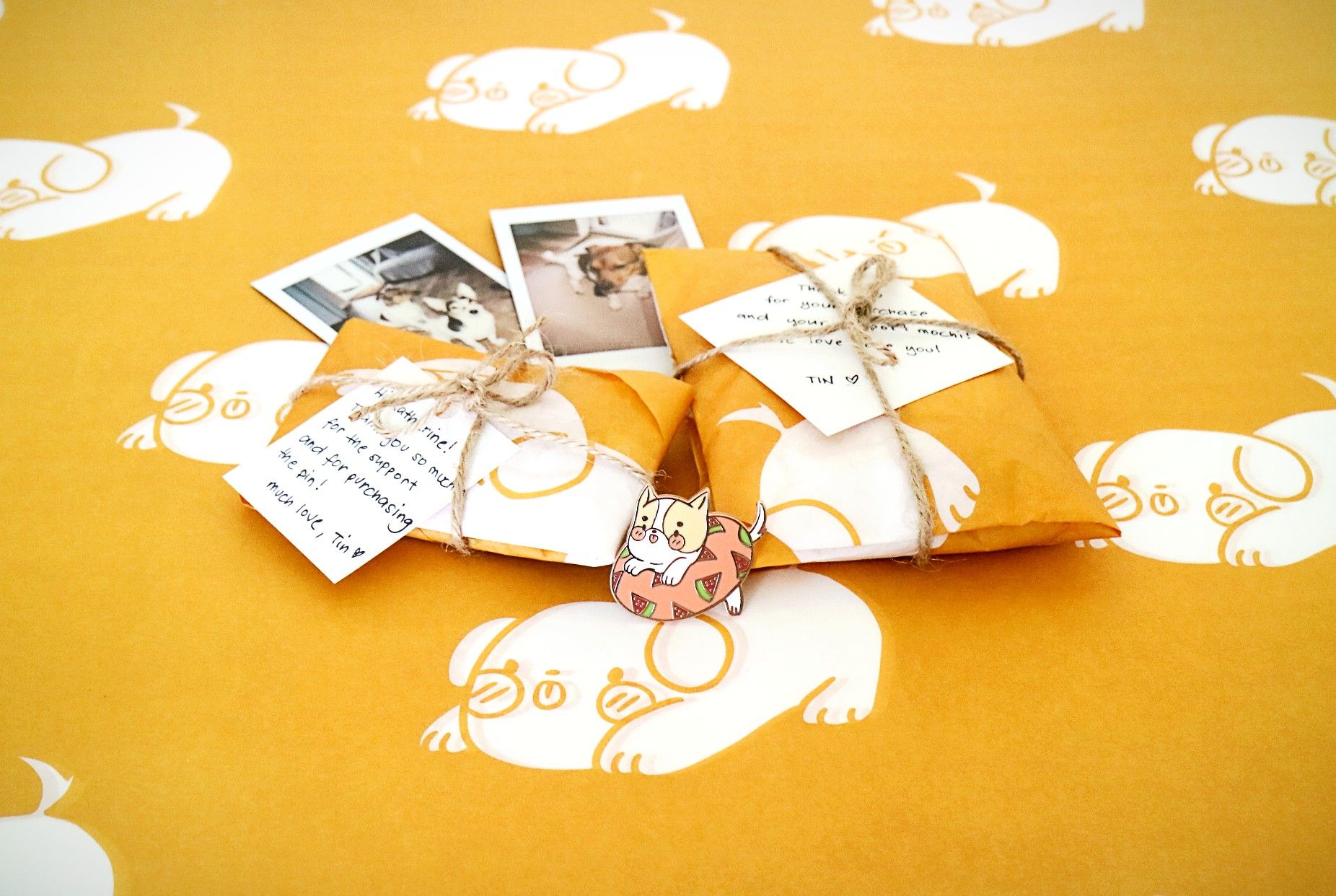 Rayu: Where Every Piece Made and the People Who Make it Matters
"We strive to bring economic opportunities to artisanal communities, empower women, and change the fundamentals of the industry by cutting back on waste." Monica and Caroline, founders of Rayu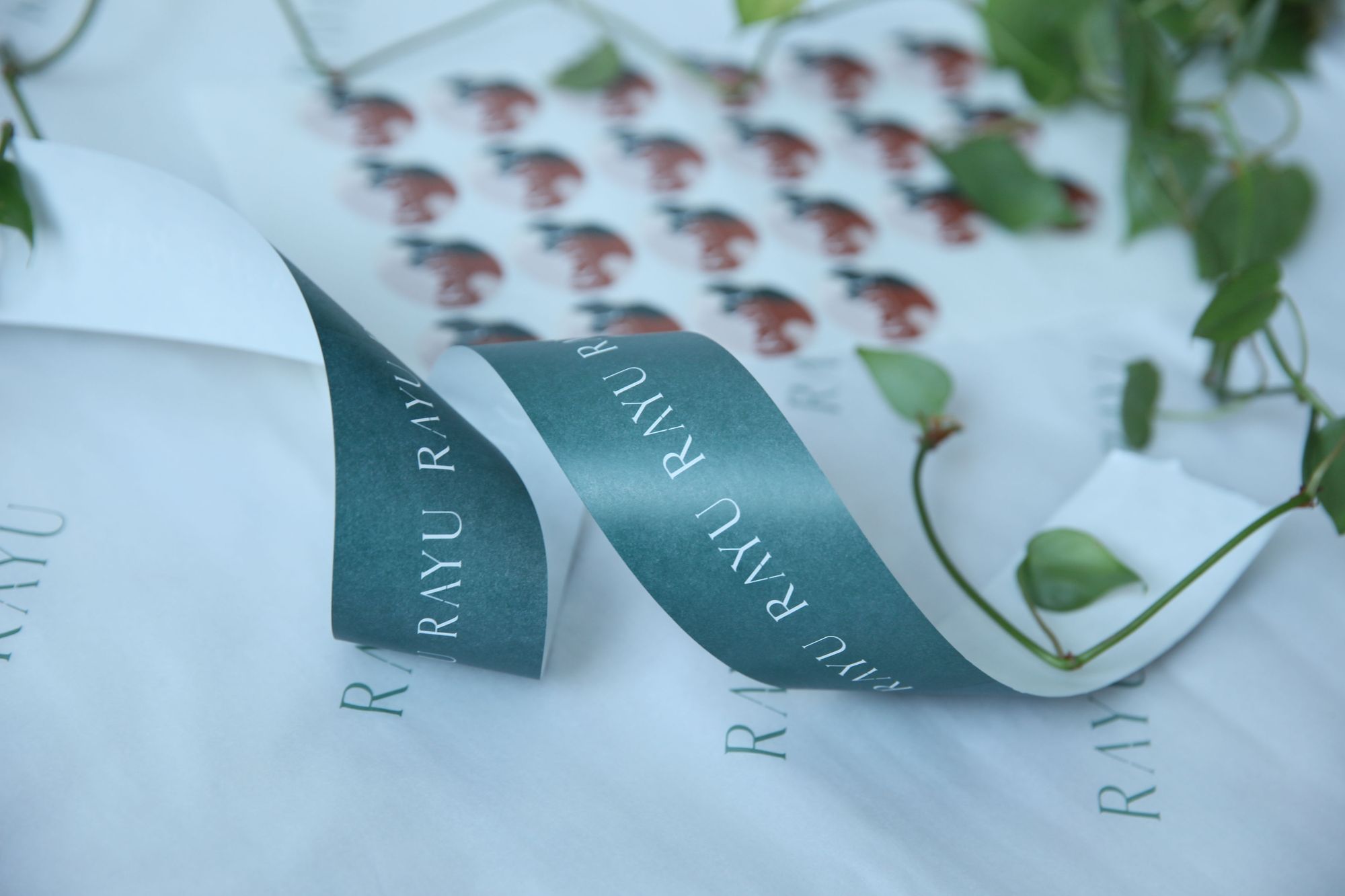 How to be a More Sustainable Retailer During the Holiday Season
Looking to become a little more eco-friendly during the holidays? Here's six tips to manage your business sustainably.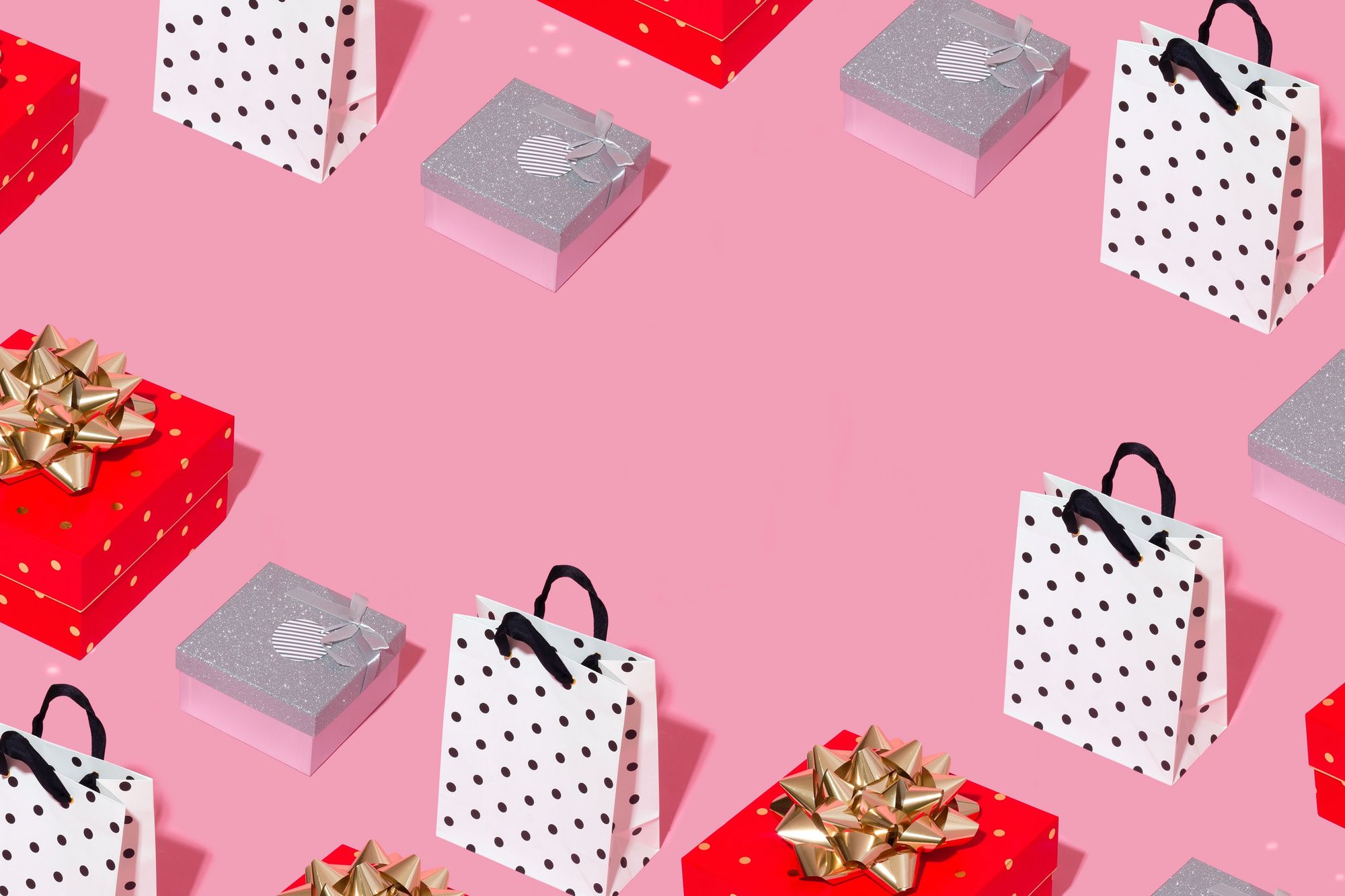 Sassy Embroidered Goods with The Idle Hands Club
"...being scared is good. It just means you care a lot about what you're doing." Alisse, founder of The Idle Hands Club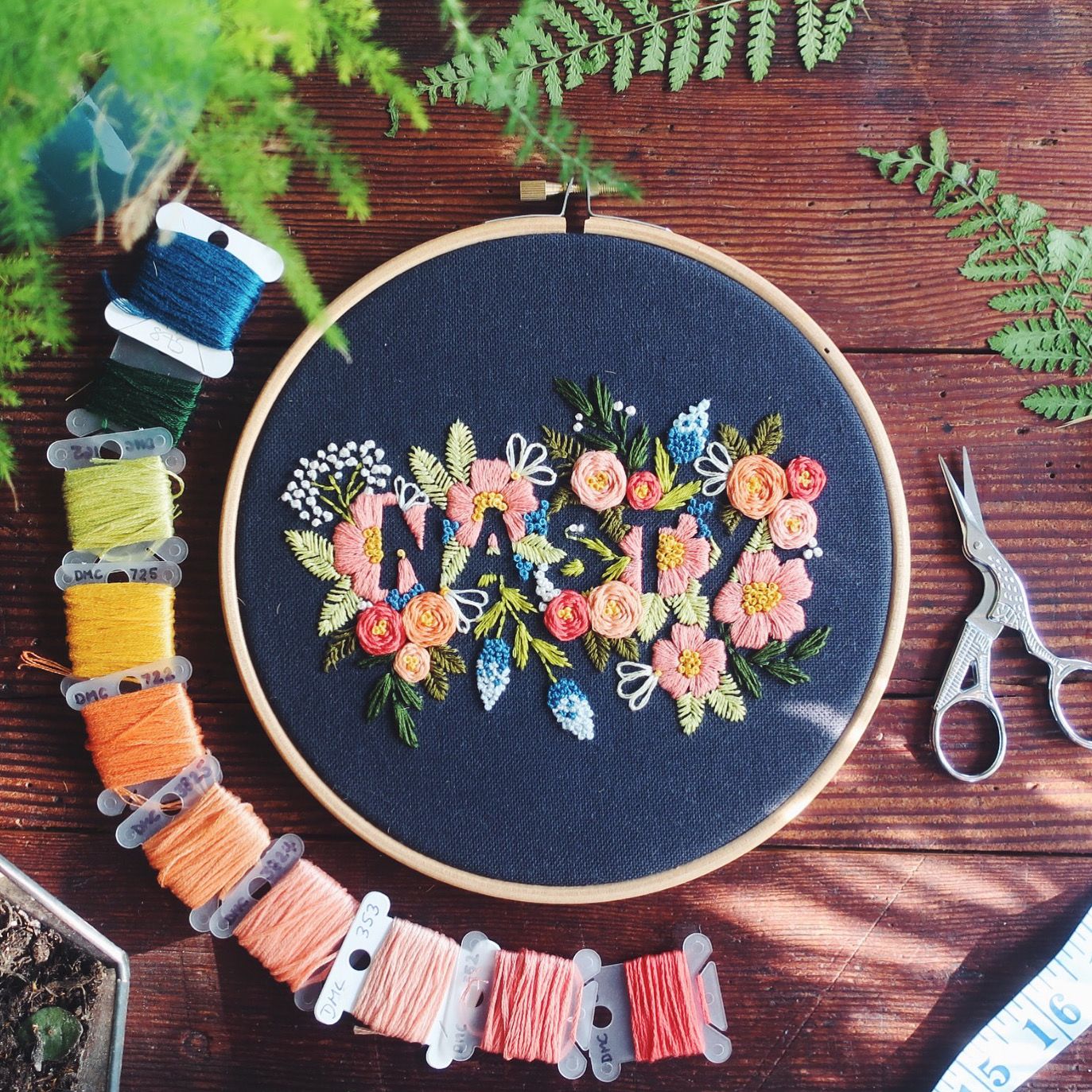 Louve Naturals: Formulated with the Environment in Mind
"Push on and do your best to live a sustainable life despite the imperfections." Saranda, founder of Louve Naturals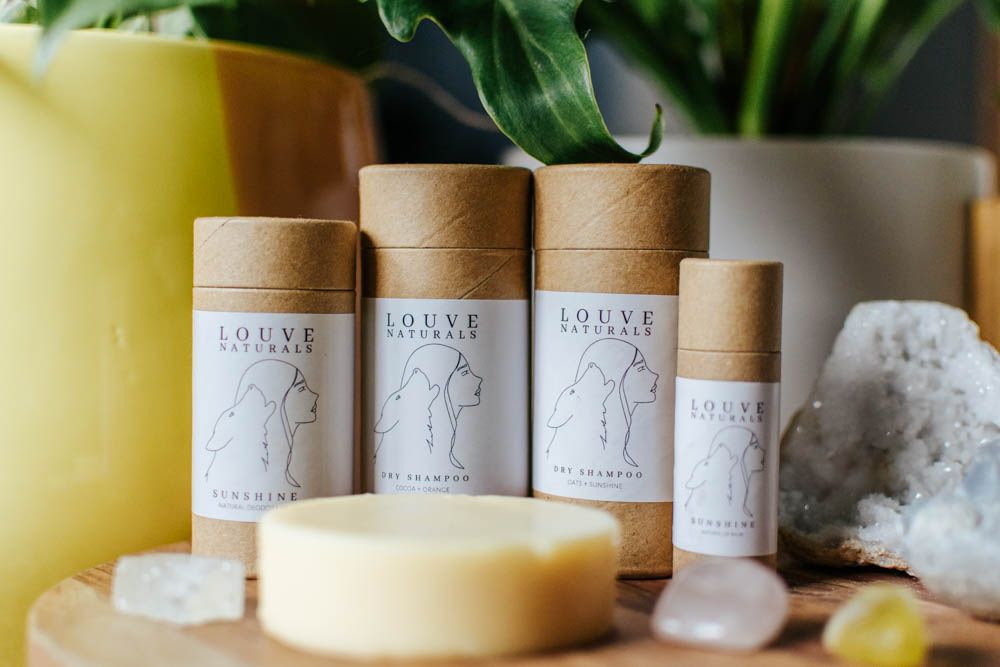 Plant-based Cosmetics with Lip Service Beauty
" I believe wholeheartedly that all the 'ingredients' in your life matter." Anette, founder of Lip Service Beauty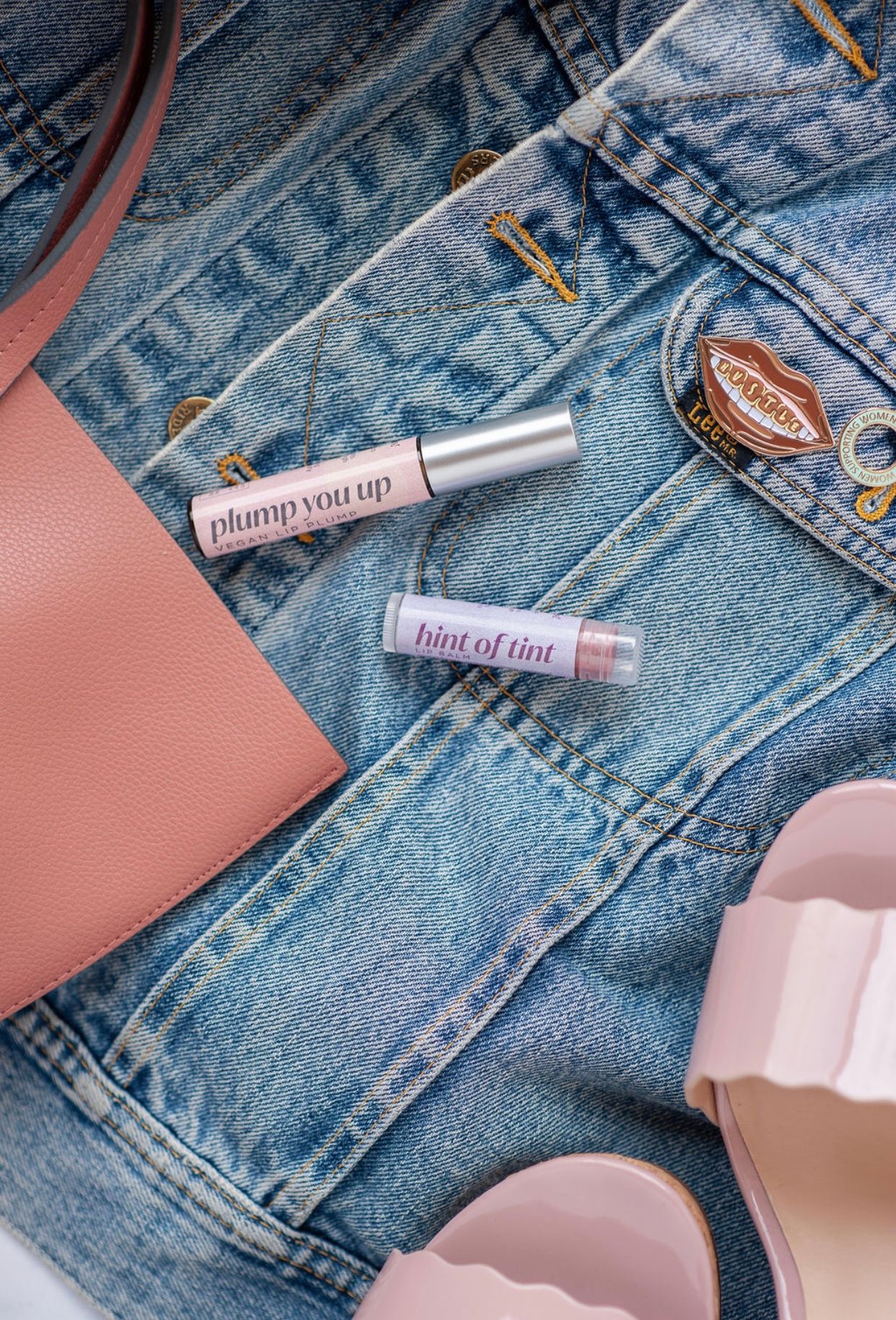 The Wrapping Project: Not Your Ordinary Reusable Wrappers
"Protecting the environment has always been a theme that runs through everything I do" Emily Ching, Founder of The Wrapping Project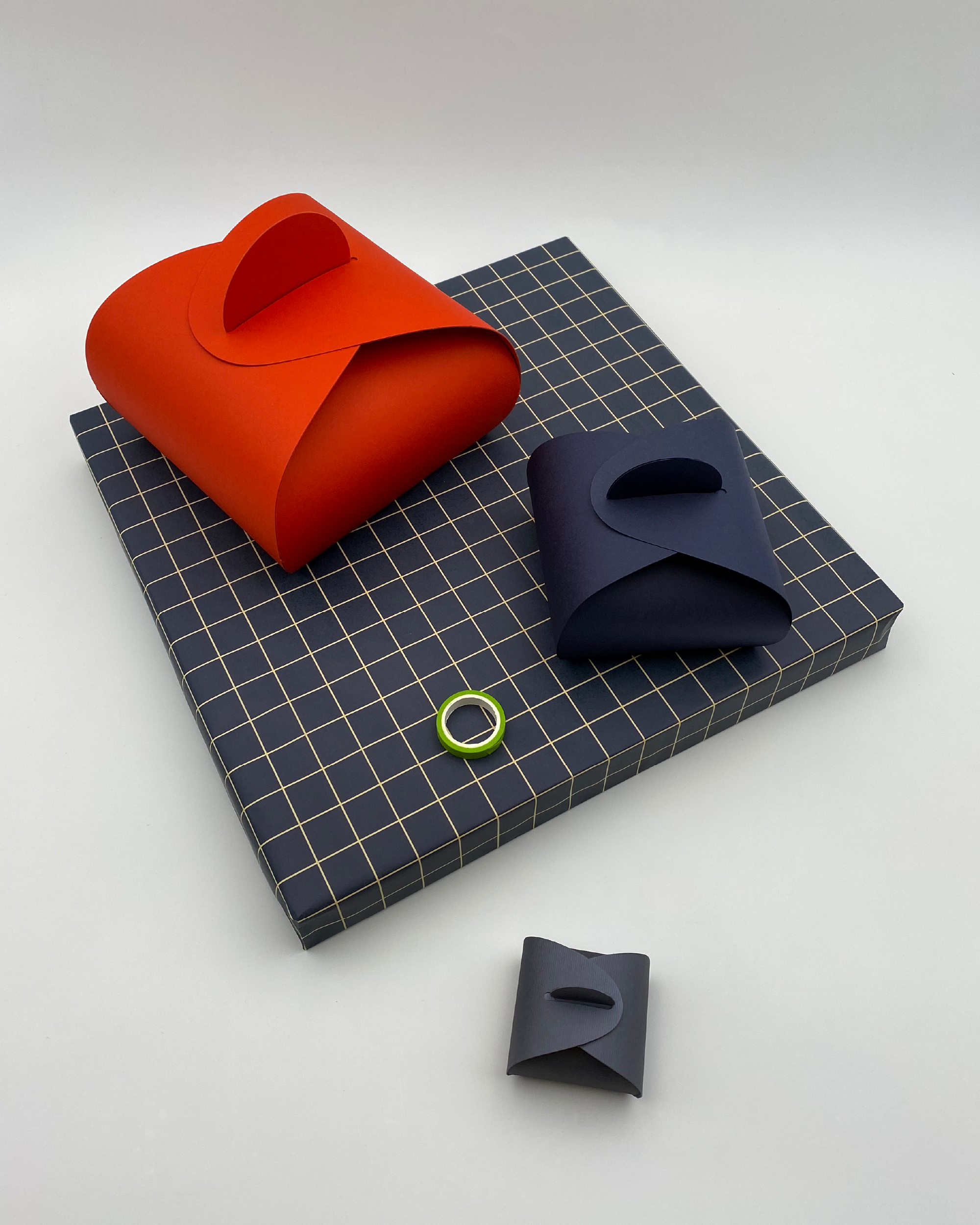 Lulu & Milly: Gorgeous Organic Clothing for Your Little Ones
"...never give up on your dream. It may seem hard at times, but it is so fulfilling." Jasmine and Amanda, founders of Lulu & Milly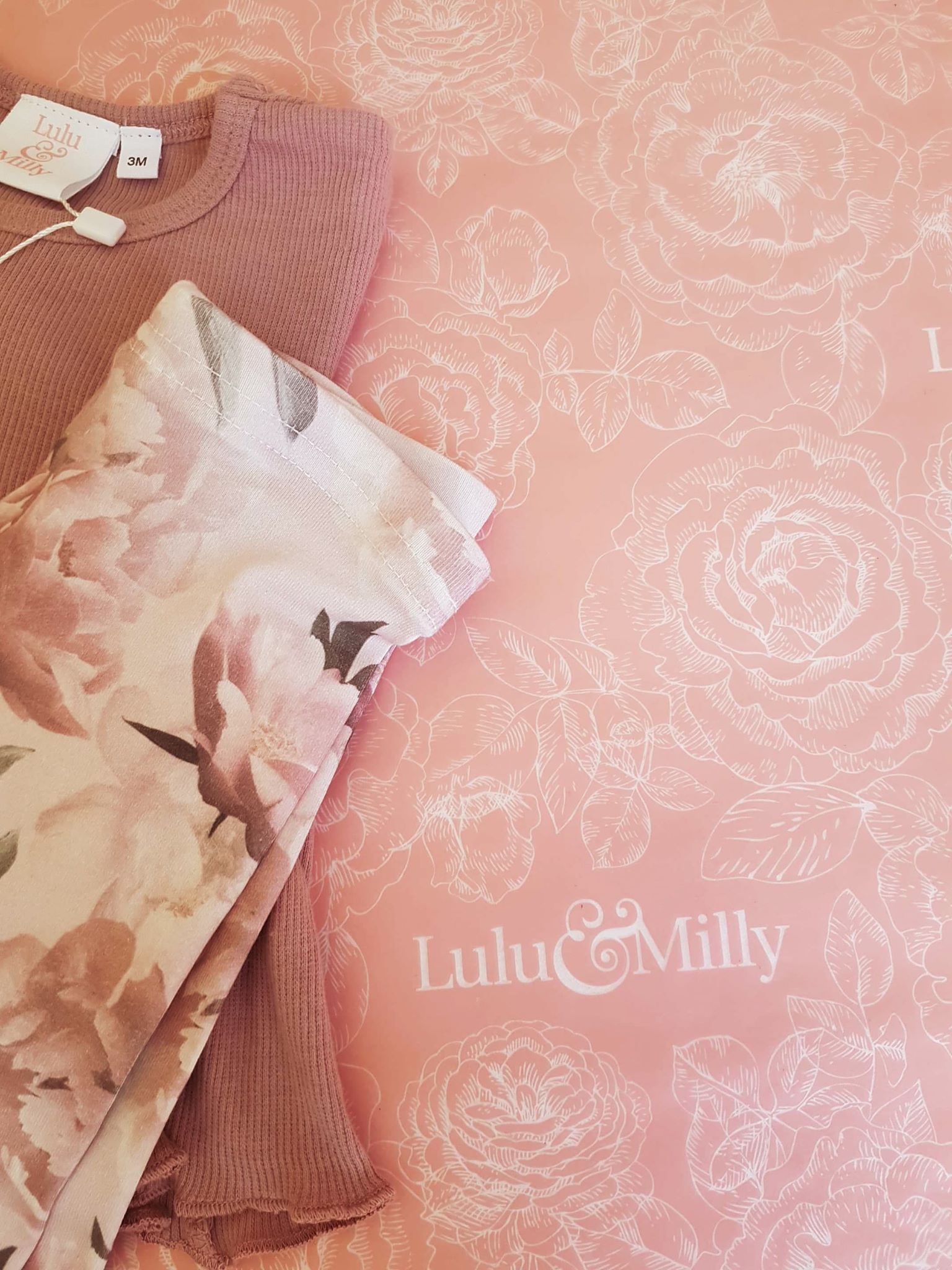 Sustainable Art-inspired Scarves for Cancer Warriors with Bravery Co
"I want to give them some kick-ass headwear options that makes them feel confident and powerful, and ready to take on the cancer world with gusto." Emily Somers, founder of Bravery Co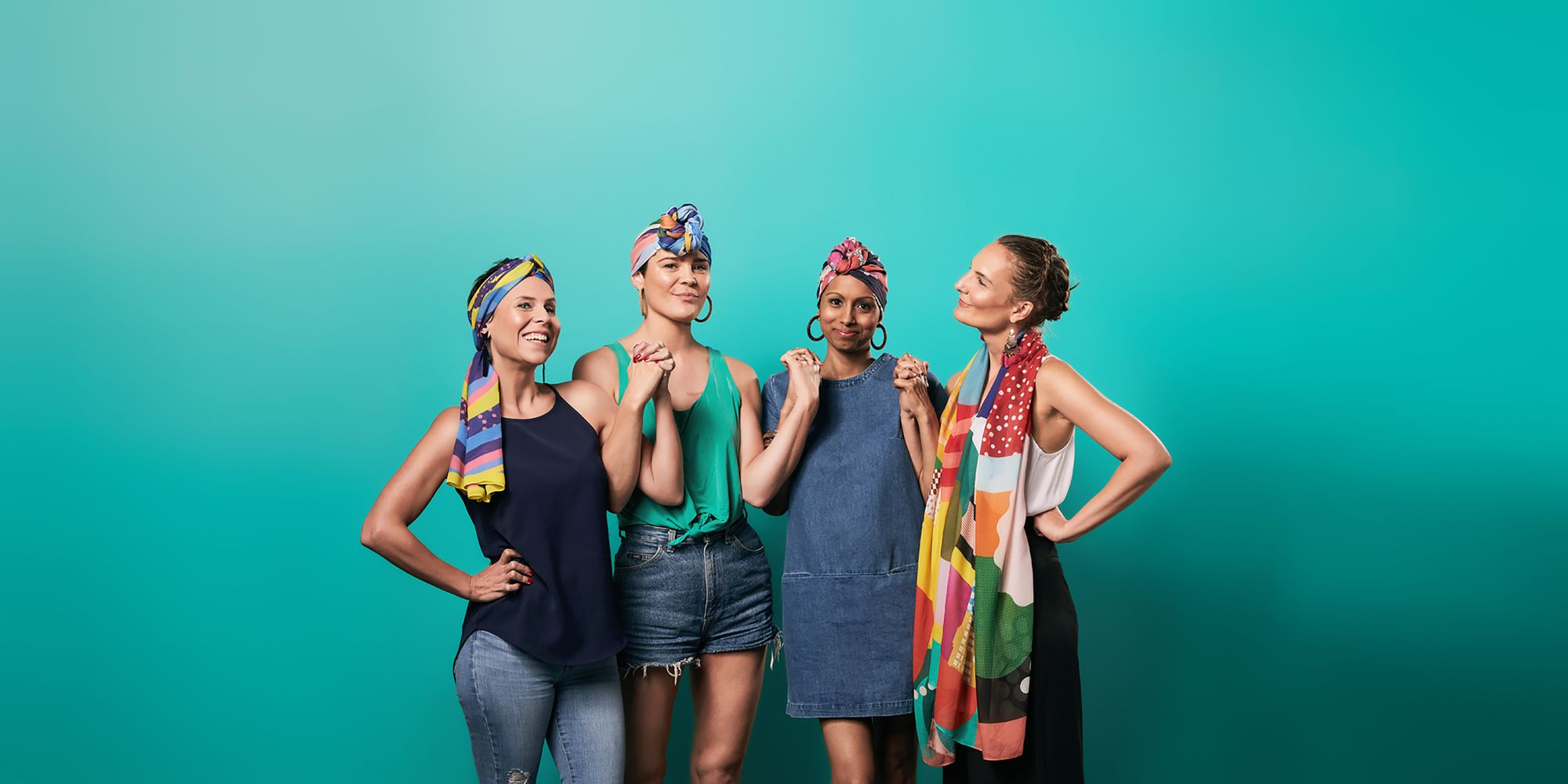 Chasing Kawaii Dreams with Rainbowholic
"I believe that "kawaii" makes the world a happier place," Kaila Ocampo, co-founder of Rainbowholic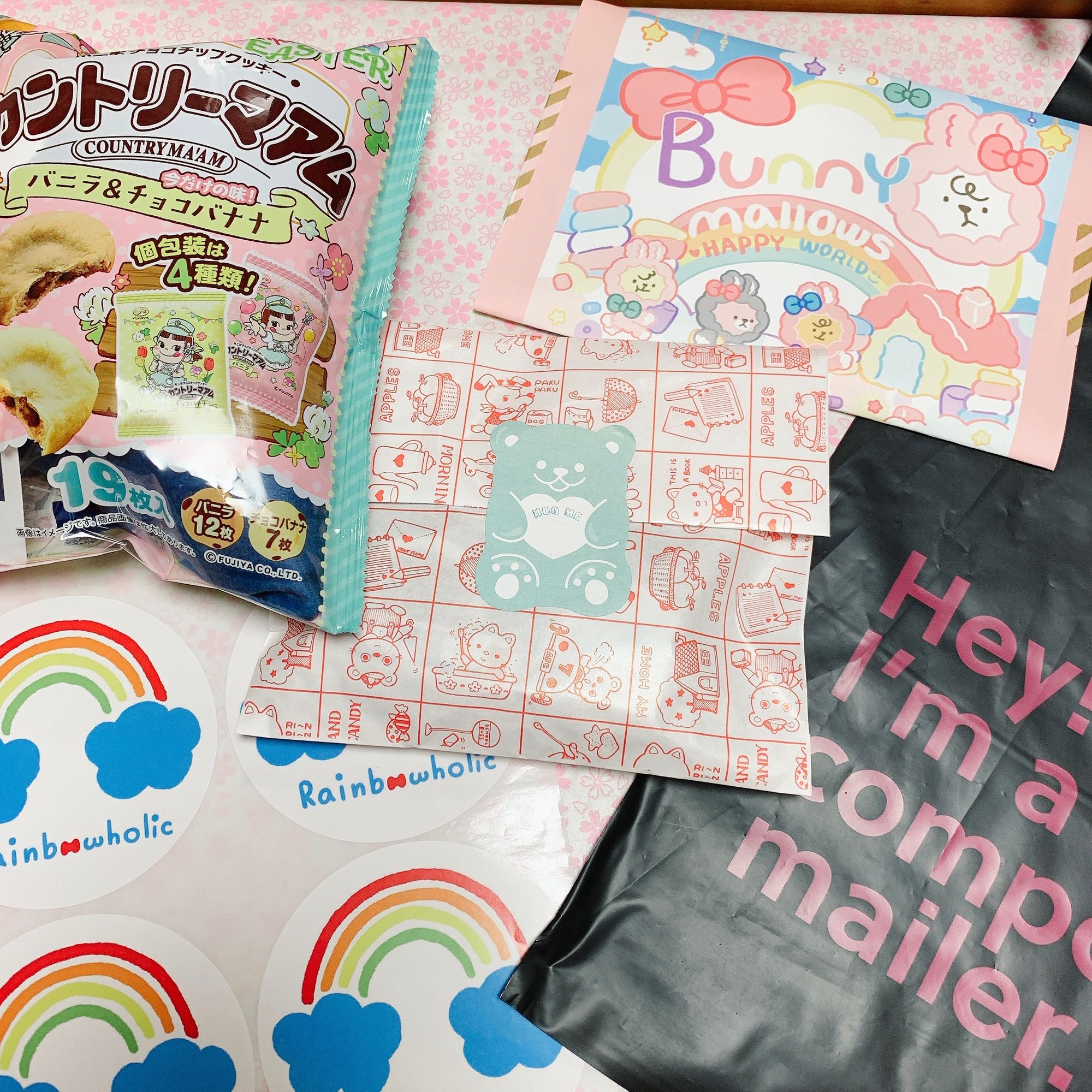 Creatives: Henry Slaughter x Laundry Day
"I get inspired by great usability, readability and experience paired with something visually attractive," Henry Slaughter