CUSTOMER EXPERIENCE
#noissuepackaging
How to inject personality into your packaging
Good packaging will help you stand out, but great packaging tells a story about who you are. Not sure how to add personality to your packaging? Read our guide for some inspiration.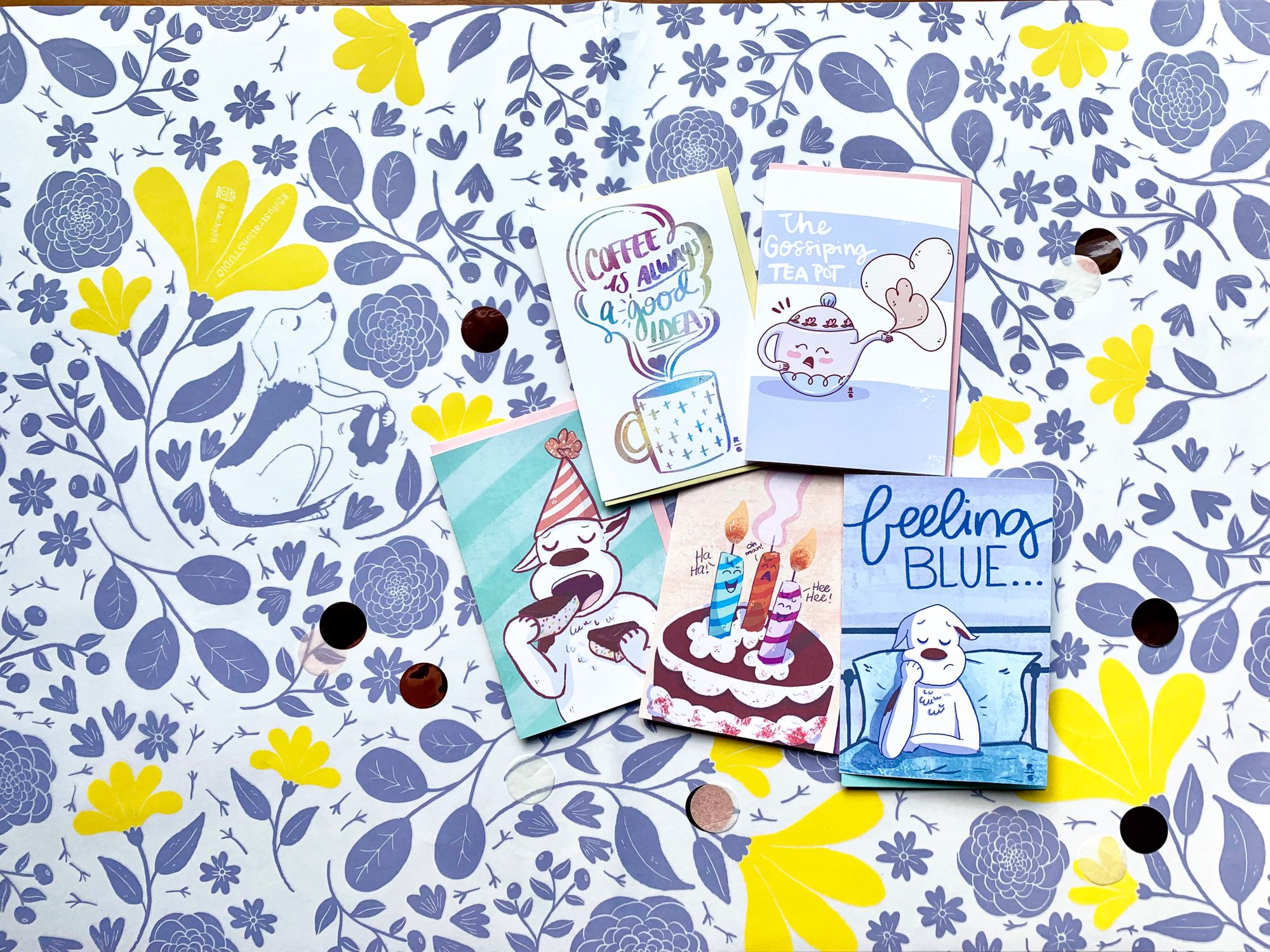 The 2020 small business holiday checklist
The holidays are just around the corner, which means it's time to start prepping for the seasonal rush. Here's our checklist on how to navigate this busy season.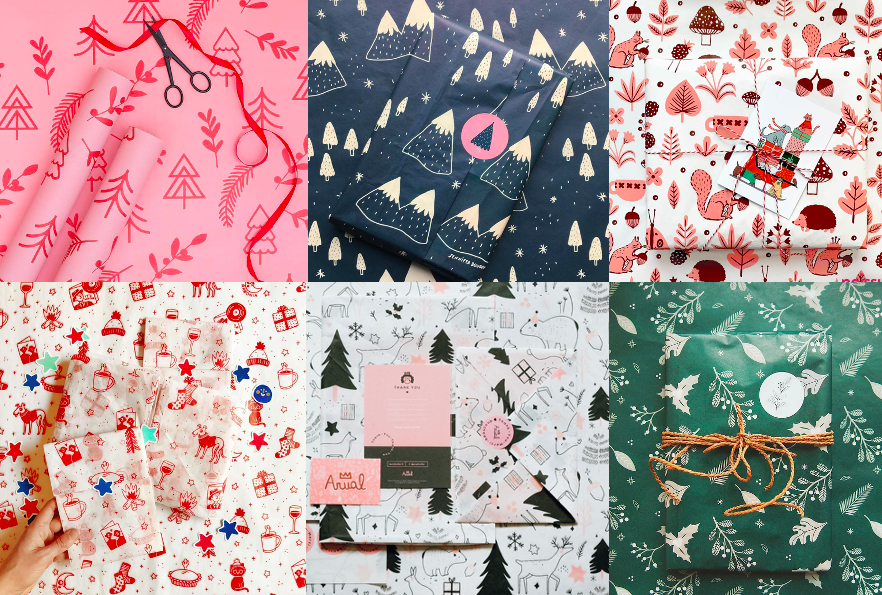 How to create custom wrapping paper for your business
Any business, big or small, can make the most of custom wrapping paper. Here's the process to follow when designing some – it's easier than you think!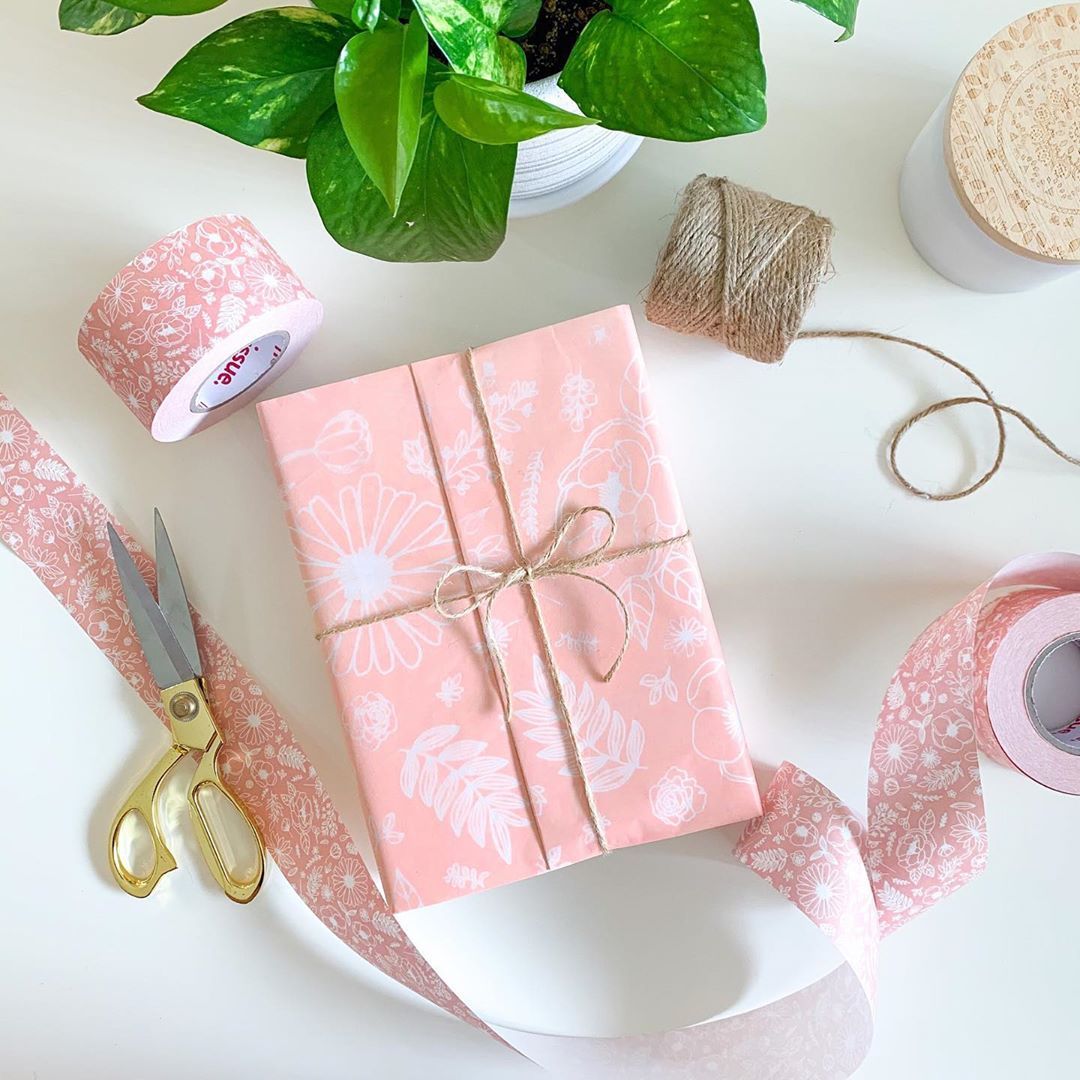 How to minimise your ecommerce shipping costs
Our partners at Parcelhub share their best tips and tricks on how you can decrease shipping costs and enhance the customer experience.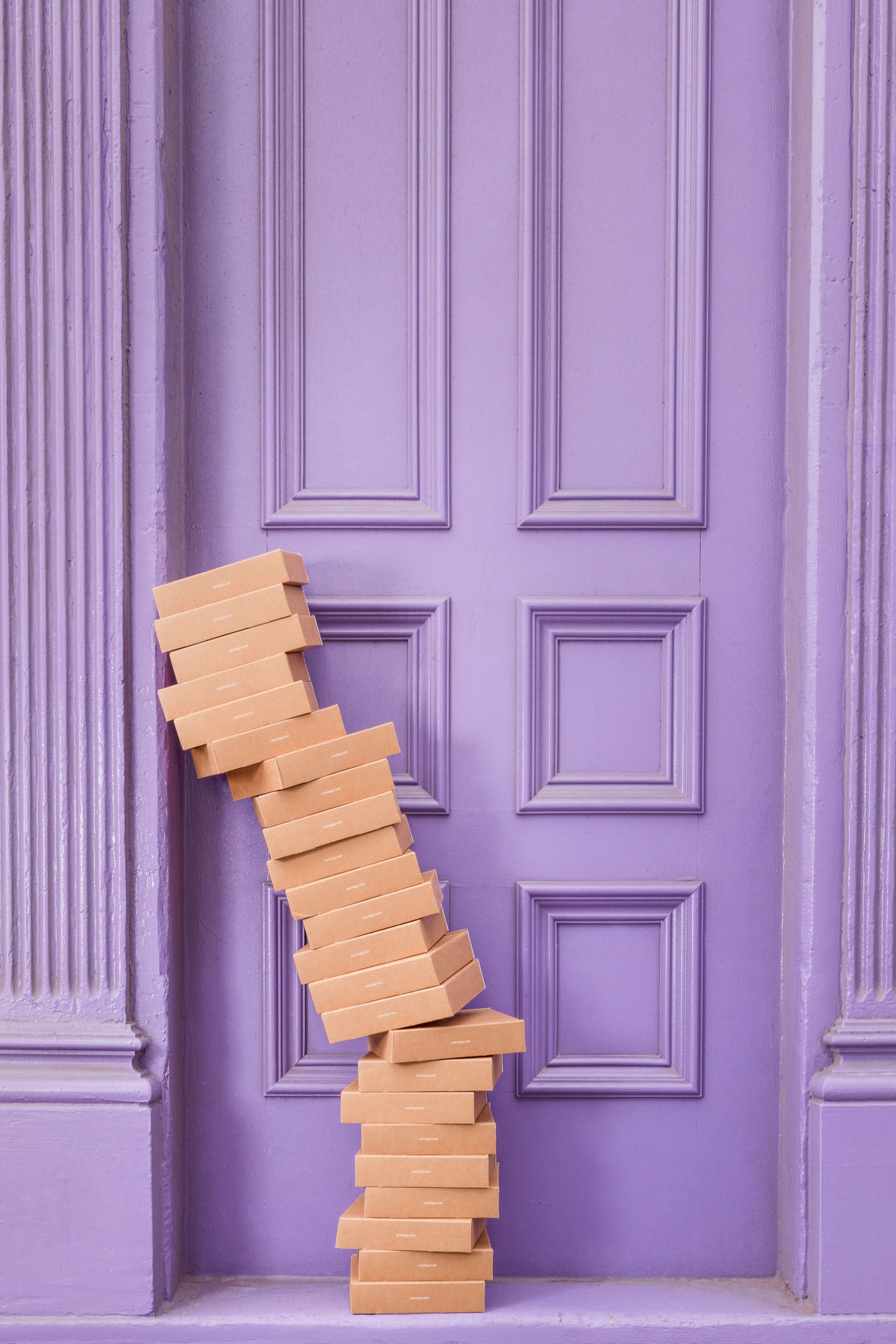 Ten ways brands used blue in their packaging
The color blue is extremely versatile when it comes to packaging. Want some shade inspiration? Here's ten brands who used blue in a variety of ways to get your inspiration flowing.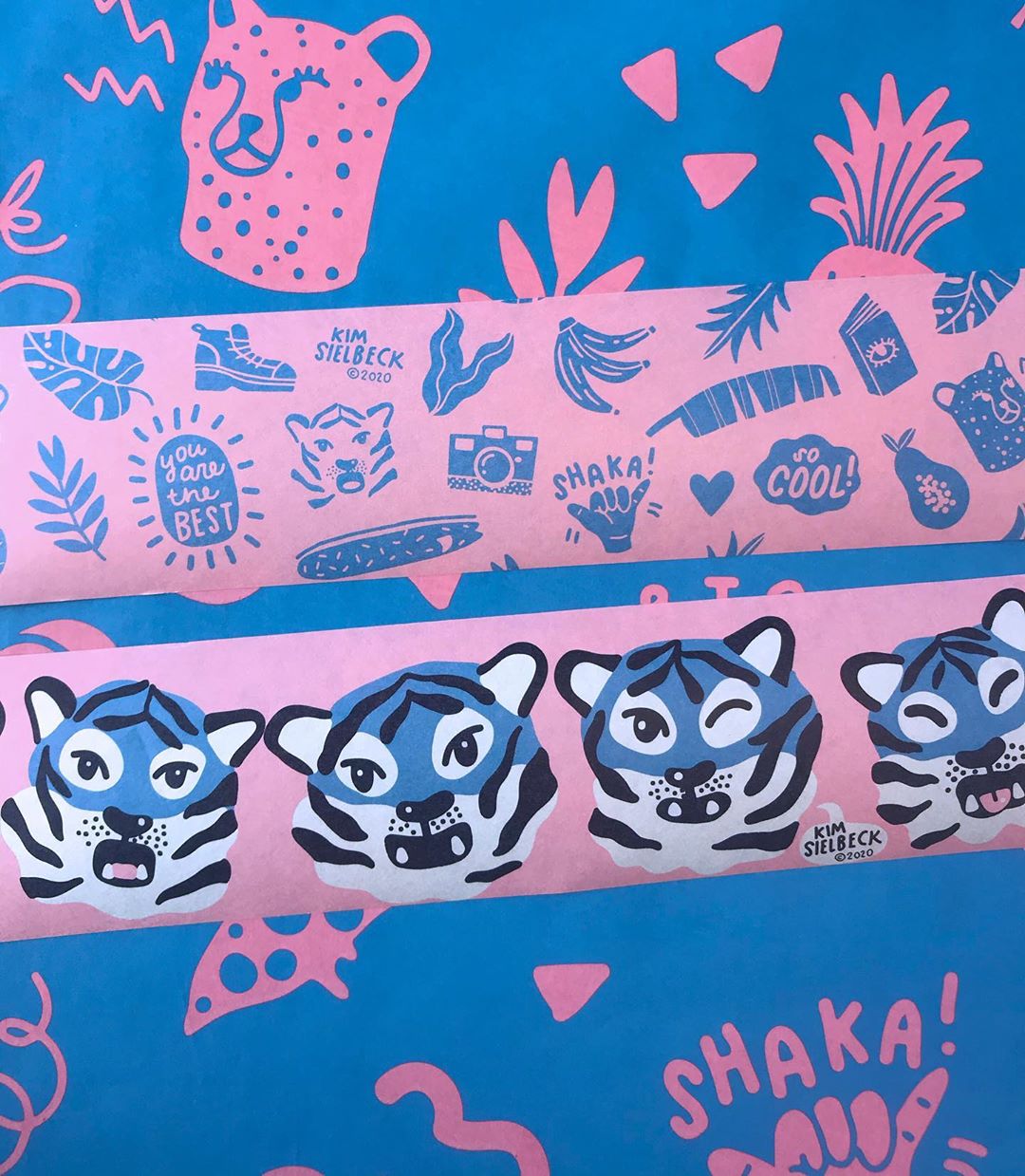 Natural and Scented Self-Care Products with BON LUX
"I think as a brand, it's important to make the entire experience of opening a box and unwrapping things beautiful." Chantel Camilleri, designer/maker at BON LUX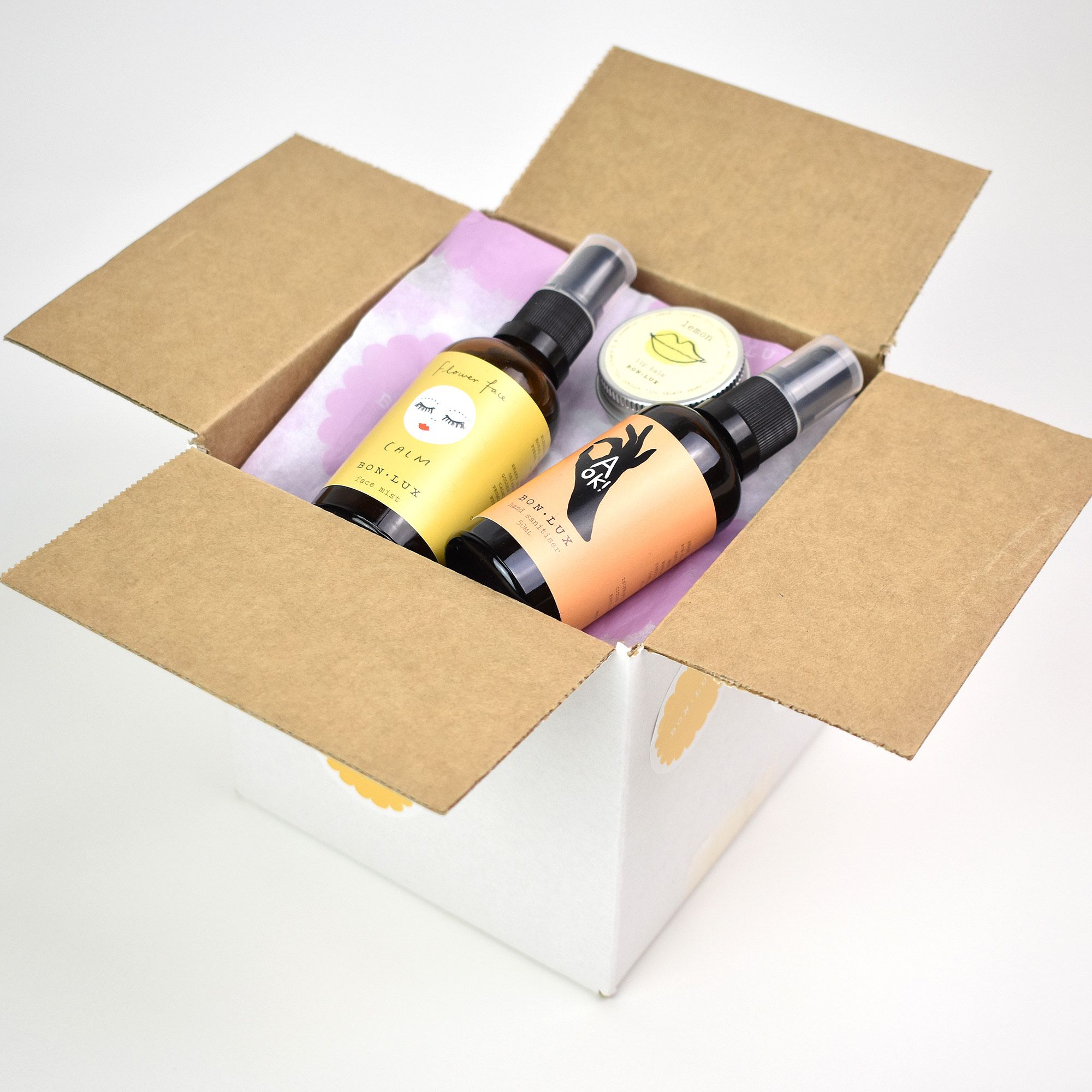 Here's how six businesses nail consistent visual branding across all channels
Consistent visual branding helps build a relationship with customers and gain their loyalty and trust. Here's how six businesses keep their branding aligned, online and offline.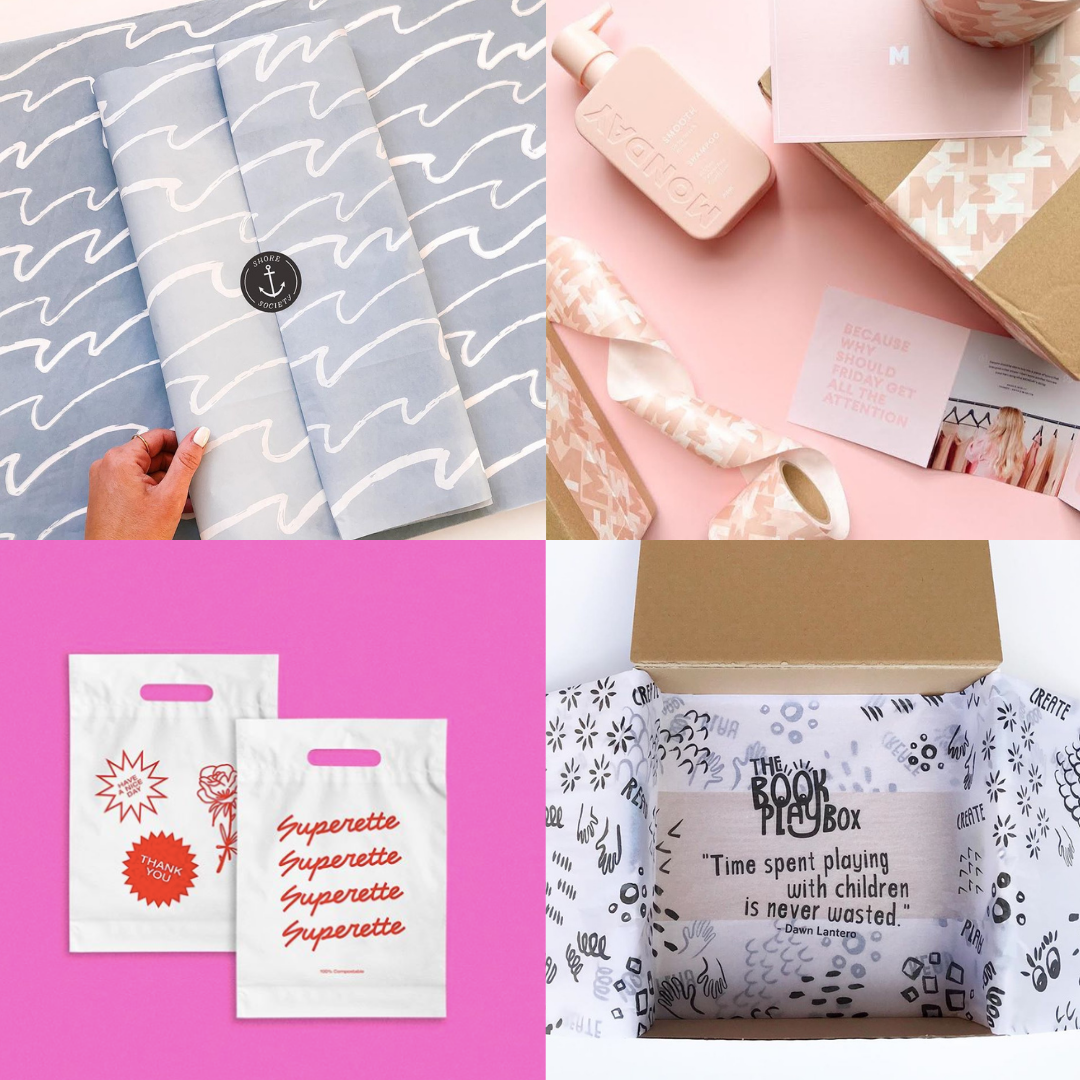 Marketing Inspo: 18 Tips to Create a Customer Retention Program that Actually Works
Customer retention programs are vital to small businesses so if you don't have one in place, now is a great time to start. Here's our guide on how to craft one.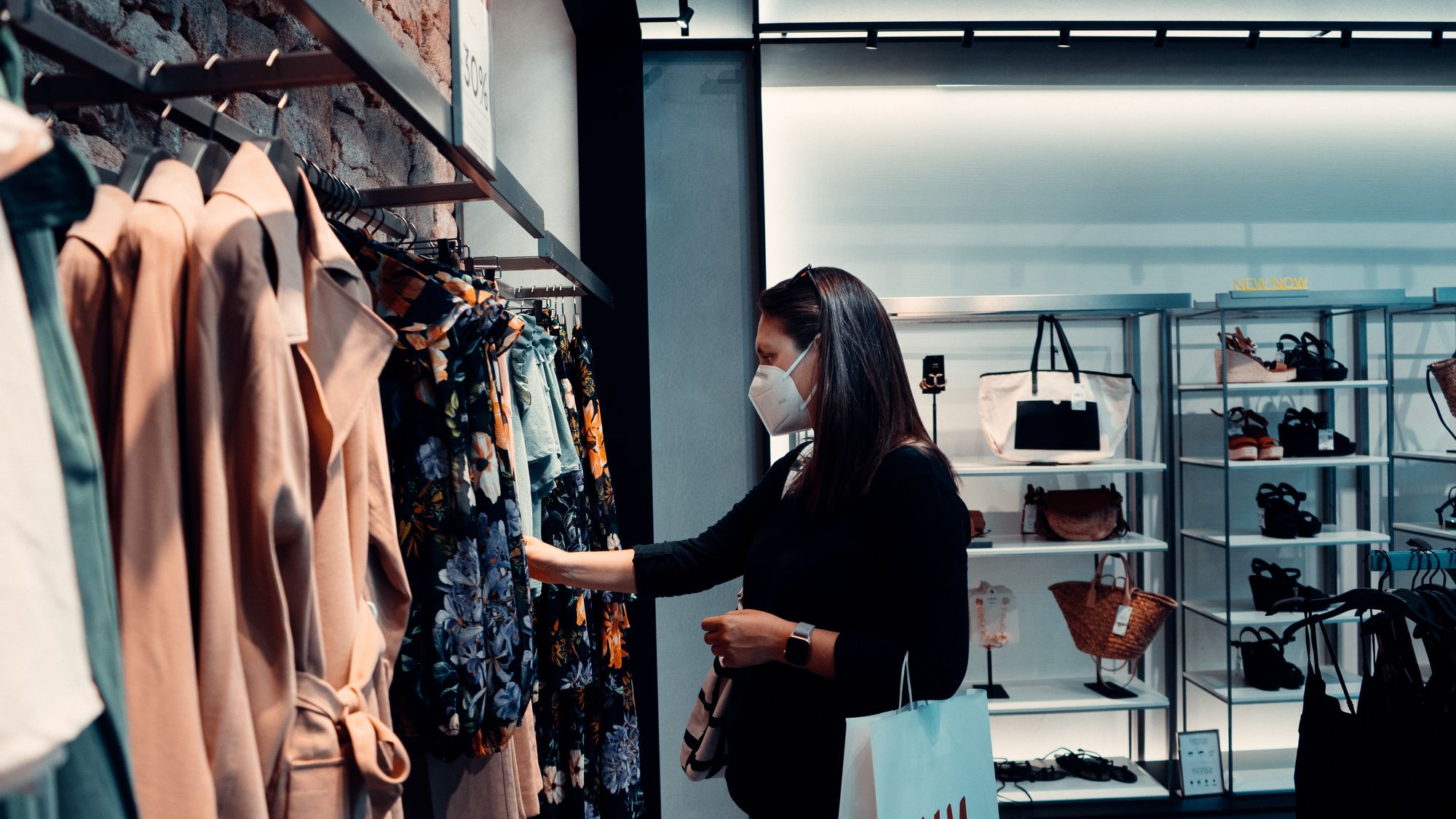 Our ultimate guide to taking a great packaging photo
Packaging photography is an awesome marketing strategy for small businesses. Here's why a picture is worth a thousand words.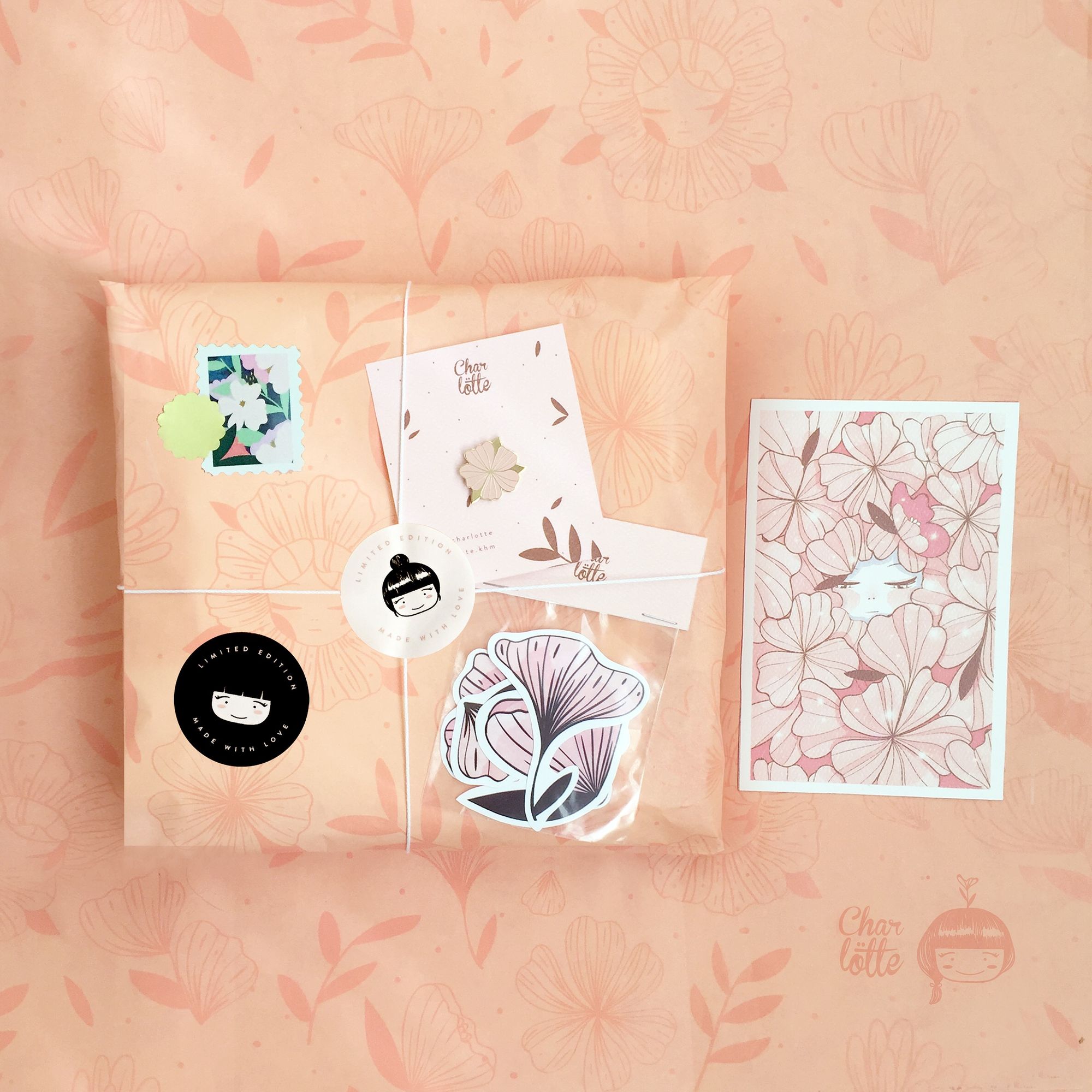 One size does not fit all: How to talk to customers of different generations
Jasmine Glasheen is an expert in helping retailers craft great content strategies. She shares how to communicate more effectively with customers of all ages.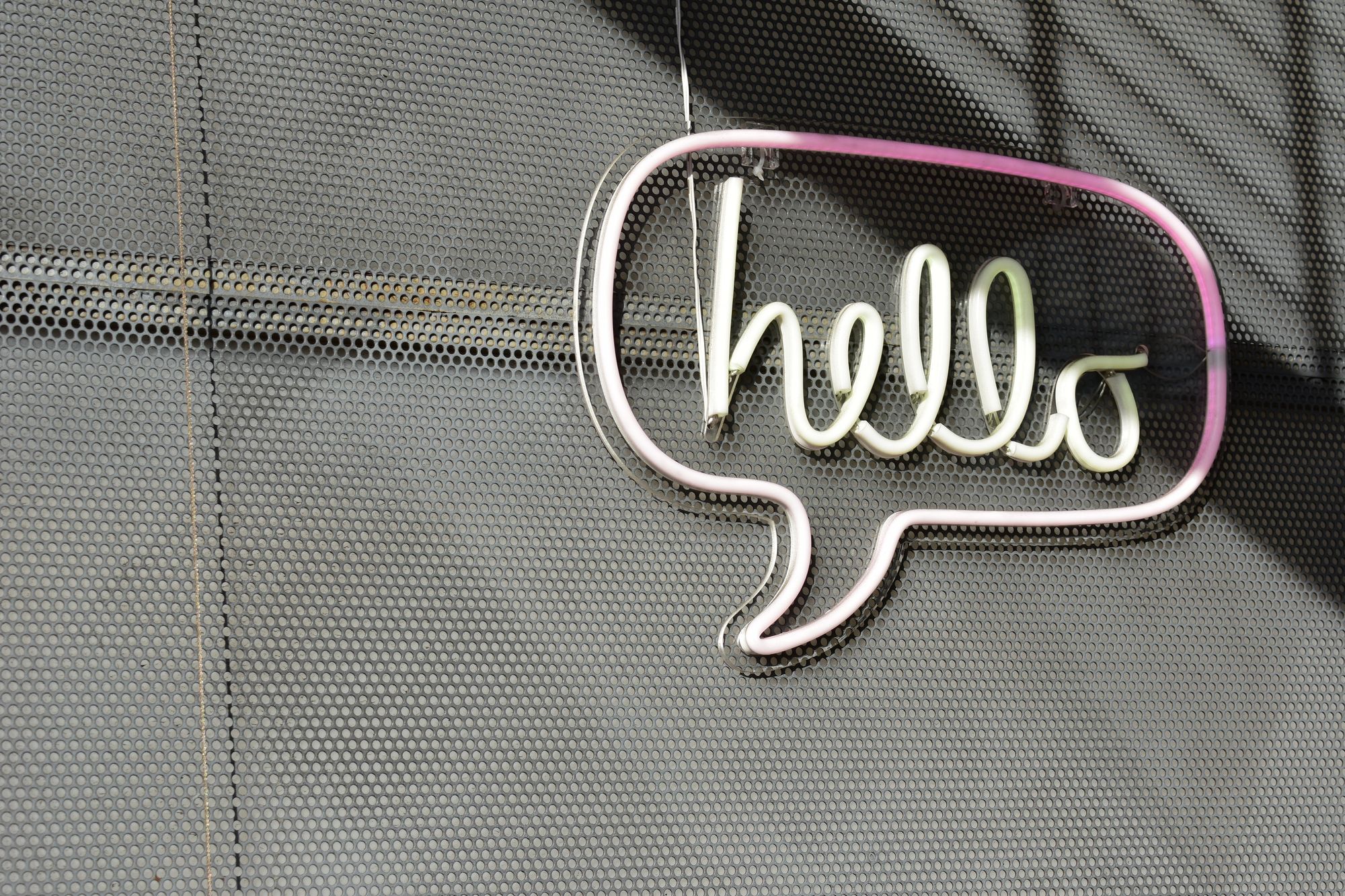 Five ways custom cards can add a personalized touch to your packaging experience
When it comes to adding a thoughtful touch to your packaging, a custom card can't be beaten. Here's a look at the different ways you can include one with your product.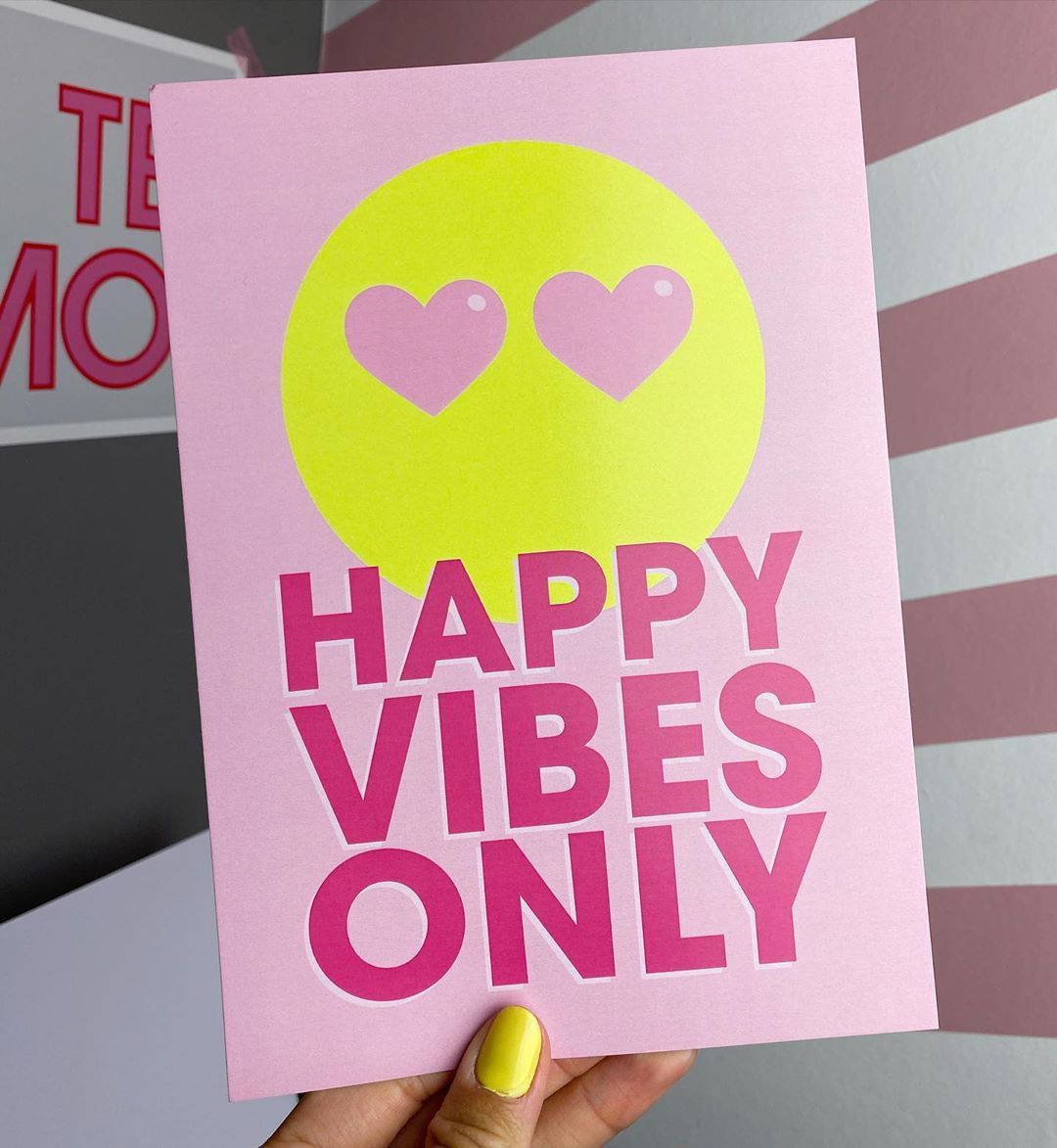 A Complete Guide to Packaging Design: How to Create Beautiful and Functional Packages for Your Products
When it comes to packaging design, choosing the right materials, graphic design and copy can bring your product to life. Here's our step-by-step guide on how to do it.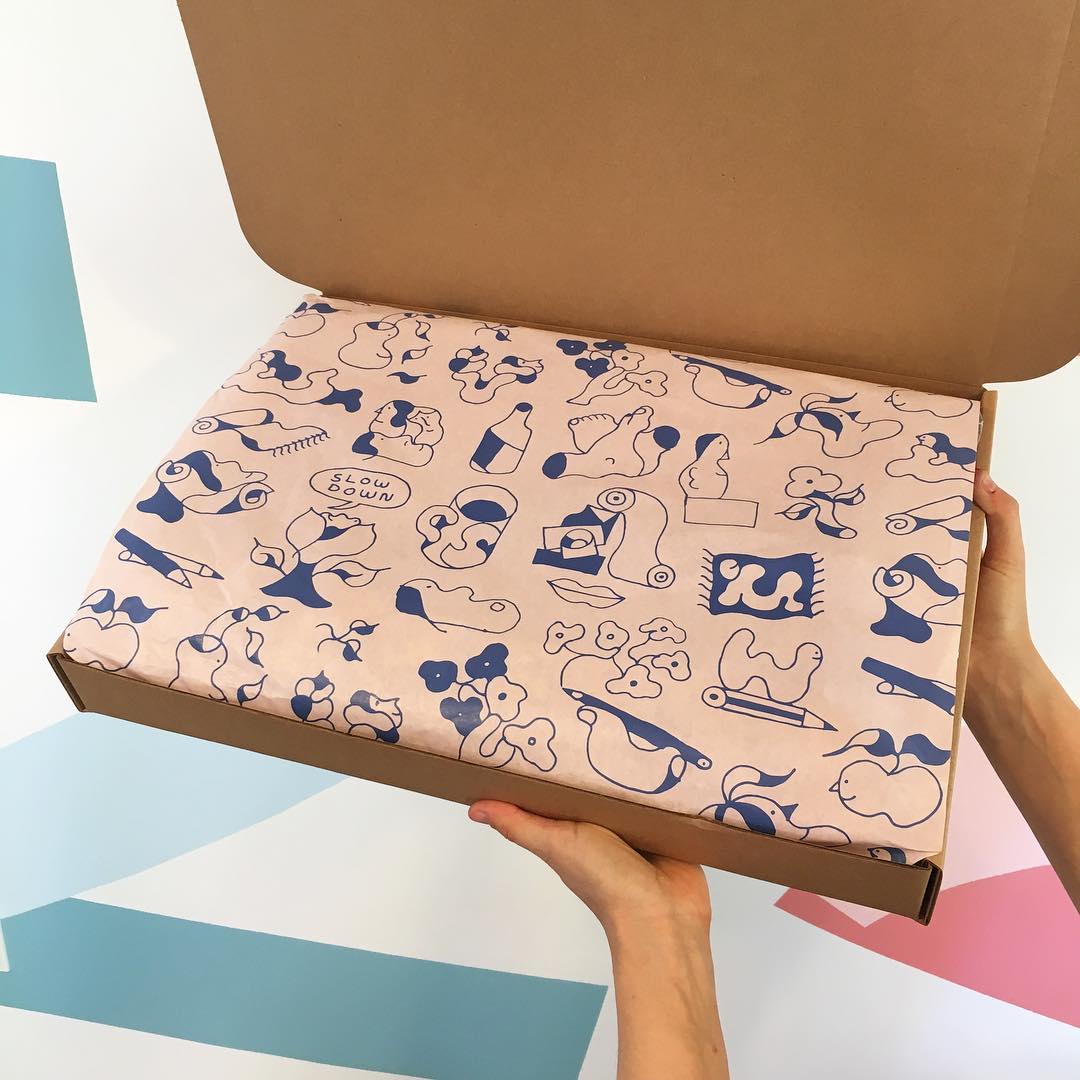 How to Establish Trust and Intimacy on Social Media: A Chat with Merchant Method Founder Chris Guillot
Christine Guillot is the founder of Merchant Method, and she's a purpose-driven retail consultant who helps independent merchants and creators be more profitable. She shares how small business should shift their social media strategy to connect with customers and win their business.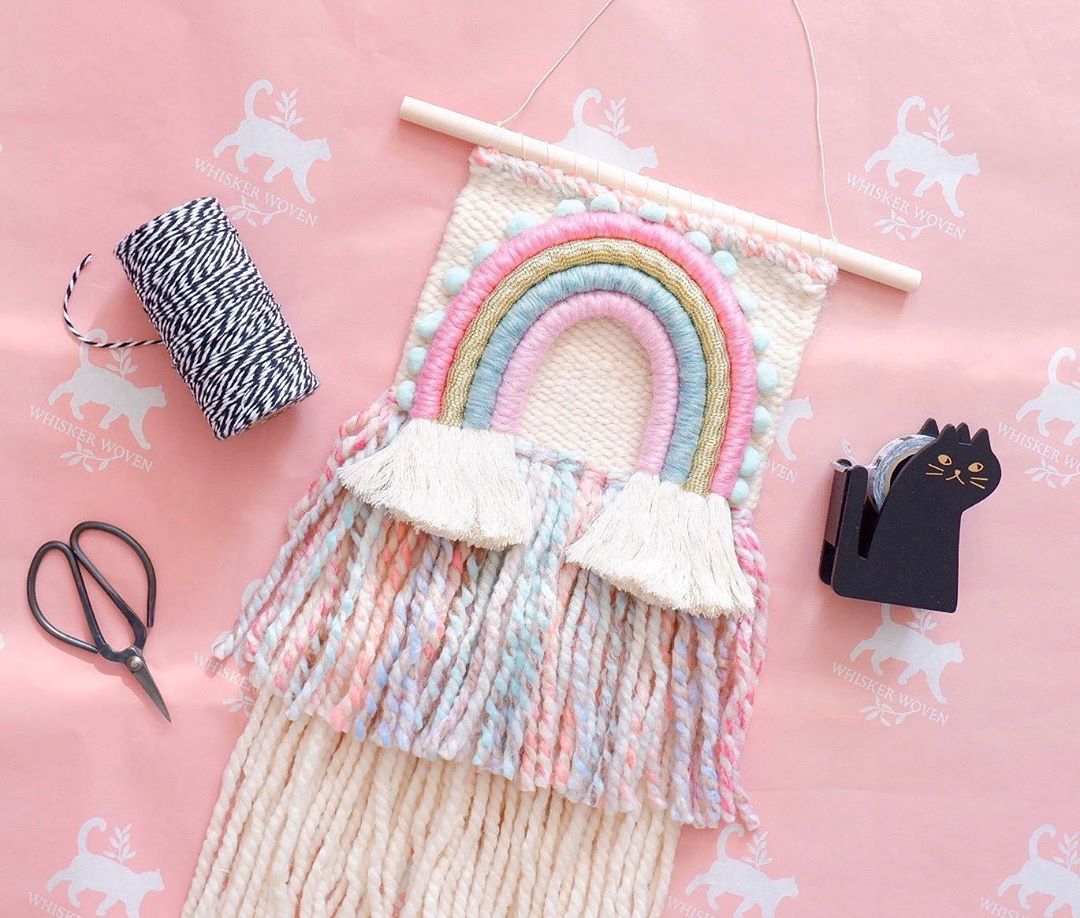 How to Create a Great Packing or Wrapping Video
Taking people behind the scenes of your packing process is great way to excite and engage your customers, while also showing off the beauty of your packaging. If you're new to this, don't worry – we take you through how to make a video, step by step.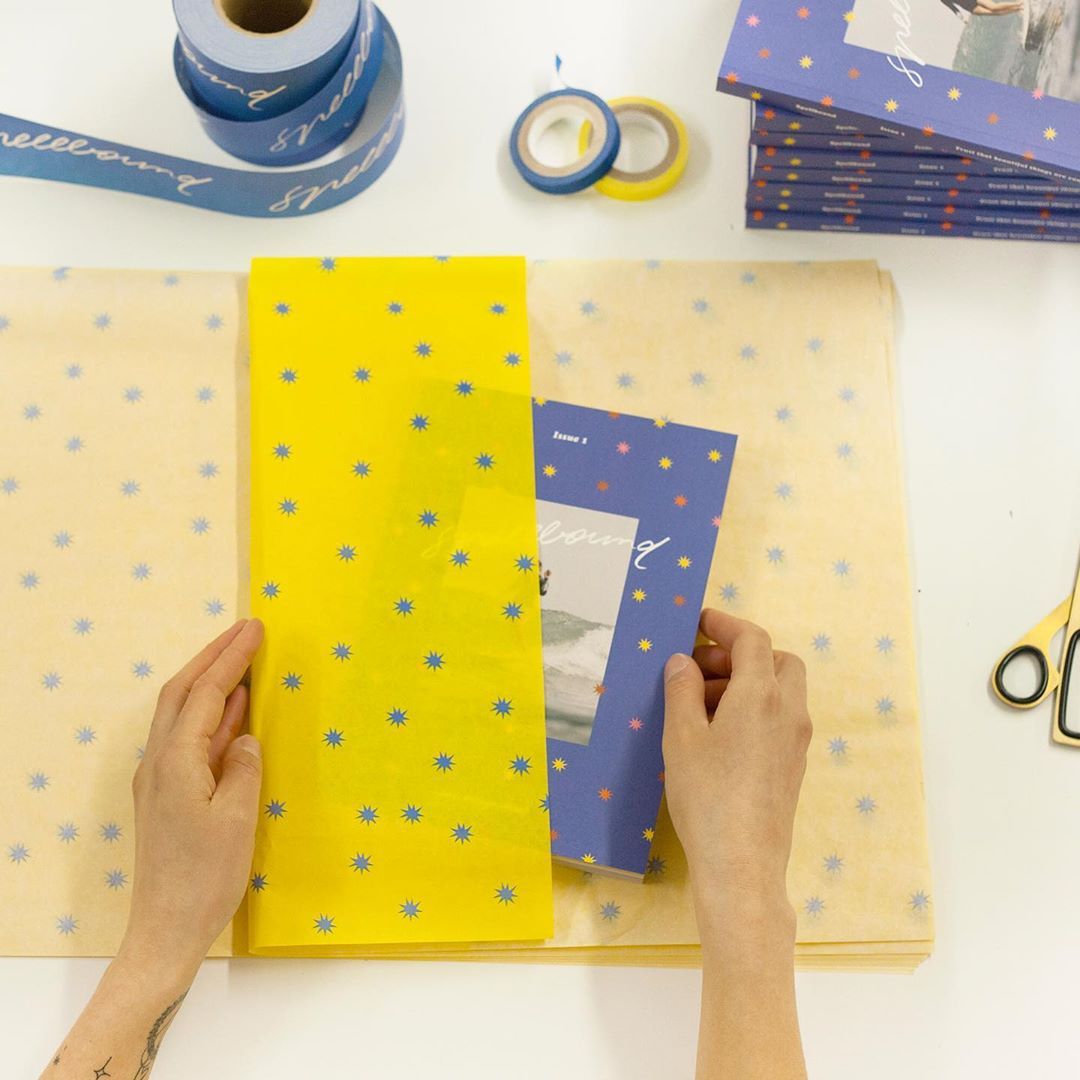 noissue, unwrapped: what makes a noissue product?
Have you been wondering what will have the most impact when it comes to switching up your packaging? We break down the points of difference in each of our products to help you make a decision for your brand.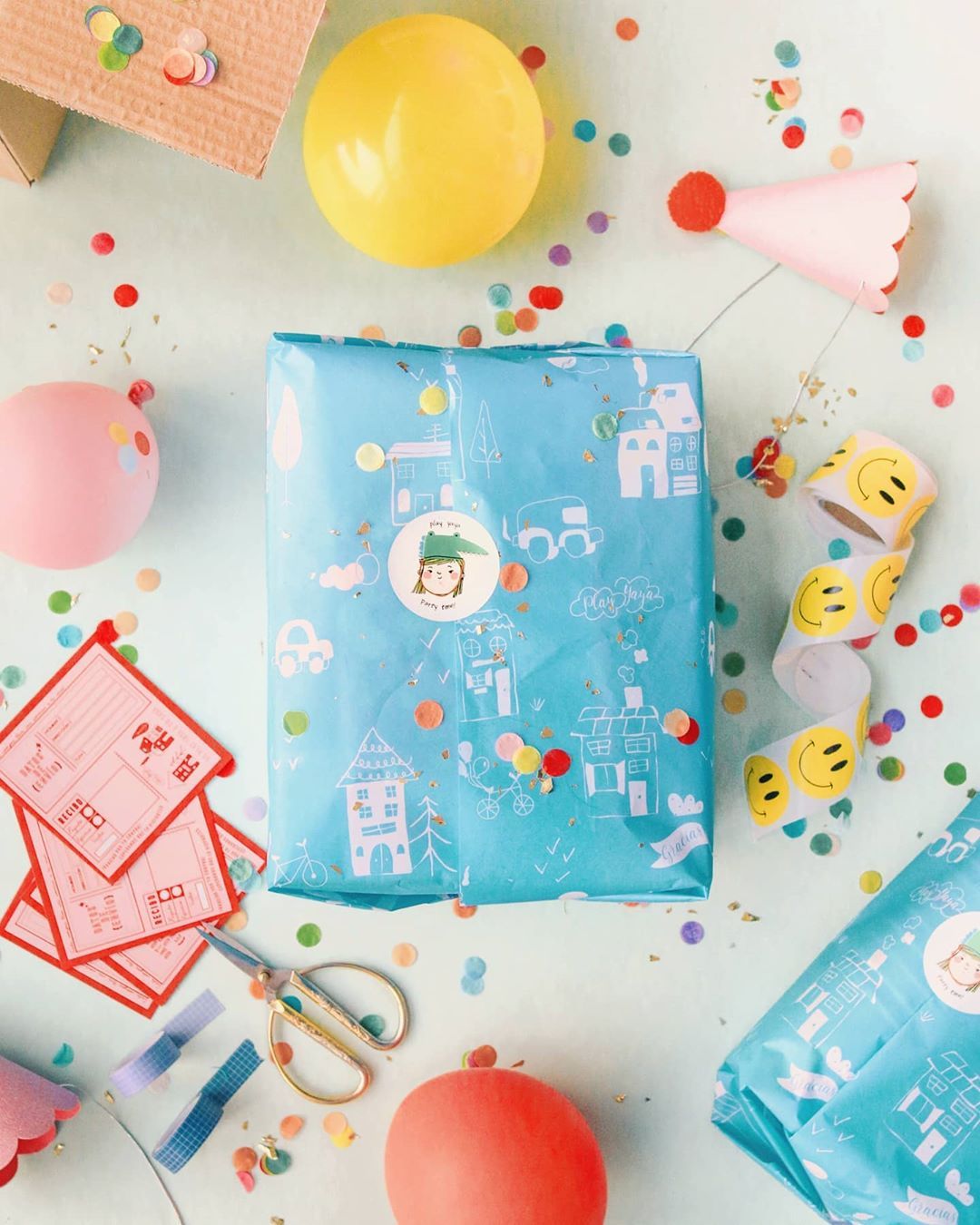 The Forest Mori: Cheeky Handmade Art
"I believe that my work is able to gain traction because I am not only a seller of artwork, but also a seller of fun shopping experiences where people await receiving their one of a kind orders with anticipation," Claudia Lam, Founder of The Forest Mori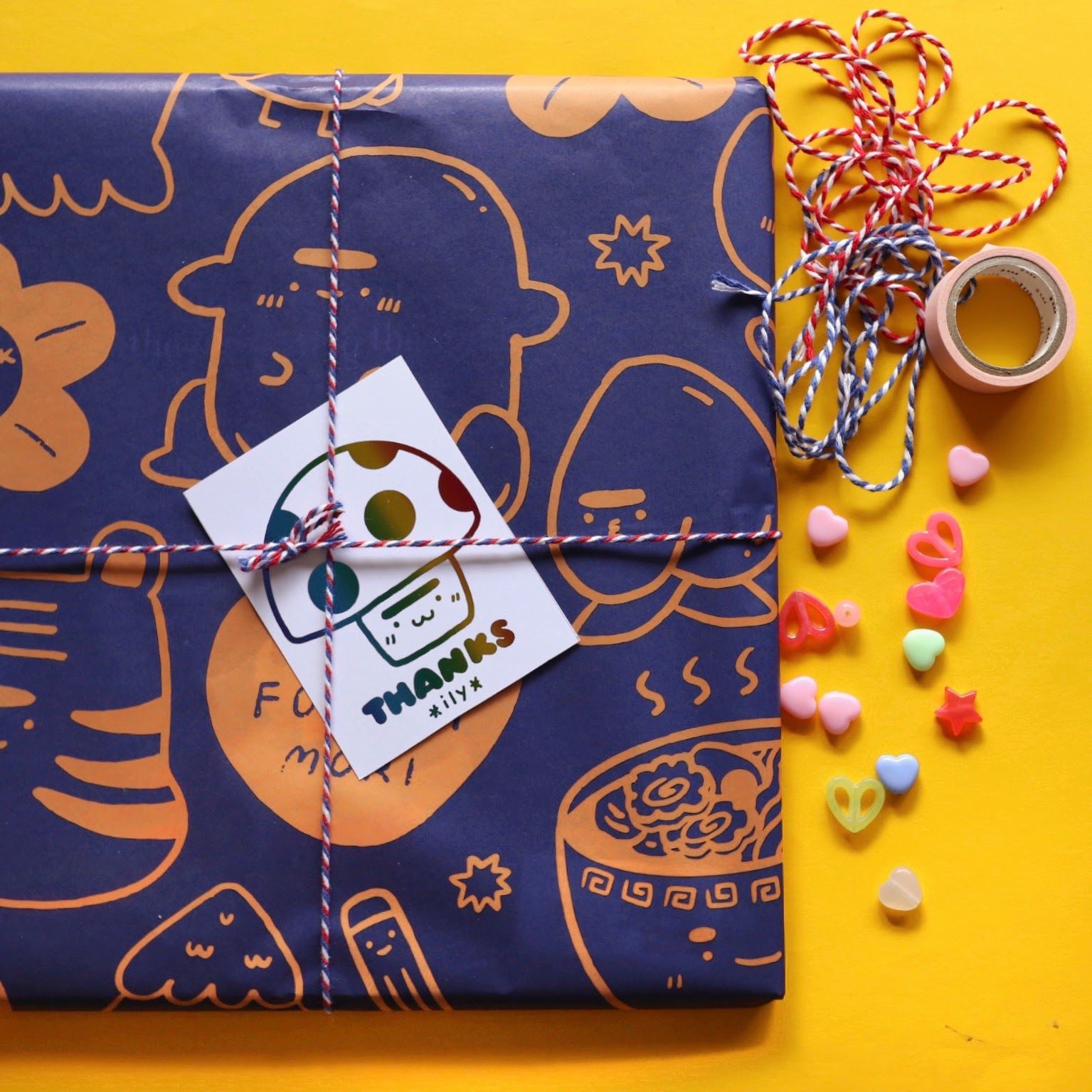 Marketing Inspo: How to Tap into the Power of Communities
In this next installment of our Marketing Inspo series, we explore how you can tap into the power of brand communities and leverage that for your business.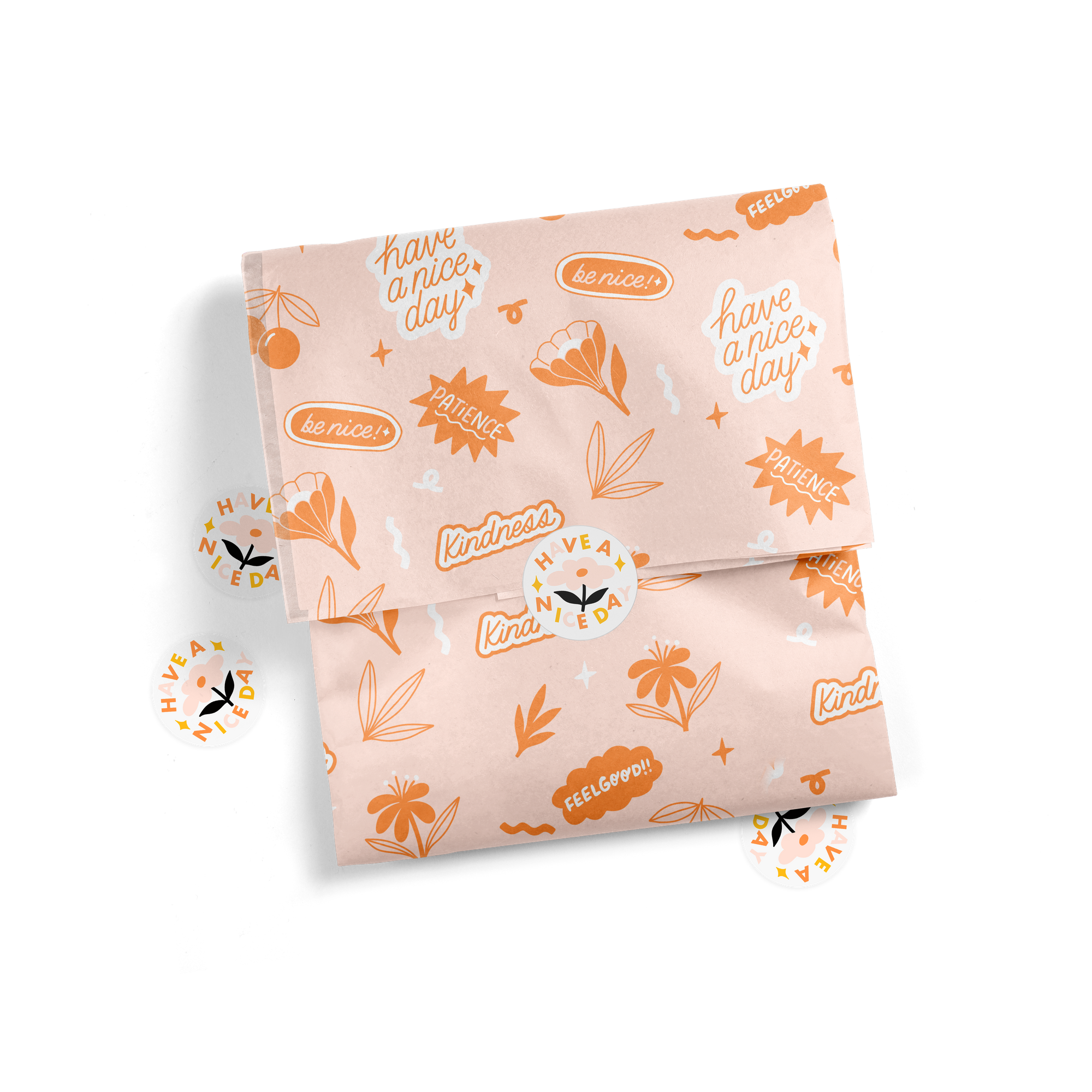 A Toolkit to Preserve Customer Experience During COVID-19
The reality of the COVID-19 pandemic has become apparent: the future of many businesses is uncertain and no industry has been left unscathed. In these unnerving and unprecedented circumstances, many of us are seeking solutions on how to navigate this new landscape and continue to care for our customers. While there is no proven answer, we've joined forces with our Industry Partners [https://www.noissue.co/partners/industry-partners/] to create a toolkit of tangible tips to help preserve your cus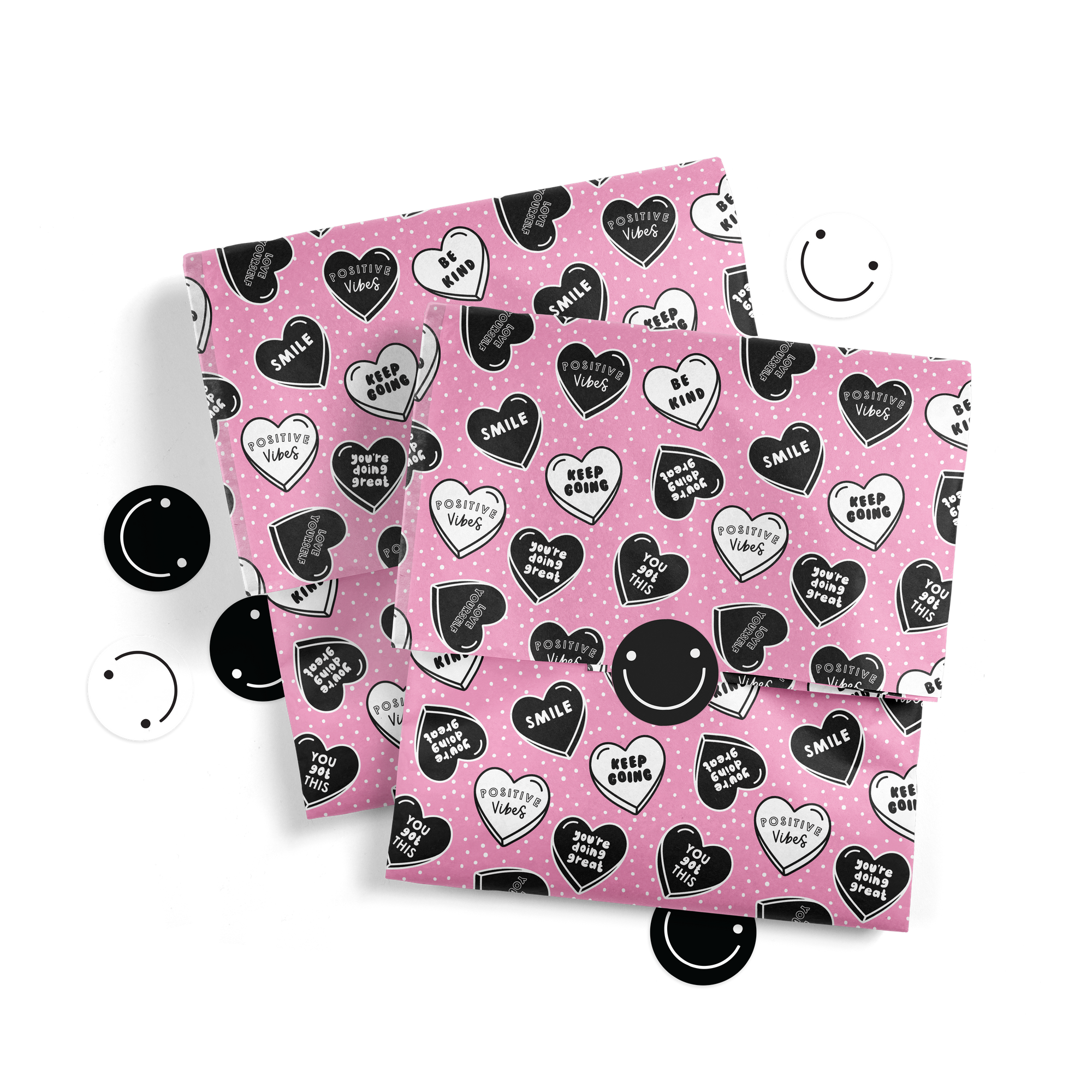 How to Create Custom Branded Packaging That Stands Out and Boosts Engagement
Custom-branded packaging can ultimately lead to stronger customer relationships, higher levels of engagement, and more sales. So, how exactly can you execute an effective packaging strategy?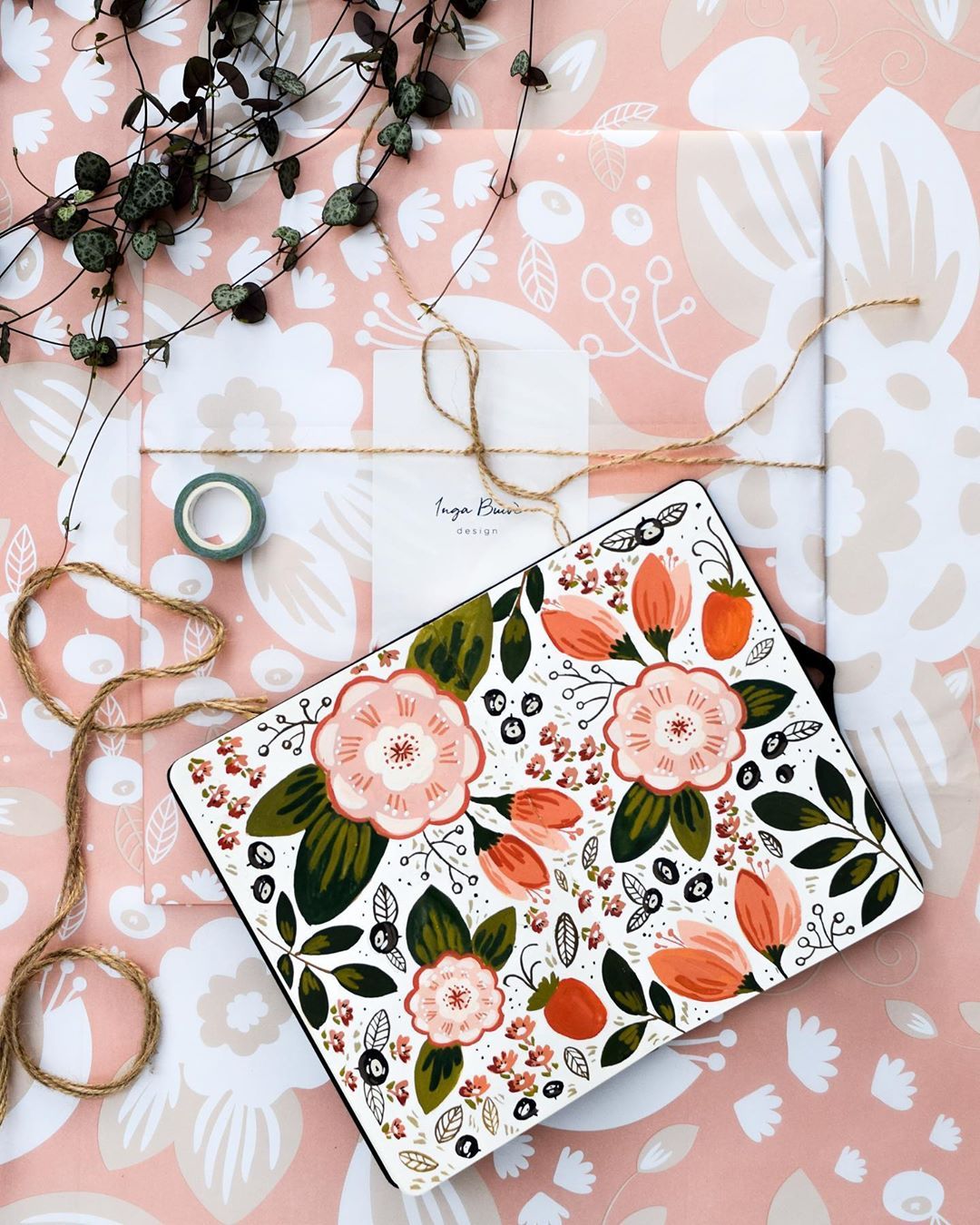 2020 Packaging Design Trends
It's the start of a whole new year, so that means a forecast of the top packaging design trends for 2020!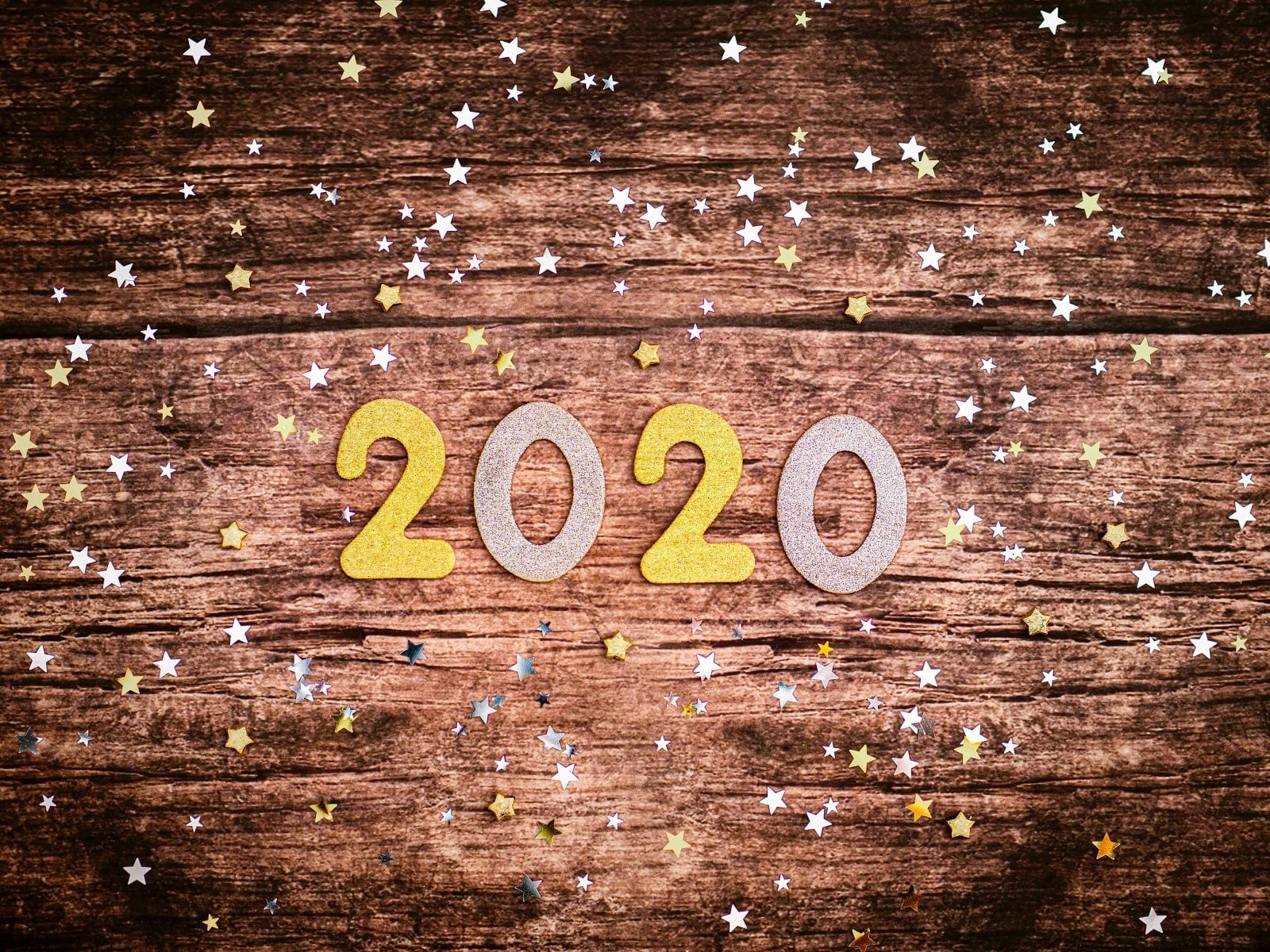 How to Create a Memorable Unboxing Experience with Branded Packaging
What is exactly is unboxing, and how does branded packaging help you to create a better customer experience as an eCommerce brand? Our in-depth guide covers everything you need to know to build a memorable unboxing experience.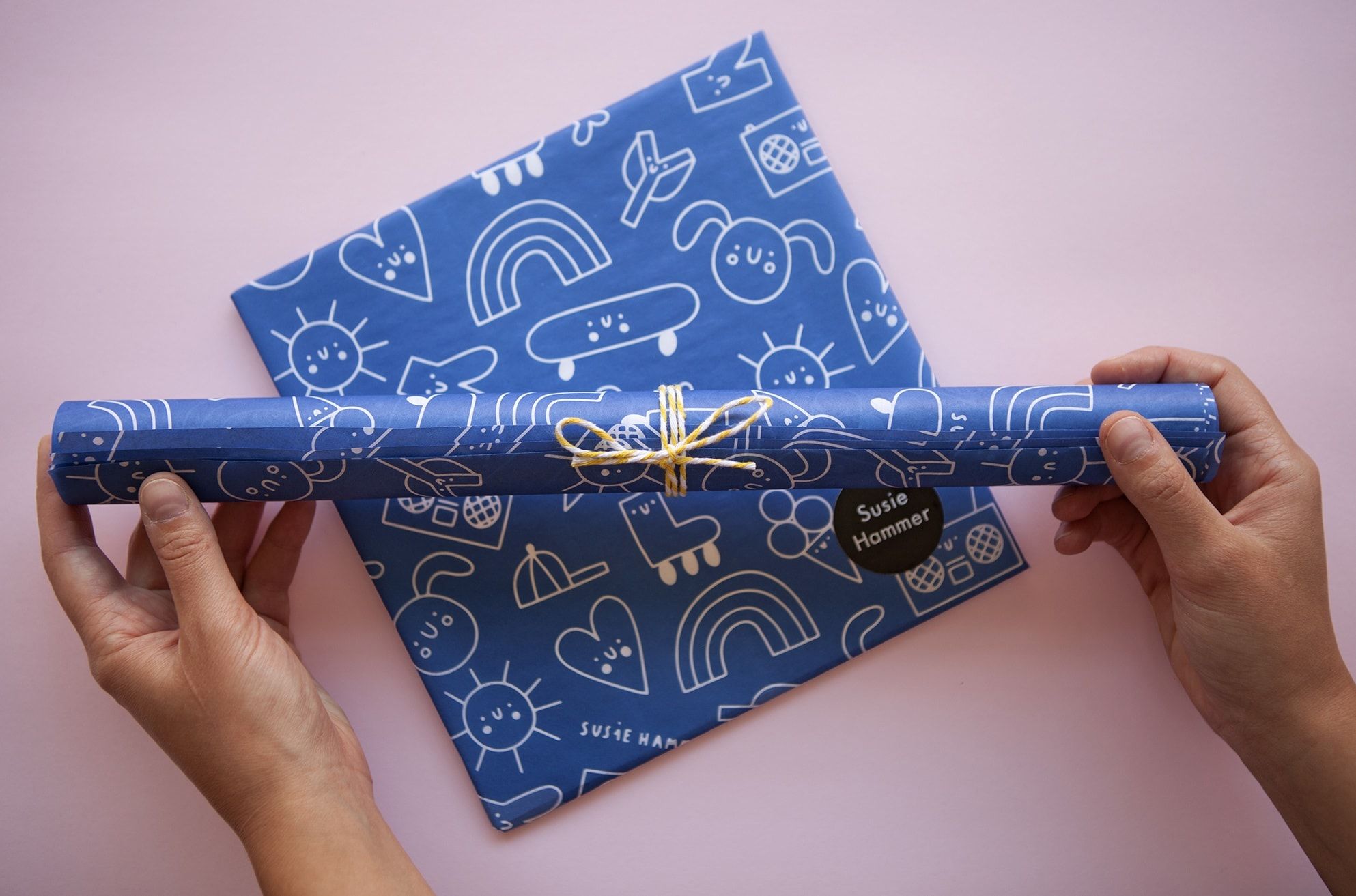 The Benefits of Using Custom Tissue Paper for Your Business
Custom tissue paper is a fantastic packaging solution for small businesses, but it offers far more benefits than this!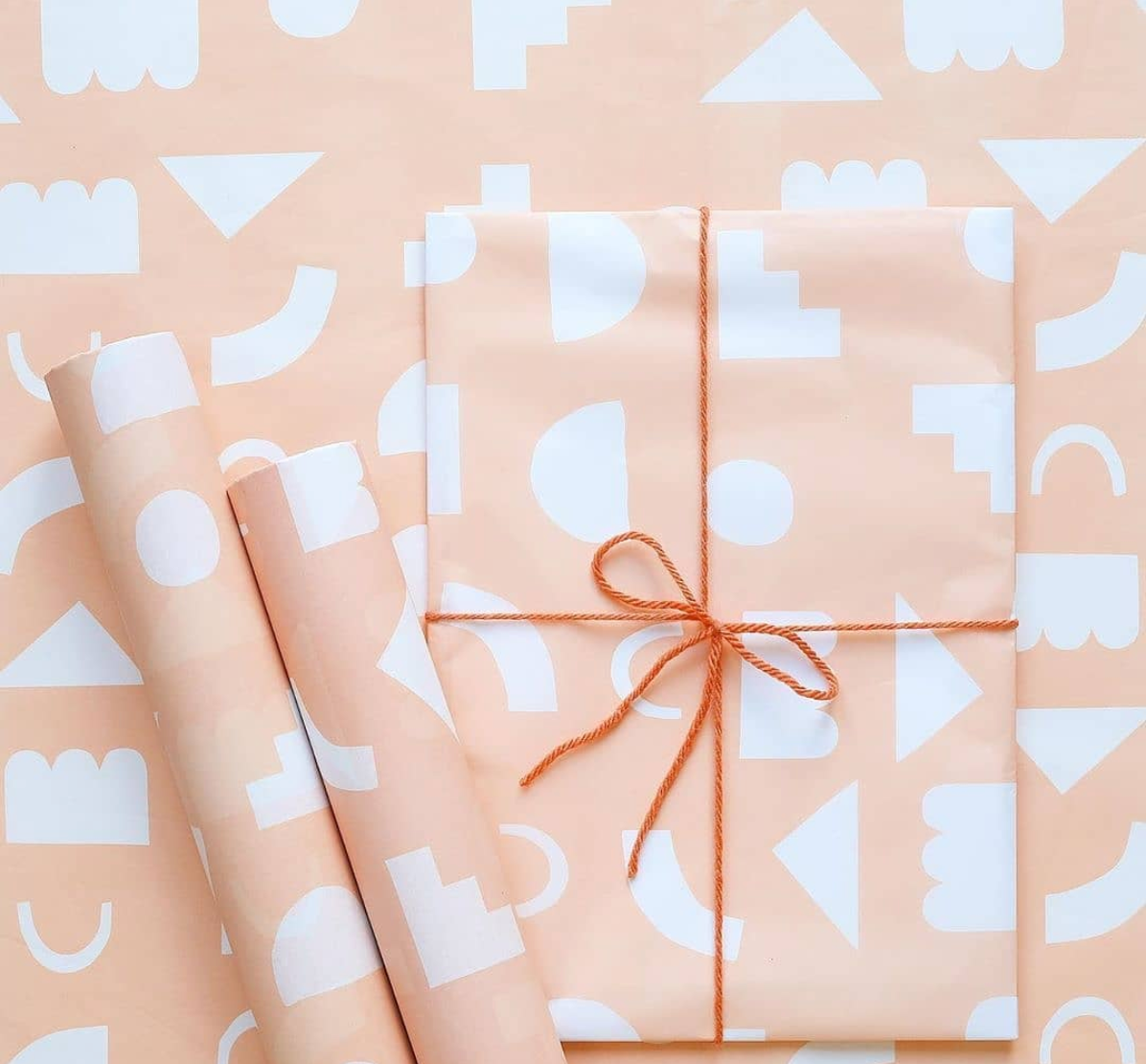 The 4 Things You Need to Create a Phenomenal Unboxing Experience
A great unboxing experience is a massive branding asset, but many small businesses struggle with how to incorporate it into their order fulfillment process. We discuss the key elements of a memorable unboxing, and how you can make the most of them!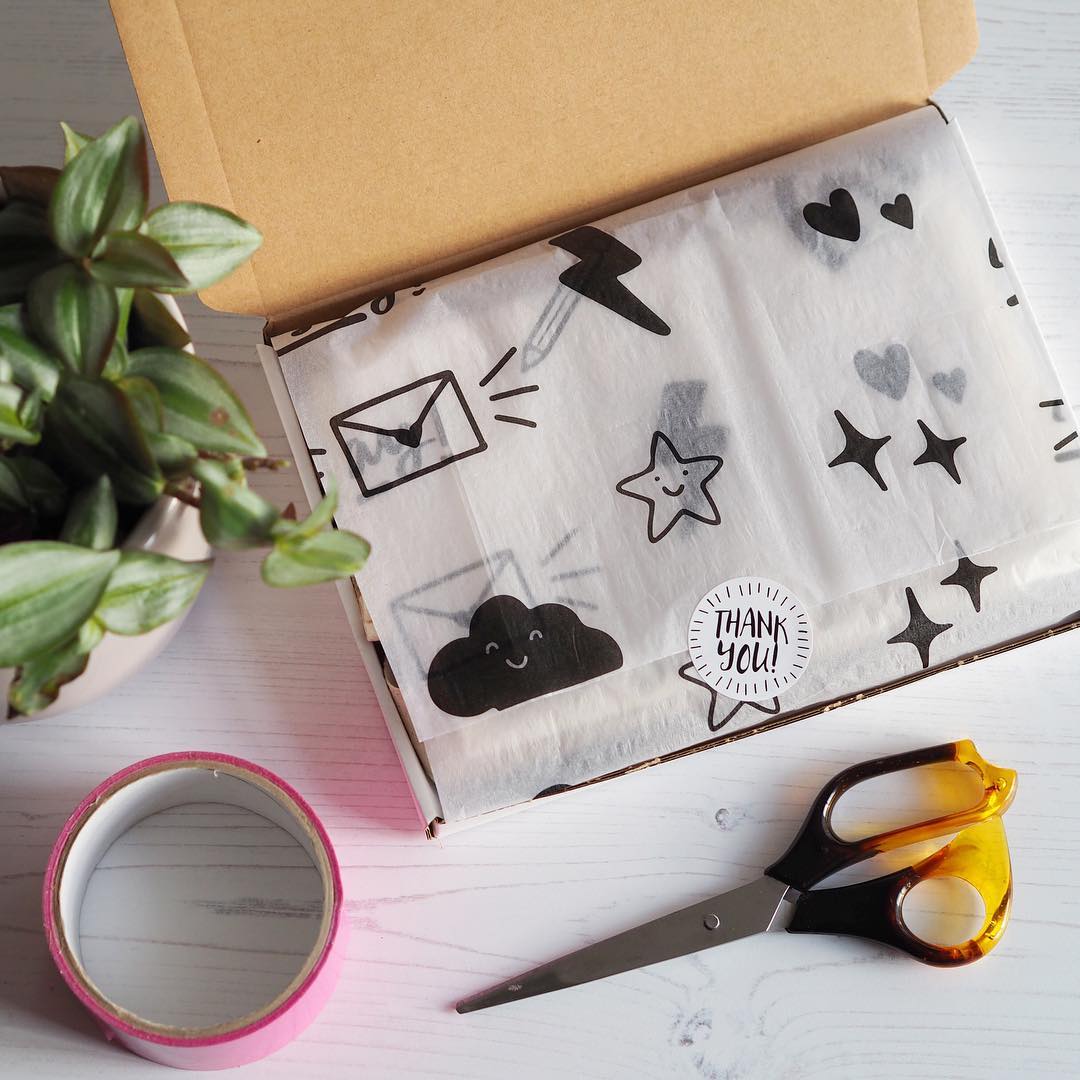 5 Things That are Killing Your Customer Experience in eCommerce (and What to Do Instead)
The low barriers to entry in eCommerce make it easy to set up a store & get selling. But the customer experience you offer online matters just as much as it does in physical retail. Vend looks at the top 5 things that can damage the customer experience on your site and what you can do to fix them.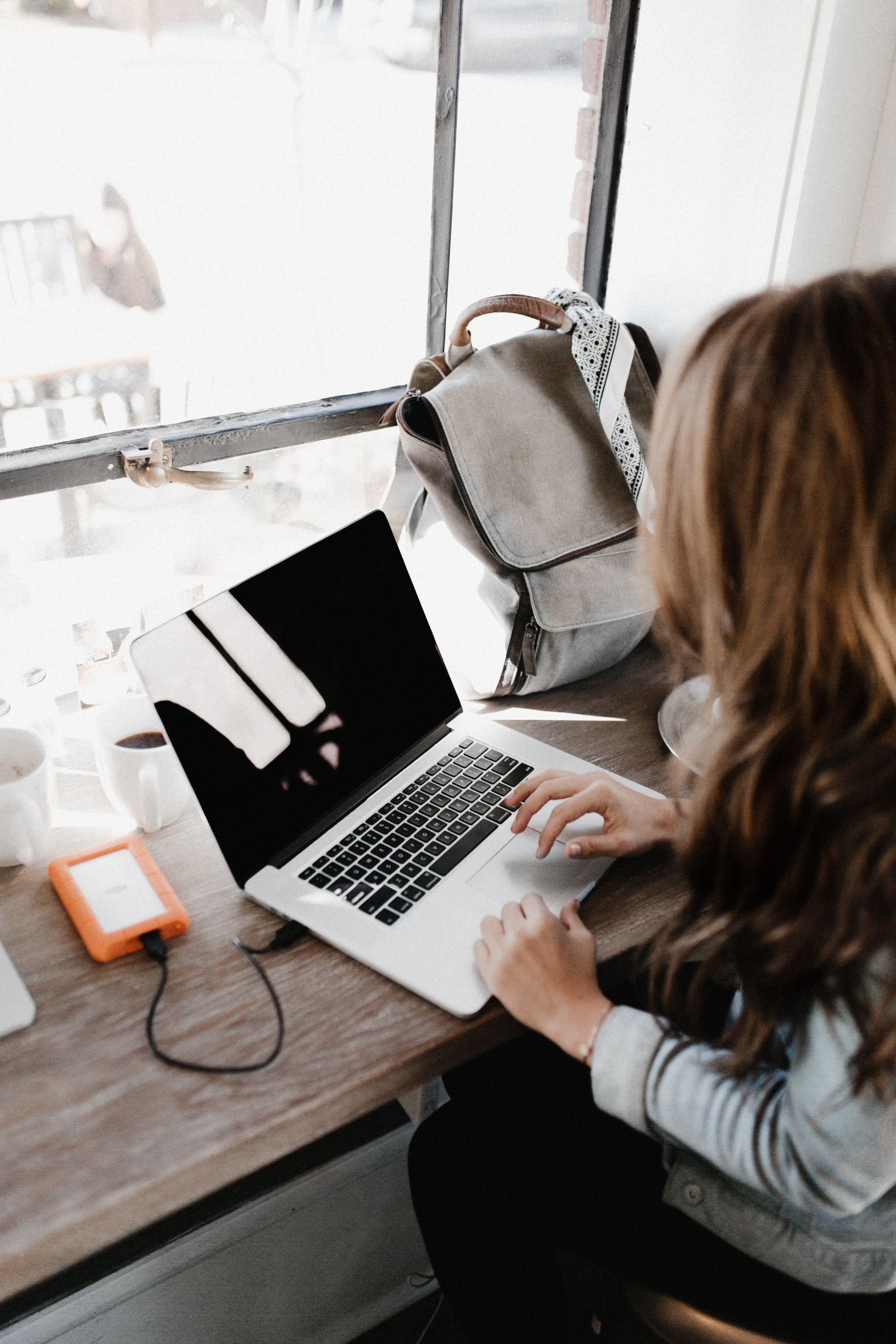 Multichannel Selling: How to Expand your eCommerce Presence
eCommerce has massively changed the game in terms of how brands can gain a foothold in the marketplace. But what does successful expansion involve? How can you make it so consumers can more easily discover you? Enter: a comprehensive multichannel selling strategy.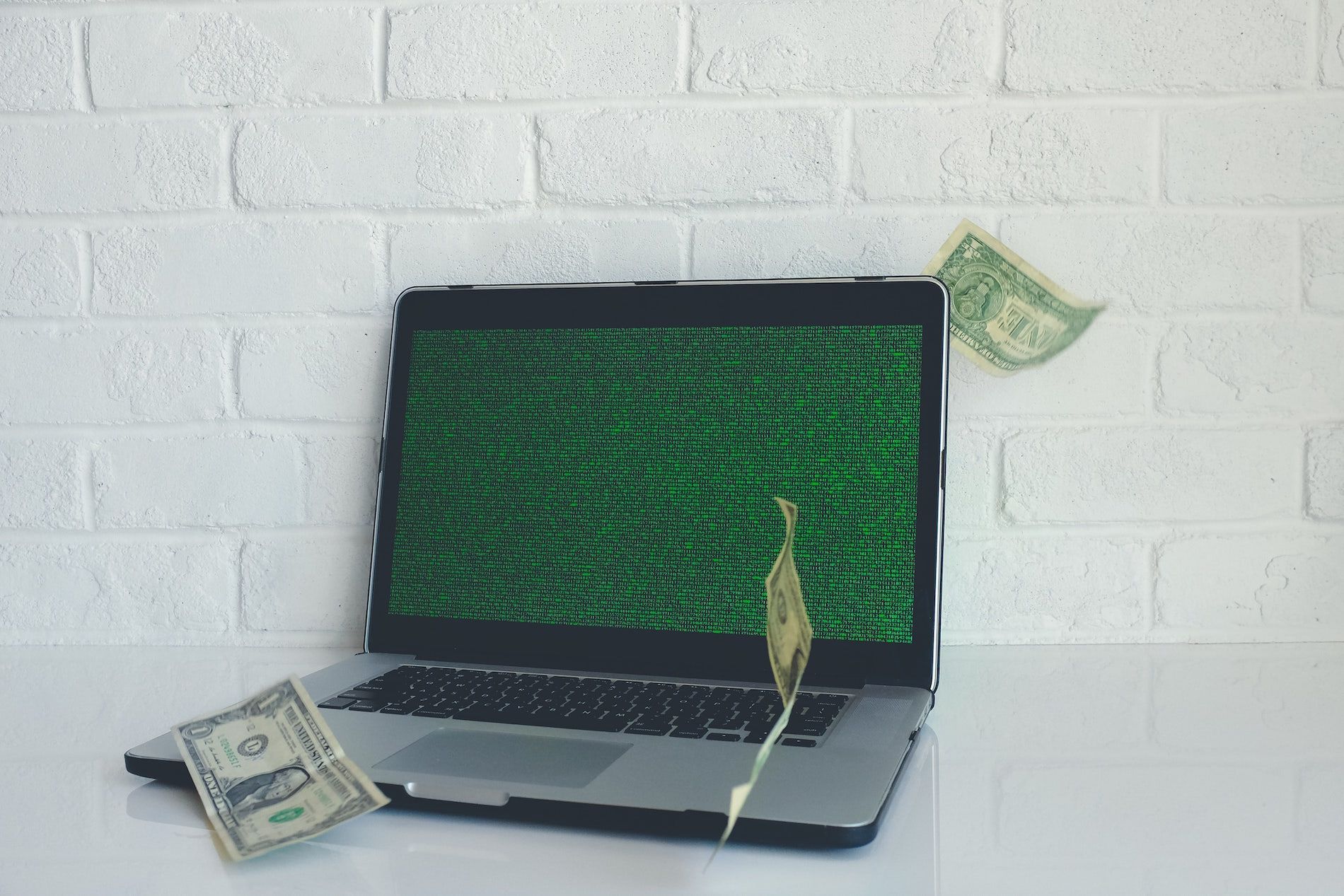 Why You Should Offer Free Gift-Wrapping on Your Ecommerce Site
Let's face it – without gift-wrapping, it wouldn't feel like the holiday season! Beautifully-wrapped parcels appearing in-store and on social media is one of the biggest signs that Christmas is on its way. We have already talked on the blog about how to improve your holiday unboxing [https://www.noissue.co.nz/blog/elevating-your-unboxing-experience-for-the-holiday-season/] this season. But what about the virtues of offering complementary gift-wrapping more widely to your customers? Usually, we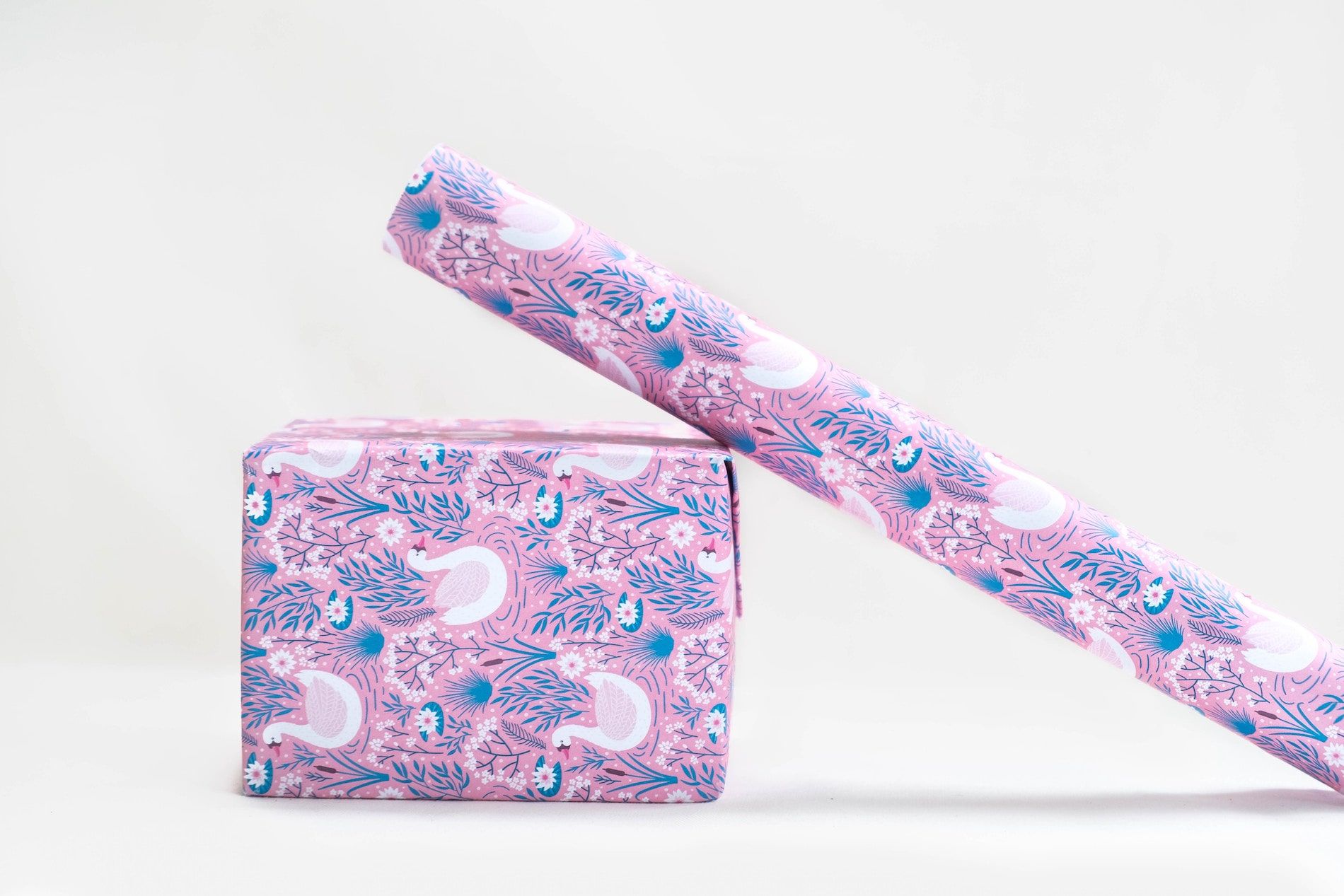 Customer Experience is not a Phase Part 2: E-Commerce
Within e-commerce, it's easy to fall into the trap of thinking that great customer service isn't as important as it is in brick and mortar stores. However, in an online environment, going that extra mile and exceeding expectations is crucial.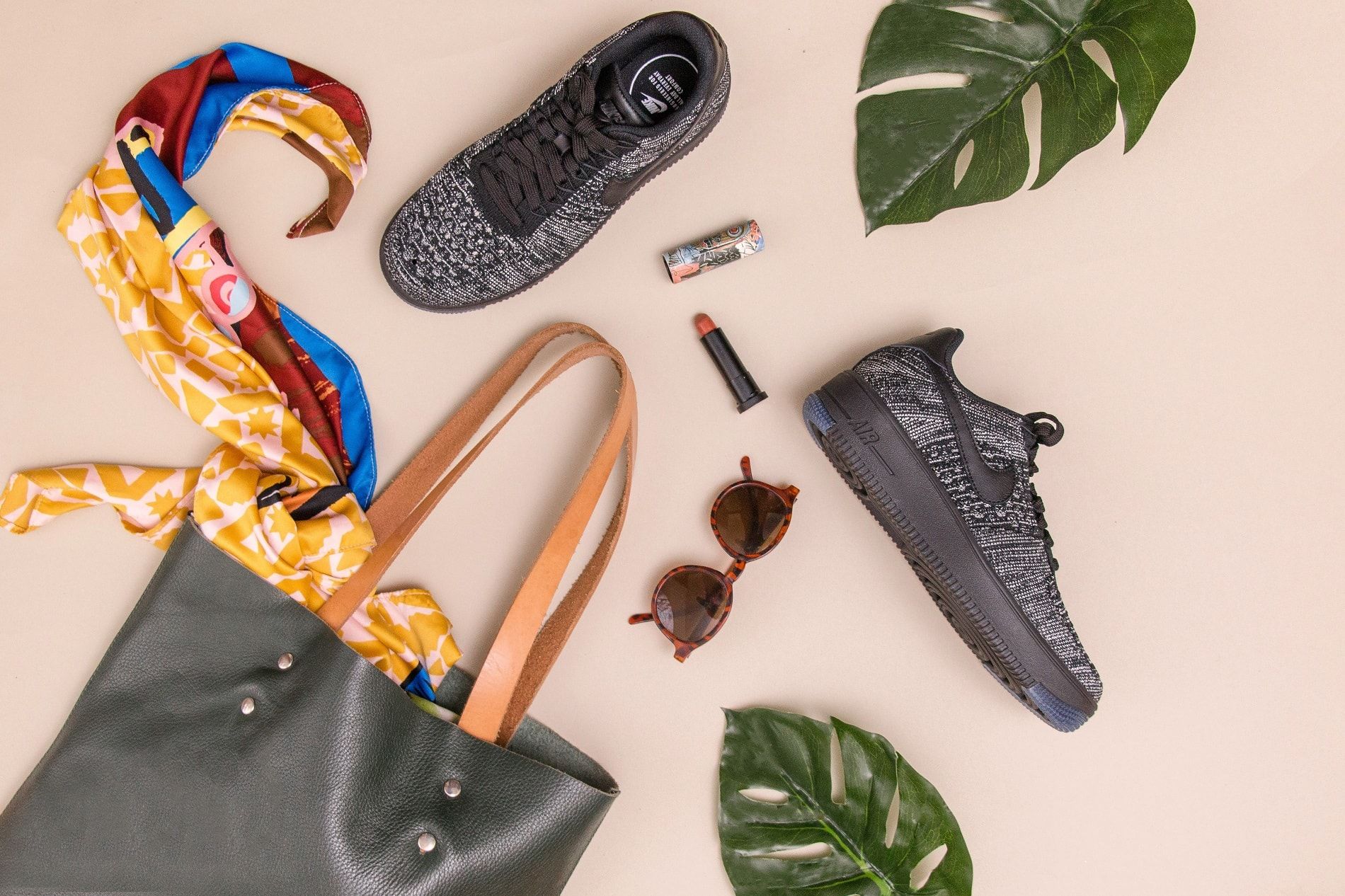 Packaging Tips for Retailers
Packaging as a retailer is as important as ever. First impressions are crucial, which means getting your packaging right can make all the difference! With all that pressure, we're breaking down some of the steps you can take to make sure your packaging is up to snuff.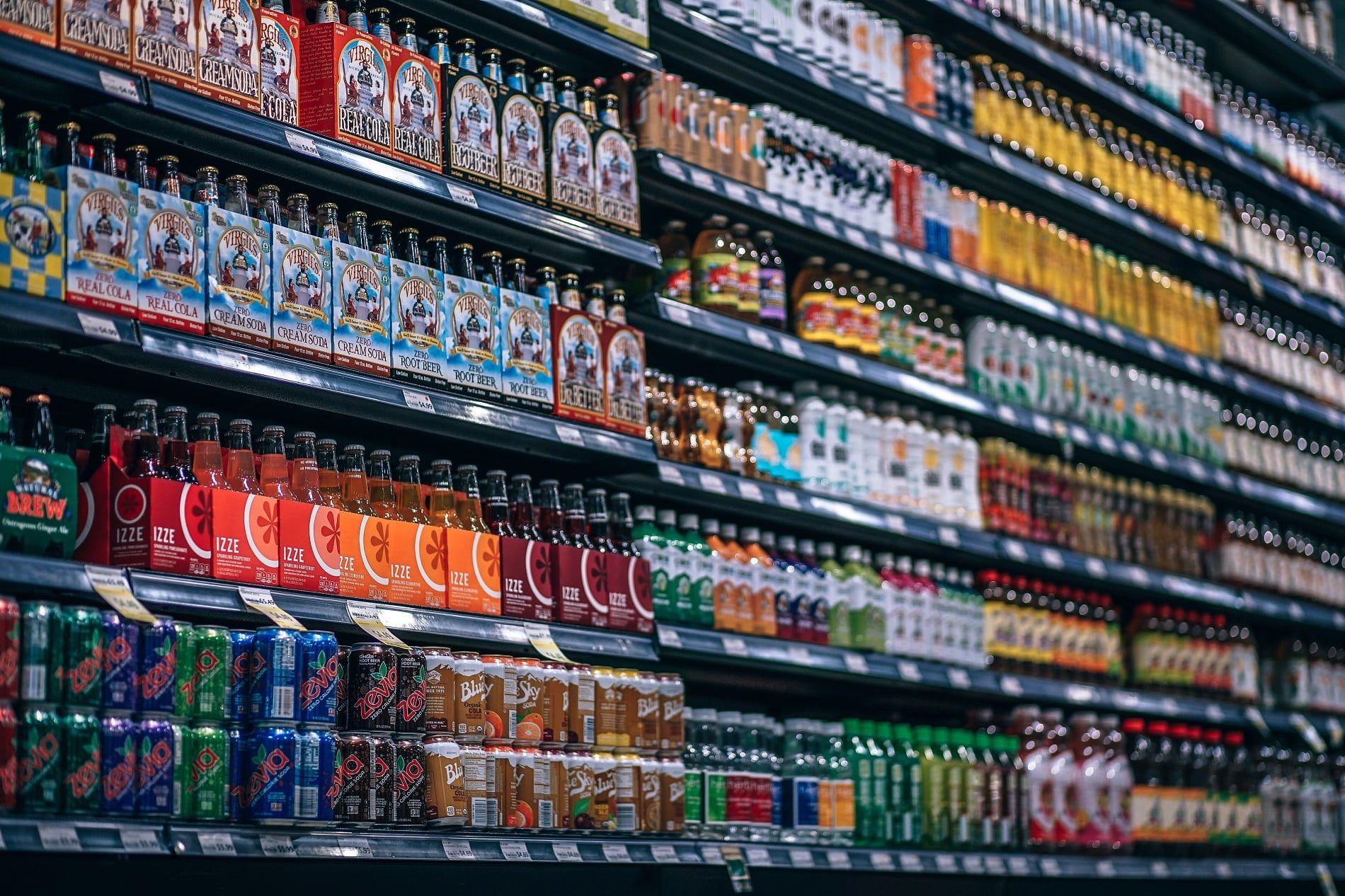 Gift Wrapping for Weddings: How to Make Your Gift Stand Out
Been invited to a wedding? Congratulations! Now it's time to sort out the most important thing as a guest: your gift. Luckily wedding registries have made that process a lot easier, so we're here to show you what you can do with your gift wrapping to really make an impression!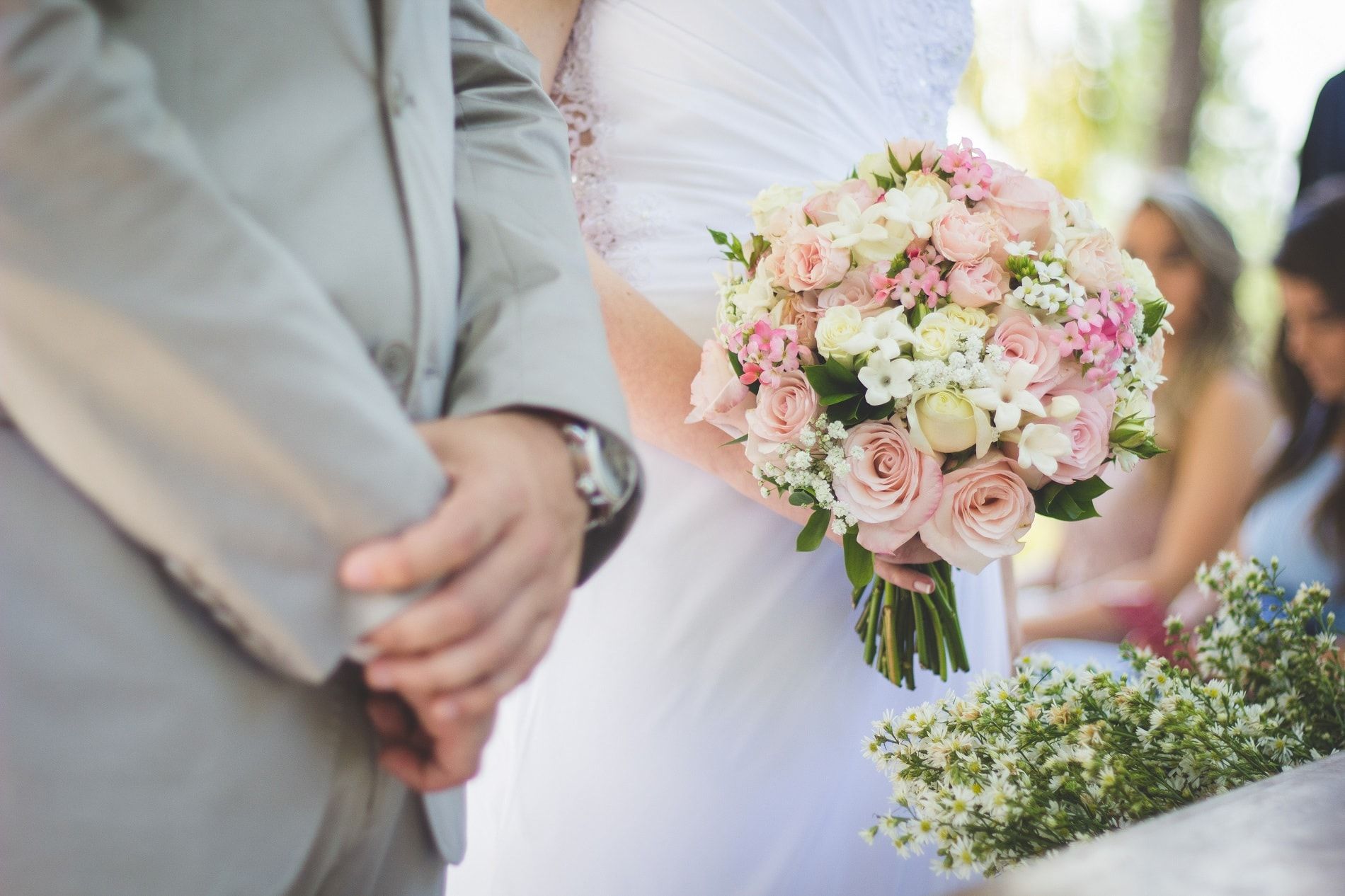 Customer Experience Is Not A Phase Part 1: Brick and Mortar
In a survey of consumers around the globe, 34 percent of respondents identified the physical store as the shopping channel that needed the most improvement. This was the top answer in the survey which included online and mobile shopping as well. And when your customers speak up, it's time to listen.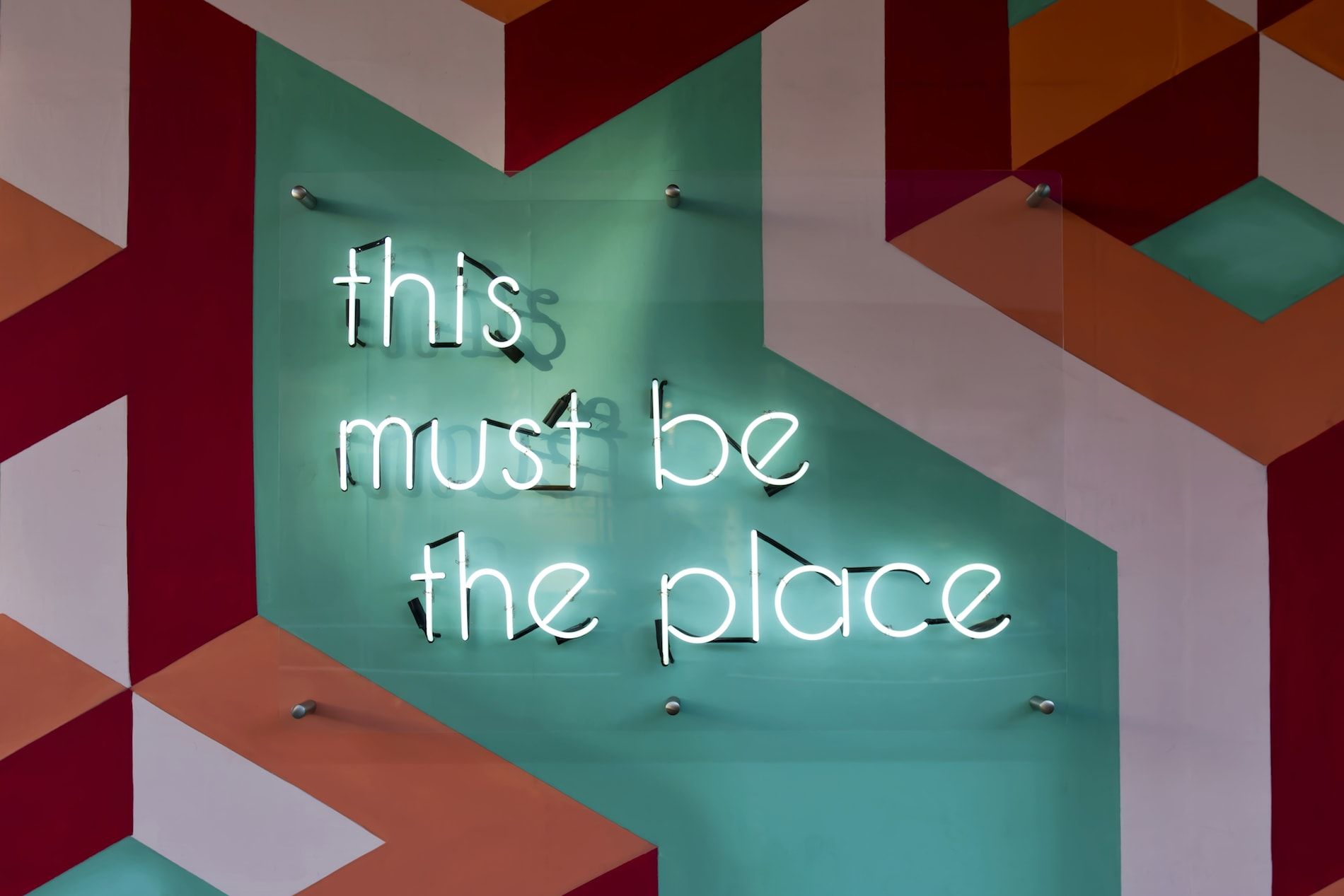 3 Shipping Commandments All eCommerce Businesses Should Follow
Whether you outsource shipping to a third-party fulfillment provider or pack and ship orders out of your garage — or anything in between — there are some shipping fundamentals that all e-commerce business owners should know. Our friends at Shipbob are here to share their expertise.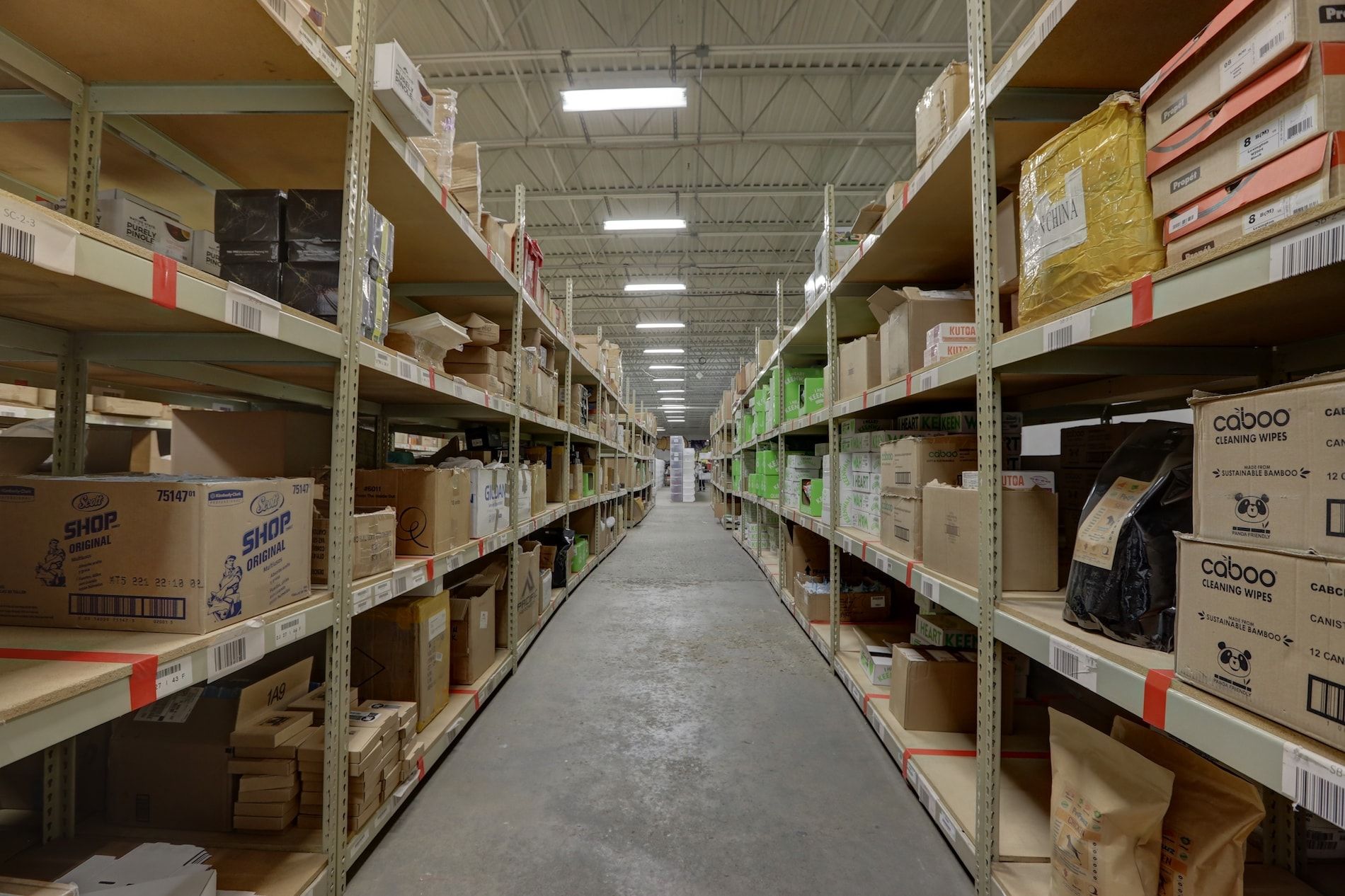 Drop It Like It's Hot: Dropshipping Like a Pro
Dropshipping retention rates are notoriously low — we hear it from our own clients, because let's be honest, most shoppers don't really like the idea of being dropshipped to. To help, we have come up with a few handy tips to increase retention rates as a dropshipper!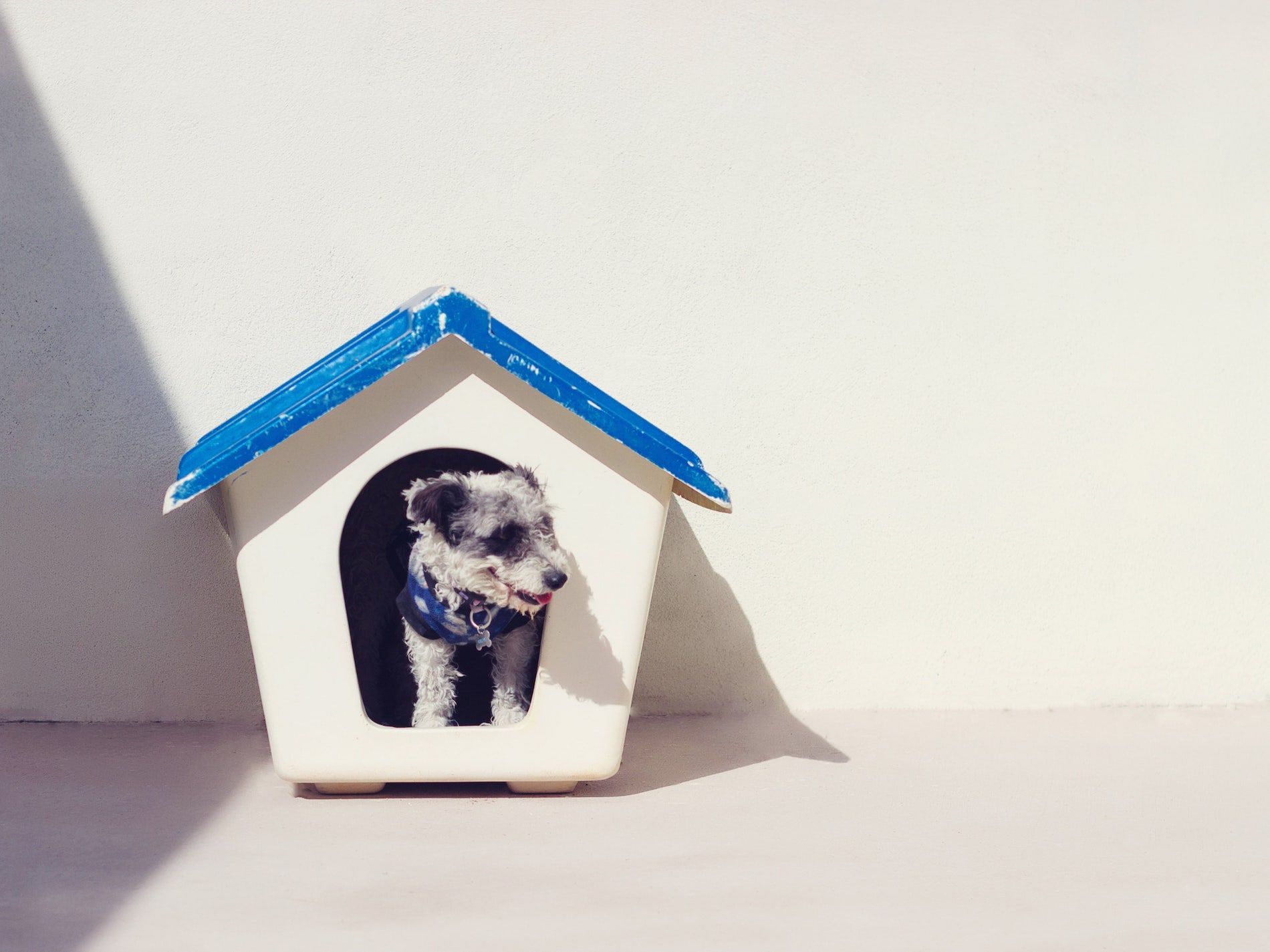 Let's Get Personal: How to Personalize the Customer Experience in eCommerce
In an age of online (and real-life) impatience and a need for instant results, customers love it when their shopping experience is tailored to them and what they like. In fact, 53 percent of online shoppers believe retailers who personalize the experience provide a valuable service.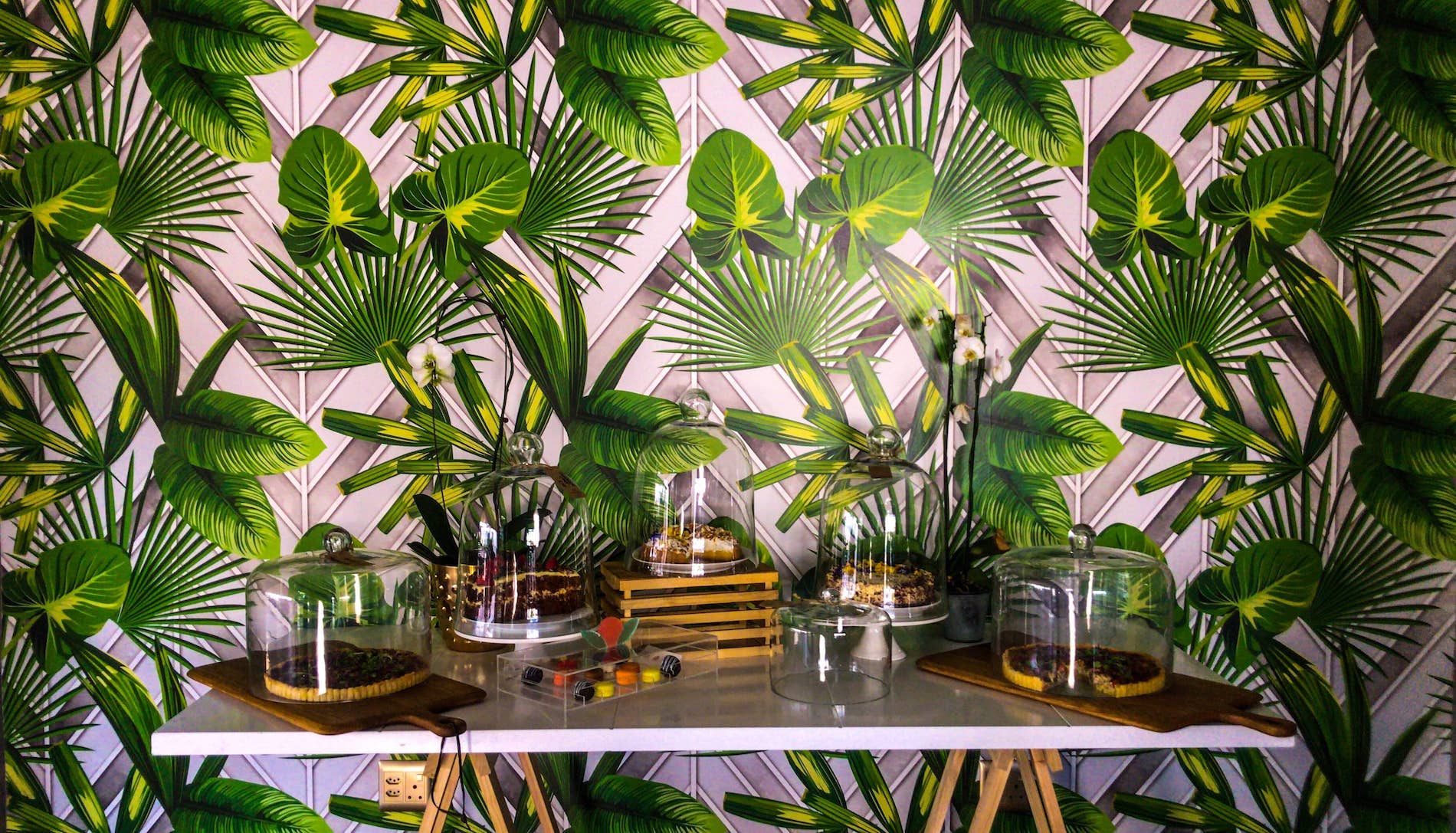 Customer Loyalty: How to Encourage and Grow Repeat Business
Did you know, that the average ecommerce store spends 80 percent of their marketing budget on finding and acquiring new customers? What's interesting is it actually costs more to acquire new customers than it does to target repeat sales from existing customers; according to research by Bain & Co - seven times more! It would make sense then, to encourage those customers you already have to make a repeat purchase. At February's Delivery Conference, Andrew Curran, CEO of customer loyalty specialis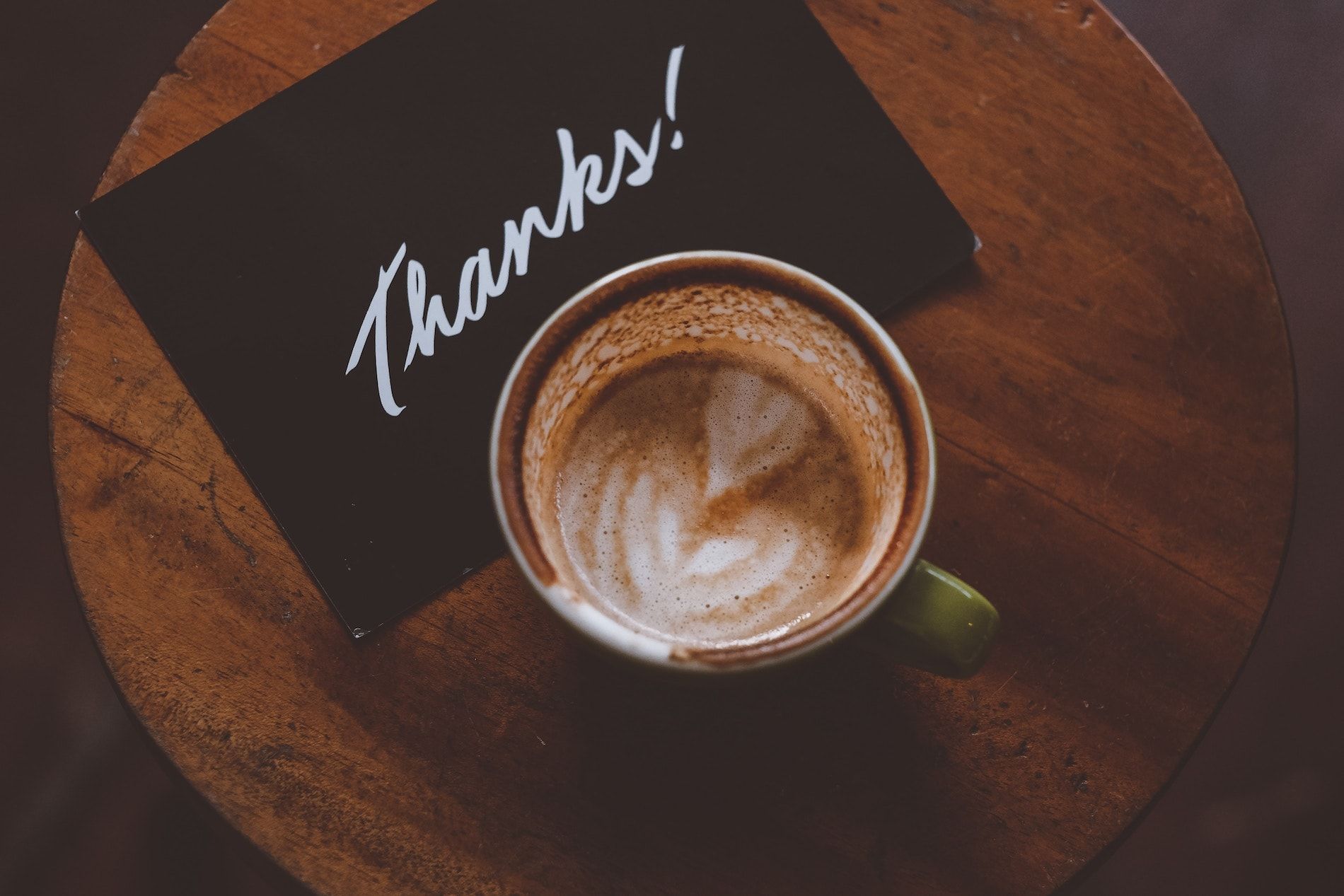 Fashion Forward Packaging
It's fair to say we're pretty nuts about packaging. Creative packaging draws attention, sends a message, and makes consumers feel a particular way. For eCommerce stores, just because the packaging of a product is rarely displayed online, doesn't mean it's not something to be considered.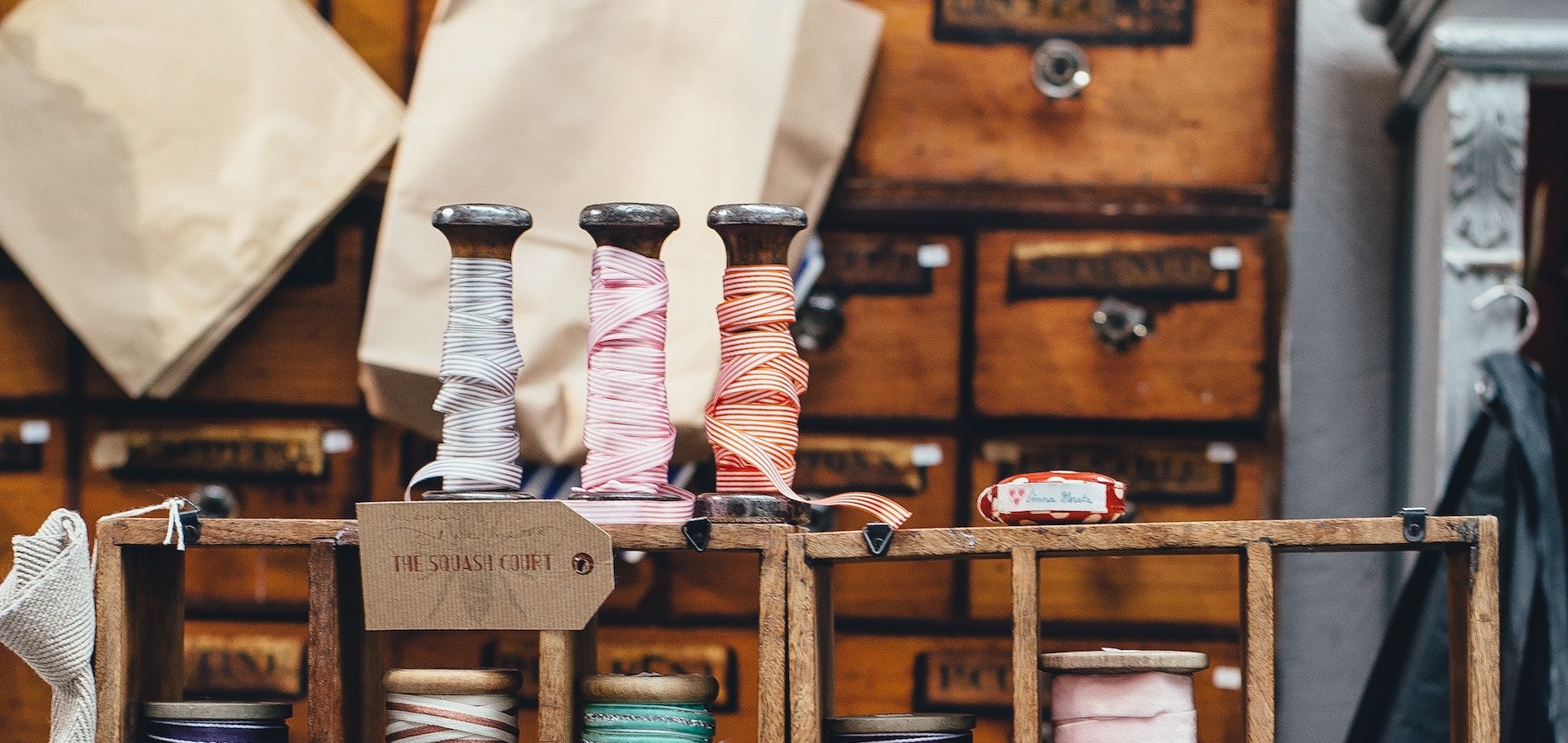 Consistency is Key: Achieving a Consistent Brand Message
Maintaining your brand's image across all platforms is instrumental in your presentation, and more importantly how you are perceived by your audience.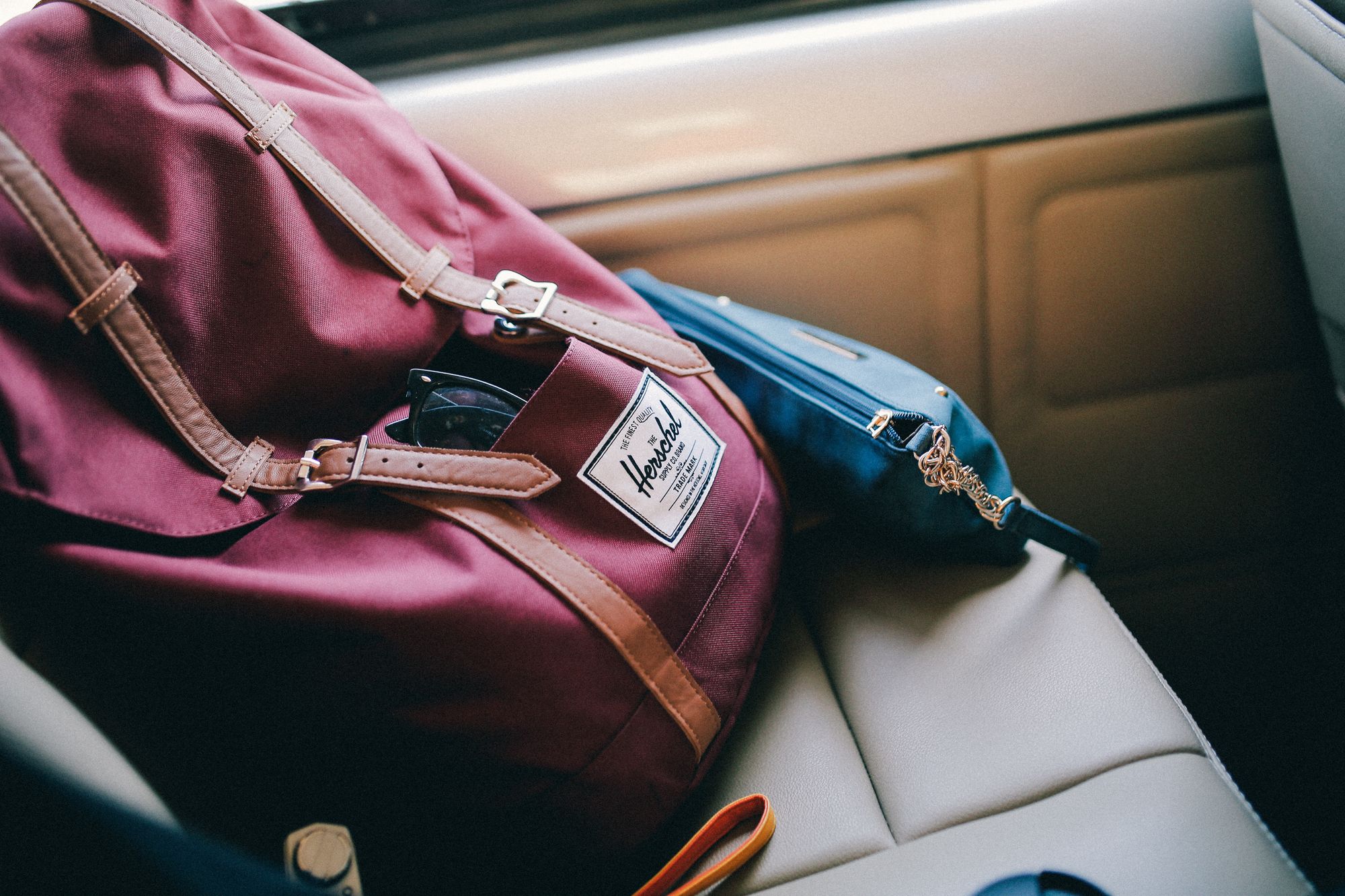 Logistically Speaking
Is your shipping strategy smooth sailing? Or a logistical nightmare? This is where 3PL (Third Party Logistics) can help!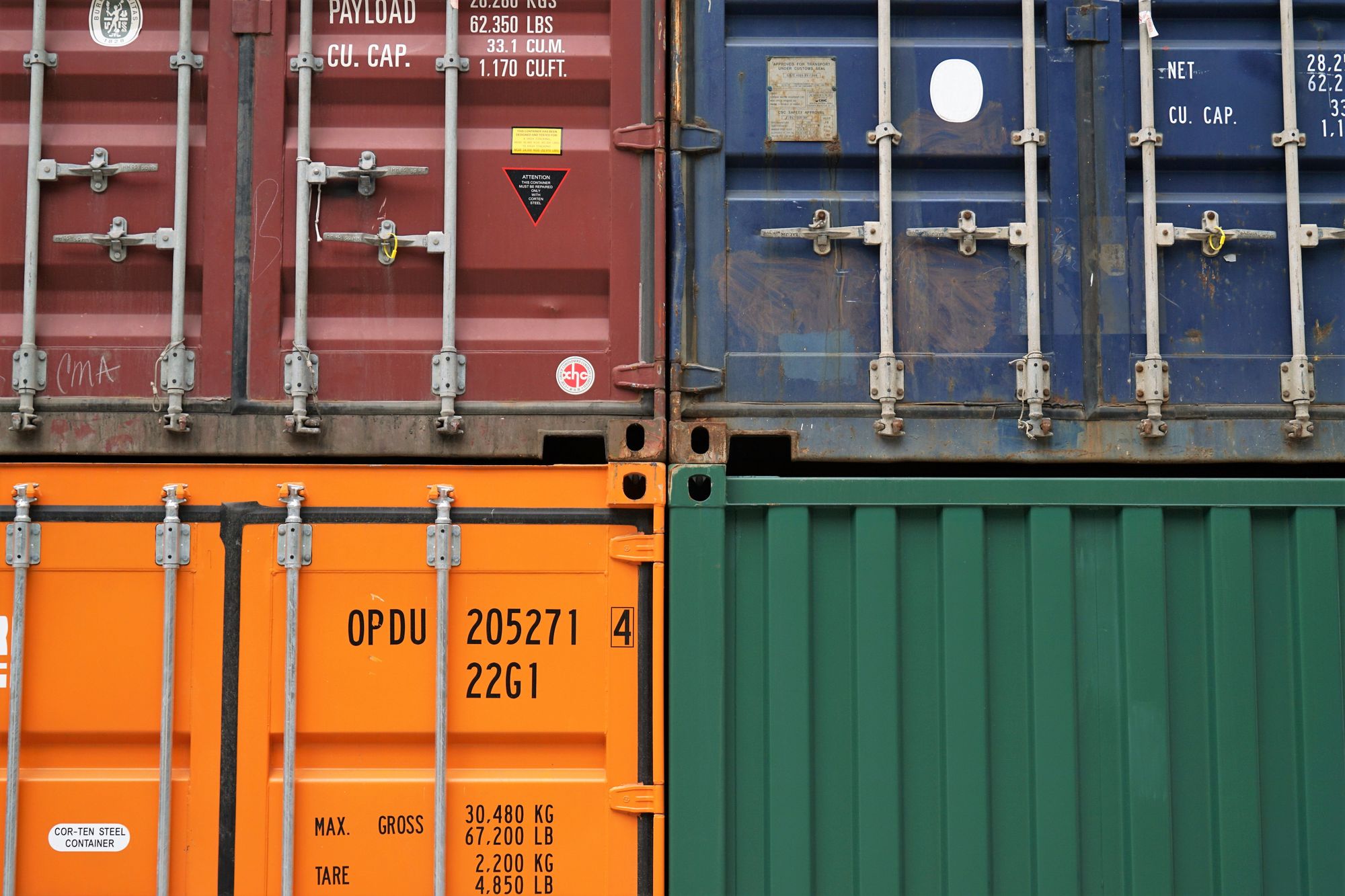 Judging a Book By Its Cover
What exactly does your packaging design convey to your customers? Spoiler: It's a lot more than you might think.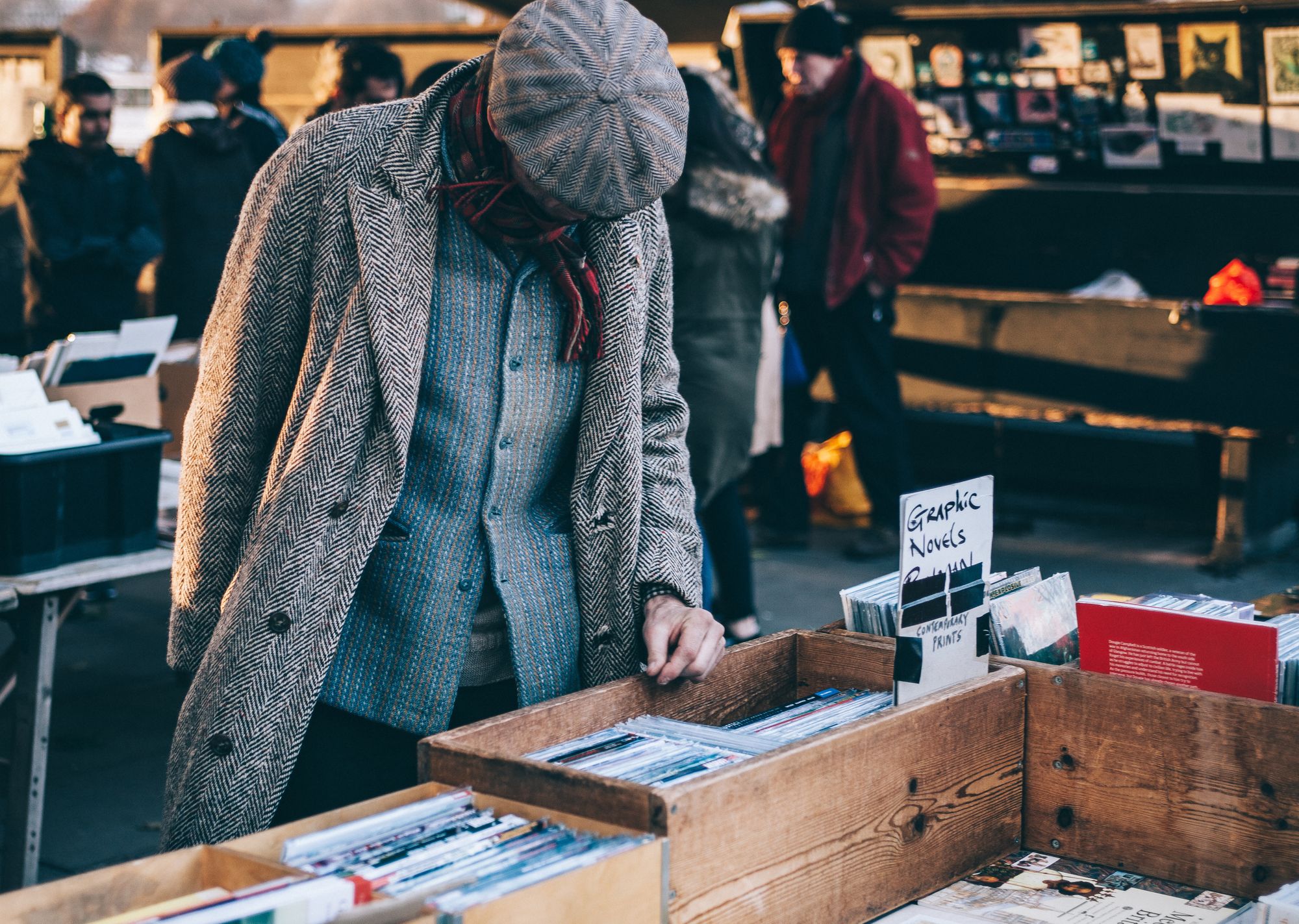 Brand Integrity and Customer Loyalty
Individuals appreciate feeling valued. Providing that feeling through extra care and thoughtful packaging is a great way to strengthen relationships with existing customers, and build strong links with new buyers.