Cookies
#noissuepackaging
Egg 'n' Whisk: Gorgeous Baked Treats Made Just for You
"Custom branding is particularly important to me as it ultimately represents myself and the business." Vanessa, founder of Egg 'n' Whisk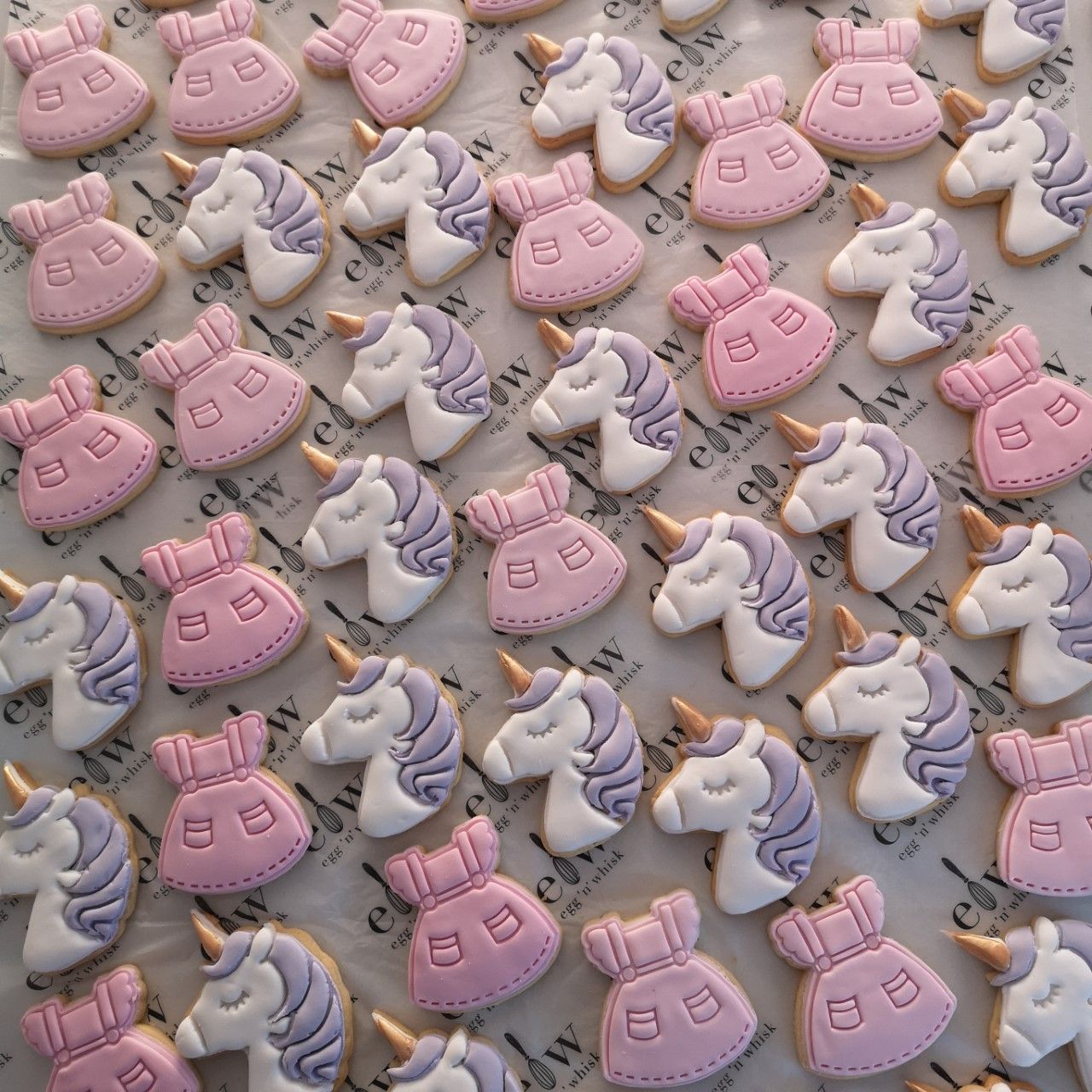 Jetties Waterfront Kitchen: Taking the Lakefront Dining Experience Everywhere
"Our goal is to make sure every customer has an amazing experience here at Jetties." Kyle of Jetties Waterfront Kitchen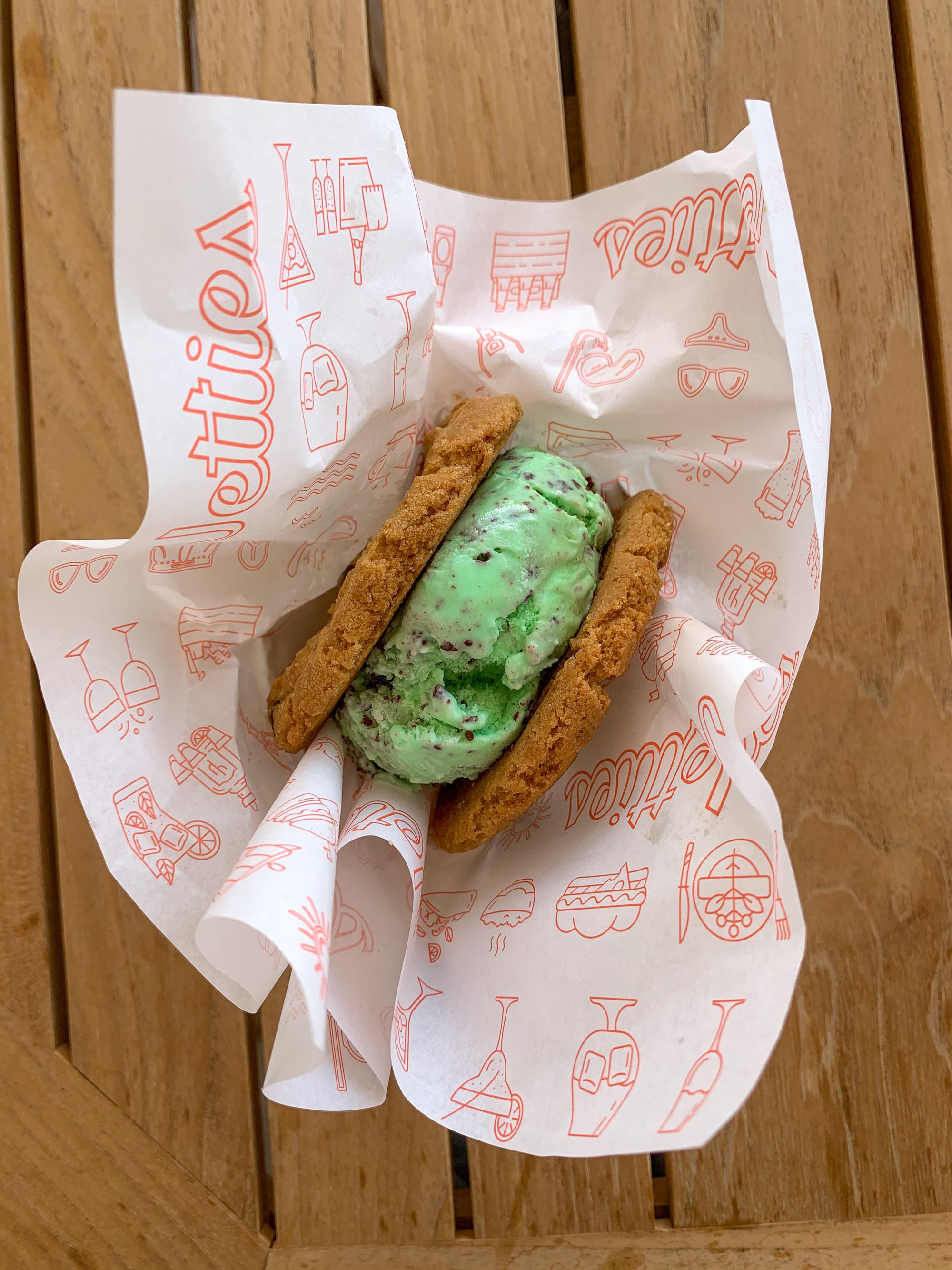 Milkie PH: A Passionate Baker's Dream Turned into Reality
"I've always believed that a business' branding not only reflects its products, but also the people behind it." Darlynne, owner of Milkie PH.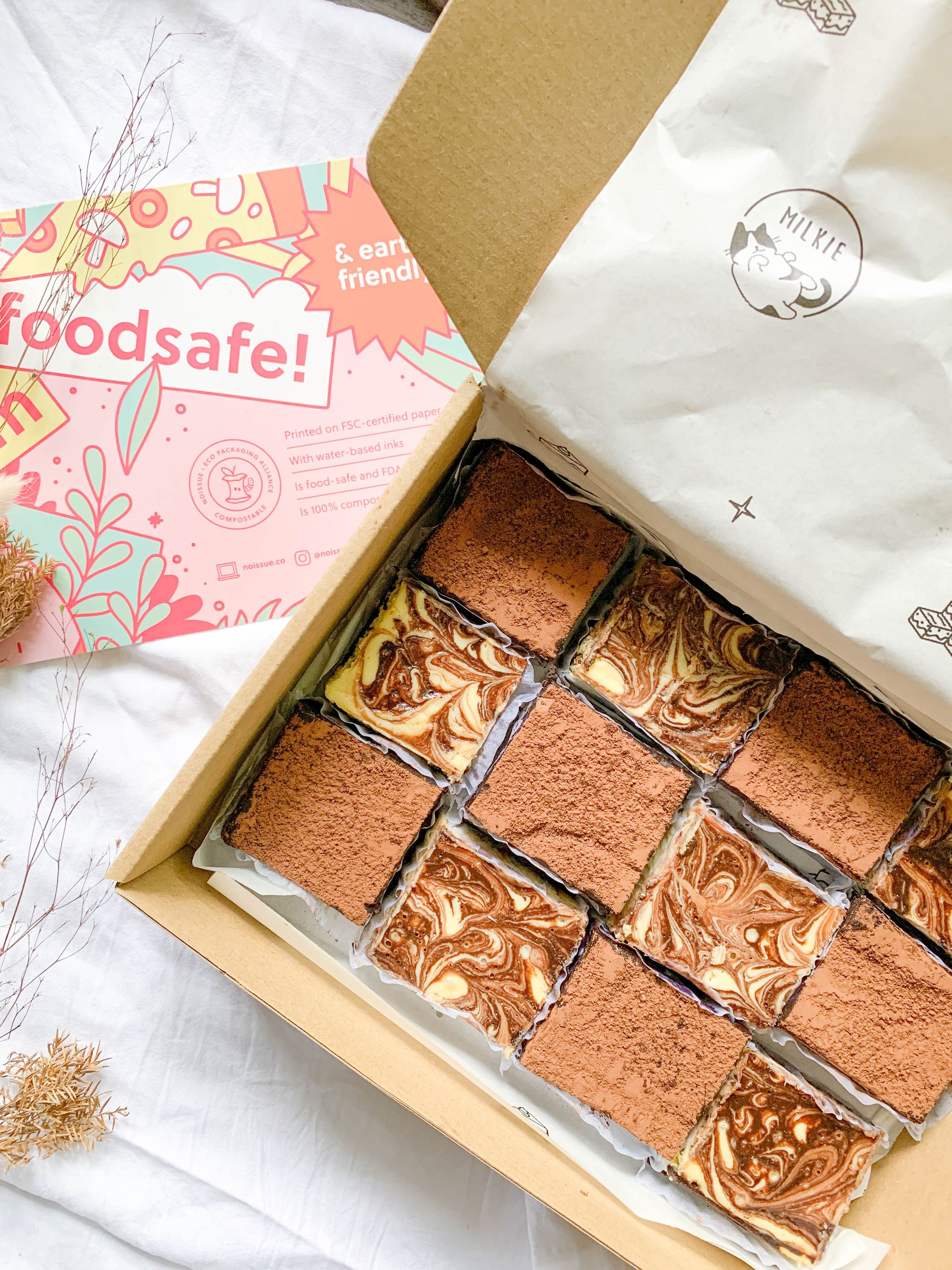 The Good Batch MNL: Life Is What You Bake It
"Our goal is to encourage people to appreciate life, not just in a personal way, but in a shared way with all life around us." – Emmanuel, founder of The Good Batch MNL.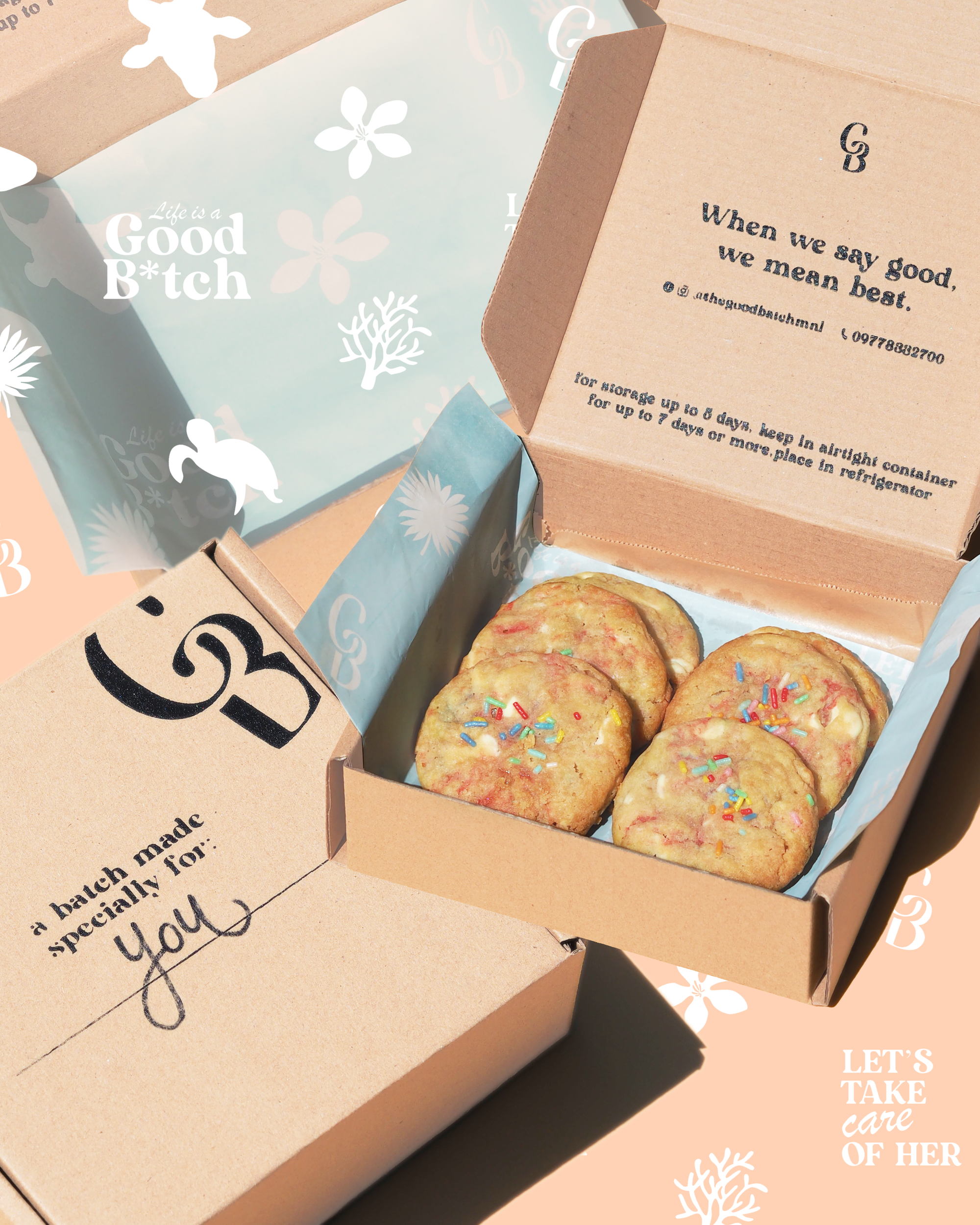 Cross Cookies: Where Sustainable Food Dreams Crumb True
"With environmental sustainability in both of our backgrounds, we find [it's] our duty as a business to be conscious of how our actions can affect the planet and actively do something about it." – Ross and Chris, founders of Cross Cookies.