BRANDING
#noissuepackaging
Meaningful Designs on Timeless Pieces with Suki Studio
"I believe we can all do our part to be more sustainable and I love finding new ways to be more eco friendly," Brody Bain, founder of Suki Studio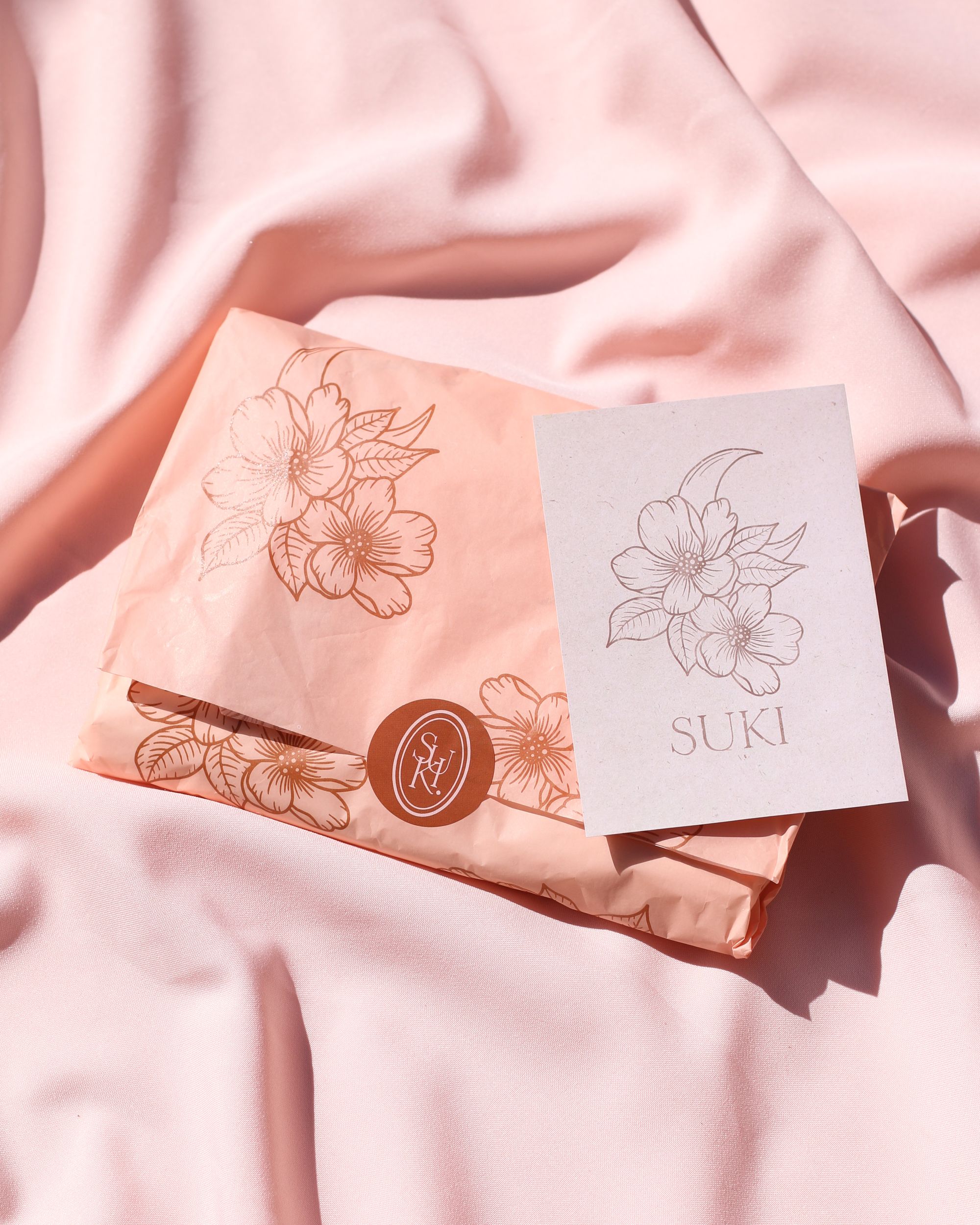 AWOL: Wearable Works of Art for Travel and Art Enthusiasts
"The beauty of our planet is limitless, and so is our imagination. I jump out of bed each morning excited to see how far, and where this exploration will take me next." Alex, founder of AWOL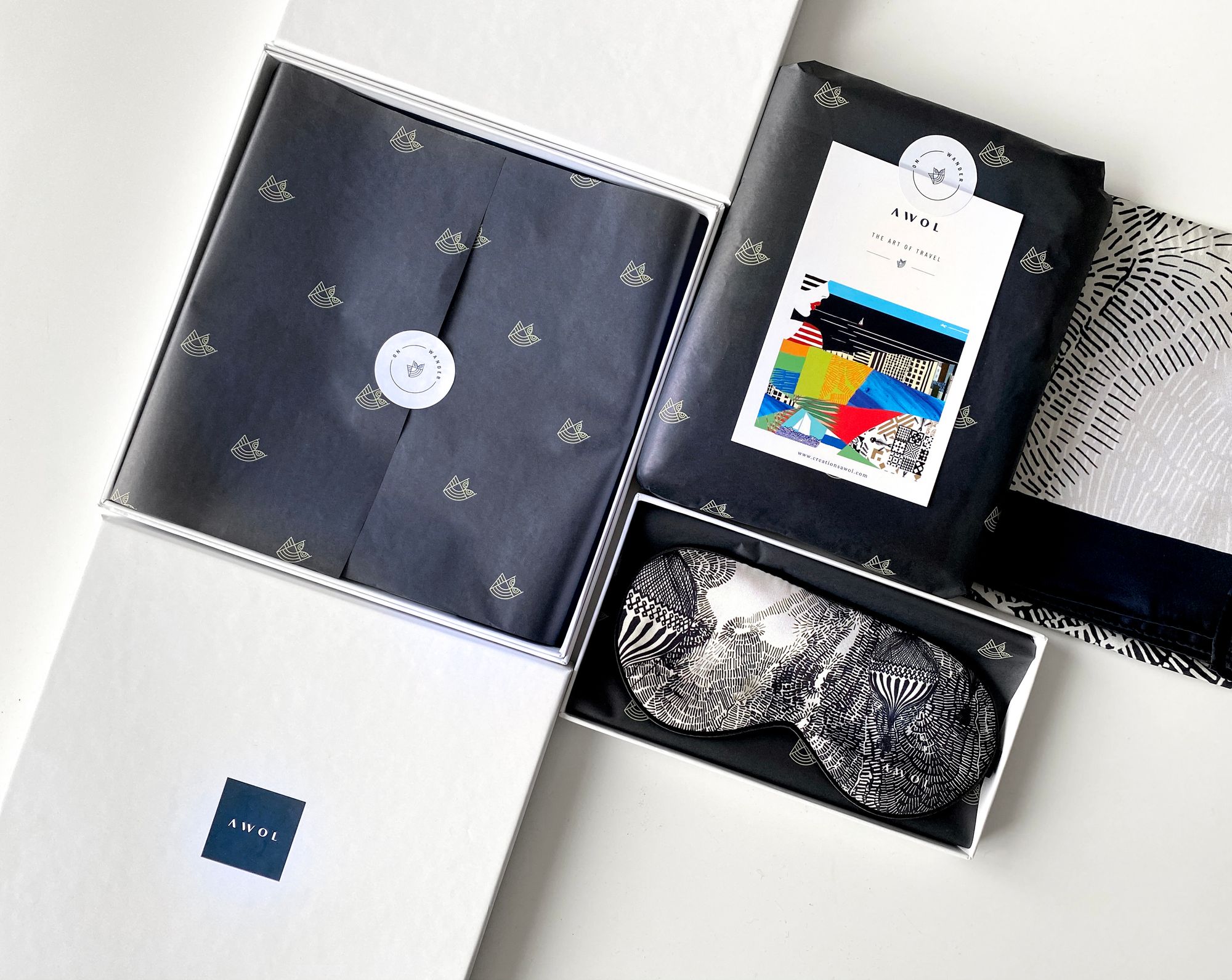 Caffeinating consciously with Rosso Coffee Roasters
The team behind Rosso Coffee Roasters shares inspiring insight into their sourcing mentality, the impact of their online presence, and the core values that fuel it all.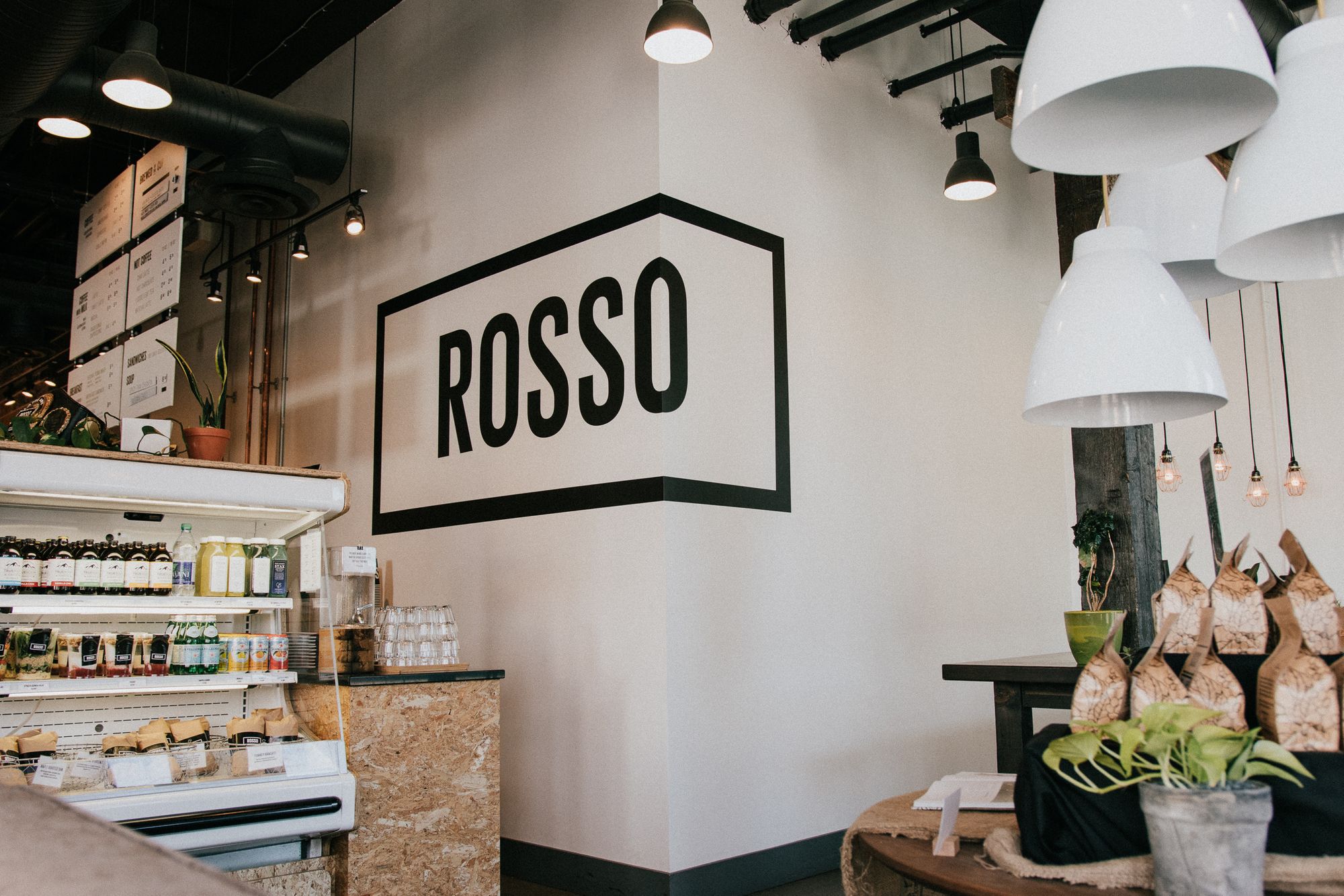 Pâmoison: Artisan Textile Products Made Sustainable
"I felt that every aspect of Pâmoison should consider sustainability, even at a higher cost, and therefore a lower profit margin. Being eco is not cheap, but it has a much higher value long term." Denise, founder of Pâmoison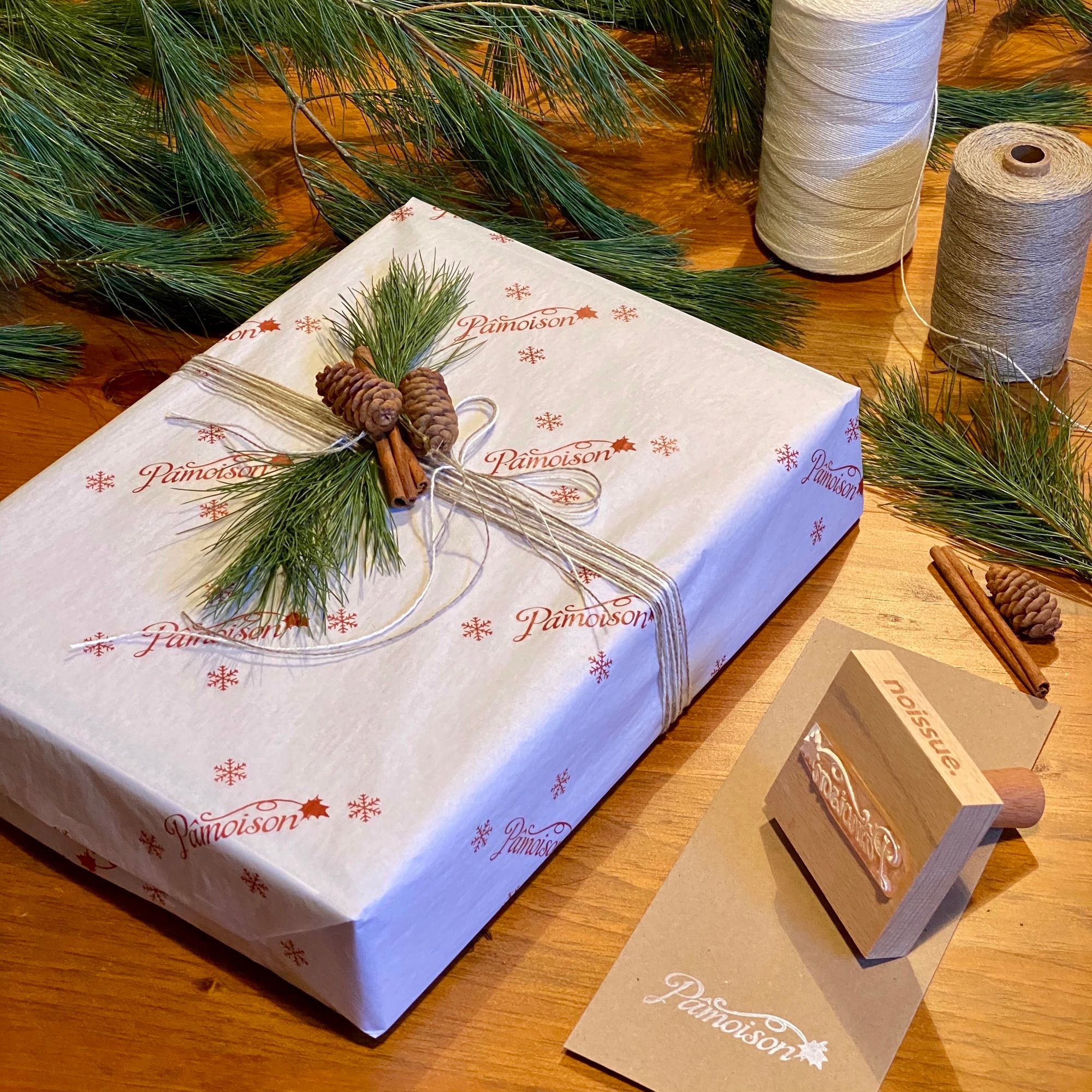 Creatives: Karolina Król x Happy & Humble
"I personally believe that sustainability is the best way forward—both for us as individuals, and for our businesses—and I'm very happy when I have a possibility to work with people who share the same values," Karolina Król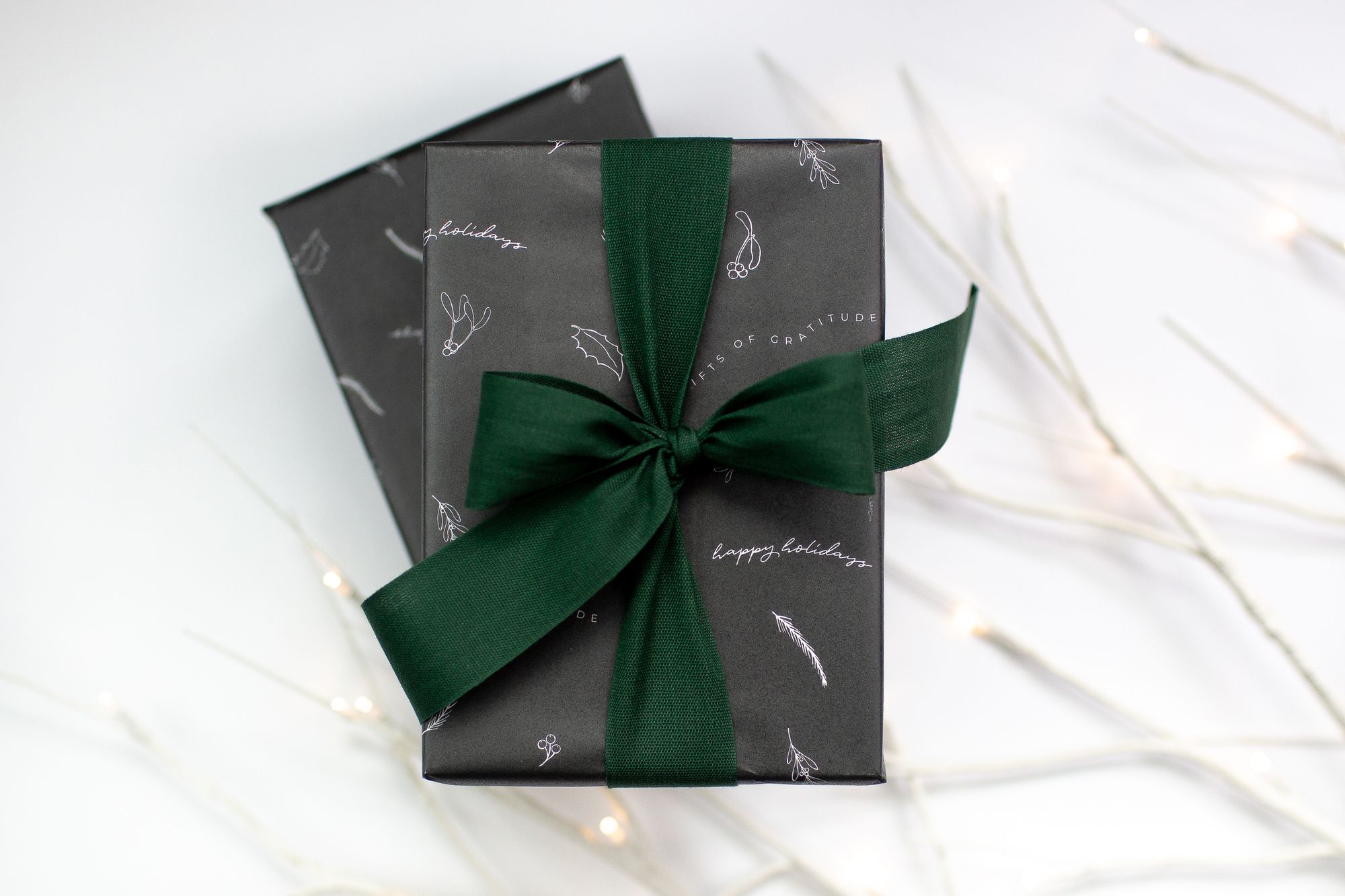 Meet the Creatives behind noissue Card Templates
Meet the Creatives who've provided unique noissue Card templates that are customizable for your brand!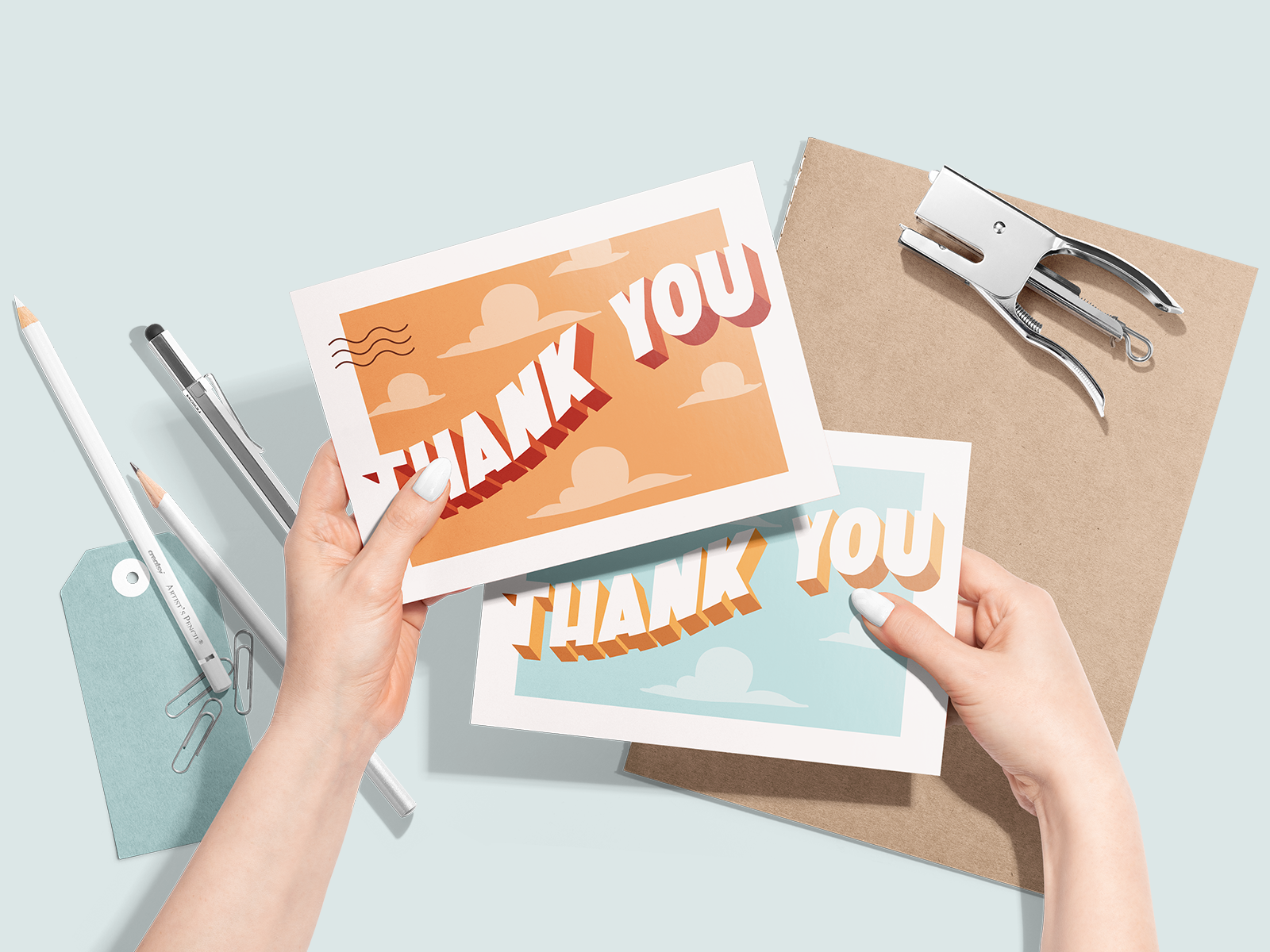 The Green Collective: Improving Daily Habits with Sustainability
"We look at everyday things you use and aim to improve them. To help everyone live more sustainably with less environmental impact." Emma, founder of The Green Collective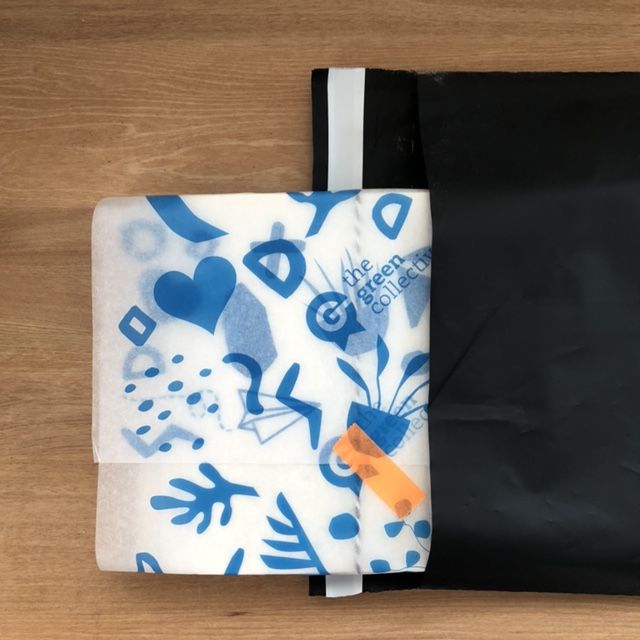 9 Packaging Design and Sustainability Trends to try in 2021
Regenerative packaging, detailed designs and pops of color are going to be big in packaging this year. Here's 9 trends to try for your brand.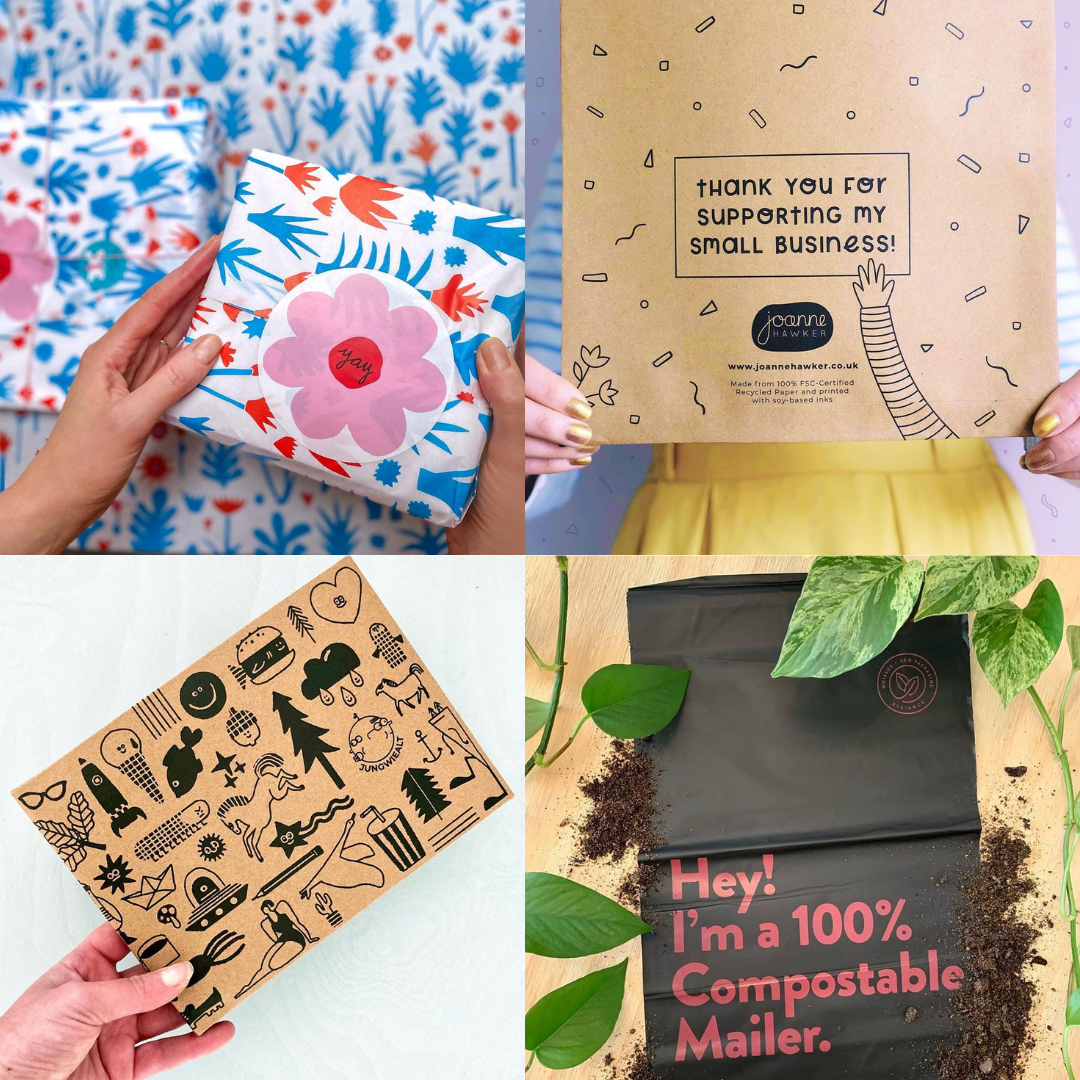 Creatives: Field Trip & Co. x Propeller Coffee
"By having the courage to let curiosity lead, we create ideas that truly make a difference. For ourselves and for our clients," Alison Garnett, Founder and Creative Director at Field Trip & Co.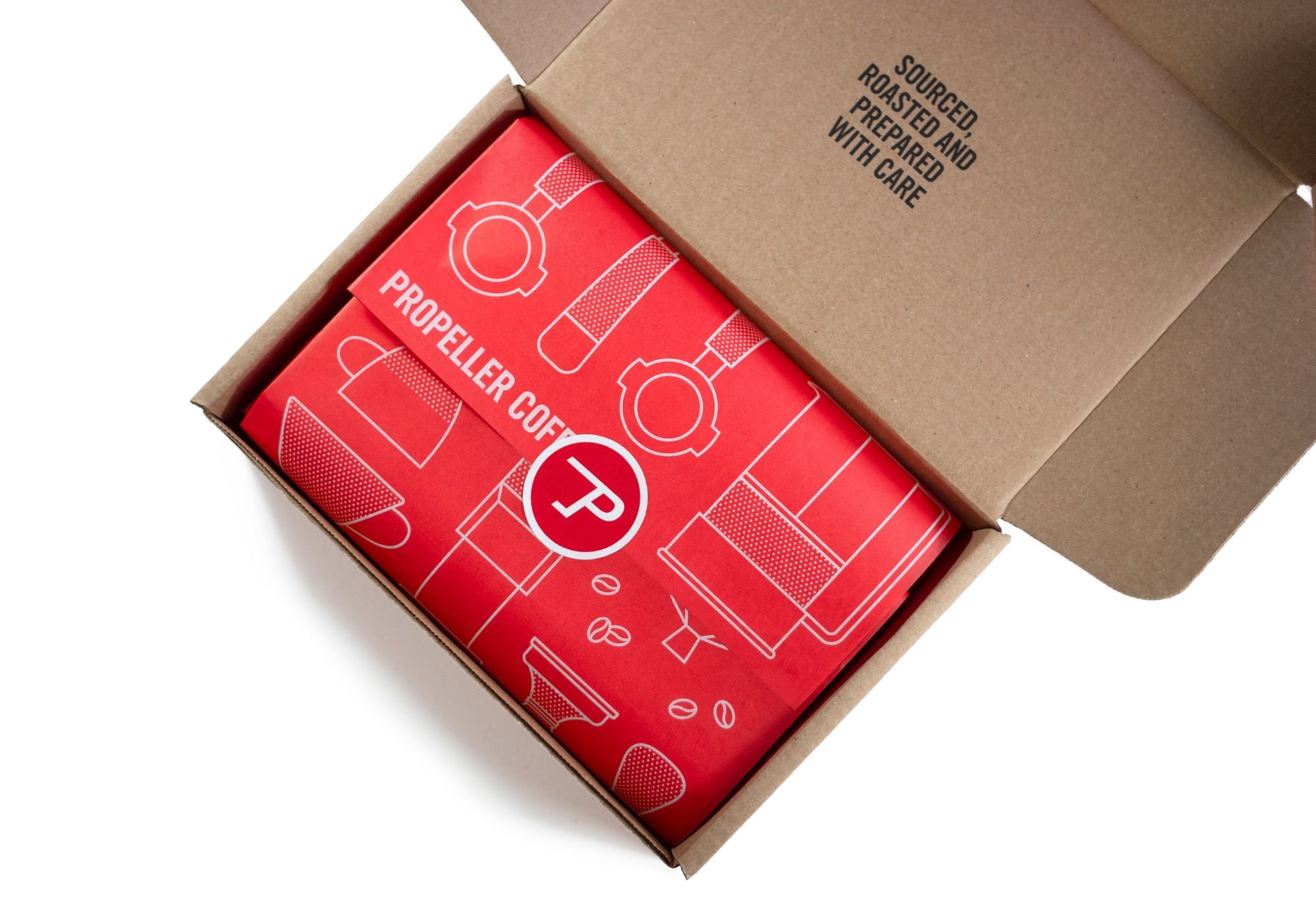 Creatives: DSR Branding x Saint Franco
"We exist to empower business owners and employees to tell their stories and create better businesses," Dan Rowell, Brand Strategist and Director of DSR Branding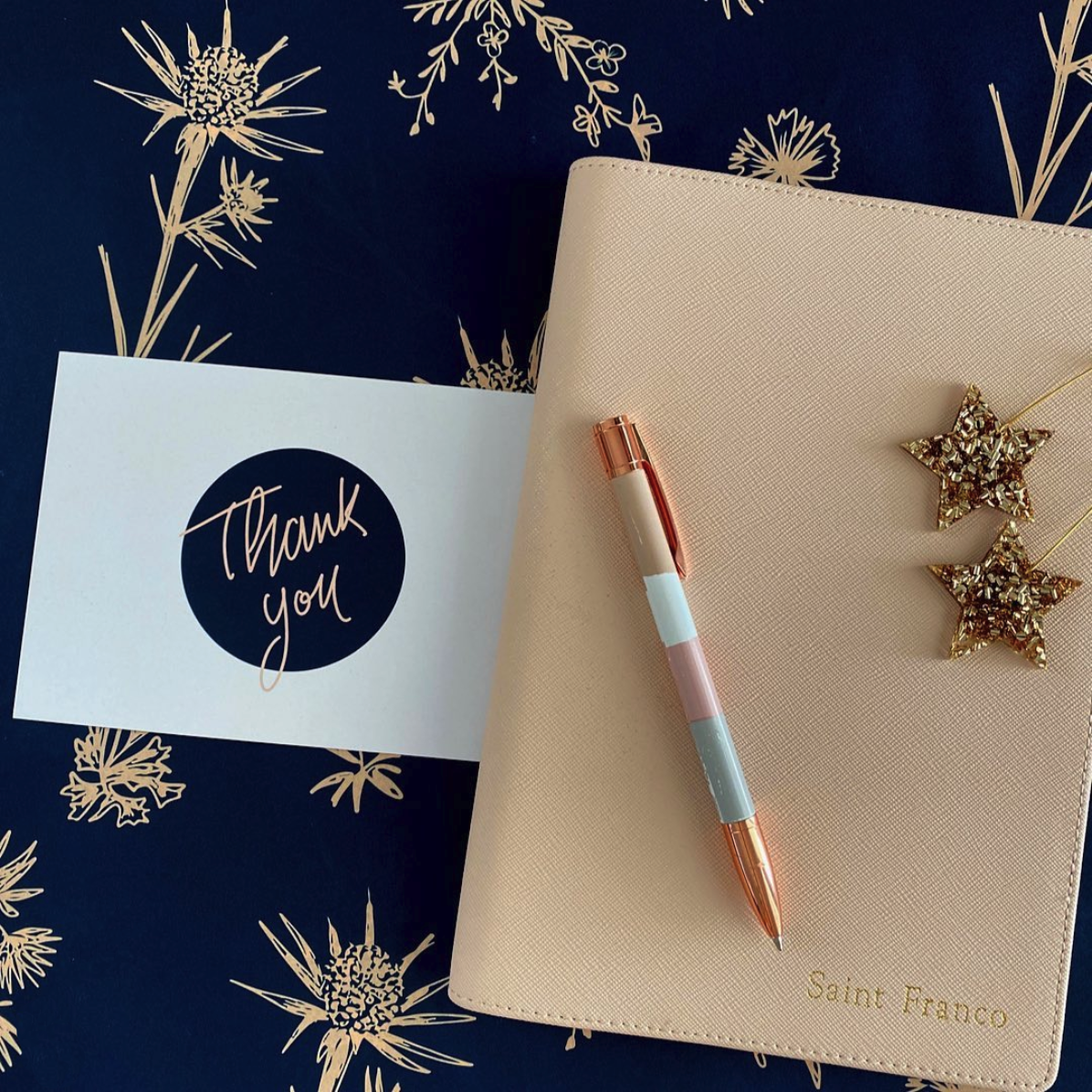 Creatives: Grant Design x Sweet Relief Pastries
"I'm very passionate about helping people launch brands, and I volunteer quite a bit of my spare time working with young female entrepreneurs to develop their pitches and their business models so that they can proudly + boldly stand behind their ideas and share them with the world," Grant Design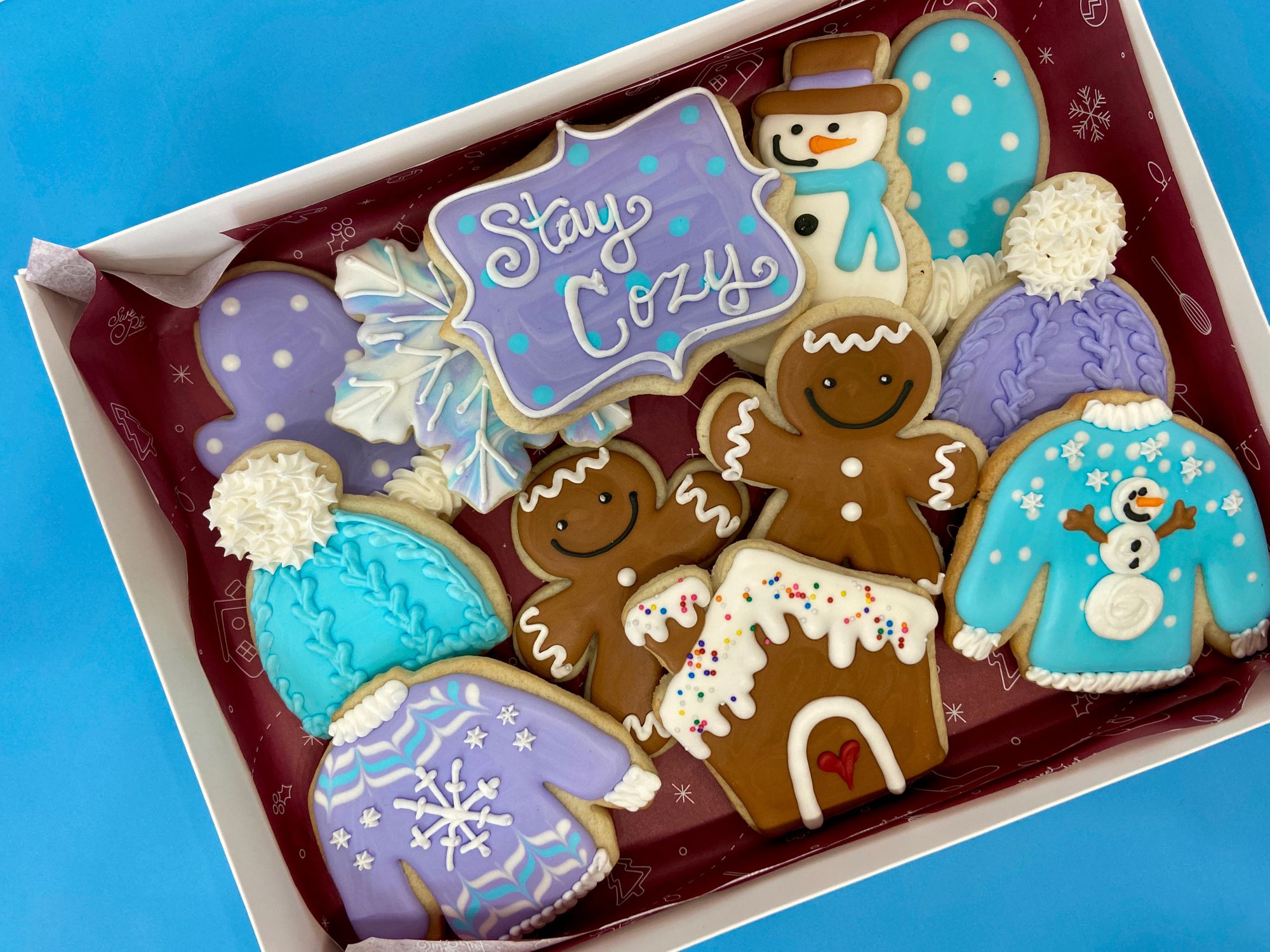 Smashing stigmas with The Period Company
The Period Company co-founders Sasha Markova and Karla Welch are committed to smashing period stigma through affordable, sustainable period underwear. Read on to hear how this mission shapes decisions across all avenues of their business.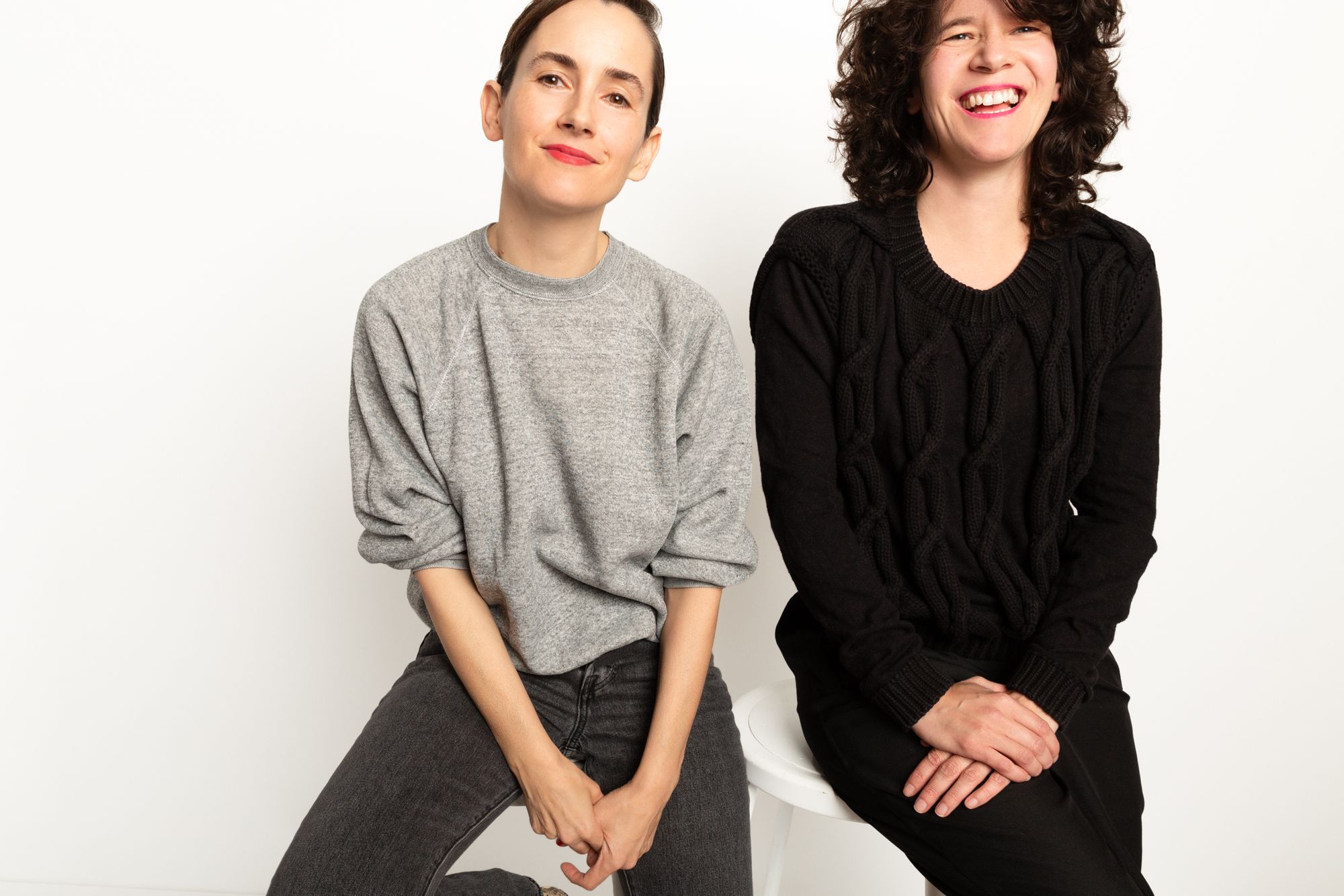 Thoughtful Gifting Made Simple with Blossom Gift Boxes
"I wanted people to feel they are getting something thoughtful that felt a little luxurious." Kirsten, founder or Blossom Gift Boxes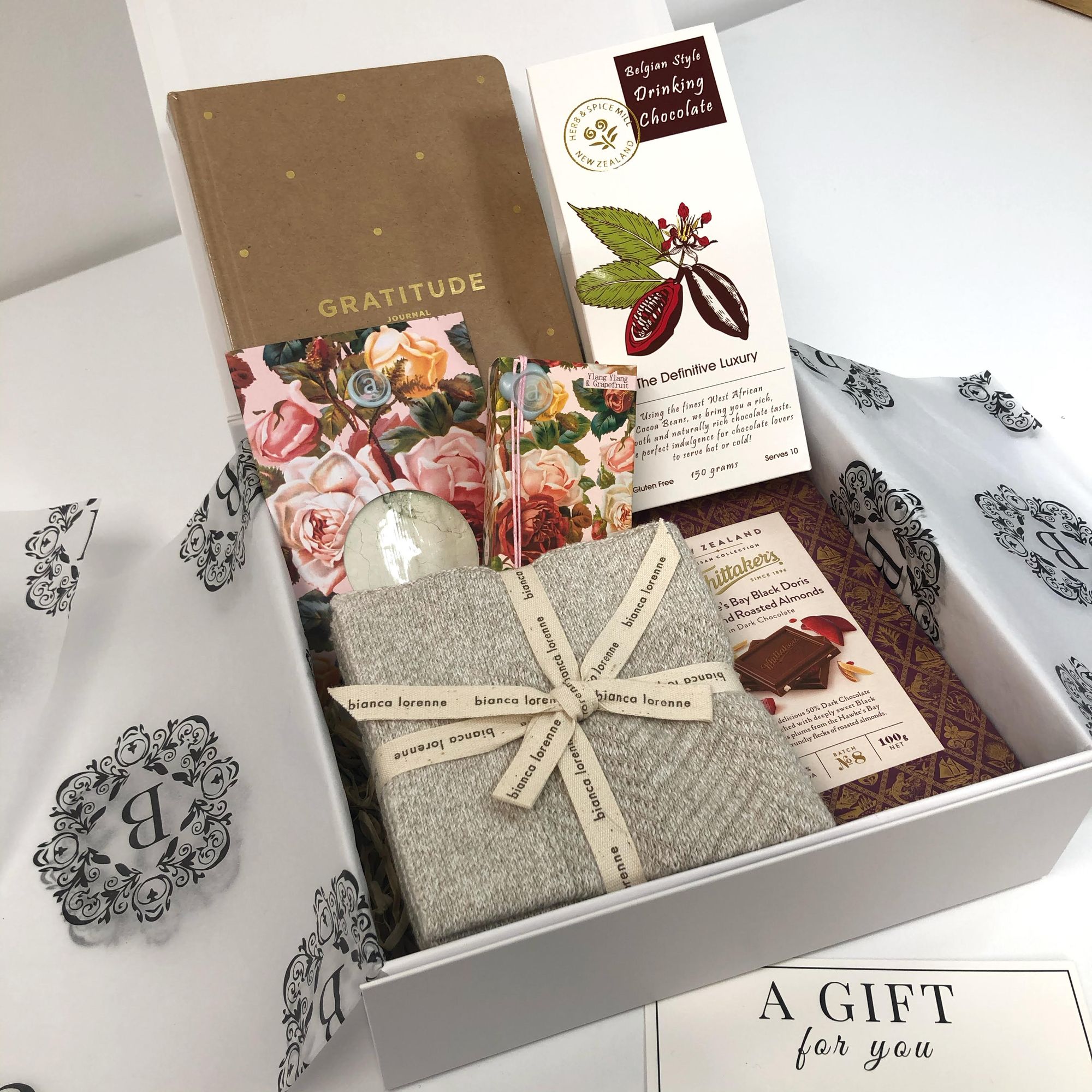 13 Typography Inspired Trends in Packaging
A word to the wise: your typography is equally as important as your graphic design. Pro font designers, Fontfabric Type Foundry, share some head-turning typography inspired trends in packaging.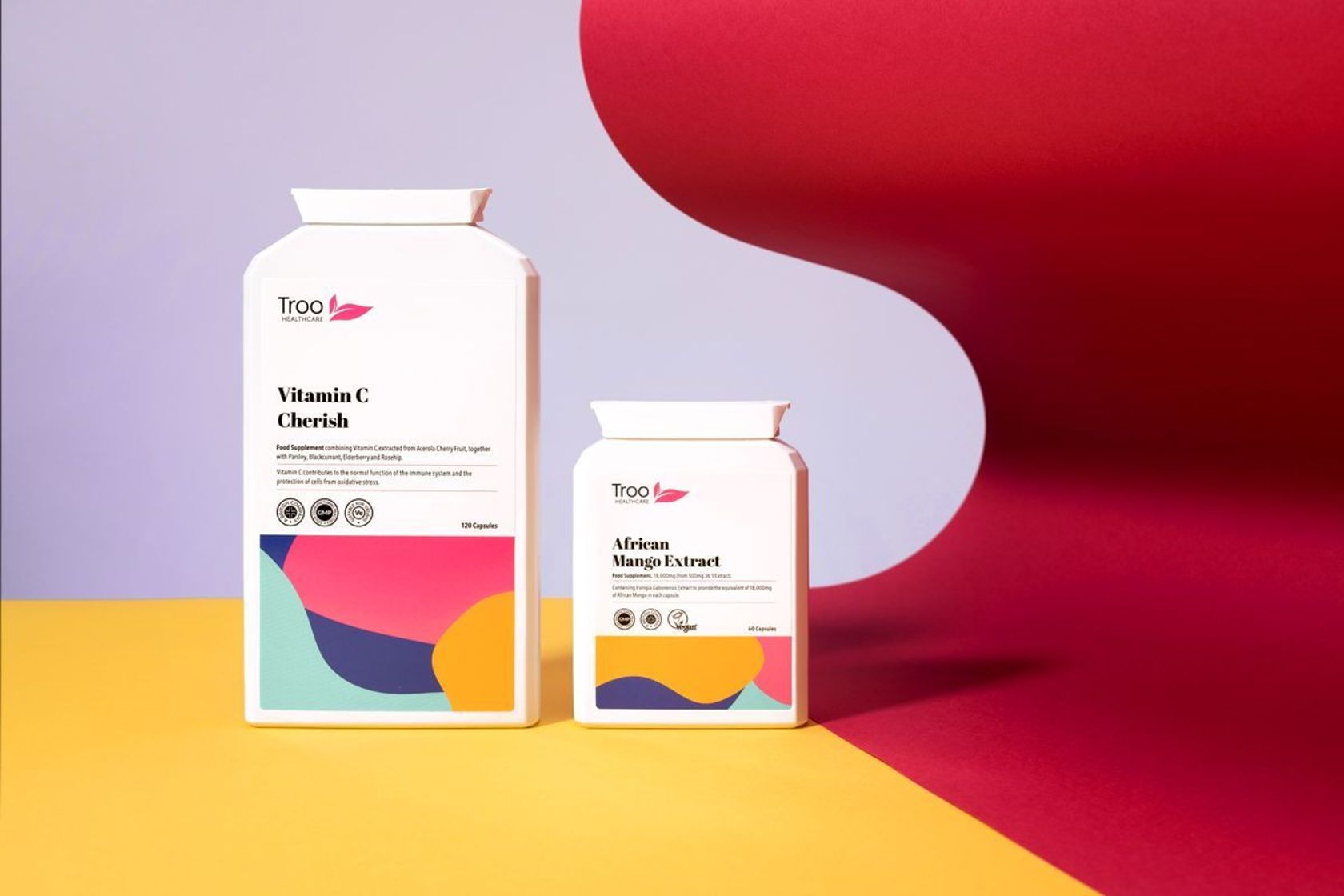 Creatives: Third Ginger Studio x Autumn & Thistle Homewares
"Stories are personal, relatable and work to humanise a brand, building a strong emotional connection with the audience," Kailtlyn of Third Ginger Studio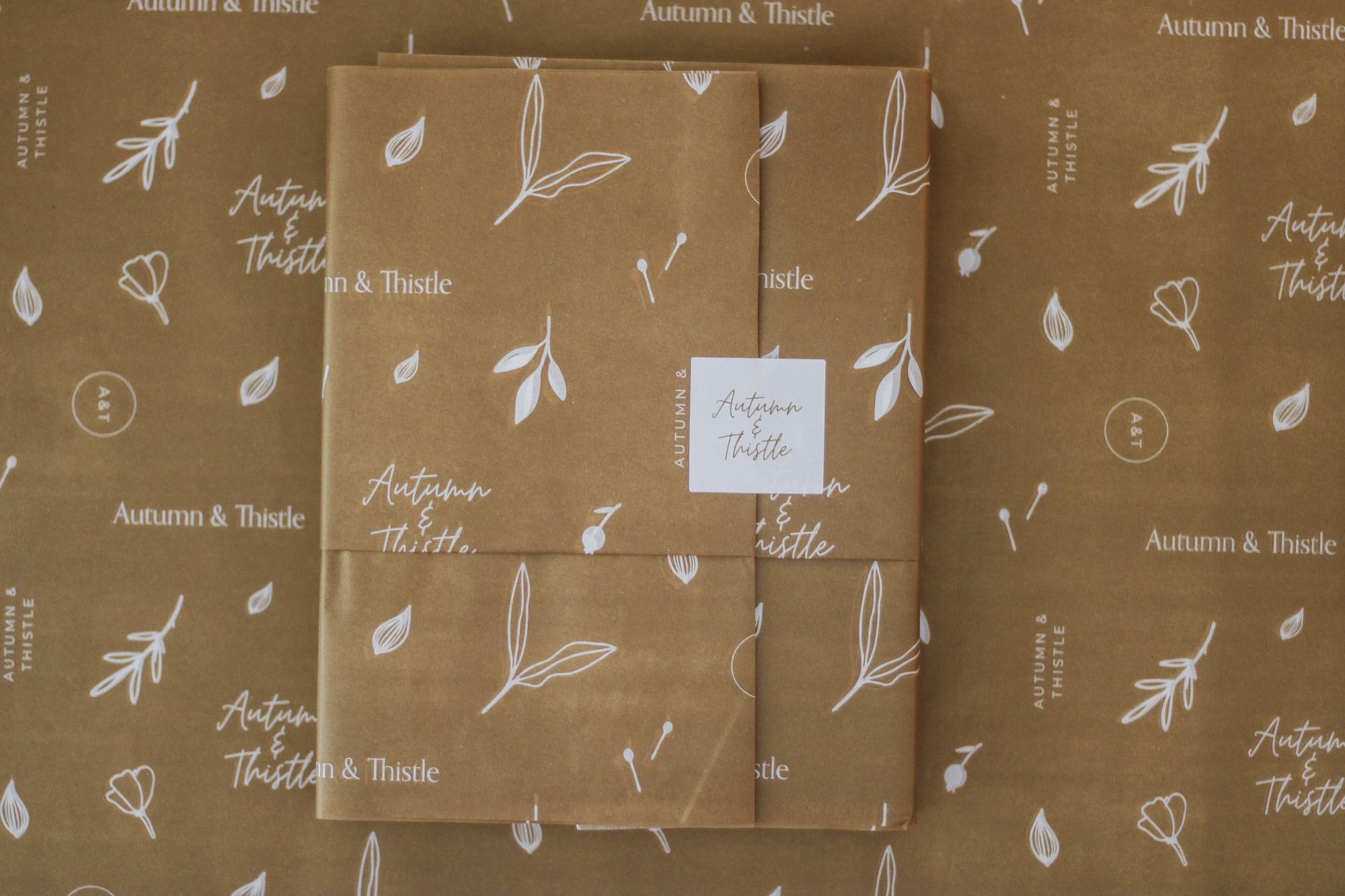 Your About Us Isn't Really About You
Copywriting agency Sonder & Tell demystifies how to write the perfect About Us section for your website. Spoiler alert: your customer is the real hero.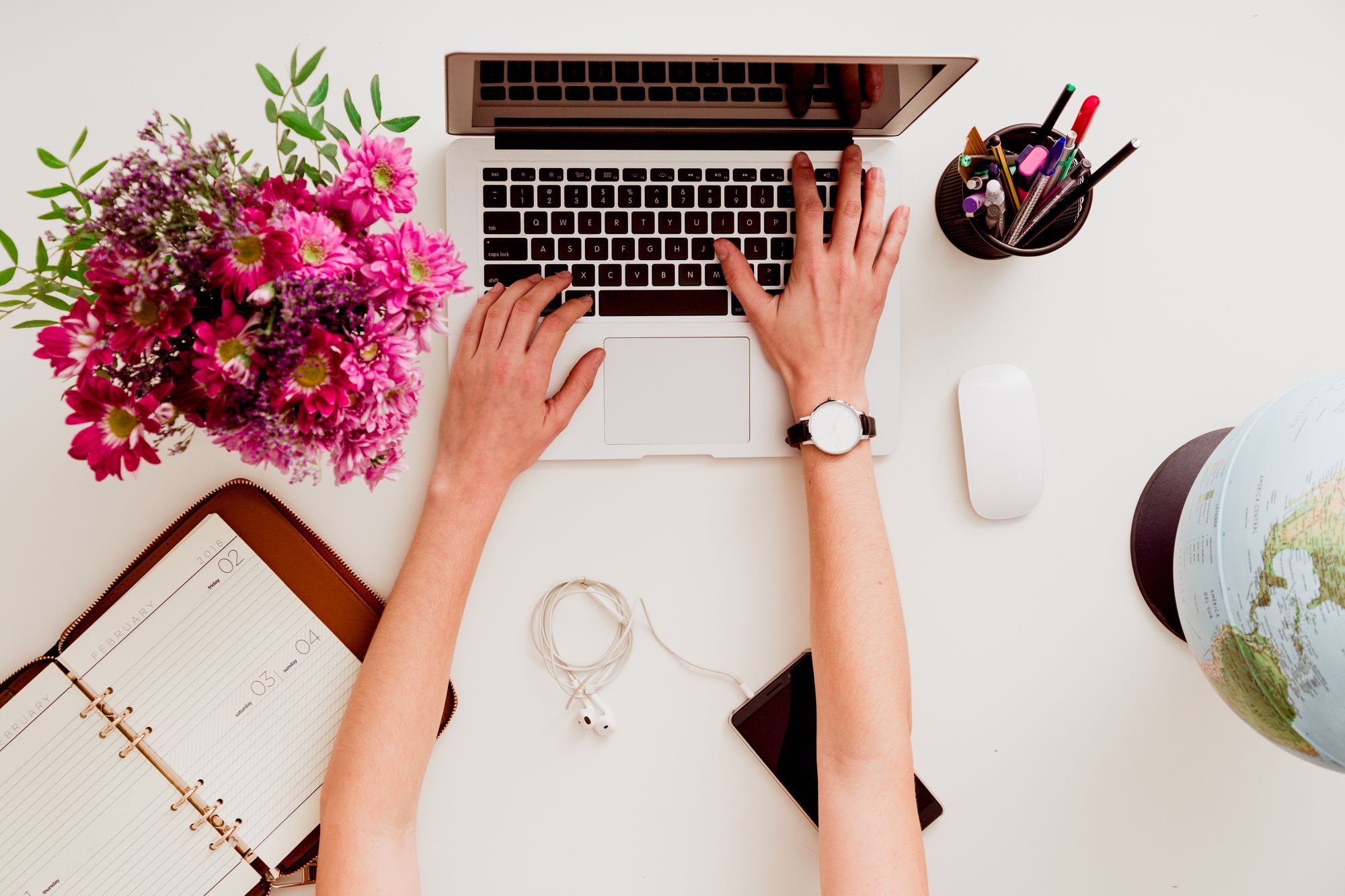 Creatives: Fierce Media x Love Your Mother Boutique
"Our vision is to share stories and inspire. We intend to live a purposeful life while being creative and investing our time and passion in value-based endeavors through the Fierce Family," Neda Niaki and Aniseh Sharifi of Fierce Media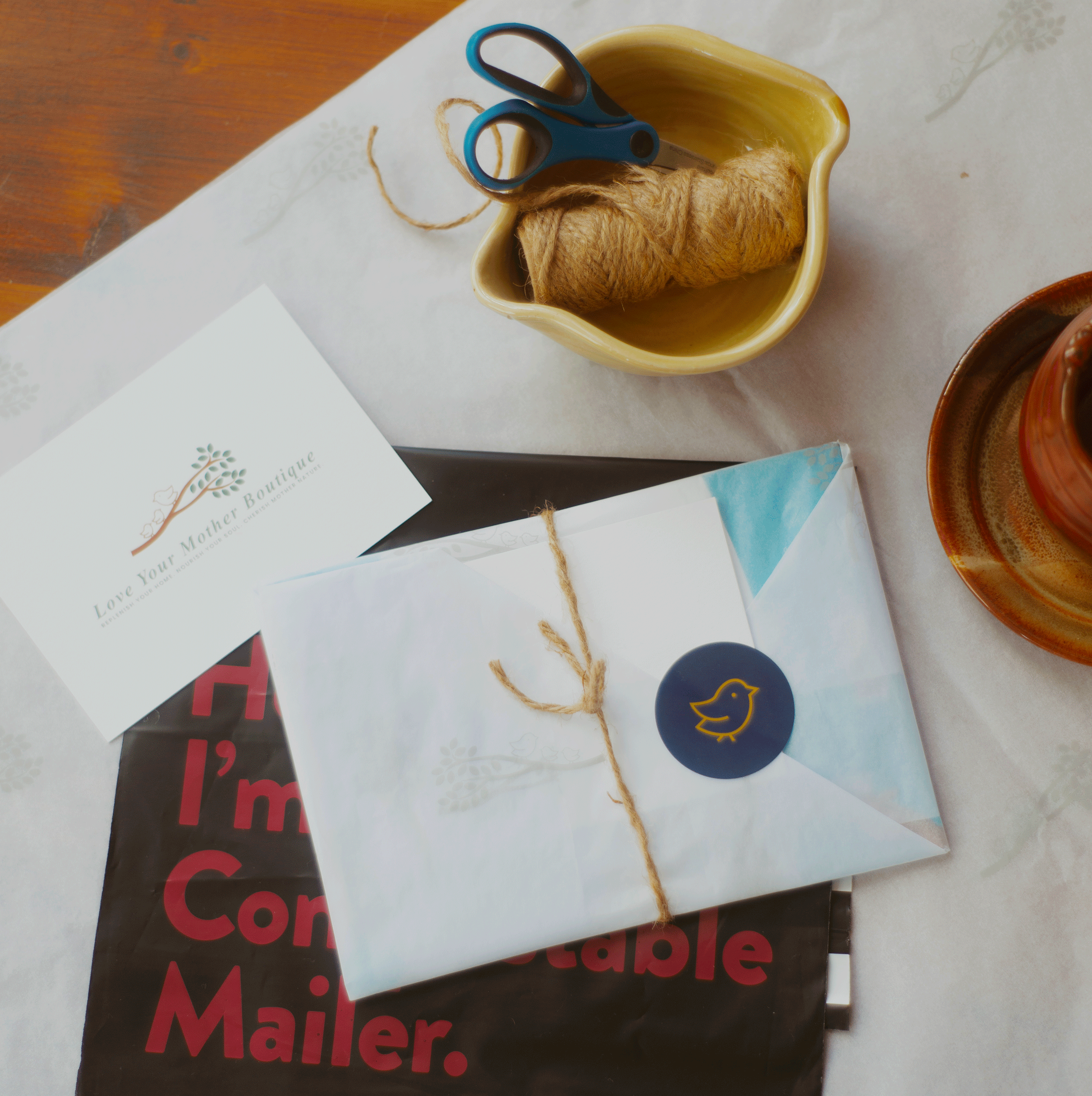 Raising Awareness through Nature-Inspired Artworks with Laura Rose Design
"Social and environmental issues inspire me to create change and raise awareness, and I'm always working on how to depict this in my designs." Laura of Laura Rose Design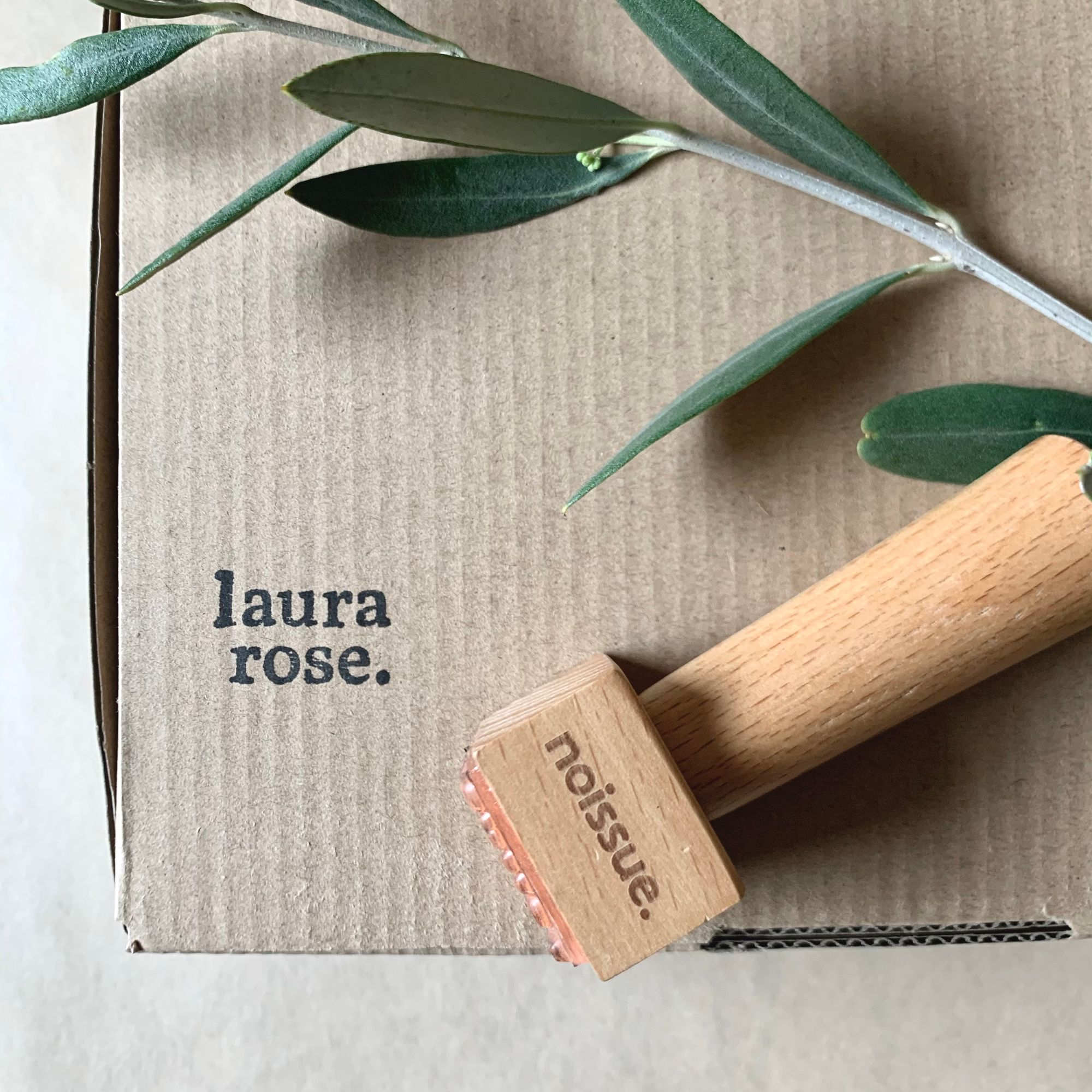 What to expect when printing with CMYK Colors and Pantone Colors
When it comes to printing with color, Pantone and CMYK have some key differences. Here's our guide on how to get the best results for your packaging.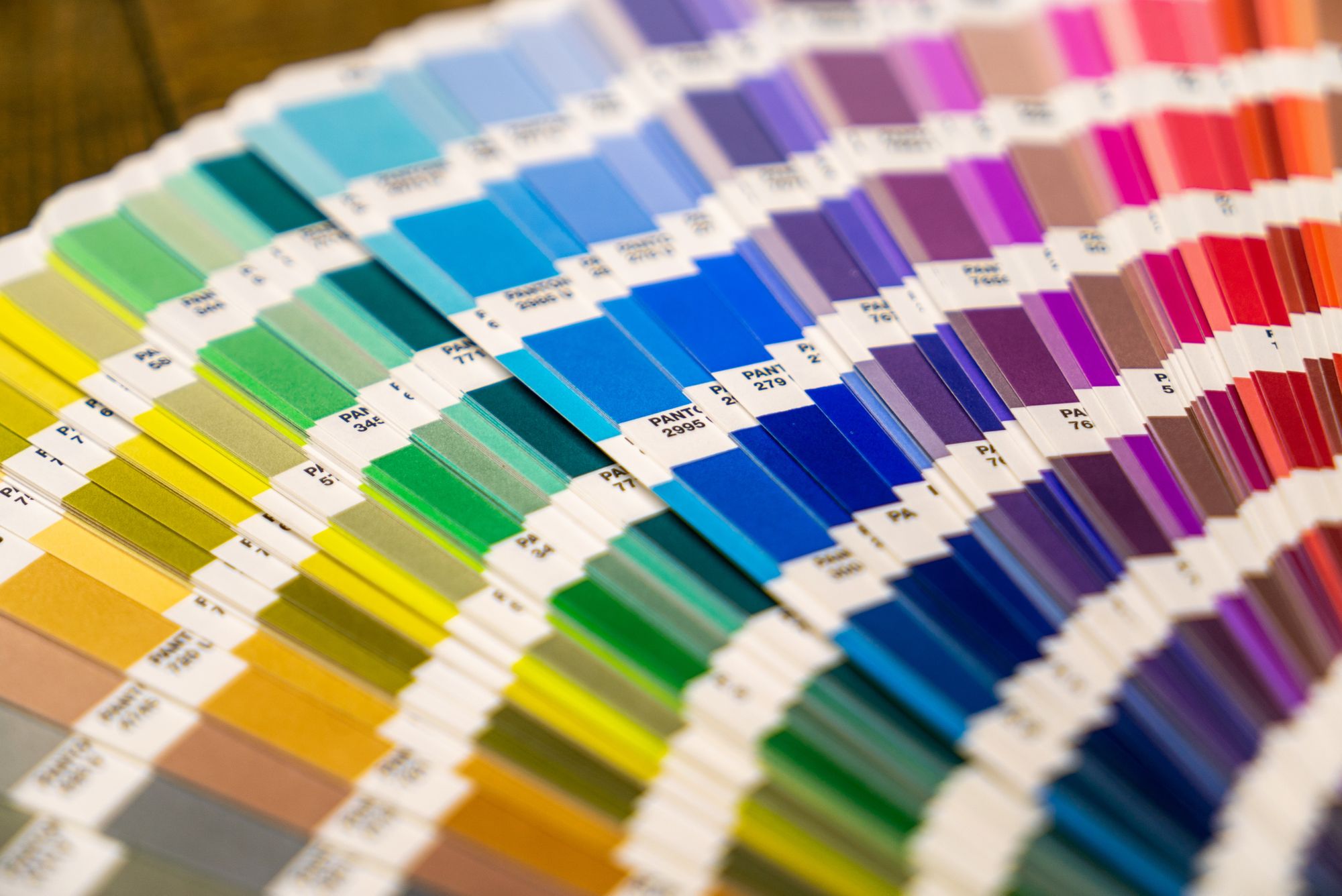 Creatives: Ode and the Odds x Everywhere Specialty Coffee
"My brand is "a little bit of everything" and I wanted to show that it is okay, the right people or client will appreciate what I do," Ode Pacheco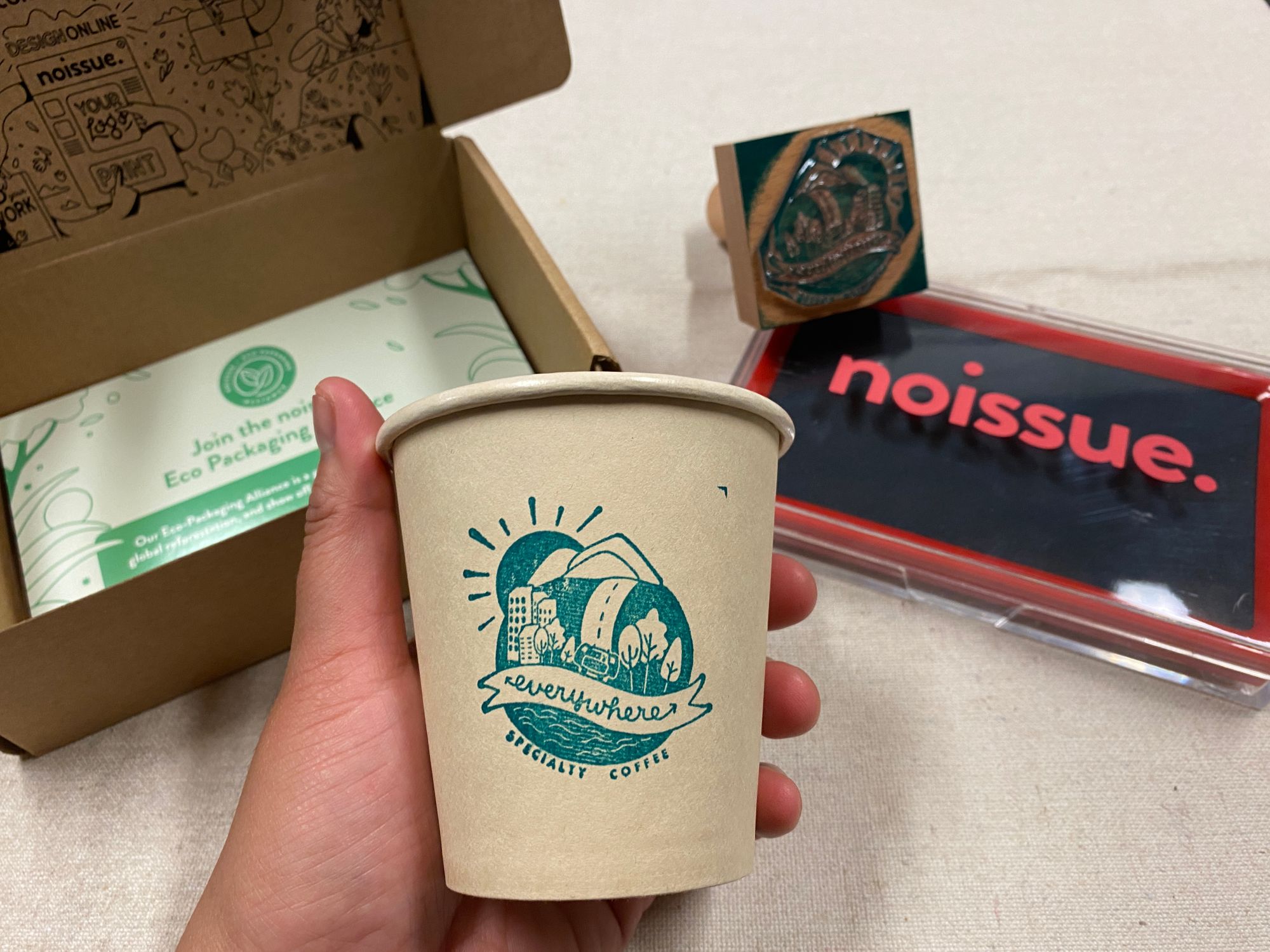 Telling the truth, but making it fun, with Whalebone Magazine
The Whalebone Magazine team consistently produce humorous and thought-provoking stories. They share some insights into their operations and their top tips for making creative content.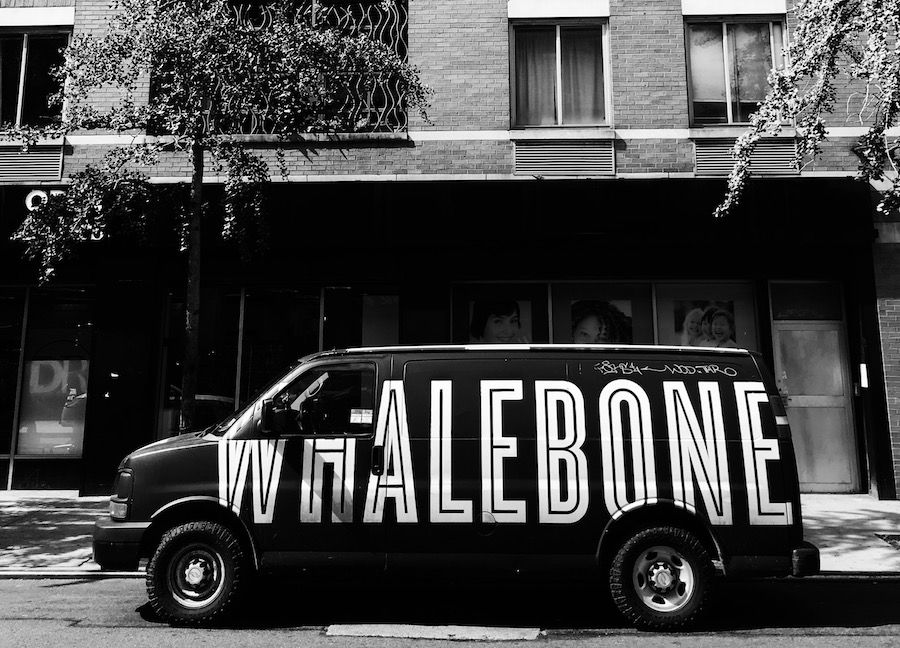 Looking for an Alternative to Bubble Wrap? These 7 Materials Will Do the Trick
There's many sustainable alternatives brands can use instead of bubble wrap. Here's some eco-friendly materials you can protect fragile items with.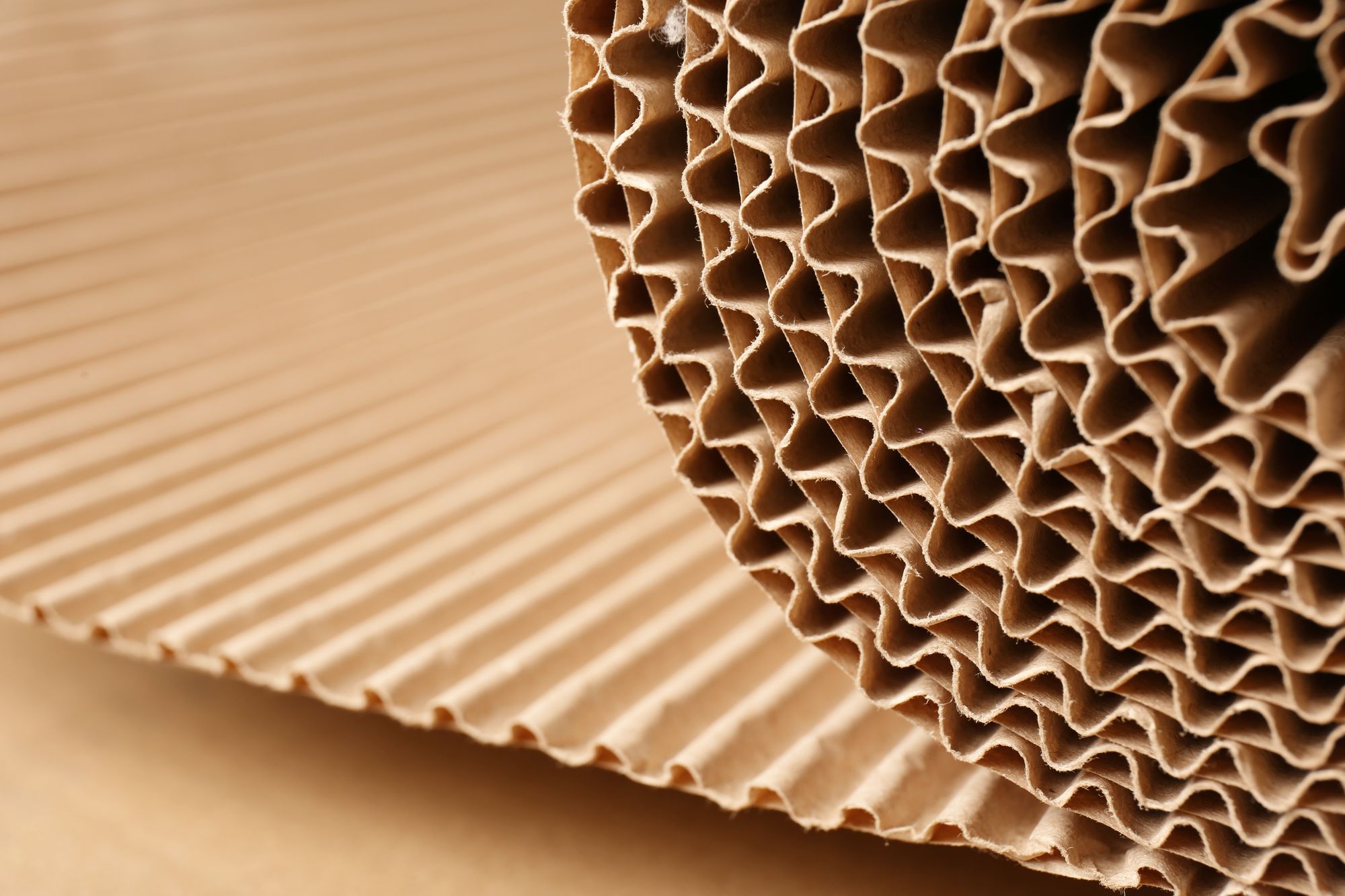 Recycled, Kraft, or Compostable: Which noissue Mailer is Best for Your Brand?
We've got some exciting news to share: we're expanding our mailer bag product range to offer even more choices. Alongside the compostable mailer, we have launched two new additions: the Recycled mailer and the Kraft mailer, with a Padded mailer coming soon.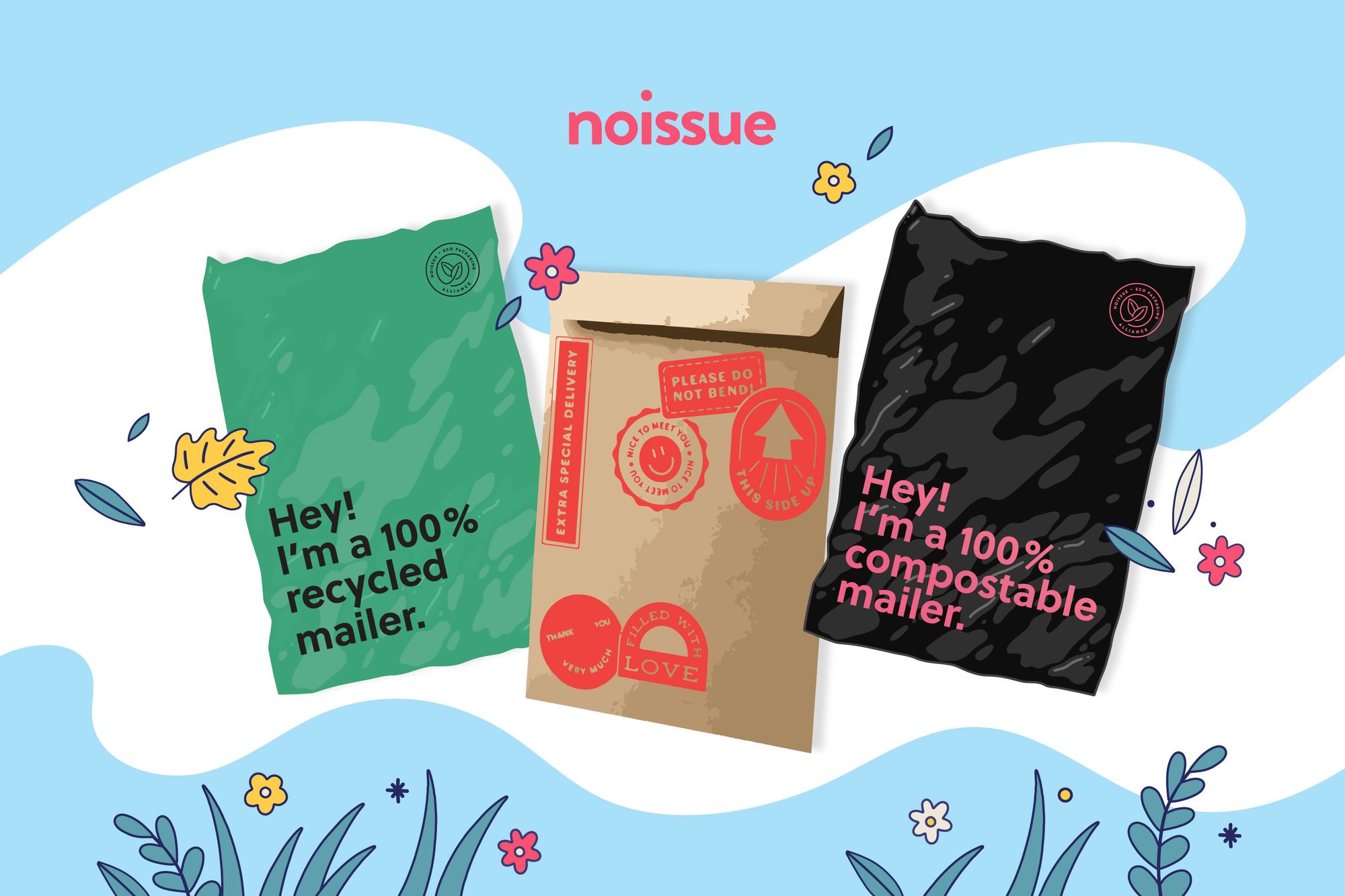 6 Ways to Add Holiday Cheer to Your Graphic Design
Want to add some festivity to your content this holiday season? Our friends at Design Pickle give us some advice for adding some on-brand holiday cheer!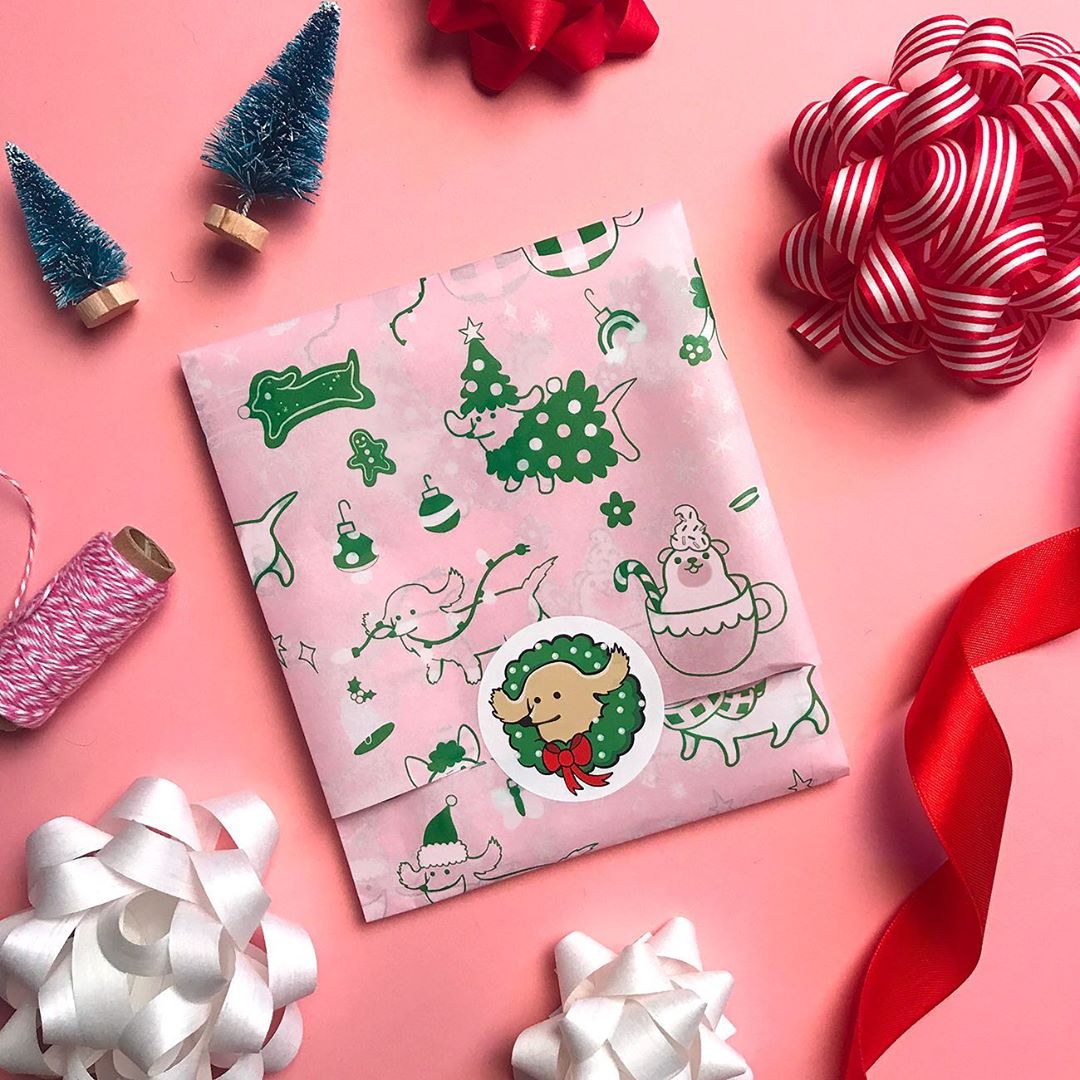 Kootz Collective: Celebrating Their Roots with Apparel and Goods
"We want to celebrate where we came from; The small-town vibe, a love of nature, and valuing time outdoors were instilled in us while growing up in the Kootenays." Kootz Collective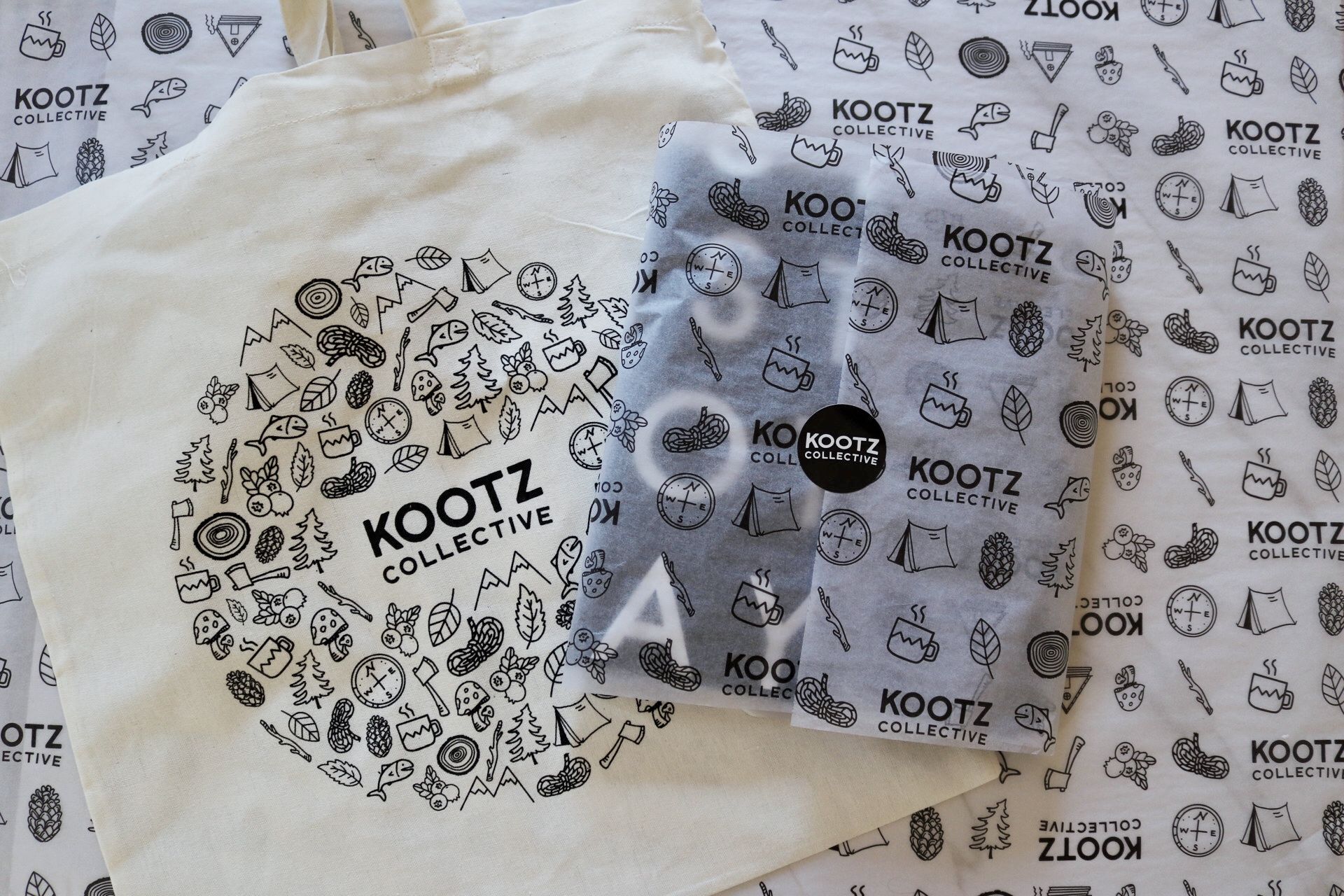 Eight Unique Approaches to Holiday Packaging
Christmas gets a lot of the love when it comes to custom packaging. but there are other ways to stand out these holidays. Here's eight non-traditional approaches to packaging in the festive season.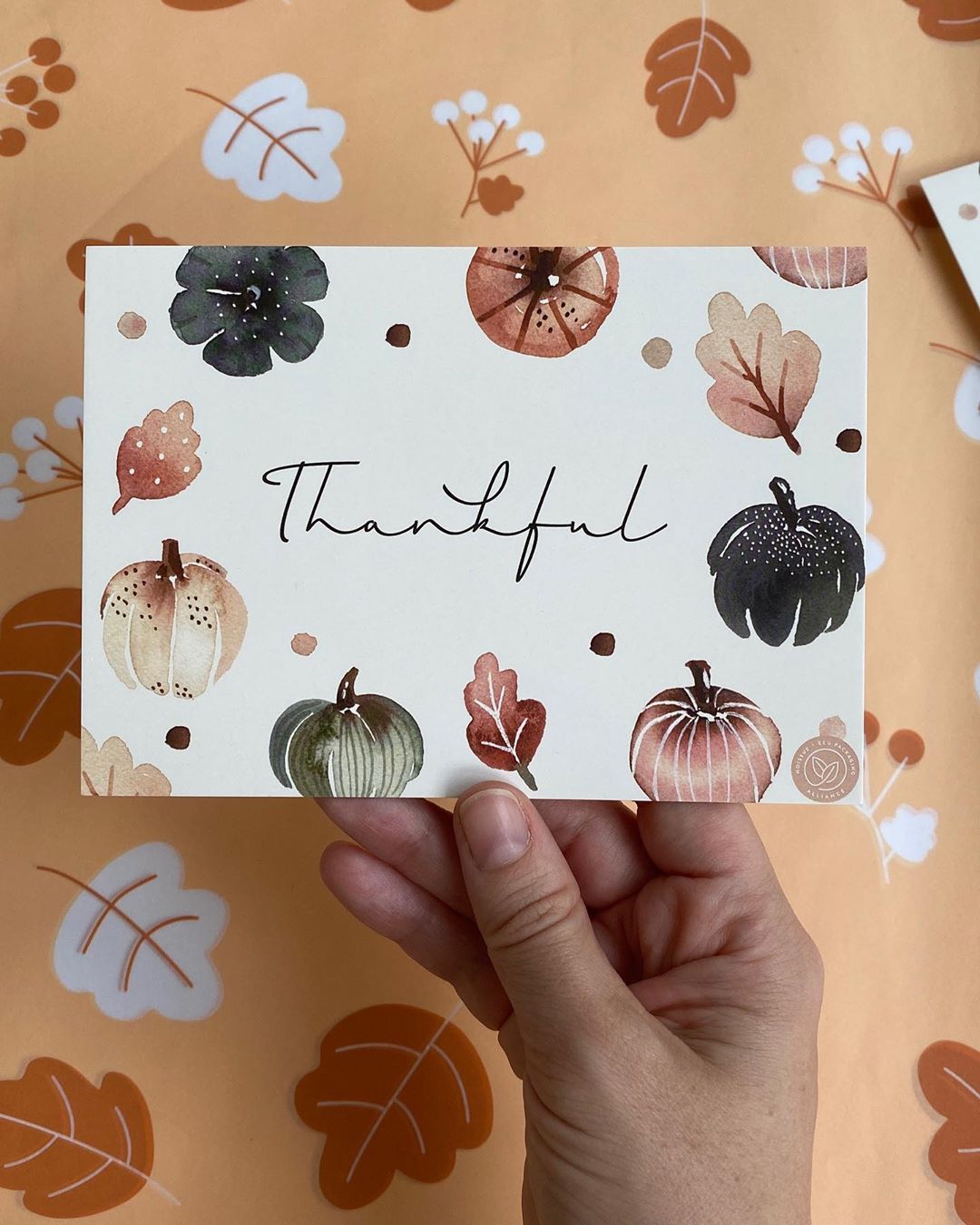 Preserving Lovely Memories to Cherish with Framed Florals
"Through flower preservation, I hope to bring more beauty, mindfulness, and appreciation for the slow art form to my clients." Lacie, Founder of Framed Florals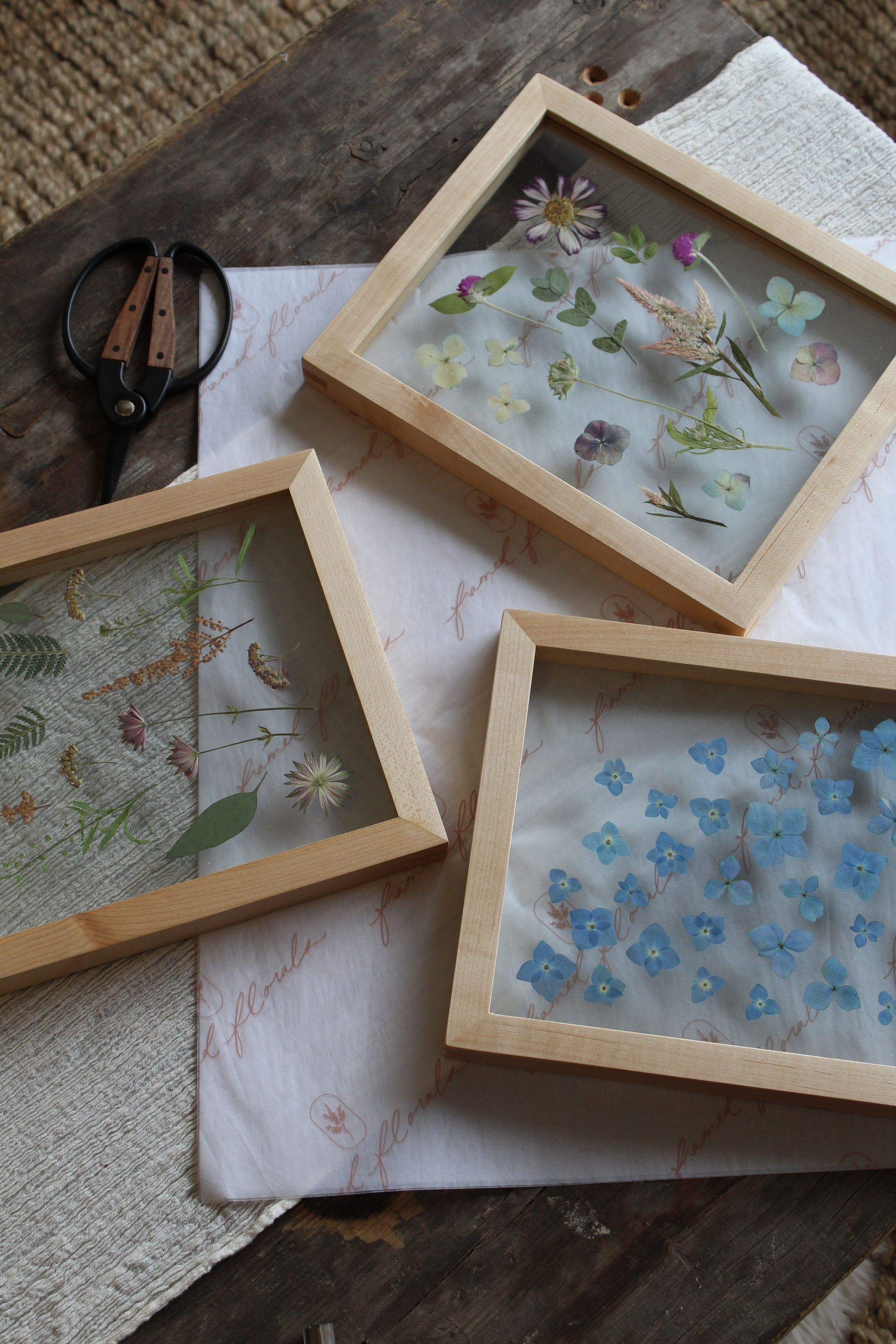 Experience an Enchanting Nourishing Bath with Apricota Artisan Soaps
"I want my customers to have an amazing bath or shower ritual because on a stressful day, self-care and self-love will help you to move forward and achieve your goals." Narinè, Founder or Apricota Artisan Soaps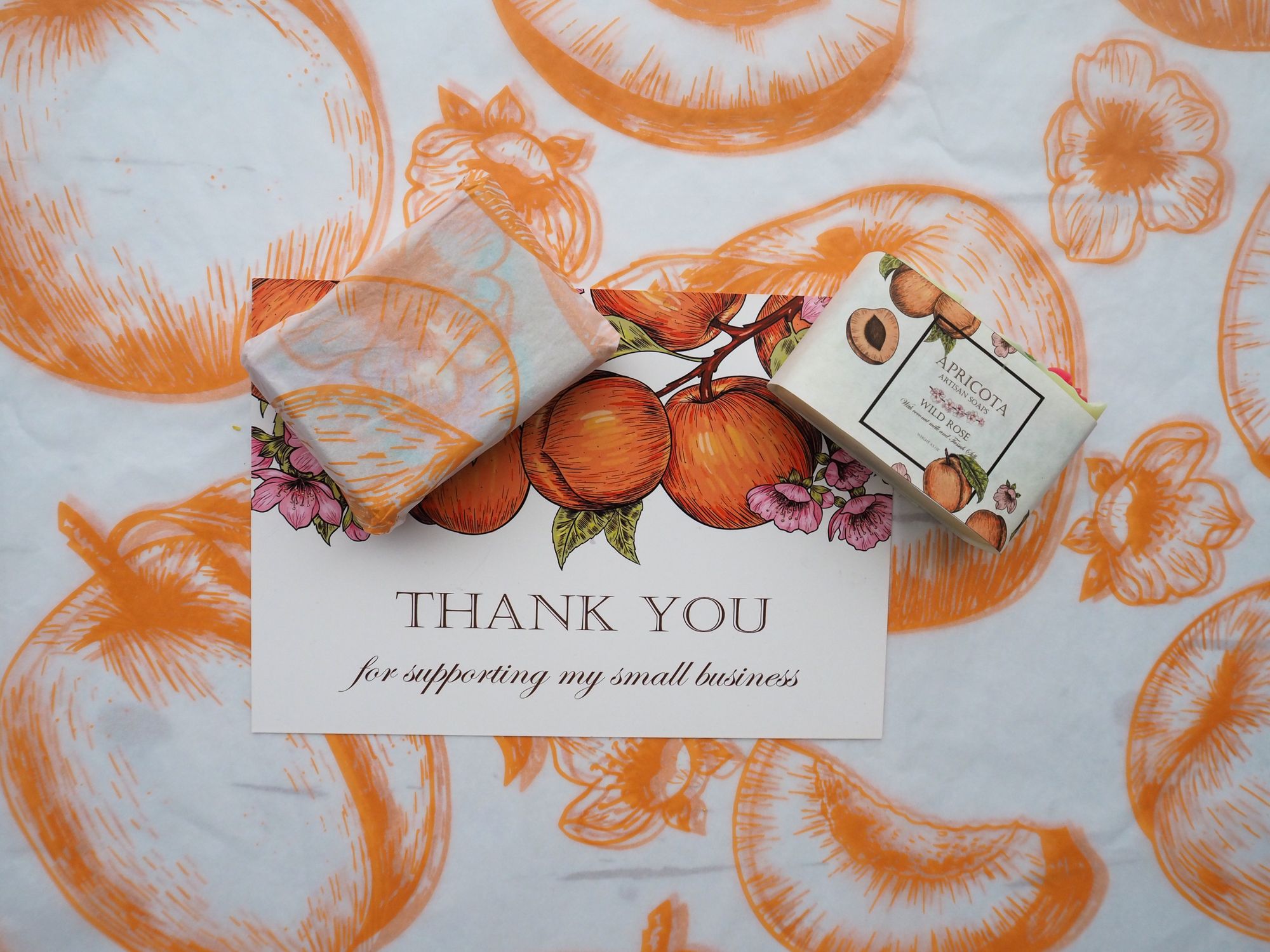 How to prep for the holidays: a Q&A with En Casa
We chat with En Casa founder Paula Delapenna about how she navigates the busy holiday season.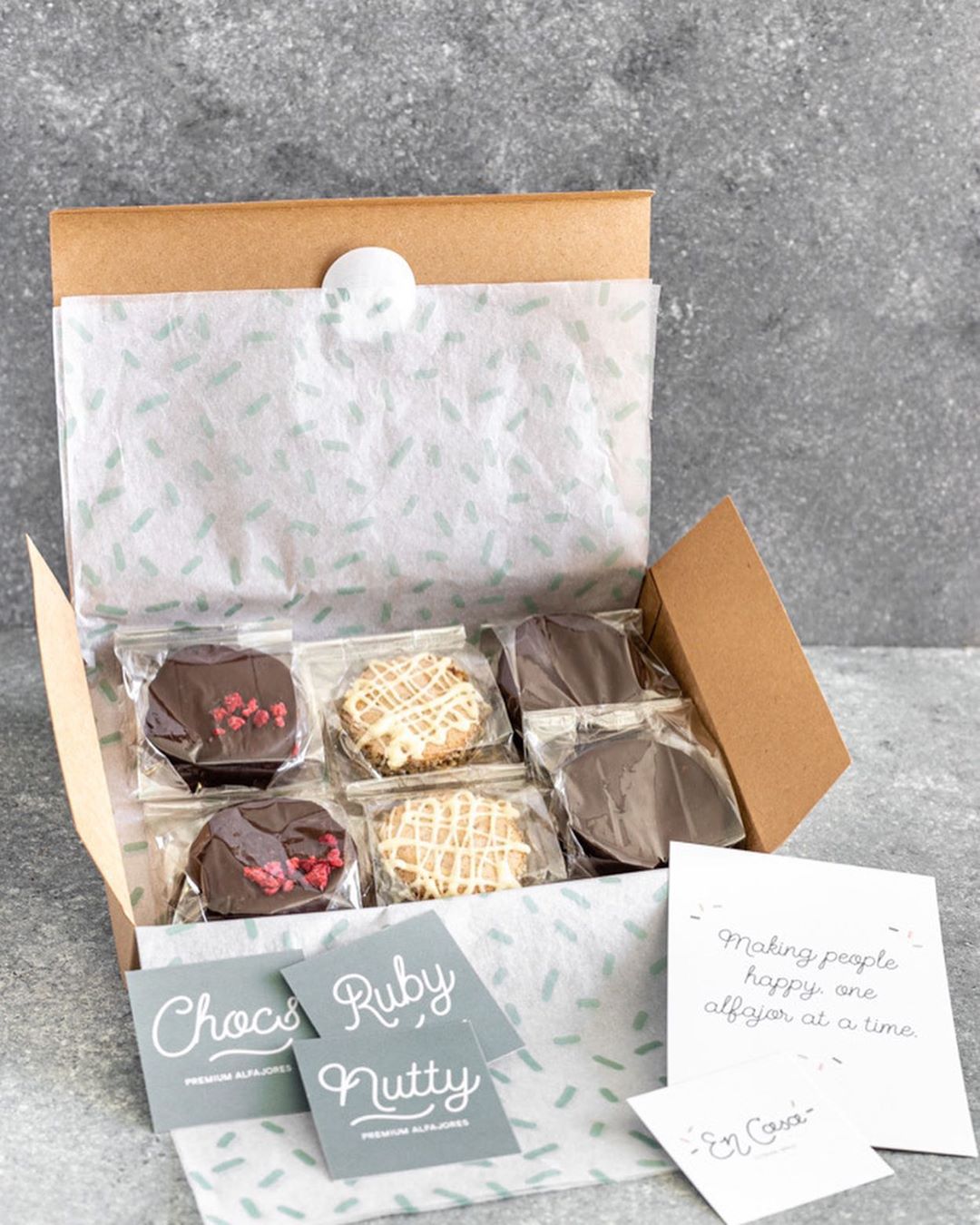 Creatives: Kate Illustrate x Beth's Bakery
"I aspire to create illustrations which keep you looking for more and leave you with a smile on your face," Kate Illustrate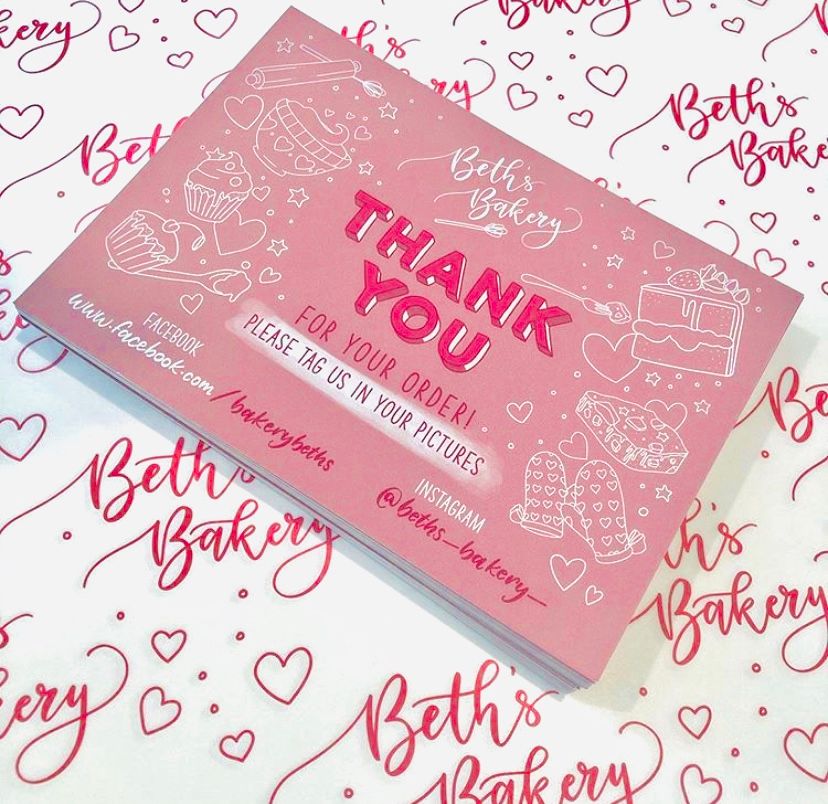 Creatives: Lemuel MC Linen Clothing x Cernovskaja Sisters
"I speak three languages but often still can't find the right words! Visual mediums like photography, drawing, and design come much more naturally and are broad enough to say many things at once," Marta Cernovskaja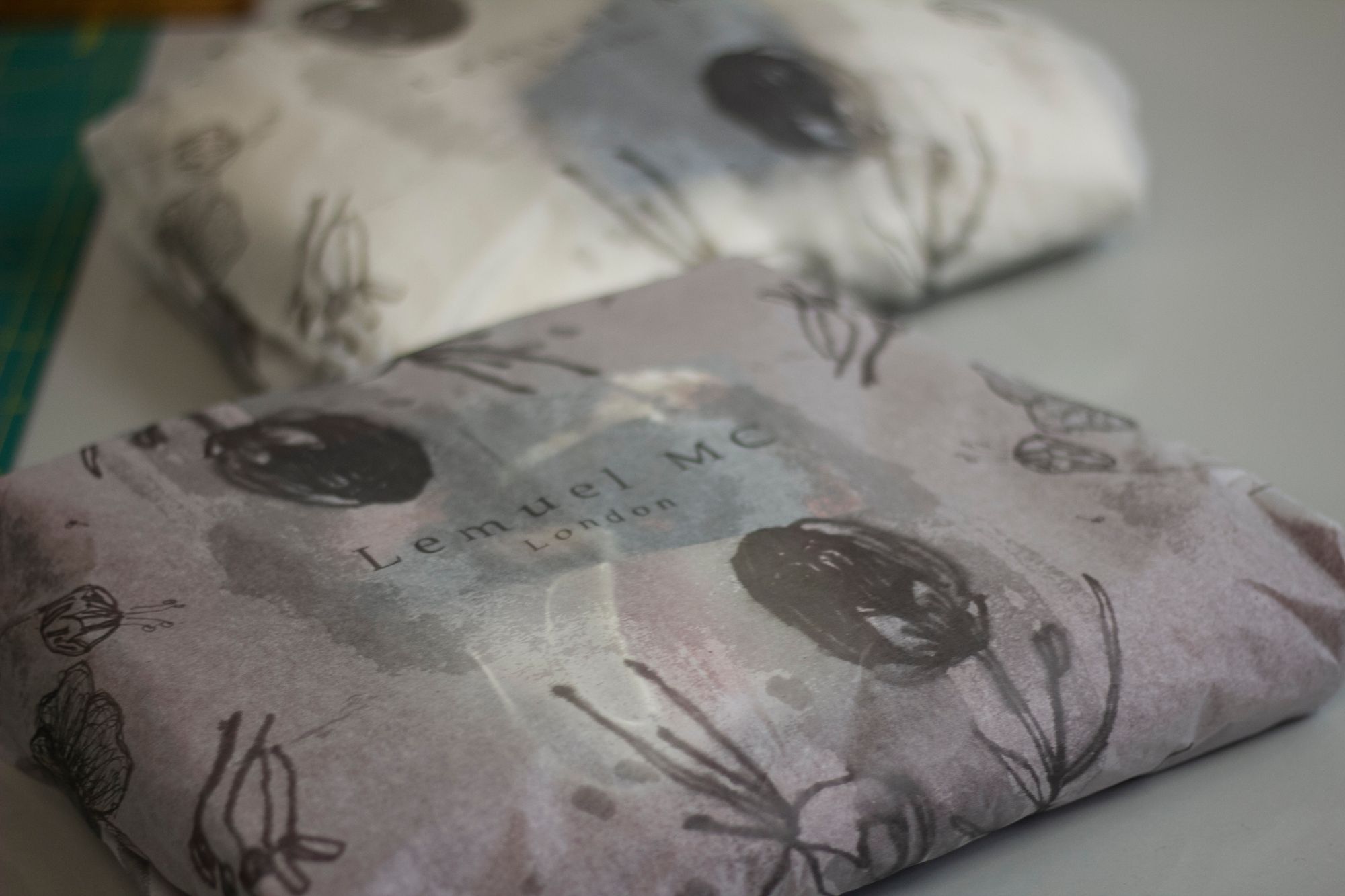 The Lowdown on Water-Activated Tape: Everything You Need to Know
Water-activated tape is a stronger and more sustainable alternative to plastic tape. Here's how to use it in your packaging.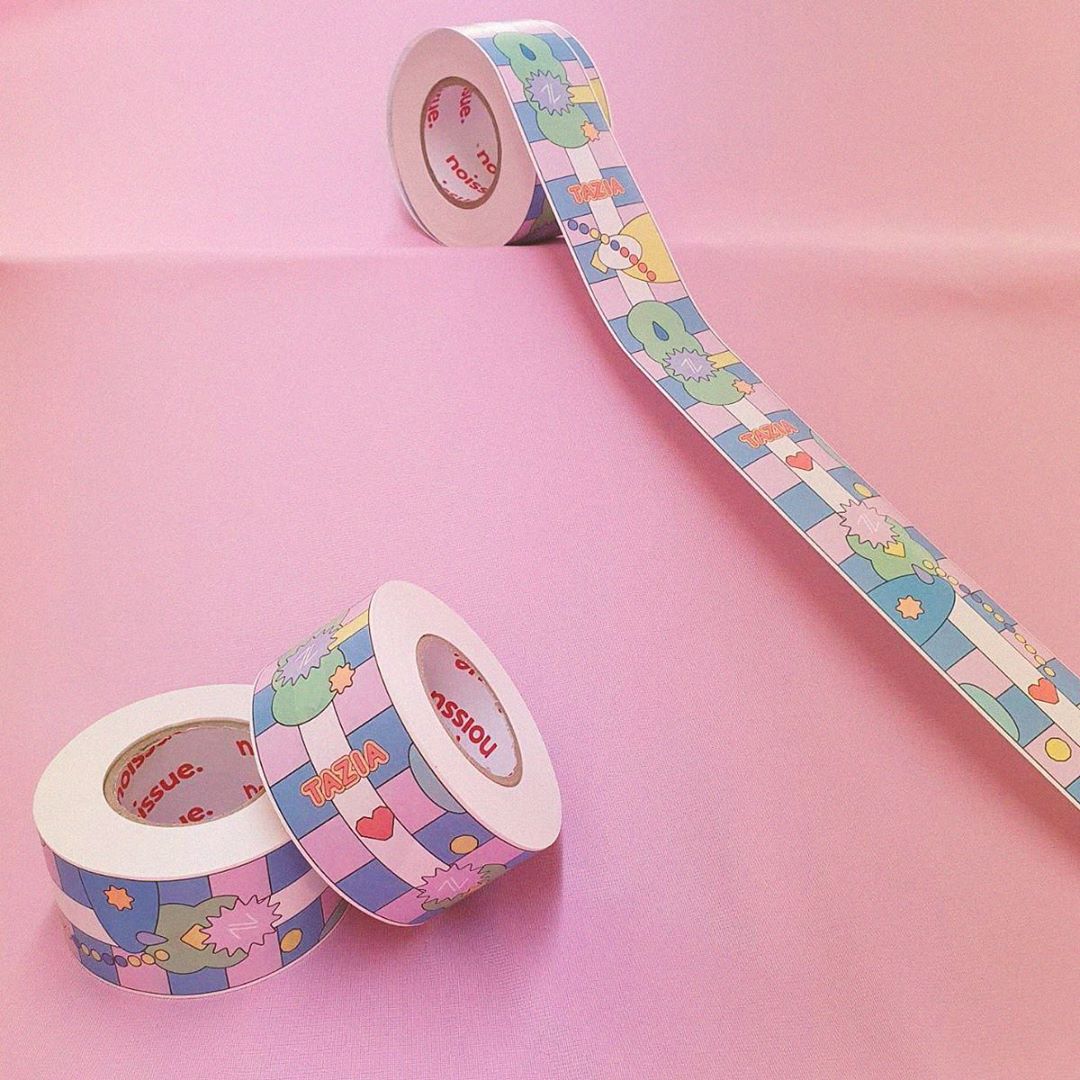 Five common packaging design mistakes (and how to avoid them)
As a designer, how do you know whether your packaging is set up for success? Our friends at Dribbble are sharing five common packaging design mistakes, and how you can easily avoid them.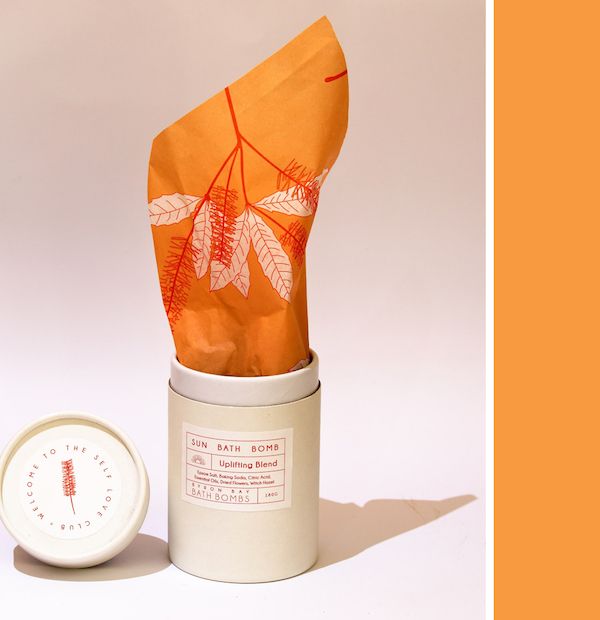 How to prep for the holidays: a Q&A with lovesoup
Here's how independent illustrator and founder of lovesoup Sai Nitivoranant gets organized for the busy holiday season.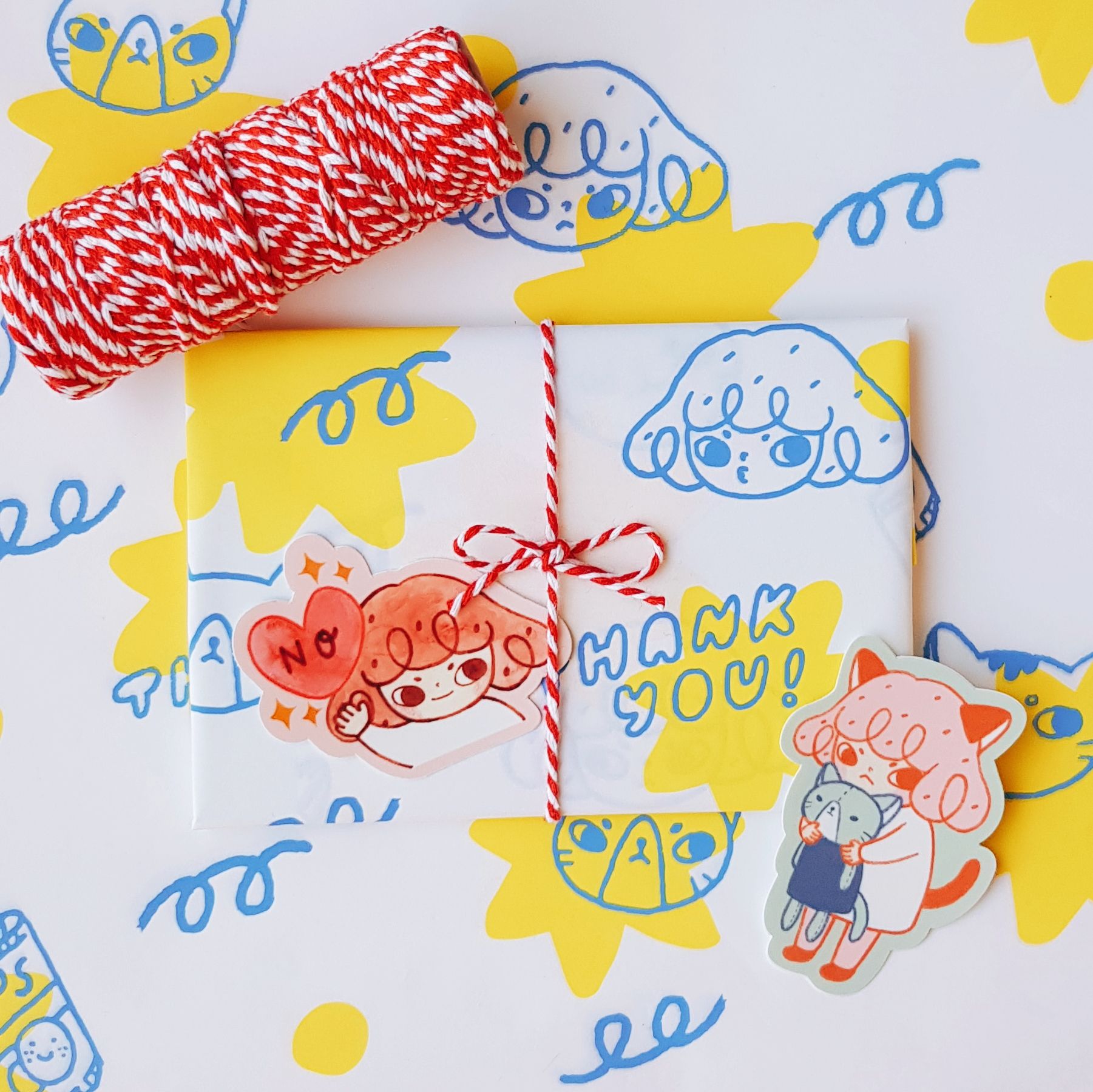 Getting into Print: How to get Published as a Creative
Getting a book printed is a big achievement for any designer, but the process to publishing can be tricky. Here's our guide on how to do it.
How to Create a Killer Website: a Q&A with Wix.com's Yoav Cohen
Yoav Cohen is the head of training and team lead at Wix.com. He shares some tips on how to create a great user experience on your website.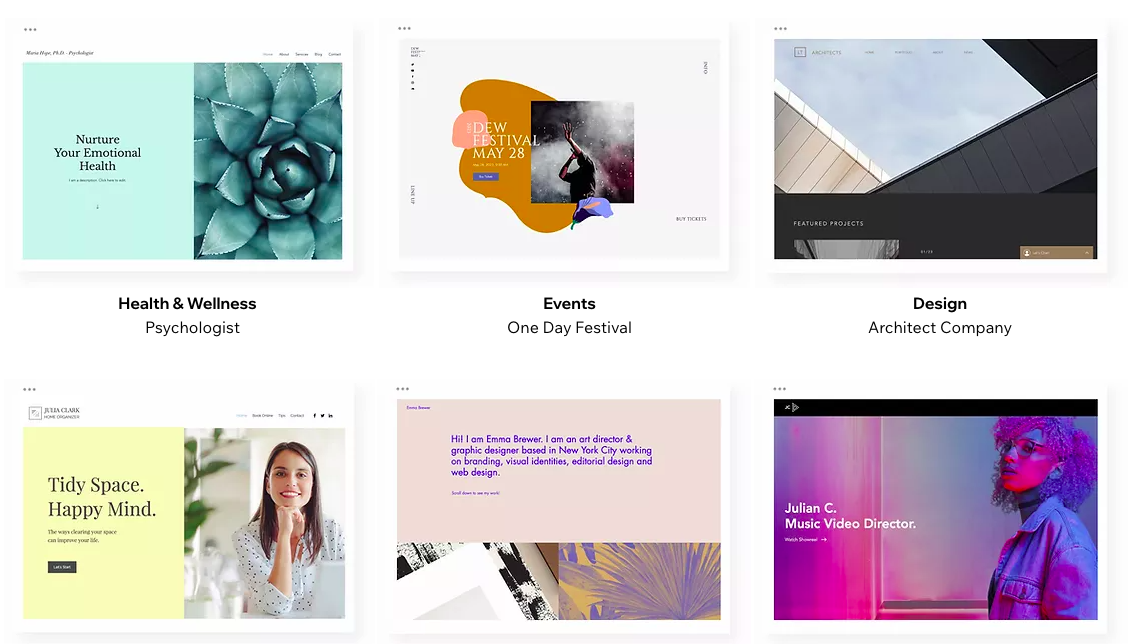 Ten ways brands revamped their packaging for the holidays
Custom packaging is a great way to join in on holiday festivities and make your products feel like a present. Need some inspiration? Here's how 10 brands captured the Christmas cheer.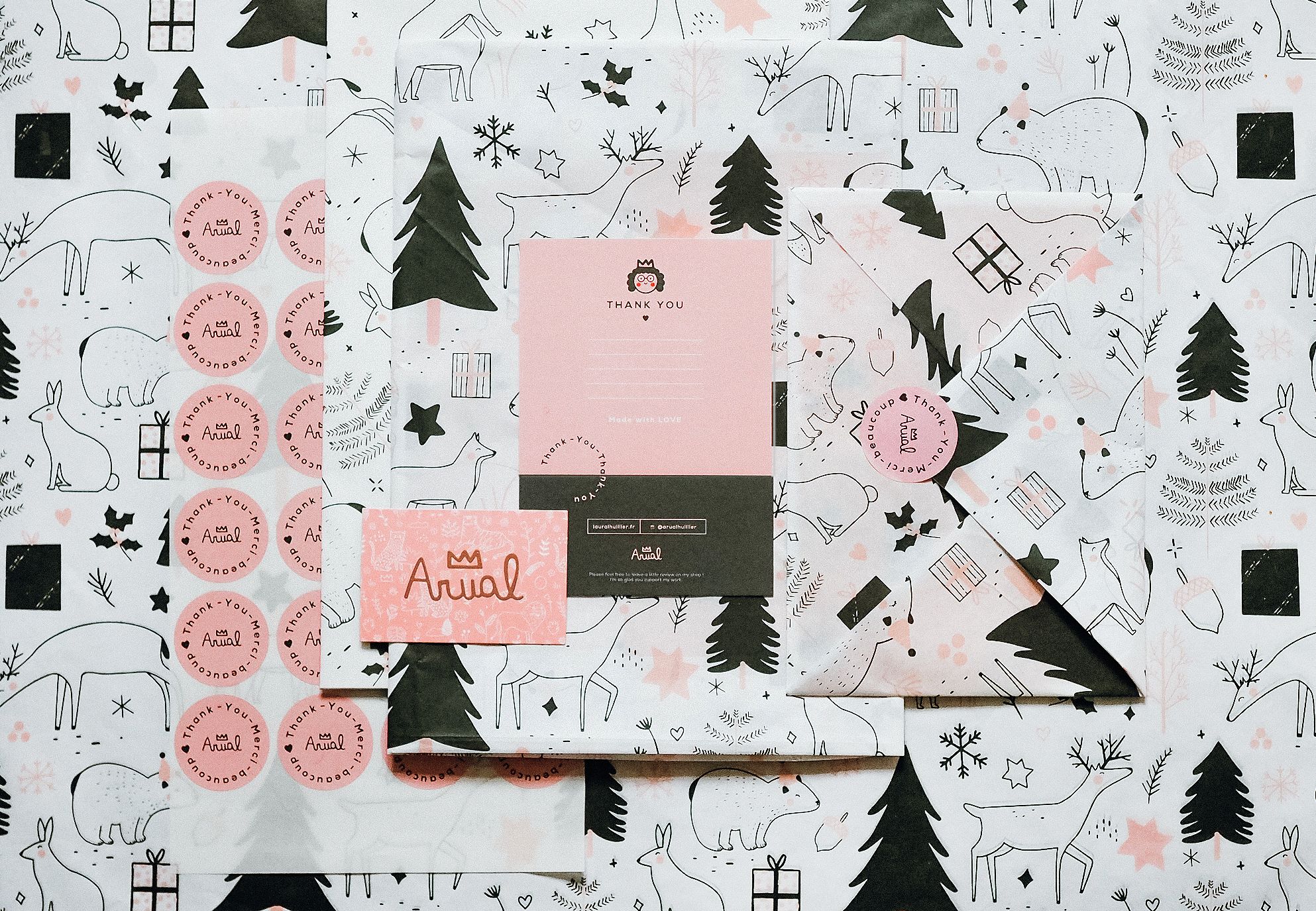 The Power of Offline Marketing: 5 Ways to Boost the Visibility of Your Business
As the online world gets increasingly busy, connecting with people offline helps brands build a meaningful relationship with customers. Here's five easy ways to do it.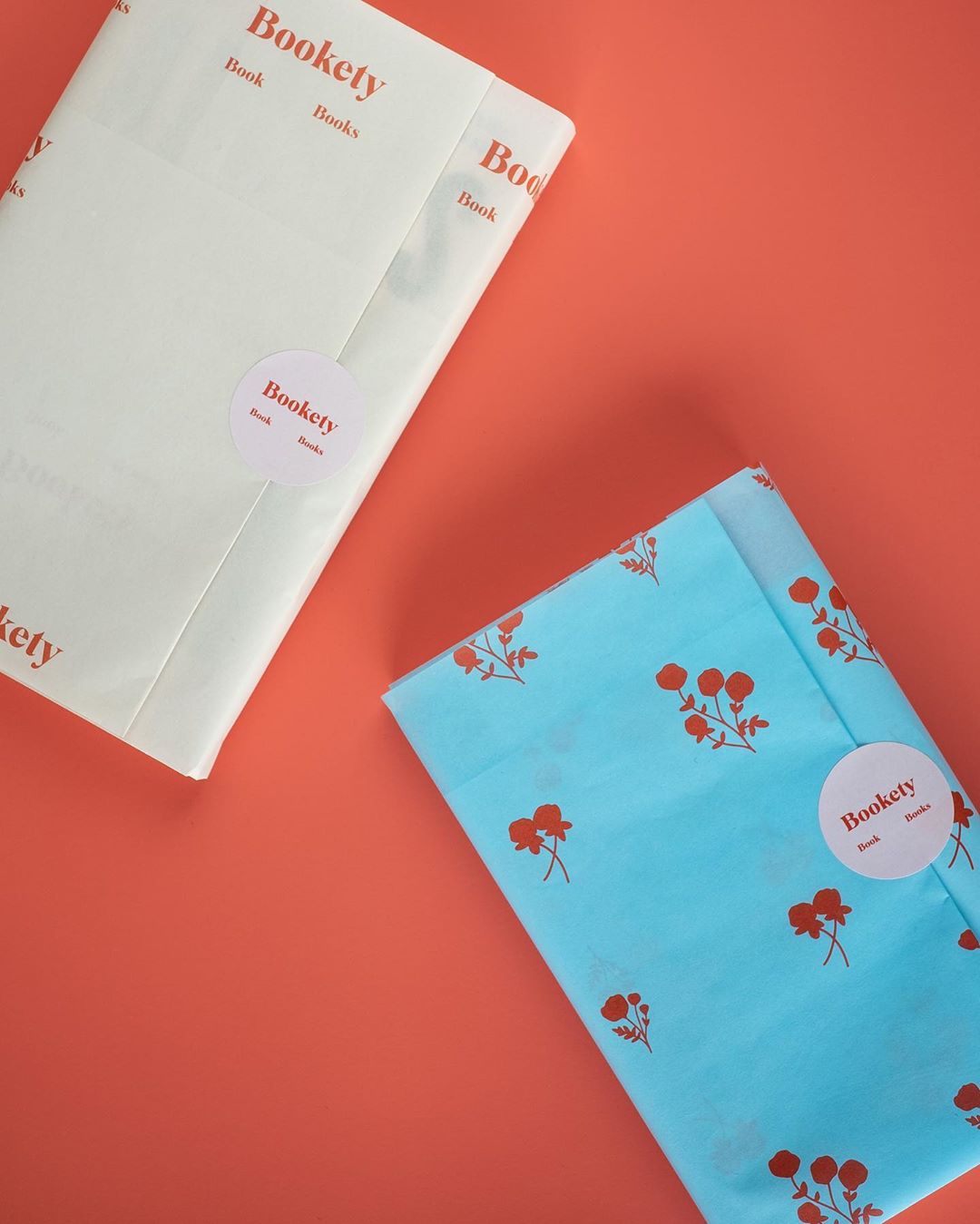 How to prep for the holidays: a Q&A with Bloomsday
Bloomsday head florist Marayke Bouma has a chat about how she gets organized for the busy holiday season.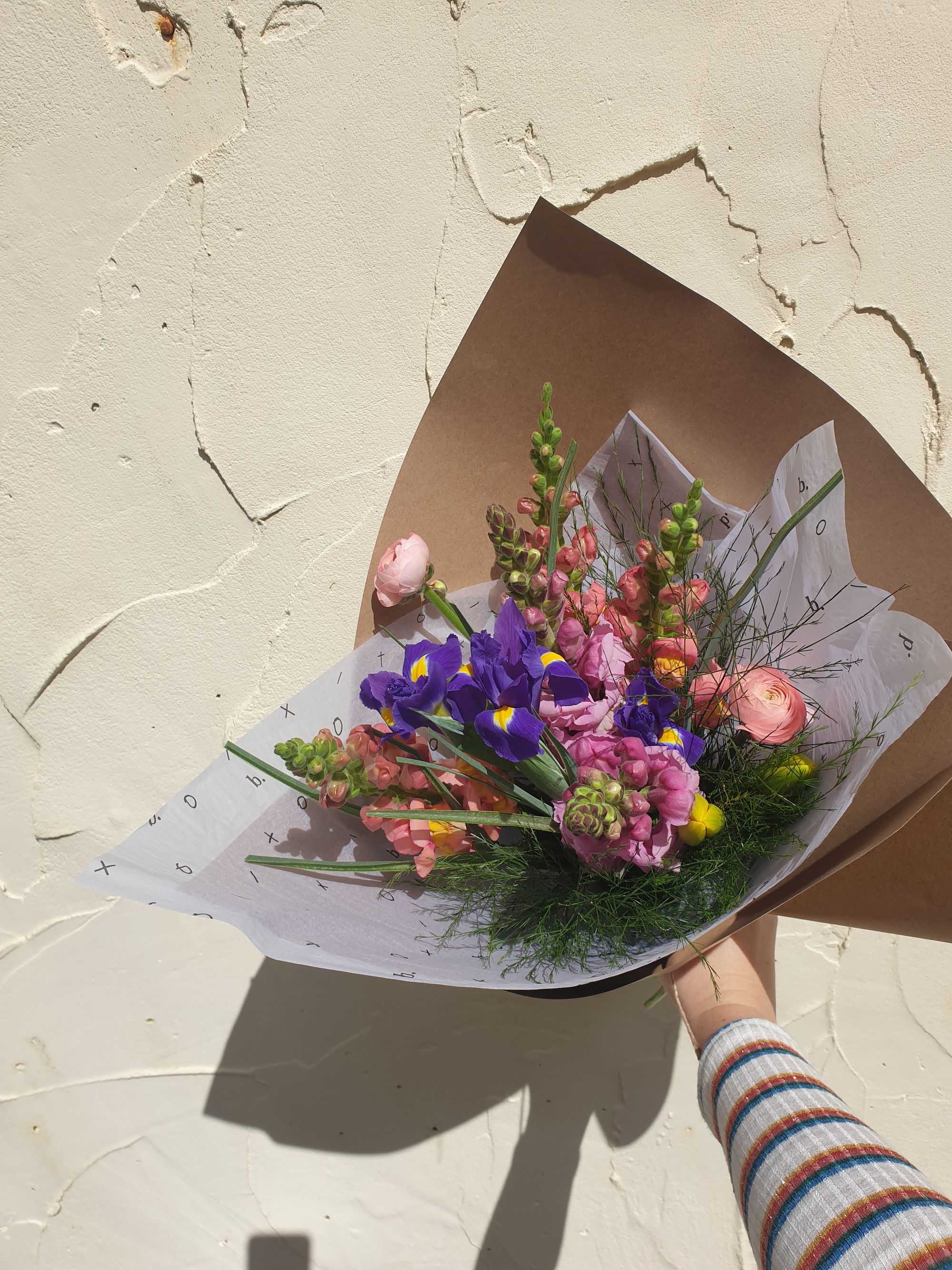 A complete guide to joining noissue's Creative Community
Our Creative Community is a collective of independent designers, illustrators, and studios that help brands, makers, and business bring their branding to life. Here's how to apply to join.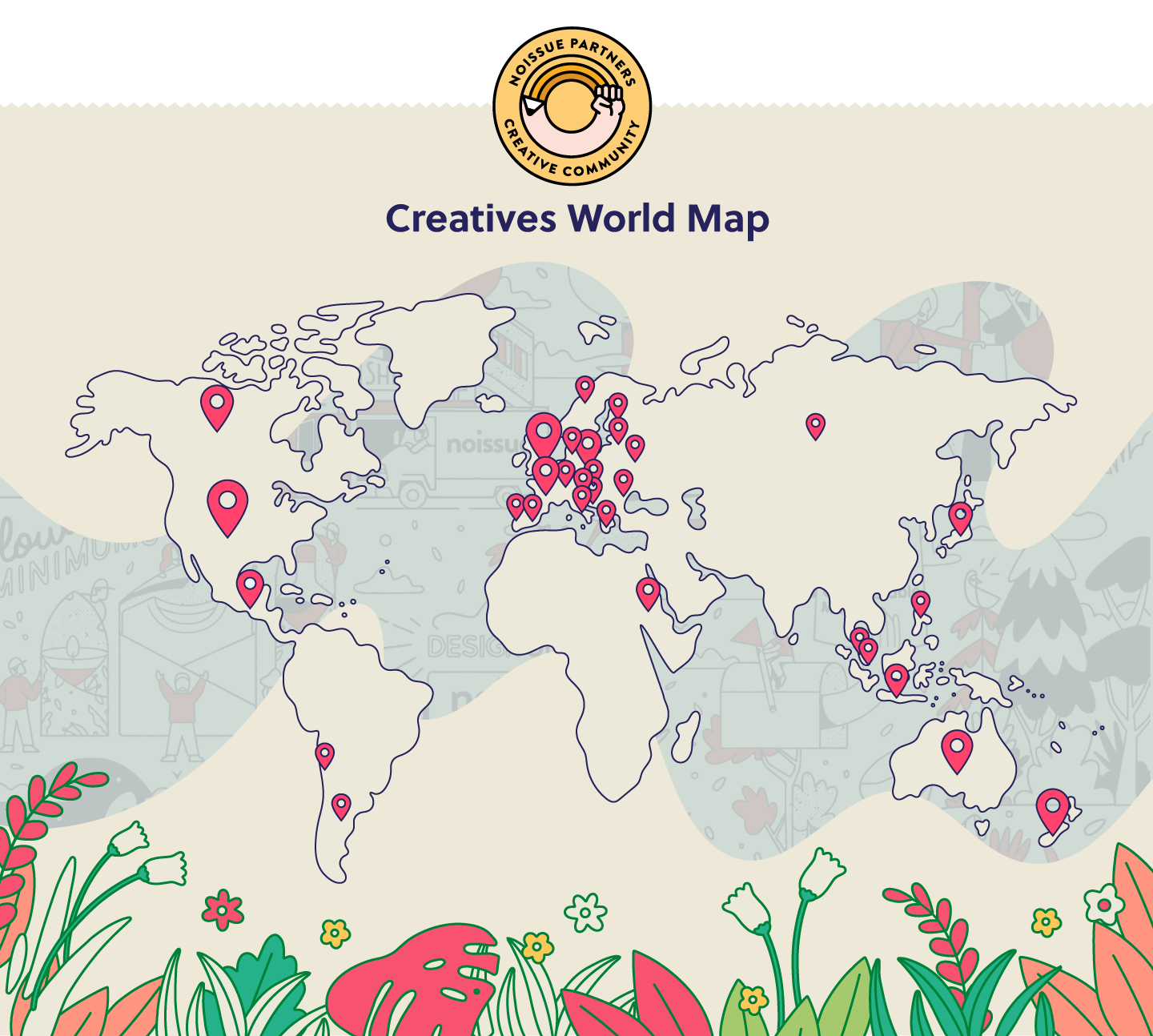 The Clever Entrepreneur's Guide to Eco-Friendly Packaging: What It Is + Ideas to Try for Your Products
If you're a busy entrepreneur, making an effort to go green in your packaging is easier than you might think. Here's how our guide on how to get started.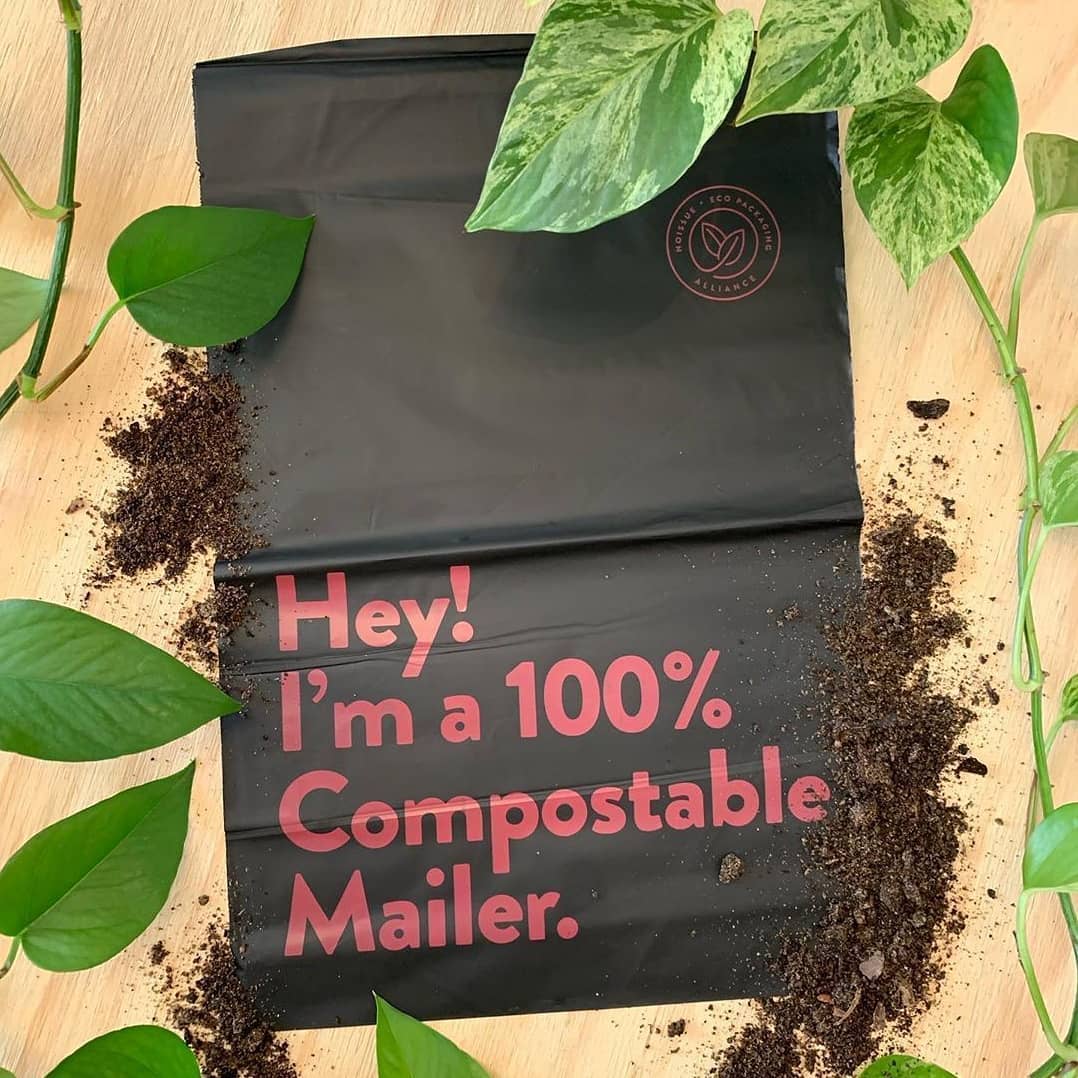 Creatives: Monique Hope x Camp Grounds Tamworth
"People say that they come to us for the good vibes and bloody good coffee," Monique Hope of Camp Grounds Tamworth