animals
#noissuepackaging
Elestration: Protecting Elephants Through Unique Art
"My vision is to make a significant contribution towards conservation and the future of elephants..." Hayley, founder of Elestration.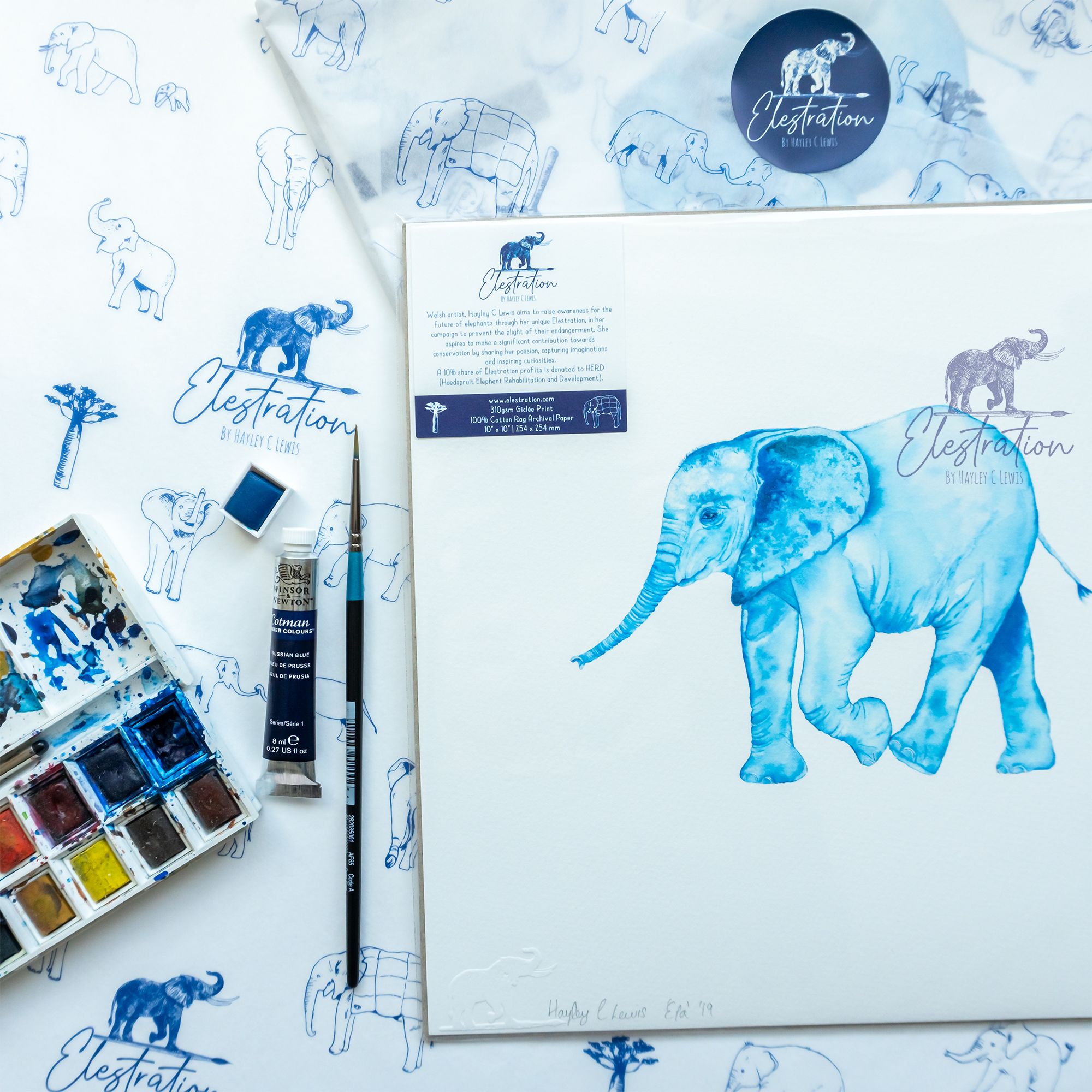 Hi Mr. Doggy: Sewing Love and Loyalty into Every Puppy's Accessory
"We not only want to implement sustainable products in our brand, but also raise awareness among our customers." Maria of Hi Mr. Doggy.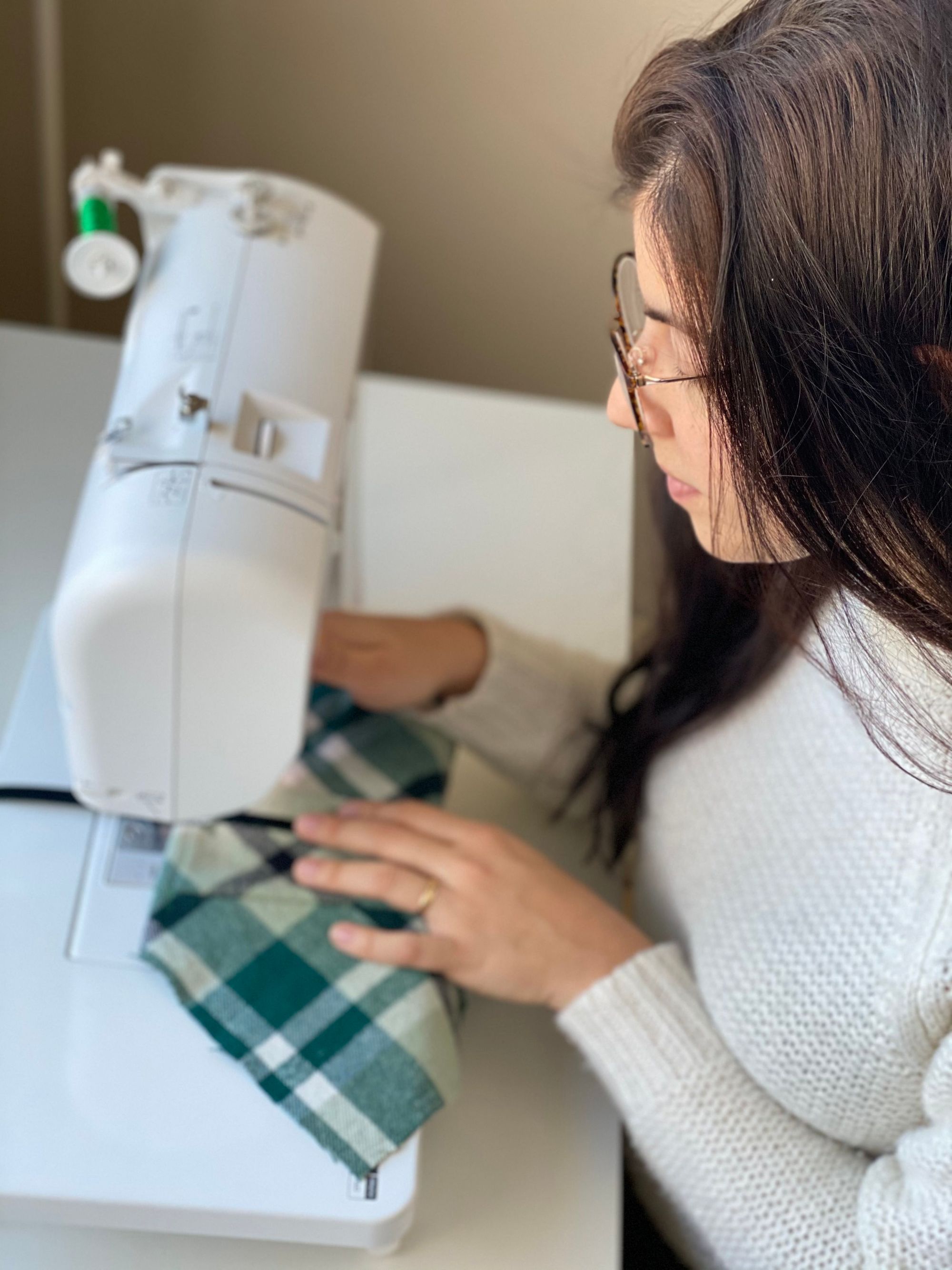 Zoologia Kidswear: Wearing A Heart for Wildlife on Your Sleeve
"We are responsible for passing down a better future to [our] children and losing no more biodiversity," Zoologia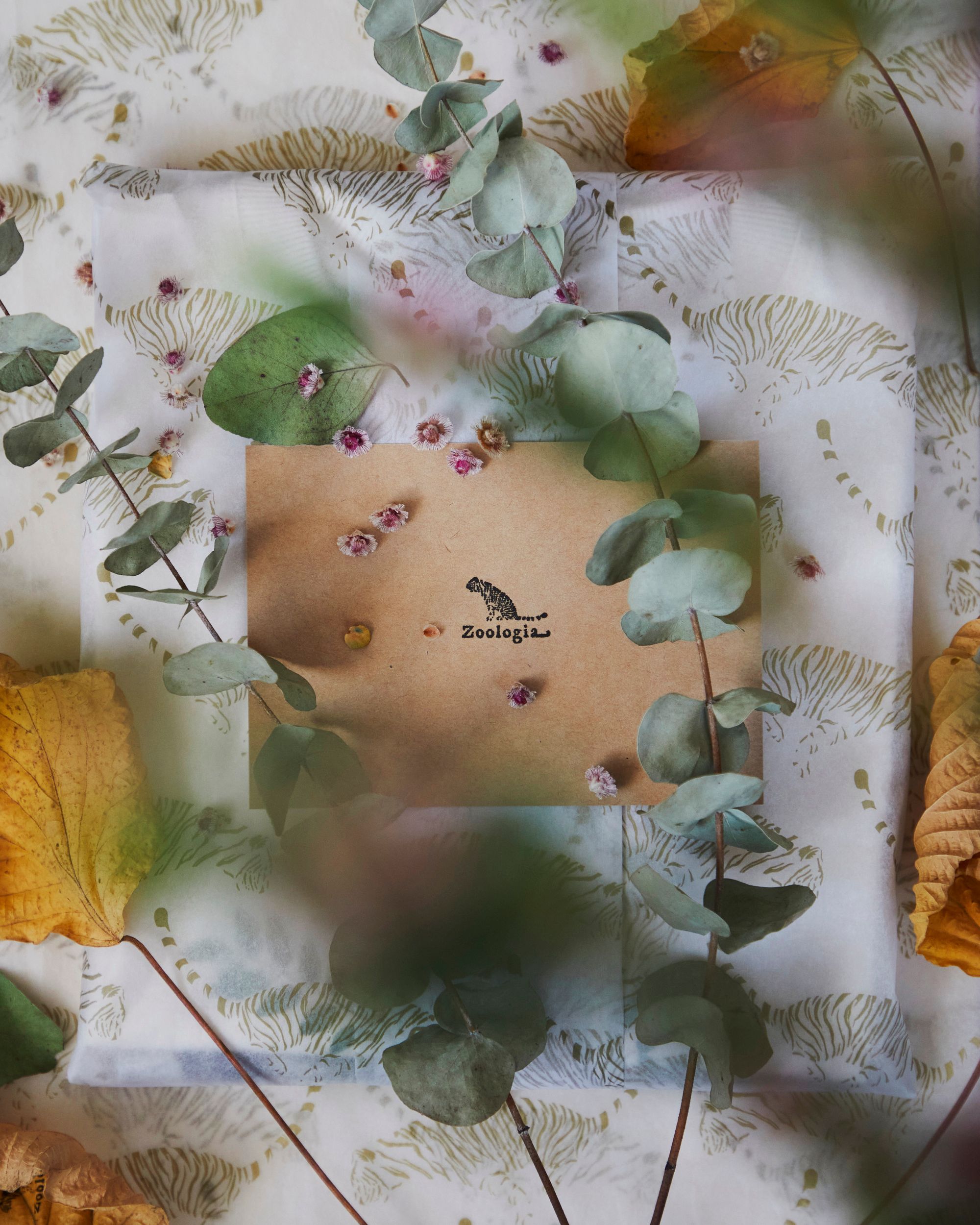 @zoeandjuniper
This smiling 🐶 custom doggo Sticker has us cheesin' 😁 We love how @zoeandjuniper [https://www.instagram.com/zoeandjuniper/] added their own personal flair to our Recycled Mailers ♻️👏💌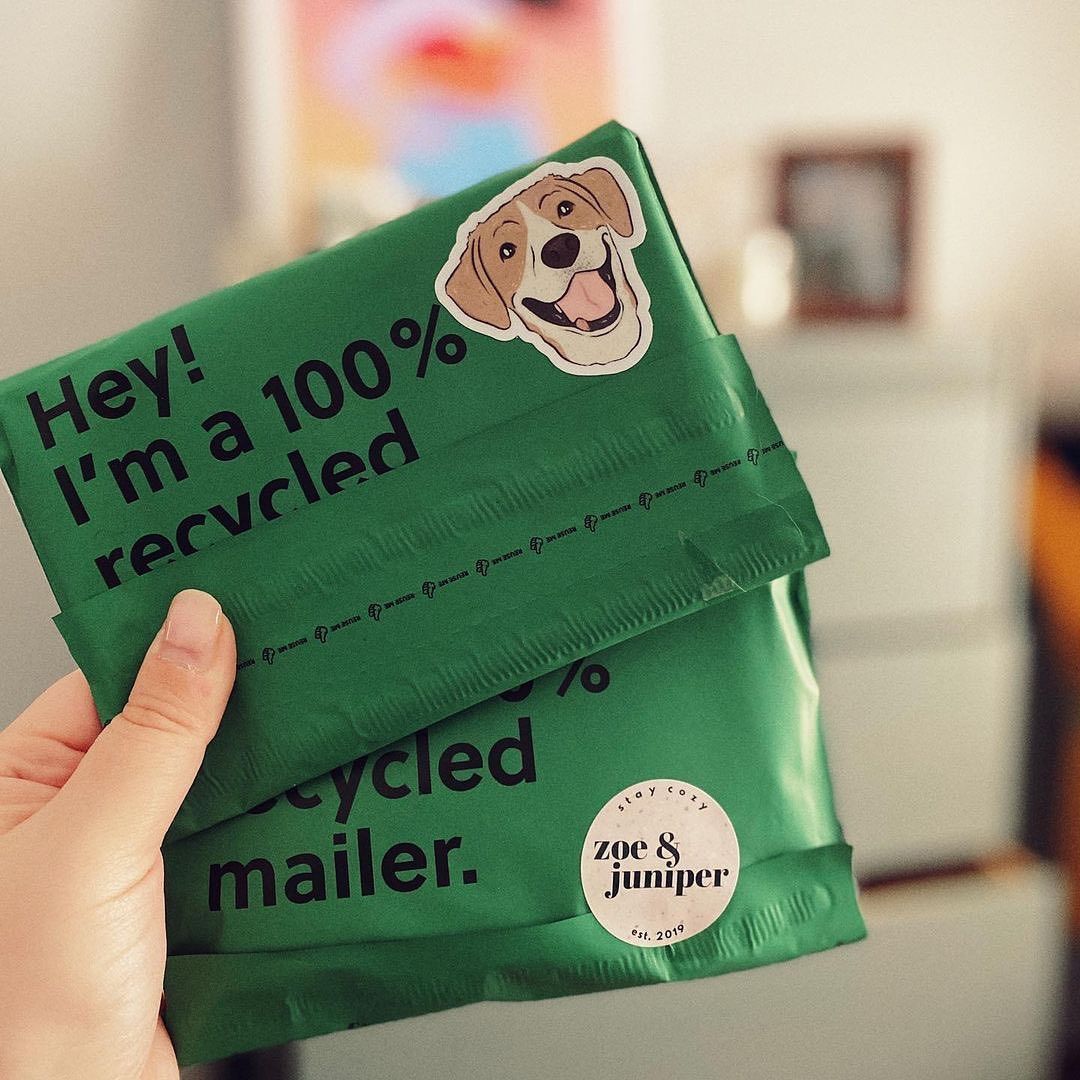 @stefanieshank
🐾We are pawsitively thrilled with @stefanieshank [https://www.instagram.com/stefanieshank/] 's custom noissue Tote! 🍕🐶 If this hot pink print has you drooling, you're not alone. Get started on a custom 100% Organic Tote for your #smallbiz [https://www.instagram.com/explore/tags/smallbiz/] 👉 noissue.co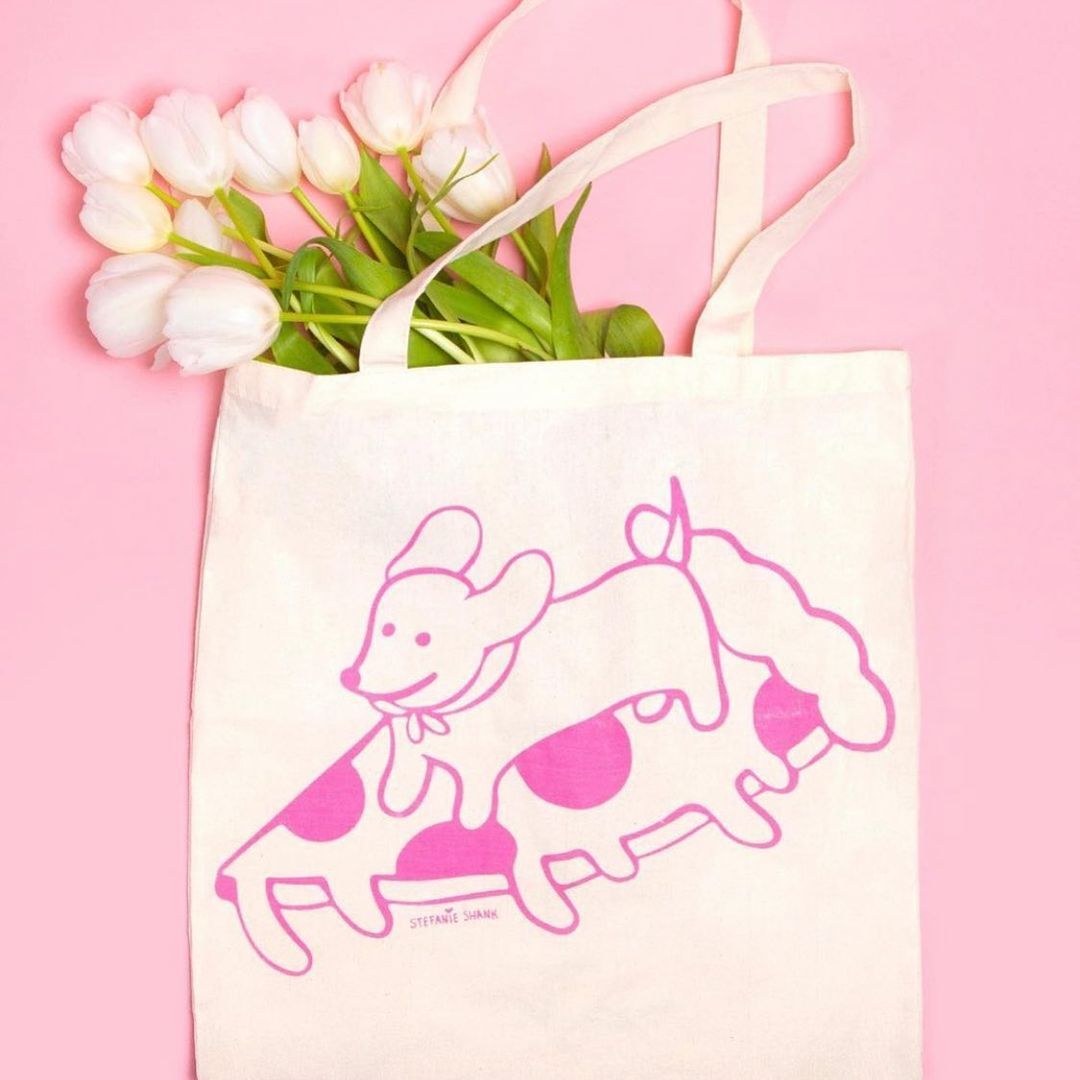 LollyPop's Catwalk: Feline Fashion with Cat-titude
"My goal is to give pets and their humans a fashionable way to stay connected." – Hannah, founder of LollyPops Catwalk.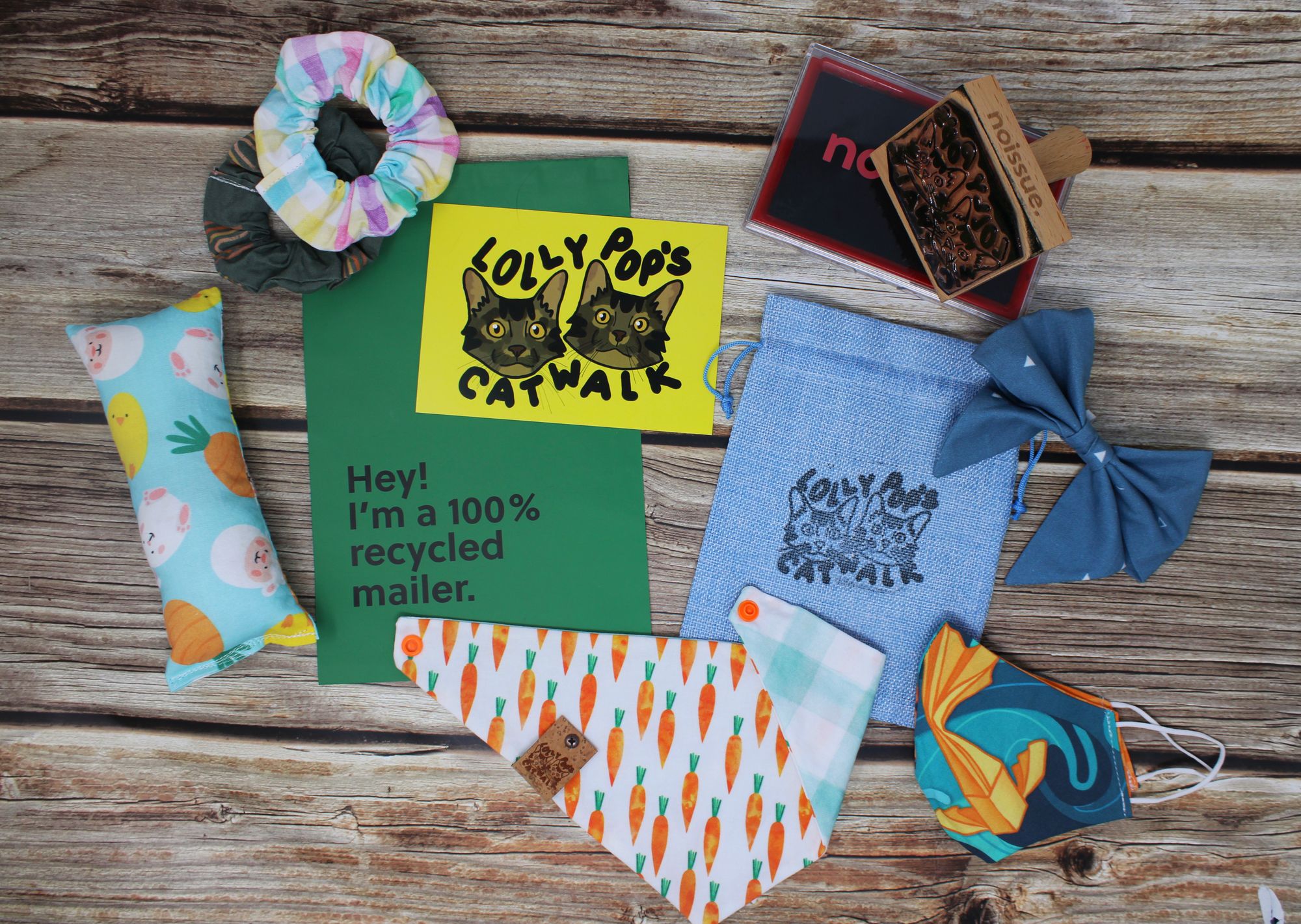 Embody Bee: Approaching Bees with Love and Respect
"I strive to create a kind of mutual relationship with bees, a sort of sensual and spiritual love affair." Emily, founder of Embody Bee