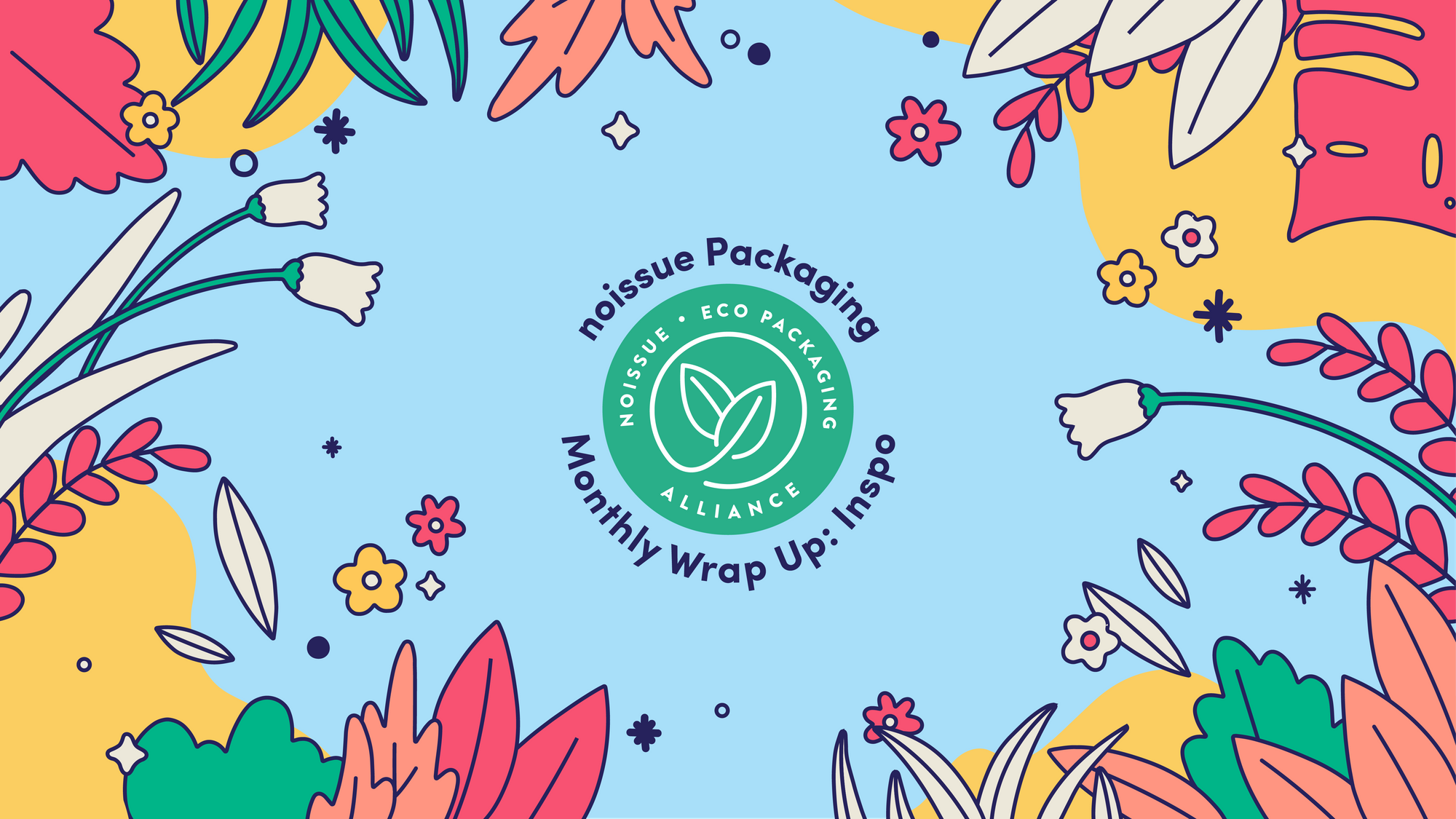 Monthly Wrap-Up: Inspo | November
Introducing our new series: Monthly Wrap-Up: Inspo. We're featuring 5 small-businesses and how they're packaging their goods.
By noissue — 25 November, 2020
We've got a new video series for you, where we feature 5 small businesses and their packaging in our Monthly Wrap-Up: Inspo video. Get inspired and see how brands, Washi Gang, Viktorija Illustration, Salome Swim, Bloom and Burn, and Anna Lau use their noissue custom packaging.

noissue products are sustainable and small business friendly. Customize your packaging, with our low order quantities and start creating memorable unboxing experiences. It's easy to design online, and have it shipped to you worldwide. Make the switch today!

Products featured on the video:

noissue Tissue
noissue Tape
noissue Stickers