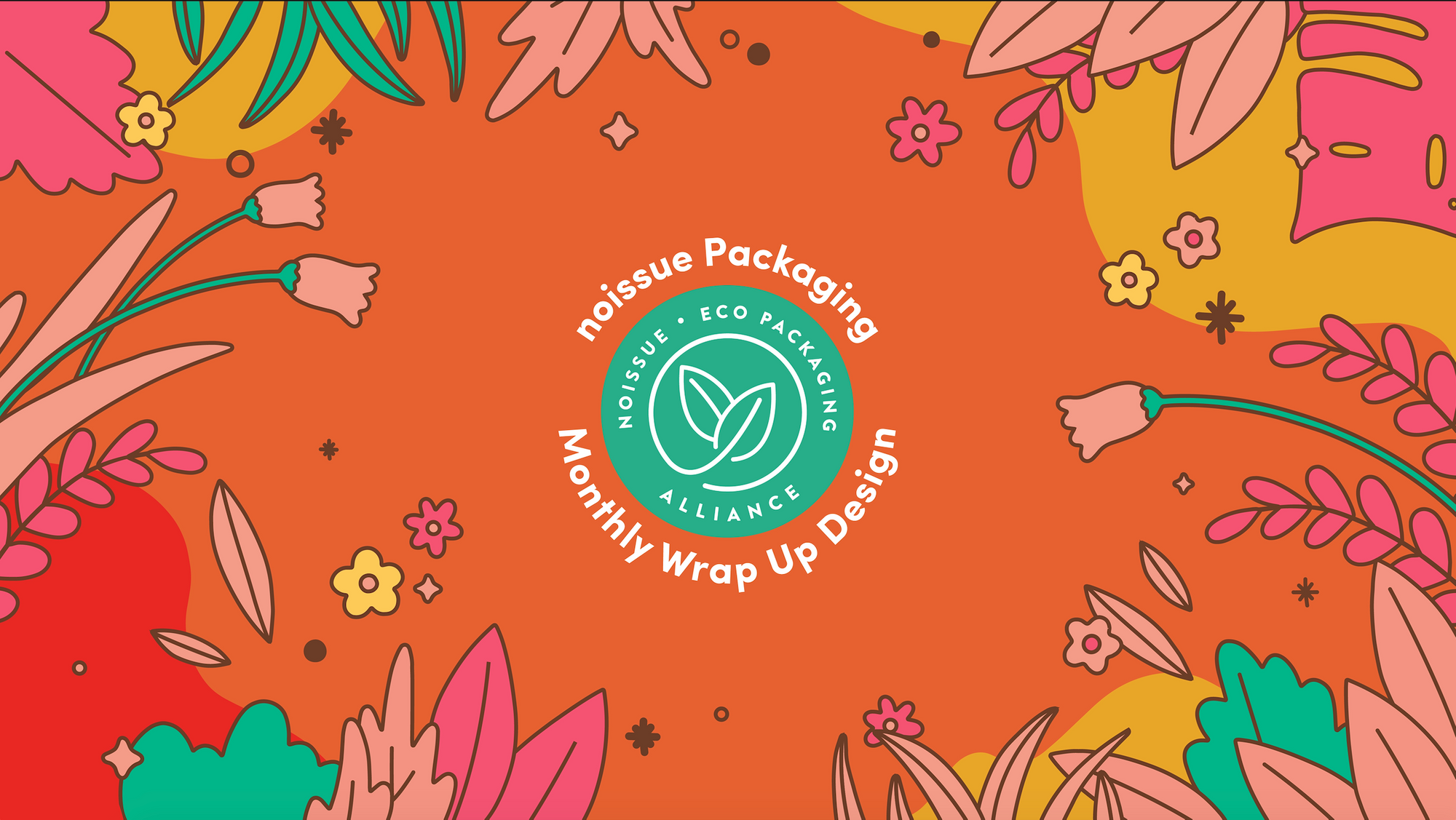 Monthly Wrap Up: Inspo | January
It's a new year! Our first episode of the Monthly Wrap-Up: Inspo for this year showcases blooming floral designs.
By noissue — 05 January, 2021
Floral designs are so versatile, and perfect for any season and occasion. This month, we're showcasing the floral designs by Lemuel MC, Bookety Book Books, Ingrid Bartkowiak, The Mint Gardener, and Anna Lau. See how they wrap and pack their goods with their custom noissue Packaging.

noissue products are sustainable and small business friendly. Customize your packaging, with our low order quantities and start creating memorable unboxing experiences. It's easy to design online, and have it shipped to you worldwide. Make the switch today!
---
Products featured on the video: