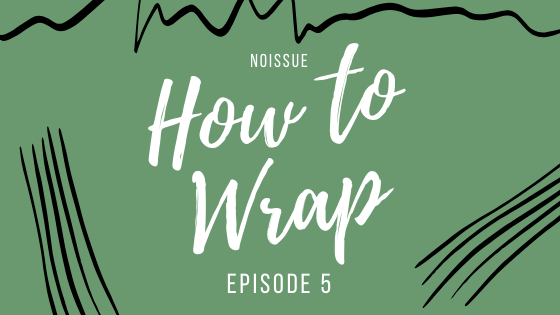 How to Prep: E-Commerce Mailers
Running an online shop? This episode is for you!
By noissue — 25 June, 2020
Yeah, you read that right. This is still How to Wrap, we just thought it'll be more catchy to shake it up a bit for this episode!

Today we'll show you simple wrapping and presentation techniques for e-commerce mailers. While custom packaging is considered an extension of your brand, the way you wrap up your package is pretty much tied up to that notion. So if you're selling online, make your packaging pop with this easy tutorial!
Materials used in the video:
1. Wrapping Tissue, 17GSM
2. Mailer Pouch
3. Branded Sticker
4. Tape