Eco Alliance
#noissuepackaging
Hey it's OK: Pawsome Pet Illustrations That Help Keep an Eco-Promise
"Knowing my eco-promise is helping encourage individuals to shop more sustainably makes me feel happy as I feel I am making a difference!" Olivia, Illustrator of Hey It's OK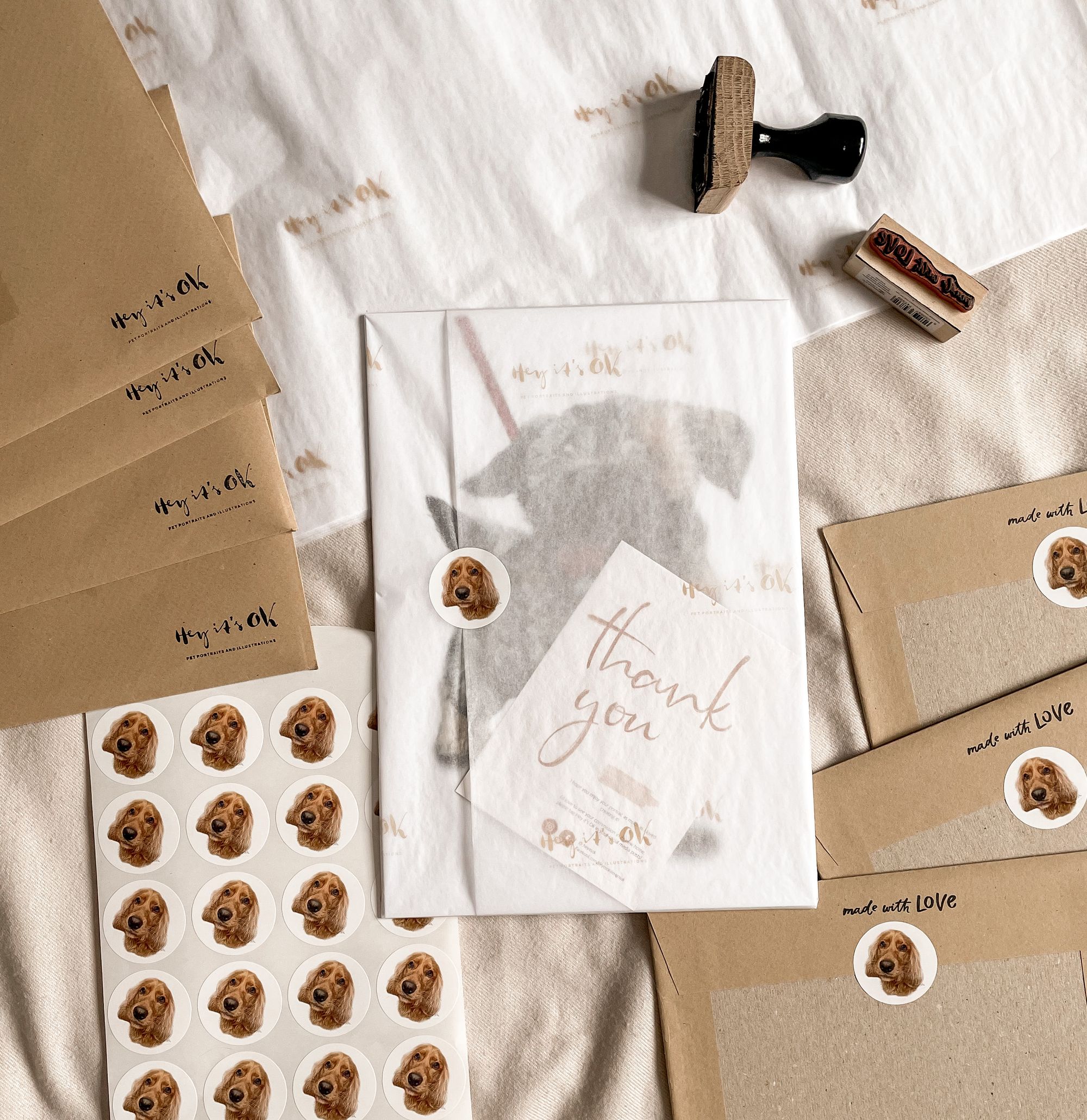 Jetties Waterfront Kitchen: Taking the Lakefront Dining Experience Everywhere
"Our goal is to make sure every customer has an amazing experience here at Jetties." Kyle of Jetties Waterfront Kitchen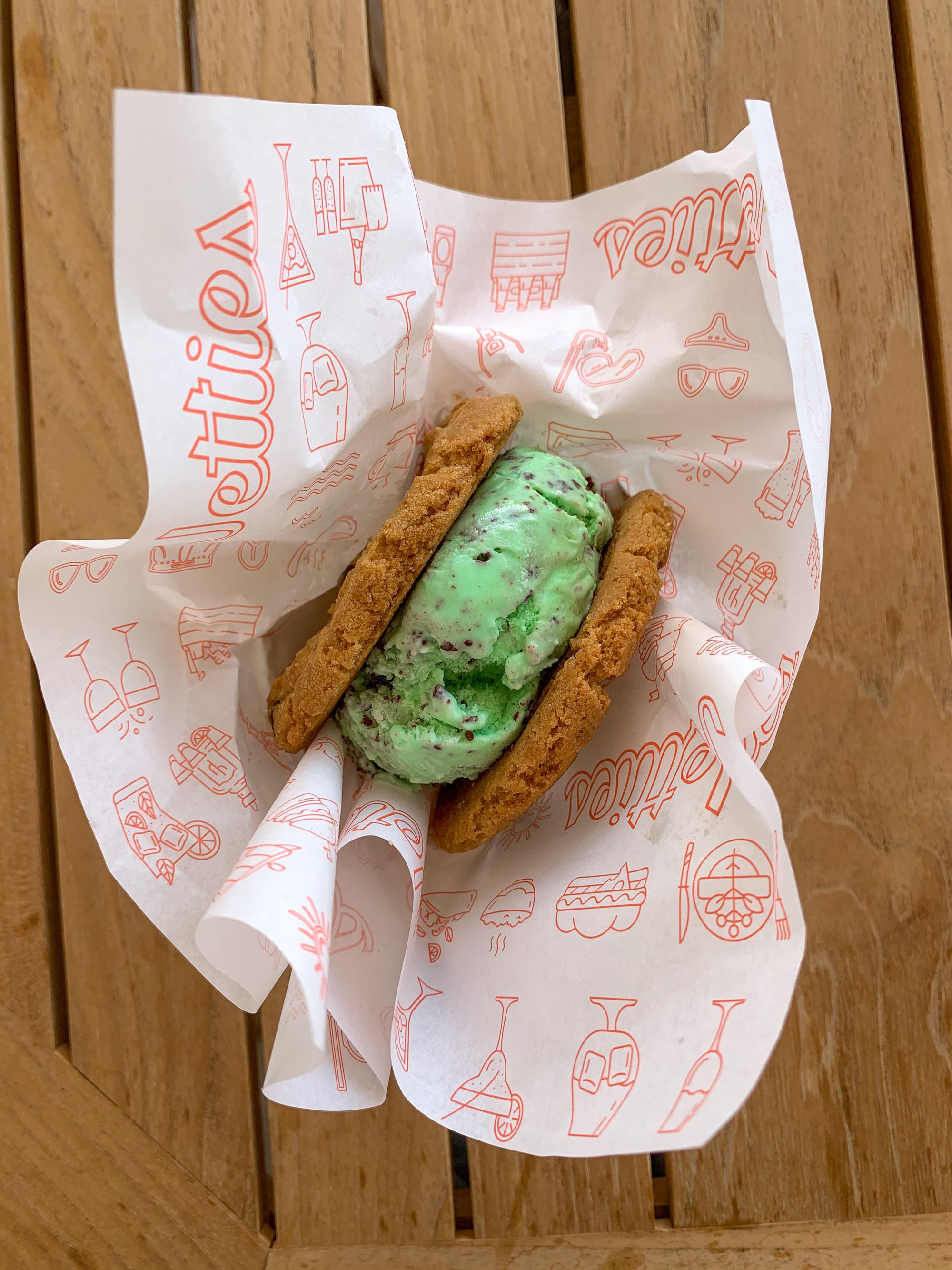 Hi Mr. Doggy: Sewing Love and Loyalty into Every Puppy's Accessory
"We not only want to implement sustainable products in our brand, but also raise awareness among our customers." Maria of Hi Mr. Doggy.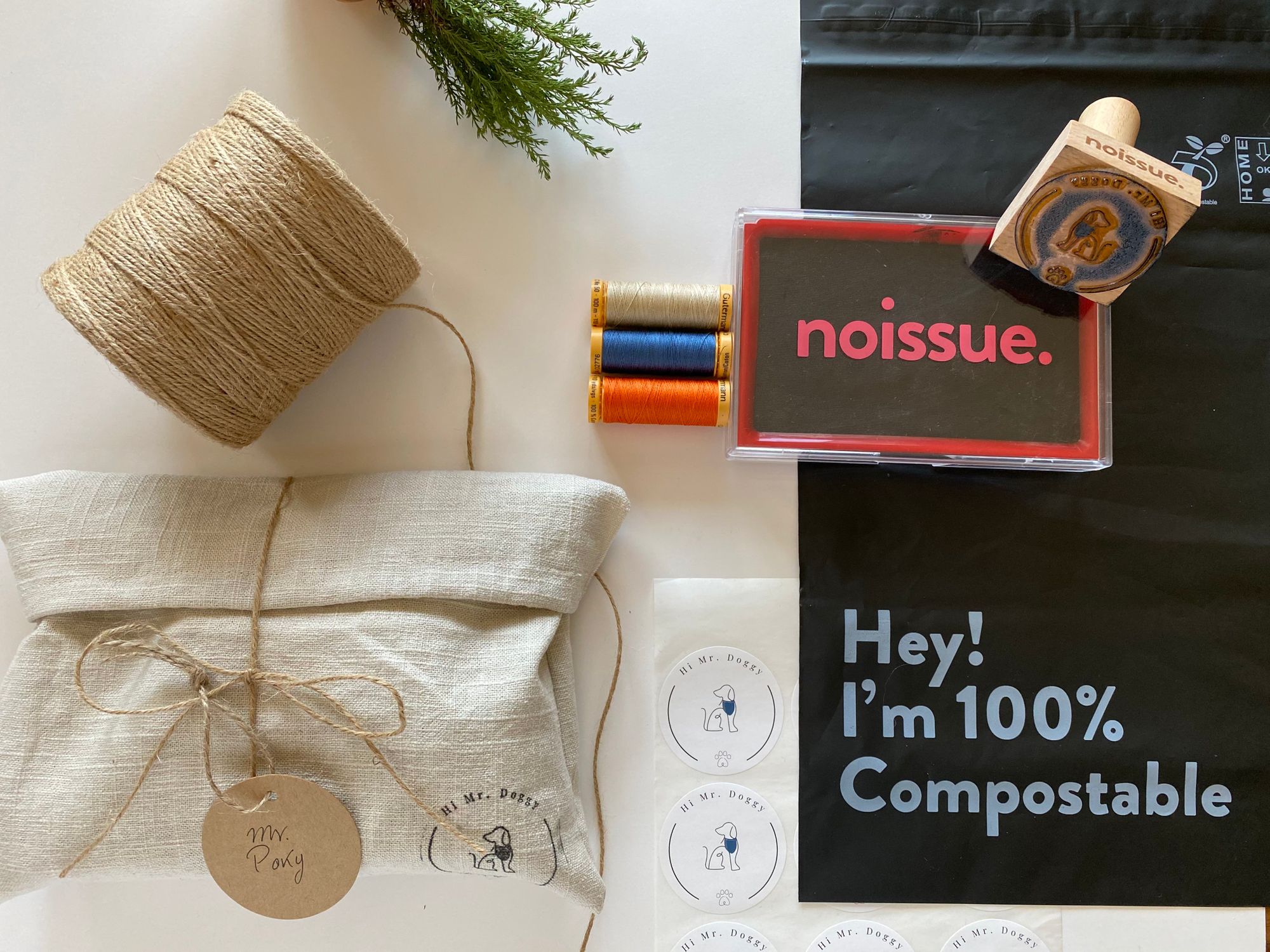 But First, West: Spreading Paw-sitive Energy to Both Pups and Humans
"Unpacking can either be a negative or positive experience and we want to fall on the positive side of that spectrum." Hannah from But First, West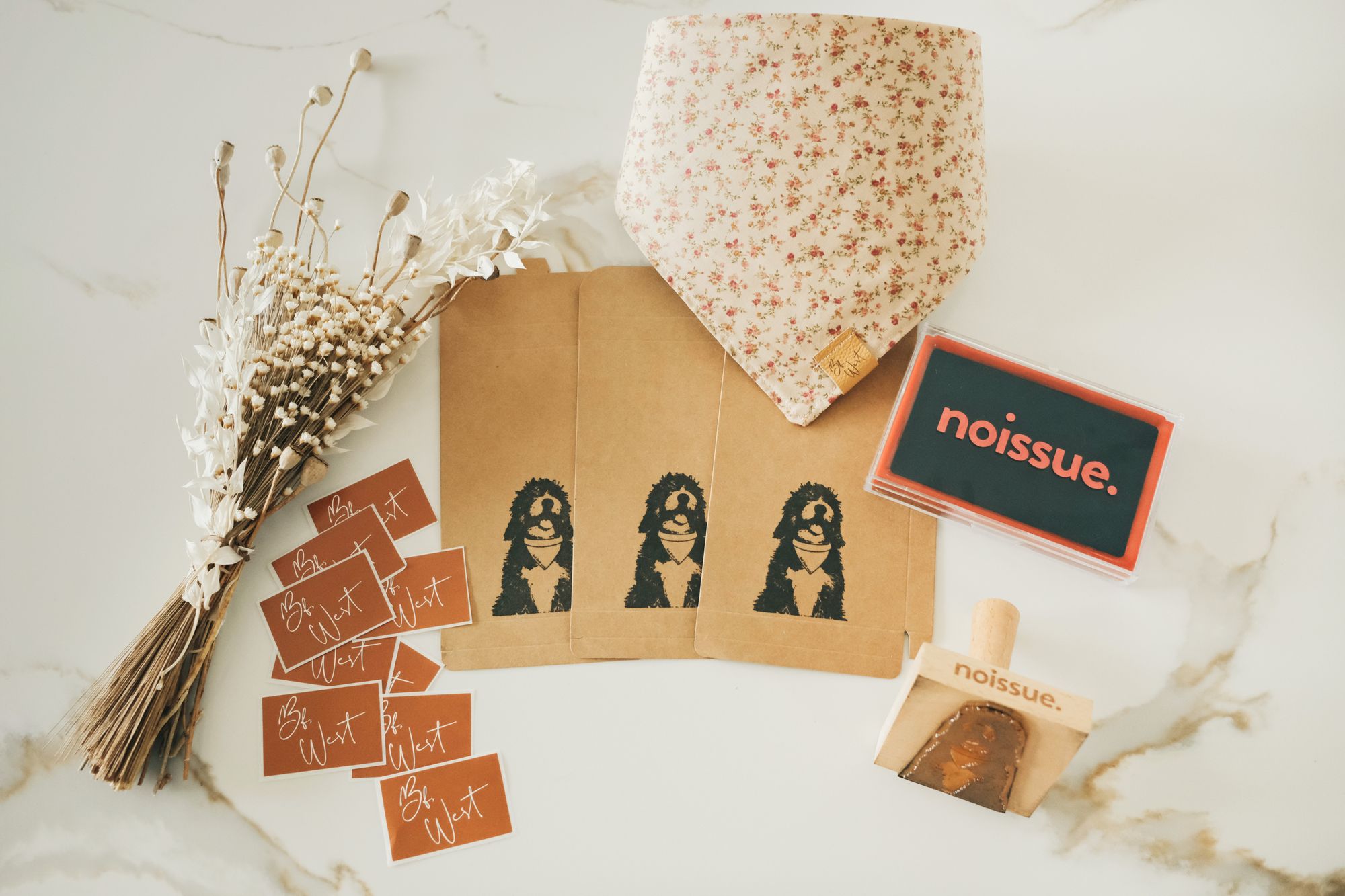 Signorelli Bakery London: The Bakery We Didn't Know We Kneaded
"We pride ourselves in making delicious baked goods from real ingredients that reflect the simplicity of home cooking." – Rebecca, co-founder of Signorelli Bakery.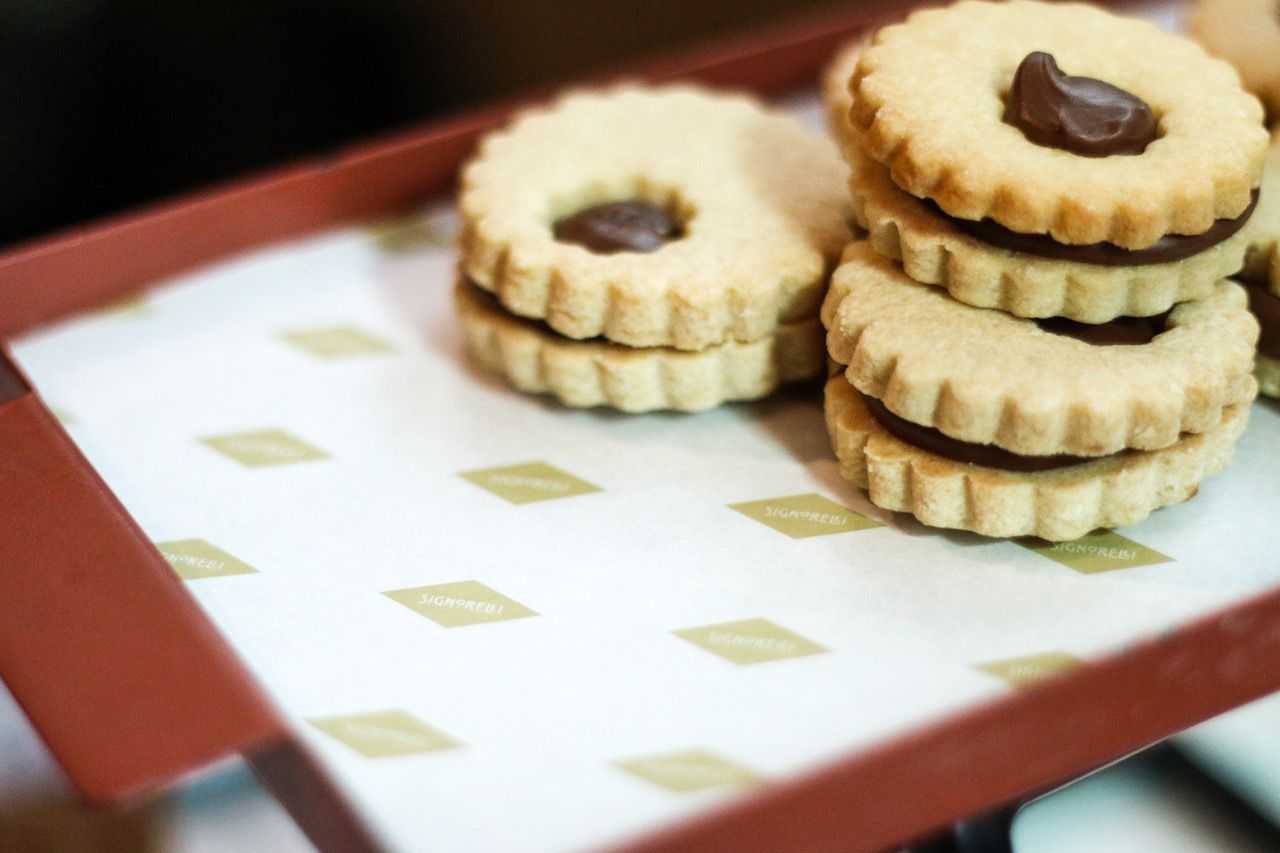 Emma Lewisham: A Journey To Circularity and Eco-Friendly Beauty
"Refills are the ultimate circular solution, keeping packaging in circulation over and over again." – Emma Lewisham, founder of Emma Lewisham Beauty Products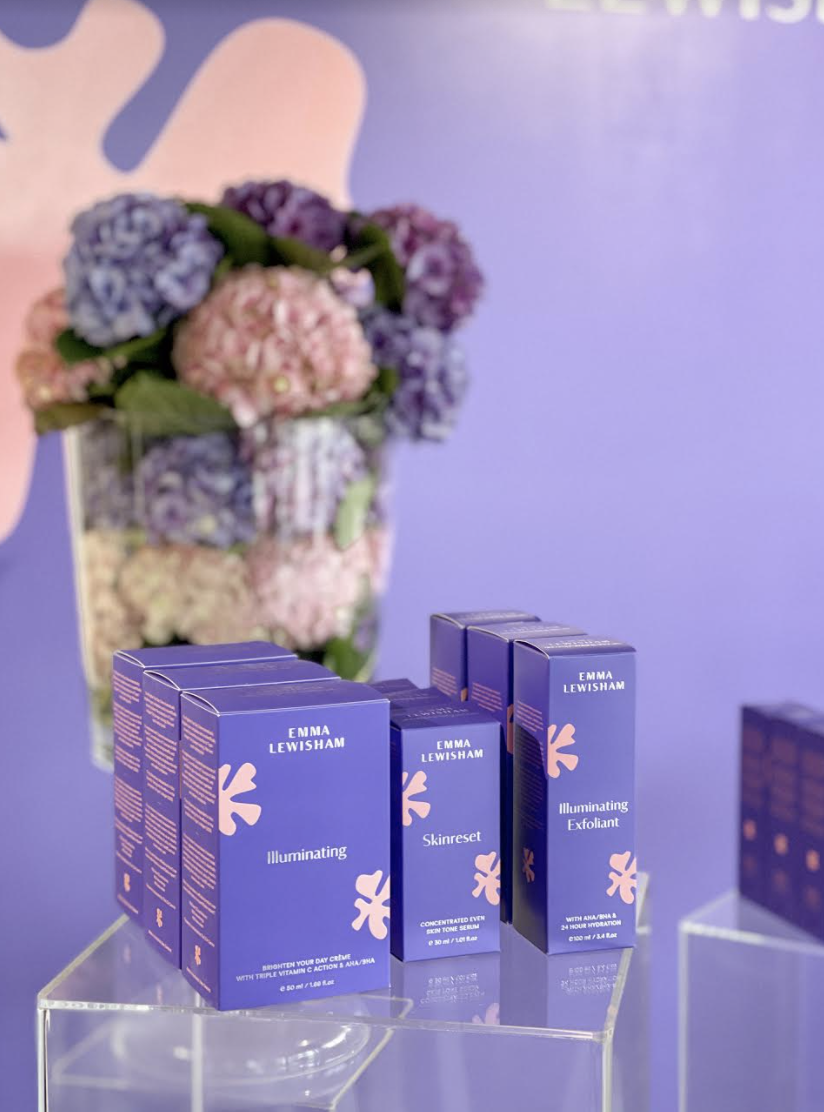 Creatives: Studio Kynd x Home at First Sight
"Monika reached out to us at StudioKynd and straight away, I knew that it was something that I wanted to be involved with. Her Instagram feed was beautiful, along with her vibe and eye for unique vintage finds." - Niobe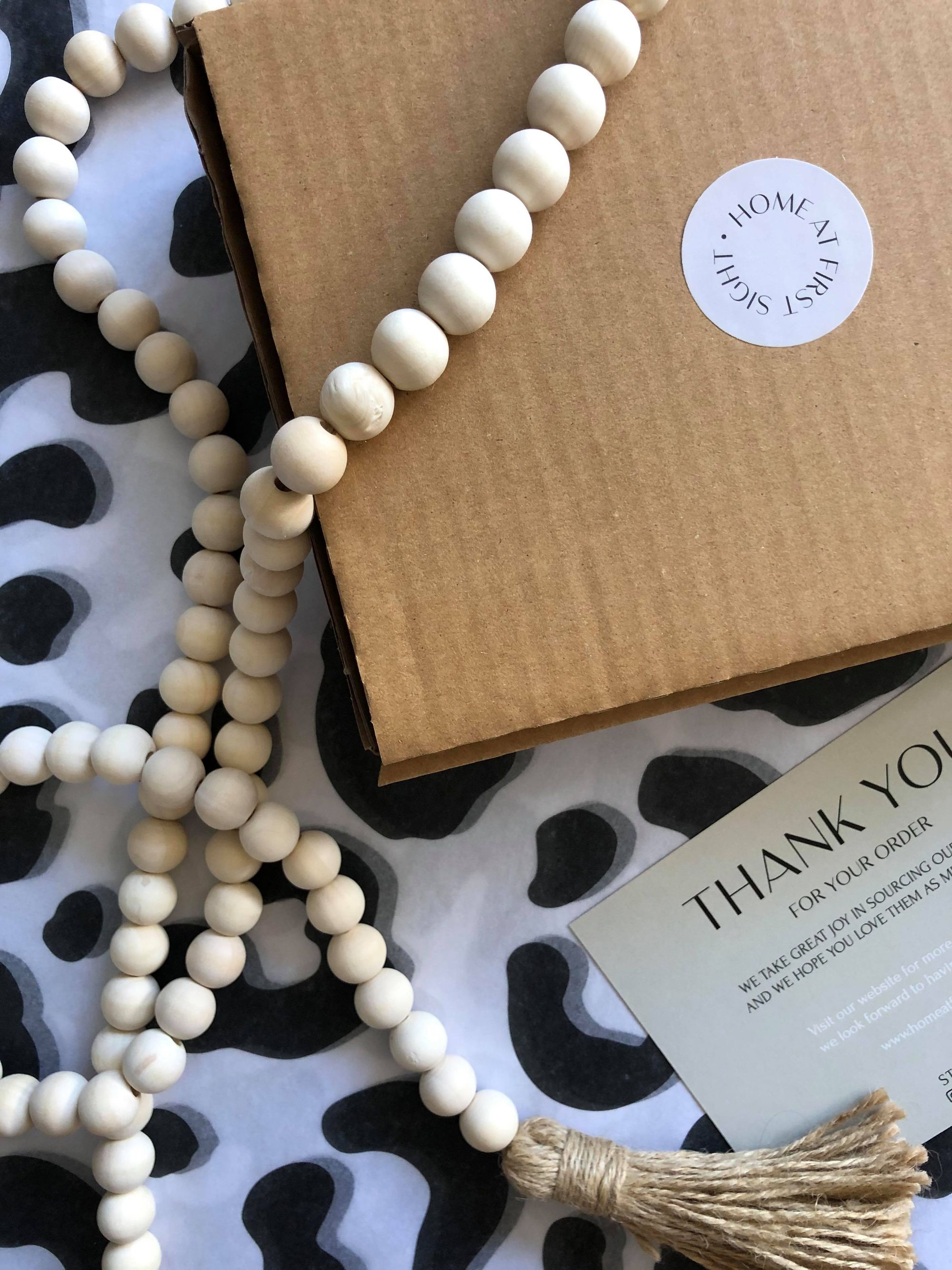 Sunies Official: Earth's Sole-Mate
"[...] by purchasing our sandals, you are not only buying beautifully crafted sandals but you are also contributing to preserve the planet and live consciously." Alessandra Wieser, CEO & Founder of Sunies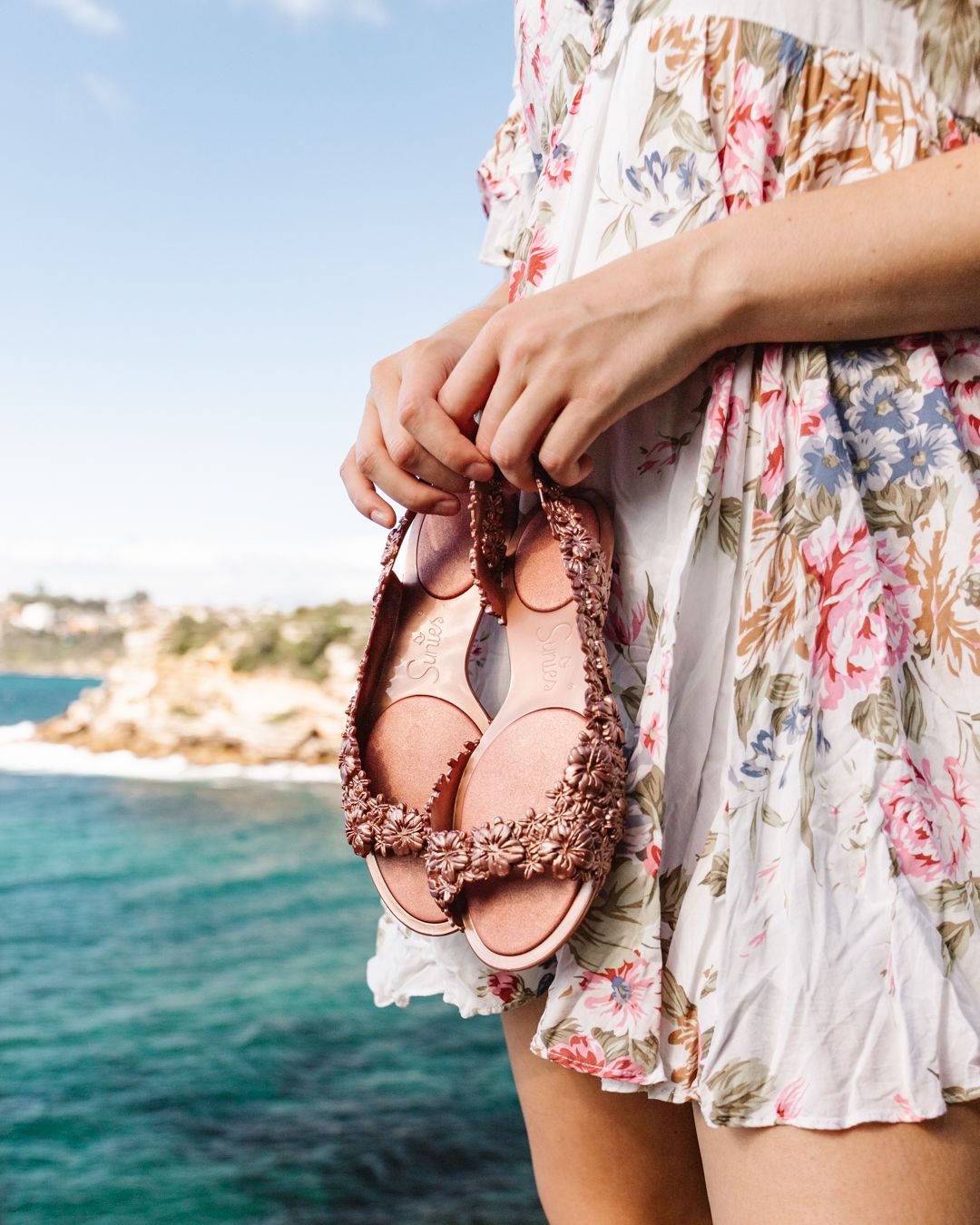 Here's All The Ways You Can Use Your noissue Eco-Alliance Badge
The Eco-Alliance badge is a way for brands to show they're committed to forging a more responsible path. Here's all the creative ways your business can use it.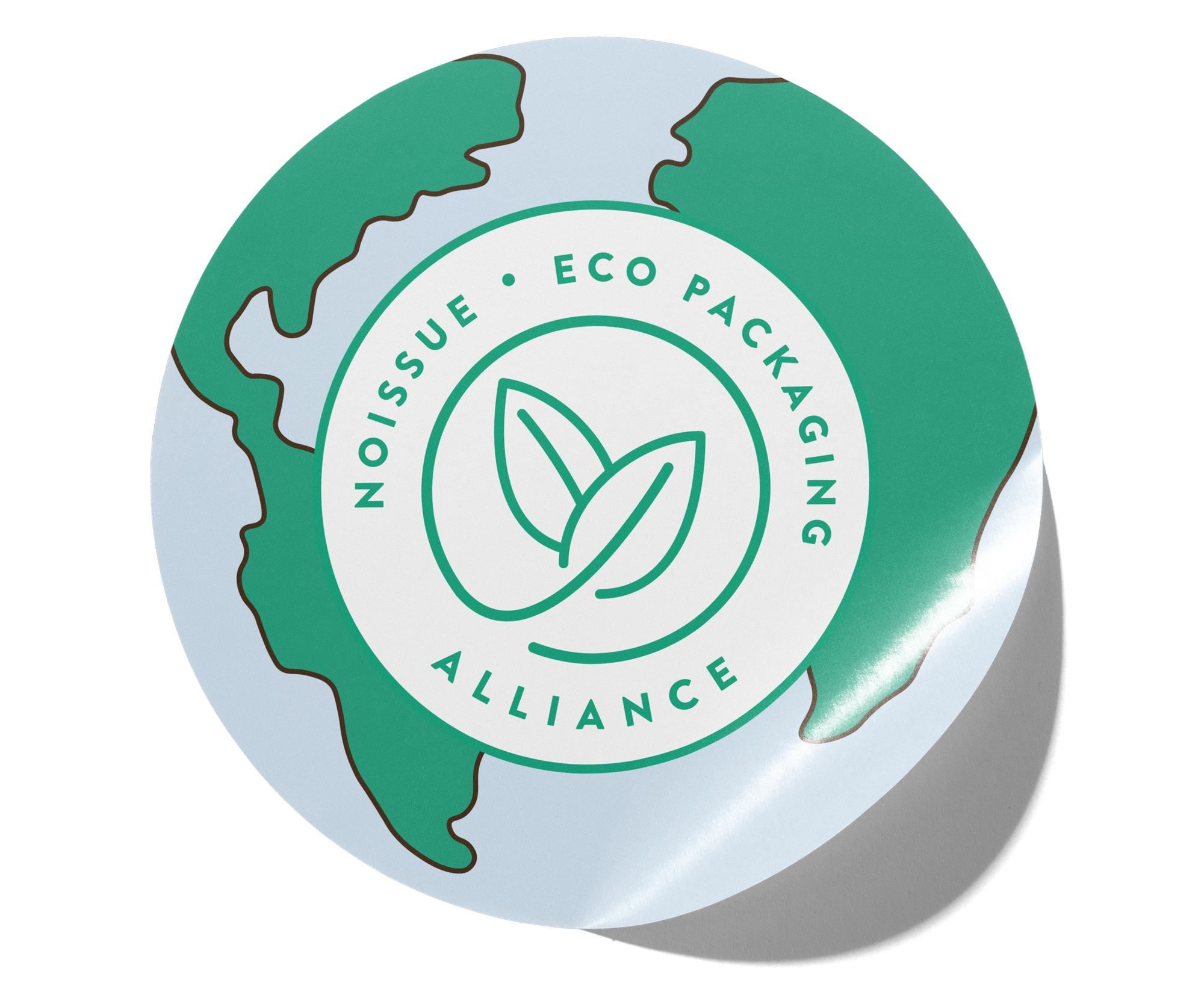 OPE Running: Get Moving in Both Sustainable and Fashionable Pieces
OPE Running is a sustainable athleticwear brand committed to creating products that are valued for more than just their price, performance, and aesthetic. Here we get to know more about the brand through founders and husband-wife duo Dallas and Savannah.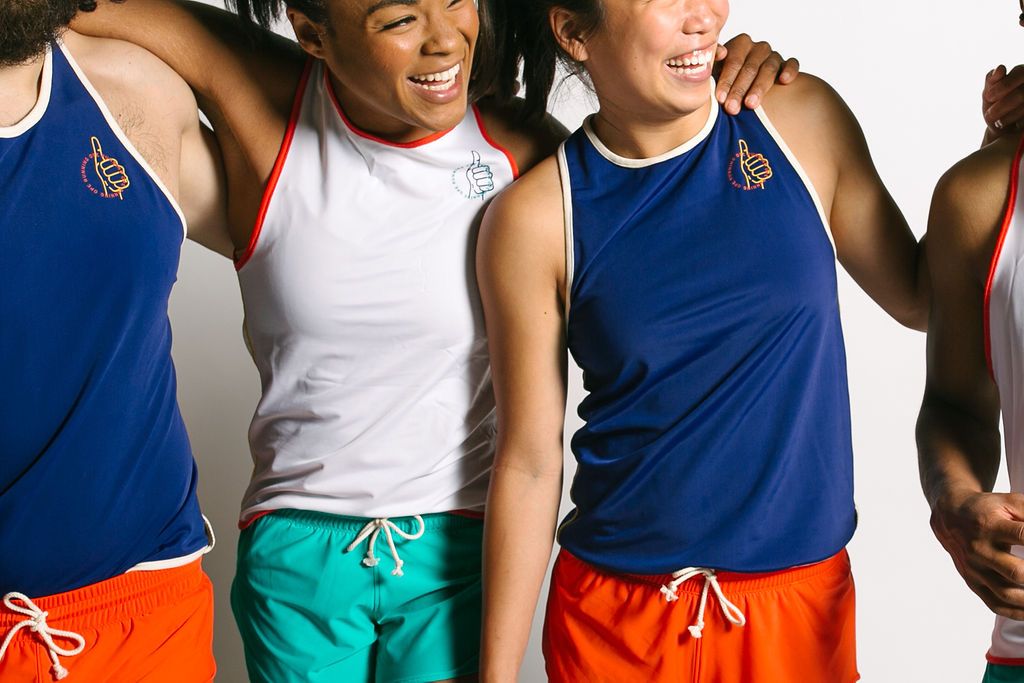 Aenid Studio: Imparting Love and Comfort through Art
"I feel rewarded knowing that my work helps [people] in a way to get through a stressful day." Aenid, owner of Aenid Studio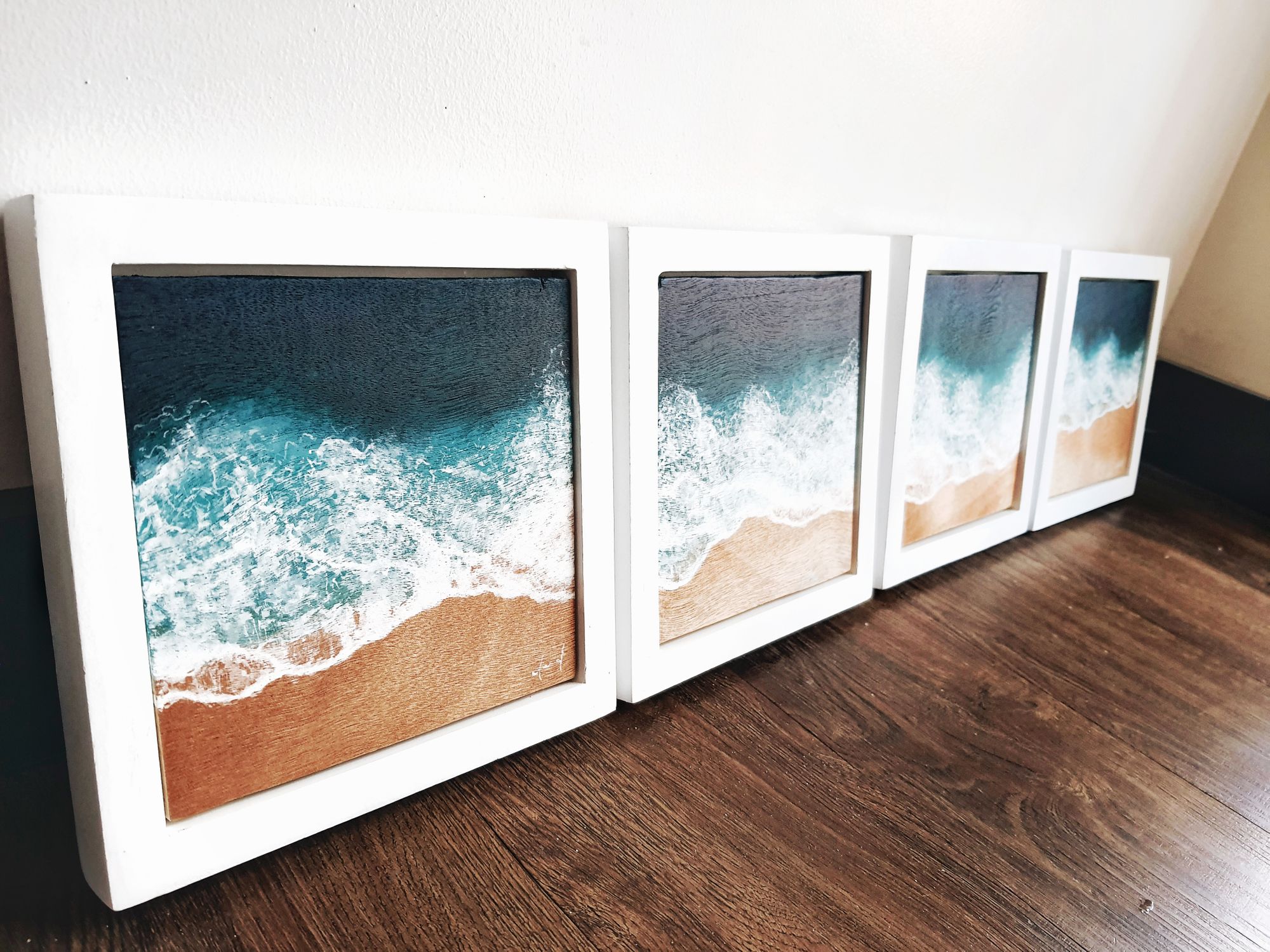 Milkie PH: A Passionate Baker's Dream Turned into Reality
"I've always believed that a business' branding not only reflects its products, but also the people behind it." Darlynne, owner of Milkie PH.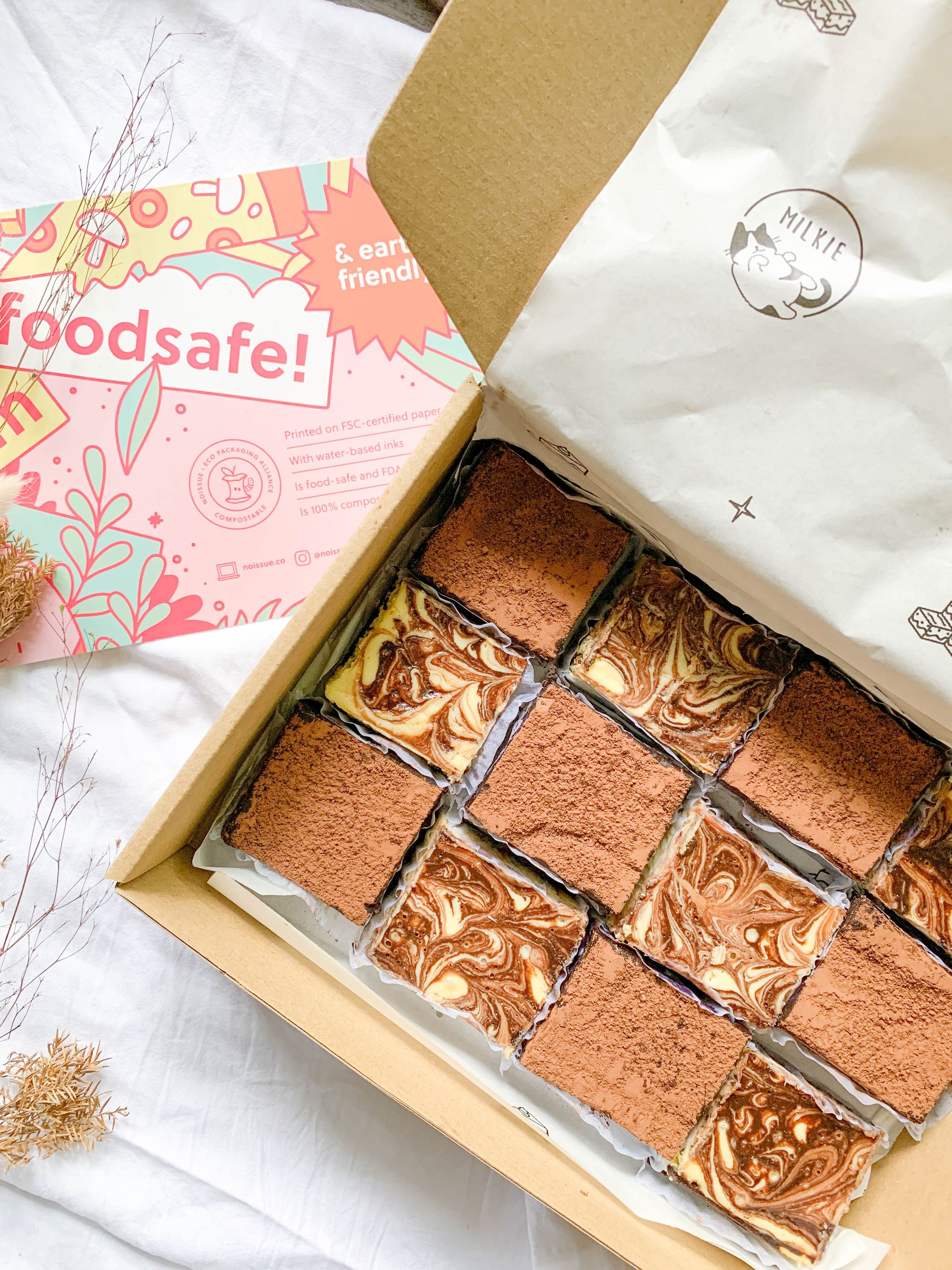 Hola Mijas Bonitas: Stationery Celebrating the Beauty of Diversity
"I want adults, children to see themselves in these cute characters." Claudia, owner of Hola Mijas Bonitas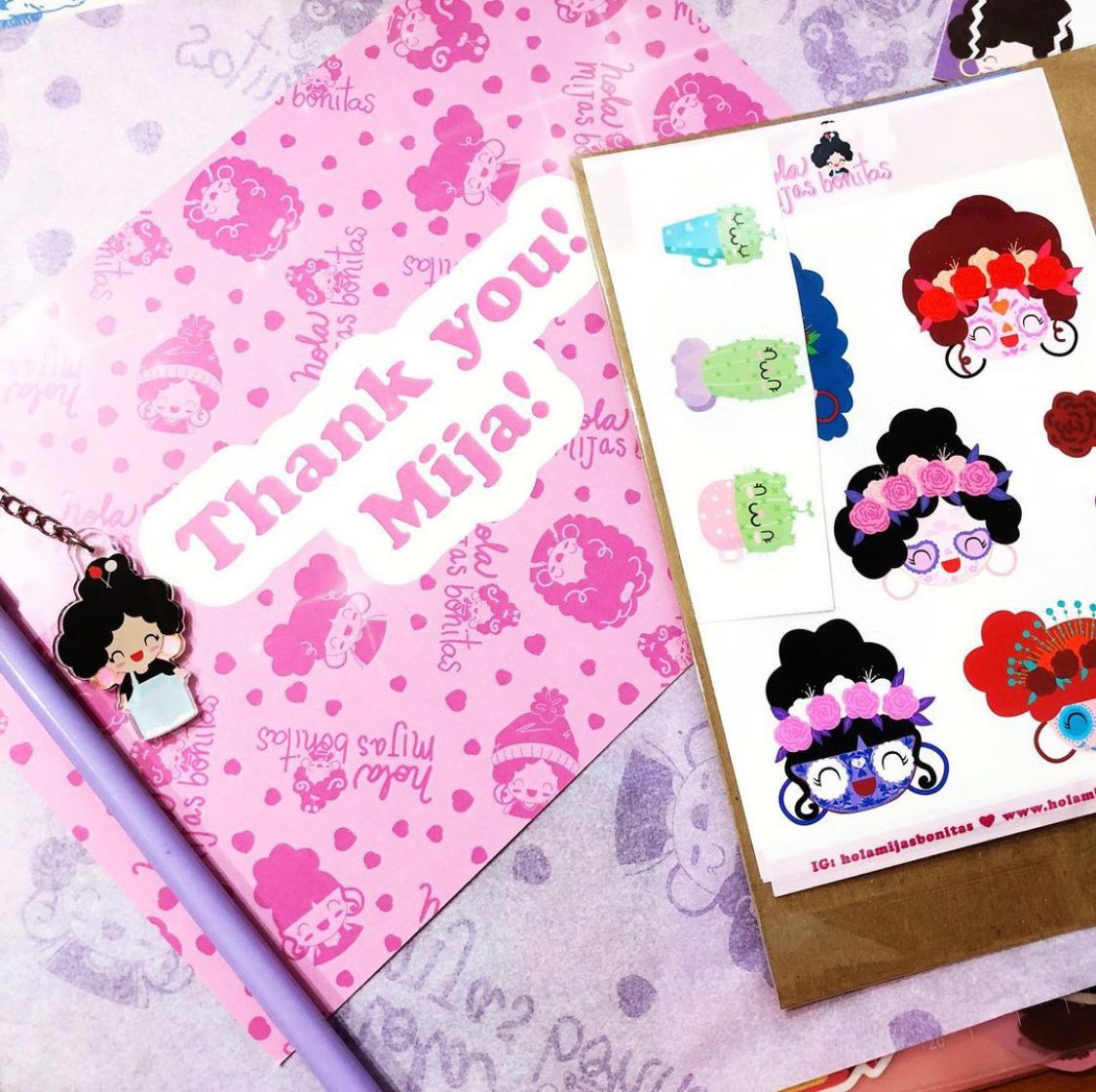 Onya'e Naturals: A Celebration of Clean, Conscious Beauty Products
"I feel that what we put on our skin is just as important as the food we eat." – Jassy, founder of Onya'e Naturals.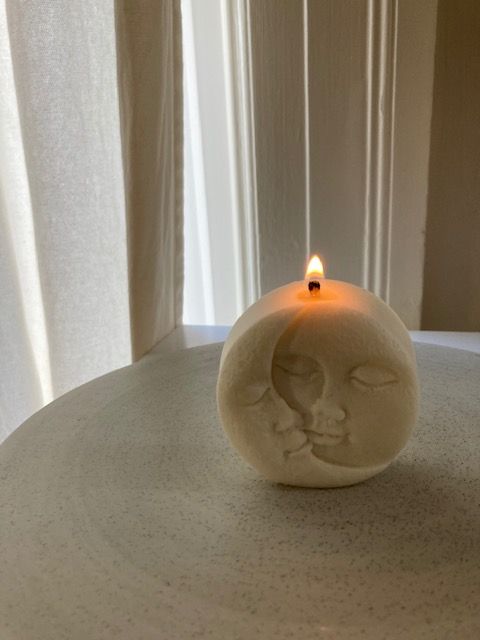 Bottega Bene: Where Nurturing Food Brings People Together
"Bringing Bottega Bene to life allowed me to combine multiple elements of the human experience I value - spatial design, good food, creative packaging, and above all else, connection to others and the world we live in." – Blaire Dorin, founder of Bottega Bene.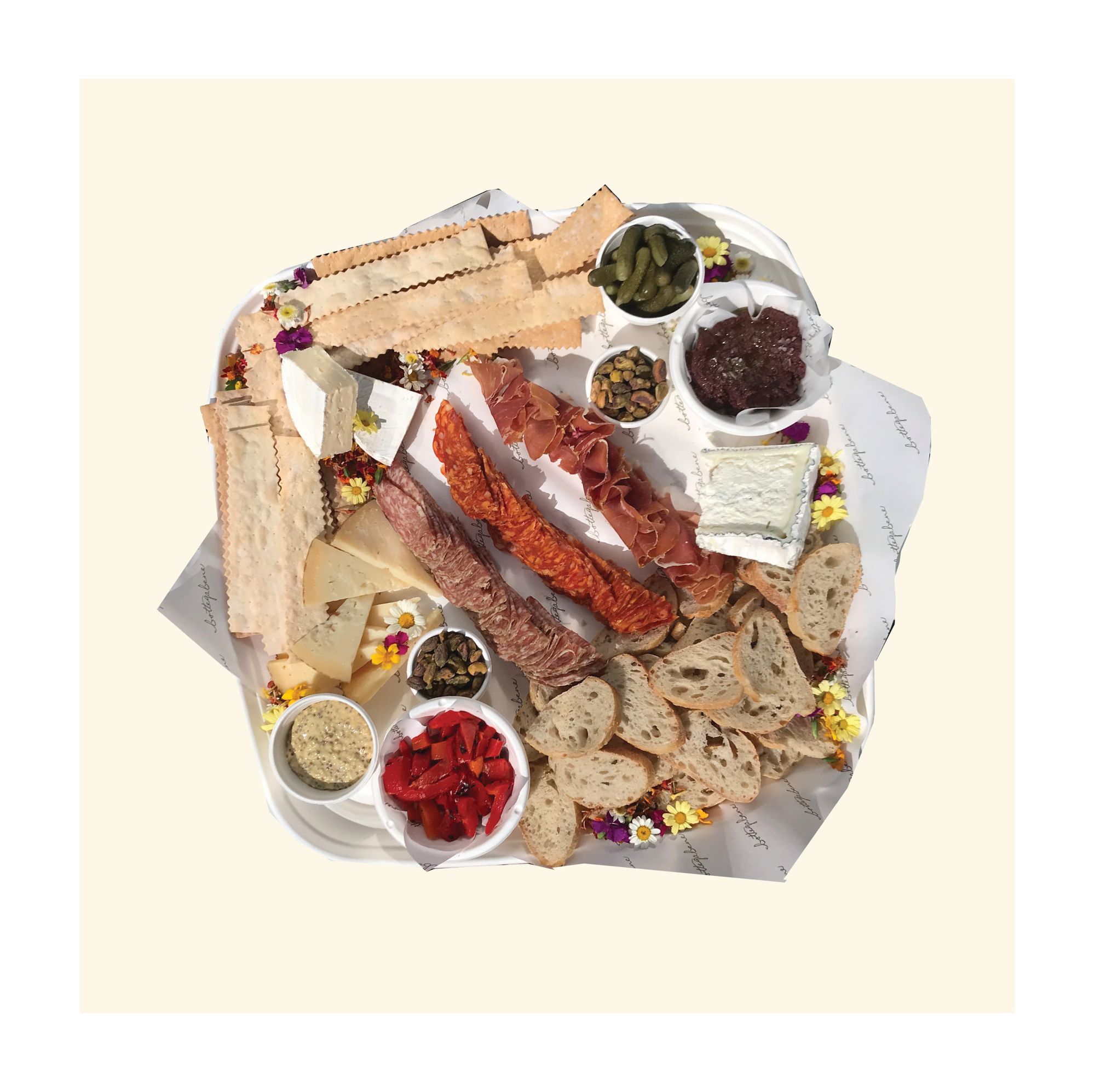 Creatives: HEW+Co x Consider the Wldflwrs
"Access to and experience in playing around with surface design really allowed me to hone in on an illustration style that works well for both individual drawings and fully illustrated patterns, which are my absolute favorite to draw." - Jessie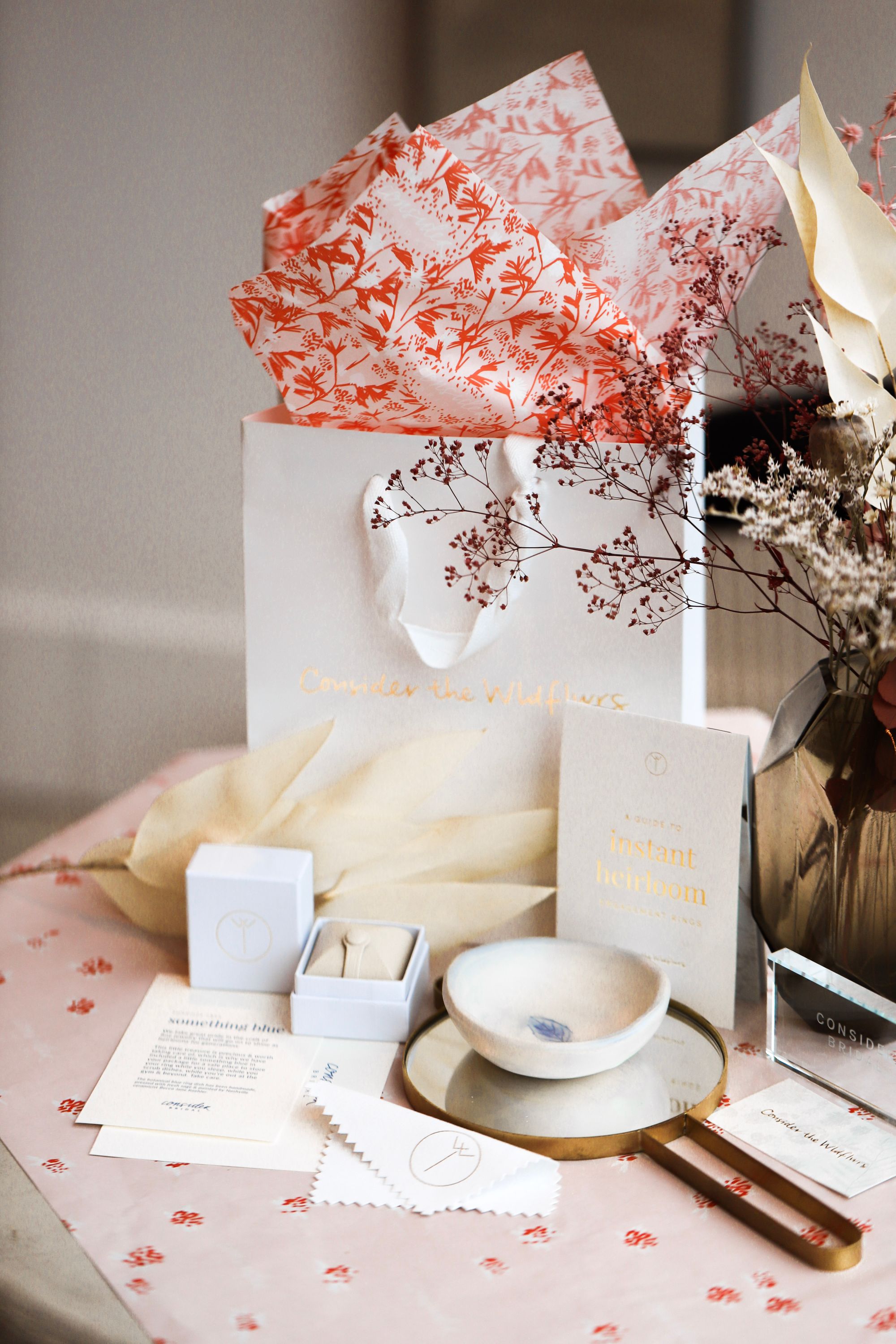 Cheat Day with Pecks Road? Doughnut Mind If We Do
"We wanted to be a company with a heart - where we care about the health and wellbeing of not just ourselves and our customers, but the environment as well." Albin Lawang of Pecks Road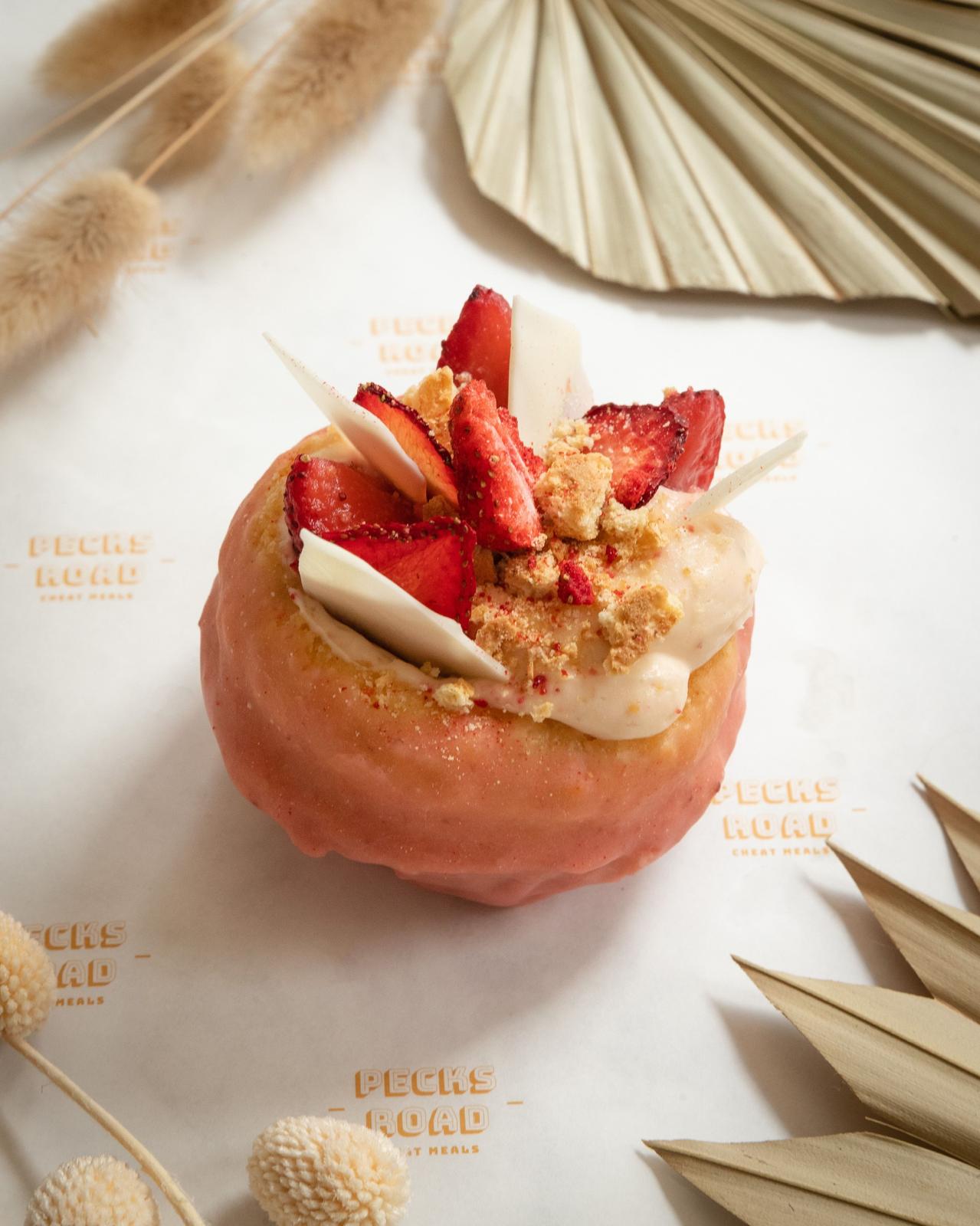 Zoologia Kidswear: Wearing A Heart for Wildlife on Your Sleeve
"We are responsible for passing down a better future to [our] children and losing no more biodiversity," Zoologia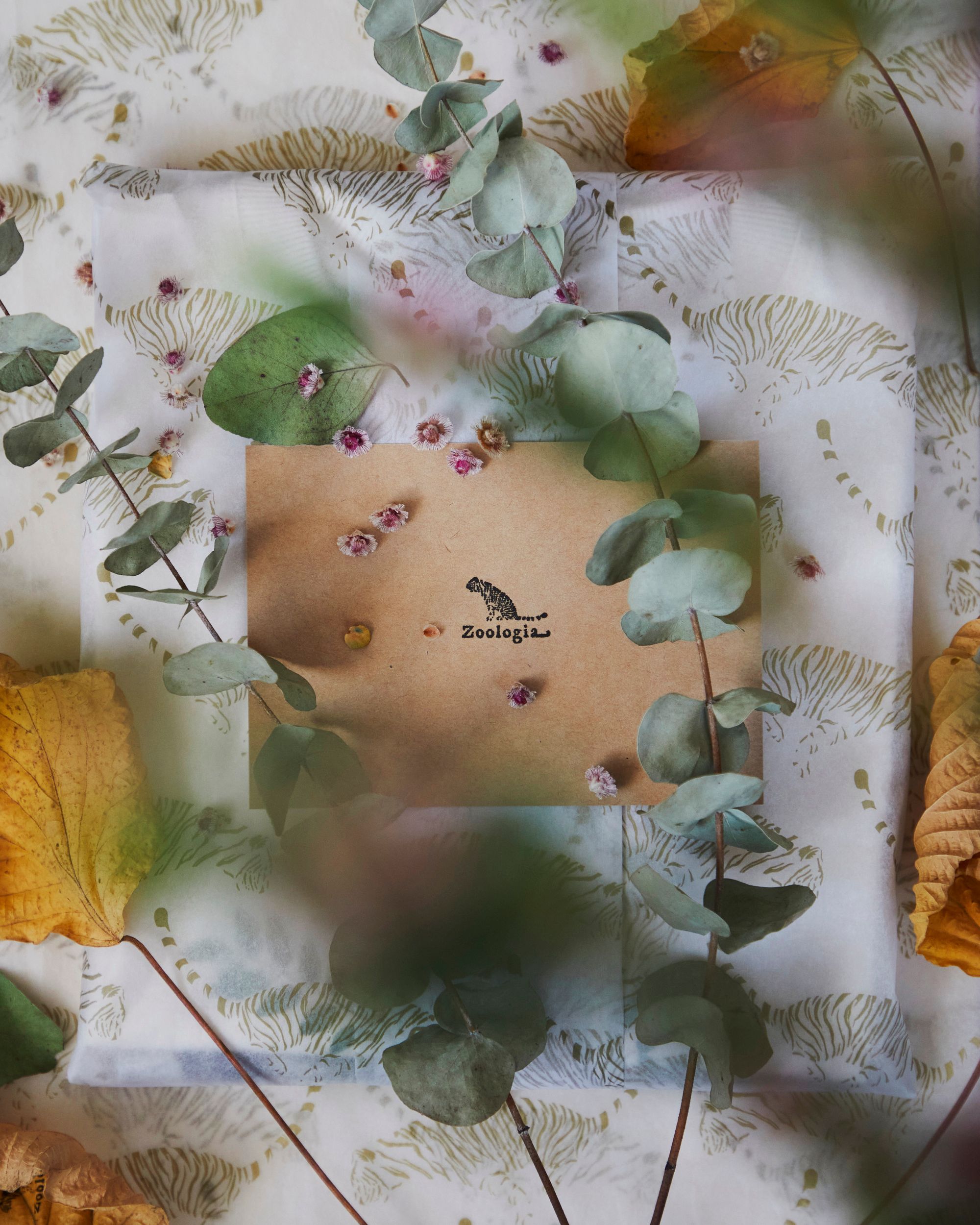 B A Soul: Be Your Authentic Self with Every Outfit
"As a creative individual who specializes in simple yet bold designs, I have made it my mission to create, inspire, and grow with my work." Brenda, owner of B A Soul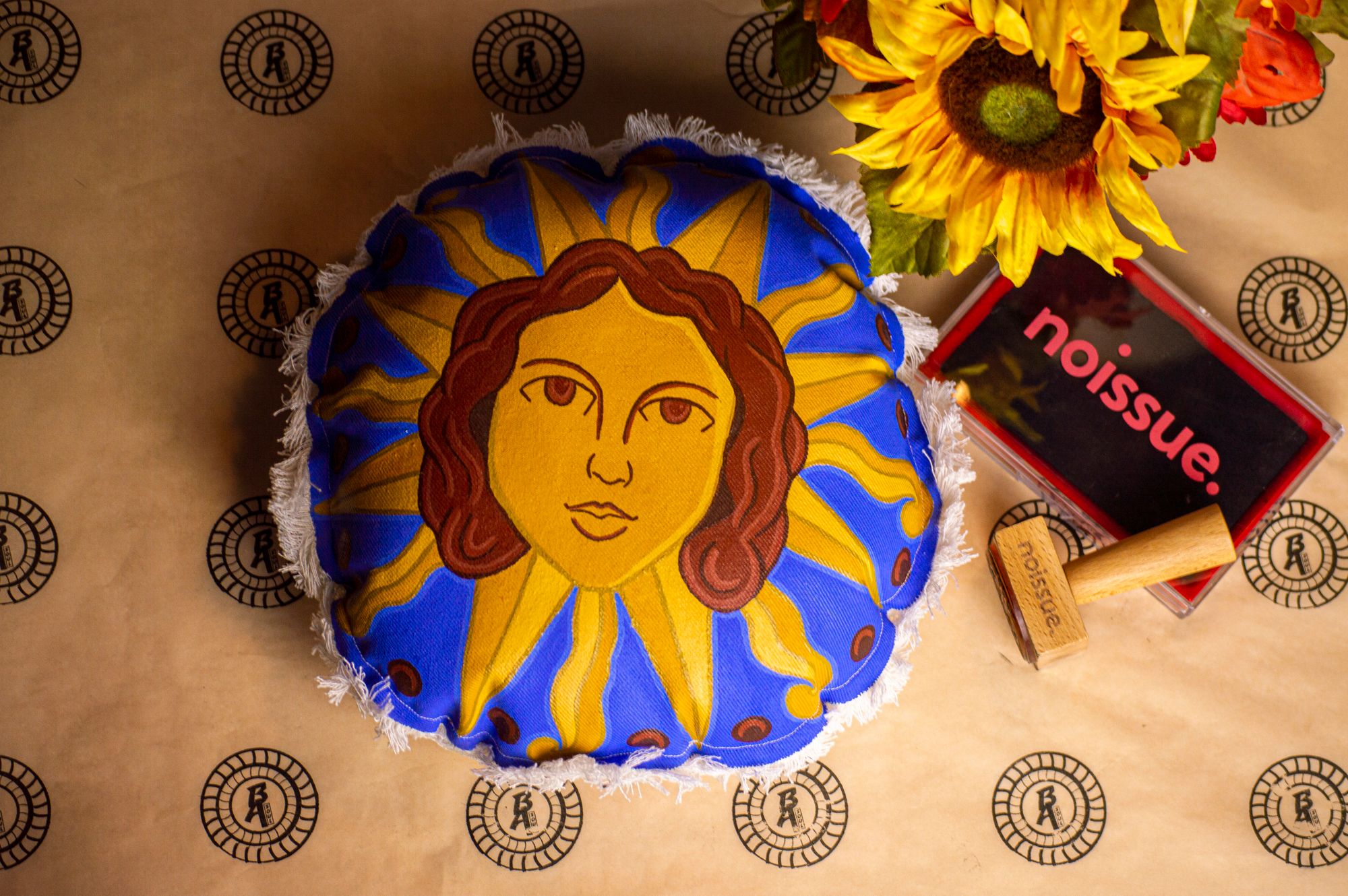 Art By Jille: Embroidery for Self-Care and Inspiration
"Sitting down with a good old craft might feel counterproductive, but it is such a therapeutic way to refill your cup." Jille, owner of Art by Jille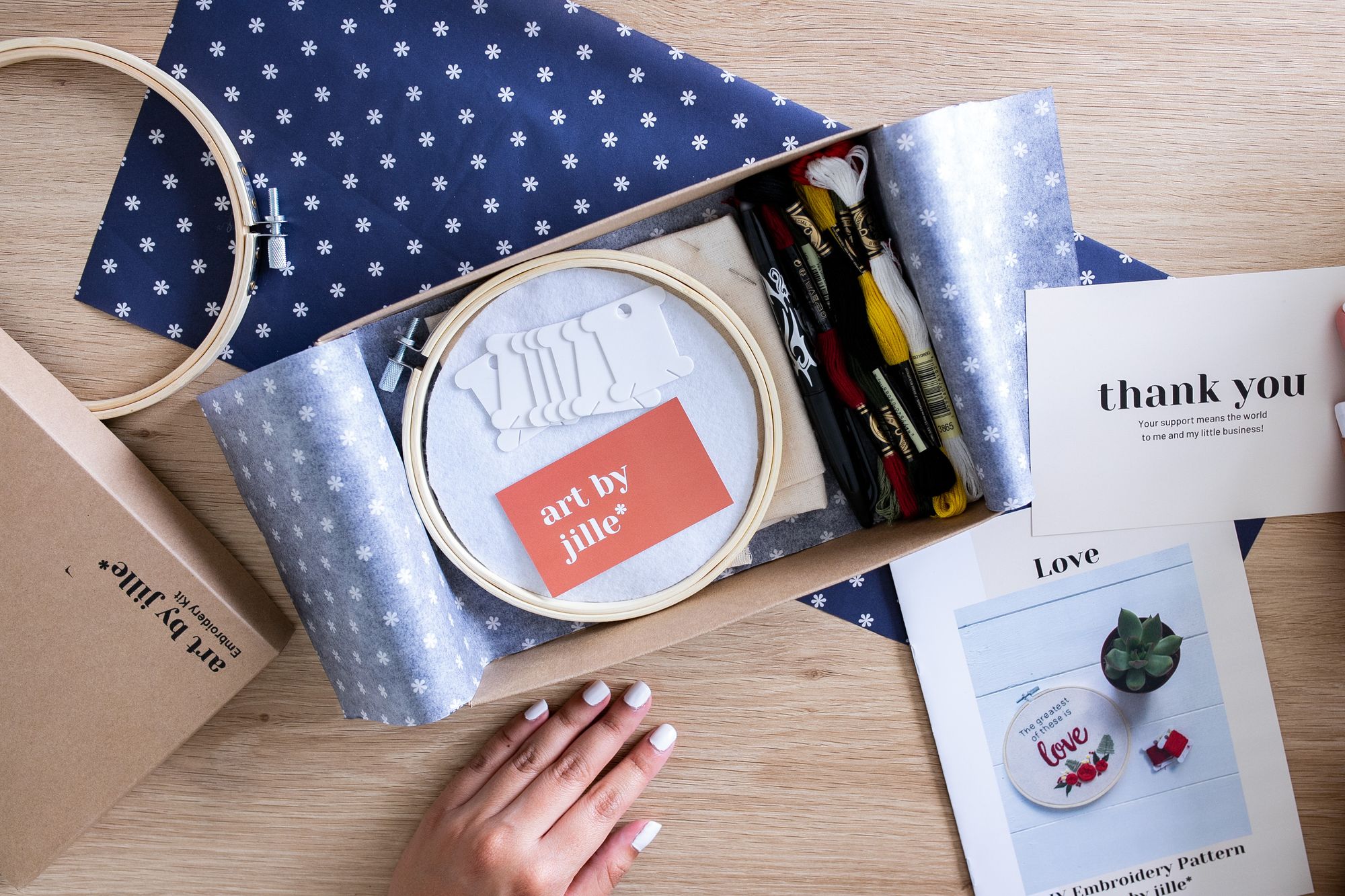 How to celebrate Earth Day as a Small Business
Need some inspiration on how to become a more eco-friendly business? Here's some ideas for Earth Day 2021 and beyond.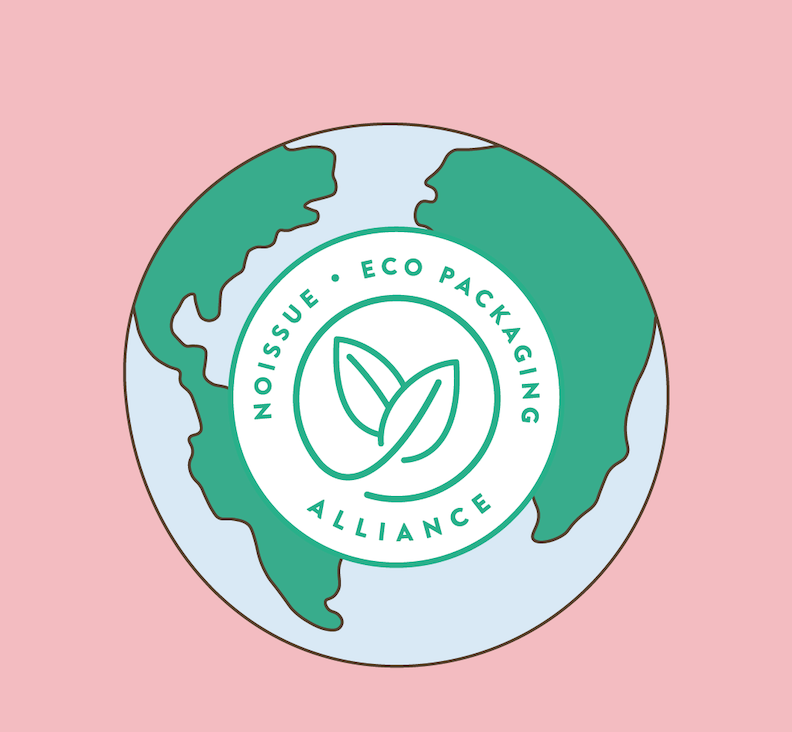 Florals by Blush: Sustainable Floral Arrangements to Make Your Day
"I believe taking the time out of our busy lives to enjoy a creative activity is not only fun, but important for the body and mind to switch off and reset." Paloma, owner of Florals by Blush.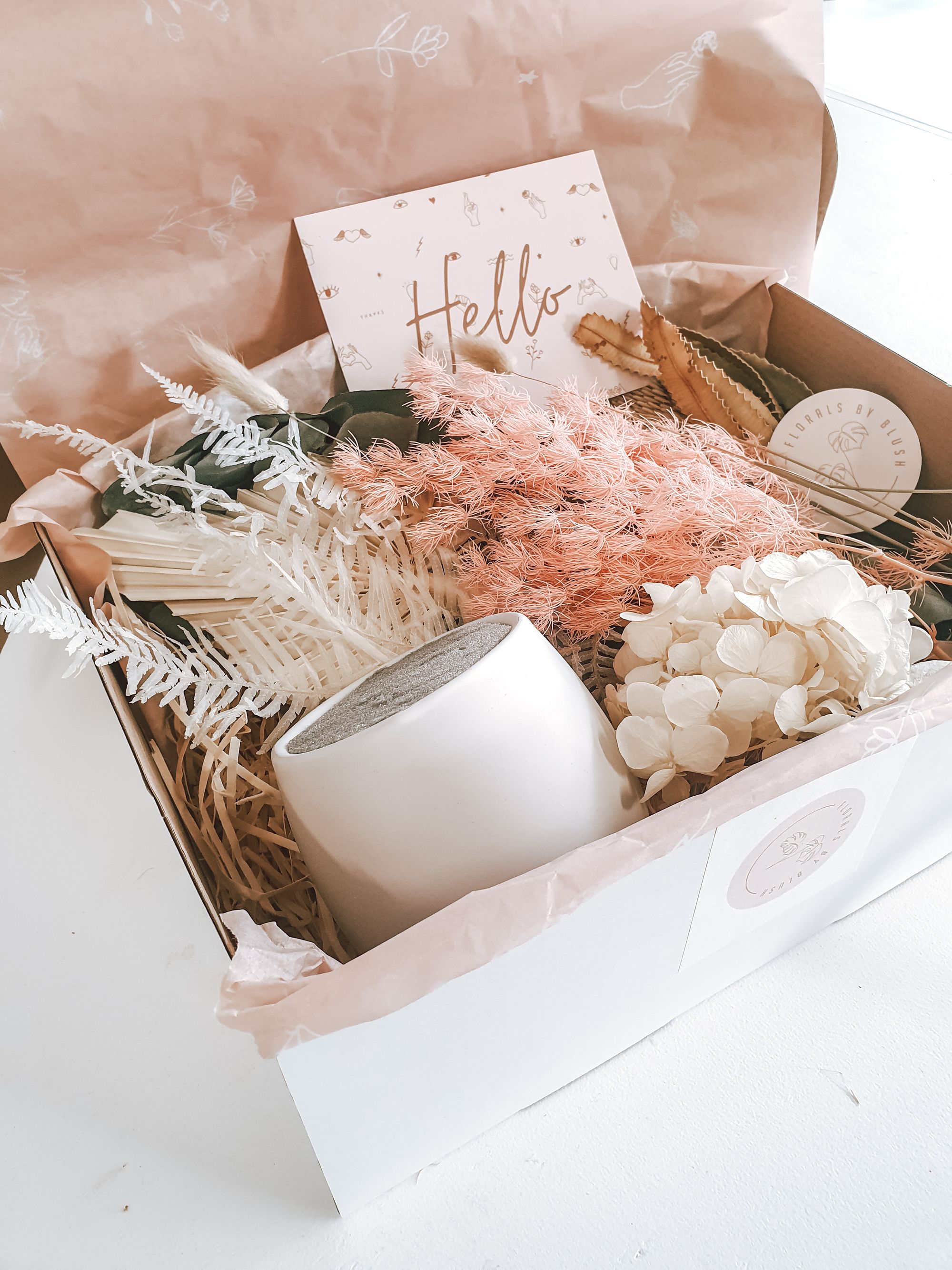 Gentleman Farmer: Skincare & Grooming for Values-Driven Men
"As we grow, we want to develop content about sustainability through an agricultural lens[...]" - Maude, Founder of The Gentleman Farmer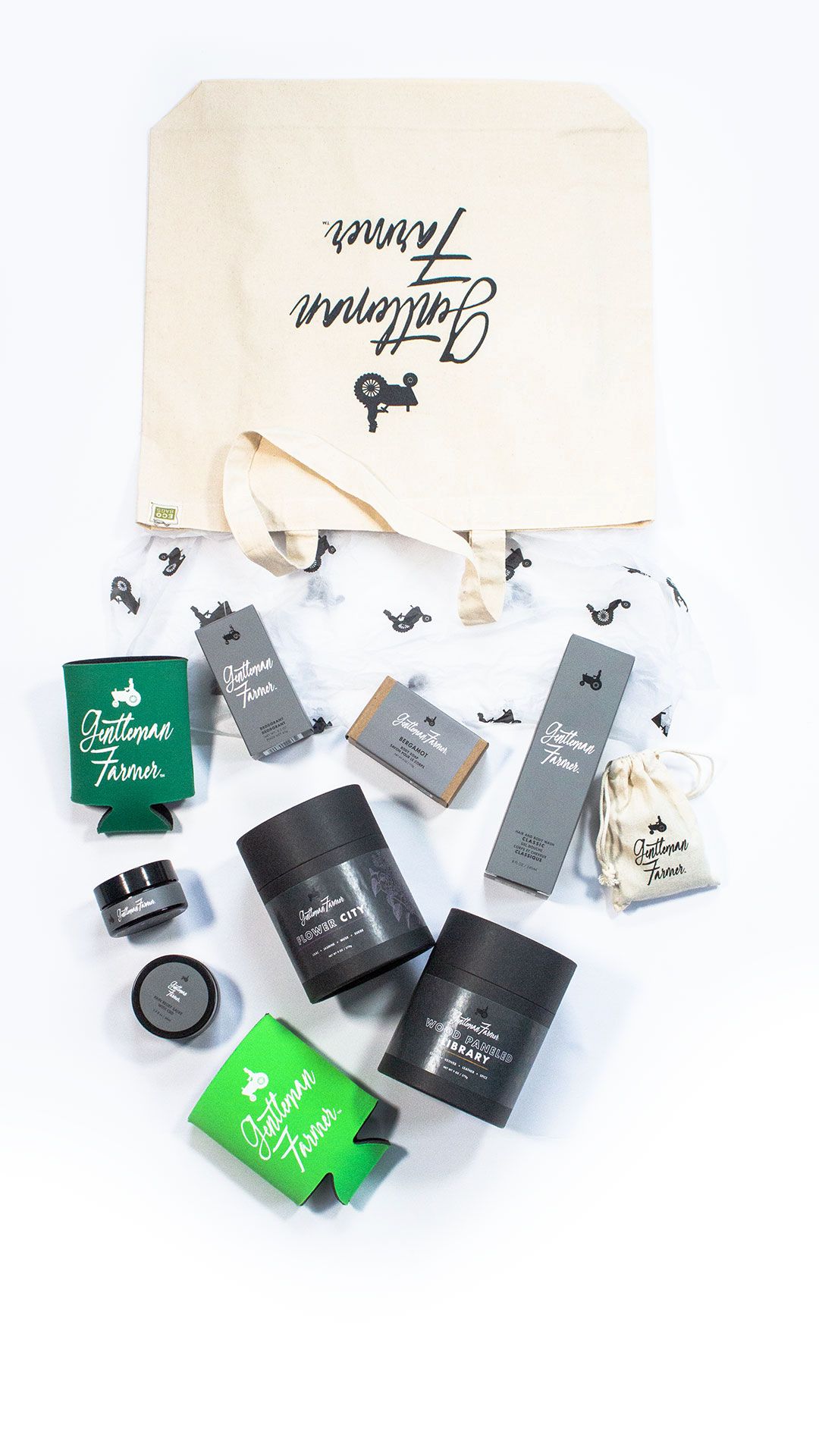 The Good Batch MNL: Life Is What You Bake It
"Our goal is to encourage people to appreciate life, not just in a personal way, but in a shared way with all life around us." – Emmanuel, founder of The Good Batch MNL.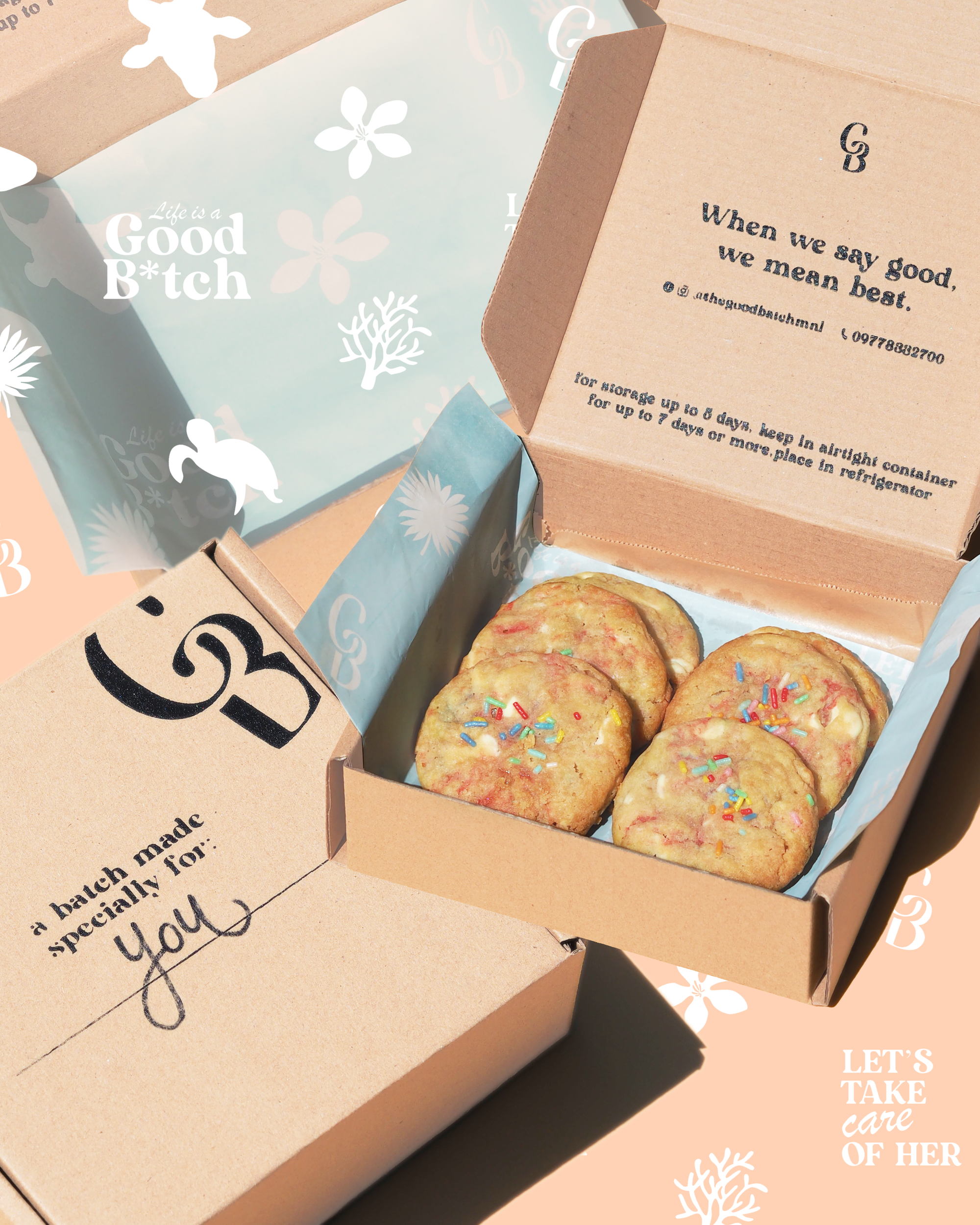 Creatives: Lucie de Maid x garner & graze
"I think her work speaks for itself! I hadn't actually seen a food business like hers that was just so pretty and unique, so I couldn't wait to work together. I can also confirm that her grazing boxes are as delicious as they look!" - Lucie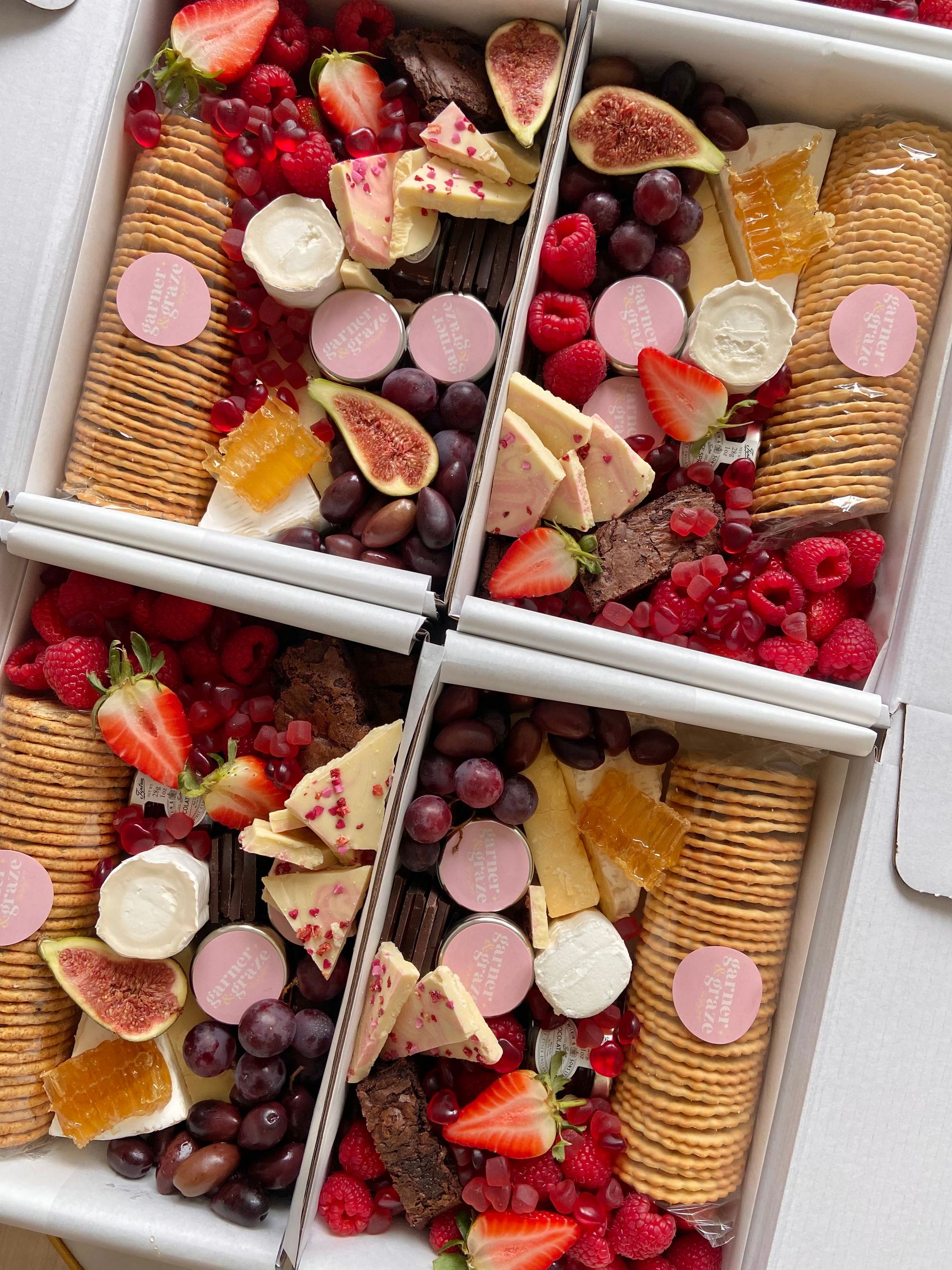 Emiko Davies: Sharing Plates of Passion for Italian Food
"Beautiful products that have been grown and made with love and care [...] should be presented in a way that shows that you care too." – Emiko Davies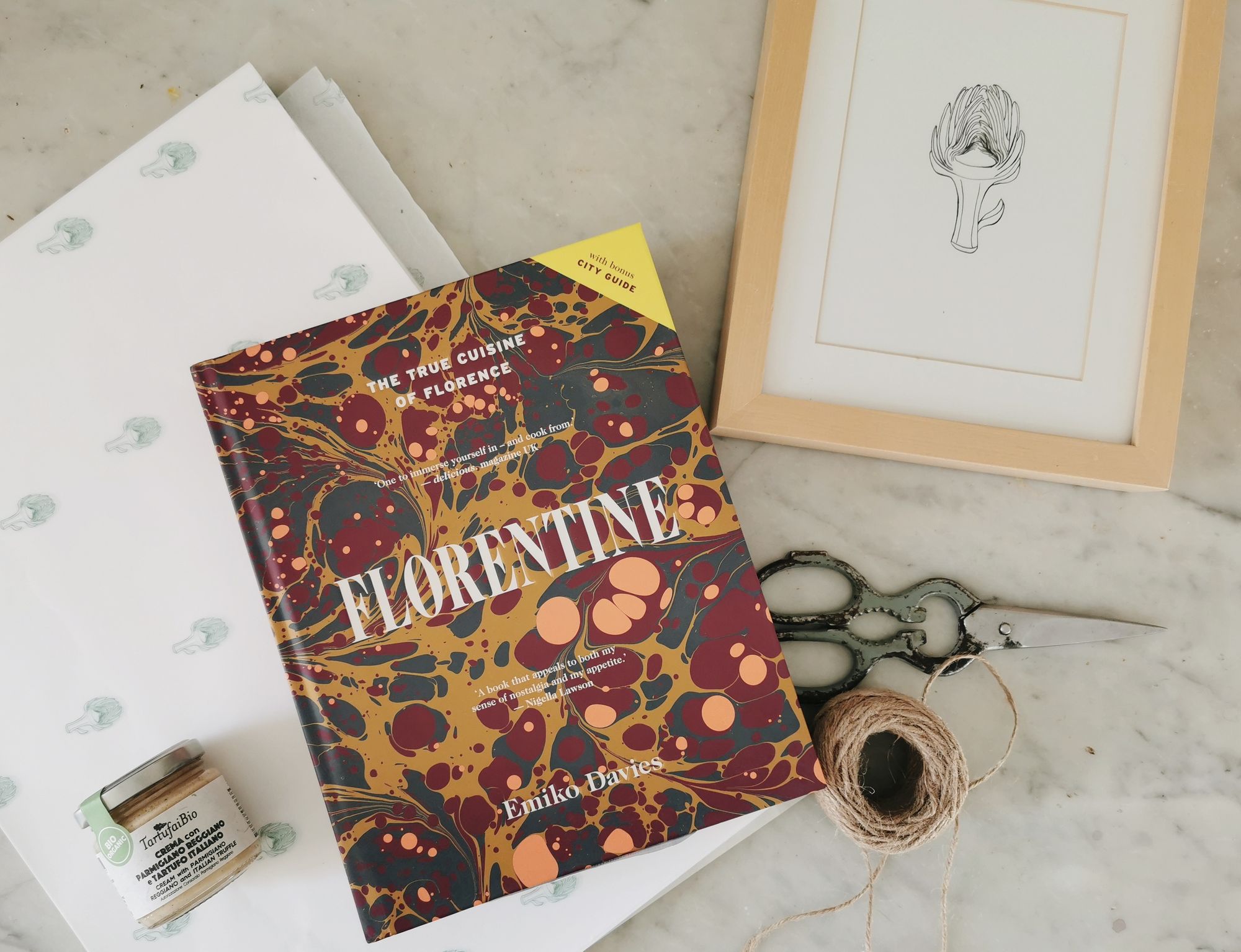 Create a Sustainability Policy for your Events Business in 3 Steps
Michelle Miles of The Sustainable Wedding Alliance breaks down creating a sustainability policy in 3 comprehensive steps.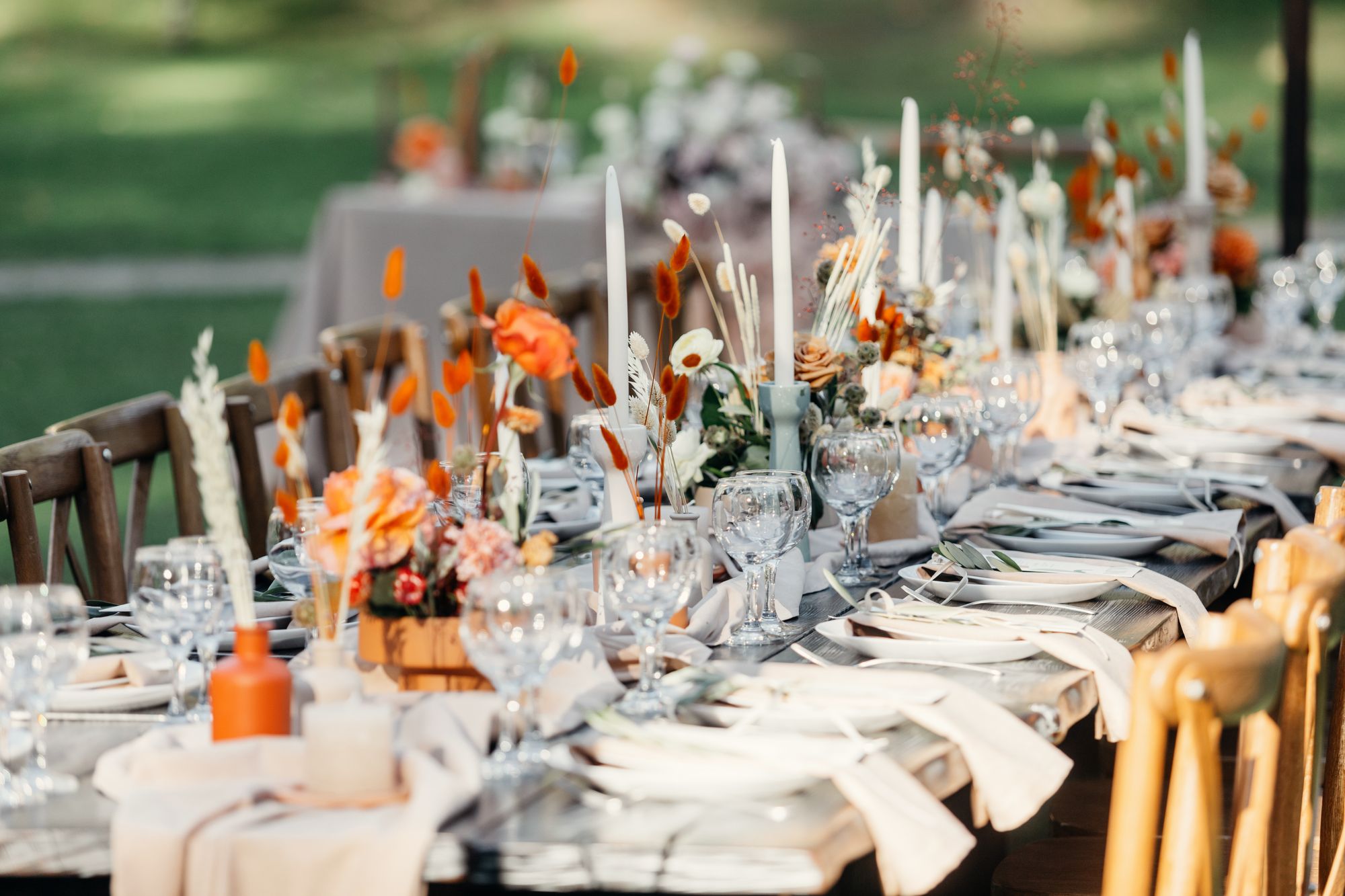 Bonnie & Lilac: Going a Li'l Extra with Every Party
"At Bonnie & Lilac, we are constantly learning and moving towards better practices." Emiliana, owner of Bonnie & Lilac