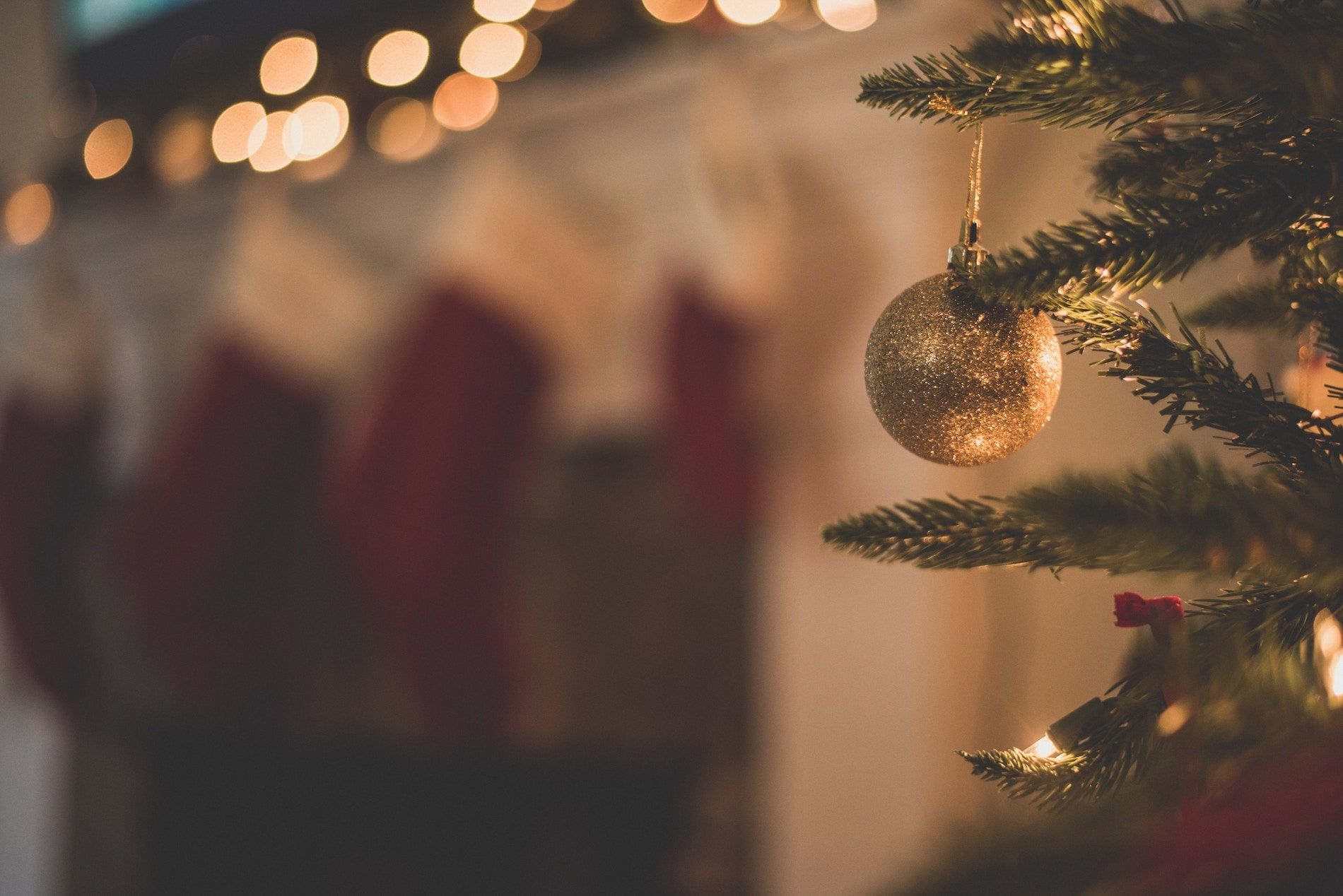 Staff Picks: Our Favorite noissue Packaging Designs of 2019
As the year draws to a close, we felt it was the opportune time to celebrate the creativity of our customer base. Check out the top noissue packaging picks of 2019 from our team!
By Beth Owens — 22 December, 2019
2019 has been a fantastic year at noissue. We hit 100k on Instagram (and climbing!) added two new products to our range, and enjoyed the hundreds of incredible packaging designs that customers have been sending our way.

As the year draws to a close, we felt it was the opportune time to celebrate the creativity of our customer base. In this 'staff picks' feature, we had our team members choose their favorite design featured on our Instagram in 2019, accompanied by a key design tip for your future packaging endeavors.

Enjoy, and happy holidays from the team at noissue!


Shore Society (@shoresociety)

Design tip #1: A packaging design doesn't have to be complex to make a splash with your customer (pun intended!) Thinking thematically about your design ensures that your branding is cohesive and reflects your core values as a business.


Jacqueline Colley Illustration (@jacquelinecolley)

Design tip #2: Doodle-inspired designs are extra engaging for your customers - every time they look at your packaging, they will likely discover something new to admire! It's an excellent way to communicate your brand's personality and what makes you tick as a business.

You can read our full case study on Jacqueline Colley here.


Sugarhouse Ceramic Co. (@sugarhouseceramicco)

Design tip #3: 'Less is more' is certainly an apt saying comes to packaging design. Minimalist designs are polished, classy, and never run the risk of looking out of date. A more paired-back look also helps your goods to take center stage in your product photography!


Pretend Store (@pretendstore)

Design tip #4: Using white in your custom tissue paper design is definitely one of our top design hacks. Because we classify white as a background color in two-color tissue designs, you can have three colors while only paying for two!


The Book Playbox (@thebookplaybox)

Design tip #5: How you plan on using your tissue paper is itself a very important design consideration. Playing around with the spatial constraints of your design, such as how patterns will blend together, can create all kinds of cool illusions and effects!

You can read our case study on The Book Playbox here.


Vermut Design (@vermutdesign)

Design tip #6: GSM (Grams per Square Meter) is an important decision in paper packaging, as this determines the overall look of your brand. A thinner tissue creates a more delicate and ethereal feel, while more vibrant colors will benefit from a higher GSM design, such as our 28 GSM paper.

Ragon Dickard (@ragonia_)

Design tip #7: Seasonal packaging designs are a fantastic way to update your brand imagery for key retail holidays. But this doesn't have to mean channeling traditional symbolism, like snowflakes or candy canes - putting your own personal spin on festive events is a fantastic way to stand out and be unique!


Neva Hosking (@nevahosking)


Design tip #8: Artists and illustrators have a major source of design inspiration right at their fingertips - their creative work! Since customers already love their aesthetic, turning their own designs into custom packaging is a real value-added extra that makes receiving orders much more exciting.


Yali Ziv (@YALIZIV)

Design #9: If you are searching for custom-branded packaging on a more limited budget, custom packing tape is a fabulous investment because it's so versatile. It's an easy way to liven up plain boxes or envelopes, creating a stronger brand presence at a low cost!


Violent Tinsel (@violent_tinsel)


Design tip #10: For online brands especially, branded packaging is a brilliant post-purchase marketing tool. Incorporating key details into your packaging design, such as social media hashtags or website and store addresses, is a great way to provide ongoing touchpoints with your customer!


That's a wrap from us! Thanks to everyone who was featured (and to everyone else whose fantastic packaging designs we admire throughout the year!) If you would like to see some more brilliant designs from our customers, check out our round-up of this year's best festive designs!